Showing 2881-2910 of 7,328 entries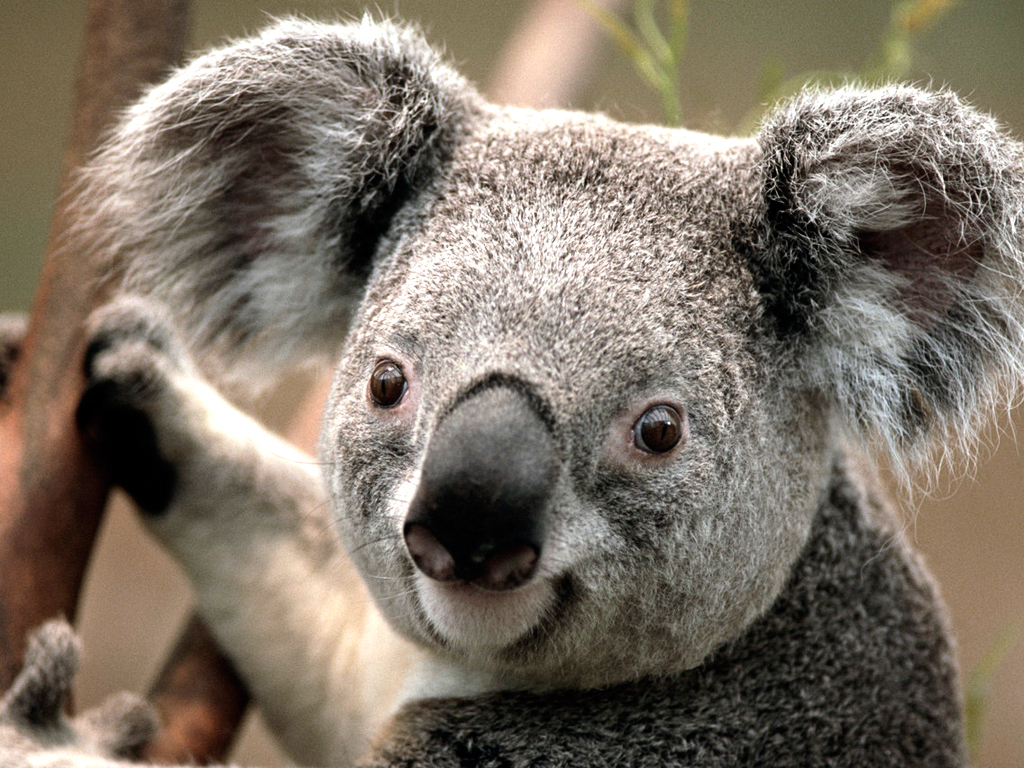 By GarlicWaffle
Collection by
GarlicWaffle
Some stuff I made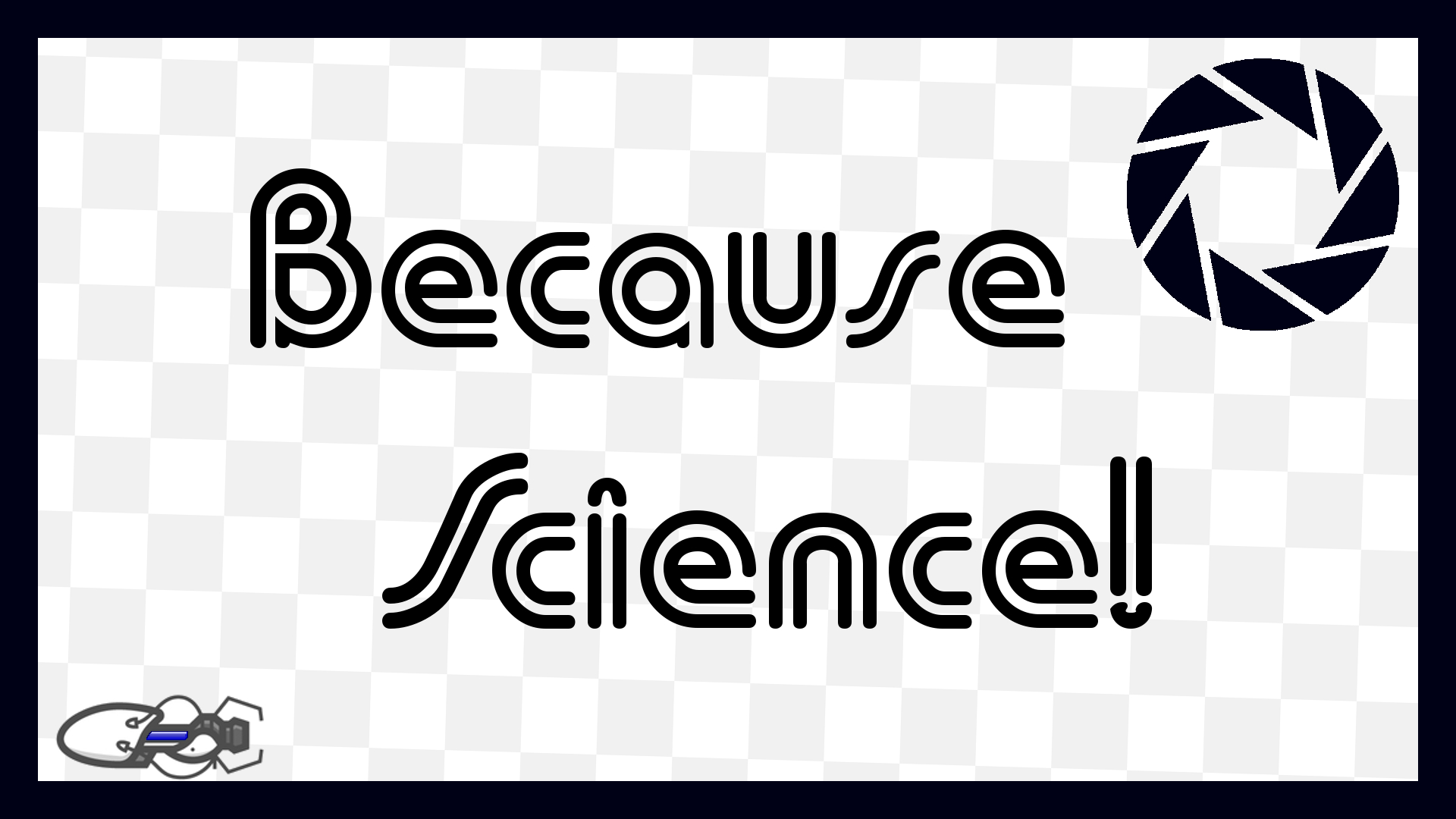 Because Science!
Collection by
PlanetaryCore
These are my beautiful chambers, made to be solved by 2 test subjects. This series is finished now. There wont be any new tests.


Co-Op #1-17
Collection by
dominik
My Portal 2 CooP Maps.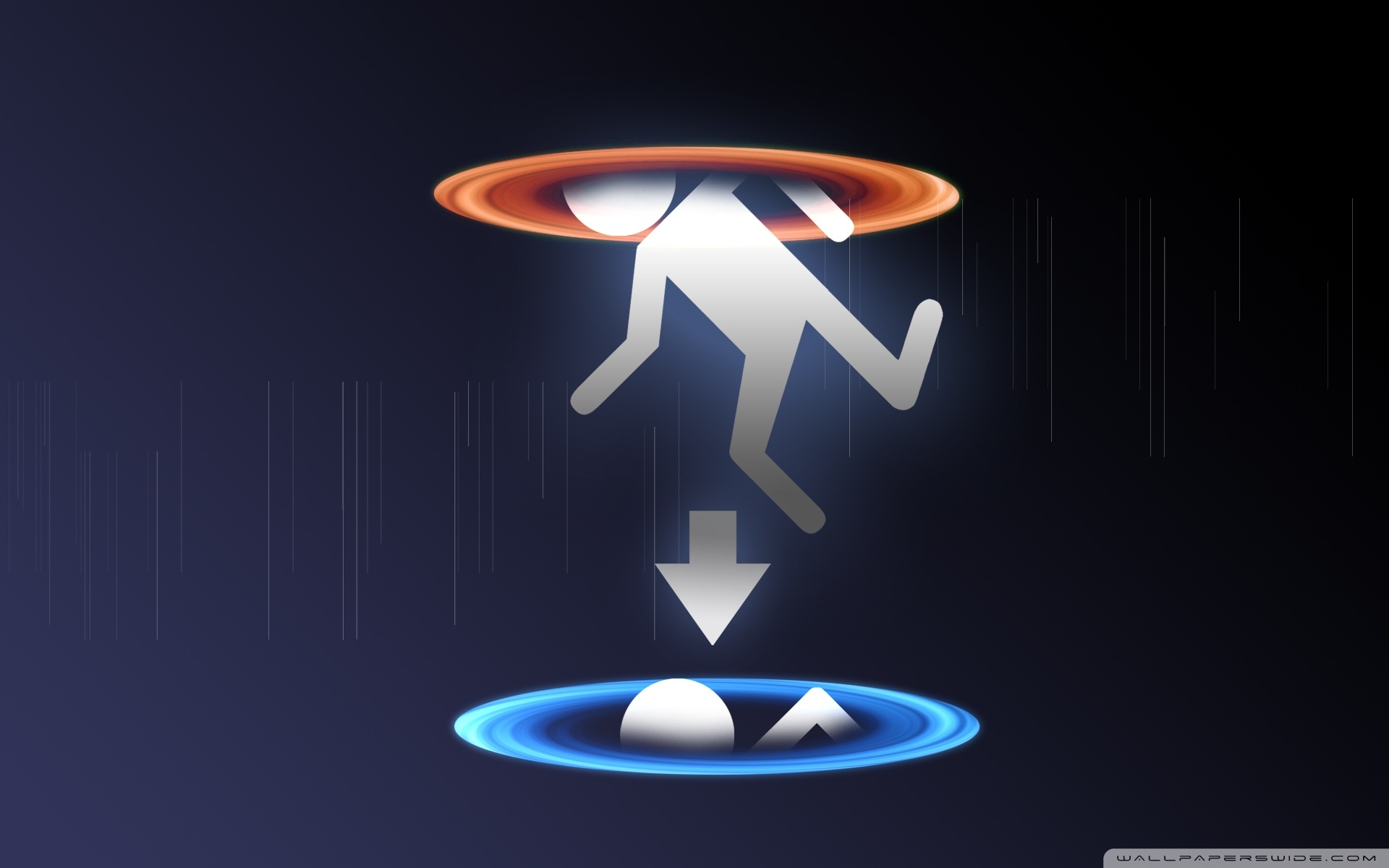 PHYSIK WITH PORTALS
Collection by
Private
a list of all PHYSIK WITH PORTALS chambers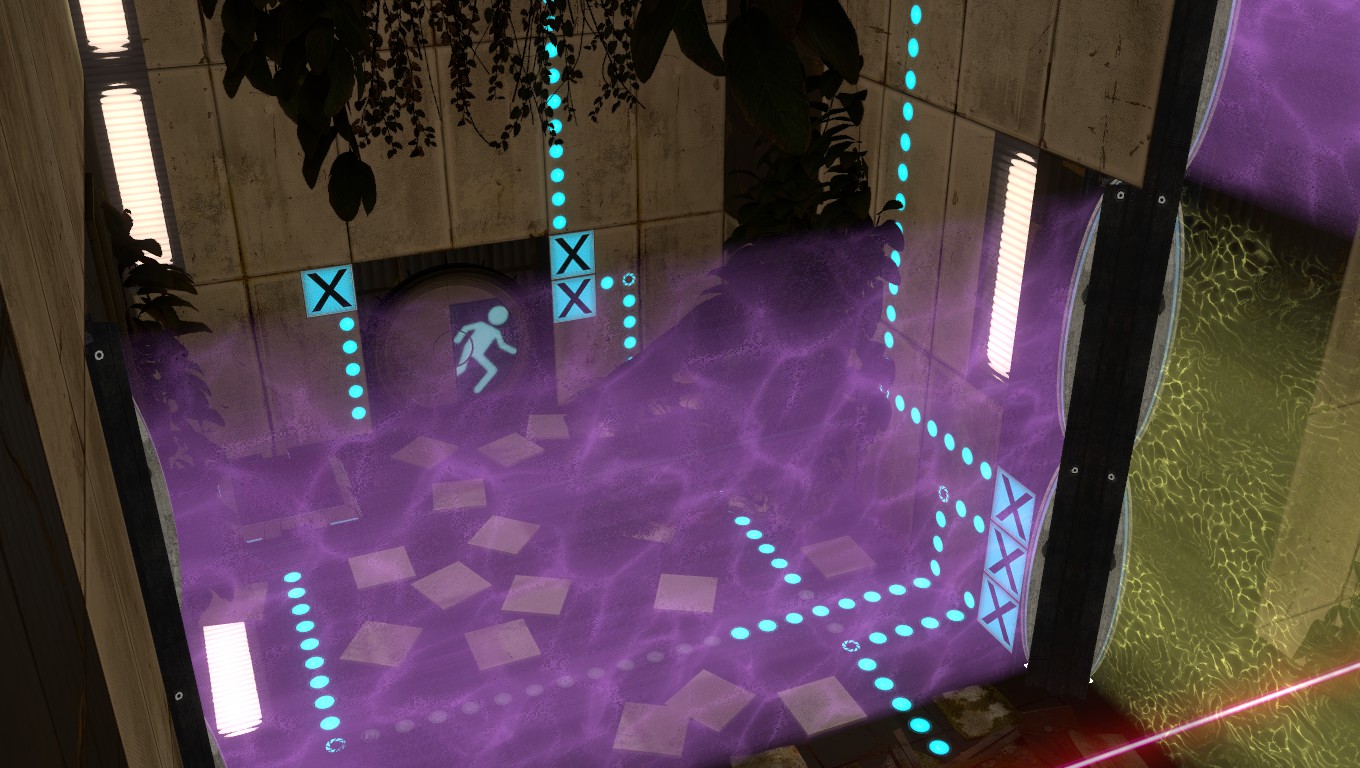 Field Tests
Collection by
Rells_Parker
A series of tests using custom field textures made by 'Fourth Reaper' 2 maps of 4 chambers each. These are quite short so you should have no problem finishing them in one sitting. (I'd say 1h if you reealy take your time)


Portal: The Flash Testing Initiative
Collection by
ERich935
Welcome ladies and gentlemen to the Aperture Science Flash Testing Initiative. Gamers, developers, internet nerds, you're here because you wanted to play an online internet game, and this is it... sort of. So, who is ready to simulate some science? Now you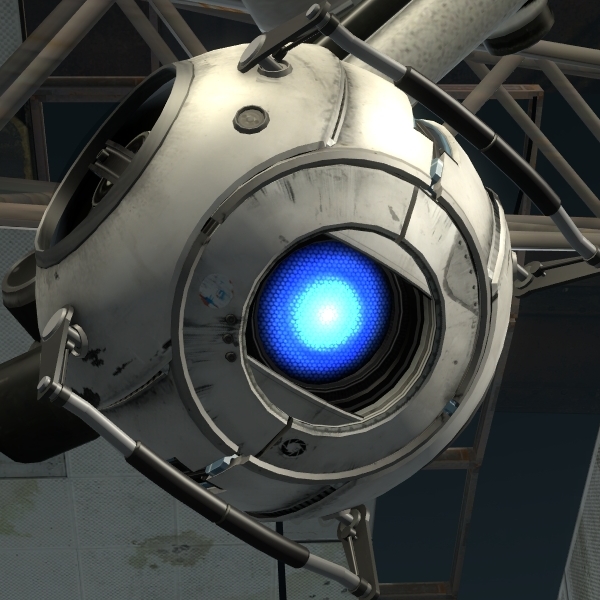 Testkollektion
Collection by
masteroflight
Der 1. Test meiner Kollektion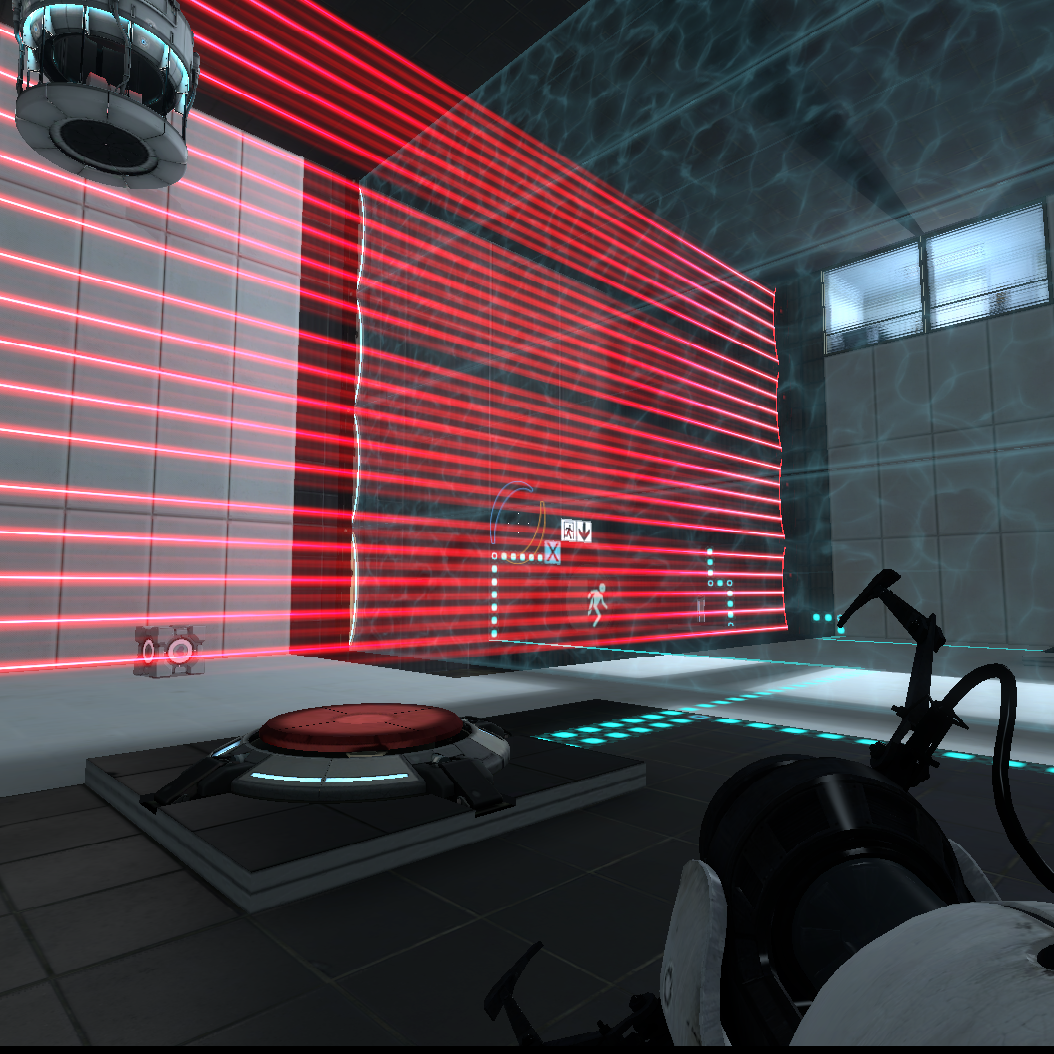 Simple Tests
Collection by
LMSPatriotDofS
A selection of small test chambers with different puzzles in different chambers. Each chamber has some sort of theme. These tests are designed to make you think with only a small room.

Track Aether Bravo - The Velocity Testing Initiative
Collection by
Intense [] Last
Track Aether Bravo is a testing initiative involving elements that involve velocity, mass and mobility: Flinging, Faith Plates, Gels and Funnels. As test subject (Later Nobel prize winner) Marquis Andrews, beat these 8 test chambers to get to your surprise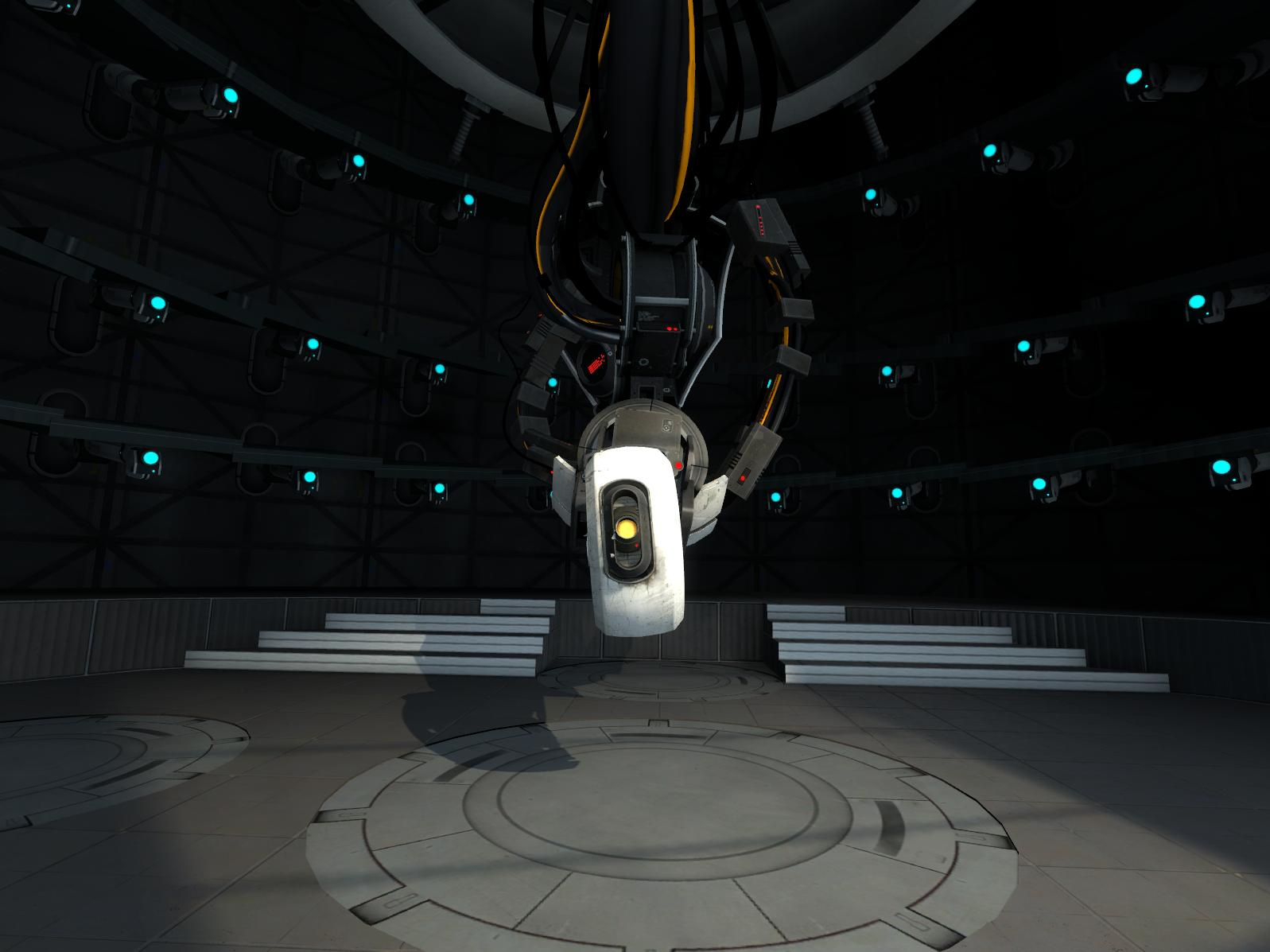 GlaDOS tests!
Collection by
LamaBoi
Very good tests are created by Glados! (Очень хорошие тесты которые созданы ГЛаДОС!)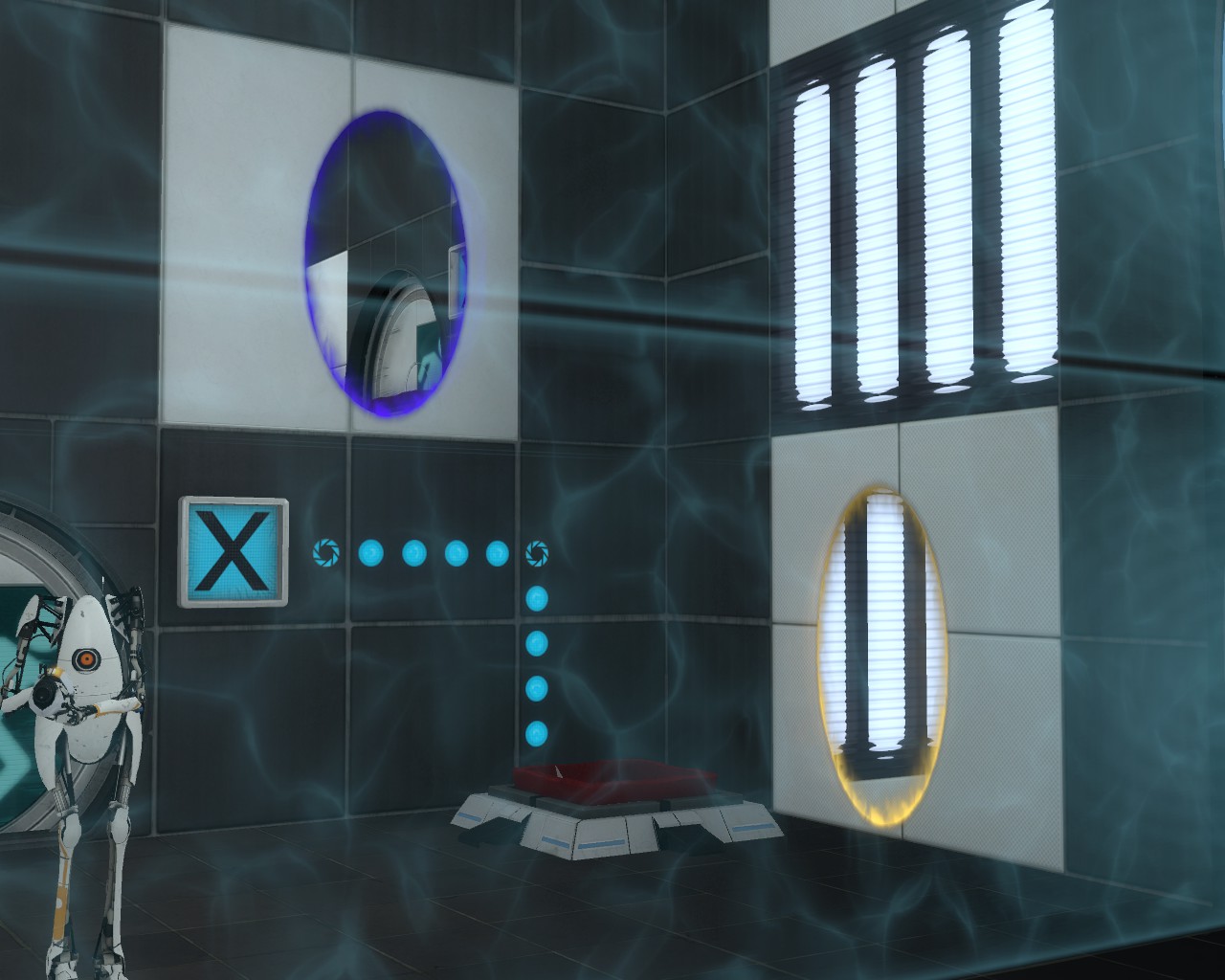 FreakyChicken's Portals of Doom and Friendship
Collection by
ChickenMobile
ChickenMobile and LpFreaky90 present to you "Portals of Doom and Friendship"! These tests include the concept that both coop bots share a single portal.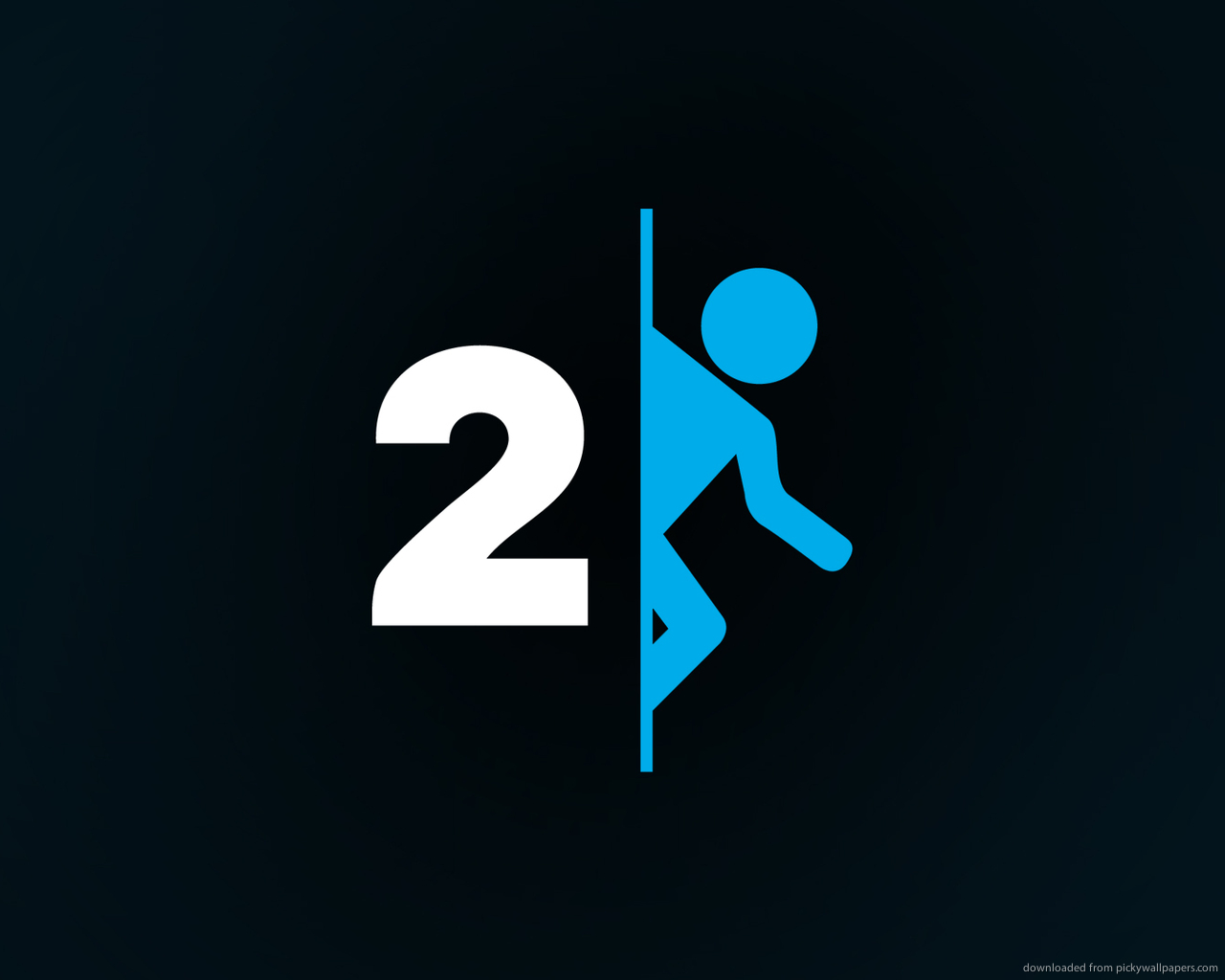 Portal 2 maps
Collection by
Elrasta33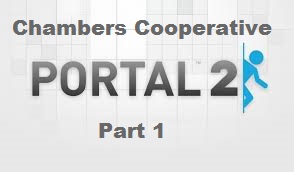 Top Chambers Cooperative part 1
Collection by
Koobeq
This is Cool :D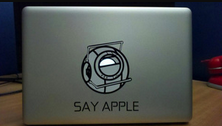 Shadoo's Chambers
Collection by
Kazzie
Shadoo's test chambers.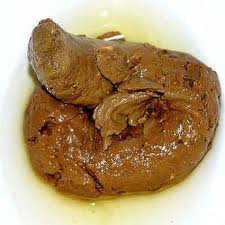 Lawl
Collection by
Hésus
asasdasd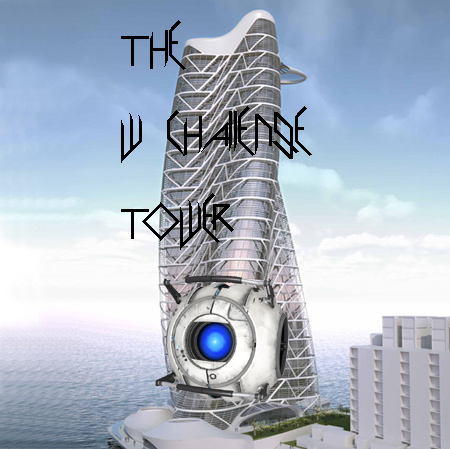 The W Challenge Tower
Collection by
Super Destination 5
As you scale the tower, the puzzles get harder. Welcome to the W Challenge Tower! Climb the 10 floors of the tower to get to the prize of escape! 6 parts, 10 floors, 1 victory

Dark Science
Collection by
FQ
FQ HERE. Yes we are presenting Black Mesa(NOT ANOYING COMPANIE) Science the newest science of science. I will explain it to ya. This test chambers are made for dieing. The new test subject knows more about the map if it die. But we hate Black Mesa much ,so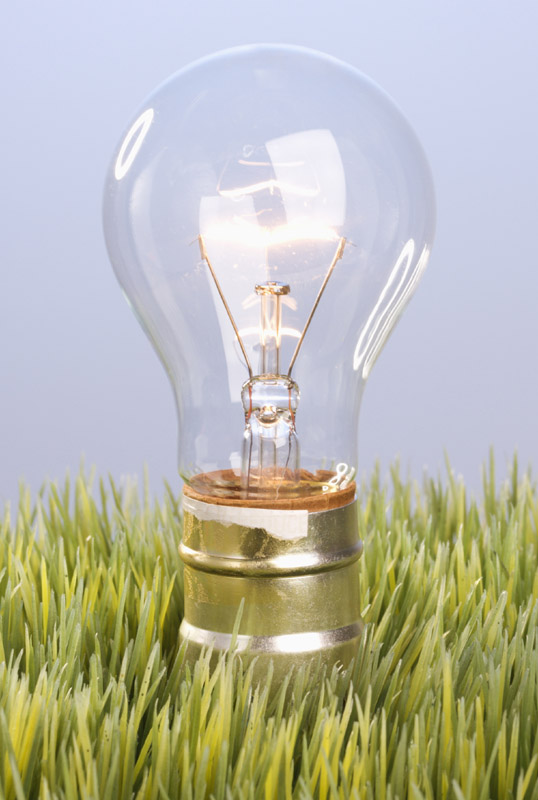 problem solving folder
Collection by
战神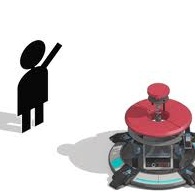 Toad test
Collection by
Toad
Série de test simple crée par Toad1750.


Missle Anus
Collection by
PolarBear
It's just stuff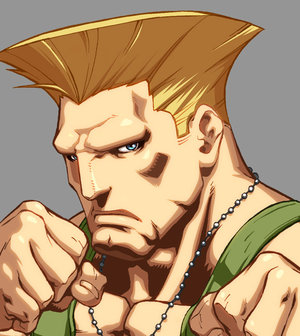 Guile's Epic Adventure
Collection by
Acunil
Exploration win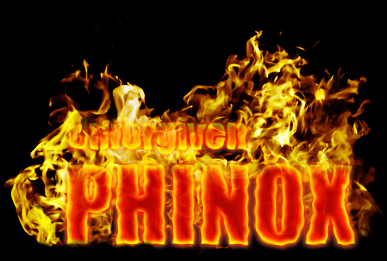 Unforgiven Phinox
Collection by
Excile
made with ingame editor, hard for some, just give it a try!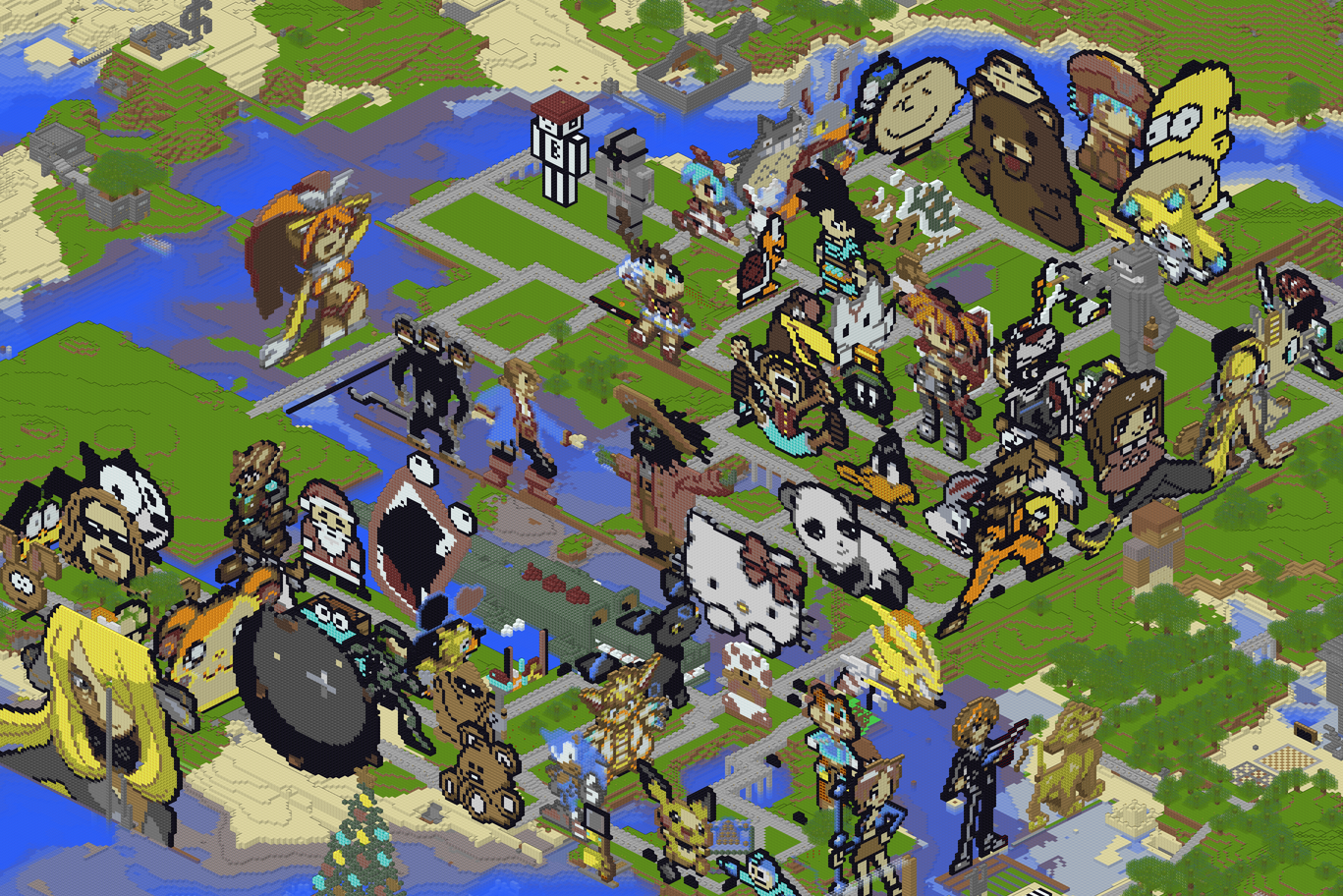 Maps
Collection by
Gott
Workshop maps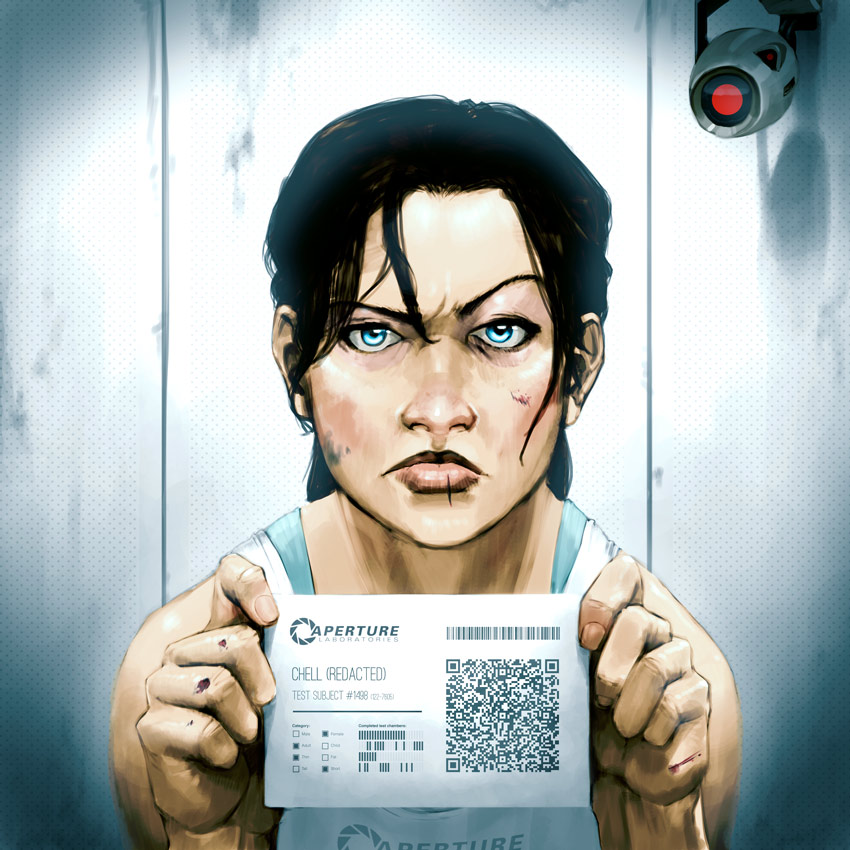 Mevious's puzzles
Collection by
Dekarflamon
Just like the name.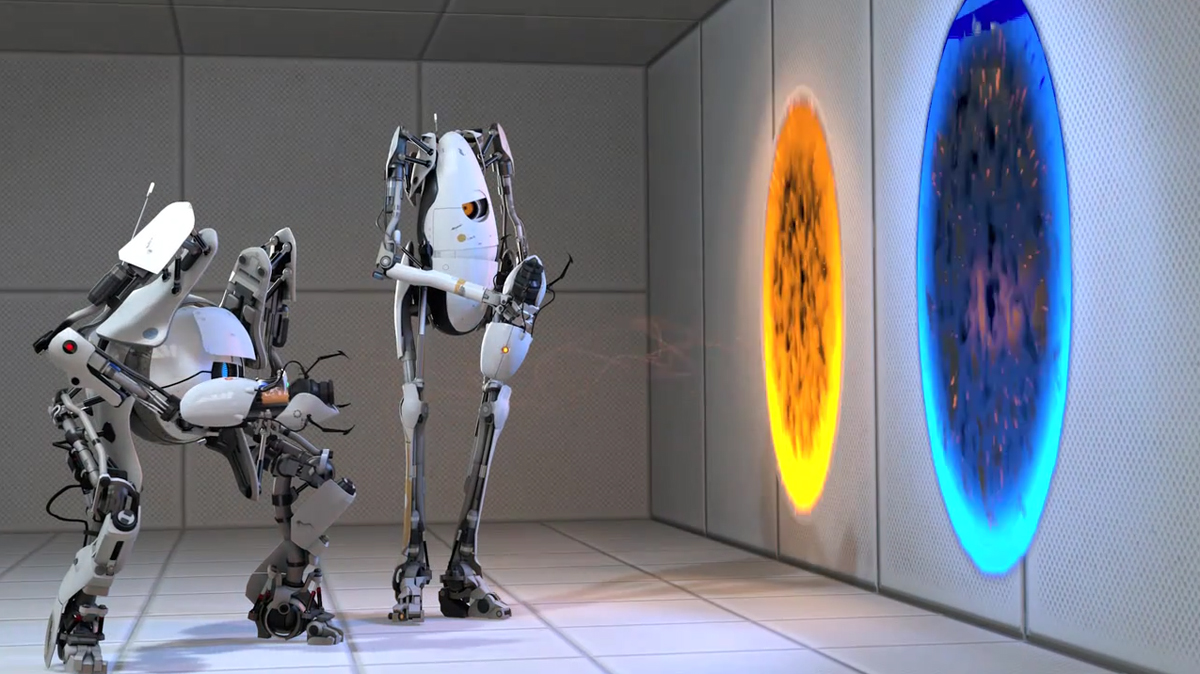 I recommend! :D
Collection by
Formenis
Just a collection with the best COOP maps i played in portal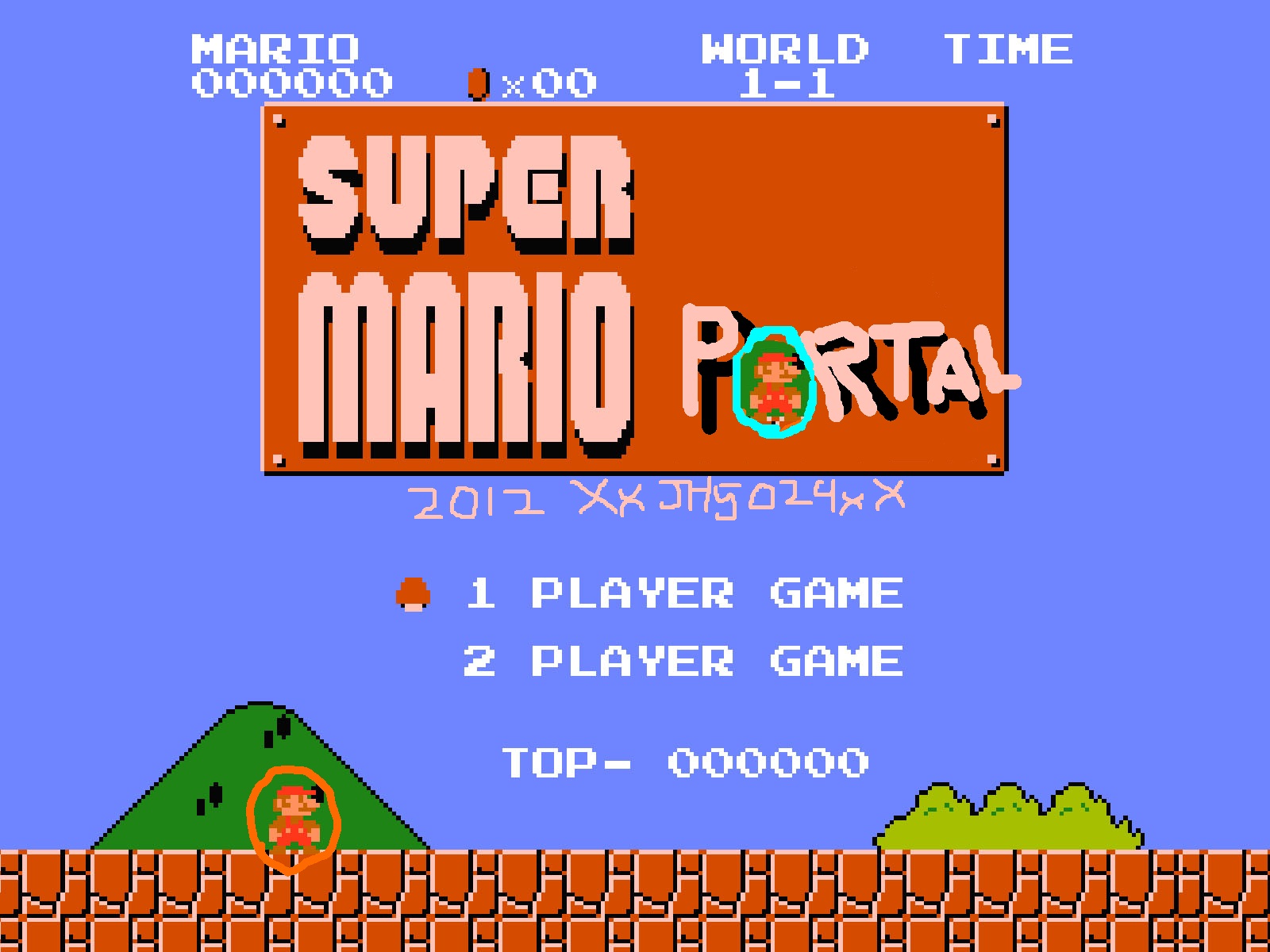 |-SUPER MARIO PORTAL World 1-|
Collection by
JH - Hylian Gamer
Oh no Princess Cube (The princess companion cube) has been captured. Try to save her as her kingdom crumbles. Run through tons of differnet worlds to find her hidden away. Avoid the evil turrets trying to stop you from reaching your goal. Exit the castle a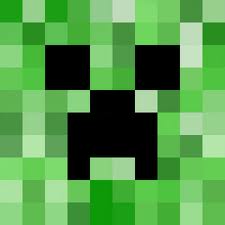 Wazzup
Collection by
Spooderman
You are a derp.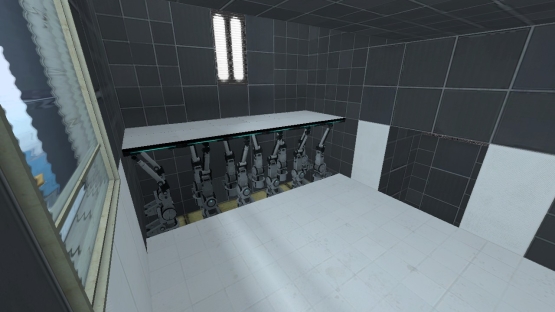 amazing
Collection by
Nik :D
nope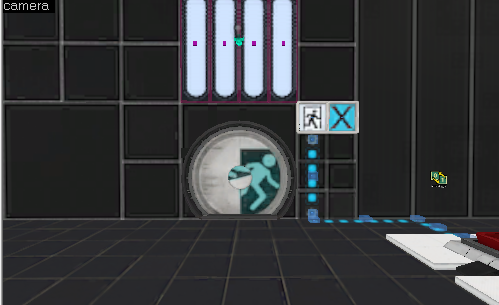 M_tests
Collection by
Anna
M_tests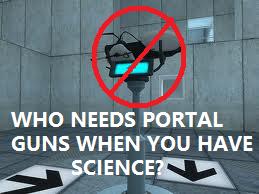 Who Needs Portal Guns When You Have Science:
Collection by
Autism SCREAM
This is a Collection of test chambers that do not require the use of a portal gun, just pyshics and gravity. this is my first map making project for portal. i do not want trolls to leave bad reviews, so if your a troll... back off imediatly or i will flood