Showing 2881-2910 of 5,503 entries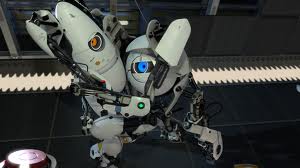 better together, coop levels by fletcher
Collection by
Mr. Weebs
Fun, hard awesome, just right colection.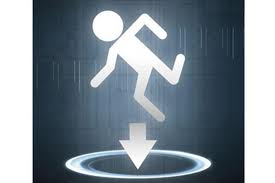 Portal items
Collection by
Fedoraz1
Cool items in Portal 2

Cyberwolf pack
Collection by
Lichzim
Its co-op and single player fun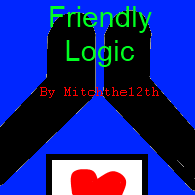 Friendly Logic
Collection by
MitchHBA
The Friendly Logic Co-op series by Mitchthe12th. PLEASE NOTE: Feel free to give Mitch Co-op Ideas! PM him and tell him where things would go etc. and you might be in the description! Oooh, Description.......

Death Is Suicide
Collection by
Cunning Conundrum
Death Is Suicide is a co-op five-map collection but it's a work in progress. At the beginning of each map, it has DIS, which is Death Is Suicide. The tests are: DISmantle, DISlocation, DISclaim, DISpute, and DISarray. Have fun with your co-op bud...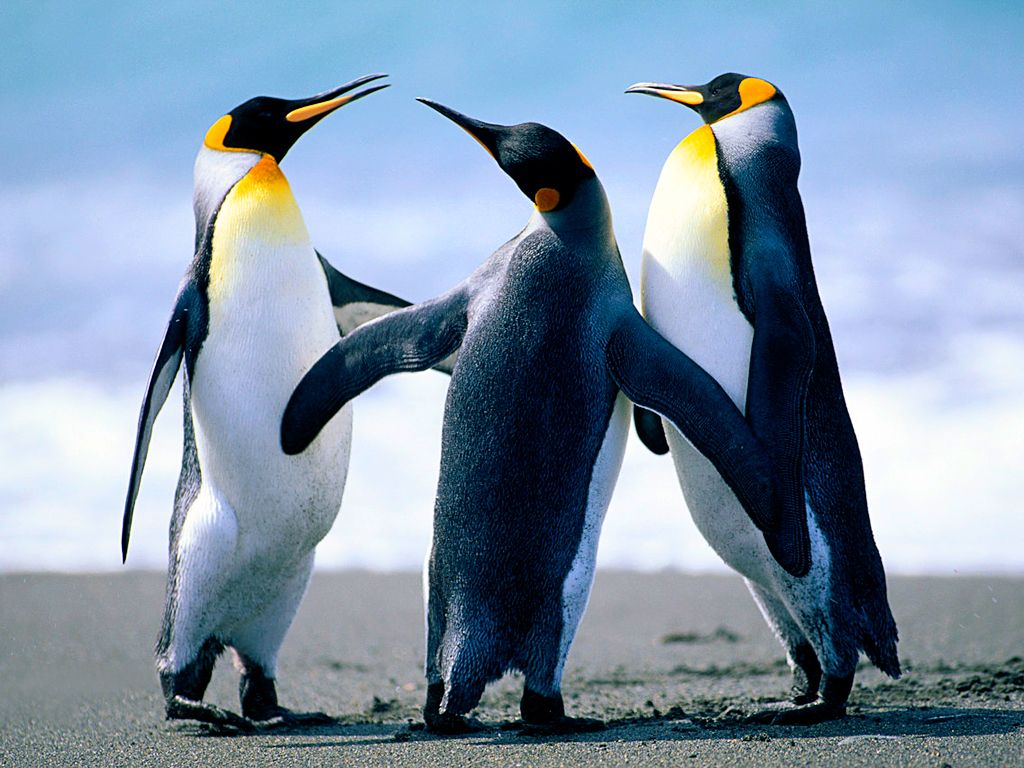 Randy
Collection by
xX_Xanthos_Xx
Randy makes love

redme
Collection by
Mr Nak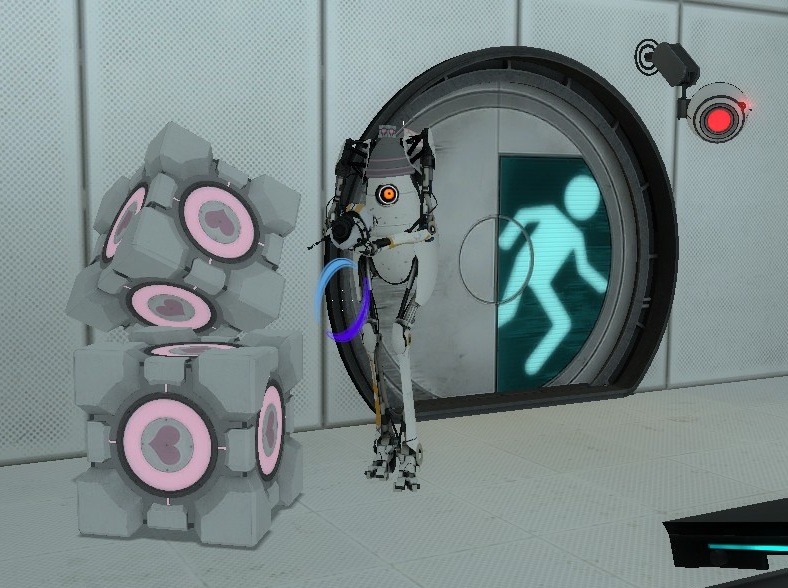 FIRsT
Collection by
NEADMIN
My first puzzles =) Мои первые головоломки =)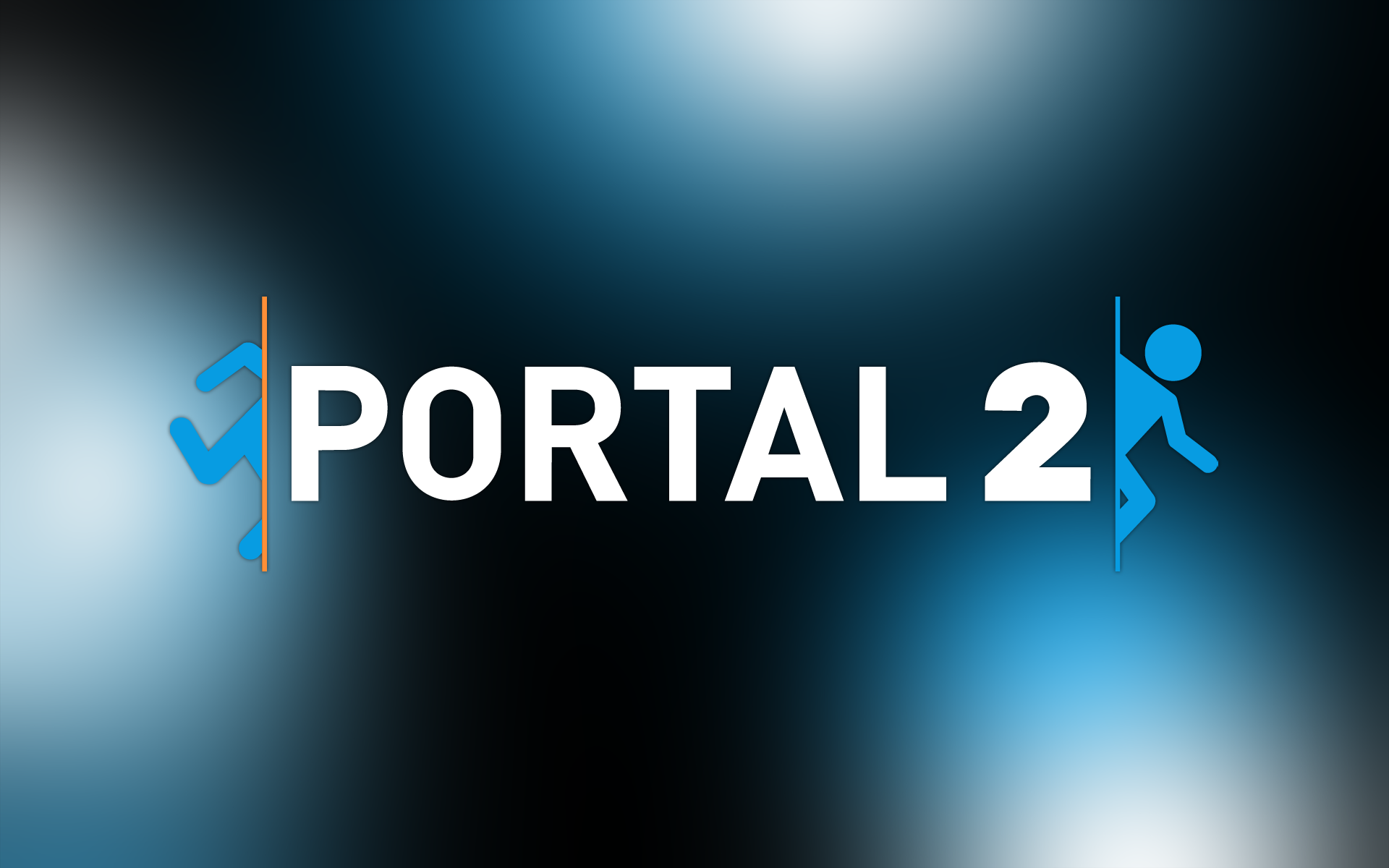 4566
Collection by
Nickxs
RFDSGSFGWS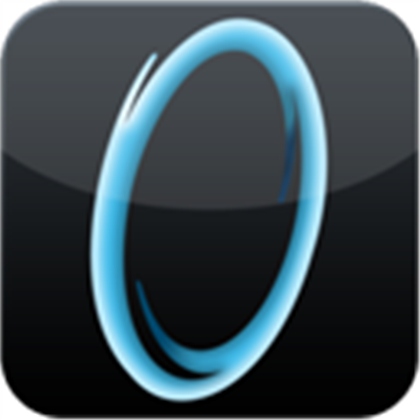 Portal 3
Collection by
cjceesteph
Portal 3 Full Game Now Out But Still In The Maken

Aperture Mazes
Collection by
The Cube of Hearts
Aperture mazes is a collection of maze puzzles. Each maze has different elements and focuses. Some mazes may focus on the errie feel, while others may foucus on the puzzle aspect, and some will just be about aimlessly wandering around (okay, I will pro...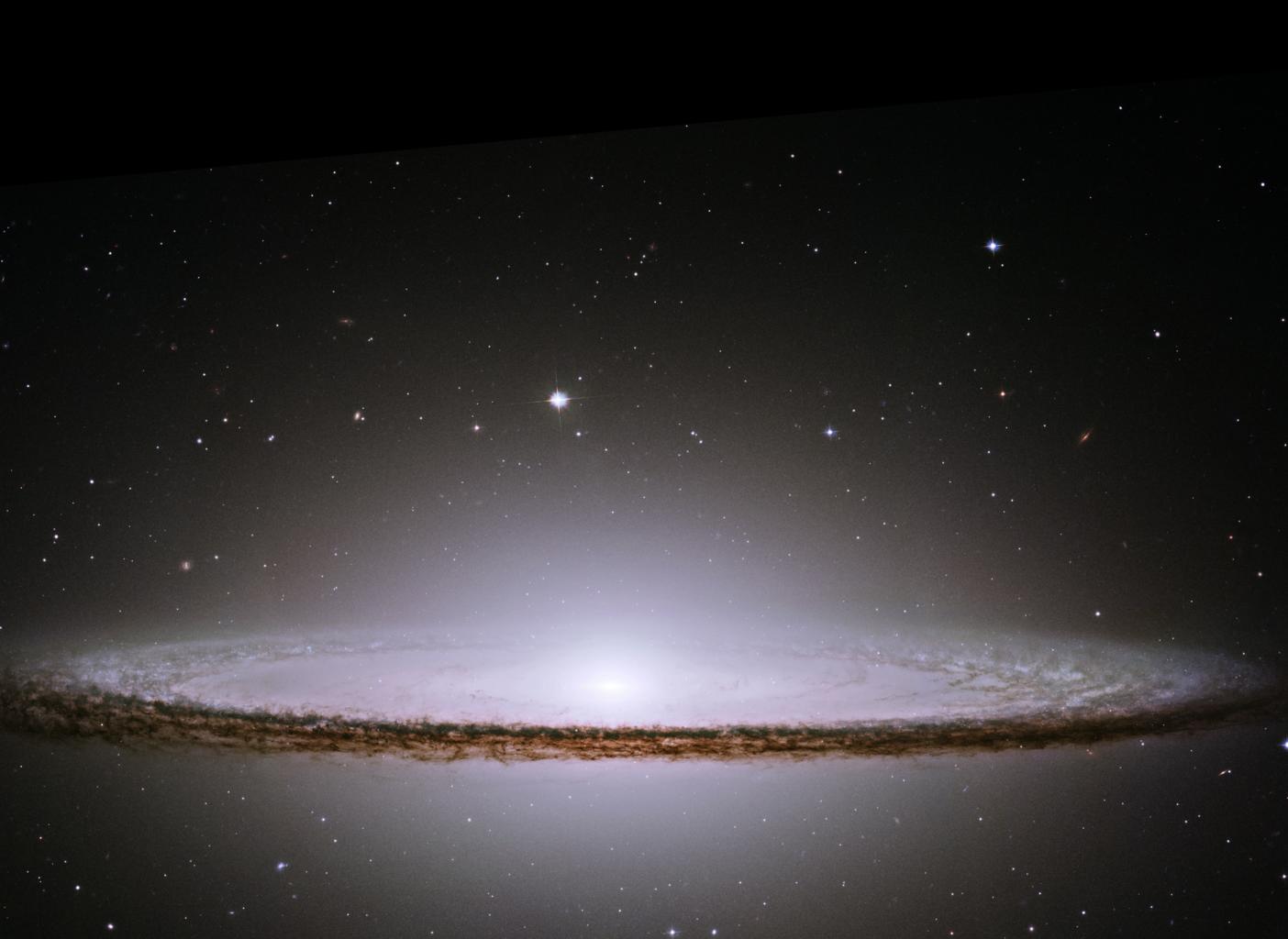 Magelanex1's CO-OP Chambers!
Collection by
It's0wen
Here is my well presnted (actually you juge that!) co-op chambers! Grab your friend and play!

Escape series
Collection by
The Huntr
These are my portal 2 tset chambers yes you may think they are impossible but they aren't u just need tons of focus and a big brain hope you like my portal 2 chambers.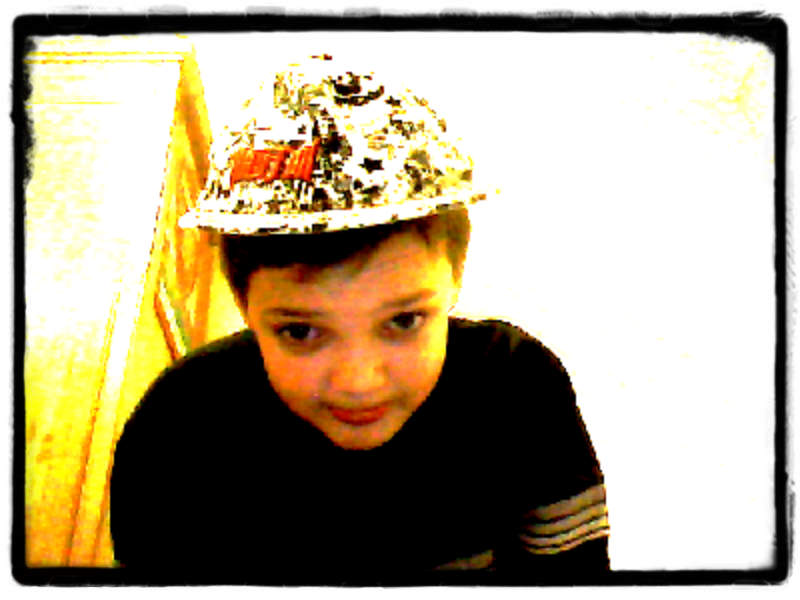 CAMPAIN 1-10
Collection by
CameronBellingham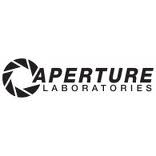 PerpetualCooperativeTestingInitiative
Collection by
Nick99
Hello and welcome to my first collection of cooperative test. PCTI is a challenge for your mind and the difficulty is medium, so you can practise and, very important, have fun!!!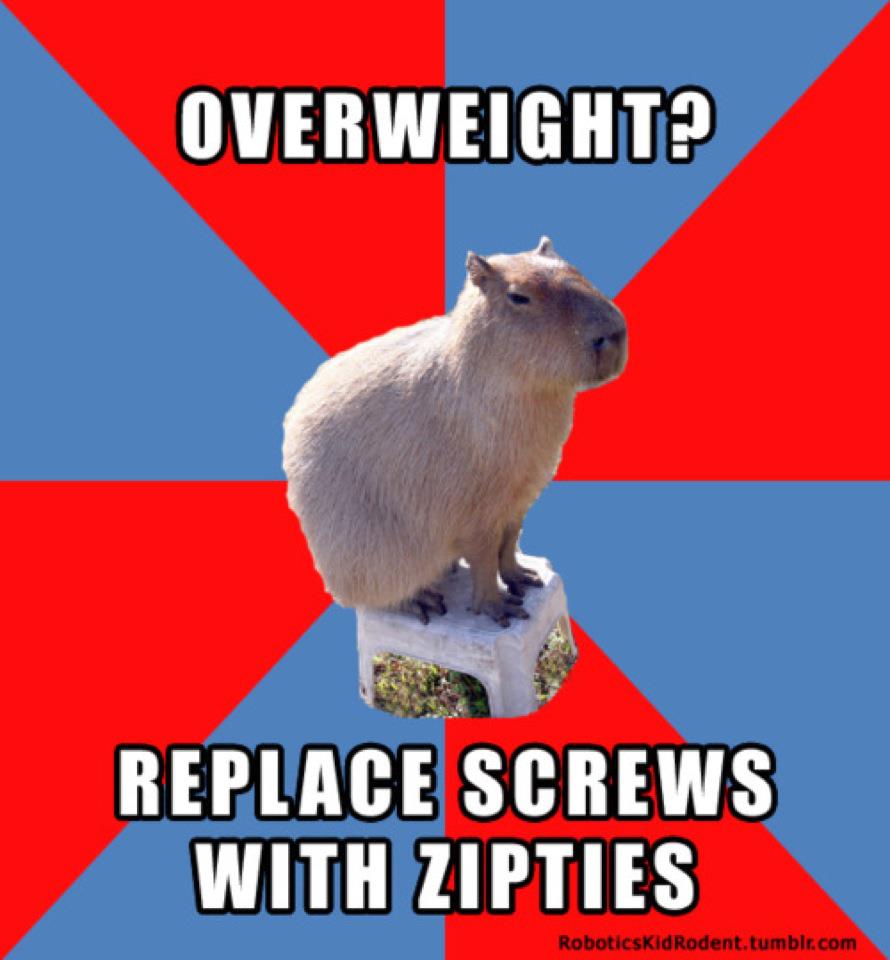 from the desk of the co-captain
Collection by
captn_g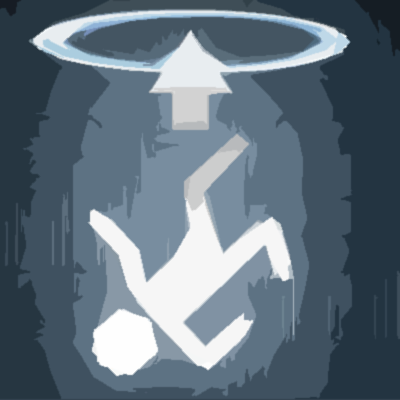 OCD Pack
Collection by
AquaGene
Something's askew... you can't quite put your finger on it, but every chamber seems to be not quite right. This is a 5 map pack (eventually), that will get updates pretty regularly. All feedback is appreciated, and the maps are currently playable, but ...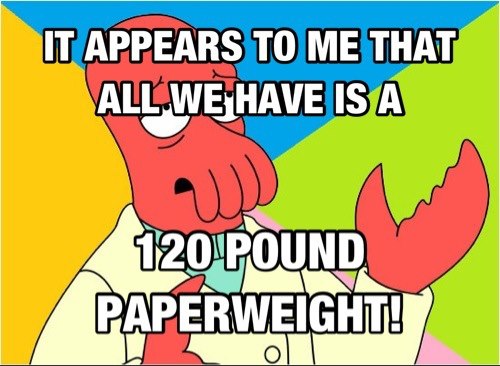 1396 pt 2
Collection by
captn_g
1396 pt 2 collection - Portal 2 co-op

K12T6's Lost Puzzles
Collection by
K12T6
This is a collection of my two puzzles from my abandon Portal 1 mod that I've rebuilt and improved in Portal 2.

Aperture Complex Testing Section
Collection by
Nobody No-one
A parallel Earth, 2029. Our Earth and the parallel Earth are both ruled by an evil sentient cloud. The sentient cloud has created a vast part of Aperture Laboratories called the Aperture Complex Testing Section. In it are the hardest tests created on tha...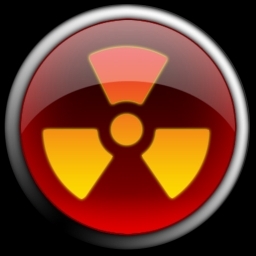 BBsan map pack
Collection by
BBsan
easy test chamber pack.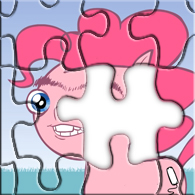 Aero's Puzzle Maps
Collection by
ÆRO
A bulk collection of all my puzzle maps so they can be downloaded all at once.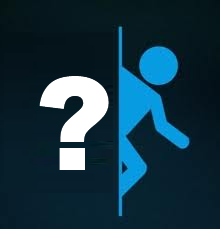 Semi-Unlogical Science with Random
Collection by
Transistor
My personal collection, enjoy. Can you understand the (Semi) Unlogicalness!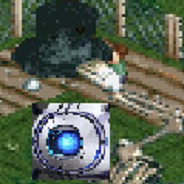 Mr. Bones' wild rides
Collection by
Archivemind
Rides that never end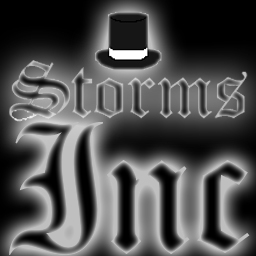 Storms Inc
Collection by
ChillStorms
Thanks to Aperture Science. Storms inc will be releaseing a series of test chambers, Starting with Sector A and Ending with Sector Z. Each Map has a Companion Cube hidden within can you find every one?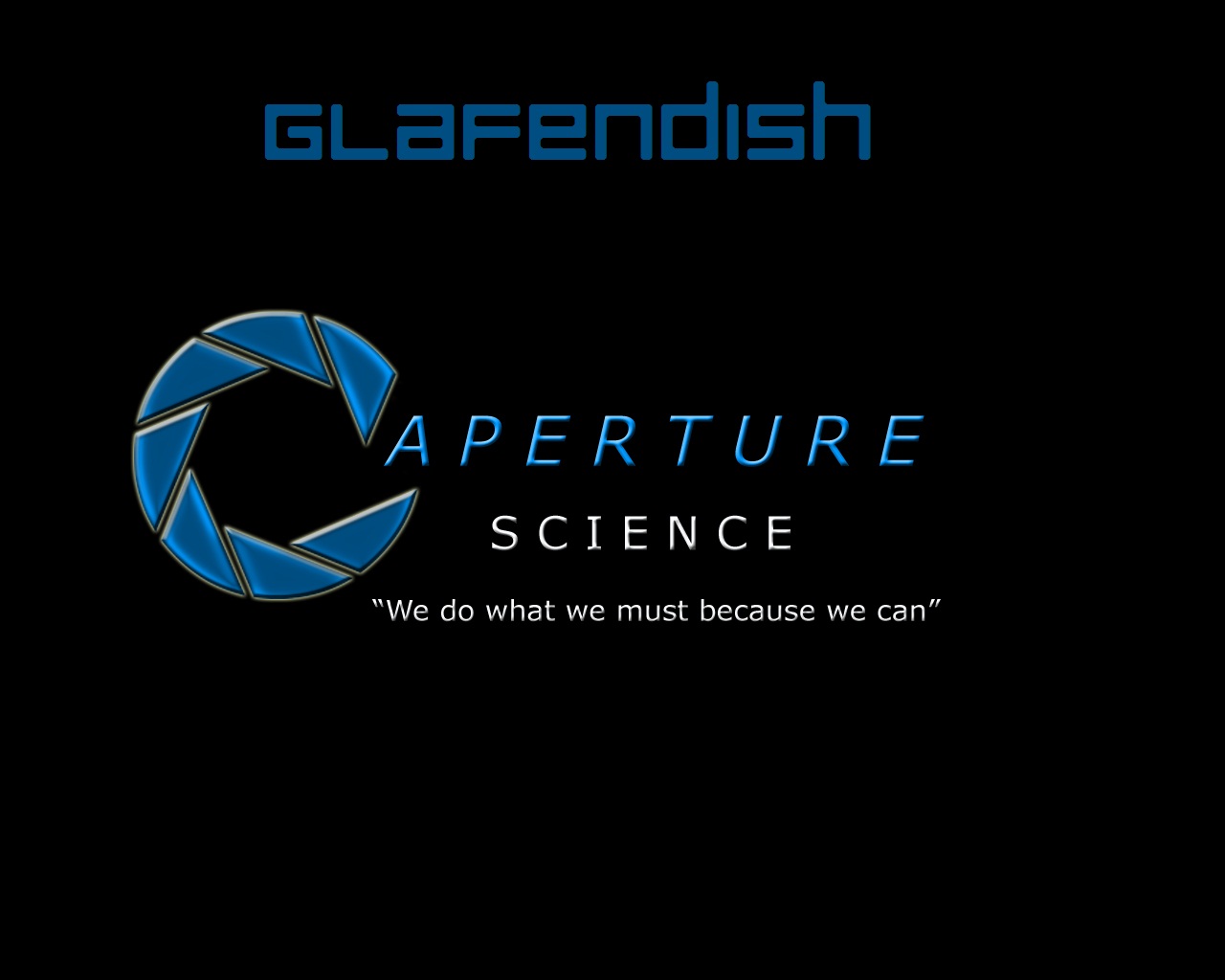 Glafendisch
Collection by
Gruntherspoth
Glafendisch is my Collection, I just Hope U ll appreciate.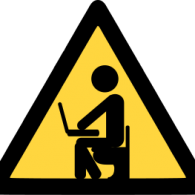 2 Rooms
Collection by
Jonny3333
2 Rooms , easy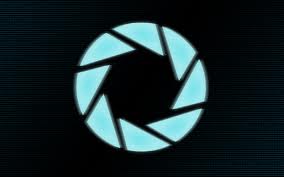 Flaken Labs Collection
Collection by
Flakenstine
Thank you for choosing Flaken Labs. This test chamber is a Modifed version of Test Chamber 01 and 02 . Just like the old Chamber your objective is to Get through the chamber to the door. We have added in some new Features, like the Super Coliding Sphere B...

Maps Andew
Collection by
Холестерин
it is a madhouse and this is nonsense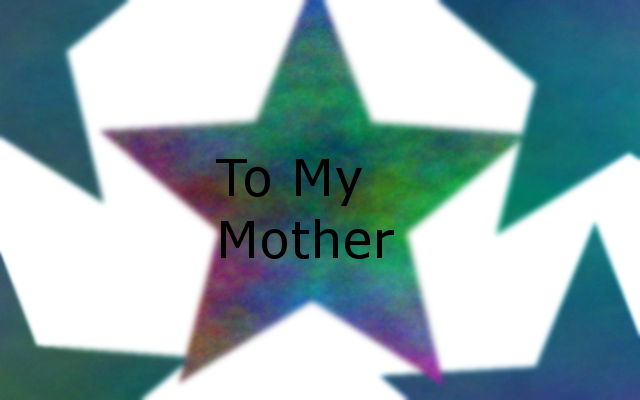 To My Mother
Collection by
GLaDOS
Dear Mum, I know sometimes I can be a right pain, but I still love you. I've been working on this collection for weeks, and since we share Steam between us this should be great for a late present. Hopefully, this should make up for the lateness. Love ...