Showing 2821-2850 of 6,666 entries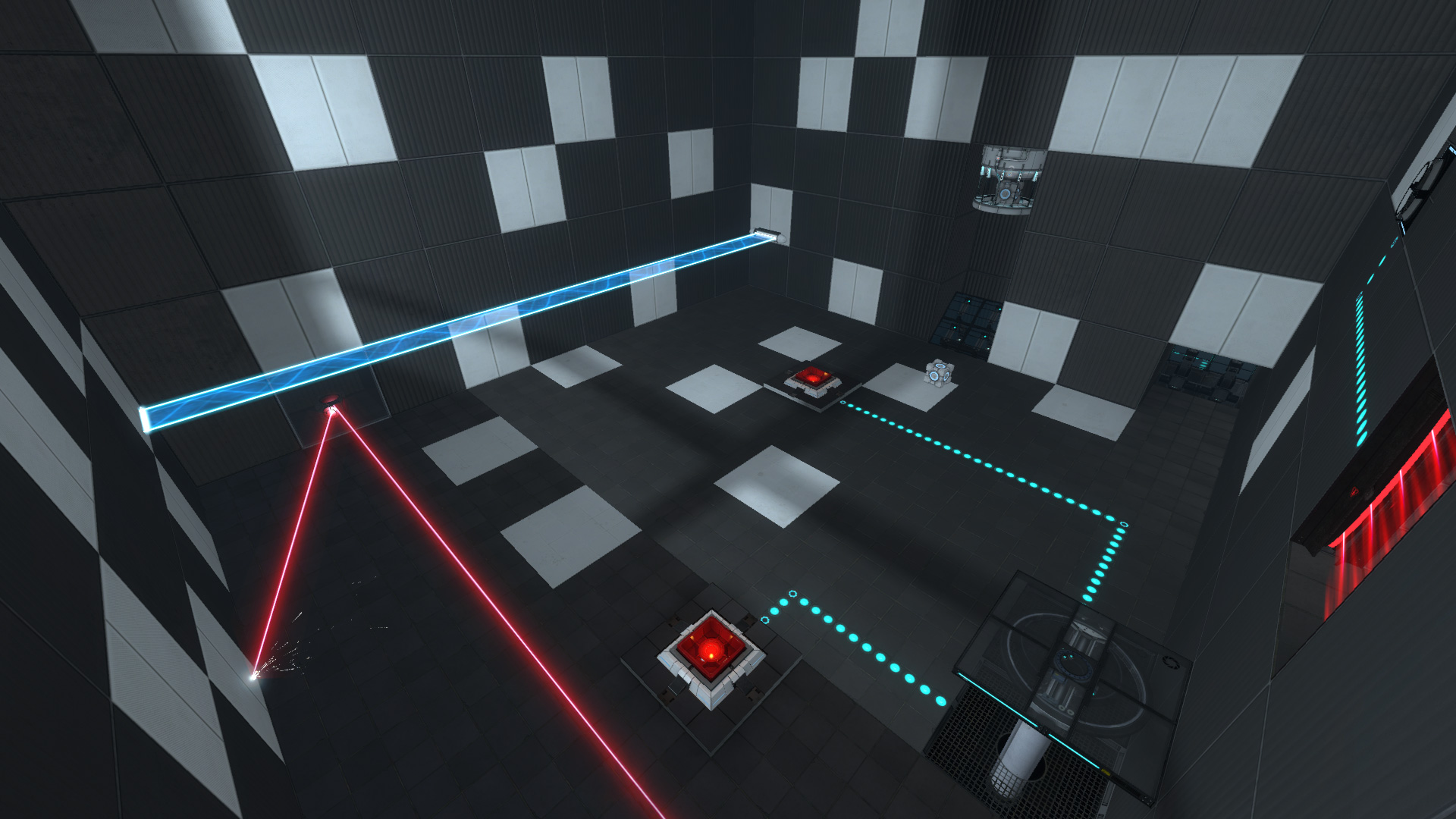 Tlin's Rechearch
Collection by
Tlin

B for the B
Collection by
smartsoldier
All the Brother for the Brother maps.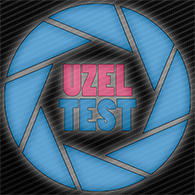 UZEL TEST
Collection by
Aleksandr ice
Set of cameras from Alexander Pugachev. Test yourself on the strength!

Alice's Aperture Adventure
Collection by
NEON_Hack90
Follow the mind of Alice as she enters Aperture Science Testing All Puzzles are are novice- to- intermidiate leved for this collection)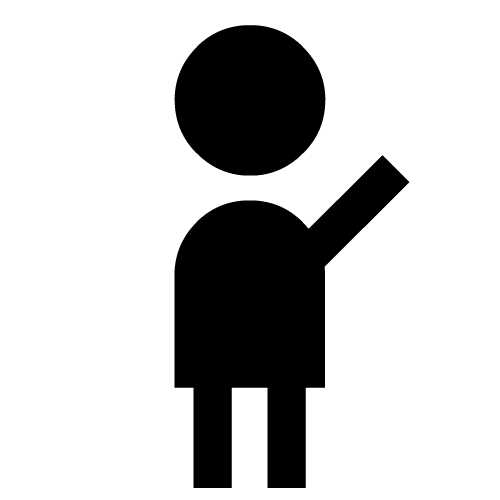 The Tiny Testing Initiative
Collection by
Vesper
Hello and welcome to Aperture's Tiny Testing Initiative. This collection contains test chambers that are small in every way: tiny space, tiny completion time, even tiny names! WARNING Do not play these maps if you have claustrophobia.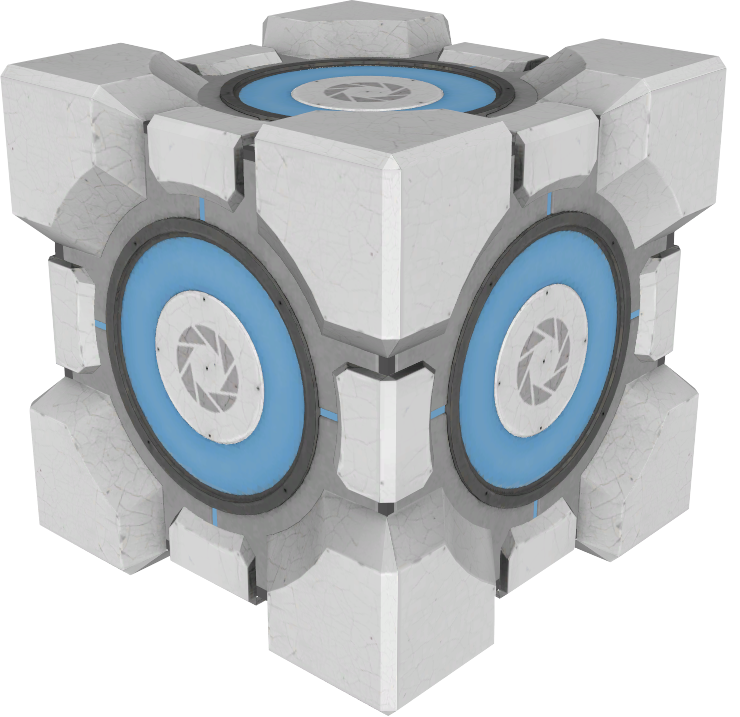 Cubemania
Collection by
rinie
Cubes!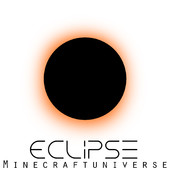 Test Chambers
Collection by
Bigbuzzer

Super Test Room
Collection by
lukasz84
Super Test Room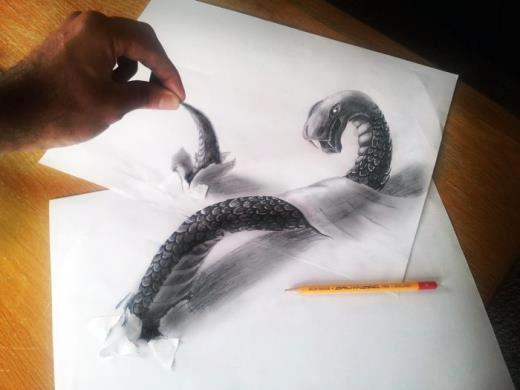 Favorites
Collection by
Firehawk9000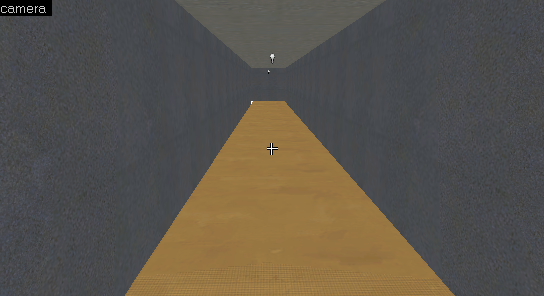 The Escape
Collection by
TheRActivator
All my escape maps will be here!
Nathans chambers
Collection by
Ghillie Monster
Cool natenate suff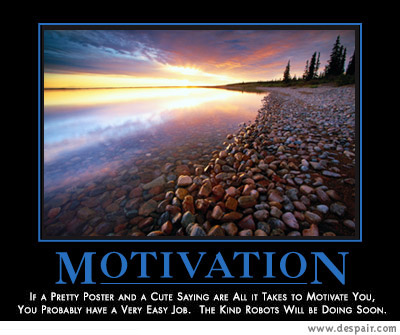 Pro Patria Portals
Collection by
TwentyFiveAlpha
My favorite homebrew Portal maps.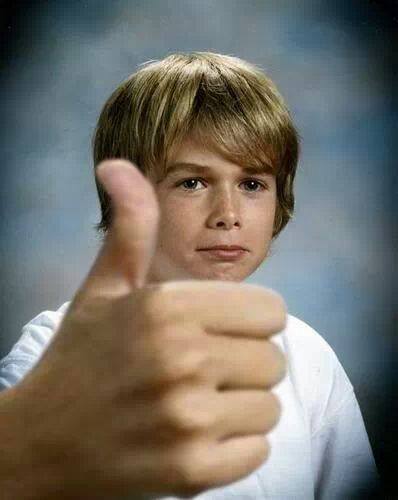 favourites
Collection by
tim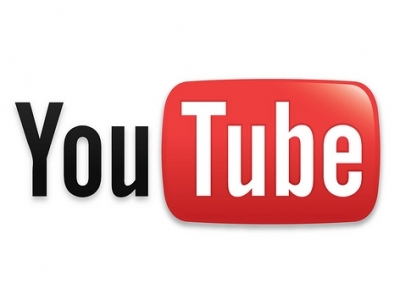 portal :)
Collection by
SUPERSTAR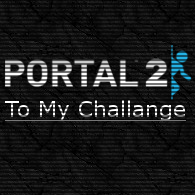 To My Challange
Collection by
iTz_Gain
This have 3 Maps. -To Easy Challange -To Normal Challange -To Hard Challande Have Fun.
Collection
Collection by
talkeeper
misa
Collection by
mr mouse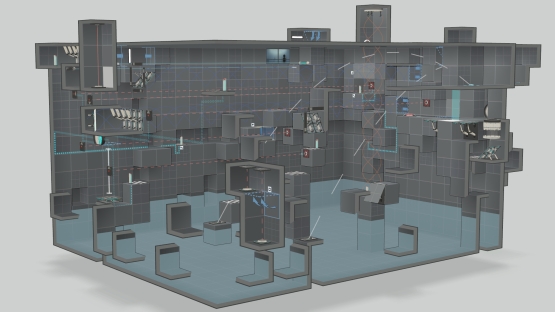 Long Maps
Collection by
Kepler
A collection of my own maps that are long. Usually they are not too hard, but they require steady focus and will keep you that way for a good long while...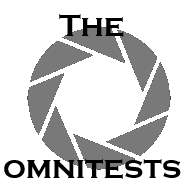 The Omnitests
Collection by
Ungentlemanly Conduct
A series of maps that contain a number of smaller tests for you to solve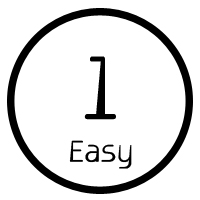 Einfach aber schön!
Collection by
Auftragskiller
Locker gelöst, fast zu einfach.
fartz
Collection by
you monster
farting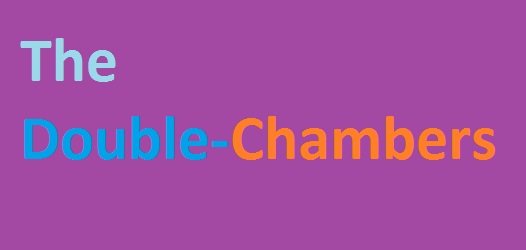 The Double-Chambers
Collection by
ujary
A collection of a series where each level has at least 2 chambers in them.

Easy Test For New Players
Collection by
夢野秘密子
this is for all easy test for new palyers that I made it!
Fun Maps
Collection by
Mister Fahrenheit
Maps i either made or downloaded (mostly downloaded)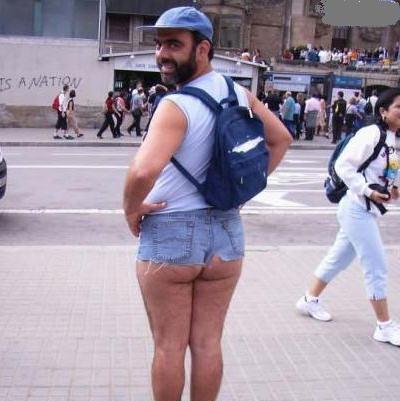 The Bear Cave
Collection by
Grunndle
Chambers for special friends.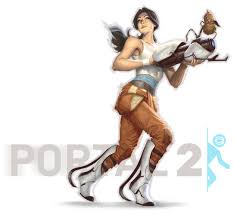 Portal 2 maps
Collection by
petrozorkneo
mapsek lesznek, ahogy az időm engedi :D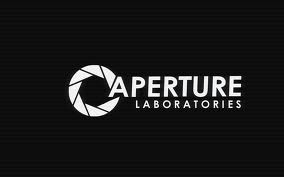 Apature Reboot: Chapter 2, The Reboot
Collection by
Twan!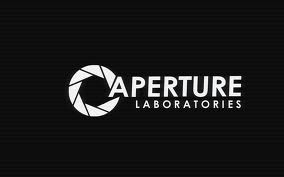 Apature Reboot, Chapter 1: Testing Again?
Collection by
Twan!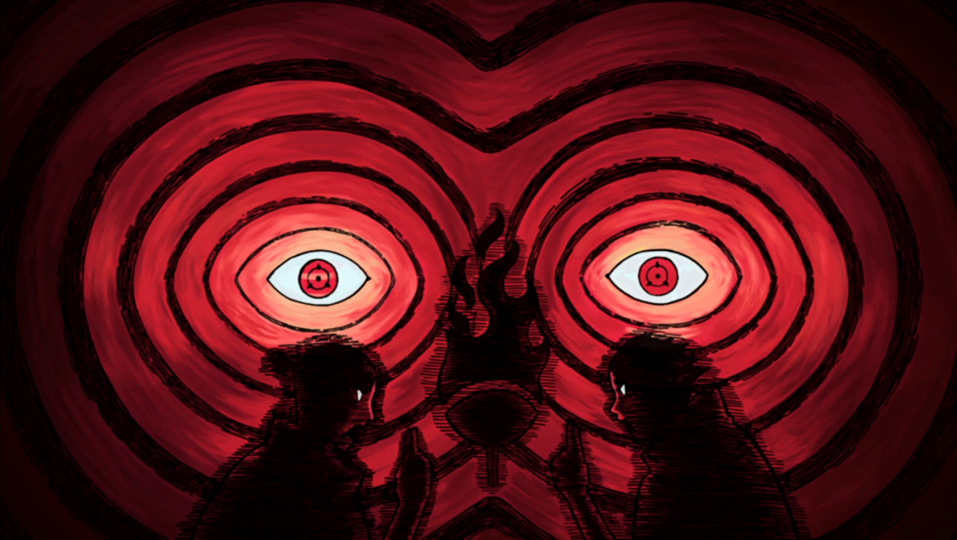 The Way of Izanami
Collection by
Daniizz
Izanami is a never ending cycle what absolutly confuses peoples brain, but hopefully you have your friend here so together you can break the never ending cycle, but we promise that it won't be easy!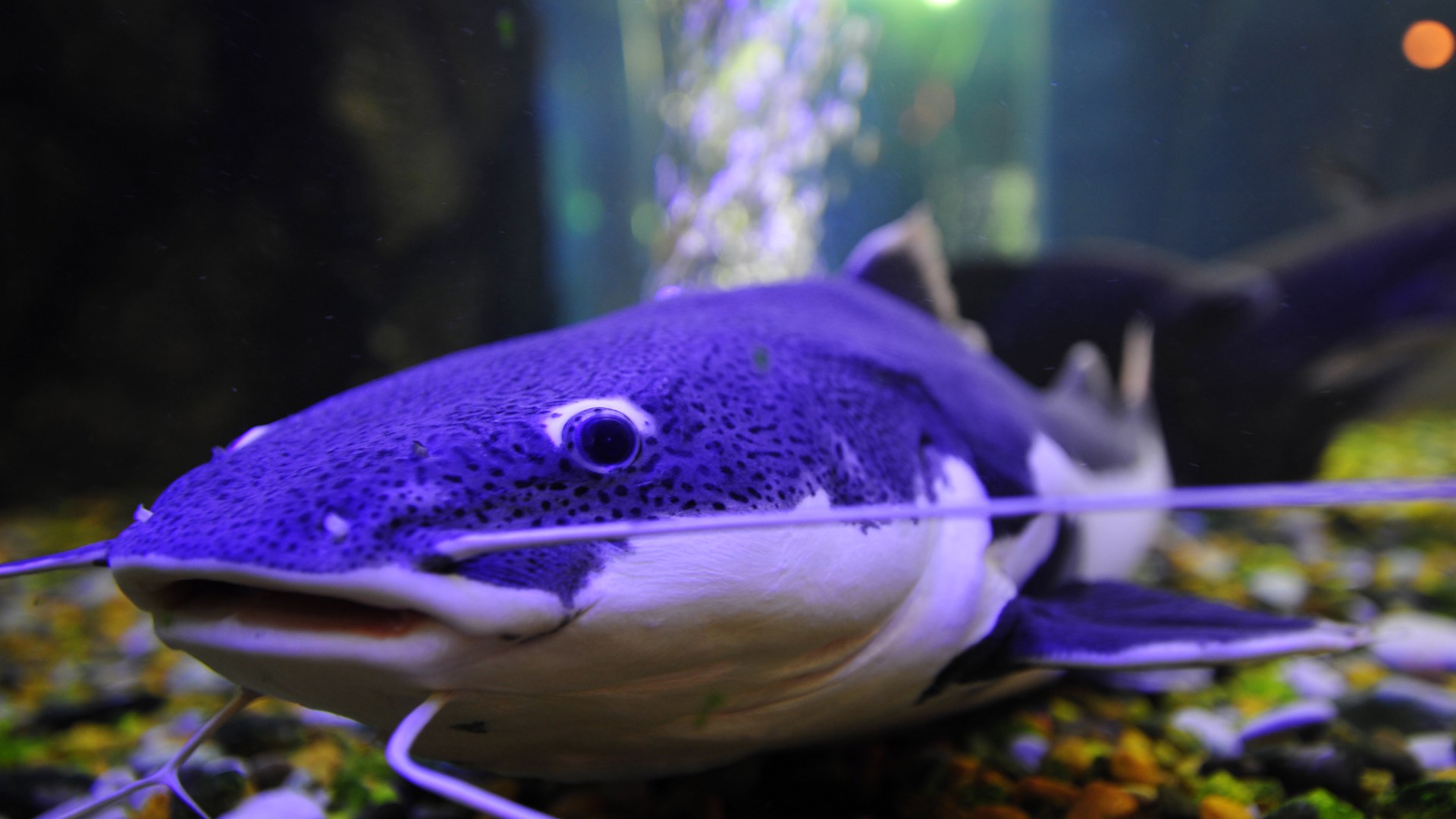 Conversion fun
Collection by
ĐĖĄĎМĂŊ <<AD>>