Showing 2791-2820 of 5,672 entries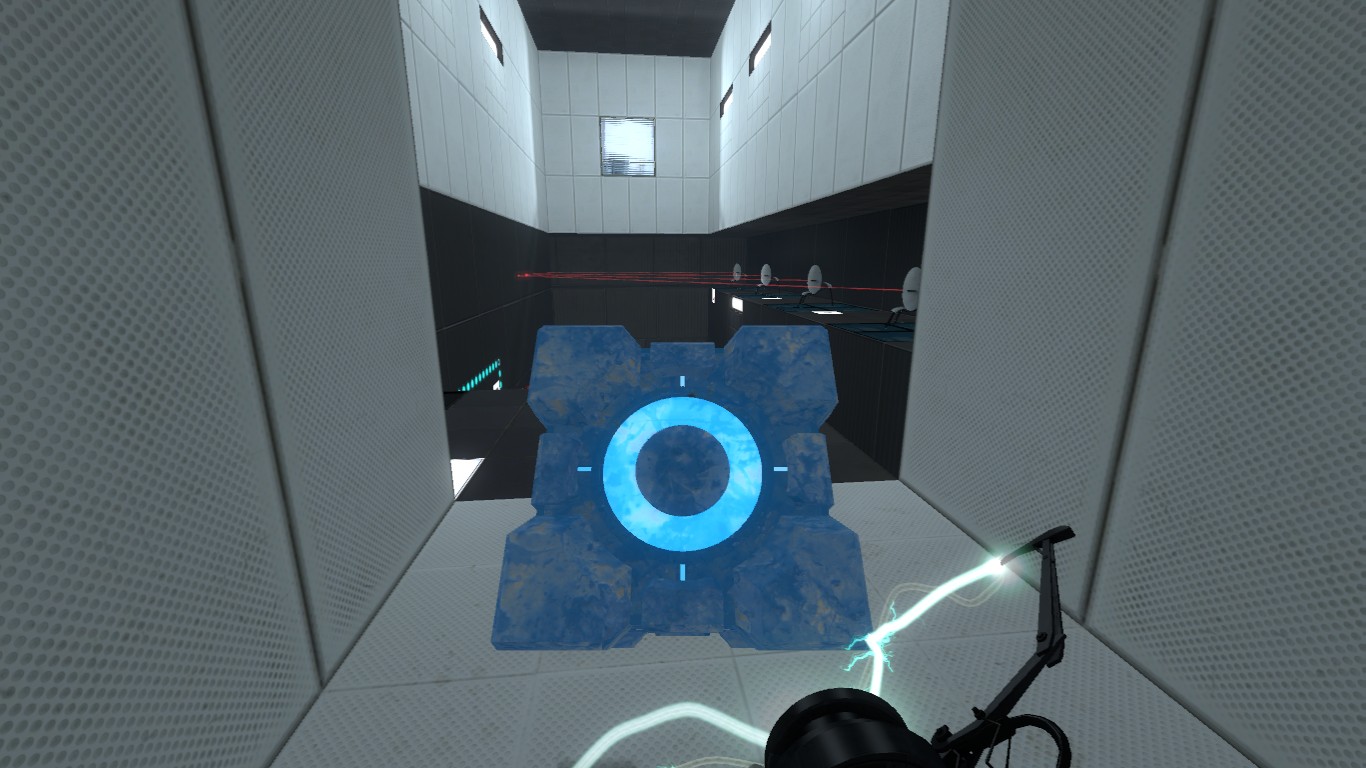 Bad blue cube!
Collection by
TalonOut
It's a bad...Very bad...

shoop's maps
Collection by
TheAndy9297

An Exploration into Lasers & Friendships
Collection by
Macreus
Many times have humans worked together, collaborated, to reach a goal not previously possible without aforementioed co-operation. Inatimate objects can also co-operate. Learn from your mistakes and successes, co-operation between objects is critical t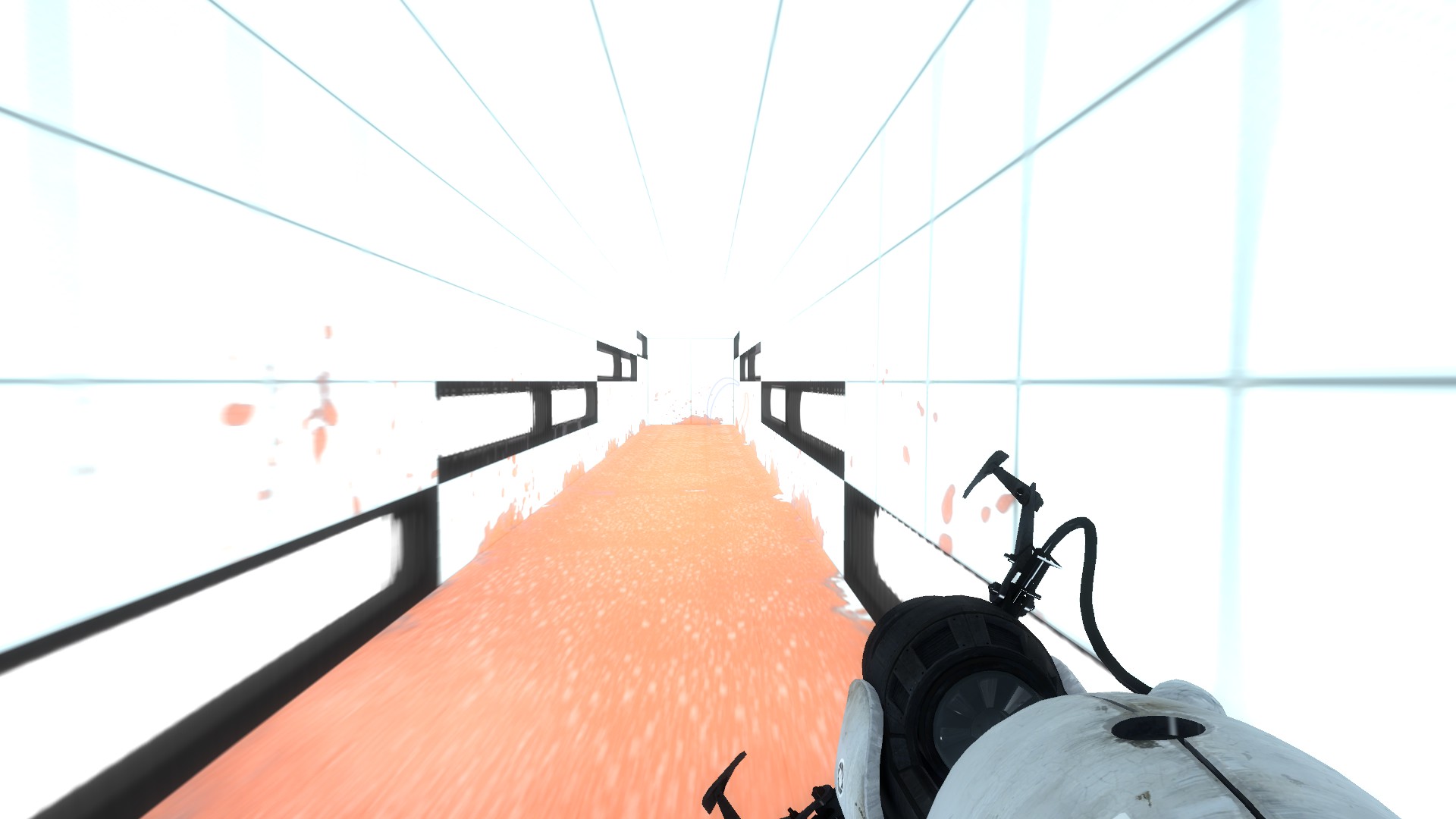 FUN HOUSE!
Collection by
ZXL3
It's Simply FUN!


$ Test Luxary
Collection by
Slother
It's just one chamber thogh... and its pretty basic... but you'l allways have one more room to try :)

Demios
Collection by
Rootus Gahr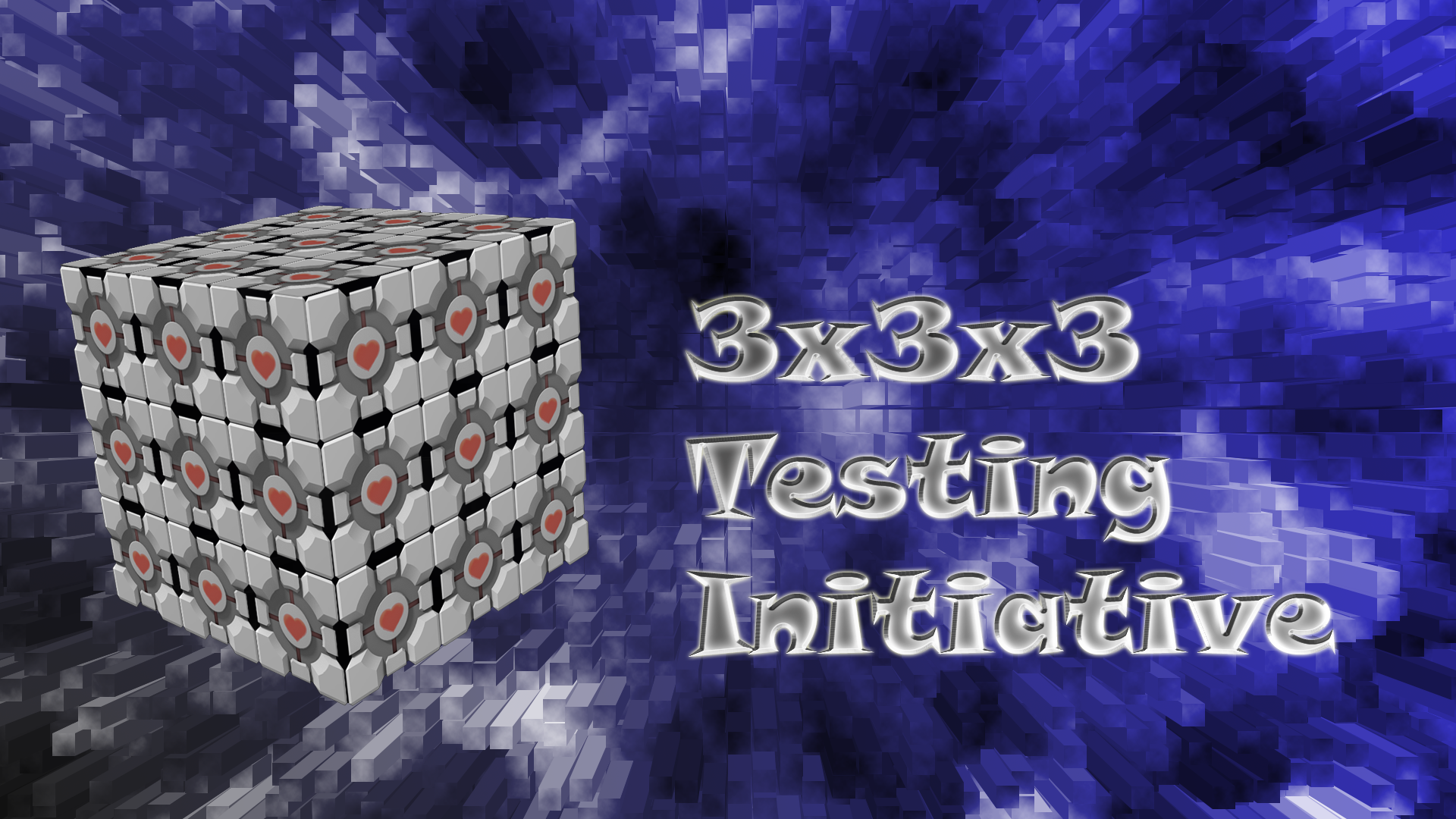 3x3x3 Testing Initiative
Collection by
Animal (BLUE) jg
A series of small test's usin a testing area of 3x3x3. Some Chambers are larger but the actual testing area is never bigger than 3x3x3.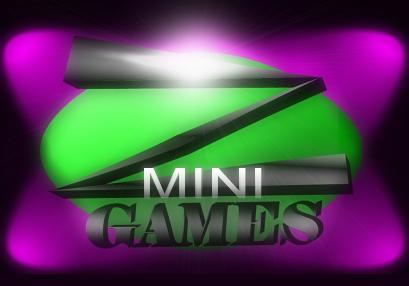 Minigames
Collection by
butt stallion
A Collection of Minigames can be found in here. Some like bowling and trick shots/trick jumps and many more!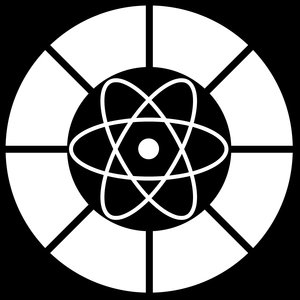 Recapture the Companion Cube
Collection by
Batman101494
GLaDOS has captured the weighted companion cube! You must use your detective skills to sneak into her hidden lair and recapture the cube!

Two Bots
Collection by
Shy Biscuits
"Two Bots" is a collection of Portal 2 cooperative test chamers starring everyone's favorite robots, Atlas and P-Body! See the crazy adventures that they will experience in the test chambers!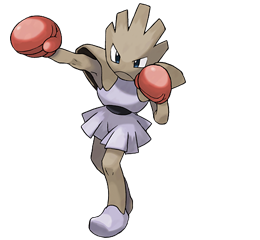 Tomb Raider
Collection by
Manosx52
A collection of my tomb raider maps.

The New Aperture Laboratories
Collection by
Absorbingpaper
Oh no! The AI testing robots have taken over the facility. You must hurry and stop them! Leave a comment if you want this to continue!

Rated chambers
Collection by
sixequalszero
Chambers you should play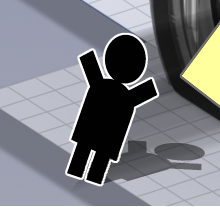 SuPa DuPa
Collection by
SuPa Fly Ho ༼ つ ◕_◕ ༽つ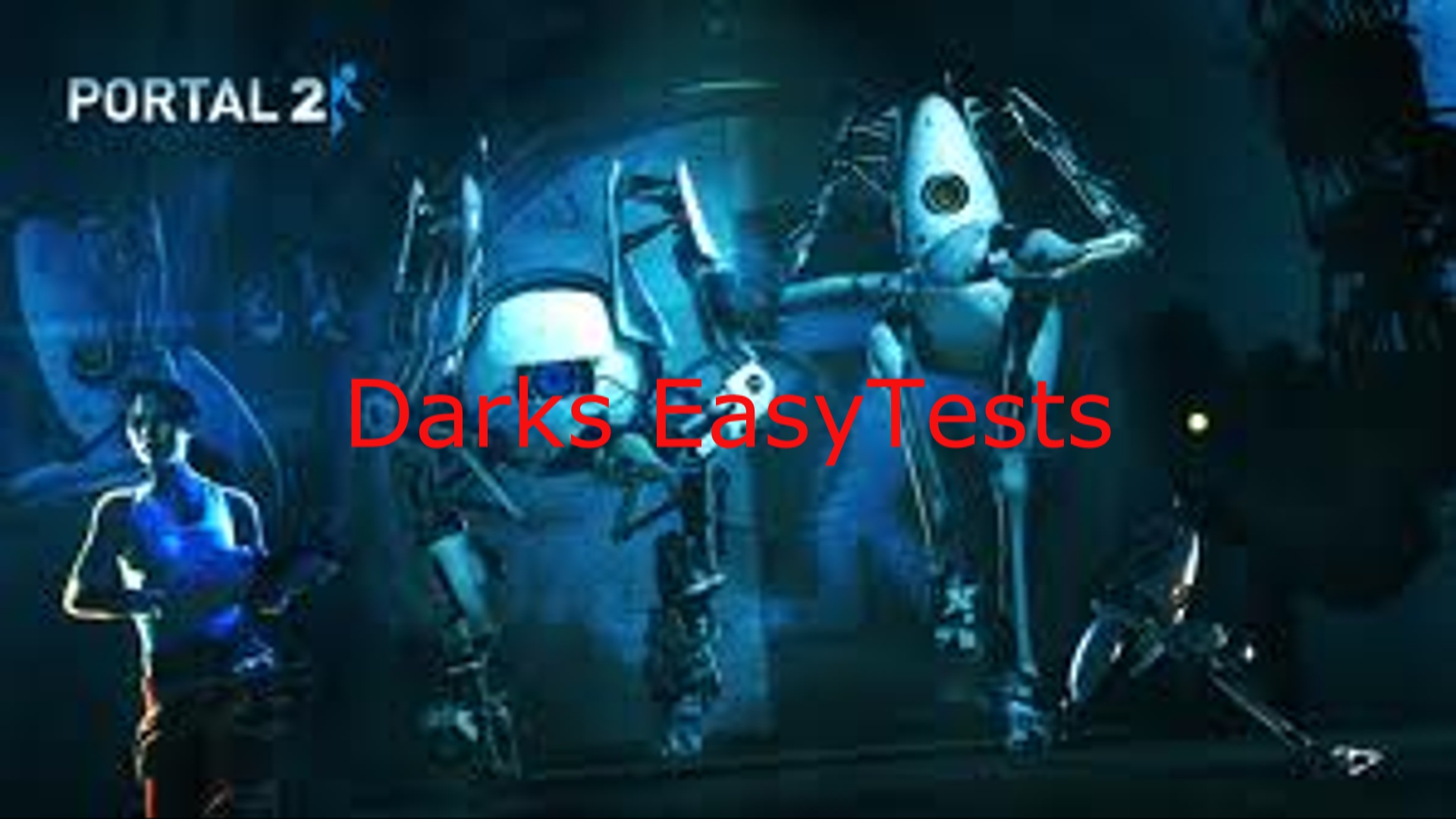 Darks Easy Tests
Collection by
|>RaR<|KiNgDaRk™
4 easy Beginer Maps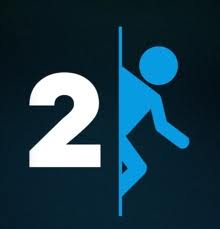 Portal Testing Discouragement Initiative
Collection by
G.I. JEW THE ALLAMERICAN HEBREW
5 of the hardest chambers I've made. As the name implies, they can be discouraging, but they should be pretty fun - The end of each should feel like an accomplishment. Save often in each chamber, and enjoy.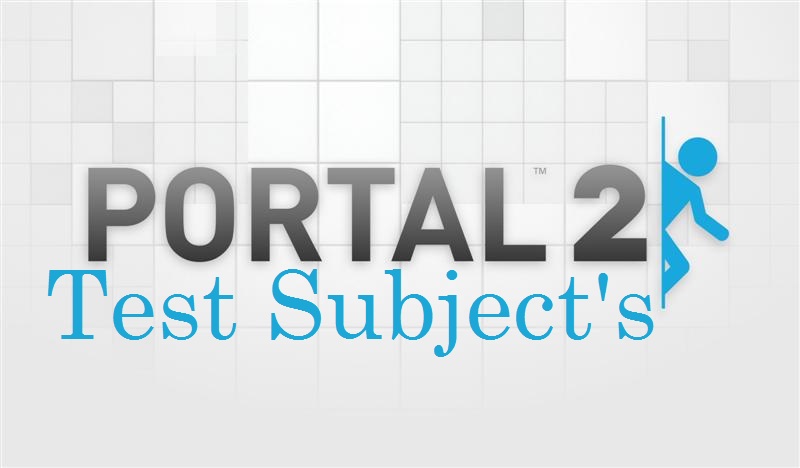 Test Subject's
Collection by
Gol.D
This is just some Maps that i make every once in a while with a nice fun play to them.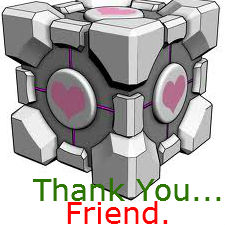 "Thank You... Friend"
Collection by
XeonZach
My series called "Thank You... Friend".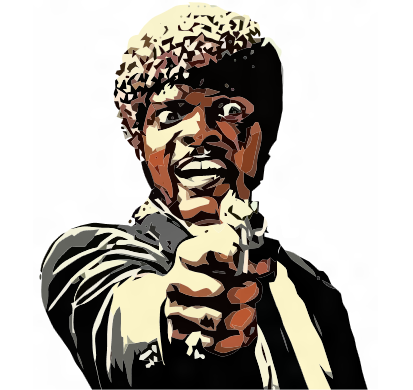 Pulp Friction
Collection by
Pow! Haha!
A Series of small but challenging puzzles that will hopefully get you to think.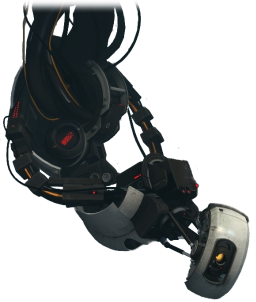 My Testing Course
Collection by
Waltz
A testing course I created. Still WIP.

Companion Cube Rescue
Collection by
Ziggylata
Portal 2: Companion Cube Rescue A story that is slowly increading in both production value and plotline.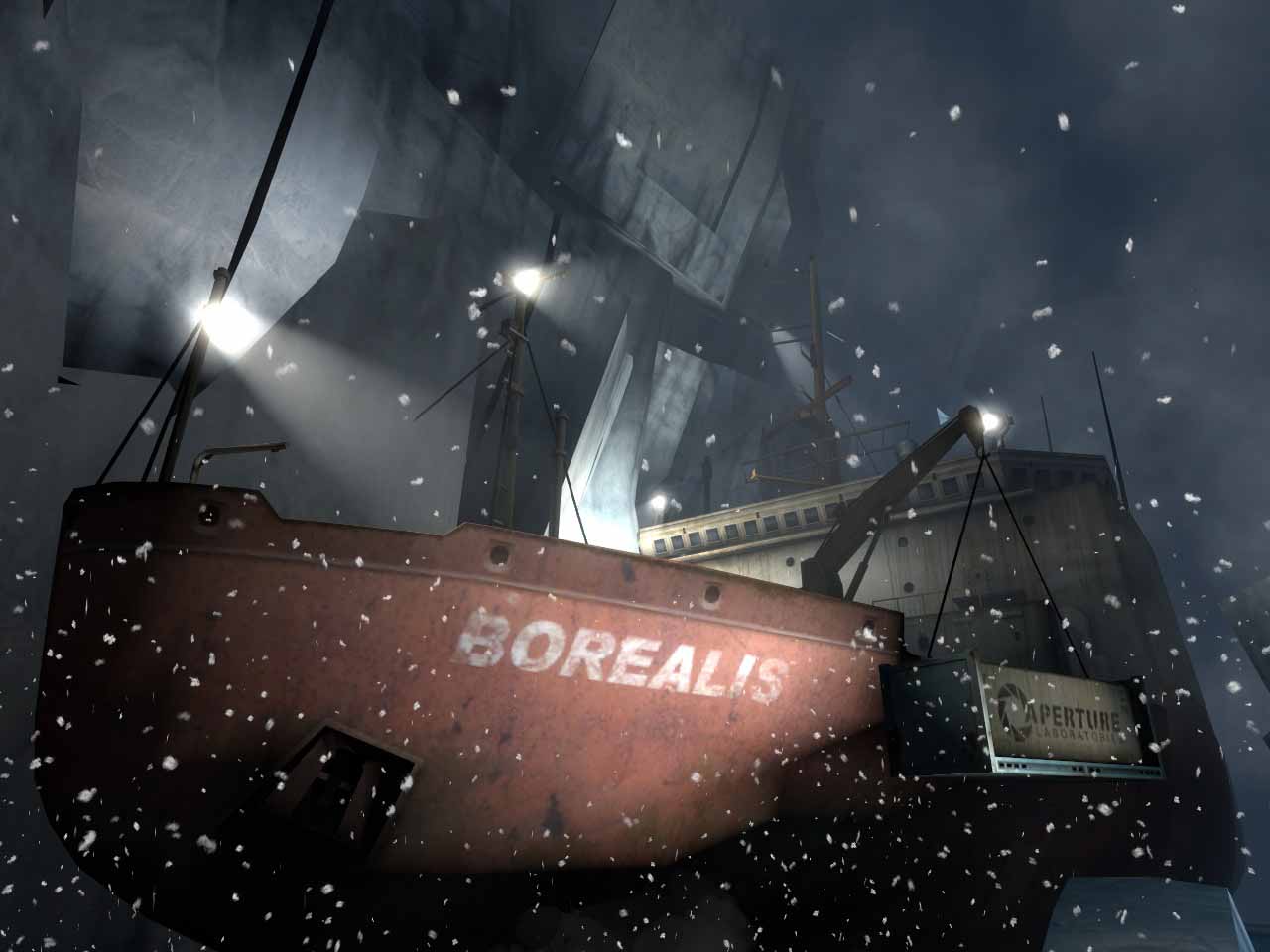 Apertures missing chambers
Collection by
Pslyk Knyk
The missing tests

PG TESTCHAMBERS
Collection by
ProgSys
Just a collection of all my testchambers. Have Fun!

apertues adventures maps
Collection by
GRIIMMdeath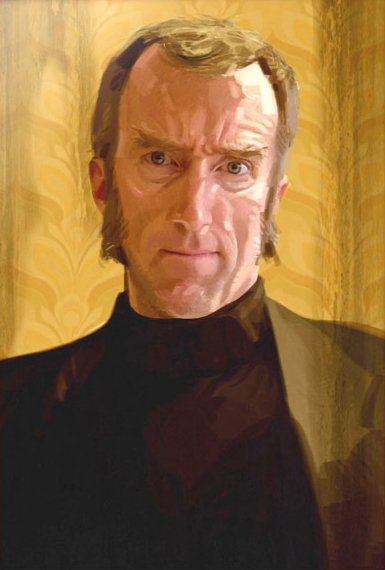 Cave Johnson's Finest Chambers
Collection by
Scott
Cave Johnson here, it's come to my attention some idiot's decided to pretend to be me. I will let you know that the test subjects behind this have been fired, forever. Okay, now that that's out of the way I can tell you why I'm here. I'm here to introdu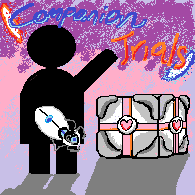 Companion Trials
Collection by
GeoJJx
Before the cooperative testing initiative, the Companion Trials was placed in action! Join Bendy as he makes his way through deadly test chambers constructed by various Aperture labs of the multiverse, all with the aid of his trusty companion cube!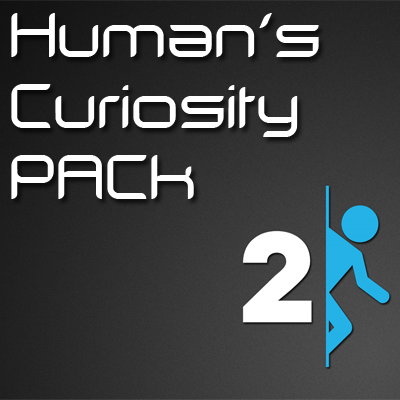 Human's Curiosity Pack
Collection by
McDean
Hmmm....... What does that red button do?

LOLChambers
Collection by
catcherben
Epic testing chambers of epicness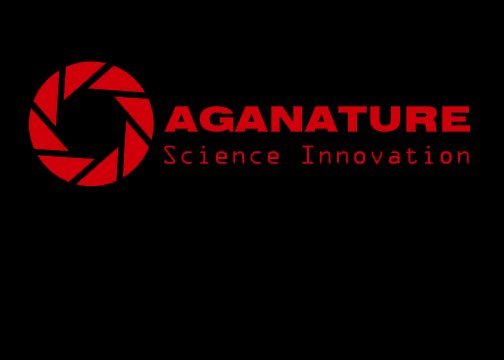 Aganature Innovation
Collection by
Agan Naga
Innovating the way Aperature goes about science!

Taxicat Tests
Collection by
Taxicat
Test cache