Showing 2761-2790 of 6,496 entries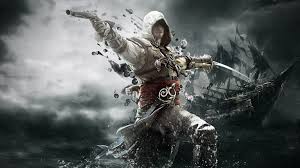 Shadow's Tests
Collection by
- FGR - Deadly_Shadow
All Of My Tests In One Collection!

Main
Collection by
Clit Commander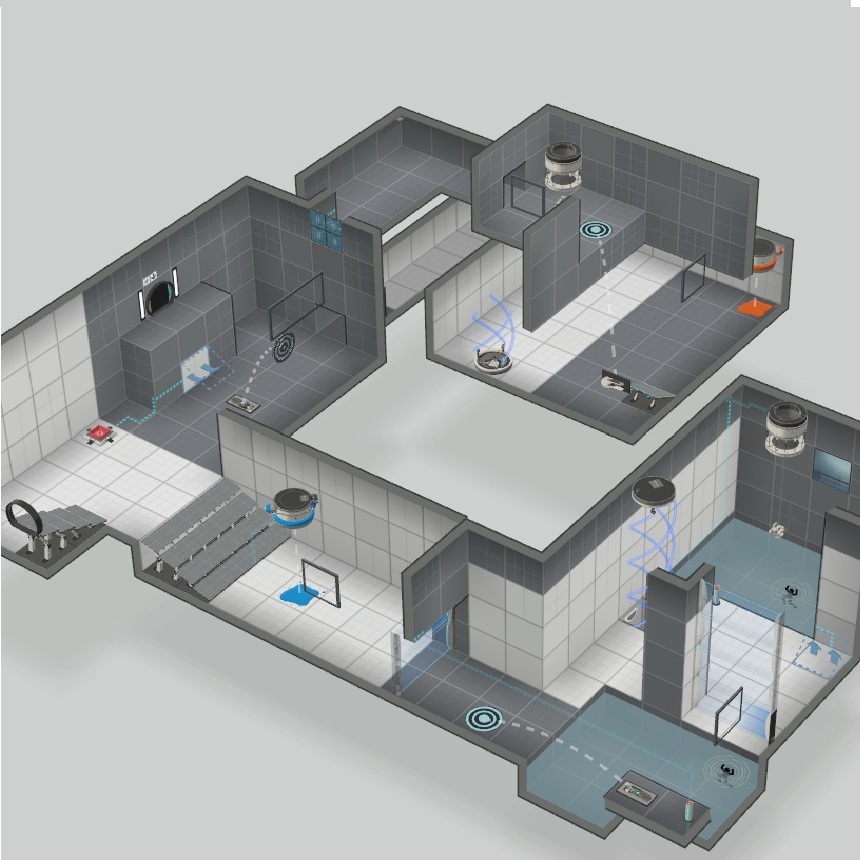 Thomas' Test Chambers
Collection by
Silas O'Brian
This collection contains all the maps I have done using the portal 2 editor.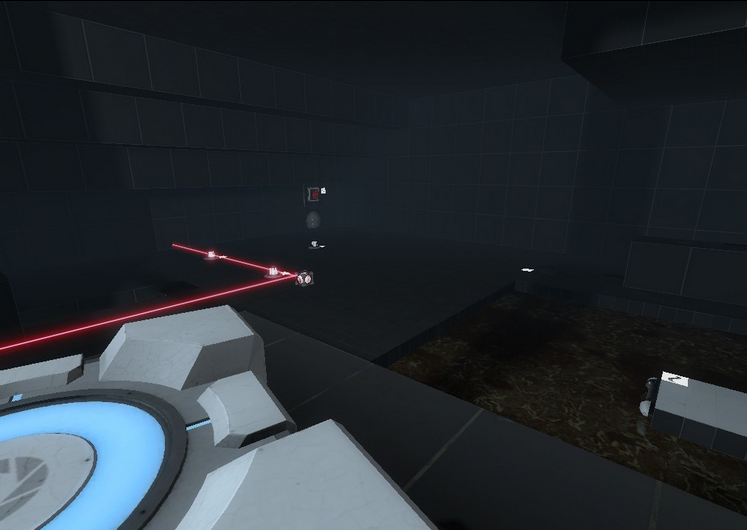 The Test Chambers
Collection by
Equestrian Republican
Collections of Test Chambers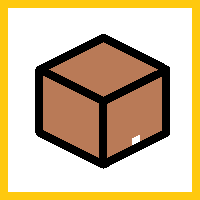 My Maps
Collection by
rft50
All my maps so far :D

kanf zuzweit
Collection by
Hypernight
es ist gut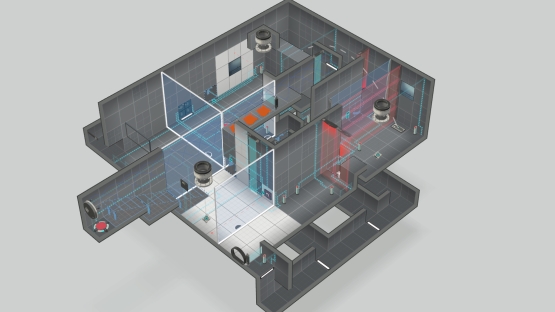 first levelset of we0fghs4 levels
Collection by
[MTSn] hawttec
first levelset of my levels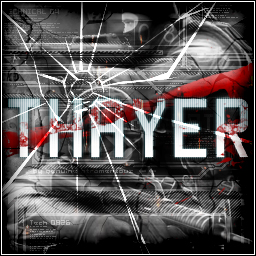 Thayers test chambers
Collection by
Thayer (Bananhylsa)
Here is my collection of test chambers

Portal 2 maps
Collection by
RealGGamer
Its an awesome set of dupy mapys dat i be downoaded fov me potal 2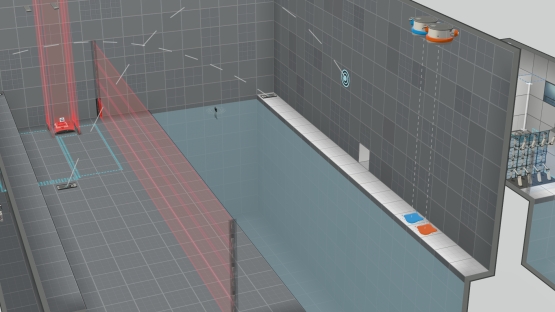 Portal 2
Collection by
oO_______Oo
...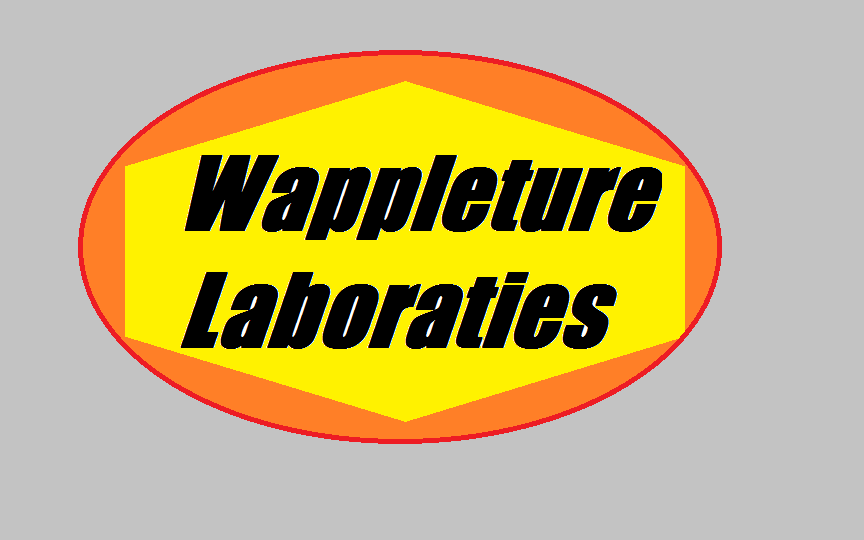 Wappleture Sience- Waldis Kammern
Collection by
WDX
Hier kommt meine Wappleture TestKammern-Reihe rein- Viel Spaß


PORTAL2
Collection by
takoasihaisen
portal2

I Saw a Deer
Collection by
Raxmitax
Enjoy this next test. I'm going to go to the surface. It's a beautiful day out. Yesterday I saw a deer. If you solve this next test, maybe I'll let you ride an elevator all the way up to the break room and tell you about the time I saw a deer again. Jus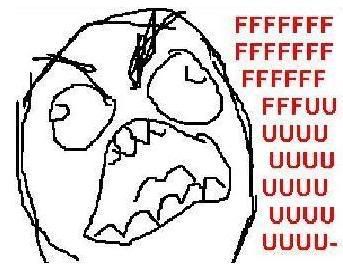 Portal frustration
Collection by
beothorn
A series of frustrating maps.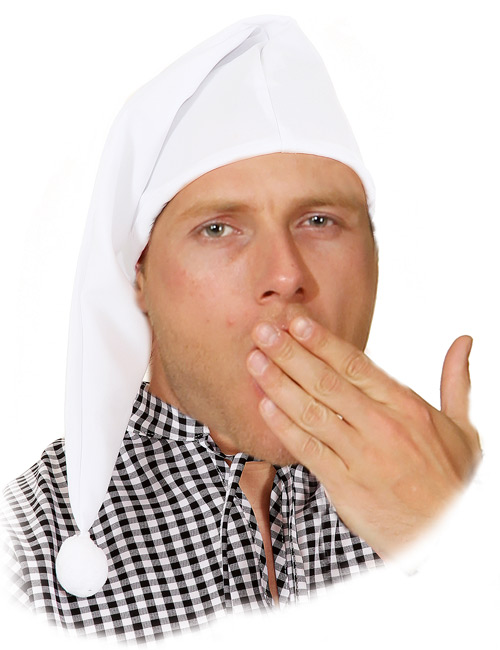 Sweet Maps
Collection by
Paul 3478
For now, these are recommended single player maps. I will play coop this weekend and maybe add some good ones as I come across them.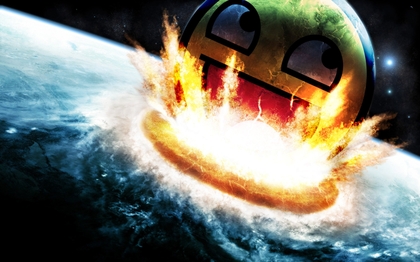 Community Maps
Collection by
Orbital Velocity
A compilation of Portal 2 maps I have found in the Community.


aperture science
Collection by
♔SpongegarDoge♔
aperture science has new puzzle maps more fun more thinking more adventure more dangerous things and more science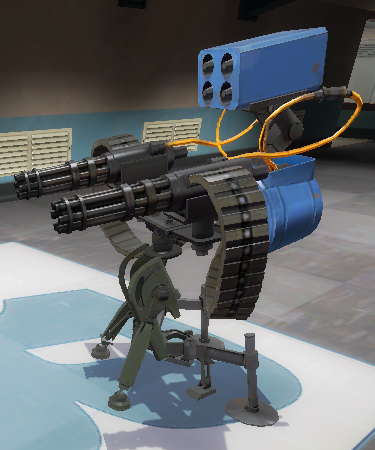 Maps
Collection by
Waffle Waifu
FUn SHiz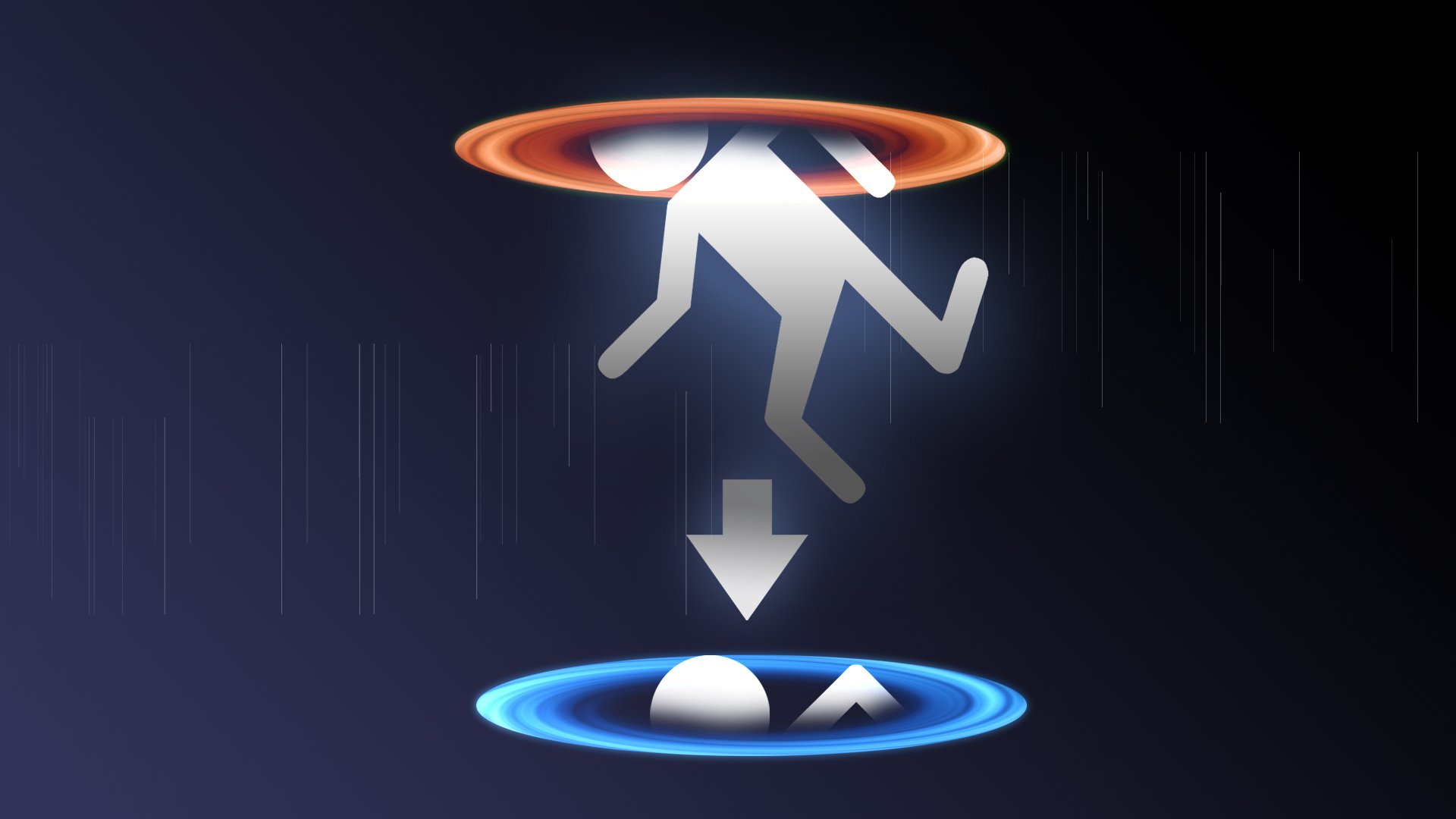 Portals and Puzzles
Collection by
pseudonymouskid

All chambers
Collection by
Carnivore
All meine bisherigen Testkammern in einer Kollektion.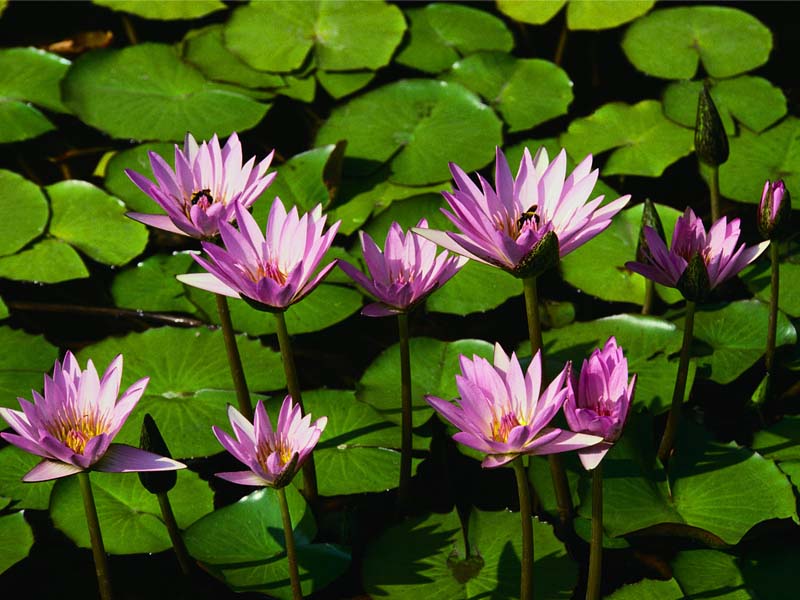 Pelle
Collection by
MeepMu
Pelles Collection


1
Collection by
Benzigzag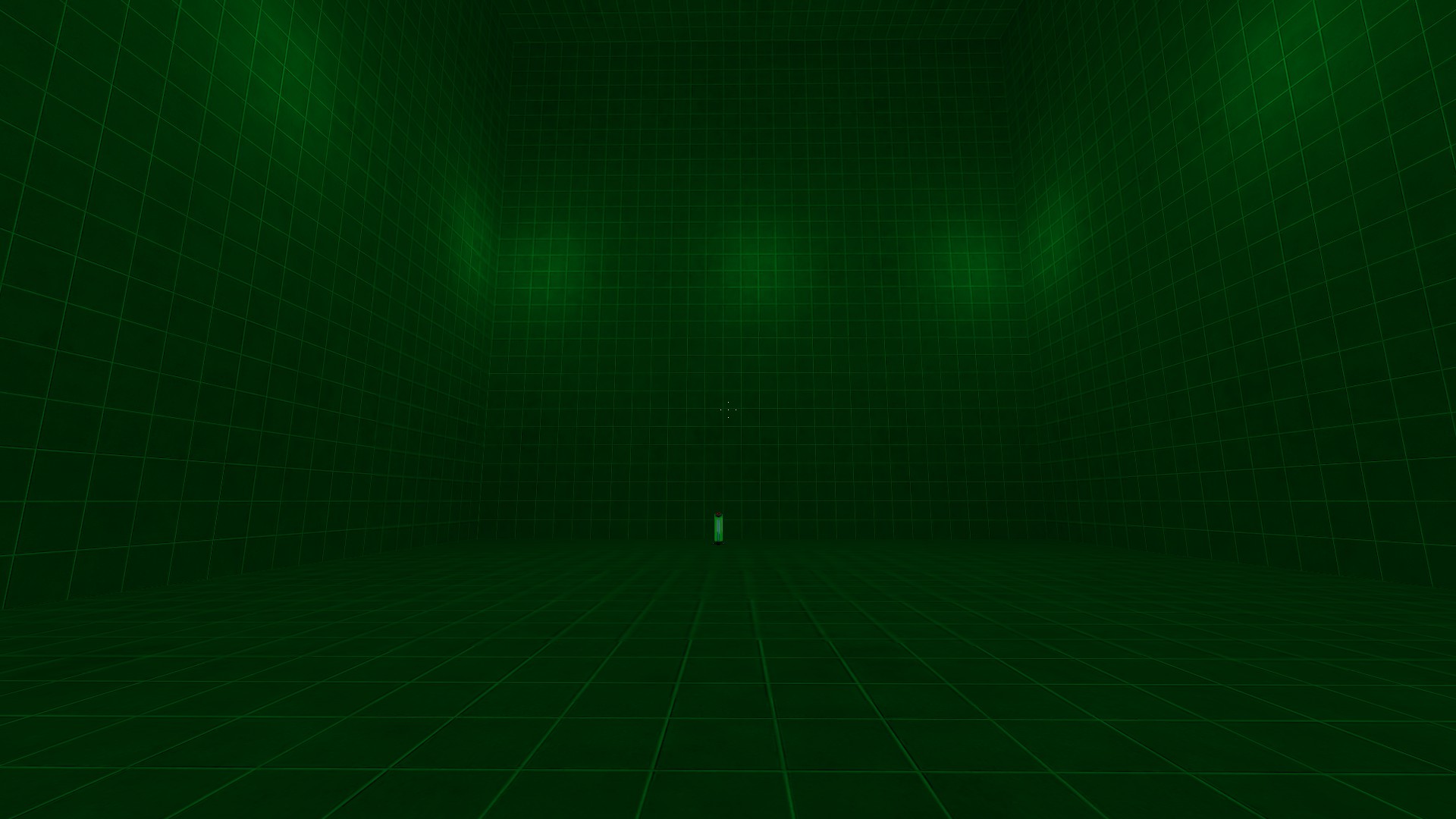 My Maps
Collection by
Powerlated


My Collection
Collection by
Bink van Bonk
Collection of my personal custom and favorite maps.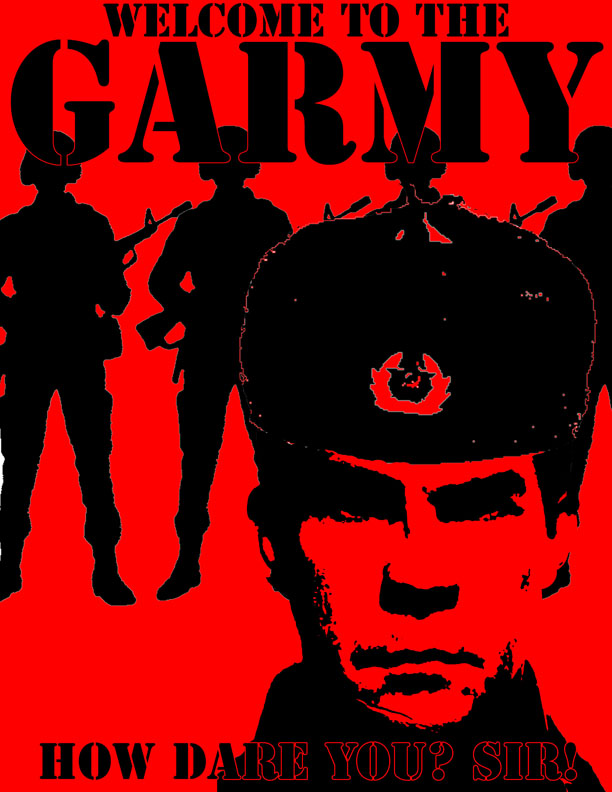 ?
Collection by
fuzzydyche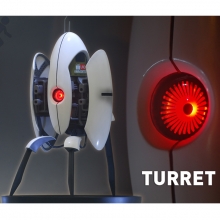 MFC Series
Collection by
Kikss
This Is My MFC Series So Yeah Nothing More To Say.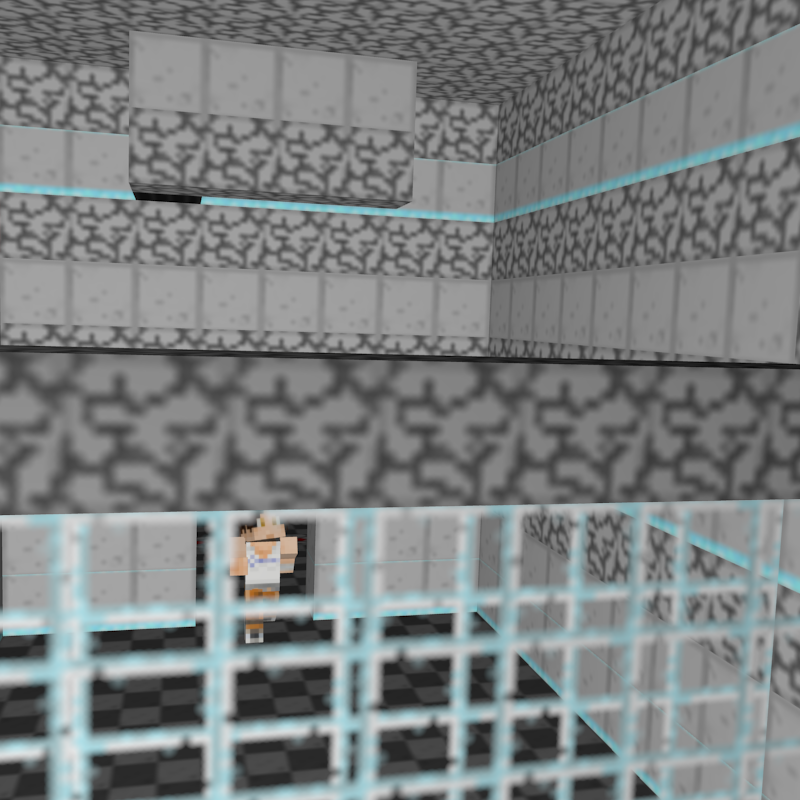 les salle de test de yannakin68 - toute les partie
Collection by
VA yannakin68
voila un pack qui vous permetra d'avoir toute le map "les salle de test de yannakin68"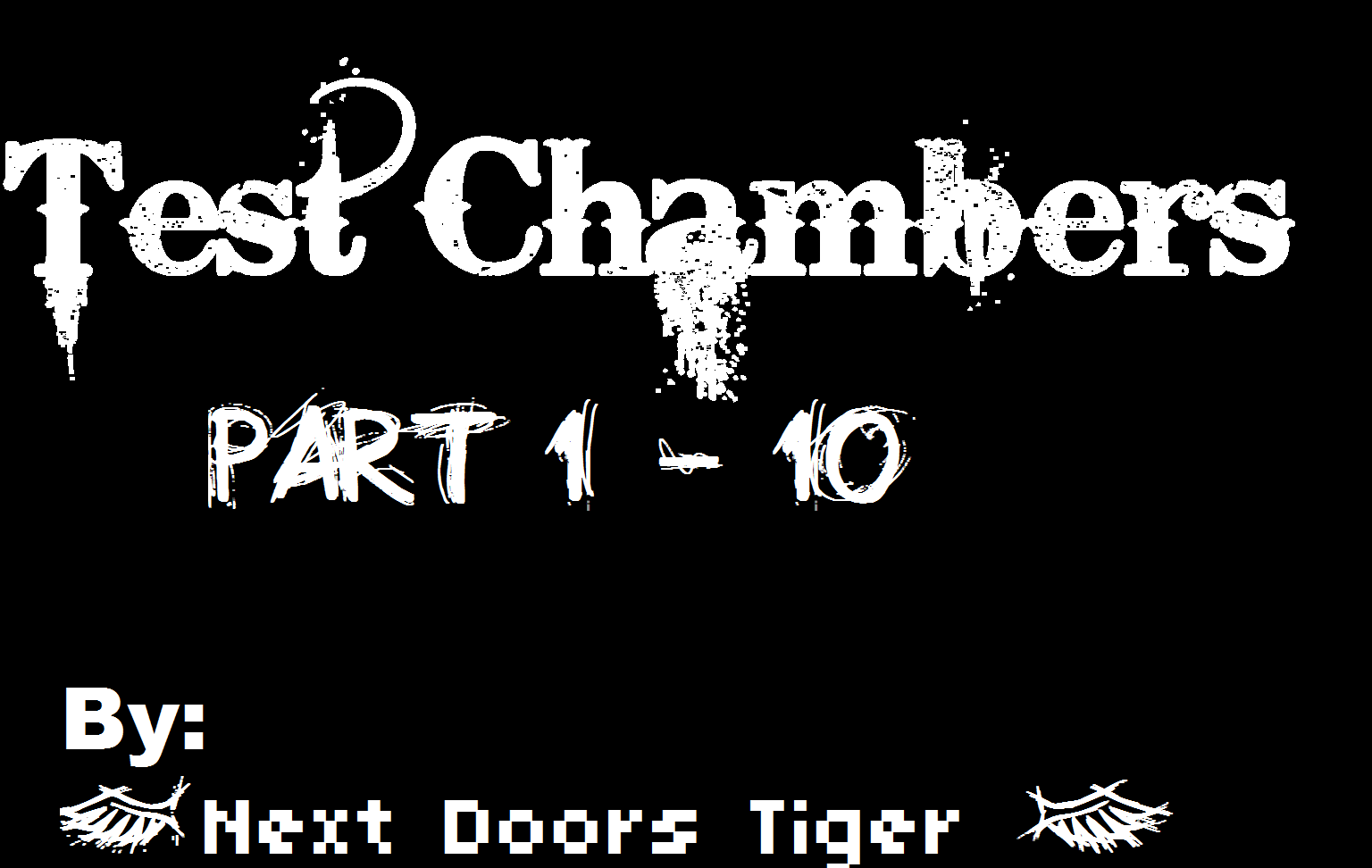 Next Doors Tiger (NDT)'s Test Chambers 1 - 10 (P0RTAL 2)
Collection by
Tiger
Well, Well, Well, Well-come to my lair! So, you think that you can take on my test chambers? Bwhahaha You probaly can! But, still in part 1 - 10 of most of my FIRST test chambers you must tackle... - Well err... I've forgotton.... -Cubes!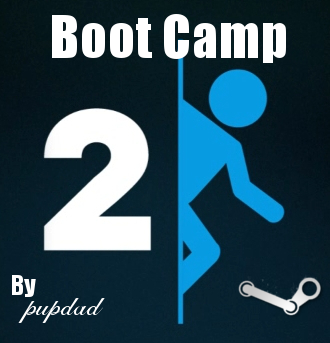 Boot Camp by pupdad
Collection by
pupdad
This Is My Map Series Called Boot Camp.

Big Boys
Collection by
GhostMonk
The collection of my Big Boy levels.