Showing 2671-2700 of 6,250 entries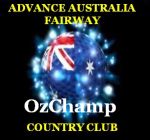 Big Rooms 1 to 5
Collection by
ozchamp.wgt
Big Rooms to give feeling of space with some great puzzles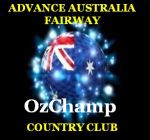 Long Rooms 1 to 5
Collection by
ozchamp.wgt
These are all the long room series maps, basically the default chamber streached to 3 times default length.

Artistic Testing Initiative
Collection by
Damien
I want to experiment with something new! Plus i recently installed new BEE2 and found out that it has Art Therapy style. That's why i named the collection Artistic Testing Initiative.

Artistic Indulgence
Collection by
Weeaboo-san
As one of the humans that GLaDOS put into testing, you pass through 3 dangerous chambers, but why you? Because, according to GLaDOS, you're a rare kind, a baseball player with a M.I.T.

Reconstructing
Collection by
Weeaboo-san
My old chambers, inspired by original Portal.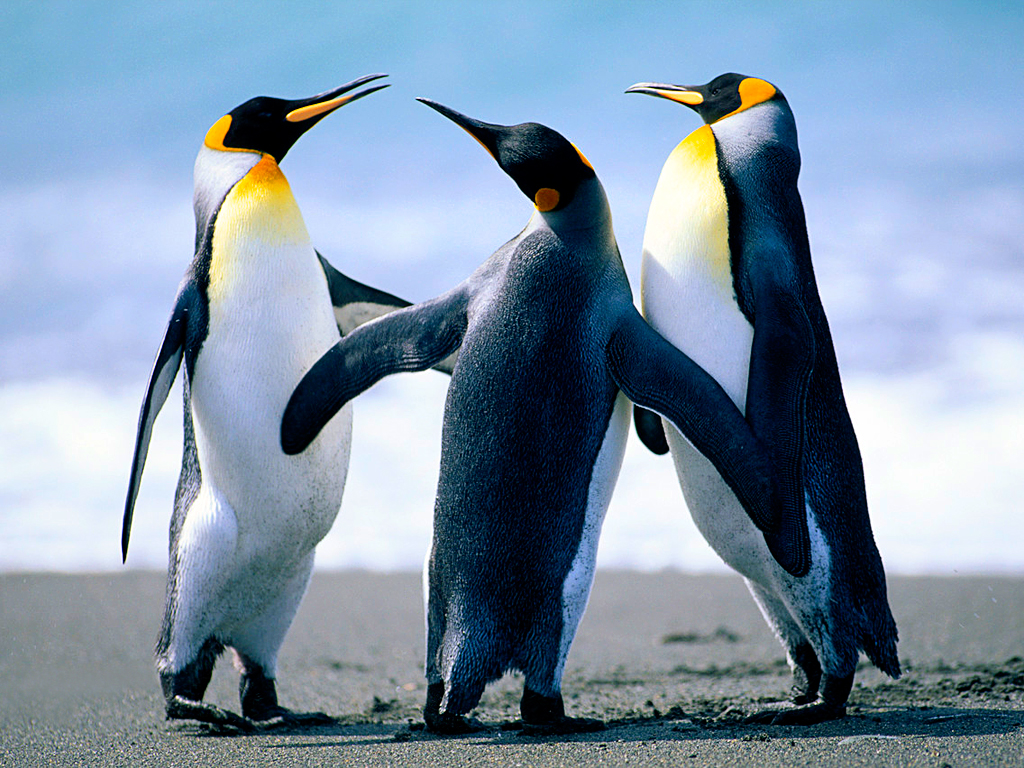 Brede gamu
Collection by
Narga

Joeboe Science
Collection by
♥ December Flower ♥
Hello! Welcome to my division of Apeture Science! This is a complete collection of all Joeboe Science test chambers!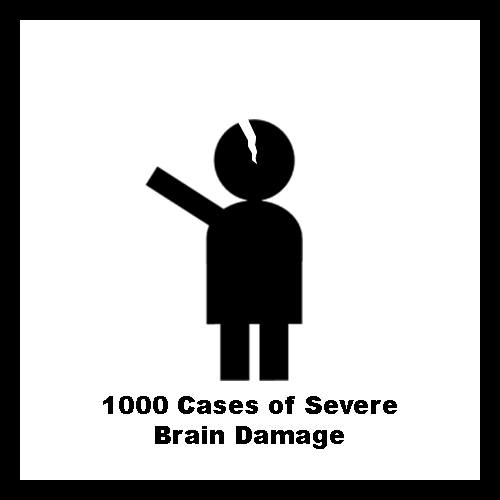 1000 Cases of Severe Brain Damage
Collection by
Dice
my collection of singleplayer chambers

ManoftheDark and Kaypro | Portal 2 Maps
Collection by
Kaypro
In this collection you can find Portal 2 levels from ManoftheDark and KayproHD. Enjoy them! --- In dieser Kollektion findet ihr Portal 2 Levels von ManfotheDark und KayproHD. Viel spaß!

Gellin' Portals
Collection by
SteemStream
A series that will consist of only gel, usually no other elements but expect a button or a fizzler every once in a while, as I try to keep the use of other things besides gel to a minimum, I still try to make each map interesting.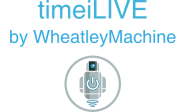 timeiLIVE
Collection by
Wheatley Machine
The full timeiLIVE series from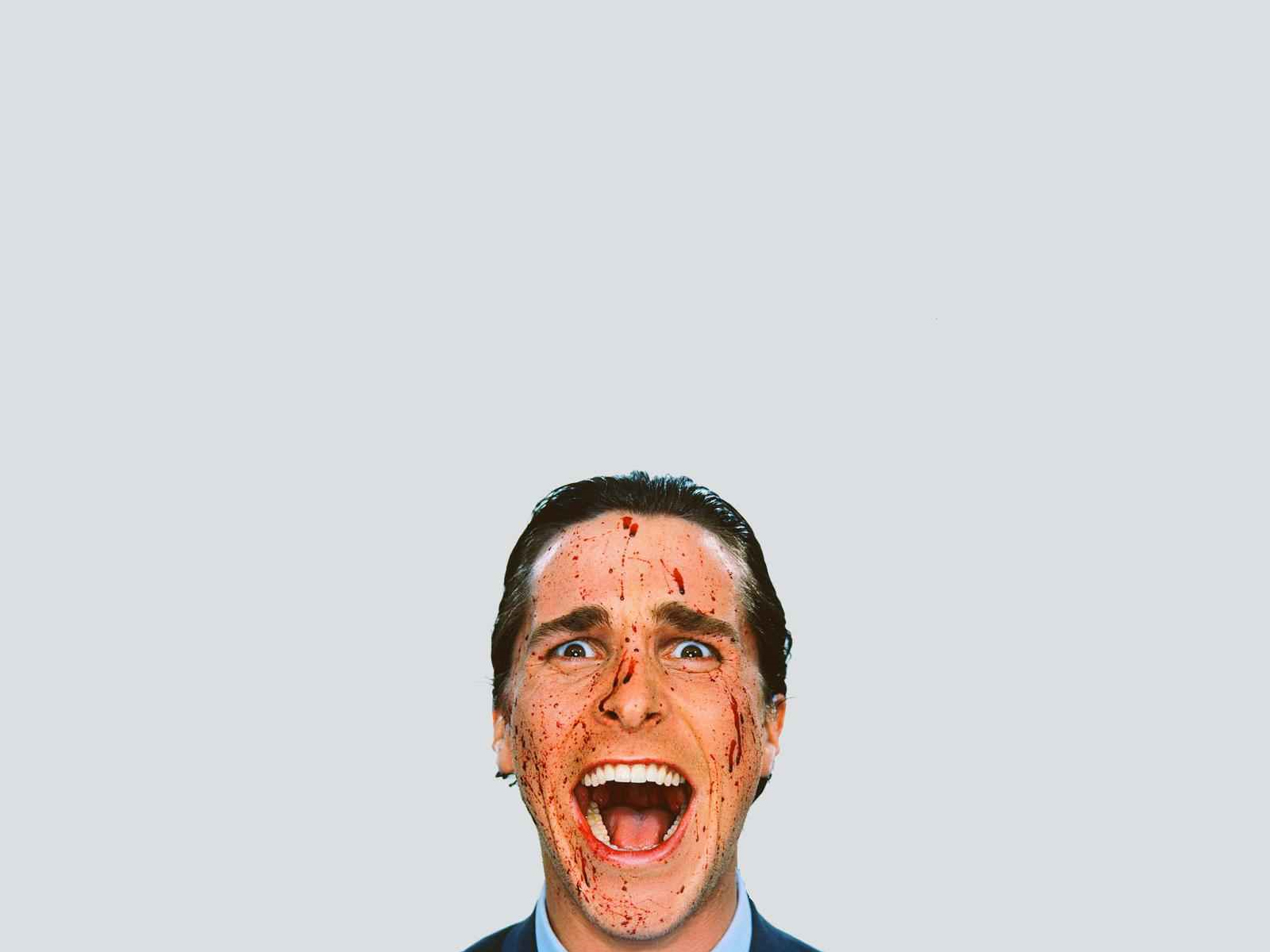 Portal add ons
Collection by
desk jockey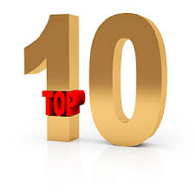 10 Best Coop Portal 2 Maps
Collection by
Icepop33
PC Gamer 10 Best Coop Portal 2 Maps

prrg :3 on 2014 - The good, the bad, the strange
Collection by
Weeaboo-san
Hey, I'm not really famous about my maps but still, I make planty of maps and still have some ideas on my mind, but how about a collection of my first year with Portal 2? Not promissing... but still! Here you will find all my maps I did (or maybe still doi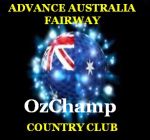 Single Chamber Series: 1 to 5
Collection by
ozchamp.wgt
All puzzles are built within the default size chamber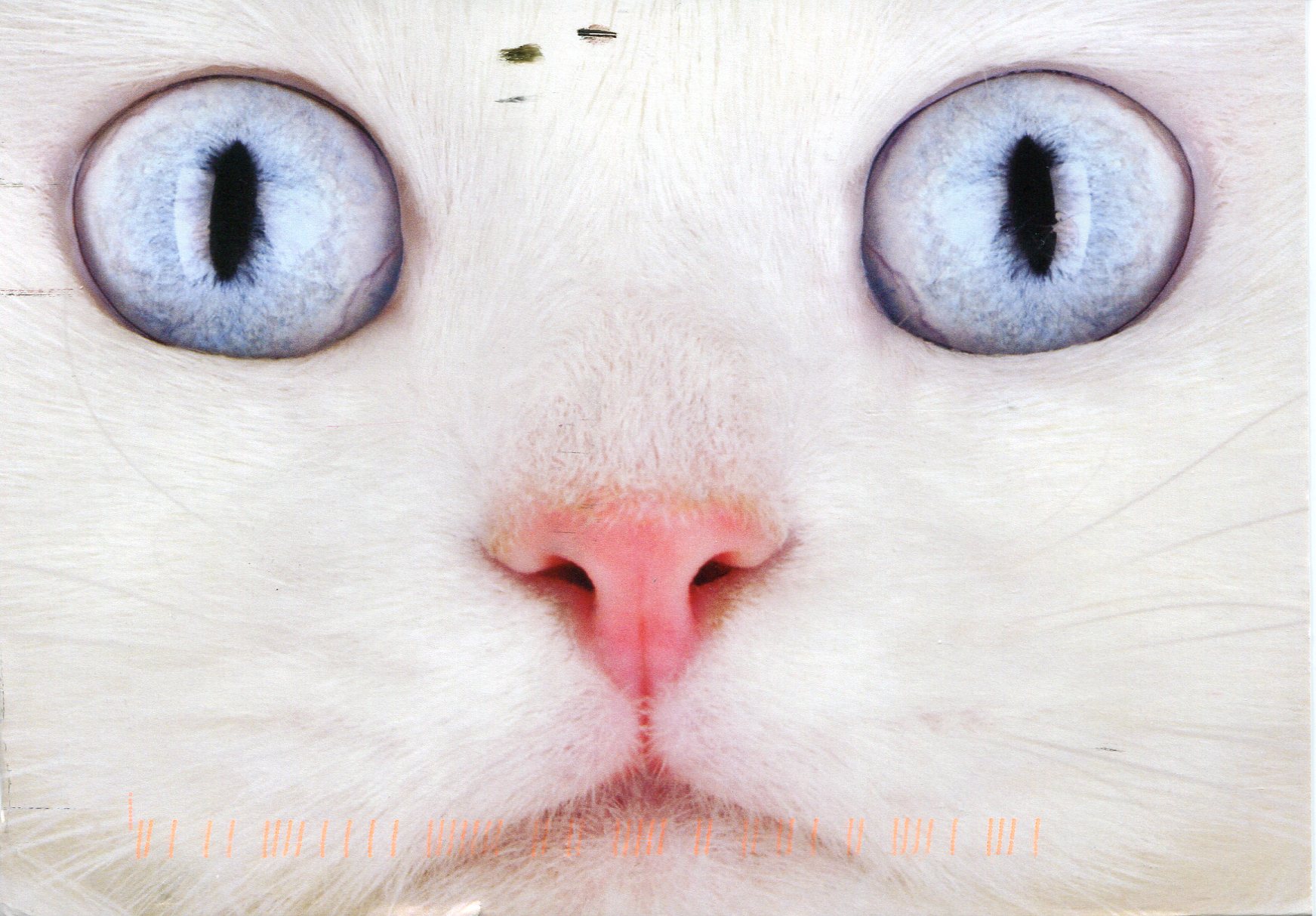 Modding Midrterm
Collection by
Riskit4aBiskit
Cubes!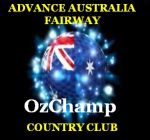 Double Size Chamber Series: 1 to 5
Collection by
ozchamp.wgt
The chambers in this series are twice the size of the default chamber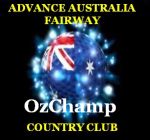 Original Rooms: 1 to 24
Collection by
ozchamp.wgt
These are the first 24 puzzle maps that I created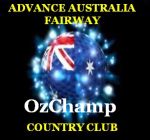 Small Chamber Series: 1 to 5
Collection by
ozchamp.wgt
Small interconnecting chambers have made for some great puzzles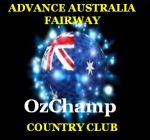 Huge Rooms 1 to 5
Collection by
ozchamp.wgt
Hugh rooms creat that spacious feeling in completing puzzles


Community
Collection by
maxmessie1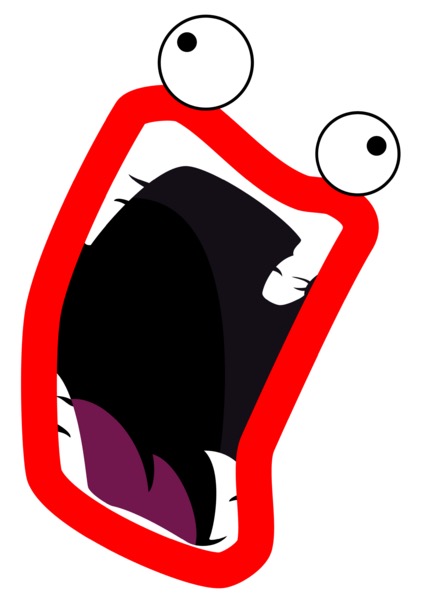 Portal2 chambers
Collection by
TomOFALL
This is for some awesome chambers in portal 2

Modding Midterm- 4 Elements
Collection by
Yinaah Cyngan
This collection takes players on a journey through a deep cavern where they experience the power of the four elements in succession.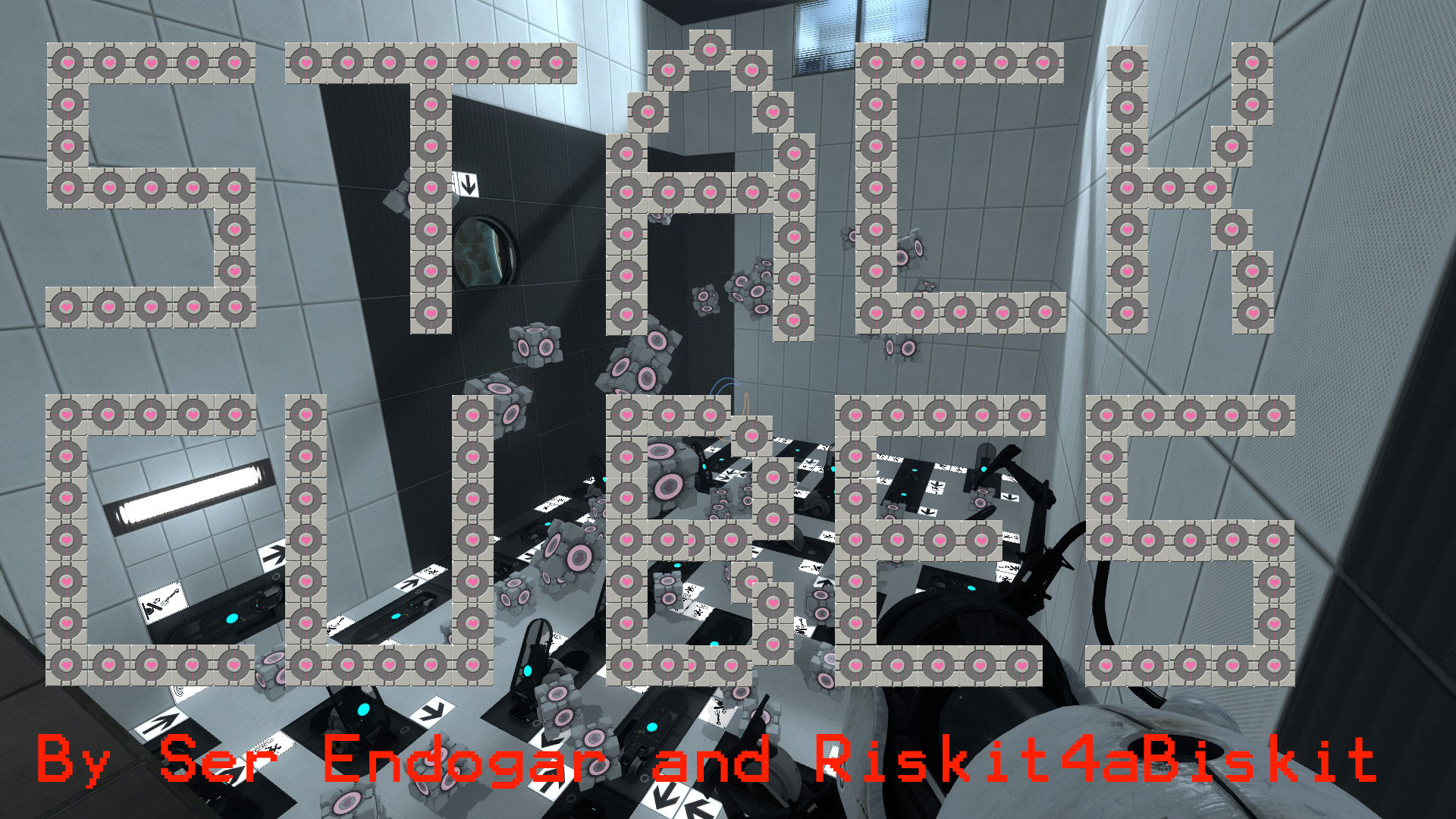 Stack Cubes
Collection by
Riskit4aBiskit
This is a collection of levels about stacking cubes. Unleash your inner cube, while also becoming one with the cube. The stacking physics work best if your make sure there's contact before releasing, rather than just dropping it. Developer Commentaries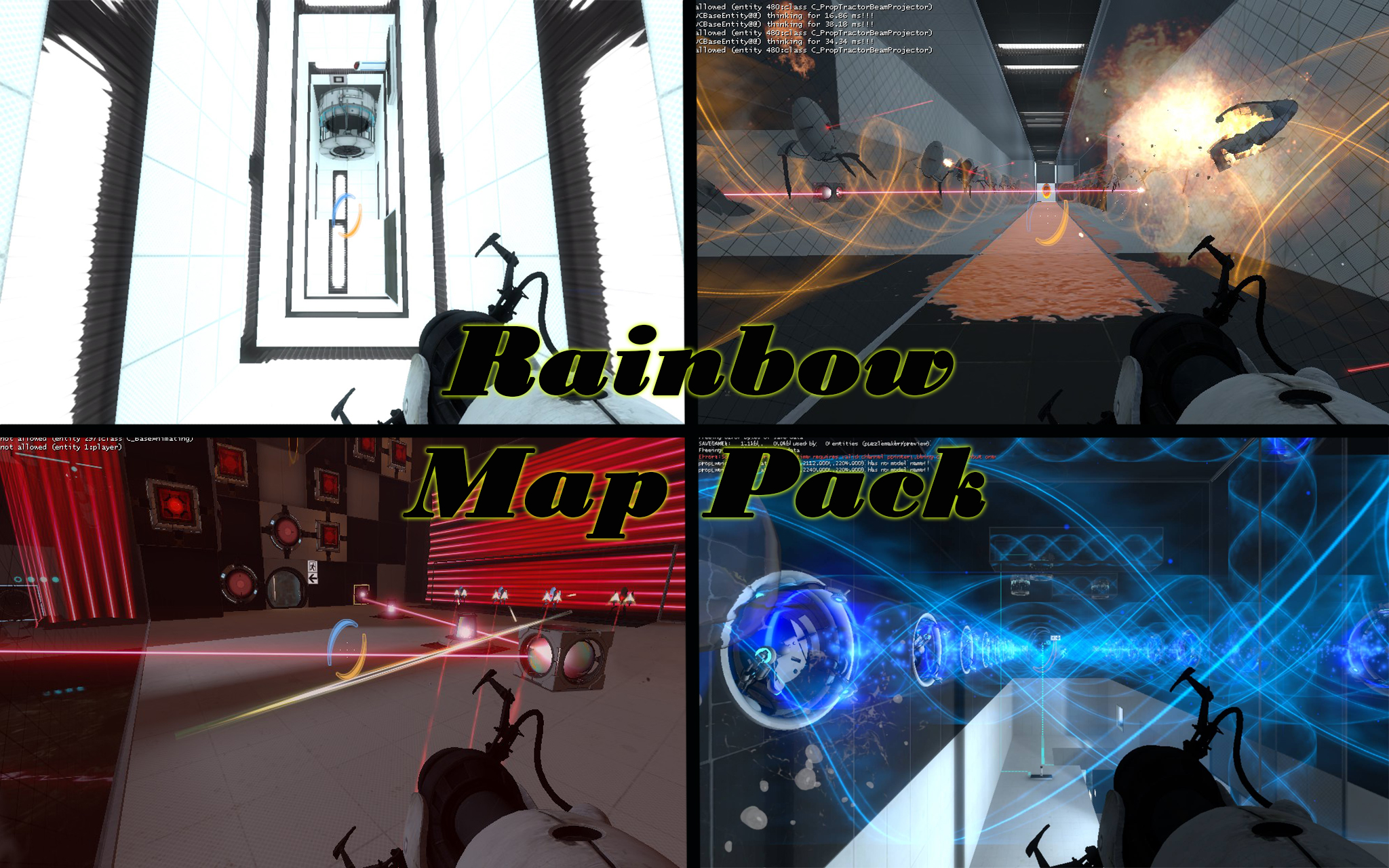 Rainbow Map Pack
Collection by
inthemanual
Parti: the rainbow of colors available in Portal 2, and the sensations they invoke.


portal maps
Collection by
shadow_freak
maps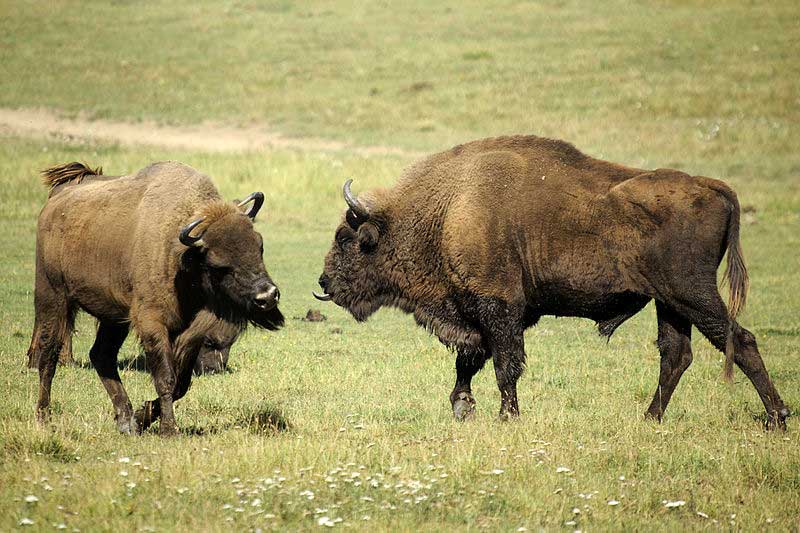 Random
Collection by
NimbleNemesis
Ummm... Random

Single Portal Chambers mappack
Collection by
Xtron5
The mappack for: Single Portal Chambers.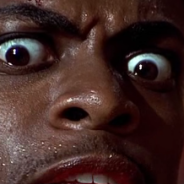 hello
Collection by
dansku
A collection of co-op maps because Gabe broke the workshop. Thanks Gabe.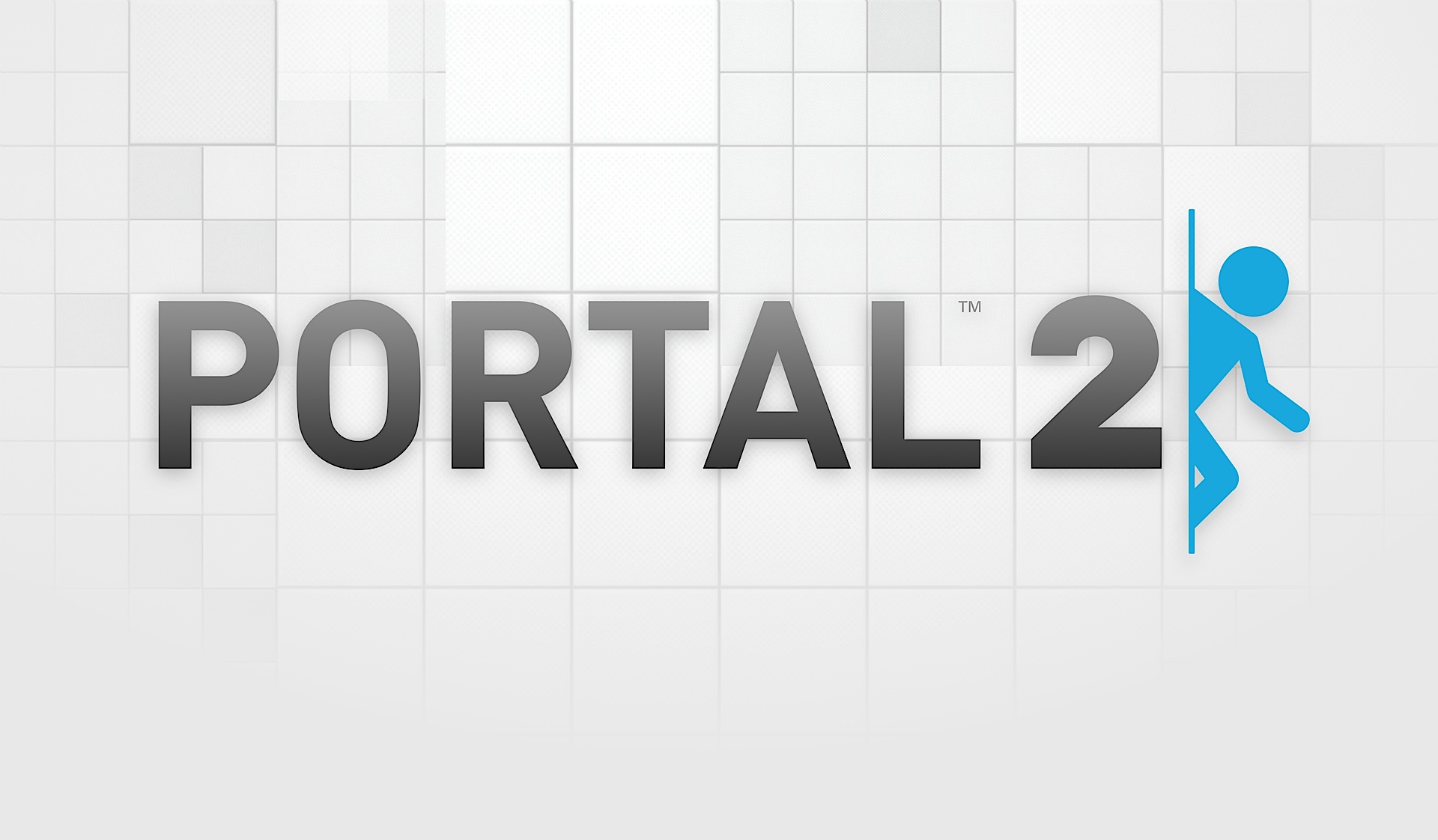 My Portal 2 Custom Maps
Collection by
»GER« Basti
This is a collection of my portal 2 workshop maps. Have fun :)