Showing 2641-2670 of 7,016 entries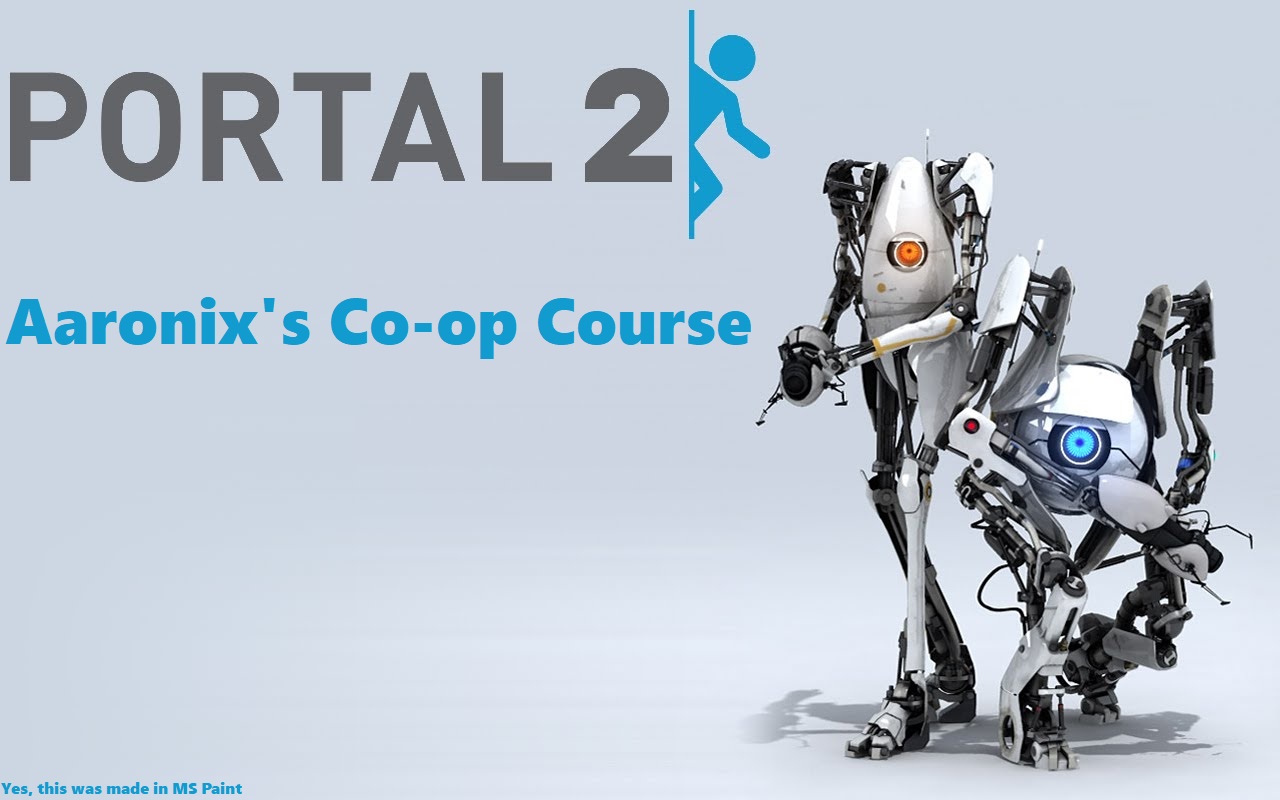 Aaronix's Co-op Test Course
Collection by
Aaronix
These are my test chambers that I designed for fun.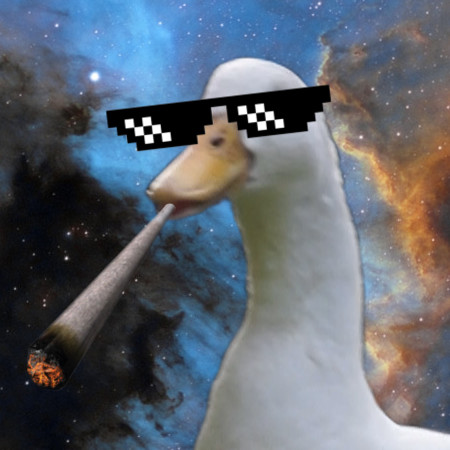 Dank Duck tests!
Collection by
TMk
Duck forced me to create these tests. Yes, I am Duck's slave...
Paper's Trash Maps from When He Was 11 Years Old
Collection by
Paper
This is a series of crappy puzzles I made when I first got Portal 2 and Steam. I was probably 10 or 11 at the time. For some reason, my first instinct was to make a numbered series that randomly gained a story and narration around the 8th or 9th puzzle.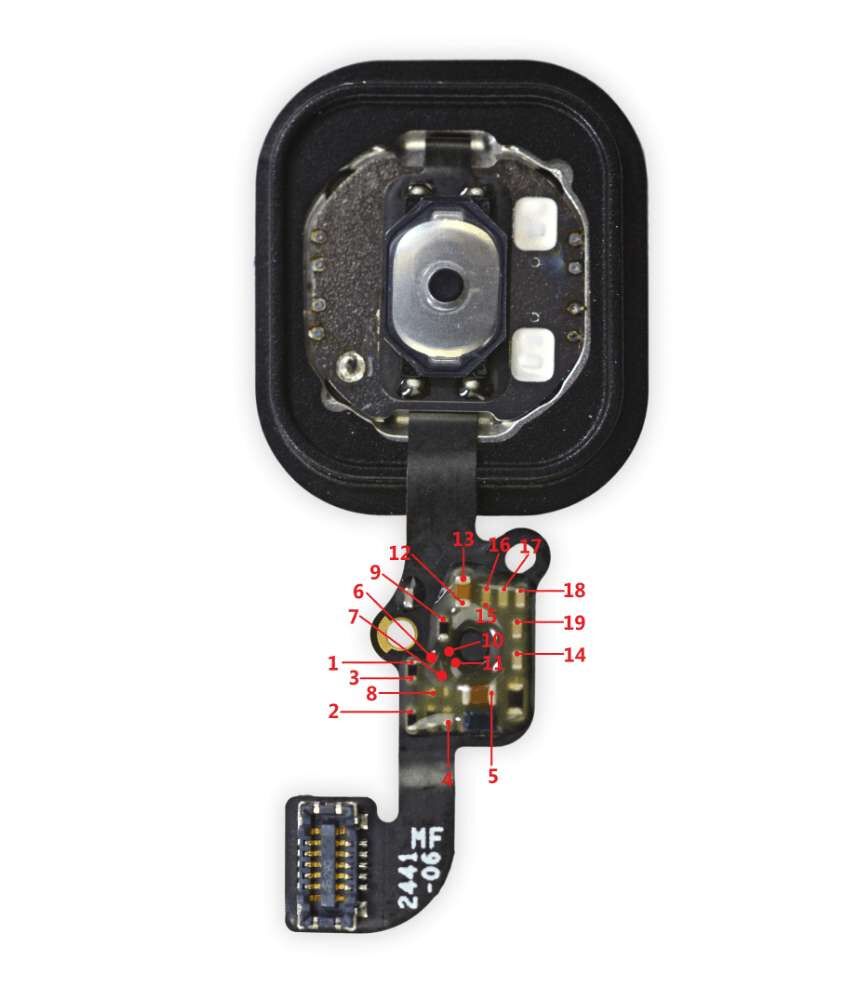 portal2
Collection by
quakerfly
烧脑型!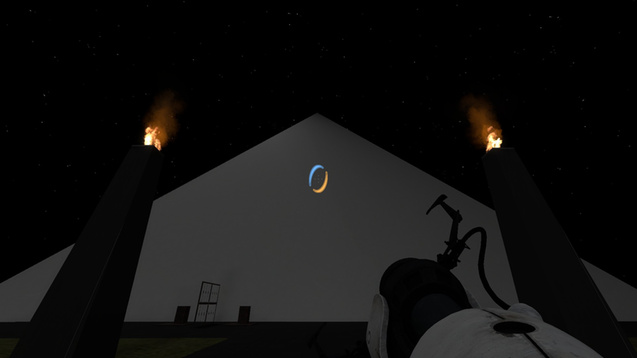 The Doom Files Reloaded
Collection by
Nexo
The Doom Files Reloaded is a collection of test chambers Aperture Labs did not dare to put into operation.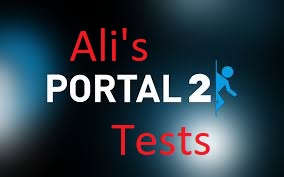 Multiplayer Maps
Collection by
IG : alis_csgo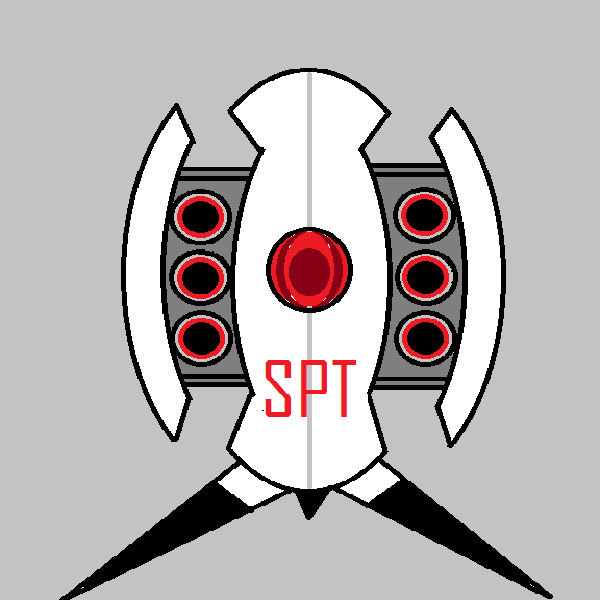 Portal 2 SPT Challange
Collection by
Zone Trooper
Special Testchamber Collection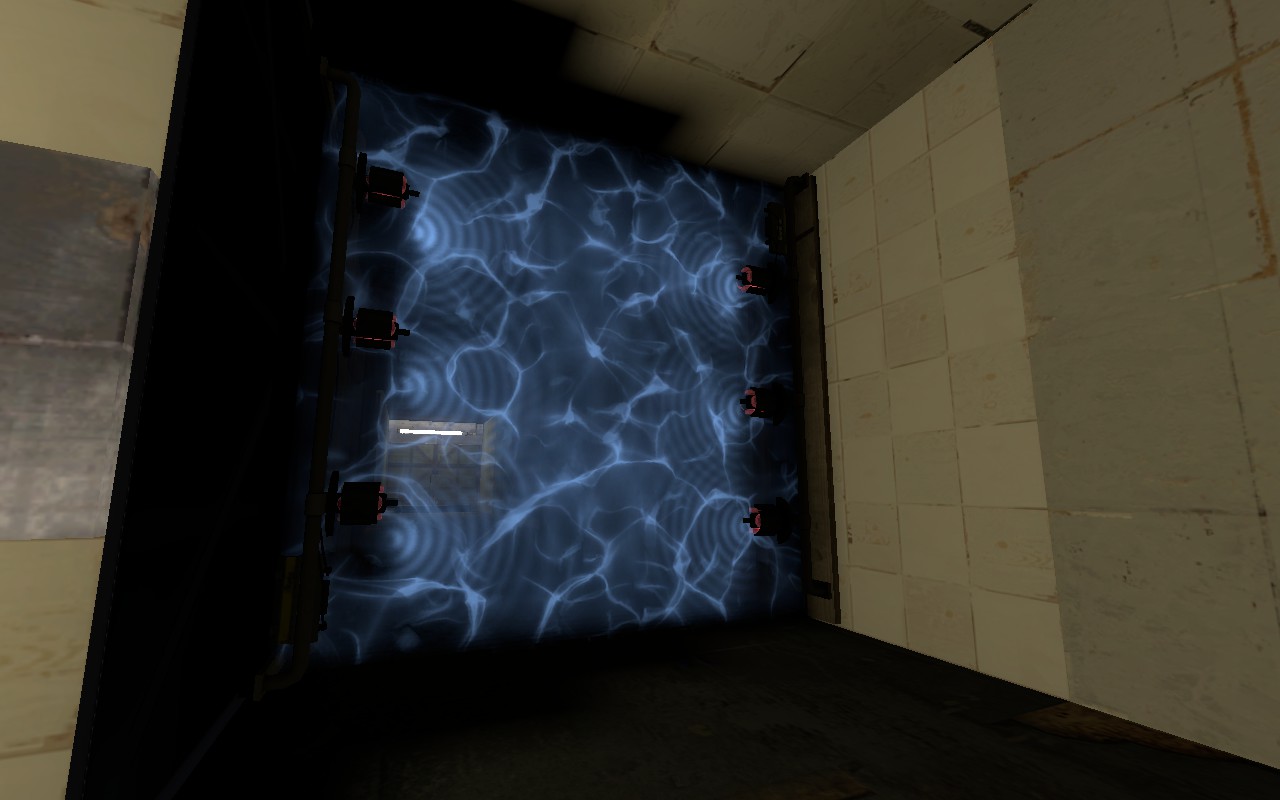 The Service Rooms
Collection by
Emirhan Budak
This is FULL Portal 2 The Service Rooms Mod

Spieler3600 Test
Collection by
Spieler3600
Spieler3600 Test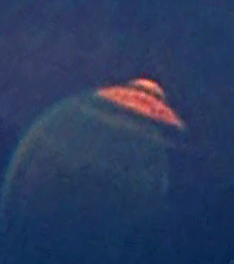 Albertolardero's Mini Coop Lab chambers 1
Collection by
Albertolardero
hi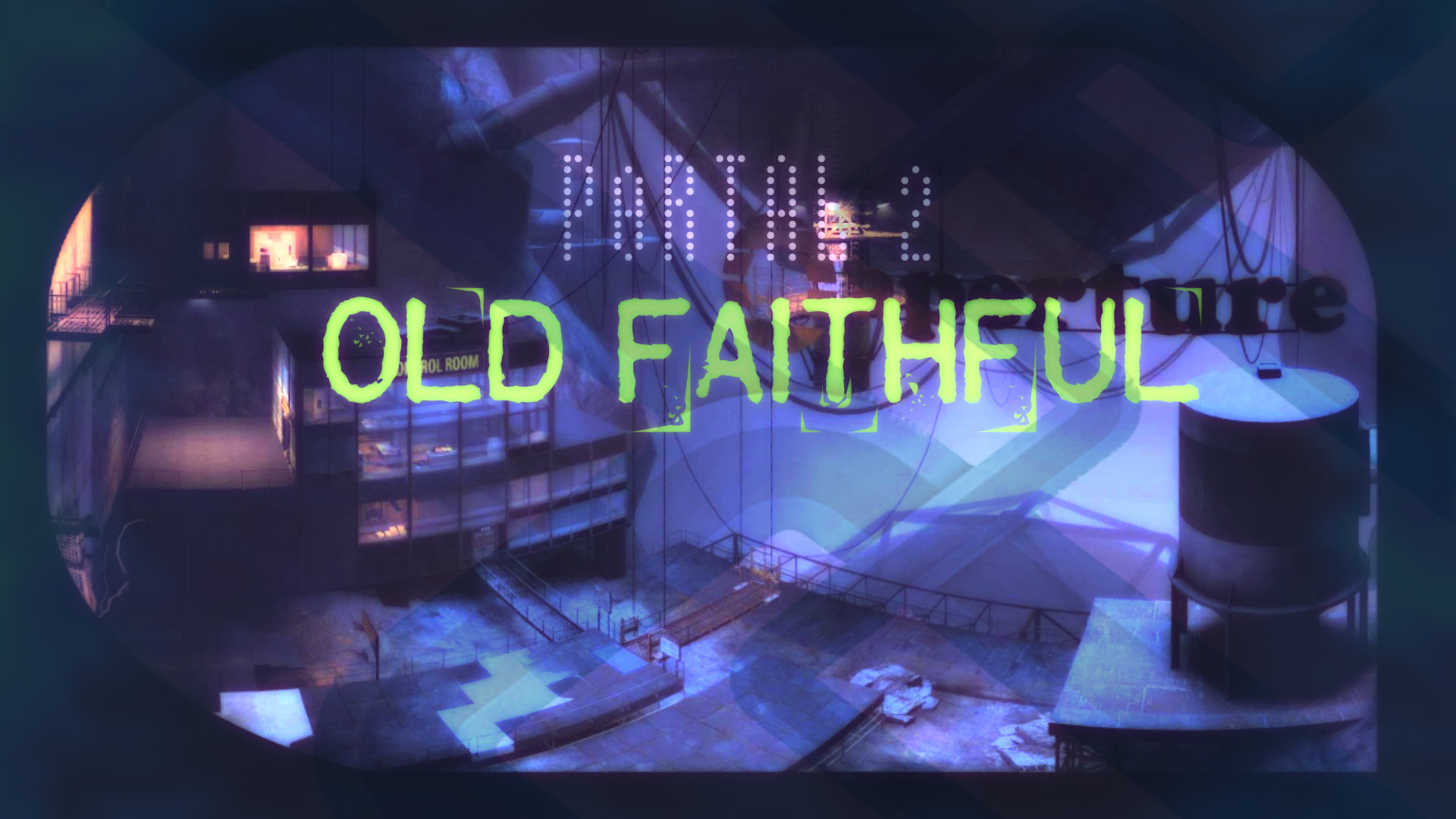 The P0rtal Old Faithful Pack
Collection by
RetroWeen
A collection of my Old Apeture maps!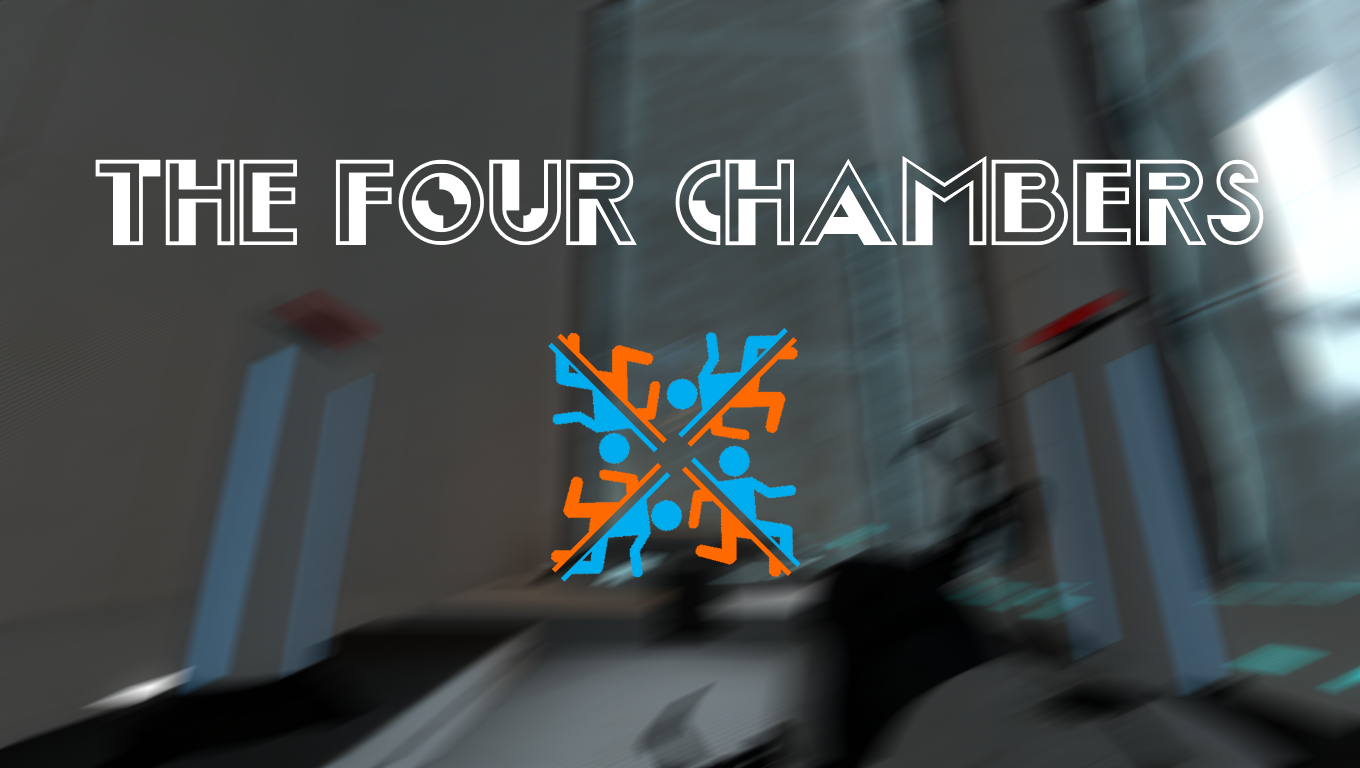 The Four Chambers
Collection by
xo_2025
A Portal serie centered on a puzzle separated in 4 adjescent chambers.
Aperture Developed
Collection by
lafantasma
a series i made. dont hate, my first time

Beverage Testing Initiative: Volume I
Collection by
SQOTISHBEVERAGE62
Welcome to the Beverage Testing Initiative, here we hope to give you fun and simple test chambers for Portal fans of all skill levels. Please, if you have an Test Suggestions feels free to leave it below. Thanks and have fun.
The Best Test of Friendship
Collection by
Shrewp
Good luck.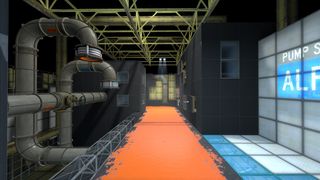 Gelocity
Collection by
TheGamingAddict
This has some awesome race tracks in it.
Single Player
Collection by
Daniel Shilvock
All my single player chambers
Malcom Tucker(mods)-2017
Collection by
Safari Bus Driver
good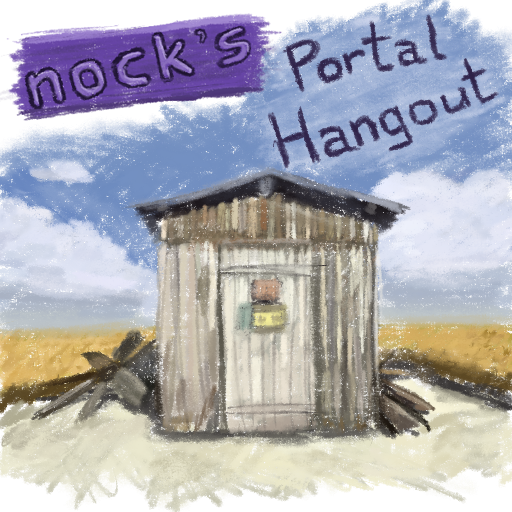 NOCKONTEST #3
Collection by
nockscitney
Theme: Timed Button For this competition, mappers had to use a timed Pedestal Button as the exit requirement for their maps -No other restrictions on major or minor elements apply.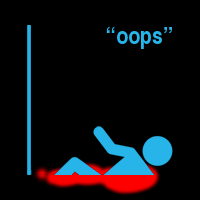 Source Engine Glitches
Collection by
Not Mr Flibble
Apparent bugs, causing unintended behaviour with interesting consequences.
Fly Baby Fly!
Collection by
noobleader
A set of levels based on a main mechanic of flight, speed and momentum to solve all that you see.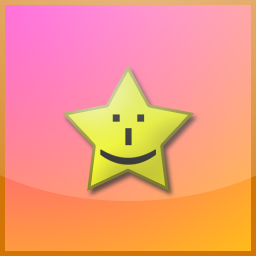 Cool_maps_for_Portal_-_2
Collection by
doc
Лучшие карты, которые попались и посчитал лучшими для одиночки...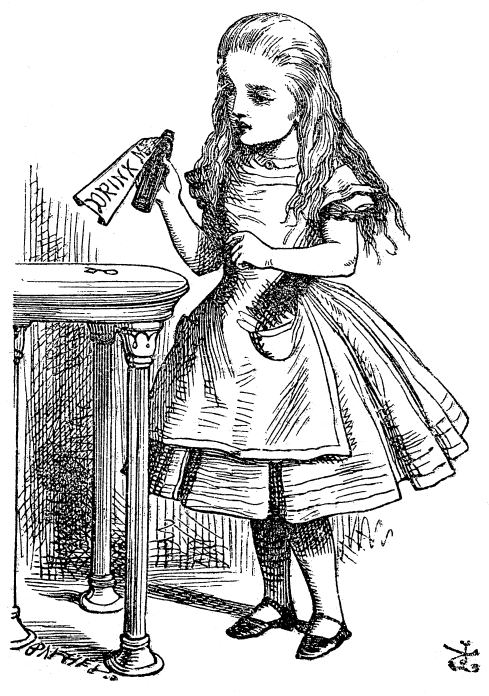 Alice's Adventures in Wonderland
Collection by
Maddie
This collection of twelve test chambers represents Alice's Adventures in Wonderland.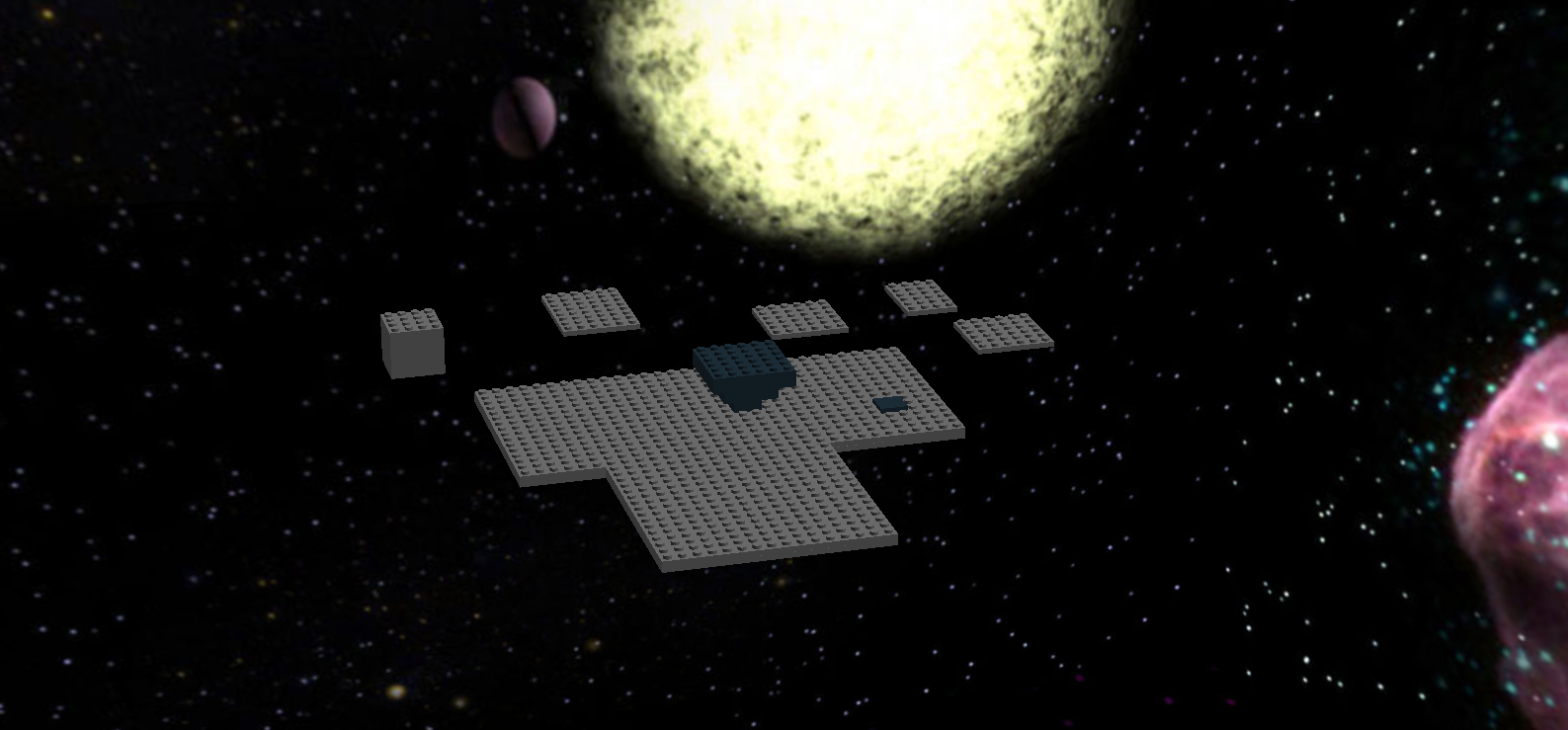 Panels
Collection by
Massada
All panel chambers.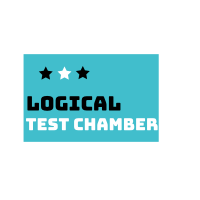 Saison 1 of Logical Test Chamber
Collection by
NeverDieu
Hello everyone ! Here your new test chamber creator. So Logical Test Chamber is a mini series of 10 eps in Saison 1. For the next saison there used to be 25 eps, but its not for today :p So if you want to know the arrival of episodes you just need to s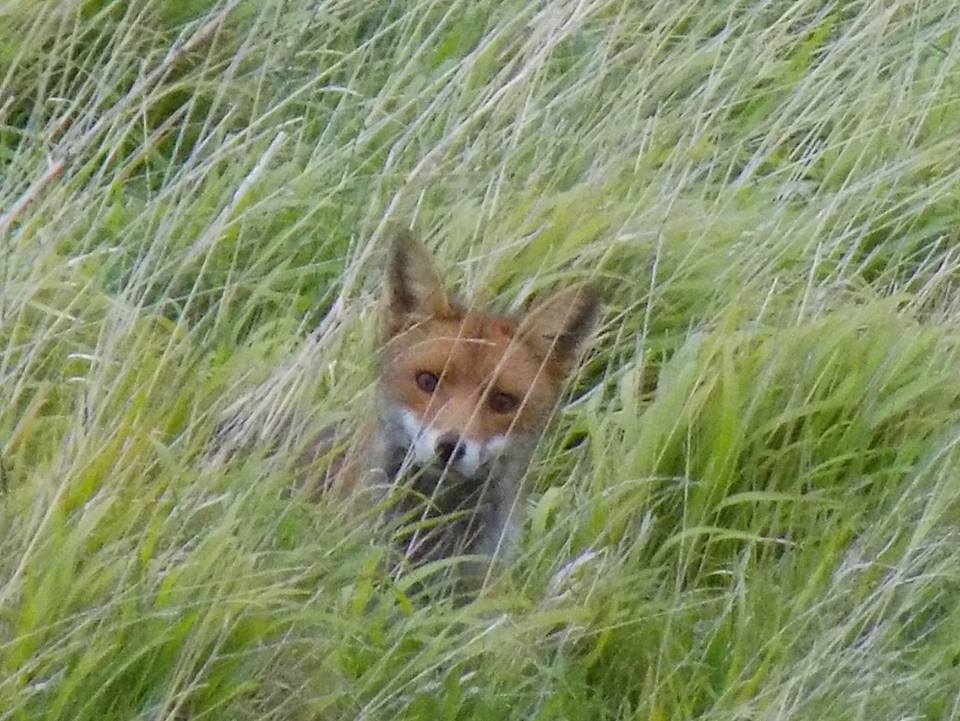 Single Player Maps
Collection by
Joe Silver
All my Single Player Maps
Fapiture Science
Collection by
FVOCKUSZ the Megalomaniac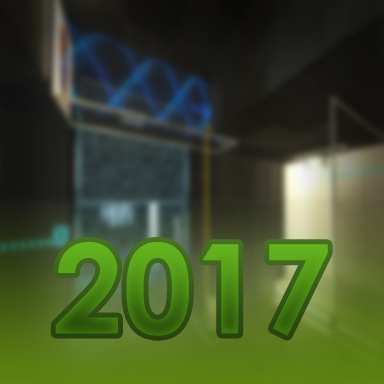 2017 Maps
Collection by
HugoBDesigner
This collection will be continuously expanded as I release more maps throughout the year. These are some of my best maps. Includes part of the "Primary Fire" collection (monoportal puzzles). Map quality ranges from decent to good (no more bad maps hopefull
Series 001
Collection by
Analog_Raven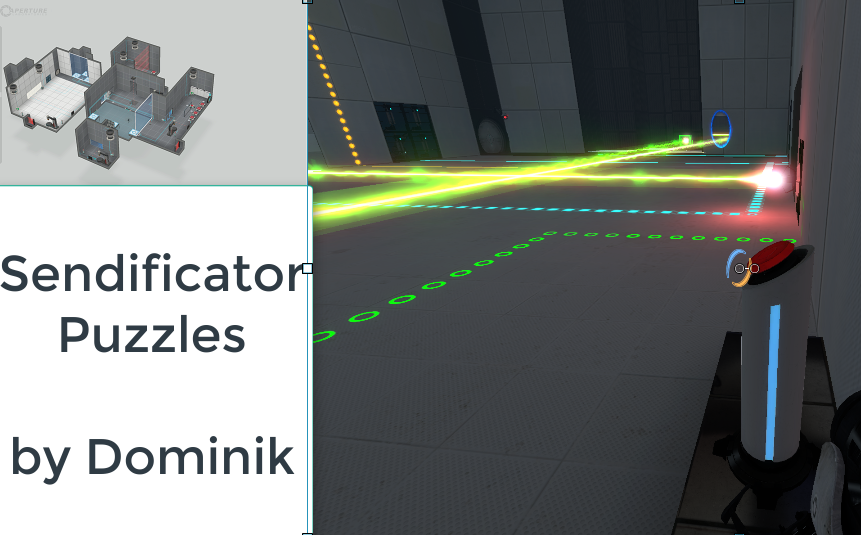 Singleplayer Maps
Collection by
dominik
My Singleplayer maps