Showing 2611-2640 of 5,837 entries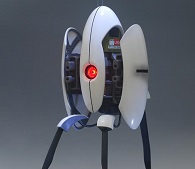 Test Room - Portal 2
Collection by
Atimaster
Kolekce testovacích místností hry porál 2. Celkem bude 20 místností, z toho lehké a jiné Hardcore, snad se budou líbit a dobře se pobavíte. Collection of test rooms Portal second In total, 20 rooms, of which light and other Hardcore, maybe you will like


Teiler
Collection by
witchbeast39
t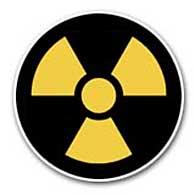 Portal 2 Test Chambers
Collection by
Hinventon
Just Portal 2 test chambers that I have played or will play.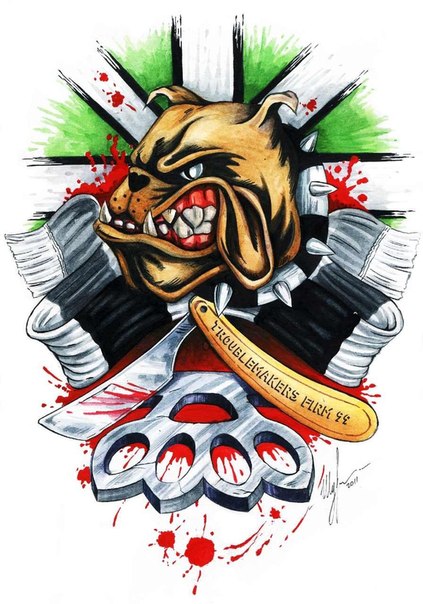 Portal 2 map
Collection by
Dittu

companion destiny
Collection by
dani wolf
you must destroy your companion cube to complete these test u.u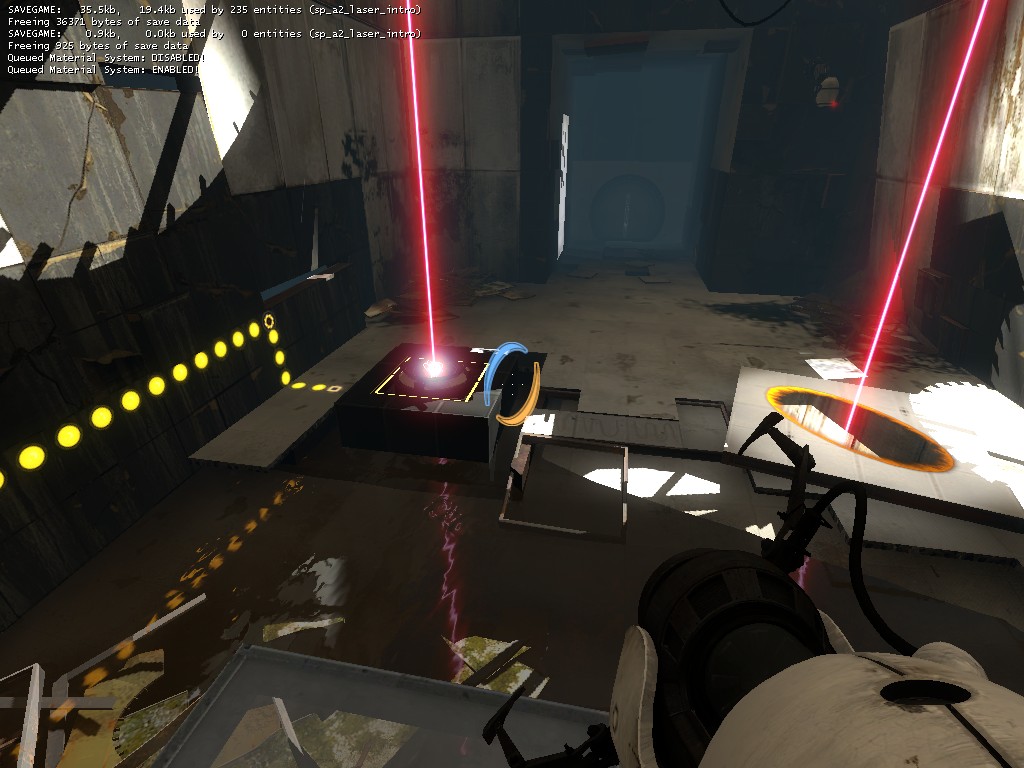 All SP Levels
Collection by
Zak

Portal 2 test chambers
Collection by
Ucalegen
Where I put test chambers

Zaramaja's Portal 2 Singleplayer Tests
Collection by
Zaramaja
All the tests I create in Portal 2 using the Community Test Chambers Test Editor will be here. You can play them in any order you like, as there isn't really a story for them. These tests will not be based on any one mechanic for a certain amount of tests,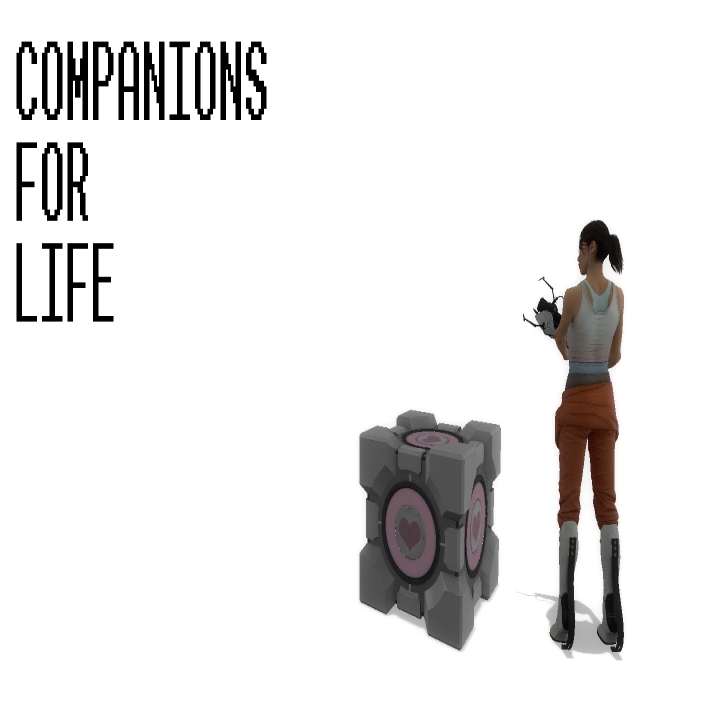 Companions for Life
Collection by
Saint John von Bon-Bon
This is the collection for my Portal 2 Custom Series involving you and your friend; the Companion cube. You and her need to get through tests of increasing difficulty. Don't worry, it will never stab you...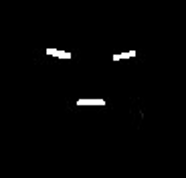 what is this
Collection by
x1372


Portal2_Games
Collection by
twillb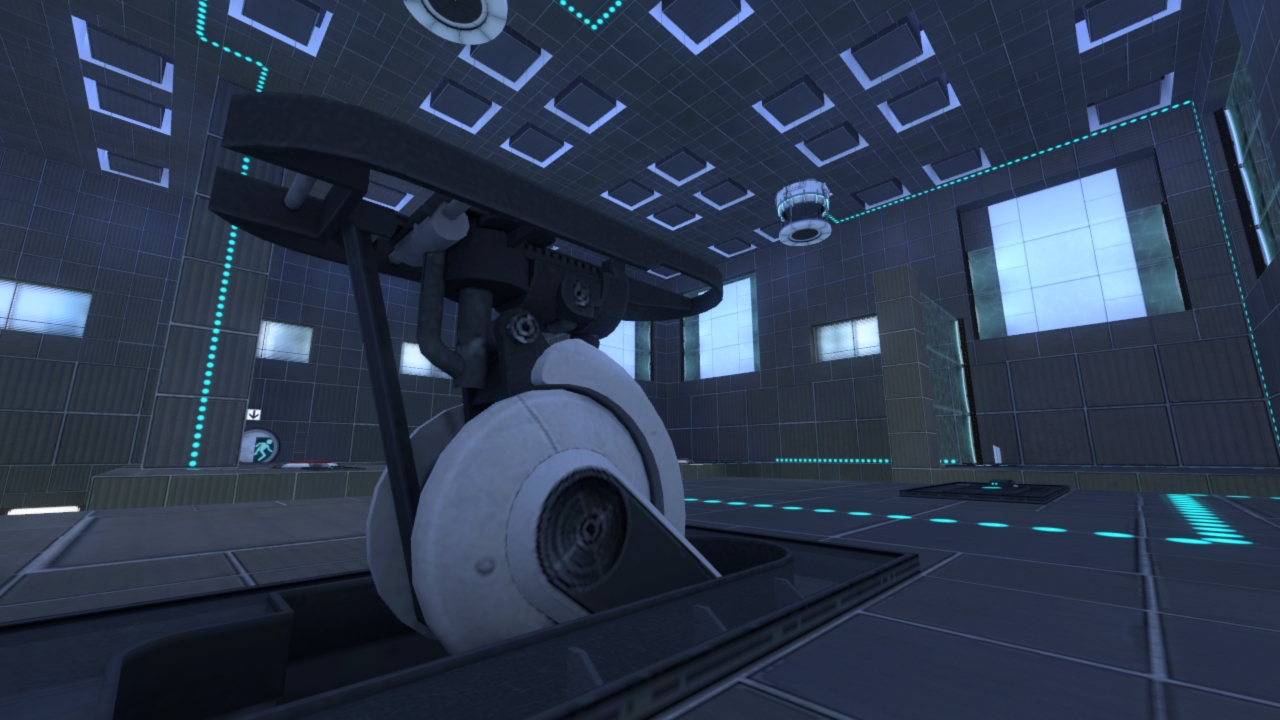 Numbios Challenges
Collection by
Antee`
Numbios is waiting for challengers. Patience is bitter but its fruit is sweet...

Kitty
Collection by
Sexy Iron Maiden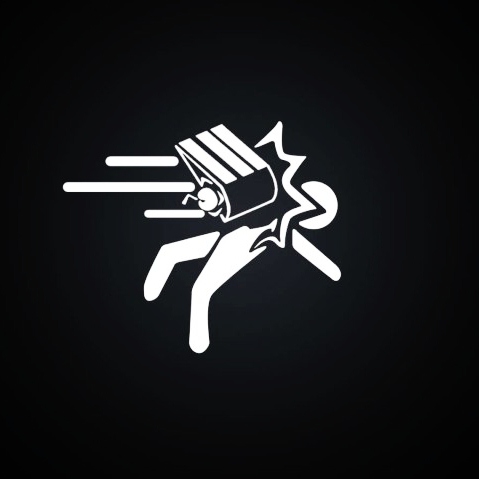 Portal Single Play Collection
Collection by
Jokie Pokie 정호시키

Dittle's Test Chamber Series for Portal 2
Collection by
Kitten Dispenser
This is my Collection for my Test Chambers that I make for Portal 2. These chambers are not for Co-Op mode.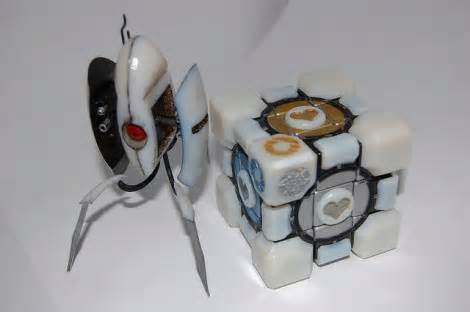 amazing items
Collection by
catsarecute259
amazing puzzles race playground rolercoasters cube tricks

Zaph
Collection by
frisk_of_justice
test

Overflown (WIP)
Collection by
qMotus
A group of overflown maps :D (WIP)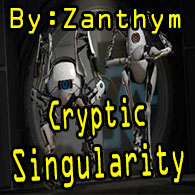 Cryptic Singularity Collection
Collection by
Liam
Cryptic Singularity is a Collection of Maps, Single and Coop. Has to be different, lacking in white spaces making it harder to put your portals. But there is always something there to help you.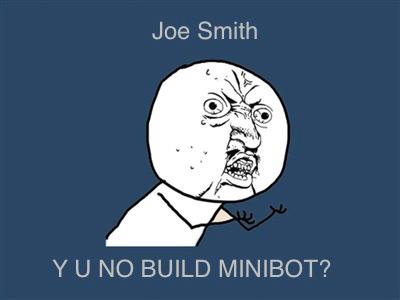 Team 1396 Pt. IV
Collection by
cgranata27
Imagine HairyHagrid trying to play this collection, cause ya know, he cant even speak a sentence without screaming like a girl or shitting on James.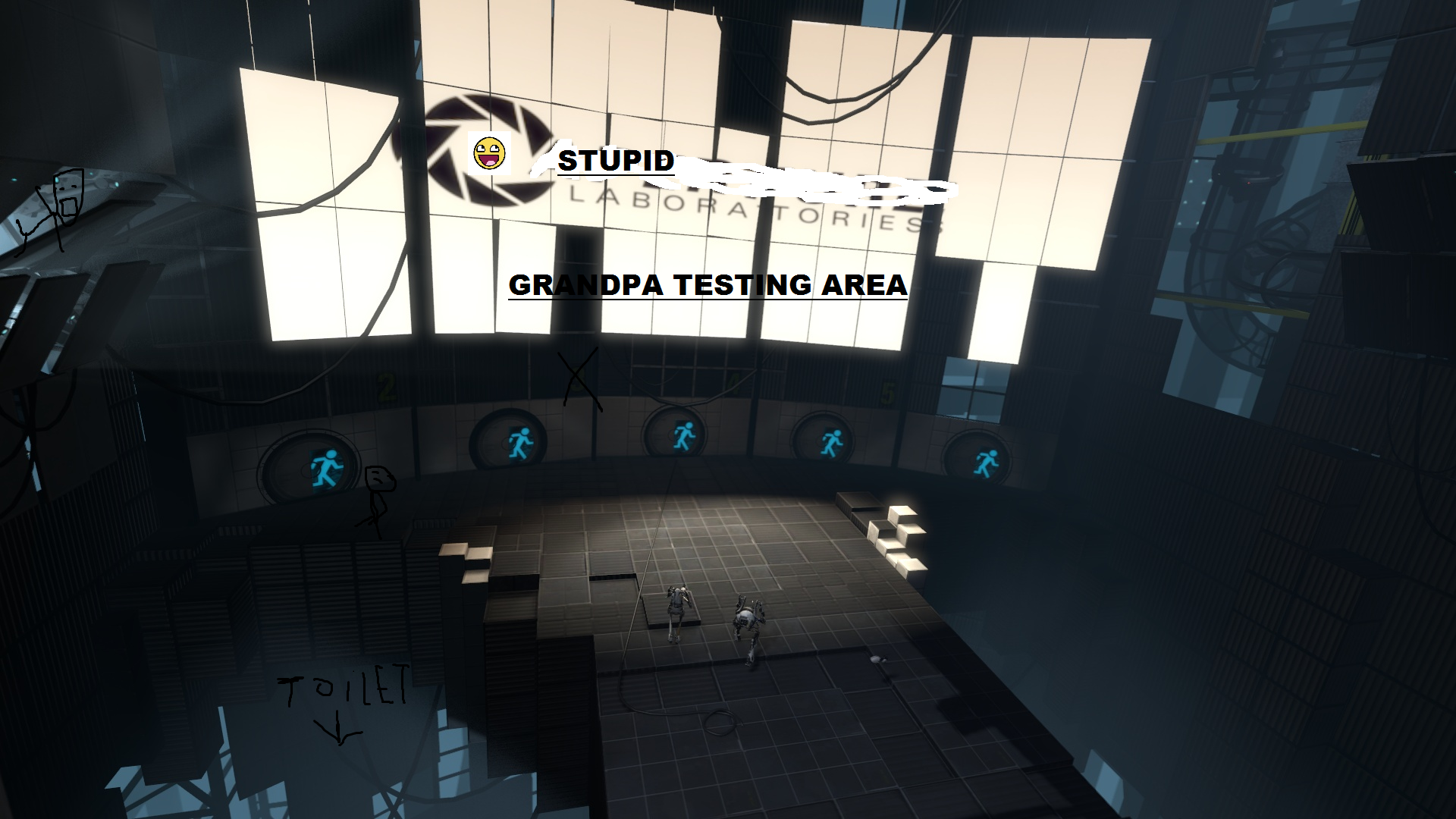 Grandpa Testing
Collection by
WaterLemon
In Stupid Laboratiories they use Grandpas as test subjects and you are one of them. Complete all the test chambers and die because you are too old. I will make more maps if people play and rate them (P-body and Atlas are not grandpas. They come to s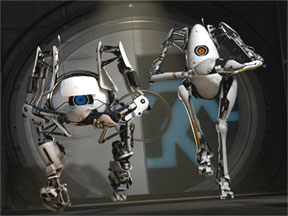 Camera Portal 2
Collection by
Flamy
Camera Portal 2 - Very interesting and attractive. Play =)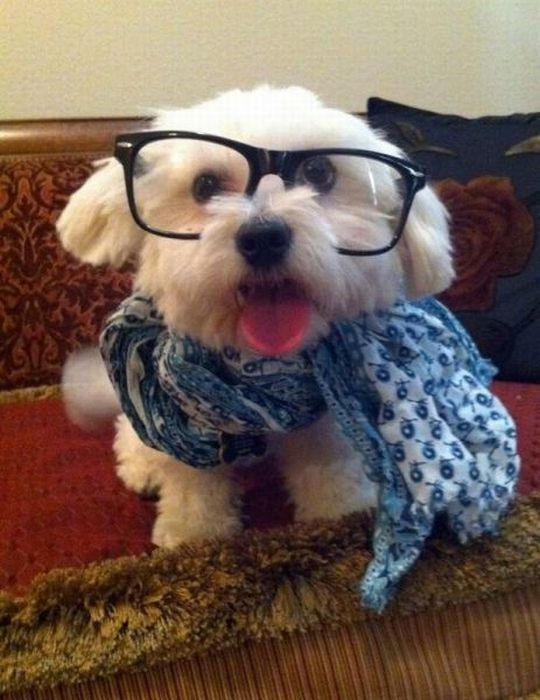 test
Collection by
Ruo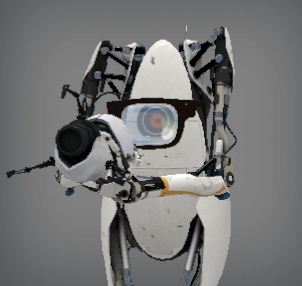 coop
Collection by
ryuza


Kolekce Foxtrot 1
Collection by
Foxtrot_CZ
Kolekce Foxtrot 1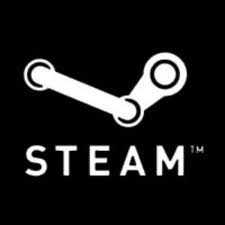 Journey with the Companion Cube
Collection by
Mrblue630
A journey with the Companion Cube.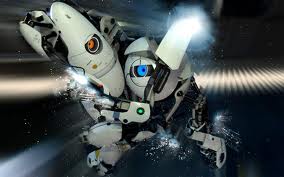 BEST CO-OP
Collection by
Old Gregg
A colection of the best coustome CO-OP levels.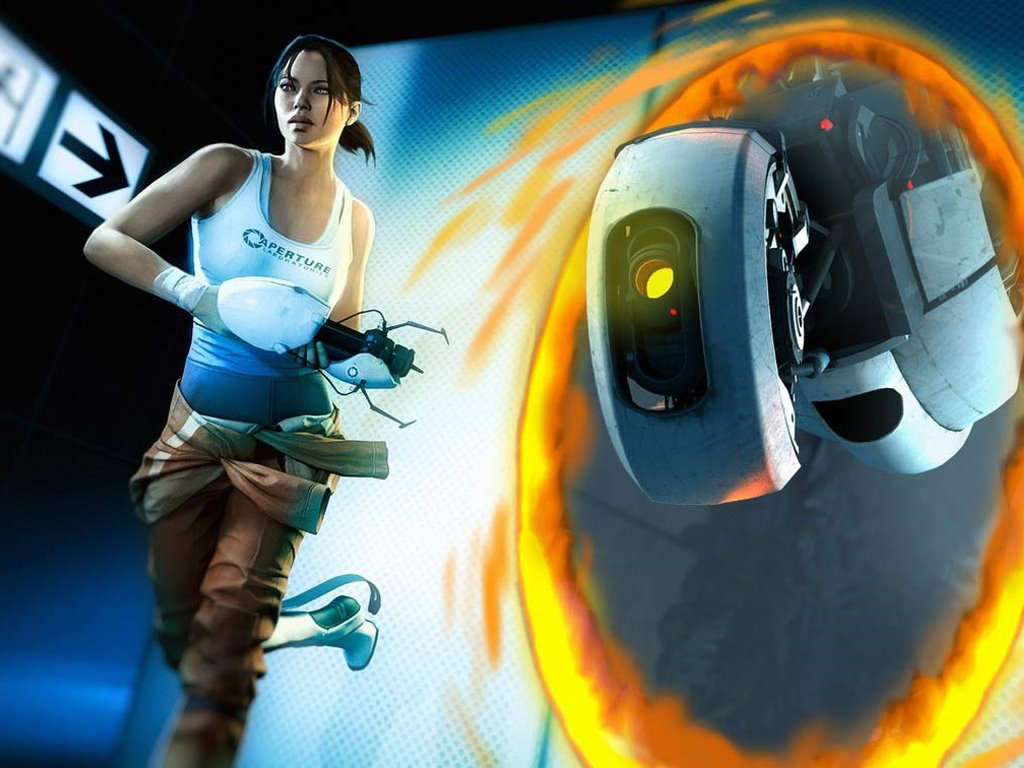 Steven's Custom Chambers
Collection by
Steven
Portal 2 - Steven's Custom Chambers

ZOMBI
Collection by
Zombak45rus™
Круто


CUBBBBBBBBBBBBBBBBBBBEEEEEEEEESSSSSSS!!!!!!!!!!!!!!!!!!!!!!!!!!!!!!!!!!!!!!!!!!
Collection by
Miimaster
Hurricane Chell(HAhahahaha) left milliond of Companion cubes without a home. GLaDOS now want's to get rid of them. Help save The Companion Cubes!!!!!!!!!!!!! Before it's to late. Part 1 Finished Part 2 Finished Parrt 3 Being Tested By YOU!!!