Showing 2581-2609 of 6,569 entries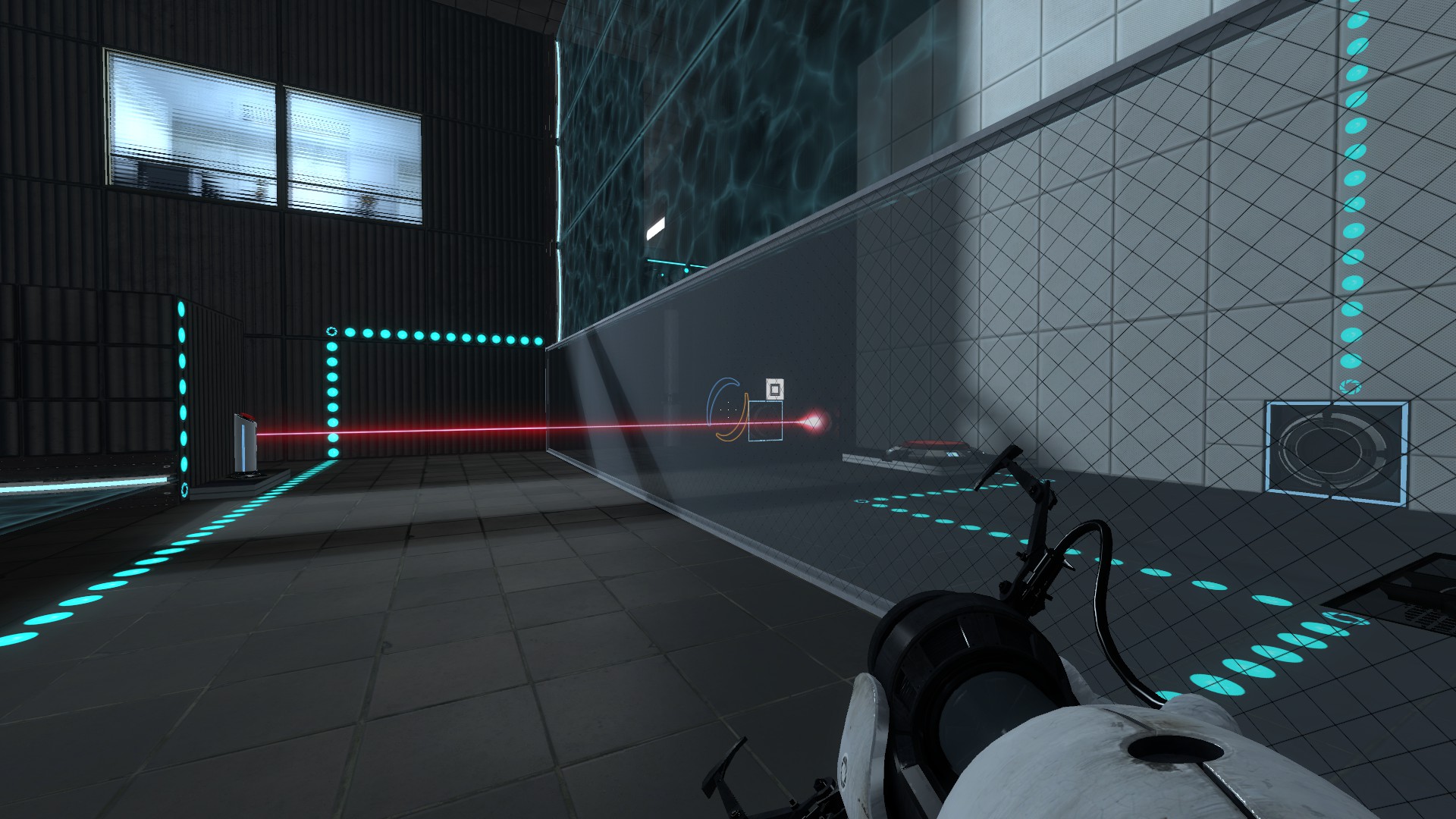 Play Room Series
Collection by
Jwing01
In this series, you complete a set of tests in varying difficulties focused around a Play Room theme.

Viper's Collection No. 1
Collection by
Viper®


BetaSpark.UK Portal 2 Level(s)
Collection by
HellSauce
A series of levels created by BetaSparkUK for the BetaSpark.UK community to test out. This map is one of many maps released by BetaSparkUK! Why not subscribe to all future releases and much more? Head to his profile and click subscribe under Workshop items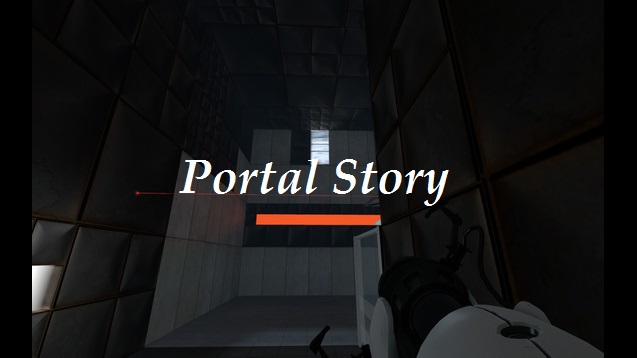 Portal Story
Collection by
SpyyZ158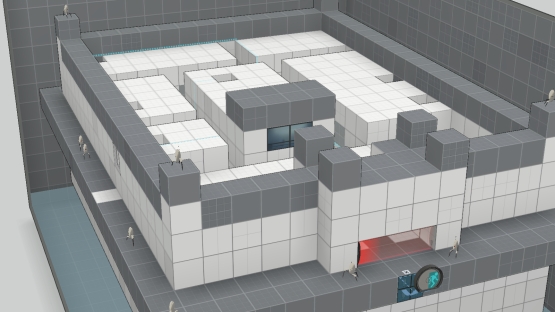 Castle Gooenstein
Collection by
Samton
As Chell Blastkowitz you must defeat the 1st reich of evil turrents.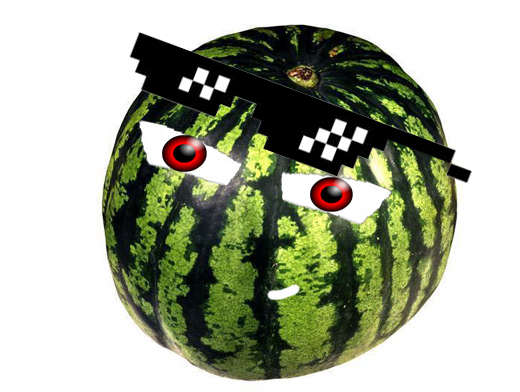 escepe from apeture all parts
Collection by
АРБУЗИО
Rate plz :3

Ventura
Collection by
D4 - Windows.exe ☠

Maps
Collection by
404NameN0tF0und
Crap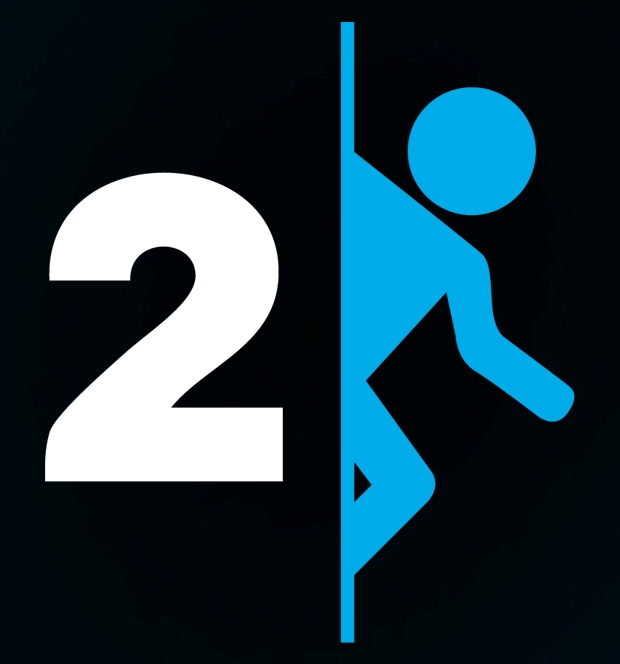 The Doppie Testing Collection
Collection by
Doppie
A collection of all the test-chambers made by Doppie for Portal 2.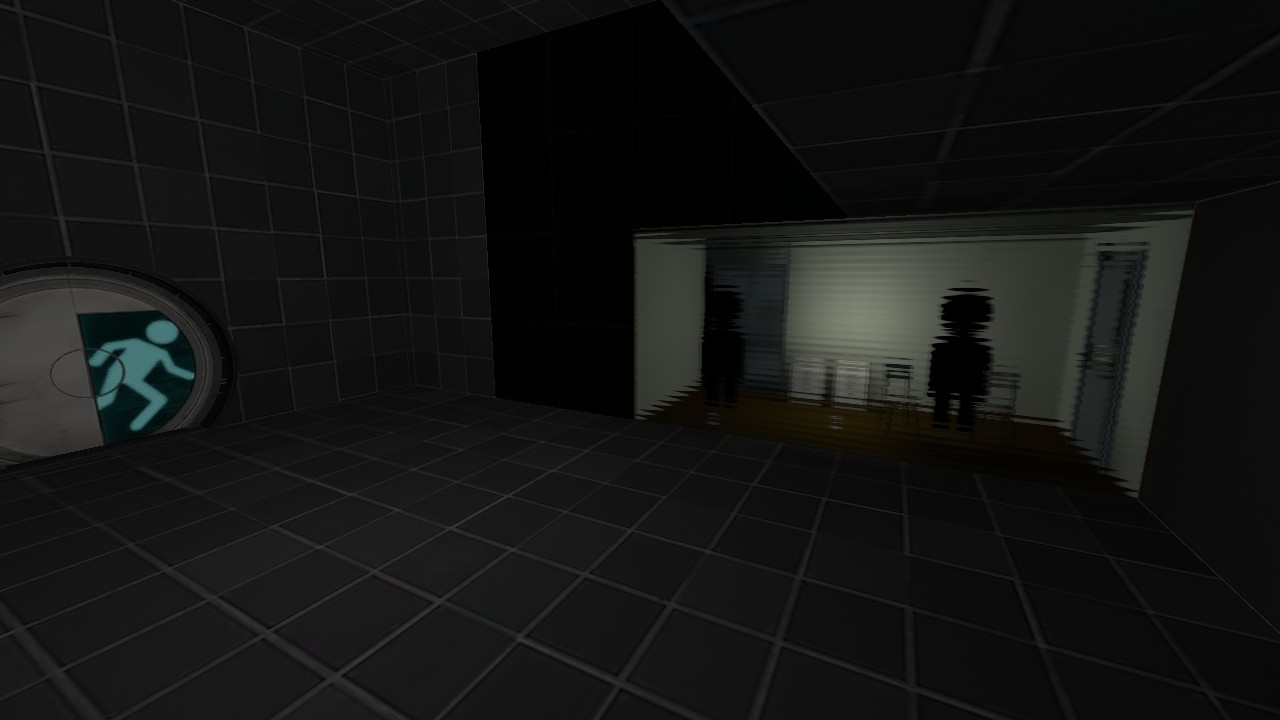 Teaching how to test
Collection by
Batcat - Maarten ʕ•ᴥ•ʔ
Teaching how to test series.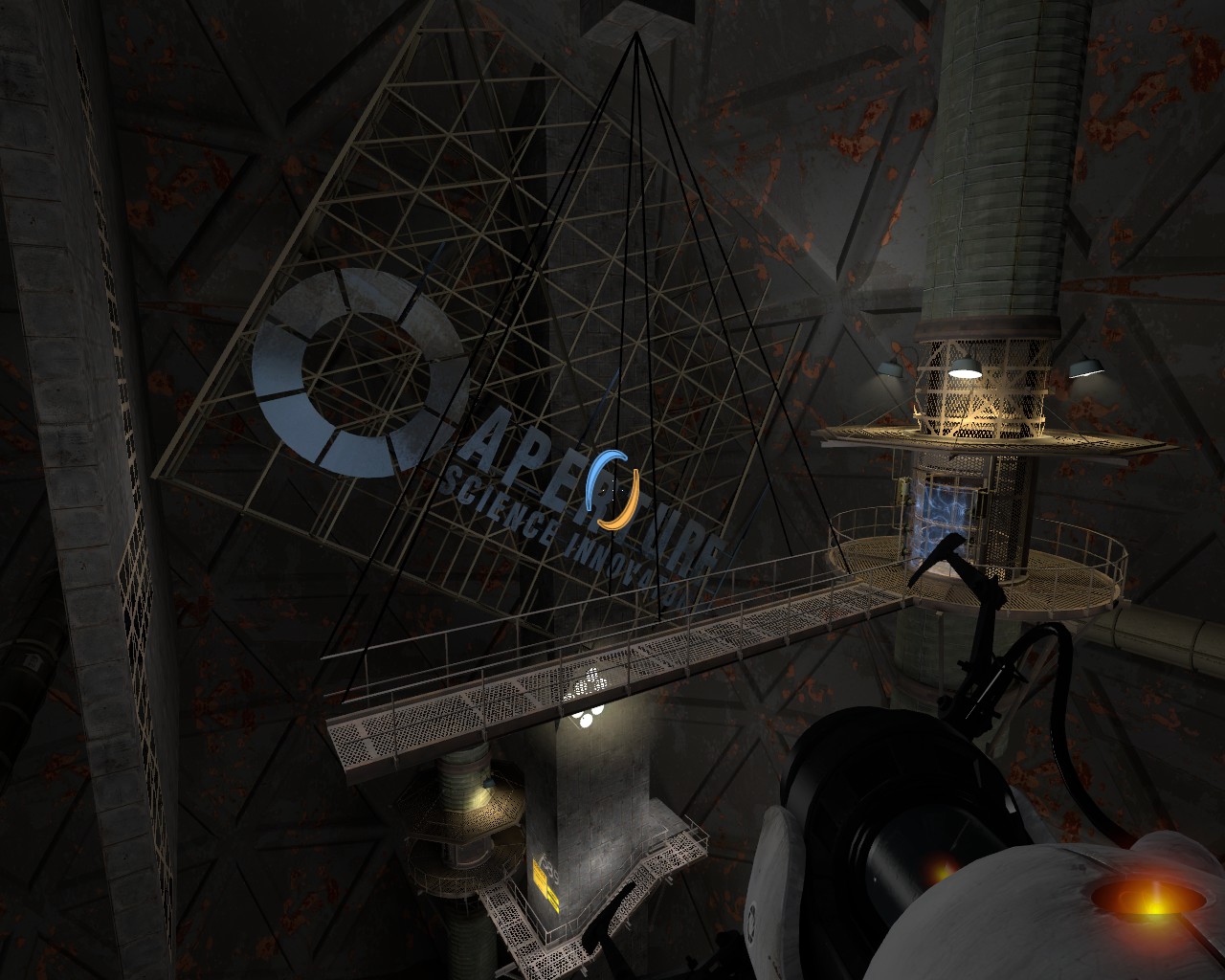 Simple underground
Collection by
[ÜT] Dark God ▲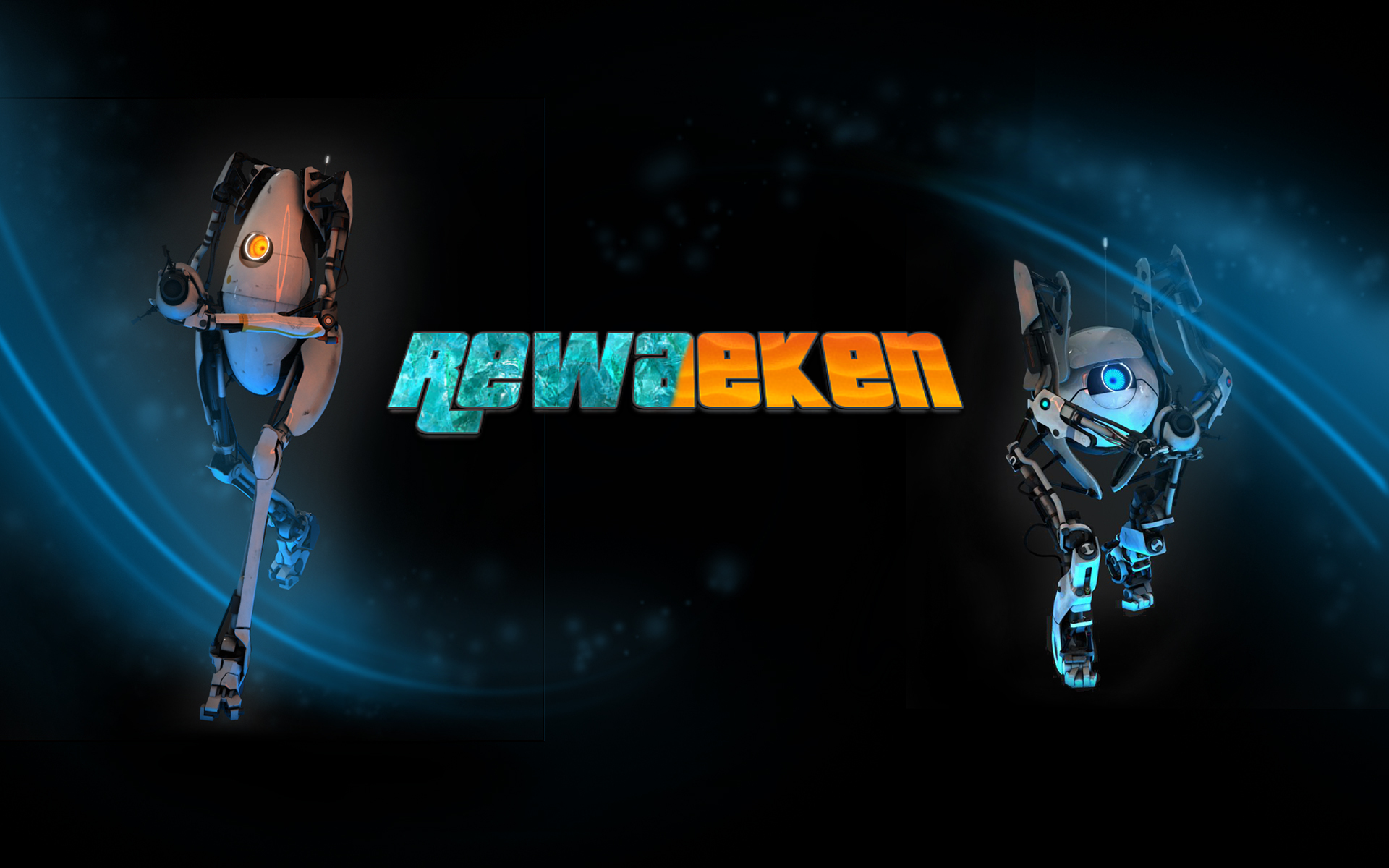 Reweaken
Collection by
Xenobia Seven

Rogan Tests
Collection by
Afro Melon™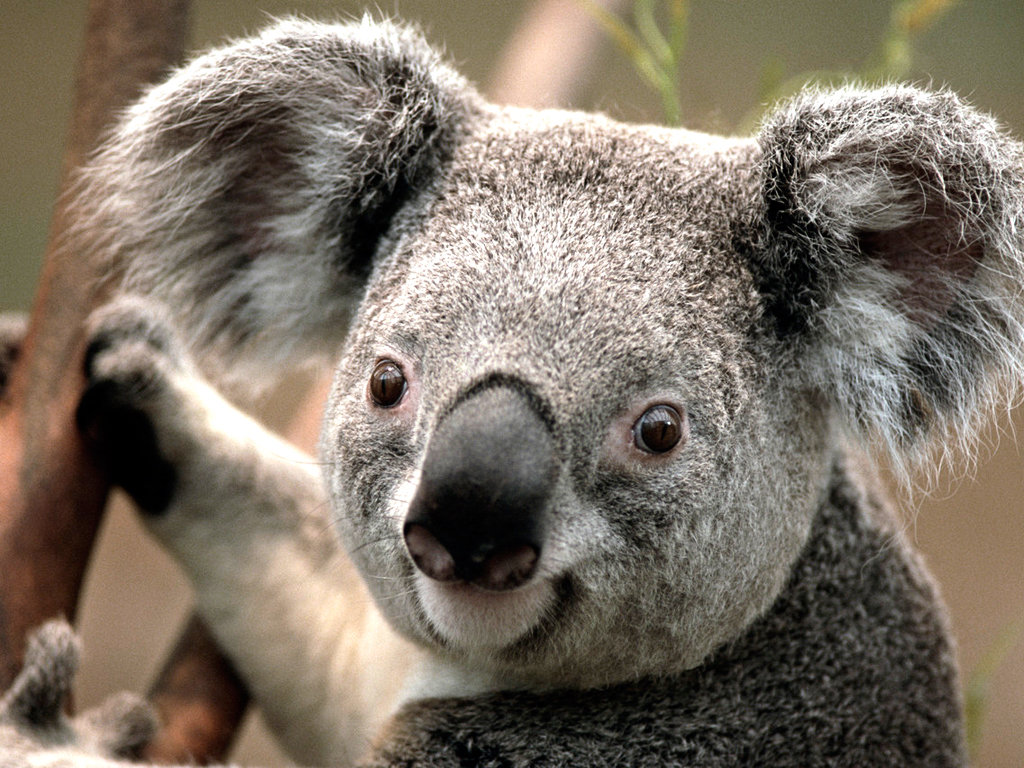 By GarlicWaffle
Collection by
GarlicWaffle
All the maps by me. I like me, that guy really gets me.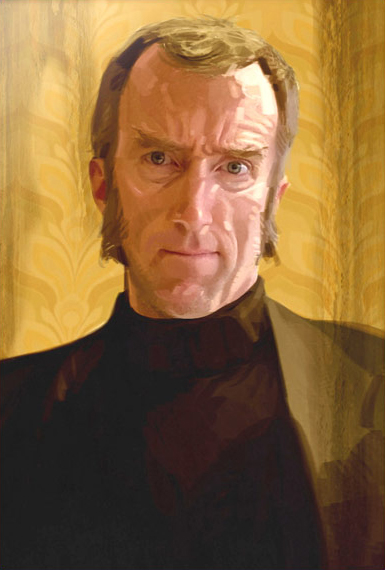 Pillbox : Johnson's Medicine
Collection by
Almisuifre
What's in the pockets of Cave's suit ? Although he's sick, he's here observing us testing, commenting us doing, mocking us failing, contratulating us solving. But how ? Here's a tiny testing collection among my early submissions... Different box-shaped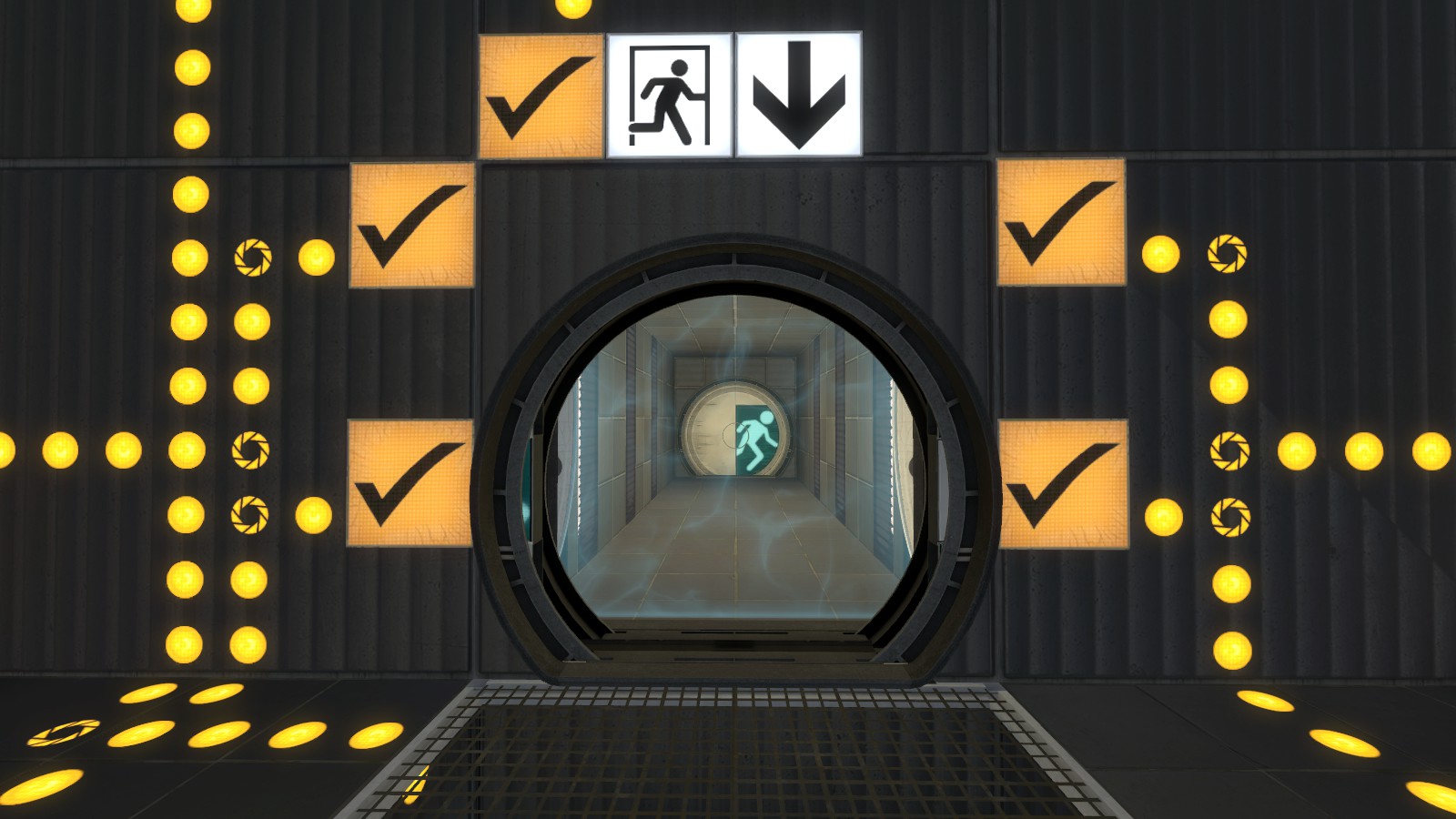 Portal 2 | Adventures in Basic Maps
Collection by
Tynnyri
Welcome to Adventure map collection made by Tynnyri Large singleplayer test chambers made with exploration and finding many ways to beat them in mind. Some maps are more difficult and longer than others, so read description be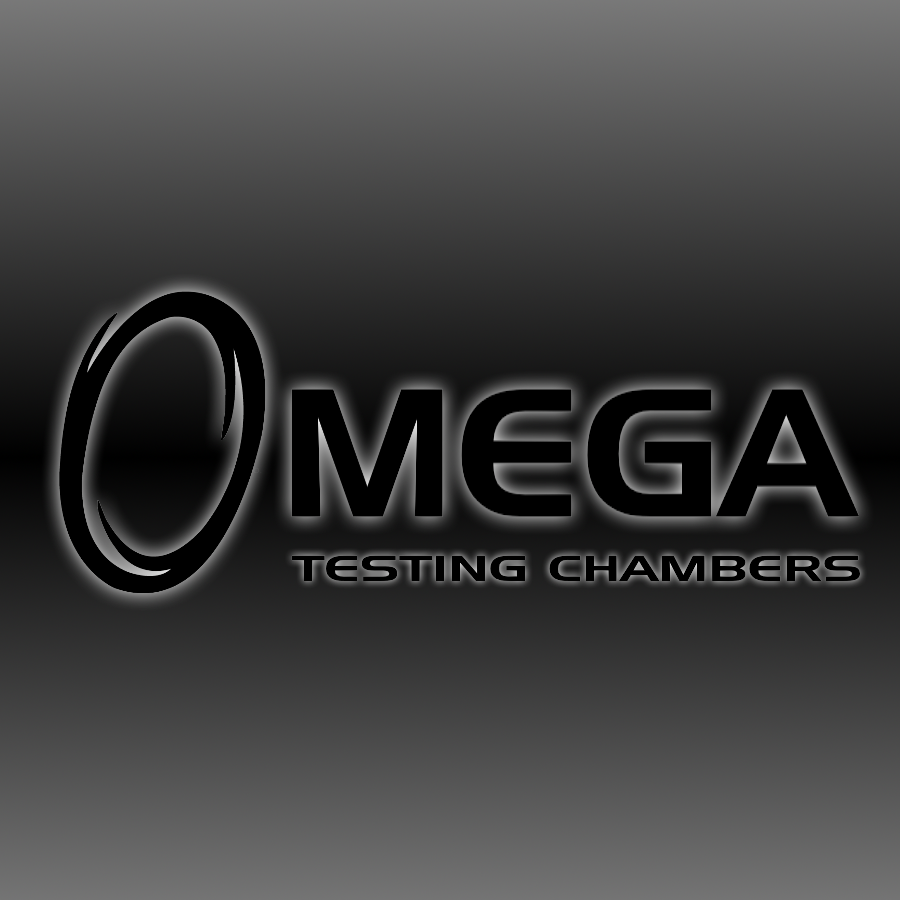 OMEGA Test Chambers
Collection by
Zep935
The OMEGA Test Chambers consists of 20 tests, each one with its own method to accomplish. I have arranged the tests from easy to more difficult; some test subjects may find certain chambers harder than others (despite the difficulty). For example, some are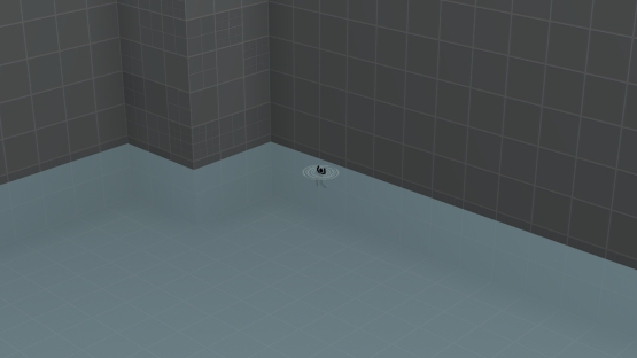 Alucaperture Science
Collection by
Lonely AlucardPawpad
Some Portal 2 maps I made with the in-game editor with the idea of messing the engine to an unforgivable extent. They are also unecessarily hard and cruel.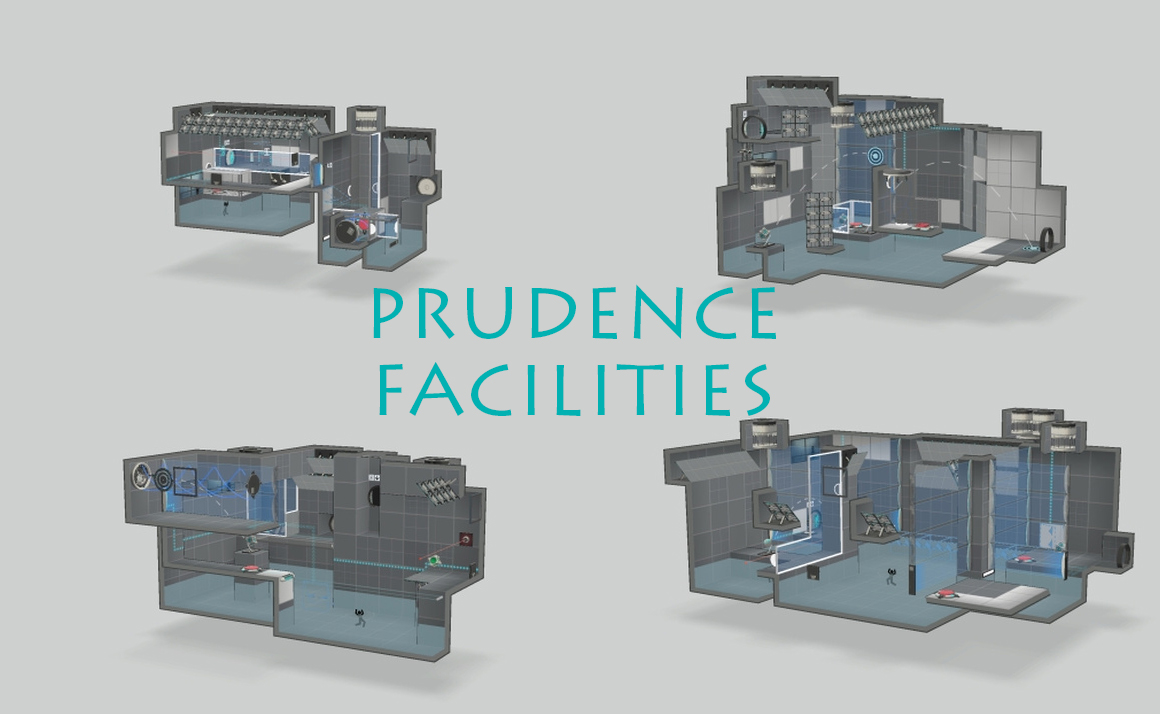 Prudence Facilities
Collection by
Lepo
Welcome to Prudence Facilities! Cat hair highly forbidden here, i'm allergic...Oh i'm a robot i just have circuits...bah, i don't care i hate those fluffly kittens!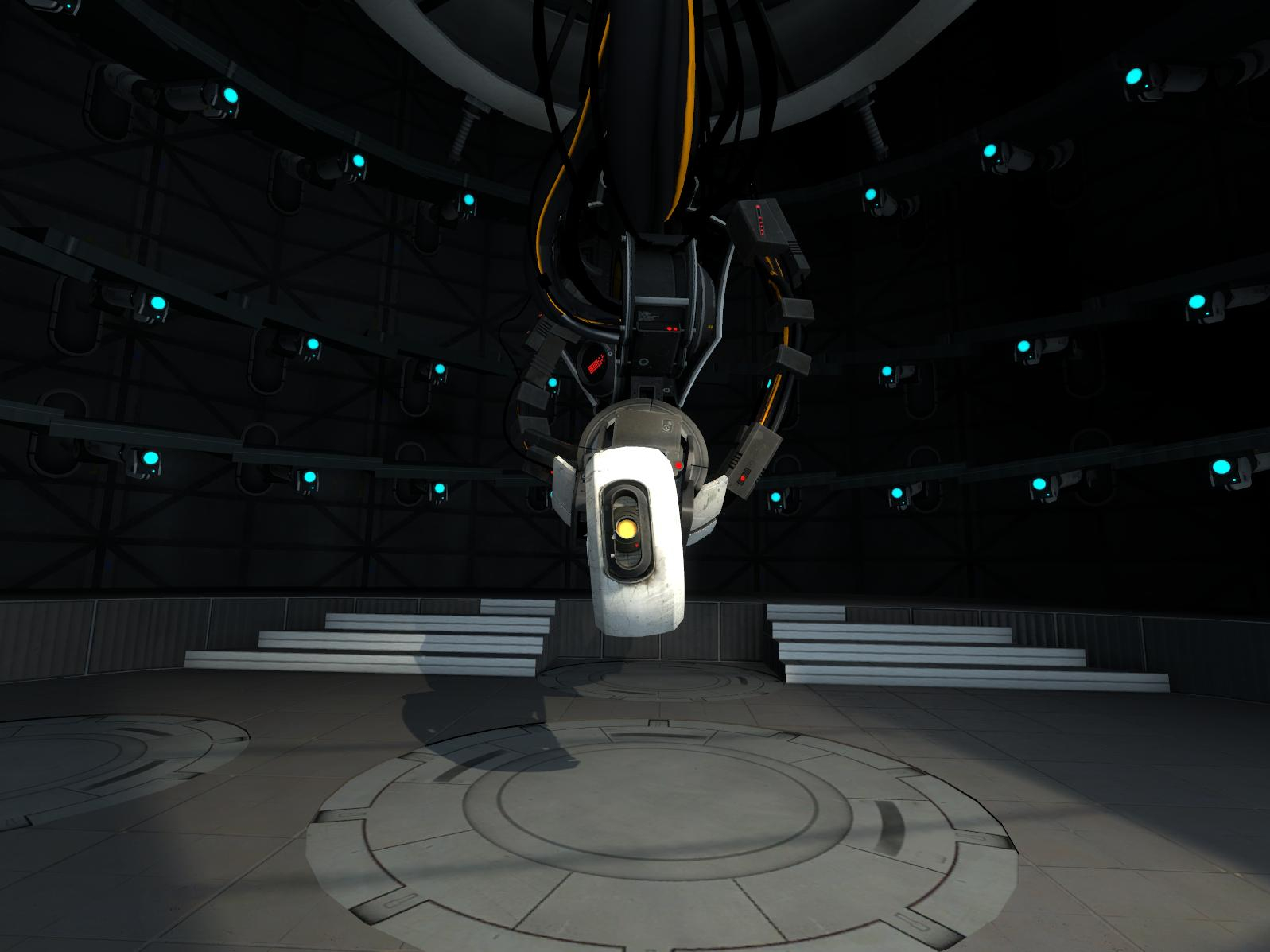 GlaDOS tests!
Collection by
ClasS
Very good tests are created by Glados! (Очень хорошие тесты которые созданы ГЛаДОС!)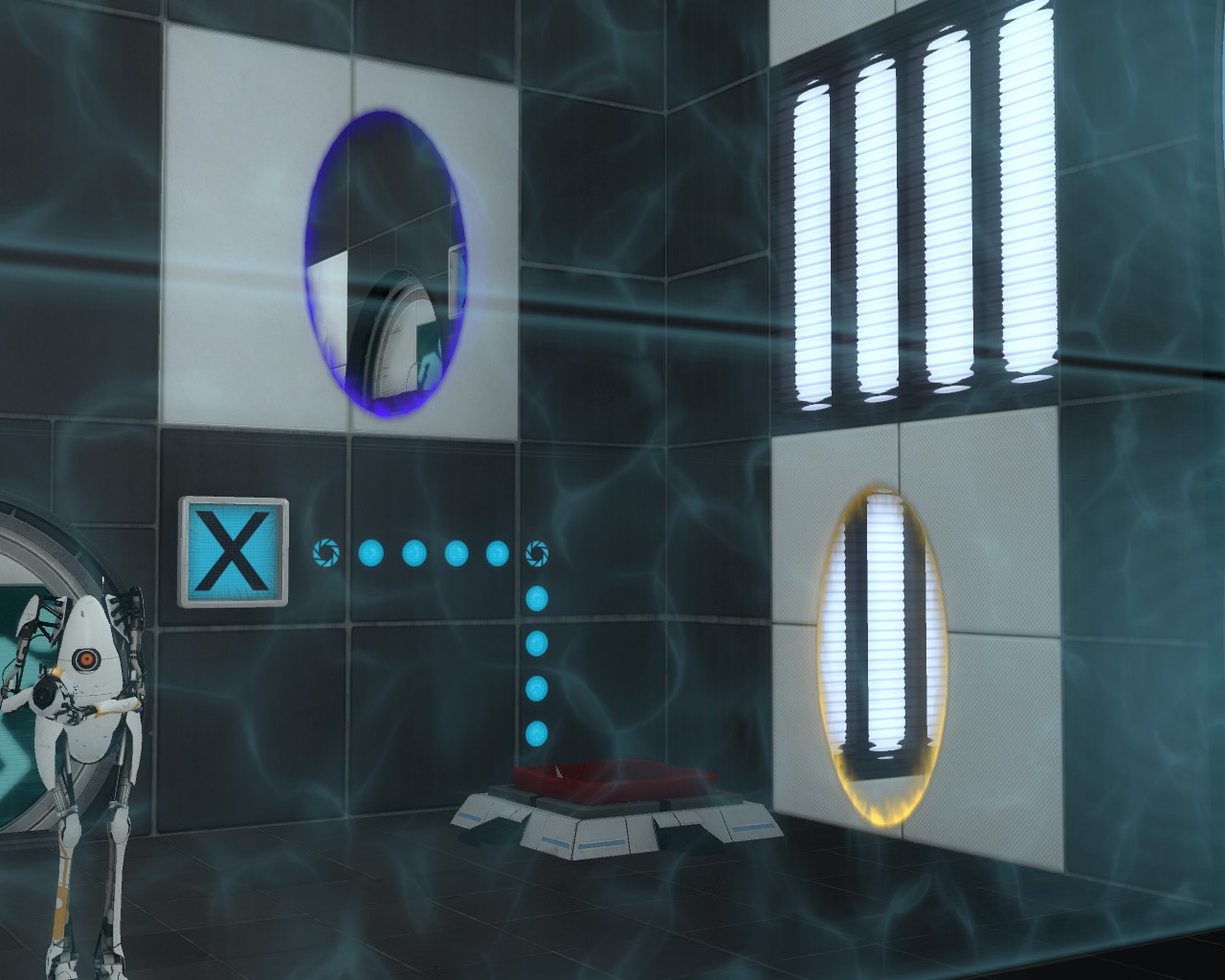 FreakyChicken's Portals of Doom and Friendship
Collection by
ChickenMobile
ChickenMobile and LpFreaky90 present to you "Portals of Doom and Friendship"! These tests include the concept that both coop bots share a single portal.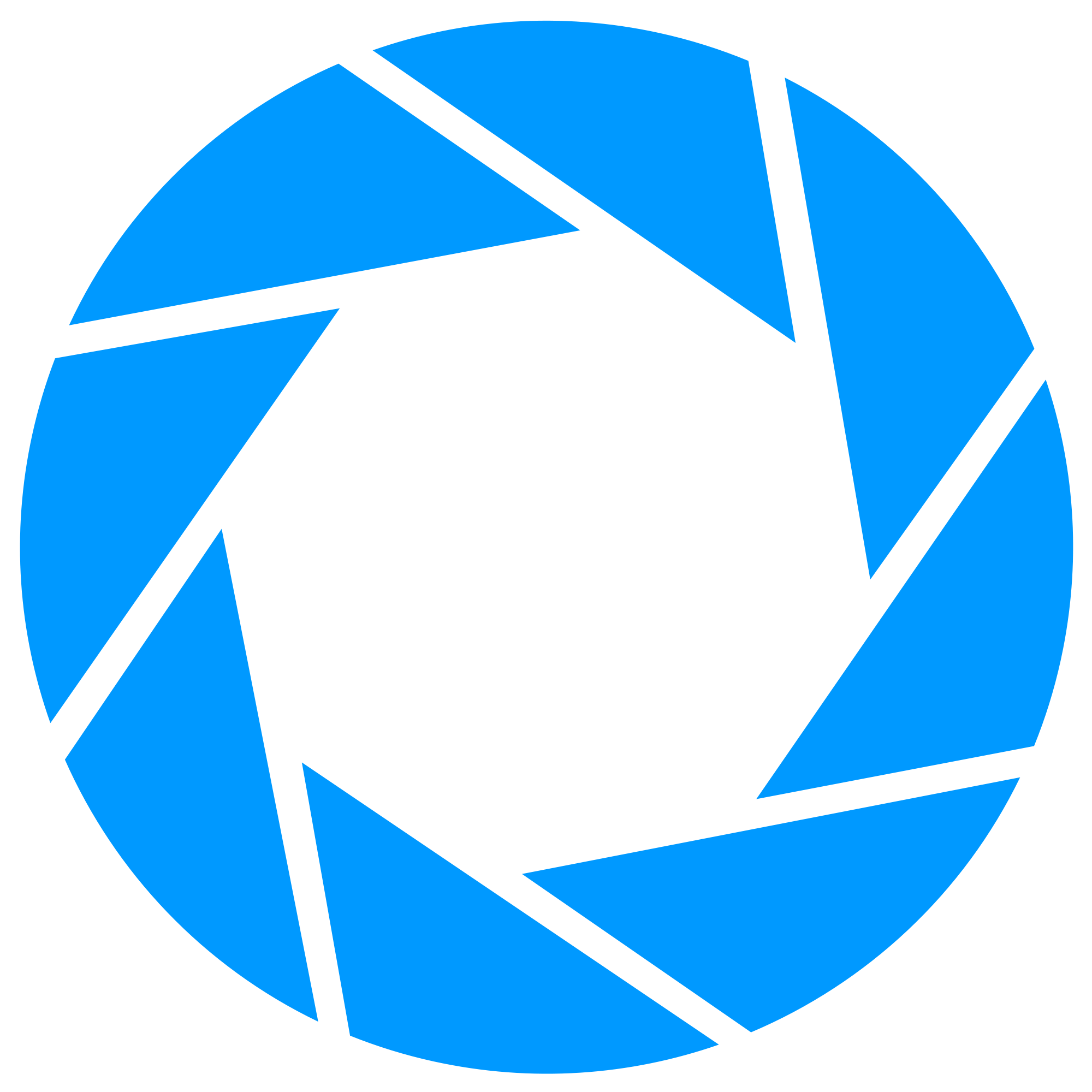 REVIVE PORTAL 1
Collection by
Imnibis
Dans cette serie de salle de tests, vous redecouvrirez les salles de Portal 1!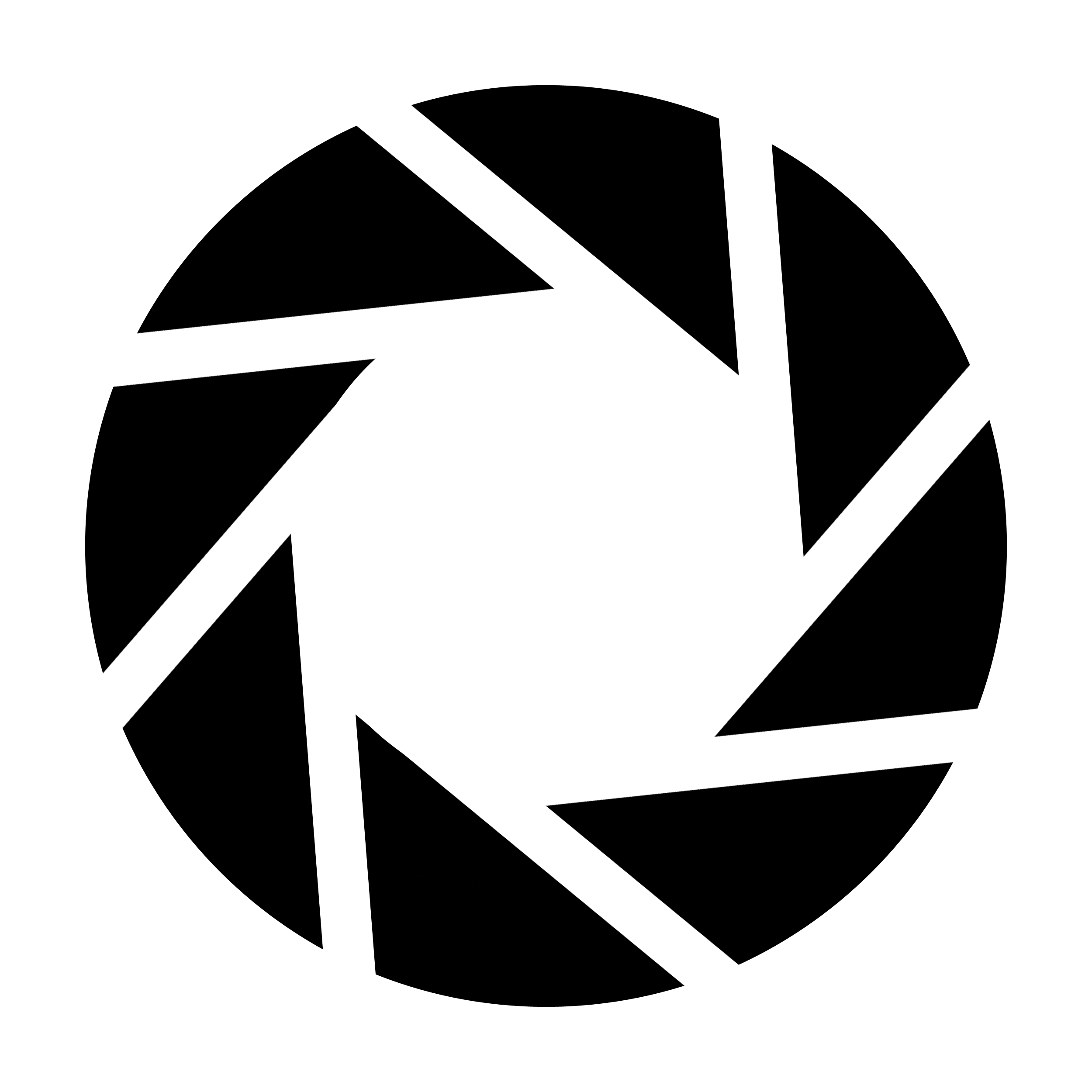 Portal Co-oP tests.
Collection by
PareCellzer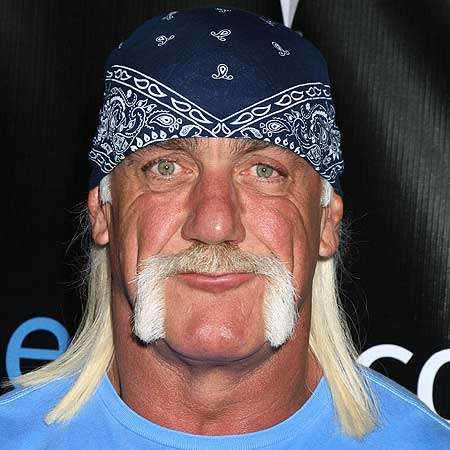 ??
Collection by
Kobal
Hulk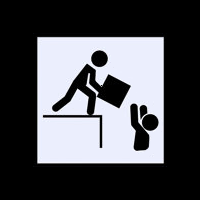 I Inspired Others Because Of My Ideas
Collection by
wildgoosespeeder
This is a list of workshop items I am a contributing author to but have limited control over. The order will go: 1. My idea (and/or extension) 2. Their version 3. My idea (and/or extension) 4. Their version ... To the end. Play in the order given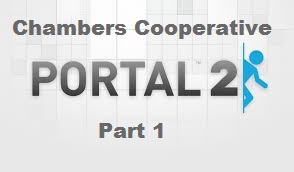 Top Chambers Cooperative part 1
Collection by
Koobeq
This is Cool :D


BEE2 Mod/BEE2 Addons Cooperative Tutorial Collection [WIP]
Collection by
Tantibus
The Portal 2 Puzzle Editor/Creator: The greatest thing since sliced bread... and portal guns. But the disadvantage: there were limits. Strong ones, at that. Thus, the BEEMod was created. But then, it evolved into BEE2! Radelite and TeamSpen210 made amazing


Portal: The Flash Ver_/ Testing Initiative
Collection by
ERich935
Welcome ladies and gentlemen to the Aperture Science Flash Testing Initiative. Gamers, technicians, internet nerds, you're here because you wanted to play an online internet game, and this is it... sort of. So, who is ready to simulate some science? Now yo

Portal 2 CO-OP maps
Collection by
Zack
Best coop maps