Showing 2581-2610 of 6,284 entries

portal 2 workshop
Collection by
Aesthet1c

Snivy Testing Track
Collection by
[ERROR]Gamer
This is a collection of test chambers made by me. These are more of an experimentation with hammer then any sort of real test. I hope you enjoy.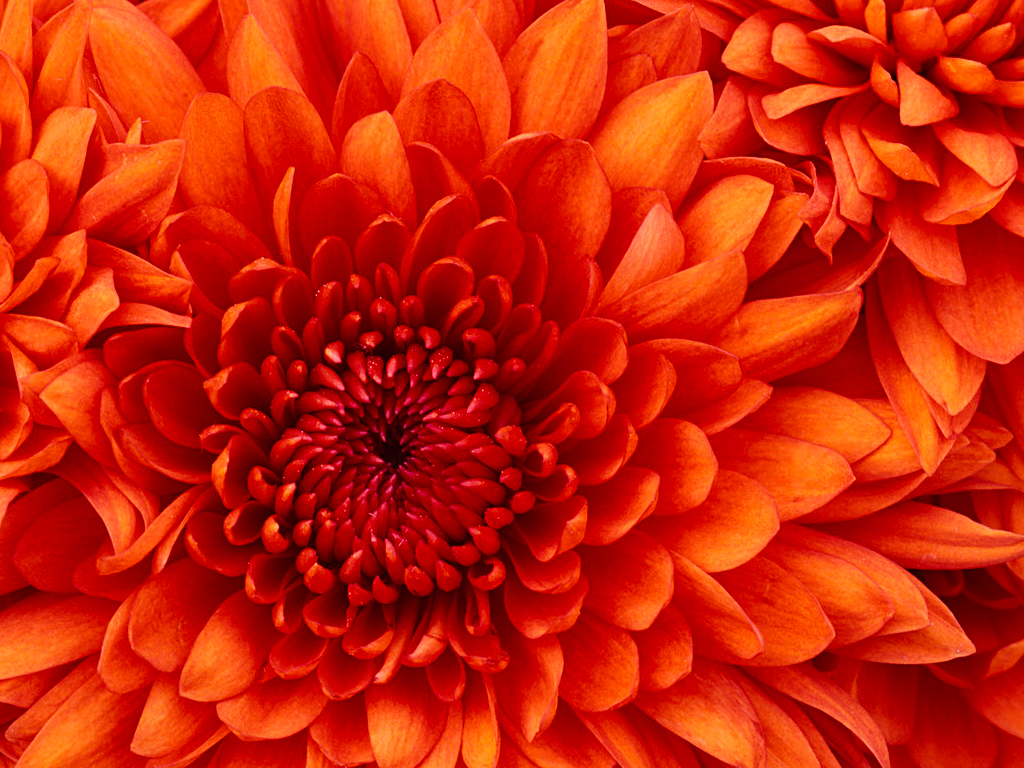 icy
Collection by
ozbitty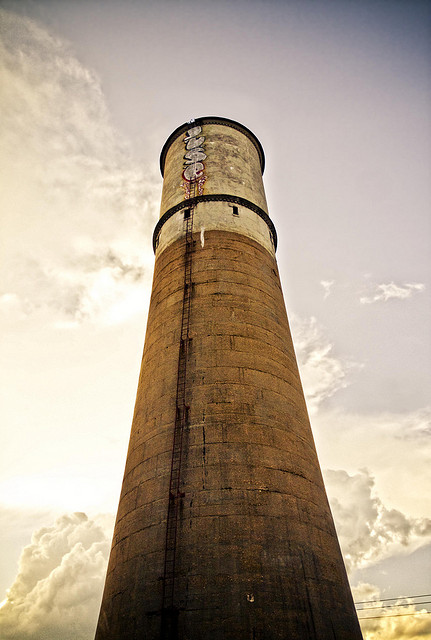 A Game of High Stacks
Collection by
Glacial Turtle
A series of levels playing with the concept of putting things on top (or below, or to the side) of other things to make other things happen. Exciting times ahead. Collection image courtesy of crashmattb: https://www.flickr.com/photos/7383636@N06/3865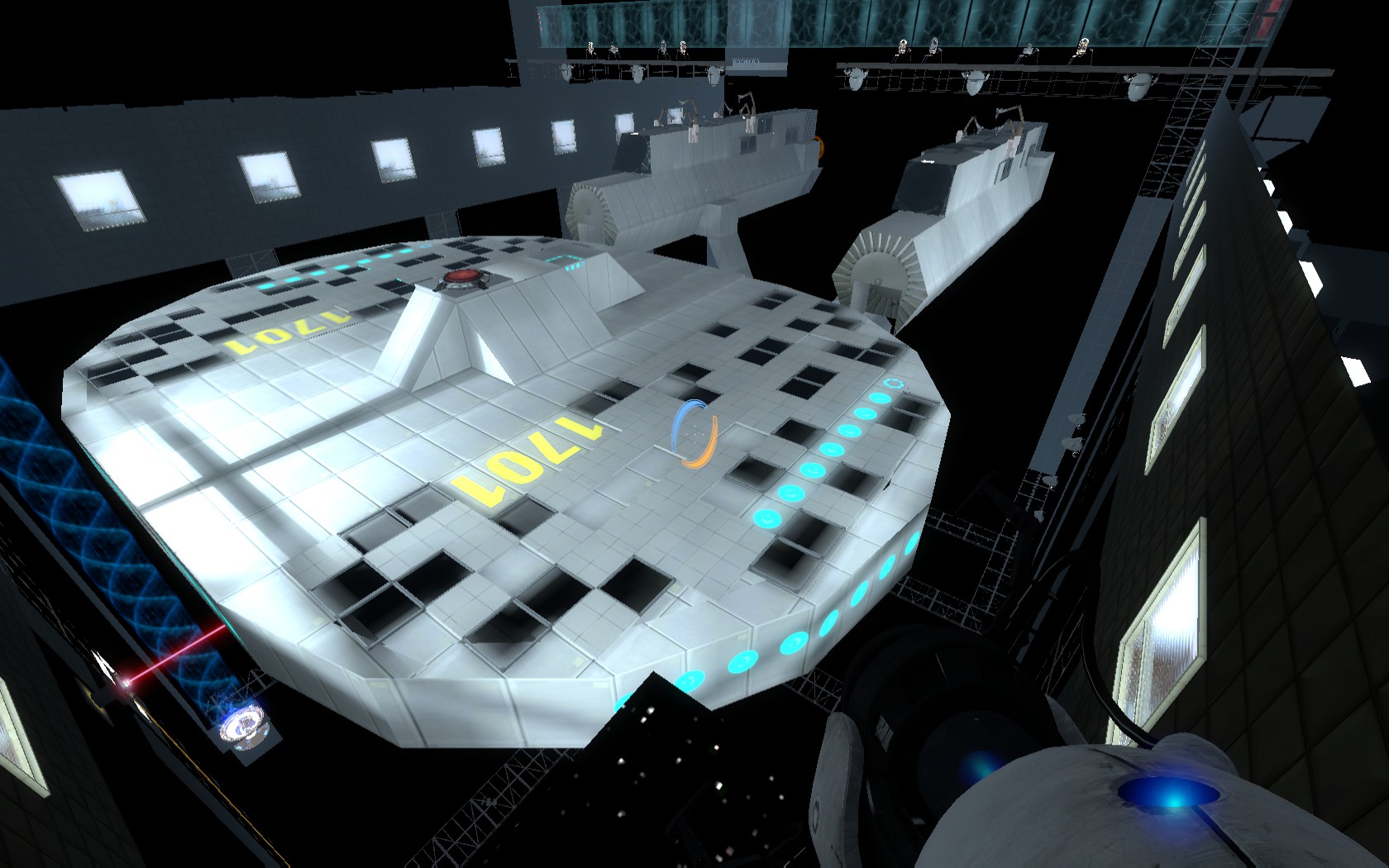 Portal 2 Dioramas
Collection by
SpriteYeti
A collection of Portal 2 Diorama maps, includes Star Ship Enterprise, Star Wars AT-AT, a Pirate Ship and a Steam Engine.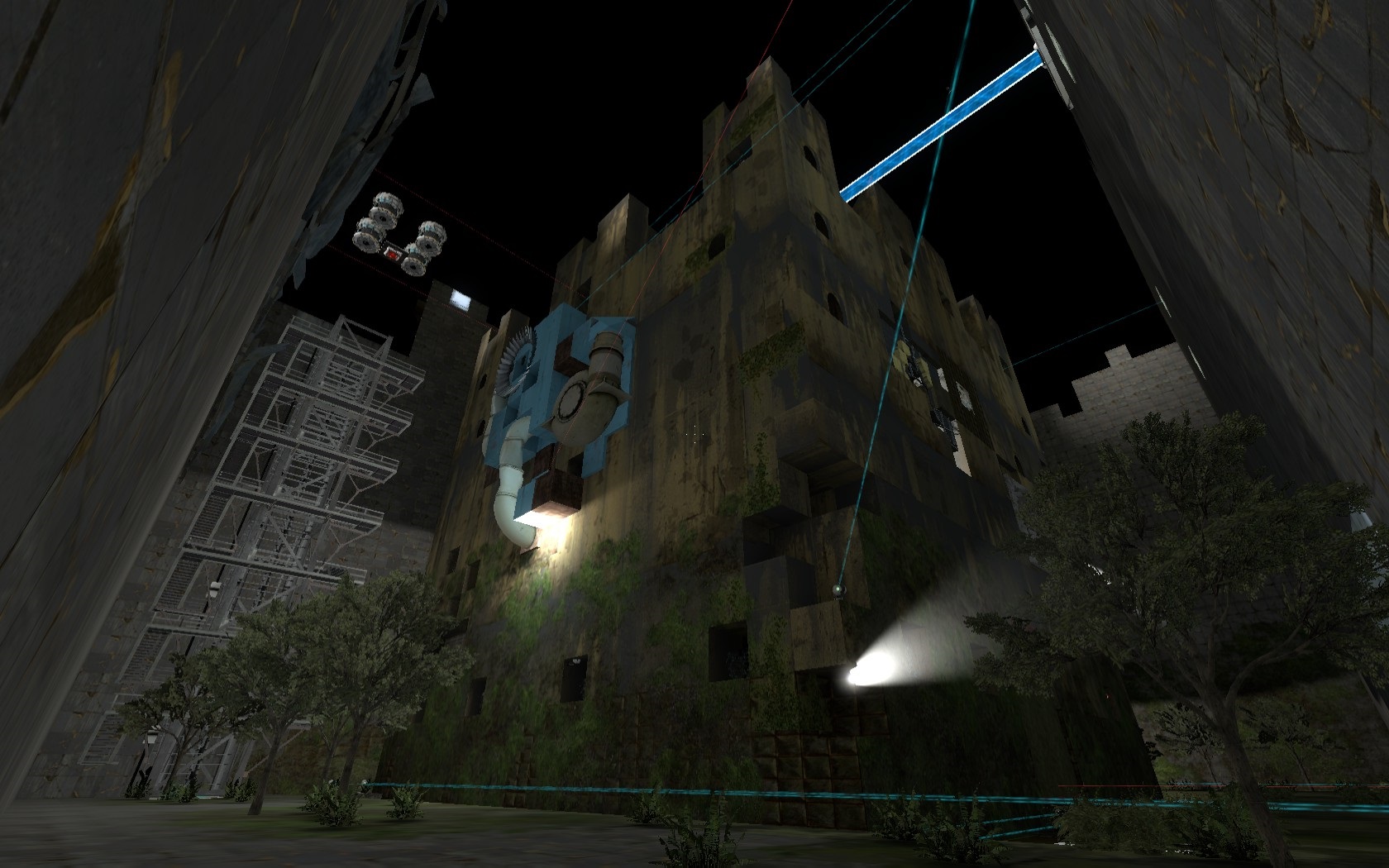 Hammer the Castle Series
Collection by
SpriteYeti
A series of Portal 2 Castle maps that have evolved over time, lots of areas to explore and different routes to get to the exit.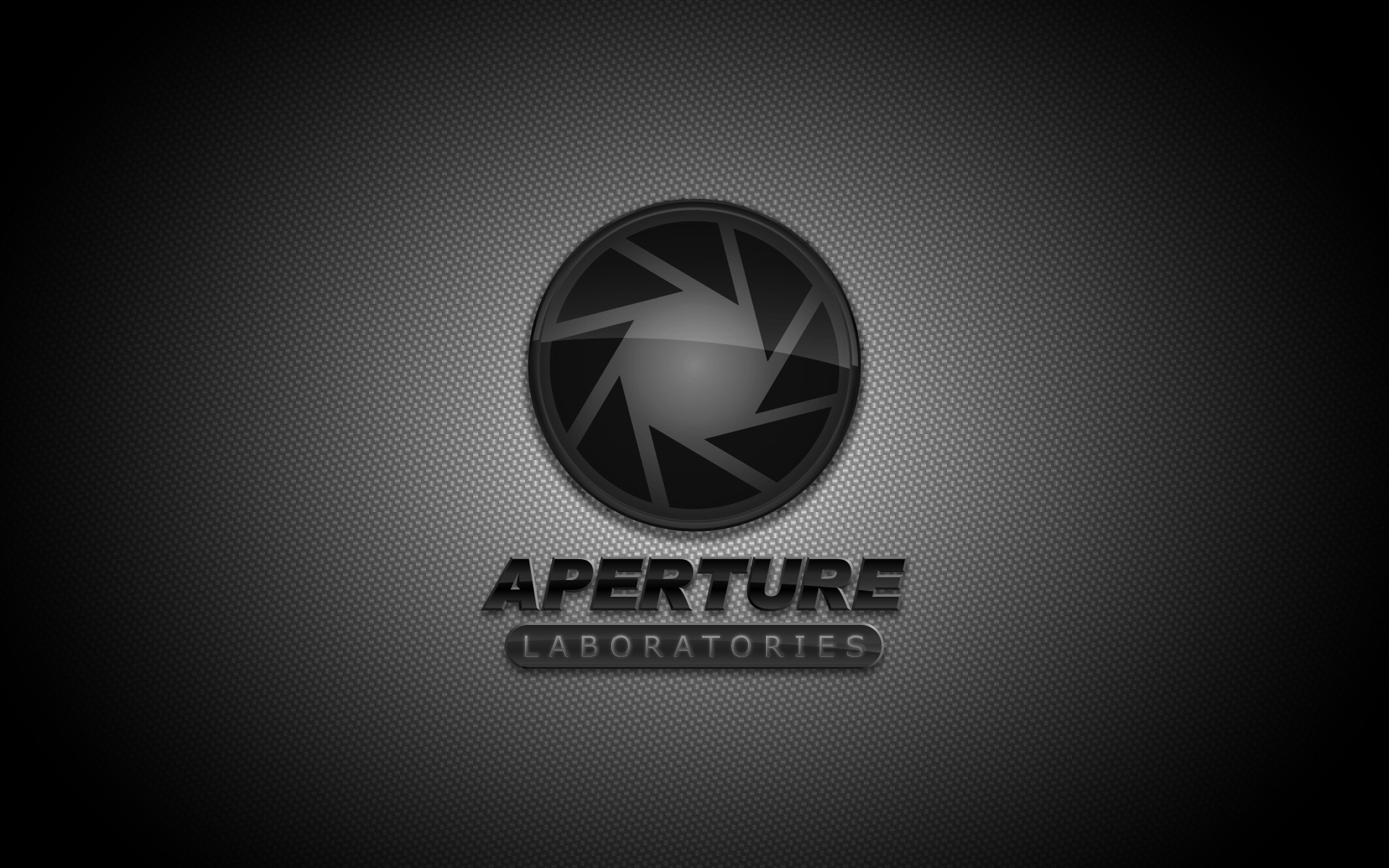 There's No Time To Explain!!!
Collection by
CaptCHILI
Stuff 4 portal 2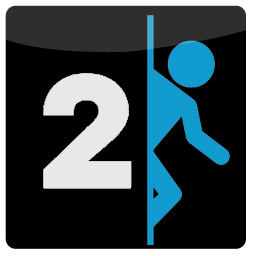 Trickster's Portal Tests
Collection by
MrTrickster511
A collection of my Portal 2 custom stages. Enjoy!

Desertion
Collection by
Swish
Can you escape the organisation that is Aperture Science?


GOOMY'S GOOS
Collection by
nickglinik
A FEW COOL CHAMBERS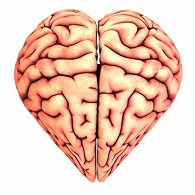 Brainy Puzzles
Collection by
Goose
Challenging and original maps to wrinkle your brain. Ranging from simple to complex.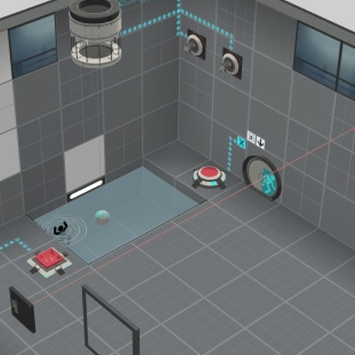 Back To Basics
Collection by
bonesiii
For my other series, I purposefully avoid traditional test chambers, but this series gets back to Portal's roots with relatively quick and simple maps -- but you'll still have to think and get creative to solve them!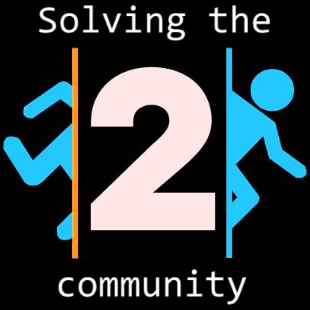 Solving the Community - Week 36
Collection by
Mad Sprayer [DK]
Chambers from the Week 36 livestream of "Solving the Community" Video Link: https://www.youtube.com/watch?v=JJ31OqhaN-E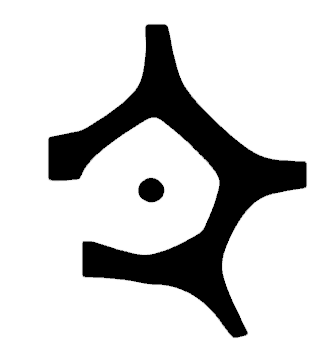 Focus on Excursion Funnels
Collection by
Nethseäar
All these chambers focus on the excursion funnel; I try to do what I have not seen before. None of these require the use of glitches, cube-throwing, or standing on reflection cubes to tip them. There are very few timed or physics-based sections (portal fli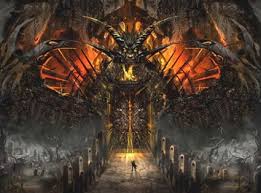 Tungsten Science
Collection by
Tungstonboy
This is a collection of maps im making as a challenge for (insert stupid name here) i play-test all of them so they are all possible. thanks and have fun ;)


Simple Puzzles
Collection by
JayIsTheBird
Just simple puzzles I'm building for fun. Enjoy!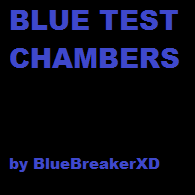 Blue Test Chambers
Collection by
BlueSpookerXD
These Portal 2 test chambers were created by me. They're not part of any story, just random maps that I make for my own enjoyment (and for your enjoyment). So if you like Portal 2 then come on and try some of these maps. Not just for your enjoyment but als

Aperture: Swift Initiative
Collection by
Swish
GOTTA GO FAST! In this fast paced jump/parkour course! Help the scientists at Aperture Laboratories to develop a new way of travel by testing it out for them. Strap yourself in for a hell of a ride!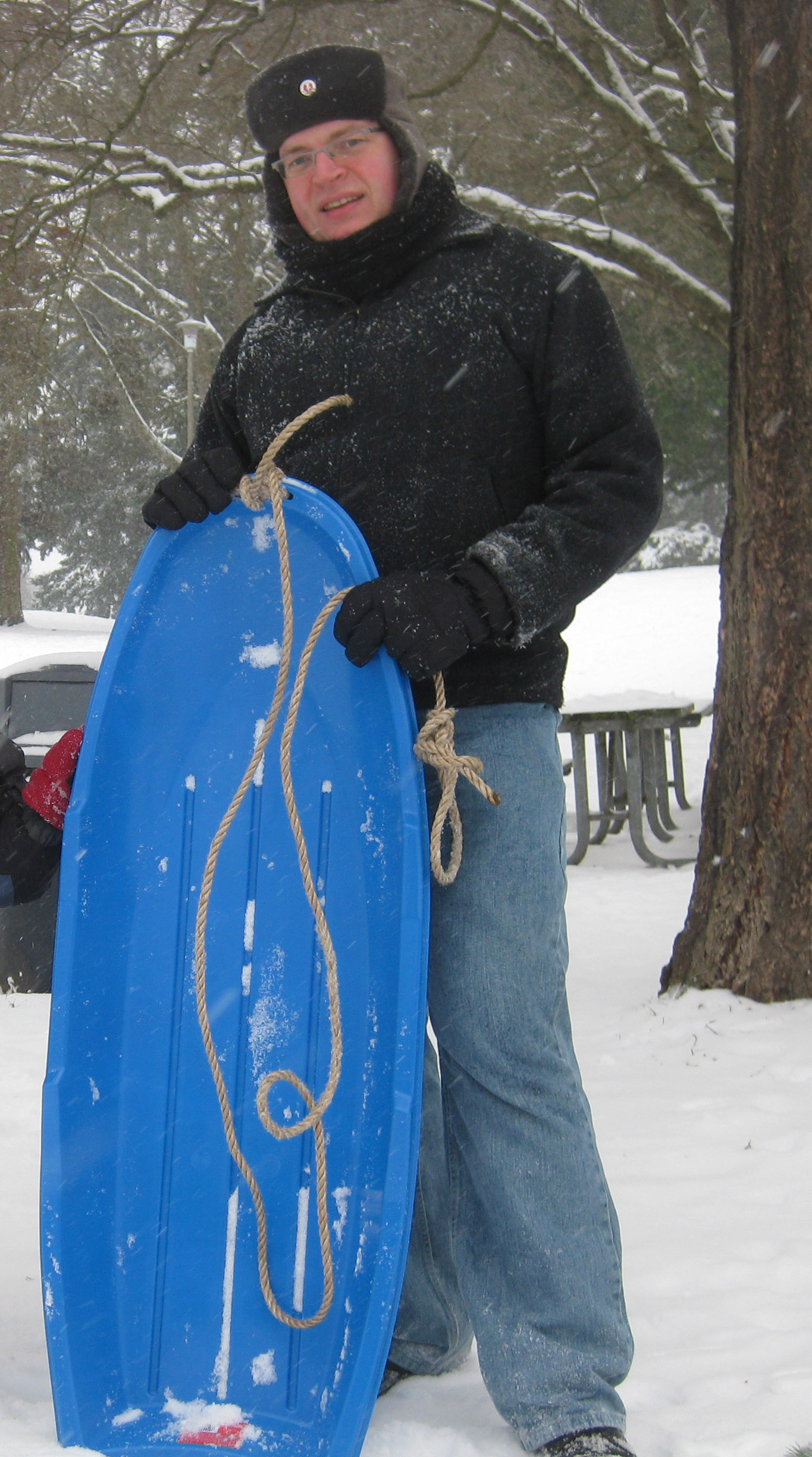 Co-op puzzels
Collection by
skwee gee
the title explains it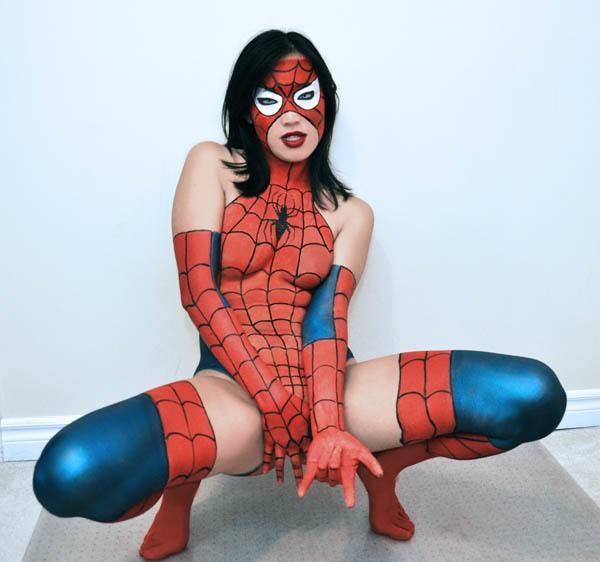 portal
Collection by
cheetahstar2000
nothing much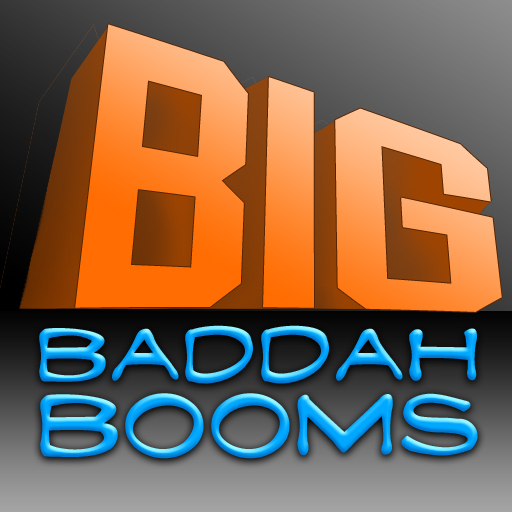 Big-Baddah-Booms!
Collection by
VisualBacon
Large Port 2 Testing chambers.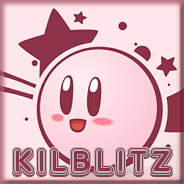 KilBlitZ Science Bitch!!! (Portal 2 Collection)
Collection by
KilBlitZ
Collection of fav custom portal 2 maps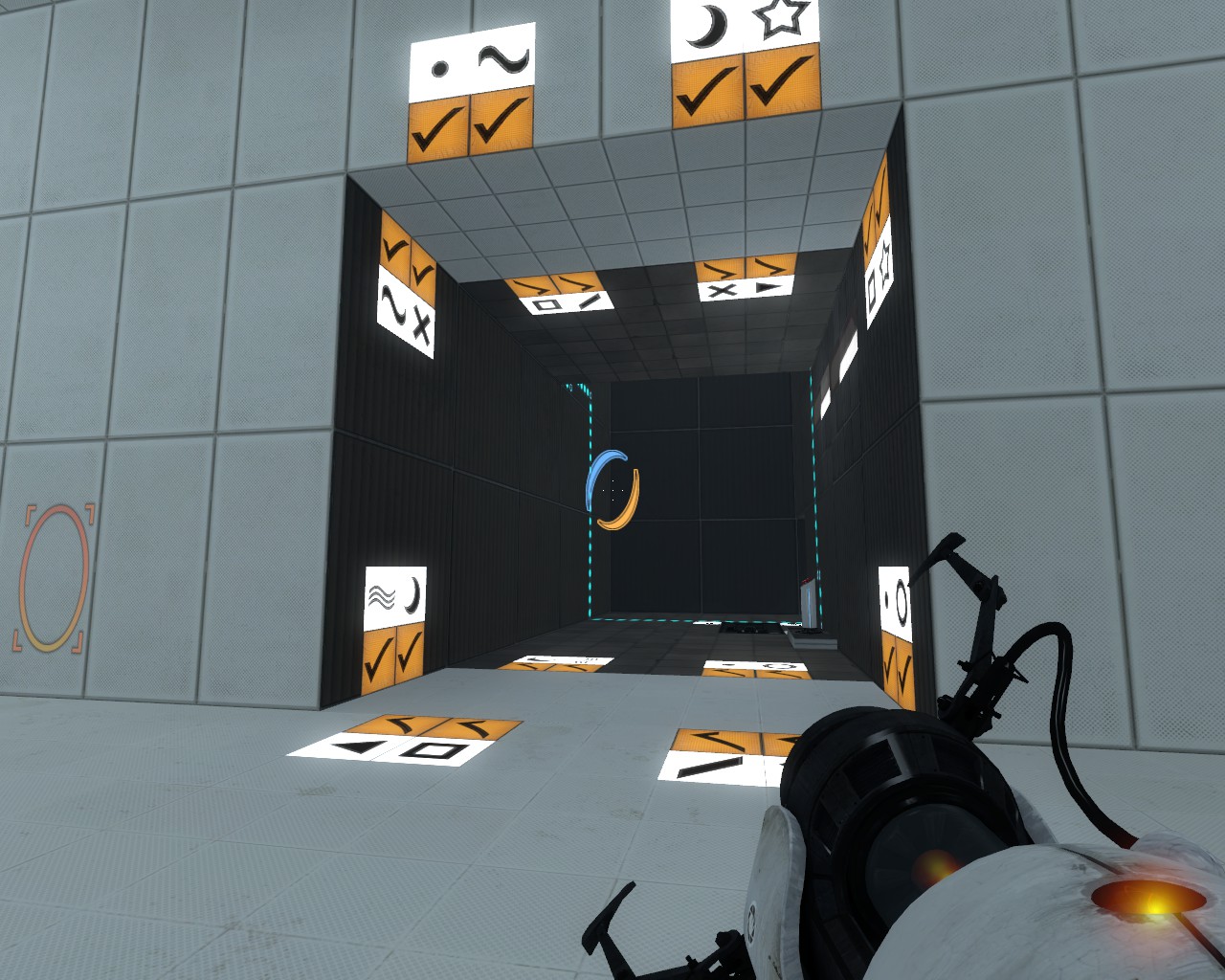 The Scout's Code
Collection by
Xilios
A set of puzzles that build up in difficulty and complexity of construction, great to be played in order if you're a new player, skip to the latter ones if you're already experienced.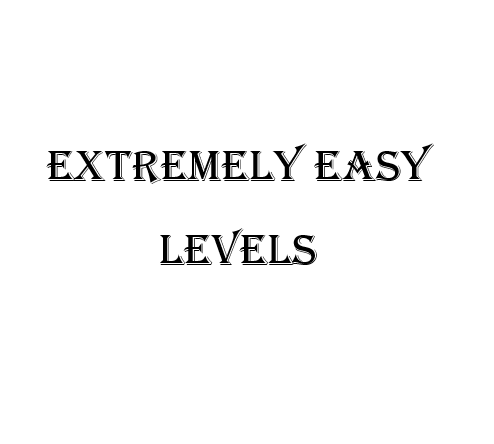 Extremely Easy Levels
Collection by
Dinosaurus
These are the my first levels, feedback would be appreciated.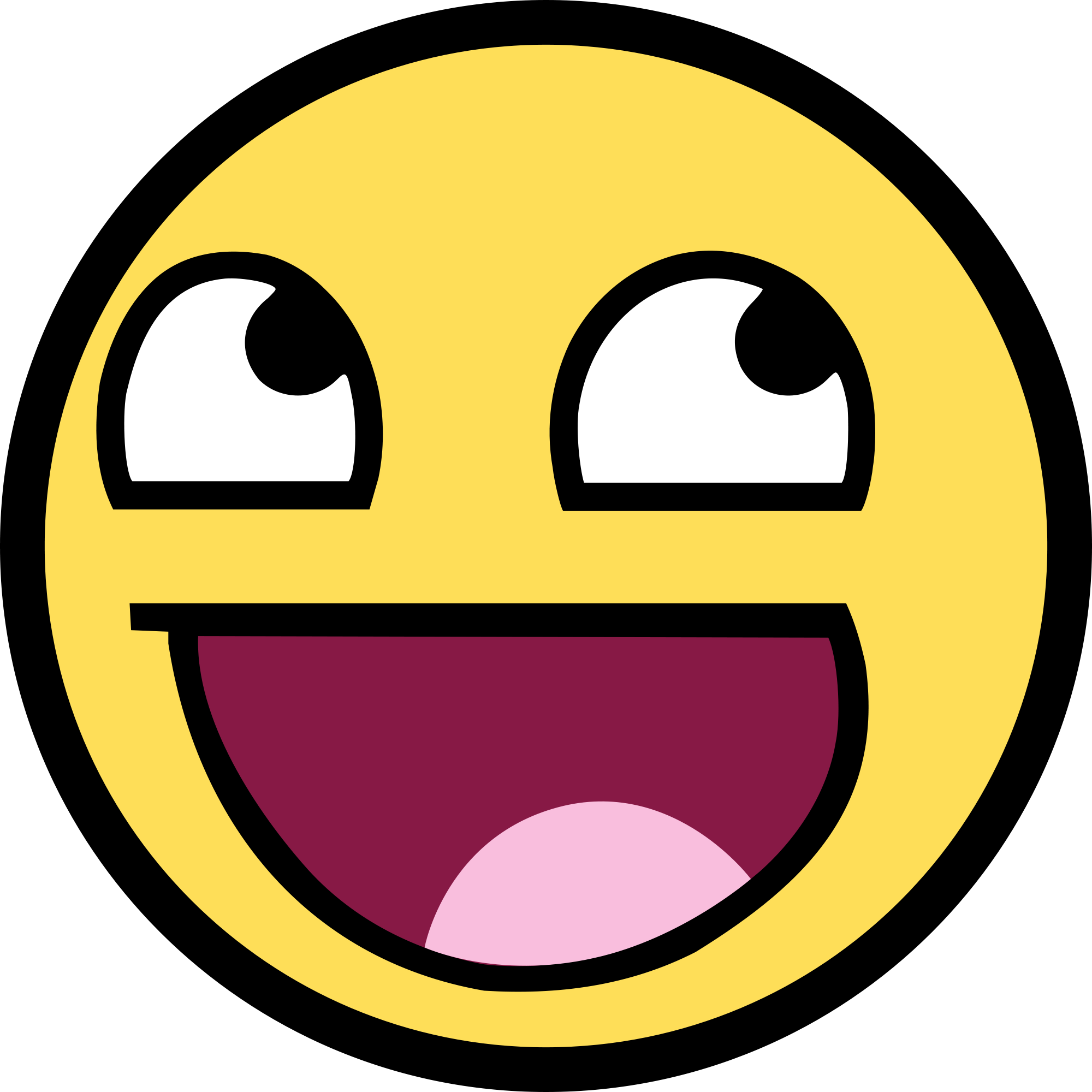 Scott's Collection of Stuff
Collection by
ScottSG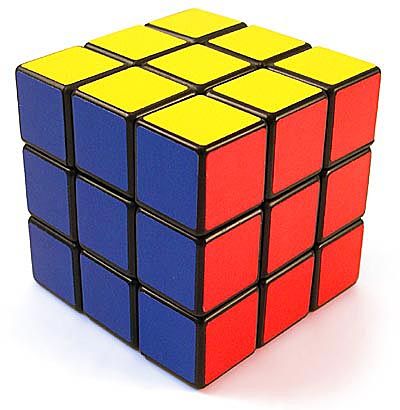 The Cubes
Collection by
GeeTheKing
SOME CUBE FOR CUBES ("cube in hungarian means "kocka" and we use it like "geek") alias variations on a theme. Different cube-architecture chambers. These represent the feeling of the cult movie: The cube. These are recommended for veteran and pertinacio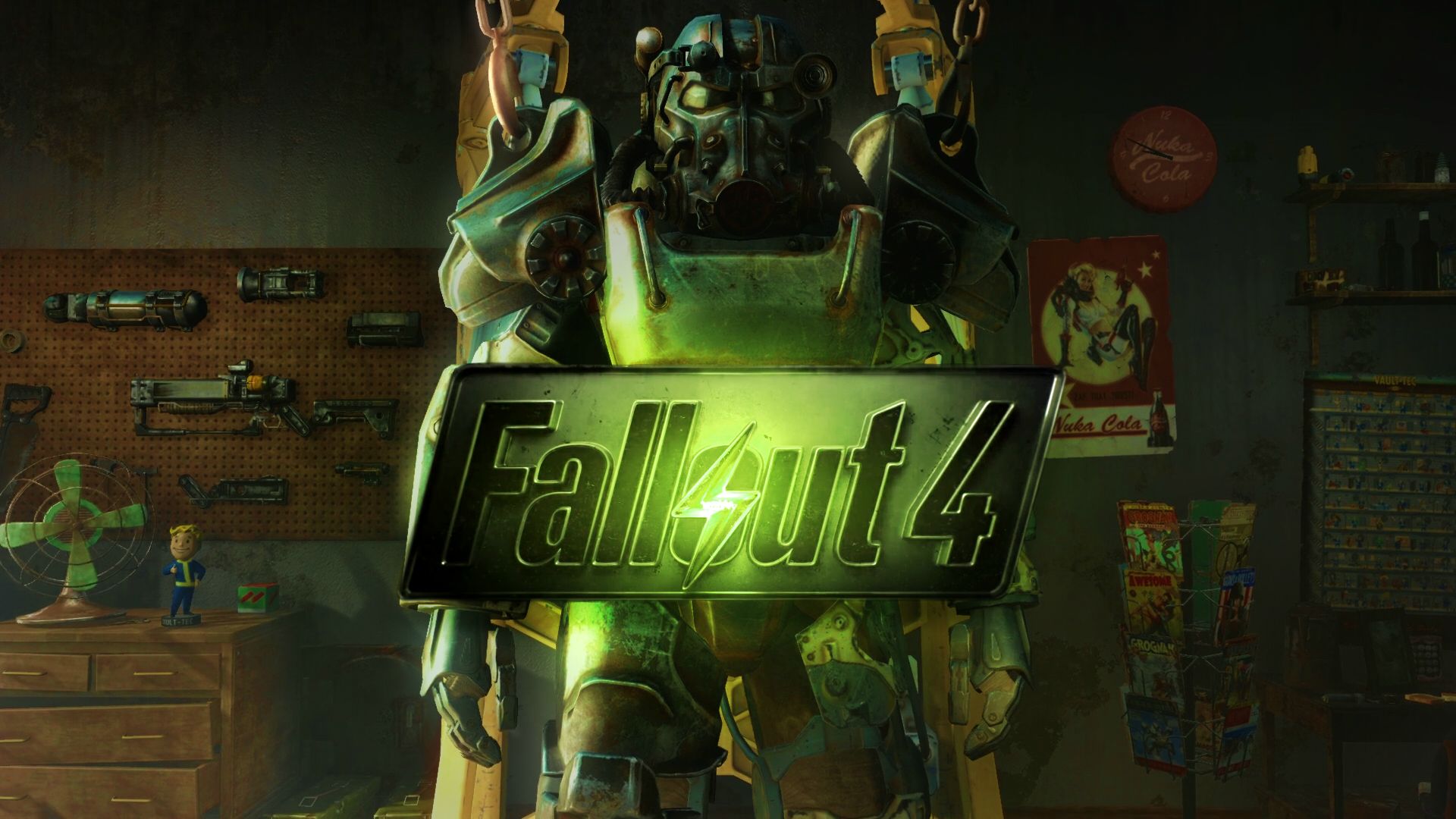 Portal 2 Maps
Collection by
Doctor Borous

Maps by cyptor
Collection by
cyptor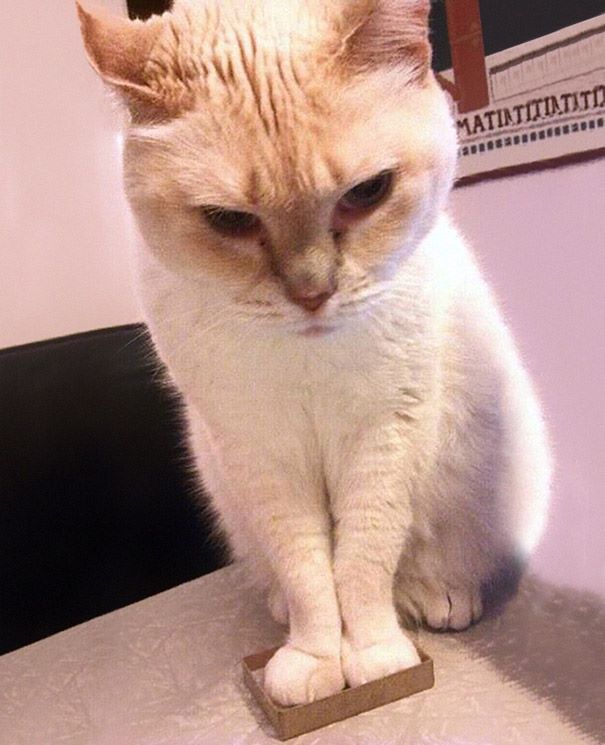 A Barrel of Hard Co-Op Maps
Collection by
Fish_in_a_Barrel


les salles dignes
Collection by
lira.rospionne