Showing 2551-2580 of 6,884 entries

AQ Science
Collection by
AlbertoAQ
Welcome to AQ Science, an ongoing Aperture Science division. We use science and technology to create revolutions and masses for everyday life. We have designed masses that will be like a human more, who are called subjects. We pass them through certain tes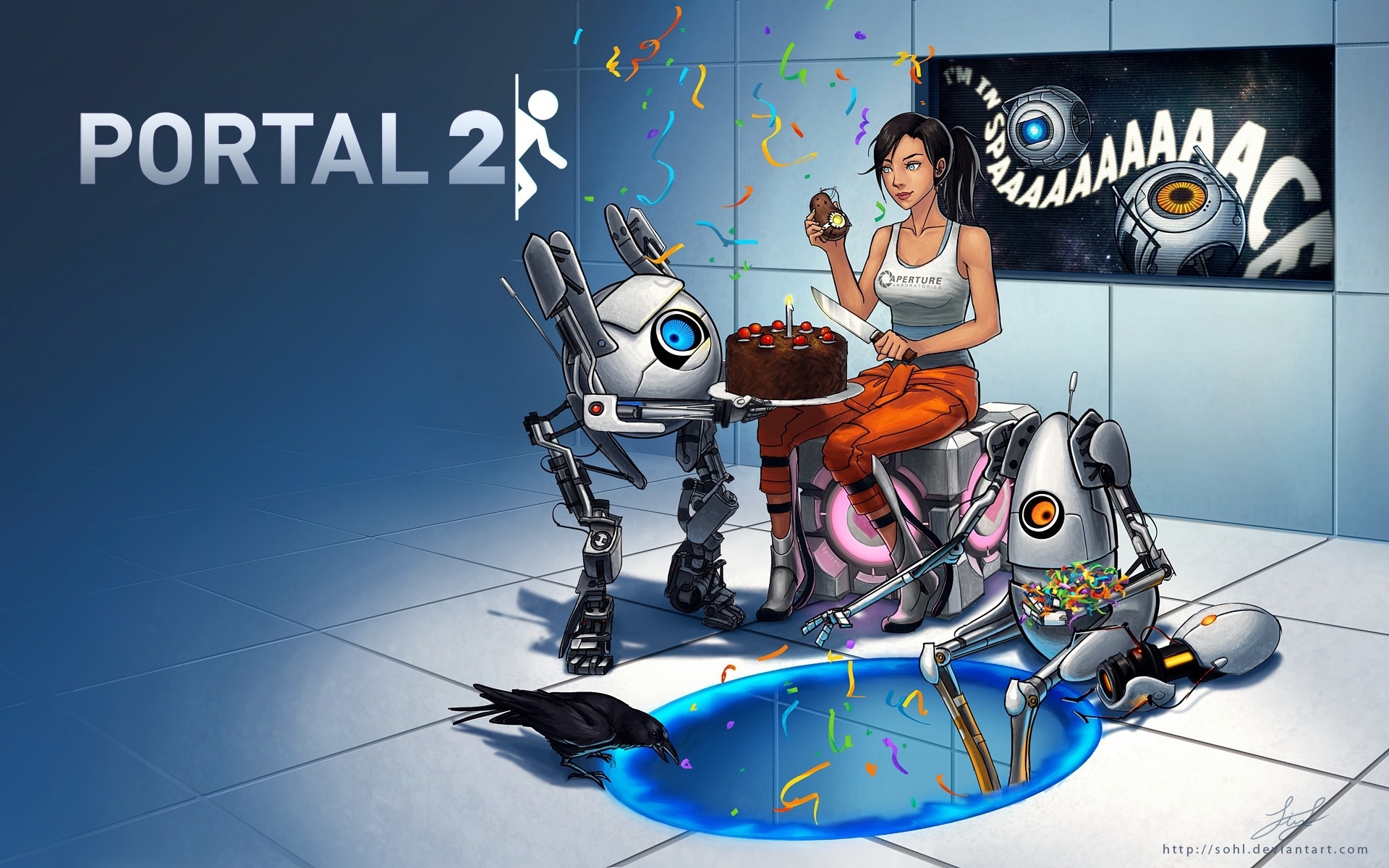 The Quasar starter pack
Collection by
Mr Quasar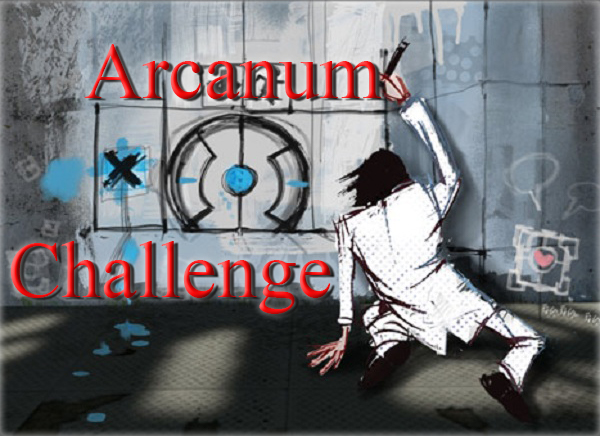 Arcanum's Challenge
Collection by
arcanorj
Can you beat this serie of Challenges?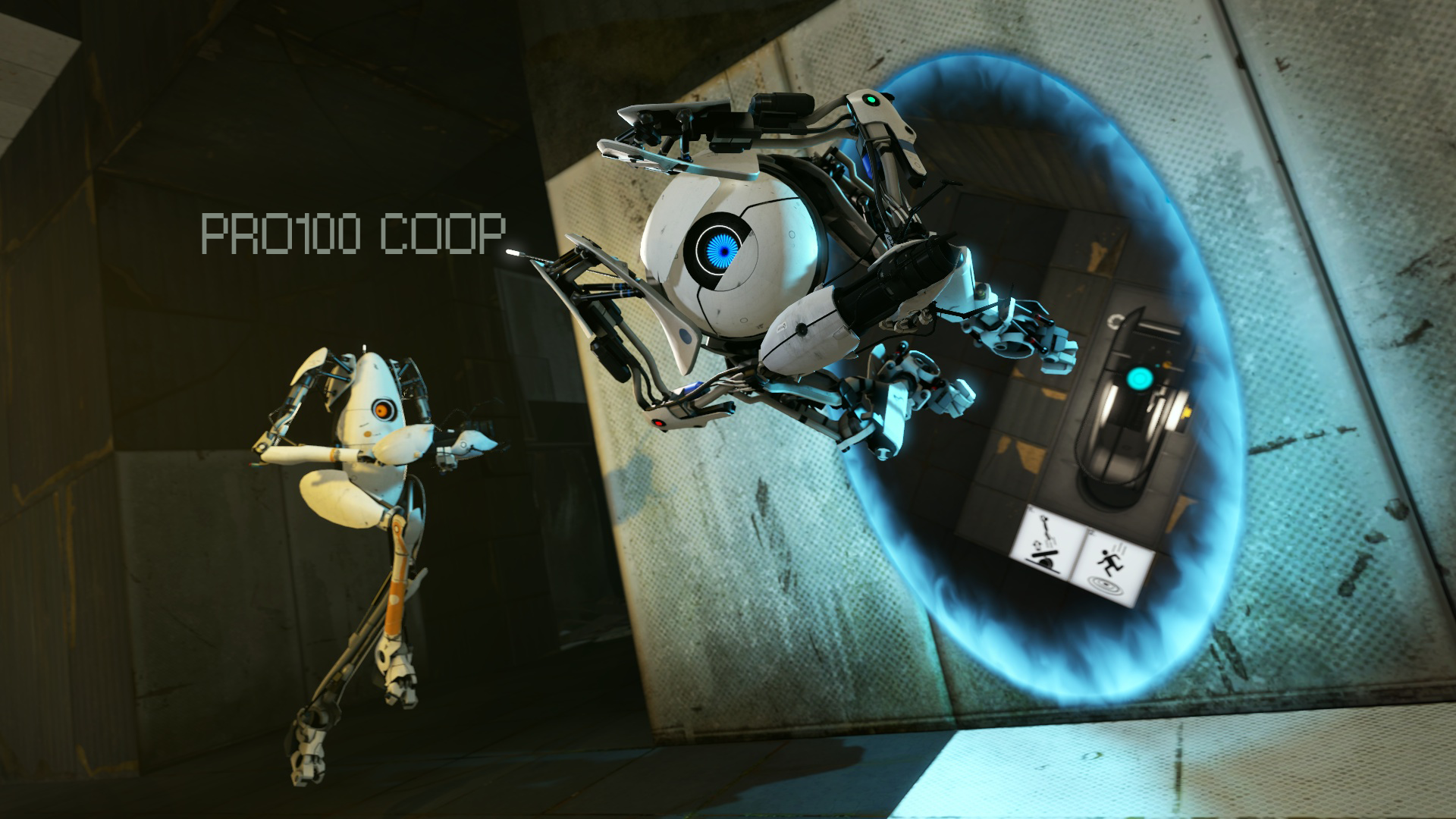 (PRO100 COOP)
Collection by
MONKEYS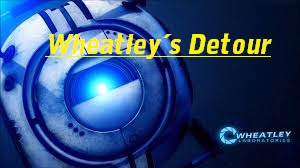 Wheatley´s Detour
Collection by
Portal Turret

Portal 2
Collection by
The RAi†H ™ ~ (AFK) ~
Portal 2 Co-op maps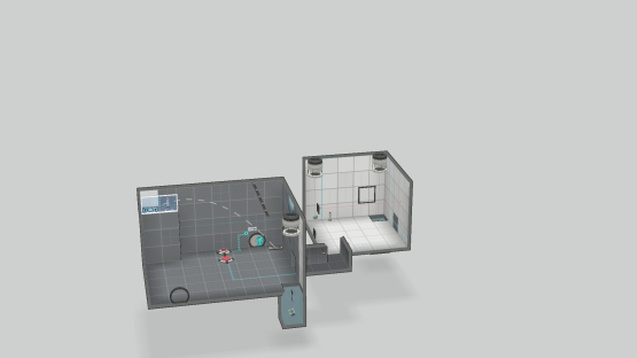 New World Testing Initiative
Collection by
CrazyBFG
The New World Testing Initiative is a set of puzzles that starts off fairly easy, but progressively gets harder as you go through them.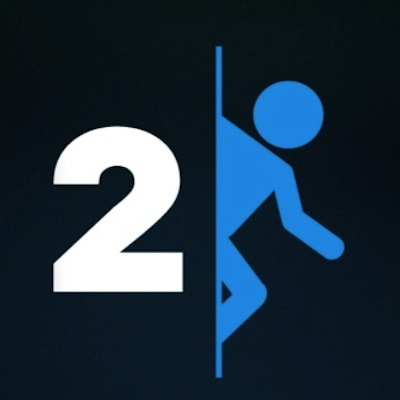 Science enrichment cubes
Collection by
Cloudperry
My science enrichment cube map series.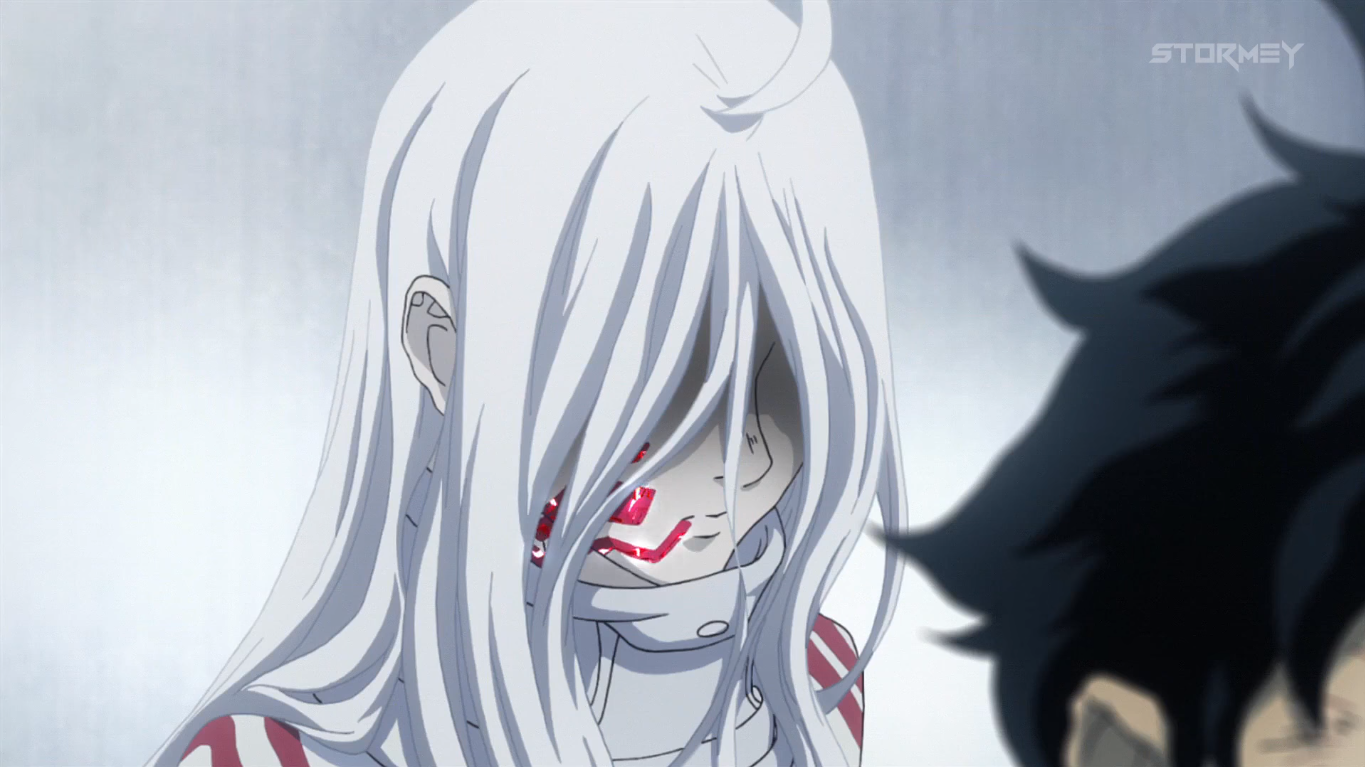 My Maps
Collection by
Sack o Potatoes
All my maps in one place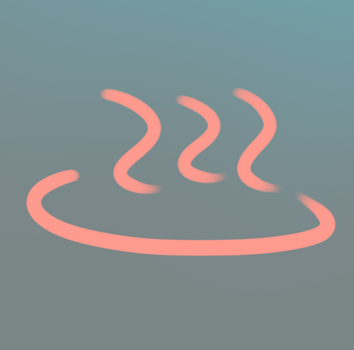 Onsen Test Chamber
Collection by
Onsen UI
my test chambers. 10 and 20 are quite difficult. glhf
this is aperture (a incomplete adventure)
Collection by
tuckalux
so a adventure with some test chambers come and some of it will be a custom story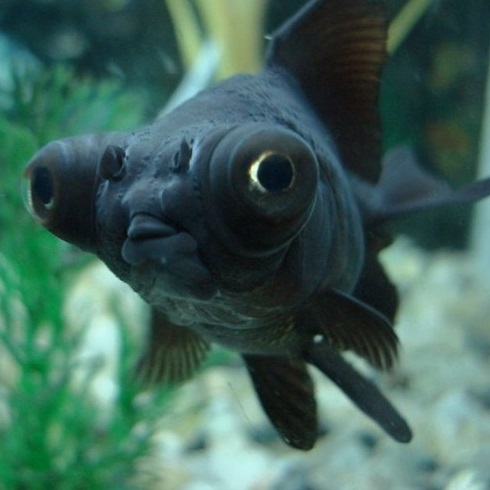 Test Chamber Series
Collection by
Zozz017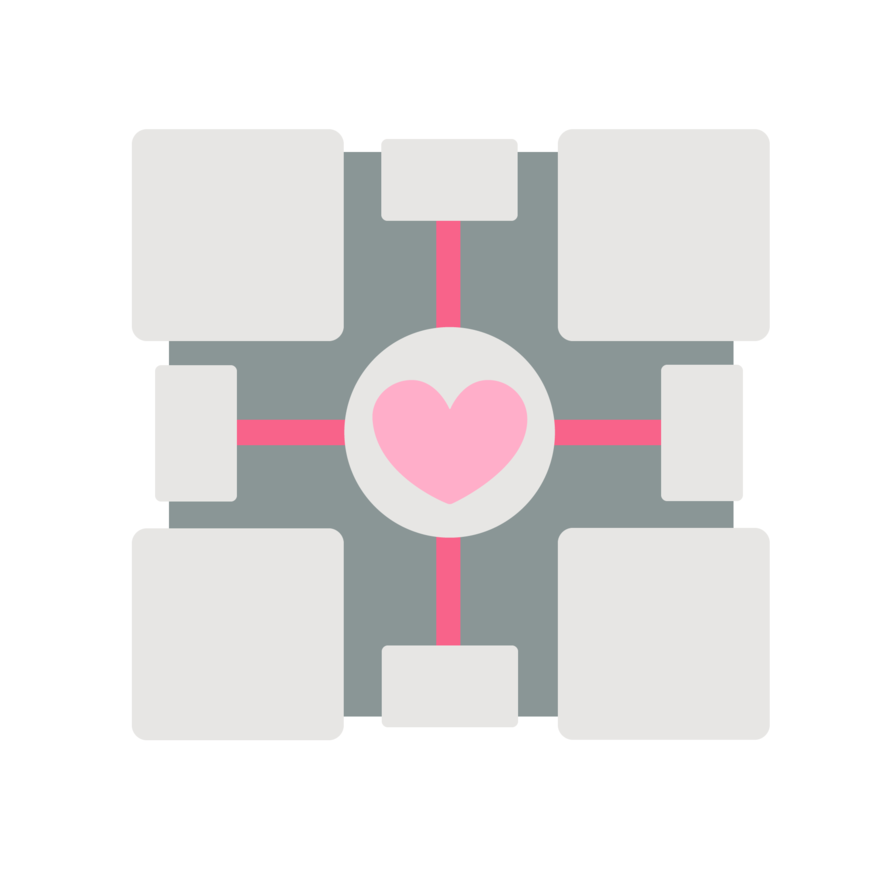 The Logical Knot (Abyss)
Collection by
RedSilencer
...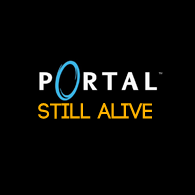 Portal Still Alive
Collection by
CallMeSurely
A remake of the challenge chambers from Portal: Still Alive on the Xbox Live Arcade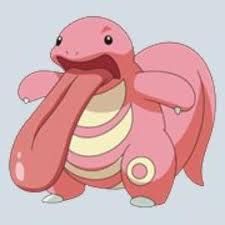 Playlist #4
Collection by
Sinister_64_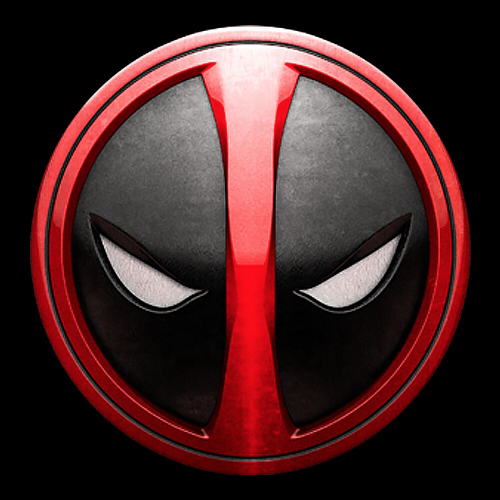 DriemCoop
Collection by
DriemLaif
My collection of Coop-Maps and Chambers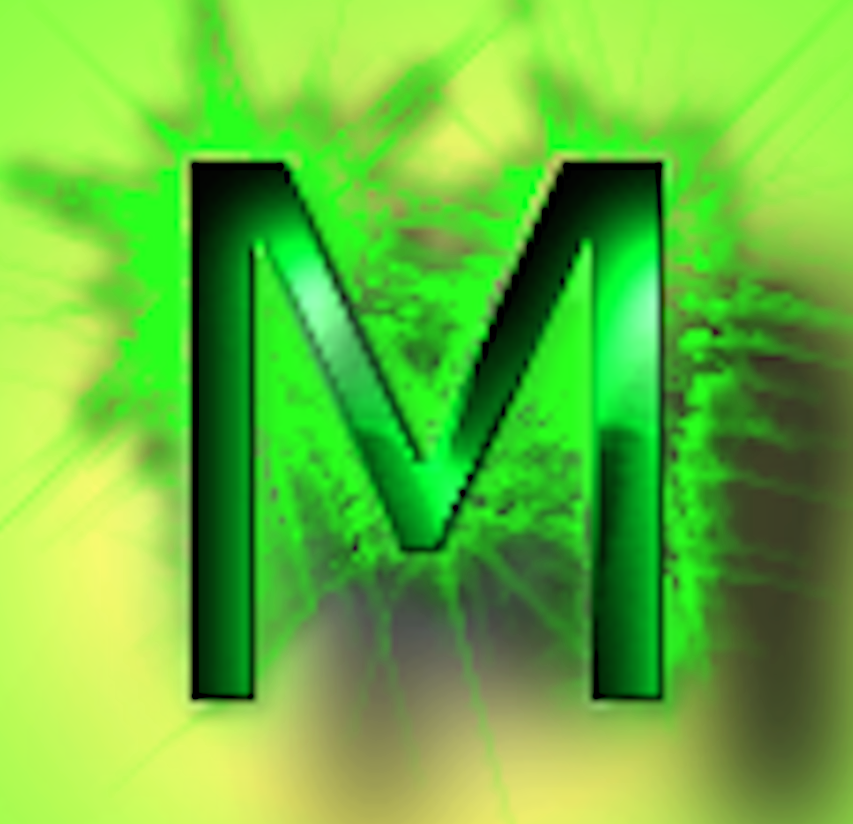 My levels
Collection by
LegoMax1010
yes.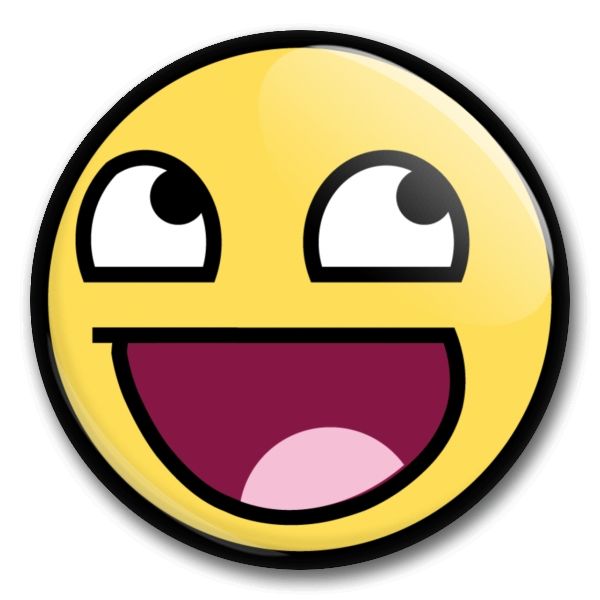 Portal 2
Collection by
LPKuky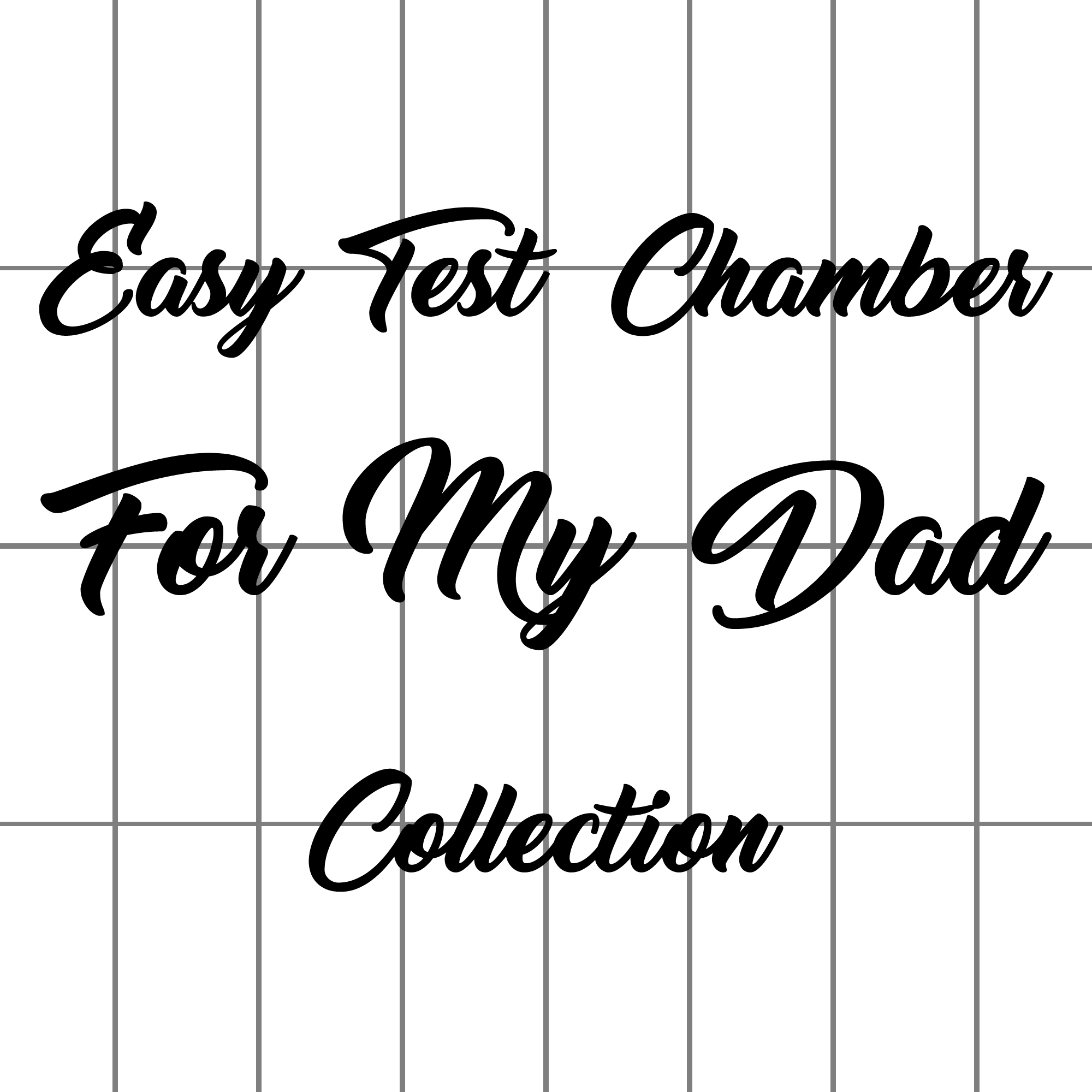 Easy Test Chamber For My Dad (Collection)
Collection by
FluØrite
The collection of maps I made for my dad.
Rubix Volumes
Collection by
CrosNest.tv
This is a collection of Portal 2 levels under the Rubix Volumes collection. All files are located in the same area to ensure faster installation. If there are any suggestions for level edits, please leave comments on my profile or feel free to start a disc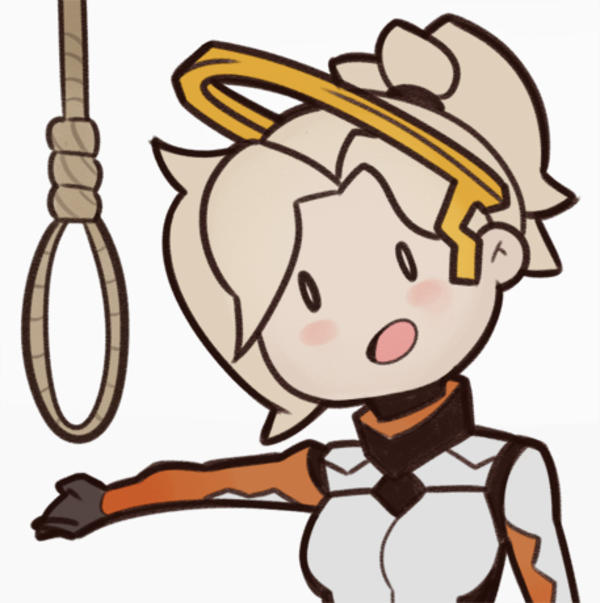 Saki's Portal 2 Map Collection
Collection by
Saki
A collection of maps to be played through by the creator Saki

Conventional tests
Collection by
CharaX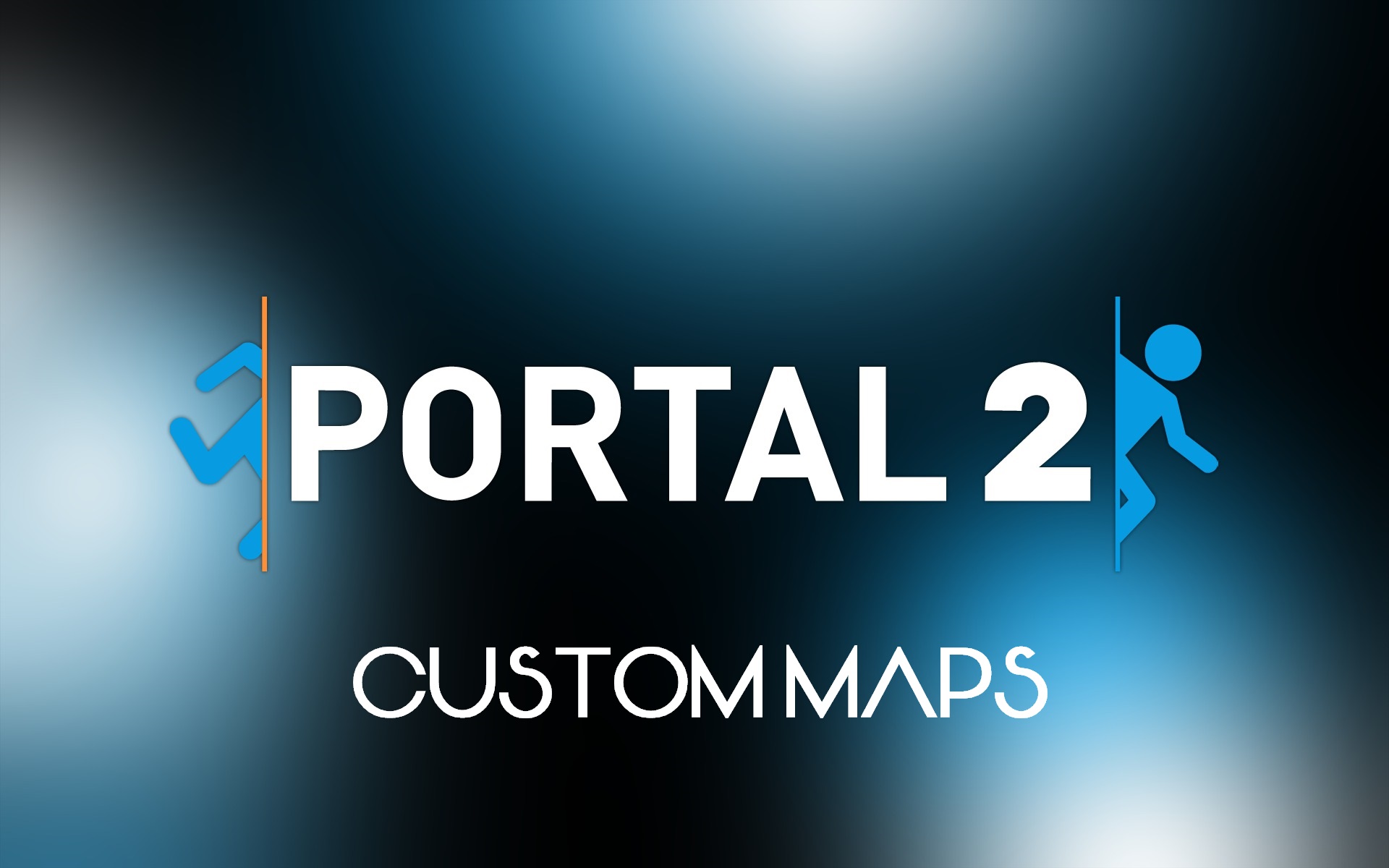 Favourite Portal 2 custom maps
Collection by
Icehydral Wildcase.com
Fun Collection of portal 2 custom maps* made by amazing people. Hopefully you like this collection and try out some of them. I will keep updating the list for those who want more( currently there are only 2) *These are not my maps, I just mad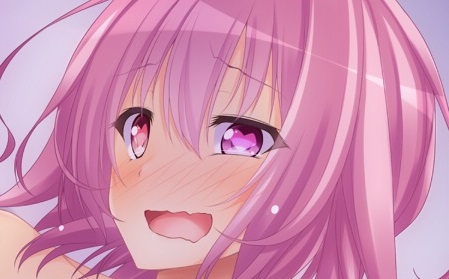 Por(n)tal
Collection by
CAPTAIN DELTA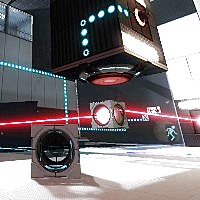 Bisqwit's glitch-dependent puzzles
Collection by
Bisqwit
Puzzles that you must know and use a glitch to solve. In these puzzles I first teach the principles to the player, before requiring them.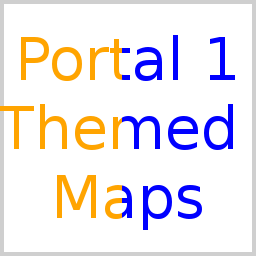 Portal 1 Maps
Collection by
Black Eyeliner
A collection of Portal-1-Themed maps.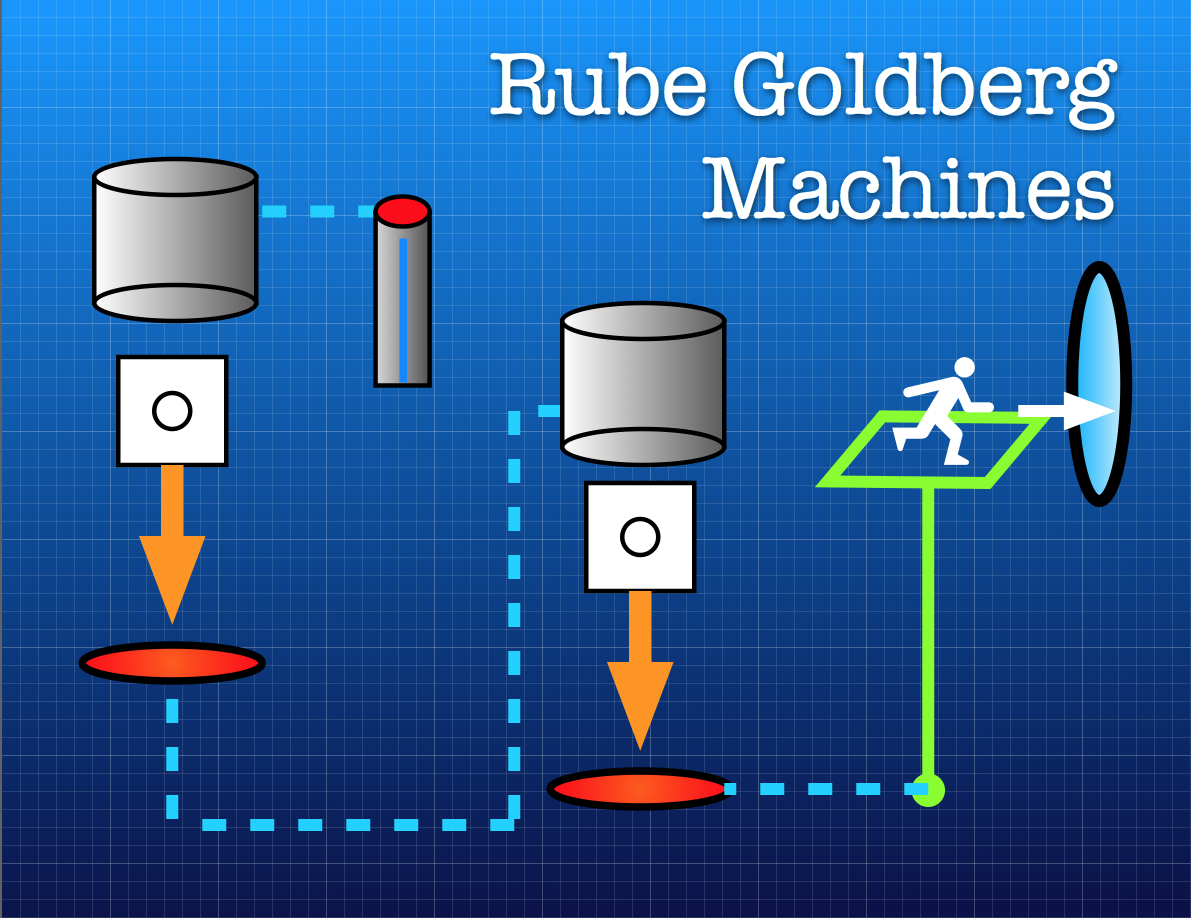 Rube Goldberg Machines
Collection by
samadhi440
Why do a lot of running around when Science can do it for you? Inspired by the Rube Goldberg Machines of old, these test chambers don't require much of you. Instead, a lot happens just to get you to an exit. Enjoy the Science!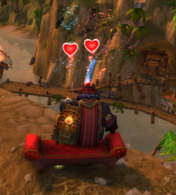 Mim's Co-Op
Collection by
Mim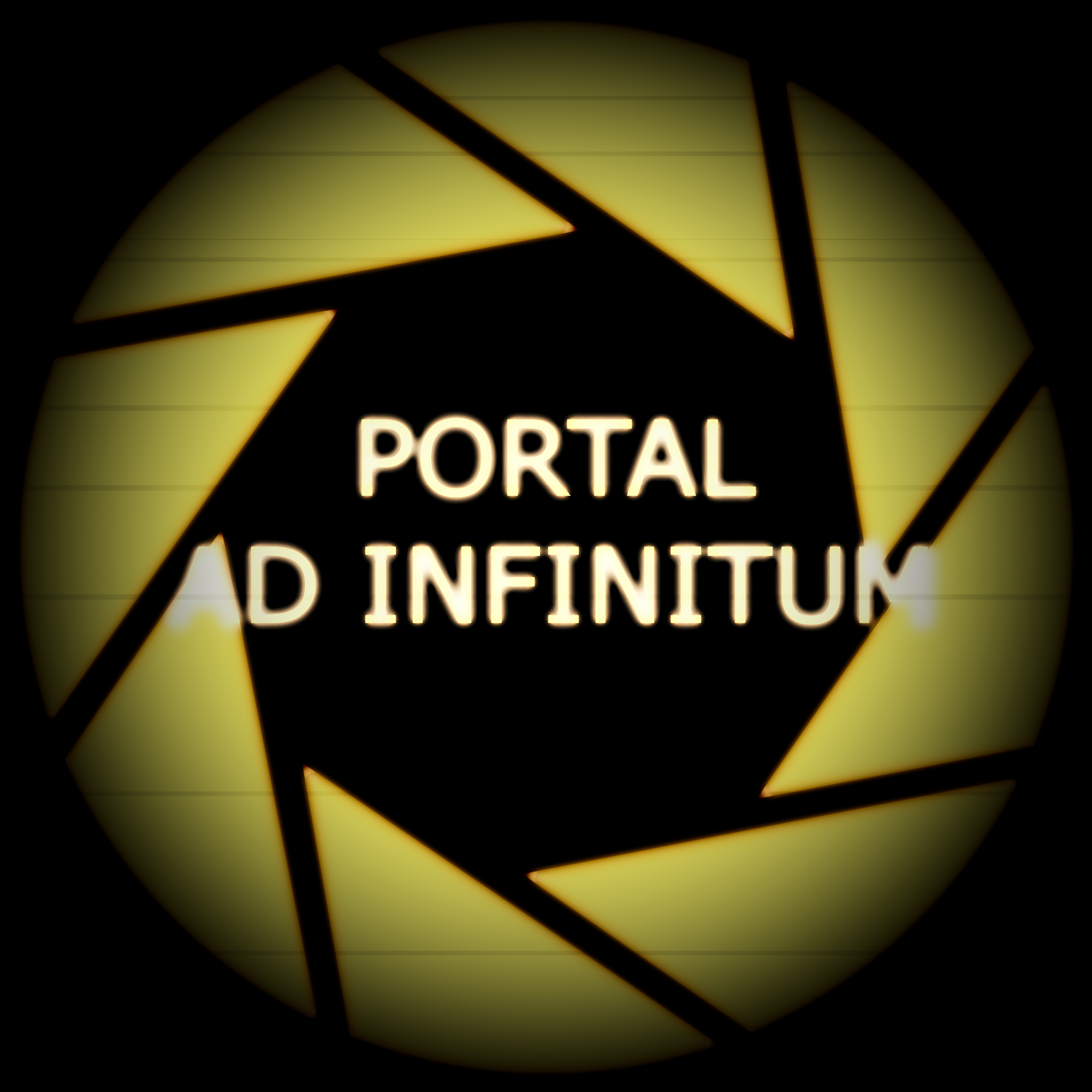 Portal: Ad Infinitum
Collection by
peef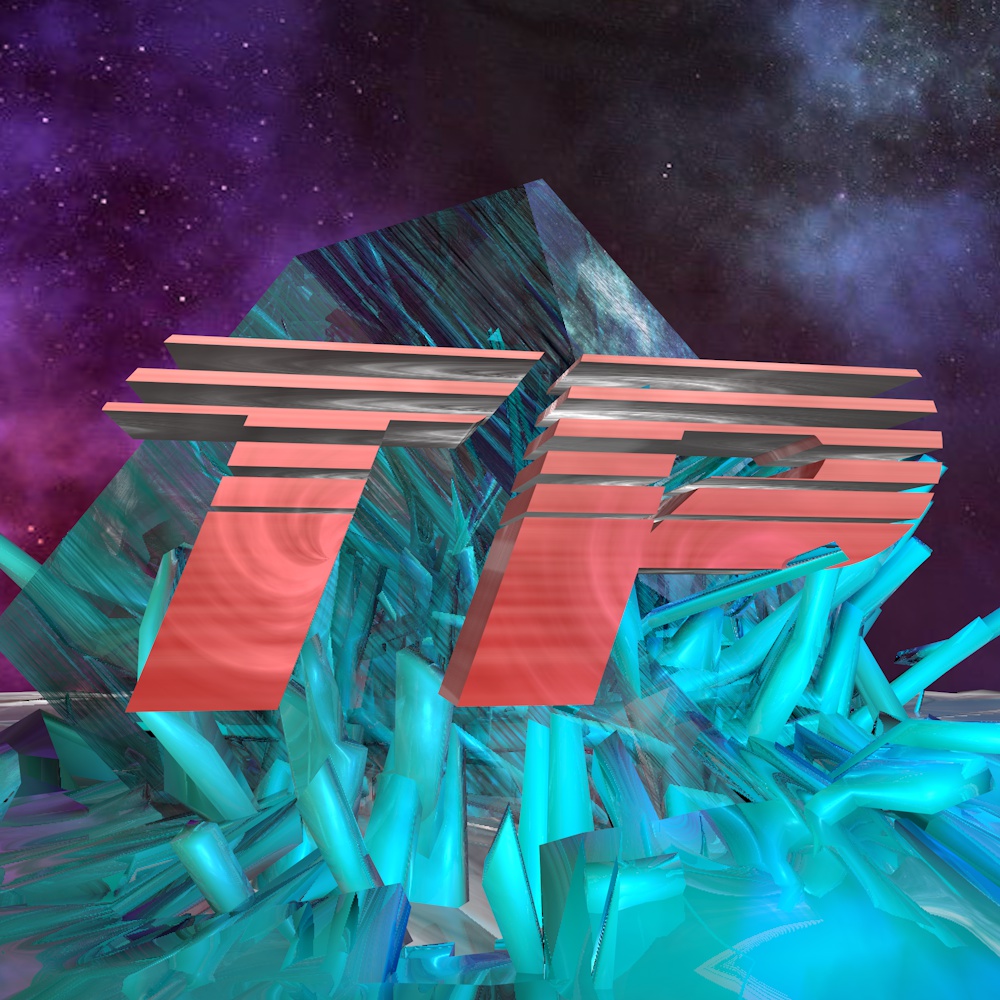 Tipapro Portal 2
Collection by
tipapro