Showing 2491-2520 of 6,965 entries
ALPHA L4
Collection by
E-16
Эта линейка камер выполнена в чистом стиле и с новыми элементами. (Пока что создается) This series of chambers is made in clean style and has new elements. (WIP) 2. ALPHA l4c03_01v9 (4%) 3. ALPHA l4c01_12v164 (95%) 4. ALPHA l4c02_12v71 (42%)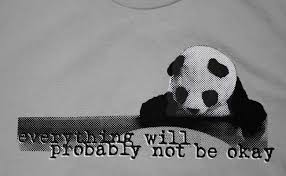 A Panda's Trial
Collection by
PandaBandit209
Im Currently Creating A Series of maps Called, A Panda's Trial, I'm still new to creating maps and im open to constructive criticism, Good Luck.

The Sphere Cannon
Collection by
Turret Cube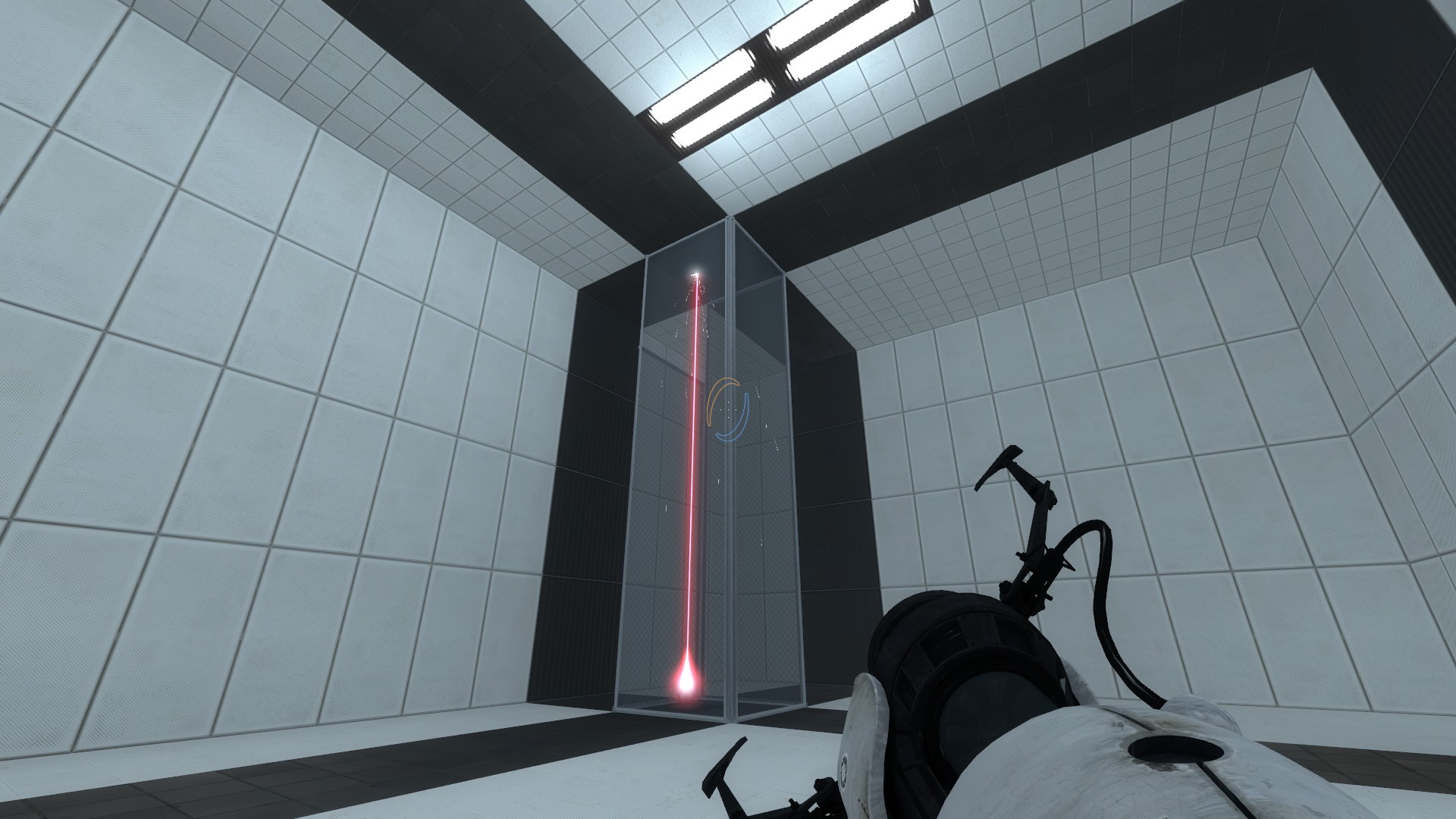 An Education in Portals
Collection by
Gilthanaur
My first ventures into level design. Please comment, rate and subscribe!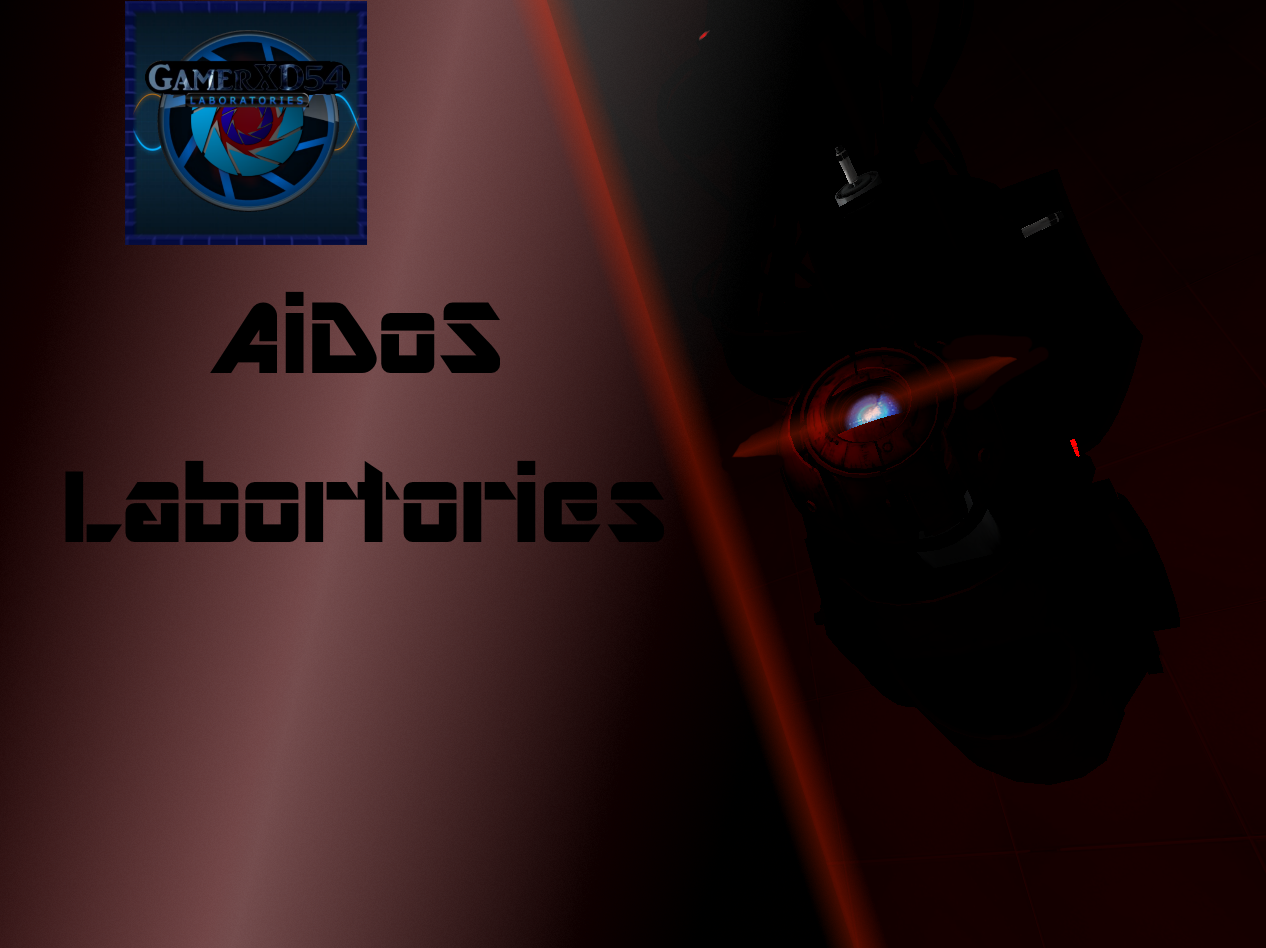 AiDoS Labs Collection
Collection by
GamerXD54 Labs
Solutions here: https://www.youtube.com/watch?v=f2vEbDaShFA&t=725s This is the full collection to AiDoS Labs, the Prequal to Subject X Reconstructed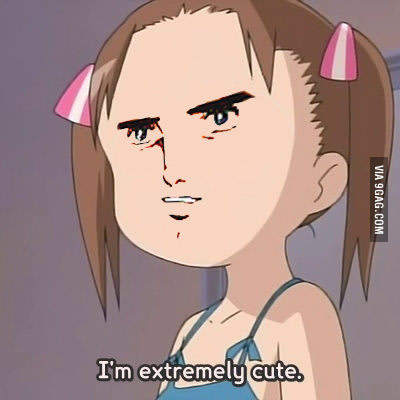 My Portal 2 Creations!
Collection by
Wayser
read title...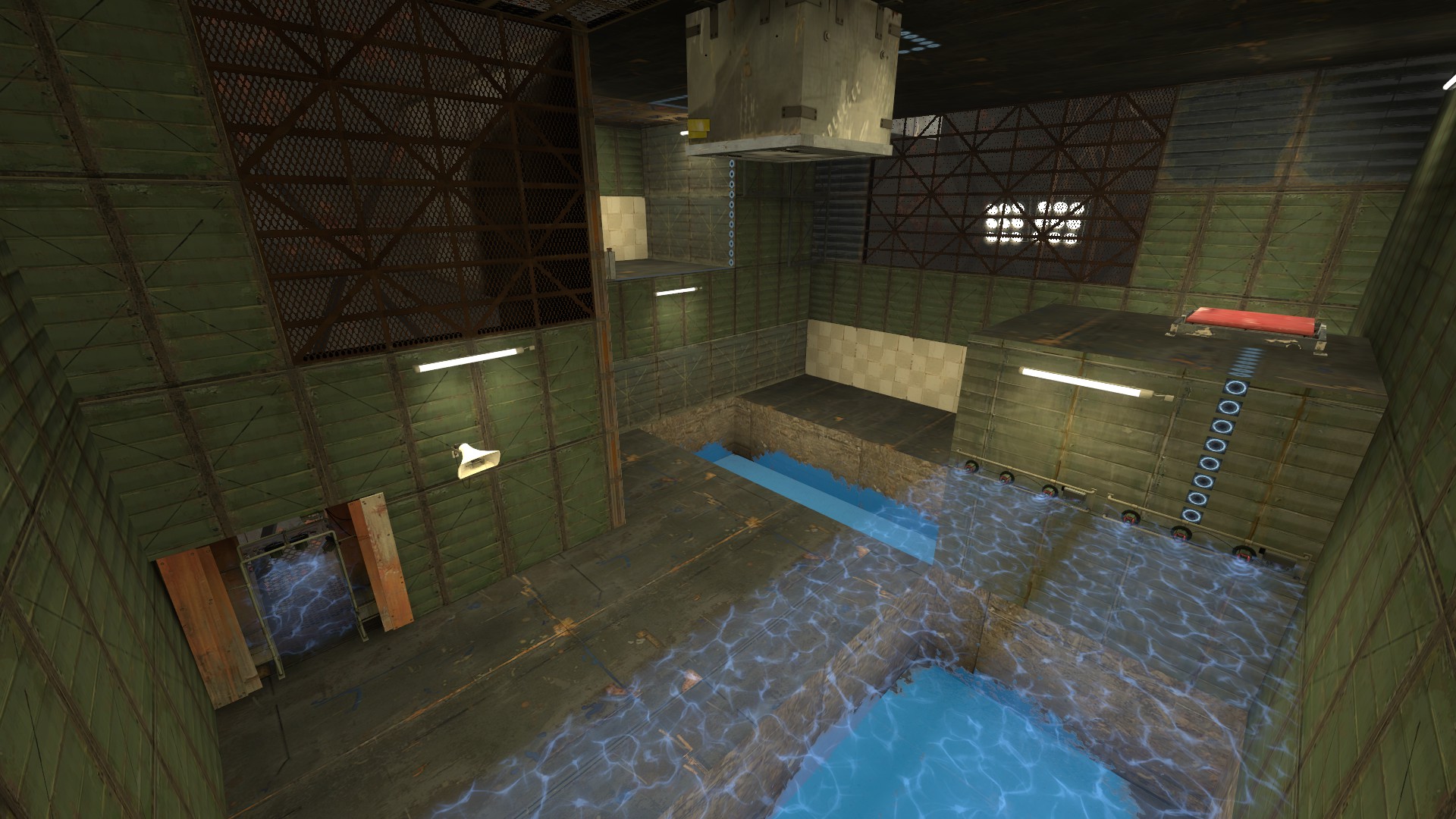 Underground Chambers by Rolex
Collection by
Rolex
A collection of all of the Underground Chambers maps created by Rolex, currenly parts 3/4 are finished and part 4 is in development.
Duet
Collection by
AmazingSalmon
A set of test chambers that I made. Any feedback is appreciated!!
the 3x3 tests
Collection by
Turrets Turret
a collection of all my 3x3 test chambers
EASY labolatories
Collection by
ZOOM3331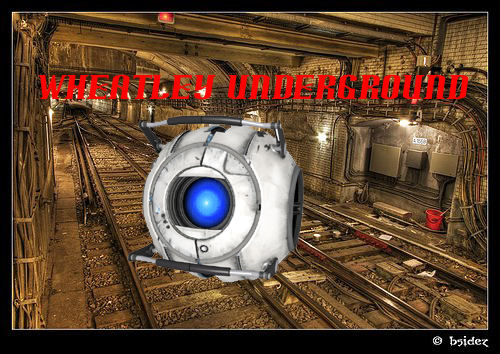 Wheatley UnderGround
Collection by
Super Destination 5
The Underground Wheatley test chambers story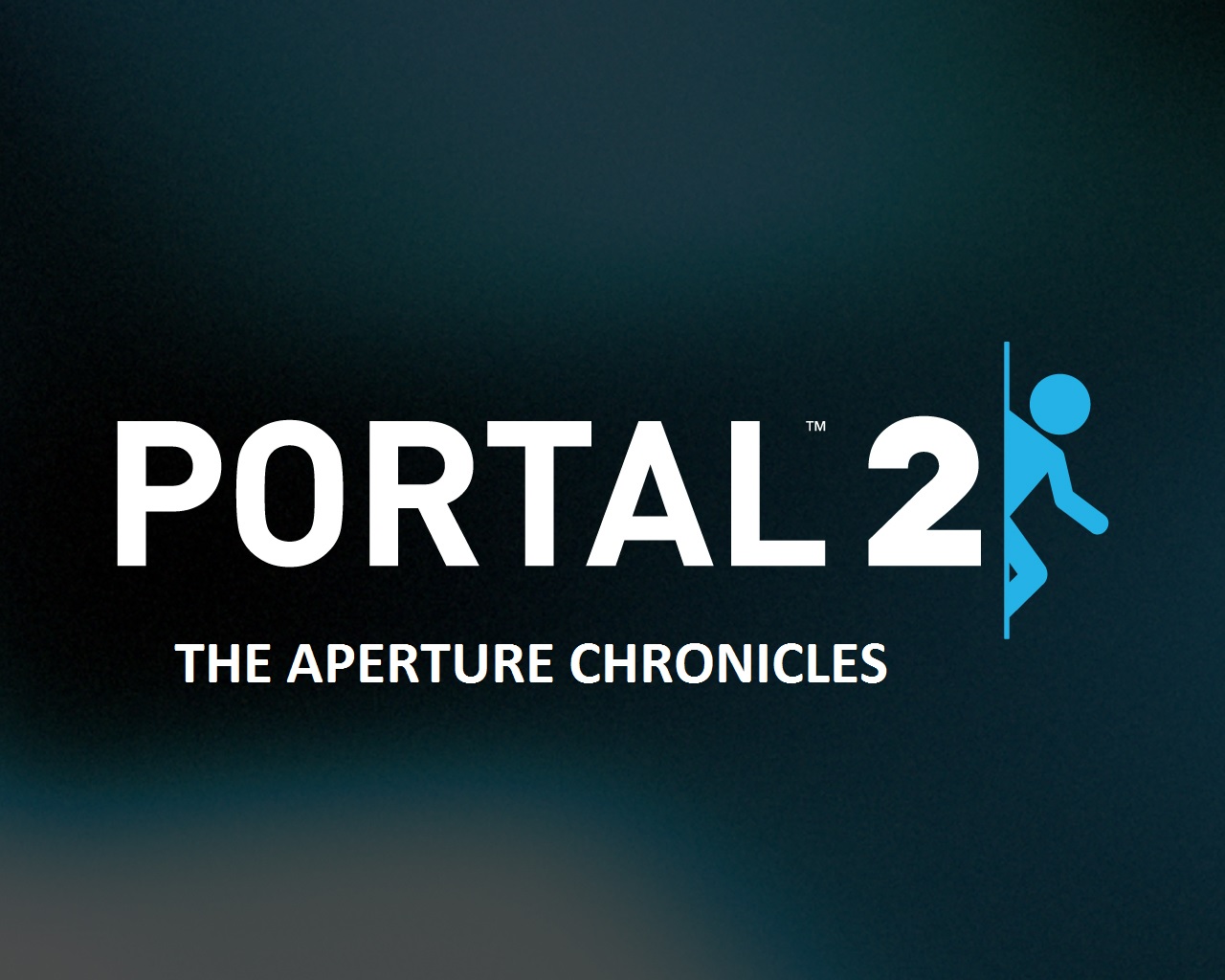 Aperture Chronicles
Collection by
Chara
Alternate Portal 2 storyline, no story I can think of, read the description of the first map!
Testing Testchamber
Collection by
Zealot Tormunds
An adventure for Portal 2. You are a Aperture Science Worker and you need to make sure that the TestChambers work and can be pass through.
Voids Chambers
Collection by
chris (void)
A collection of maps I made. Will add new maps every now and then. Hope you enjoy playing.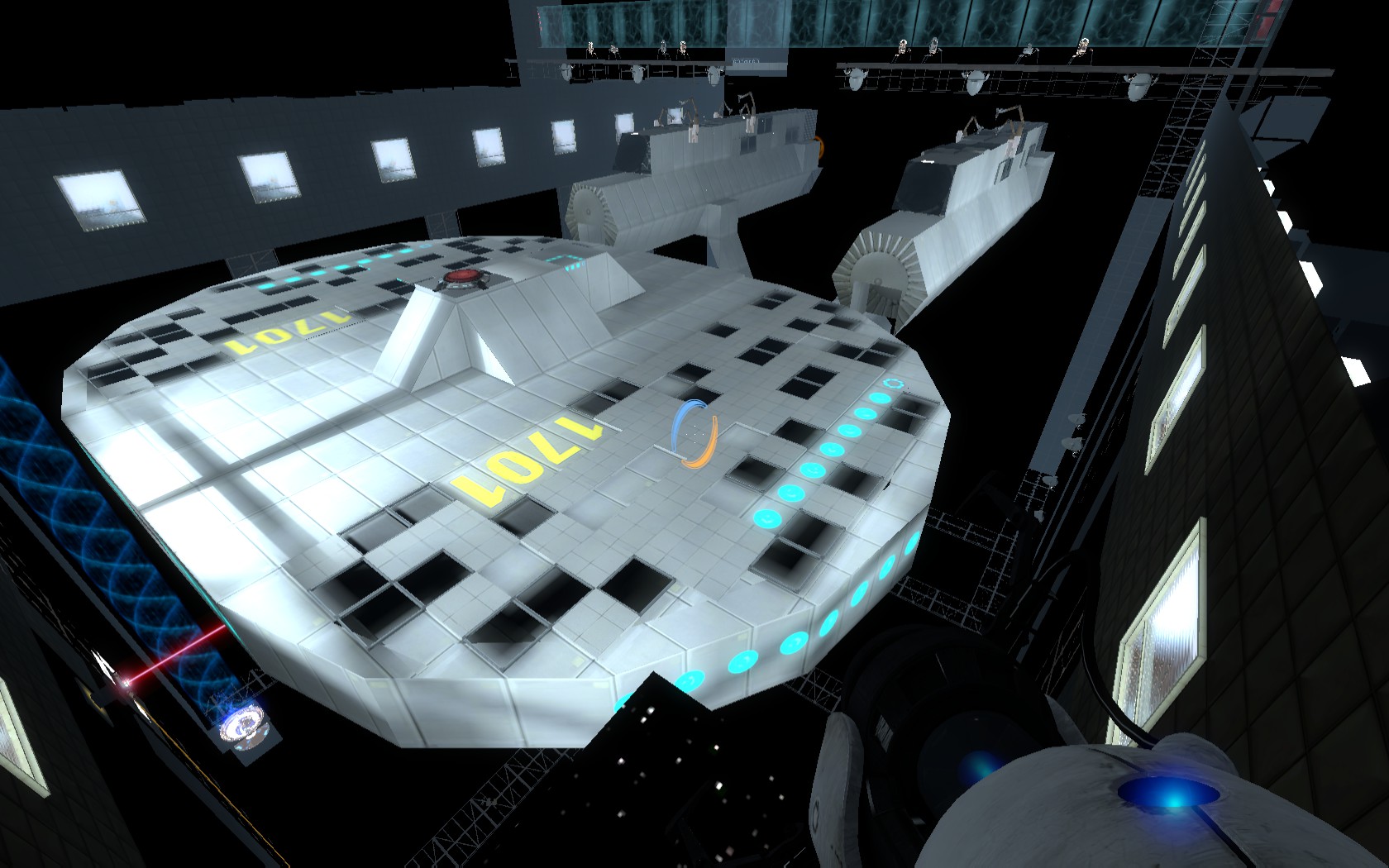 Portal 2 Dioramas
Collection by
SpriteYeti
A collection of Portal 2 Diorama maps, includes Star Ship Enterprise, Star Wars AT-AT, a Pirate Ship and a Steam Engine.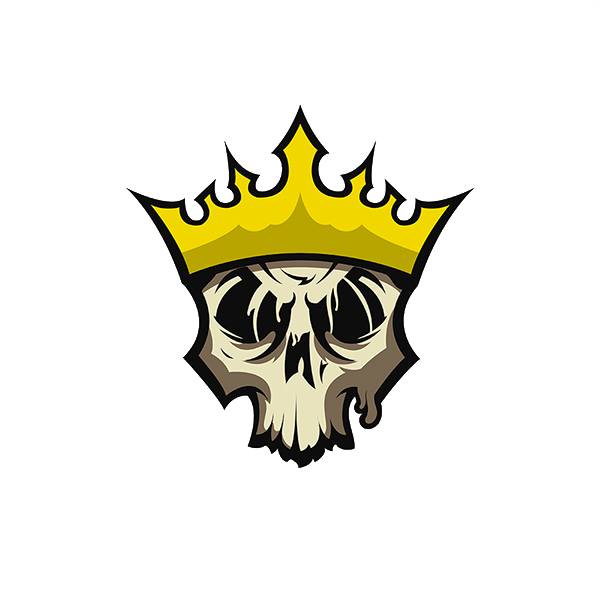 Portal 2 Whoops
Collection by
MissMuffin
Portal 2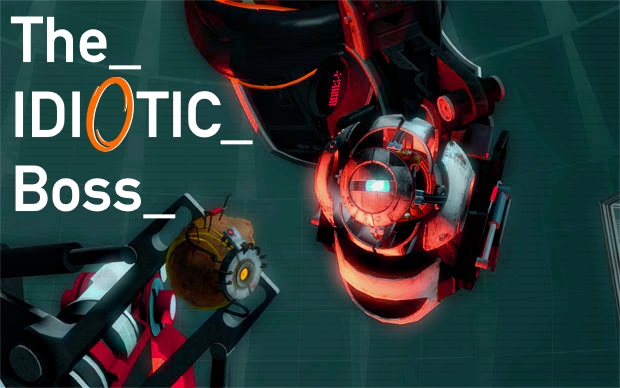 The Idiotic Boss
Collection by
TheEpicWaffleMan12
Wheatley's taken over Aperture, and he's making his signature mark... by somehow screwing things up, and making tests that include a lot of death and pain. Good luck. Created with BEE2.4 Difficulty: Varies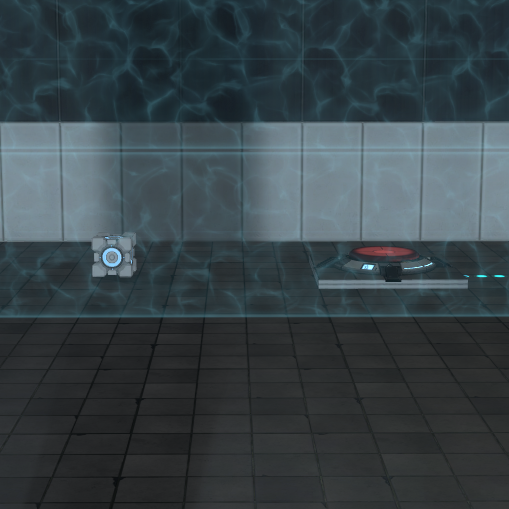 Cube and fizzler
Collection by
quaternary
Cube, button, fizzler. Occasionally some other element, but mostly those three.
Taco's Chambers of Fun!
Collection by
TacoMageCat
These are in my "chambers of fun" series. They tend to have gel, easter eggs, and cubes.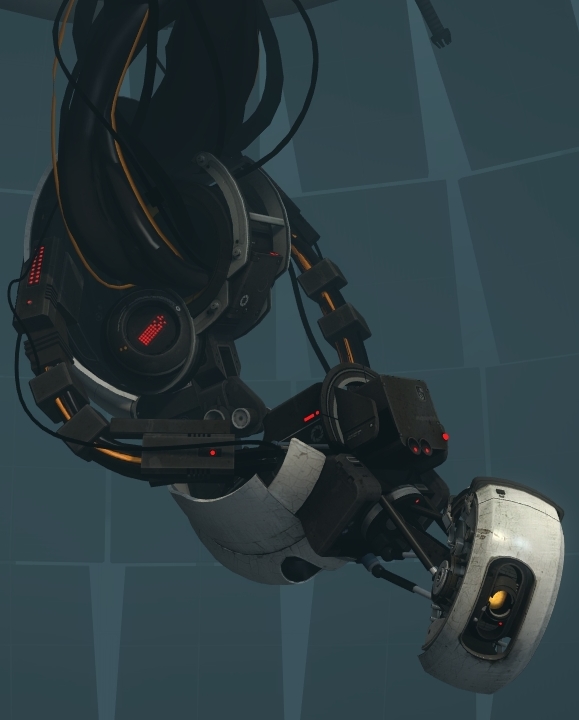 Glados Is Back!
Collection by
SonicBlue100
Glados Puts Chell Back Into Tests!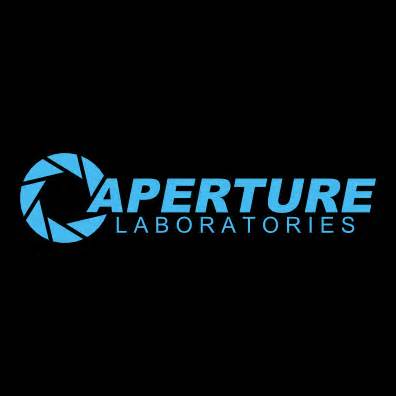 Zaramaja's Portal 2 Singleplayer Tests
Collection by
Zaramaja
All the tests I create in Portal 2 using the Community Test Chambers Test Editor will be here. You can play them in any order you like, as there isn't really a story for them. These tests will not be based on any one mechanic for a certain amount of tests,
Уровни из Портала 2
Collection by
ZOOM3331
Это мои и уровни друзей из игры Портал 2(Можете присоеденятся :3)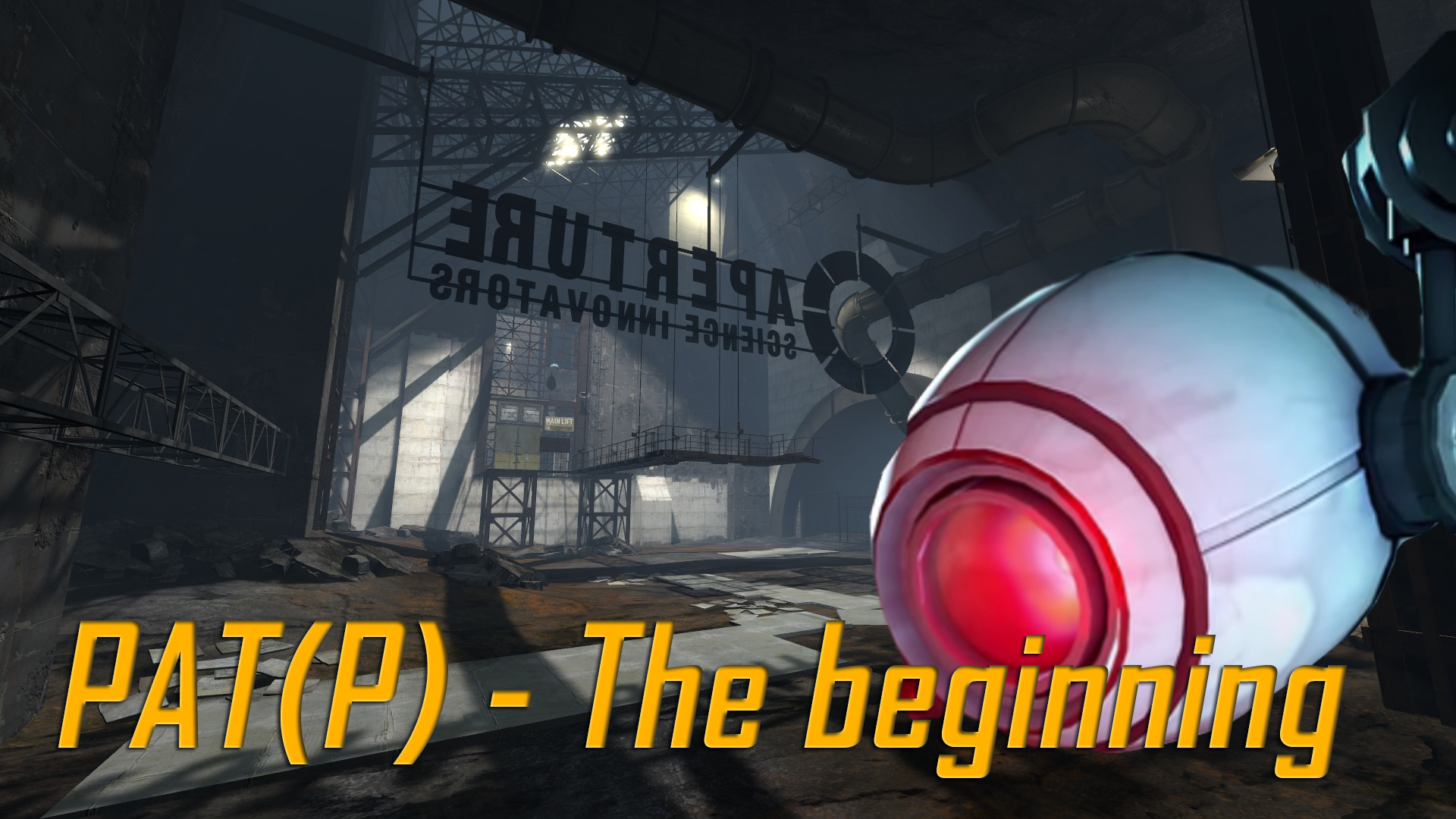 PAT(P) Series
Collection by
M@rkusz
This is the offical collection of the released PAT(P) maps

portal 2 subscribed 2
Collection by
red elgyem medabot pyro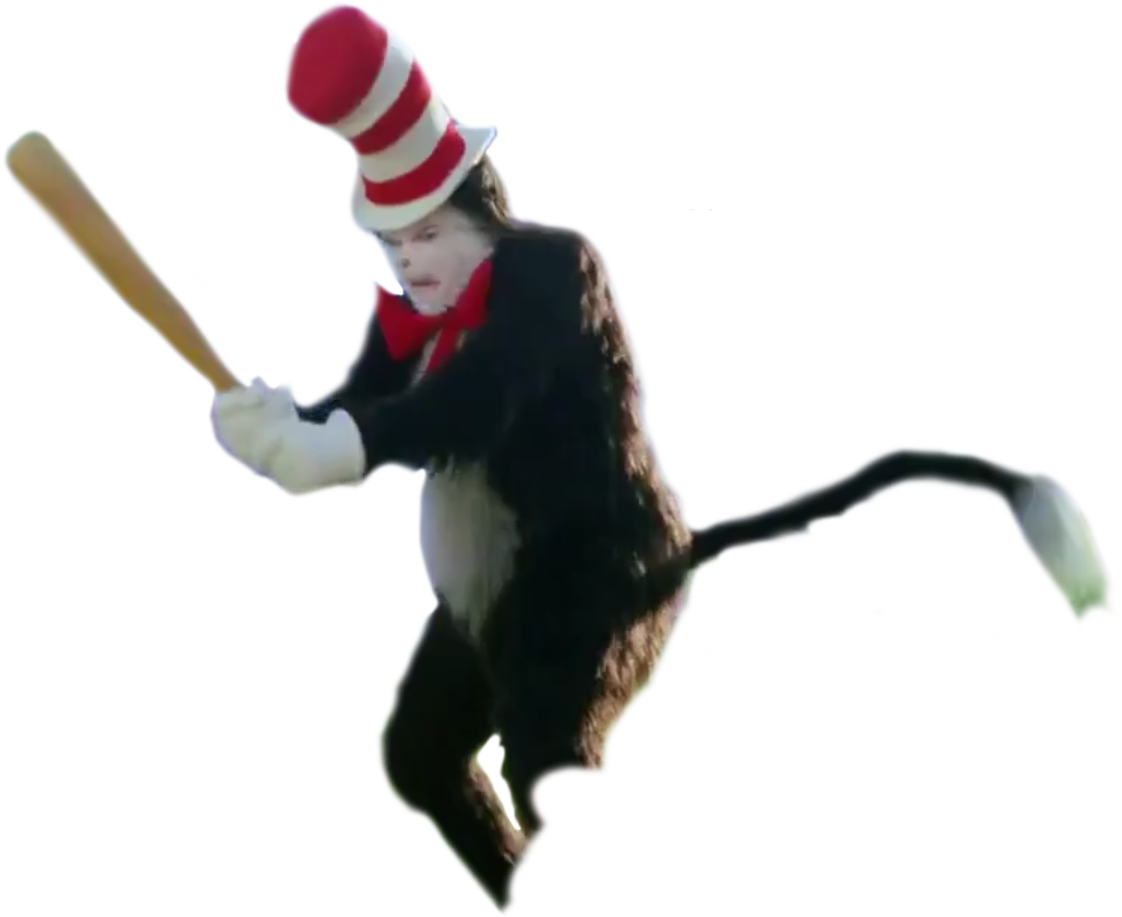 "Welcome, gentlemen, to Aperture Science. Astronauts, war heroes, Olympians--you're here because we want the best, and you are i
Collection by
DrakesHouse
This is a collection of all my co-op creations, starting right after Cave buys the salt mine.

Remix Pack 1
Collection by
A Dragon
Advanced remixes of the first three Test Chambers. Please note you will not be monitored.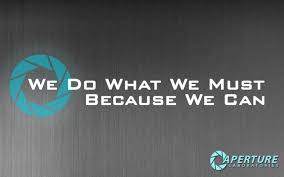 Sheer Portal
Collection by
Lil' Panda
Sheer Portal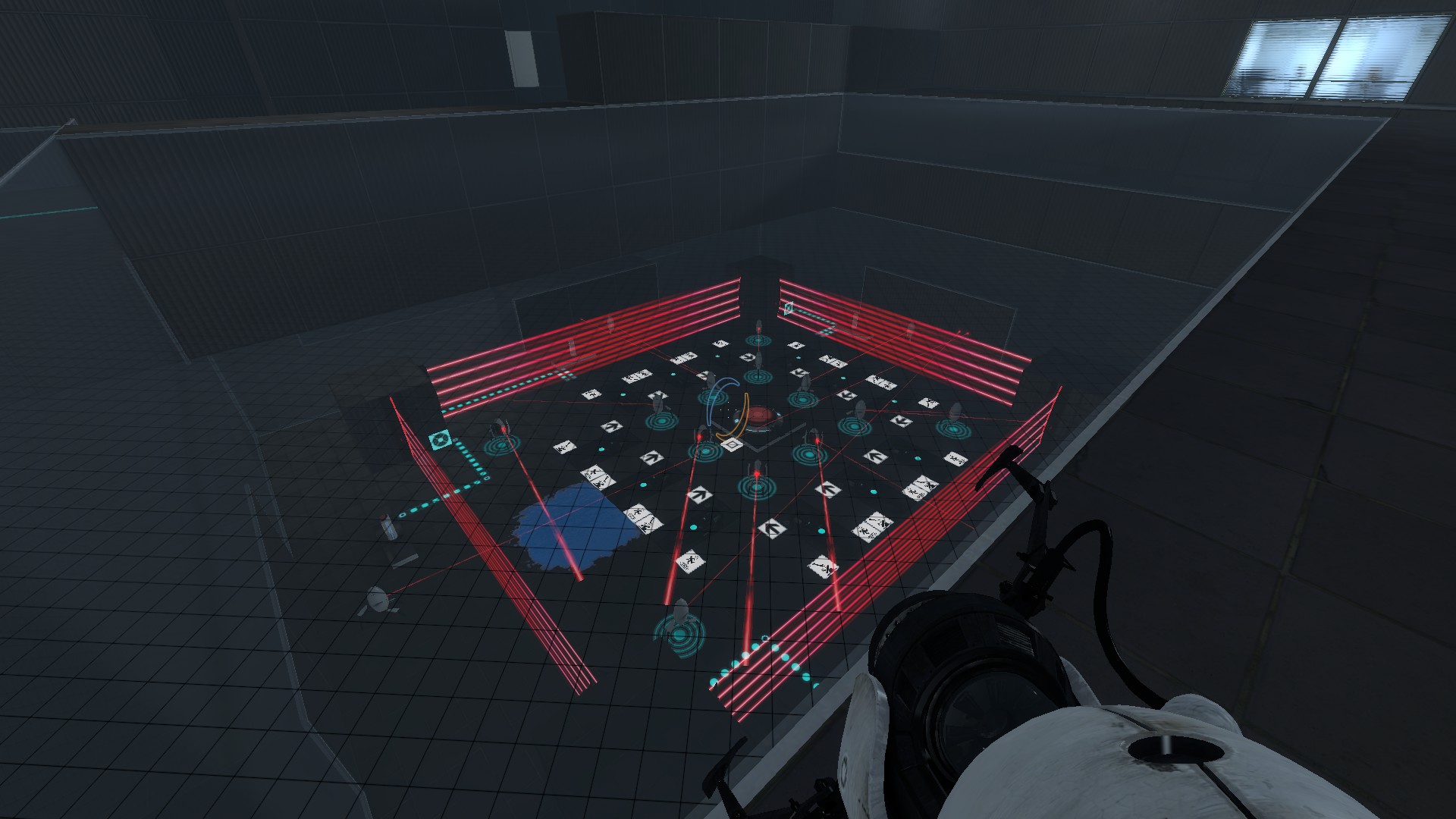 Portal On!
Collection by
Amos_Domination
This Collection has a large range of chambers, ranging from unique solutions, interesting sequences, and several crazy mazes! Each level faces new challenges, new hurdles, new solutions, unrelenting turrets, and hidden doors. Chambers 6 and 7 (maze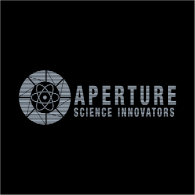 The return of Aperture
Collection by
Kennox
Just my first five maps i created. Pls tell me what i could do better.

Factum Solus Recreations
Collection by
Flemoidus Maximus
NOTE: You really should have completed Both episodes of Factum Solus ALL of the Factum solus test chambers recreated in the Portal 2 map editor