Showing 2461-2490 of 6,567 entries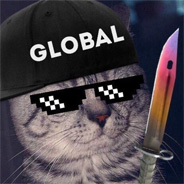 portal
Collection by
lavacraft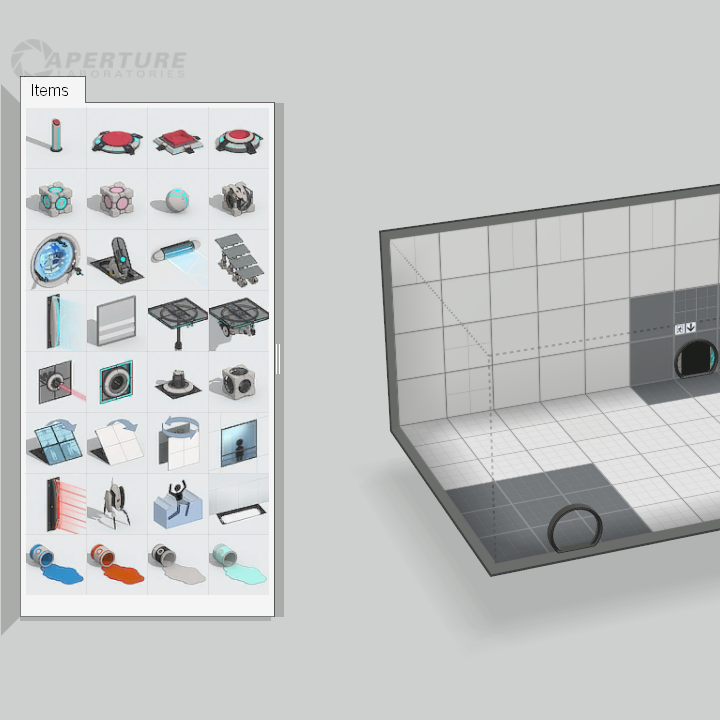 Puzzlemaker
Collection by
LB
Maps I have made using the built-in editor inside Portal 2, referred to as Puzzlemaker.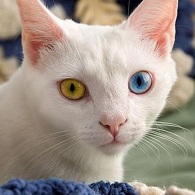 MechaSlinky Collection 01
Collection by
MechaSlinky
Ten test chambers that start off simple and progressively continue to be simple. Or maybe they get more complex and difficult. Who can say? I suppose I can, actually. Let me start over. The MechaSlinky Collection is a mix of various kinds of test chambe

Something completely different...
Collection by
Indifferential
Non-standard maps I've created, not Portal puzzles. - 2-Dimensional Testing: Short proof of concept platformer, from side scrolling perspective. - game play: Abstract, open area with some puzzle/platforming/exploration kajiggers.


PORTAL 2
Collection by
jaurk
SUPER PORTAL 2

EASY labolatories
Collection by
𝓩𝓞𝓞𝓜

the 3x3 tests
Collection by
Turrets Turret
a collection of all my 3x3 test chambers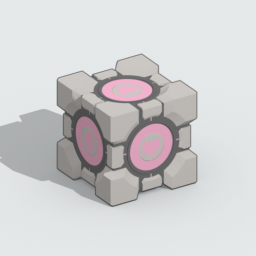 Cooperative Themed Puzzles
Collection by
TheSkeletalPsycho
A collection of cooperative puzzles themed around one testing element each.

THE FUTURE IS IN THE PAST
Collection by
The Đoctor
hey guys this is my collection of my test chambers :D I have really worked hard on these tests so have fun! :D like and subscribe! :D :D :D :D :D :D :D :D :D :D :D :D :D :D :D :D :D :D :D :D :D :D :D :D :D :D :D :D :D :D :D :D :D :D :D :D :D :D :D :D :D

Byzarru Testing Track
Collection by
Byzarru
This is the collection of maps I consider my best.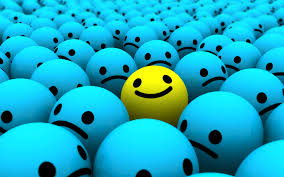 Random Test Chambers
Collection by
Rankz
(Ingore The image XD) Bored of Steam and want to play portal? But dont want to play the portal story? Play my random Test Chambers! Loads of fun! -Rankz

More Tests for Since!
Collection by
twitch.tv/r3ybunny
Tests for the Since!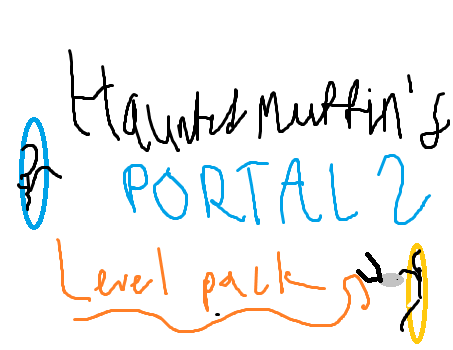 HauntedMuffin's Alternative Story Level Pack Thing
Collection by
HauntedMuffin
*HERMES system activation process beginning.* *HERMES system has been activated.* What if at the end of Portal, you were not "escorted" back to your chamber? What if you were captured at a different location? After her escape, Chell tried to live

The French Constructions
Collection by
Angry sonic
Voilà donc mes petites créations dans l'ordre de publication. Faites moi part de vos remarques en laissant des commentaires! Merci et bons portails! Angry sonic Here are my little creations in publication order. Feel free to send comments to improve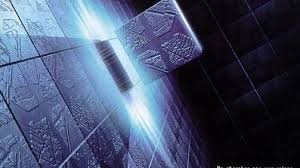 CUBE DE TYM
Collection by
tymgyver08

CTM A: All Contest Winners
Collection by
Byzarru
A collection of all contest winners in the CTM.

CTM 3: Hard Thinking...Easy Doing
Collection by
Byzarru
The third contest of the Competitive Test Matrix. Details. Rules: Submitted maps are made for this contest. Tests focus on having a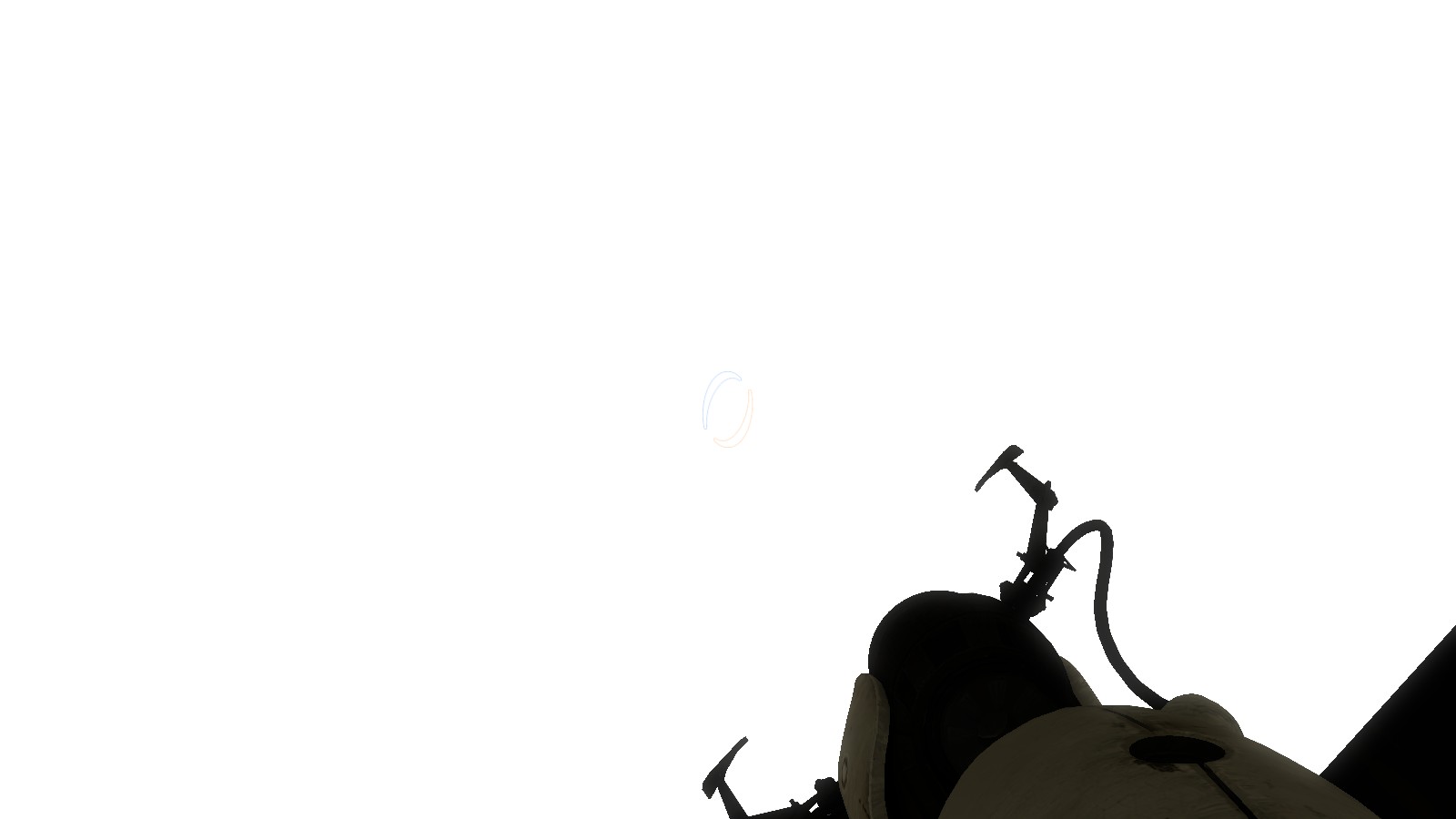 The Ultimate All Collection
Collection by
♫MN
This is a collection for all my maps,mods,etc!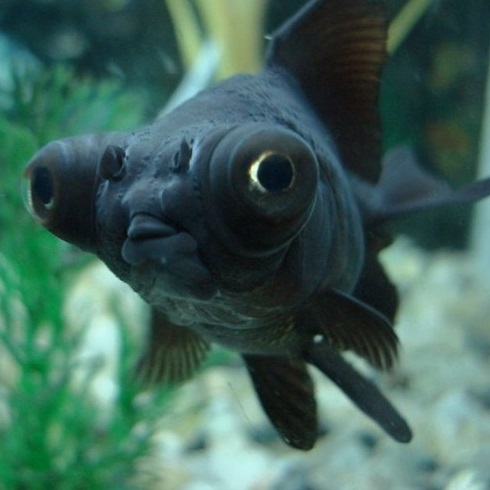 Test Chamber Series
Collection by
Zozz017


portal madness
Collection by
Bombman the Blademaster
Black madness the madness that drive all insane you neet to defeat the mad maps of this serie and find out how to solve them good luck and have fun,

CO-OP
Collection by
Daniel Shilvock
All my CO-OP chambers.

CTM 8: Triomono
Collection by
Byzarru
The eighth contest of the Competitive Test Matrix. Details. Rules: Submitted maps must have exactly and only three connections On


portal 2 subscribed 2
Collection by
bigfatreddragonpyro(screwcancer)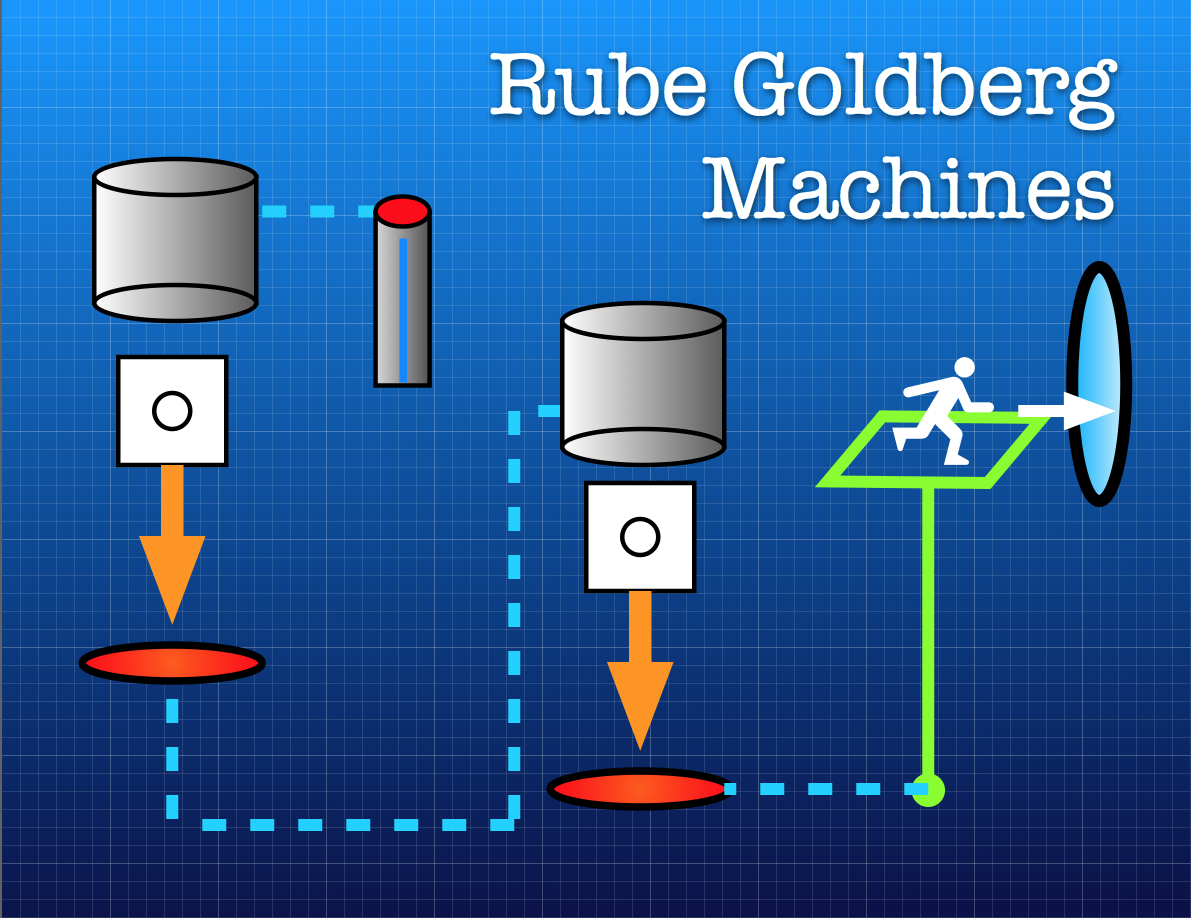 Rube Goldberg Machines
Collection by
samadhi440
Why do a lot of running around when Science can do it for you? Inspired by the Rube Goldberg Machines of old, these test chambers don't require much of you. Instead, a lot happens just to get you to an exit. Enjoy the Science!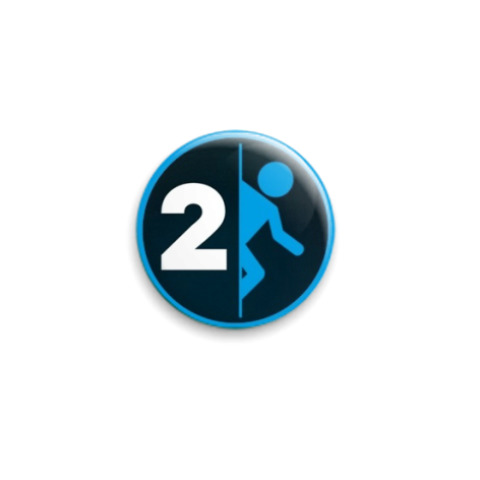 Portal 2 LvL for fun
Collection by
FFslavikAD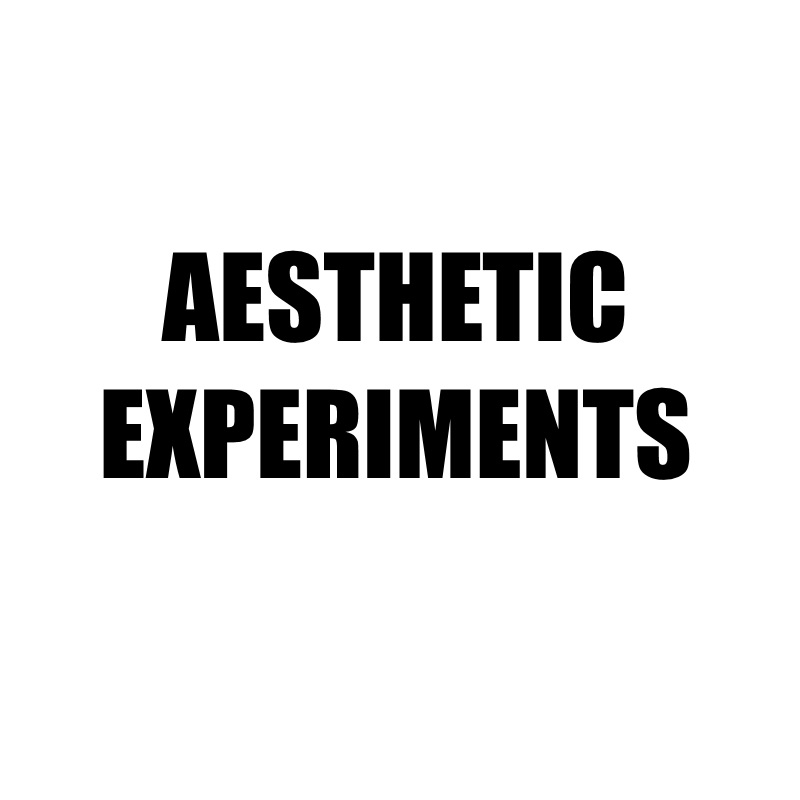 Aesthetic Experiments
Collection by
Vesper
A collection of my aesthetic experiments. THESE ARE NOT PUZZLES.

Duet
Collection by
AmazingSalmon
A set of test chambers that I made. Any feedback is appreciated!!

HankyMueller's Top 10 Chambers
Collection by
hankymueller13
So... I've progressed a lot since my first test chamber (which no longer exists), and I've had many failures and successes. Here is my personal top 10 list. In no particular order.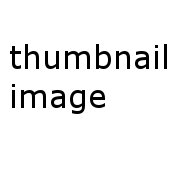 cool stuff 2.0
Collection by
quaternary
My favorites from my collection. Because who wants to look through 190 maps to find the good ones? There's some maps which are also in the older cool stuff collection, and some that aren't. I changed my opinions on which old maps I really really like an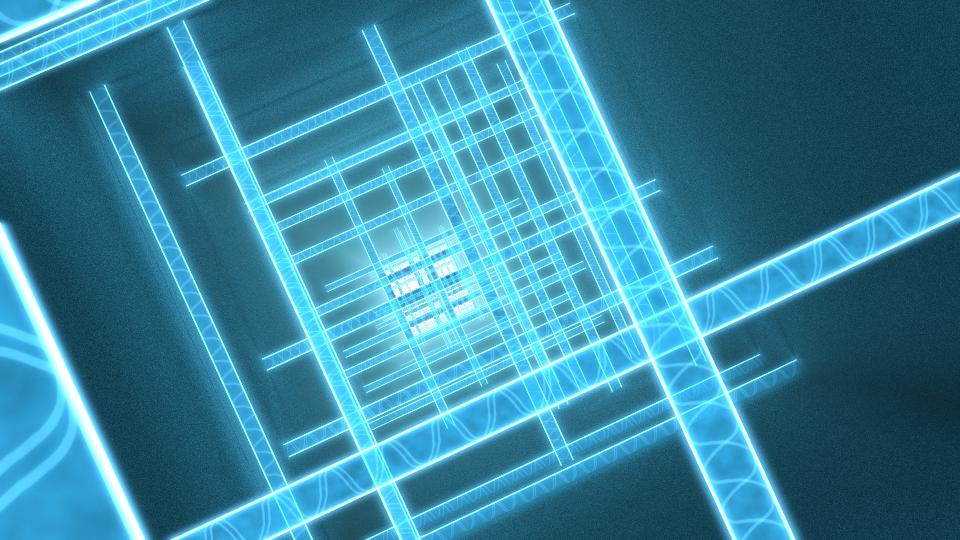 Hard Light Abridged
Collection by
Henzoid
" 'Let There Be Light' -God" -Wheatley Welcome to Hard Light Abridged! An eight volume series of light-bridge related test chambers to really work your brain using the least commonly used test component there is! From volunteering to be forced to use thes