Showing 2431-2460 of 5,454 entries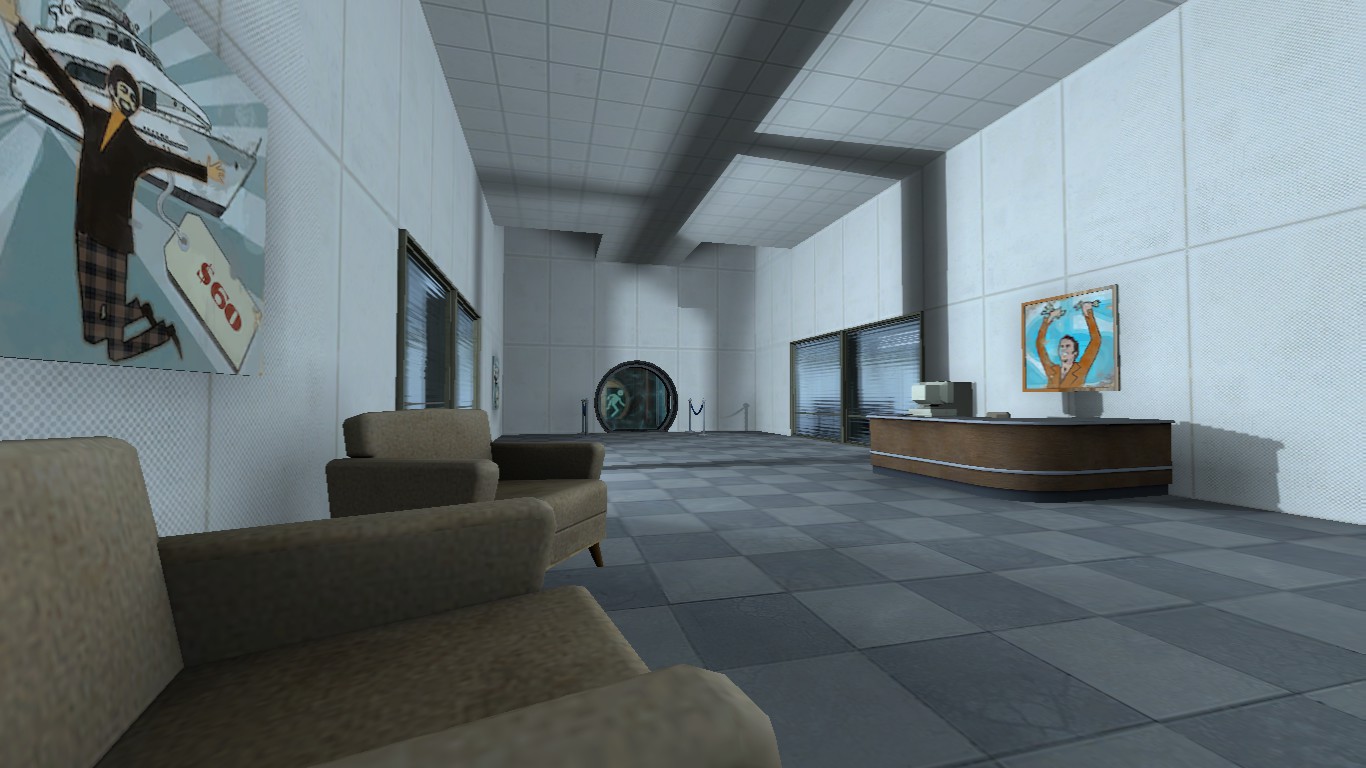 Testing Testchamber
Collection by
Tormunds
An adventure for Portal 2. You are a Aperture Science Worker and you need to make sure that the TestChambers work and can be pass through.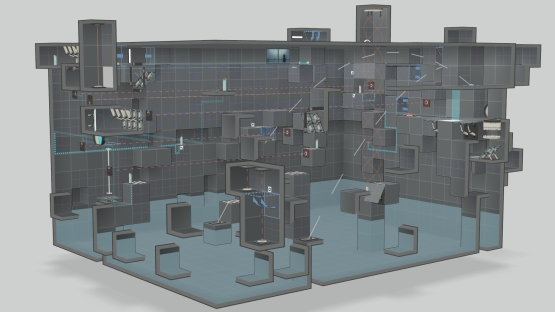 Long Maps
Collection by
Kepler
A collection of my own maps that are long. Usually they are not too hard, but they require steady focus and will keep you that way for a good long while...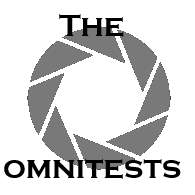 The Omnitests
Collection by
Ungentlemanly Conduct
A series of maps that contain a number of smaller tests for you to solve

Bisqwit's coauthored puzzles
Collection by
Bisqwit
Puzzles that I have created in collaboration with other puzzle authors.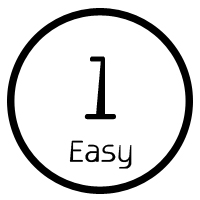 Einfach aber schön!
Collection by
Auftragskiller
Locker gelöst, fast zu einfach.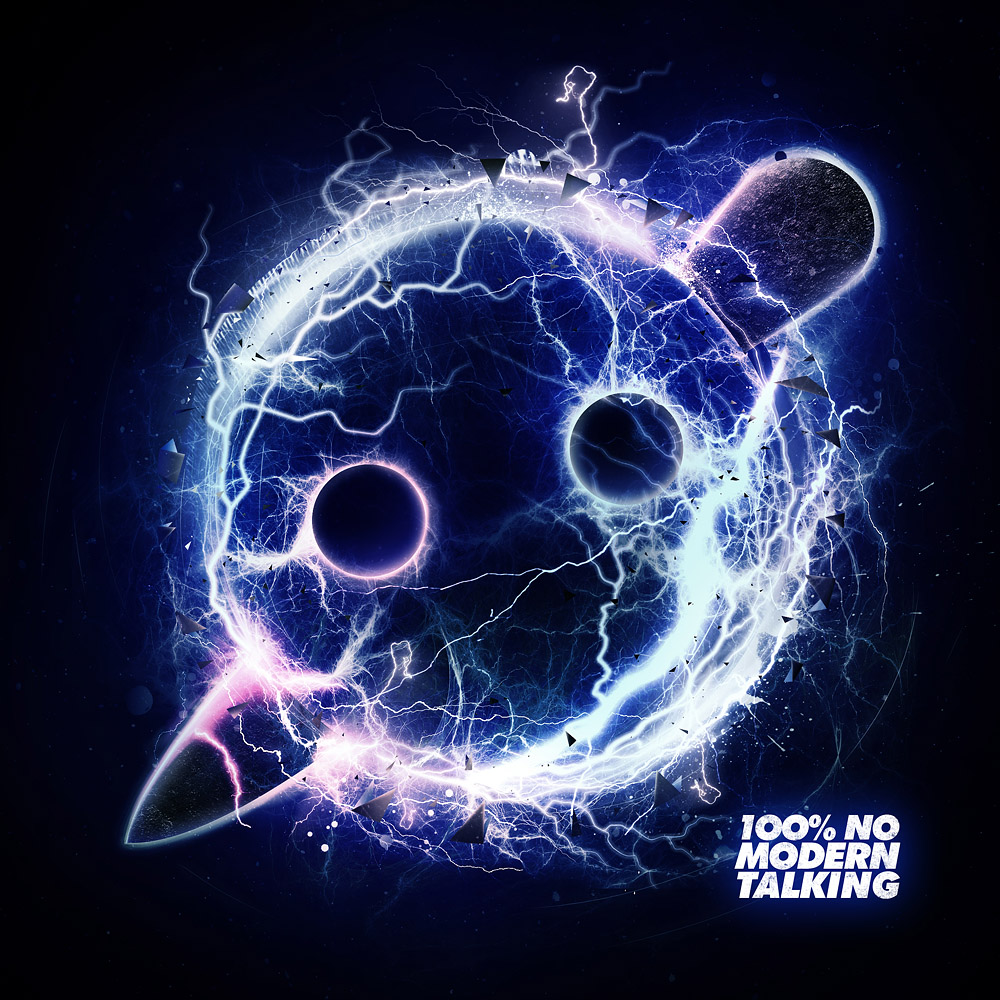 For Robby
Collection by
Darth Andy
I challenge Robby with these chambers.

fartz
Collection by
you monster
farting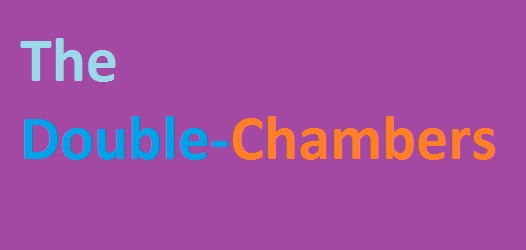 The Double-Chambers
Collection by
ujary
A collection of a series where each level has at least 2 chambers in them.


Easy Test For New Players
Collection by
Grumpy Bonnie
this is for all easy test for new palyers that I made it!

Fun Maps
Collection by
Mory The Koom
Maps i either made or downloaded (mostly downloaded)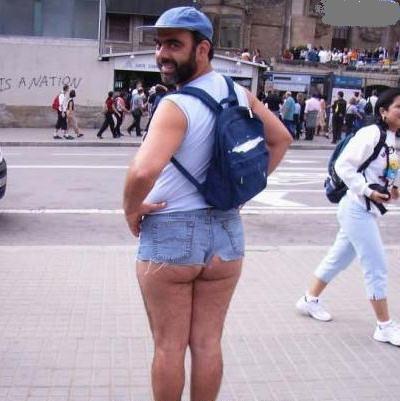 The Bear Cave
Collection by
Grunndle
Chambers for special friends.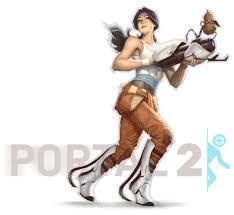 Portal 2 maps
Collection by
petrozorkneo
mapsek lesznek, ahogy az időm engedi :D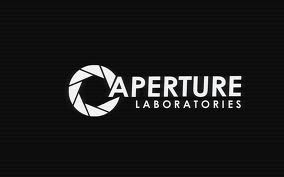 Apature Reboot: Chapter 2, The Reboot
Collection by
Twan!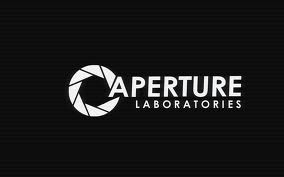 Apature Reboot, Chapter 1: Testing Again?
Collection by
Twan!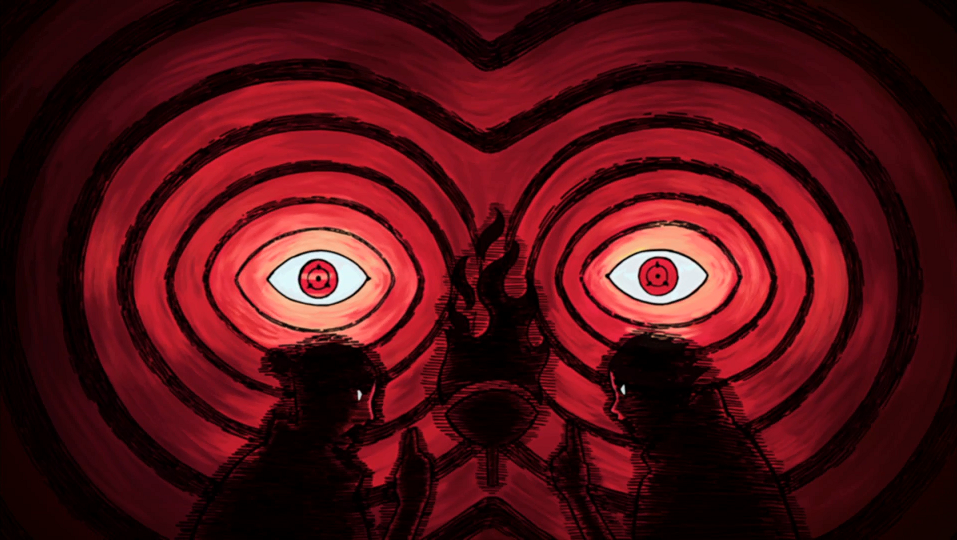 The Way of Izanami
Collection by
DaNiizZ
Izanami is a never ending cycle what absolutly confuses peoples brain, but hopefully you have your friend here so together you can break the never ending cycle, but we promise that it won't be easy!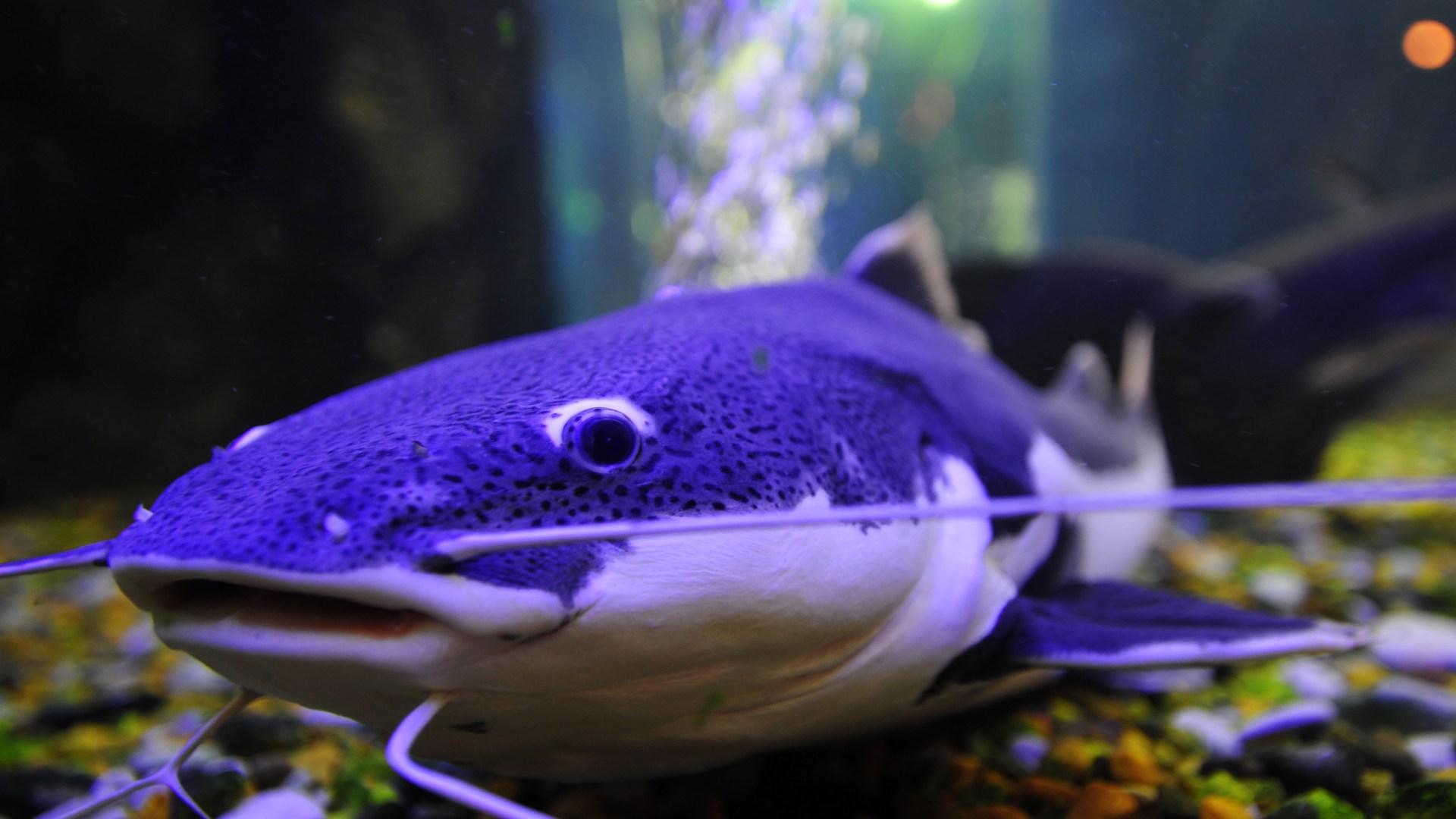 Conversion fun
Collection by
ĐĖĄĎМĂŊ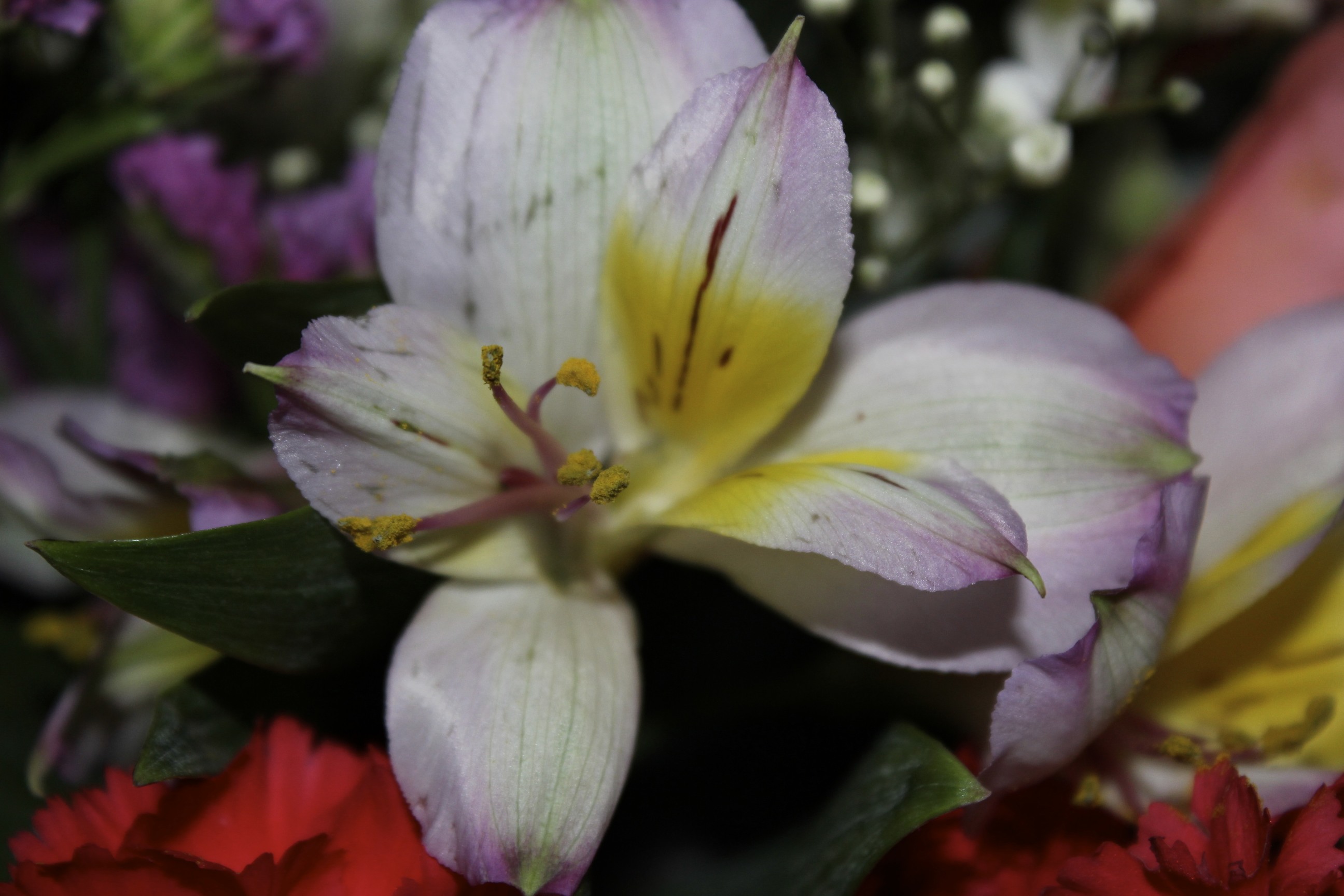 games
Collection by
jake.swartzel
adafda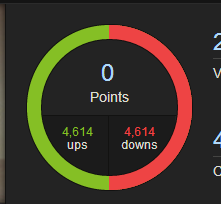 Portal 2 Custom Collection
Collection by
ЯΣÑÆ
Contains various Portal 2 Maps [Made for a friend but anyone can try it]


Racing
Collection by
Turk
This is just for racing because bite me.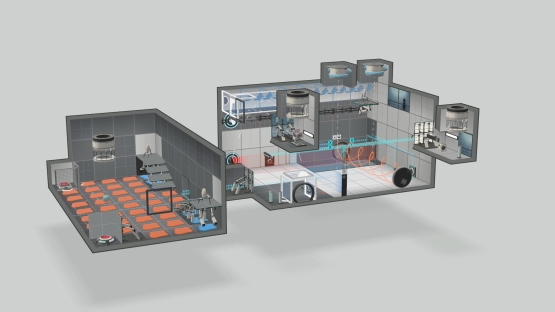 1st Completed Test Chamber
Collection by
FaDE Emperor
This collection contains 2 versions of my first completed test chamber.

Joe the Stickfiddler's Portal 2 Levels
Collection by
Stickfiddler
These are all of my maps. Enjoy!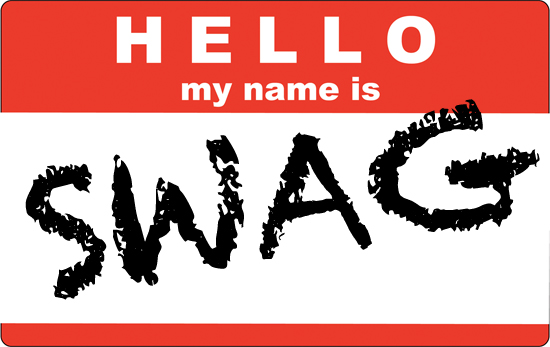 Portal 2 Co-op Maps
Collection by
✰Reggie Fils-Aimé✰
Swag.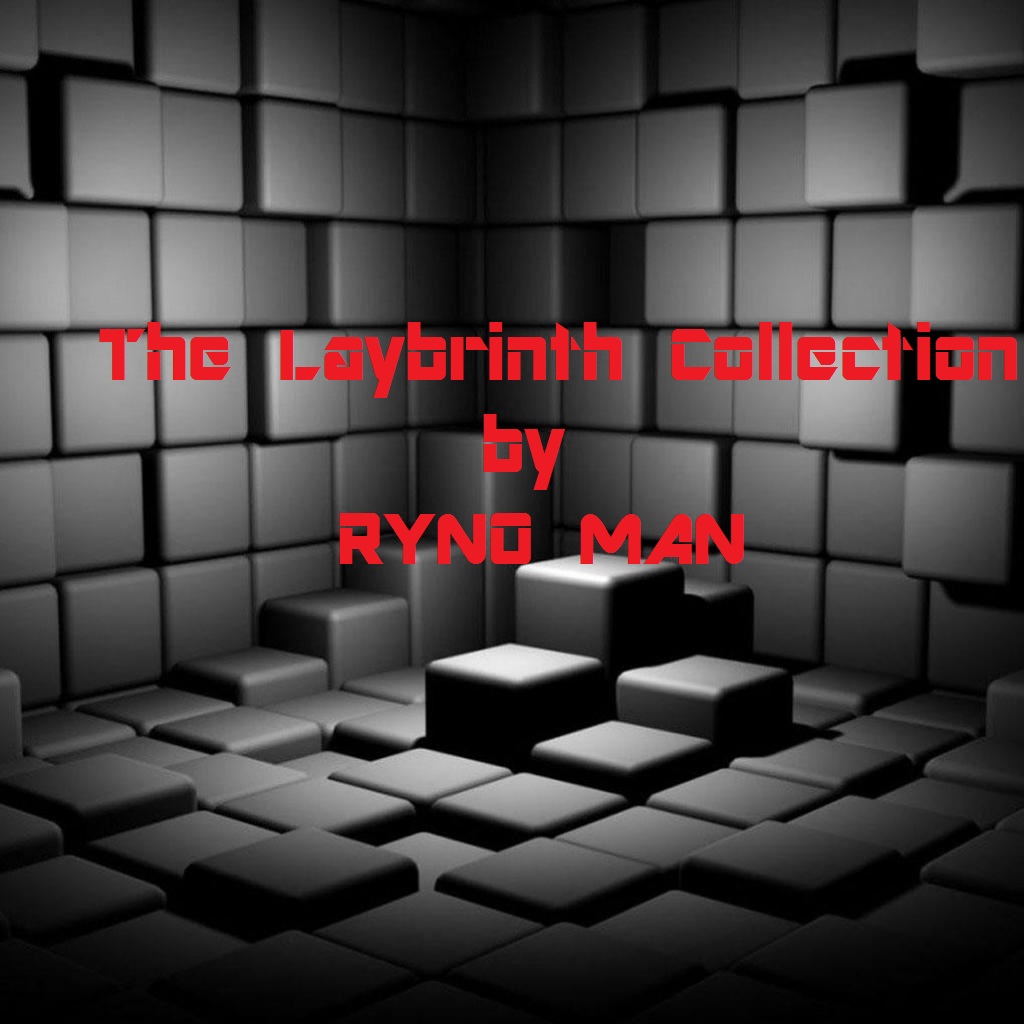 The Labyrinth Collection
Collection by
RYNO MAN
This is the complete collection of all the Labyrinth Maps!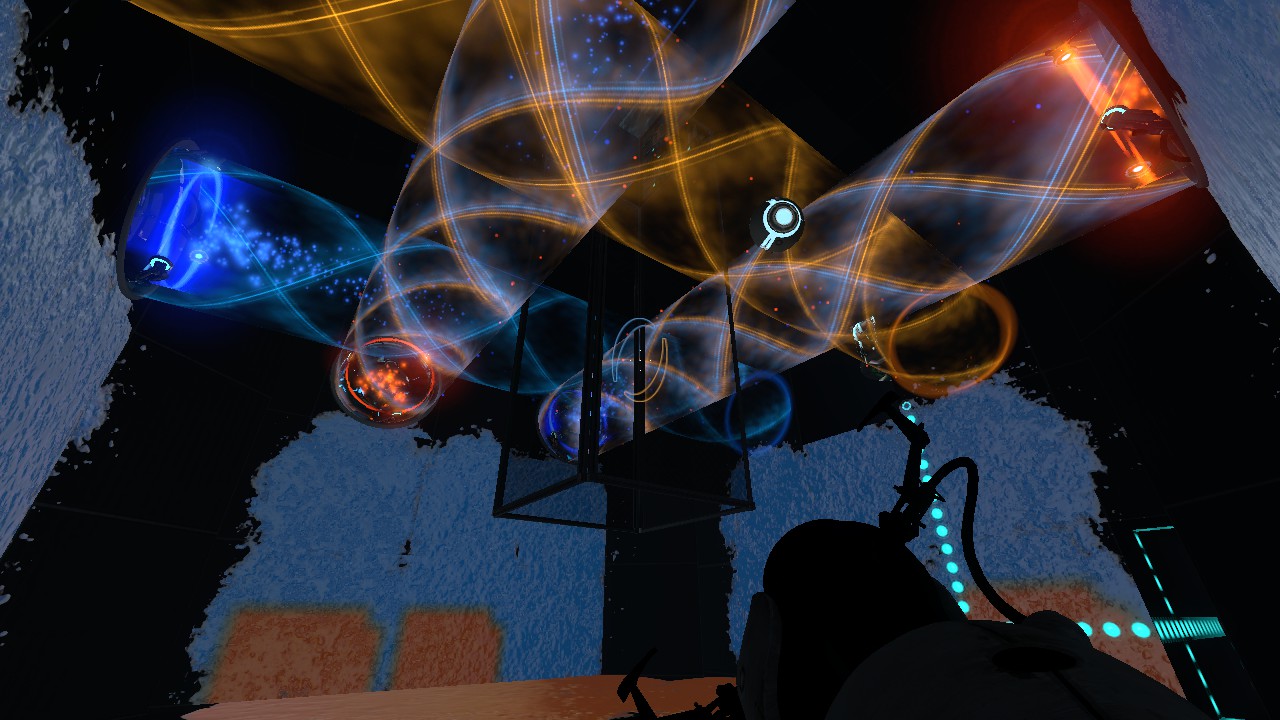 Pauls Singleplayer Rooms
Collection by
Paul Berserk

Portal2Stuff
Collection by
CnicK
Les Maps de Portal1

Portal 2 Maze 1.1
Collection by
CnicK
Comme sur le jeu avec BEE MOD Telecharger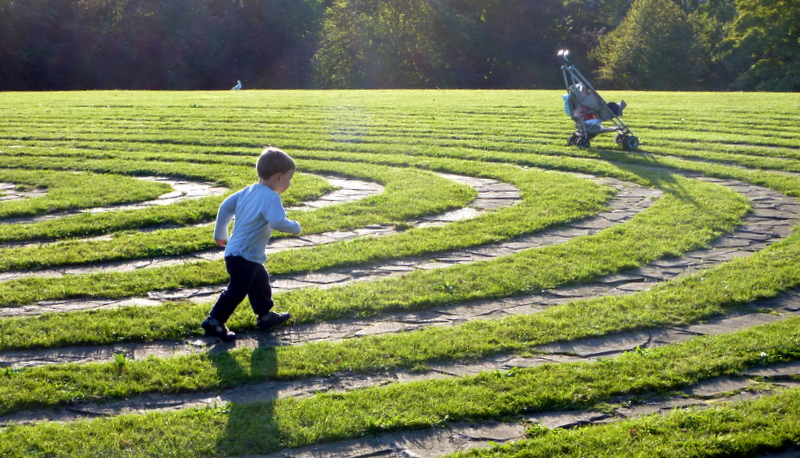 Luca's Levels
Collection by
Comedy of Errors
The first few levels created by Luca, with a little help from Dad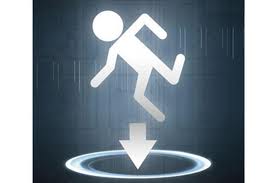 Portal 2 Tutorials
Collection by
jbm-99
A tutorial of Portal 2 on everything in the game, from portals, momentum and exploring until all the Aperture Science Testing Elements and cooperative basics. These are my first levels, and I hope you like them and that they teach you some new things and ...

The mini adventure X CO-OP
Collection by
skuciuscz
Second season of The mini Adventure but Co-Op and Glados Or Wheatley tell you something in parts this season have 10 parts this season is named X this is some remake of Chambers what was is and be so this is remake of this all to the 10 parts so this X ve...


Applications Of Lasers
Collection by
Rectambe
This is a tutorial showing what the various properties of lasers are. You will be tested on this infomation