Showing 2431-2460 of 6,966 entries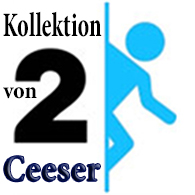 Ceesers Testkammern
Collection by
Ceeser
eine Sammelung von Karten, verschiedene Ziele, möglichkeiten und Objekte.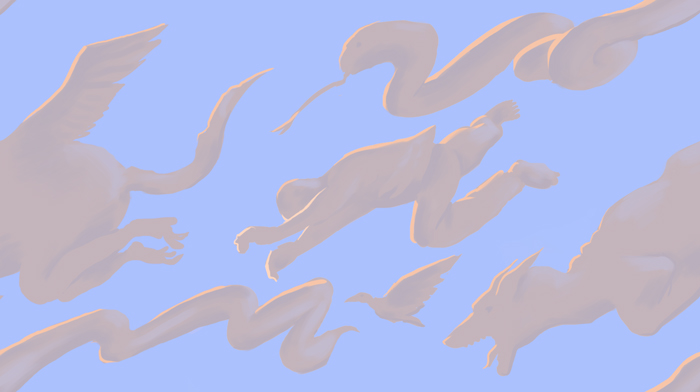 My Levels
Collection by
∆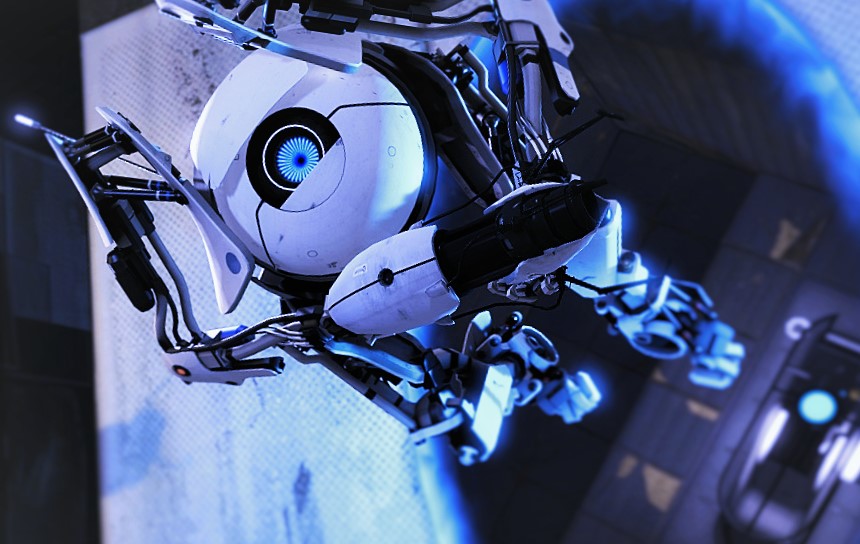 Dj's complex and annoying p2 maps!
Collection by
djkarate1
Some complex and annoying tests that get even harder as you go along.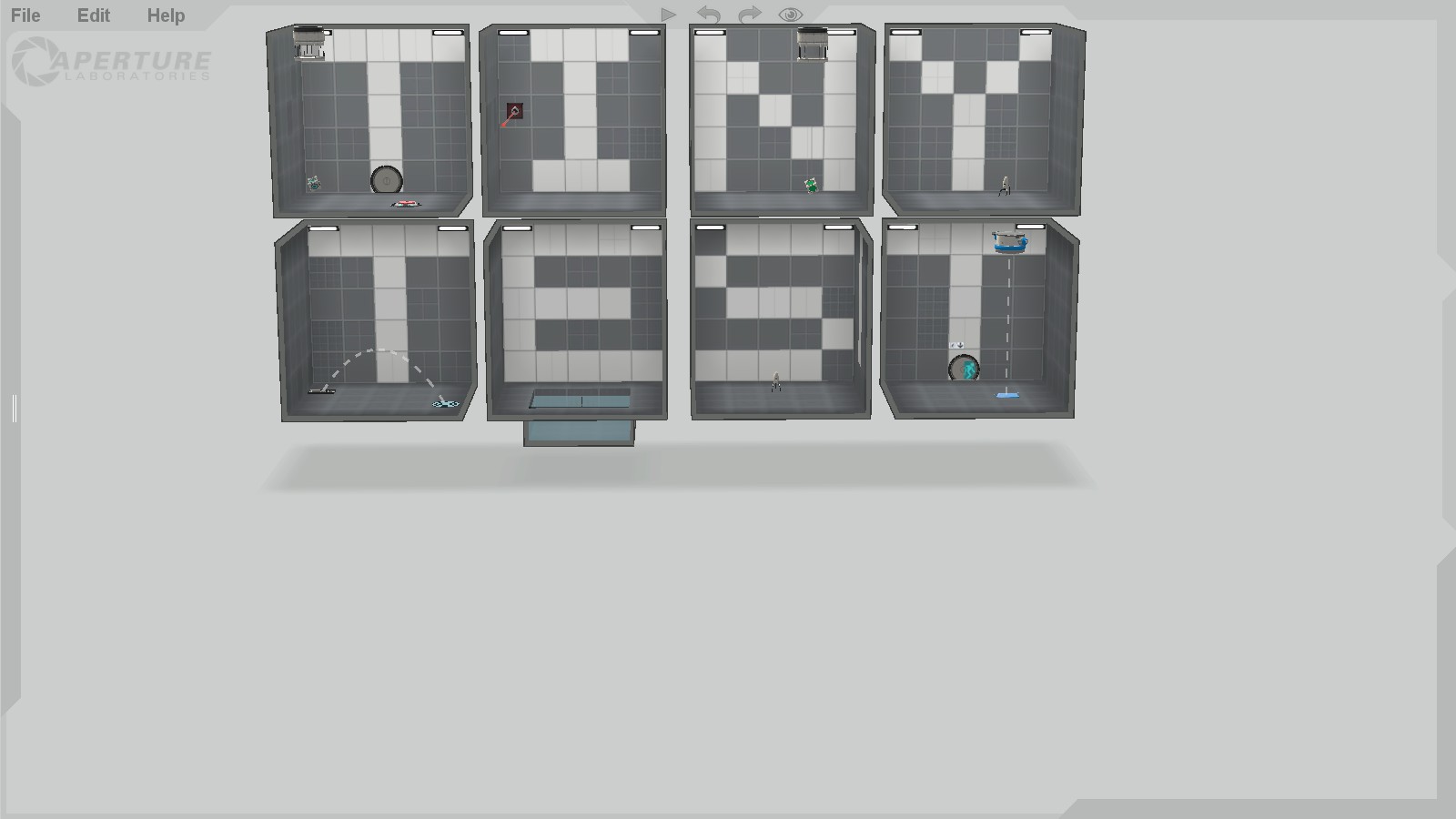 Tiny Test
Collection by
VoidCaster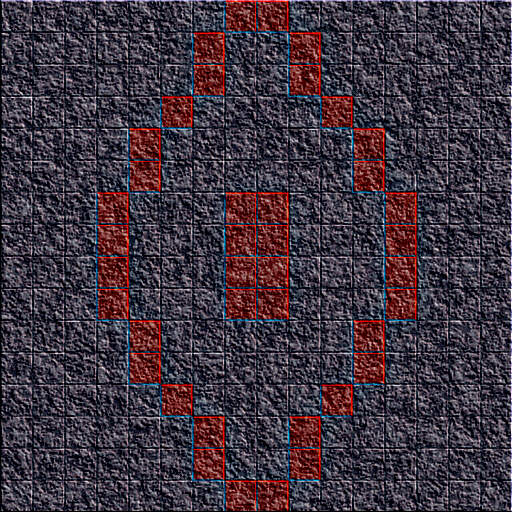 Temple maps
Collection by
Batcat ʕ•ᴥ•ʔ
The temple maps from my workshop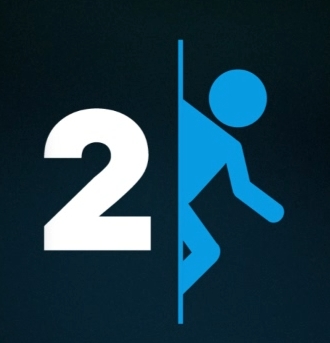 Portal 2 Maps
Collection by
Jared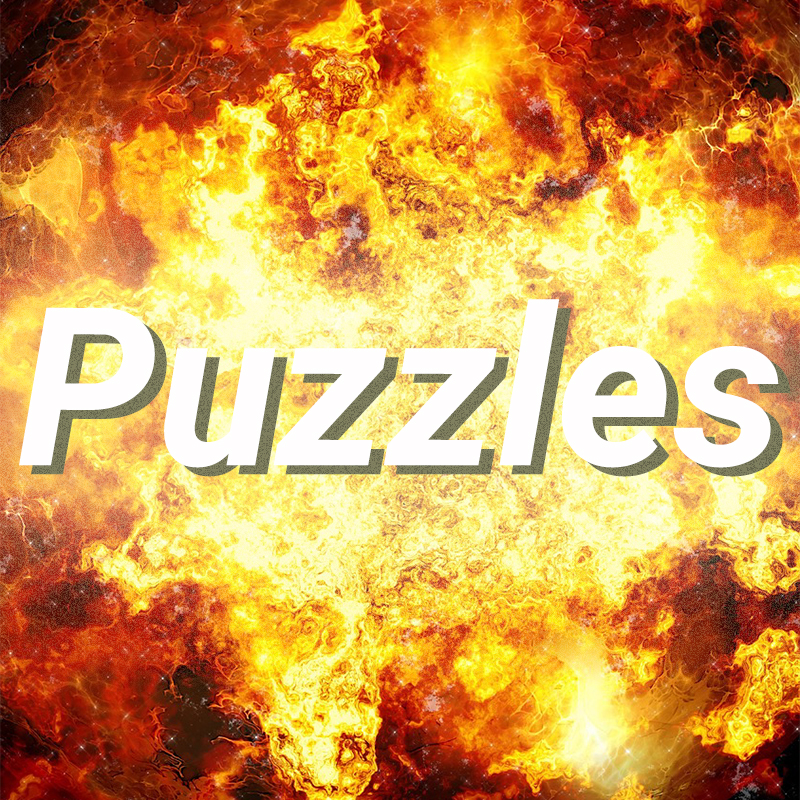 These are Puzzles.
Collection by
LevelUpMax
...meaning you'll have to use your noggin.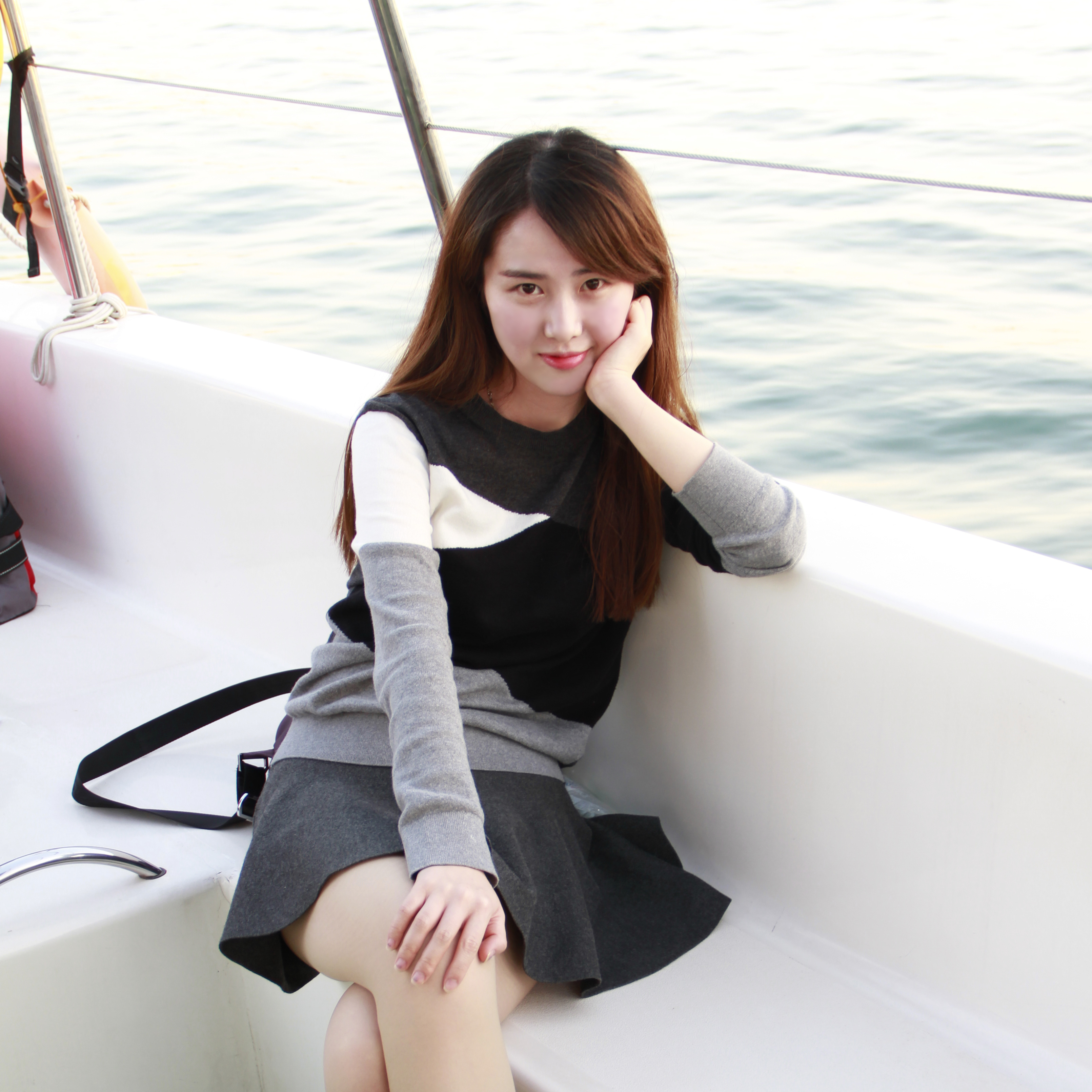 艺术毒图,每一张都极为有趣
Collection by
PY撕裂者
艺术!!!这些图都是艺术!!!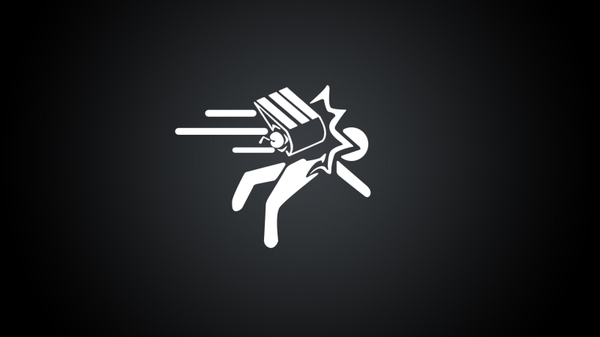 Co-op maps
Collection by
BIG Bounty1.0.1
This collection of all my (new) co-op tests.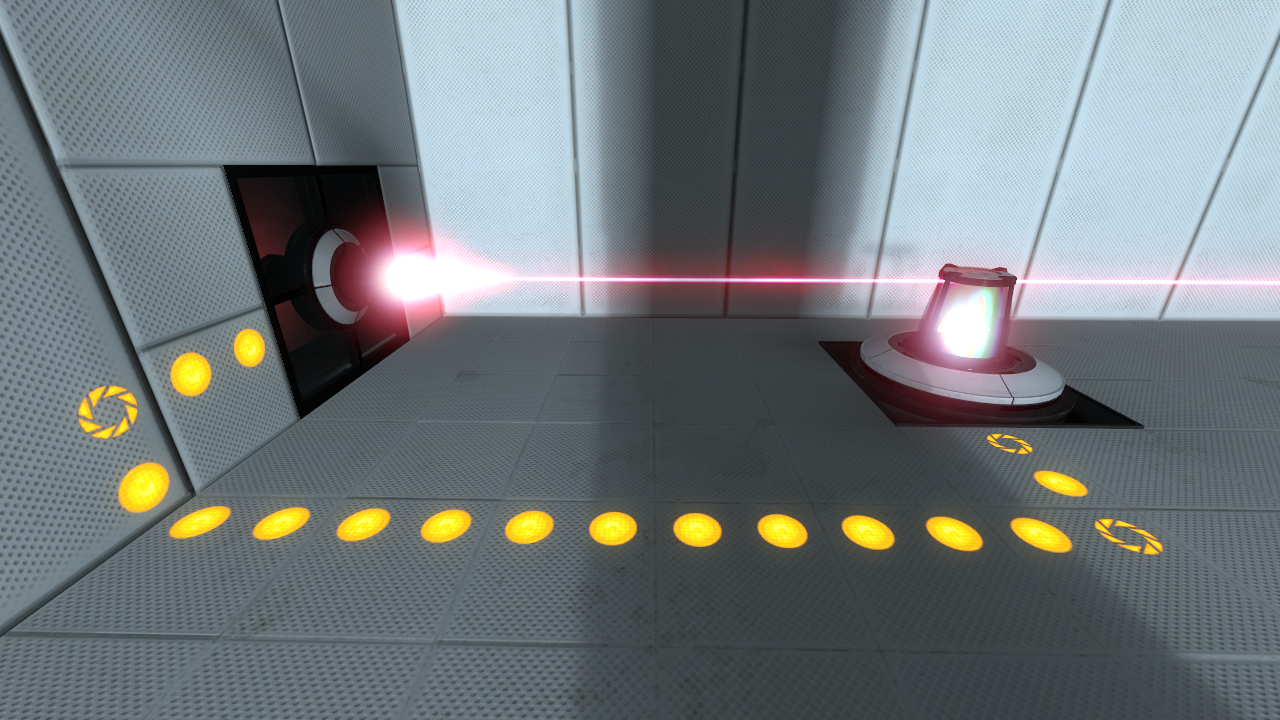 Bootstrapping
Collection by
LB
These maps all require bootstrapping in one form or another.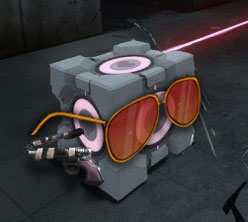 Danjoresque's Chambers
Collection by
Danjoresque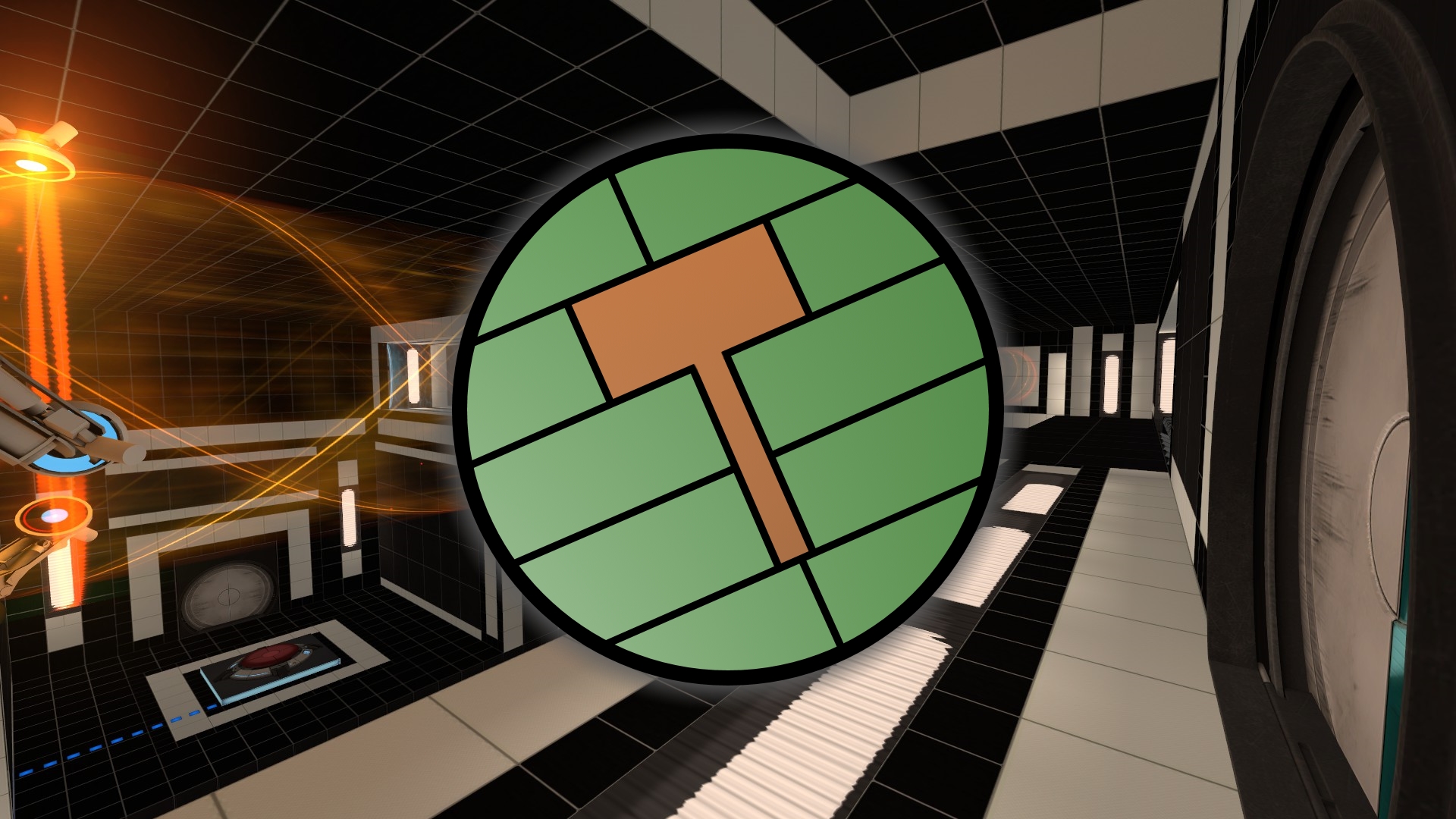 Portal 2: Remasters
Collection by
UKZz HELLRAISER
A collection of maps that were originally created by others, which I have then recreated from scratch in Hammer. The tests themselves are unchanged. But as these are pure recreations, without using the original map in any way, cosmetics are most likely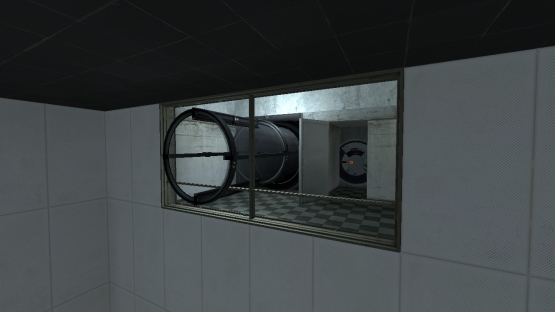 The surprise
Collection by
viklo
The surprise 1 & 2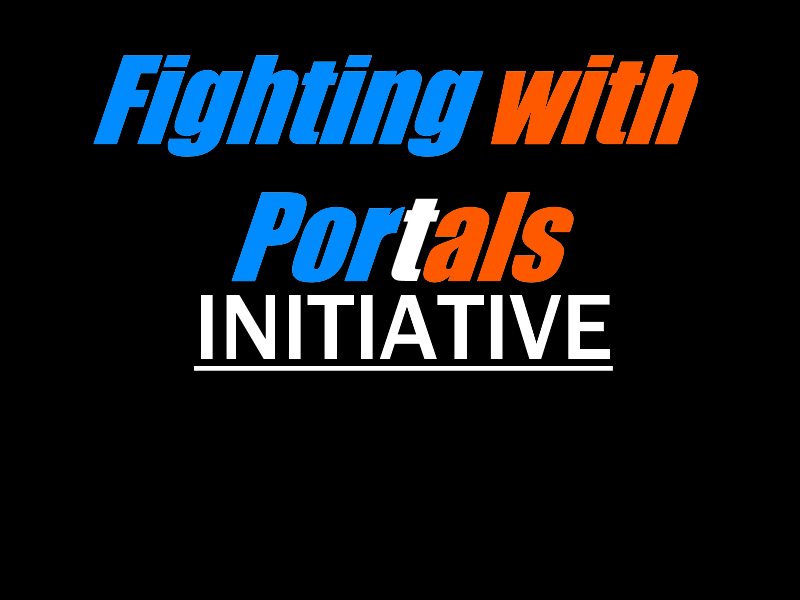 Fighting with Portals Initiative
Collection by
The Saruto
This is a collection of puzzles that utilizes sentry turrets, and also serves as the first puzzles I have created. I very much hope you enjoy them. This collection will be continually updated in the future.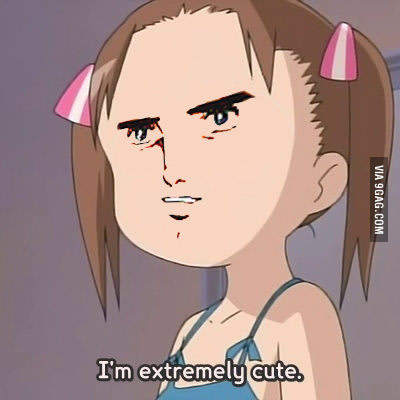 My Portal 2 Creations!
Collection by
Wayser
read title...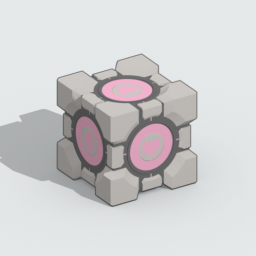 Cooperative Themed Puzzles
Collection by
TheSkeletalPsycho
A collection of cooperative puzzles themed around one testing element each.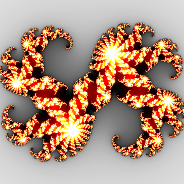 A lot of maps
Collection by
[GMD] Quberry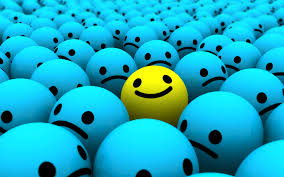 Random Test Chambers
Collection by
[FPN] Rankz
(Ingore The image XD) Bored of Steam and want to play portal? But dont want to play the portal story? Play my random Test Chambers! Loads of fun! -Rankz
More Tests for Since!
Collection by
Reybunny
Tests for the Since!
THE FUTURE IS IN THE PAST
Collection by
The Đoctor
hey guys this is my collection of my test chambers :D I have really worked hard on these tests so have fun! :D like and subscribe! :D :D :D :D :D :D :D :D :D :D :D :D :D :D :D :D :D :D :D :D :D :D :D :D :D :D :D :D :D :D :D :D :D :D :D :D :D :D :D :D :D
Download all of shadowyblade1's maps at once
Collection by
shadowyblade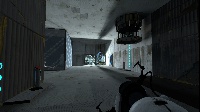 1 portal
Collection by
Wheatley1308
1 portal is a portal 2 map pack our you have a portal gun and pages a portal on the wall you have just controll with only one portal
Contribute to Science
Collection by
Trackdown
This is a little singleplayer Portal 2 series. See if you can complete all chambers. Let me know if you find any bugs on the maps! Difficult levels Easy Medium Hard Chambers Par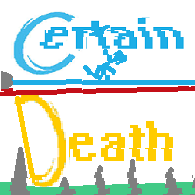 Certain Death: Portal 2 testing track
Collection by
j11512003
The entire Certain Death Series yet (1-6 (7 comming soon) ). Please subscribe to all of them and like. Thank you for playing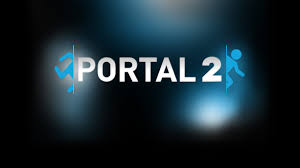 test abc
Collection by
Wheatley1308
test abc er er forskellige test spor i forskellige niveauer.

memes
Collection by
Cyberbear
asdsadasd
Portal 2 levels: 1
Collection by
Treehero
This is small collection of some portal levels I made. Nothing too special. AND, with a background that was nothing to do with the levels... Just looks good.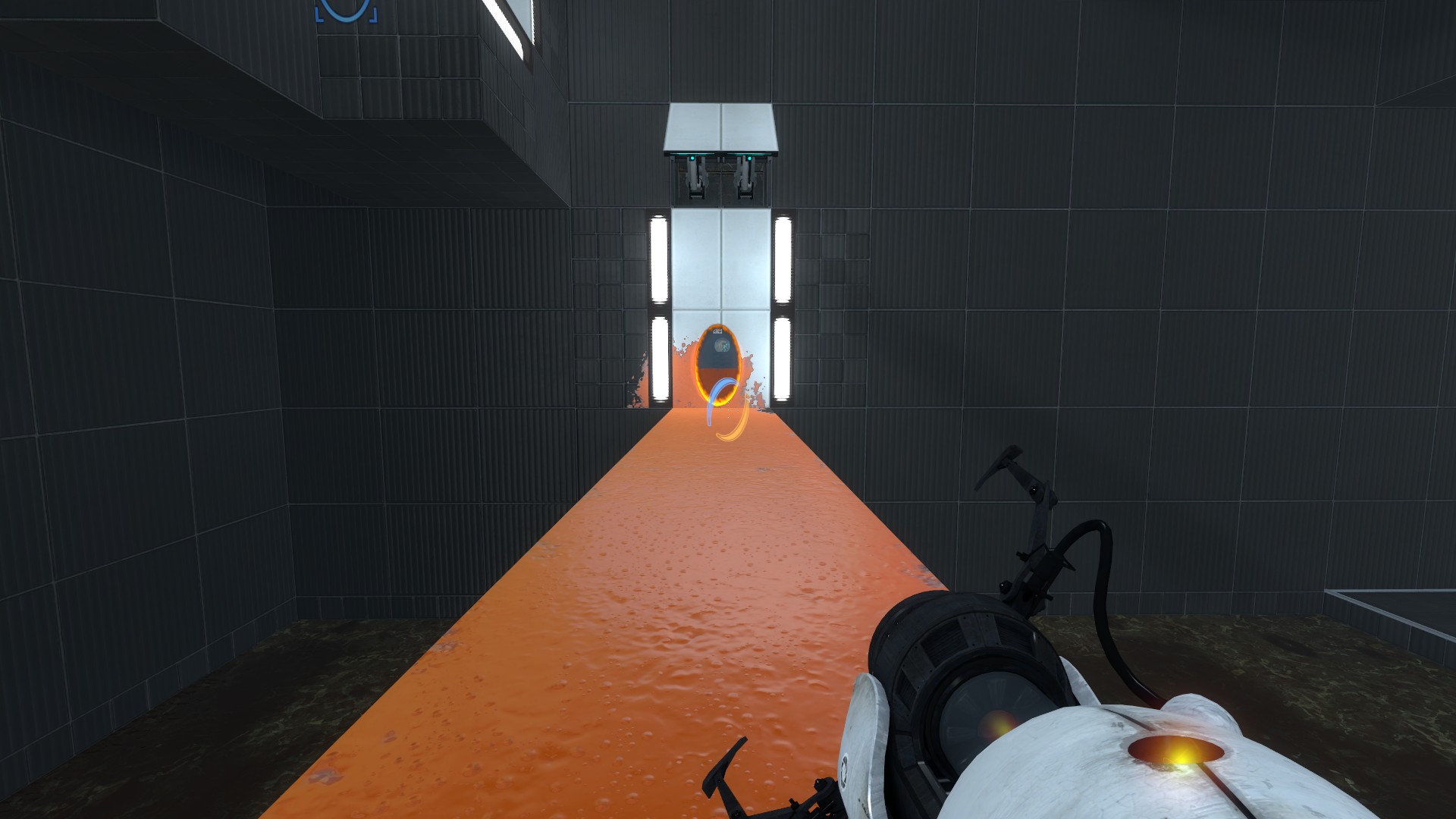 A Good Timing
Collection by
€in€r vØn vi€l€n
Hey Guys, thats a collection of my "A Good Timing"-Maps. I hope you enjoy all puzzles. All puzzles are POSSIBLE. The collection with all puzzles included was made/built by: portal2faanLP find me on facebook! /portal2faan and check out my YouTube Chan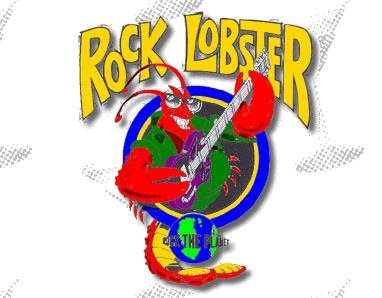 Portal 2 - COOP
Collection by
Rock Lobster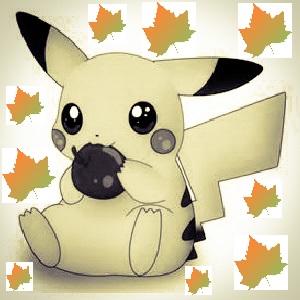 Portal Recreation
Collection by
mcnicls
This collection "recreates" possible chambers to recreate without hammer from Portal 1, Portal 2 and in 2020 (i think) Portal 3.