Showing 2431-2460 of 6,617 entries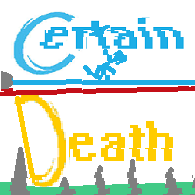 Certain Death: Portal 2 testing track
Collection by
j11512003
The entire Certain Death Series yet (1-6 (7 comming soon) ). Please subscribe to all of them and like. Thank you for playing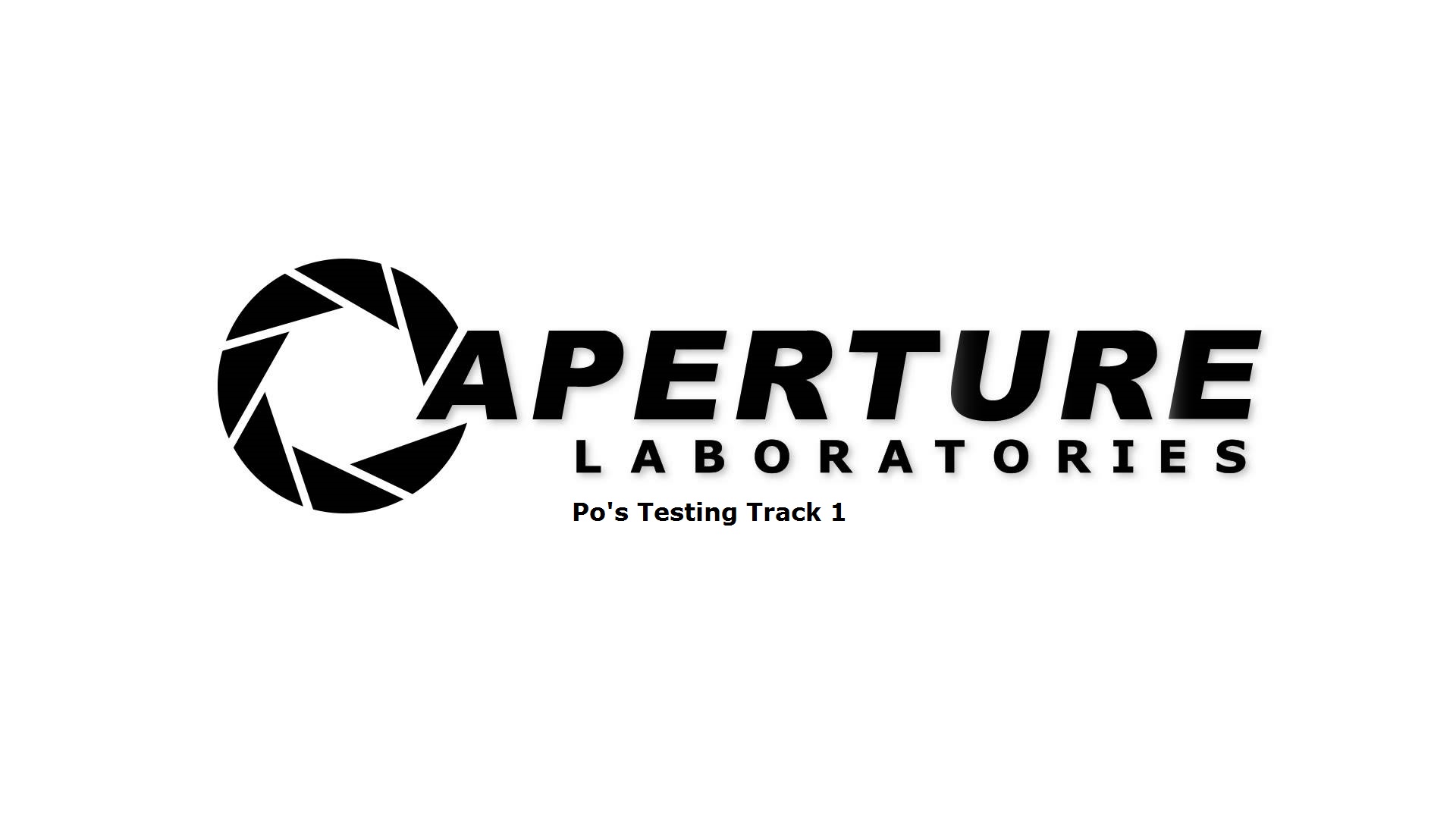 Po's Testing Track 1
Collection by
MSMMAPI
The first of Po's testing track's offers a variety of different test chambers designed for relatively experienced test subjects who are eager to advance science. Po's Test Chambers 1-8 (will feature 20 when completed)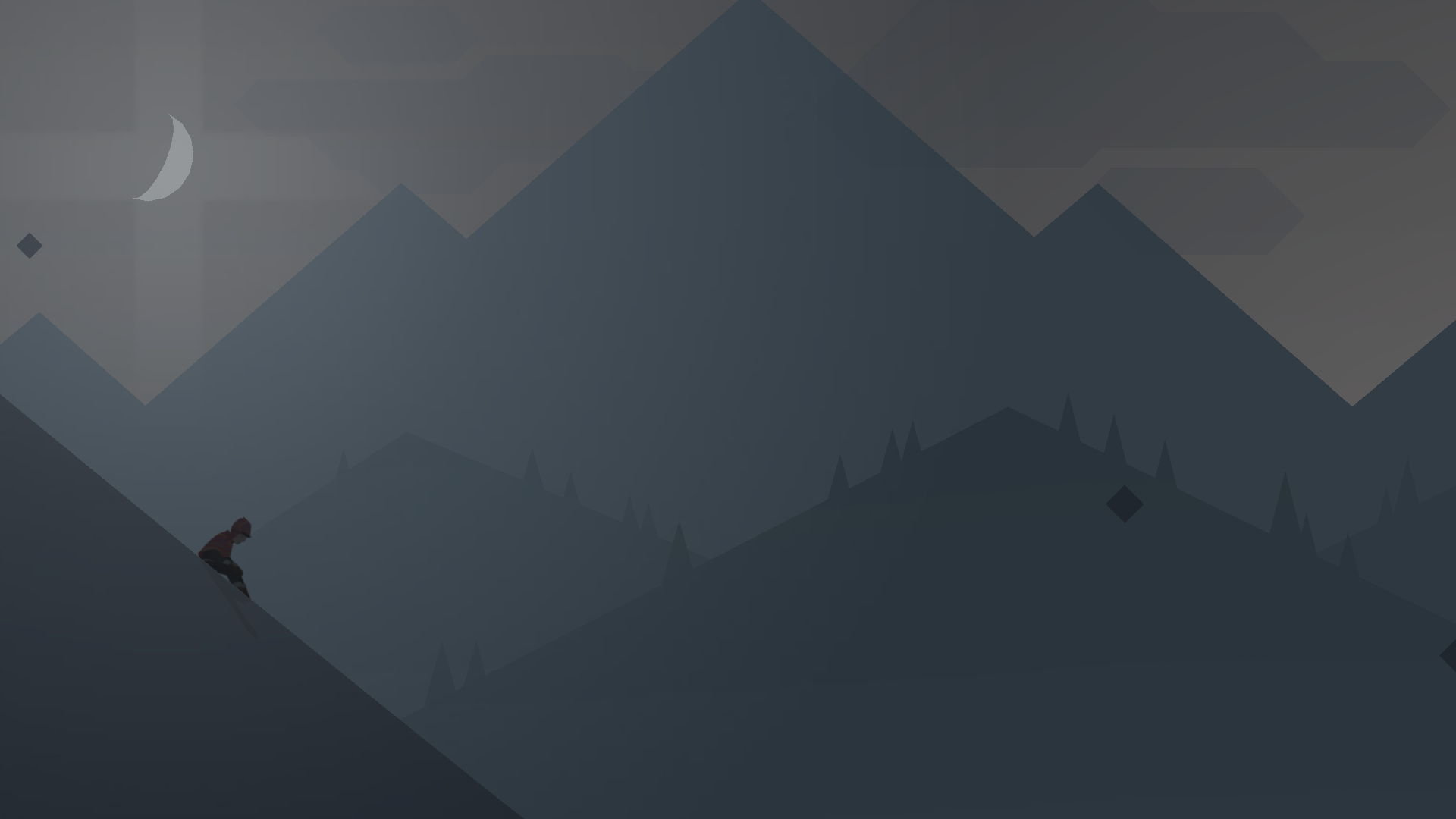 MMF Test Champers
Collection by
BlueSource
MMF Collection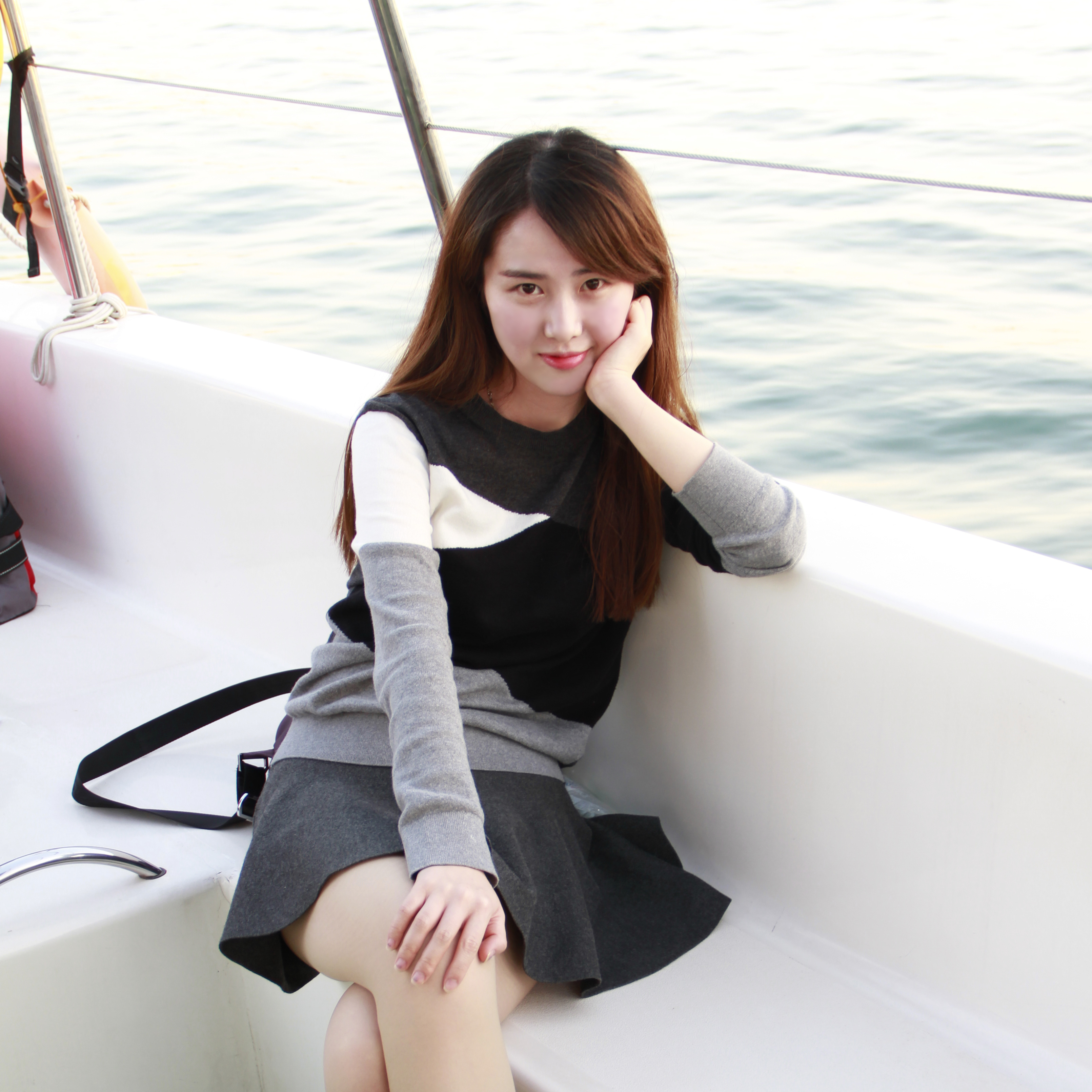 艺术毒图,每一张都极为有趣
Collection by
PY撕裂者
艺术!!!这些图都是艺术!!!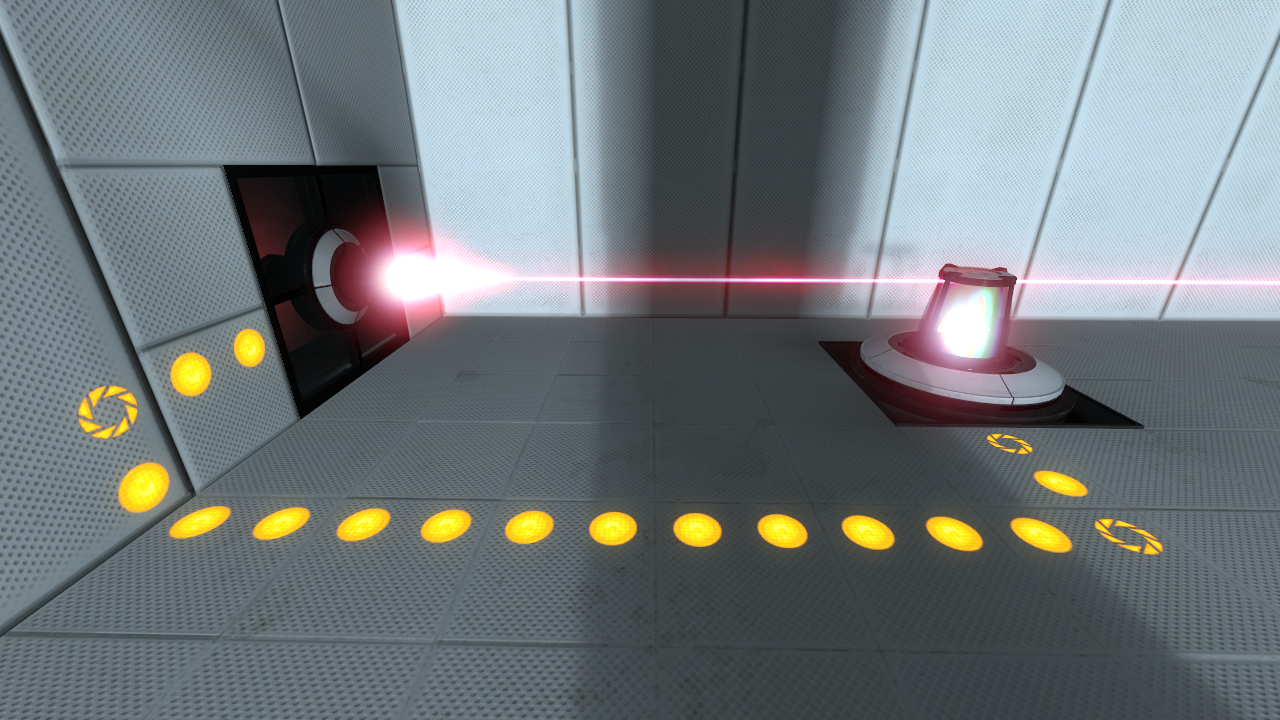 Bootstrapping
Collection by
LB
These maps all require bootstrapping in one form or another.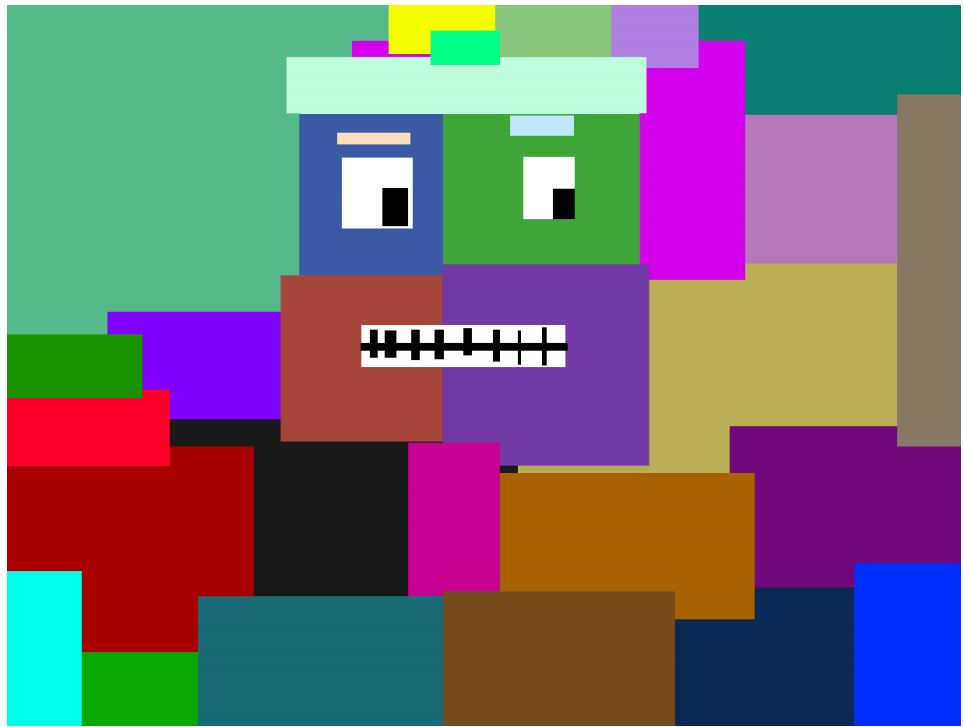 My Portal 2 Collection
Collection by
Synergy
I mean yeah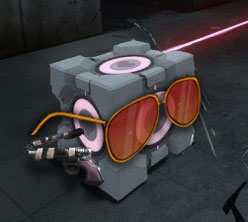 Danjoresque's Chambers
Collection by
Danjoresque
Download all of shadowyblade1's maps at once
Collection by
shadowyblade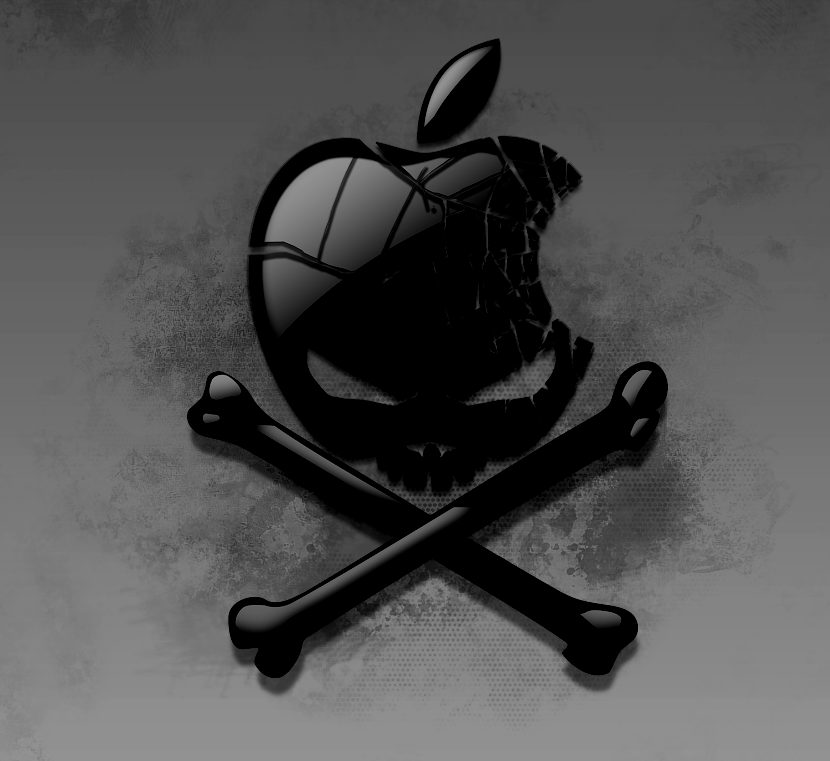 Meine Karten
Collection by
holZone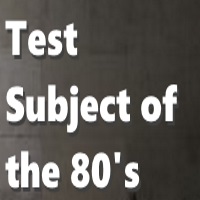 Test Subject of the 80's
Collection by
Chicken Permission
Play as one of the test subjects present at Aperture Science in the 80's! Test the many of the Aperture Science testing apperatus before they get released on store shelves! Get paid sixty bucks! All these qualities and more are present when you si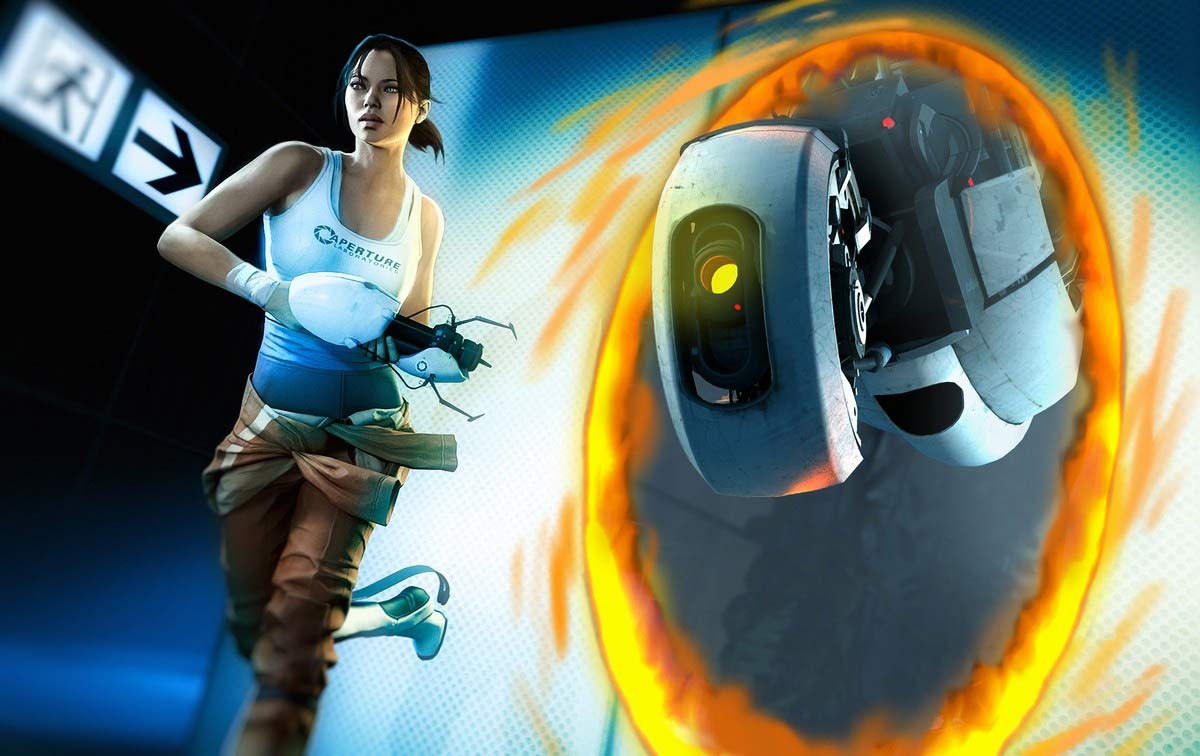 Meine Kammern
Collection by
D4v3g4m3r2000
Hier tu ich alle meine Portal 2 Testkammern rein Pale Universe Test Chambers
Collection by
Paul5x
Some Easy, some are hard. Ordered by date made, and usually takes me a couple days to make each one.

Gone
Collection by
wams_gamer6
After countless hours of waiting and waiting, Josh and his sister Ashley finally have a chance to visit the worldwide event: Blizzcon 2016. Blizzcon takes place in a massive building full of many stations for the visitors to go to and enjoy. Josh wa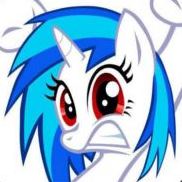 Aponyture Science
Collection by
Tindall Berry
The fine creations of Aponyture Science can be found right here for your convenience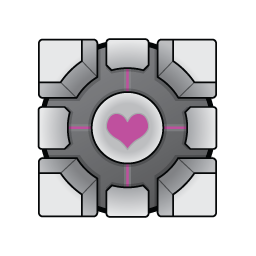 Crazy Portal 2 Single Player Levels
Collection by
Elenesski
These are my single player tests. Most of my initial experience was creating COOP levels. I try to make them unobvious as to how to solve the problems and try to avoid tricks. My problems are more about logic.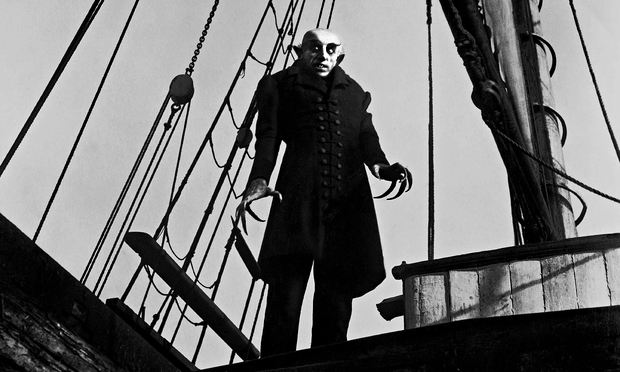 Tricky stuffs i made
Collection by
EEEEYAAAAAA SHABBIDA DEE
Ah yes.. these are my tricky test chambers. I made them because I was bored. I hope you enjoy.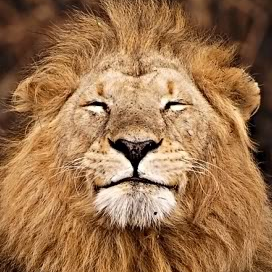 Sunny Co-op Collection
Collection by
SunnyOst
A collection of custom cooperative test chambers made by SunnyOst. Made exclusively with PeTI editor, some with extended item limit. Wide range of difficulty(Easy/Medium/Hard*. Pretty wide, eh? #livingtothefullest). For more info about maps, read the de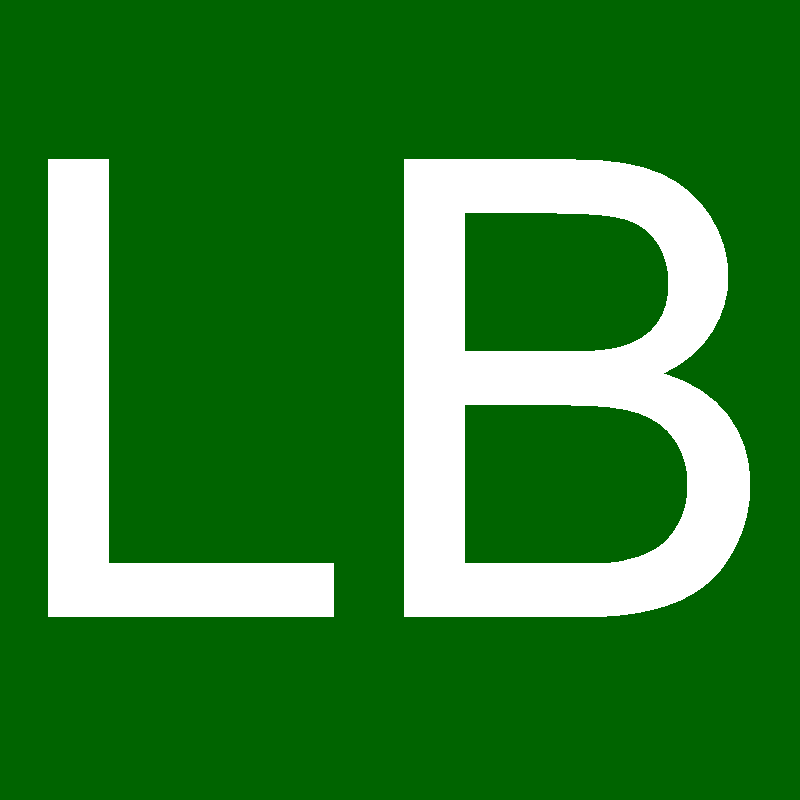 Recommended
Collection by
LB
These are maps that I have made and that I recommend you check out when you have time.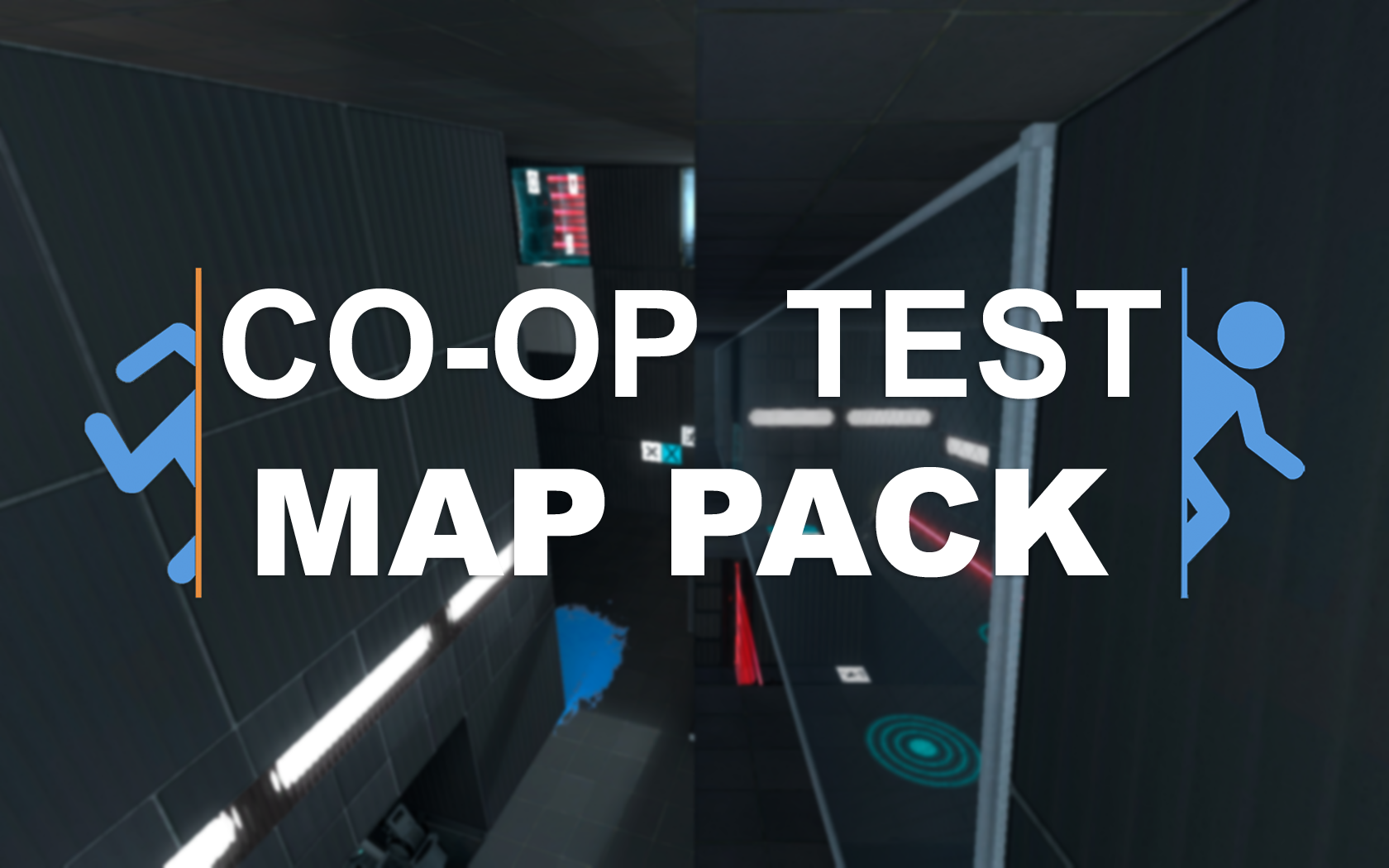 "Co-op Test" map pack
Collection by
Steelman
All "Co-op Test" maps from Steelman is here Please, rate and play!

PORTAL 2
Collection by
jaurk
SUPER PORTAL 2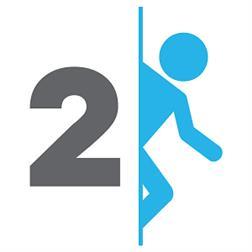 小地图测试
Collection by
通风机
These tests are short and fun.They are also easy.
Kyliswor's Portal 2
Collection by
Kyliswor
Une collection assez conséquente, souvent mise à jour et plus ou moins simple à utiliser.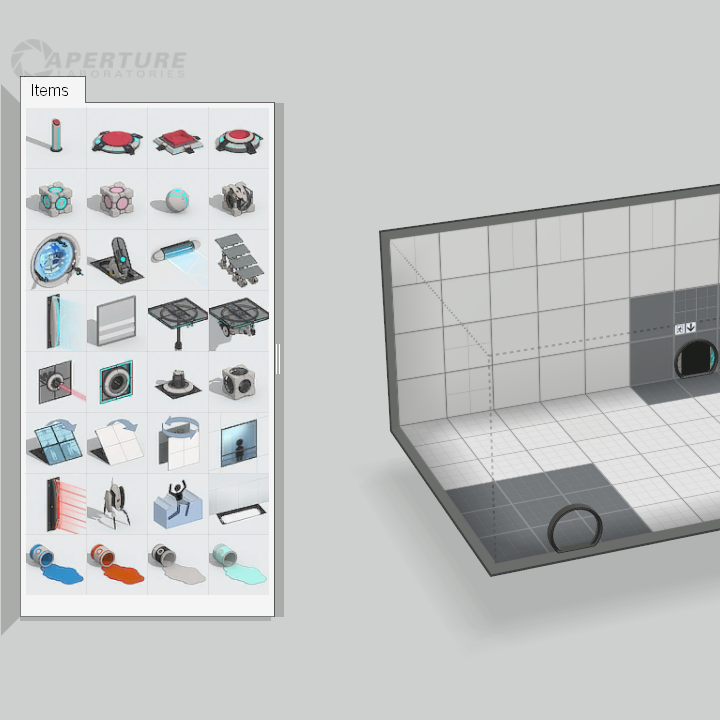 Puzzlemaker
Collection by
LB
Maps I have made using the built-in editor inside Portal 2, referred to as Puzzlemaker.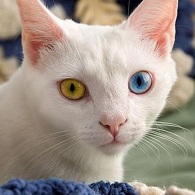 MechaSlinky Collection 01
Collection by
MechaSlinky
Ten test chambers that start off simple and progressively continue to be simple. Or maybe they get more complex and difficult. Who can say? I suppose I can, actually. Let me start over. The MechaSlinky Collection is a mix of various kinds of test chambe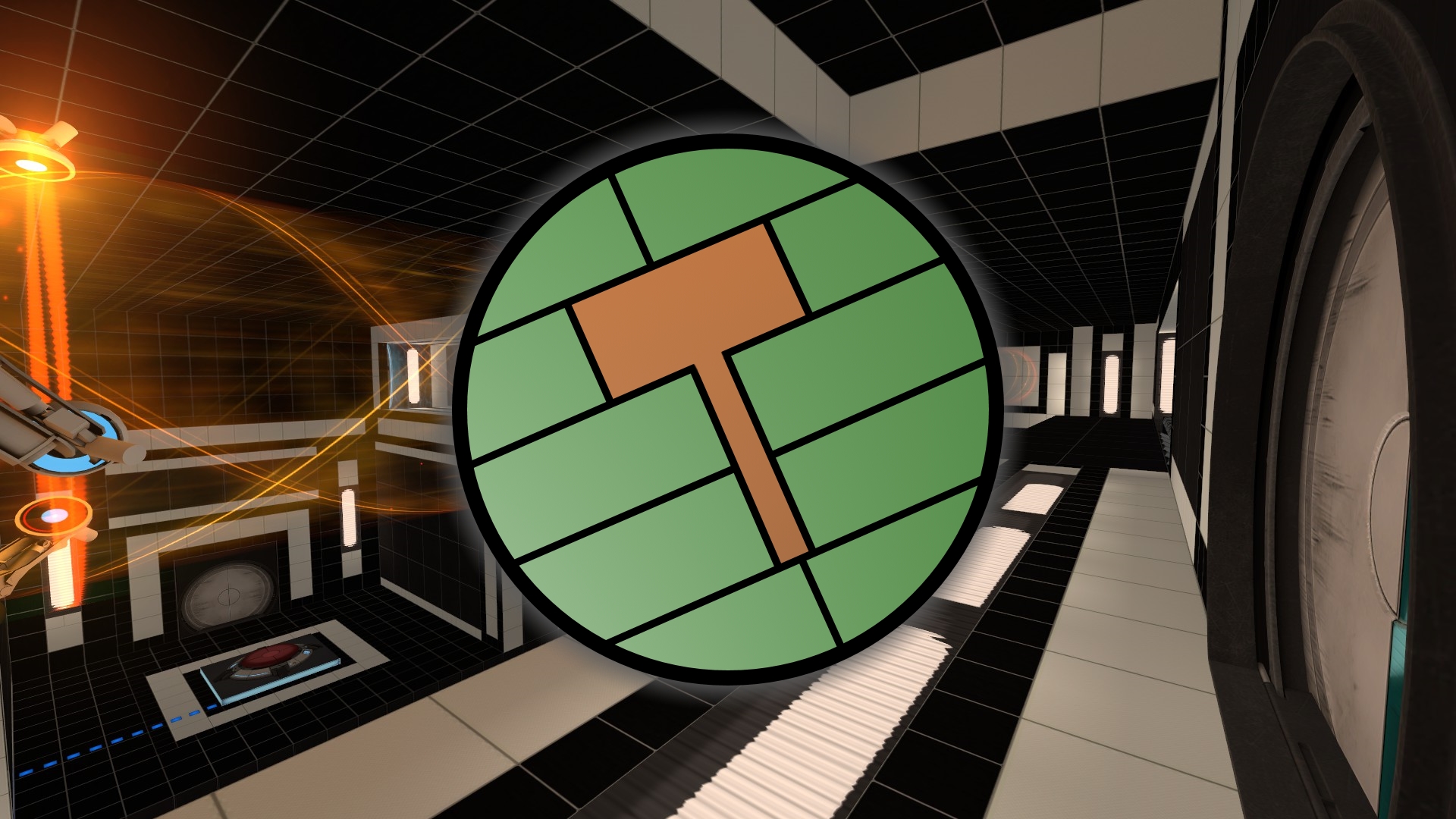 Portal 2: Remasters
Collection by
UKZz HELLRAISER
A collection of maps that were originally created by others, which I have then recreated from scratch in Hammer. The tests themselves are unchanged. But as these are pure recreations, without using the original map in any way, cosmetics are most likely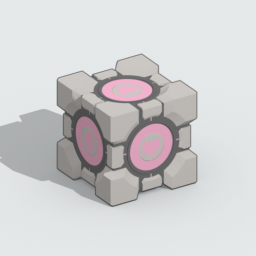 Cooperative Themed Puzzles
Collection by
TheSkeletalPsycho
A collection of cooperative puzzles themed around one testing element each.
More Tests for Since!
Collection by
twitch.tv/r3ybunny
Tests for the Since!
Byzarru Testing Track
Collection by
Byzarru
This is the collection of maps I consider my best.
THE FUTURE IS IN THE PAST
Collection by
The Đoctor
hey guys this is my collection of my test chambers :D I have really worked hard on these tests so have fun! :D like and subscribe! :D :D :D :D :D :D :D :D :D :D :D :D :D :D :D :D :D :D :D :D :D :D :D :D :D :D :D :D :D :D :D :D :D :D :D :D :D :D :D :D :D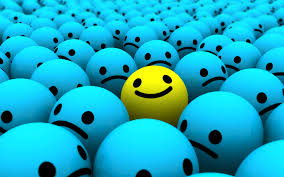 Random Test Chambers
Collection by
Rankz
(Ingore The image XD) Bored of Steam and want to play portal? But dont want to play the portal story? Play my random Test Chambers! Loads of fun! -Rankz