Showing 37-45 of 6,251 entries

Killing Machine
Collection by
Tmast98
Play as a human found at the end of the Co-op Campaign as Glados attempts to make you into a killing machine..... WARNING: This series contains many spoilers to the end of the Co-op Capaign, and the end of the first DLC, if you do not want these endi

COSMOGONY - The Complete Collection
Collection by
dr.Dreey
Cosmogony is a 6 part map pack taking place during GLaDOS activation in the Enrichment Center. You are some of the few survivors of the neurotoxin disaster and with some help, you try to find a way out of Aperture. The map pack features custom content, a s

Moonbase Luna-C
Collection by
Catsy
Somewhere in the Multiverse, in another Aperture not too different from ours, an intern working on the Conversion Gel project had a stroke of inspiration: if moon rock is such a great portal conductor, why not open a portal on the Moon and get it ourselves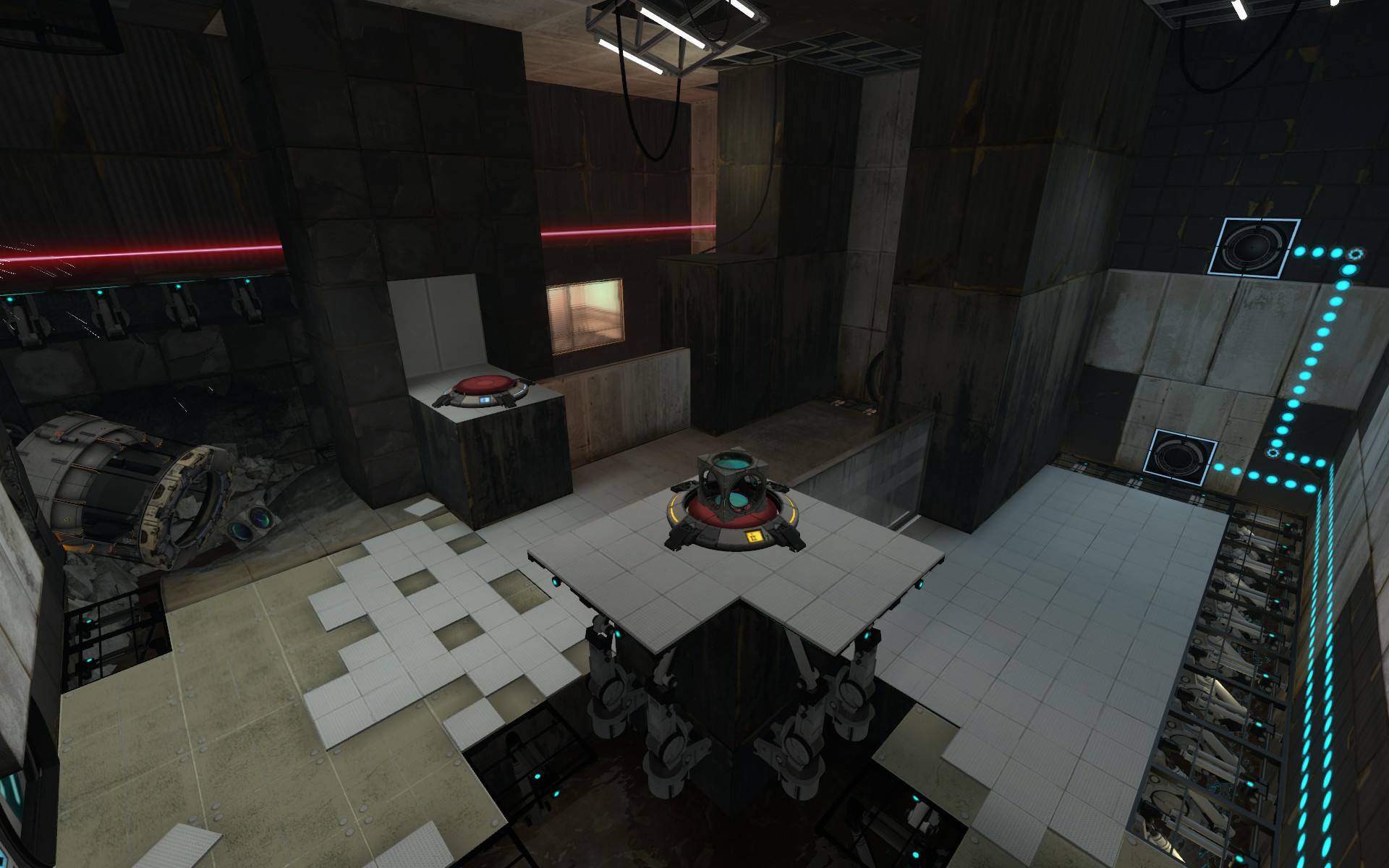 Decay
Collection by
BanJaxe
Set after the events of Portal 2. New Aperture has been left to Decay. The chambers are broken, find your own way out.

The 12 Days of Aperture
Collection by
|KART| Ezekel
The FCR team proudly presents 'The 12 Days of Aperture'. Introduction: https://www.youtube.com/watch?v=wXdKiqJP5Dc Pomeran's Trailer: http://youtu.be/GCd9b68eRbg With Maps From: Pomeran - http://steamcommunity.com/profiles/76561198085942034/myw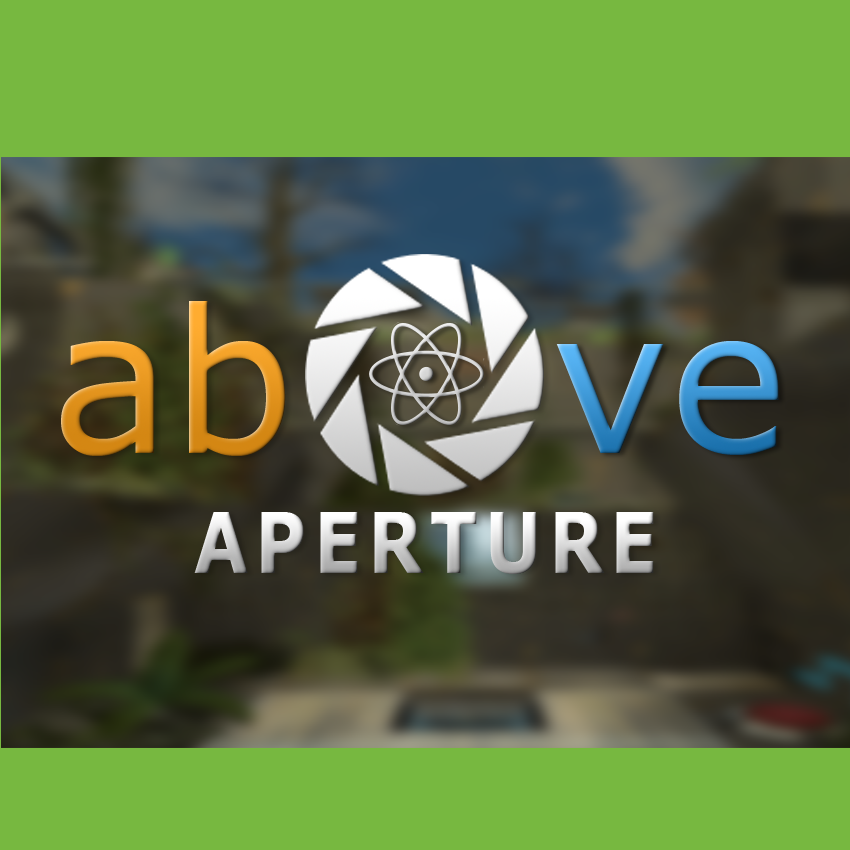 Above Aperture
Collection by
La Petite Magicienne

Collection of logical tests
Collection by
Раст
Hi guys! I gathered my best test chambers in this collection, and i want to share it with you. This collection will be gradually updated by new interesting maps. I would be glad to see your rate and comments. I think there are will be no dissatisfied peopl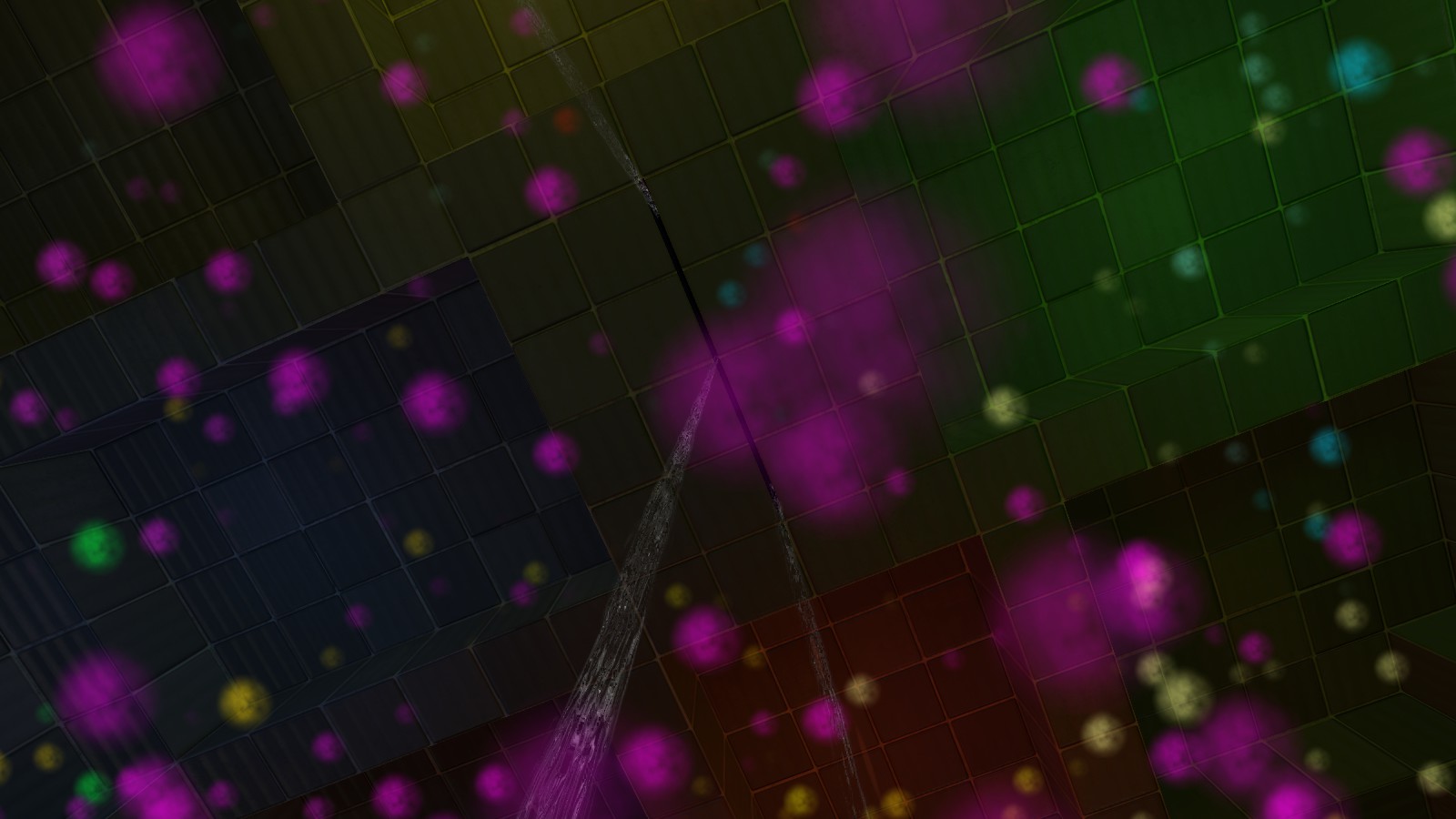 Beyond Insanity
Collection by
Myr
Thank you so much for playing, commenting and rating ! Gimme yours now !

Friendship is magic! (Co-op)
Collection by
14KarraT
I hope you will enjoy this collection and you will feel the power of friendship. Deviantart: http://14karrat.deviantart.com/ YouTube: http://www.youtube.com/user/14KarraT Don't forget "Love and tolerate" ! :3