Showing 4042-4050 of 6,717 entries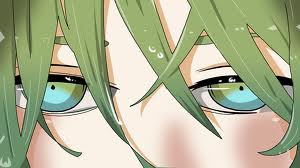 from the eyes of the creator
Collection by
Judge
My first creations. Just a few levels I thought I'd make to test your skills. If you like them please comment for more levels. Give me some ideas too.


Good Maps I'd recommend
Collection by
.sheridan .vespo
Just some maps I have played and would like to remember. This collection is mainly for myself, but I thought, I would make it public, so everyone can have some quality maps to play.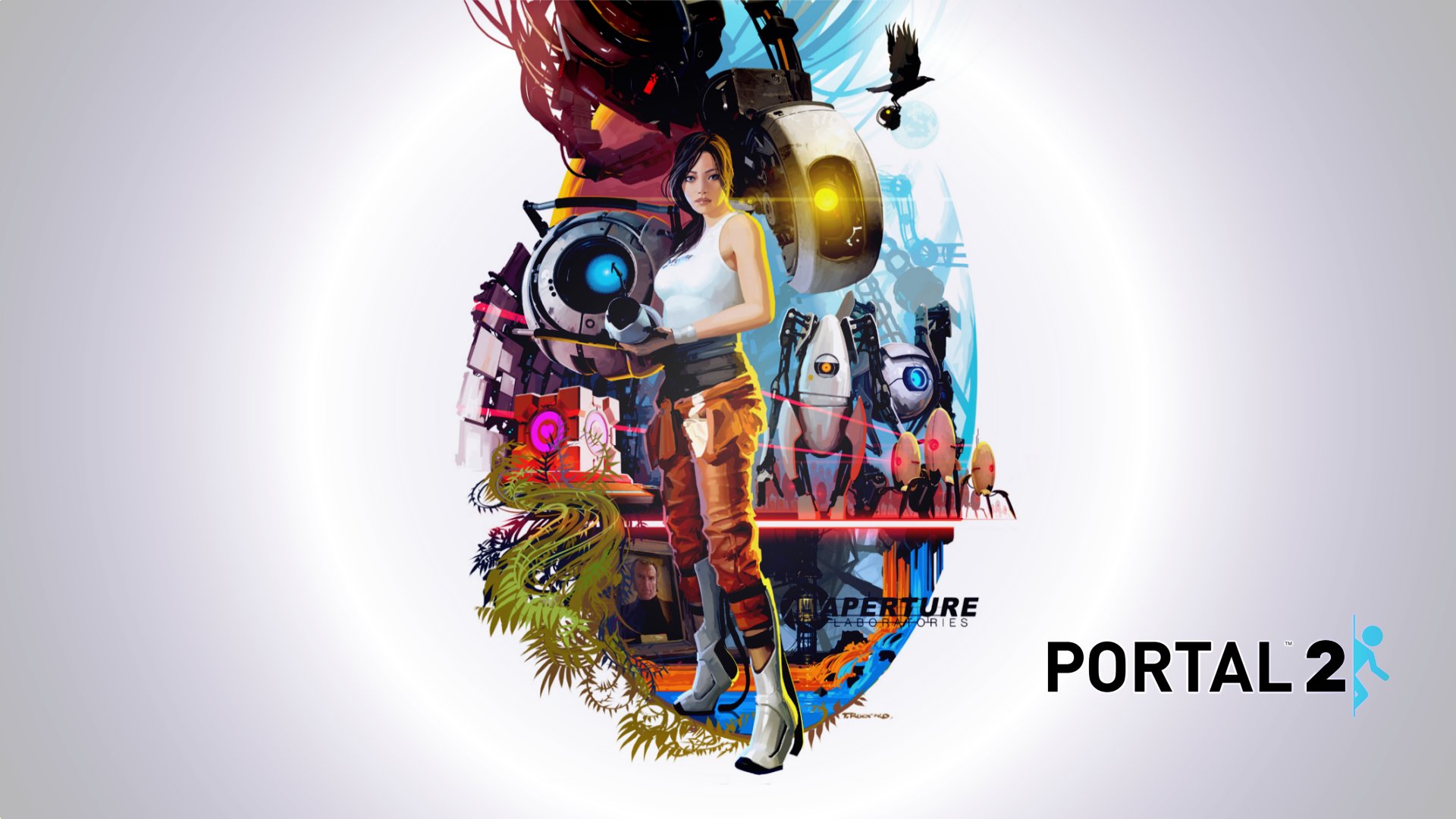 Apeture testing
Collection by
Skelly
play in single player then ecape then save testing wit your favorite b0ts


Tests Volume 3
Collection by
Crazy
Don't Expect Anything Hard. All were made by me. Try Vol.1 http://steamcommunity.com/sharedfiles/filedetails/?id=71686042 Vol.2 http://steamcommunity.com/sharedfiles/filedetails/?id=71840970

Aperture Sports 2012: Basketball Collection
Collection by
Croft
A collection of maps depicting the popular sport 'Basketball' and using portal's mechanics recreating that game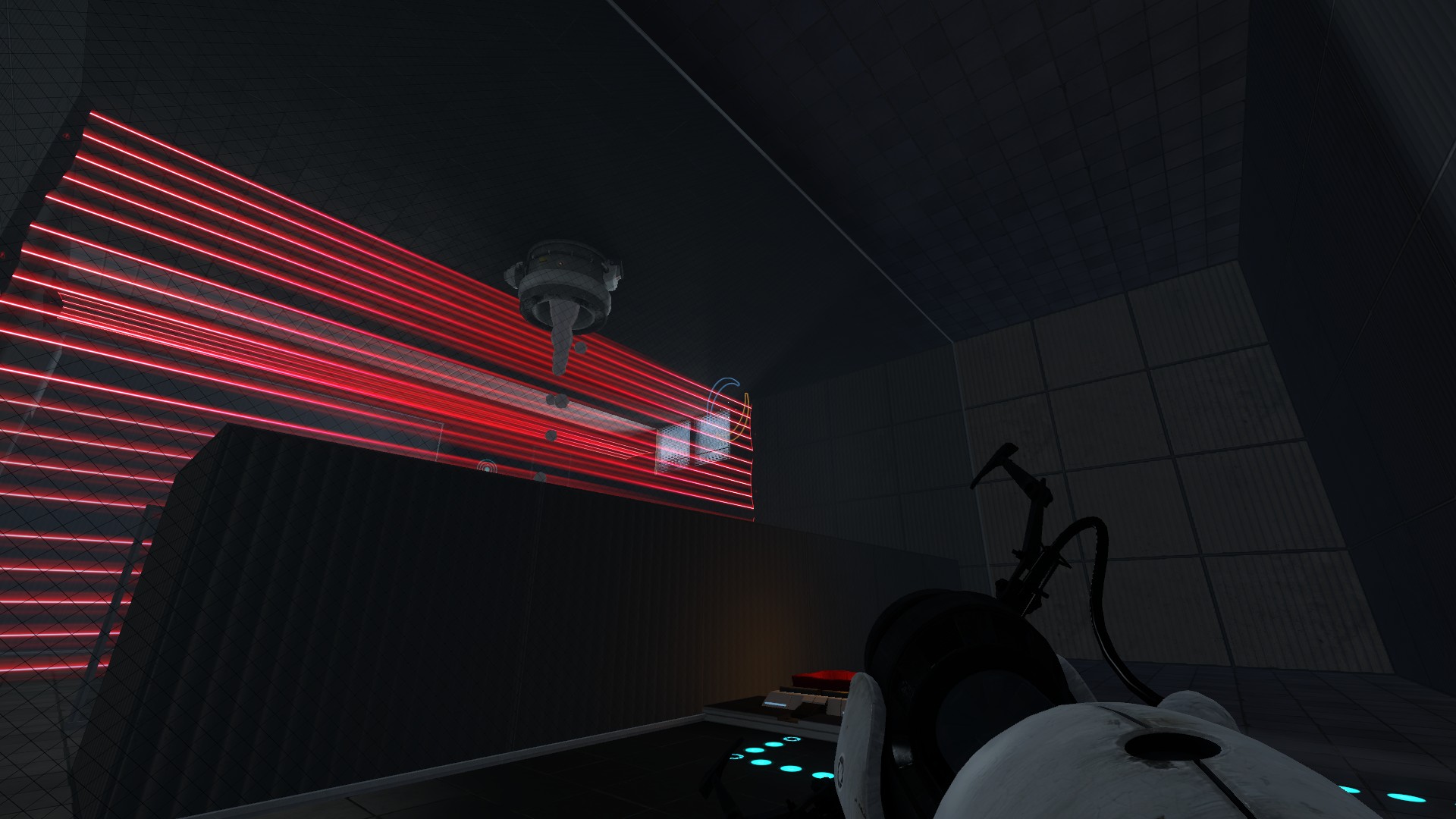 Escape!
Collection by
hs_doubbing
You need to escape from the prison. The level called "Prison" is the first part of the series.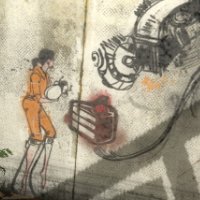 No escape
Collection by
e-wok345
I was wondering what if glaDOS didn't let Chell go? This collection story thingy shows what happens. Note: if Cave says anything, ignore him.


Test Chambers 1-10
Collection by
Sage
Alright, 1-10. Simple, right?

Run & Jump
Collection by
IsterXable
Dans les salles de la serie "Run & Jump" il faudra utiliser les diferents gels pour finir la dis salle.