Showing 4006-4014 of 6,201 entries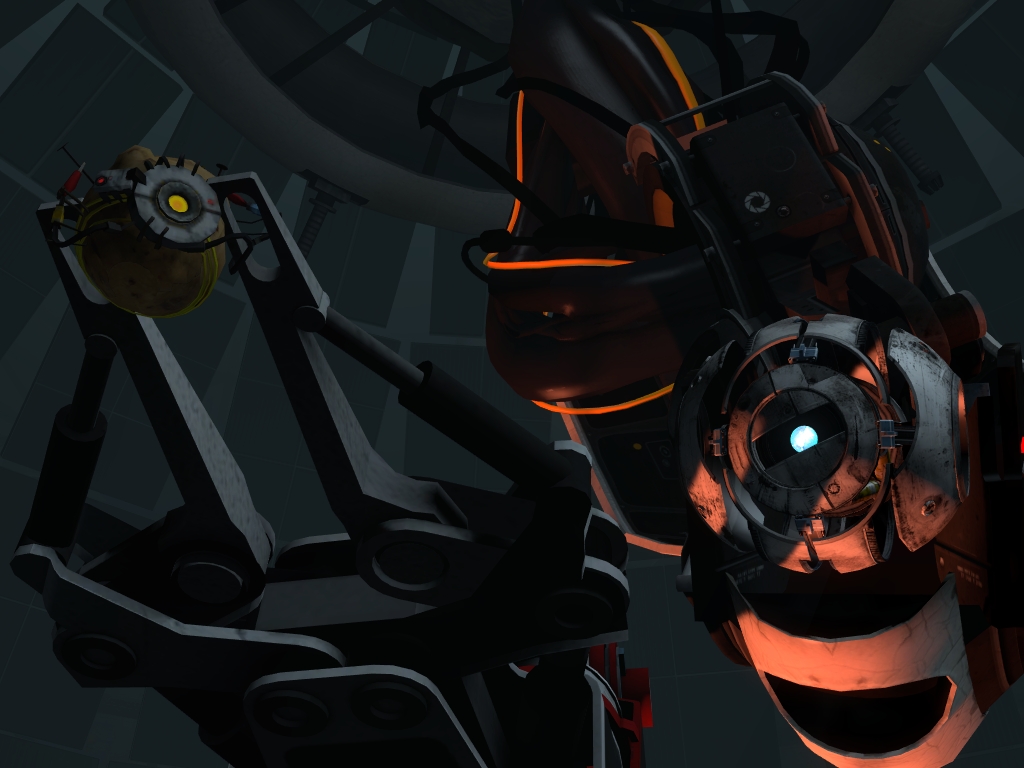 Aperture Science -The new Testing Core
Collection by
Soundstorm
Glados is in standby for a hardware service and the new alternativ KI Core is online. Continuing testing, science is important! SYSTEM CRASH: PLEASE READ THE HEX LOG FILE: 46 6f 75 6e 64 20 47 6c 61 64 6f 73 20 43 6f 72 65 20 44 41 54 41 42 41 53 45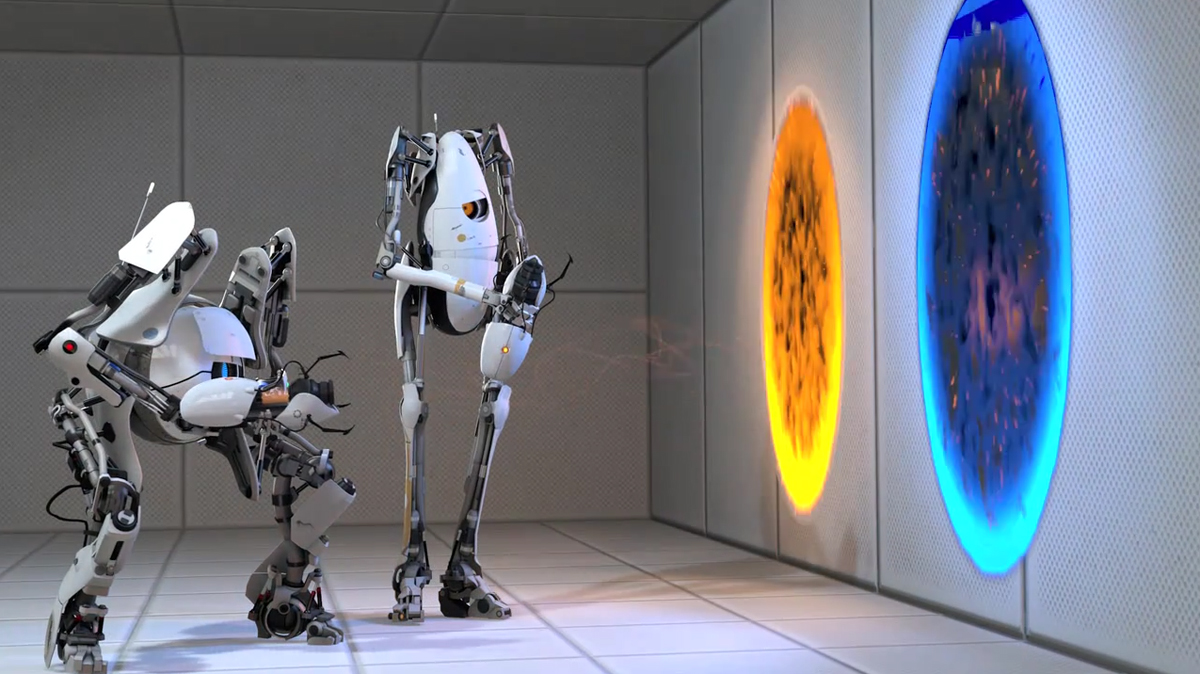 ExoLab - The dark side of Aperture Laboratories
Collection by
Fatalys93
Una raccolta di 9 test di facile-media-alta difficoltà! Sia single-player che co-op! Divertitevi!

Hidden exit!
Collection by
Fatalys93
Per ora sono 4 test di cui 3 difficili! :D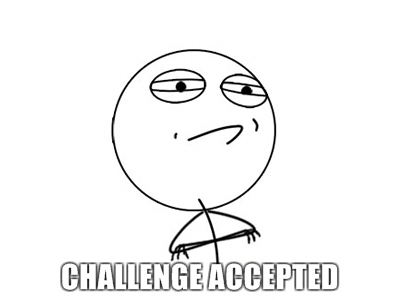 Os mapas mais impossiveis do mundo
Collection by
Evil_orenge
Eu vou estar dedicando esta coleçao aos mapas mais impossiveis do mundo.Para voces resolverem esses mapas vo precisar de: Agilidade,Pensmento rapido,Bastante conhecimento de portal,etc.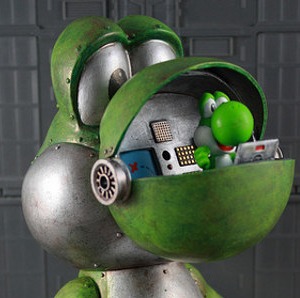 A Black Yoshi's Science Lab
Collection by
Yoshi Noir
Welcome to the Yoshis' Science Lab. Let's have fun by creating portals and not stomping on Goombas.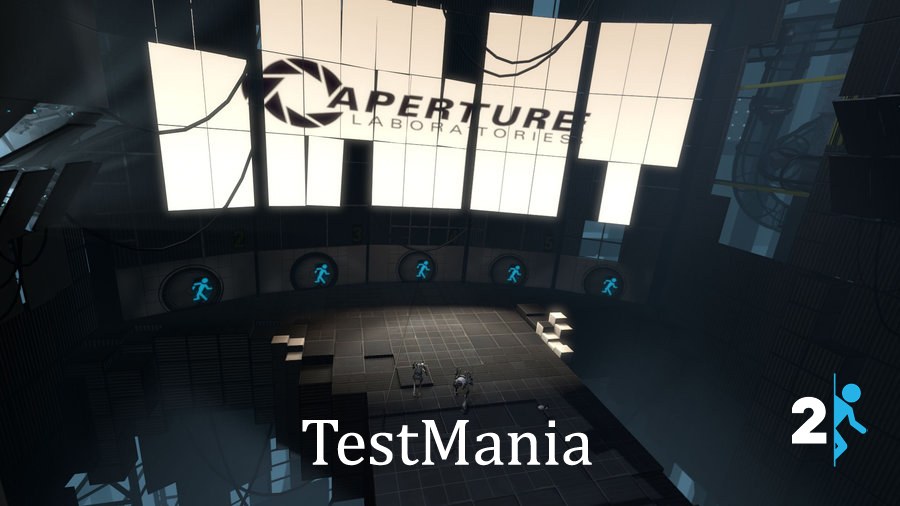 TestMania
Collection by
Maugan™
Puzles creados maniaticamente con elementos varios. 1-CuboMania 2-PlataforMania 3-TractorMania 4-GelMania 5-LaserMania Poco a poco hasta que me canse o agote mis ideas.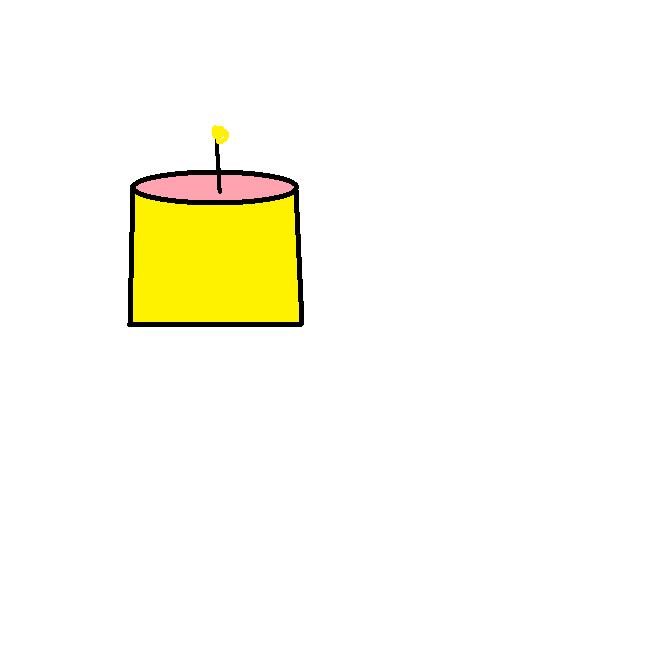 Test Shaft #1
Collection by
Milk
A group of tests. Most of them are REAlLY easy, but there are some decent puzzles.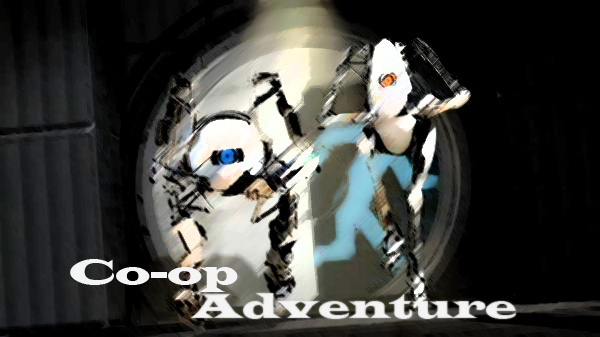 Co-op Adventure
Collection by
VOX_43ab
This collection includes the three parts of >Co-op Adventure< maps. Awesome testchambers with secrets.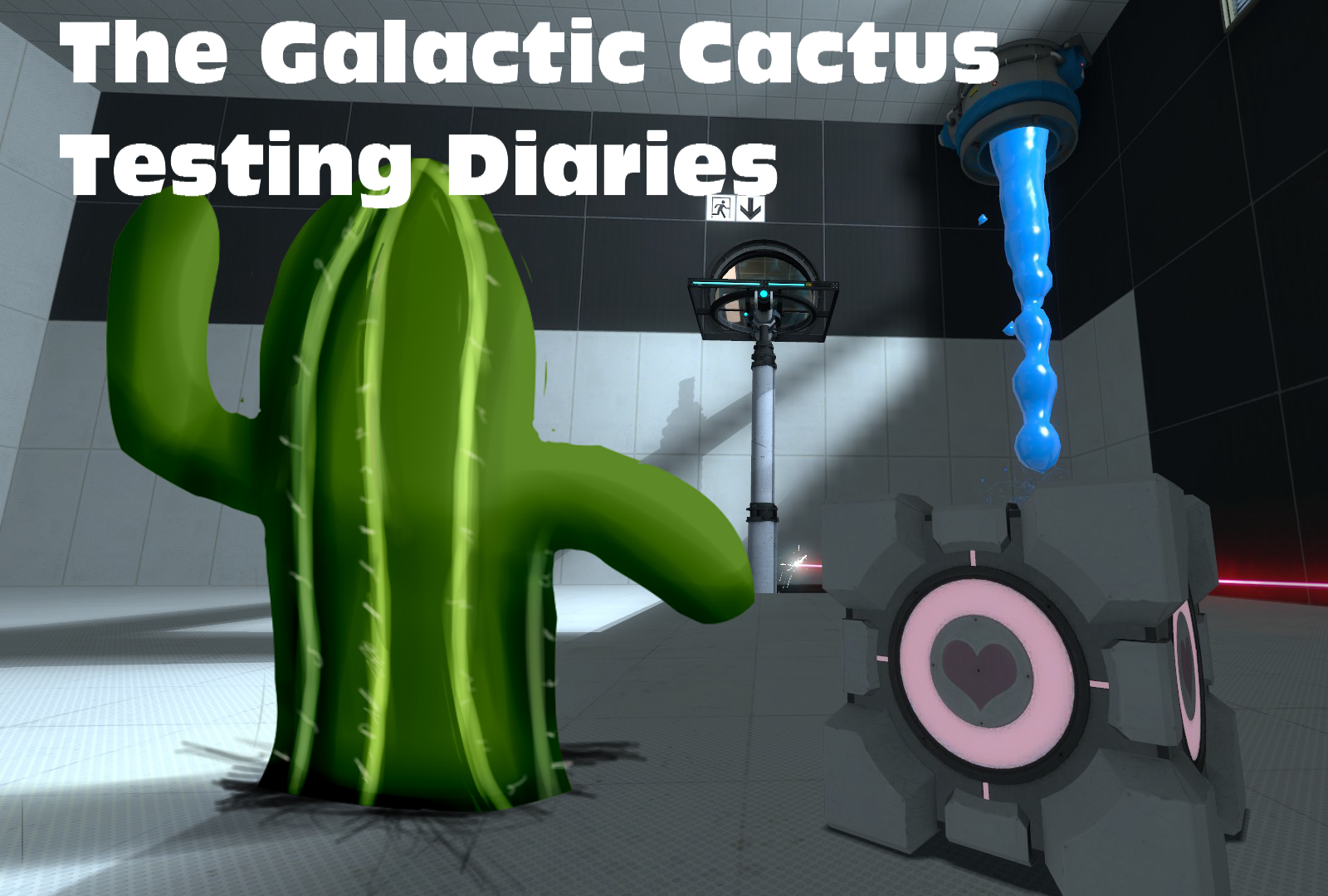 The Galactic Cactus Testing Diaries
Collection by
SmoketheWater
The Galactic Cactus of Earth CP documents his life as a test chamber creator for Aperture Science. A work in progress.