Showing 4006-4014 of 6,010 entries


Tests Volume 2
Collection by
Bob the Weeping Angel
Don't expect anything hard. All were made by me. Try Vol.1 http://steamcommunity.com/sharedfiles/filedetails/?id=71686042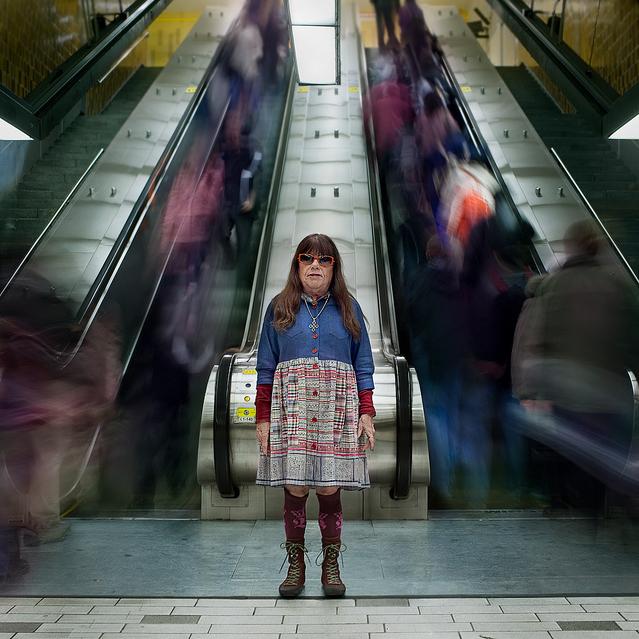 Riddle Me This
Collection by
SkateJerrySkate
A short collection of single player maps to keep your mind working.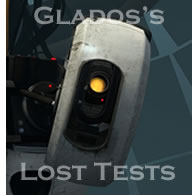 GLaDOS's Lost Tests
Collection by
Unlocked
These are the lost test of GLaDOS. Before GLaDOS completely took over aperture science, the humans hid these tests because of reasons like "Too deadly" and "Not Possible" and other junk like that. Well GLaDOS ignored the humans and for 65 years has been se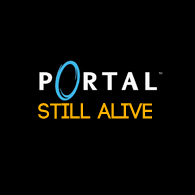 Portal Still Alive
Collection by
SurelyExploding
A remake of the challenge chambers from Portal: Still Alive on the Xbox Live Arcade

The Mame Chambers
Collection by
Kurumi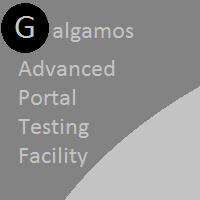 Galgamos Advanced Portal Testing Facility
Collection by
Galgamos
Greetings ladies and gentlemen. I am Galgamos and I'm the owner of this facility. It appears that there is a problem with our main AI. Would you mind to shut it down for us? We don't want to put any more workers into these chambers just to reach the

That Itch
Collection by
Iksman
That Darn Itch... My collection of self made, fun to play maps I will also make a collection of the maps I found funny and nice, called "Dat Itch" That Darn Itch... to play Portal 2... it's killing me. I NEED PORTAL 2 NOW!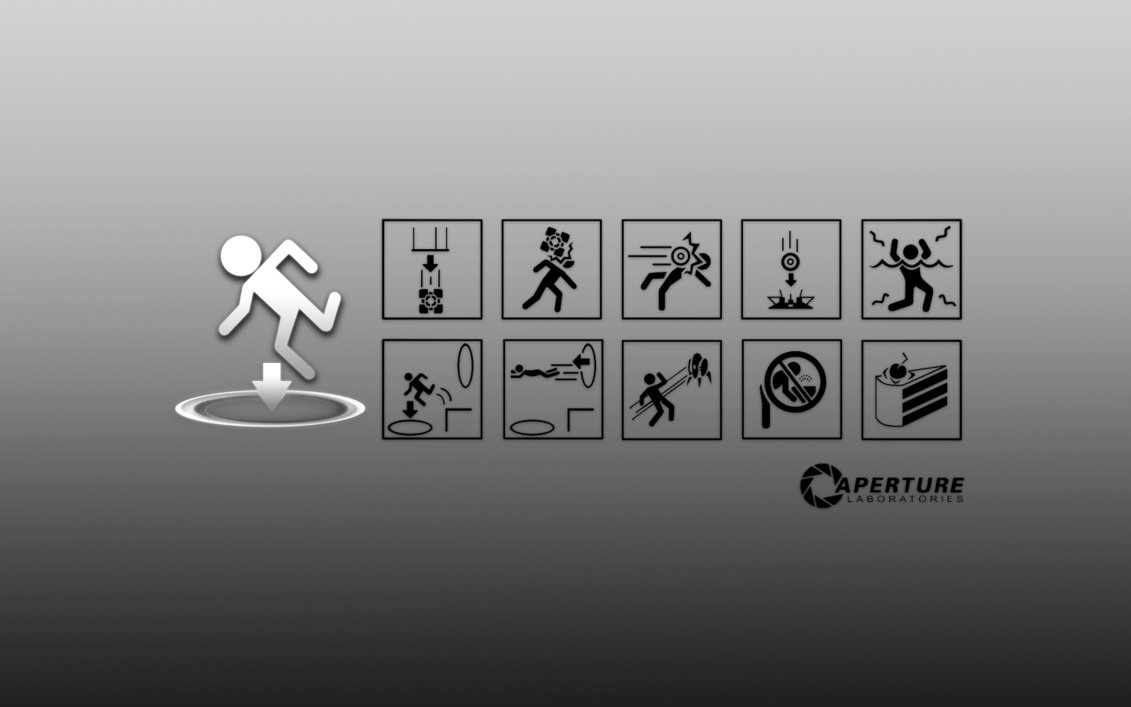 The Sundance Levels
Collection by
wildBcat
Some fun levels that begin really easy and move up in difficulty. Work still in progress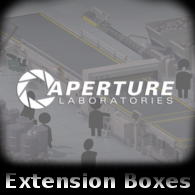 Coop Extension Boxes
Collection by
Tobeh
Challenging coop puzzles, without too many elements!