Showing 19-27 of 6,906 entries

The subject KILLER
Collection by
3Dhugo
this was my first series ever made in the workshop. series maps list: The subject KILLER [part 1]: the awakening (released) The subject KILLER [part 2]: out & in (released) The subject KILLER [part 3]: name of turrets (released) The subject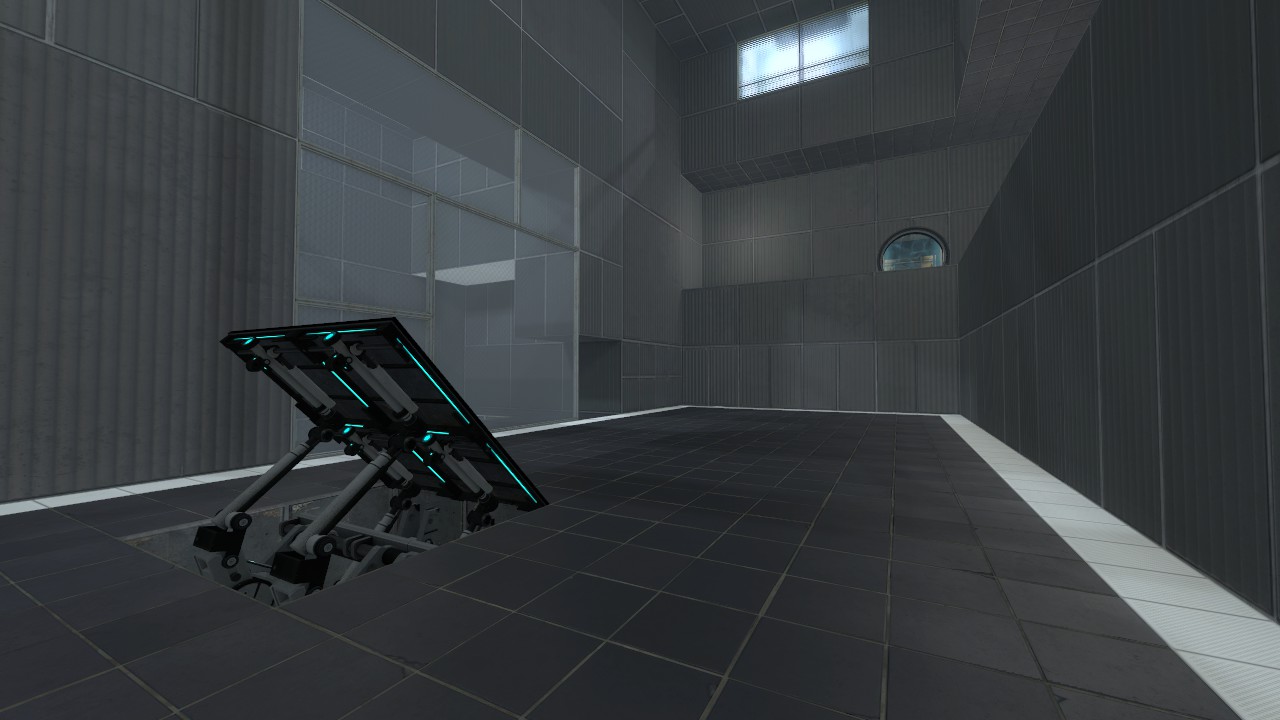 Rubis Solo Adventure
Collection by
Rubis_et_cie
Rubis Solo Adventure is a simple serie of maps without particular story. All these maps are created in Hammer World Editor. Note that I am not really the designer of these maps. All of them are based on the maps created by the beta-testers of the Por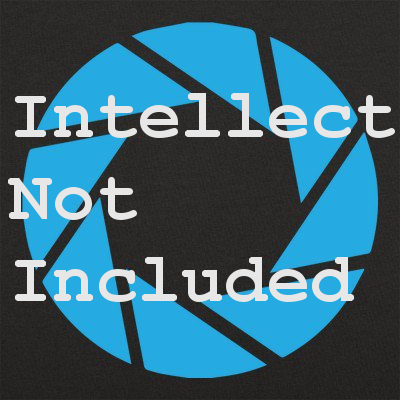 Intellect not Included
Collection by
lcjacobpd
Some fun little single player maps that I've made in Portal 2. Enjoy!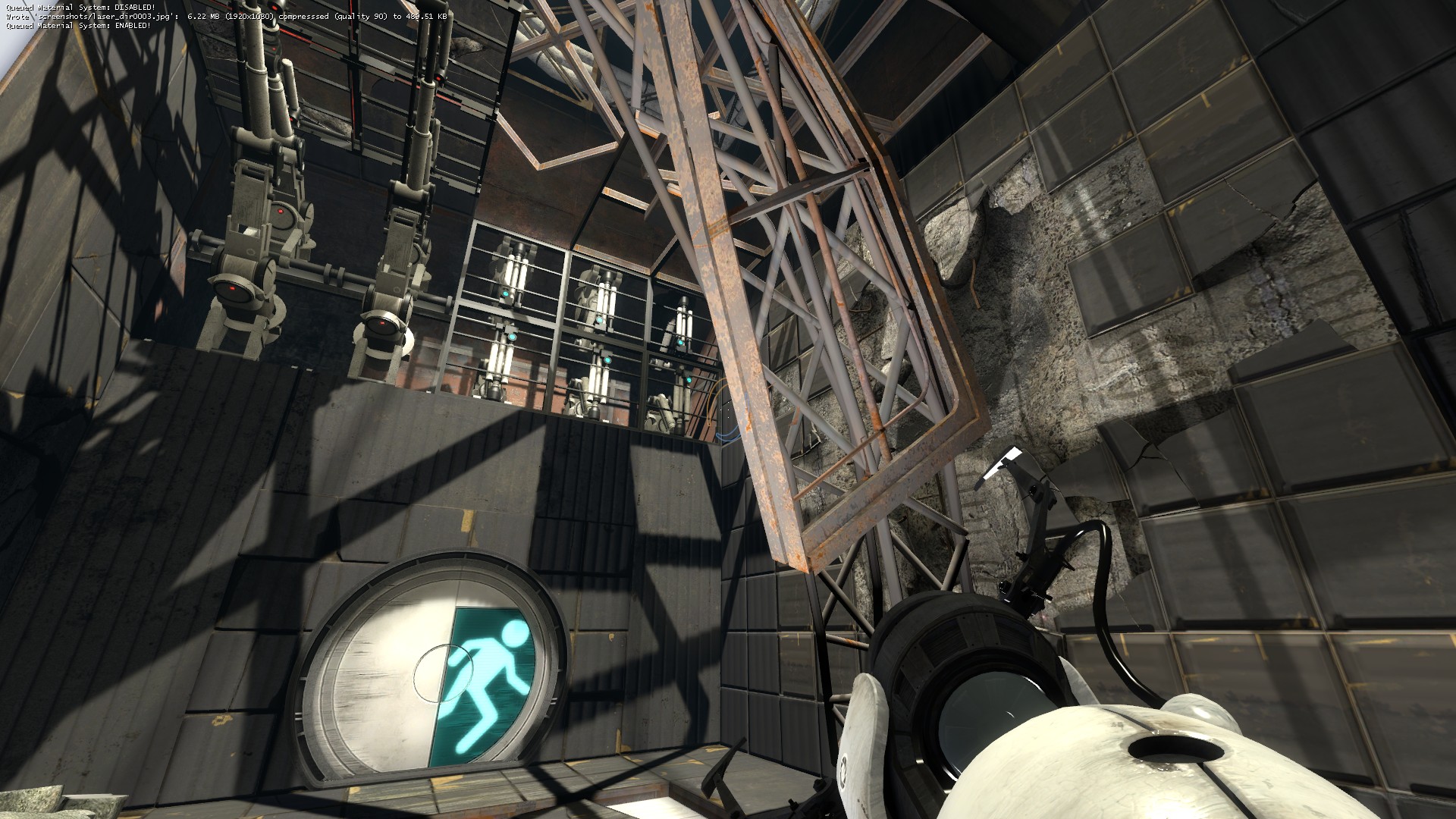 Old chambers
Collection by
BEN 77

Tuleby´s maps
Collection by
tuleby (CZ)
All my tests http://www.imgup.cz/images/2017/01/07/tpw.gif

INTO THE MULTIVERSE (an incomplete adventure)
Collection by
Blappeture Executive NO.1
The enrichment centre has worked hard to build the first ever Multiverse Device. However, you are but a mere test subject and are not privy to its sensitive machinery. So it was only natural that when you walked past security and pressed a few buttons when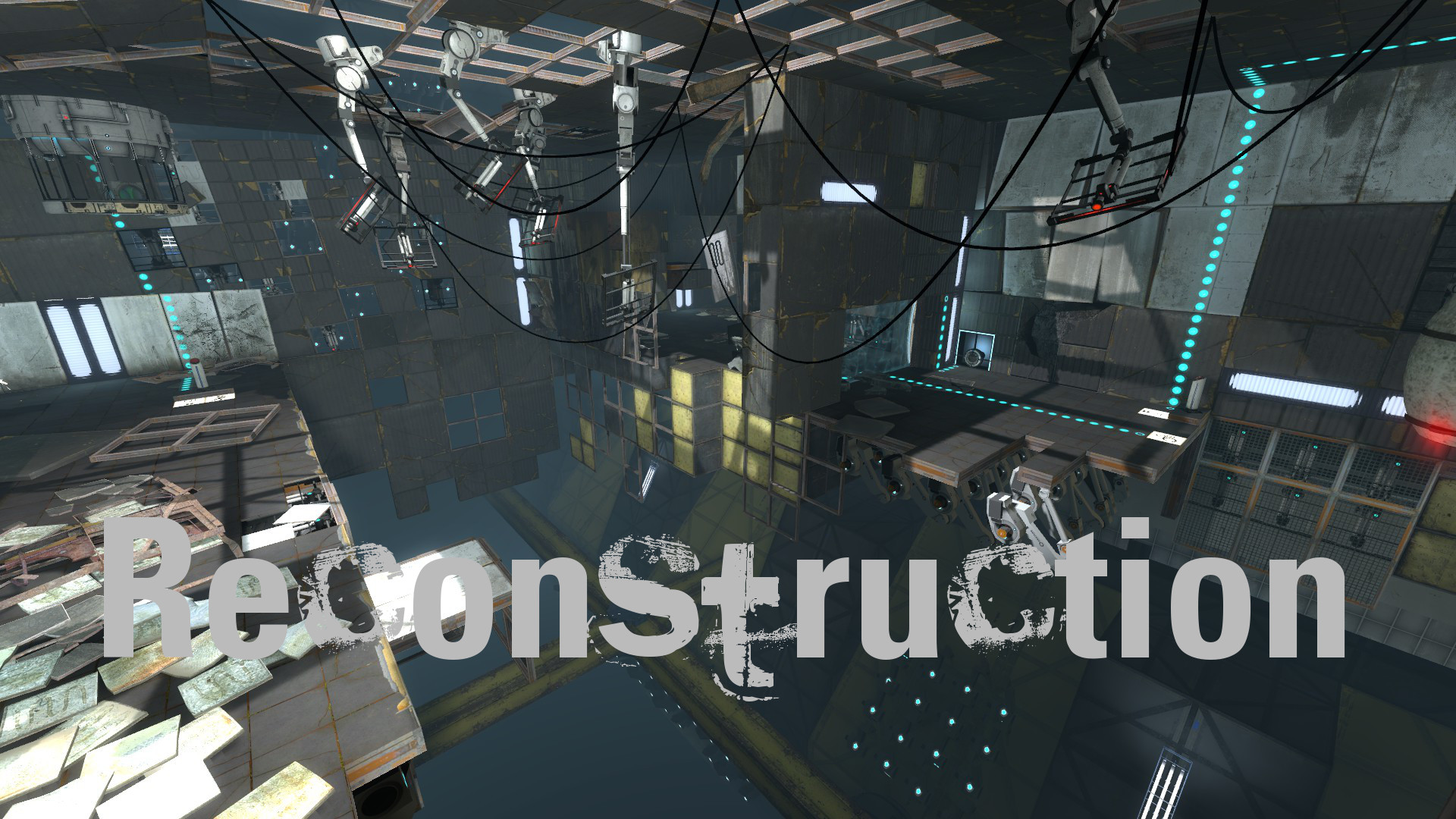 Reconstruction
Collection by
LoneWolf2056
An in progress series of maps in the destroyed/ reconstructing theme, continuing from the Dilapidation series you must try to find a way to escape Aperture laboratories, but with GLaDOS awake and rebuilding the facility, that might not be so easy. Puzzl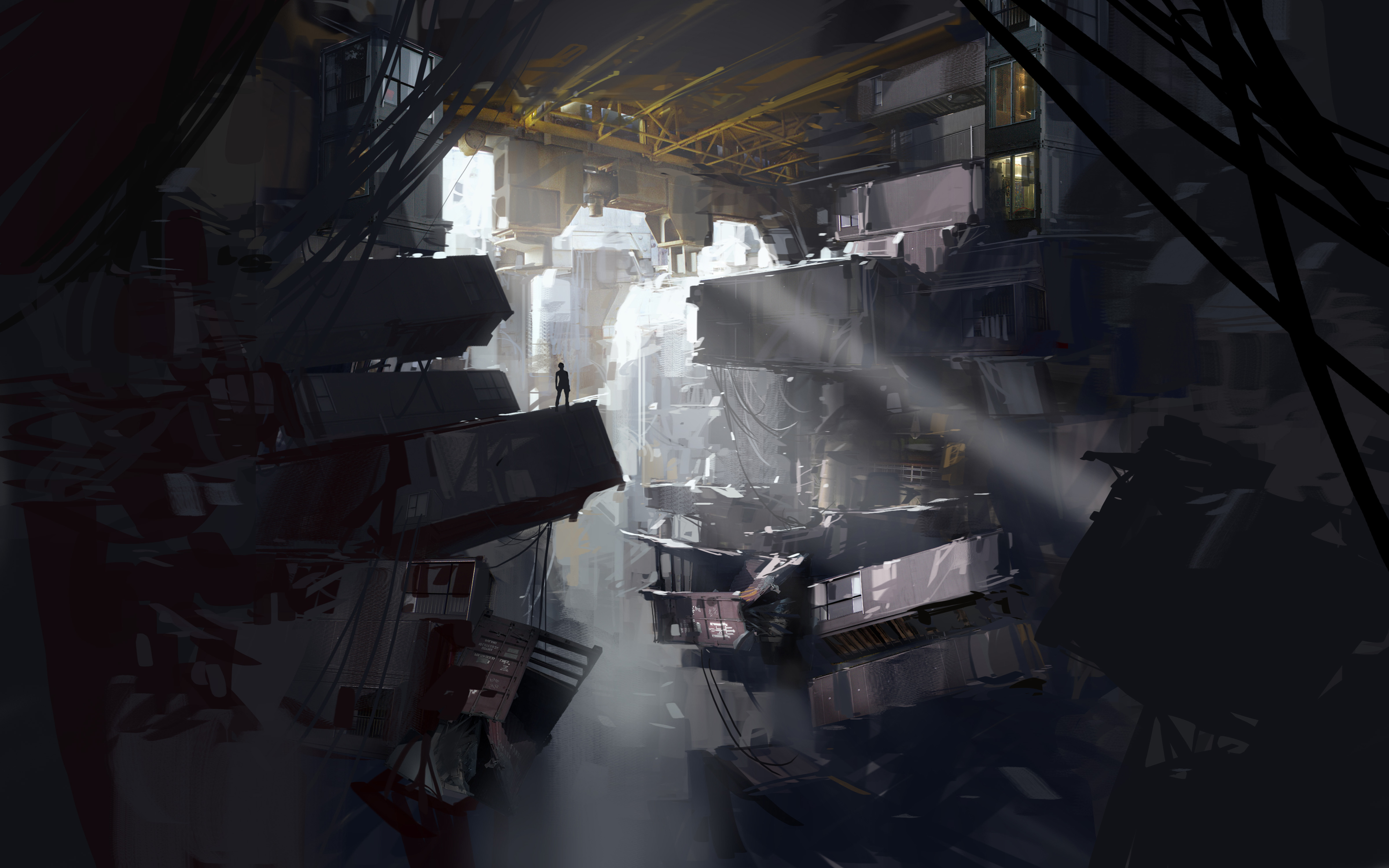 Best SinglePlayer Maps
Collection by
Ace Pyder
I know it's a lot but these are all, in my opinion, great quality single player maps.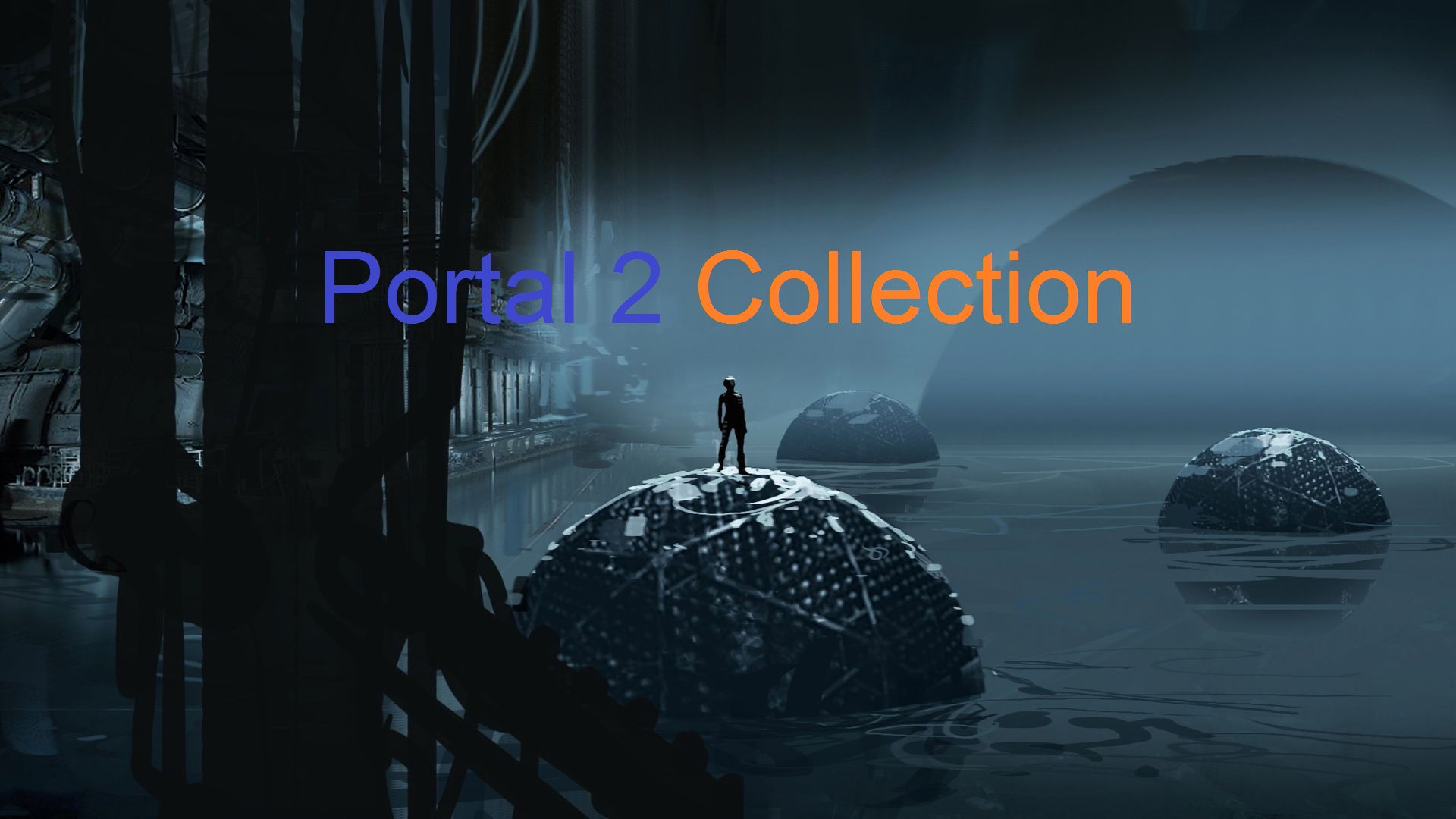 [W_] Portal 2 Collection
Collection by
w_
A Collection of my Tests I use This Mod to make most of my chambers.