Showing 19-27 of 5,515 entries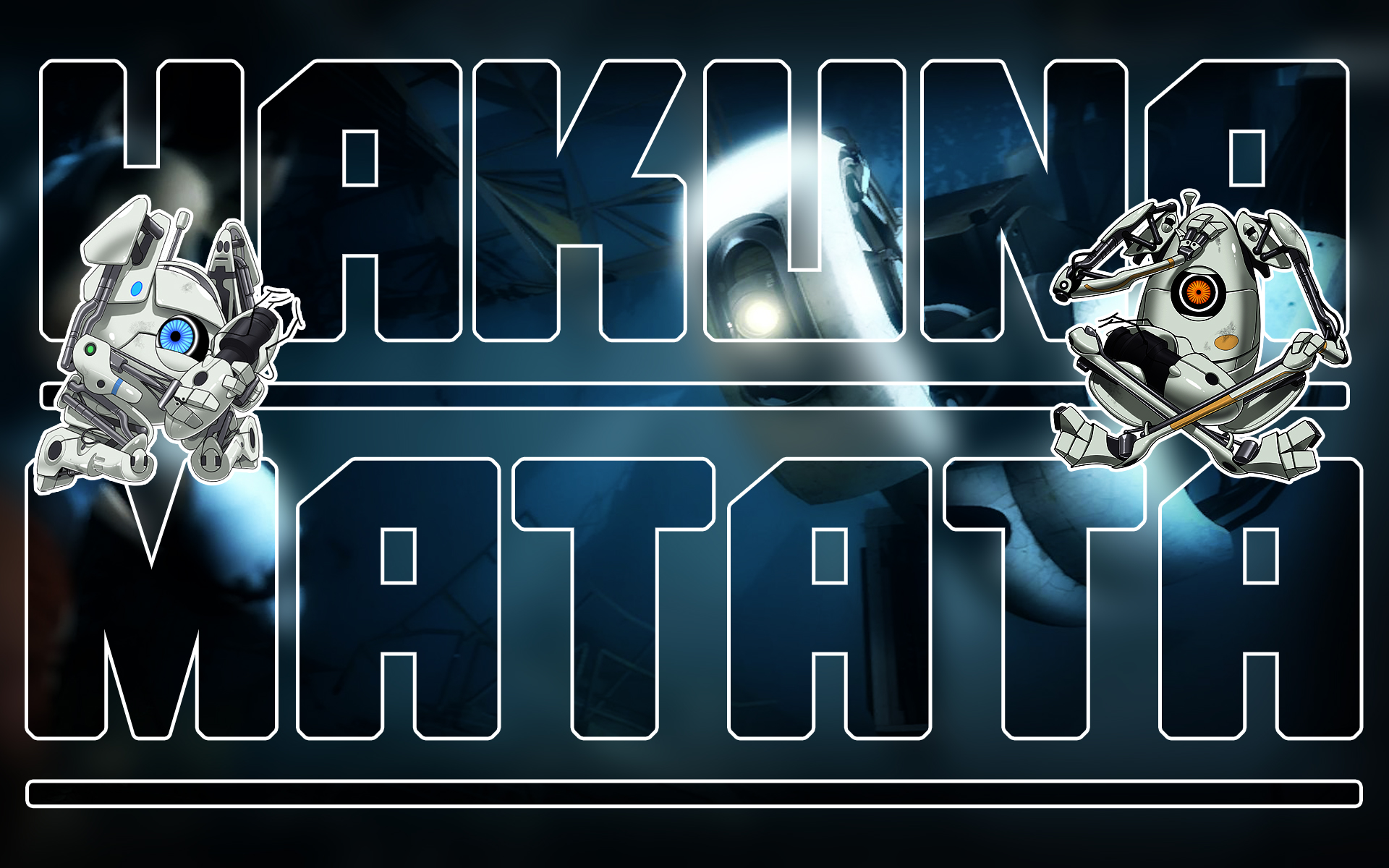 [COOP] Hakuna Matata
Collection by
DrFauli
Hakuna Matata - "no worries"; - map series with estimated difficulty: medium/hard - no ninja skills needed - you do not have to die to solve these maps - if you lose your portals, it is easy to get them back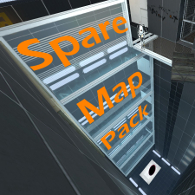 Spare Map Pack
Collection by
That Greek Guy
A small collection of maps is made for a mod that i was so well planned that i decided weren't suitable for the mod. The maps don't have a very cohesive style or dificulty curve but they are still fun to play if you are up for the challenge. They are all ...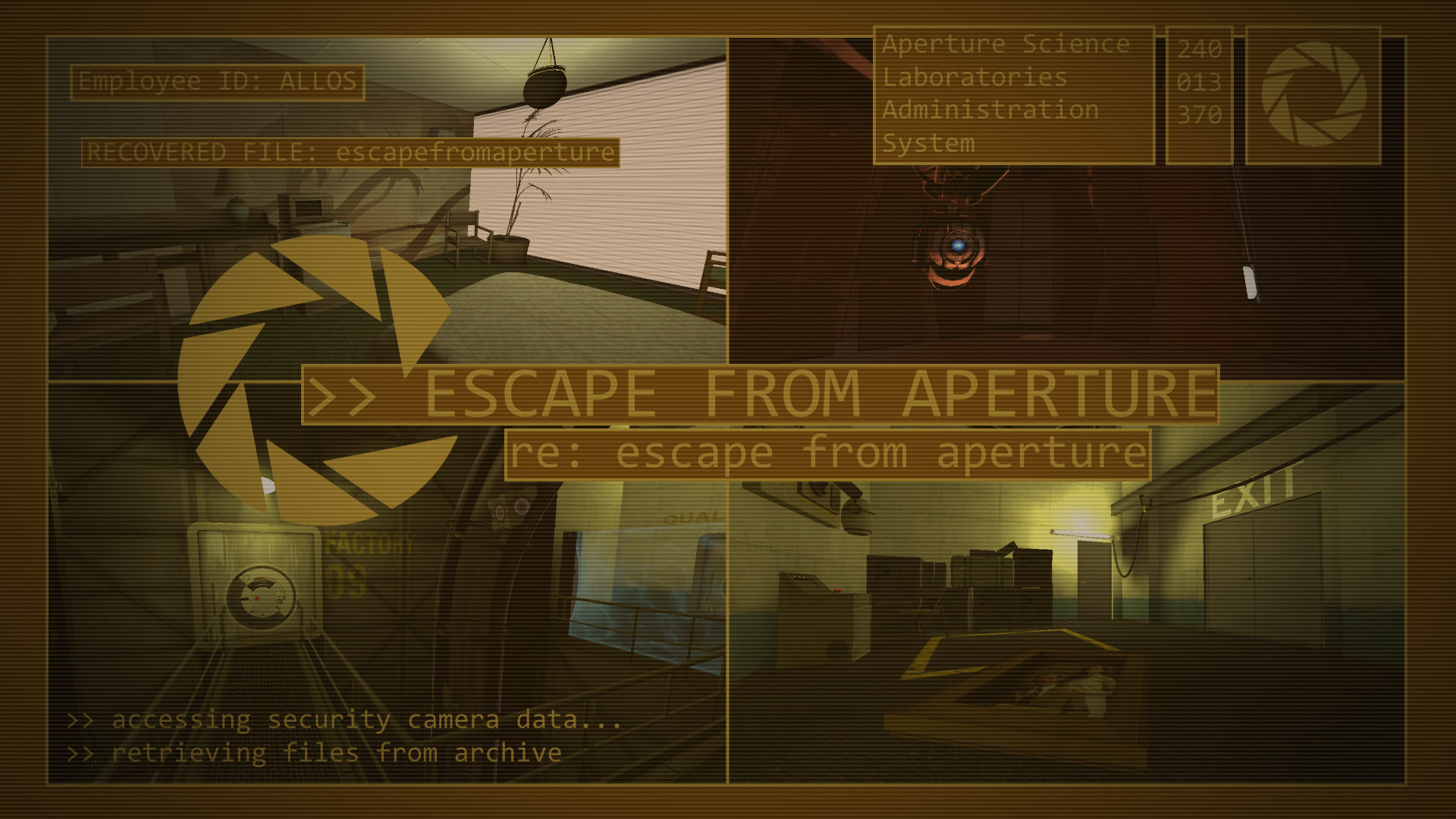 re:Escape From Aperture
Collection by
Stoic Stanley
A remake of my classic series Escape From Aperture, made to look moreso proper than it did before. You are a test subject named Mark Bendest, and you must Escape from Aperture! I spent a long time remaking the Escape from Aperture series as my las...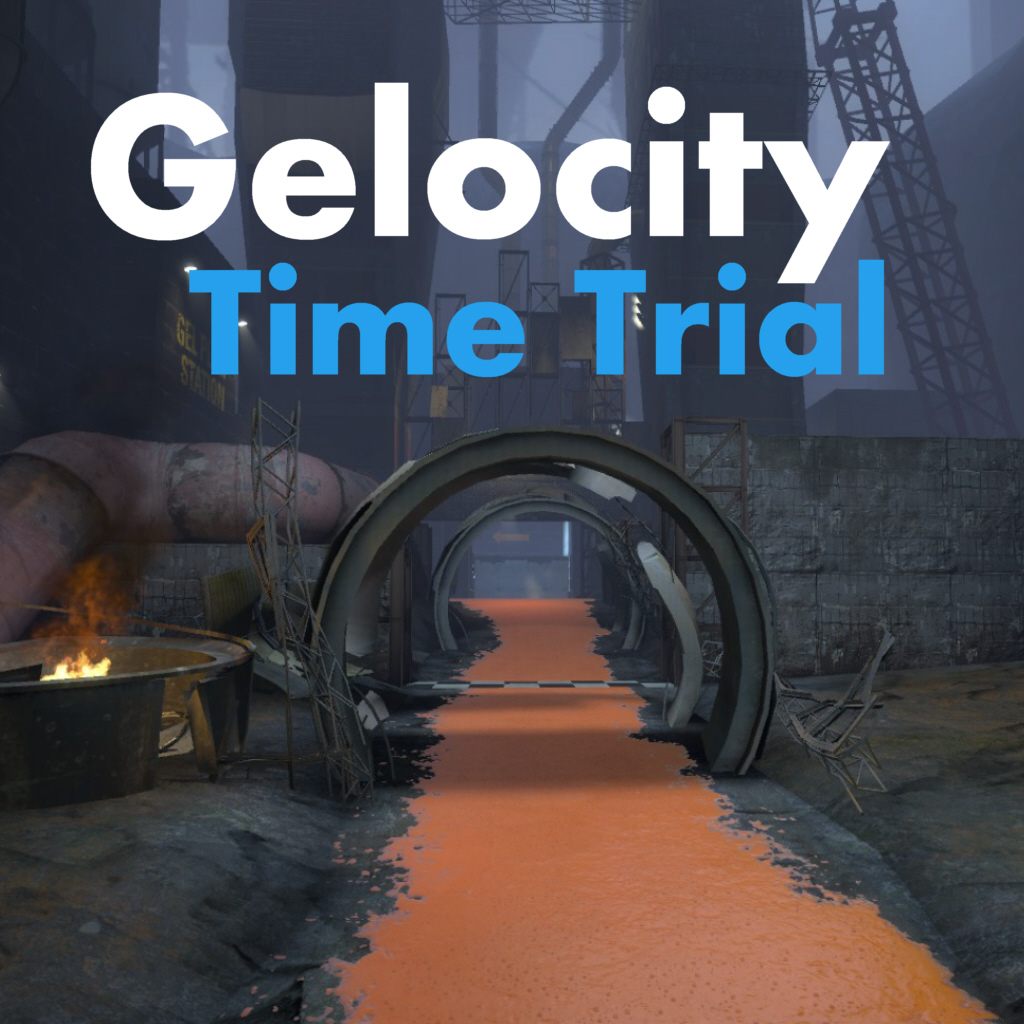 Gelocity Time Trial
Collection by
Raidix
A collection of Portal 2 race maps. The tracks are covered with orange speed gel and your task is to reach the finish line in a limited time.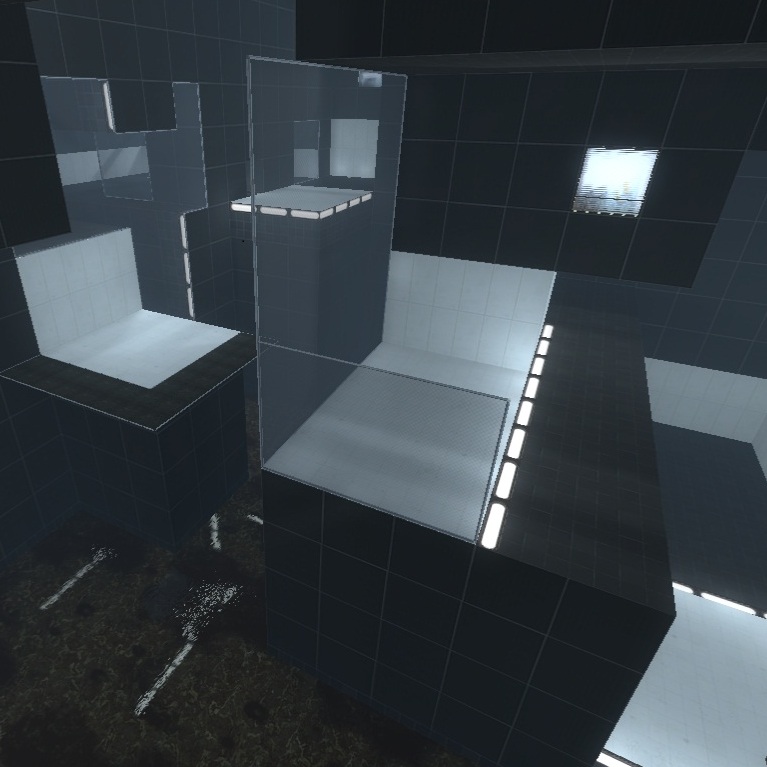 No Elements
Collection by
Mevious
This is a collection of chambers by Azorae, Gig, Juggler, and Mevious which use no interactive testing elements. That means no buttons, cubes, funnels, lightbridges, gels, lifts, fizzlers (except the ones as part of the exit rooms), etc. Slanted platforms...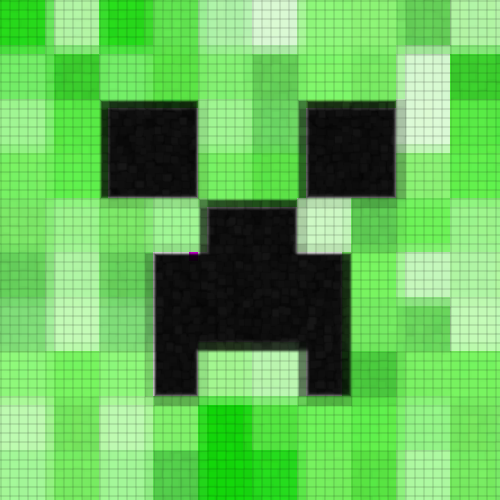 Minecraft in Portal 2
Collection by
Timoteeei
These maps is my fancy of mixing two great games: Minecraft and Portal 2 Thanks to Geneosis and Dackie_Murphy for the inspiration :3 Check this maps "Minecraft : Crafting System" by Geneosis and "Portal Creeper (Minecraft)" by Duckie Murphy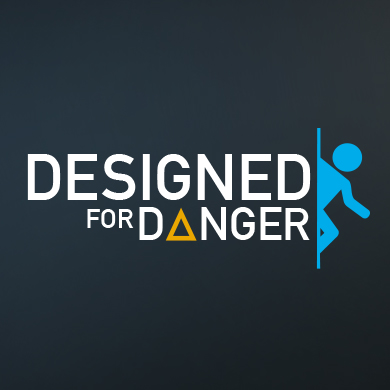 Designed for Danger Campaign
Collection by
Puddy
|| ABOUT || Designed for Danger (www.designedfordanger.com) is a Portal 2 Campaign that offers eight new levels and 1 to 2 hours of play time. In the campaign, you assume the role of Chell during an early part of Portal 2. This time however, things...

12 Angry Tests
Collection by
CaretCaret
Part 1: Once Upon a Time… Part 2: Lasers Are a Girl's Best Friend Part 3: Don't Eat the Paint Part 4: A Bridge Too Far Part 5: You Put the Fun in Funnel Part 6: A House Divided Part 7: Revenge of the Turret About the map pack: This map pac...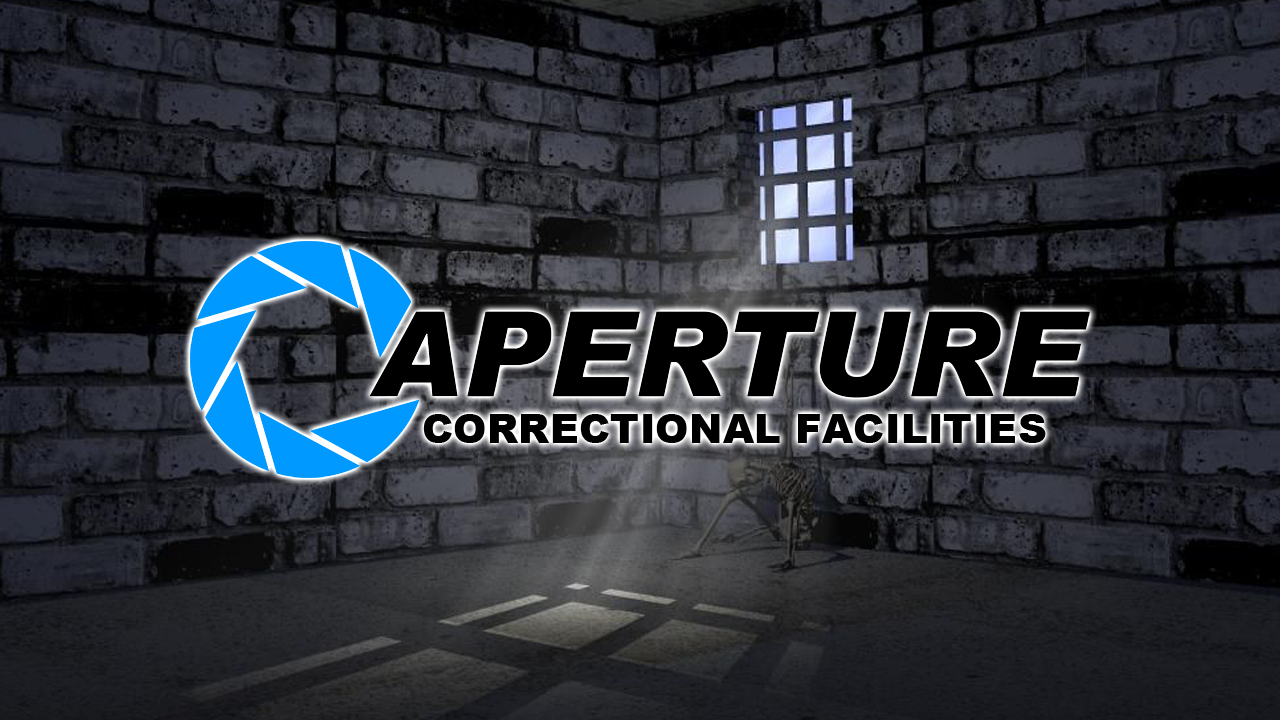 Prison Escape (RE-LOADED)
Collection by
BuddyRoach
This is the completely re-made versions of the original flawed Prison Escape Collection I made before. This time, I've ironed out the wrinkles and added some detail to the design.