Showing 61-90 of 6,565 entries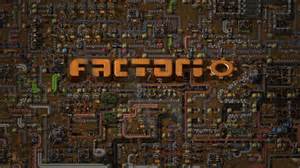 Adam's collection
Collection by
Digger0180

Single Player
Collection by
Daniel Shilvock
All my single player chambers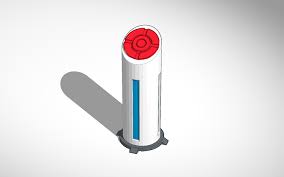 Press The Button
Collection by
Zero
Series of tests in the Press the Button series (currently)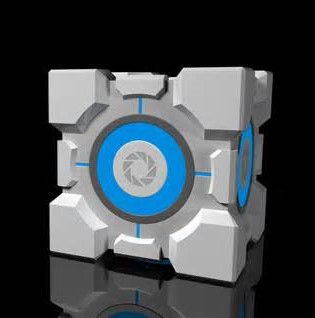 My best and best rated Portal 2 maps
Collection by
Joseph12h93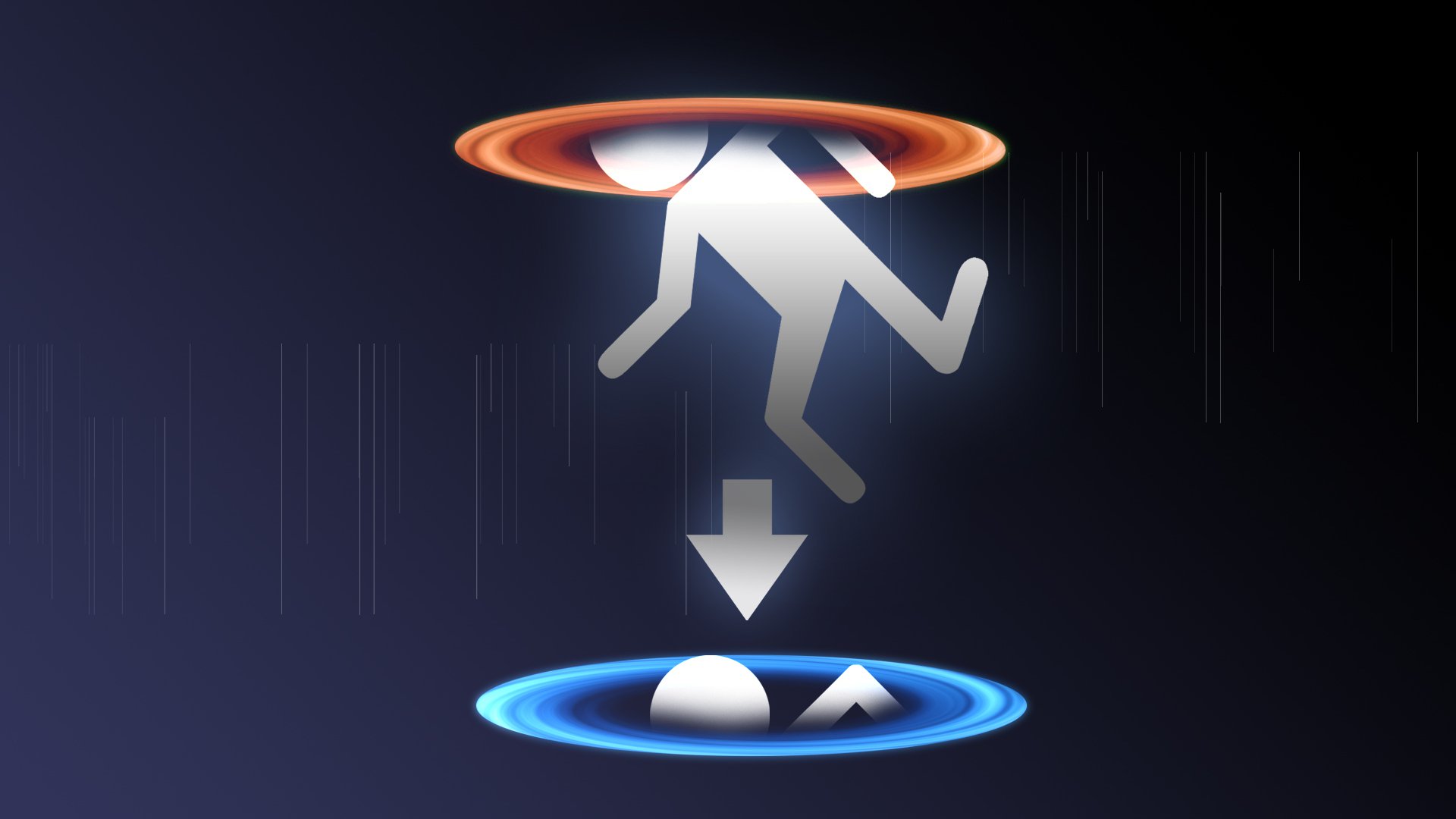 Portal 2 Tests
Collection by
$!mpl&$w@g

CO-OP
Collection by
Daniel Shilvock
All my CO-OP chambers.

CTM 8: Triomono
Collection by
Byzarru
The eighth contest of the Competitive Test Matrix. Details. Rules: Submitted maps must have exactly and only three connections On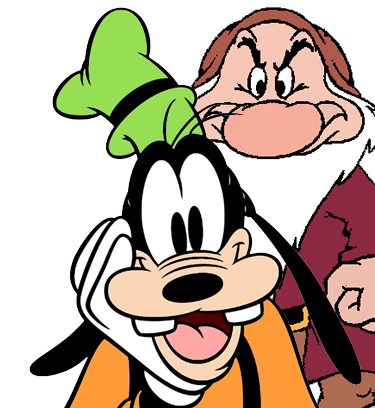 Projects
Collection by
jansjent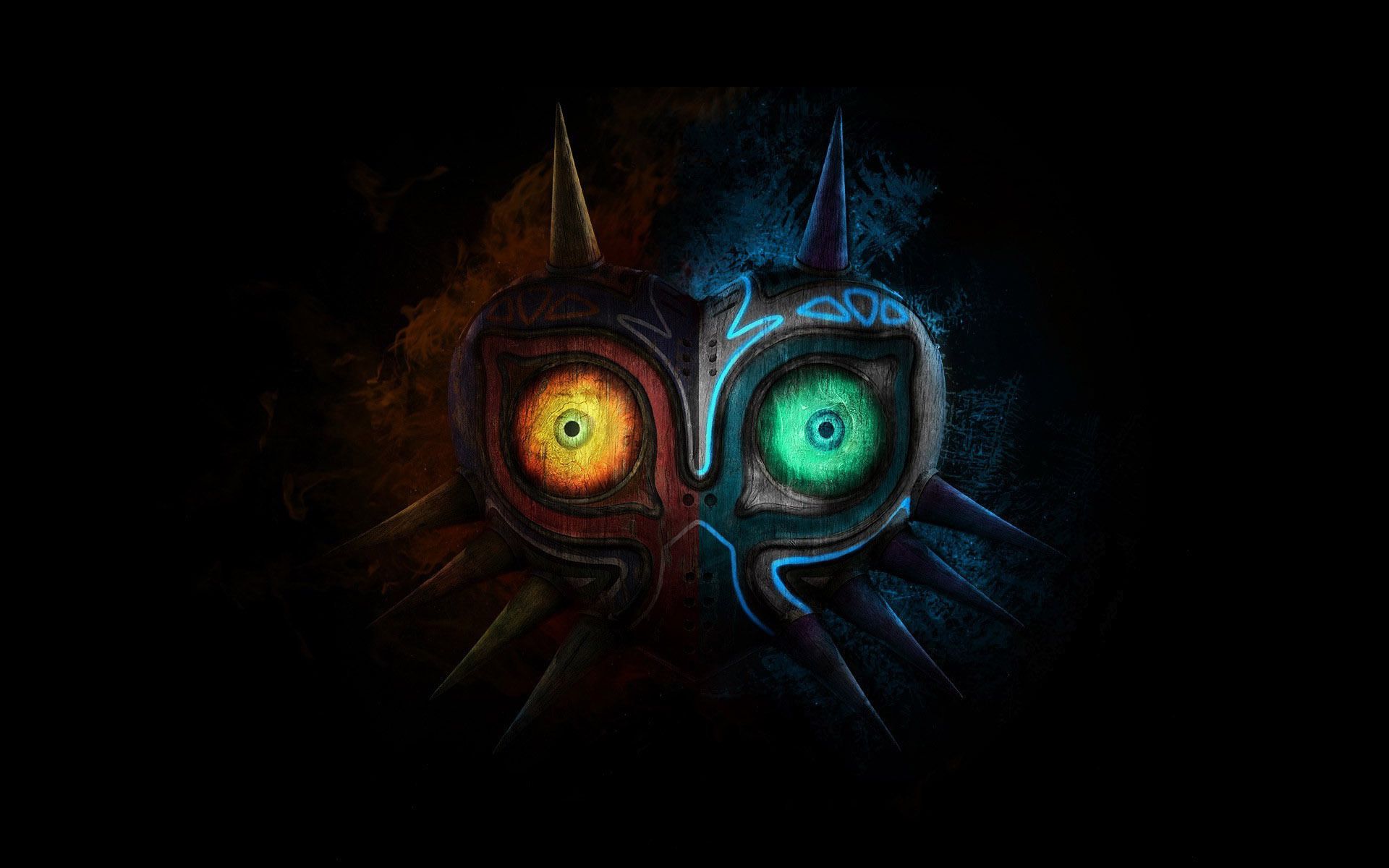 singleplayer map pour portal2
Collection by
Zegnar

First Collection
Collection by
Long Arms
A lot of them are short, and I am not happy with one or two of them. Overall I still think that these maps are good.

Every Day New Chamber!!!
Collection by
AdamDarkMaster
Here you can download some test chambers!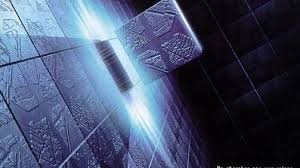 CUBE DE TYM
Collection by
tymgyver08

Portal 2 Maps
Collection by
Kaytomi
Maps that Inspire me to create simple yet intuitive maps.

Portal 2 Maps
Collection by
SinyourFluffy
Just a bunch of maps I've created for Portal 2.

Portal Remakes-Singleplayer
Collection by
Simini W [GER] [YT]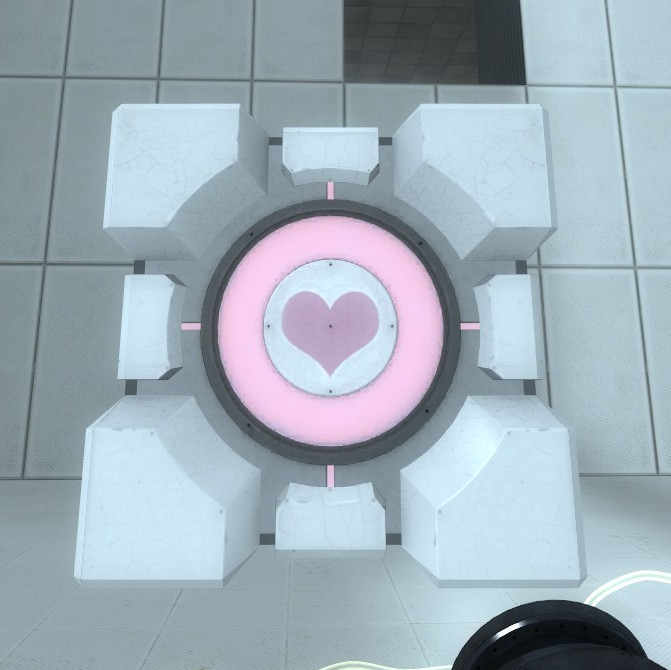 Quirky maps
Collection by
kangirigungi
These are the maps I created. Have fun.

Zyon's Co-Op Portal 2 Collection
Collection by
HeatM_up
MY LEVELS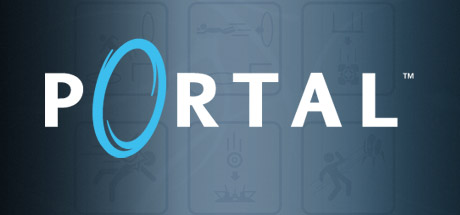 portal 2
Collection by
clerity007
Portal 2 stuff

"Thinking With Lazers" Test chamber series
Collection by
GamingsArt
During the time before Aperture went into an Apocolyptic state, Aperture science created another set of chambers for humans to think with lasers, along with using portals to complete certain tasks such as getting to the elevator to take you to the next cha

Duet
Collection by
AmazingSalmon
A set of test chambers that I made. Any feedback is appreciated!!

Lyra Chambers
Collection by
Bly24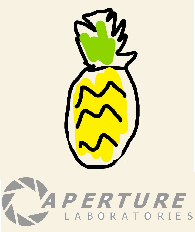 Pinaple Testing Initiative - Best Of Five Testing Track
Collection by
Pinaple
Aperture P.T.I Test Collection Submission Form: Name: Best Of Five Testing Track. Creator: Pinaple. Description: The Best Of Five Testing Track is a group of five testing chambers that have been designed by experts to test our subjects ability to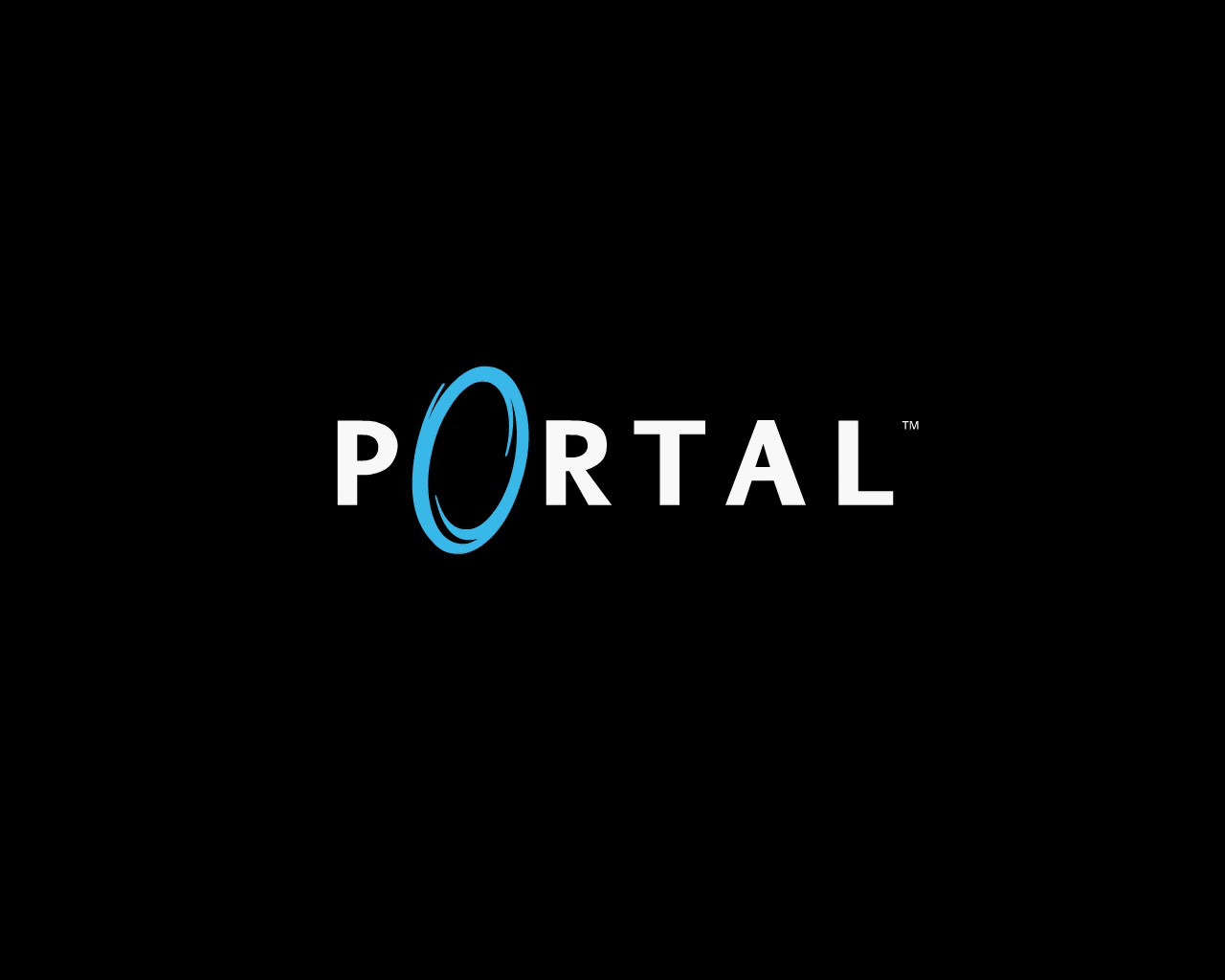 Hammer Quickies
Collection by
nintendo.erk
hammer maps made in under 5 hours

Hope's Peak Entrance Exam
Collection by
ZACK MALAKAR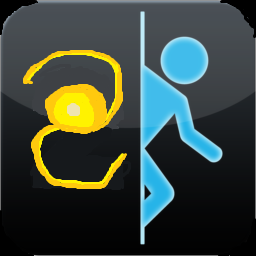 Portal 2 High Energy Pellet Testing Initiative
Collection by
dpetta50
Hello! Welcome to the High Energy Pellet Testing Initiative. All tests have high energy pellets, please do not touch one. WARNING: YOU WILL NEED BEE MOD IF YOU WANT TO PLAY! FIND THE DOWNLOAD IN THE 1st CHAMBERS DESCRIPTION!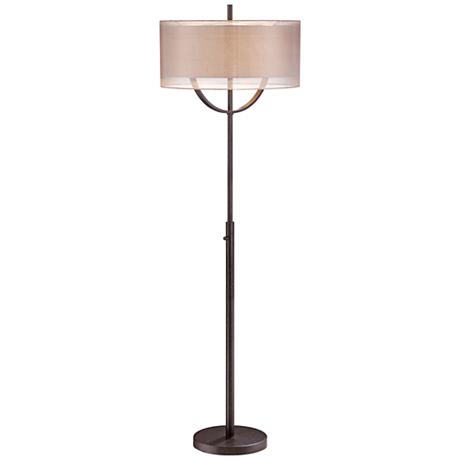 Fun
Collection by
siala2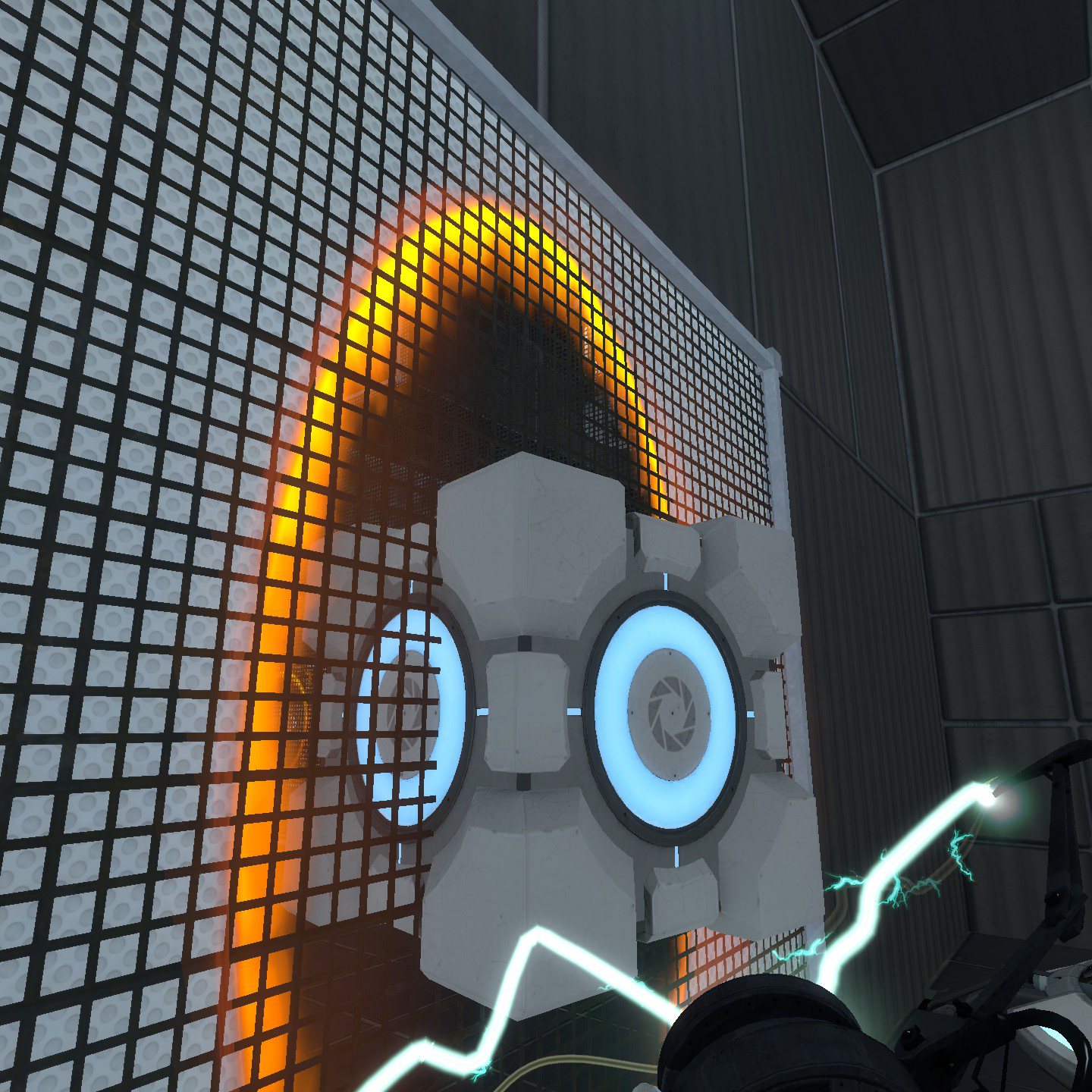 A series of Obscure Principles
Collection by
*|PEZ|* Venima
This collection features some of the more obscure and less well known behaviors or glitches that are present in Portal 2, and demonstrates a number of puzzles that are built around them. If you get stuck, please do watch the solution videos to witness the

Speed!
Collection by
Храп-Храпыч

Think outside the box
Collection by
Rabarbar
It's the collection of my design. Some chambers are easy, some are hard, and some requires thinking differently. I hope you all like it. :)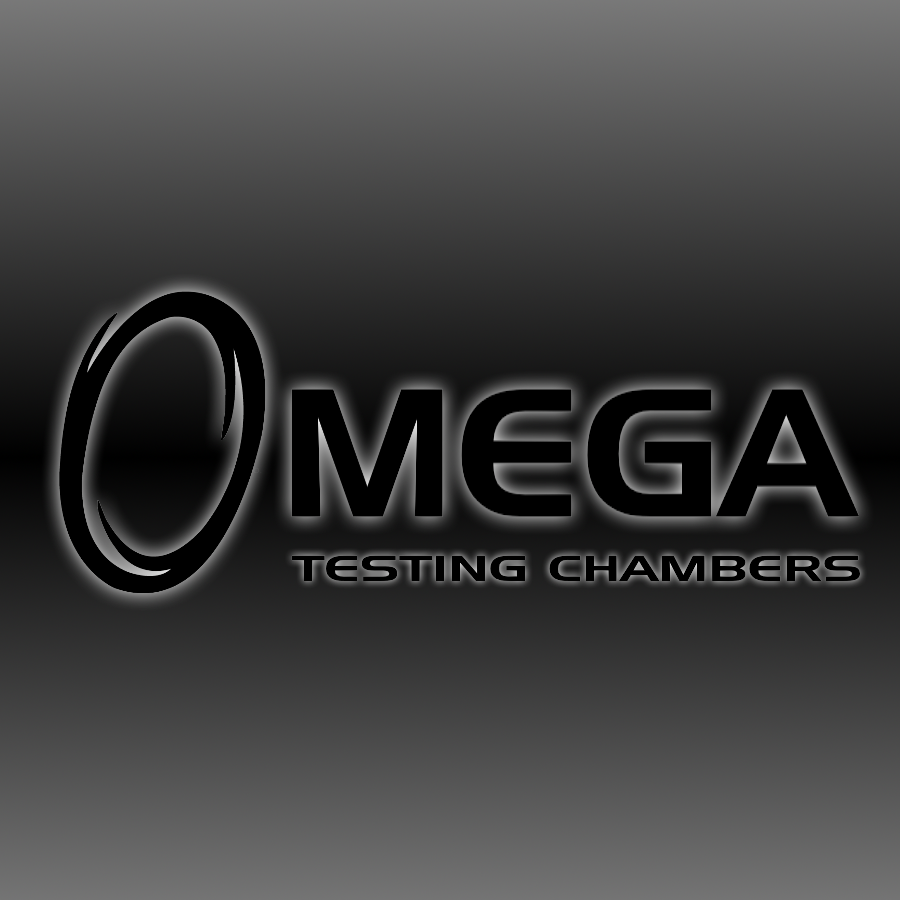 OMEGA Test Chambers
Collection by
Zep935
The OMEGA Test Chambers consists of 20 tests, each one with its own method to accomplish. I have arranged the tests from easy to more difficult; some test subjects may find certain chambers harder than others (despite the difficulty). For example, some are