Showing 4033-4050 of 6,969 entries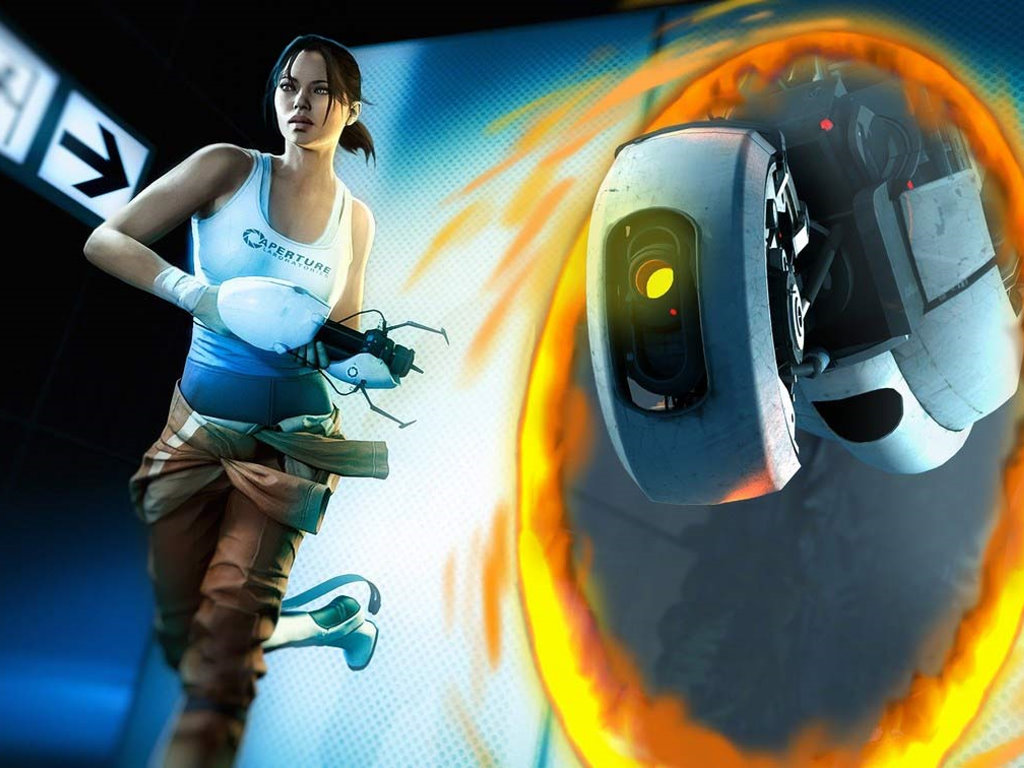 Steven's Custom Chambers
Collection by
Steven
Portal 2 - Steven's Custom Chambers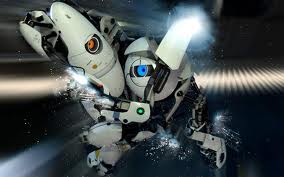 BEST CO-OP
Collection by
bencods1
A colection of the best coustome CO-OP levels.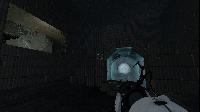 Old style laser testing
Collection by
SuperFluffyShmoopy
This is a collection of all my Laser maps all were created with the hammer editor and I think you will find them fun and awesome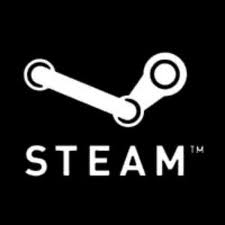 Journey with the Companion Cube
Collection by
Revolver Ocelot
A journey with the Companion Cube.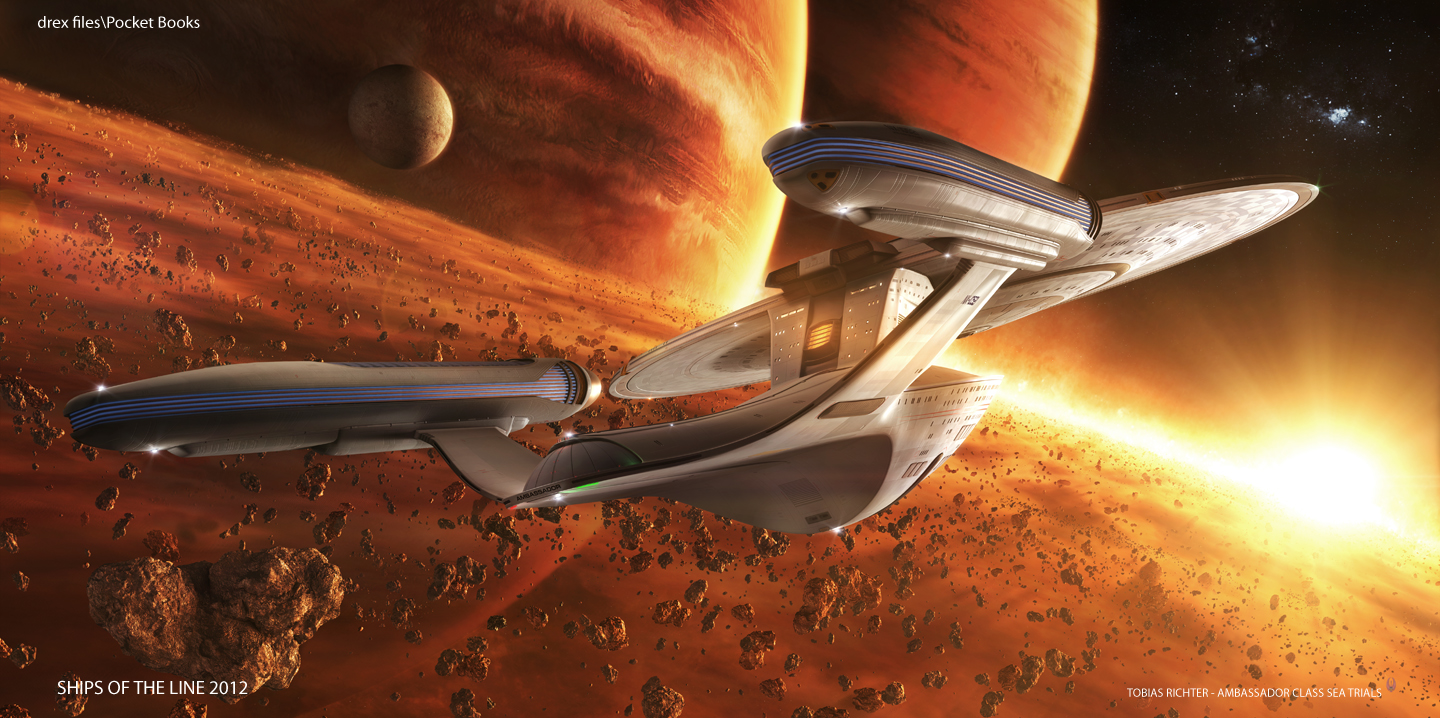 Things.
Collection by
Bird
This is just a pack for me and my friend to play.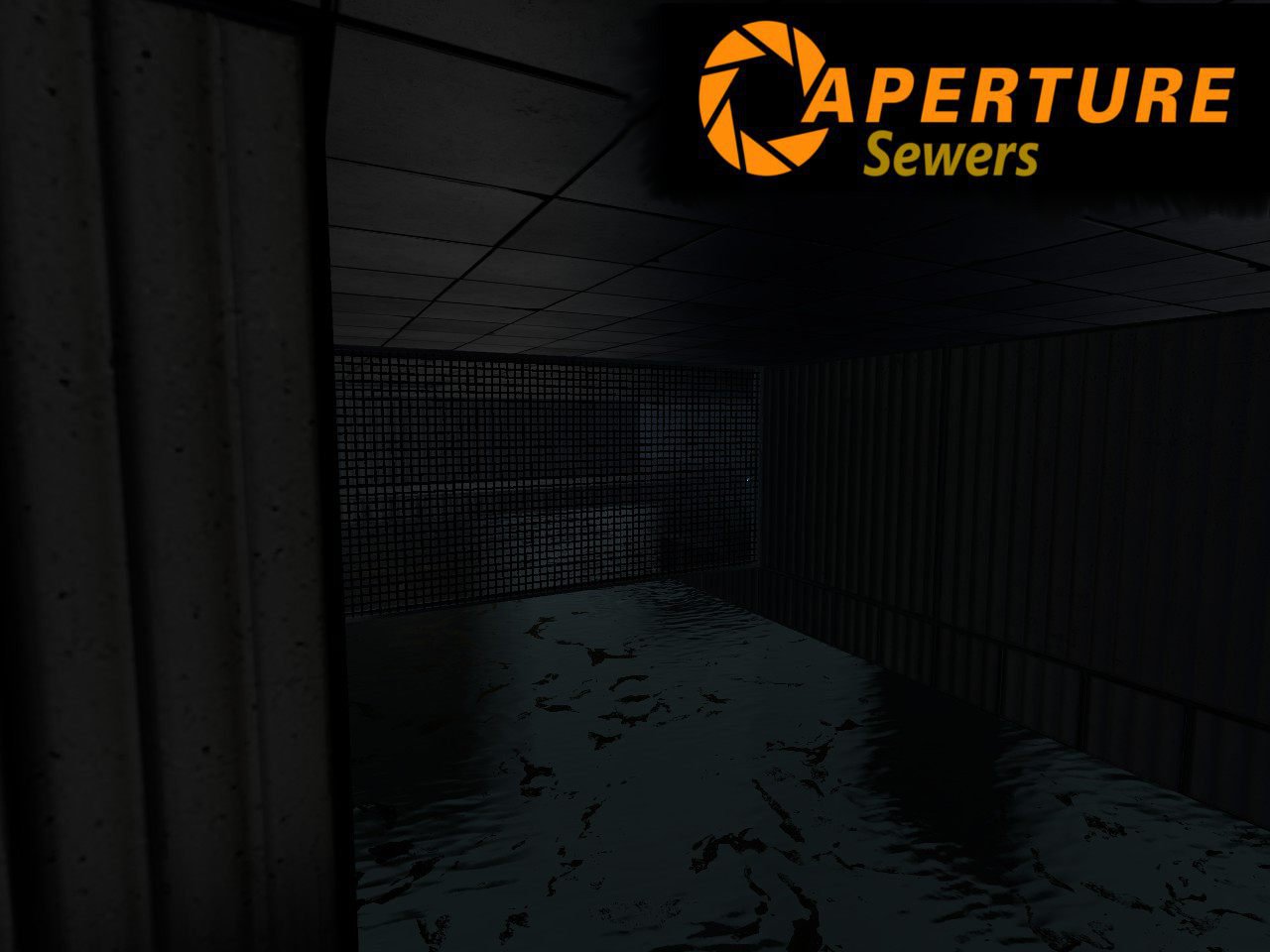 Aperture Sewers
Collection by
JJD
Escape Aperture Sewers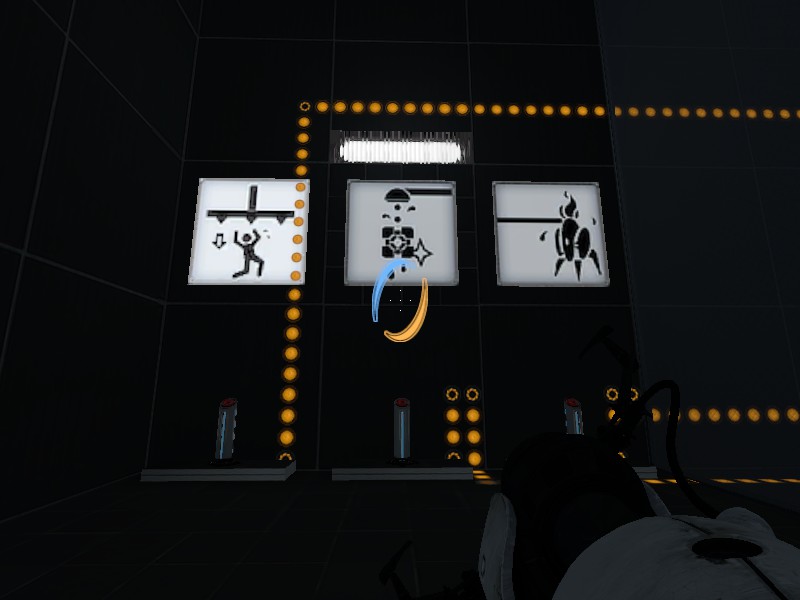 Maps for portal fan chamber review by: Lopoi
Collection by
Lopoi Yoshi
Here are the maps I make for Rage's Portal fan chamber review. Rage's Channel: https://www.youtube.com/channel/UC2nMSE3t71qC8sG06WSJnMg Week 50: Traps Week 51: Moving Plataforms (Not played) Week 52: 3x3x3 (2 chambers for this one) Week 53: Cant D
Portal 2 Co-op Maps
Collection by
The Secret Imbecile
Some Co-op Maps for Portal 2.
1950s
Collection by
Joglova
Used program Style changer. Использовна программа Style Changer. Style Changer: http://steamcommunity.com/workshop/discussions/-1/882953189045851829/?appid=620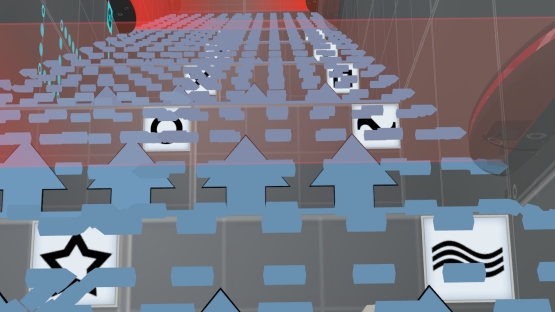 Fun House (Co-op)
Collection by
basking.LS
Puzzles with a fun-house theme, medium difficulty, and usually dangerous. Design: My first round of co-op maps, second round overall; playing with button and switch mechanisms.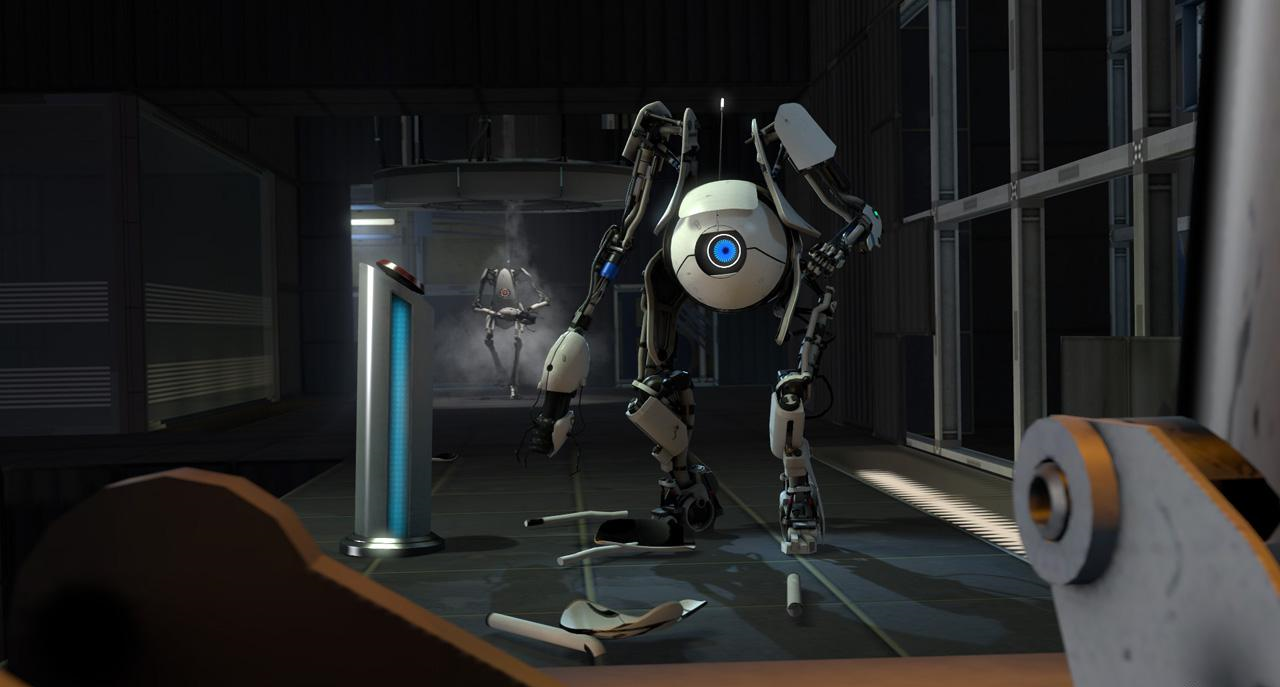 Cooperative! Parts!
Collection by
Yar_3000
...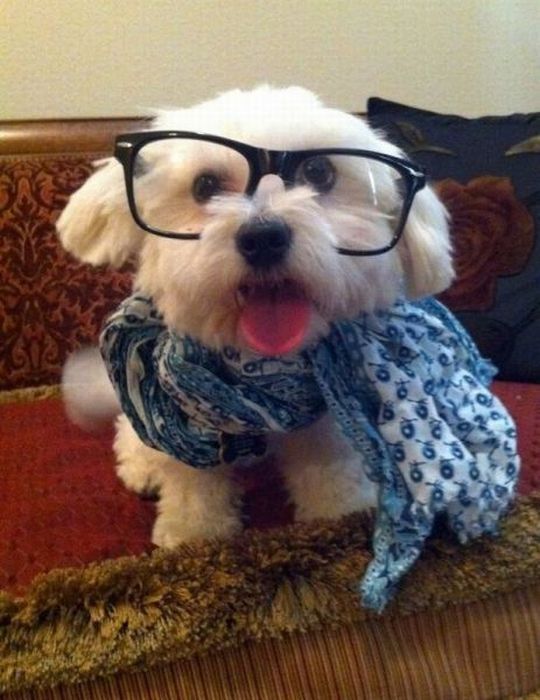 test
Collection by
Ruo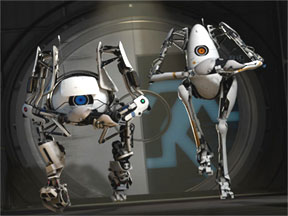 Camera Portal 2
Collection by
Flamy
Camera Portal 2 - Very interesting and attractive. Play =)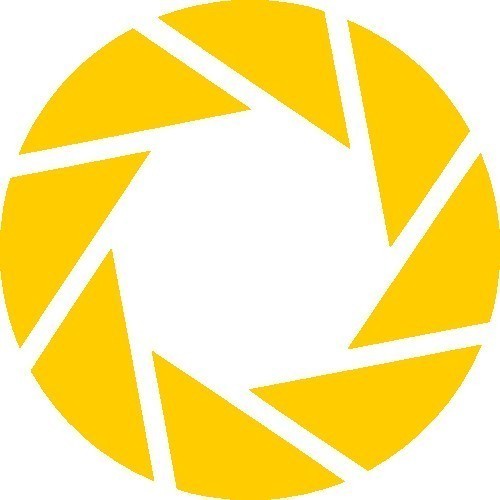 Seymour Chambers
Collection by
Orangefur [GSAS]
This collection places all of the Seymour Chambers into one neat box, perfect for subscribing.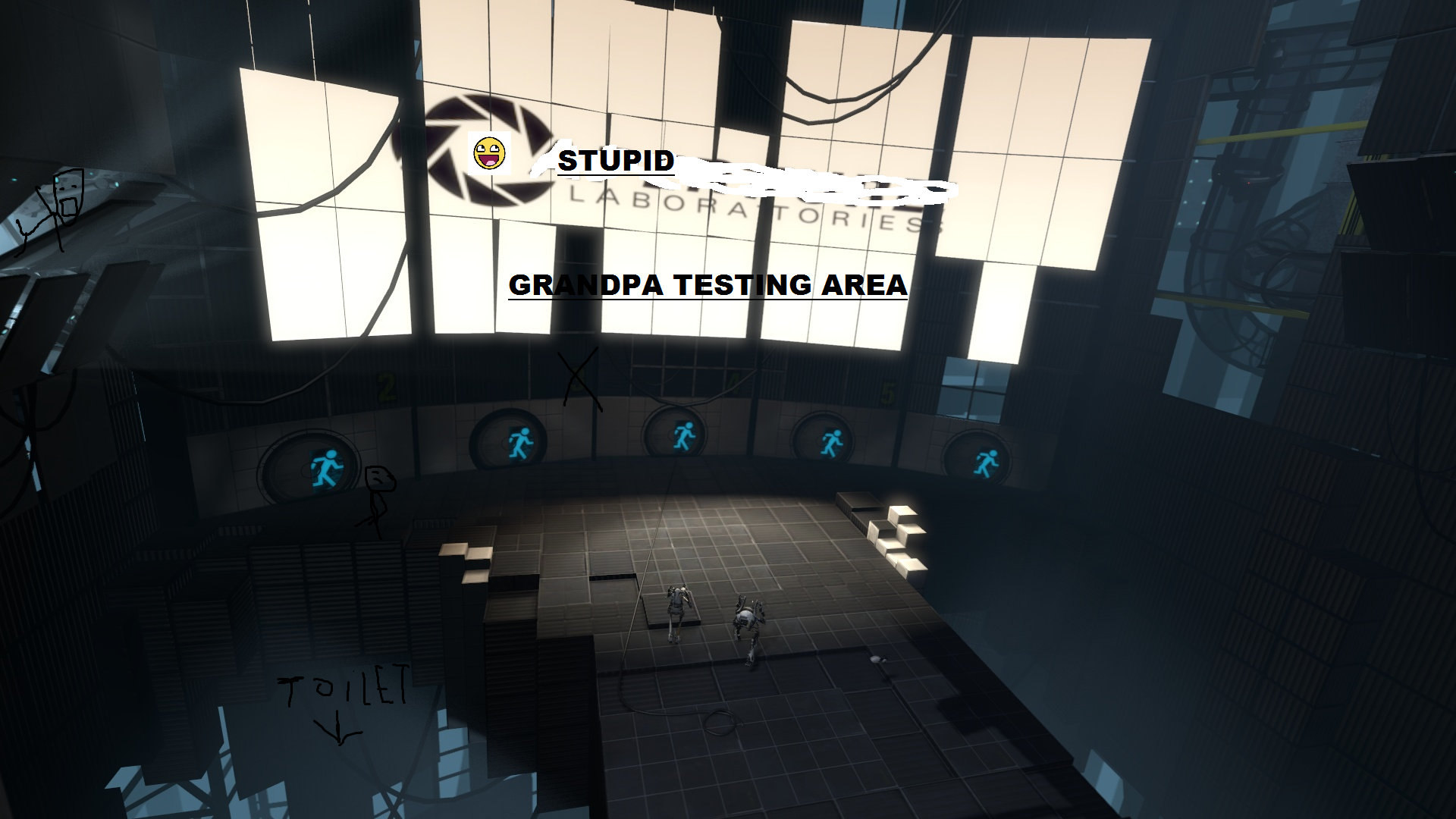 Grandpa Testing
Collection by
WaterLemon0
In Stupid Laboratiories they use Grandpas as test subjects and you are one of them. Complete all the test chambers and die because you are too old. I will make more maps if people play and rate them (P-body and Atlas are not grandpas. They come to s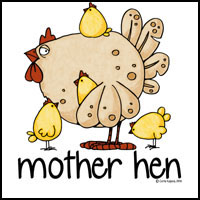 Mother hen
Collection by
nintendo.erk
maps with spheres as eggs that players need to take care of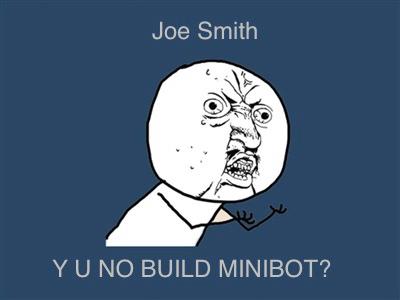 Team 1396 Pt. IV
Collection by
the_captn27
Imagine HairyHagrid trying to play this collection, cause ya know, he cant even speak a sentence without screaming like a girl or shitting on James.
Portal 2 retro maps
Collection by
Lextragon
In this collection I've added old portal 2 maps made with the vanilla portal 2 editor. README before playing: These maps dont have autosaves, so you have to do it manually. Also there are few not fully polished maps here, which means they either have c