Showing 4033-4050 of 6,612 entries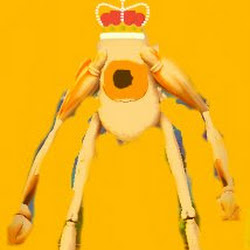 Crafterman's Lab Test Chambers Series
Collection by
CraftedPbody
My Series of Test Chambers (single player)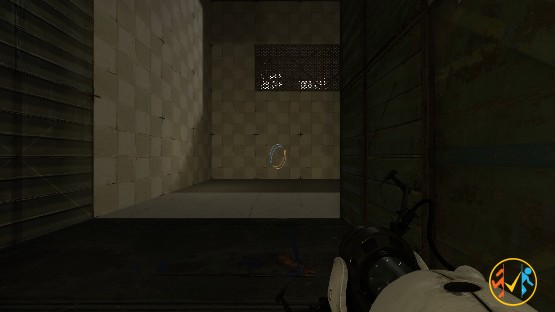 From underground to surface - by Ashkore Dracson
Collection by
Jay
From the very underground to the surface.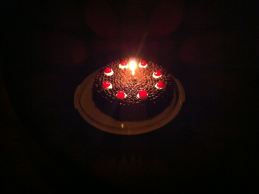 My Best Levels
Collection by
Russty
A collection of my best single player and co-op levels. Not as good as anything done in hammer, but I am proud of them.

Paranoia Collection
Collection by
CellarDoor96
Looking to get scared? Don't worry, you're in the right place. This series of test chambers is designed to keep you looking over your shoulder as you traverse dark, ominous passageways, some of them innocuous, some of them... a little more than they seem

LucasSM16 Map Collection
Collection by
LucasSM16
My collection of maps! Are you ready to play it?

Somewhere Underground Episode 2 - Parallel Universe
Collection by
Vikent8
Ready for test? Go ahead - to the parallel universe! May it help you or it will murder you? No one knows. Except G.R.E.G. Except Aperture.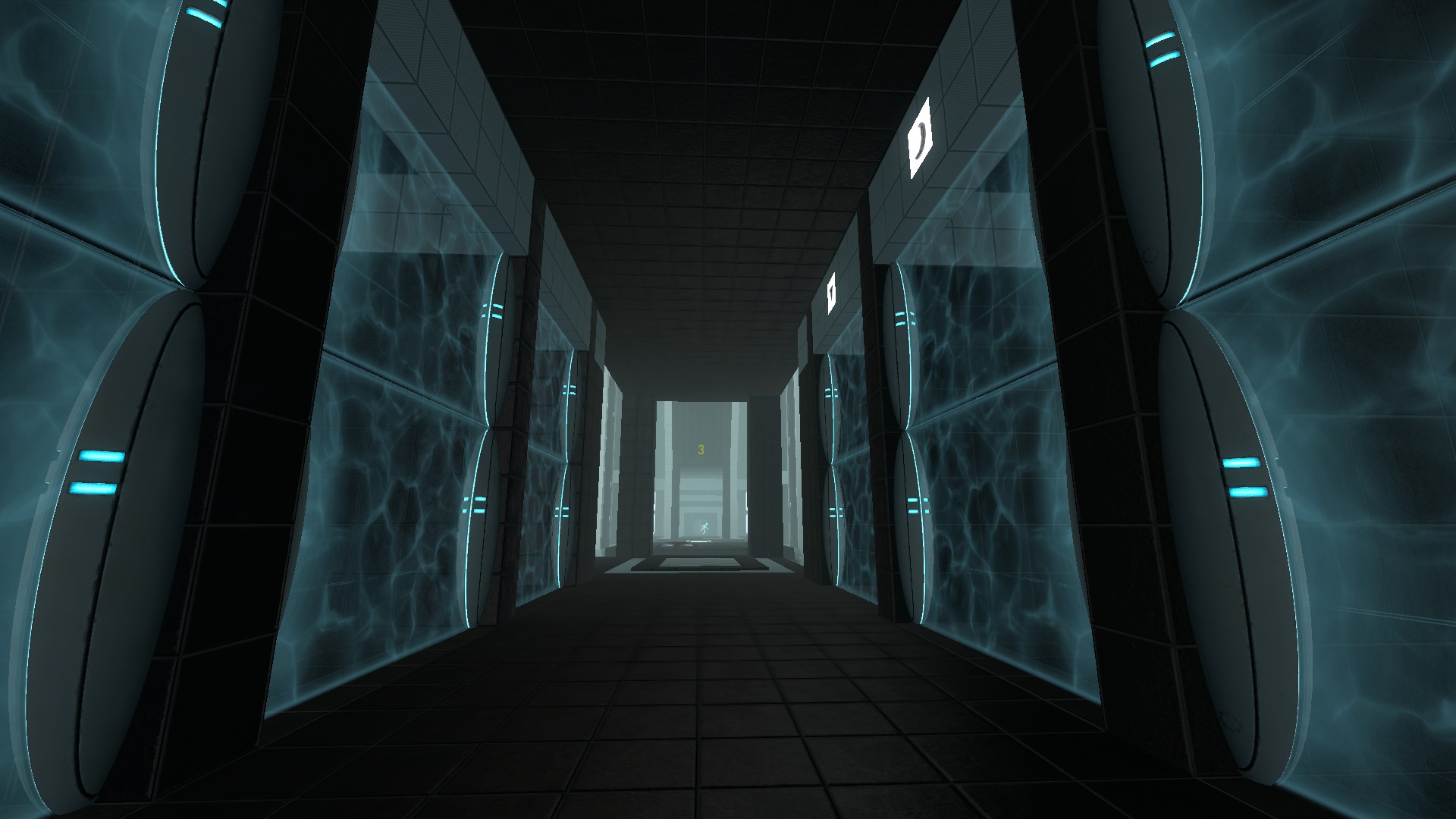 Maps by marKiu
Collection by
marKiu
A collection of all my maps! Have fun playing them... If you're getting stuck at some point please check out the Thinking with portals forum for solutions or hints. Good Luck marKiu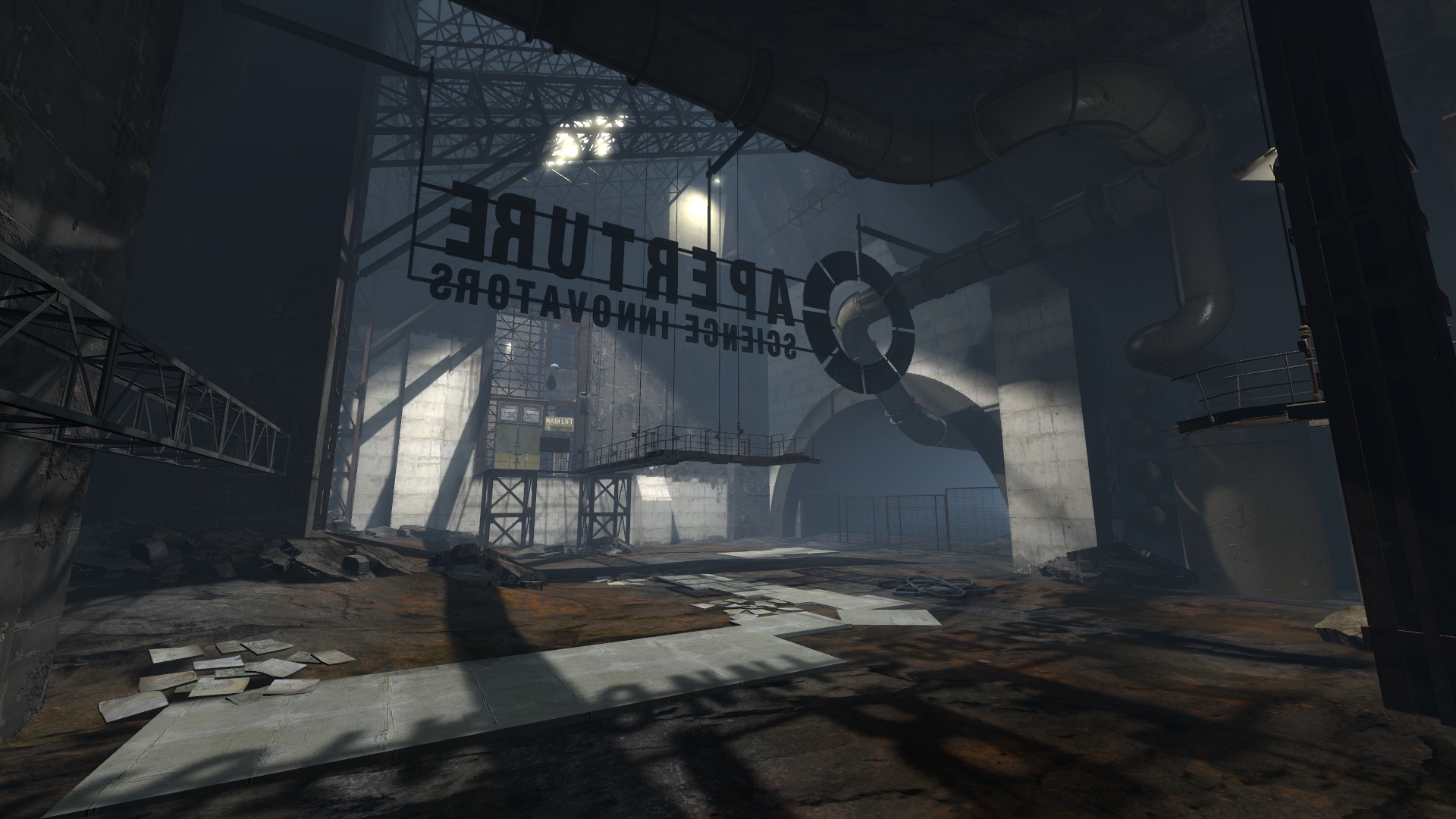 Cave Johnson's Lost Chambers
Collection by
mikebeza
Travel back in time to "Old Aperture" and explore the Lost Chambers that Cave Johnson could not test because they were too dangerous!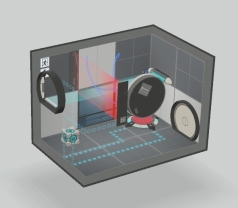 Tiny Maps
Collection by
KennKong
Good Things Come in Small Packages These puzzles have the most elements in the smallest spaces. Most are easy, but not all. Have a little fun!

Aperture Mazes
Collection by
The Cube of Hearts
Aperture mazes is a collection of maze puzzles. Each maze has different elements and focuses. Some mazes may focus on the errie feel, while others may foucus on the puzzle aspect, and some will just be about aimlessly wandering around (okay, I will prov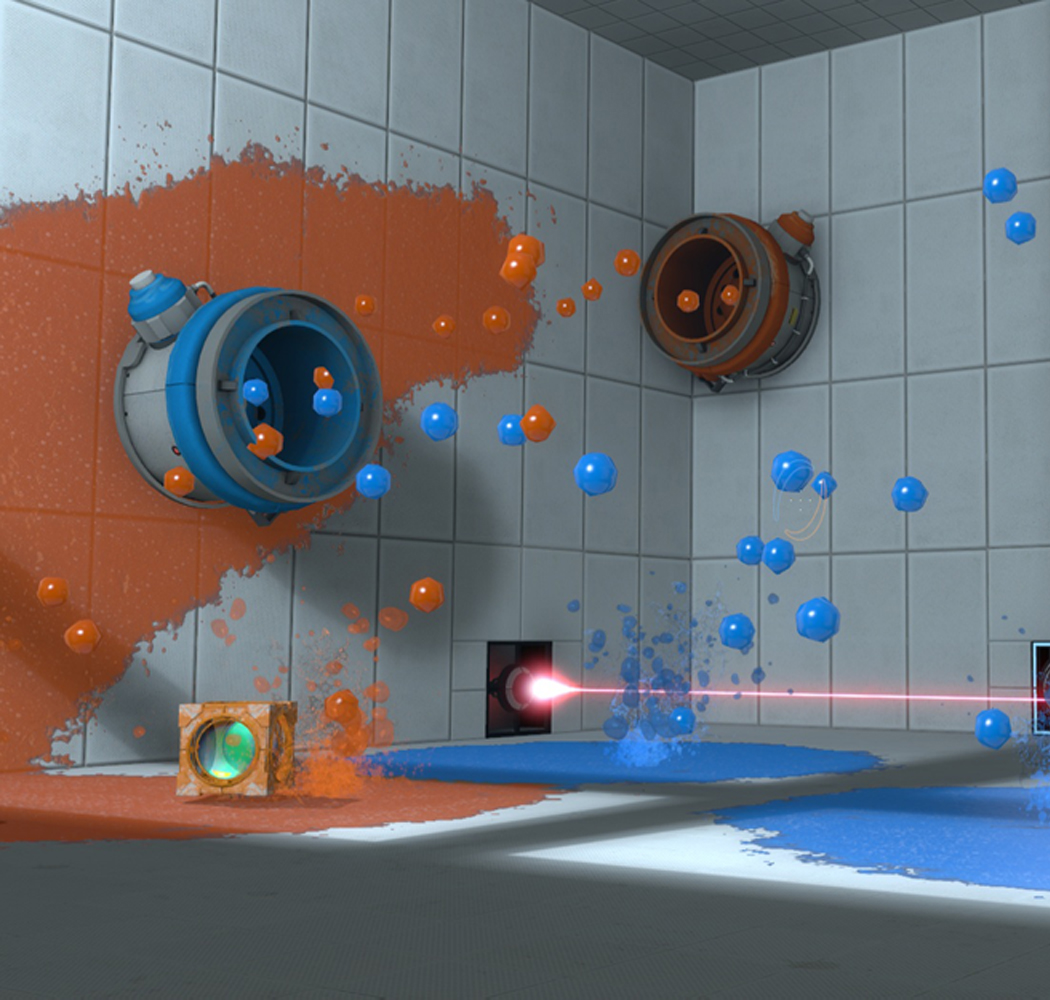 Gel 'n' Laser
Collection by
mice304
Gel and laser. That's all I can say. It's not very hard test but you can play it just to kill time. Have fun!

Footnotes
Collection by
Solid Jim
Compact, brief and simple - but there may be more to these tests than meets the eye. Possibly.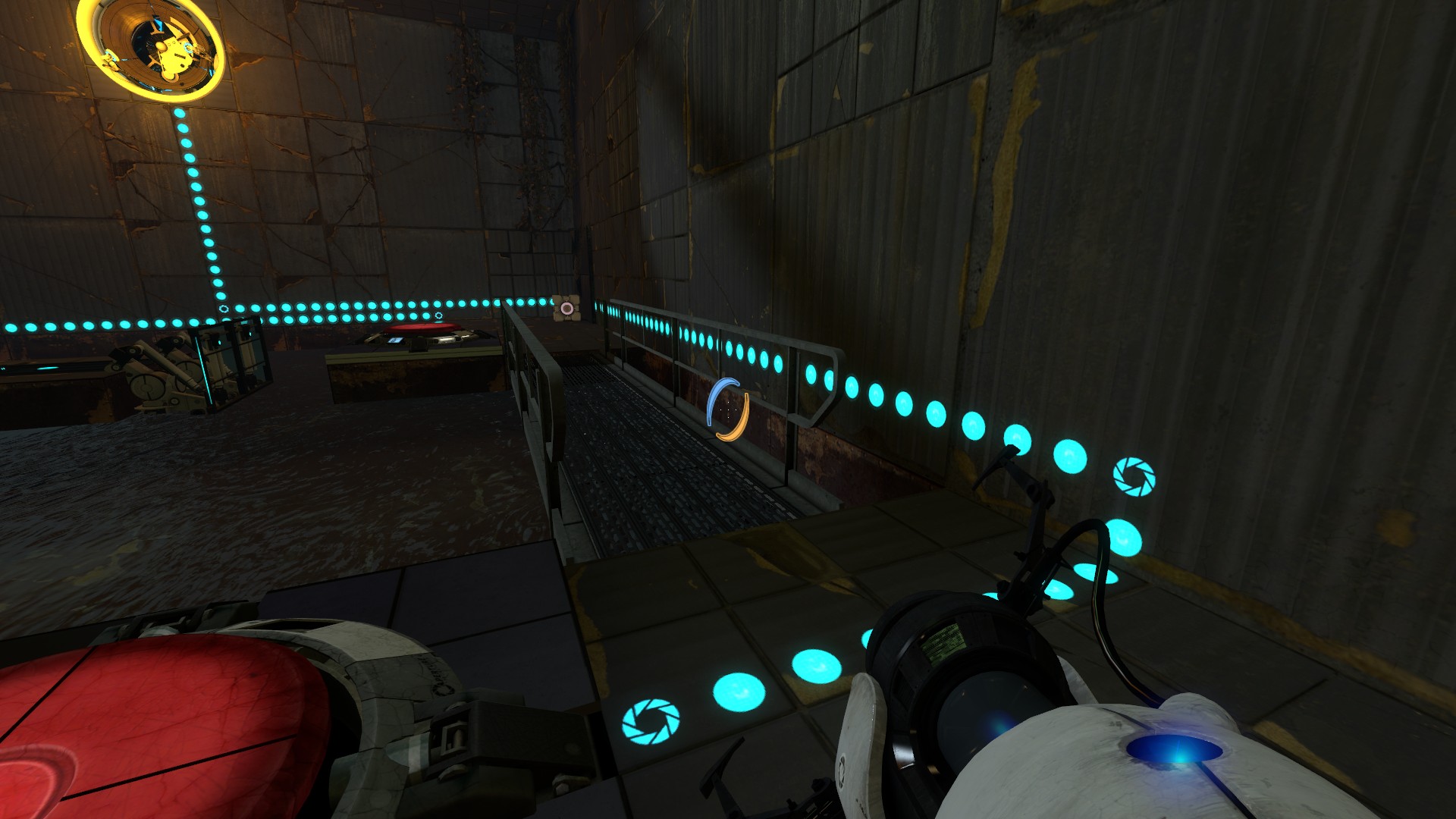 Prettiest Maps I've Found
Collection by
KennKong
Sometimes you just want to stop and smell the flowers.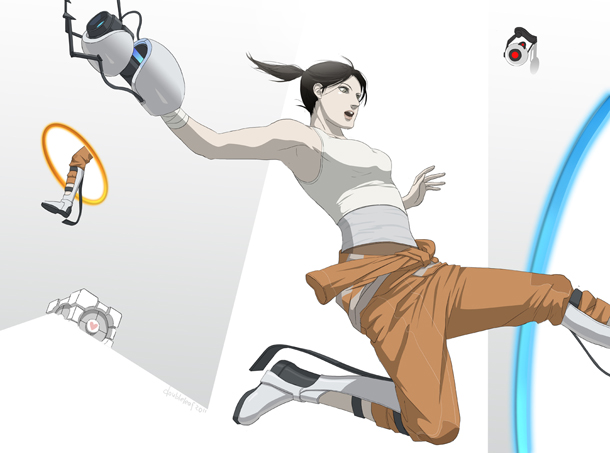 Fast reaction
Collection by
FrozenStriker
Be fast, don't stop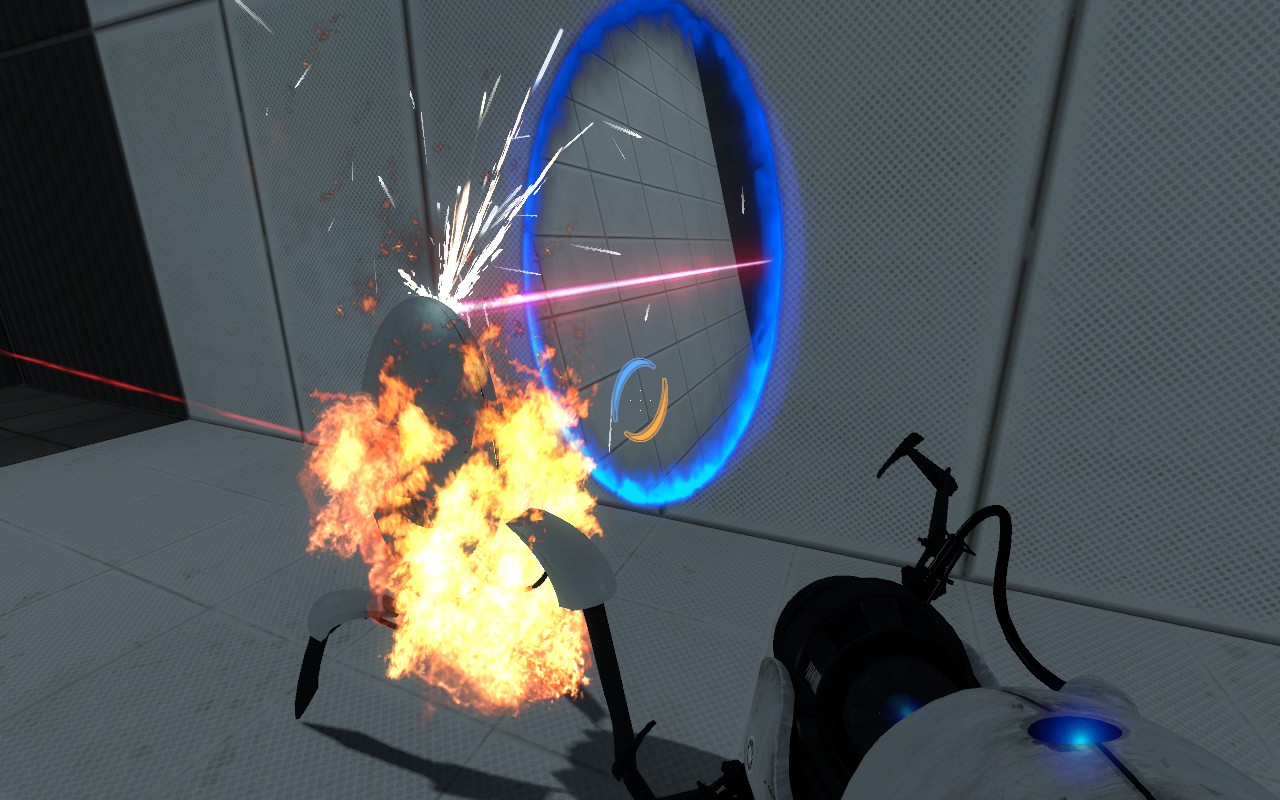 Co-op Android Ranges
Collection by
PortablePorcupine
A couple of Android Ranges I made for Co-op.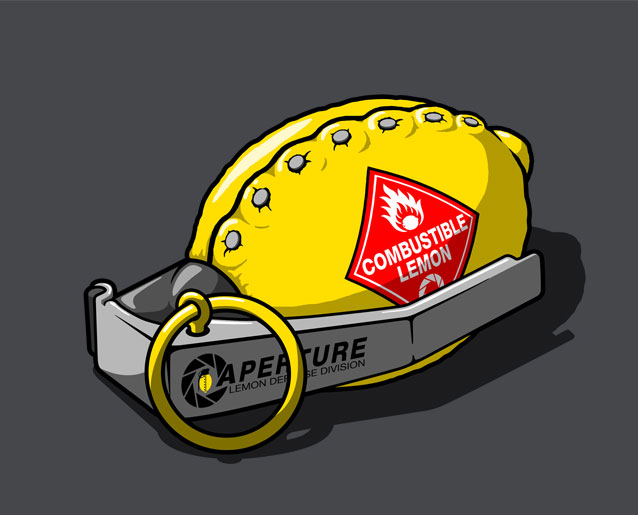 Turrent chambers
Collection by
Combustibl3
Can you be still alive?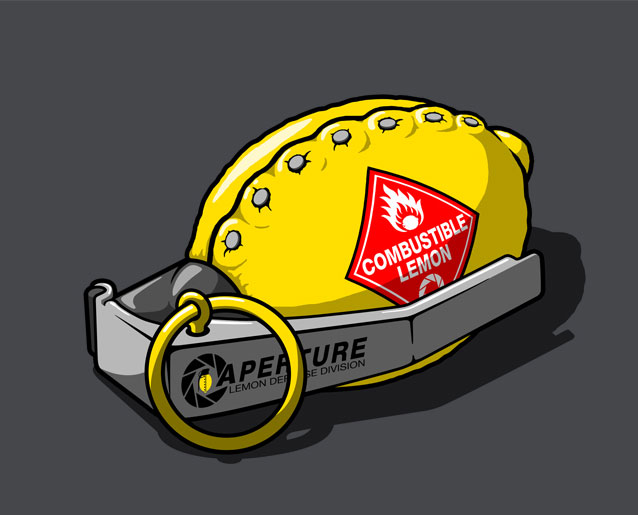 My beginning chambers
Collection by
Combustibl3
They are simple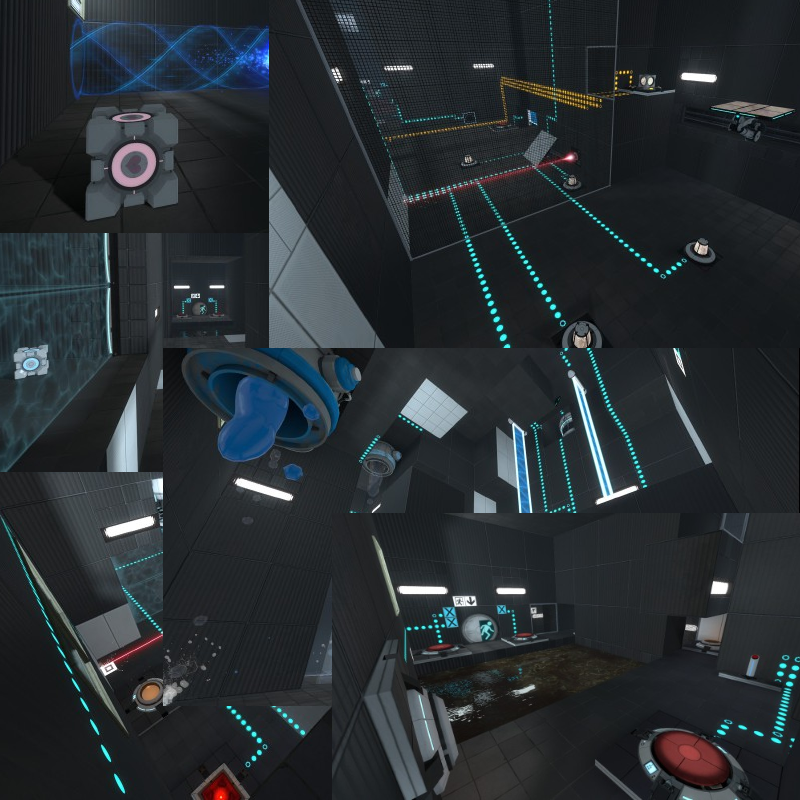 HLN's chambers collection
Collection by
matthewhln
This is the collection of my chambers Some of my earlier map (2,3) have little bugs and cannot be fixed Please have a look at the description first ---------------Update------------ [6/6/2013] All single player maps had been published [6/6/2013] Seq