Showing 4033-4050 of 7,012 entries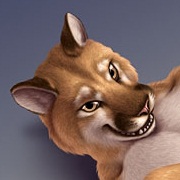 PeTI: Welcome to the Multiverse
Collection by
HarassmentOnion™
You are one of the first to test the Multiverse and hence have been given a few basic tests to start you off. But be warned, if you leave designated testing areas, it wont be a Cake Walk for long...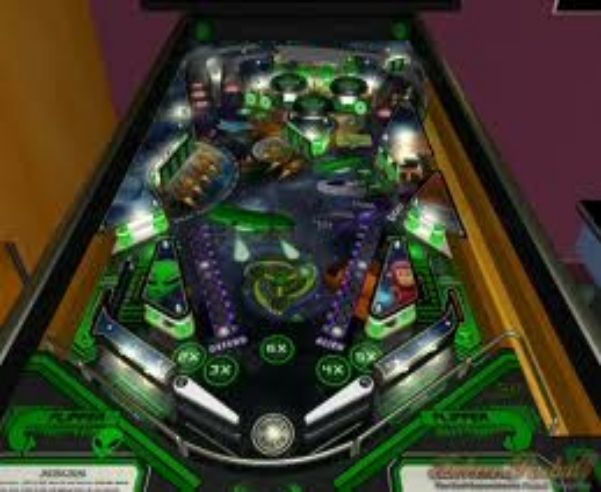 Arcadium Conundrum
Collection by
dinivin
A nostalgic trip back to the 80's with those old school arcade games and sideshows. Just don't coun't on winning any tickets with which to trade in for that huge teddy!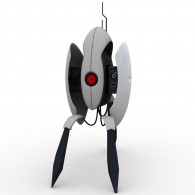 Luna Collection
Collection by
Lunatix
Just a collection of chambers I created recently.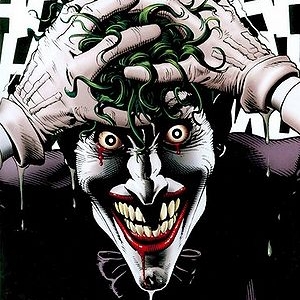 Tests solitaires de l'employé Cladall
Collection by
Cladall Bandicoot
Collection de 7 salles de tests faites totalement en improvisation dont certaines demanderont du sang froid pour les finir.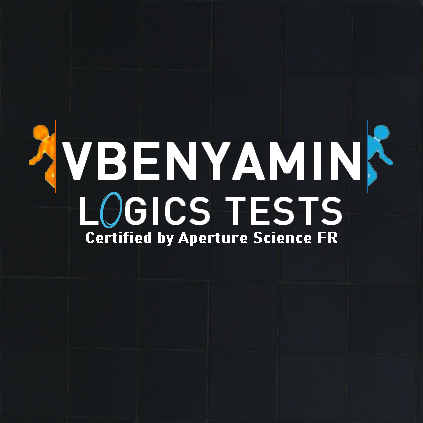 Vbenyamin's Logics Tests
Collection by
Divided By Zero
The Series: I present you a series of tests in the order of growing difficulty. In a centre directed by mad men. (And women of course). I'm a young man of fifteen/sxiteen years, I played to Portal 2 for 2 months and I've played to Portal 1, but I've los

El Farmerino's Map Pack
Collection by
elfarmerino
A collection of my first five maps, from the entirely Hammer-made Double Bill to the PTI/Hammer crossovers Jam, Oval Window and Gymnasium Parts 1 and 2. I realise the image has nothing to do with the maps, but you have to admit those are a lovely pair of s

gel initiative
Collection by
neutron
cave johnson" wellcom to the gel initiative where we will be testing the gels "


Portal 2: Still Alive
Collection by
Wilbo
Remake and new revamped Portal 2 levels based on the Portal: Still Alive chambers made for the xbox 360. Status: NOT DONE.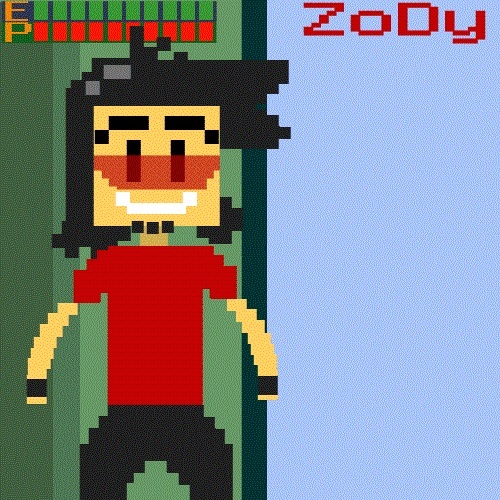 Zody's Gellange Chambers
Collection by
Zody
These gel chambers are absurdly difficult and can take nearly 30 minutes to finish the first chamber.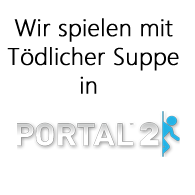 Wir spielen mit Tödlicher Suppe
Collection by
RaGe x ImpacT
Wir spielen mit Tödlicher Suppe! Wie der Titel ja schon sagt werden hier Testkammern mit viel von unserer tollen Tödlichen Suppe testen. Ich freue mich über sämtliche Bewertungen und über (harte) Kritik! Zurzeit sind nicht viele Kammern vorhanden! Es

silky-akt's collection
Collection by
silky-akt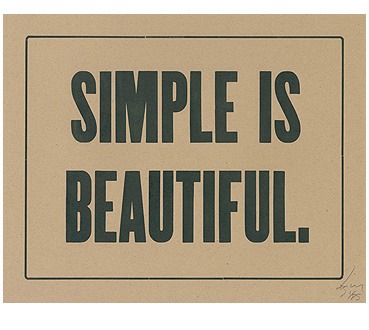 A Simple Map Pack
Collection by
Rezo
A collection of simple and easy maps for simple people.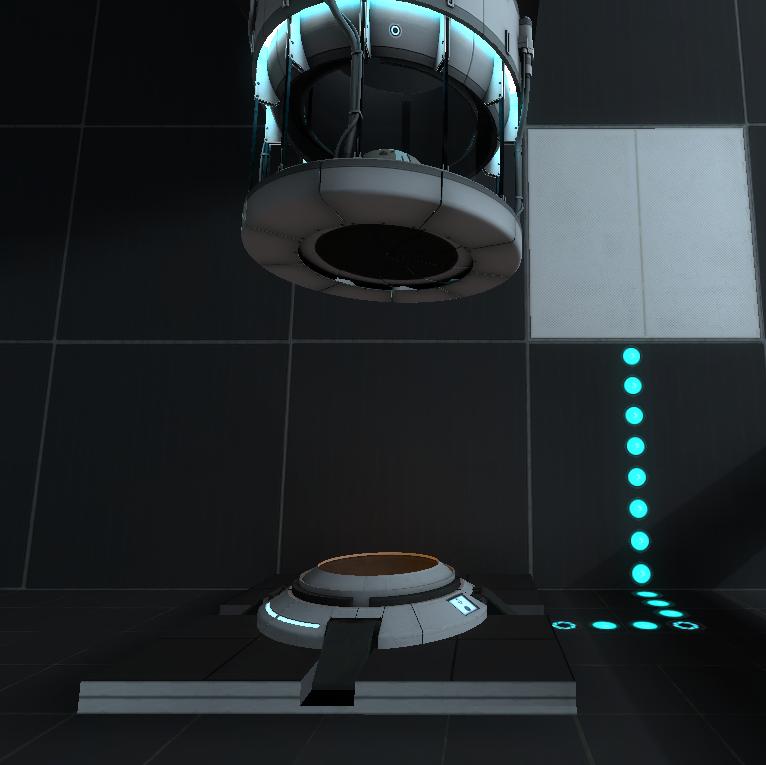 Ball Flip
Collection by
ShiningNight
A series of puzzles designed after flip panels activated by the ever lovable edgeless safety sphere. I've designed them to require moderately out of the box thinking; hopefully they will pose at least somewhat of a challenge. Enjoy!


Learning The Ropes
Collection by
Jesusc06
Simple Levels created with the Puzzle Maker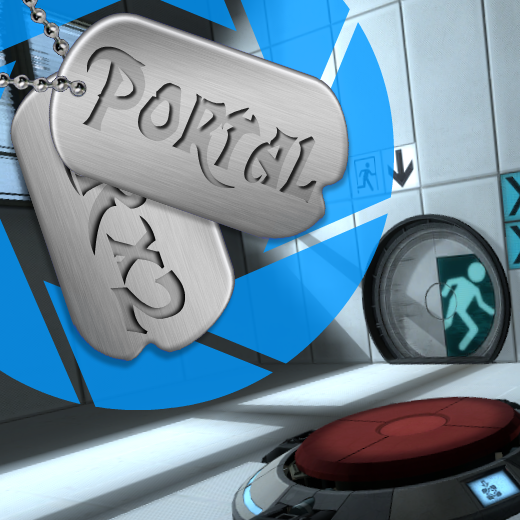 KRx2's chamber
Collection by
kerolu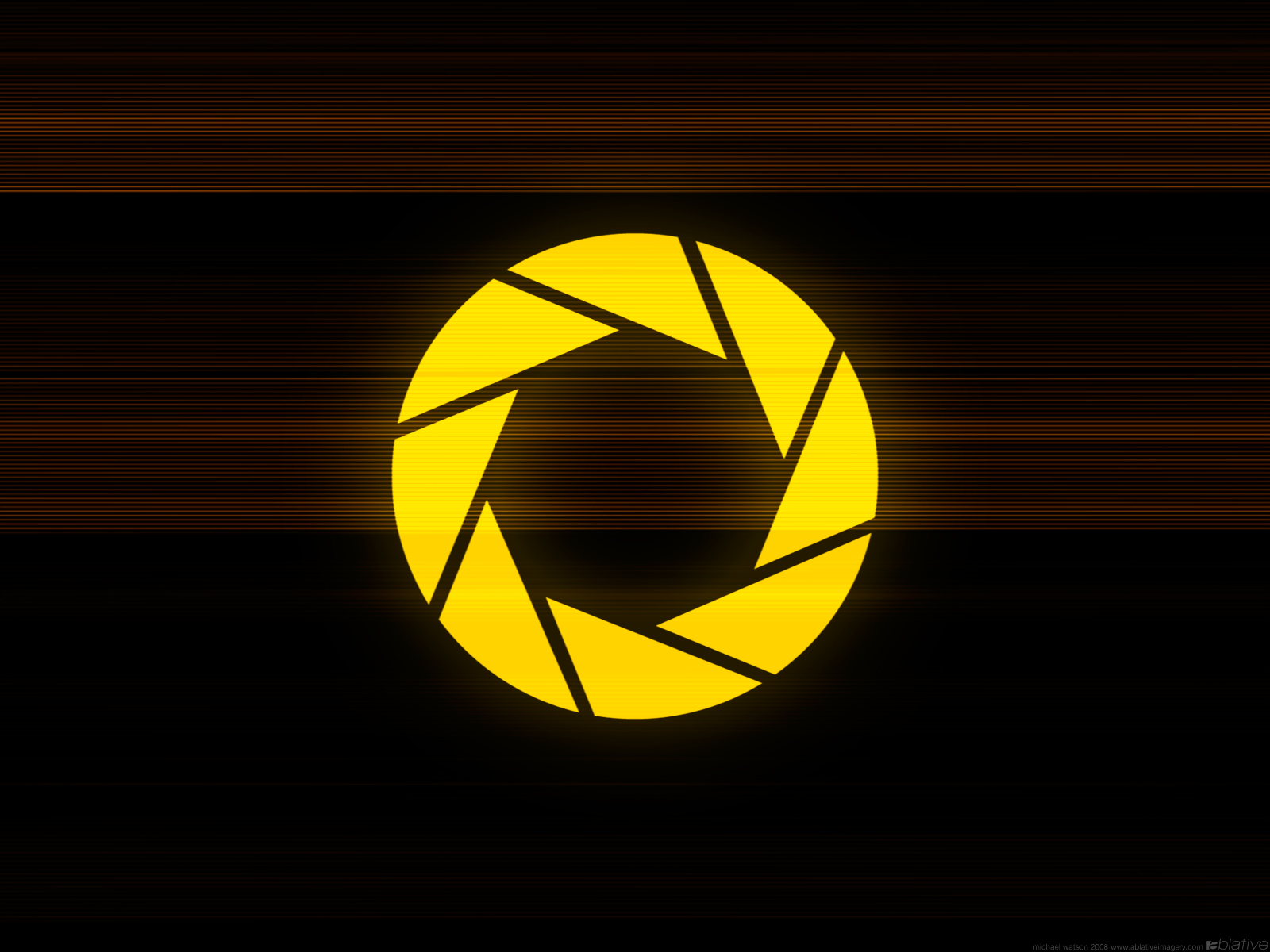 kamoulox
Collection by
[:K.P.T:]>~kamoulox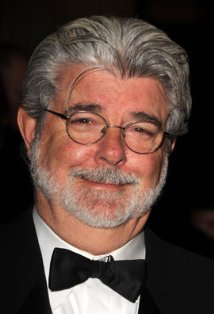 George Lucas
Collection by
Transgendered Alec Baldwin
George Lucas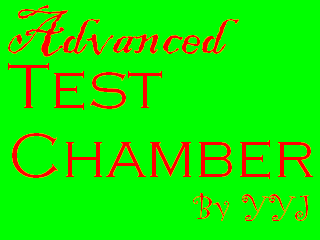 Advanced Test Chamber Series by YYJ
Collection by
YJSoft
Some Test might need BEE mode. Made by YYJ(yyj9411@naver.com) Don't Panic Crusher....That's all