Showing 4033-4050 of 5,285 entries

ZA4 Expectation
Collection by
LOZEMO76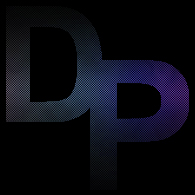 test test chambers
Collection by
Double Panic Games
A test collection of test chambers.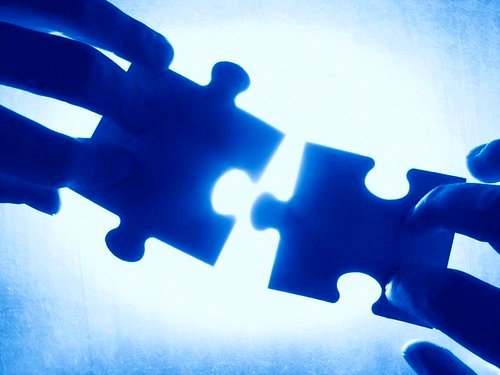 Puzzle Series
Collection by
bEN
Series of Puzzles I've made. Feedback is appreciated. :) Note: The first two puzzles are not hard, as they're the first two maps I made. If you want a challenge, you might want to skip them. :)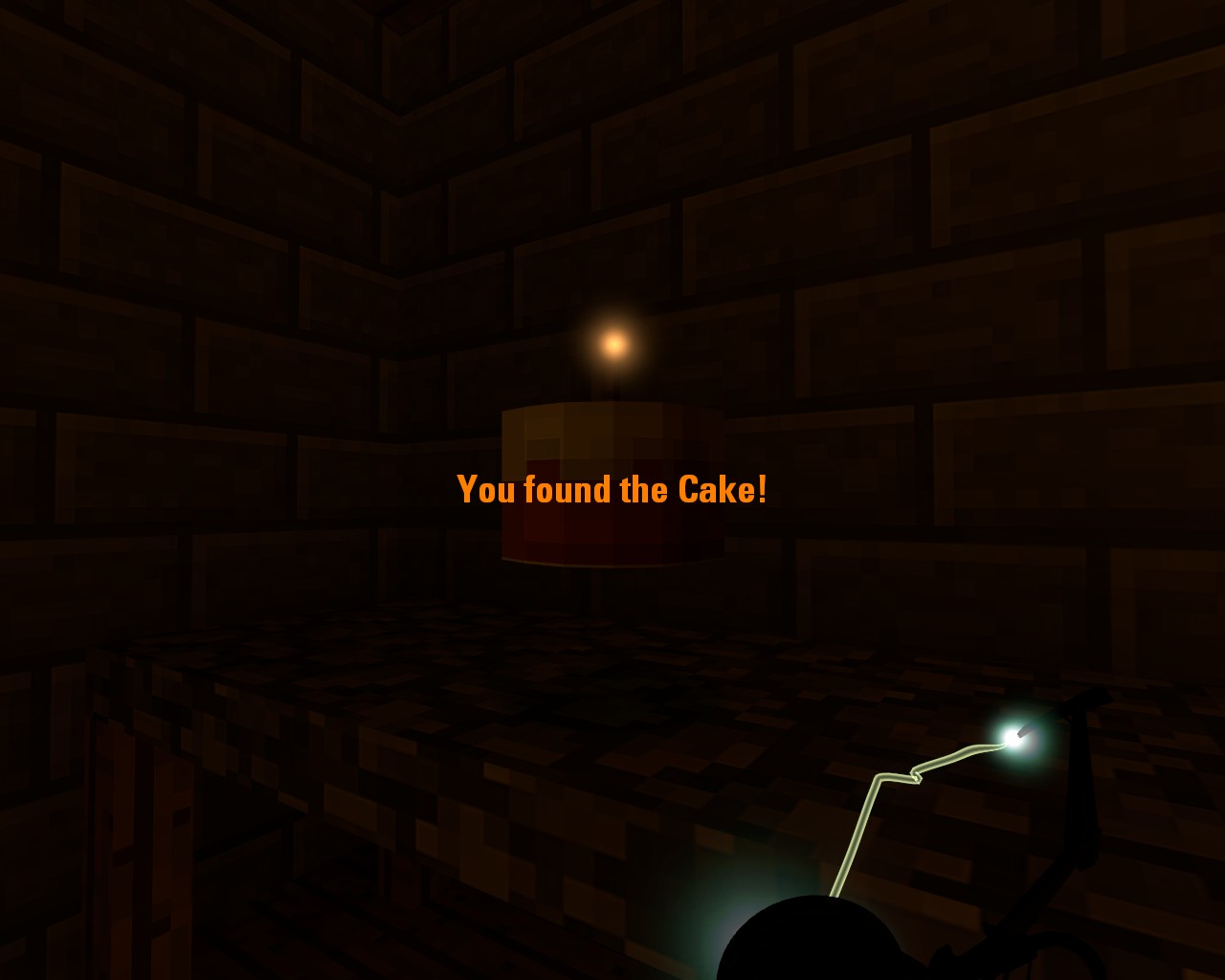 Aperture Trials
Collection by
DJ-Pon3
All 3 Parts of Aperture Trials.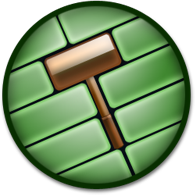 Hammer Maps
Collection by
macihun93
Here I'm going to put those of my Portal 2 maps that have been created in the Valve Hammer map editor. Both Coop and Singleplayer. (If I'm going to create any more of course.)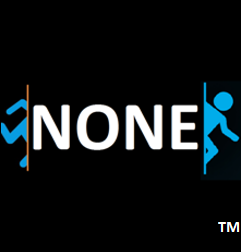 NONE Laboratories
Collection by
竜死神写
Moje testovací místnosti. My testing chambers.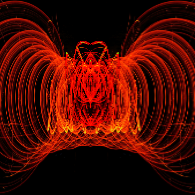 The Inferno Cascade Puzzle Set
Collection by
flarespire
Just a little collection where i make tests for people to have fun with.

Those Oh So Lucky Tests
Collection by
Tdoe321
This is a series of tests that require you to have luck in order to pass. I will continue to add to these chambers as I see fit. Have fun, and be lucky!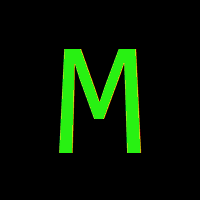 Aperture Science Enrichment Center Meltaway Industries Funded Pro-Human Rights Testing Chambers
Collection by
slurjkblohm
After a long and extensive trial involving human and zebra rights violations, we at Meltaway Industries have once again begun funding test chambers for Aperture Science. Only this time we're using robots! That's right, cold, lifeless metal tools with no...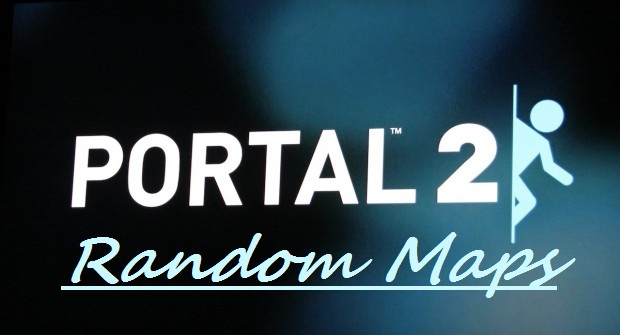 Random Test Chamber Maps
Collection by
Sabo
this is just random maps i make sometimes to test what stuff i can do.

The aperture science Lab by John
Collection by
X1
It's a prototype of Aperture science Labs. But differents are: 1. Maps single + co-op 2. Compiled in Puzzle maker 3. Compiled in Hammer 4. More difficult 5. Large maps ================================ So, i will post maps rare, because maps will b...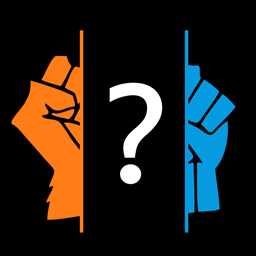 Test Chambers by vfig
Collection by
vfig
This collection contains all my standalone test chambers. Subscribe to it to get my latest puzzles the moment they're available.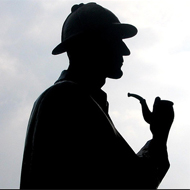 Sherlock's Puzzles
Collection by
Leeroy Jenkins
This is the puzzle that even Sherlock Holmes can't solve, so good luck and have fun!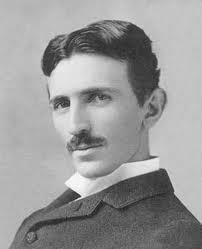 Pigeon maps
Collection by
B Lub()
All of my maps.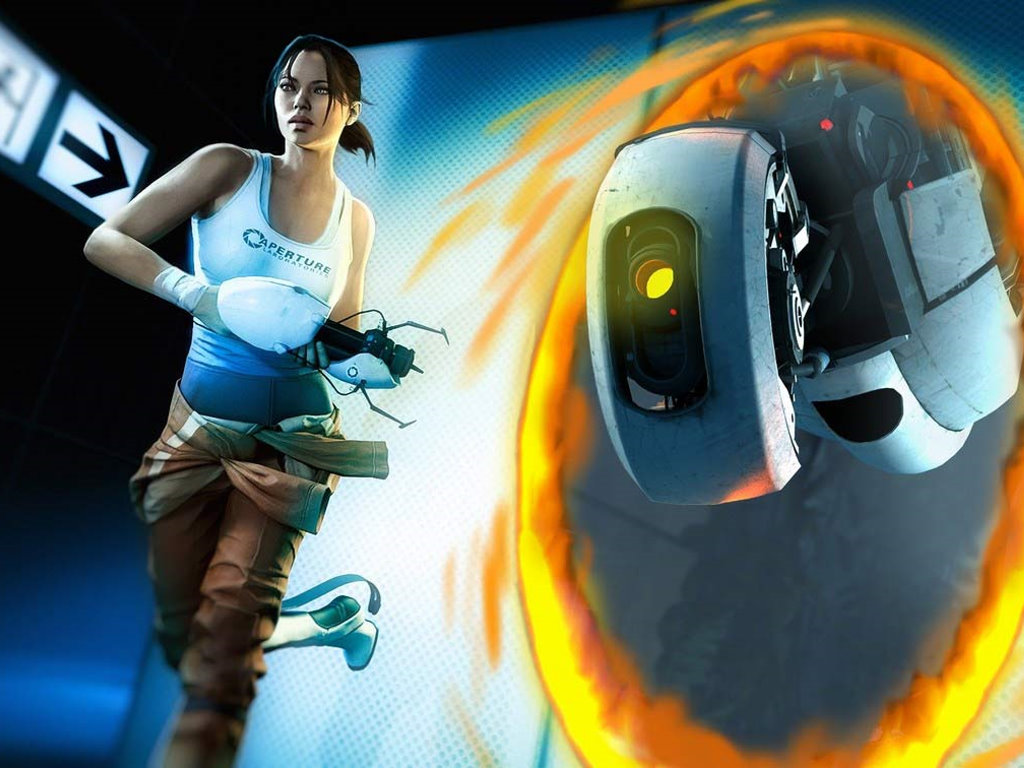 fun puzzles
Collection by
Marthtwo
these are my first 5 puzzles i made starting with the maze of death, death row, tower, high times, and death falls(a fun just walkthrough kind of puzzle no thinking needed well not alot) and yes im making more just thinking of ideas

тесты
Collection by
Krosch
создаю простые и сложные уровни. не судите строго, если не прошли!

big brain tests 1-3
Collection by
winggar
big brain tests one through three can get hard at times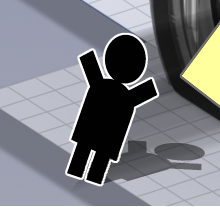 SuPa DuPa
Collection by
SuPa Fly Ho