Showing 4033-4050 of 6,278 entries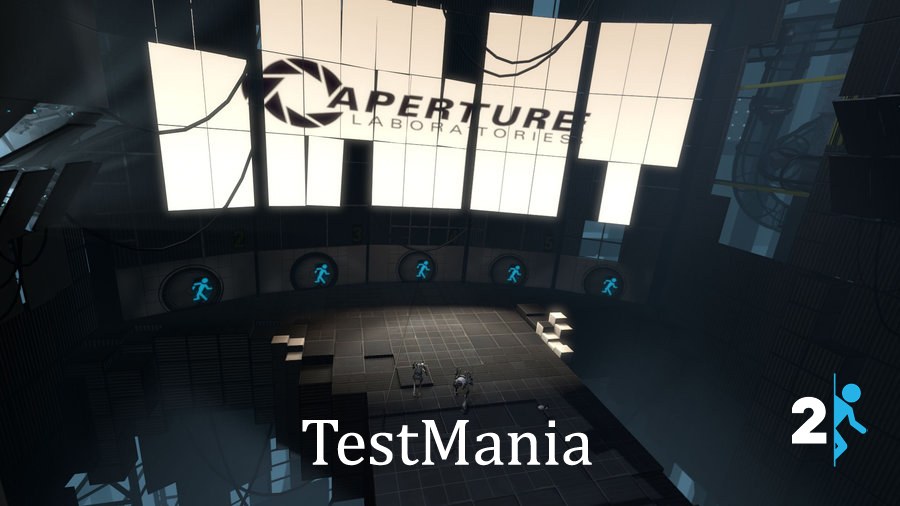 TestMania
Collection by
Maugan™
Puzles creados maniaticamente con elementos varios. 1-CuboMania 2-PlataforMania 3-TractorMania 4-GelMania 5-LaserMania Poco a poco hasta que me canse o agote mis ideas.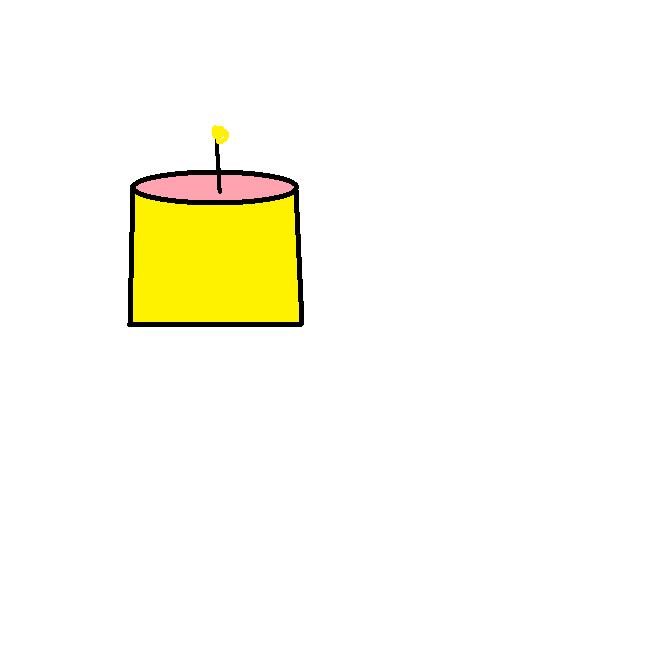 Test Shaft #1
Collection by
Milk
A group of tests. Most of them are REAlLY easy, but there are some decent puzzles.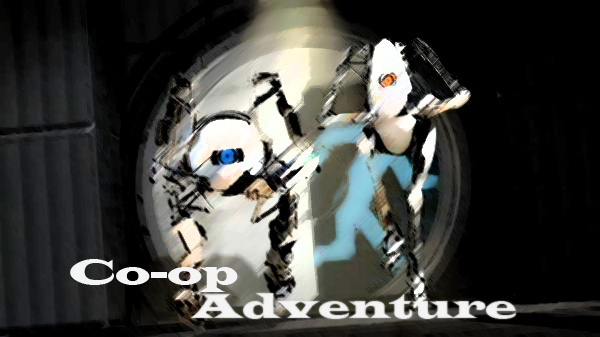 Co-op Adventure
Collection by
VOX_43ab
This collection includes the three parts of >Co-op Adventure< maps. Awesome testchambers with secrets.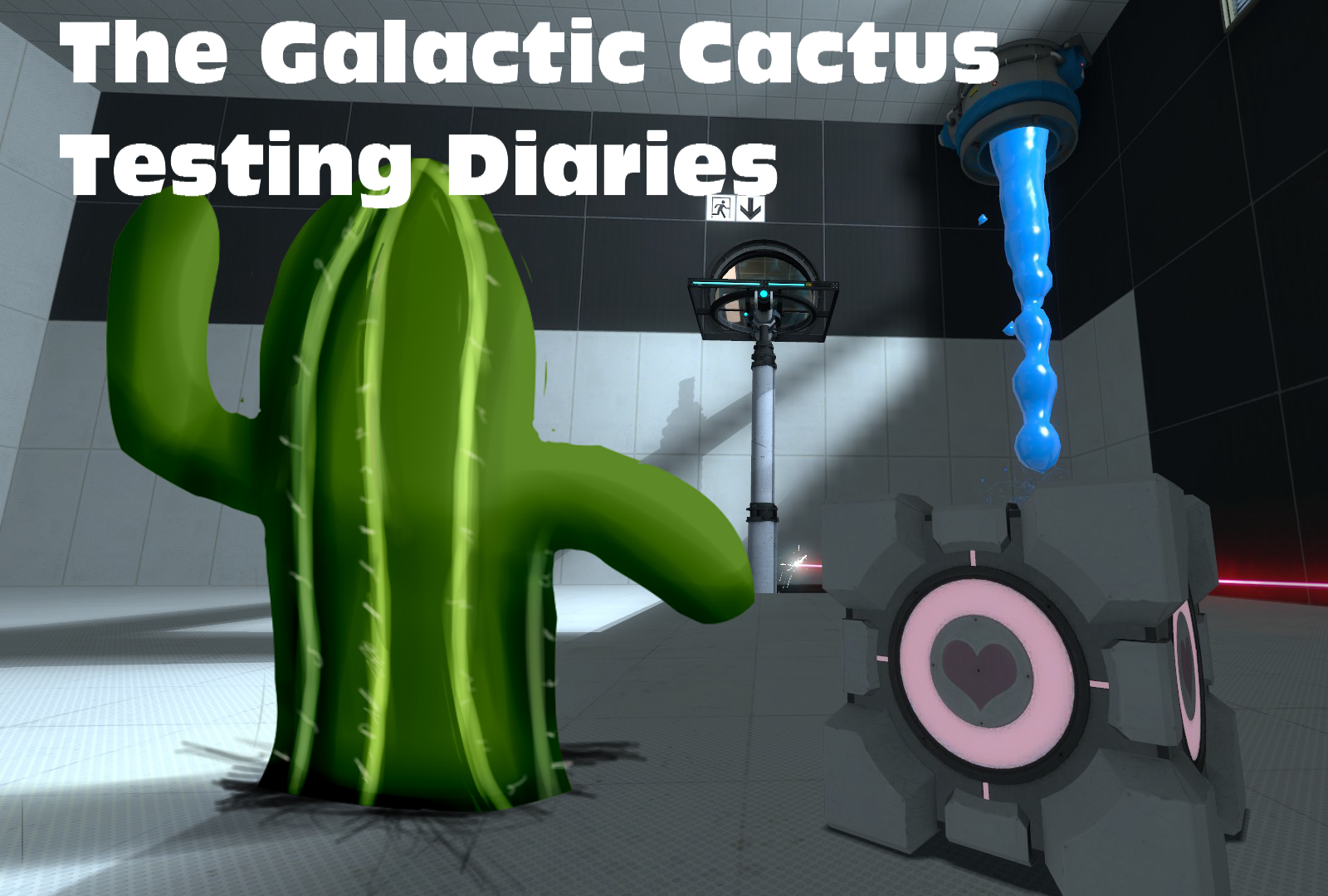 The Galactic Cactus Testing Diaries
Collection by
SpooktheWater
The Galactic Cactus of Earth CP documents his life as a test chamber creator for Aperture Science. A work in progress.

Alpha-Beta
Collection by
Orik [KI6]
Two similar test. One slightly harder than the other.

Coke's little workshop
Collection by
ホロ
걍 심심해서 해봄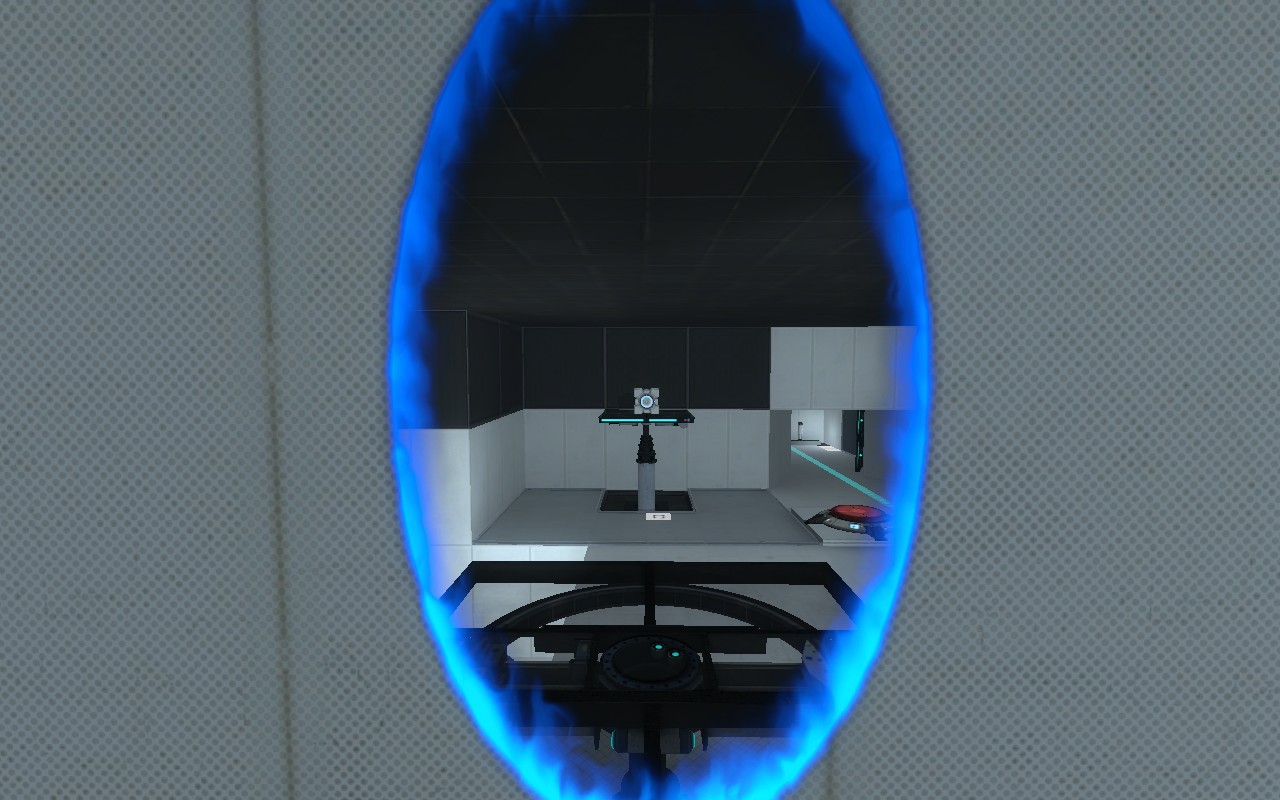 Portal: Alive Still
Collection by
PokeJosh
What would it look like if the original Portal title was created entirely within the editor of Portal 2? I'm going to attempt to answer that question, with as much attention to detail as possible. There will be some very interesting substitutes and changes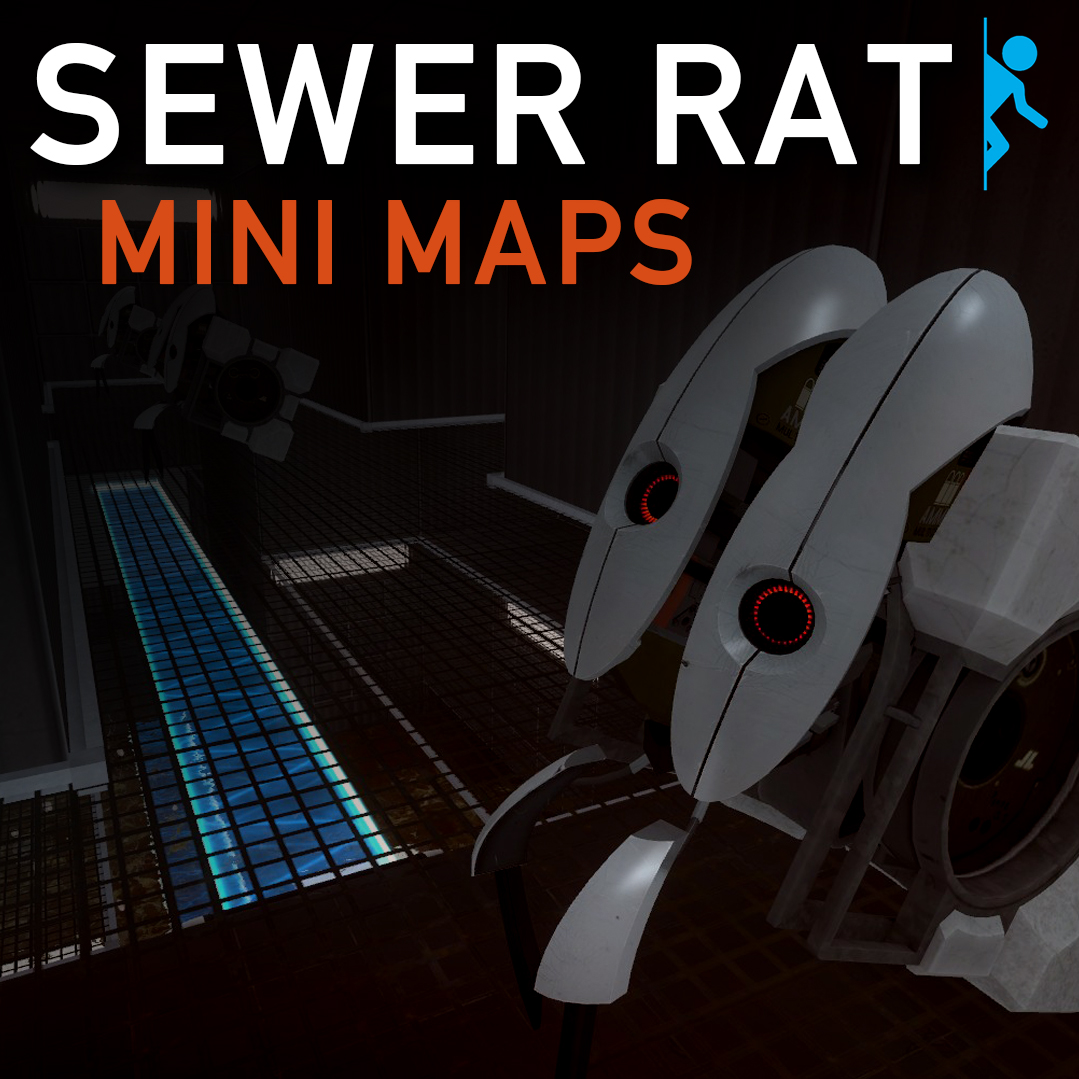 Sewer Rat Mini Maps
Collection by
Jiroc
Franken Cube rats infest these dank sewers. Try to escape, or become rat food! These are mini maps with one puzzle each.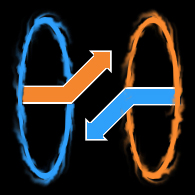 Flip These Puzzles
Collection by
Skyferret
A collection of puzzles themed mostly with flip panels. Some are just basic portal flinging from one panel to another, or multiple flinging using more than just 2 panels. Some involve panels, portaling and laser redirecting as well as directing funnels. Th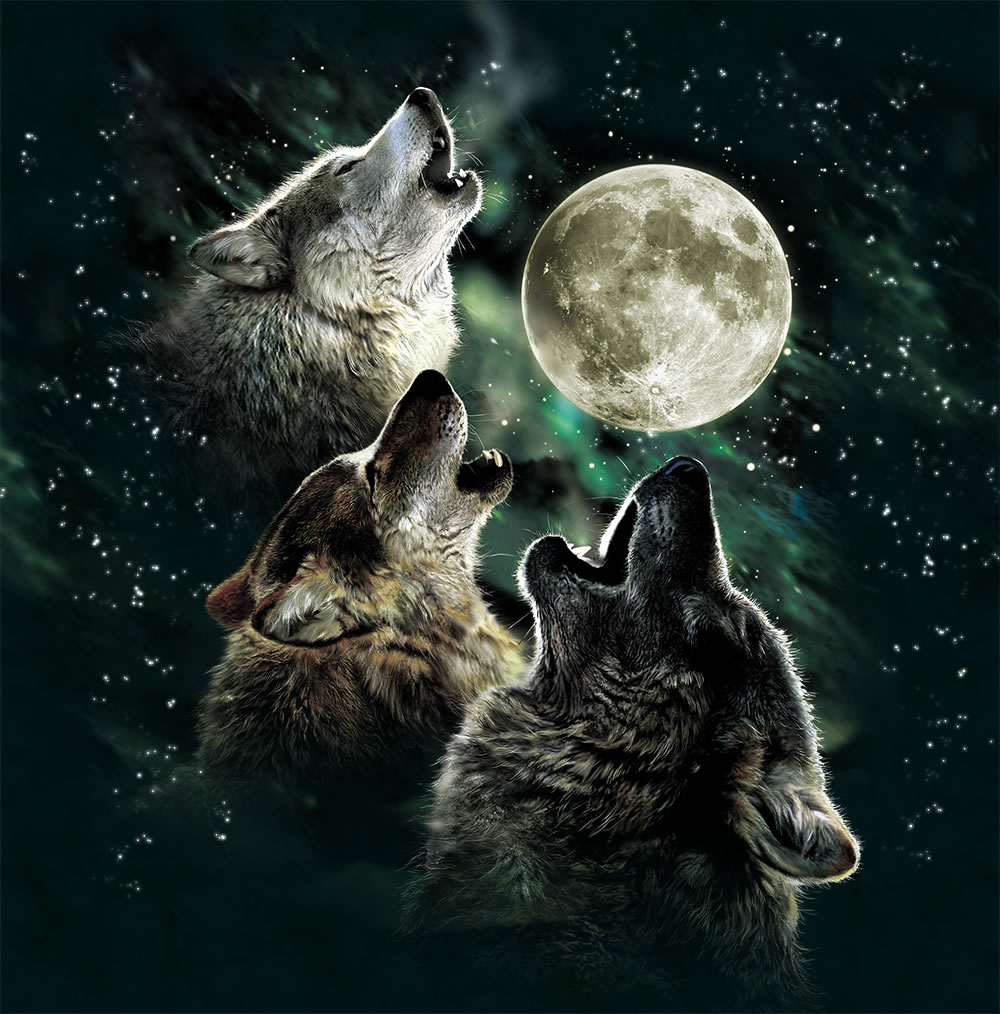 Three Wolf Moon
Collection by
xox KG xox
My Three Wolf Moon Searies of Chambers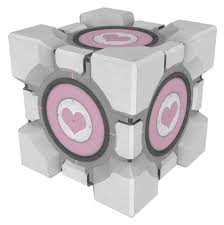 Creations
Collection by
Just Nutty
It is all the creations in one awesome collection it includes Creation,Creation 2,and Creation 3. All of them proboly have different ways to solve them (not sure about 3).Can you find the all in this new awesome collection?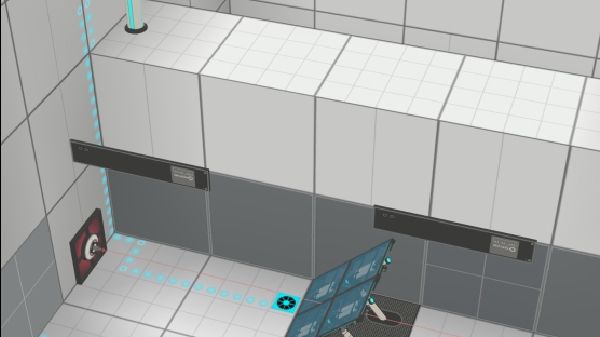 Jacob's First Collection of Meaty Tests
Collection by
Shrodo
What makes this collection interesting is that it's the first chambers I've created. That's prettymuch it.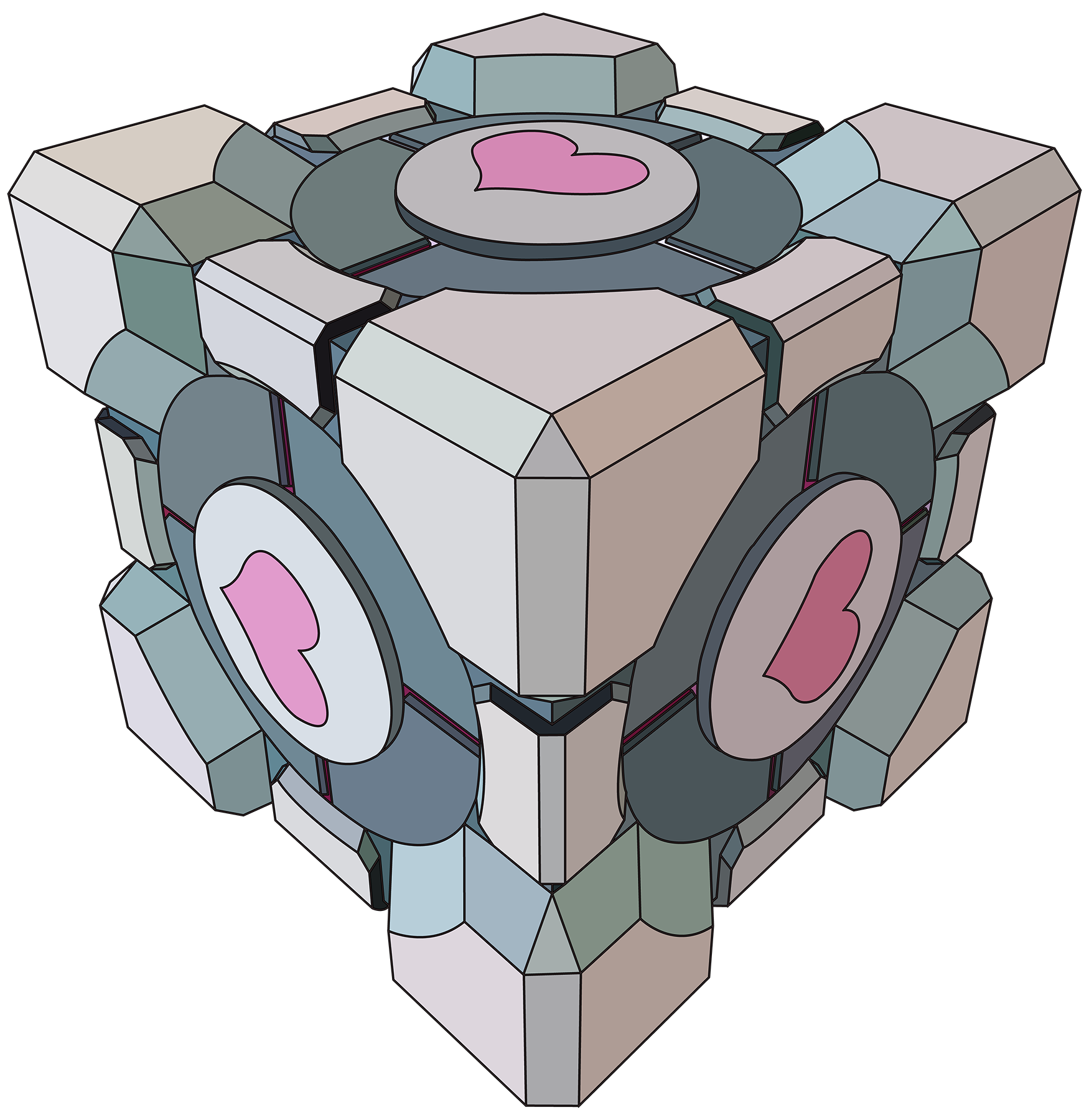 collecton1
Collection by
Eva Pamela
first collection.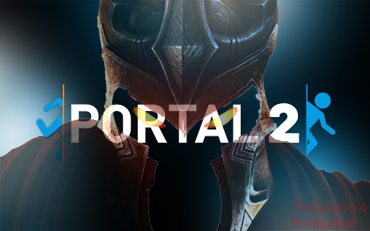 Overlords deadly Tests
Collection by
Michael
This tests are deadly.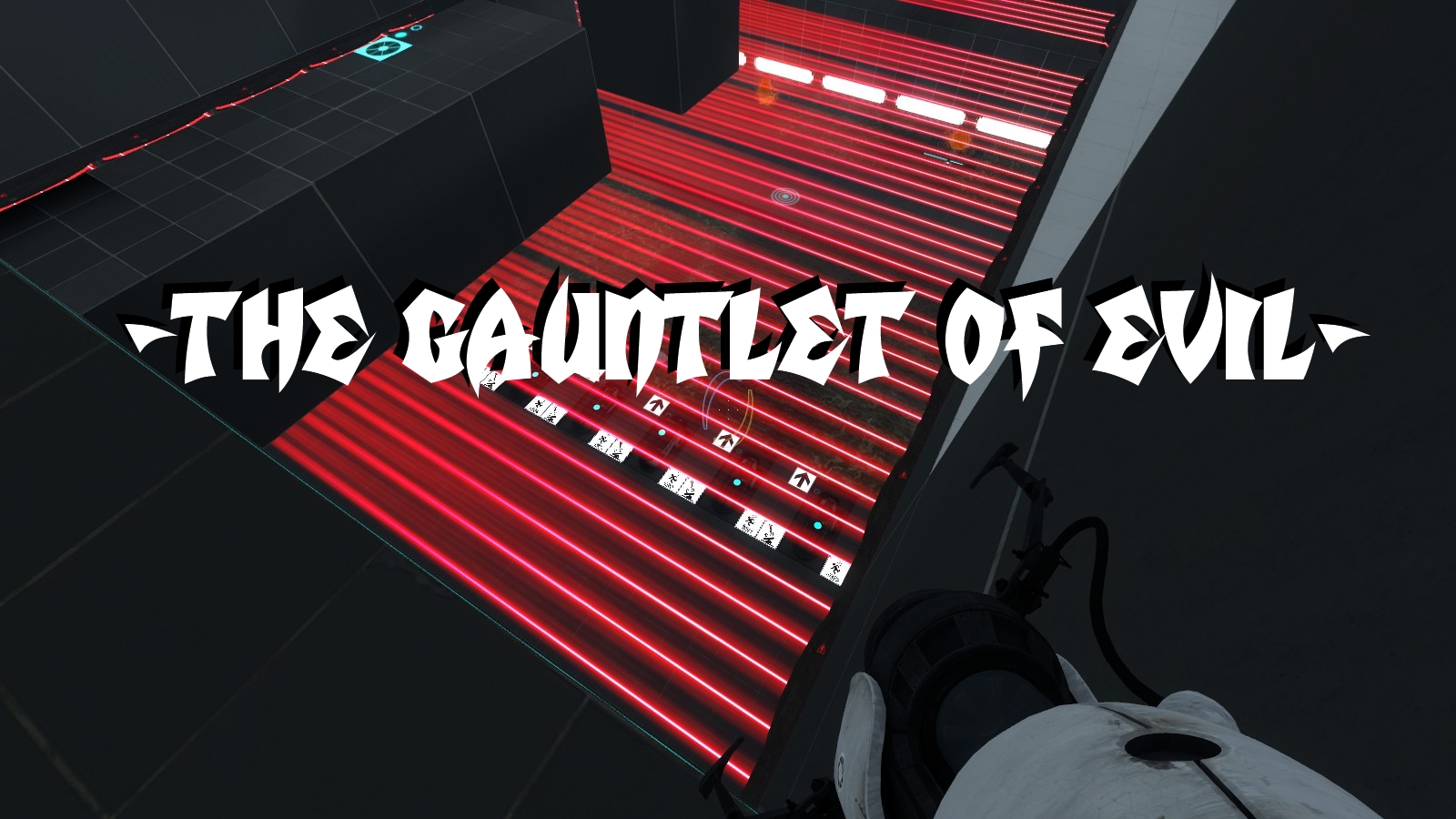 -THE GAUNTLET OF EVIL-
Collection by
Ash. ♡
Note: This pack contains a multiplayer and inslge player version of the same map. There are no mechanic differances between the single and multiplayer version of this map. This multiplayer version is for if you want to race another player in my gauntlet of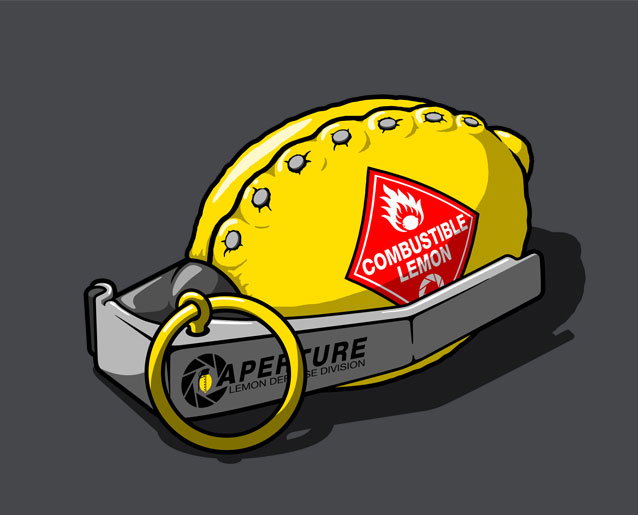 My beginning chambers
Collection by
Combustibl3
They are simple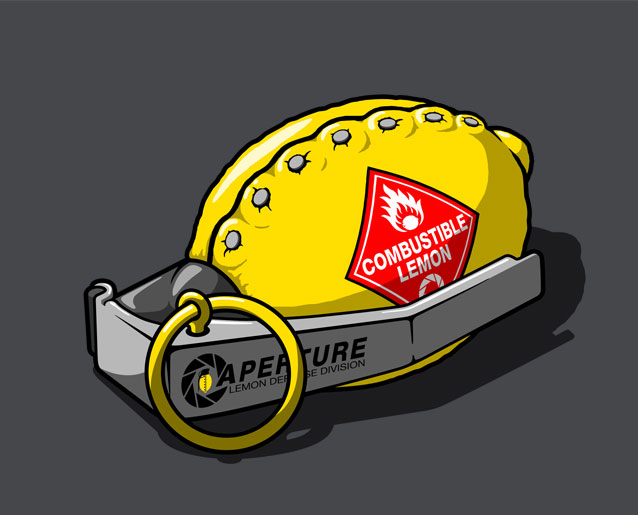 Turrent chambers
Collection by
Combustibl3
Can you be still alive?

A Birthday Present
Collection by
AgentB
I couldn't think of anything to do for my friend on his birthday. So I made these 3 test chambers. It's the thought that counts, right? Sorry I can't be there, friend. These are a few of my first test chambers, so let me know what you think.