Showing 10-18 of 6,104 entries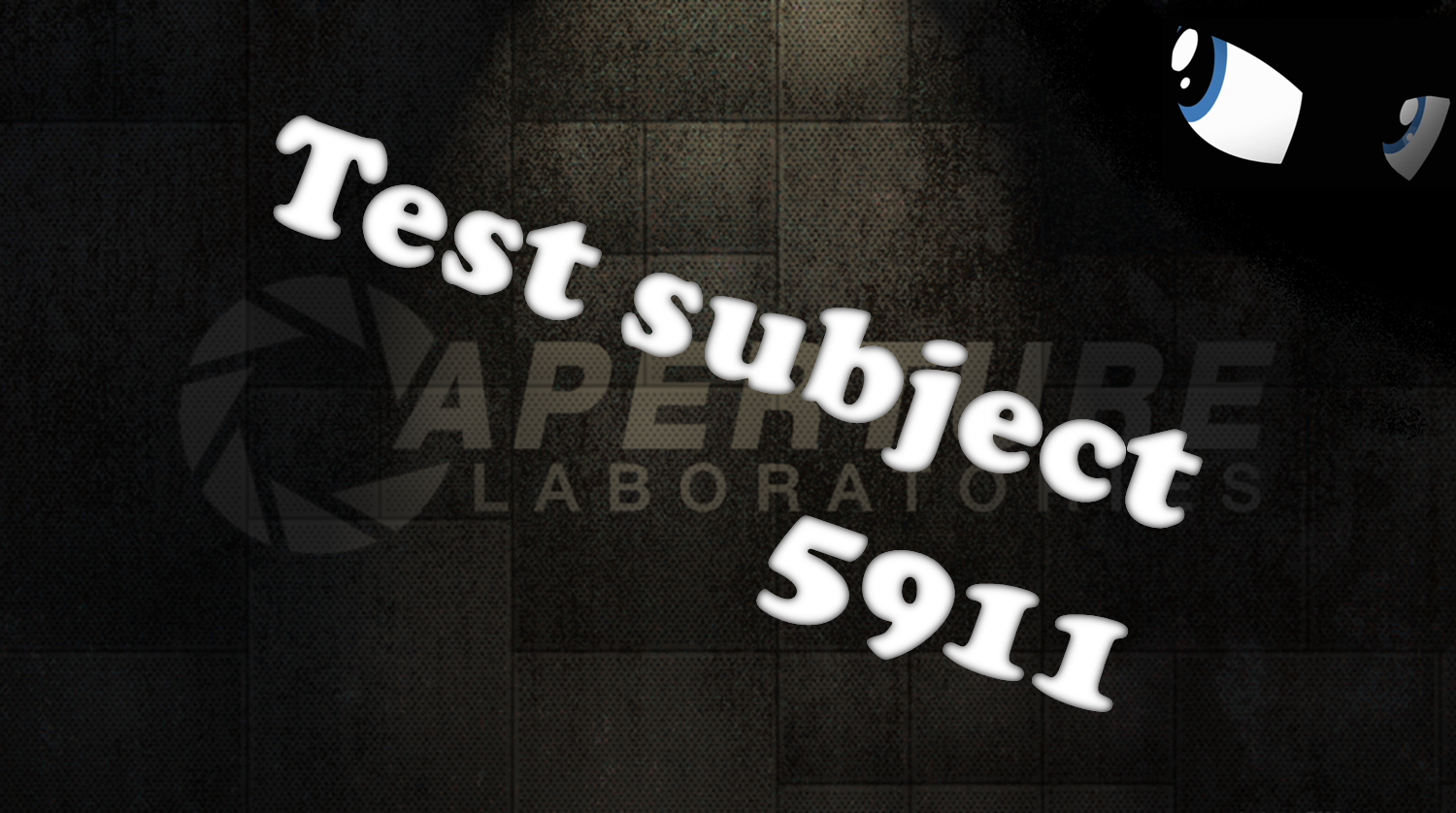 Test subject 5519
Collection by
Infamous player
SO who is this guy named "Test subject 5519", and what is going on there? Well don't ask me, i yust asked you! Thats why if you want to know what is this guy up to and what exacly is going on there you're going have to check it by your own! AND ANOTHER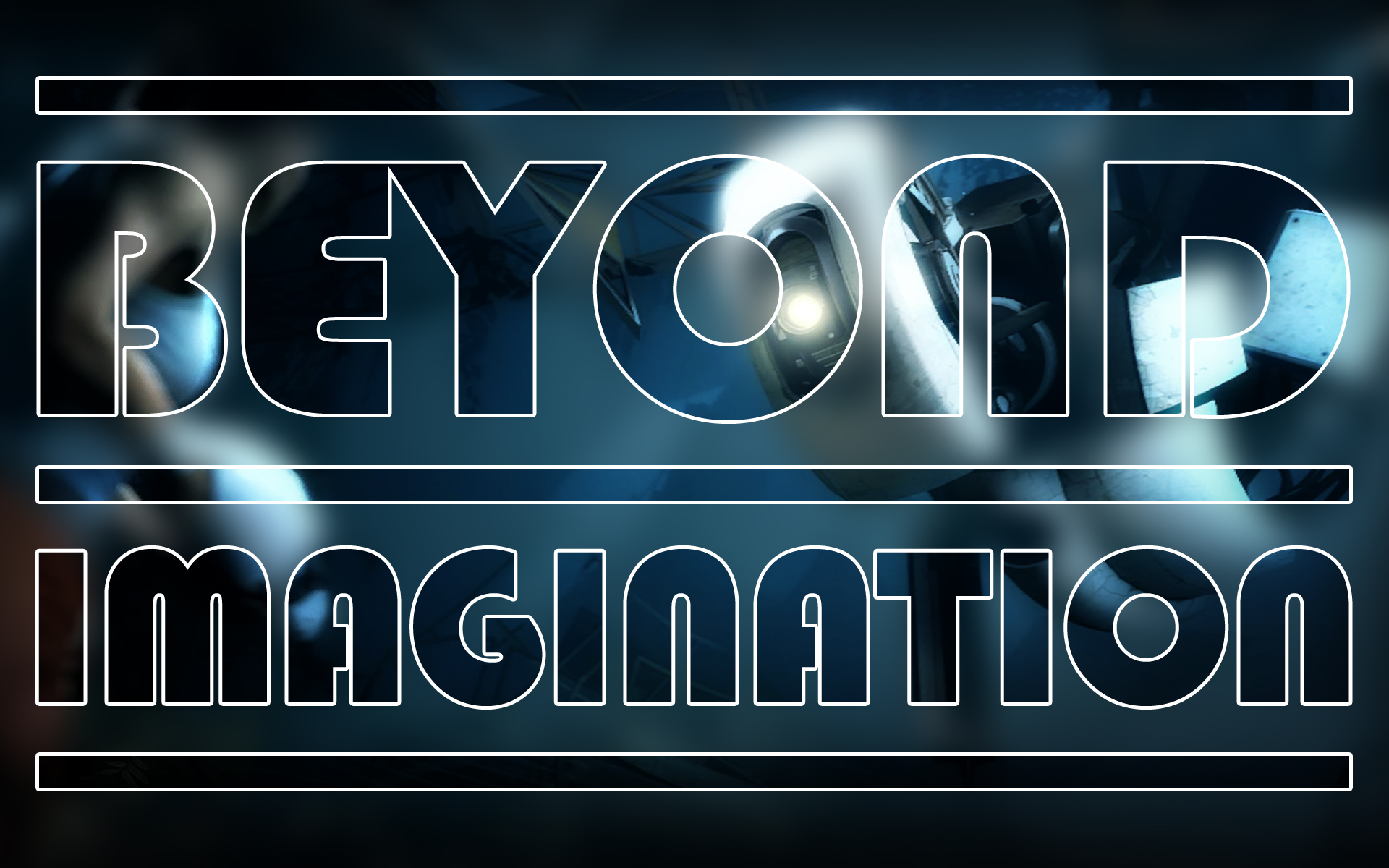 [COOP] Beyond Imagination
Collection by
DrFauli
Beyond Imagination - think outside of the box! What might look like a paradox at first, can be solved in another more complex way. - map series with estimated difficulty: hard - no ninja skills and no strafe jumps needed - no bugusing, no gli

Tuleby´s chambers
Collection by
tuleby (CZ)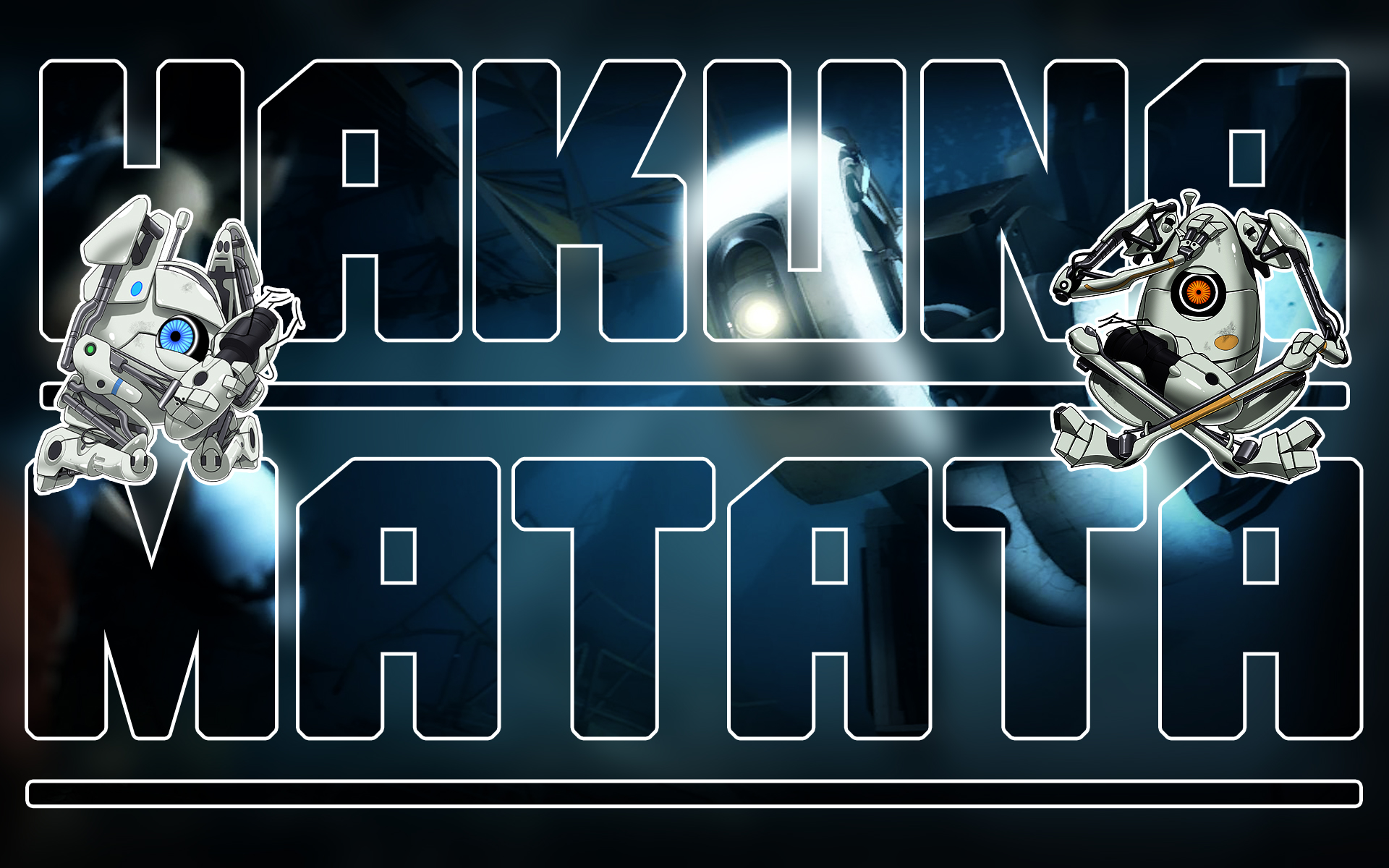 [COOP] Hakuna Matata
Collection by
DrFauli
Hakuna Matata - "no worries"; - map series with estimated difficulty: medium/hard - no ninja skills needed - you do not have to die to solve these maps - if you lose your portals, it is easy to get them back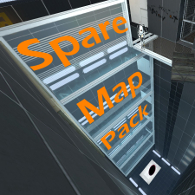 Spare Map Pack
Collection by
That Greek Guy
A small collection of maps is made for a mod that i was so well planned that i decided weren't suitable for the mod. The maps don't have a very cohesive style or dificulty curve but they are still fun to play if you are up for the challenge. They are all f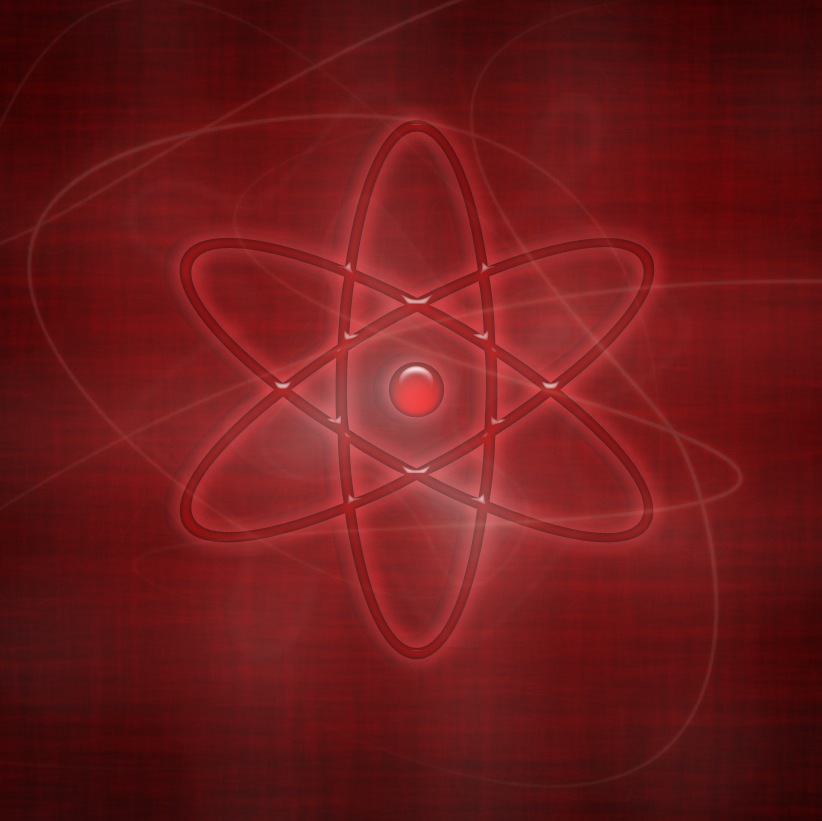 Elementary
Collection by
nicklonium
A series of concept test chambers centered around the periodic table of elements. Each room themed, in title, description and design, on a chemical element. Don't forget your goggles and lab coat, and remember, safety first!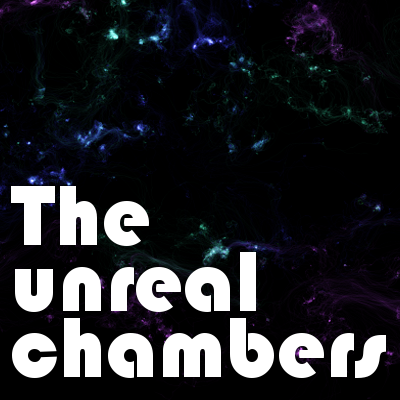 UNREAL CHAMBERS
Collection by
Enderlux
These are the unreal chmbers. Prepare for the most unreal chambers you've ever seen :D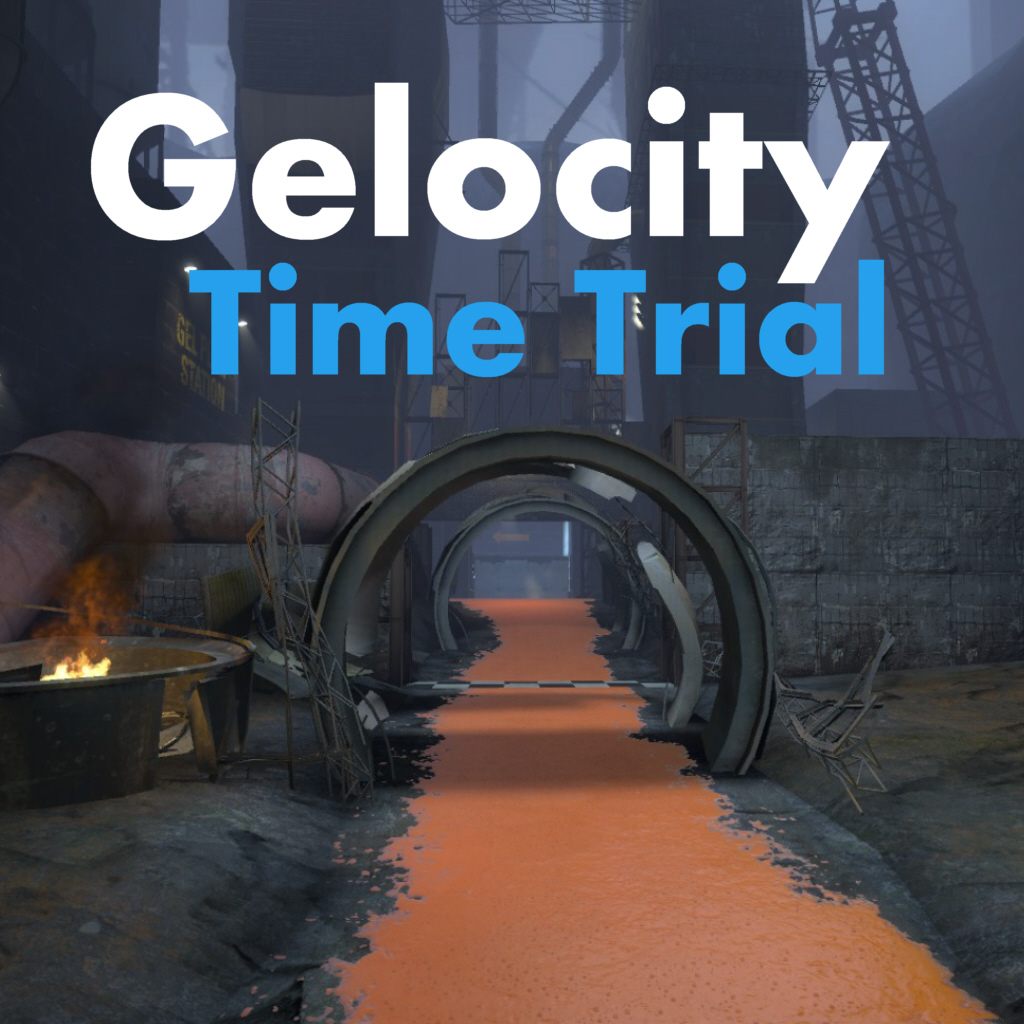 Gelocity Time Trial
Collection by
Radix
A collection of Portal 2 race maps. The tracks are covered with orange speed gel and your task is to reach the finish line in a limited time.

INTO THE MULTIVERSE (an incomplete adventure)
Collection by
Blappeture Executive NO.1
The enrichment centre has worked hard to build the first ever Multiverse Device. However, you are but a mere test subject and are not privy to its sensitive machinery. So it was only natural that when you walked past security and pressed a few buttons when