Showing 19-36 of 7,012 entries
Great Puzzles I Recommand
Collection by
XYHC
These are some of the best Portal 2 levels I've played so far. Check them out and beware - some of them are hard! Have fun and God bless you!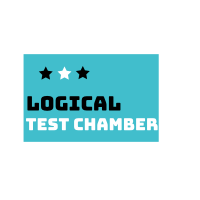 Saison 1 of Logical Test Chamber
Collection by
NeverDieu
Hello everyone ! Here your new test chamber creator. So Logical Test Chamber is a mini series of 10 eps in Saison 1. For the next saison there used to be 25 eps, but its not for today :p So if you want to know the arrival of episodes you just need to s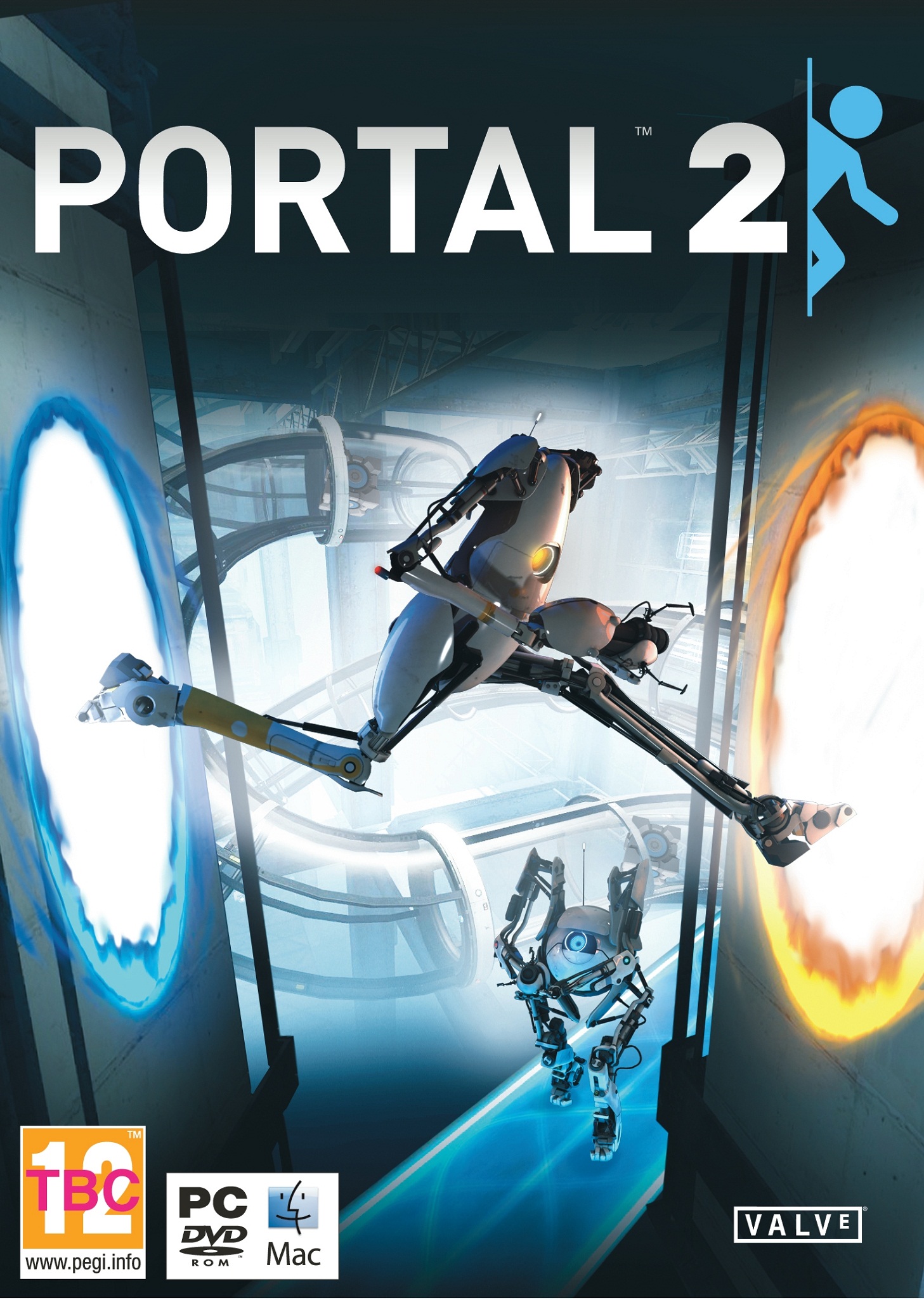 mu port2
Collection by
J-DOGG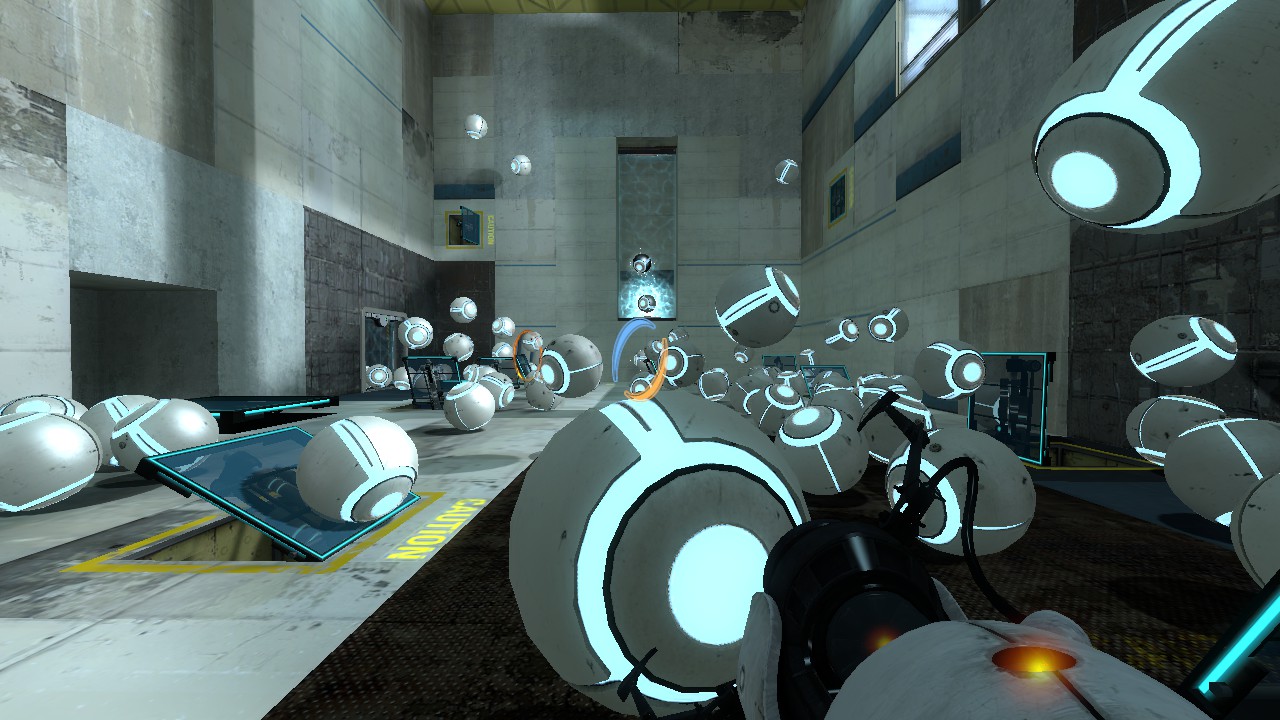 Styled Maps
Collection by
Death Dragon
All my styled Maps.
Mari0 Portal Mappack
Collection by
yellowilya
REMAKES
When I Was Into Portal.
Collection by
Windows Yurkinoff
WELL that was fun. Great Memories.
The Brainpuzzle Series
Collection by
LoDefGaming
A series of levels about thinking outside of the box, or more fittingly, outside of the Weighted Storage Cube. At least I think it's Weighted Storage Cube. IDK. Have fun. Oh, also, I don't have any Portal images on my PC, so I'll just use my background ins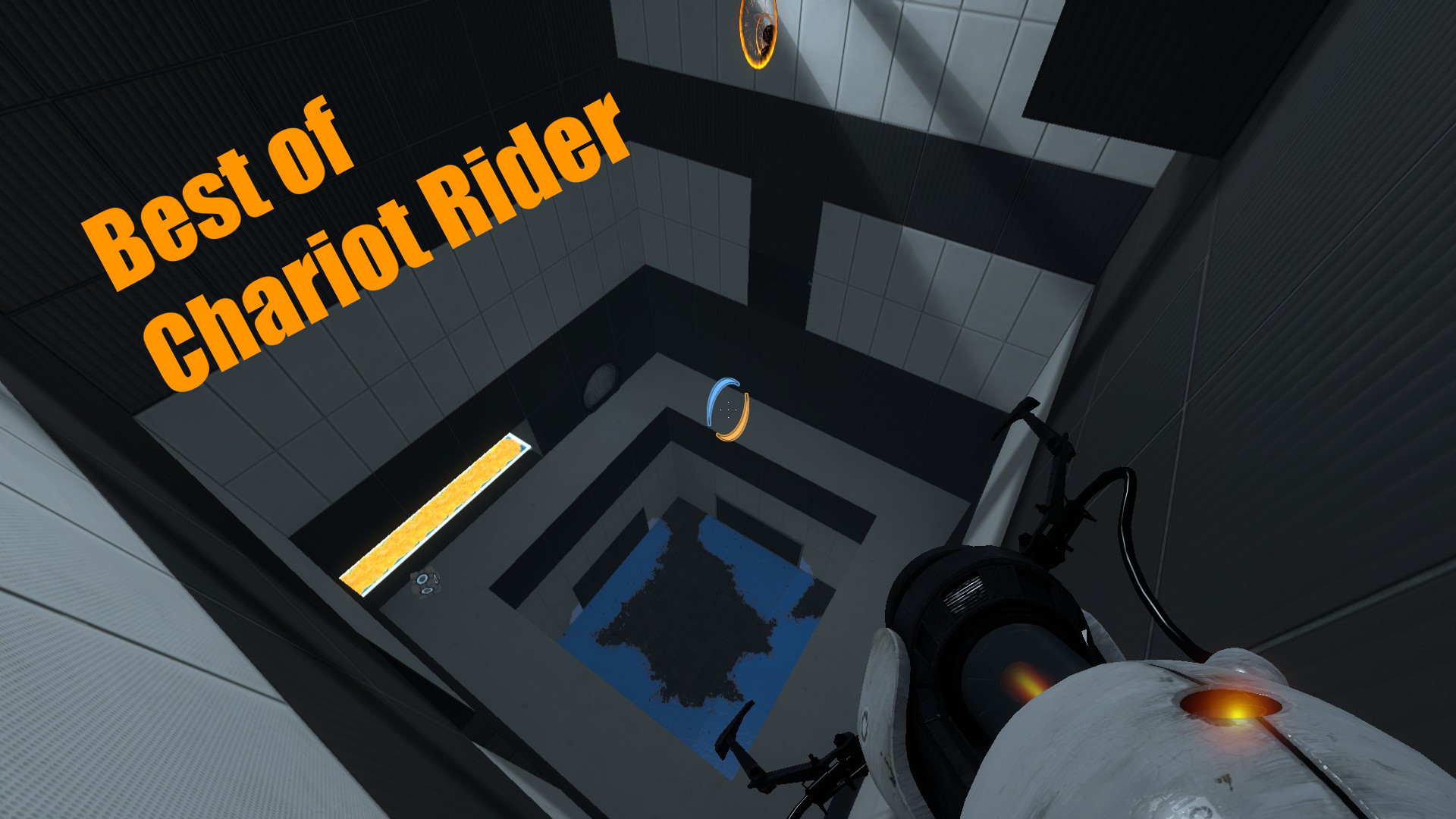 Best of Chariot Rider
Collection by
Chariot_Rider
I have been making Portal 2 maps for awhile, and I certainly have maps I feel are better than others. It seems most people who make maps have a collection of their previous work so now I will to. That's pretty much it. If you want to see other creators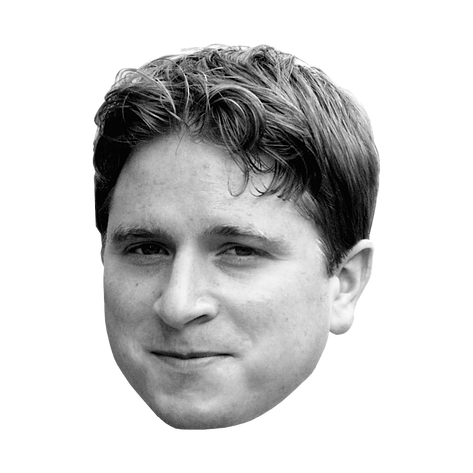 GLD7 Group Collection
Collection by
Kazwhoo
just a collection
GLD7
Collection by
Picolino0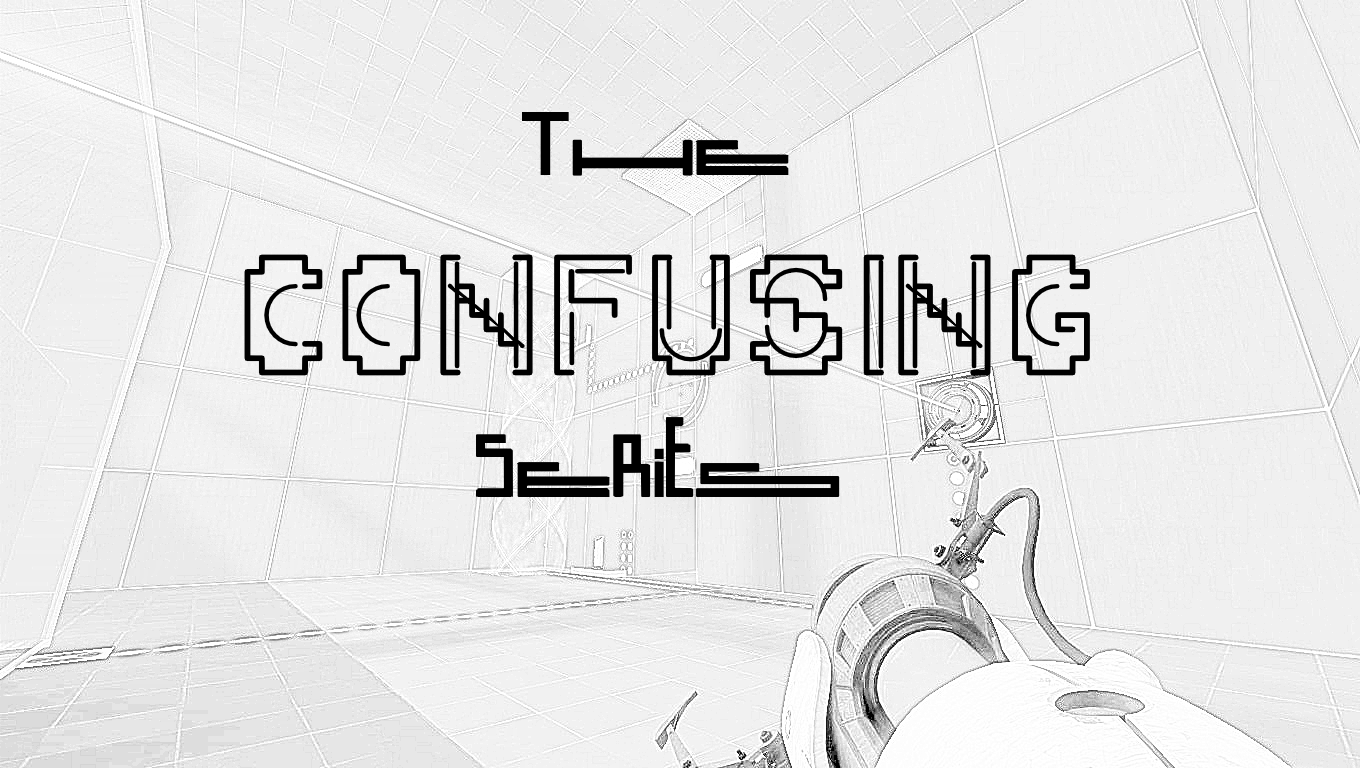 The Confusing Series
Collection by
xo_2025
Devices with delays, triggers acting odd, machines that plays with you or bug a little, items used in an odd way.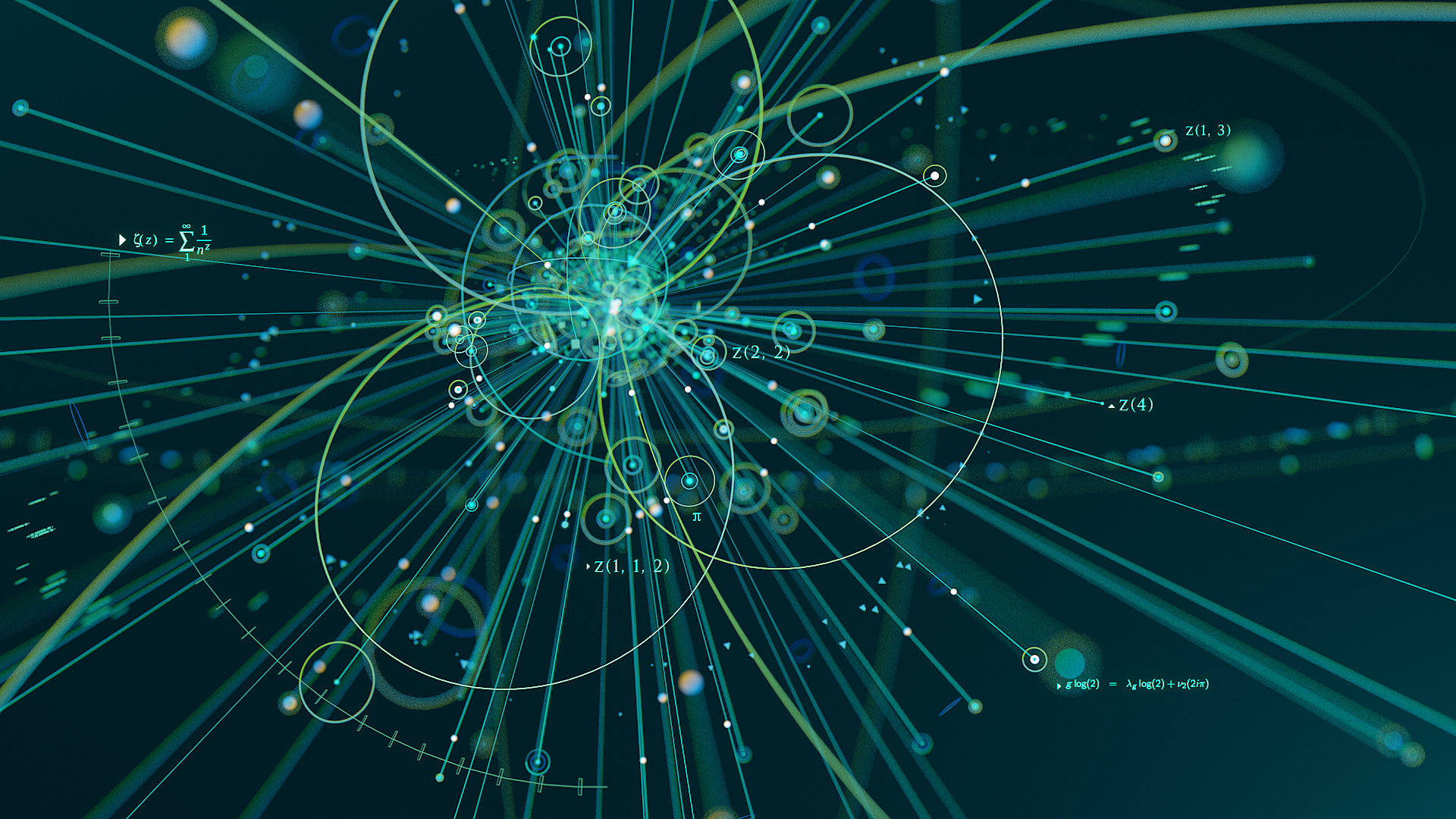 The Gauntlet of Puzzle
Collection by
Redwulf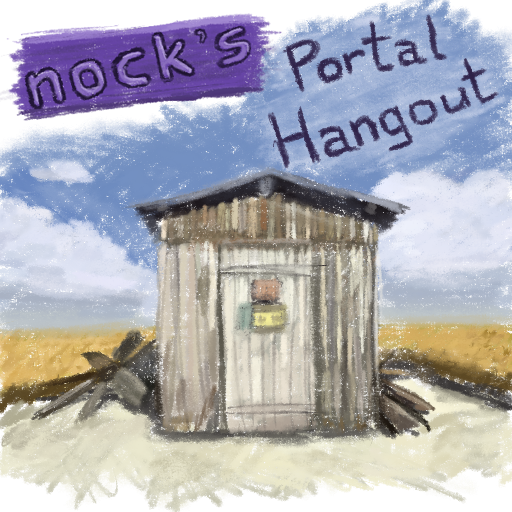 NOCKONTEST #3
Collection by
nockscitney
Theme: Timed Button For this competition, mappers had to use a timed Pedestal Button as the exit requirement for their maps -No other restrictions on major or minor elements apply.
Portal 2
Collection by
Hildegard

Testing Track "JigSaw"
Collection by
Mashinist_09
Эта серия испытаний только началась... А когда она будет закончена - пока неизвестно. Информации по этому пока нету, но скажем лишь одно: Эта тестовая дорога была создана по фильму Saw / Пила (Кто не видел, советую глянуть... правда не всем он зайдет...)
The Best Test of Friendship
Collection by
Noah's Ark
Good luck.

Lost In Time
Collection by
Seroen The Cat
My Lost In Time series.
The Crazy Weird World
Collection by
The Angry Australian