Showing 19-36 of 5,563 entries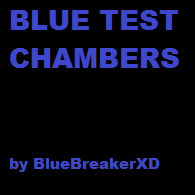 Blue Test Chambers
Collection by
BlueBreakerXD
These Portal 2 test chambers were created by me. They're not part of any story, just random maps that I make for my own enjoyment (and for your enjoyment). So if you like Portal 2 then come on and try some of these maps. Not just for your enjoyment but al...

Snivy Testing Track
Collection by
TheSnivyplayer
This is a collection of test chambers made by me. These are more of an experimentation with hammer then any sort of real test. I hope you enjoy.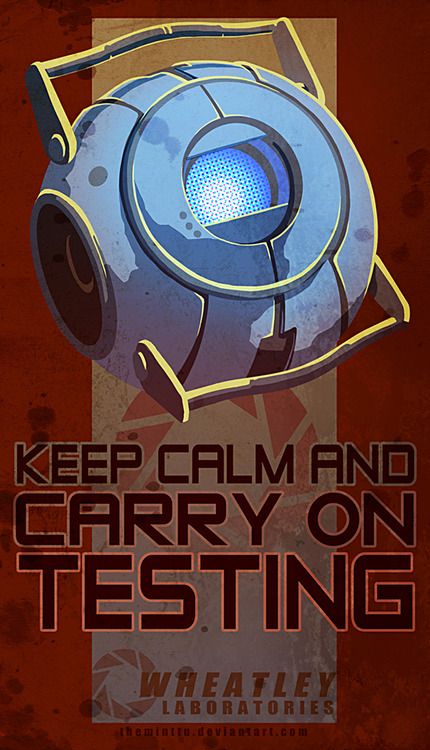 Tests von einfach zu schwer
Collection by
freiwangs
Tests von einfach zu schwer Wie man iner überschrift sieht sind einfache un schwere Tests in er Kollektion drinen sie sin nach er Reienfolge angeortned.

Aperture: Swift Initiative
Collection by
TheGentlemanAssassin
GOTTA GO FAST! In this fast paced jump/parkour course! Help the scientists at Aperture Laboratories to develop a new way of travel by testing it out for them. Strap yourself in for a hell of a ride!

Portal 2 Fun Levels
Collection by
UltimateKiller007
these levels are all made by "me" and some of my friends.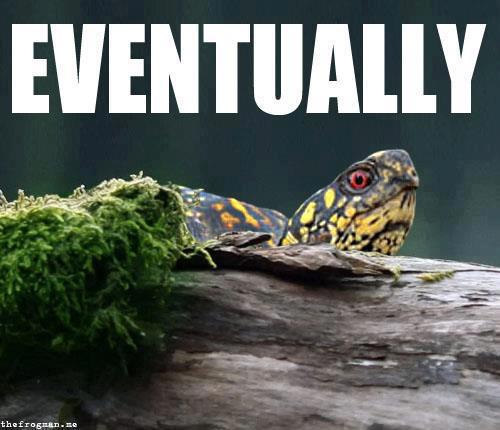 Portal 2
Collection by
redcrownbravo2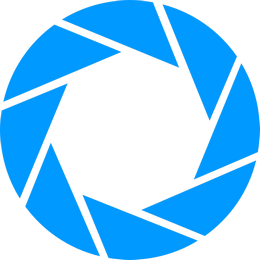 Portal 2 Singleplayer Maps
Collection by
BigDaddy1512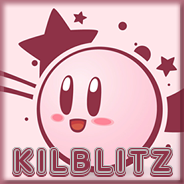 KilBlitZ Science Bitch!!! (Portal 2 Collection)
Collection by
KilBlitZ
Collection of fav custom portal 2 maps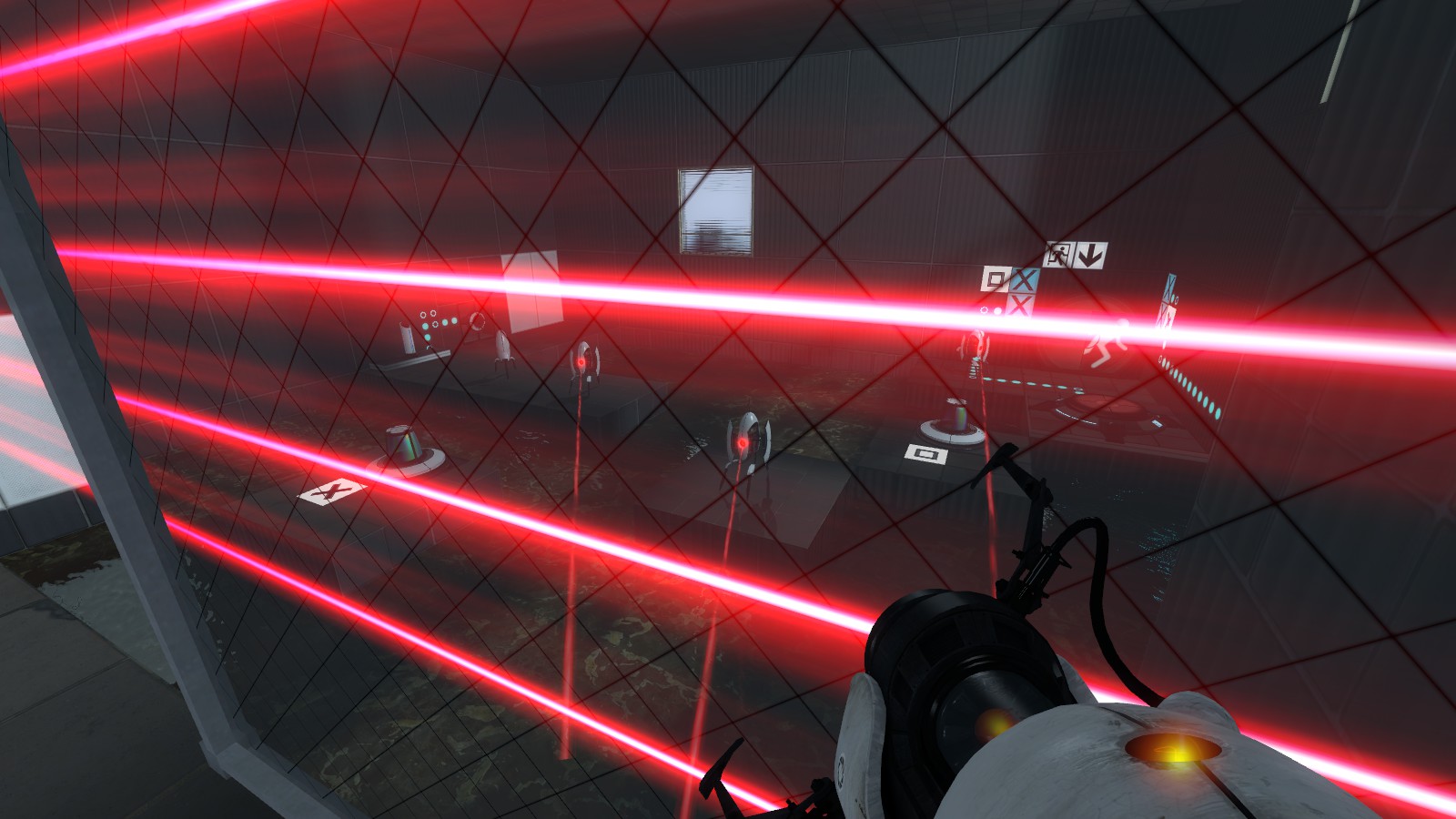 ROBO TEST CHAMBERS
Collection by
roboticsmarts
Peculiar test Chambers made by a beginner.

Portal 2 COSTUM MAPS
Collection by
SupGamer_NL
Many portal 2 stuff of maps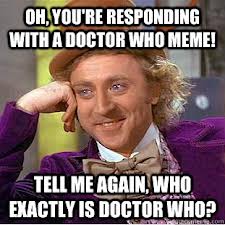 Lol
Collection by
wild.nt.97
Do I really need a collection to play these?

Death Race
Collection by
Deathbolax
Serie of test chambers.

Memory's Master Maps for Portal 2
Collection by
MemoryThief |4F|
All the maps for Portal 2 that are made by MemoryThief. These maps are to be solved. Thanks for your cooperation.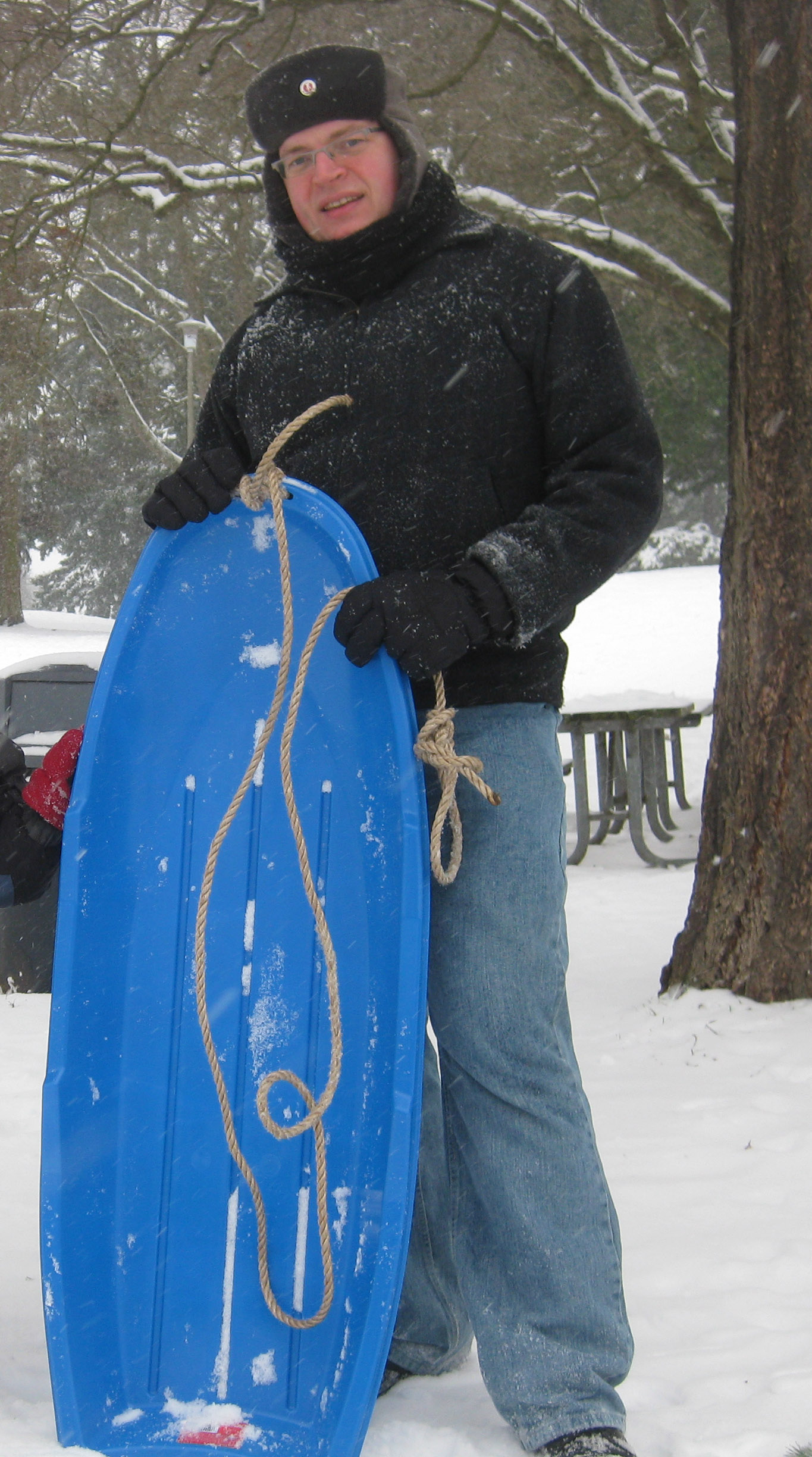 Co-op puzzels
Collection by
skwee gee
the title explains it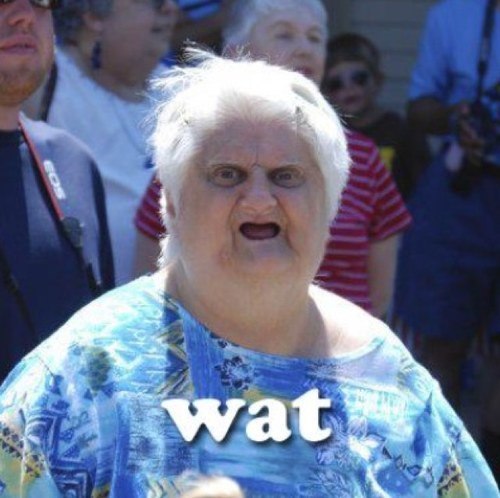 Portal Kaypesh
Collection by
Just K@ype$h
1234234234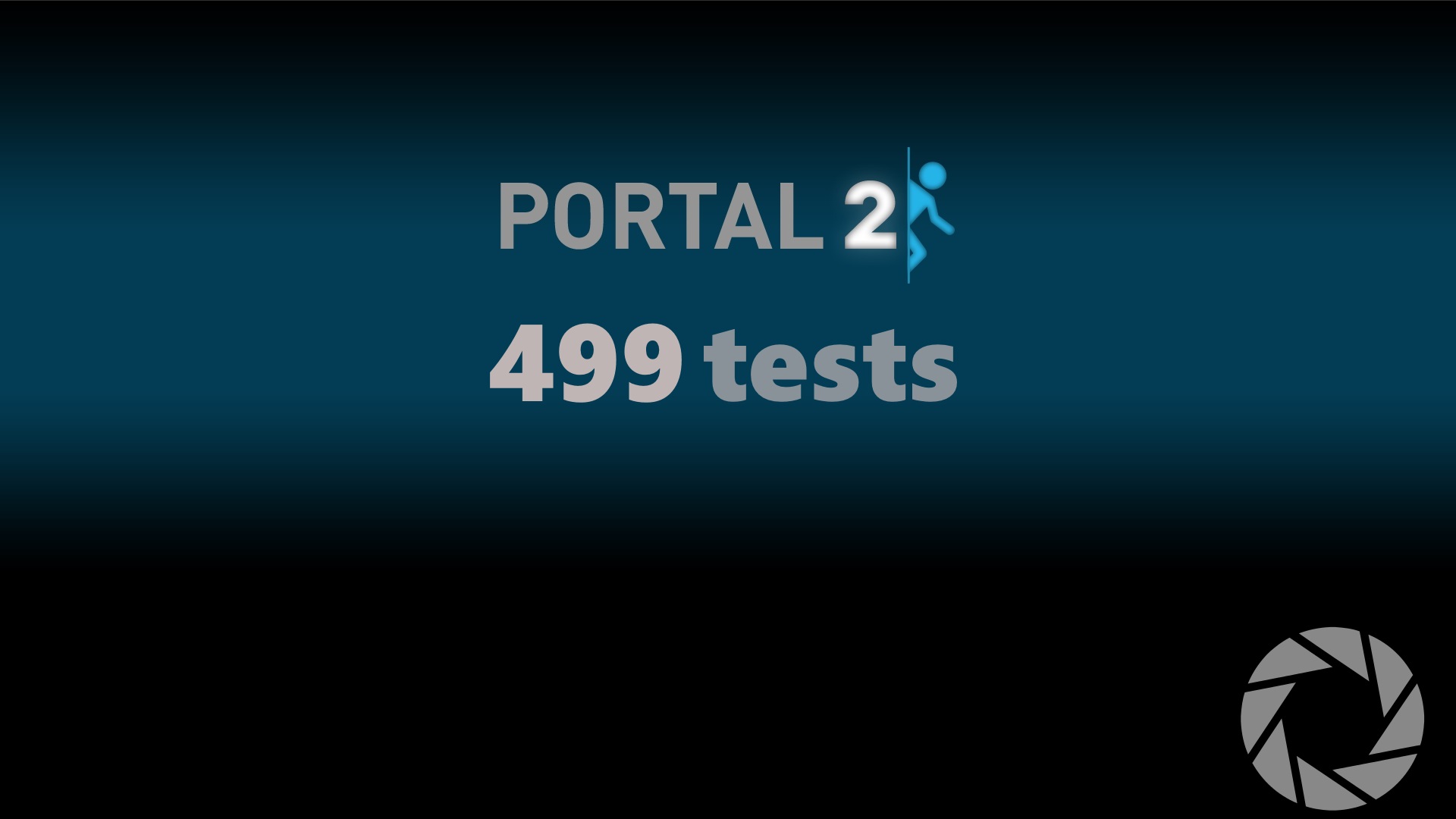 499 Tests - Basic Singleplayer
Collection by
Kris02111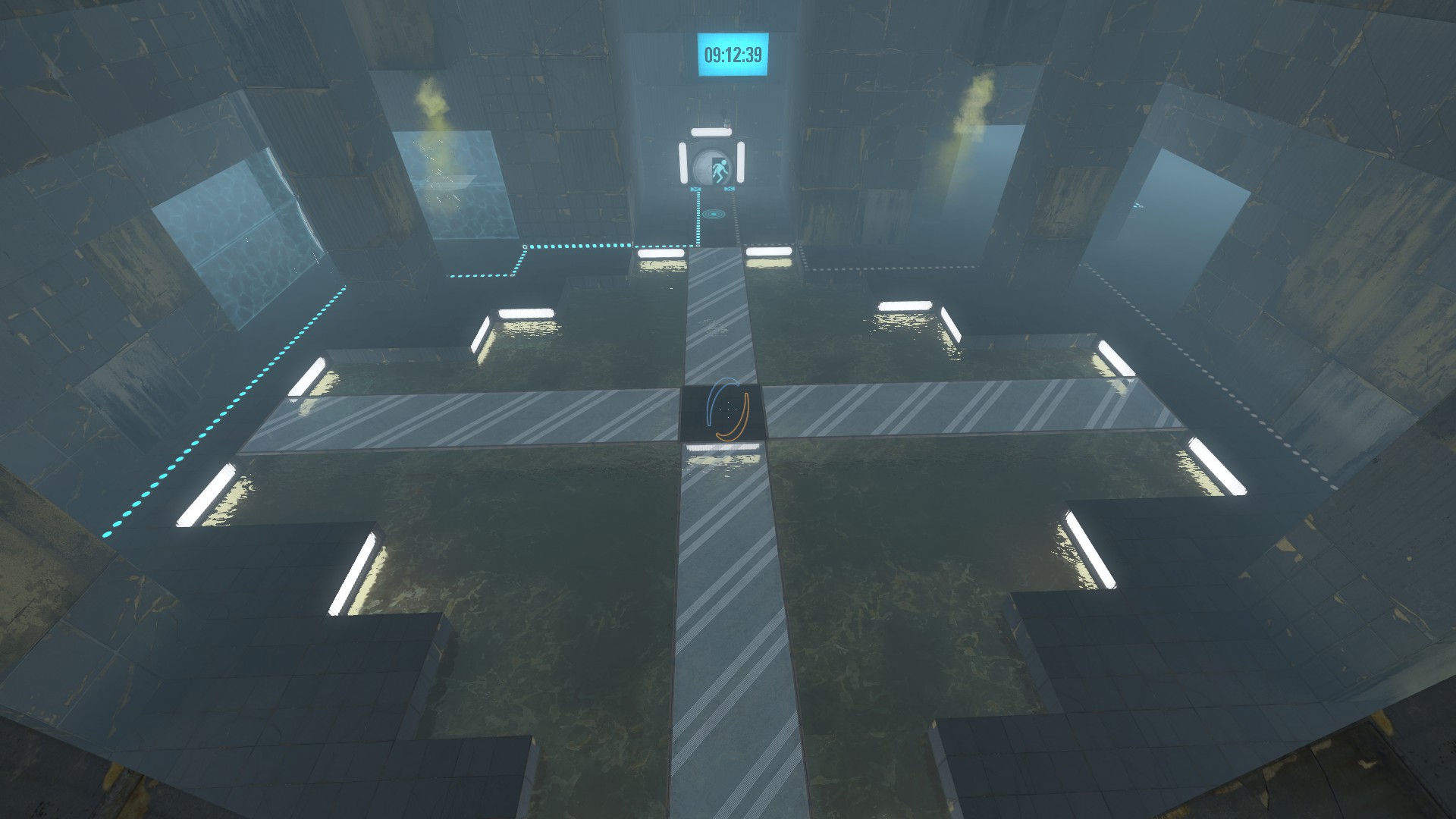 Destinys Path - a not Story
Collection by
xXDark_TerminatorXx [Ger]
Destinys Path - a not Story is NOT a STORY, but it contains a written down half meaningful storyline, which isn`t included in the test chambers. Destinys Path is a Quartett of Maps that contains easy - to hard puzzle levels with time pressure from 2 t...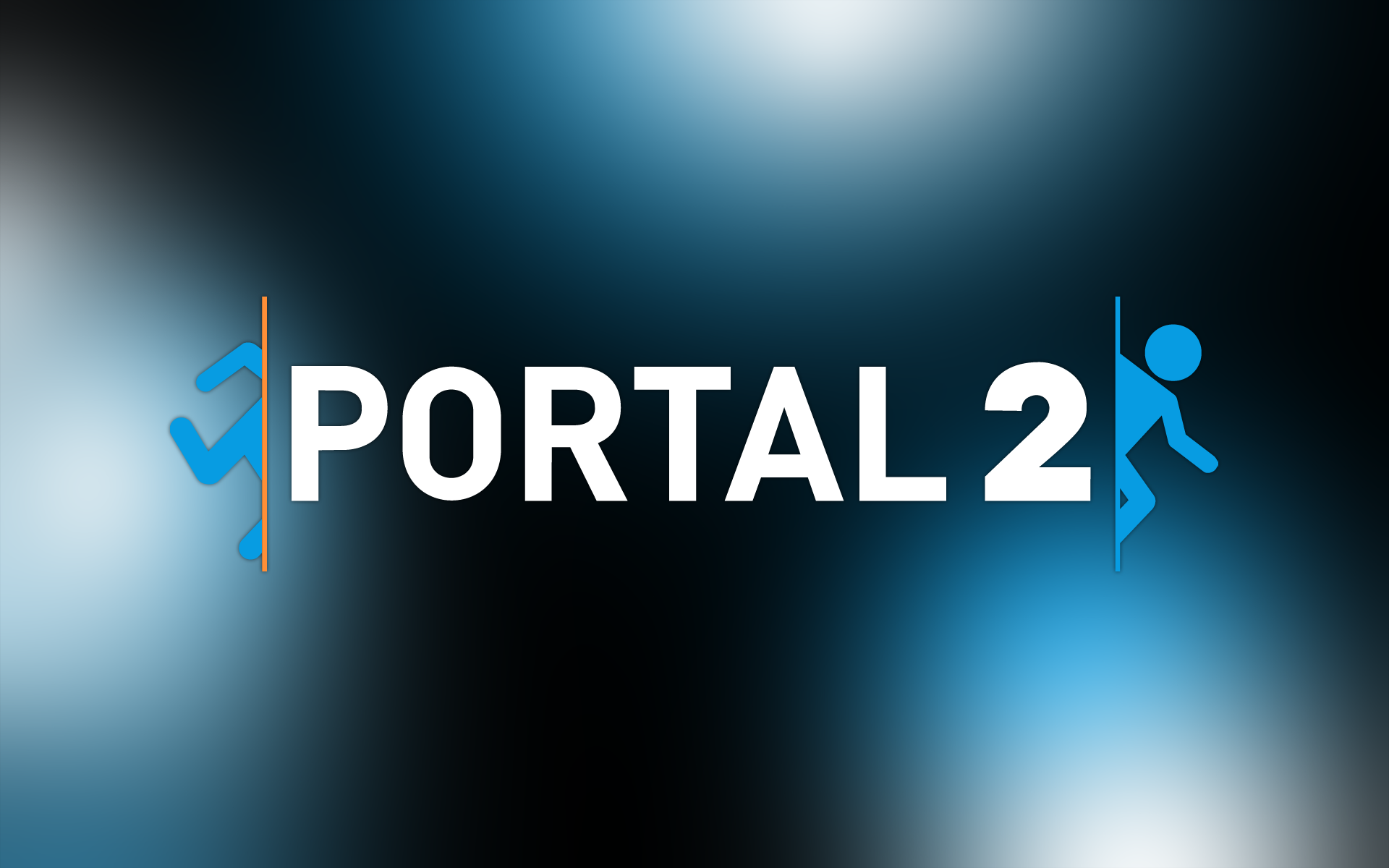 Portal 2
Collection by
jamaal2005
Portal 2 test chambers