Showing 31-60 of 7,329 entries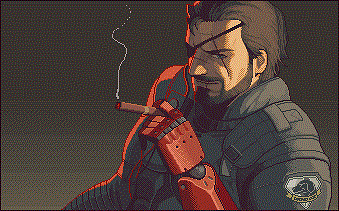 P2
Collection by
Storvacker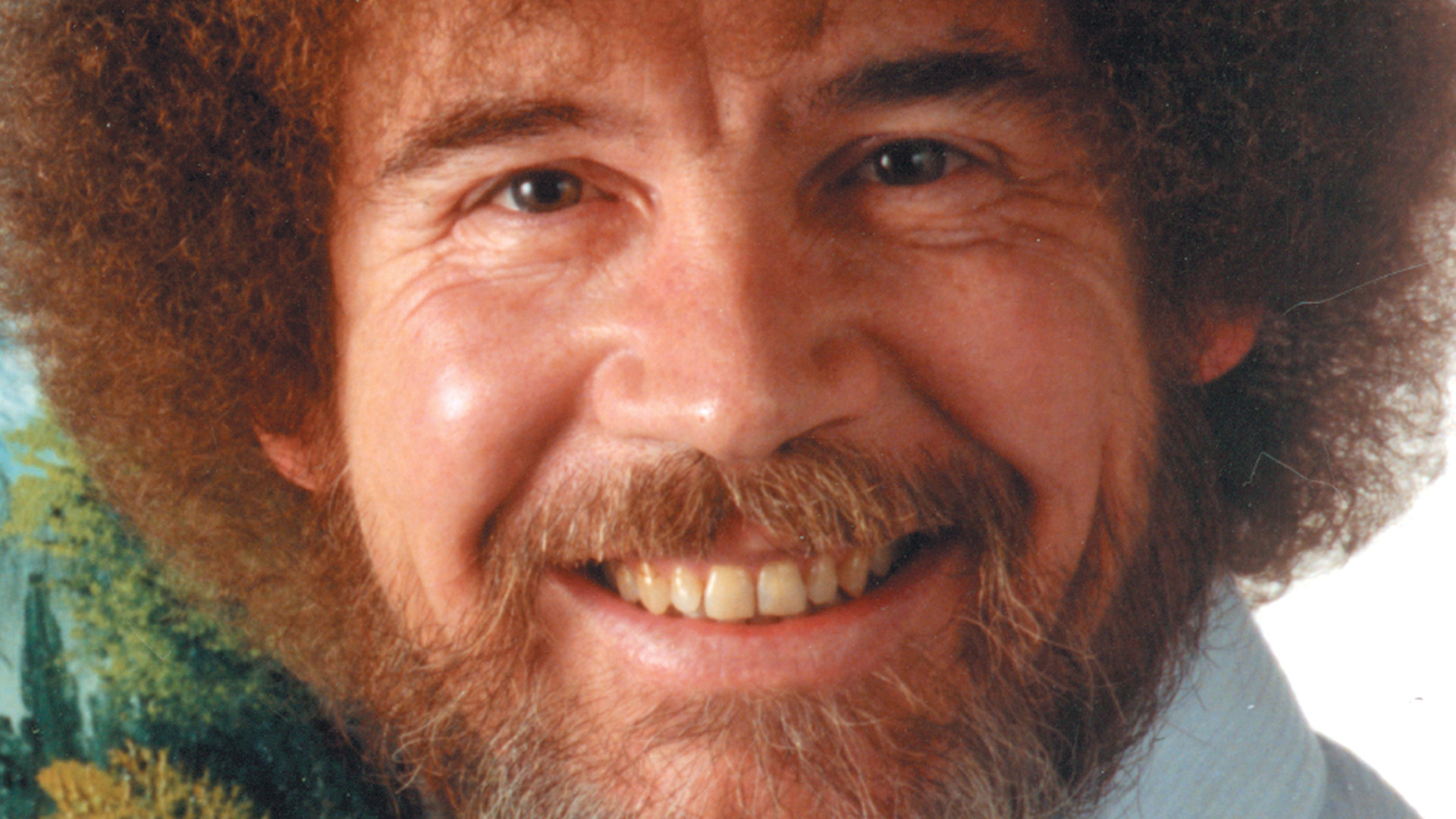 portal idfk
Collection by
ToasterRoast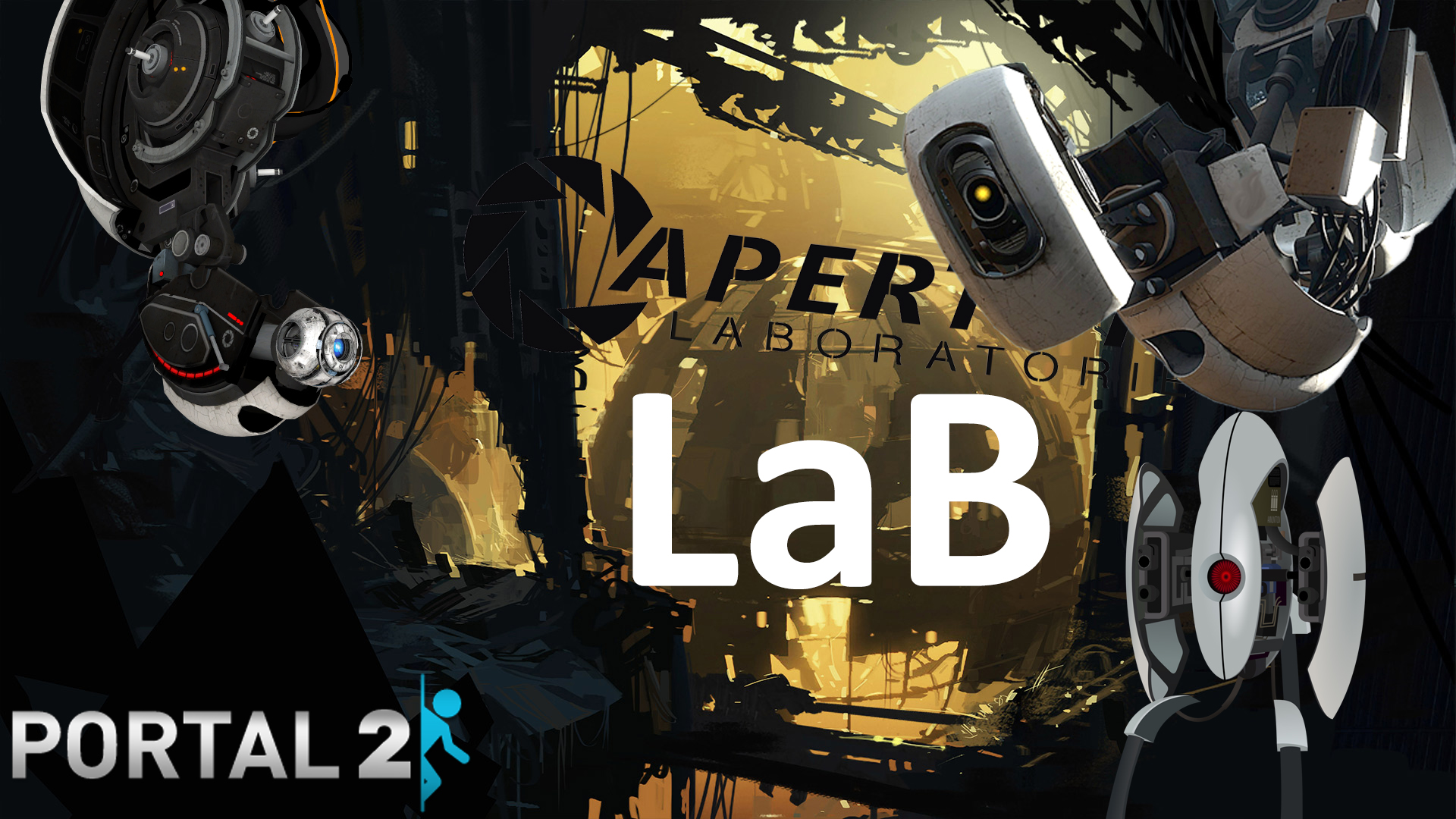 LaB Testing
Collection by
konnovsasha
Серия тестов, с хорошим оформлением и головоломками) Наслаждайтесь))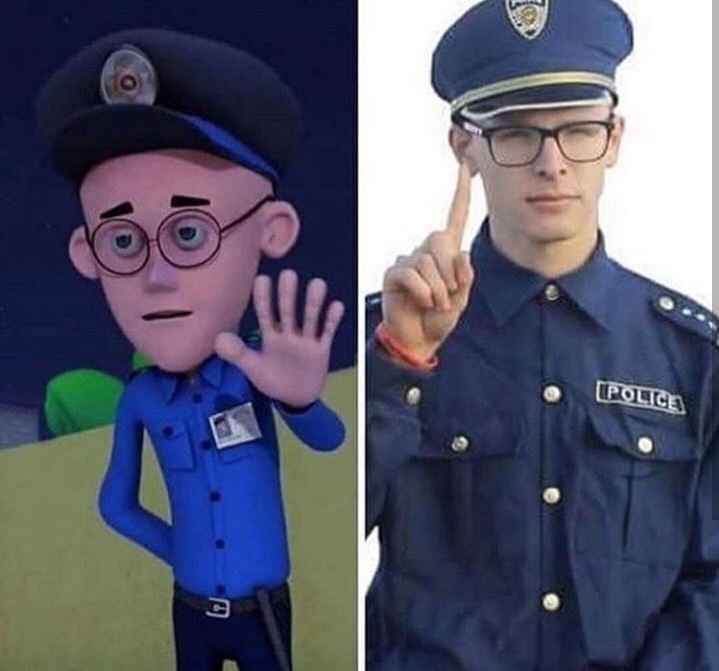 Gay Portal 2 Collection
Collection by
Russian Patriotism
just downoad it. no questions

Carns Portal 2 Co-Op
Collection by
Carnage
Moi Collections of Portal 2 Co-Op for ma Chloe-wa


Mi coleccion
Collection by
Kama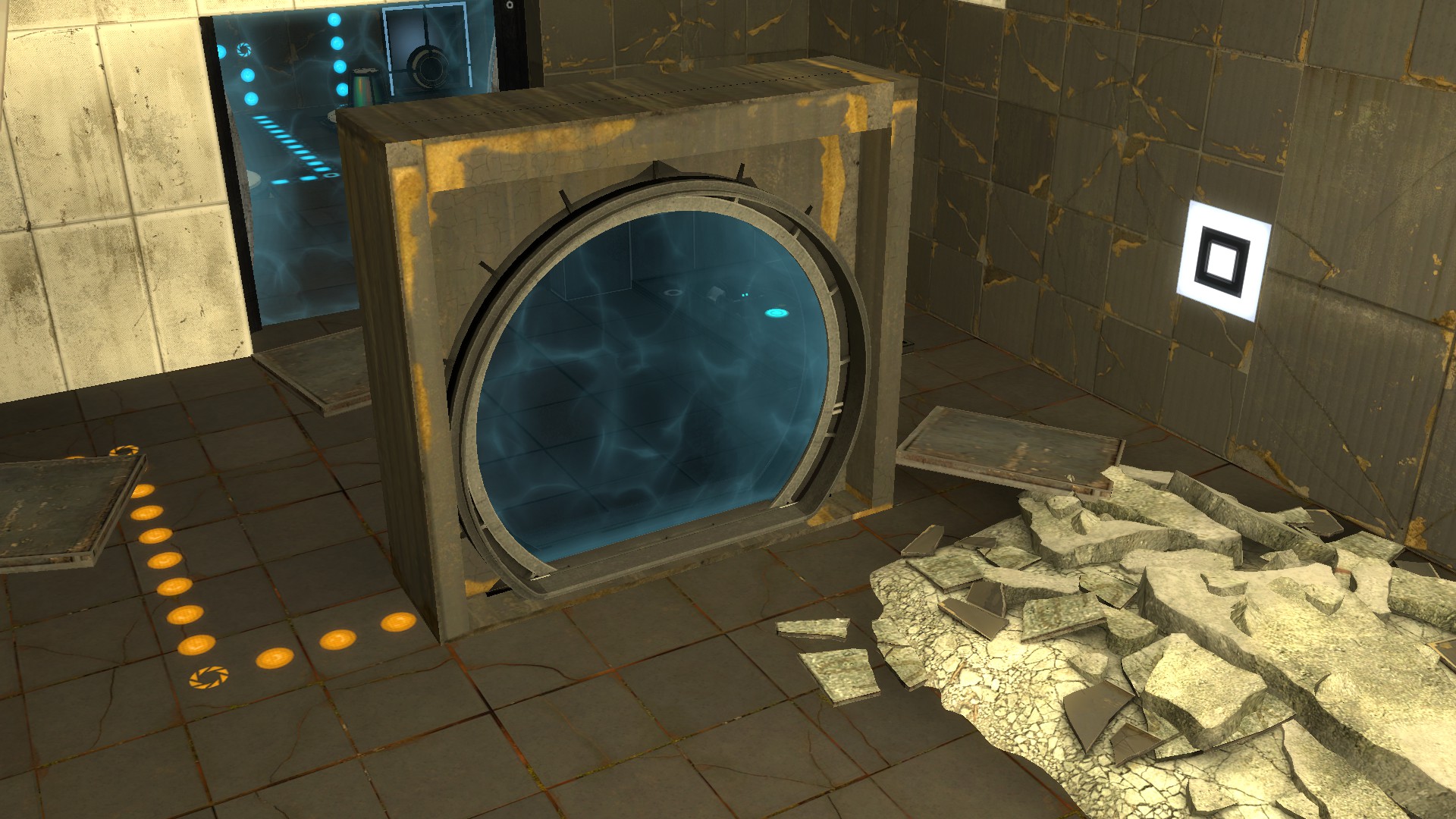 Time Travel
Collection by
Smab642
All Time Travel Tests.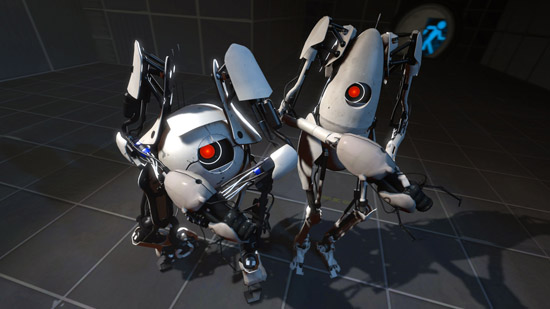 Coop Maps
Collection by
Hypononymous
My Coop Maps, some are quite hard keep that in mind. Have a blast playing, thanks!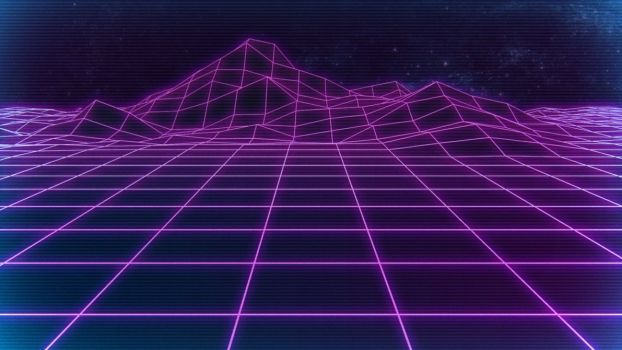 Portour - A nostogia collection 4 myself.
Collection by
Iyana Mono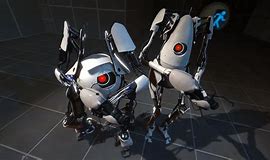 Escape from the Labroratory
Collection by
Keydup
As I continue making the series, all of them will go here.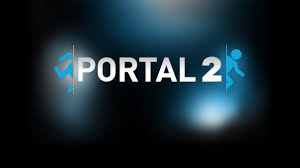 PeTI: The Backup Pack
Collection by
CrowNOS


Chimichanga Twos
Collection by
Chimichanga Bumboy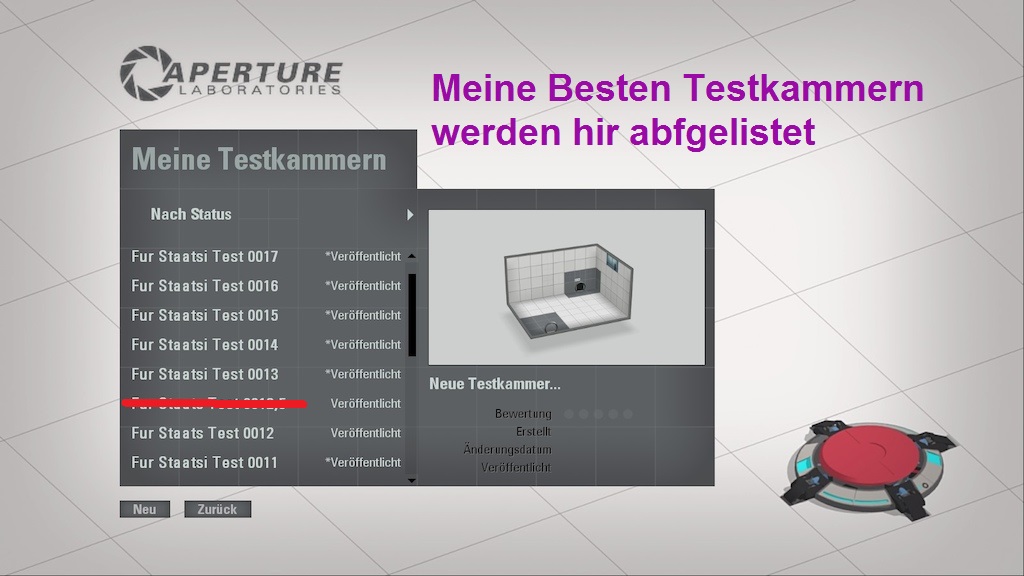 Beste Portal 2 Maps von mir
Collection by
tiwopli
In dieser Kolektion werden meine Level aufgezählt die ich für besonderst gut halte.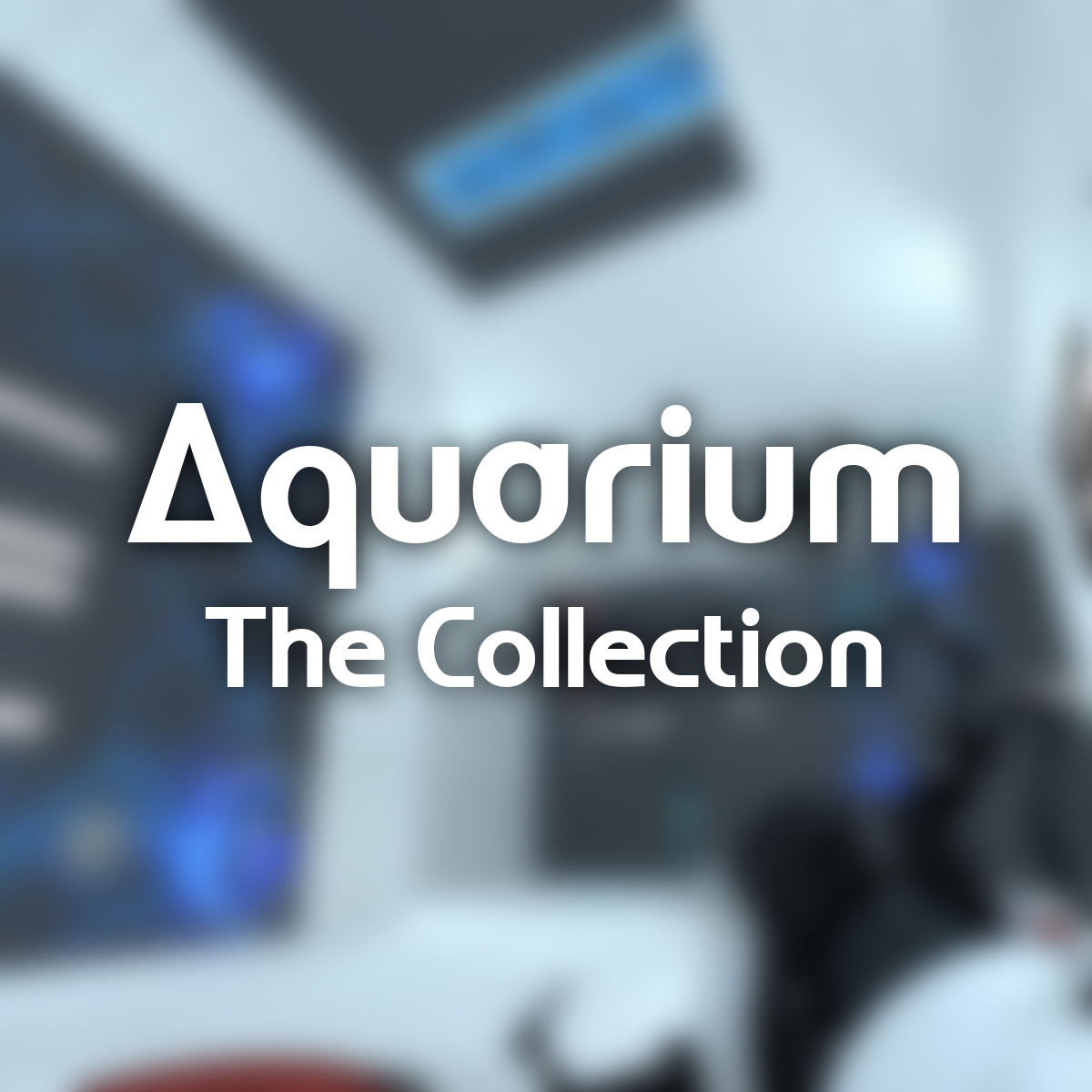 Aquarium: The Collection
Collection by
7GE4
A series of maps with exhibits behind glass, in roughly ascending order of difficulty. Good luck, and have fun. :)


My random portal maps
Collection by
Slasher3240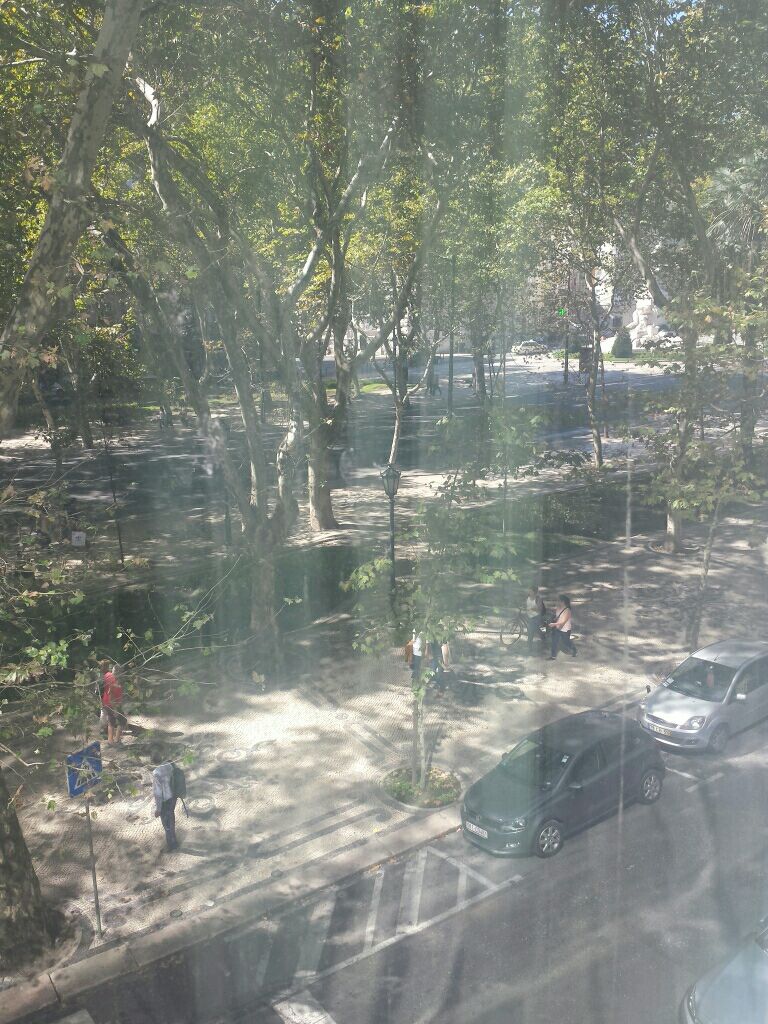 Bill's Stuff
Collection by
vestprog2

Possible Not Possible
Collection by
xxxtentacles
Welcome to Possible Not Possible This collection contains the entire Possible Not Possible series. Do you like longer puzzles? Different objectives? More rooms? This is the series you have been looking for. Here, we create tests that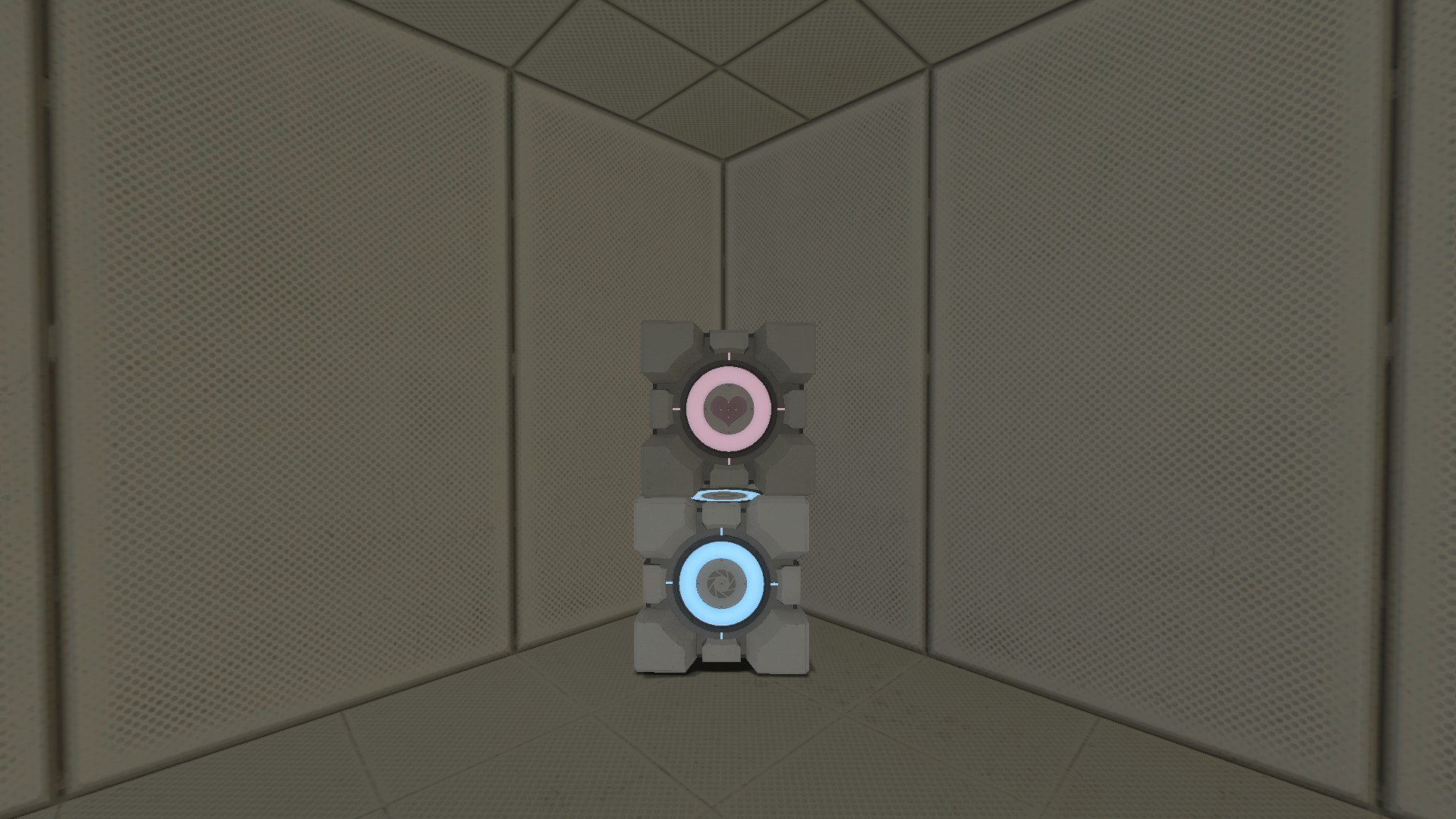 The 22 Test Chambers
Collection by
PockySlowPocky
These are the 22 test chambers 5 of them are done more coming soon!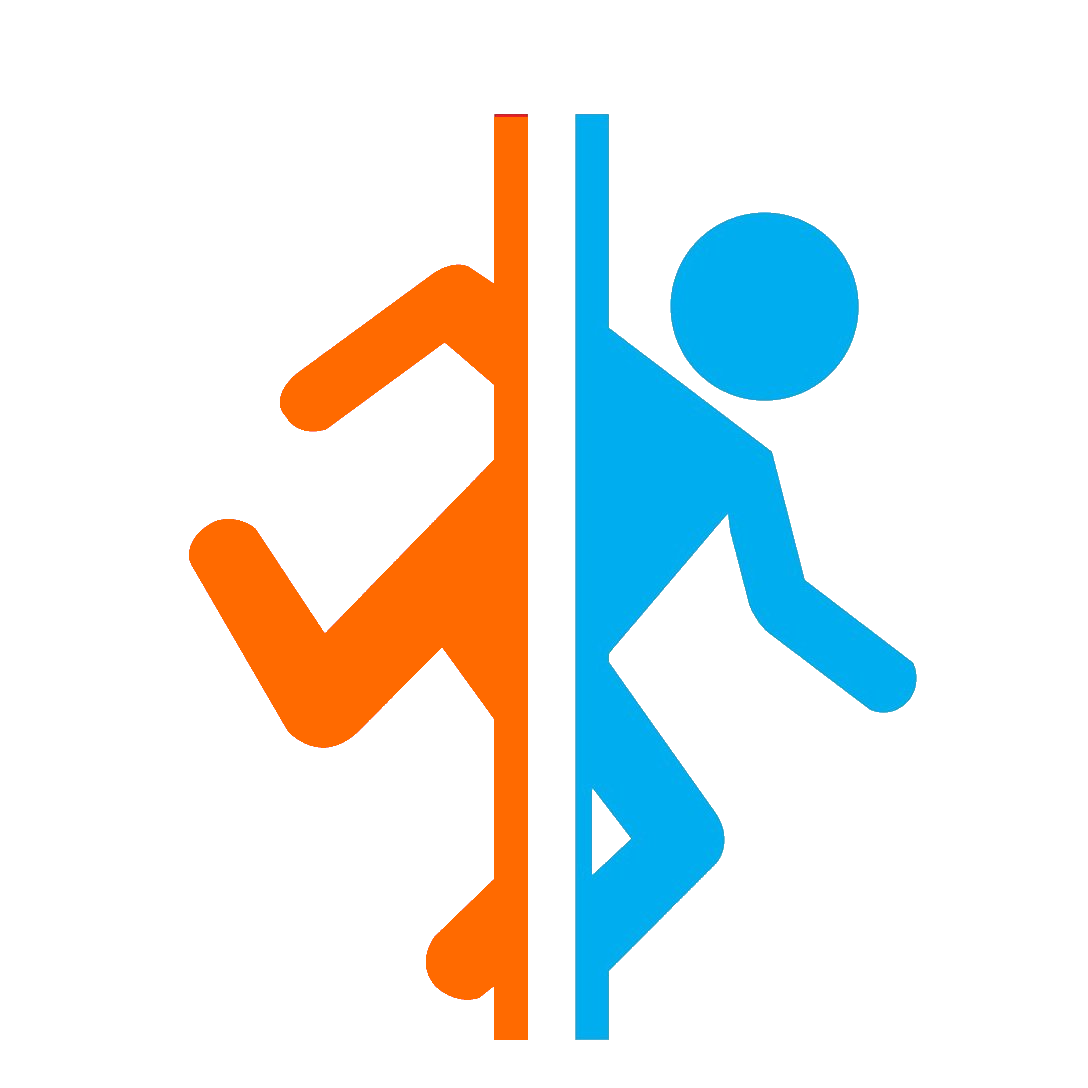 my portal test chamber's
Collection by
Denver the goat furry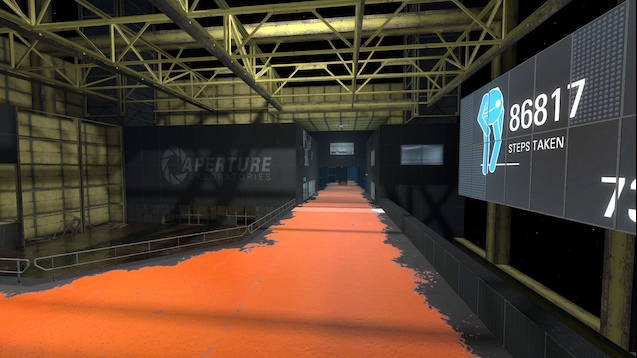 gelocity
Collection by
imperathor.02[ita]

Portal 10
Collection by
Sinfulldash
This probaly isn't the hardest set of test. But your doing them so... There's that. On a scale of 1-10 on how hard they are their probaly 4-8ish. But thanks for trying them. This is only the first ten.

Martin's tests 2013-2014
Collection by
Mλrtin200HUN
My first map series from between December 26th, 2013 and May 15th, 2014 (they are bad I was 13)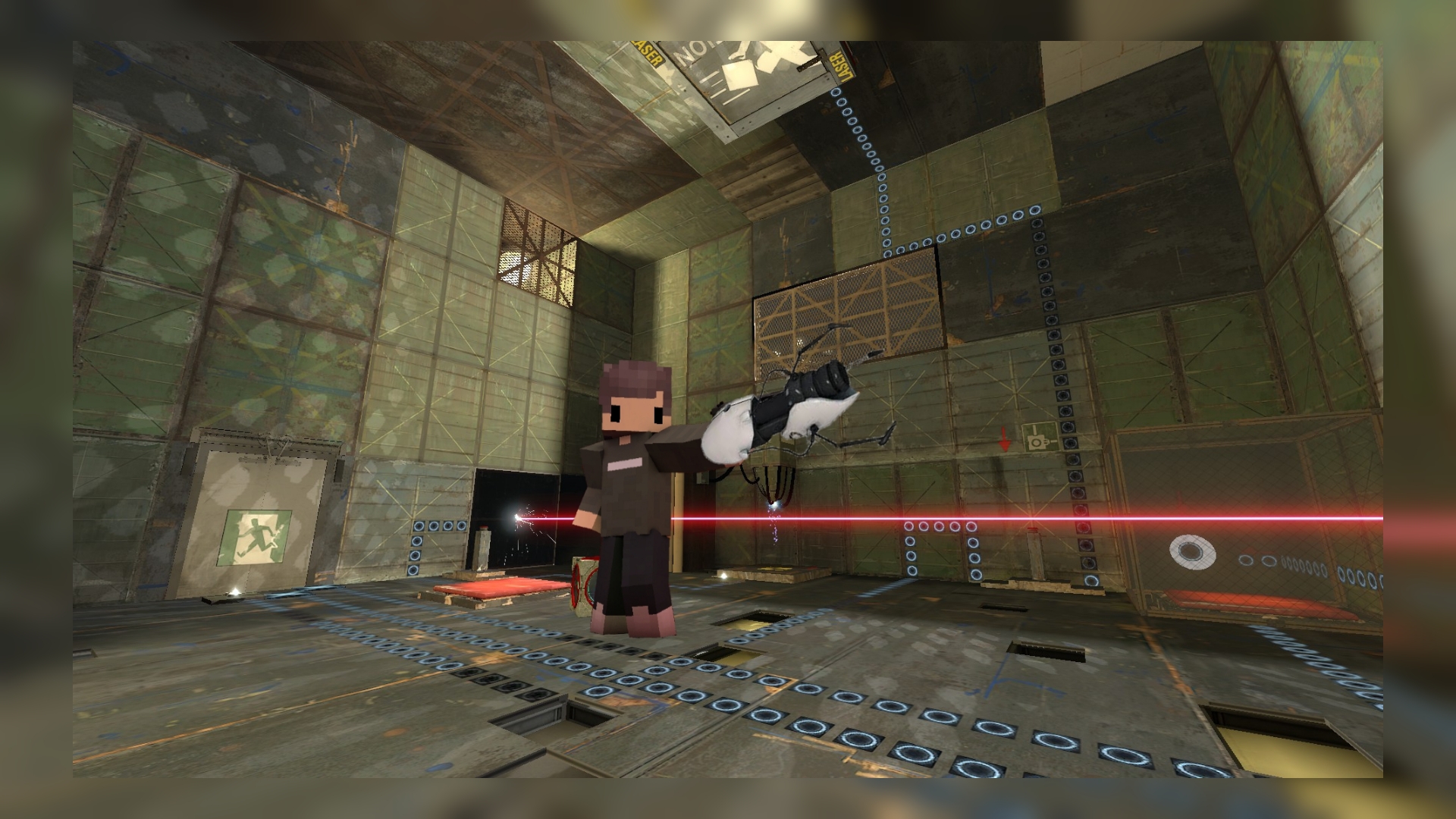 Für Staatsi Test 0 bis ?
Collection by
tiwopli
Diese Testkammern wurden von mir aus langeweile für einen Freund gebaut mit dem Spitznamen "Staatsi" und sollen ihm Spaß machen selbst wenn er meist keine Freude an diesem Spiel hat :/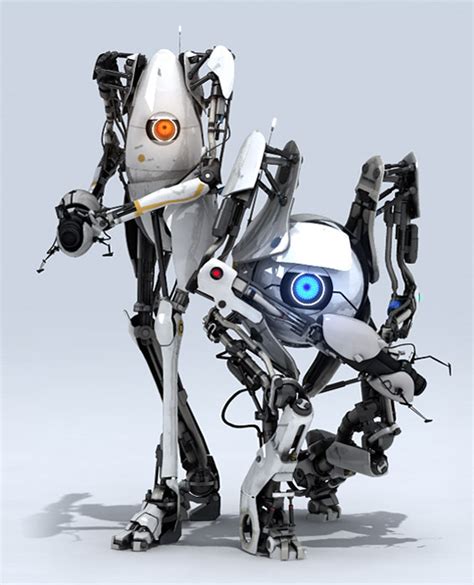 King's Co-Op Tests
Collection by
King
All of yours truly's Cooperative Testing Courses. Some of these will have bugs that I cant fix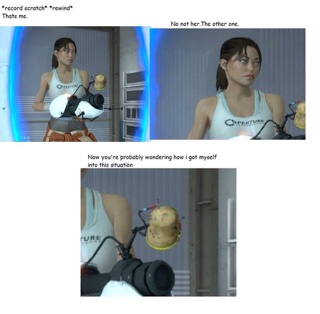 King's Single-Player maps
Collection by
King
All my Single-Player tests

Nice map's
Collection by
NBAH
awesome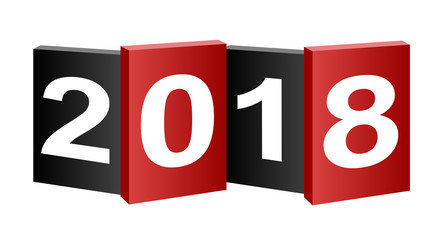 asears16's 2018 Maps
Collection by
asears16
This collection contains all of the maps that I created throughout 2018.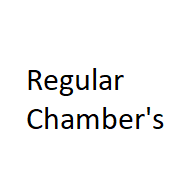 Regular Chamber's
Collection by
-=Toaster=-
This is one of my levels. And I don't know what too say anymore, so have fun?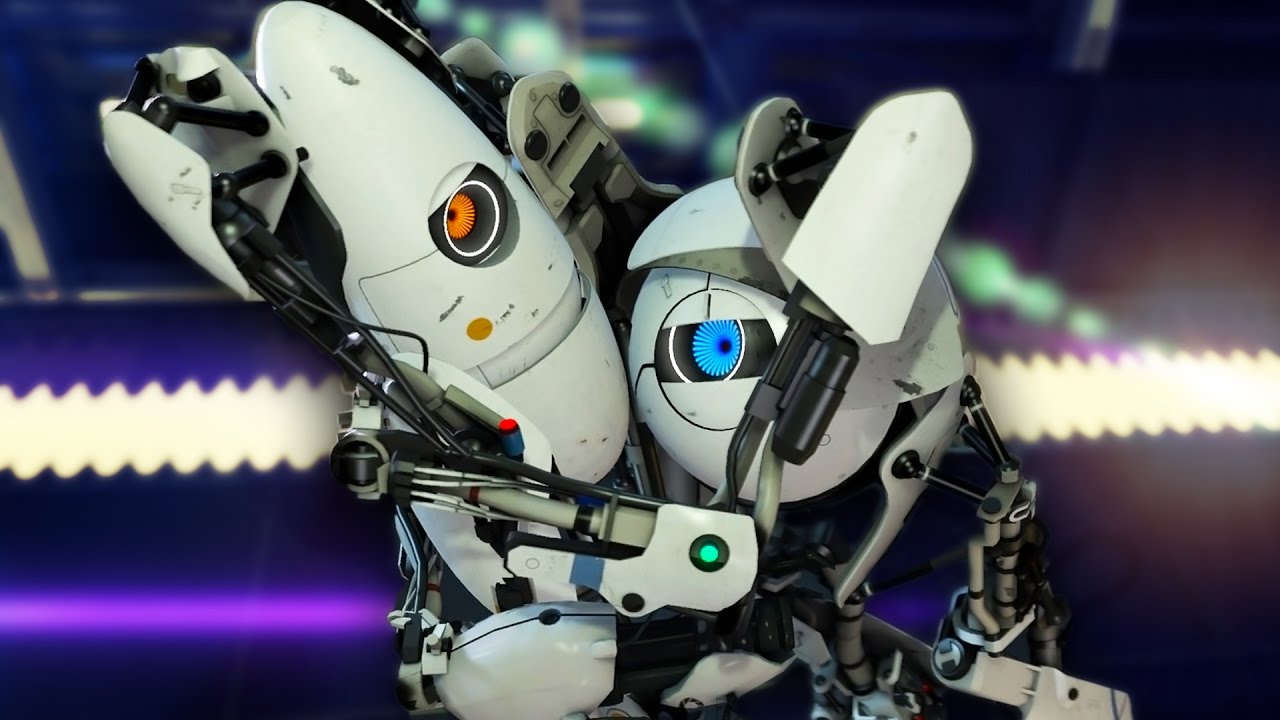 Portal 2 Co-Op Maps
Collection by
marijnbrussel
Portal 2 Co-Op Maps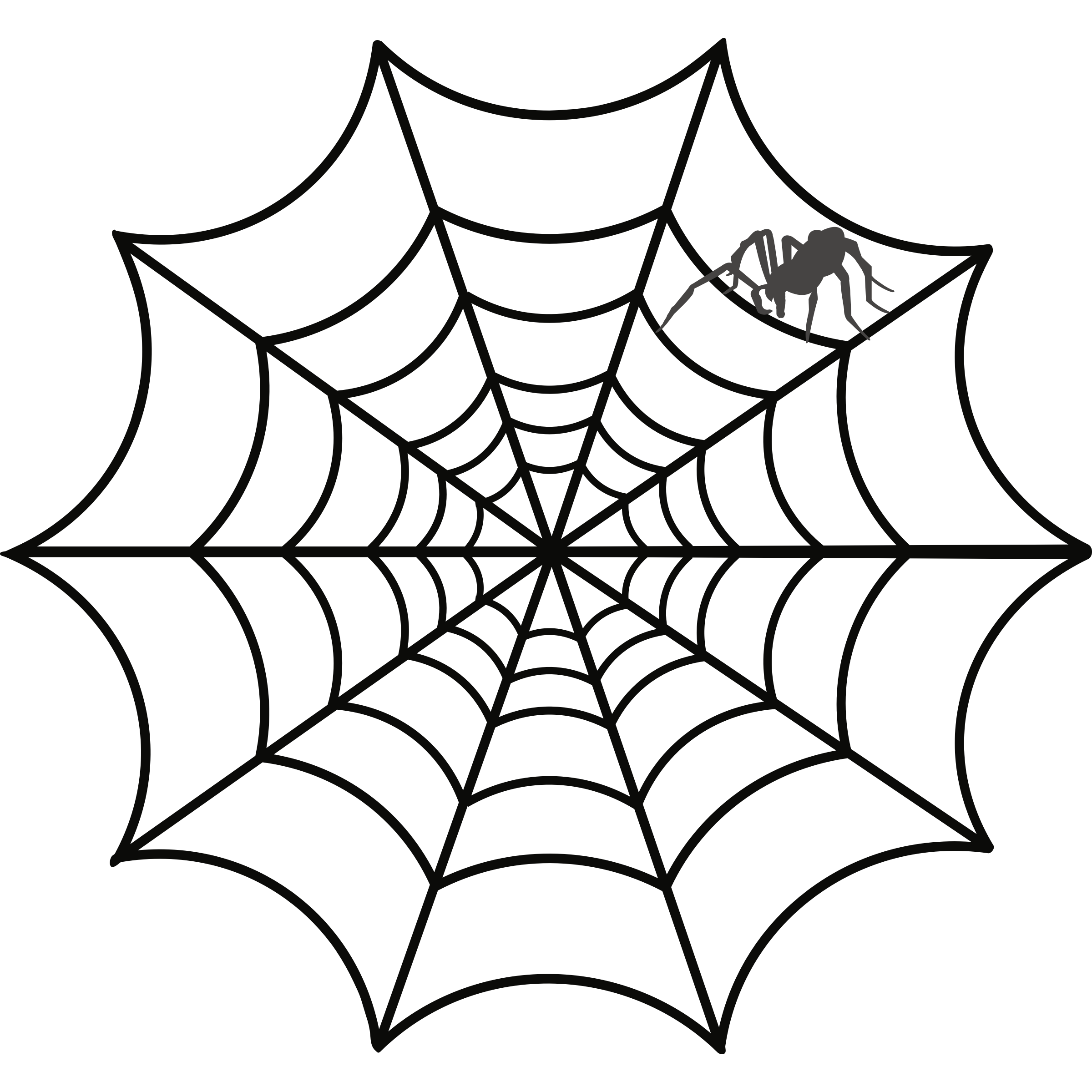 Spiderweb: The Collection
Collection by
7GE4
A family of maps based on similar logic principles to their prototype, Spiderweb.