Showing 31-60 of 5,832 entries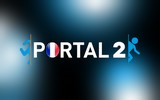 Les Casse-Tête
Collection by
Mirasse
Toutes les maps casse-tête de ma création Portal 2 sont regroupé ici.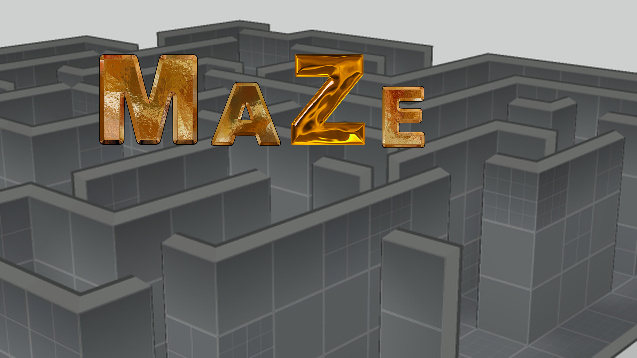 Portal 2
Collection by
Donio Wichad

Series 001
Collection by
Analog_Raven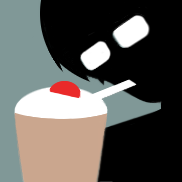 MoshTRocity's Portal 2 Workshop Items
Collection by
MoshTRocity
Collection of Portal 2 items I have from the workshop.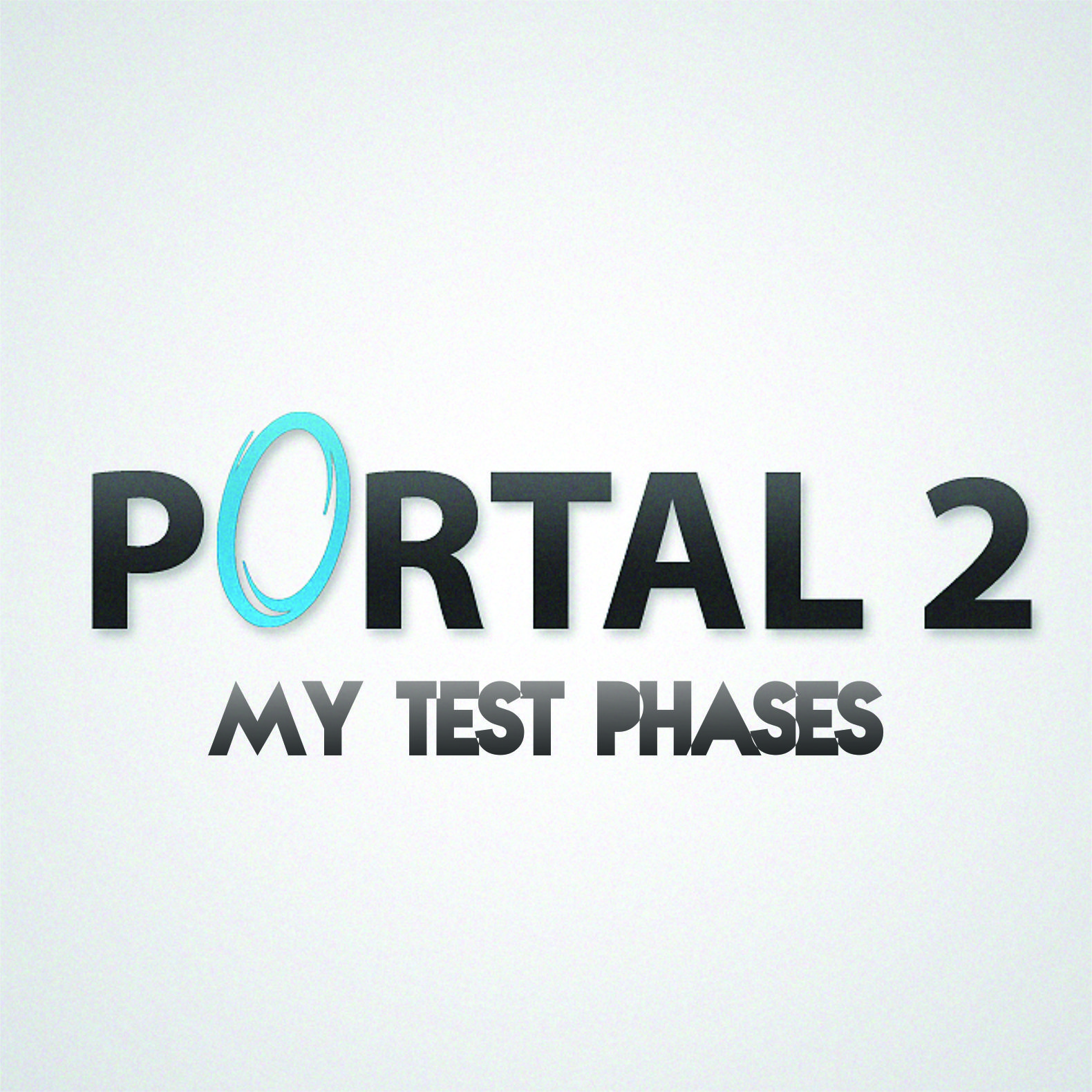 MY TEST PHASES
Collection by
BILLYJO3_ ™
Hello guys, here are some steps i'm doing this test period. Thanks 4 play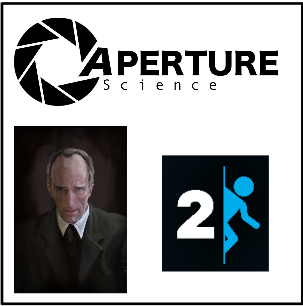 Tests étranges
Collection by
Darkmal-[FR]
Tests étranges Strange tests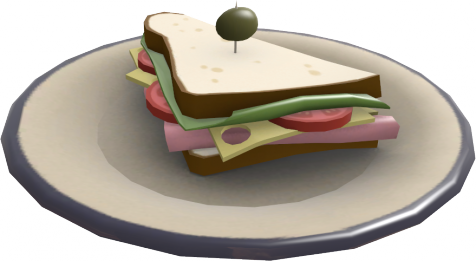 My Chambers
Collection by
E2_2003 G.E.W.P. (Suomi)
My made chambers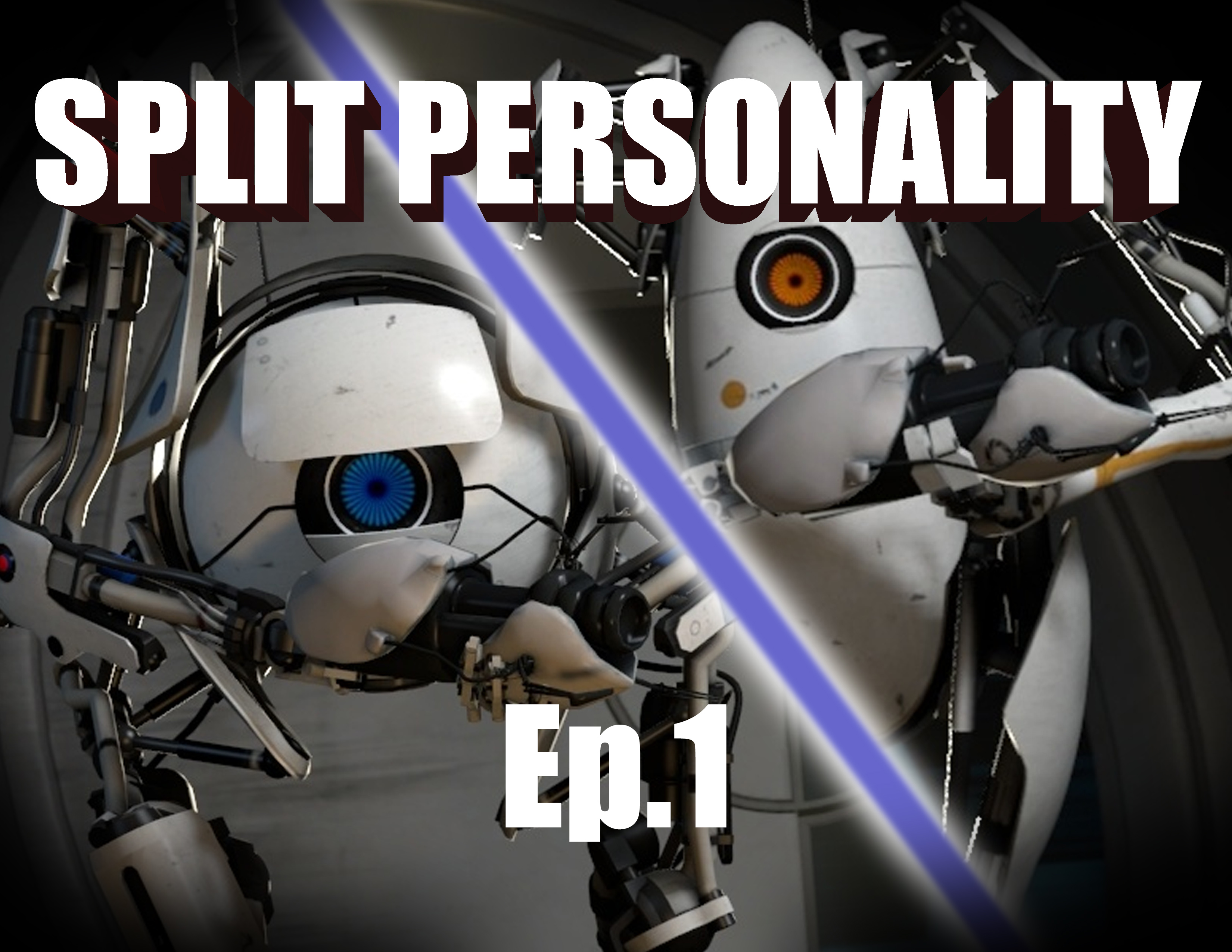 Split Personality
Collection by
FunbrossGaming
Different rooms, same test.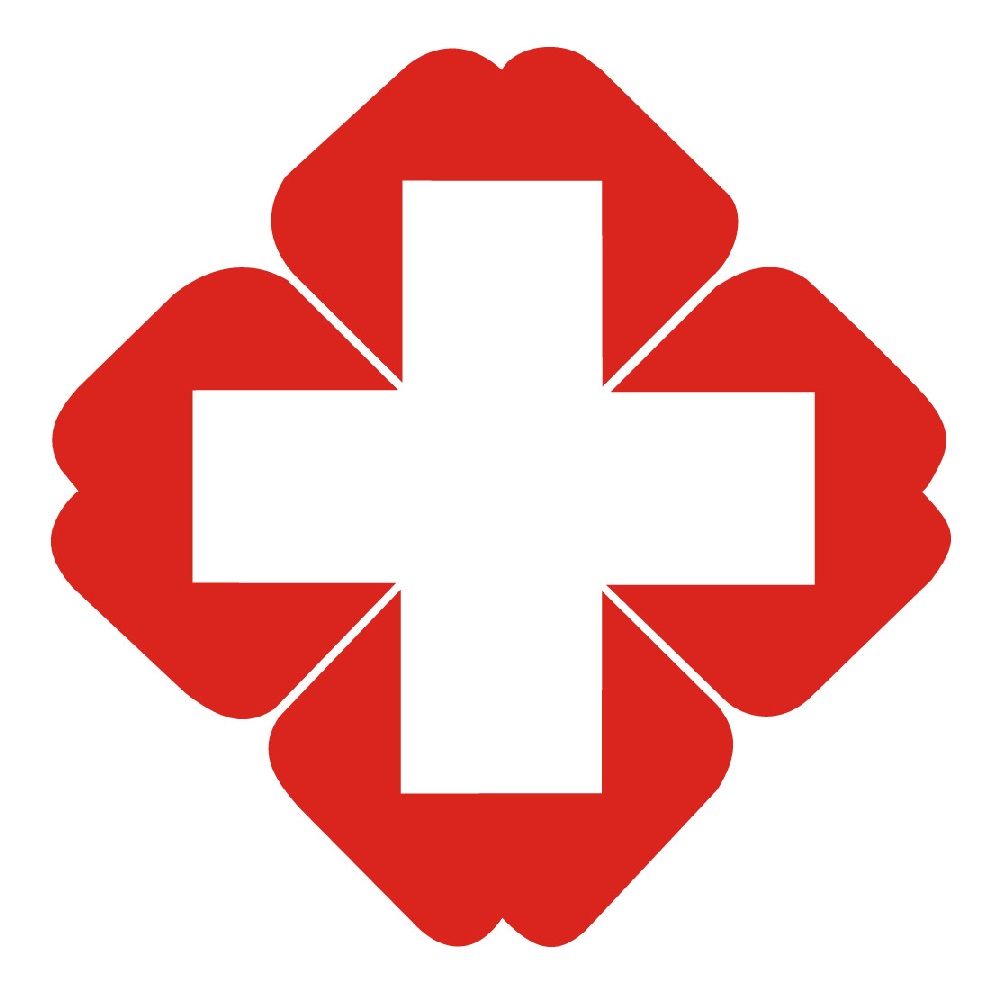 Night wards collection
Collection by
Sean-XLI
Warning! A cheat is running in the hospital. These test rooms are my trails and play-arounds with the Test Room Editor, not serious designs and even not entirely original design. I try to make them fun and not punishing. Death trap or dead end are avoid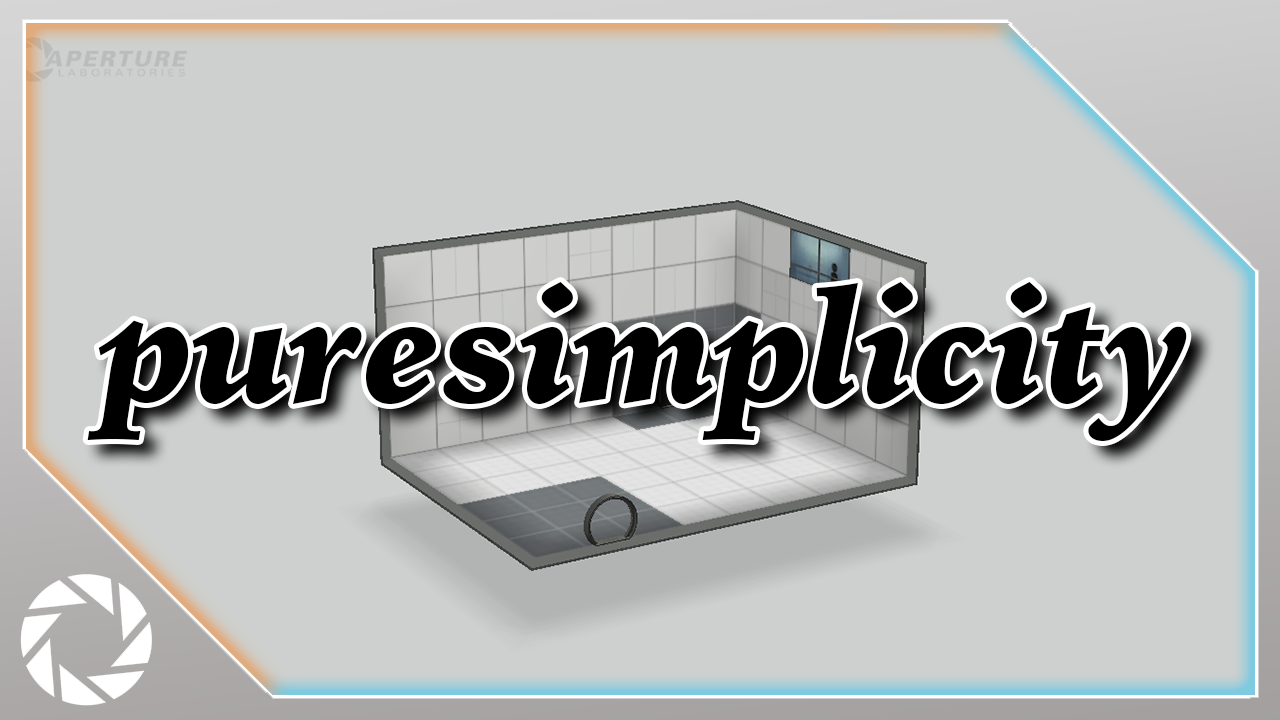 puresimplicity
Collection by
Mahou☆Shoujo!!
A collection of simple and challenging maps by me. No real overarching story, just everything I'm generally satisfied with and want others to enjoy.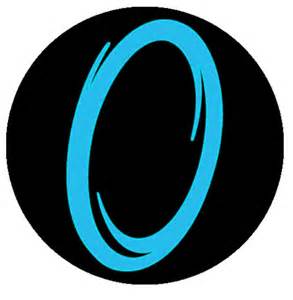 The Behind Walls Series
Collection by
Bashismash
A Collection to all of the "Behind Walls" maps!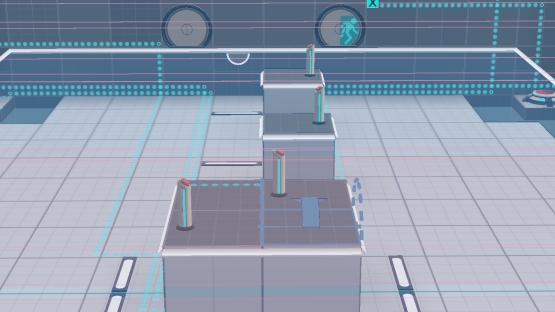 Portal 2 Test Chambers
Collection by
Ashkanar
Test Chambers for Portal 2

P E T Izzy Portal 2 coops
Collection by
P E T Izzy
P E T Izzy's Coop Portal Maps!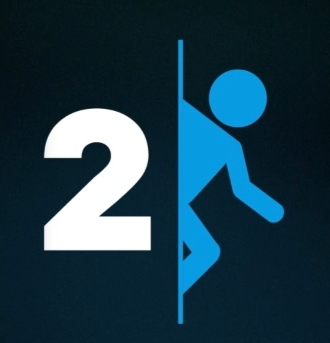 Training my Dragon
Collection by
P E T Izzy
Training my dragon! portal 2 single player series (still growing)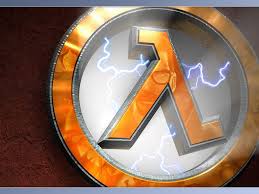 Tromaxtator COOP chalange
Collection by
Tromaxtator
Hey! Did you ever played the group 3.746 chambers? If you never played them, start here, with the best ones! If you did played they, why don't play again and see if you still like they? We have chambers that have been built on 2015, that are the first ones


Course Test Chambers №2
Collection by
Darth Vader
...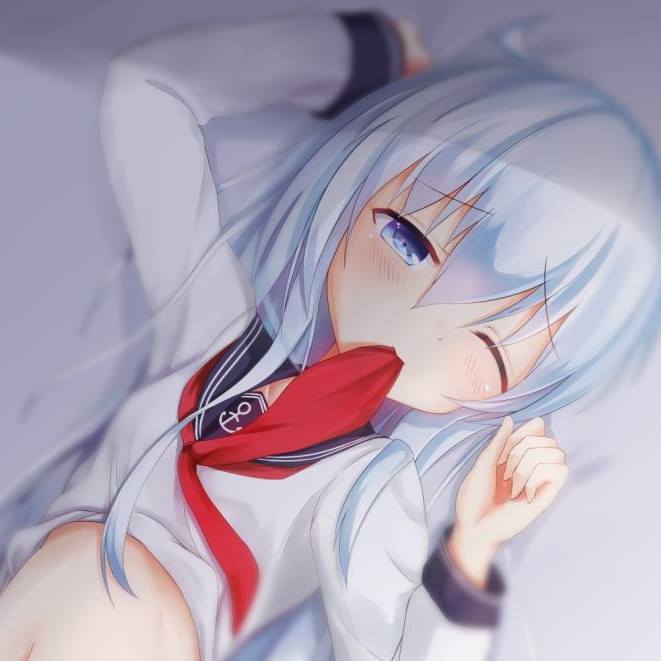 Portal 2
Collection by
Hitomaru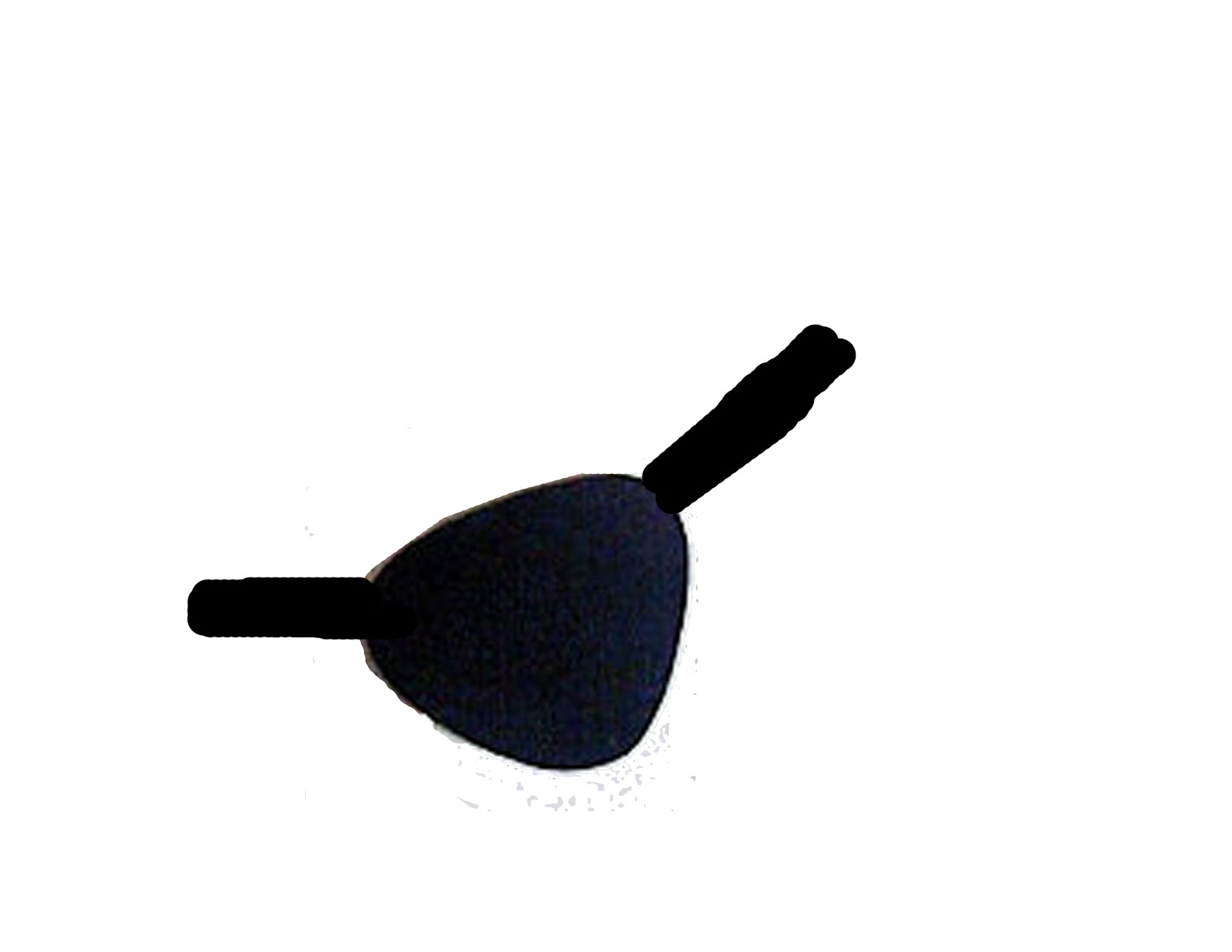 Patchy Chambers
Collection by
The Patchy Mullet
This a 5 part test chamber built by the Patchy Mullet

Darth Vaders Test Chambers
Collection by
Crombiem
Darth Vaders Compiled Tests


Portal 1 "Coop"
Collection by
The Cube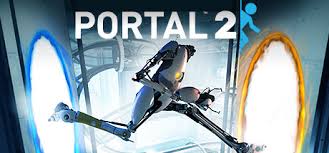 Compil maps Coopération !
Collection by
♠ Math Daniel's ♠
Si vous voulez faire des vidéos en Coop sur Portal 2 , cet compil est faite pour vous !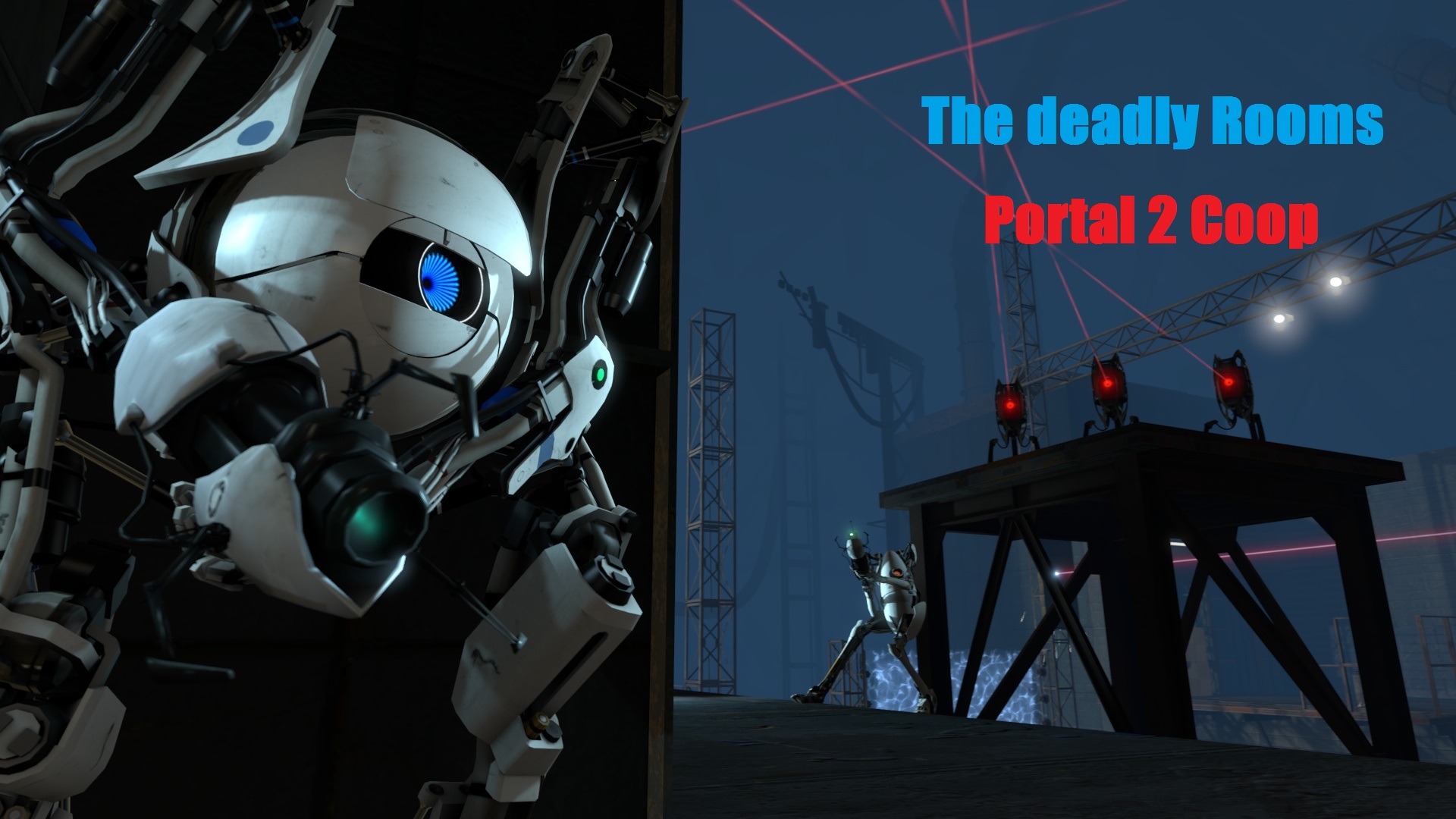 The deadly rooms
Collection by
Deadleader
This is the bests rooms you will ever play. Alot of fun is waiting for you and your friends in these dreadfuly test rooms.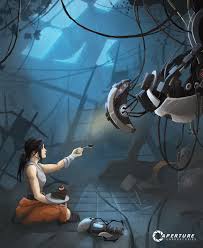 Stevebobjoe12345's Chambers
Collection by
ITechnicalCat
Portal 2 chambers by stevebobjoe12345, my good friend.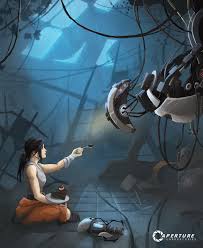 Gel Testing Initiative
Collection by
ITechnicalCat
All the gel testing initiative chambers.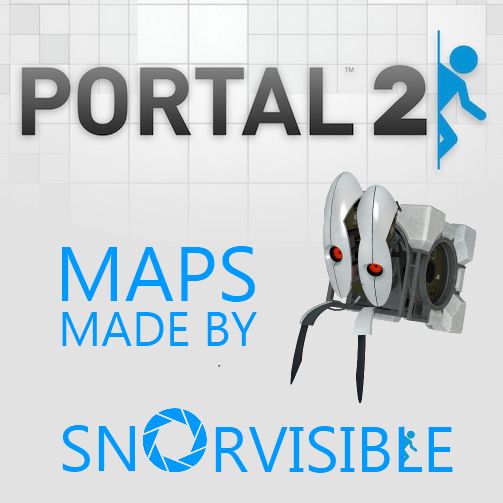 My Portal 2 Maps
Collection by
Snorvisable
My home cooked Portal 2 maps. In case of trouble while playing these maps, please reach out to me.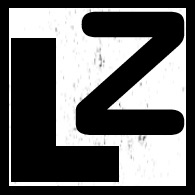 LaZer Tower
Collection by
VTree
A collection of my LaZer Tower Series My YouTube channel where I play A LOT of Portal 2 workshop maps/mods. I even take requests https://www.youtube.com/channel/UCUSYWFx8cCc1kazeflQLb_A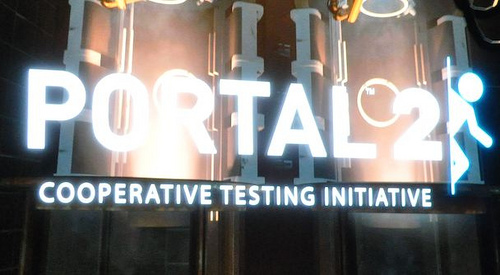 Cooperation
Collection by
The Cube
Series of Cooperative tests to play with a friend.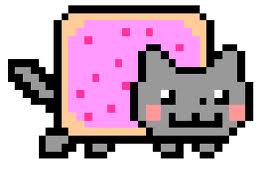 It's not hard!
Collection by
Пашка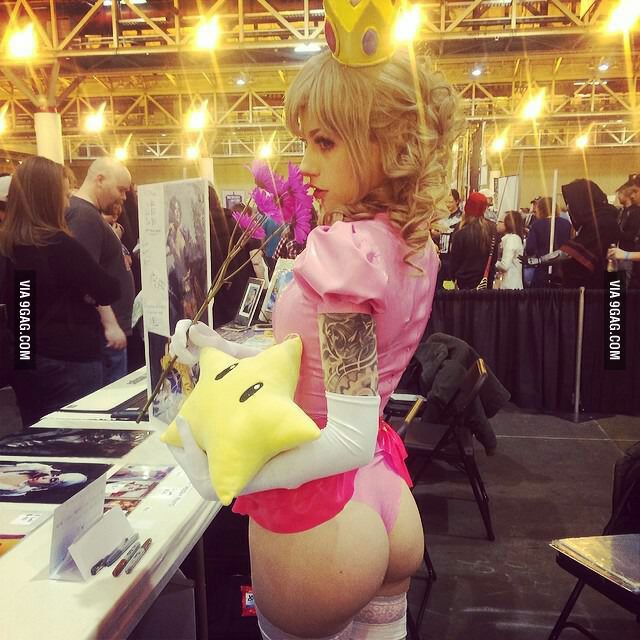 portyál
Collection by
Chef

Silver's Portal Maps
Collection by
Silver1906
A collection of the Portal 2 Maps that are created by Silver1906, both Solo and Co-op versions.