Showing 31-60 of 5,446 entries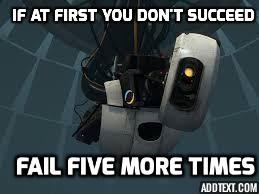 Remember to play these
Collection by
Losanguinos
This is where I put stuff I need to remember to play. Test chambers I thought were broken and weren't, or that were broken but the author fixed them, or just stuff I found, thought looked like fun, but had to be at work in fifteen minutes and couldn't fin...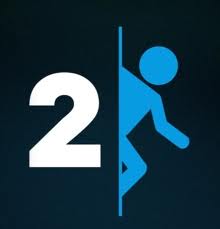 The Airborne Collection
Collection by
Billy Mays
This collection has all of the Airborne levels.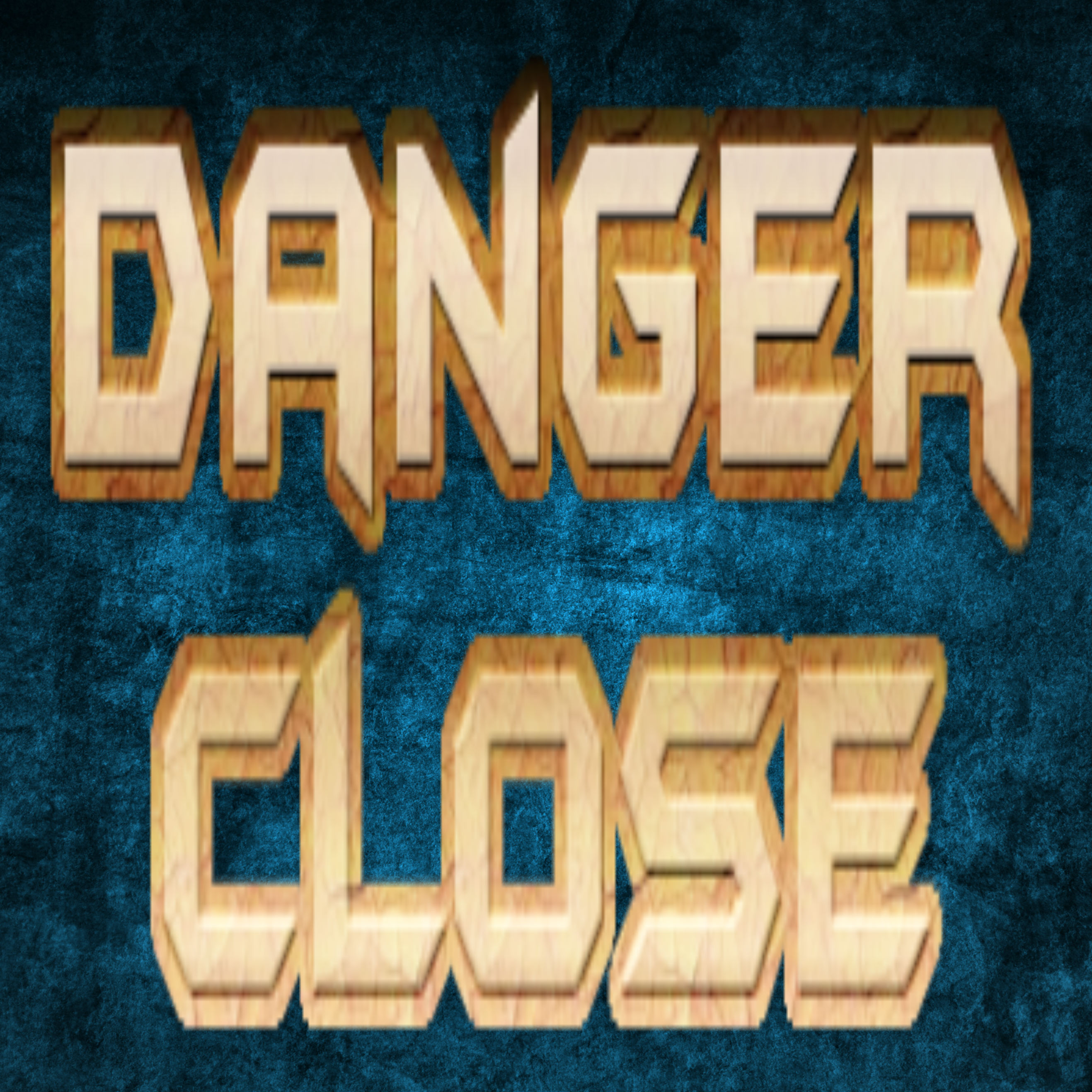 Danger Close
Collection by
Hydraxous
Collection of Danger Close maps

Stik Mans adventure
Collection by
Piss Man!
A bit Hard!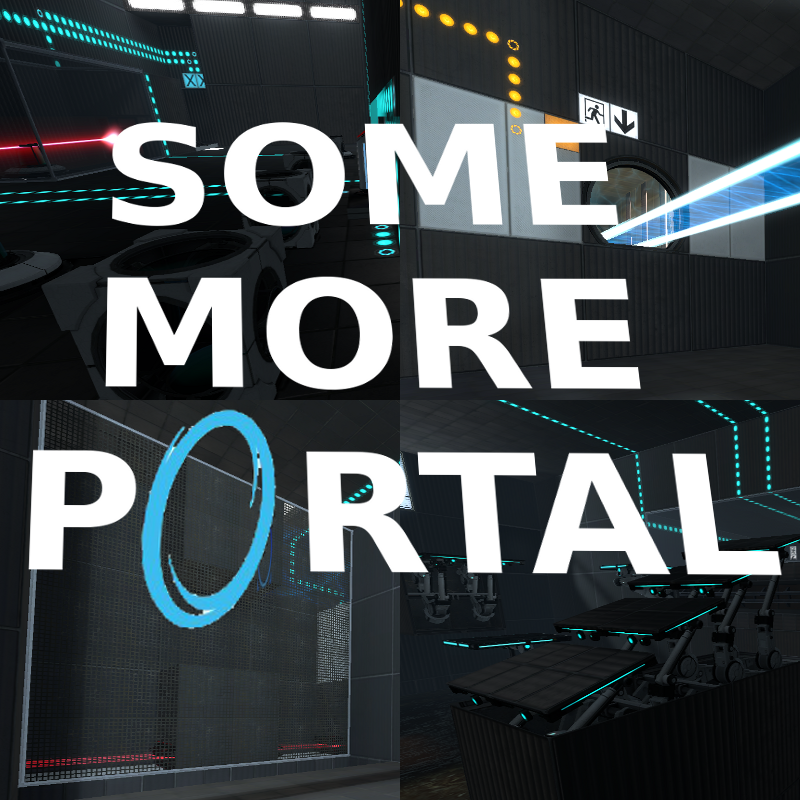 Some more Portal SP
Collection by
MrGreenGame
All Singleplayer chambers made by me! Don't forget to save. :P Walkthrough: 1: https://www.youtube.com/watch?v=DT_VGDaZR24 2: https://www.youtube.com/watch?v=9tPjEkW_6d8 3: https://www.youtube.com/watch?v=_CjSW-dNcIQ 4: https://www.youtube.com/w...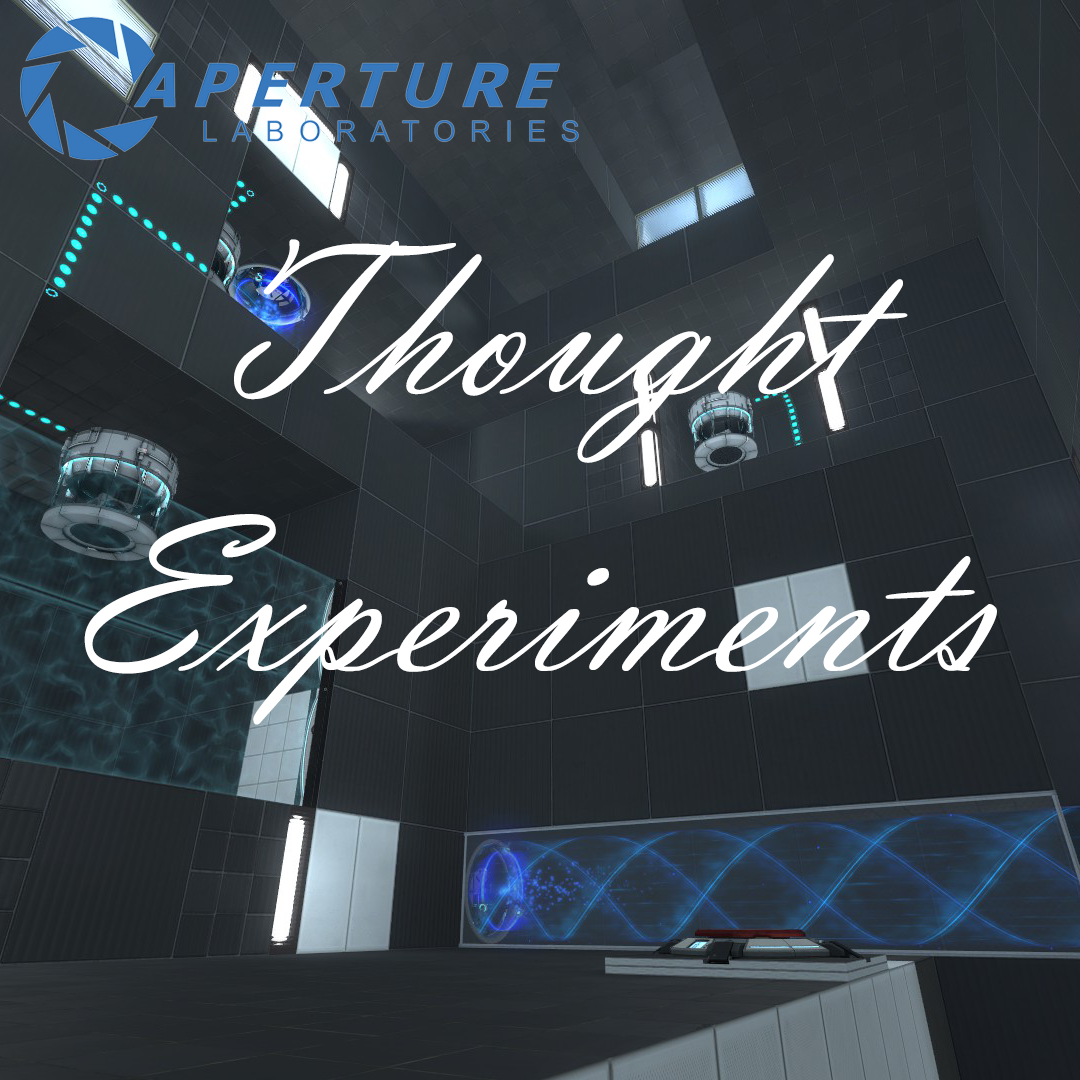 Aperture Labs: Thought Experiments
Collection by
Tazer
A series of puzzles designed to test your creativity, ingenuity, and intuition. Most require more out-of-the-box thinking and attention to detail than you may be used to. These puzzles are made to showcase a large variety of mechanics and tricks in Portal...


[Currently In Development] Senateman's Testing Pack
Collection by
Senateman
A collection of testing chambers made by Senateman. Have fun!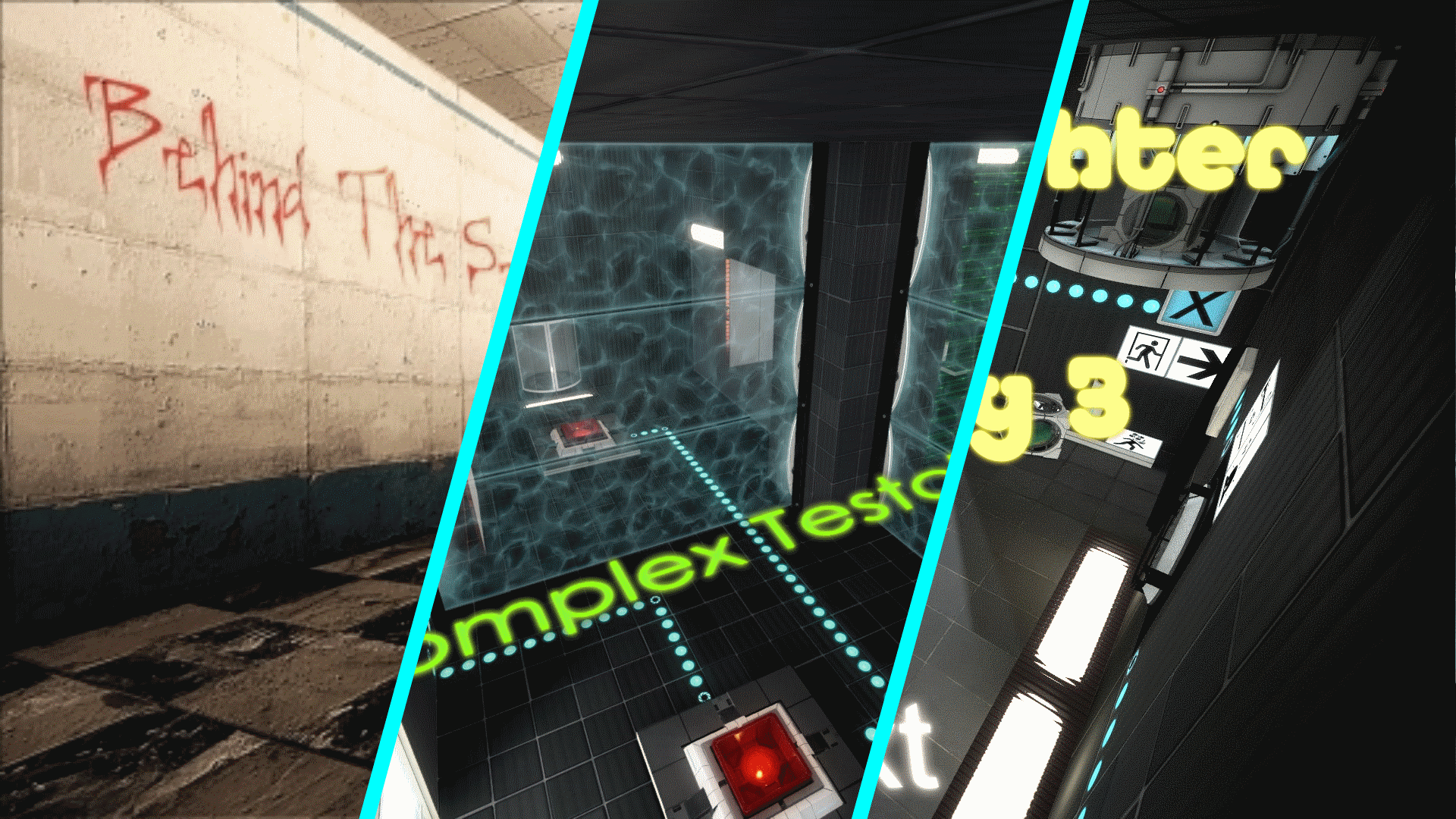 Bring Your Daughter To Work Day
Collection by
FLooper
This is a series with Portal 2 Singleplayer Maps, created with Hammer / Portal 2 SDK / Portal 2 Authoring Tools - Beta. It is recommended to play the parts in order, but a direct storyline is not really given. All maps were made by a single person o...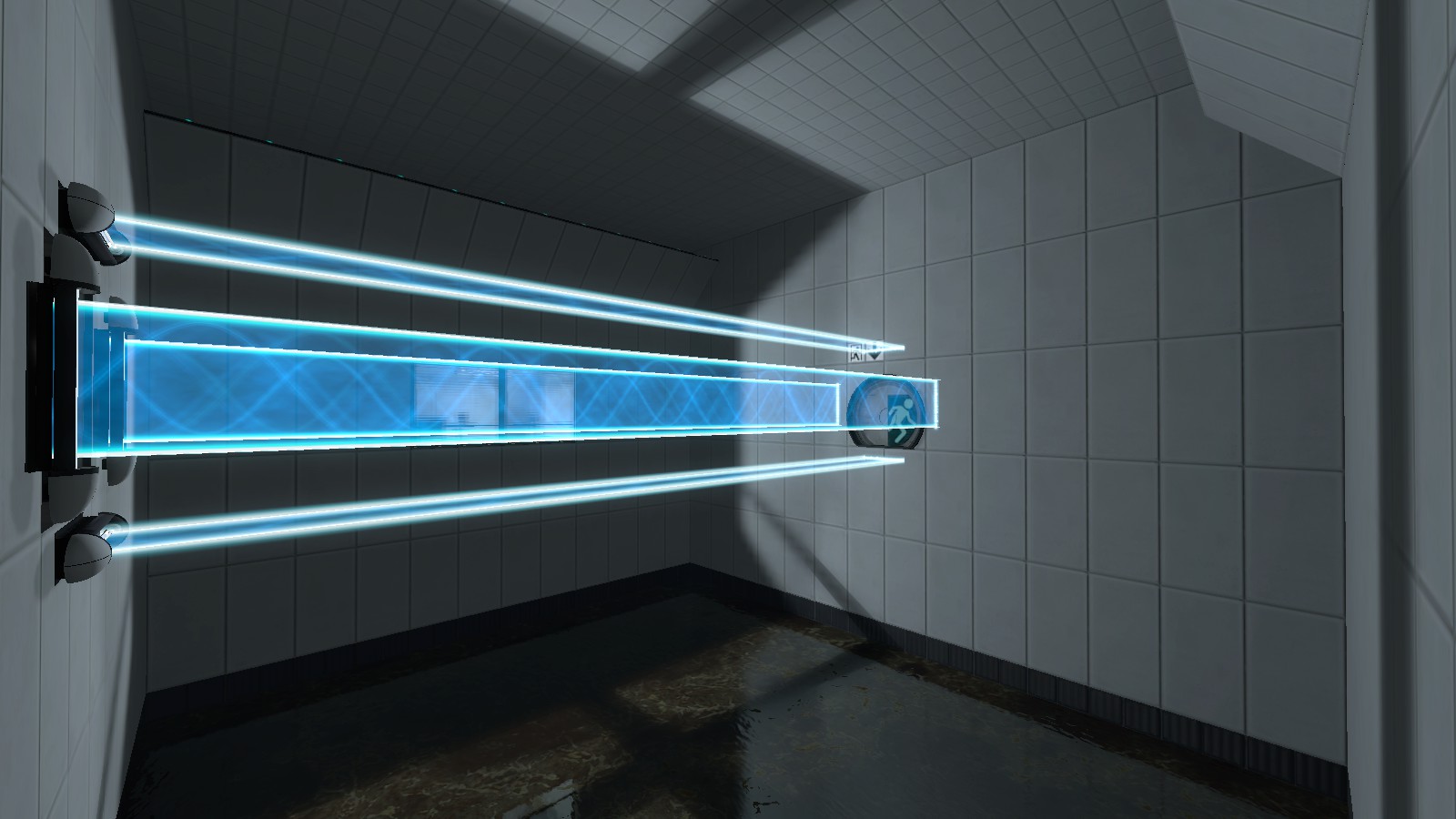 Bridges Maps
Collection by
Keplyx
A collection of my maps Bridges.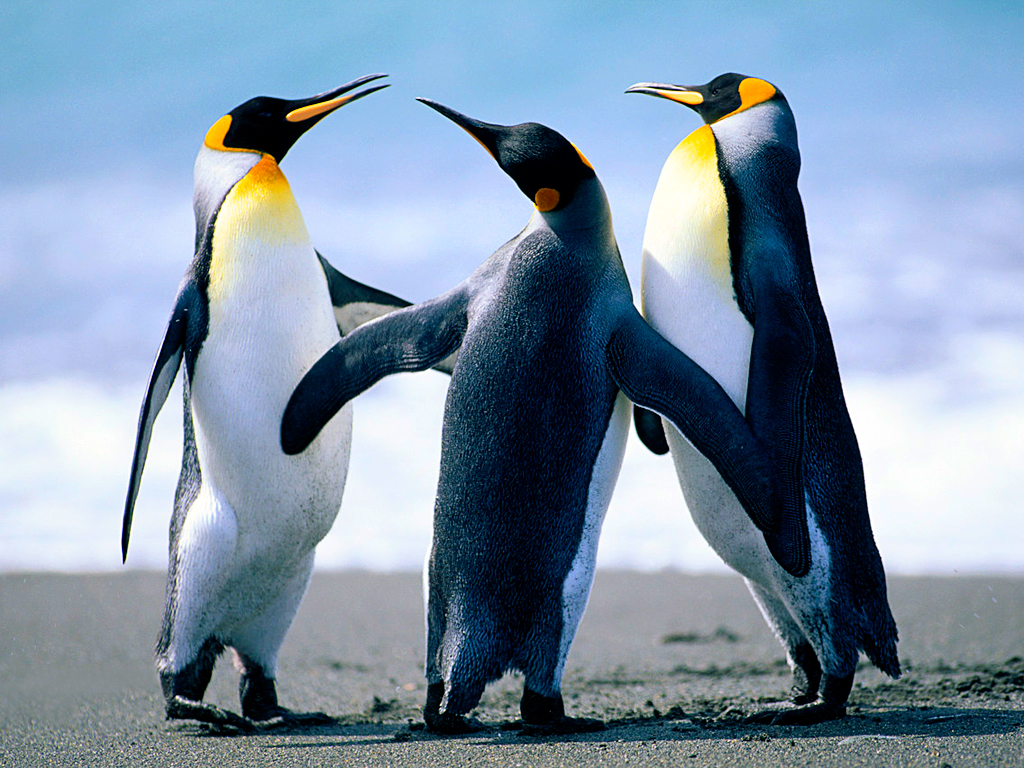 Portal 2 collection
Collection by
Twinkles
arhilatajetaeths


test series
Collection by
calebmerroto1
the place of access for the 1st test series

Mes cartes Portal2
Collection by
•¤ אคย๓є ¤•
Toute mes maps Portal 2 Solo

Aperture Complex Test Sessions
Collection by
[TSE]m1n3craftlvr8
The tests are pretty complex and definatly not like the boring ones ive done in the past... Heck no, these tests will make you think harder than you do in the regular official P2 tests! Enjoy the testing...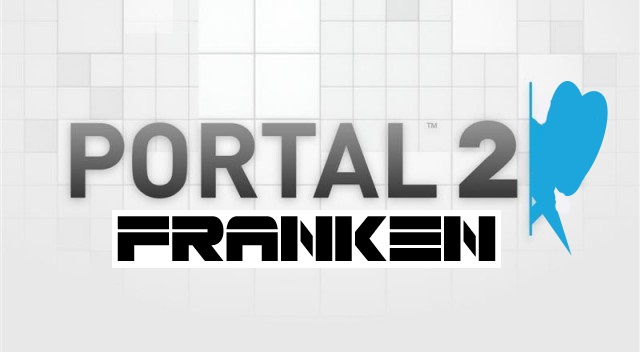 Franken Tests
Collection by
TheFelyks
All Franken Tests Collection

Secondary Fire
Collection by
RubyCarbuncle ≠SG-1≠
Recreated because the old collection broke. Secondary Fire is a Work in Progress mappack that has been heavily inspired by the mod Blue Portals for the original Portal and forces the player to only use the Orange Portal to get around. This mappack will...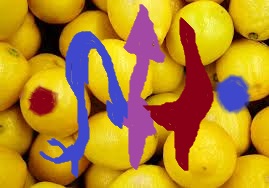 The Jumper Collection
Collection by
Lemon Lemertson
The Jumper Series A collection of portal 2 maps, made by me. More are to come. Also join the Lemon Watch today!

Sloppy Steve's Dungeons
Collection by
SloppySteve
A collection of my very best test chambers.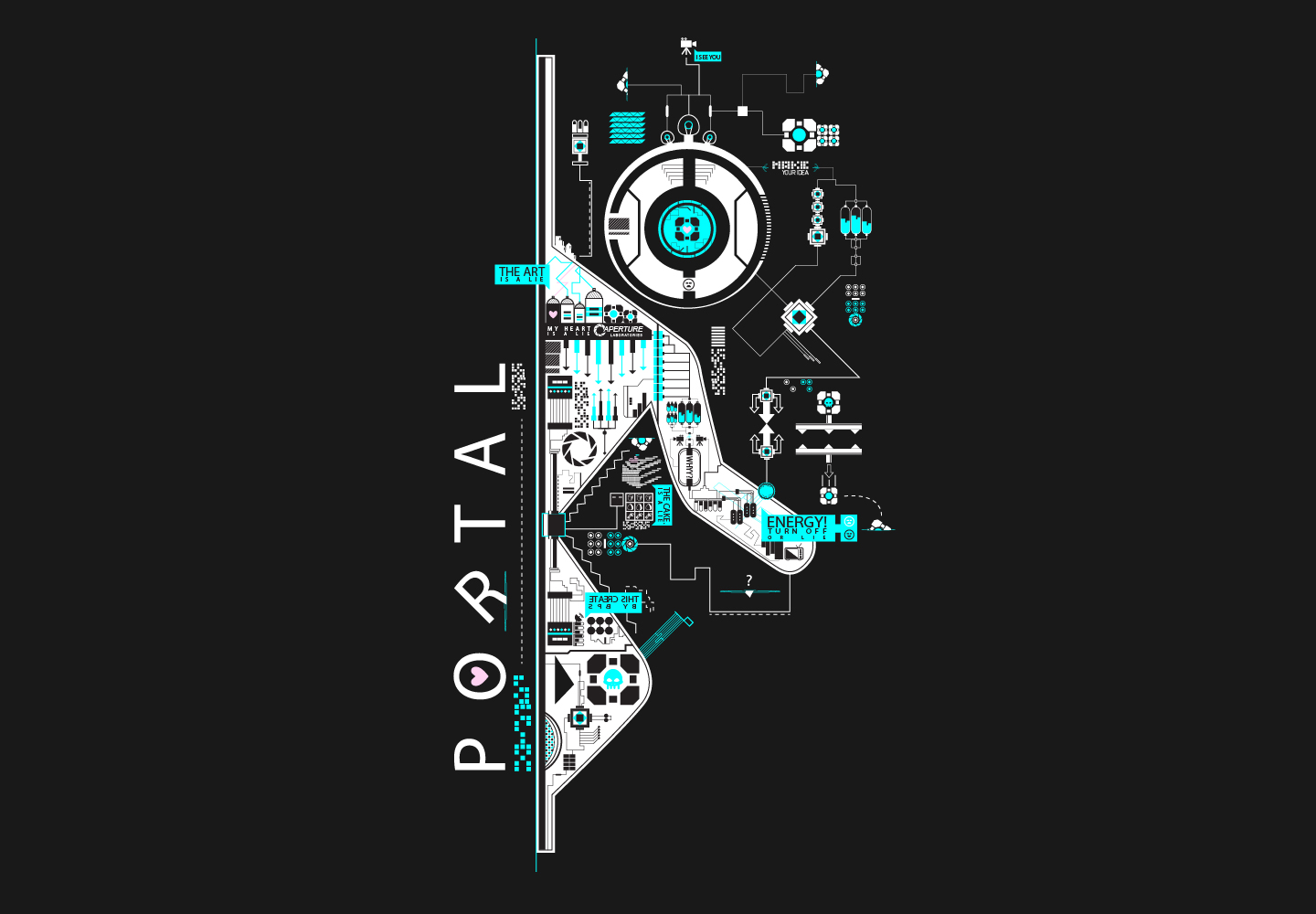 Mapas coop 1
Collection by
╰(❍ᴥ❍ʋ) Arkianux
Recopilacion de mapas de la workshop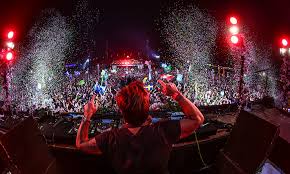 kk
Collection by
unicob_marco
ggjhvlh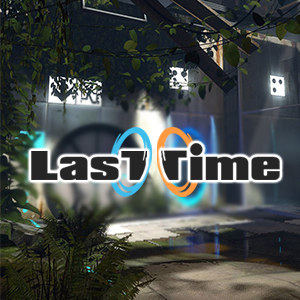 LasTTime
Collection by
Anakonda
Just a collection of all my chambers named "LasTTime". They haven't any specific difficult. Easy-medium-hard... It doesn't matter! Just enjoy :D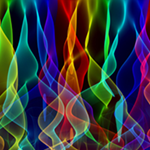 Crazy Portal 2 Levels
Collection by
Crazy Mahone
A set of coop Portal 2 Levels. Growing every week or so.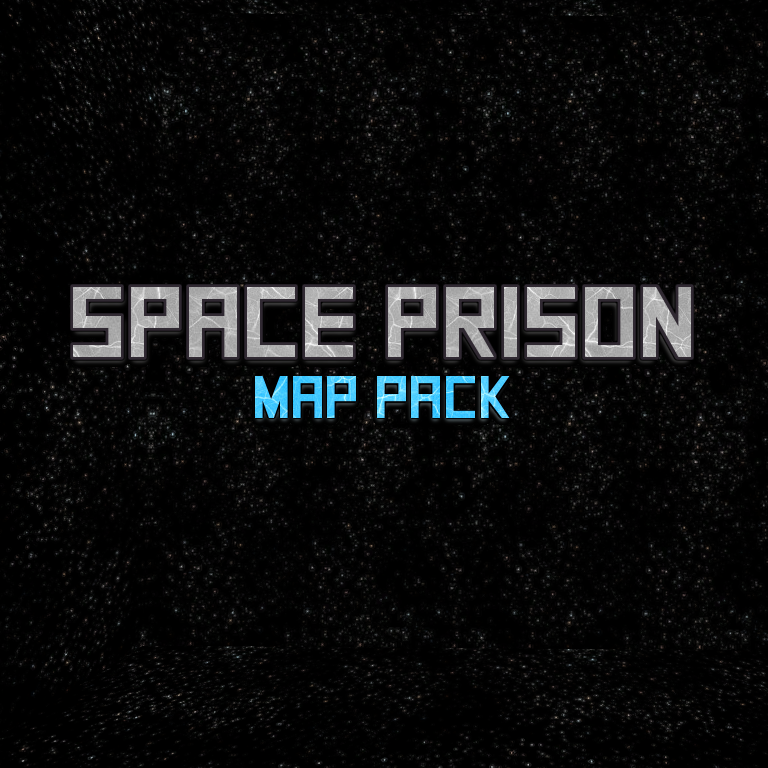 Space Prison Map Pack
Collection by
Nextej
------------------------------------------------------------------------------------------------------------------------------Welcome Test Prisoner No. 234. You are on a space station penal colony Terra-three, orbiting around the Earth. You've being awake...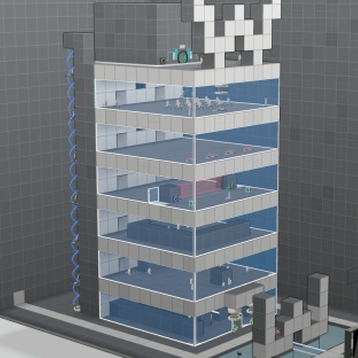 Military Androids (Cooperative)
Collection by
bonesiii
Wheatley has resurrected a series of live fire courses for military androids from the old days of GLaDOS's original rule over the Aperture Science facility. Unfortunately, no military androids were available at the time, and he put it into an automatic mo...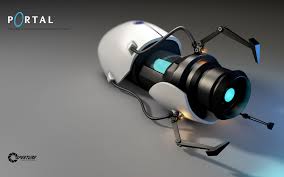 My own Portal 2 Story! (Complete Collection)
Collection by
👑Crike🎬# Youtube!(REC)
This Collection Holds 11 Amazing and brain twisting Chambers That are Smart and Fun to Play!!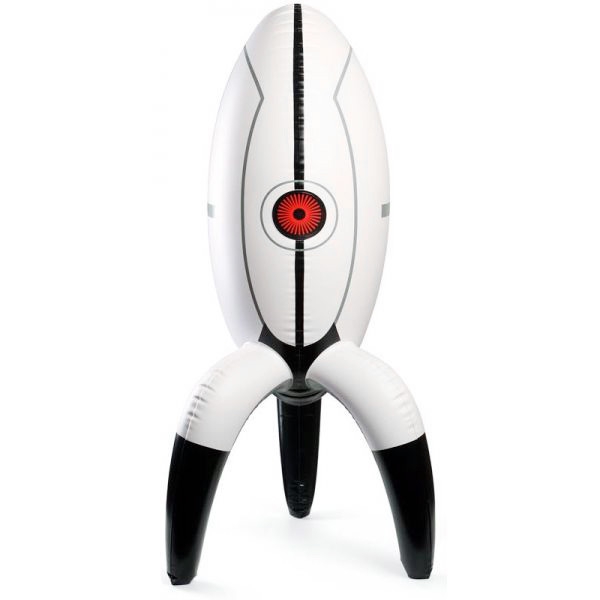 Turrets
Collection by
JuliuszB22
Do you like turrets? I think you don't. They have killed me billions times! So play these few tests and show turrets who's boss!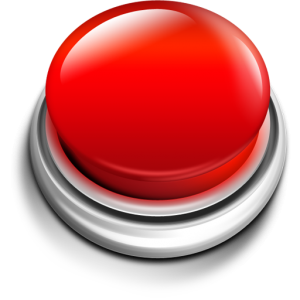 Portal 2: What Does This Do? (Singleplayer)
Collection by
UlitiamteExpert2
Portal 2 singleplayer map collection. Difficulty: Moderate "There is one in every level, each harder to spot than the last!"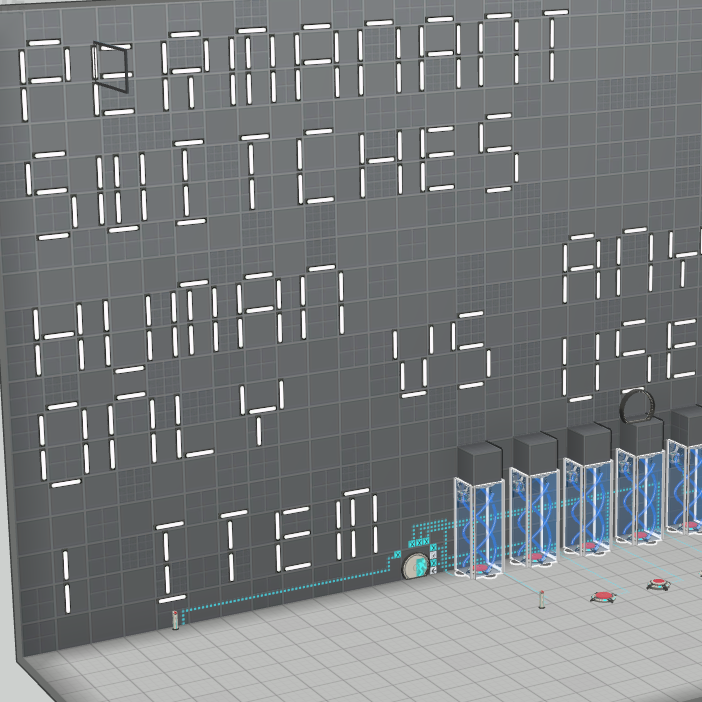 Showcase
Collection by
bonesiii
These maps showcase very useful logic gate techniques and other Portal systems, usually contrasting with the more limited standard versions (if any), in the Portal 2 official map creator. Brief explanations are written on the wall with an alphabet (shown ...

PORTAL 2 MAPS + Co
Collection by
Evilpancake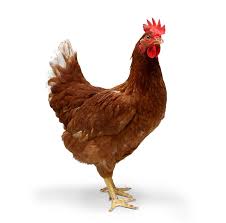 collection
Collection by
robot

Coop camera
Collection by
Mr. Gift