Showing 4681-4710 of 5,289 entries

Ten Tragic tests
Collection by
dannyconnors100
Jus some tests can be hard easy simple or medeium but require some logical thinking.


My Portal 2 Subs
Collection by
DaveKap
For me and my friends. Go away.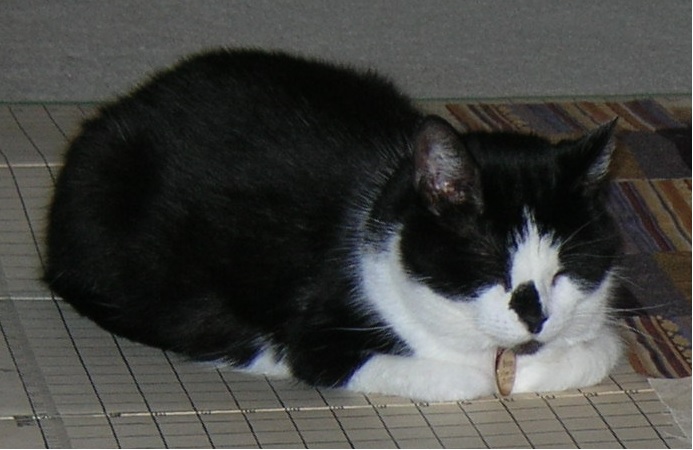 Portal 2 Files
Collection by
miva23

Multisonic's collection
Collection by
4W3S0M25
Here you can see all portal levels made by me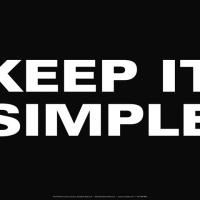 SEED School Summer Enrichment
Collection by
justin.d.eames
A very basic collection of puzzles for the beginner.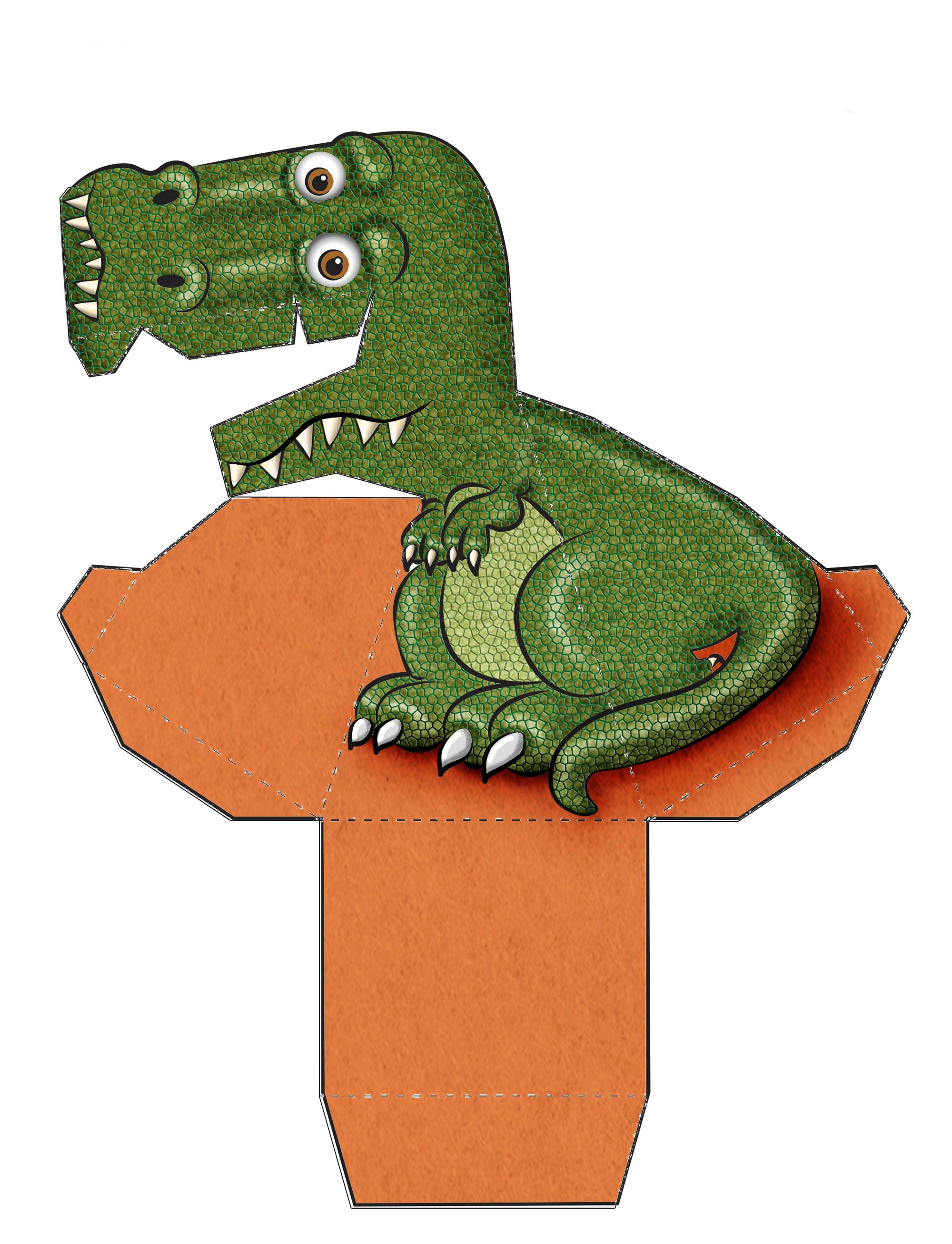 My Portal 2 Collection
Collection by
[TUF] markemark UK

Petit Puzzles
Collection by
Nyawi
This collection is a series of chambers that are either small, fast to solve, or easy. If possible, this series will be continued indefinitely. They will contain every single test element available in the Puzzlemaker. Each chamber has a different test ...

Small chambers
Collection by
Gob
Collection of small chambers that I have been finding. The claustrophobic feeling is guaranteed. - Thanks to all authors for their work.

JJ Interprices test!!!!
Collection by
[PLS] Mr.Frie Frie
JJ Interprices tests in a bundle :D

Mark's Favorite P2 (Portal 2) Stuff
Collection by
Crichton Sheep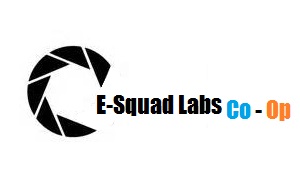 E-Squad Co-Op Portal Labs
Collection by
Frank The Tank E-Guy [ESG]
The E-Squad Co-Op Labs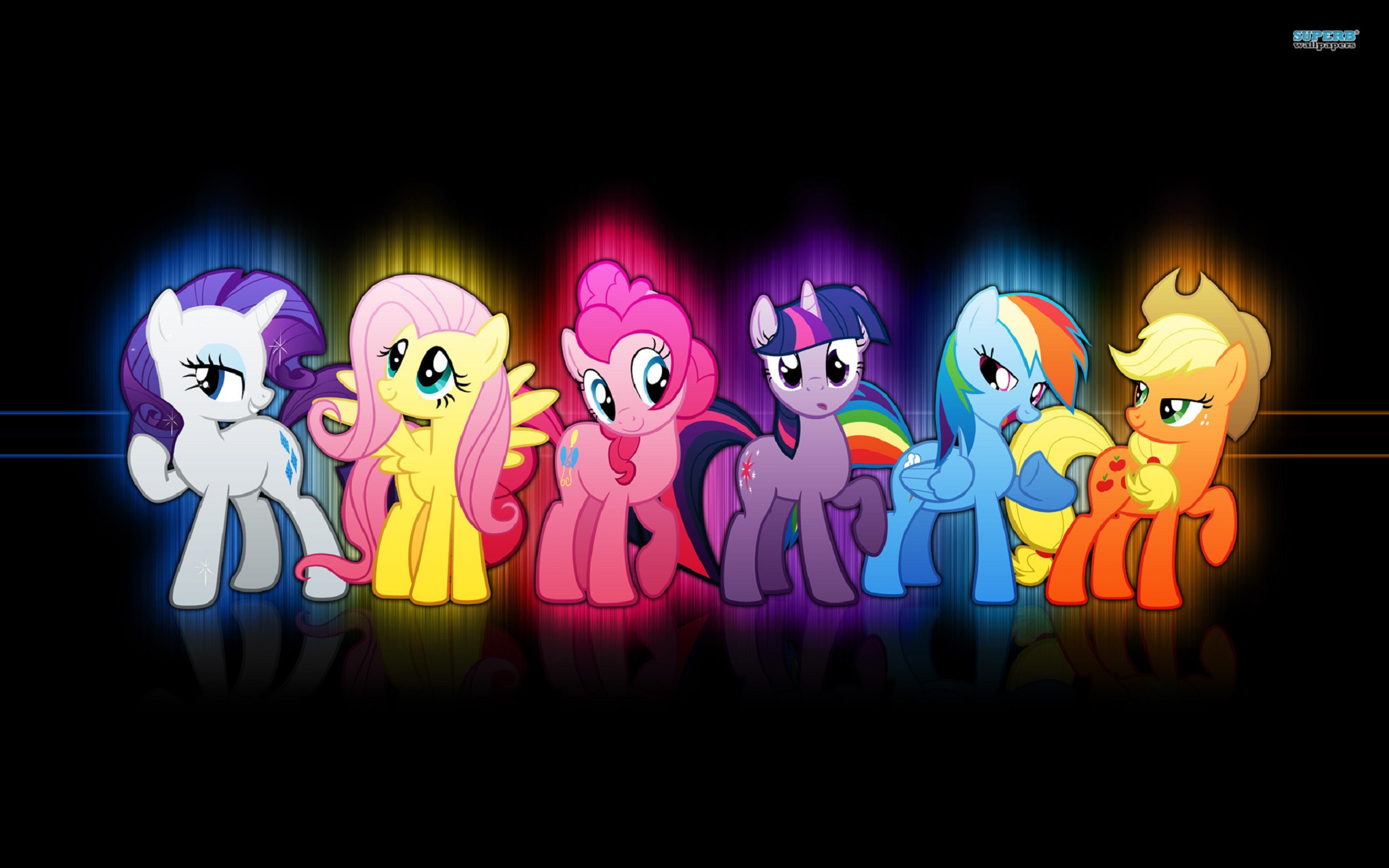 Britorsk Test Chambers
Collection by
Britorsk
This is the test chambers i made.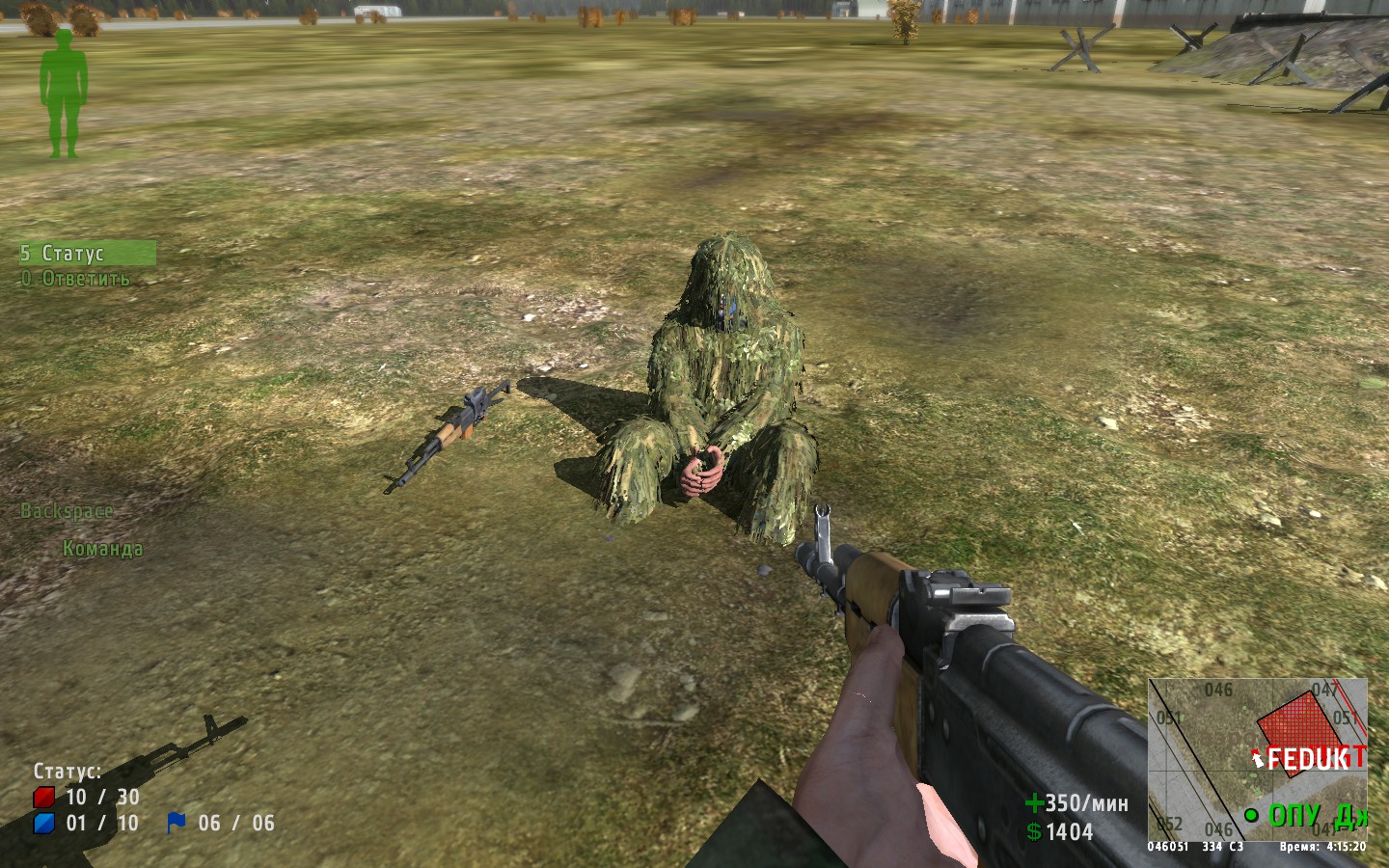 Portal 2
Collection by
SuslikGT
sa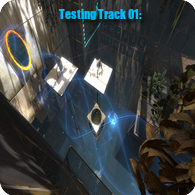 Testing Track 01: Learning the Ropes
Collection by
ParLee692
These test chambers have been built for the express purpose of familiarizing newer test subjects with the mechanics of Portal 2. Each test chamber introduces one or two new test elements, and continues to use the mechanics of previous test chambers (eg: ...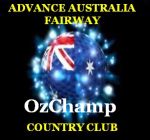 OzChamps 2 Cubes and a Ball Series
Collection by
ozchamp.wgt
None of the rooms are large and you have to use 2 cubes and a ball to navigate your way to exit, have fun and enjoy the series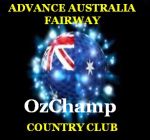 No OzChamp brand in Name
Collection by
ozchamp.wgt
These are not big rooms so little running required, all have great puzzles and some visual effects I think you will like.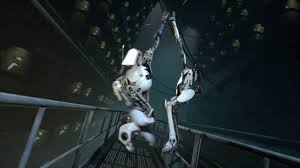 Adventures of Me & You
Collection by
Repentance97
Robot test subjects Me & You find themselves in an odd scenario. They wake upand find themselves stranded outside of the Aperture Science Testing Complex! Me & You must navigate through intense security and several deadly tests to find their home and thei...


team spartan
Collection by
LolNG
lollol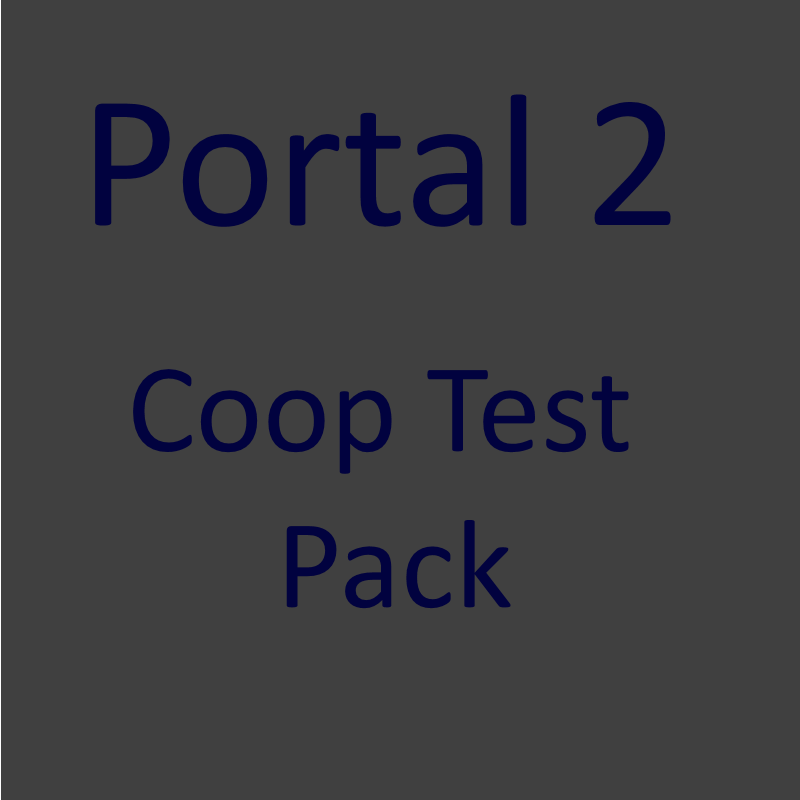 Coop Test Pack
Collection by
Aperture Laboratories
Coop Test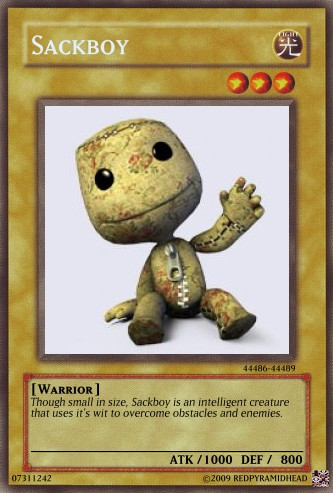 Portal 2:Andy's story
Collection by
gwreiss
you will first start in a relaxation room in the relaxation vault.you will go through 29 tests.test 5,you will get a blue portal gun. test 15, you will get a dual portal gun update to your portal gun.at the end,you will go in a room and stand on a button....

Carns mega collection
Collection by
Carnage
stuff and things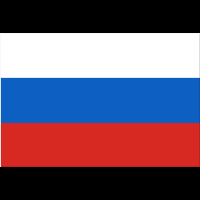 Hard maps from Russia (Part 2)
Collection by
Mozgoed
Collection of hard maps from russian players.

Portal: Reborn (Demo)
Collection by
(Wolf)The 13th Kyle (Timelord)
Tous les tests de Reborn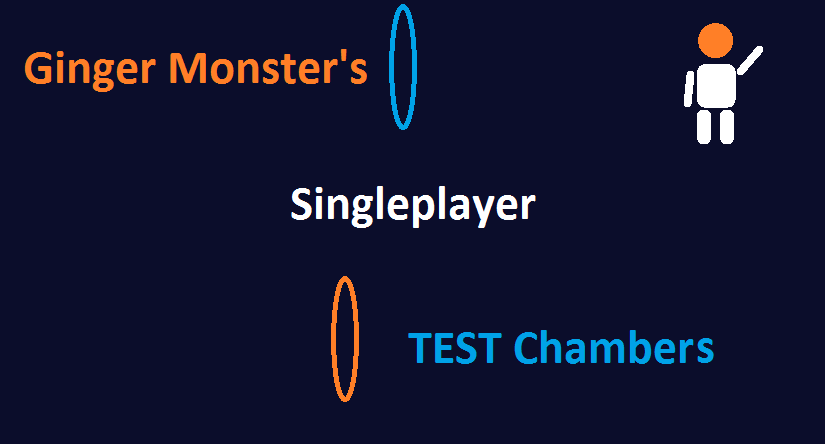 (TGM's) Portal 2 singleplayer Test Chambers
Collection by
The ginger monster
This is (so far!) all my TEST Chambers i have made and i really think you will like them :D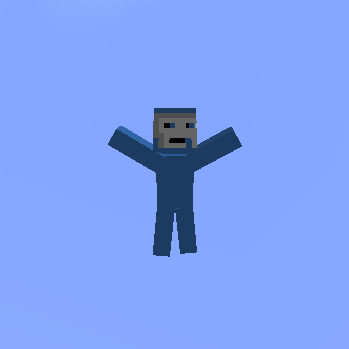 HmmmQuestionPack I
Collection by
HQM
The first collection of cool maps created by HQM.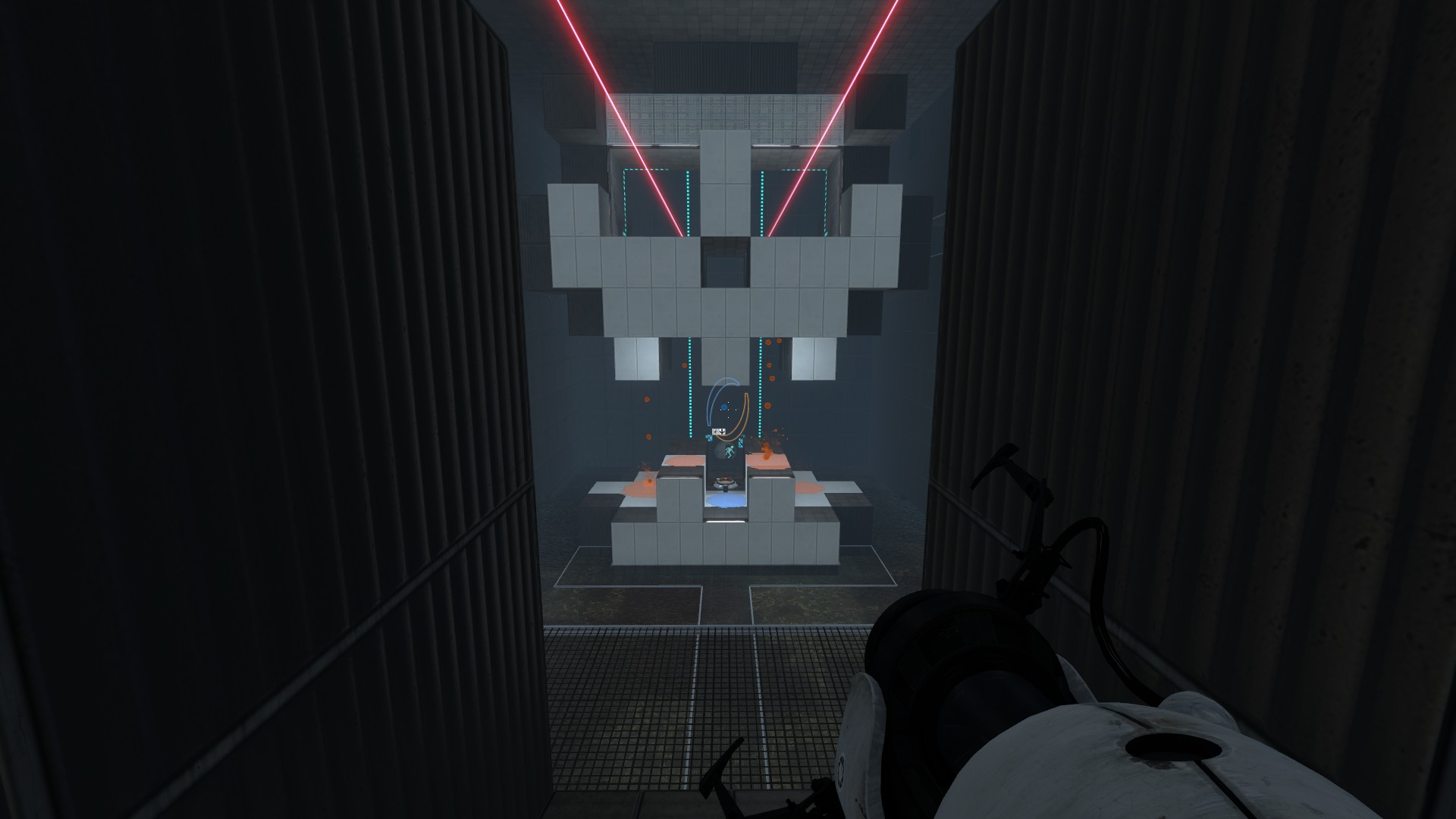 The Adventures of Baron Crandall
Collection by
Doctor Bog
A collection of new adventures of Crandall. Hope peeps enjoy!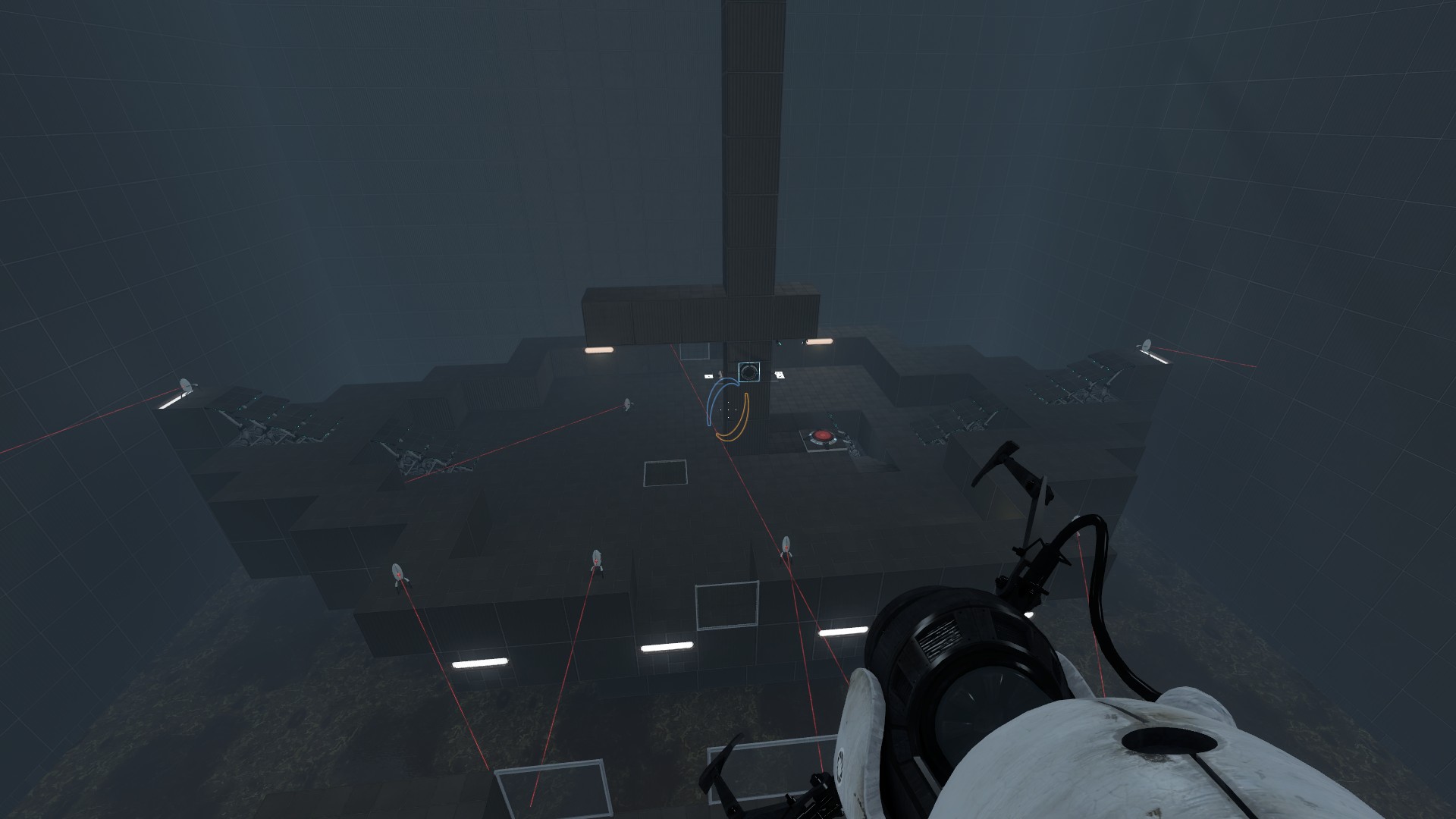 The Adventures of Baron Crandall 2
Collection by
Doctor Bog
The adventures of Crandall continue...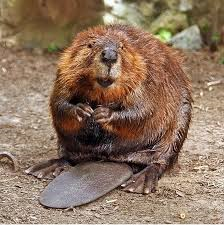 John's Collection
Collection by
john9beaver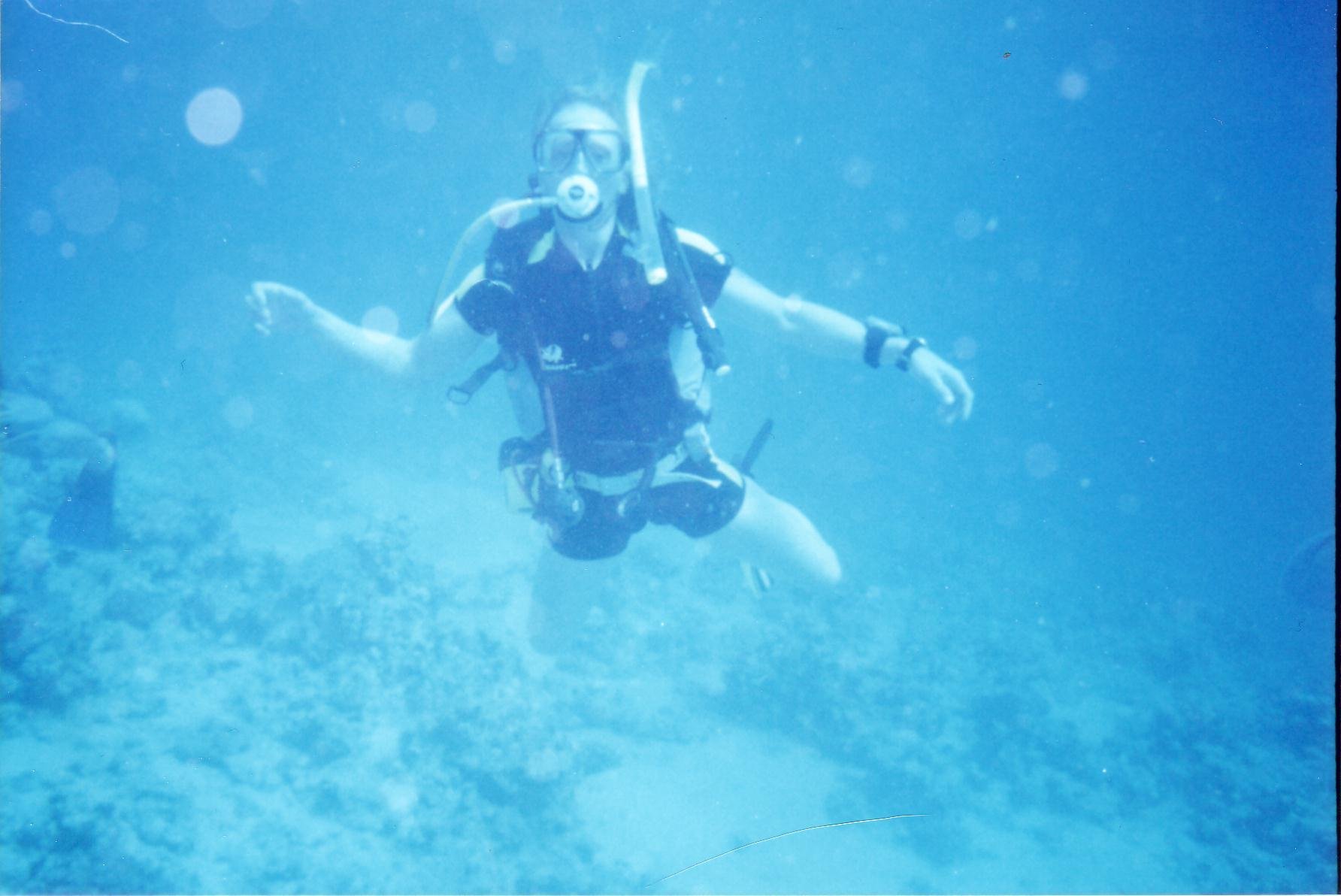 MyPorts
Collection by
USIN
My Test Chambers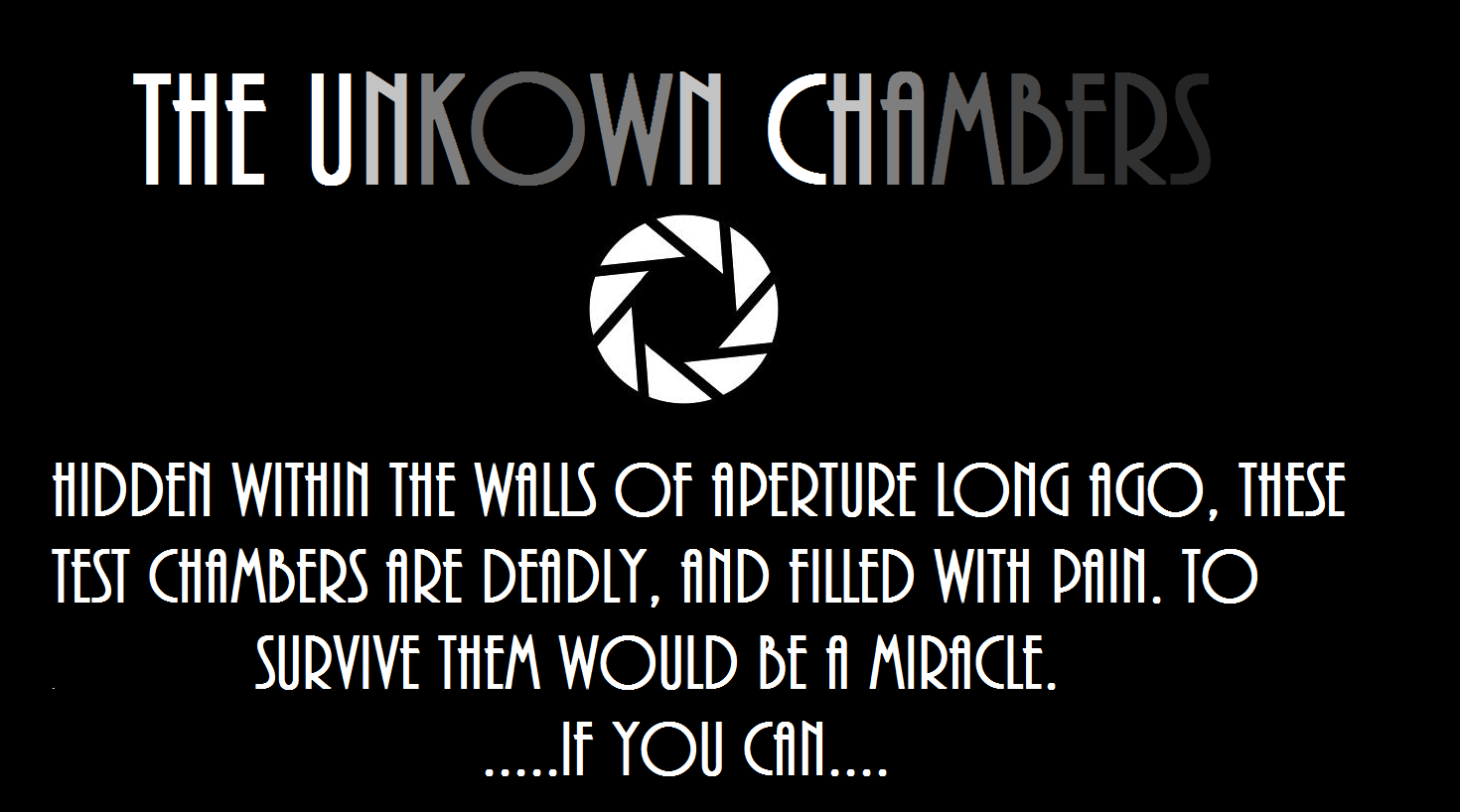 Unknown Chambers
Collection by
The Duck Dealer
One day, when GLaDOS was cleaning out some old test chambers, she noticed a slight crack in one of the chamber's wall panels. She repositioned some aerial faith plates in the test, and hurled some cubes at it. It broke open, revealing a whole new series o...