Showing 4681-4710 of 5,255 entries

Forgotten Test Chambers
Collection by
WolftheKeybearer
These are tests that I made in the BEE2 and TSPENS ADDONS MOD. Each of them with the overgrown textures. Theres 7 tests in all progessivly getting harder as it goes. The tests 1 and 2 are both blue portals. Tests 3 and 7 are blue and orange portals. ...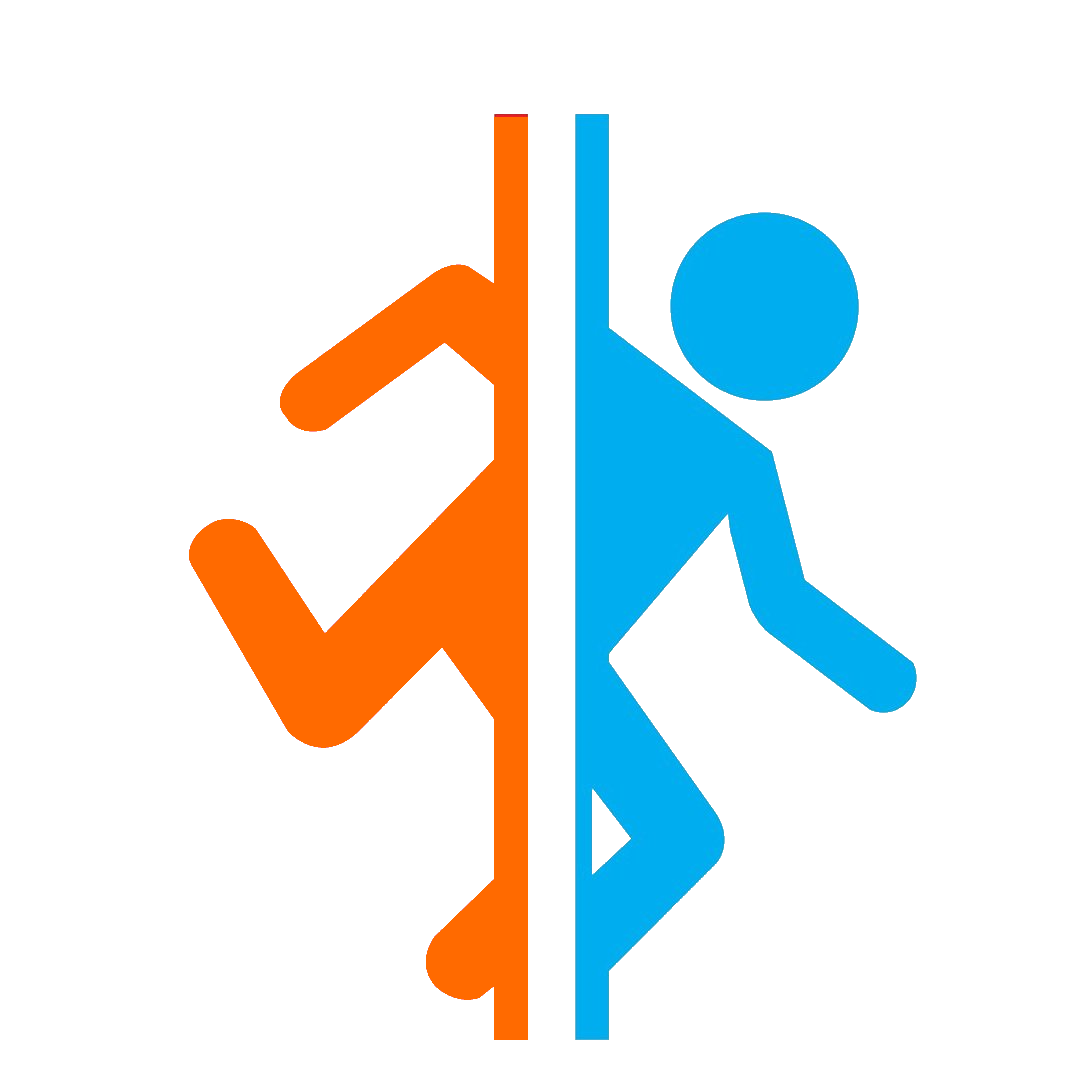 Portal 2
Collection by
xXI.WUV.ICECWEAMXx
Portal 2 labs and stuff

Uncooperative Co-Op Madness
Collection by
Alistair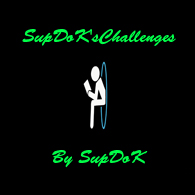 SupDok'sChallenges
Collection by
昇る太陽の王
Collection de map courtes mais compliquées .


LemONS laboratories (WIP)
Collection by
twitch.tv/WaterLemon0
LemONS laboratories is a laboratory controlled by LemONS (rip off GLaDOS) Which stand for Luxiourious.emotional.machine.Oparating.National.System (again, rip off GLaDOS) The maps will still continue to go on until I say "fuck it!" or Portal 2 will say ...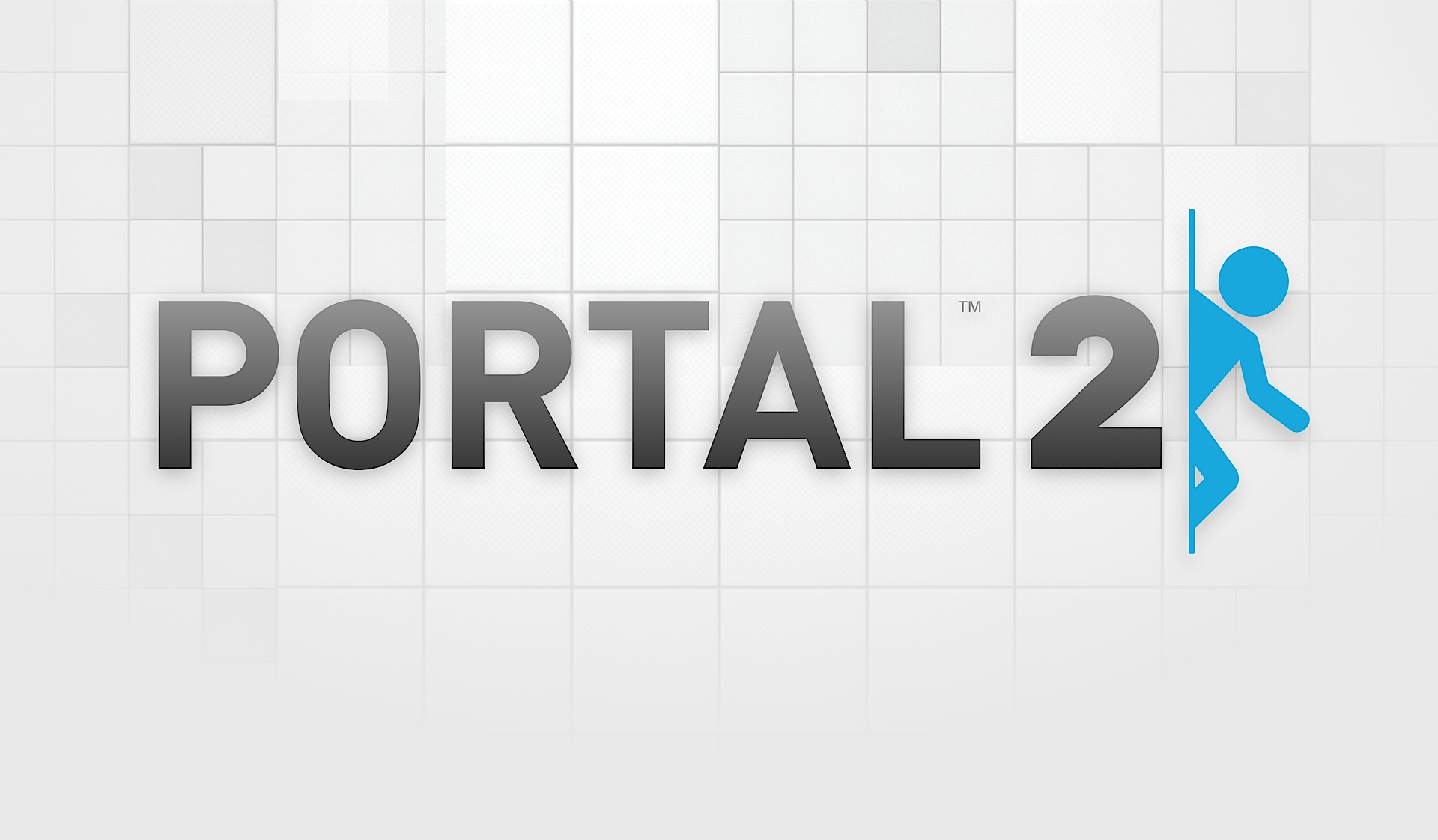 Portal 2 Maps
Collection by
nioSetya
Maps from community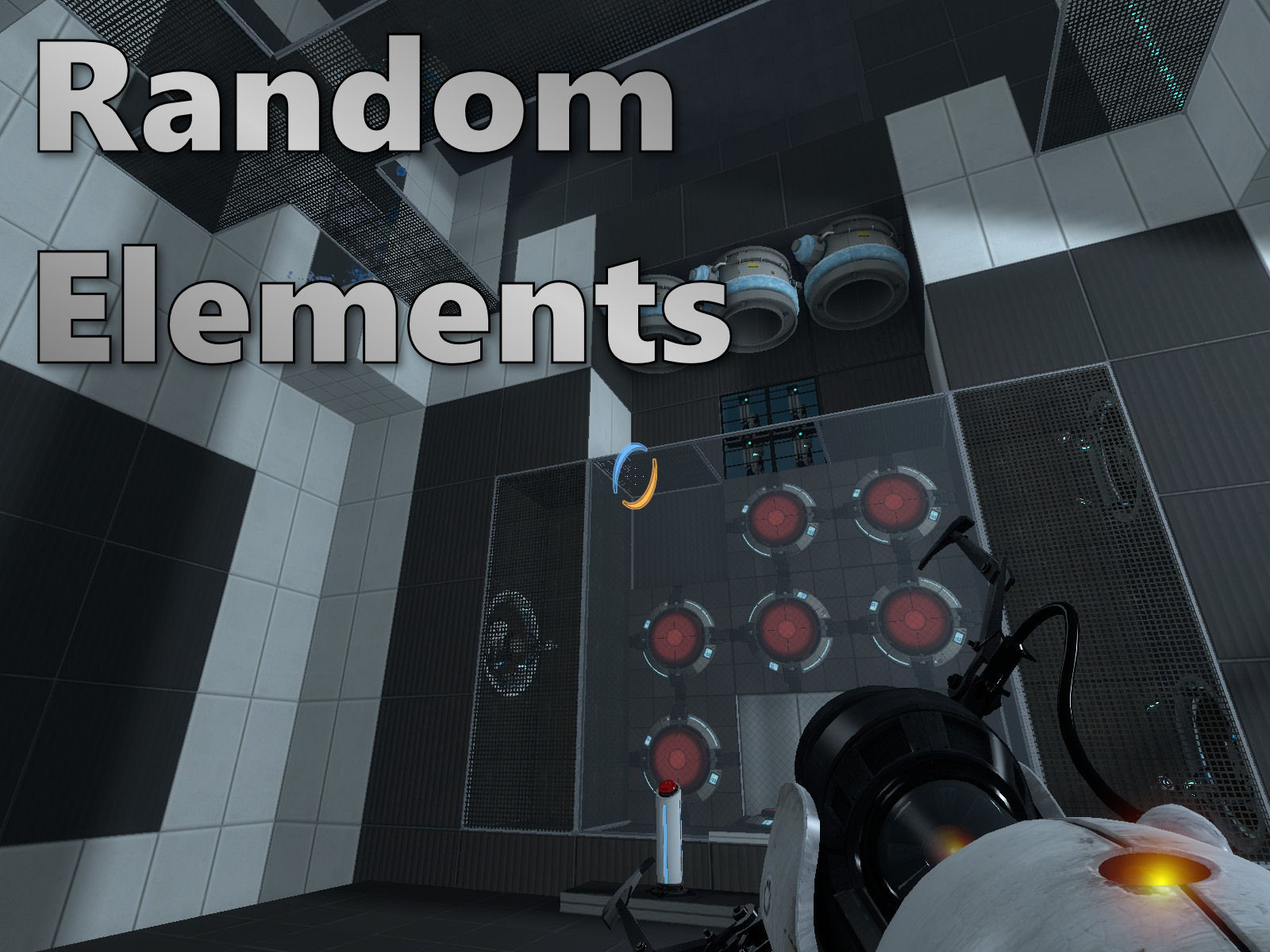 Random Elements
Collection by
Shinval
Using various methods... I create "Portal Machines" driven by the random bouncing of balls (or cubes, or whathaveyou). These are fairly fun to just sit back and watch working, but... I hope you will play the "games" that they create too and enjoy the ...

Aperture Back Labs
Collection by
7890doom123456
During your adventure,you go by unused tests.We gathered the best that didnt get smashed by Wheatly. ------------------------------------------------------------------------------------------------------------------------------- (CHAPTER 1) MAPS: Aper...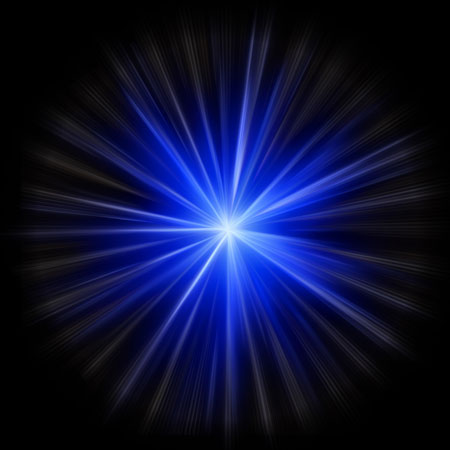 workshop games
Collection by
cleeds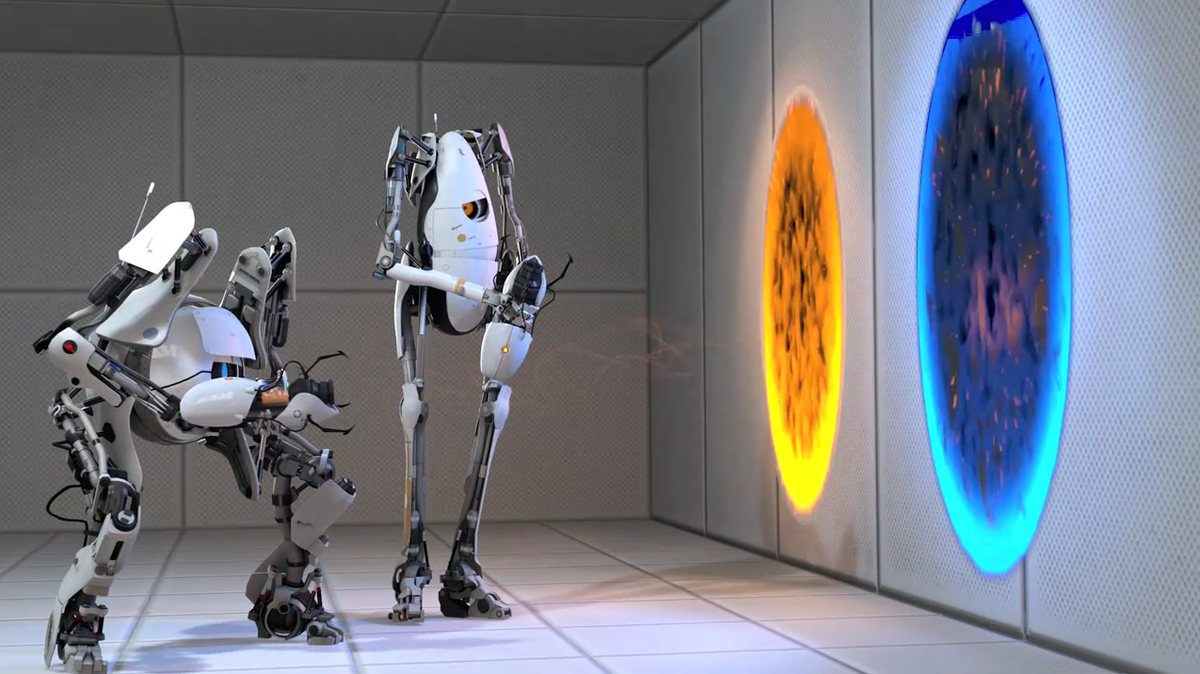 Portal 2 Coop Maps
Collection by
Mr_Graim
Sucht euch einen Freund und Rockt die Maps :D All zu einfach sollte es nicht sein, also viel Spaß beim nachdenken.

The Series.
Collection by
Santa's Little Pyro
Get yourself acquainted to the style of the test chambers in 'The First', then take a friend with you as you navigate your way through the several chambers, break your partner out of hiding and escape the chambers. Good luck.

Wheatly's Test Chambers
Collection by
Wheatley
Wheatly: Hahah Welcome Back We Have New Tests Today. Glados: You Monster Ediot Chell Kill Him! Wheatly: No Oh Hahah Thats How You Want To Play.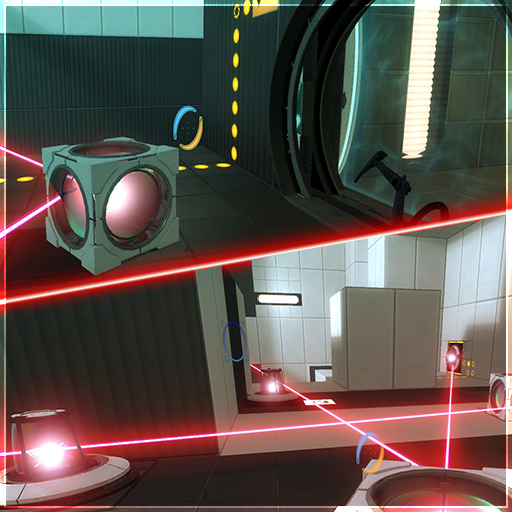 Portal 2 - Converge Series
Collection by
Mike
This testroom series will make you learn a mechanic that is not used in the actual game! The whole set is based on this little trick, with a complexity that increases at each level. Your objective is to activate all the targets simultaneously, and ent...

Cámaras de pruebas cooperativas/My coop
Collection by
vilaruben70
Esta colección reúne las cámaras de pruebas cooperativas que hago. This collection has my coop tests chambers.

Ninja Test Chamber,s.
Collection by
Ninja
This collection Includes three test chamber.

Prison Break
Collection by
SenorFrekle
A map colection

Omar's Items
Collection by
xXx_Ab00DY_KSA_JOKER_HUMUS_xXx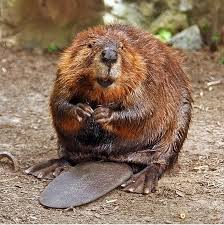 John's Collection
Collection by
john9beaver

What If....
Collection by
РуСсКиЙ ПаПоЧкА
Forget the story of the original! You play sister Caroline and your hands will survive it or not!

Portal 1 Maps
Collection by
HashtagMC
A collection of Portal-1-Themed maps.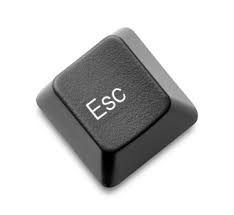 Escape
Collection by
CriticalRenegade
You've awoken in an elevator. You have a wierd gun. What comes next? An escape...

Amazing Maps
Collection by
RockBiter
Unique Maps I've found.

portal 2 stuffs
Collection by
awesomekiller884
this is stuff that i like to do with portal.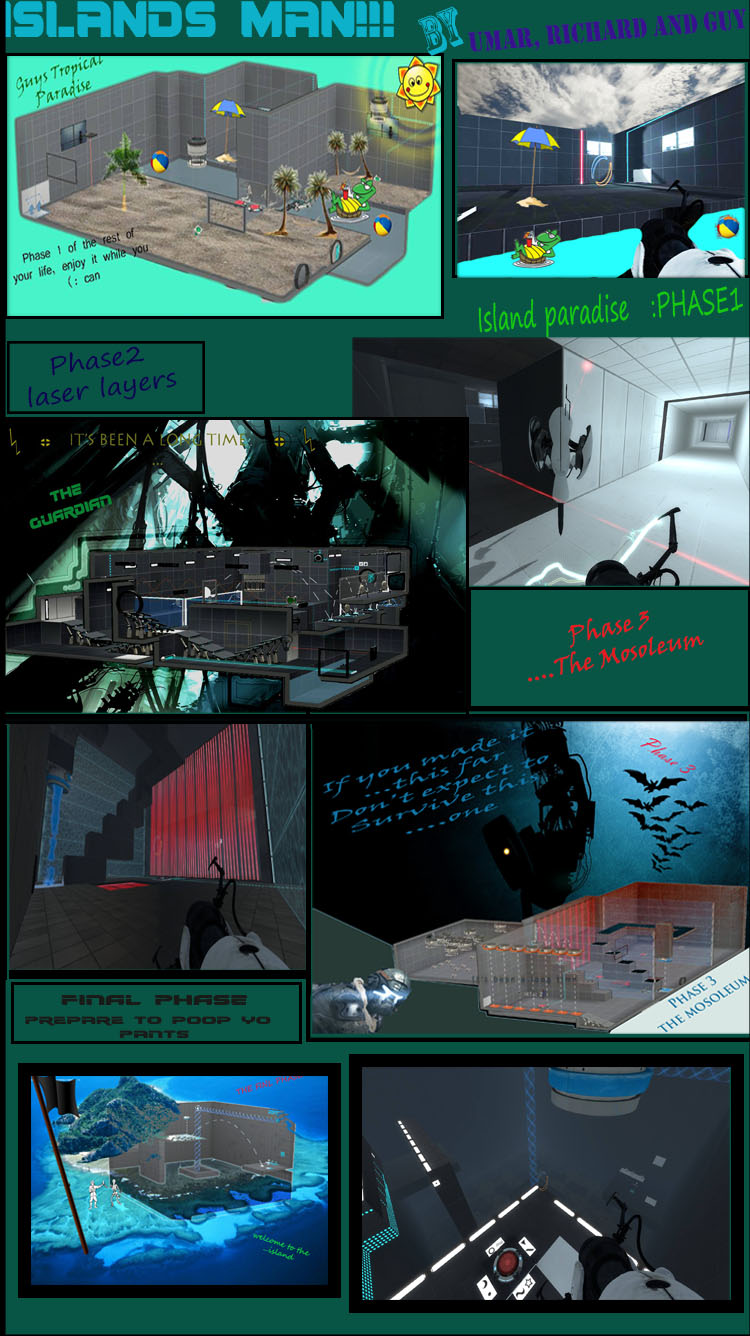 ISLANDS MAN!!
Collection by
ErmacWinz
sOME cRAZY sTUFFS!!!

The Story of Frenkencube
Collection by
Tactical Mickey Mouse ™
The Frenkencube has started making test. Most of them are seemingly broken. But somewhere there is a way to win!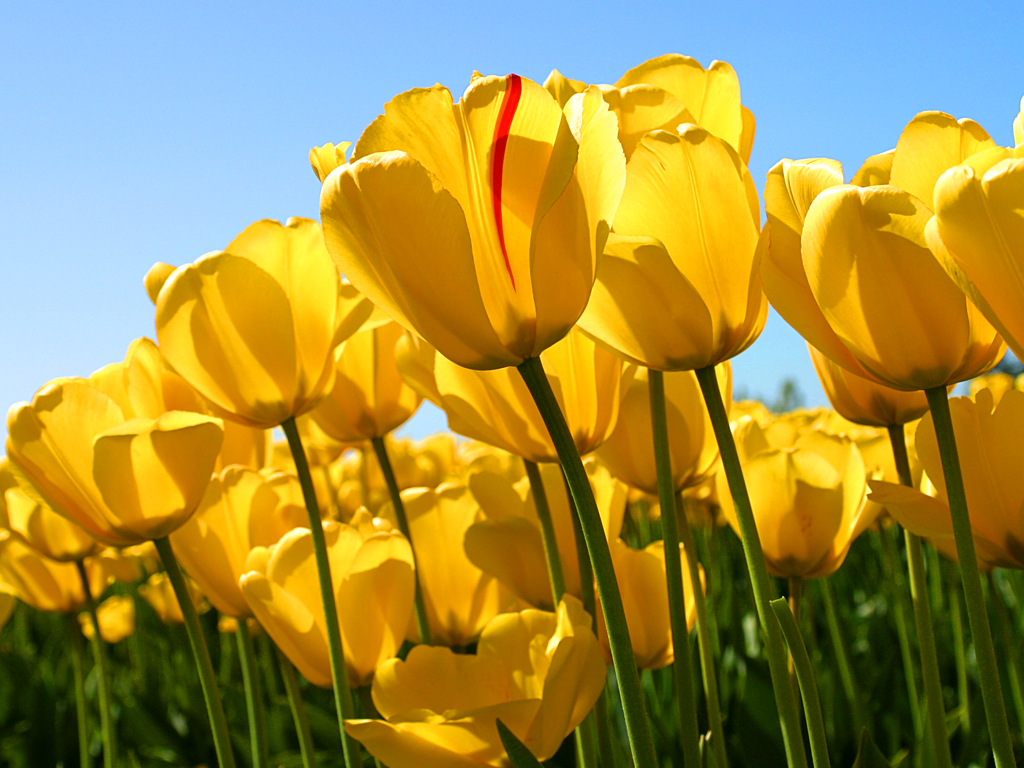 forsatan din bjørn
Collection by
[EWIS] NerdProGamerDK
forsatan din bjørn

Port 2 Mods
Collection by
campboykill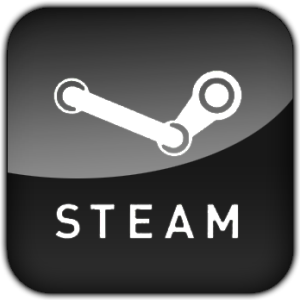 Phase 1l: Sleepy Hallow themed mod
Collection by
ErmacWinz
Phase_1

Phase 1l: Sleepy Hallow themed mod
Collection by
ErmacWinz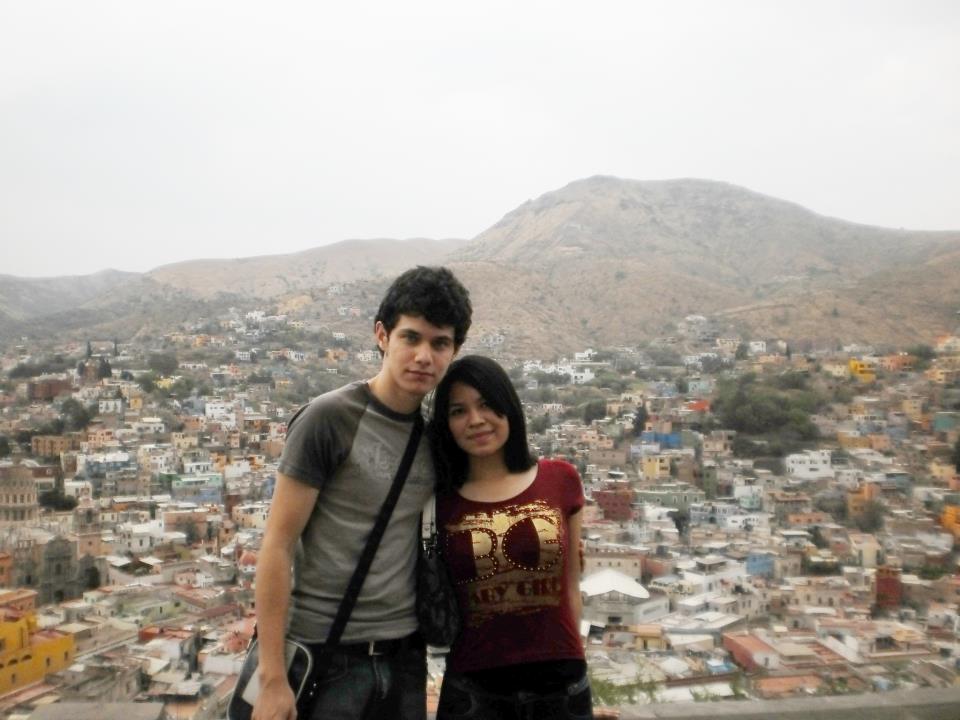 Maps
Collection by
OscarRecio
Maps