Showing 4651-4680 of 7,274 entries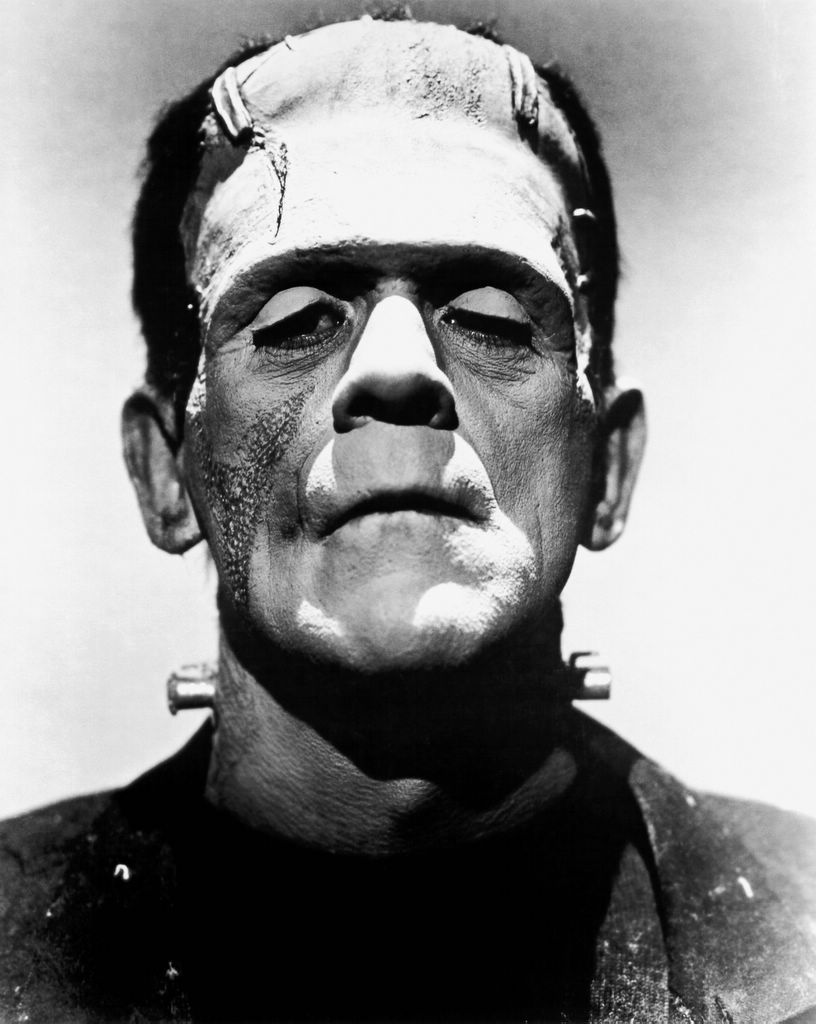 Fun COOP Maps
Collection by
Parker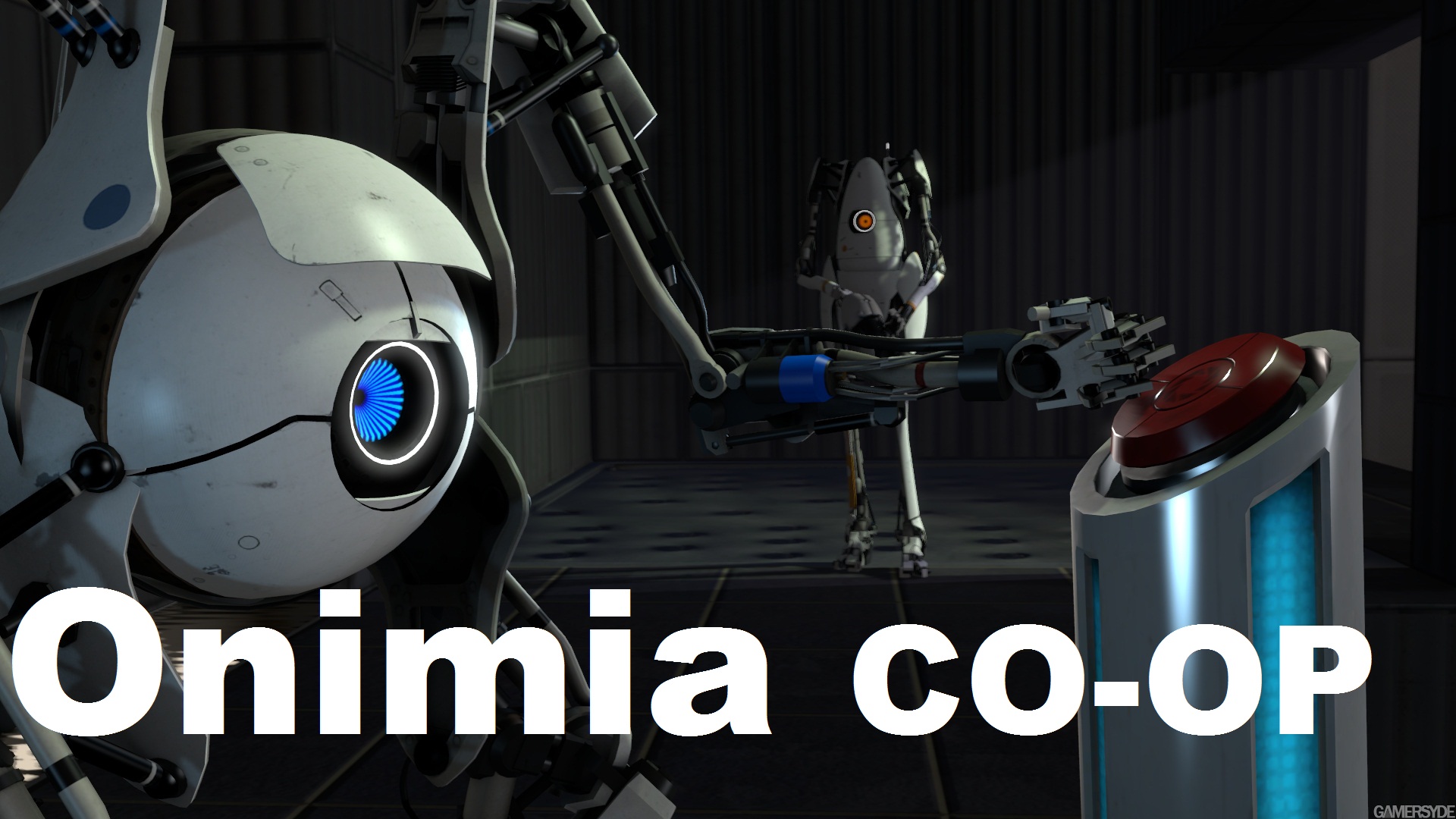 Onimia: CO-OP
Collection by
Beepity-boop
New maps will be done soon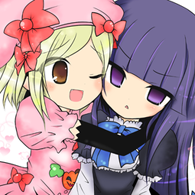 The Lambda Cooperative
Collection by
Laðy Lambðaðelta
The Lambda Cooperative is a collection of testing chambers designed for two players by the Lady Lambdadelta herself, creator of such singleplayer chambers as "The Lambda Chambers", "Lambda v2.0" and "Squarefall".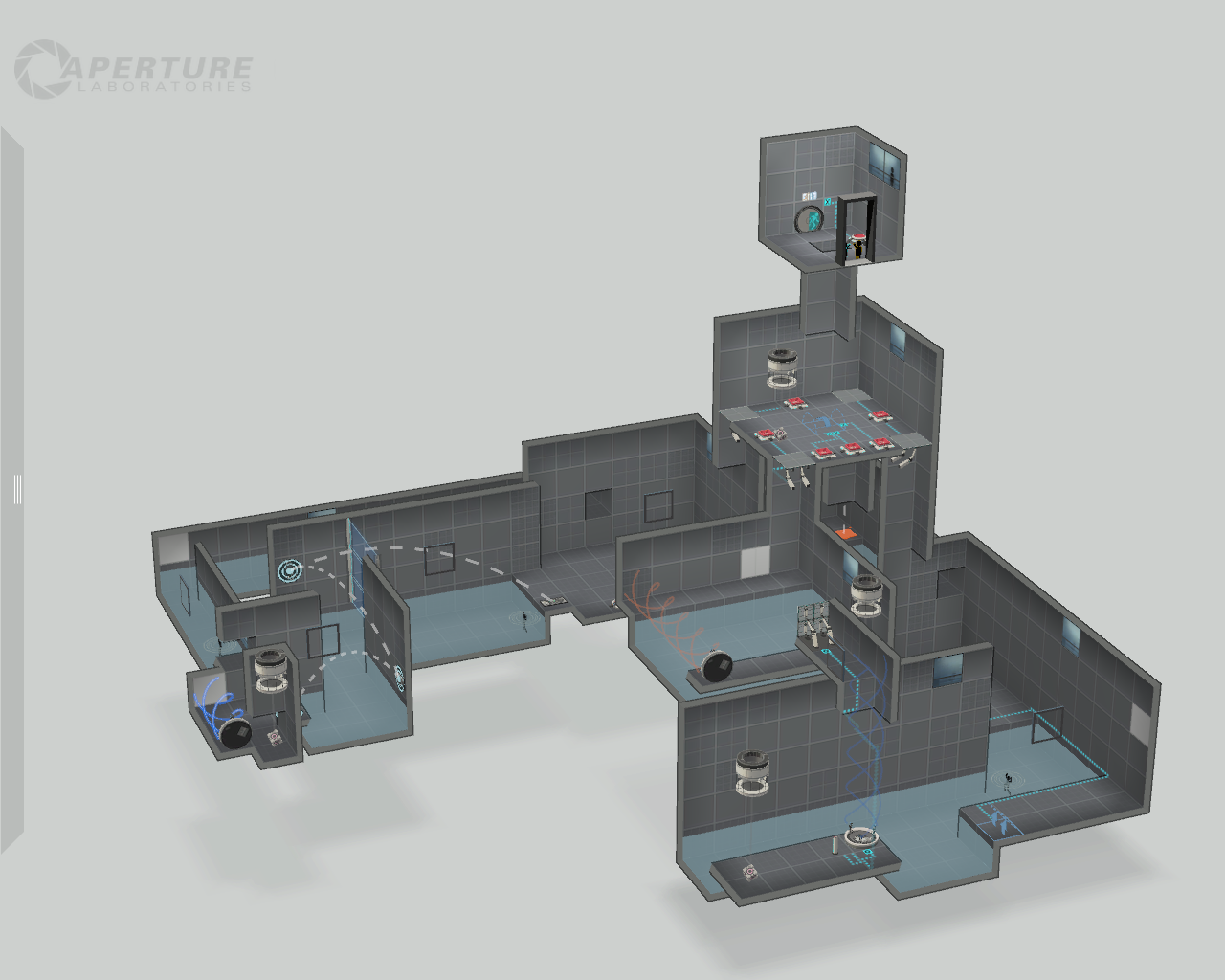 Coop maps
Collection by
FedoS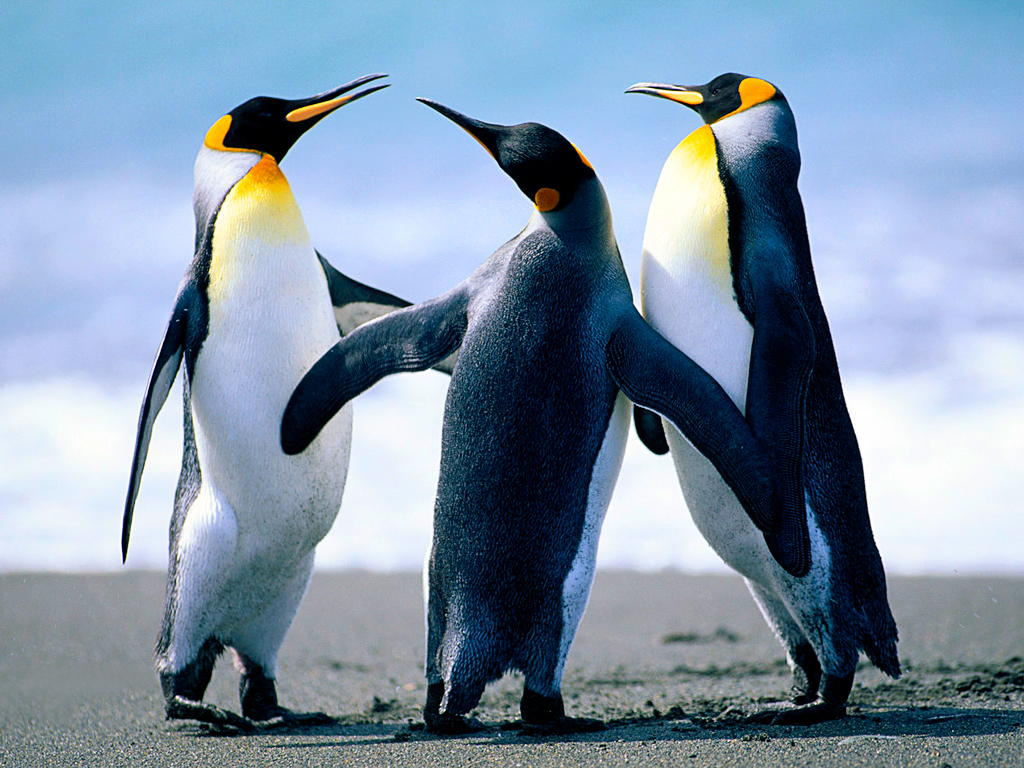 junehan
Collection by
wnsgks8
junehan map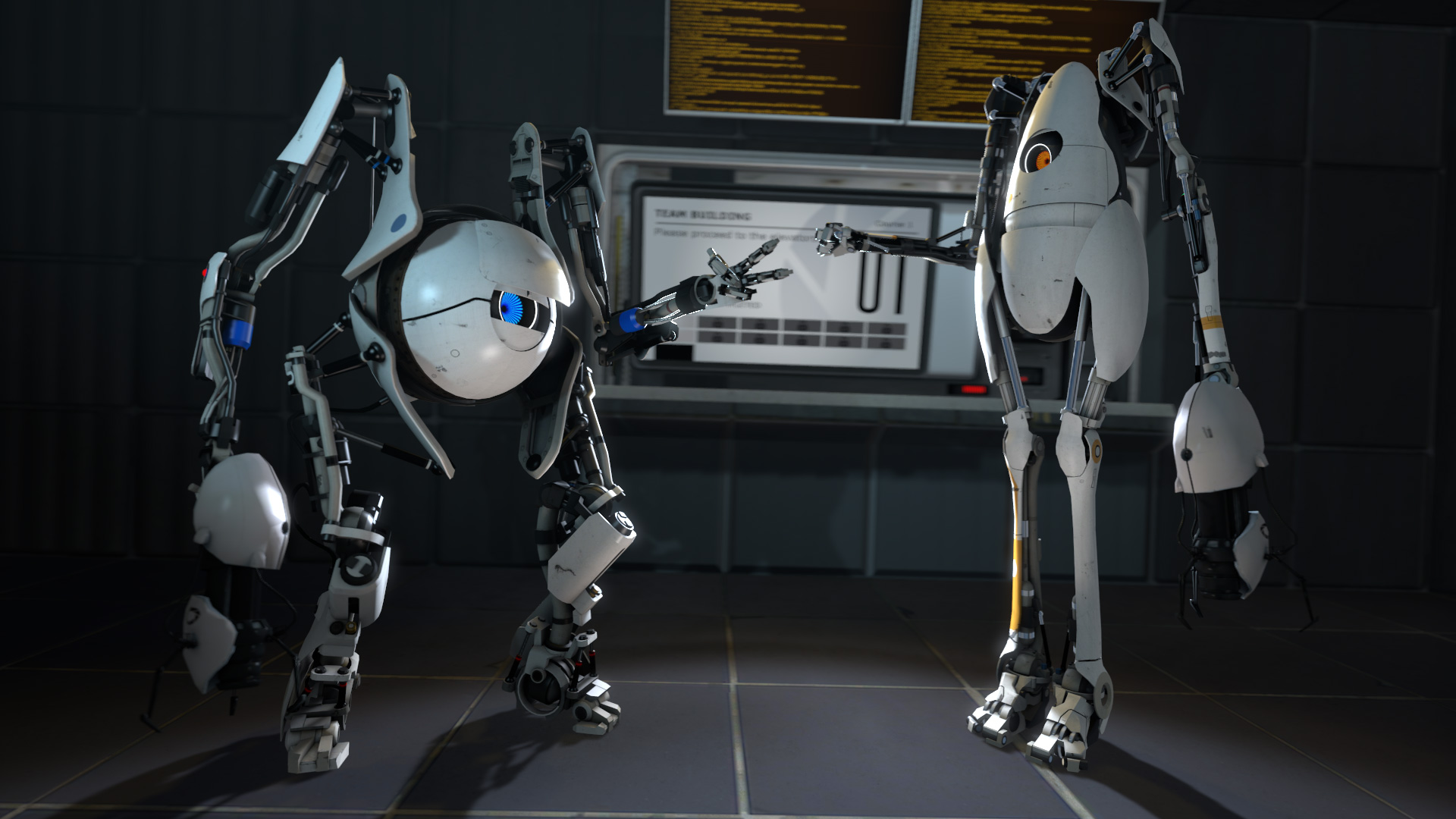 Co-Op Challenges (1-5)
Collection by
fish
It will take a long time. Have fun on these Co-Op Challenges that I worked very hard on.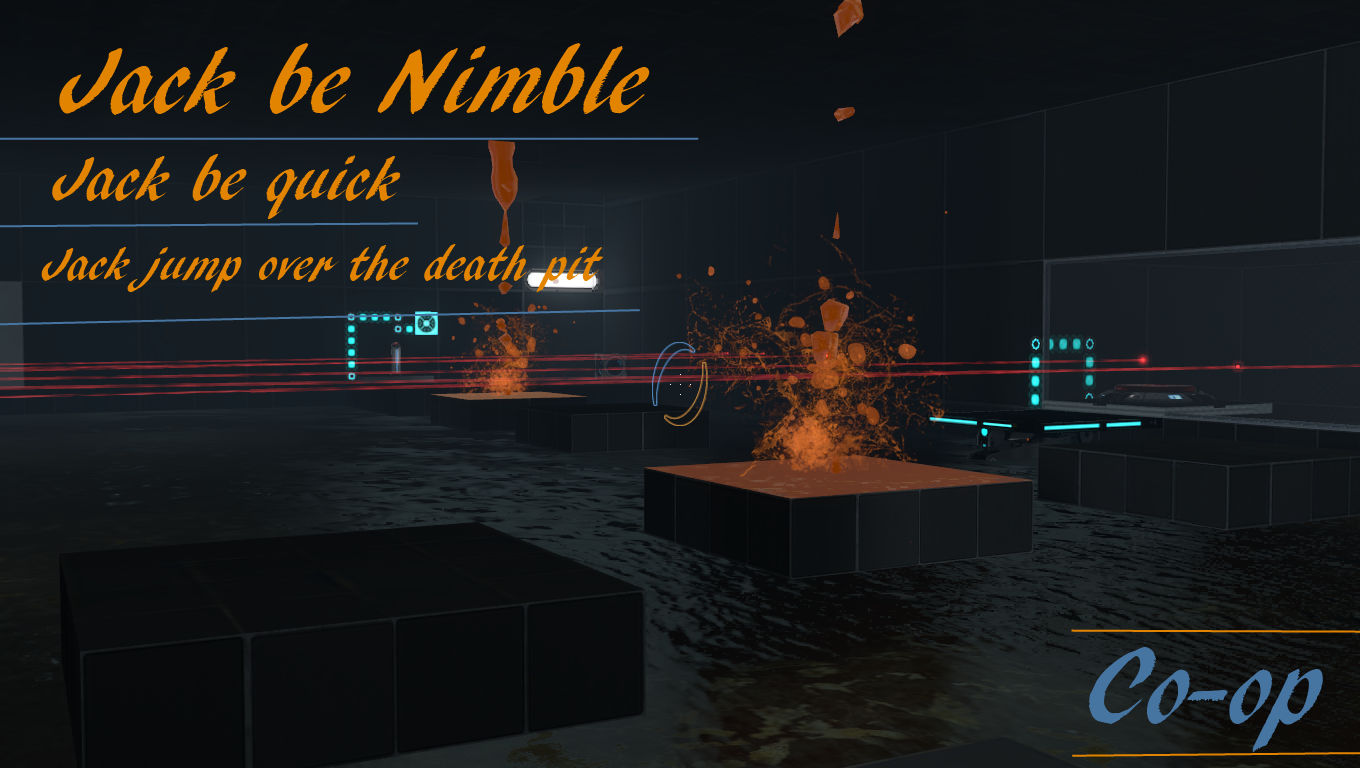 Jack be Nimble Chambers
Collection by
Kaede Ishimora
This is my Jack be Nimble chamber series enjoy!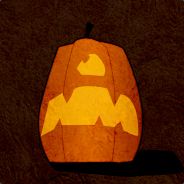 31 октября
Collection by
31 октября
Карты для совместного прохождения.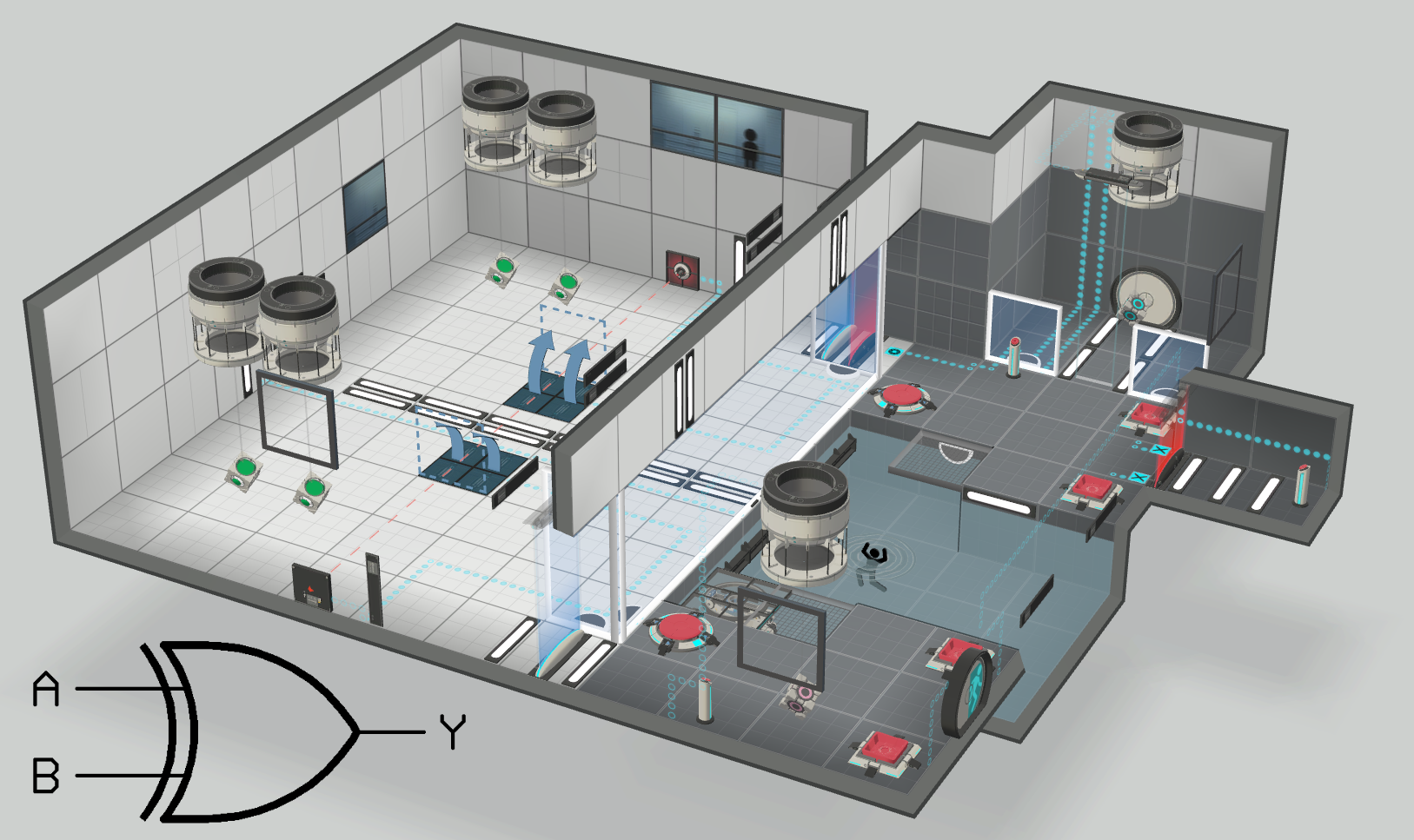 Laser Logic
Collection by
version2_1
Test your understanding of logic with lasers in Portal.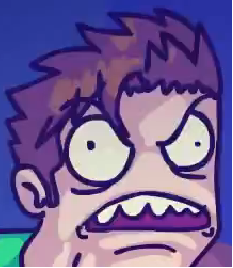 Portal 2 - Co-op collection
Collection by
NADudgeon
It's just my collection for co-op chambers, I have yet to see if they are bad or not though.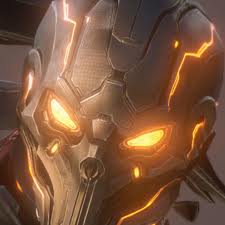 creation #1
Collection by
michaelbw99
some creations by me. dont judge them, i am just starting.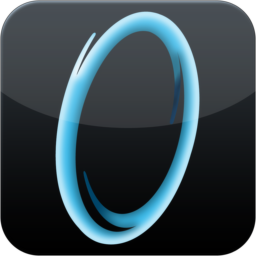 My Stuff
Collection by
[ZURIS Development] 刃狼
Basically whatever I build and release for the Portal 2 mapmakers (Singleplayer AND Co-op maps)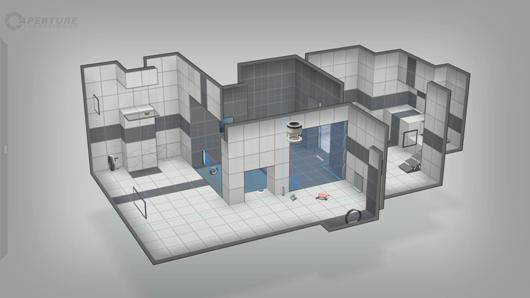 first
Collection by
Lonely Cake
first collection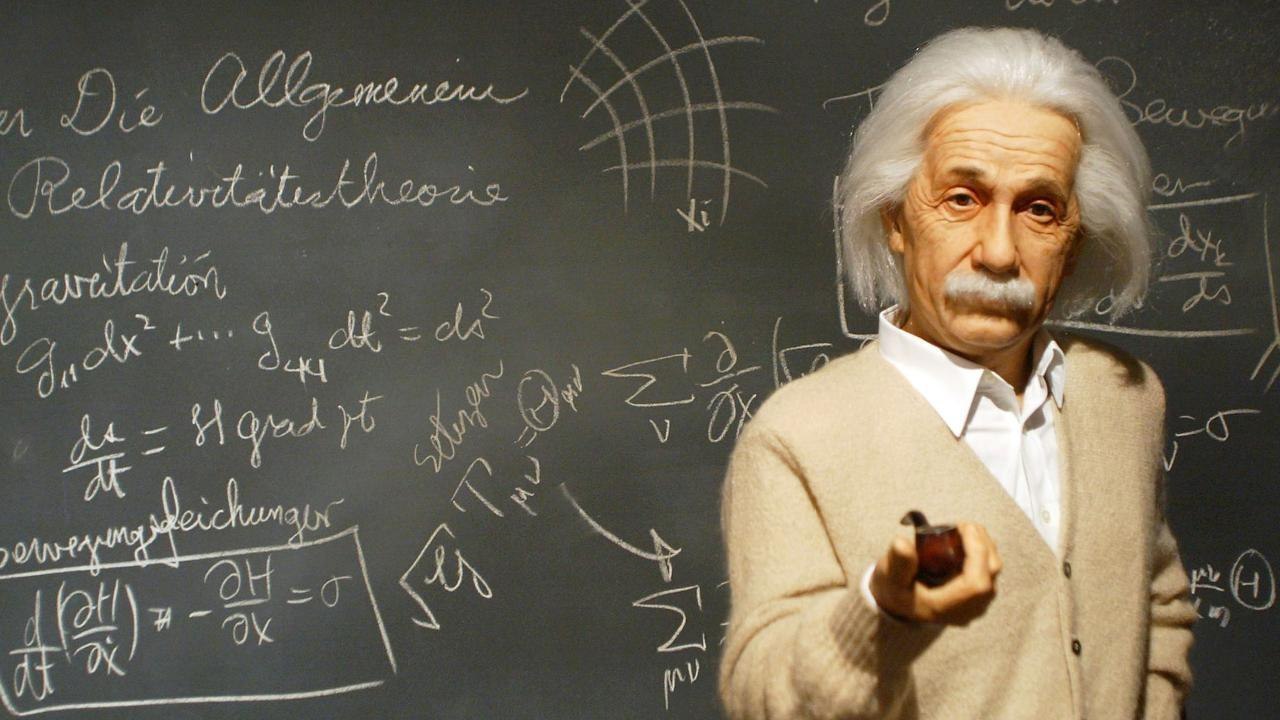 Zero Cool
Collection by
PunkFox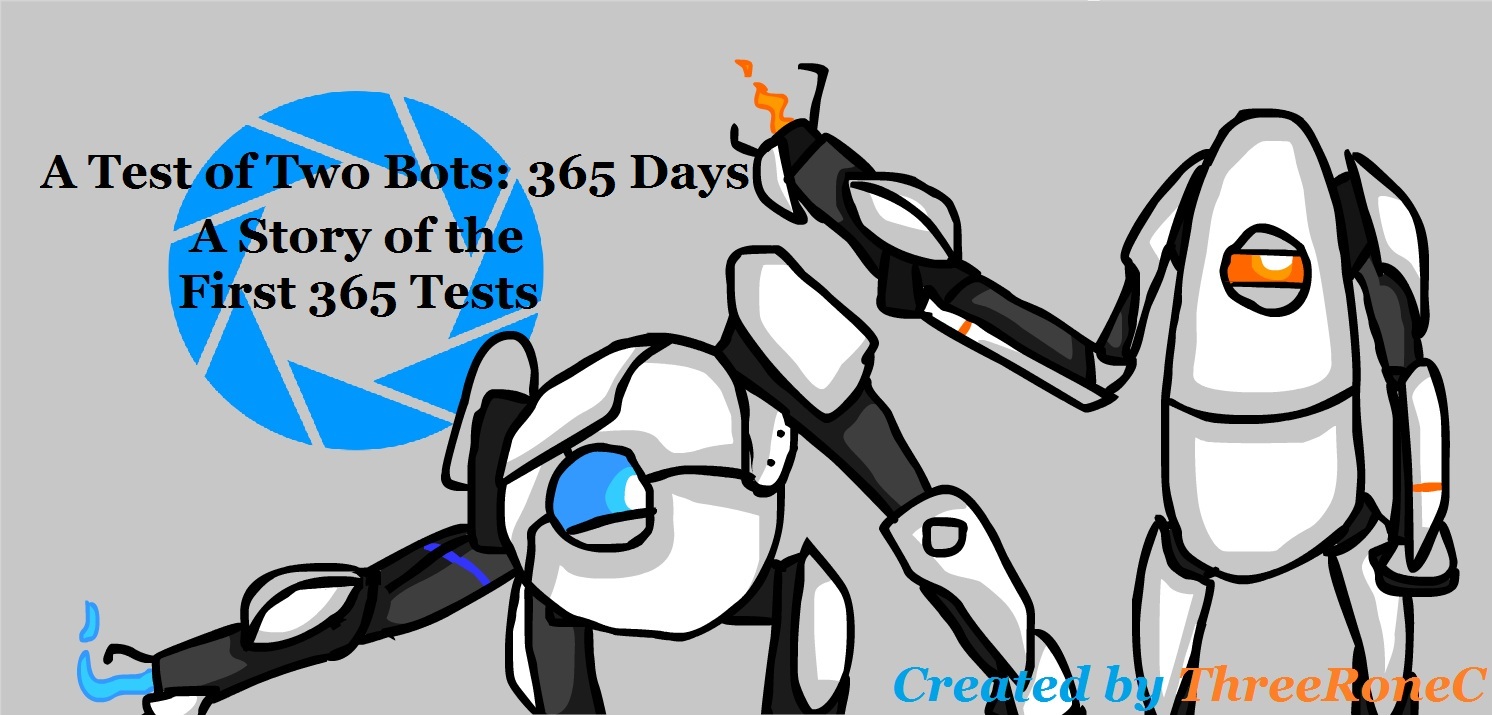 A Story of the First 365 Tests
Collection by
ThreeRoneC
From the creator of 999 Chambers, comes an all new story set years before you and your companion cube. You were not the first to try to complete all 999 test chambers. Unlike you, they did not have an awesome companion cube...they had eachother. See how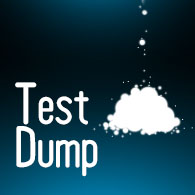 Test Dump
Collection by
MOUNTAIN RYAN
My collection of test maps! ... or a dump of them.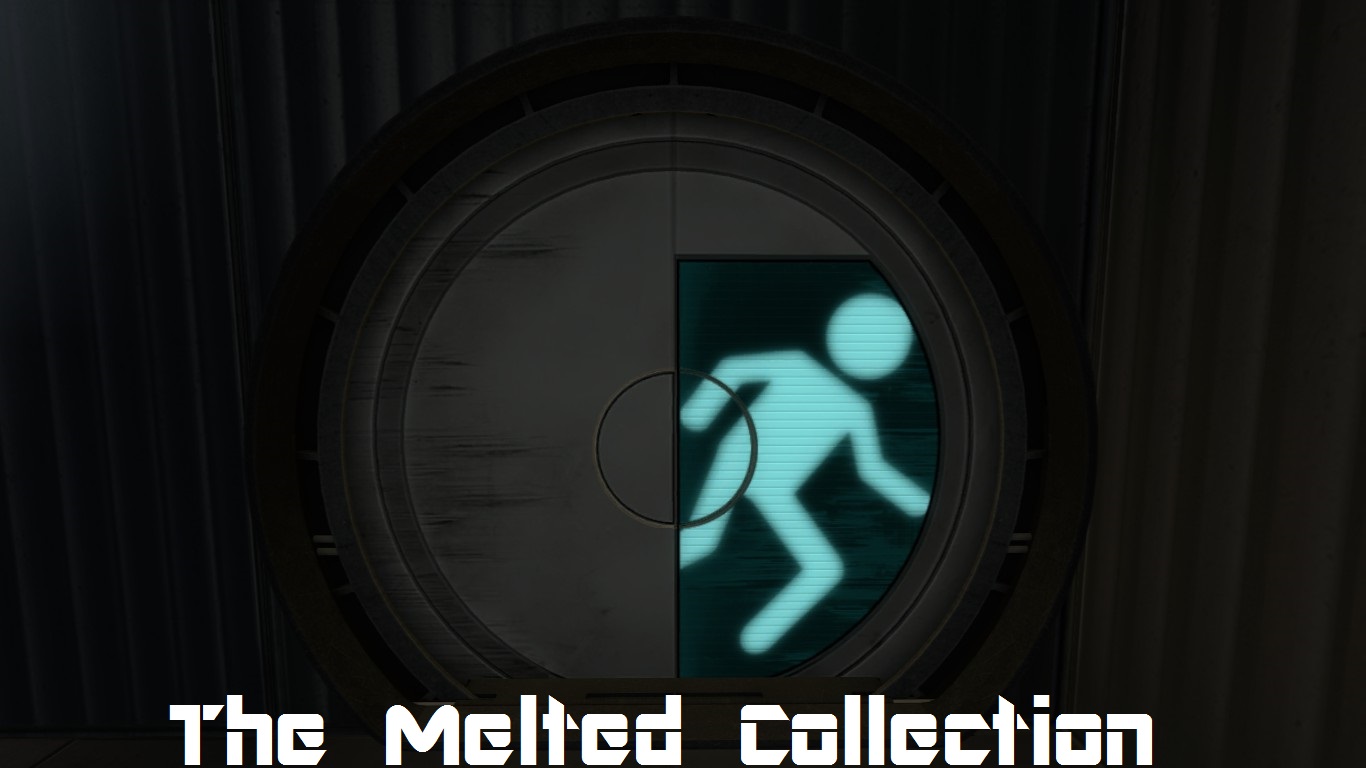 The Melted Collection
Collection by
Terminal
In The Melted Collection contains every chamber made my Melting Terminal, that ISN'T part of The Testing Pack.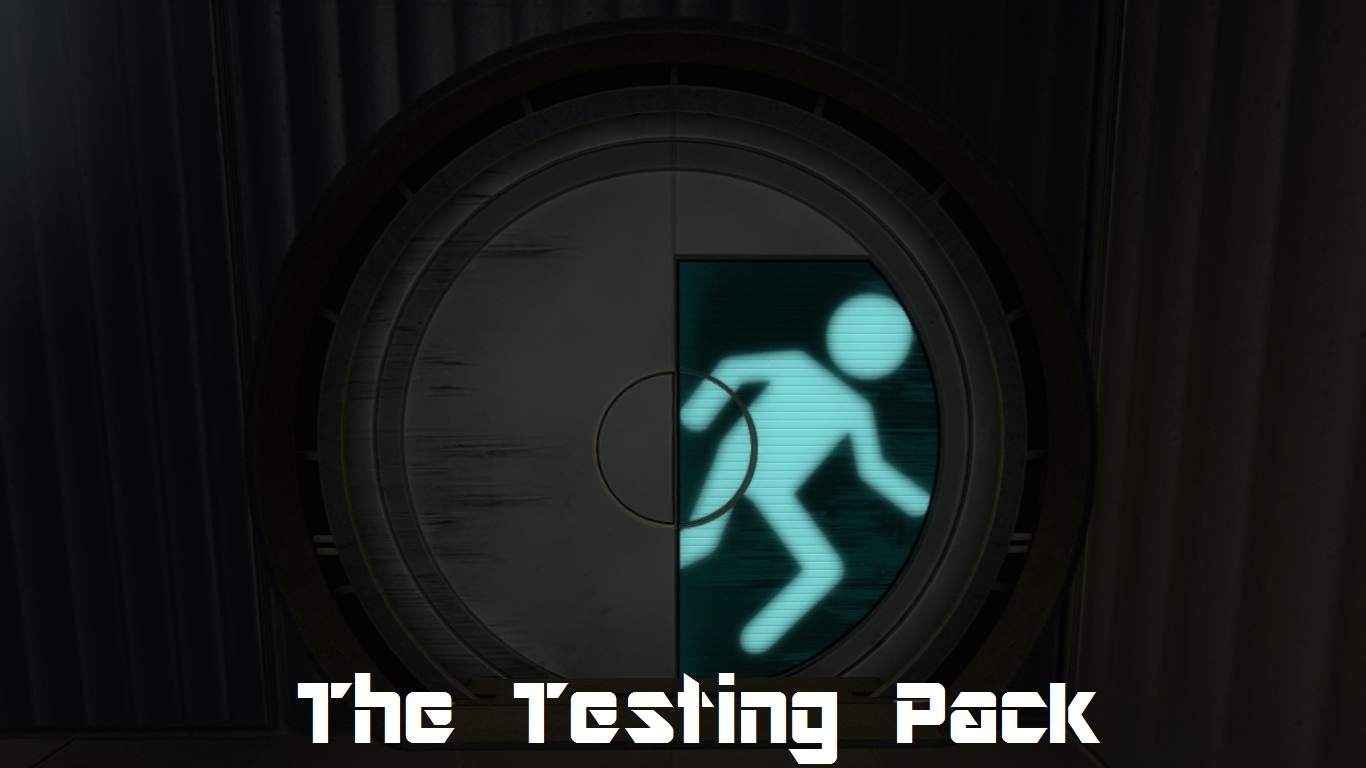 The Testing Pack
Collection by
Terminal
The Testing Pack consists of chambers made by Melting Terminal - both Singleplayer and Co-Op. In it are chambers all in the same series, which doesn't really matter which order you play them in.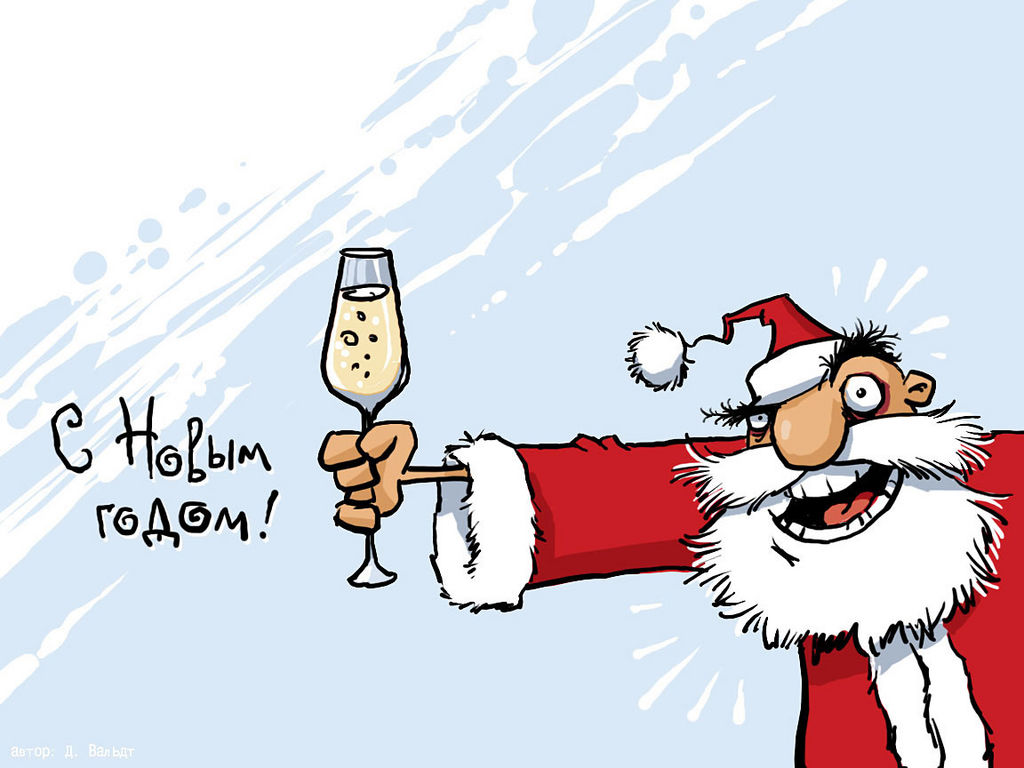 MyCollection
Collection by
RuSLON
bla bla bla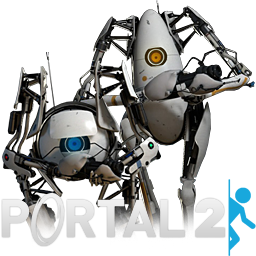 COOP Maps & Collections
Collection by
p4ik

Portal 2 Co-op
Collection by
Set0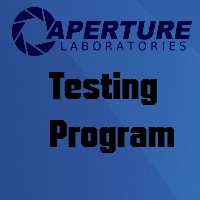 Aperture Science Testing Program
Collection by
The One Who Knocks
This is my Portal 2 Map-Pack "Aperture Science Testing Program". It contains Singleplayer and Co-Op-Chambers. More chambers are coming soon!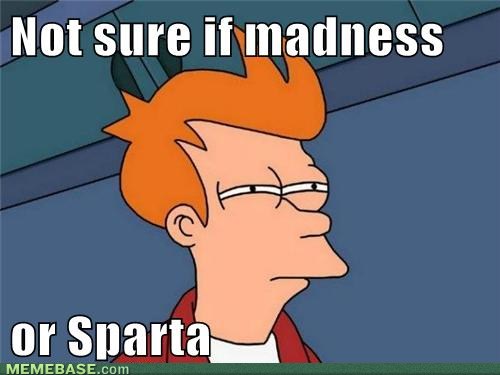 Madness Coop
Collection by
Evil Fluffy
A series of tests that get harder as the creator seems to go mad. (COOP)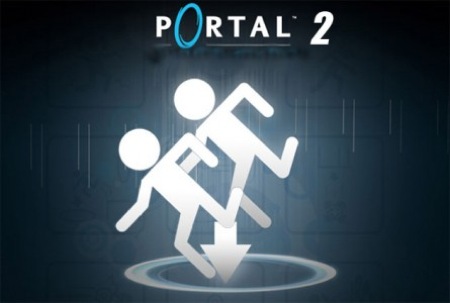 Present from the sky
Collection by
blefffff
Do you love to fly? Come!
série impossible ( ou presque )
Collection by
Rods
n'éspérez pas voir la sortie de sitôt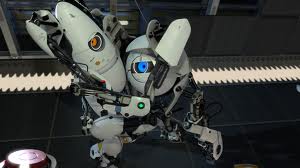 better together, coop levels by fletcher
Collection by
Lizrad
Fun, hard awesome, just right colection.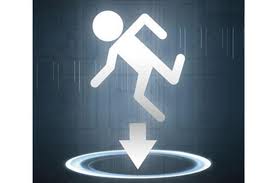 Portal items
Collection by
Fedoraz1
Cool items in Portal 2
Death Is Suicide
Collection by
Conundrum
Death Is Suicide is a co-op five-map collection but it's a work in progress. At the beginning of each map, it has DIS, which is Death Is Suicide. The tests are: DISmantle, DISlocation, DISclaim, DISpute, and DISarray. Have fun with your co-op budd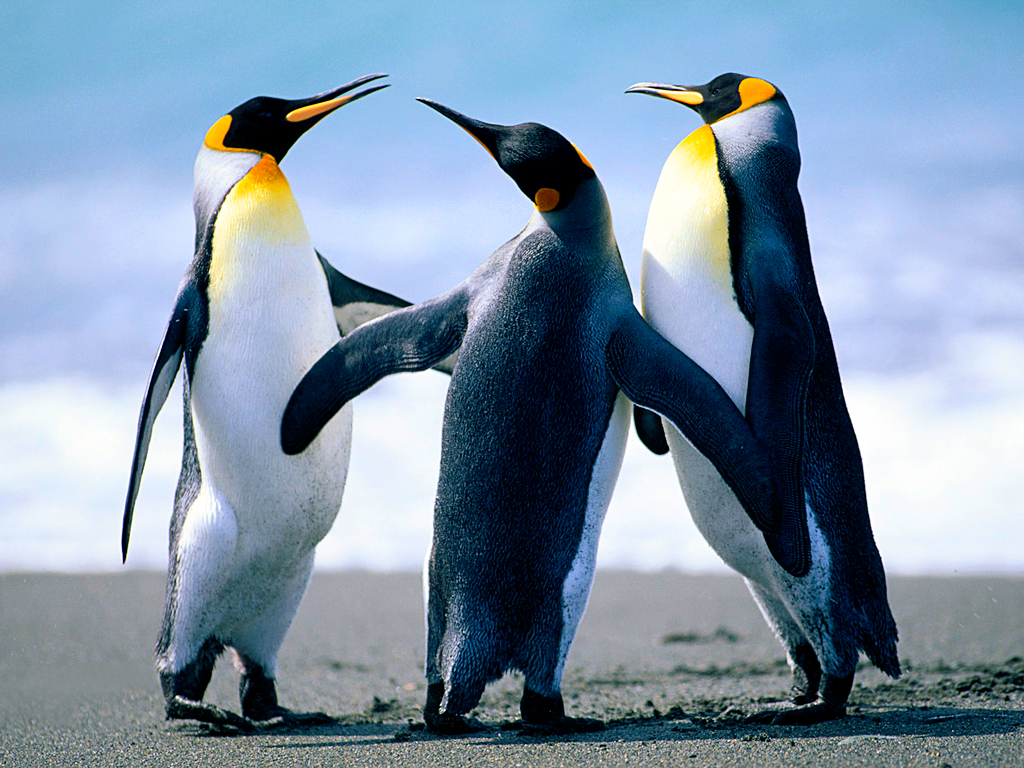 Randy
Collection by
xX_Xanthos_Xx
Randy makes love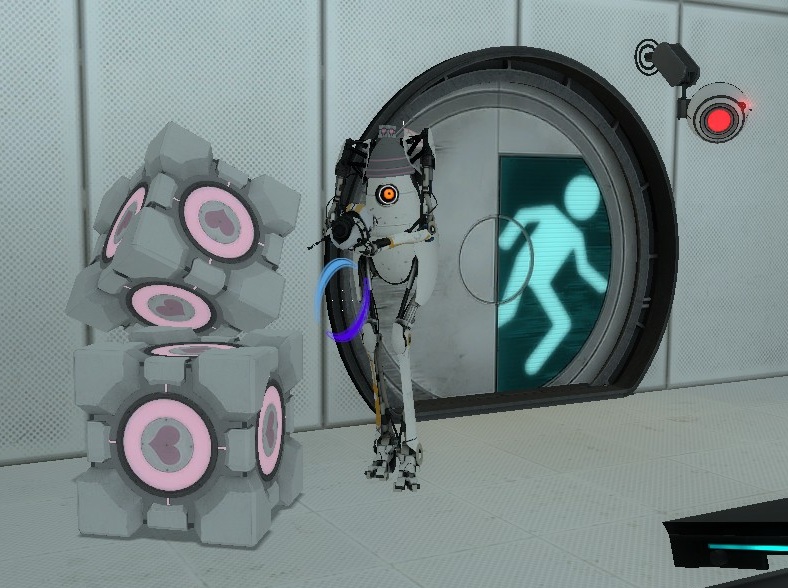 FIRsT
Collection by
CYKA BLYAT
My first puzzles =) Мои первые головоломки =)