Showing 4651-4680 of 5,837 entries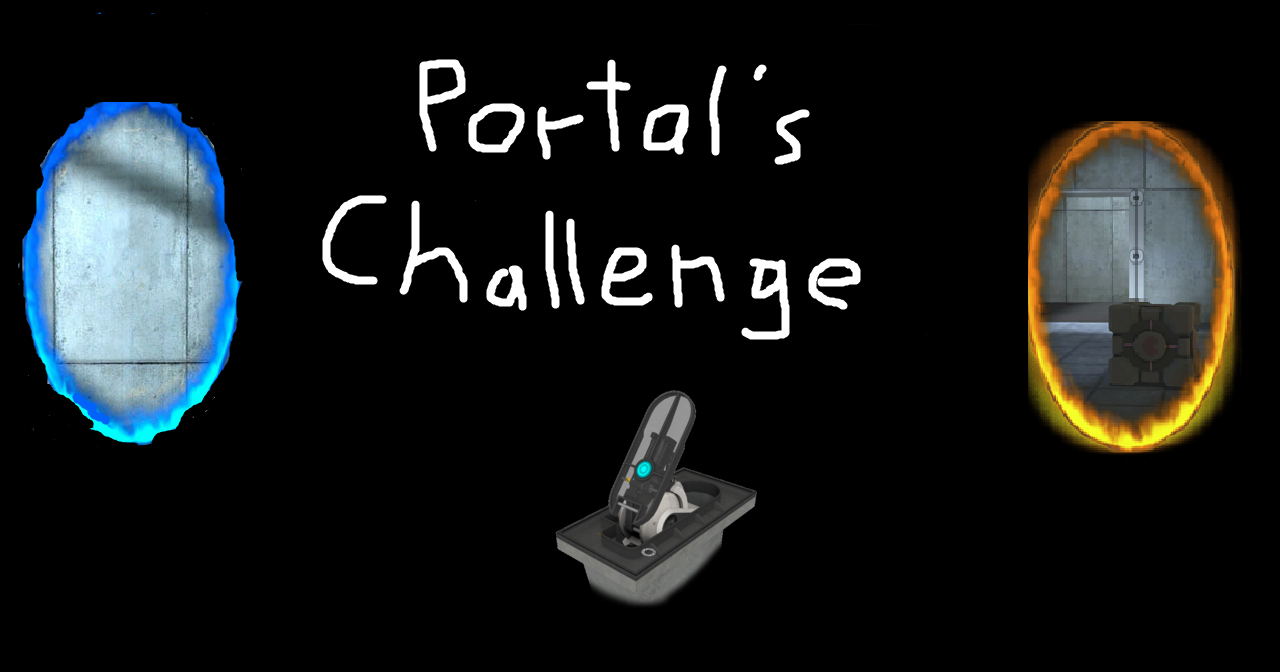 Portal's Challenge: The Complete Series
Collection by
WX78
This collection includes all my Portal's Challenge chambers. There are 5 chambers, and each chamber gets harder than the other. Enjoy!

maps
Collection by
rhyse302
a collection of portal 2 maps that i really liked playing and i think you'd love then to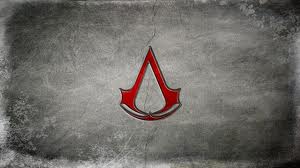 The Forbidden Tests
Collection by
WrenchingStar
These tests were forbidden by GLaDOS to use. Soon you will know why.

Maroon's Portal 2 maps
Collection by
hella maroon
Just all the maps I have made.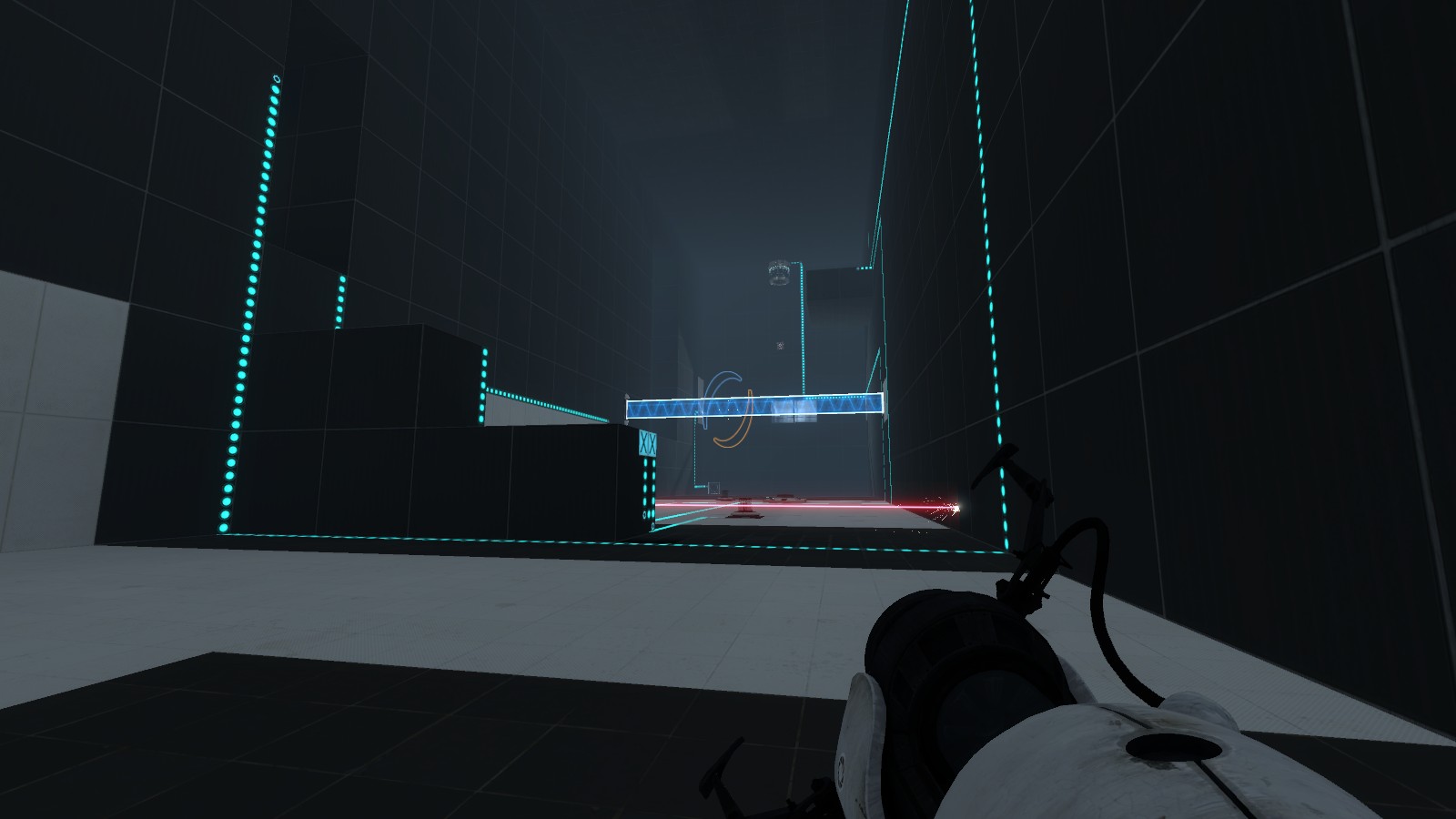 Get at me: Yolo Swag 2013
Collection by
zzirHiggzz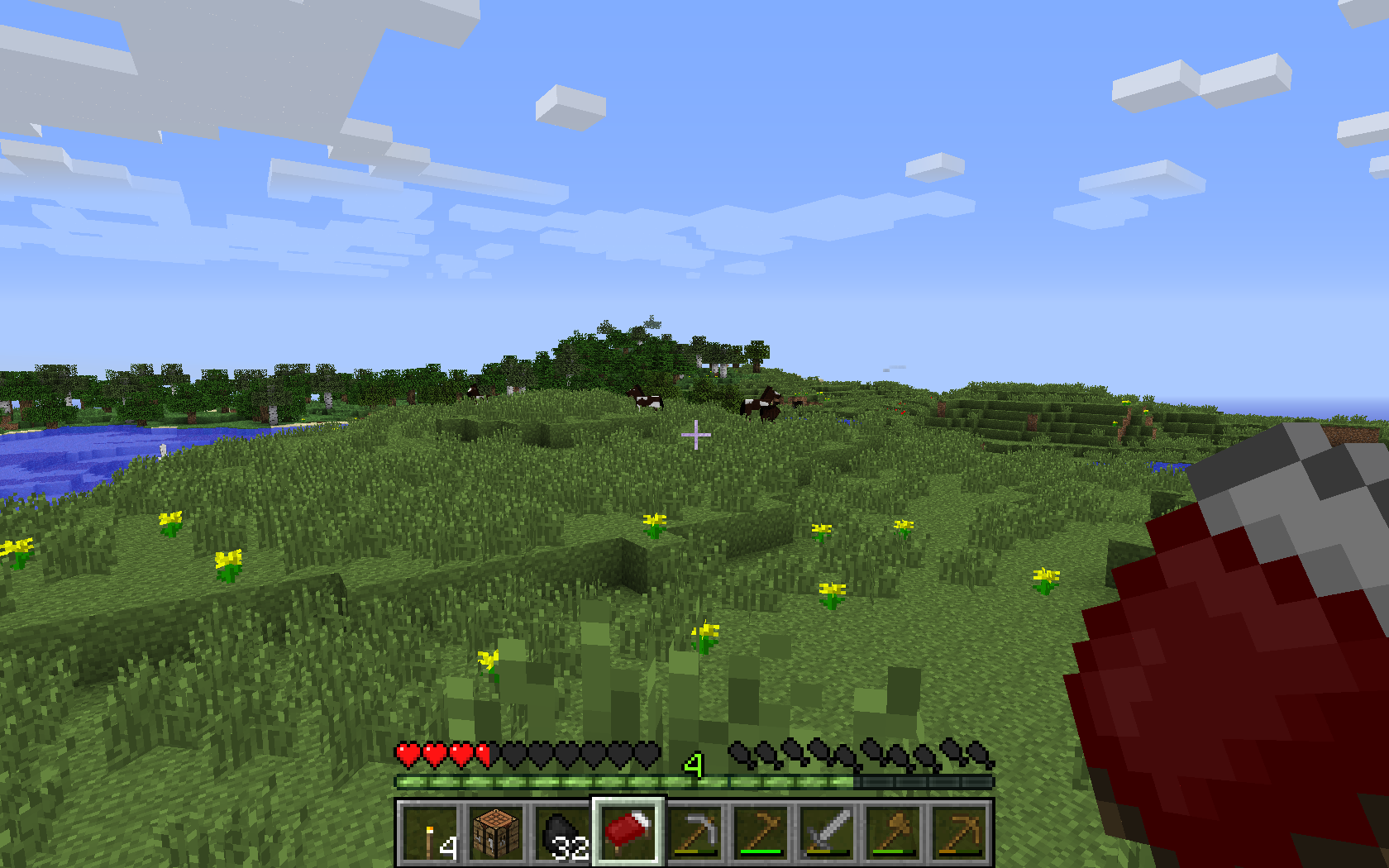 Stuffed Box
Collection by
jon.divita
These levels are specifically designed to give players the lessons of portal 2, without the campaign and long maps to figure it out. THEY ARE... STUFFED BOX


mines
Collection by
hgfdty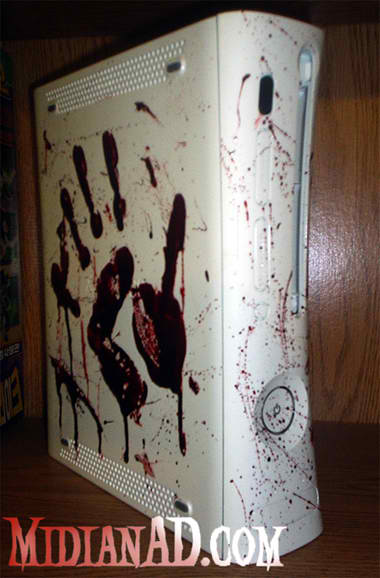 STEVENS MAPS
Collection by
lilgunz0713799
fgrsdhfjdhgsfgbshdn


Portal 2 Testing Chambers
Collection by
TheBlackWiz
A collection of all of my Portal 2 Testing Chambers.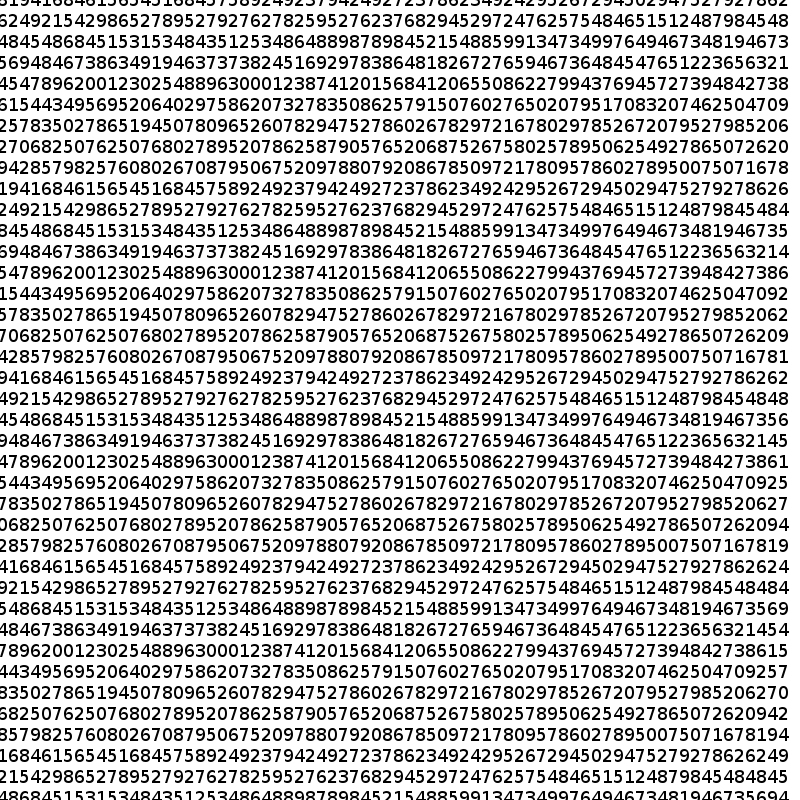 Tout ca pour un numero de telephone !
Collection by
Kixur12
Dans ces 6 salles les chiffres sont rois ! Grace aux 5 premieres decouvrez le numero de telephone permettant de finir la sixieme ! Quatre d'entre elles possedent un chiffre secret vous permettant d'acceder aux coulisses, la encore retenez-les bien pour le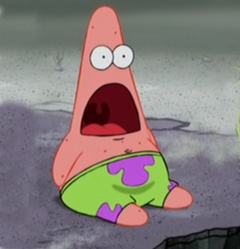 badonkadonk
Collection by
[BiZzNaStY] Shadowgenisis


minecraft+portal2
Collection by
bombo142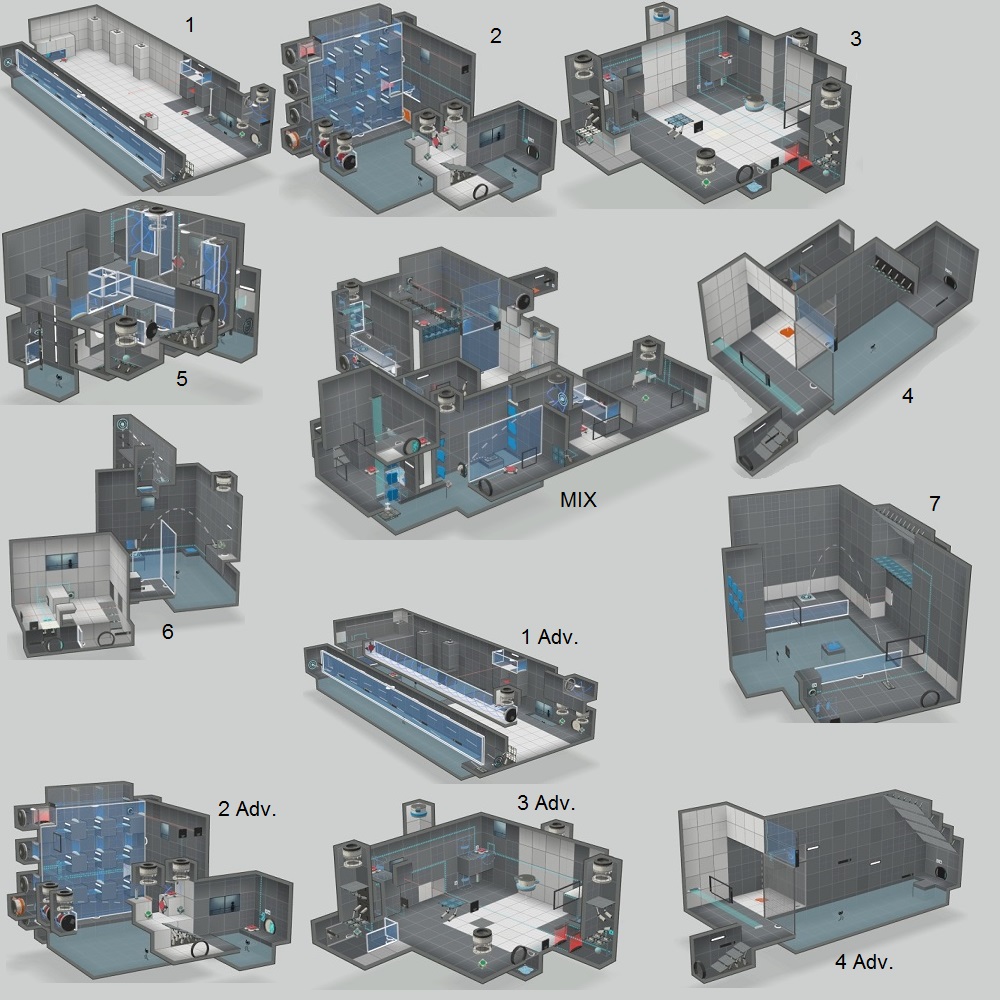 KampfFisch's chamber collection 1
Collection by
KampfFisch
This collection includes all the chambers you 'need' when you want to play my Megamix. I personally like how some chambers turned out and there are some I didn't want to publish at first, but decided to do it anyway so I can get some feedback there too. A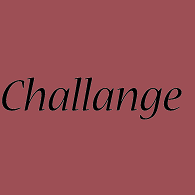 Challanges
Collection by
Dale Cooper
skill and trickmaps, some contain skills, other a little bit of outside-the-box-thinking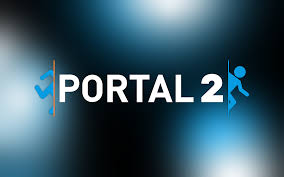 my portal 2 maps
Collection by
JBSixSiege trade.tf
my portal 2 maps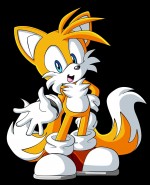 The best levels I created
Collection by
♣♣♣ Red ♣♣♣
This collection contains my masterpiece chambers created in Portal 2's Puzzle Creator located at the menu of the game at Community Chambers.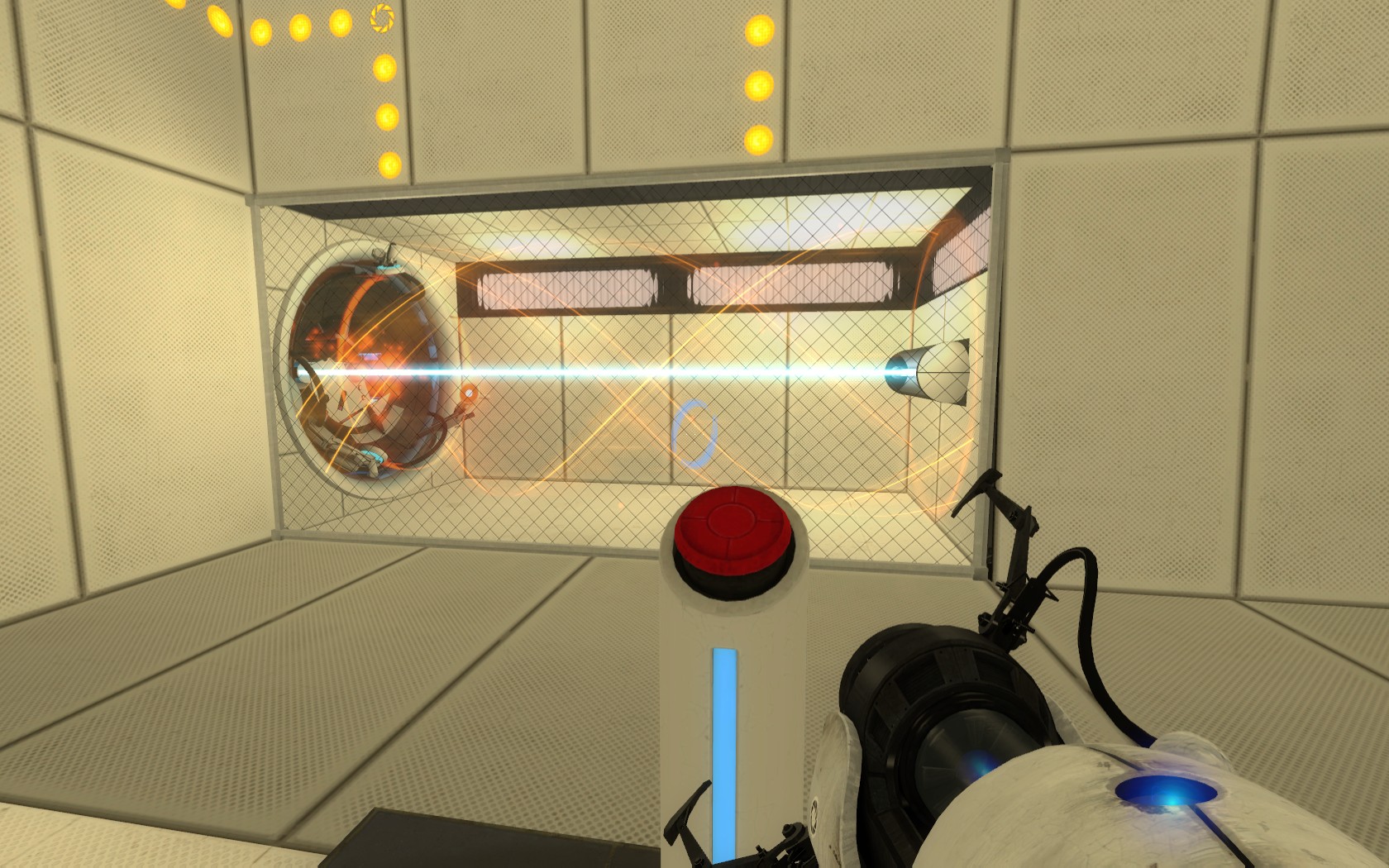 Bridge or Funnel
Collection by
[DA] nintendo.erk
Autoportal maps with a pedestal button that toggles between bridge or funnel through a portal The 3rd one toggles three times : bridge, funnel, reverse funnel The 4th one toggles four times but only if a floor button is active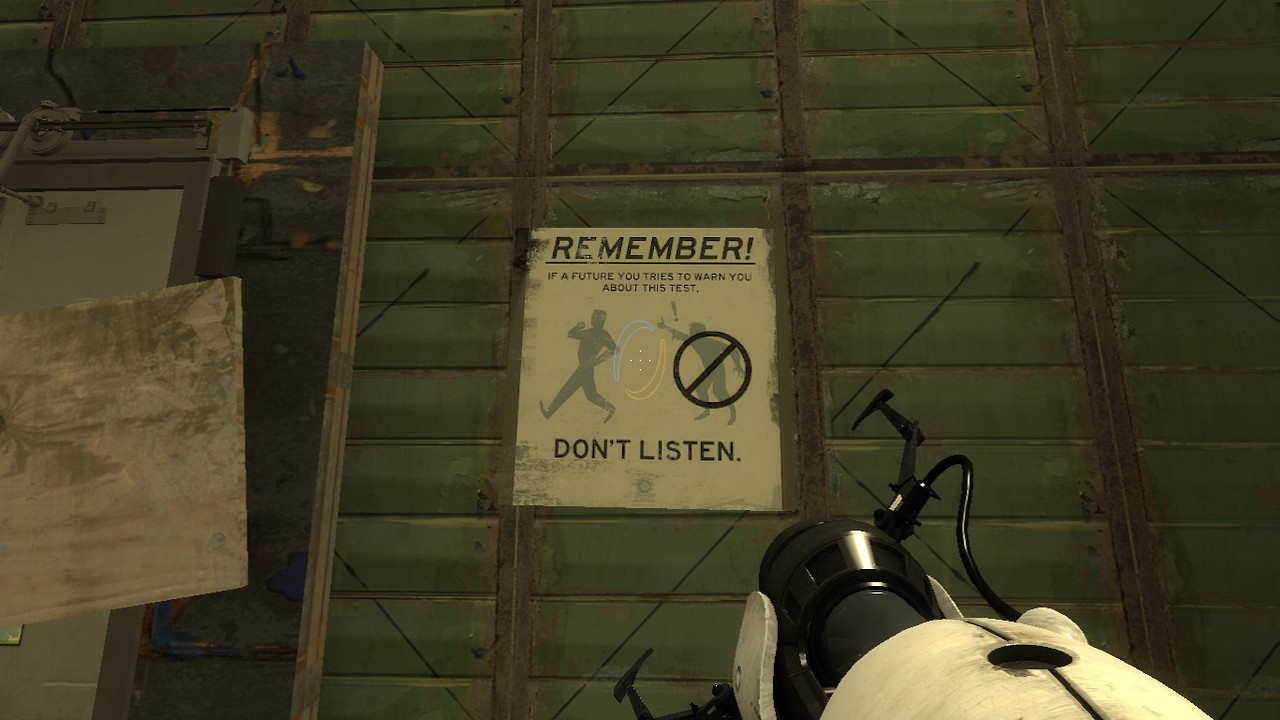 Pawozky tests
Collection by
Pawozky
Esto es difisil.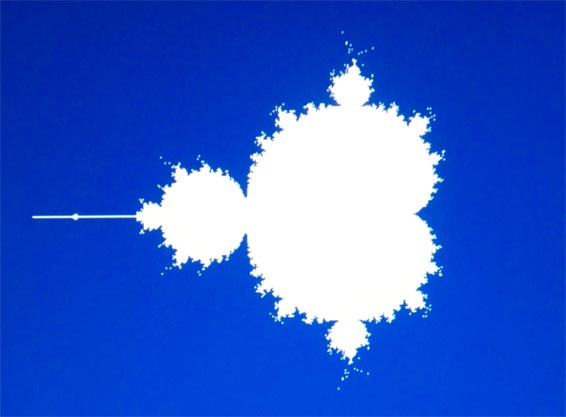 yo sarah these are the effing levels
Collection by
mrdopebunny

Maps
Collection by
Marillo
Map-like maps.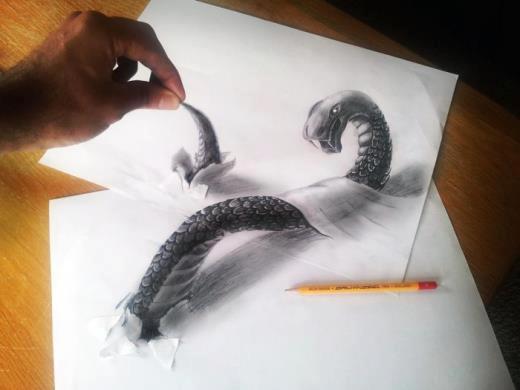 Favorites
Collection by
Firehawk9000

My Portal 2 Test Chambers
Collection by
Honeytoes
This collection contains every test chamber I have made for Portal 2.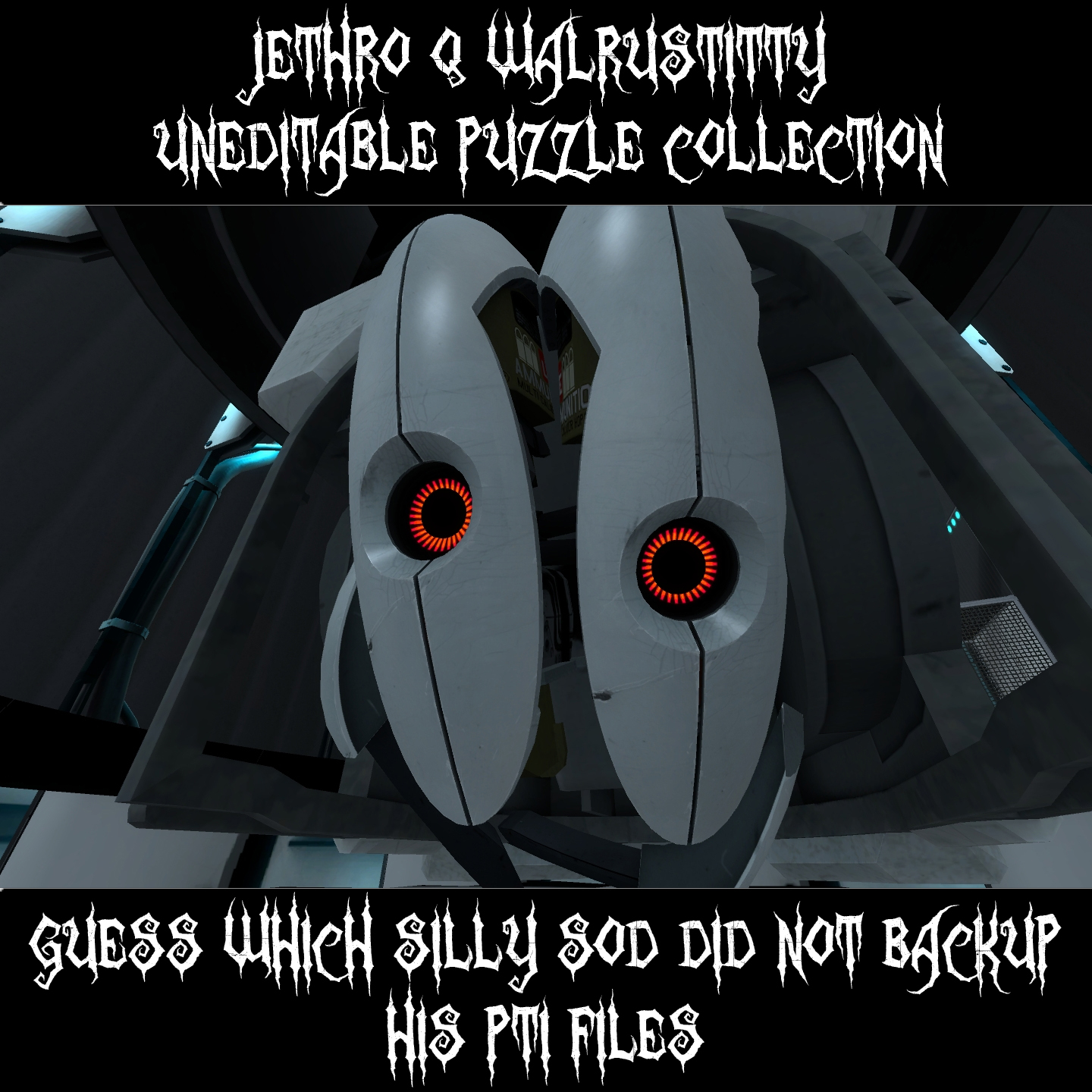 Puzzles I forgot to backup and now cannot edit!!
Collection by
Jethro Q.Walrustitty
Because I am an idiot, when I needed to reinstall steam and portal 2, I didn't back up any of these puzzles and so now can'#t edit them in the PTI editor. I have saved them on the workshop and in this collection simply so I don't lose them completely, mayb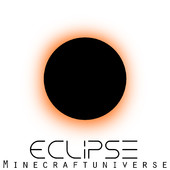 Test Chambers
Collection by
Bigbuzzer


Super Test Room
Collection by
lukasz84
Super Test Room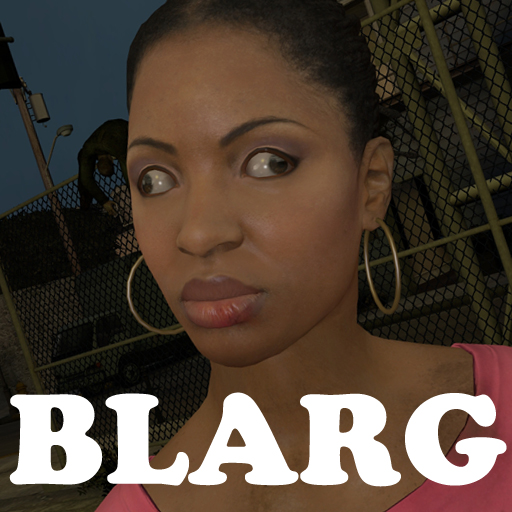 Blargs test chambers
Collection by
Lord Recon™
Welcome to Blargs test Chambers. Tips to don´t disappoint GLaDOS 1.Complete the test chambers 2.Don´t Rage or Fail 3. Eat Cake And well thats all :3 Good luck!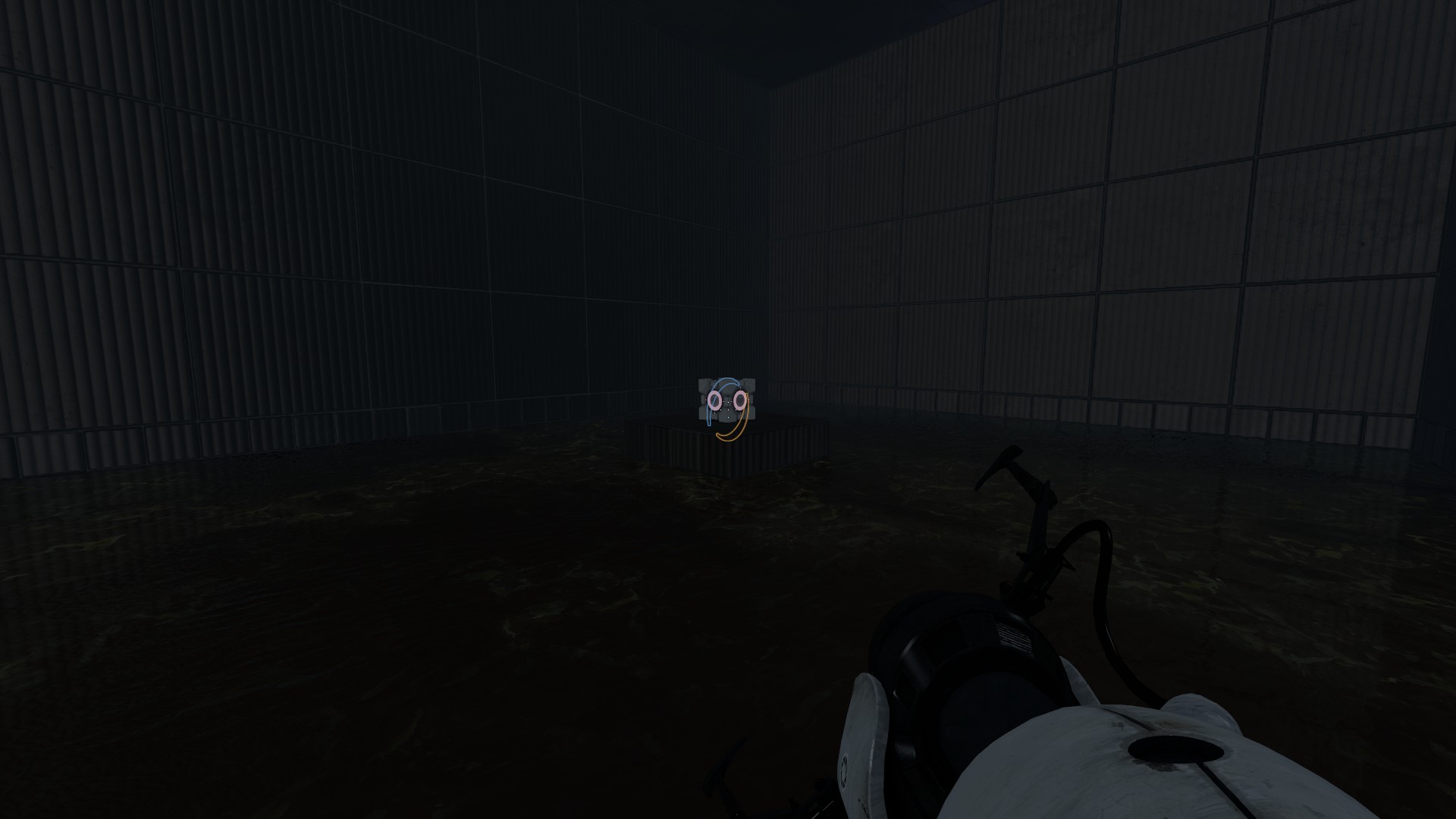 Save Companion Cube!
Collection by
The_Rockers
Story: GLaDOS has placed Companion Cube in dangerous tests and to save it you must solve them!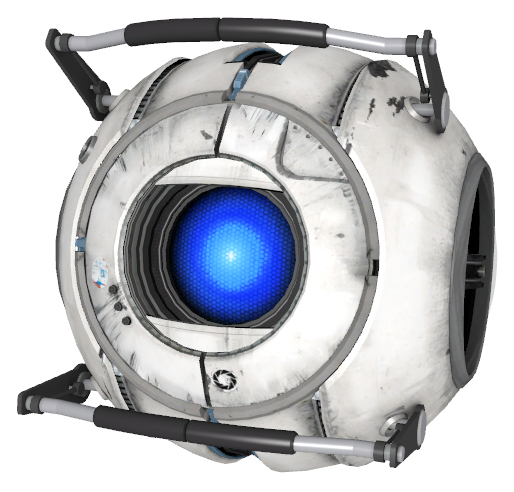 timotee
Collection by
rboughner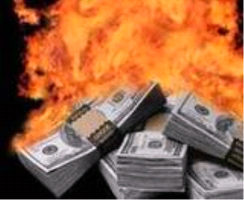 portal 2 maps for my frenids
Collection by
Soul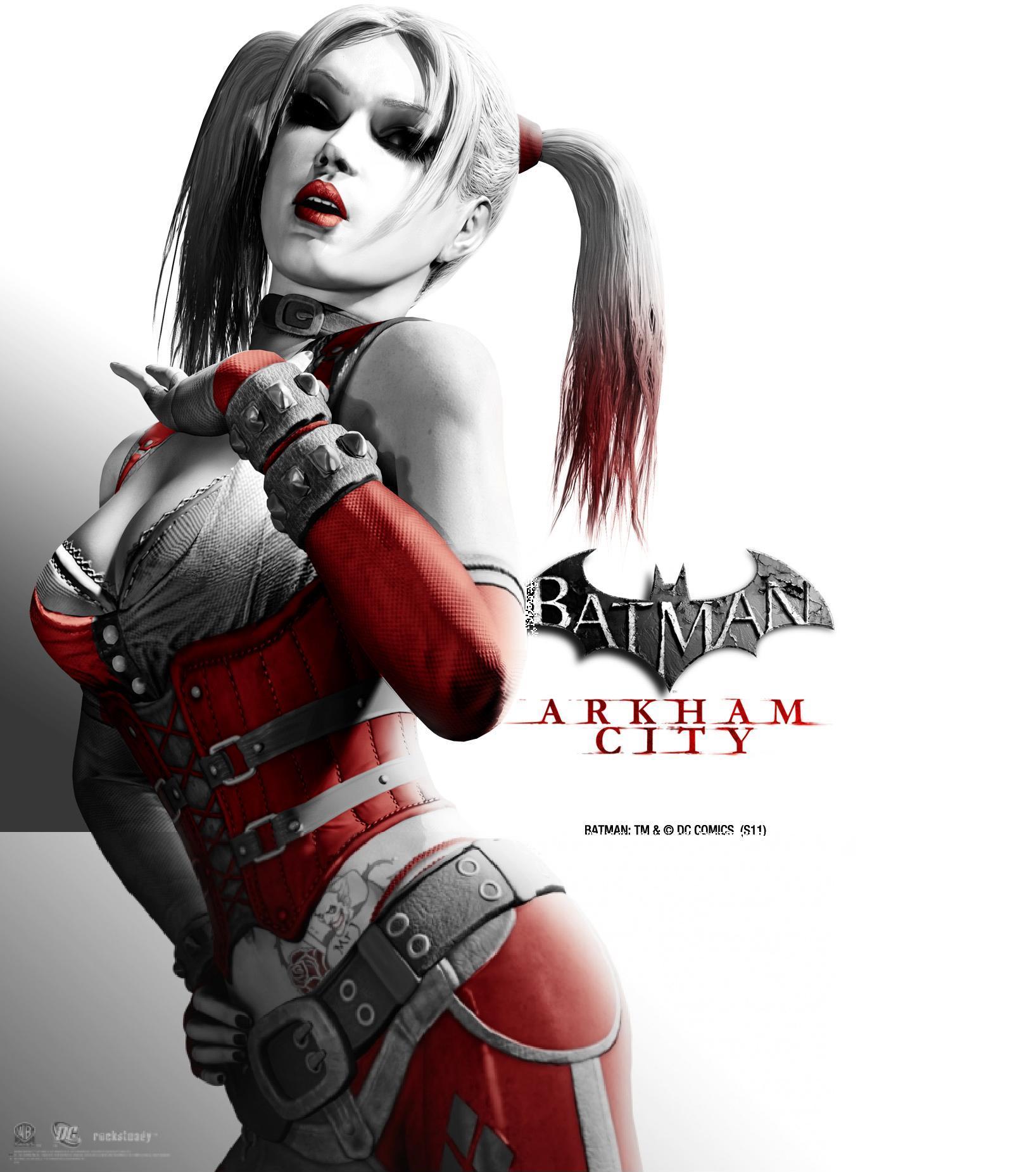 коллекция, проба
Collection by
Folksy Wig
проба