Showing 4651-4680 of 6,353 entries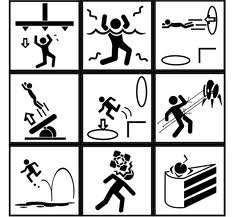 Alpha's Portal 2 Test Chambers
Collection by
AlphaKiller007
A... simple portal 2 puzzle collection!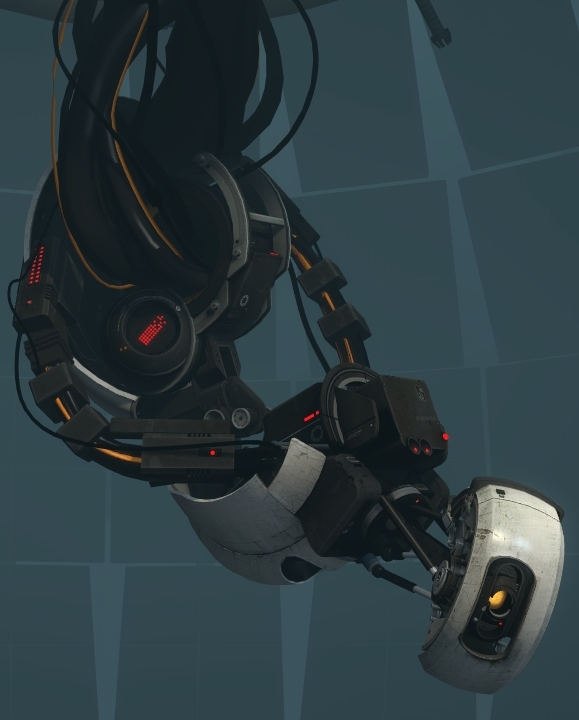 Aurora's Portal Levels
Collection by
Aurora3500
A Collection of several Portal Levels I've created. "Lvl 2" means that it is a harder version of the level of the same name, lvl 3 will be even harder when I create one.

Rath's One-Offs
Collection by
RedFruitPunch
These are a series of puzzles to get my feet wet.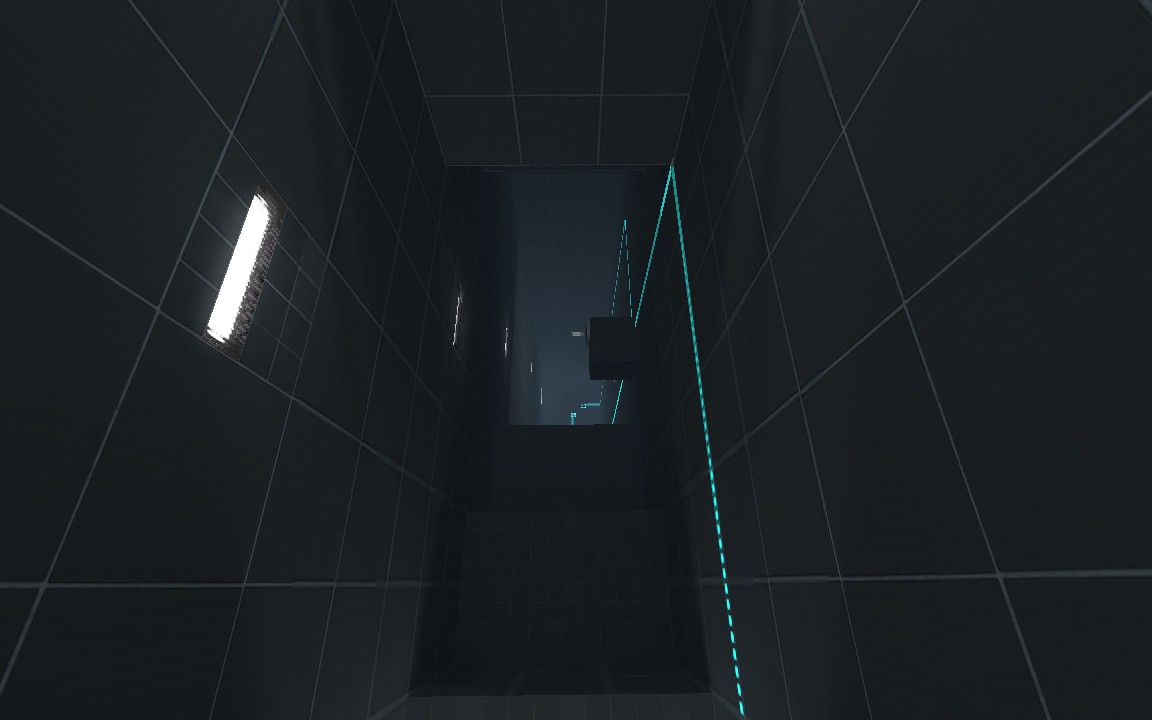 Aerial Suite, Op. 14
Collection by
DaymanAAA
The three puzzles in this collection are united by the common theme of needing to perform actions while in midair.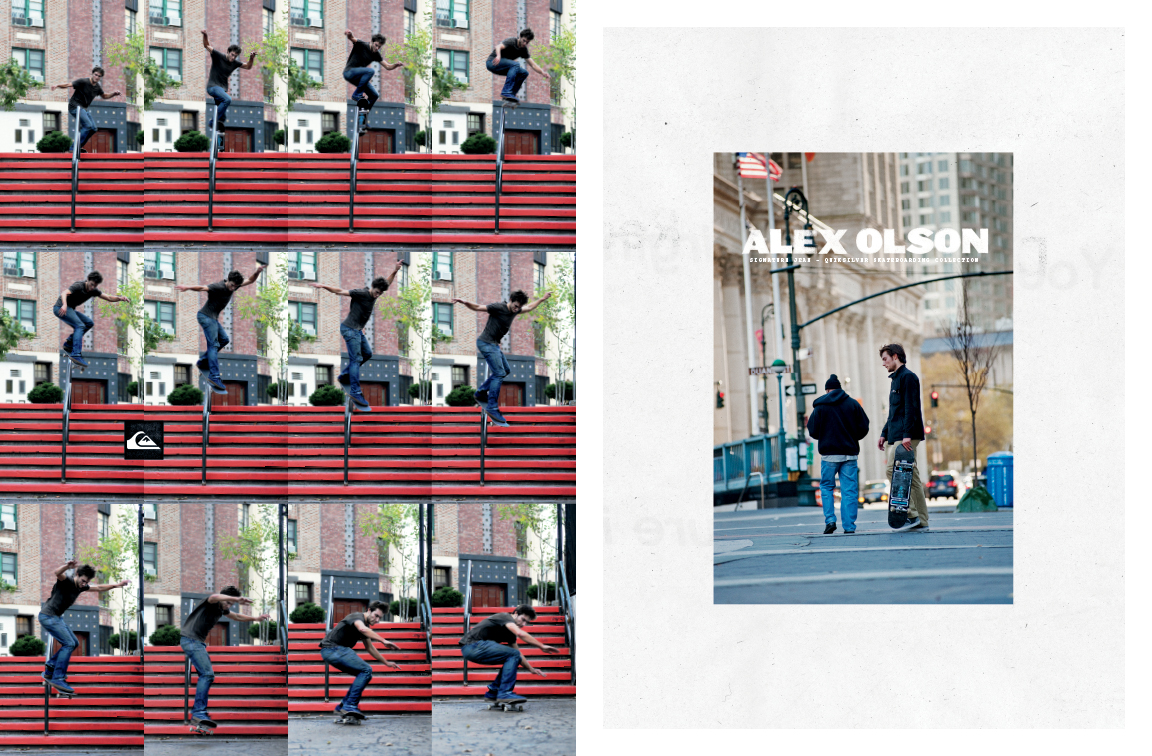 portal 2
Collection by
quakedonequik
i play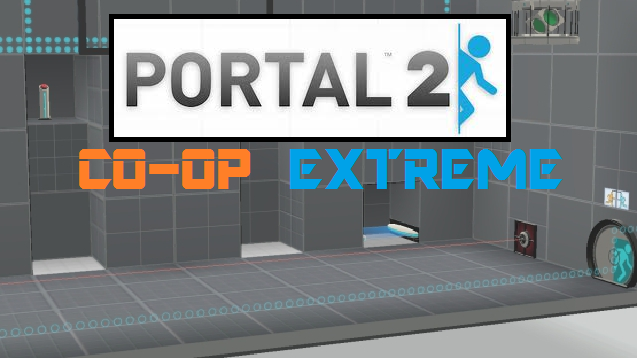 Co-op Extreme
Collection by
RetroGamerBoy
This is a series of test in which you can only solve with a partner, and as the test go they get HARDER... Until You're Smashing You're Head On The Computer Screen...

Portal Randomness
Collection by
The Final Slice
These are some of the random first tests that I made. They may be a bit boring, do to the fact I can't do much on a laggy laptop.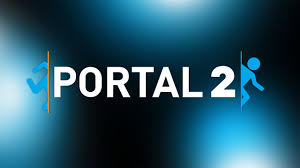 Portal 2
Collection by
Juiceboxhero
Portal 2 Maps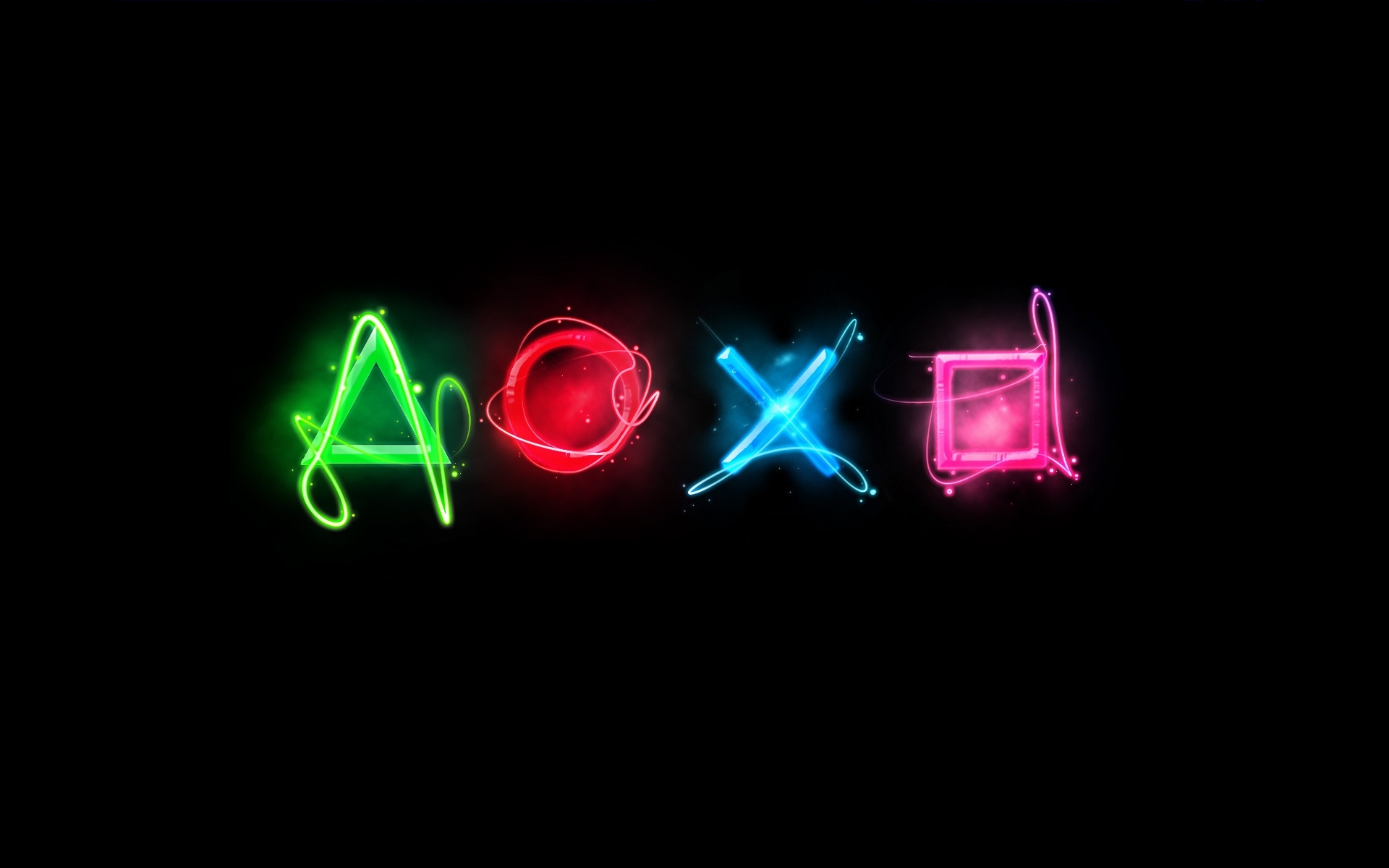 mamaa123
Collection by
Dinkleberg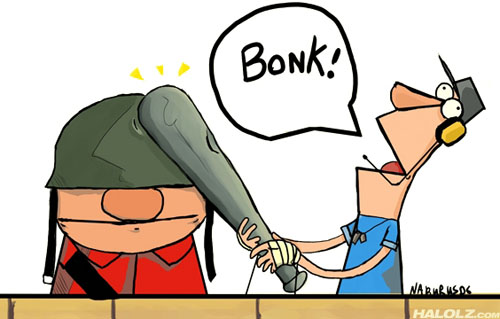 Blu Gamer's Portal 2 Map Pack(mp)
Collection by
Festive Sammy and Alice~
This is the multi-player ver of the other pack.

Blu Gamer's Portal 2 Map Pack(sp)
Collection by
Festive Sammy and Alice~
Its all the sp maps I made in one map pack

All of the Portal 2 Maps I Have
Collection by
Festive Sammy and Alice~
Just like my Gmod collection, I don't own any of this maps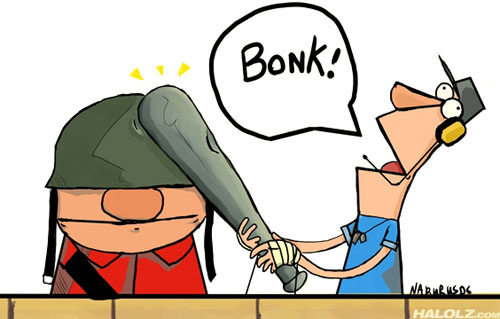 The Final Test Pack
Collection by
Festive Sammy and Alice~
This will be all four of my Final tests all in one pack.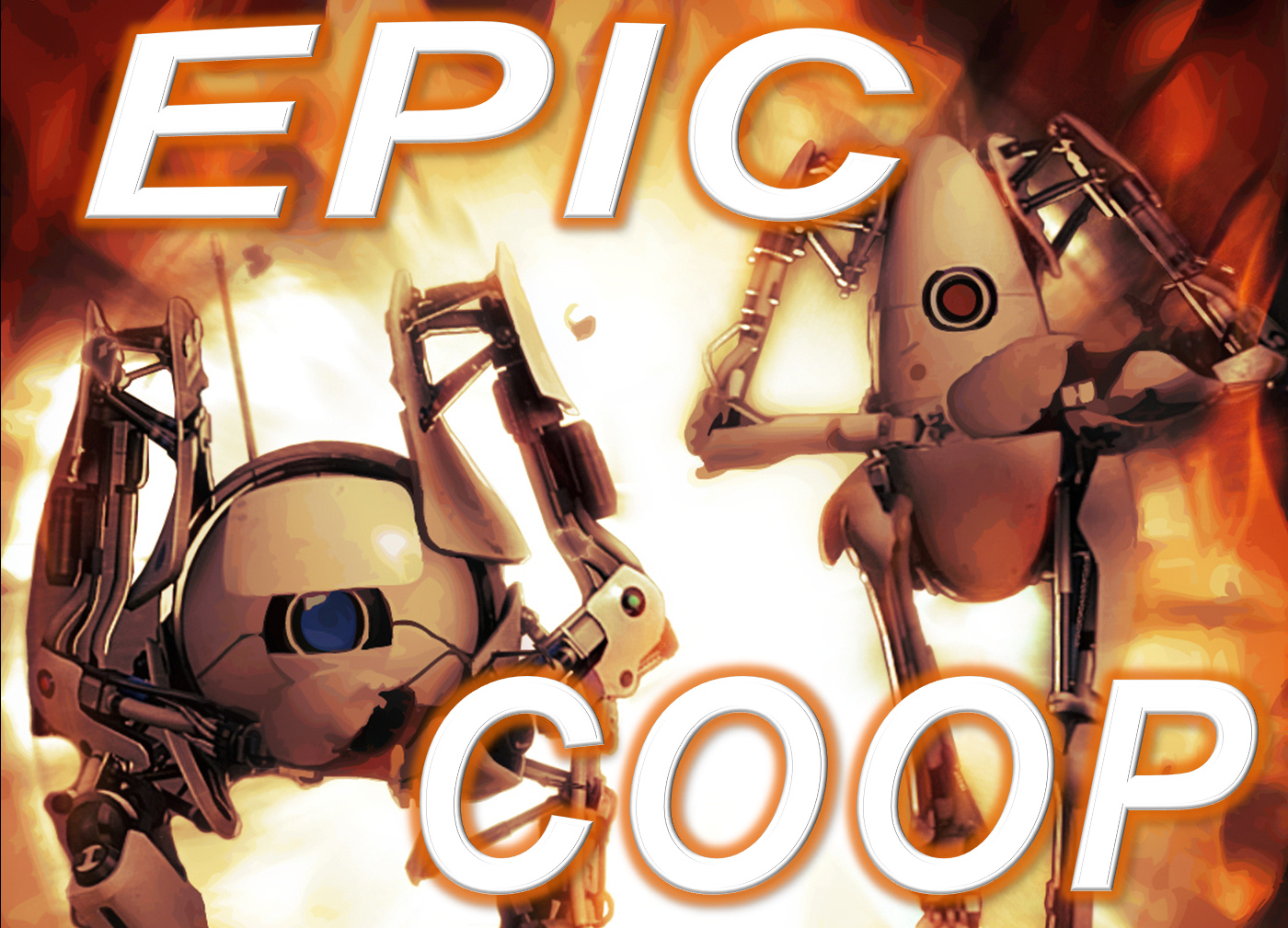 EPIC COOP
Collection by
Finn
A series of coop maps, focussing on the team experience and large epic sceneries.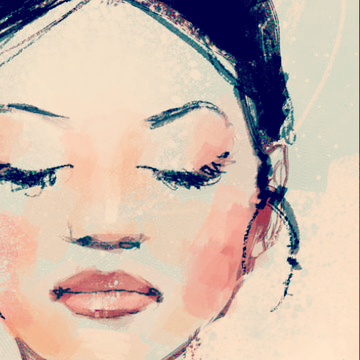 Course for Sleepy Test Subjects
Collection by
nightvoid41
Collection of my random chambers. Red eyes and sleepy mood is required.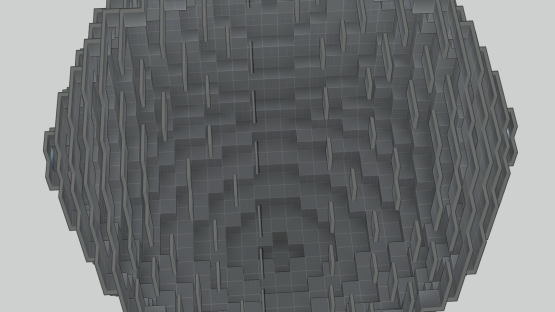 Old Style, New Style
Collection by
Innervator
I created a perfectly round sphere map template by hand. Then I filled the bottom with water and created some old-style puzzles!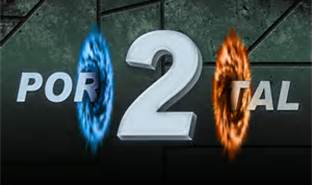 the ten easiest tests in the world
Collection by
Wheatley «ṽ⁞ẅ»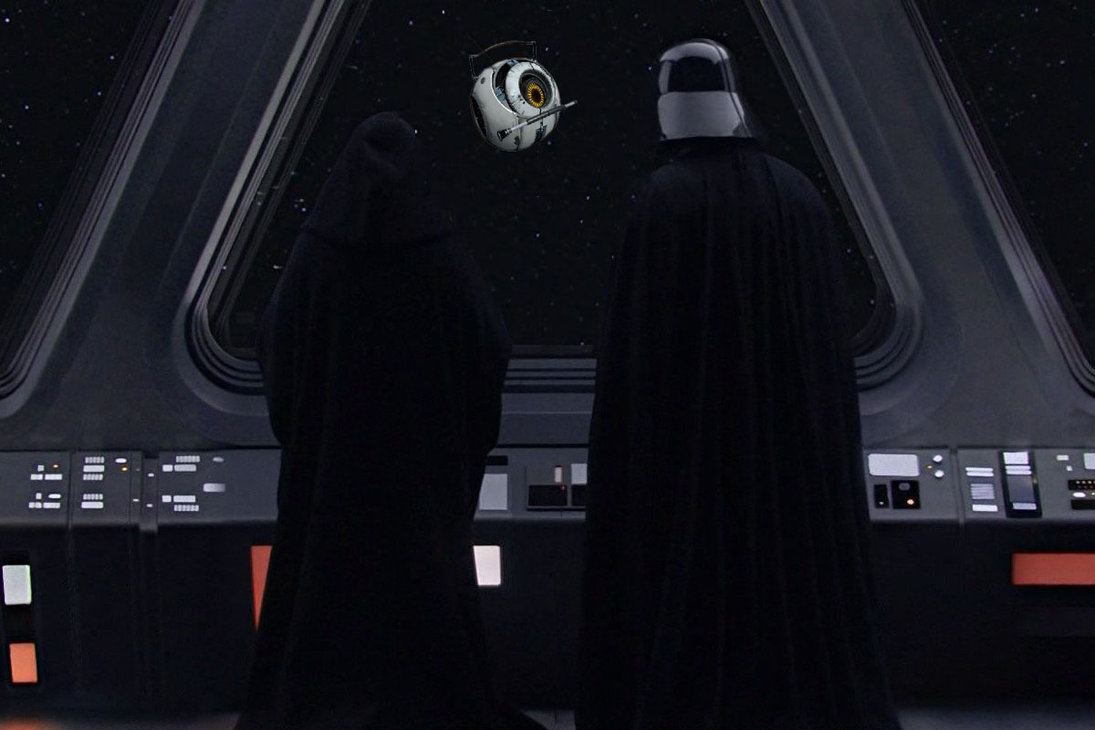 Go & Return
Collection by
GOLDEEN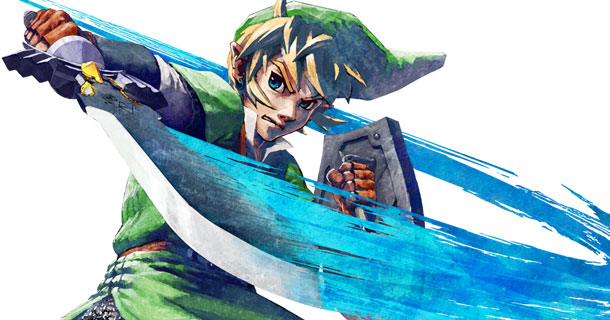 Mr.Dyl's map cellection #1
Collection by
Kiilgore
just a bundle of my maps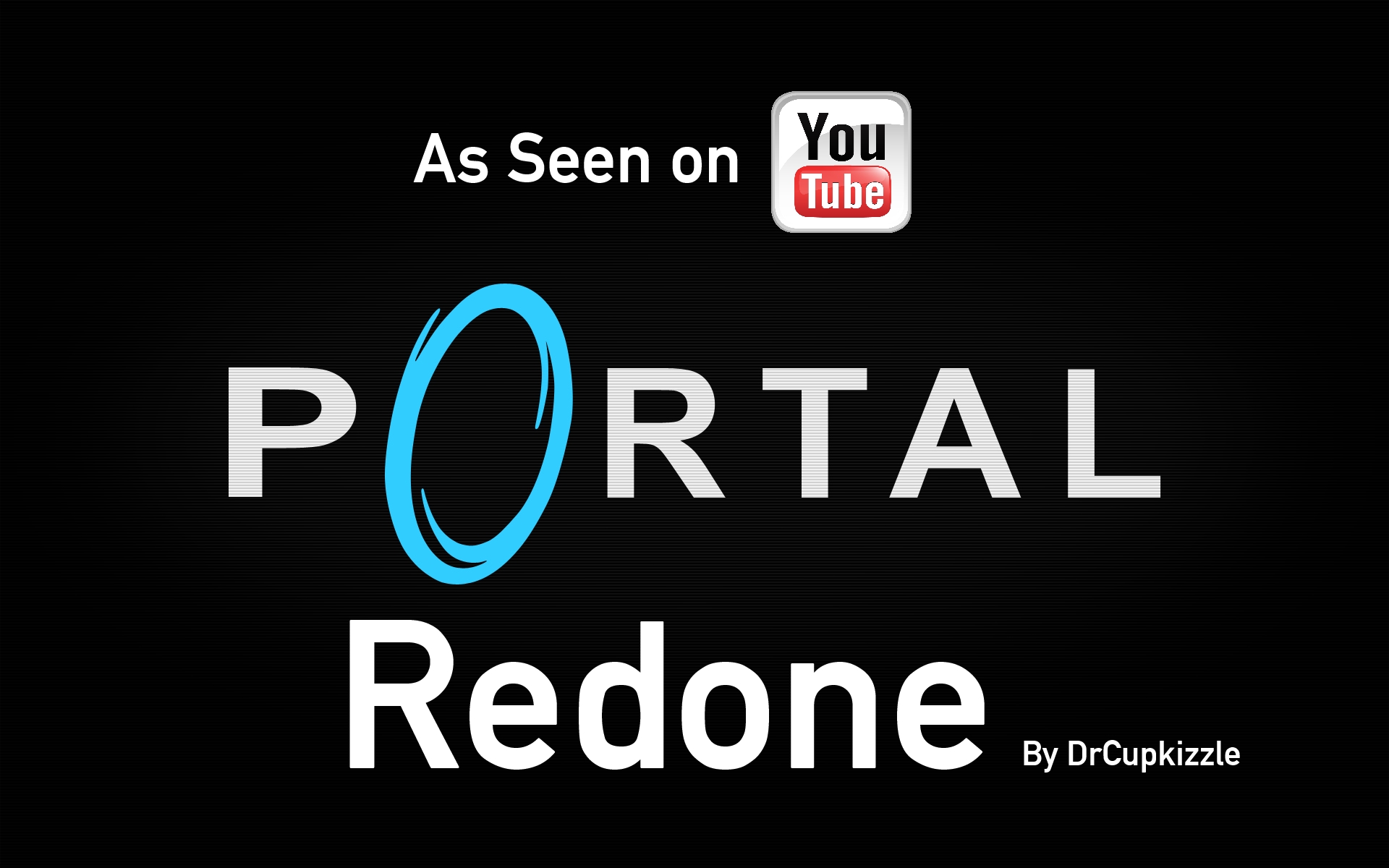 Portal Redone
Collection by
[OG] Dr Cupkizzle
A series of maps from the original Portal game, re-created for Portal 2 and made more challenging. Sorry it won't link the youtube video so I will: http://youtu.be/tjxmrJxKNMU Just so you know, this is a Showcase/Walkthrough Video so it will spoil th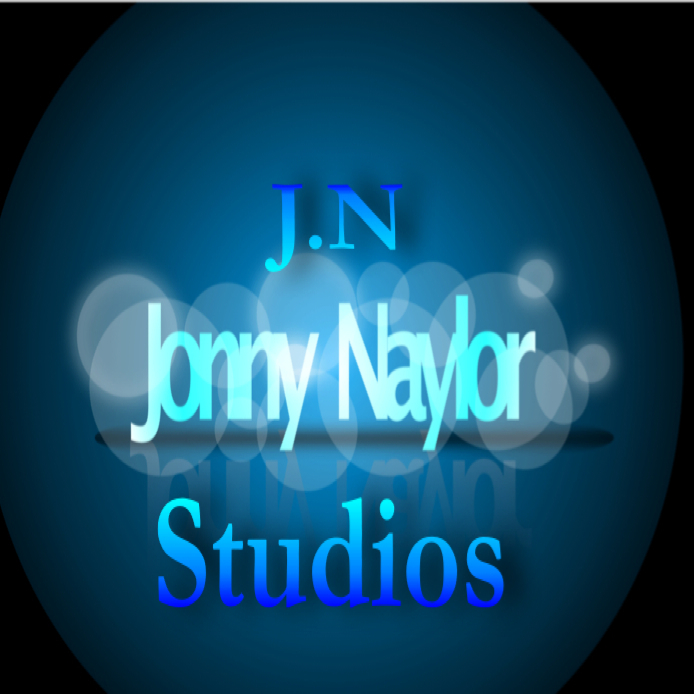 portal2maps
Collection by
Kinky Banana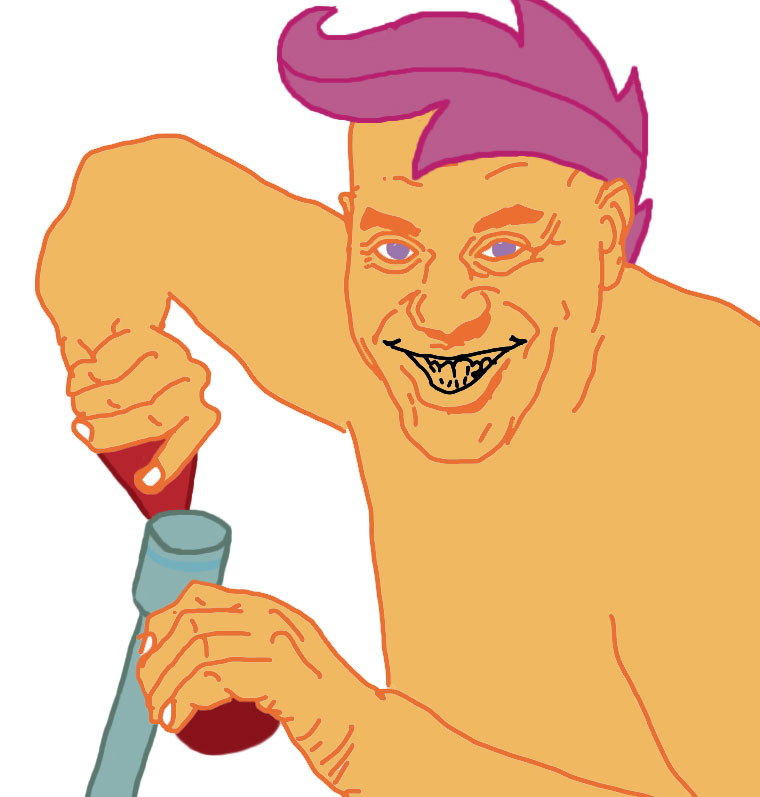 Twirl & Derpster
Collection by
Davey boii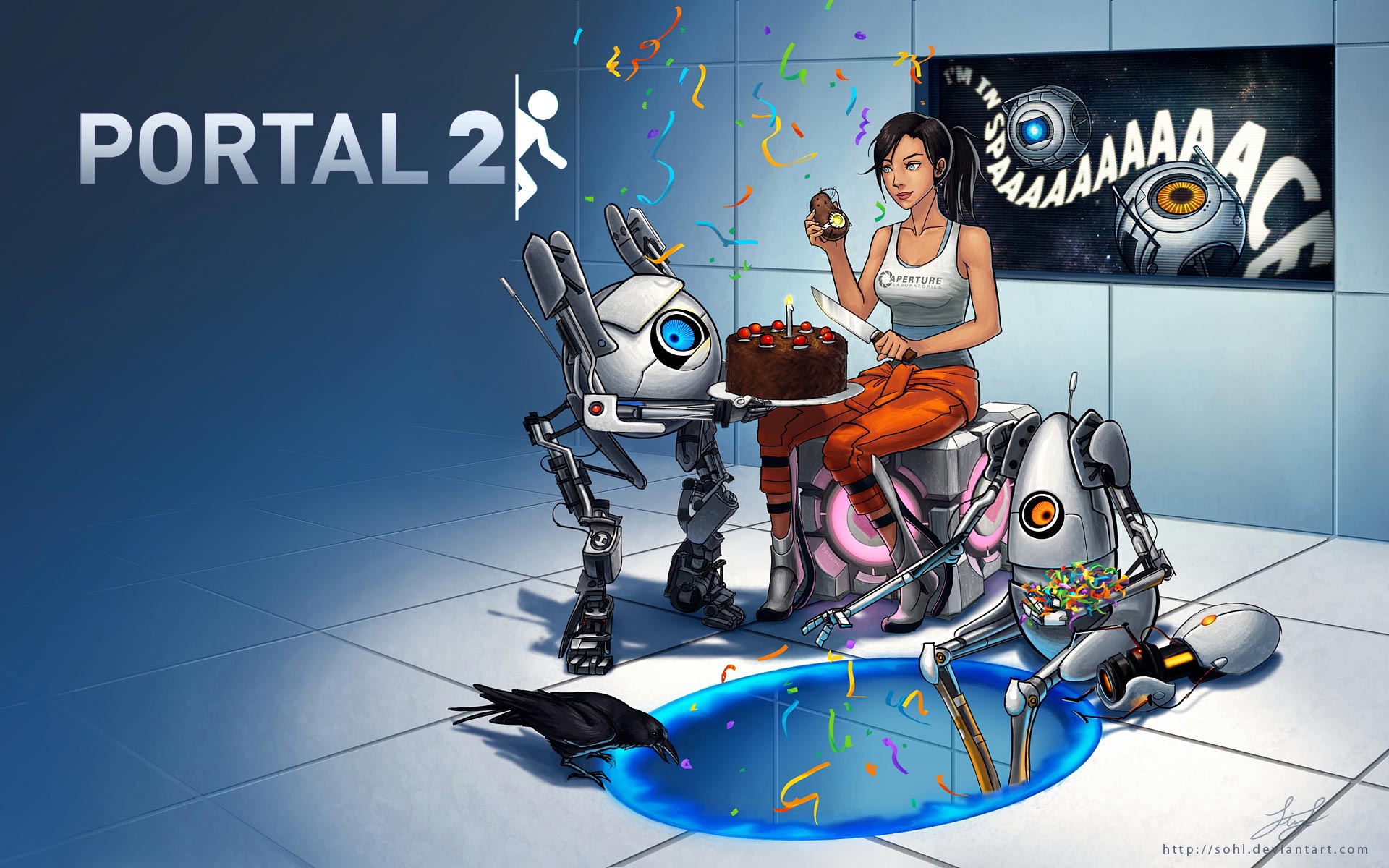 ALLOS Map Pack
Collection by
Catch
This is the map pack (made by ALLOS' Friend) recomended for V3Ryan.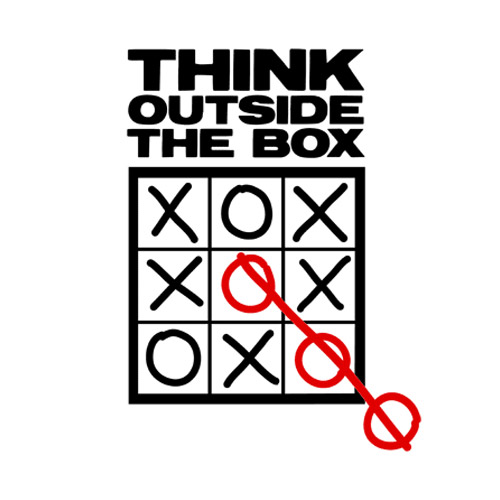 The Se7en Deadly Chambers
Collection by
LimeJuice
Envy Greed Gluttony Lust Pride Sloth and Wrath. Good luck.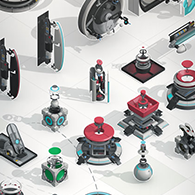 Erprobung
Collection by
Asconius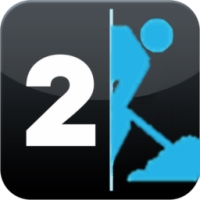 My rooms
Collection by
gRaven
My Portal 2 maps

the CCOA (the co-oparation courses of awsomenes)
Collection by
ThatguyJosh
hello and again welcome to the apature siance co-opertive testing inishitive. today you will be testing whith a partner. as a requierd test protocoll i was not allowd to create the following tests because we are testing the unstable INTERDIMENTINAL PORTALS

Fissure Research Facility
Collection by
~ Jules
All the FRF maps, good luck!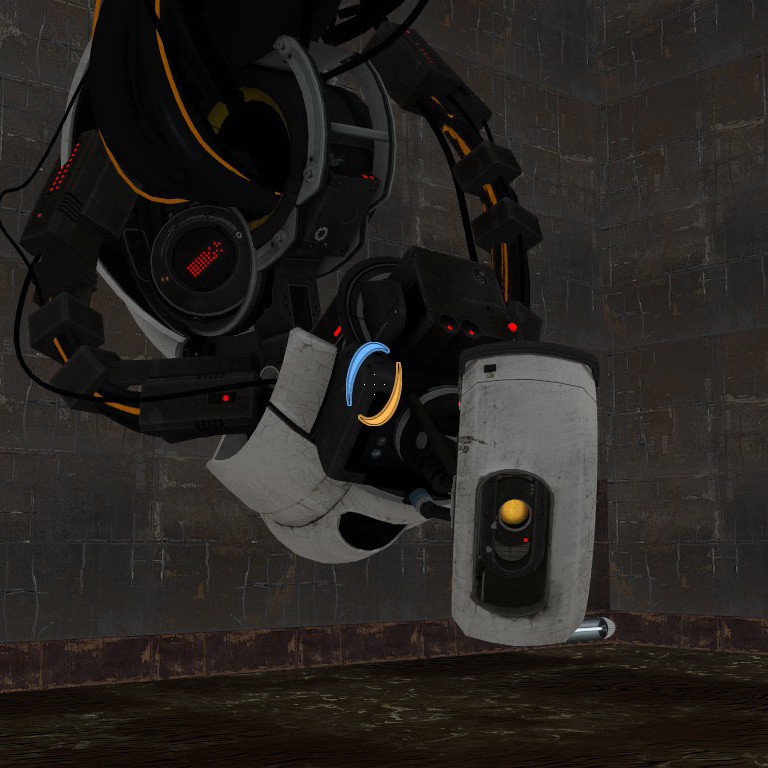 Жили-были...
Collection by
Alexey Dolgirev
Несколько хороших историй.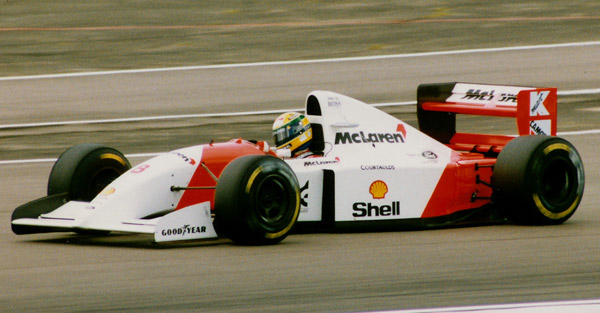 Portal 2 maps
Collection by
PM_ME_YOUR_NOOTS