Showing 4621-4650 of 5,455 entries

kanf zuzweit
Collection by
[SG] Hypernight
es ist gut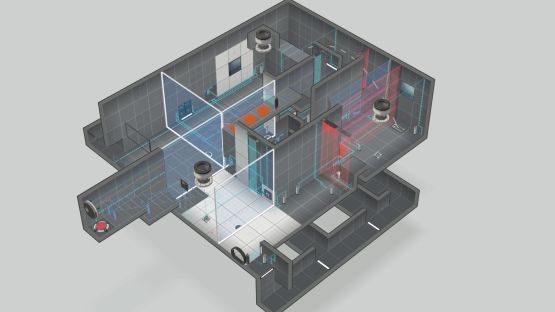 first levelset of we0fghs4 levels
Collection by
hawttec
first levelset of my levels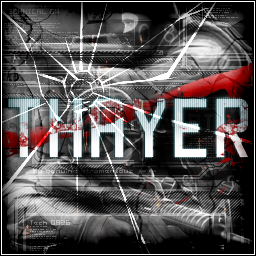 Thayers test chambers
Collection by
Thayer
Here is my collection of test chambers

Portal 2 maps
Collection by
RealGGamer
Its an awesome set of dupy mapys dat i be downoaded fov me potal 2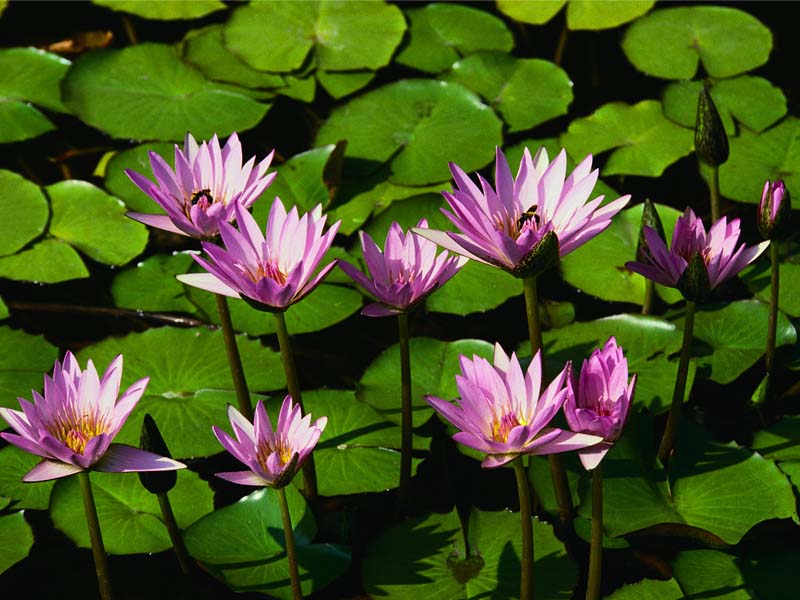 Pelle
Collection by
MeepMu
Pelles Collection


1
Collection by
rhaelene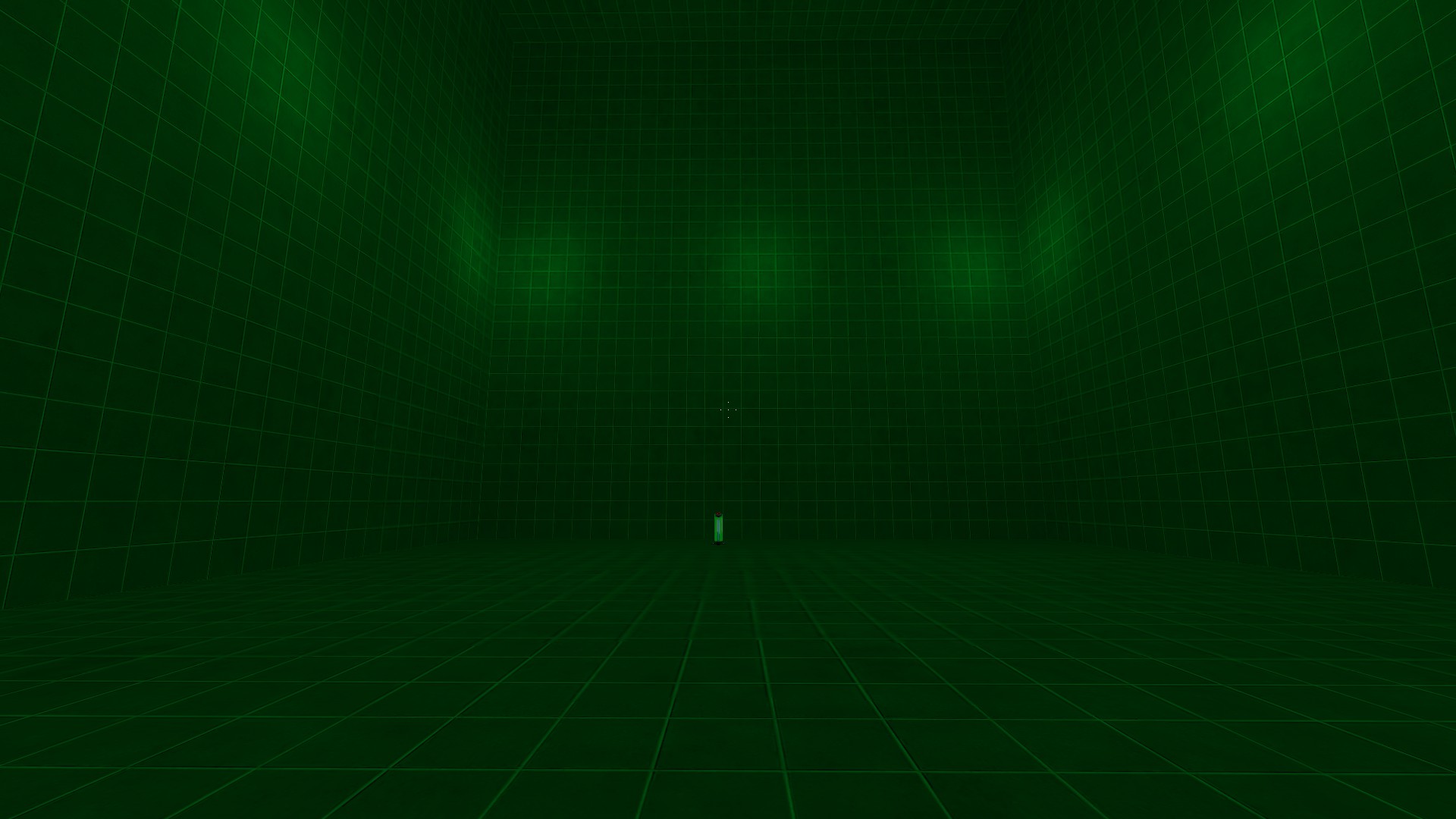 My Maps
Collection by
Powerlated


My Collection
Collection by
Bink
Collection of my personal custom and favorite maps.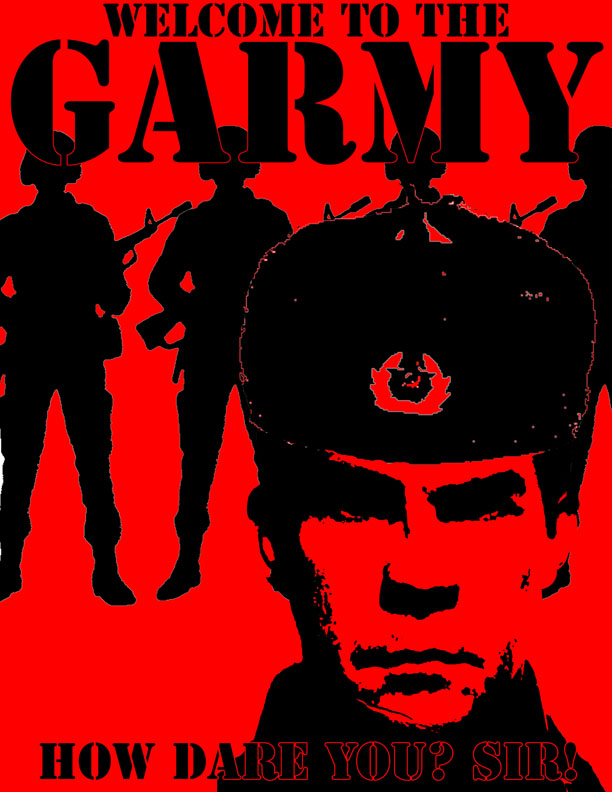 ?
Collection by
fuzzydyche

TOC Division
Collection by
ThirdOfClubs
Hello, test subject, and welcome to the TOC Division of Aperture Science's Perpetual Testing Initiative. We here at the TOC Division are proud to say that we aim to give you the most enjoyable, and non-lethal testing experience that the Aperture Scienc...

Max Powerz Puzzles
Collection by
Max Powerz
Max Powerz Puzzle Pack, This is my first portal level pack, 5 Chambers Puzzle No.1 "The Pit" - Quick get to the exit. Puzzle No.2 "Portal Commando" - It's time to burn. Puzzle No.3 "The Chamber" - 2 Weighted cubes, 4 Laser cubes, 1 edgeless saft...

William And The Angry Birds Portal Deja vu
Collection by
Egg Boy
My Portal Deja vu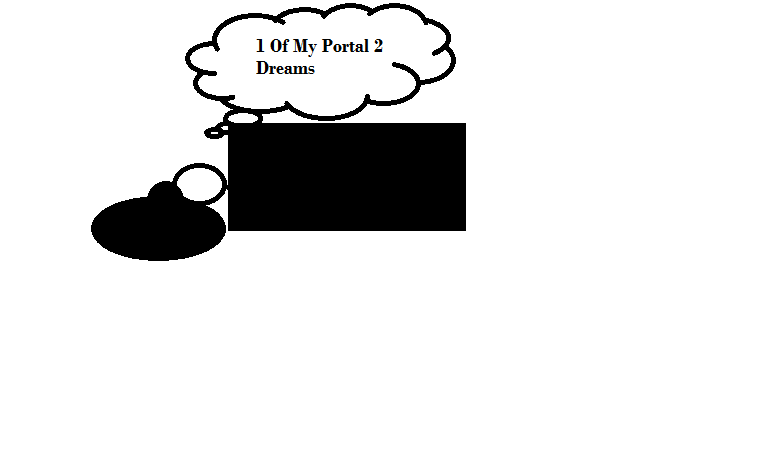 1 Of My Portal 2 Dreams
Collection by
Egg Boy
Its Cool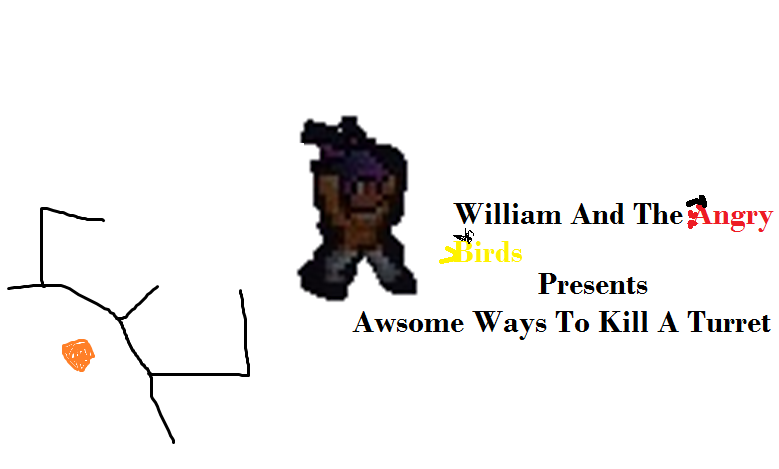 Awsome Ways To Kill a Turret
Collection by
Egg Boy
AWSOME PLEASE SUBSCRIBE TO ALL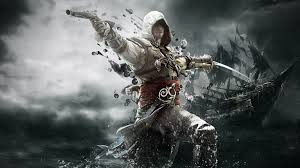 Shadow's Tests
Collection by
- FGR - Deadly_Shadow
All Of My Tests In One Collection!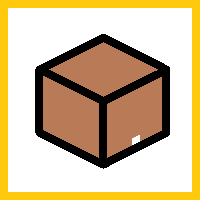 My Maps
Collection by
Derp Sauce
All my maps so far :D

All chambers
Collection by
[Evil]Caarnivore
All meine bisherigen Testkammern in einer Kollektion.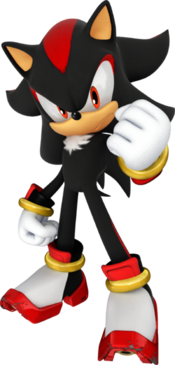 My Collection
Collection by
Joshiemon
something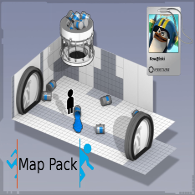 Kowalski's Map Pack
Collection by
Kowalski
A collection with my custom maps.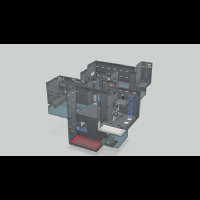 Test chambers by Mr. Magic
Collection by
Mr. Magic
All my test chambers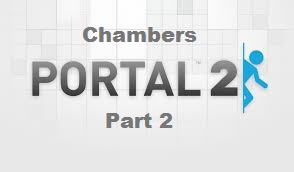 Top Chambes part 2
Collection by
Koobeq
This is Cool :D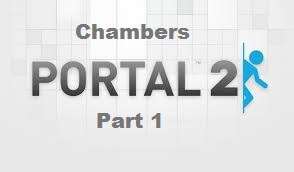 Top Chambers part 1
Collection by
Koobeq
This is Cool :D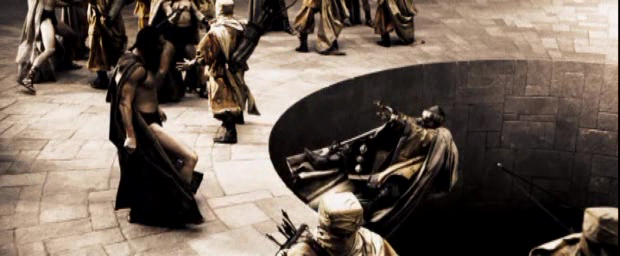 Burnt Turrets
Collection by
Surgical atx`
All turrets burn/die in these maps... mostly non puzzle..


Portal 2
Collection by
Zahmbe


Portal 2
Collection by
Noname | WTB Aegis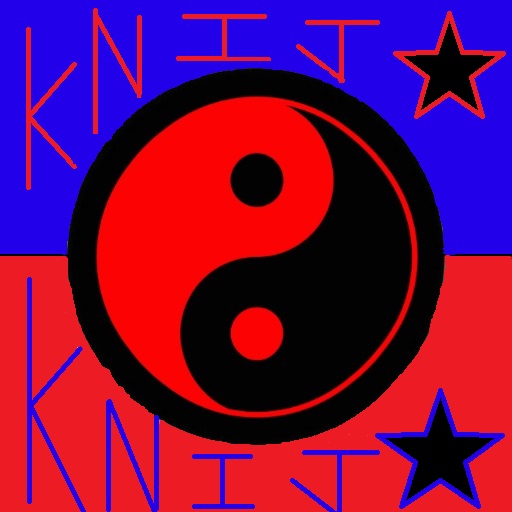 KniJa and Creeper Knights collection
Collection by
30 Cents
This collection is from Creating our Portal 2 maps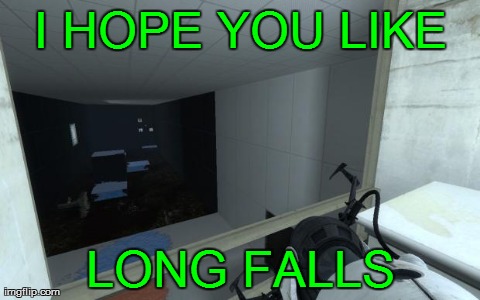 I Hope You Like Long Falls
Collection by
Scouter953
This here Collection contains all of the maps from the I.H.Y.L.L.F series. It's all in one place, so don't expect to miss out on a map or two.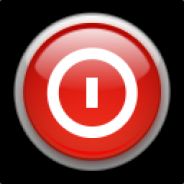 Lusu´s Workshop
Collection by
Lusu [micronited.de]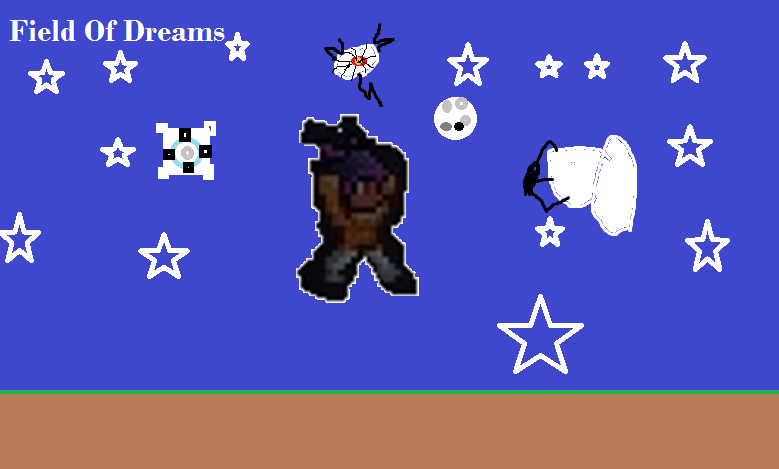 Field Of Dreams
Collection by
Egg Boy
Enjoy This BEEmod Creation Field Of Dreams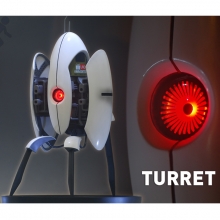 MFC Series
Collection by
Kikss
This Is My MFC Series So Yeah Nothing More To Say.