Showing 4591-4619 of 6,830 entries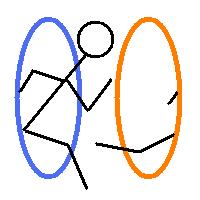 Aperture Science Advanced Repulsion Gel Test Chamber
Collection by
NeoRetro10K
This collection contains a Repulsion Gel test and its Challenge Map counterpart.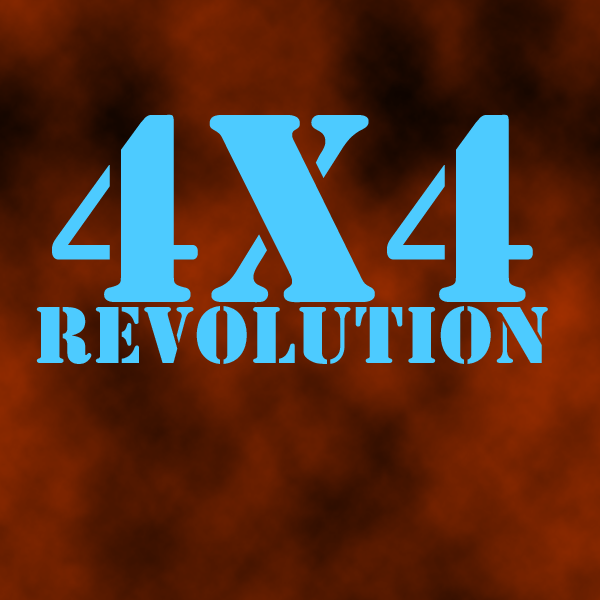 4x4 Revolution
Collection by
Jsushi
THIS is the 4x4 Revolution. Each map consists of four chambers. Each chamber is 4x4 in size. You think it's not enough space to put a test in? We'll see.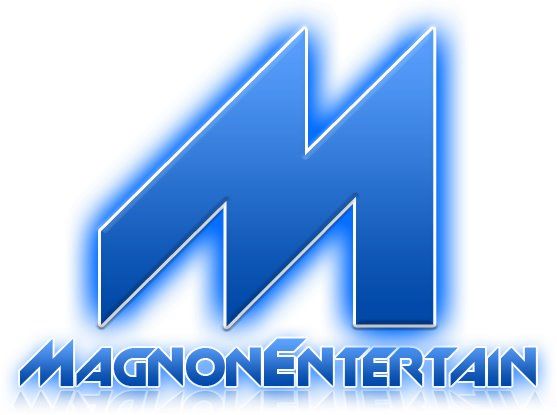 Magnon
Collection by
123
Magnon Chambers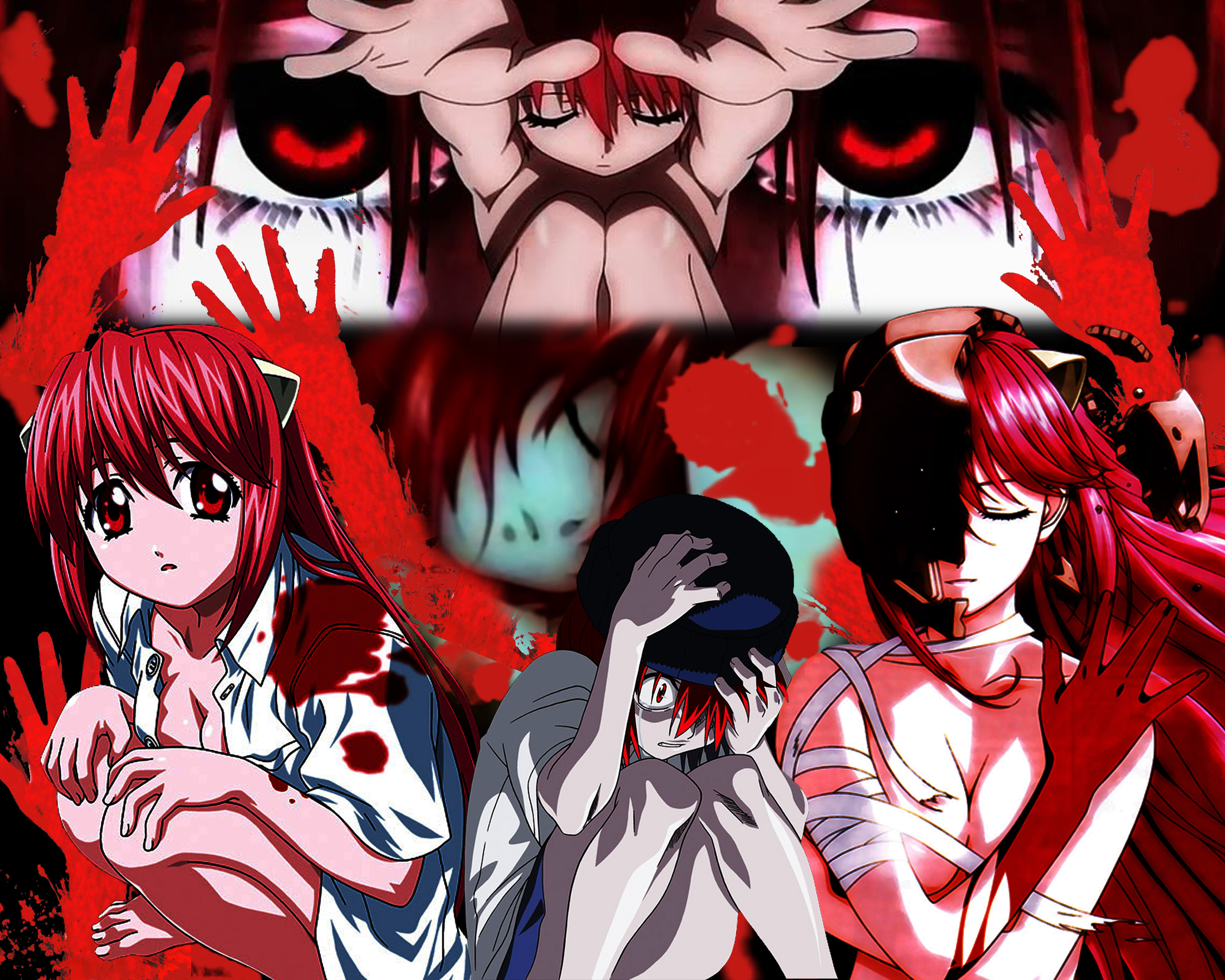 What is this
Collection by
Activation Code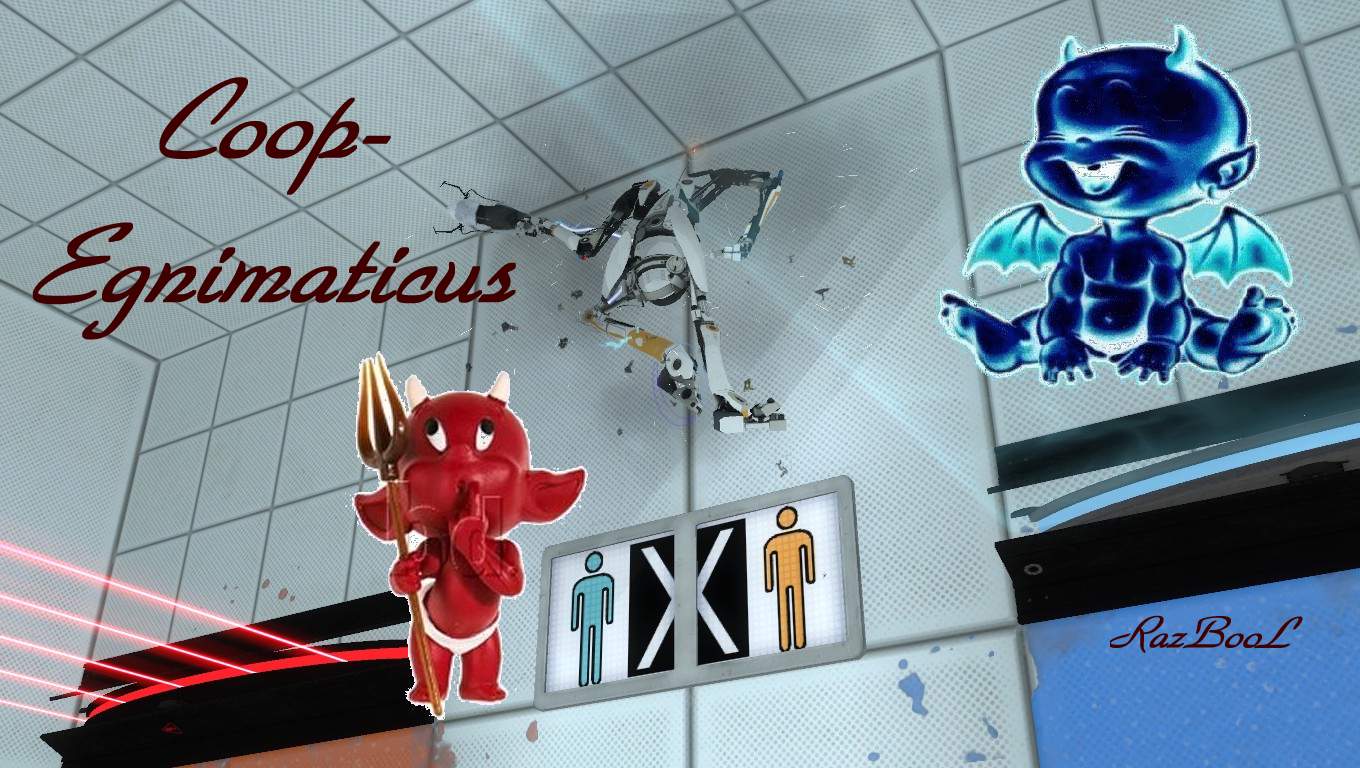 Coop-Egnimaticus
Collection by
Razbool
Enigmatique puzzles a 2 ! 2 x plus de chances de pas mourir ! Quoi que...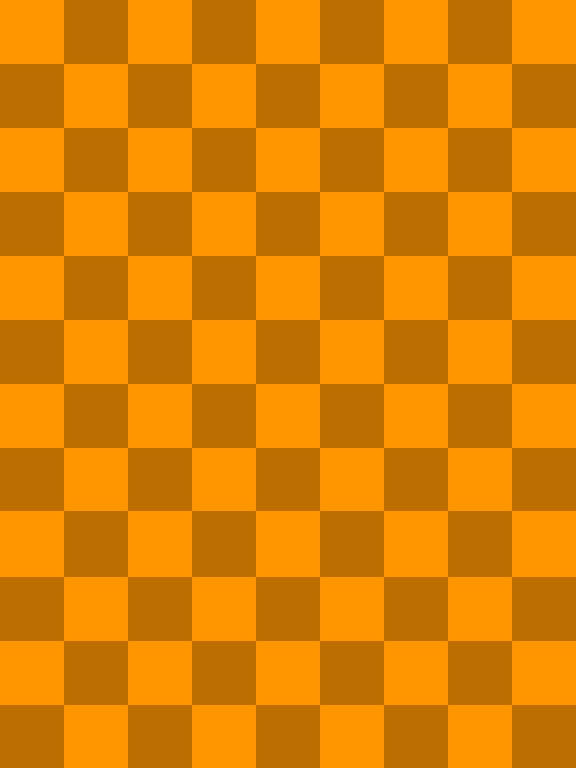 Familiarization with the Aperture Science Super Idiot Separation Tests (ASSIST)
Collection by
EN3D1X8S7S
Tests with things in it.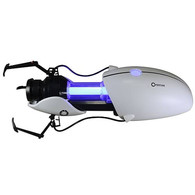 The Split-Up Co-Op
Collection by
Failface
One person goes left. One person goes right. Work together while apart in this collection of portal maps.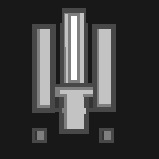 Devias Lancer Labs Testing Rooms
Collection by
Scratch (Uvani Amethyst)
Hello, and welcome to the Devias Lancer Testing Facility, built in 2063 for the purpose of testing acrobatic balancing on window panes, also known as "walking the fence". Our facility was closed when we had told Aperture Laboratories about the fence-walkin

Metal Gear Solid - Tactical Turret Espionage Action
Collection by
Special Agent Dale Cooper
WIP of my test chambers that were ported from Metal Gear Solid into Portal 2. In overall, the test chambers are supposed to ressemble the MGS' map layout with some Portal puzzle solving flavor. I'm not sure how I'll make this all possible, but I'll work 1

Y A + K
Collection by
Razbool
Salut ! Je vous propose une cinquantaine d'épreuves et d'enigmes , allant du niveau 4 au 9 . Mais dans le desordre ... Alors si vous avez aimé c'est s'épreuves et / ou que vous avez la patience de les classer ... Une petite note ou une remarque et toujour

Epic's Bathrooms
Collection by
Duke Spook'ems
We all know even the greatest of men have to use the bathroom one time or another, but who says their epicness stops there? Come tour the greats bathrooms~ (Warning: Some may die in attempt to see bathrooms.)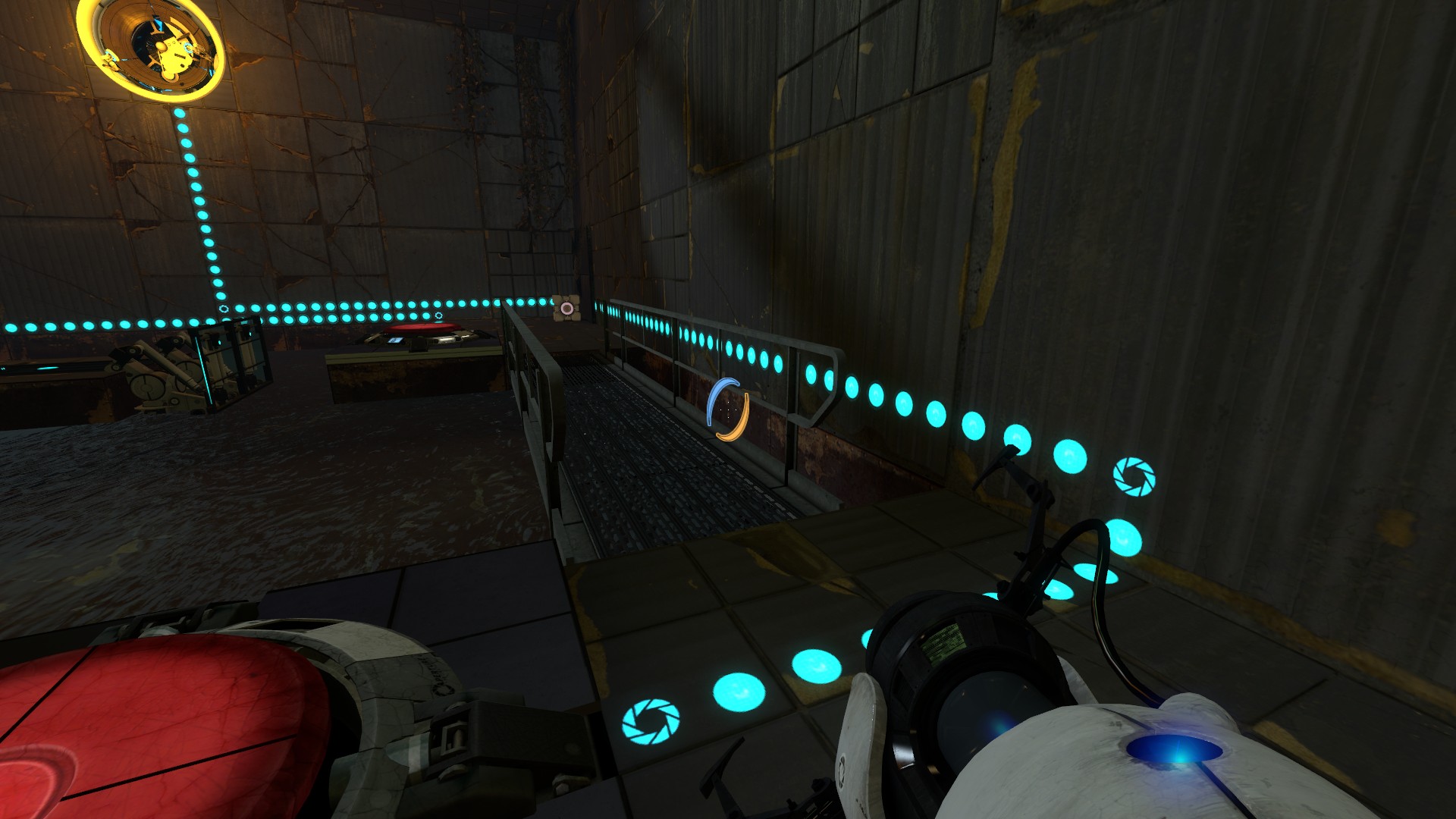 Prettiest Maps I've Found
Collection by
KennKong
Sometimes you just want to stop and smell the flowers.

xipo n foxxy
Collection by
XipoTec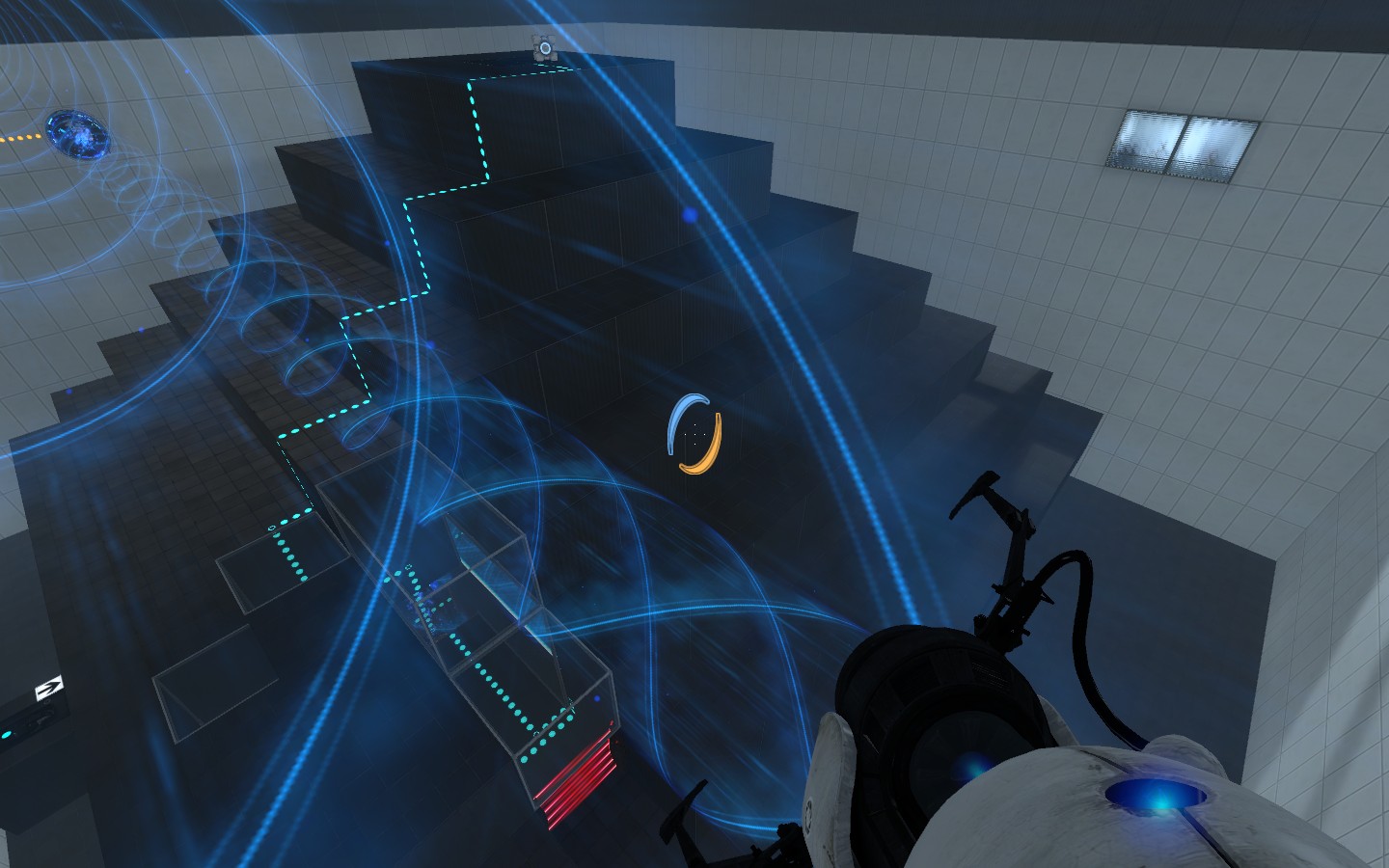 PyramidExplorer1-4
Collection by
frazzled
Explore this mysterious pyramid... for Science! Cave Johnson is sending you on a mission to unlock the secrets of a strange object discovered by the inhabitants of an alternate Earth. In a series of 4 maps, gain entrance to the pyramid, rescue the treas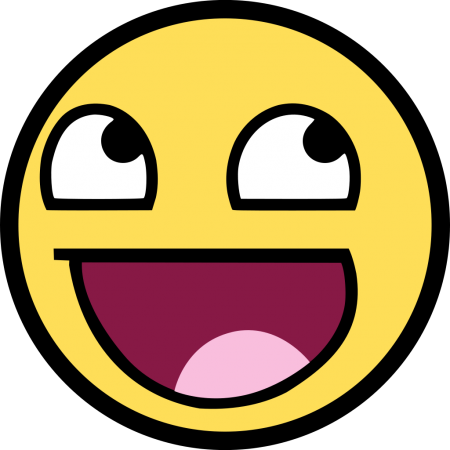 Mini Series
Collection by
Silver
Simple Mini Series of Test Chambers created by me!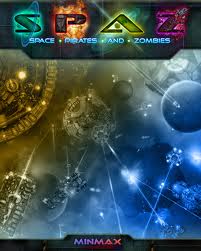 TuveeAnialexes Bee Mod passage
Collection by
Gameslinx
Welcome to my collection about all the chambers i have made including. - - - - - old testing relived 1 - - - - - old testing relived 2 - - - - - 3d maze - - - - - 4Dee maze - - - - - trigate chambers 1 - 2 - 3 - 4 - 5 - 6 and 7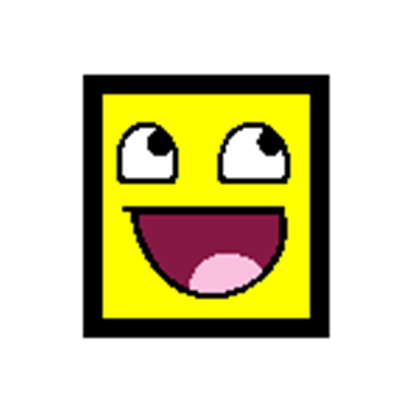 Manouvre Pack
Collection by
cheltenham98
Several levels where being quick on your feet is more important that puzel solving.

KennKong's Favorite Puzzle Maps
Collection by
KennKong
These are the maps I've found that made me think the most. Some of them may be very hard to figure, but none require ninja skills. Don't to forget to rate these and visit the workshops of the original authors.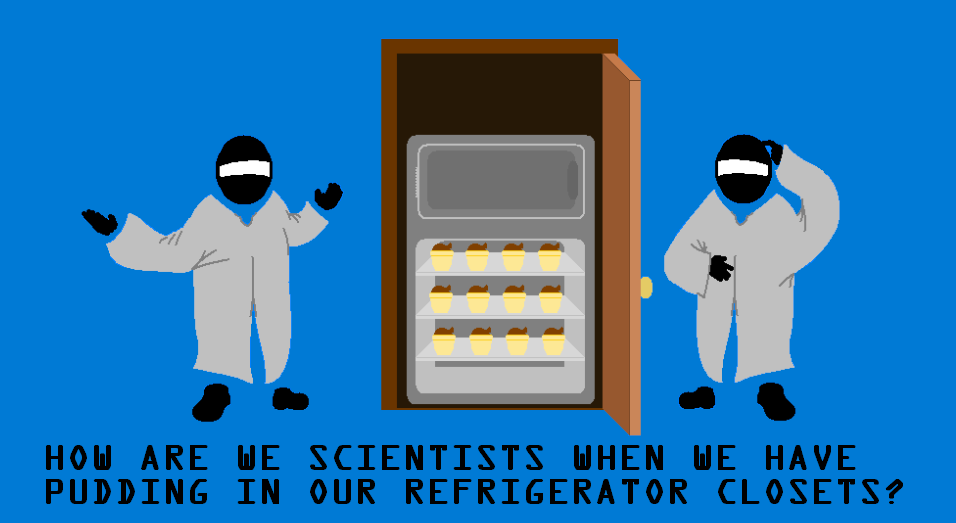 THE COMPENDIUM COMPLEX
Collection by
Best Milkshake
A series of chambers less complex than the original collection.


Perpetual Testing #1
Collection by
scipioafricanus
A few rooms selected for use with the Perpetual Testing Initiative.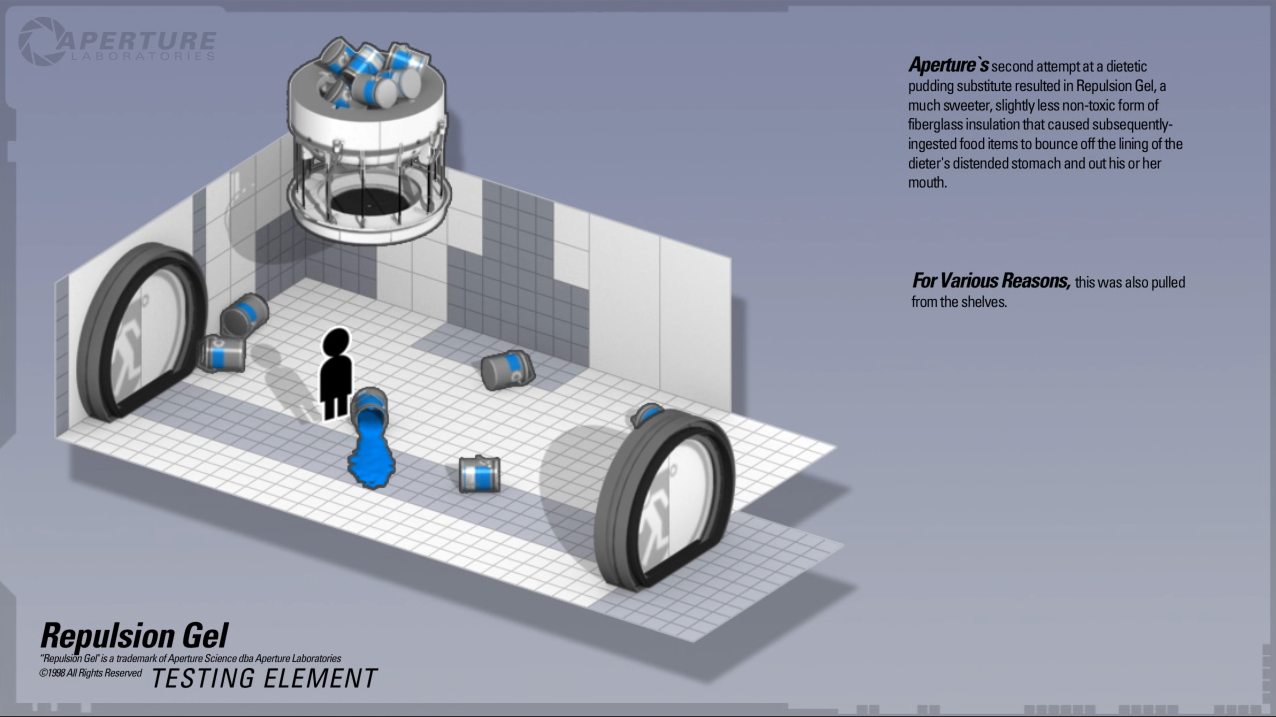 Portal 2 Demo Concepts
Collection by
VLAD [AE]
Portal 2 Demo Concepts,Made With PTI


FlyBoy's Testing chambers of awesomeness
Collection by
FlyBoy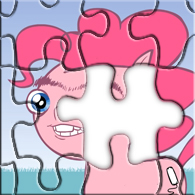 Aero's Puzzle Maps
Collection by
andy
A bulk collection of all my puzzle maps so they can be downloaded all at once.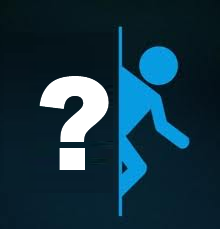 Semi-Unlogical Science with Random
Collection by
Transistor
My personal collection, enjoy. Can you understand the (Semi) Unlogicalness!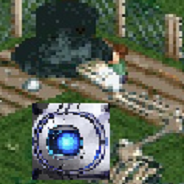 Mr. Bones' wild rides
Collection by
Archivemind
Rides that never end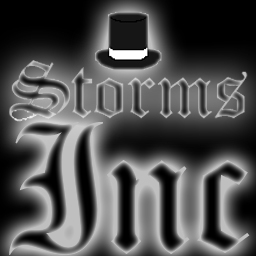 Storms Inc
Collection by
ChillStorms
Thanks to Aperture Science. Storms inc will be releaseing a series of test chambers, Starting with Sector A and Ending with Sector Z. Each Map has a Companion Cube hidden within can you find every one?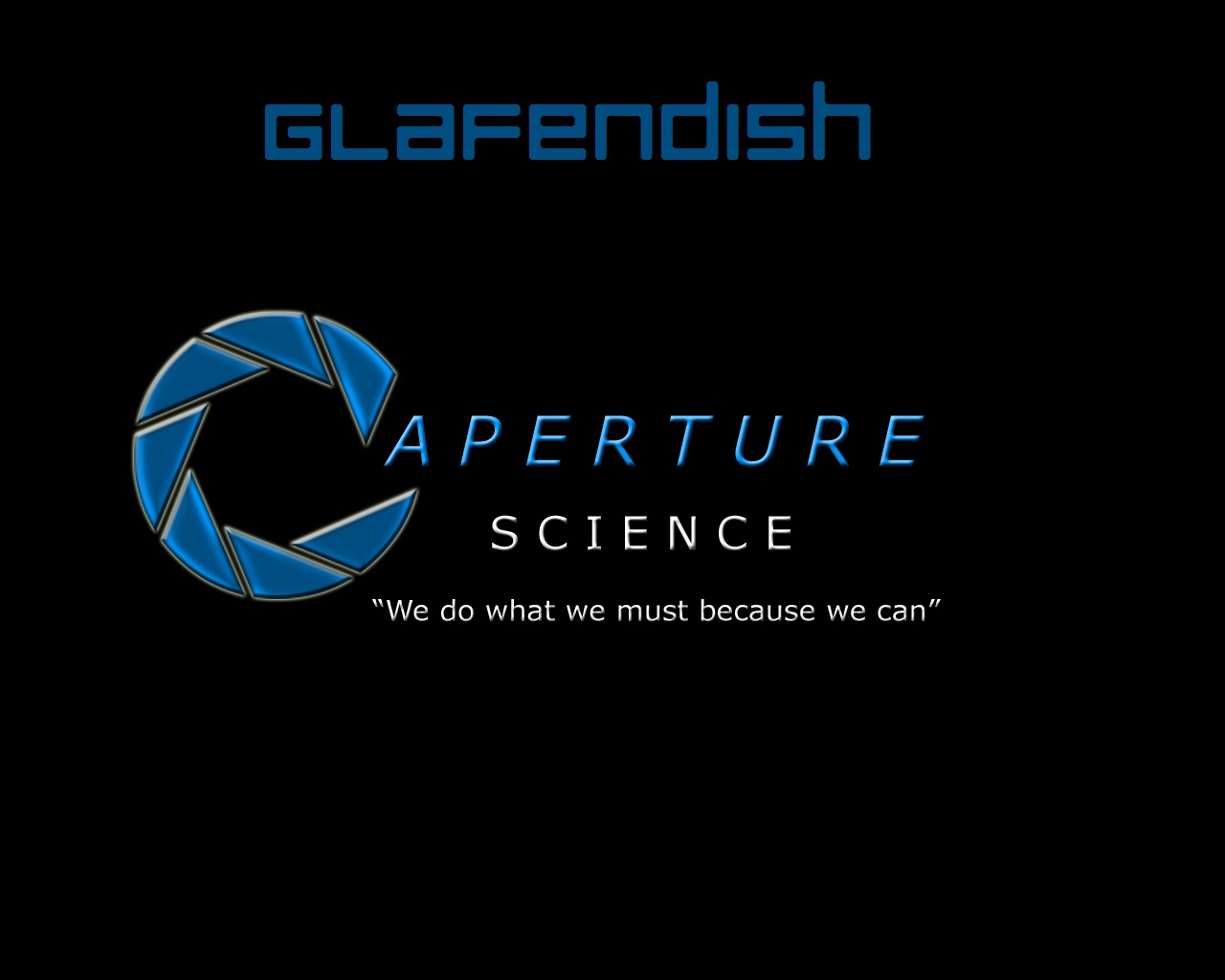 Glafendisch
Collection by
☕ Grüntherspöth 🔪
Glafendisch is my Collection, I just Hope U ll appreciate.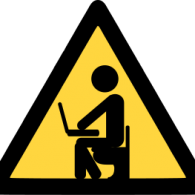 2 Rooms
Collection by
Jonny
2 Rooms , easy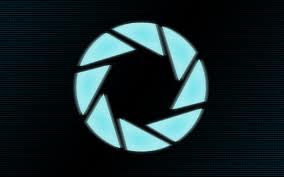 Flaken Labs Collection
Collection by
Flakenstine
Thank you for choosing Flaken Labs. This test chamber is a Modifed version of Test Chamber 01 and 02 . Just like the old Chamber your objective is to Get through the chamber to the door. We have added in some new Features, like the Super Coliding Sphere Bu