Showing 4561-4590 of 6,666 entries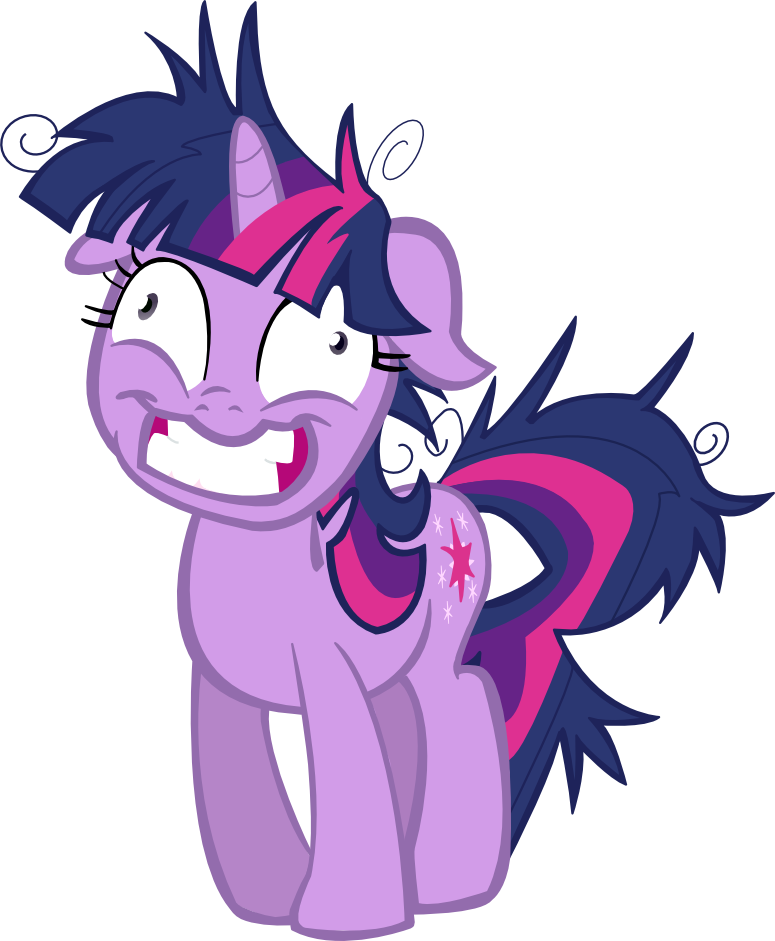 12 tests
Collection by
Cynder Dragon loves Portal
12 Tests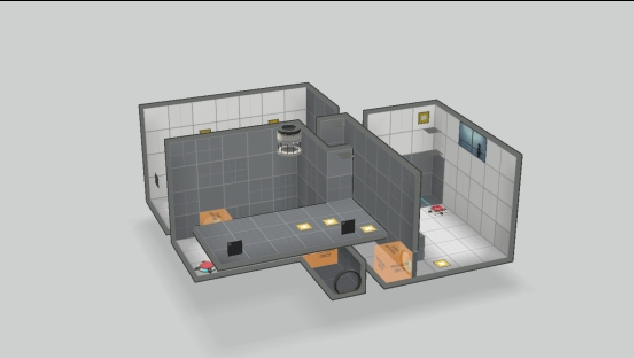 Portal 2 Alpha/Beta
Collection by
[P2RUINSDEV] TheFuryBumblebee
Portal 2 Alpha/Beta are both BEFORE Regular Portal 2 was created. So, don't blame me for the bug in Beta. Blame Portal 2 Beta.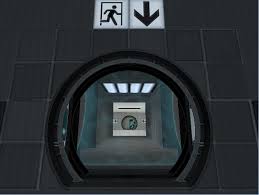 Negative Test Chambers
Collection by
Scrubsberry Swirls
Test Chambers in my negative test chamber series.

portal
Collection by
Aidan King Of Troy
afgafg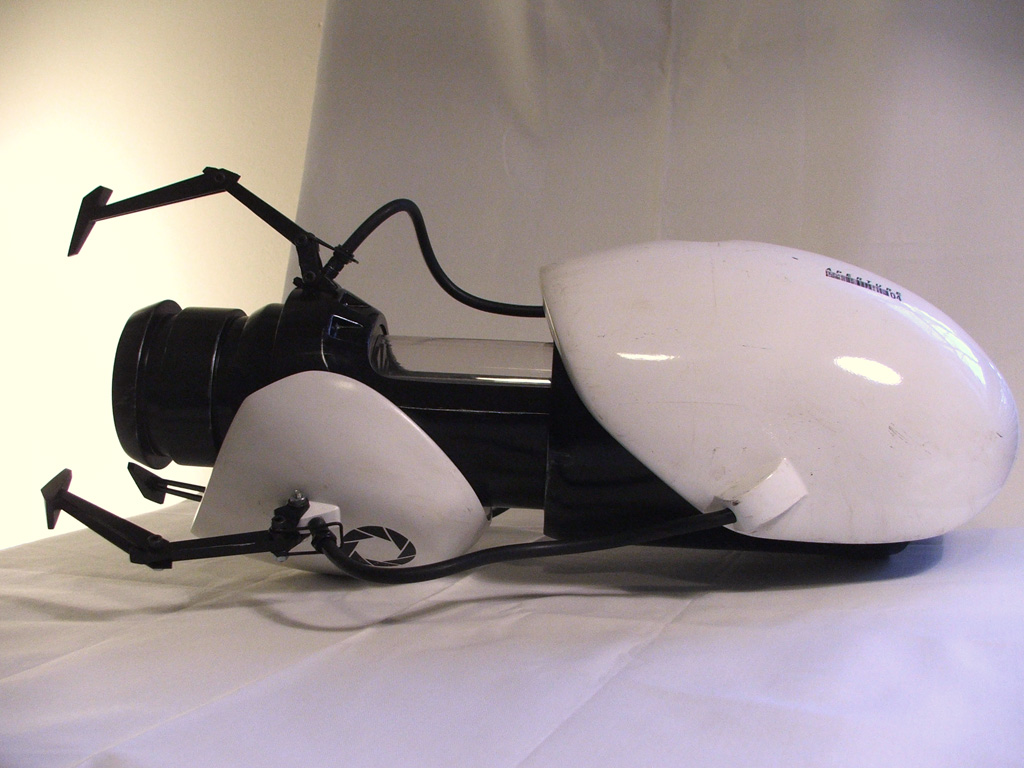 The Everything
Collection by
Dont be Fat.™
This is my first Steam Workshop Collection of Test Chambers! Enjoy.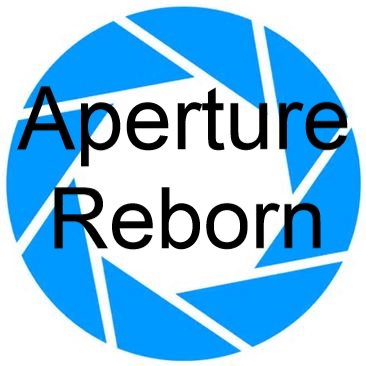 Aperture Reborn [Full]
Collection by
Tantibus
The full collection for the "Aperture Reborn" series.
[WIP] Aperture Reborn - Chapter 2: The Core
Collection by
Tantibus
The facility is running low on power. A power glitch caused a panel to retract, bringing you into a secret area of Aperture. This may be the key to powering aperture: The Central Core. But repairing it will cause all kinds of problems... Aperture Journe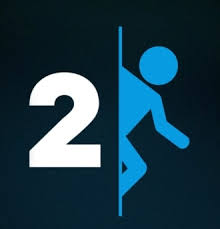 Portal 2
Collection by
ninsect
List for portal 2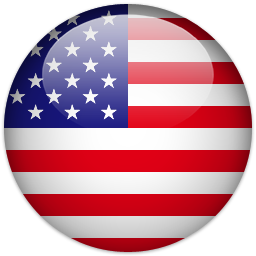 7/17/14 Jamesta
Collection by
the_captn27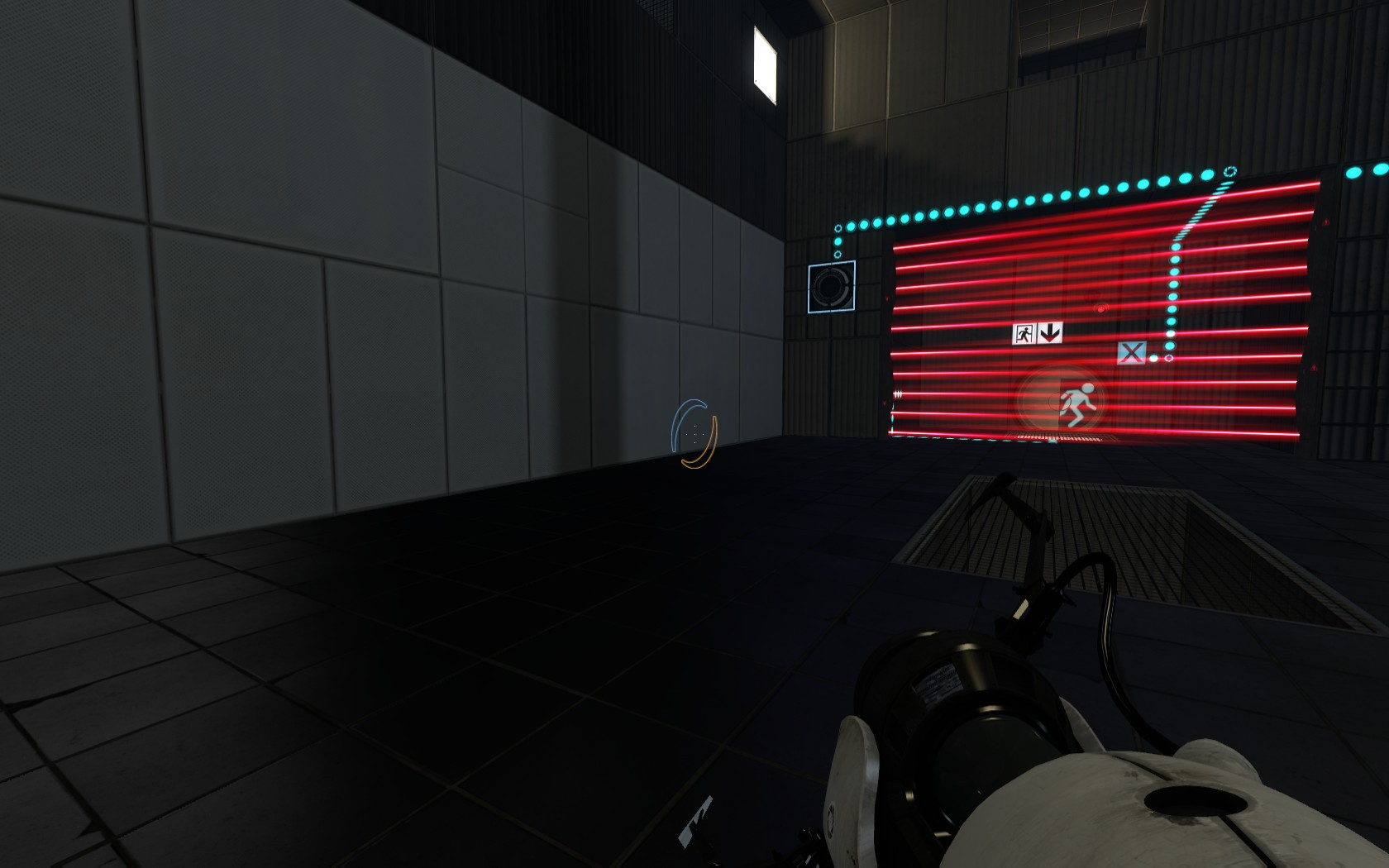 Control Room
Collection by
Stuntmanmyke
Remote work !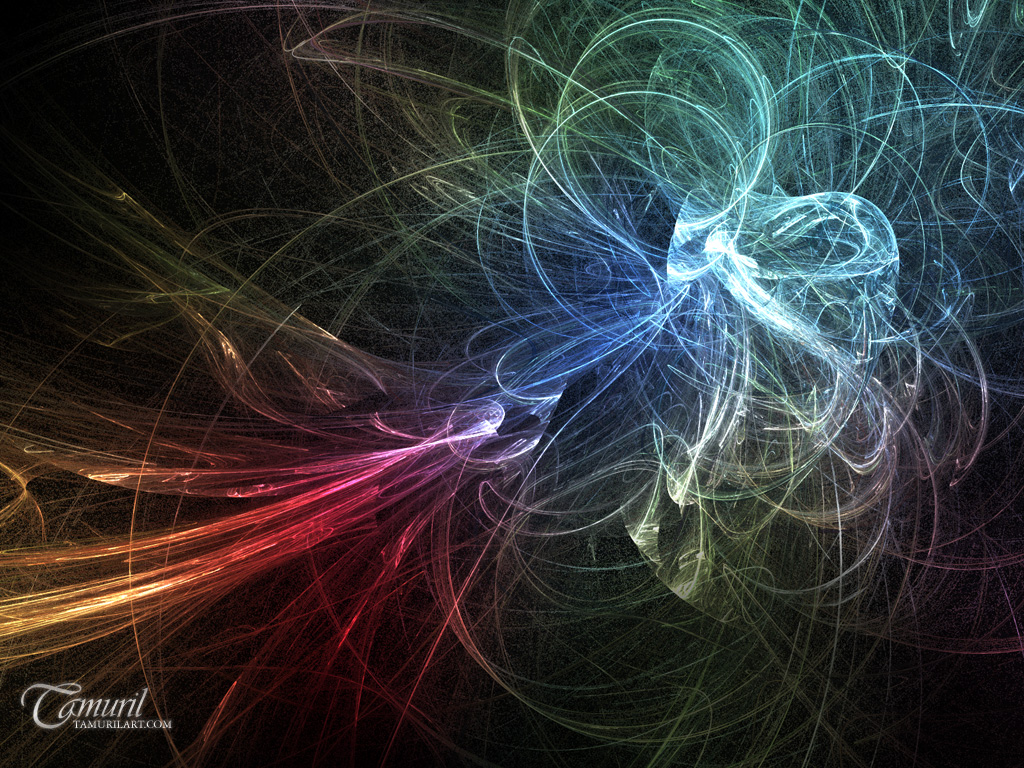 Simon
Collection by
Bloodspeaker1
A former Aperture Employee, Simon has now become the unwilling subject of Apertures deranged AI, GLaDoS.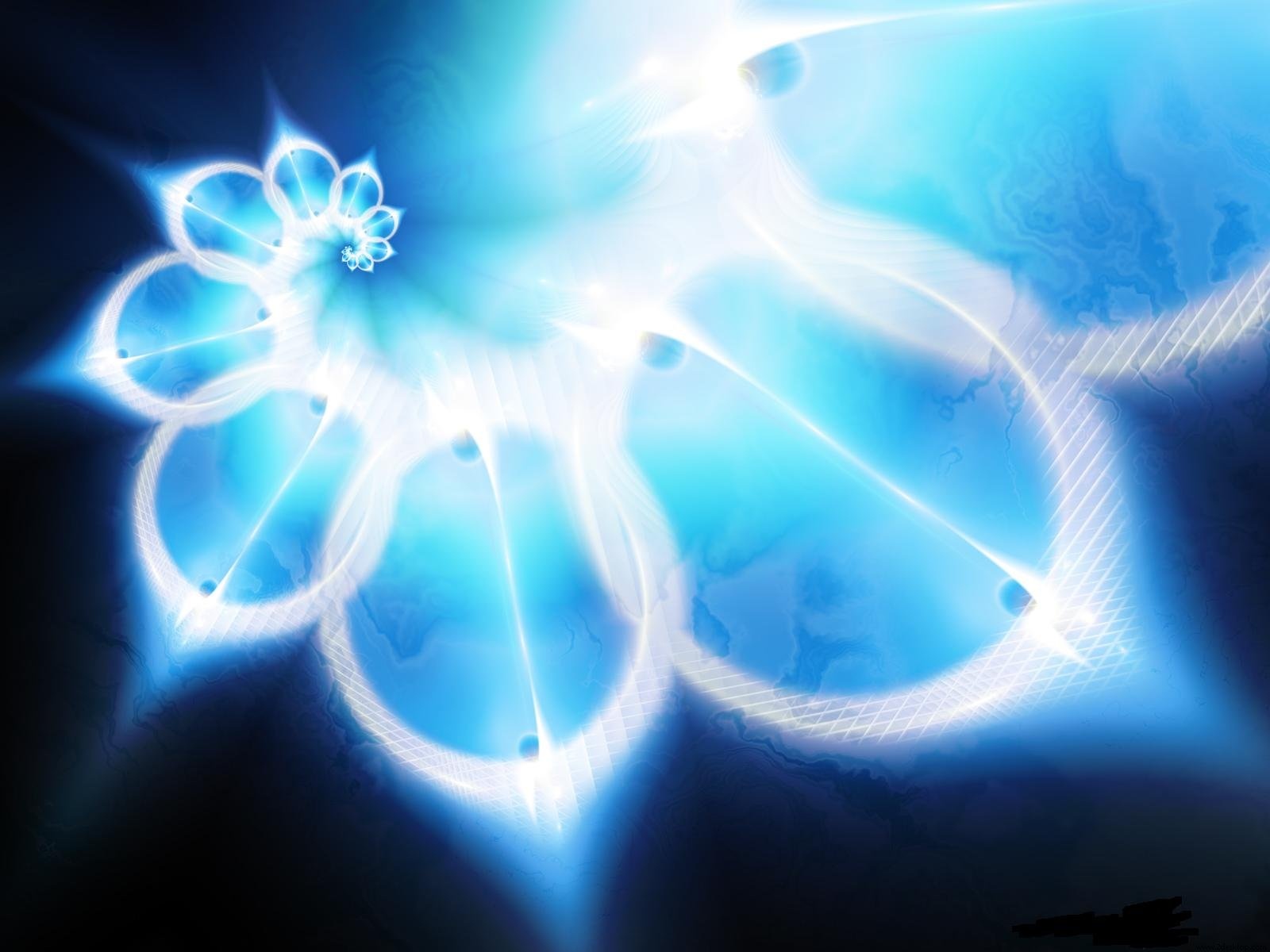 TC with a Guide
Collection by
Bloodspeaker1
Test Chambers I couldn't think of a name or description for.
My Portal 2 collection
Collection by
firestorm
This collection contans map with differnt styles from BEE 2.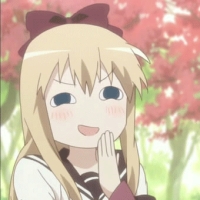 Click here for maps
Collection by
Tsunamills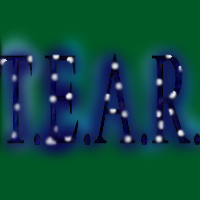 T.E.A.R.
Collection by
Miki
T.E.A.R. (Transdimensional Engineering and Rescue) is a missionary agency that travels from dimension to dimension helping the less fortunate. This group of levels follows a T.E.A.R. agent on the first chapter of his journey as he answers a distress sign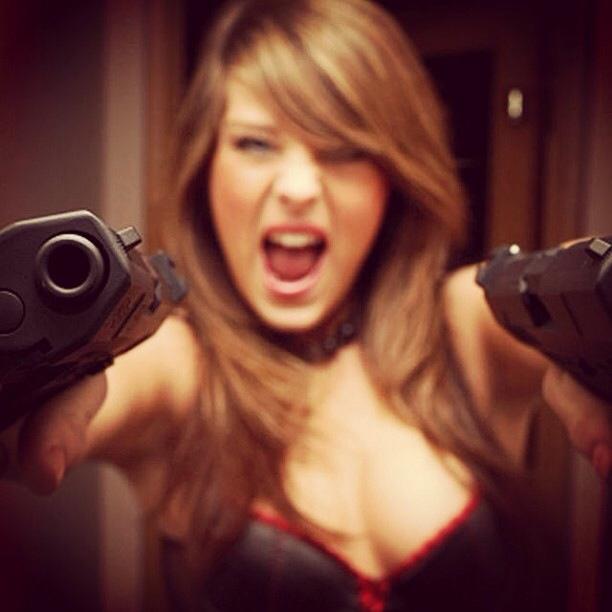 Burn.It
Collection by
Mira...Torta
Burn it, now!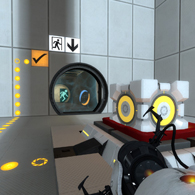 Portal 2 - Simple Concepts Collection
Collection by
Ranyhyn
This is a small collection of maps, testing fairly simple concepts, in mostly straightforward ways.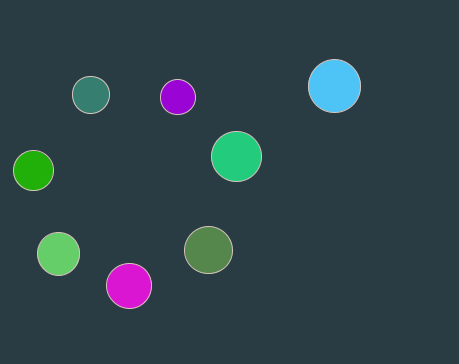 Jailbreak Final
Collection by
GreenSpiny
Franky and I aren't like the other cubes... ...we have to get out of here.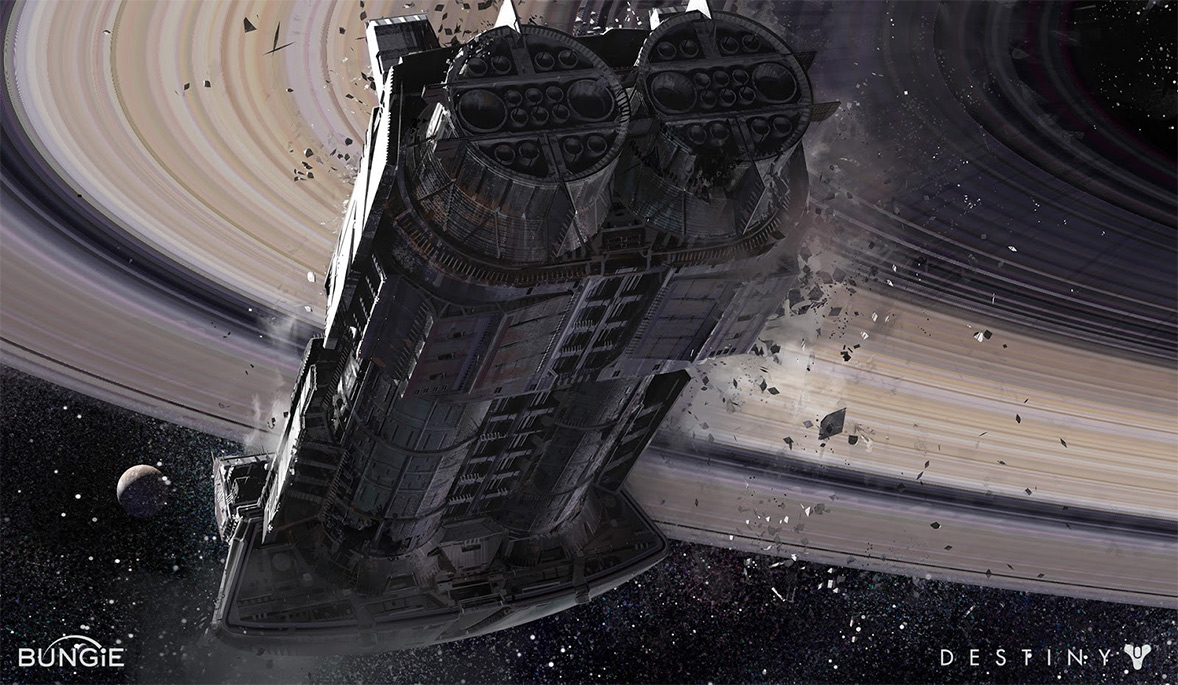 Derelict
Collection by
MechUnit5
10 level game made for Level Design with Prof. Lee Sheldon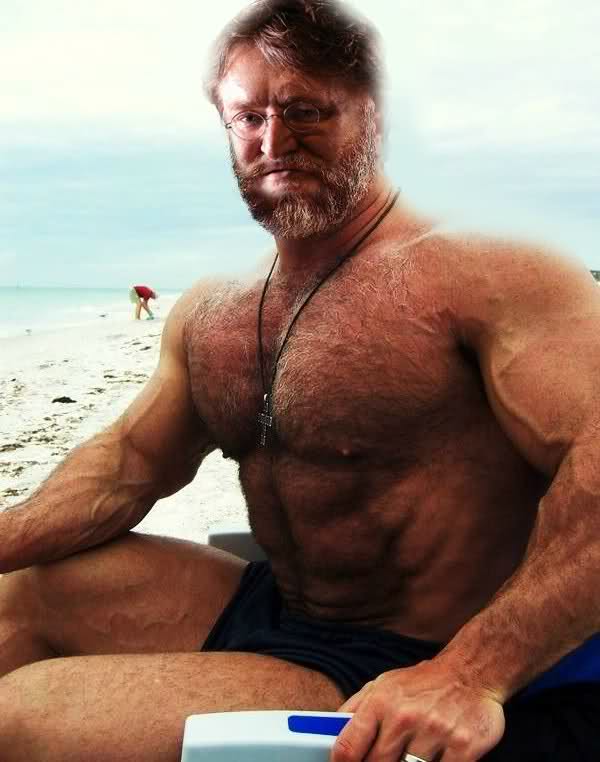 The Final Crusade
Collection by
Elynwir
In The Final Crusade, you take on the role of a dying crusader whose soul has entered Limbo. There, you must solve the puzzles of your soul and make your way to heaven.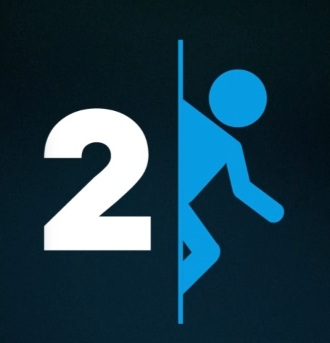 Acceptance
Collection by
cloutier116
10 level game about emotions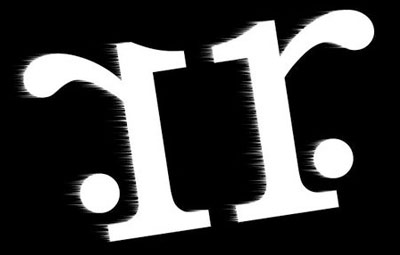 Portal 2: Coleções de Mapas
Collection by
Siewy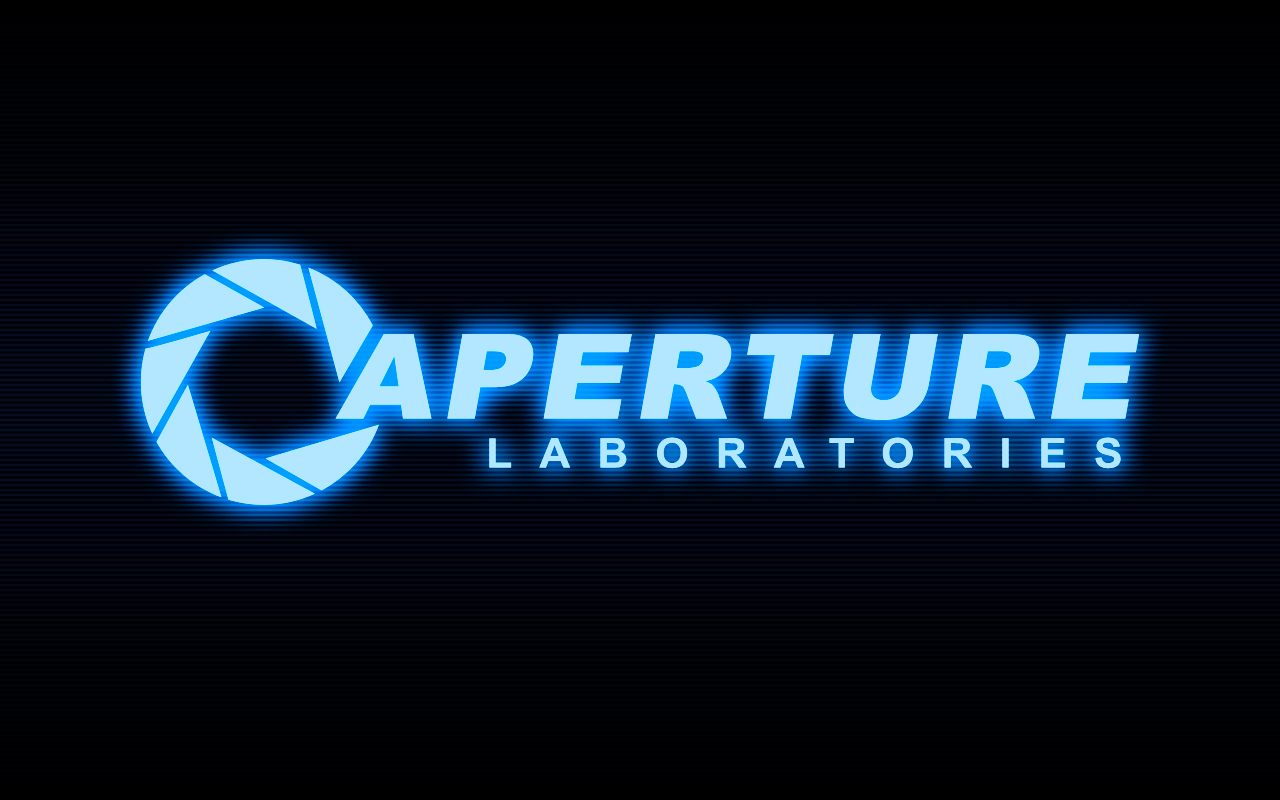 The Tests of Teamwork
Collection by
コーリーバクスター
All of the levels from my "Tests of Teamwork" series.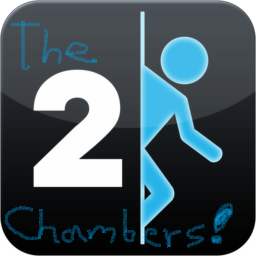 The Chambers the Complete Collection!
Collection by
CryMeARiverCG
This is the complete collection of The Chambers maps! I will add each new chamber to this collection! (01, 02, 03, 04, 05, 06, 07, 08, 09, 10)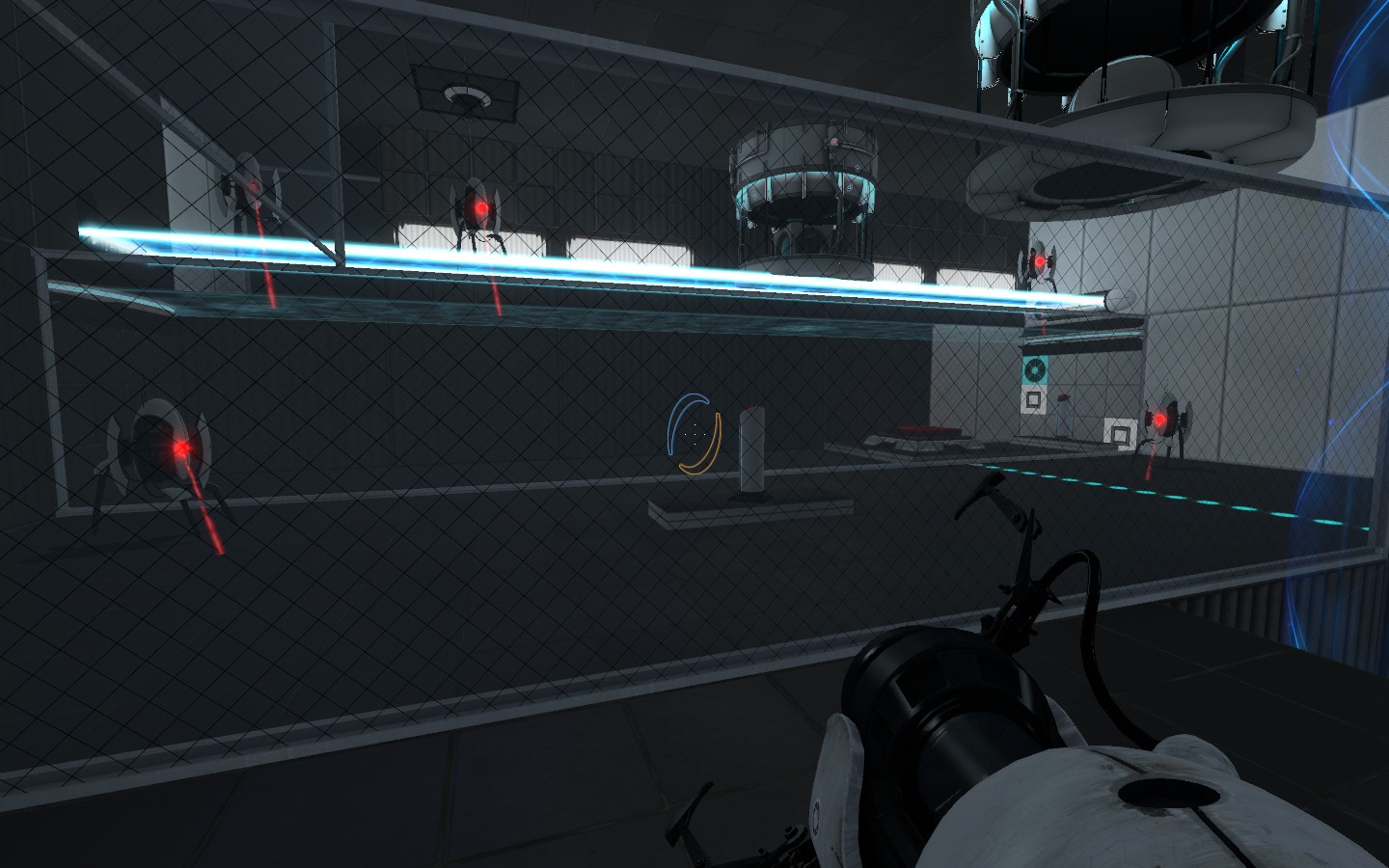 Cam's Challenges
Collection by
Hachiroku
A series of challenges designed to driive Cam up a tree. Feel free to climb up!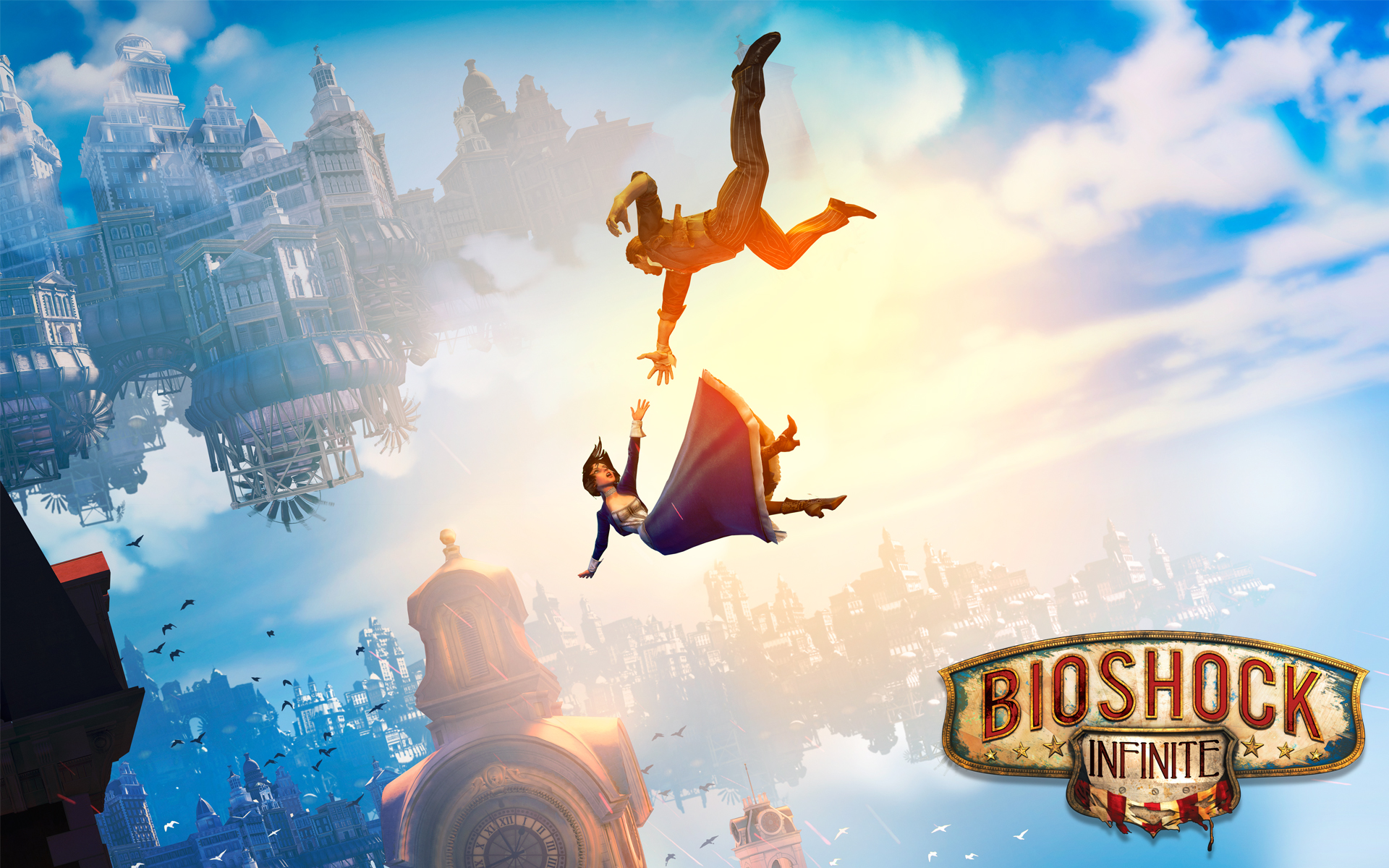 dat collection thod
Collection by
progowl18
what.

Aperture Forgotten
Collection by
Department of Redundancy Dept.
Collection for testing the beta

Level Design Final
Collection by
rebelphoenix17
Level Design Final
correction
Collection by
WHIPPAH
lad z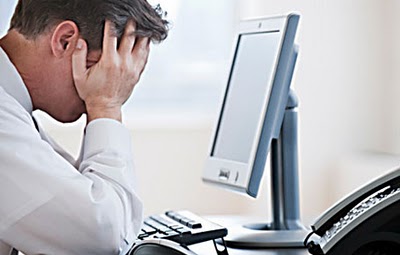 My maps
Collection by
Azu/Jensby
Some of these puzzles may be hazardous to your health.