Showing 4561-4590 of 6,104 entries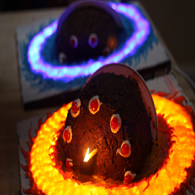 Feyrin's Collected Testing
Collection by
Feyrin
This will be the collection of all my test chambers. I can't promise you'll have a good time trying them out, as I'm testing a lot of different mechanics with the editor still. Please let me know if the testing chambers are any good or not!

The Collection of HELLO
Collection by
HELLO23
This is a collection of all the chambers I created. Enjoy playing !

Escape aperture
Collection by
meme radio
a simple collection i have made that will keep expanding how to beat coming soon

First 4
Collection by
WHO'S MONEY DO I HAVE
This is a collection of the first 4 maps I've made, ranging fromeasy to medium. Ive worked pretty hard on these.

Tracking The Cake
Collection by
Rawwbin
First set of test chambers I made.

Helllloooooo...
Collection by
Riggs

Mini Kampagne von Fox32
Collection by
Pentium III Guy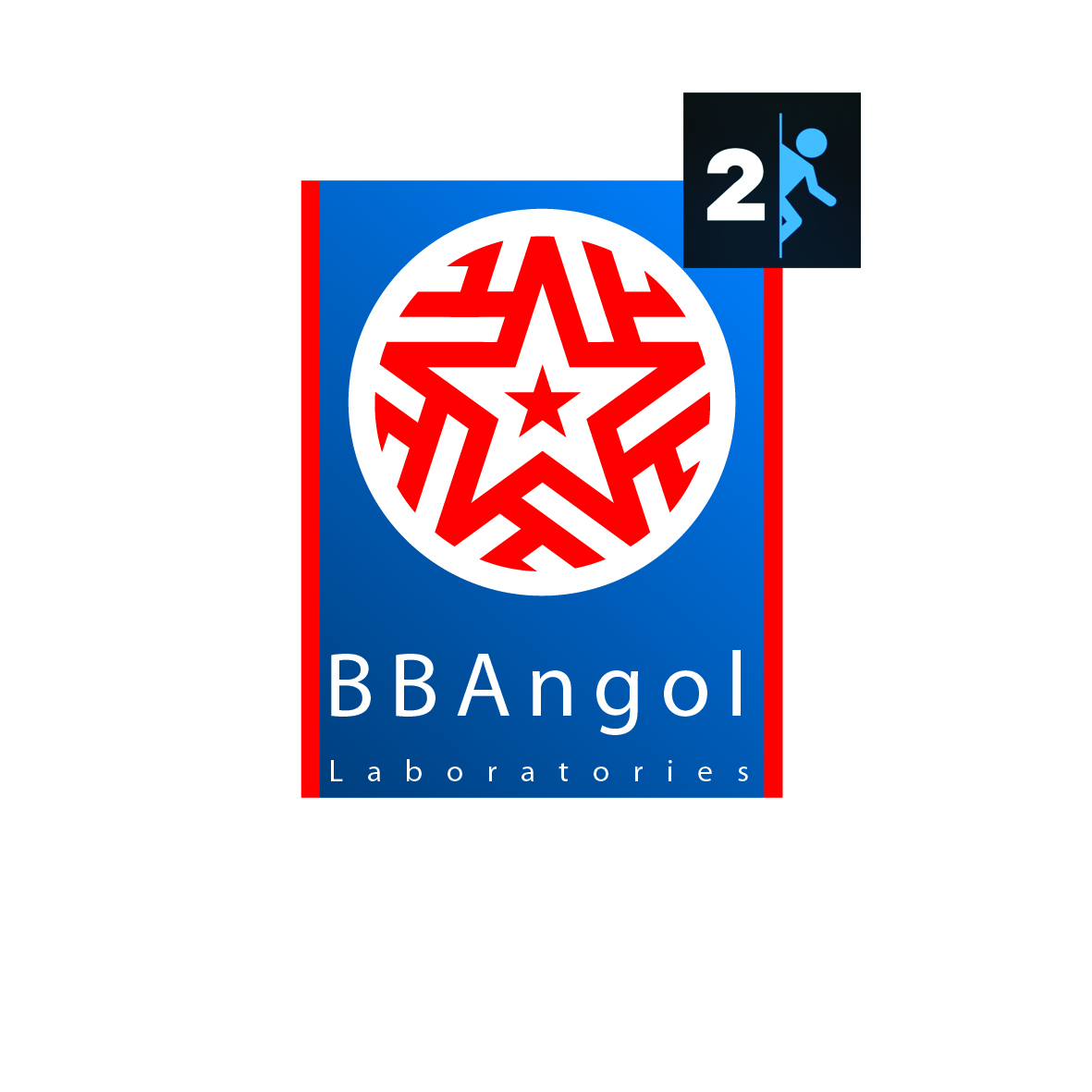 BBAngol Laboratories
Collection by
BBAngol |7669
Testchamber's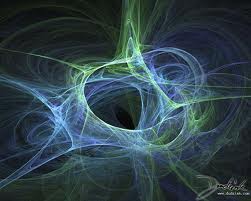 Collection of ridiculous
Collection by
DrProfSgtMrJ
Filled with really stupid and ridiculous stuff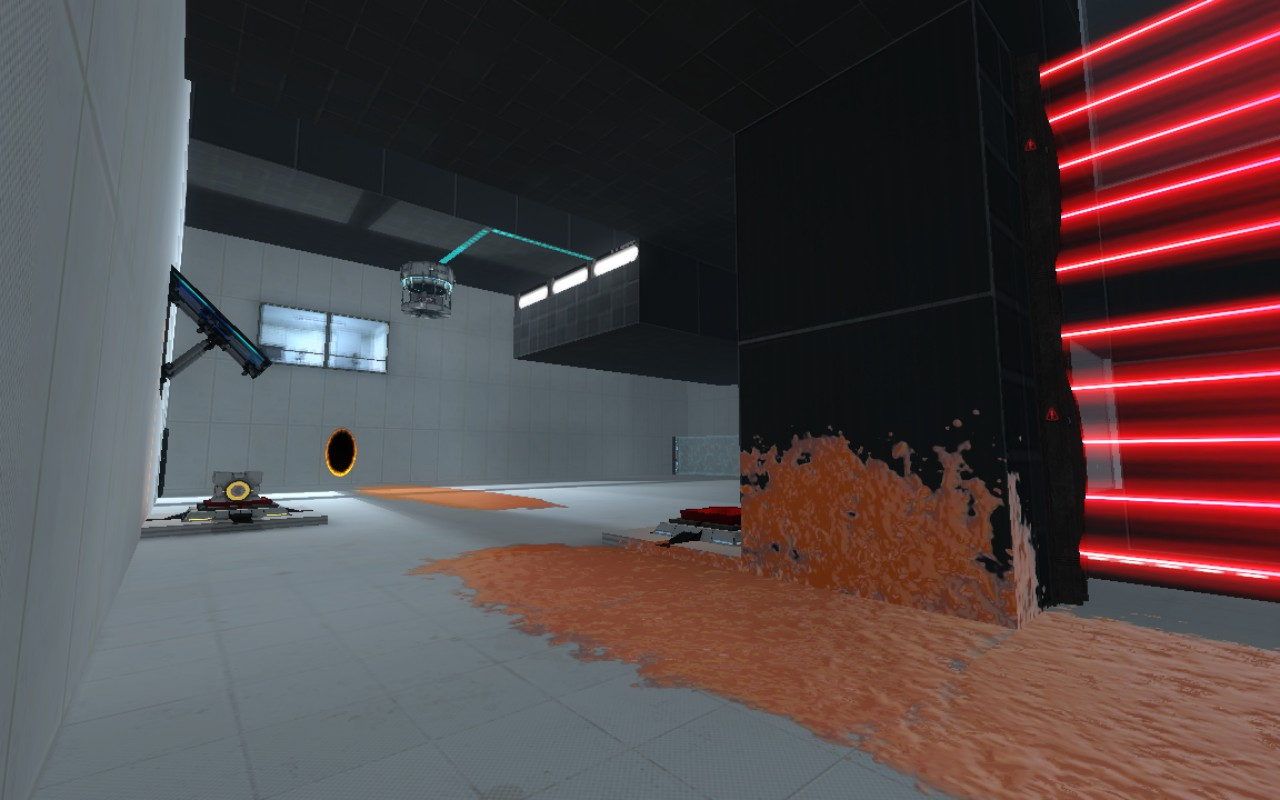 A Plethora of Testing
Collection by
thejaffinator
Just a few tests that I've put together. Some are quite confusing, some are quite easy. Just give 'em a go!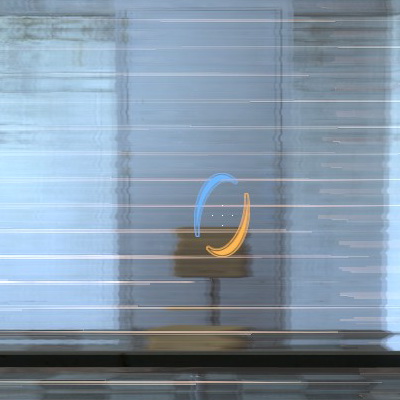 My evil testchambers
Collection by
Evilworm
Starting easy, going to be harder and harder for every level. How far can you get? [This collection is going to grow bigger and bigger with every level I make]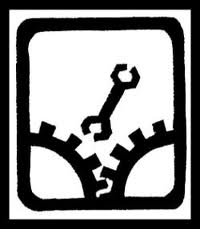 ~: Sabotage :~
Collection by
BRose
Vous vous infiltrez dans le laboratoire d'Aperture et tentez de saboter la creation du nouvel ordinateur diabolique qui controllera tout le batiment... A suivre en plusieurs episodes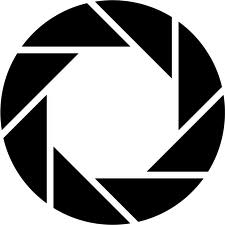 For TheUselessMouth
Collection by
iCH
testi dla Usele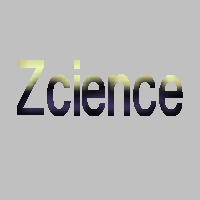 Zcience
Collection by
Lima Bravo
Its a bunch of test chambers. i will add more when i make more!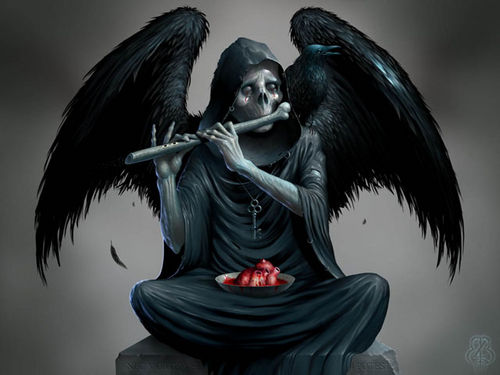 Voron
Collection by
i'm gonna give him pizdi
hny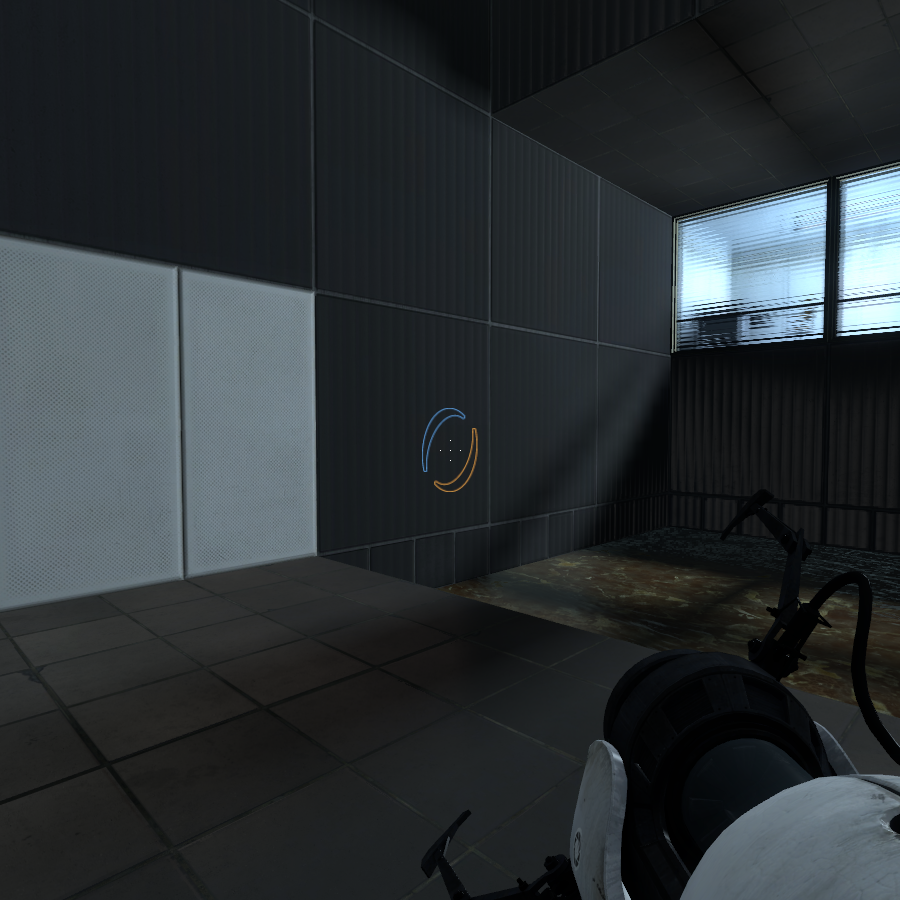 Whoa Collection
Collection by
Whoa Constrictor
A series of tests desgined by Whoa Constrictor

the story of shit.
Collection by
jonaskill555
no idea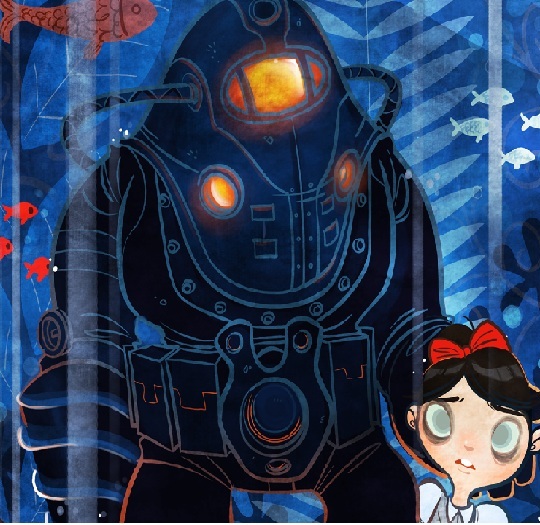 My First Three Test Chambers
Collection by
-/H•R\- Subject_Delta
Nothing special, just some of my first attempts at the portal chamber creator. If I recieve positive feedback, I may create more chambers later on. Have fun and don't forget to comment, since it's the only way i know what everyone thinks.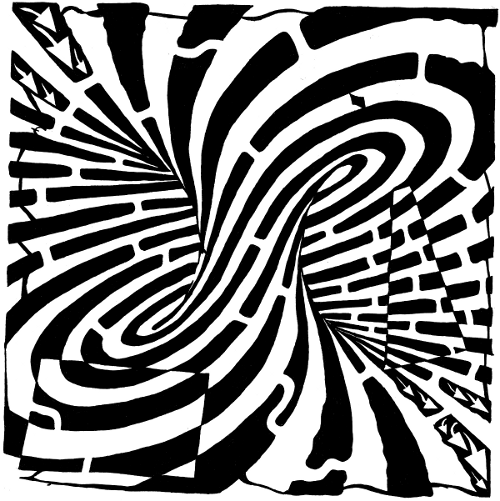 Maze Madness
Collection by
Deli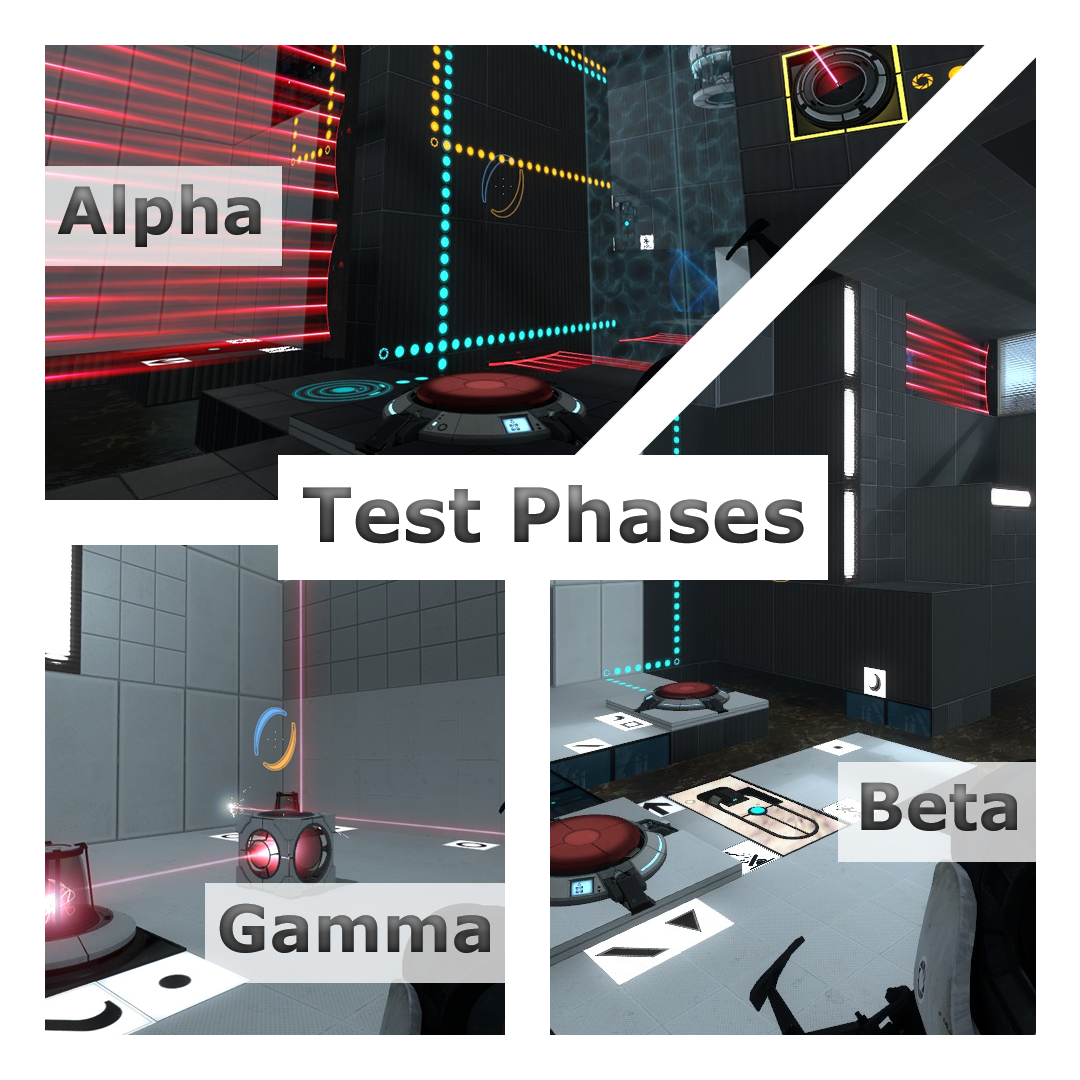 Test Phases
Collection by
V47
Stay alive...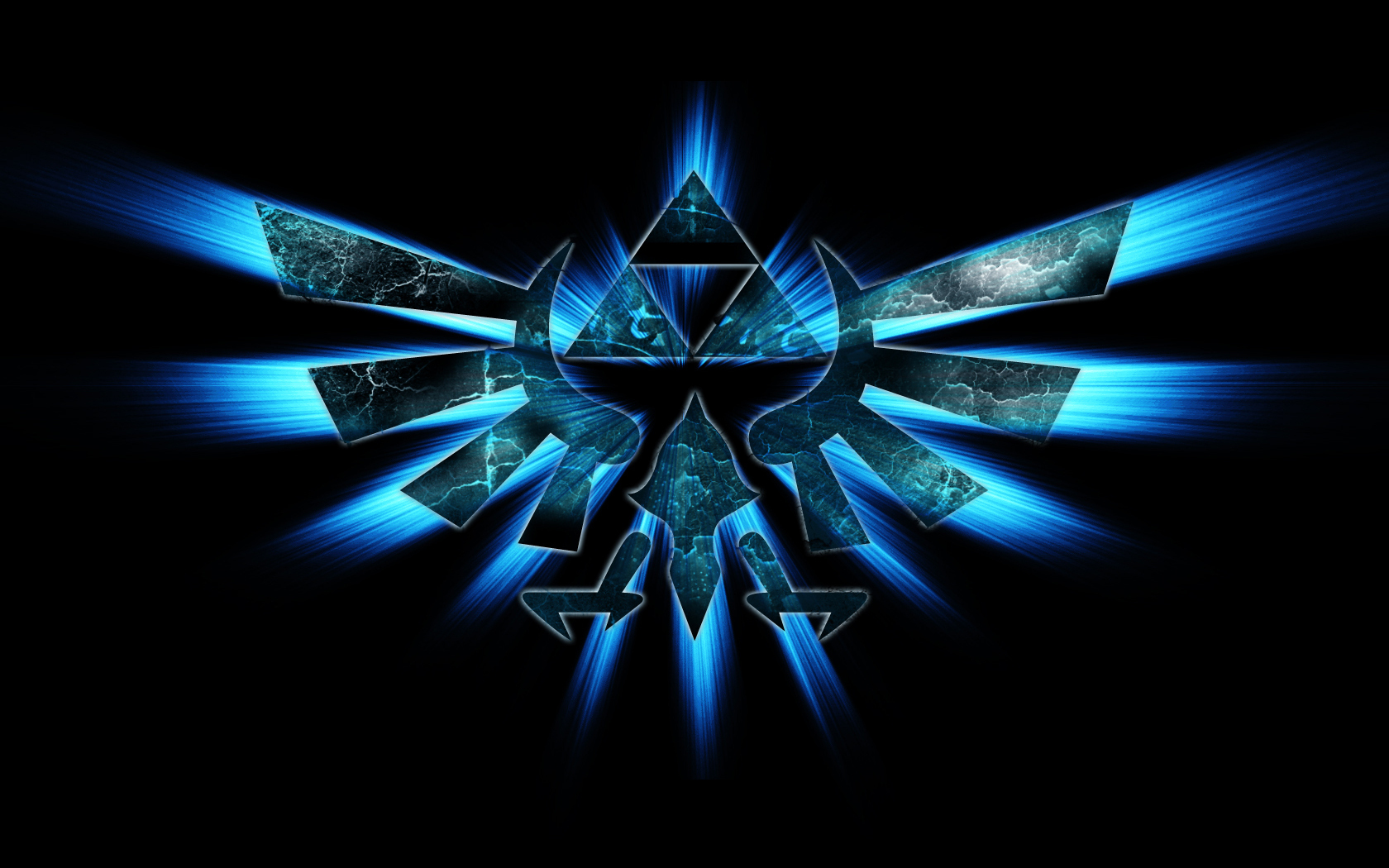 Meine
Collection by
Maxi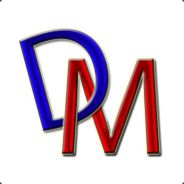 Dried Monkey's Test Chambers
Collection by
Dried Monkey
These are Dried Monkey's test chambers.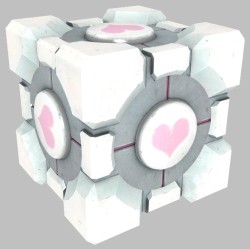 Cube and Button Testing
Collection by
theStandard
These are basic cube and button style tests created by me.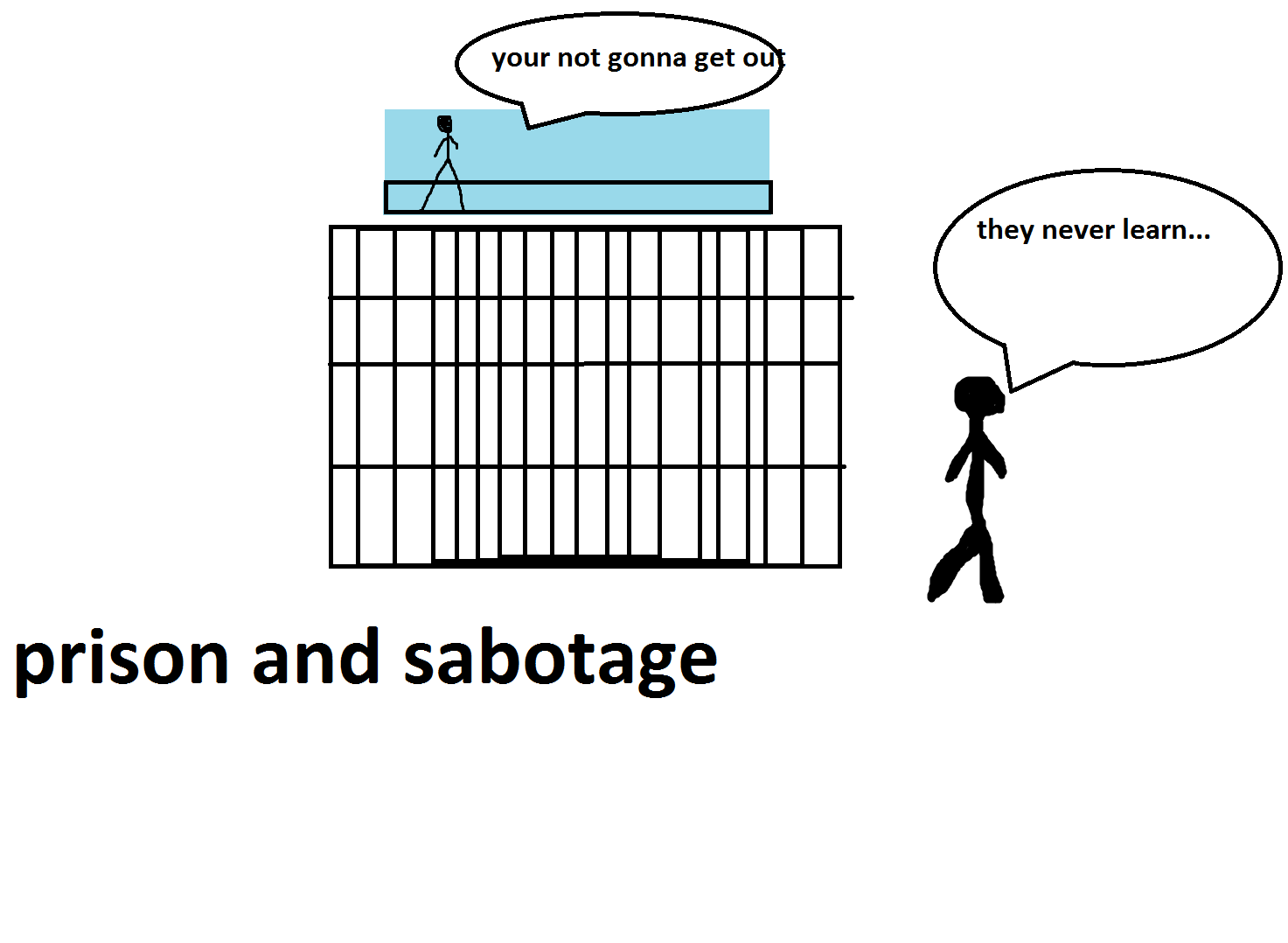 the prisons + sabotage1,2
Collection by
winggar
play all my prisons and sabotages


lala
Collection by
::::)
lala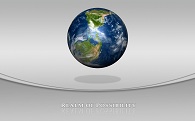 Randomverse
Collection by
Dextar@War
Just random Fun!


Моя коллекция
Collection by
Slim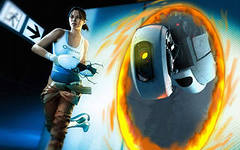 Older
Collection by
Страж порядка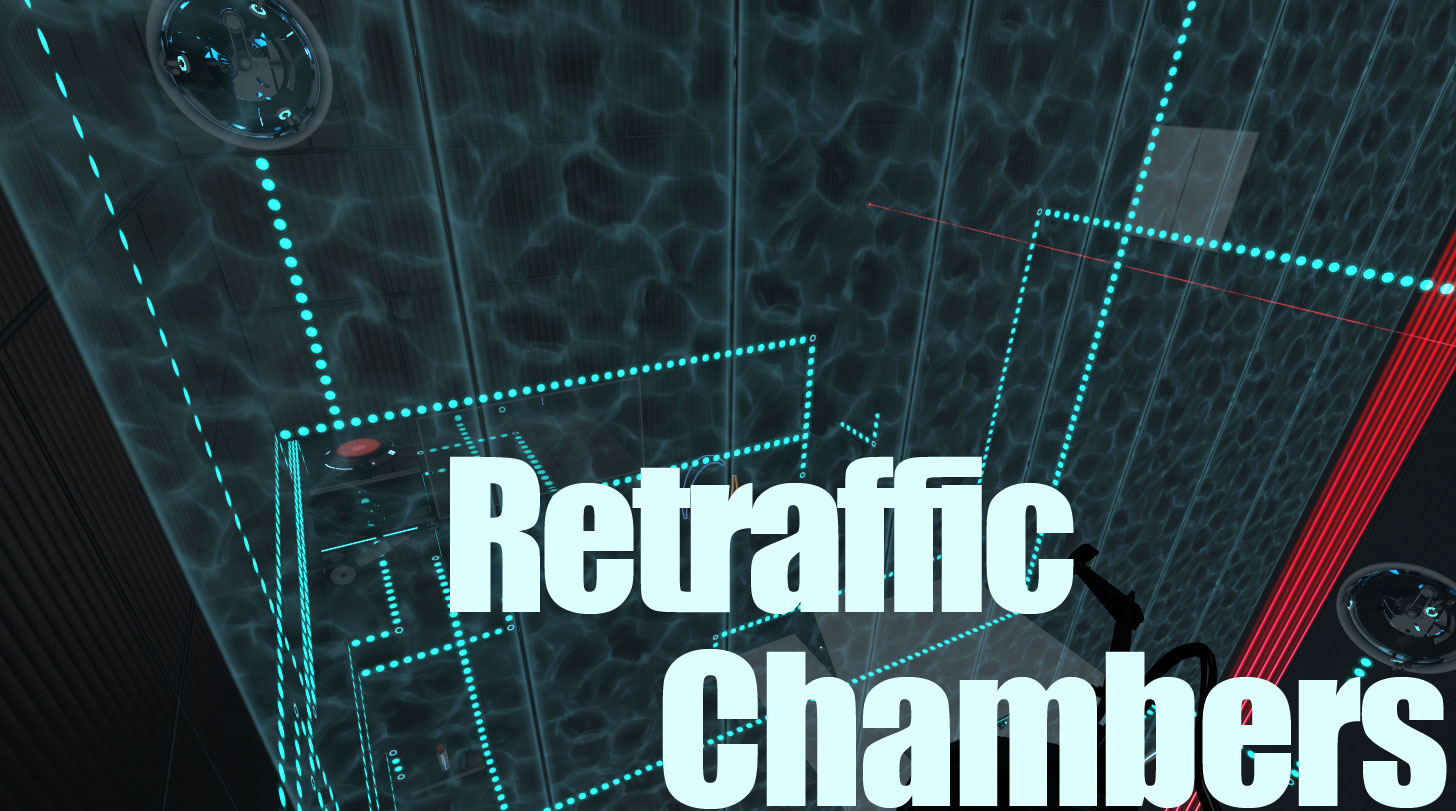 Retraffic Chambers
Collection by
retraffic
Medium/High Difficulty Chambers,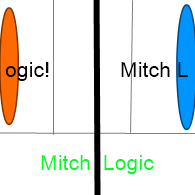 Mitch Logic
Collection by
MitchHBA
All the test chambers from the Mitch Logic series.