Showing 4531-4559 of 6,720 entries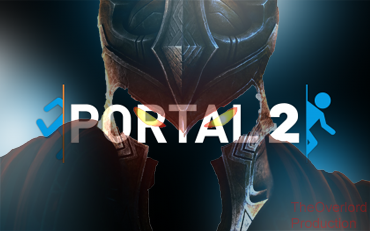 Overlords deadly Tests
Collection by
TheOverlord
This tests are deadly.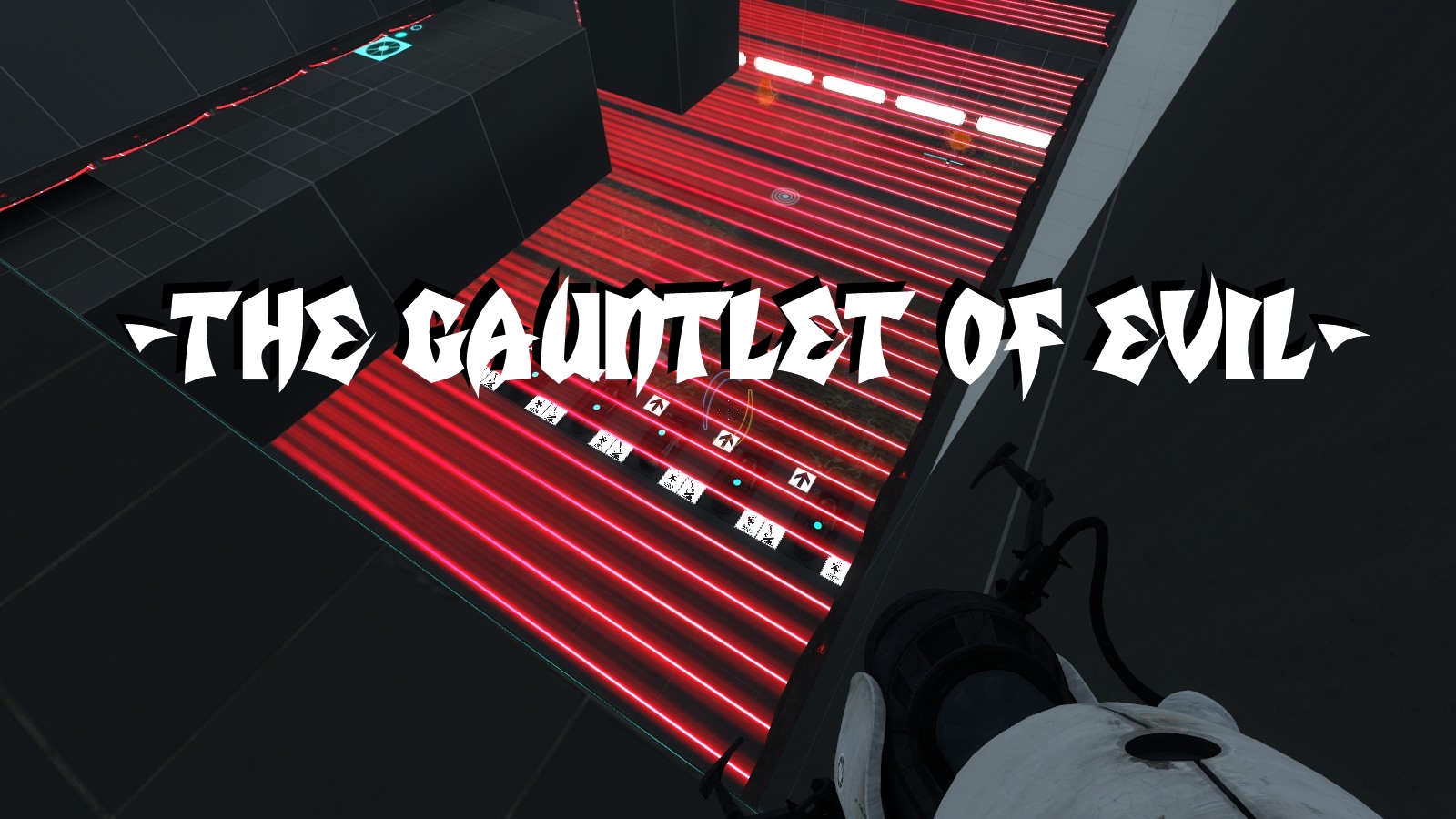 -THE GAUNTLET OF EVIL-
Collection by
Certified Cookie Crusader™
Note: This pack contains a multiplayer and inslge player version of the same map. There are no mechanic differances between the single and multiplayer version of this map. This multiplayer version is for if you want to race another player in my gauntlet of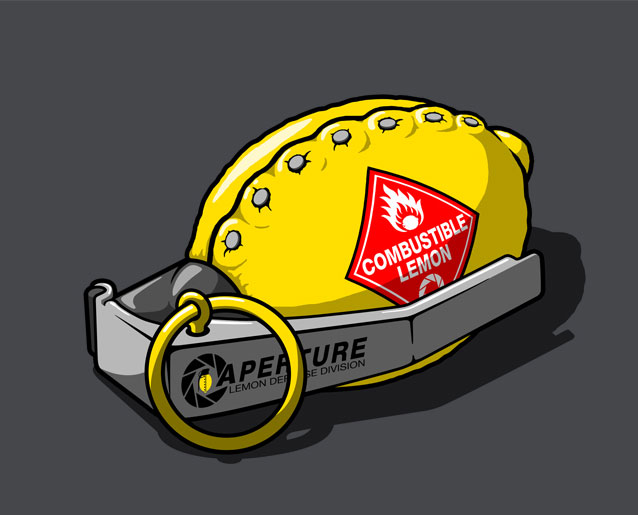 My beginning chambers
Collection by
Annoying dog
They are simple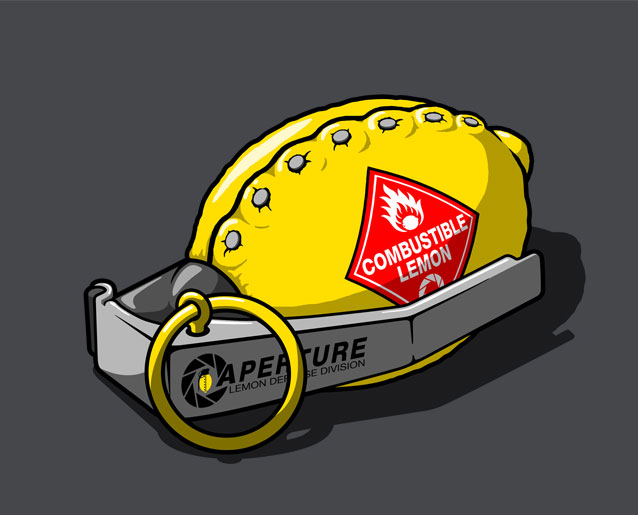 Turrent chambers
Collection by
Annoying dog
Can you be still alive?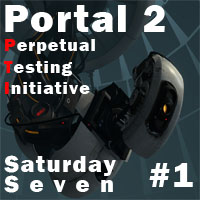 Saturday Seven Part 1: Easy Beginnings
Collection by
tman507se
Welcome to the Saturday Seven, my weekly (hopefully) series of custom Portal 2 Puzzles. This is Part 1: Easy Beginnings. Keep in mind that some of these are my earliest attempts at creating puzzles, so they are not very complex or elaborate. In this

proxy's chambers 4-7 the second slice
Collection by
✪Icarus
the next 4 chambers of proxy's new testing facility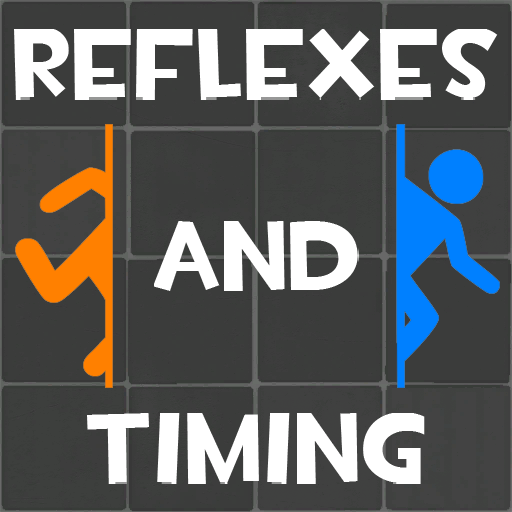 Reflexes And Timing
Collection by
DocWibbleyWobbley
All seven maps in one collection.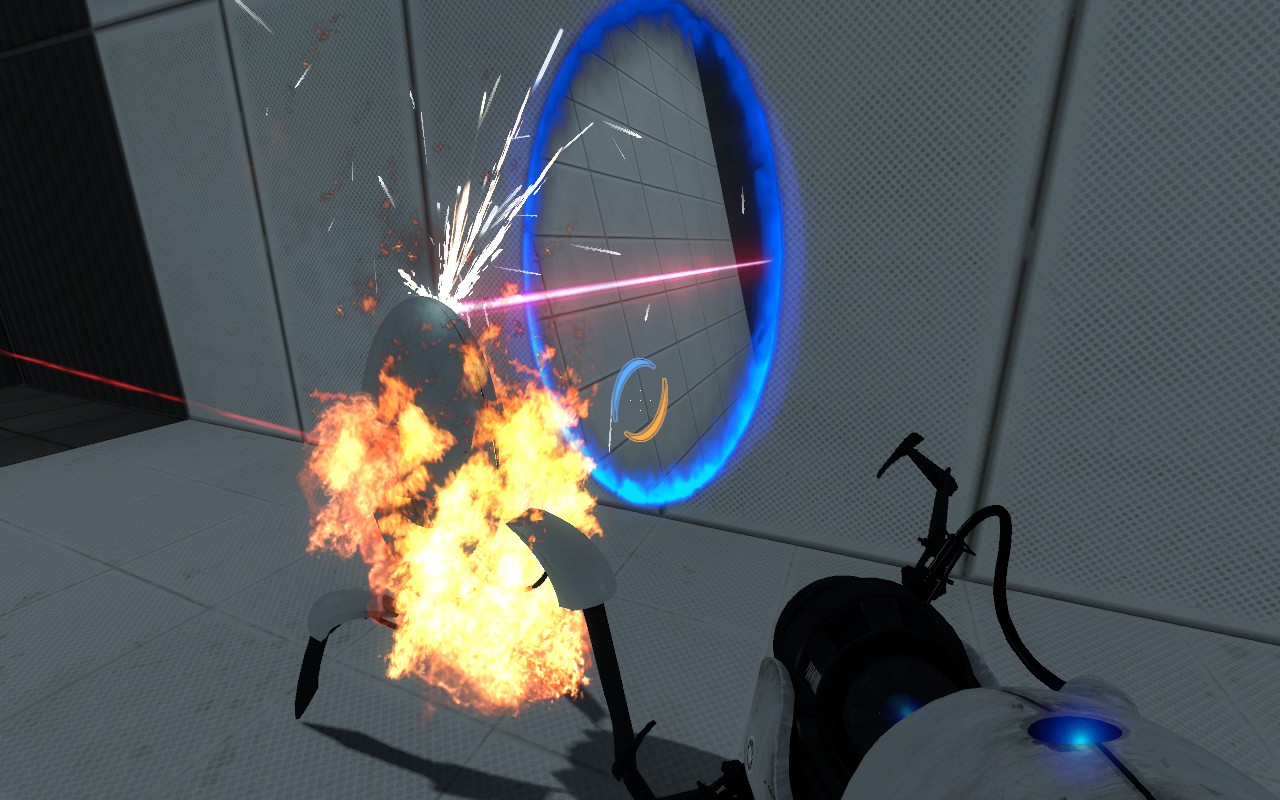 Co-op Android Ranges
Collection by
PortablePorcupine
A couple of Android Ranges I made for Co-op.
GLaDOS: return to form part 1
Collection by
subaru impossibru!!!!
GLaDOS is on the return and the test chambers are ready.
GlaDos Secret Test Chamber
Collection by
Platinkid
Can you test it ?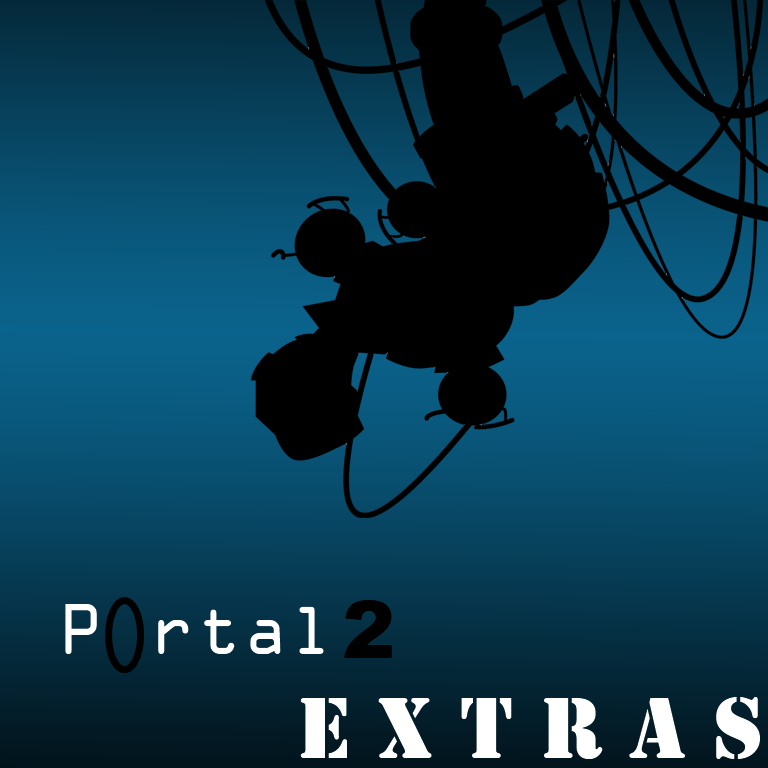 Portal-2 Extras
Collection by
zatis
This a set of extra test chambers or test chambers that glados could have had stockpiled somwhere. I am making them so that they start out easy and get more difficult as you play through them,just like in the game.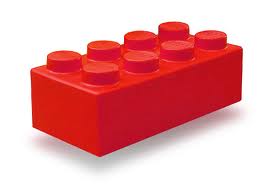 Lego's Tests
Collection by
L.E.G.O.S.
These are all the tests I've made and published. I tried to make them as hard as possible. Also if you think you cheated to beat one of the levels, you didn't actually cheat. It was most likely the soulution :P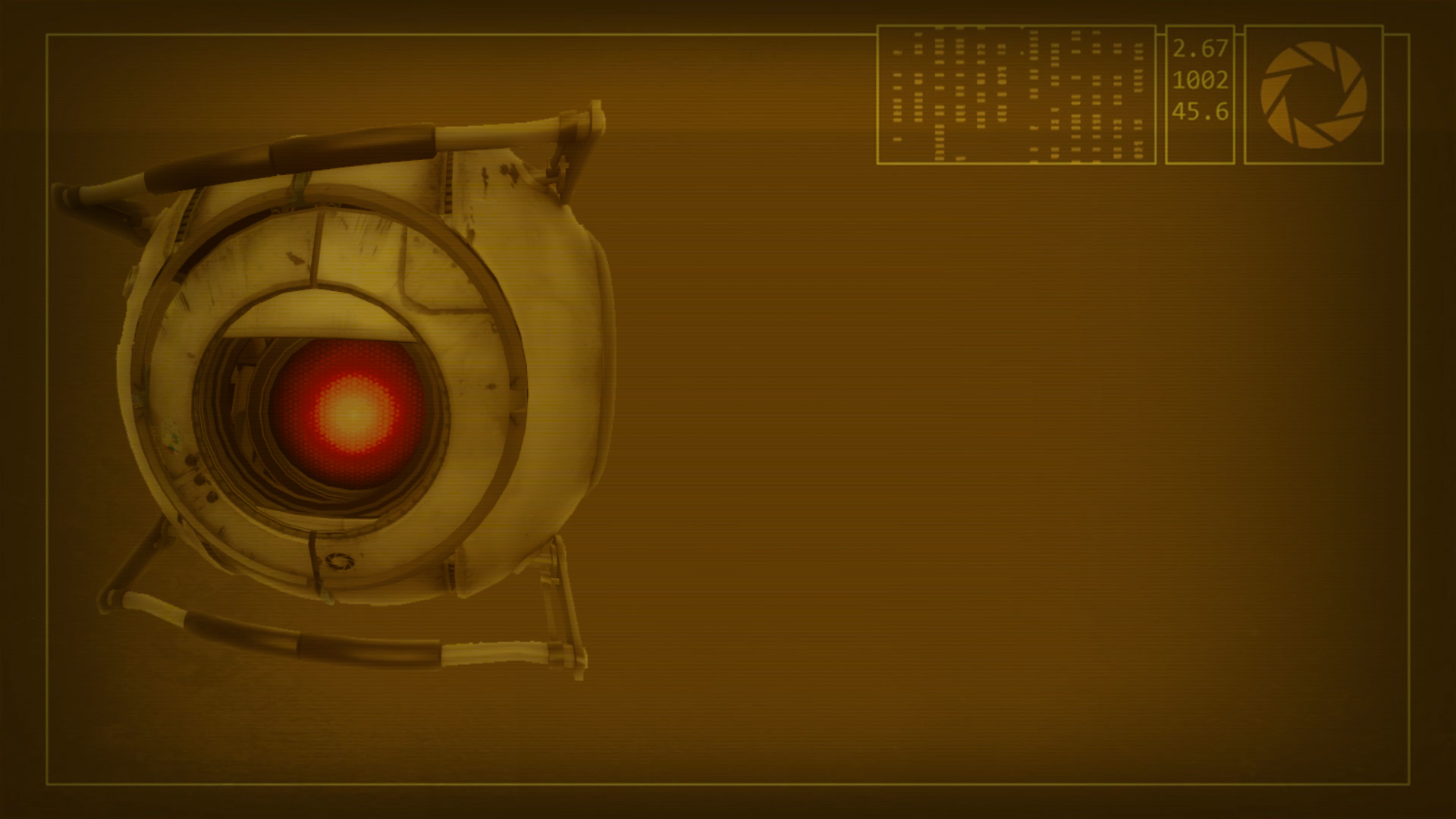 Chrono Sphere's Testing Challenge
Collection by
Smiddy
Here lays the beginning of a new testing Stage. With Glados busy with the Major Testing of potential Human test subjects, she decided to create a core to deal with the minor test subjects that are most likey to die in her more complex tests. The Chro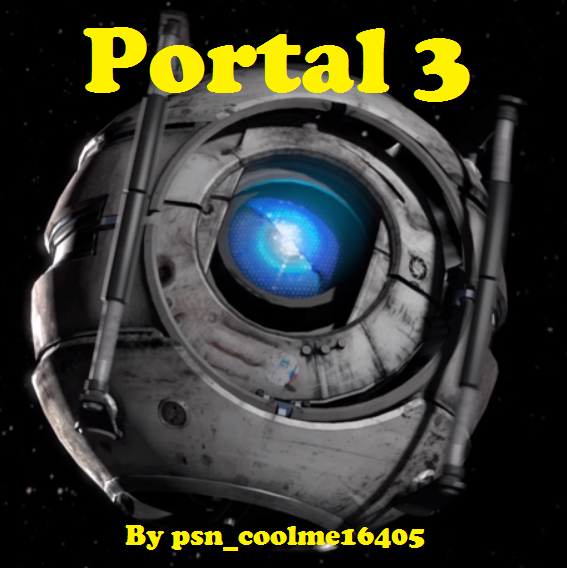 Portal 3
Collection by
Bumps Masta Brandan
**SPOILERS** After wheately was sent up into space and Chell was released from Aperture, something weird happened. Glados was taken over by the one and only ratman, and instead of shutting down Aperture, he tracked down Chell and forced her to start a n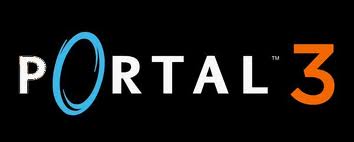 Portal 3
Collection by
herr sheddinator
This is MY version of portal 3. There is NO space and NO outside levels.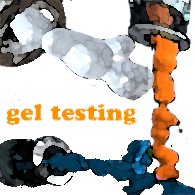 Gel Testing
Collection by
acerio
The Gel Testing Series by acerio98 is a collection of five tests featuring the four gels found in the Portal world: Repulsion Gel, Propulsion Gel, Conversion Gel, and Cleansing Gel. Each test uses the gels in different, unique ways to help you get the the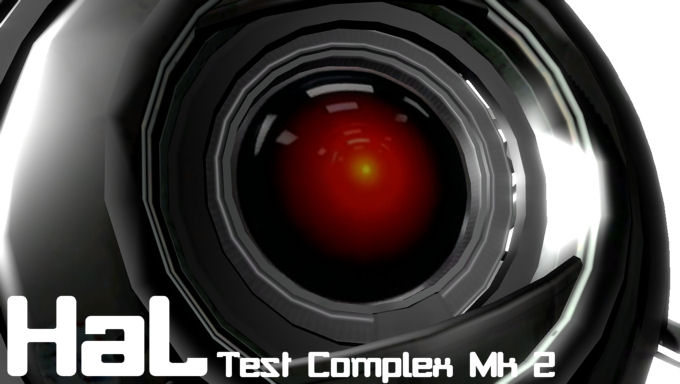 HaL's Test Chamber Challenge
Collection by
HalusaTwin
HaL's Test Chamber challenge is a series of Simple and Complex Chambers designed to push human testing to the limitations. HaL is not a huge fan of human beings or any other species other then him self, oh and Cave Johnson, his creator. These test chamb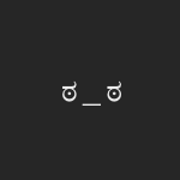 TheRightGuy's Users Collection
Collection by
solo.dev
An attempt to collect all of the rooms made by users of TheRightGuy's Minecraft server's players. Some are easy, some hard, but all in all, all are fun!
Denso's Map Collection
Collection by
Deиso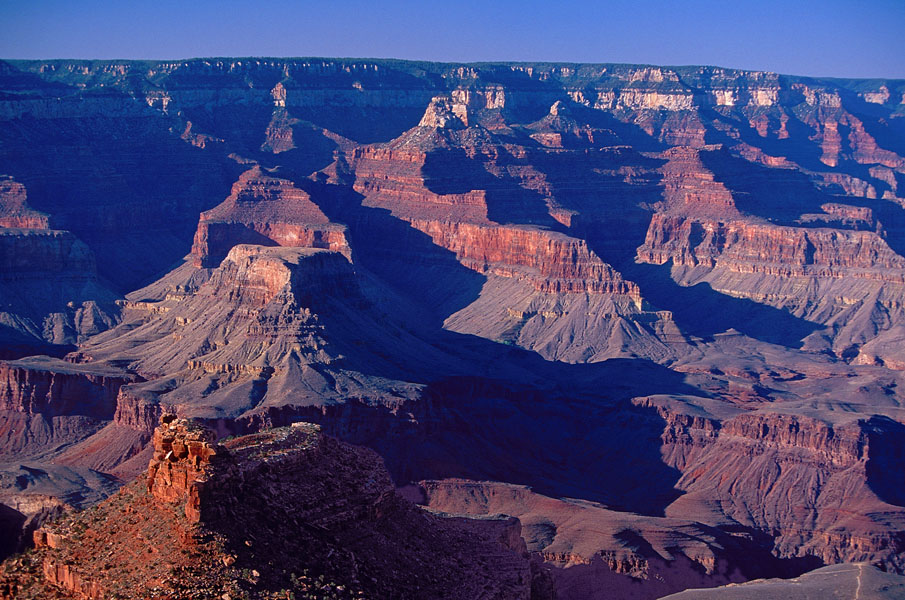 Moss Creations
Collection by
CyberSpeedster
coolmaps
Collection by
l642
N/A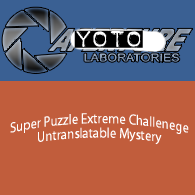 Super Puzzle Extreme Challenge - Untranslatable Mystery
Collection by
Crichton
Ayoto Corporation is proud to present, Super Puzzle Extreme Challenge - Untranslatable Mystery. Deep in the confines of the Secret Division of Advanced Engineering lab, Ayoto Scientist have been working on what they call the evolution of Japanse television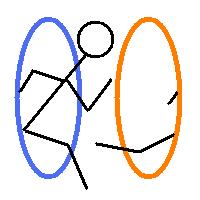 Aperture Science Advanced Repulsion Gel Test Chamber
Collection by
NeoRetro10K
This collection contains a Repulsion Gel test and its Challenge Map counterpart.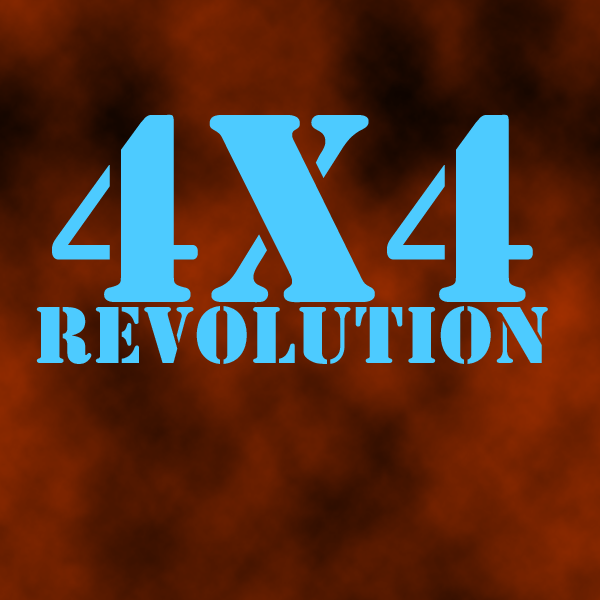 4x4 Revolution
Collection by
Jsushi
THIS is the 4x4 Revolution. Each map consists of four chambers. Each chamber is 4x4 in size. You think it's not enough space to put a test in? We'll see.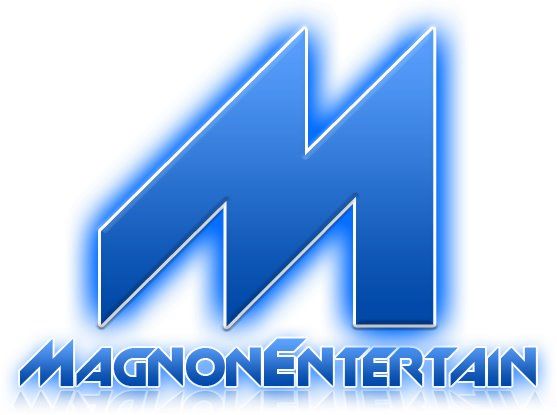 Magnon
Collection by
123
Magnon Chambers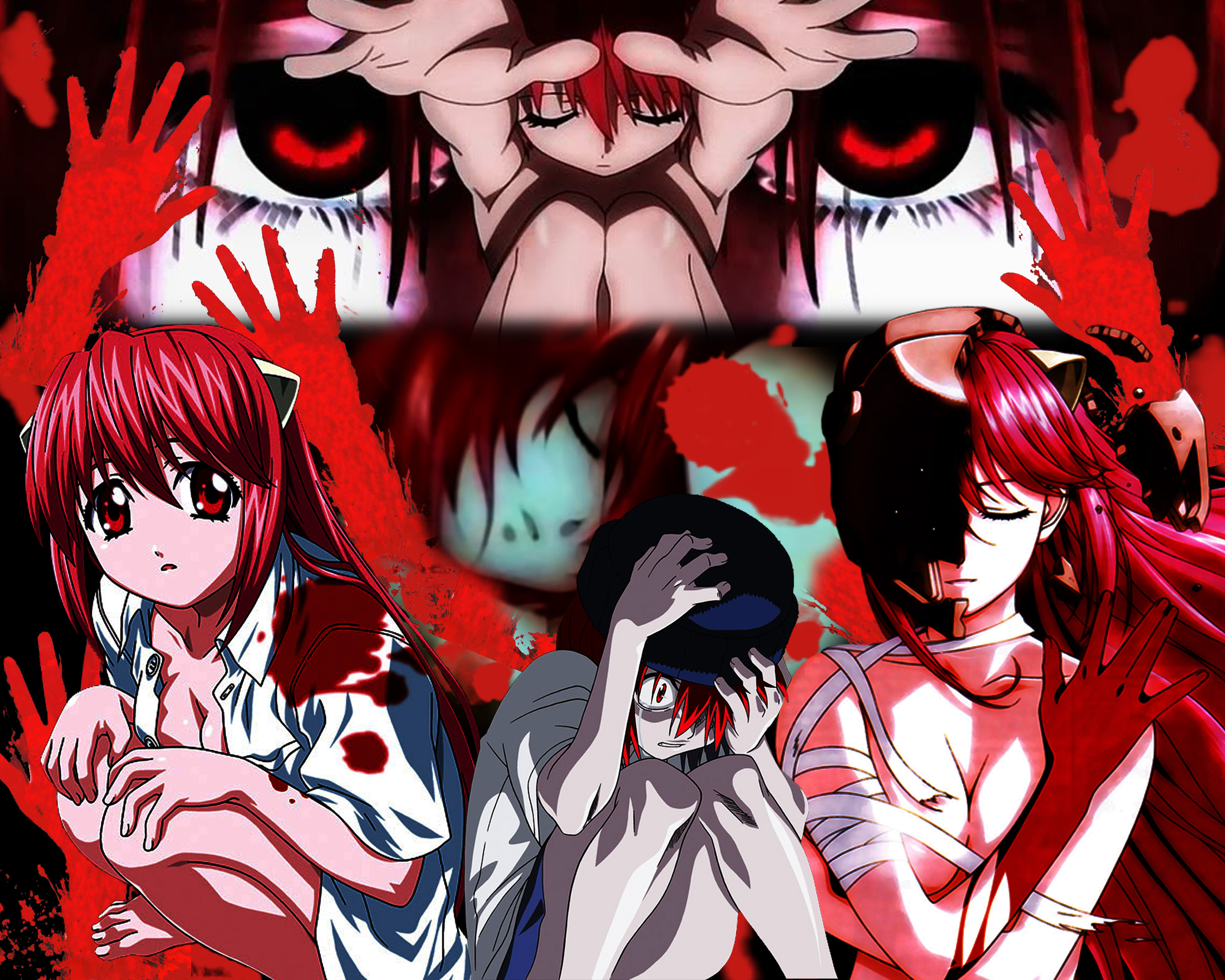 What is this
Collection by
Activation Code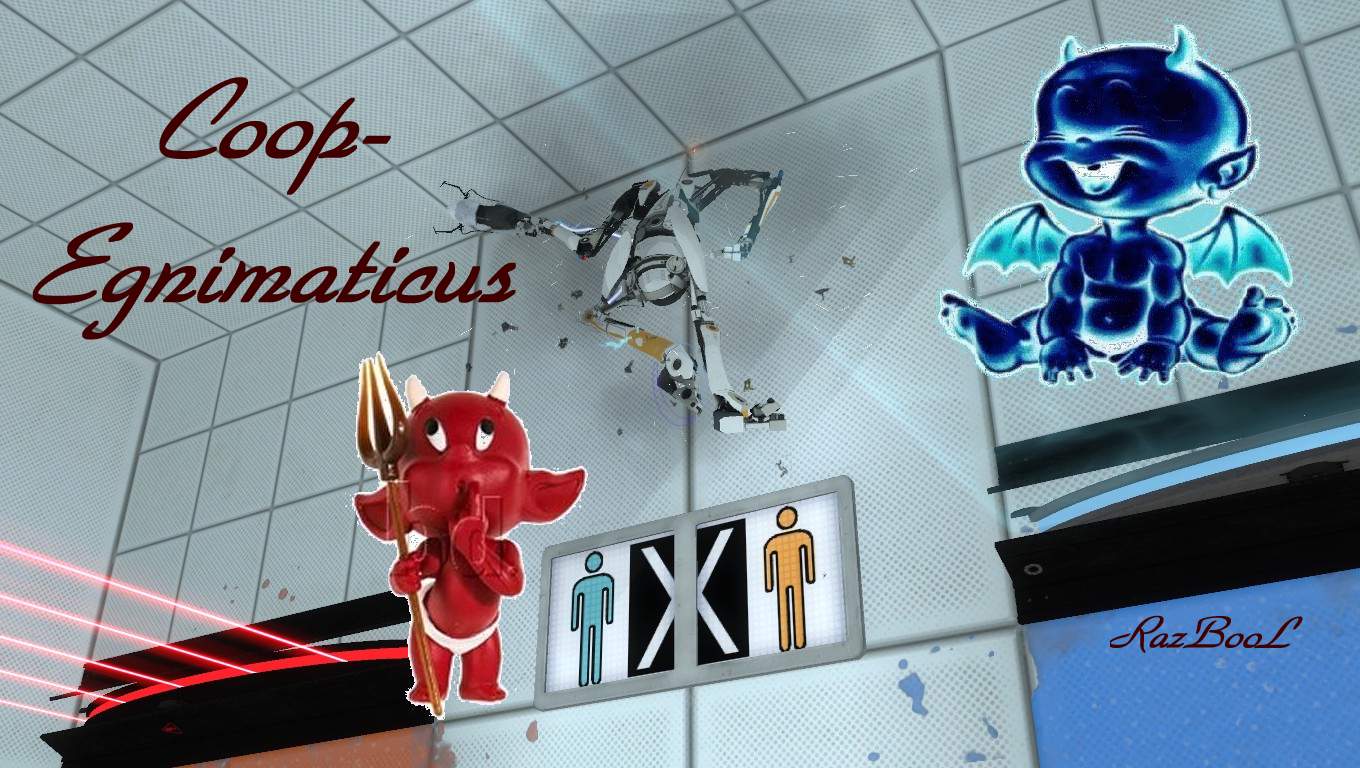 Coop-Egnimaticus
Collection by
Razbool
Enigmatique puzzles a 2 ! 2 x plus de chances de pas mourir ! Quoi que...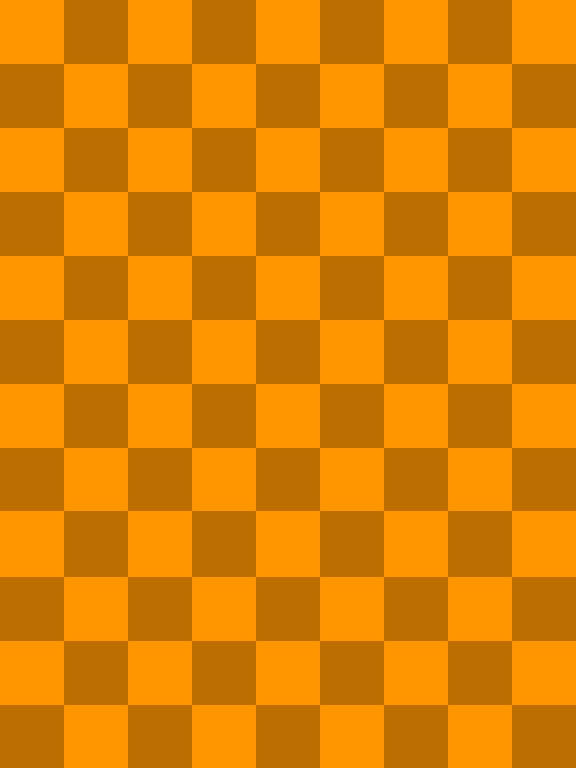 Familiarization with the Aperture Science Super Idiot Separation Tests (ASSIST)
Collection by
EN3D1X8S7S
Tests with things in it.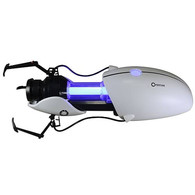 The Split-Up Co-Op
Collection by
Failface
One person goes left. One person goes right. Work together while apart in this collection of portal maps.