Showing 4471-4500 of 5,854 entries

My Portal 2 collection
Collection by
firestorm348
This collection contans map with differnt styles from BEE 2.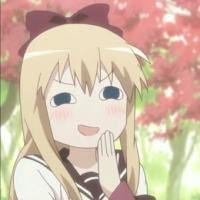 Click here for maps
Collection by
Tsunamills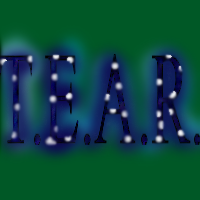 T.E.A.R.
Collection by
Mannulus
T.E.A.R. (Transdimensional Engineering and Rescue) is a missionary agency that travels from dimension to dimension helping the less fortunate. This group of levels follows a T.E.A.R. agent on the first chapter of his journey as he answers a distress sign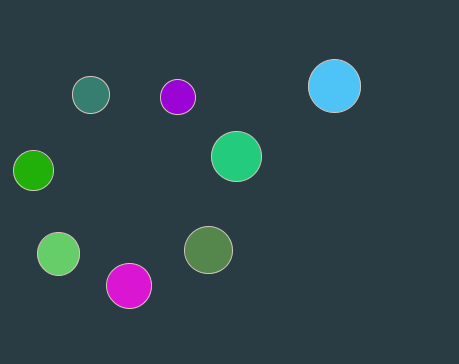 Jailbreak Final
Collection by
GreenSpiny
Franky and I aren't like the other cubes... ...we have to get out of here.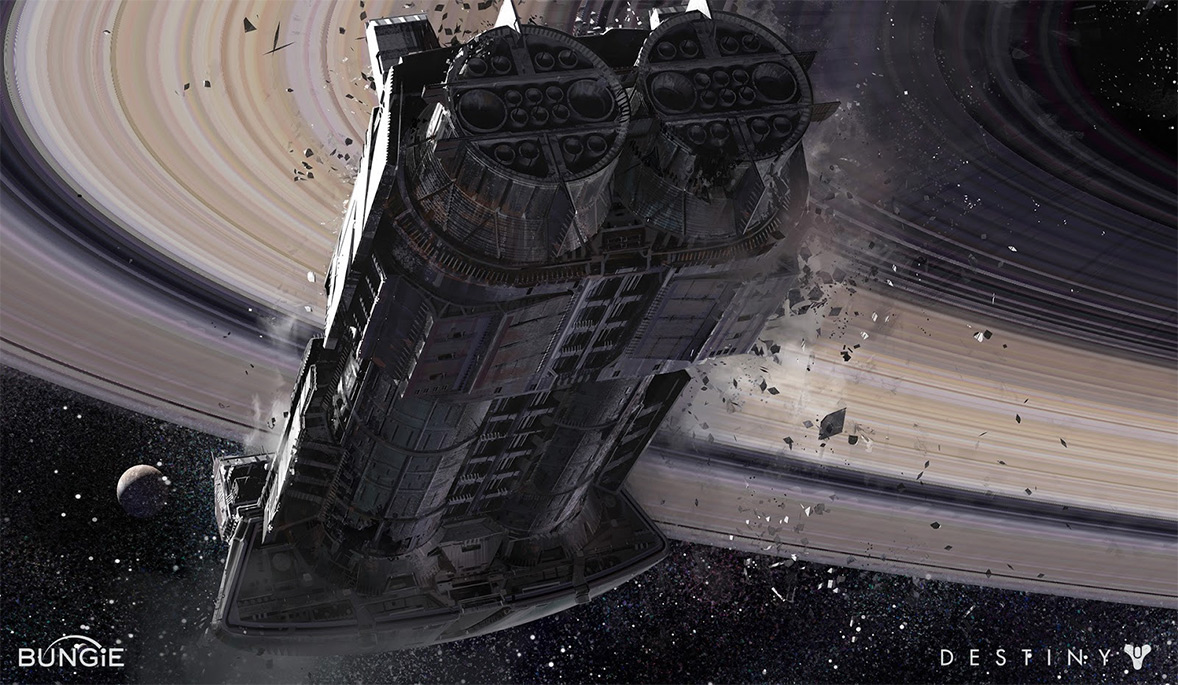 Derelict
Collection by
MechUnit5
10 level game made for Level Design with Prof. Lee Sheldon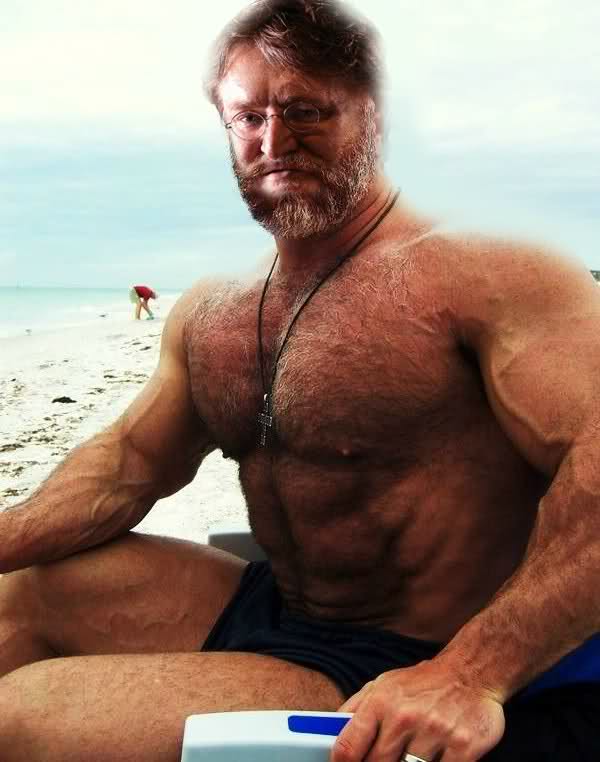 The Final Crusade
Collection by
Elynwir
In The Final Crusade, you take on the role of a dying crusader whose soul has entered Limbo. There, you must solve the puzzles of your soul and make your way to heaven.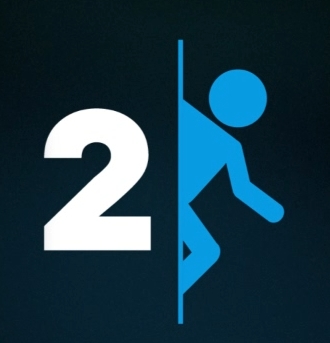 Acceptance
Collection by
cloutier116
10 level game about emotions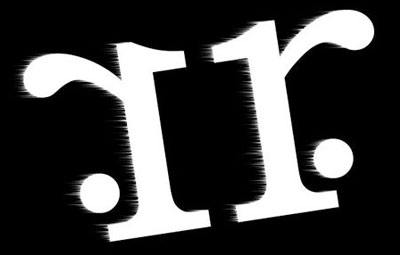 Portal 2: Coleções de Mapas
Collection by
Siewy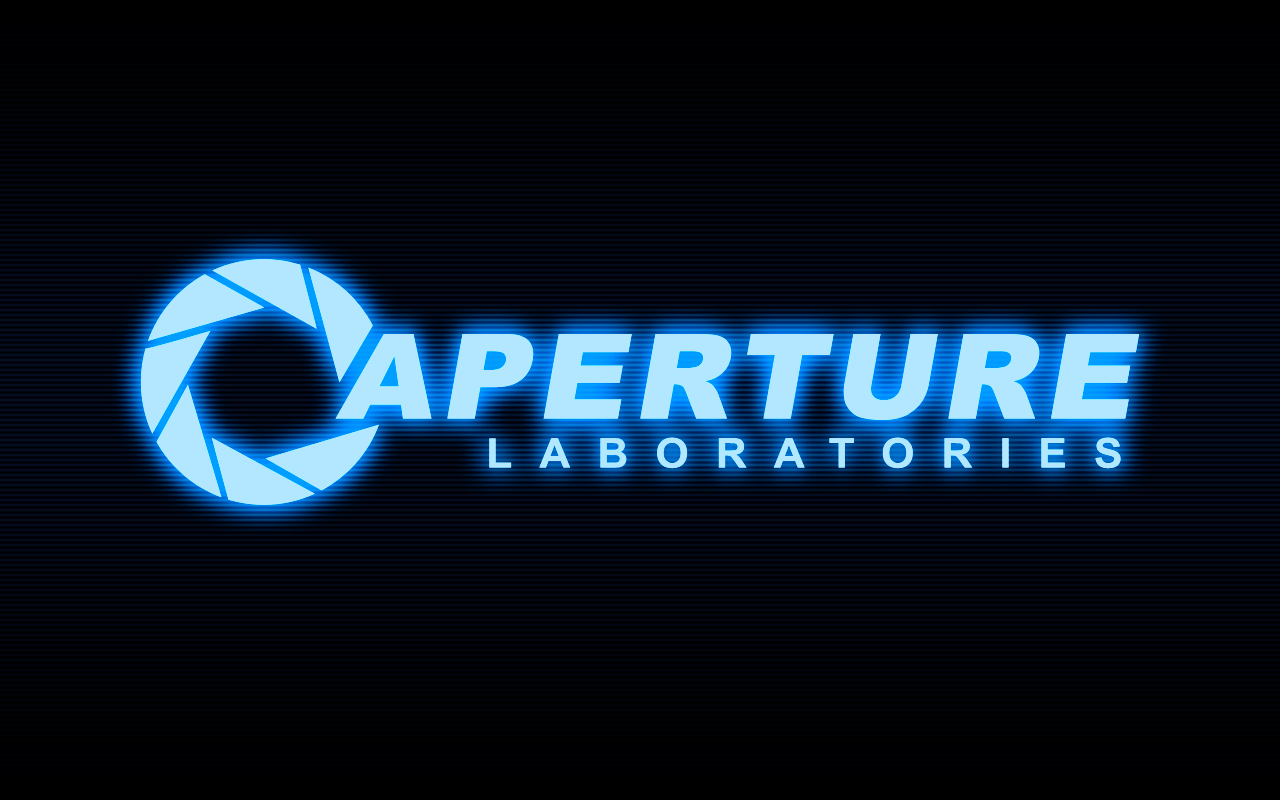 The Tests of Teamwork
Collection by
danacan
All of the levels from my "Tests of Teamwork" series.


Swampy and Lucky's Portal 2 Gang Bang, yo!
Collection by
Seadog Swampy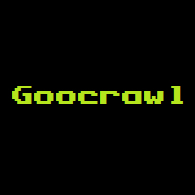 Goocrawl
Collection by
Fawfulfan
The levels of the Goocrawl mod, which follows the adventures of a fugitive from HappyCo, falsely accused of murdering his boss and attempting to flee through the sewers into a neighboring country.

The Ascent
Collection by
Toby Schwartz
It's about going up! Use bounce gel, speed gel, portals, creativity, or blind luck to keep going higher!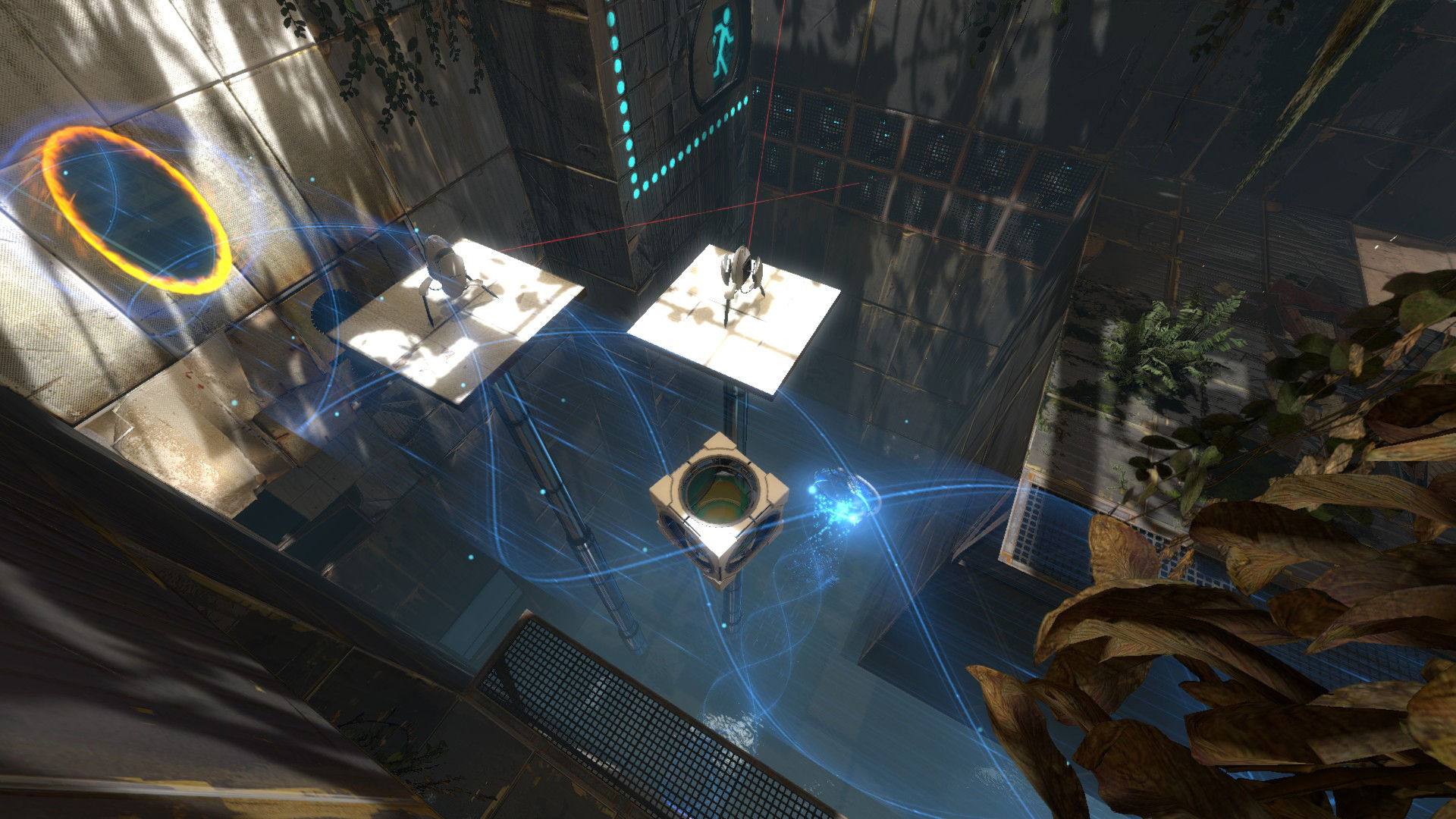 Reboot Test Set
Collection by
xSeeker07x
The Reboot Test Set is comprised of 9 test chambers with a variety of elements in each, and... okay, enough big words. These are my first tests, so play them and feel free to comment because I know they're far from perfect. Hope you enjoy them, internet!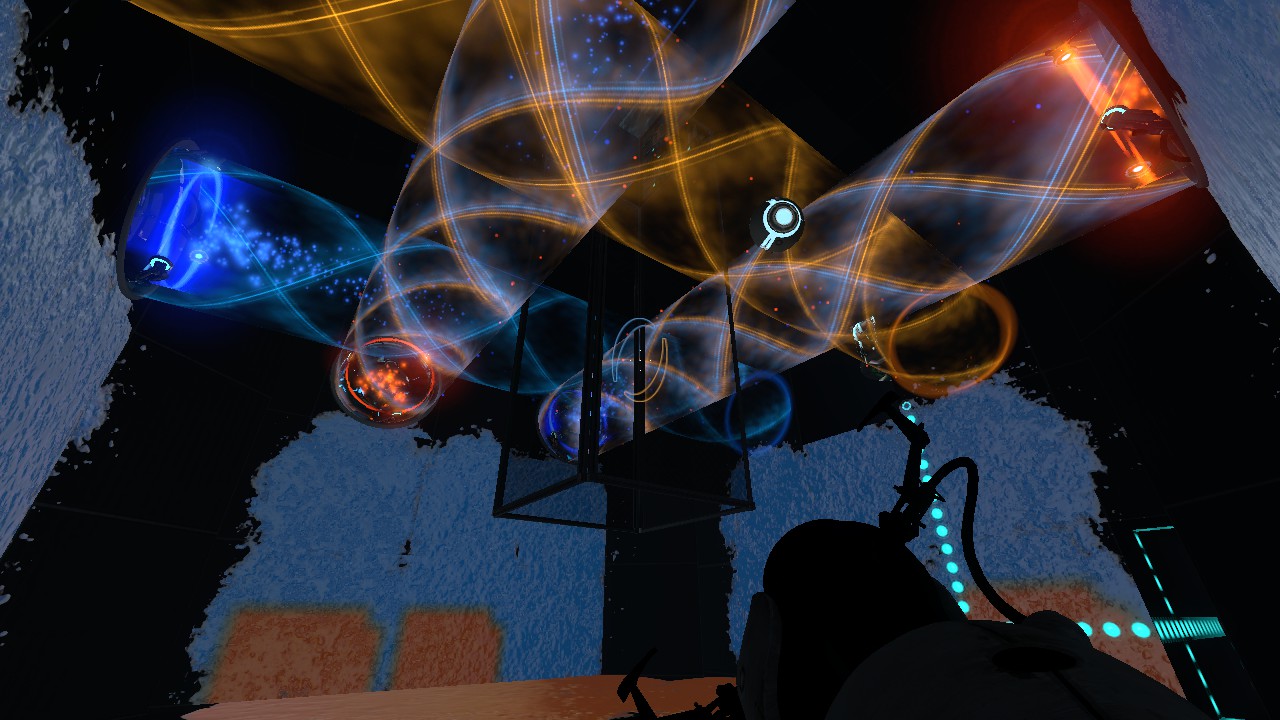 Pauls Singleplayer Rooms
Collection by
Paul Berserk

Portal2Stuff
Collection by
CnicK
Les Maps de Portal1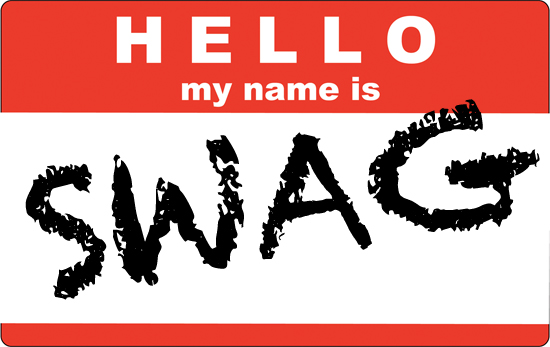 Portal 2 Co-op Maps
Collection by
✰chef✰
Swag.

Portal 2 Maze 1.1
Collection by
CnicK
Comme sur le jeu avec BEE MOD Telecharger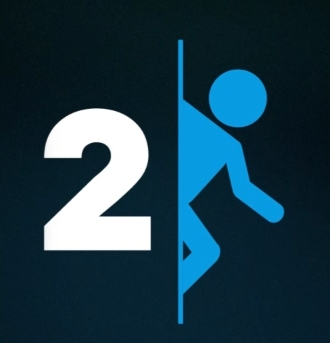 I'm different
Collection by
aib
Unique maps I've stumbled upon.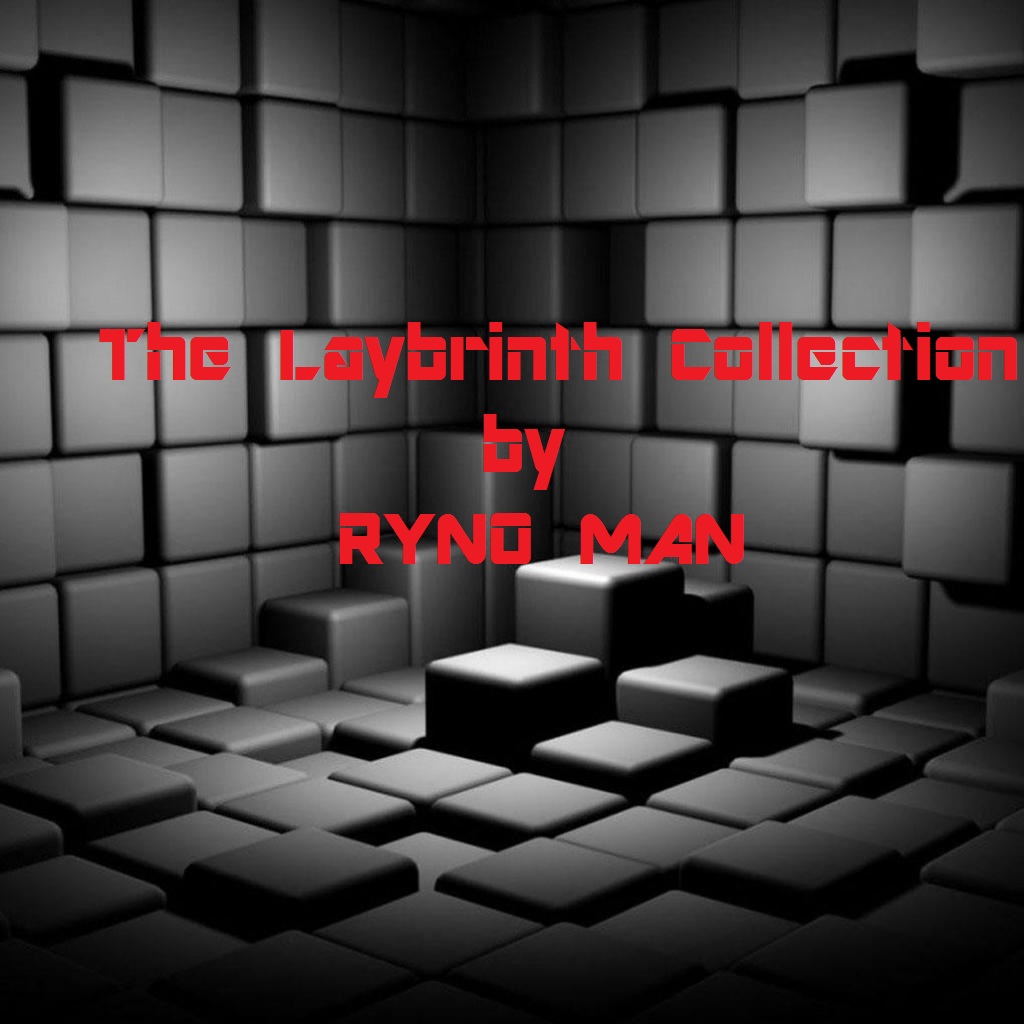 The Labyrinth Collection
Collection by
RYNO MAN
This is the complete collection of all the Labyrinth Maps!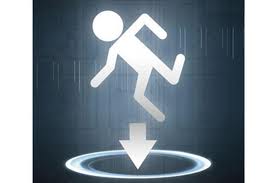 Portal 2 Tutorials
Collection by
jbm-99
A tutorial of Portal 2 on everything in the game, from portals, momentum and exploring until all the Aperture Science Testing Elements and cooperative basics. These are my first levels, and I hope you like them and that they teach you some new things and u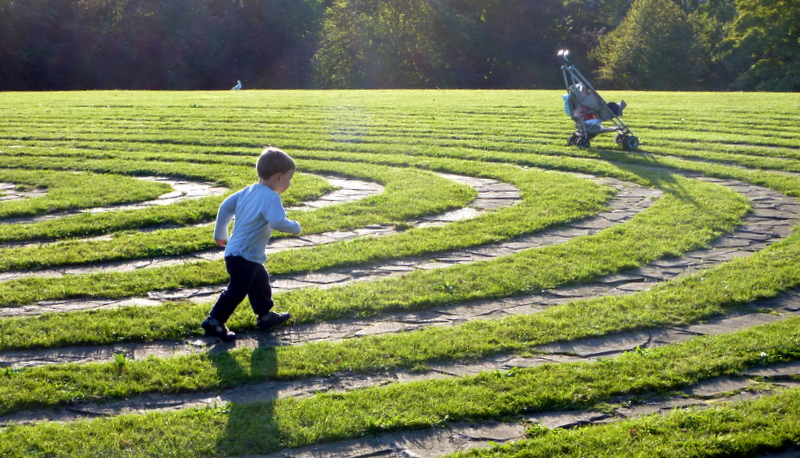 Luca's Levels
Collection by
Comedy of Errors
The first few levels created by Luca, with a little help from Dad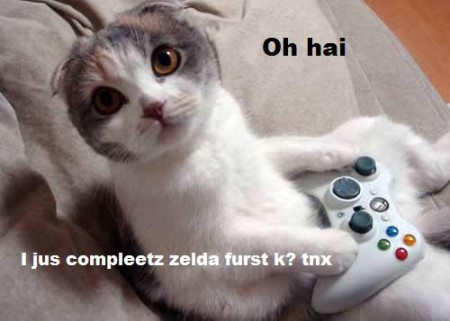 Singular Maps
Collection by
A very purple ostrich
This is a collection containing all of my "Singular Maps", or maps that don't have a series of their own. More to come soon hopefully!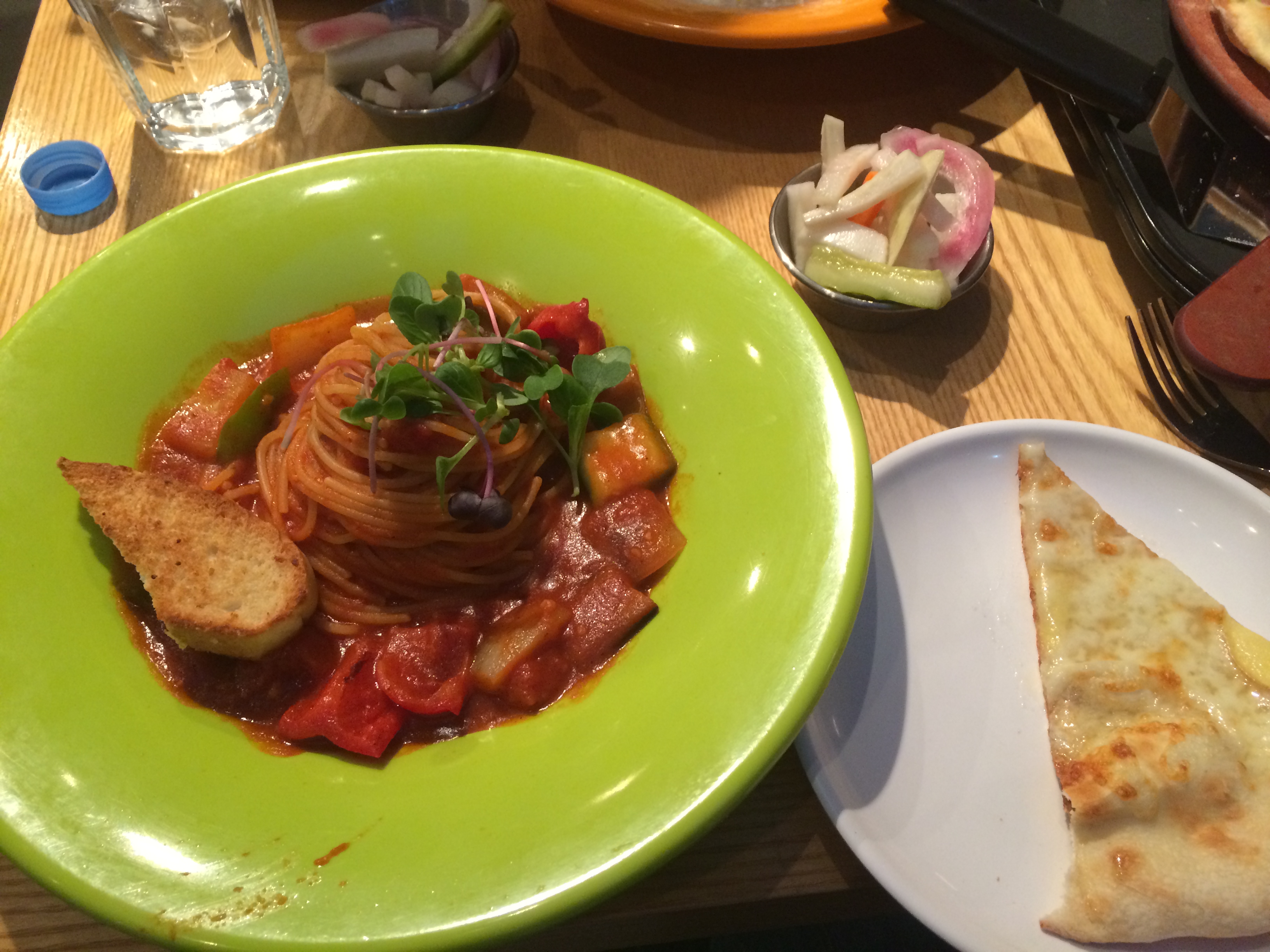 Epic hard chambers!!
Collection by
throwmeister


Grand Theft Chambers
Collection by
Ben o0

Destroy the turret machine
Collection by
help
All of the turret machine parts.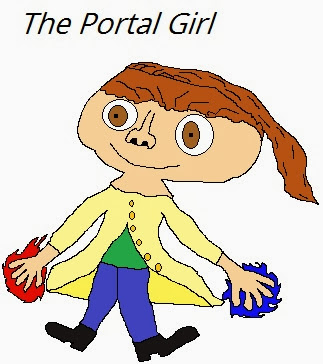 Dollhouse
Collection by
Nathanor
I made up a story, a kid get put in a dollhouse and given magic powers to make powers..... you may do the 10 parts with friends or alone. =)

Introductions Are In Order
Collection by
Huggermugger
A simple introduction to gels and the like, with more coming in the future. I would be more than happy to take any and all recommendations.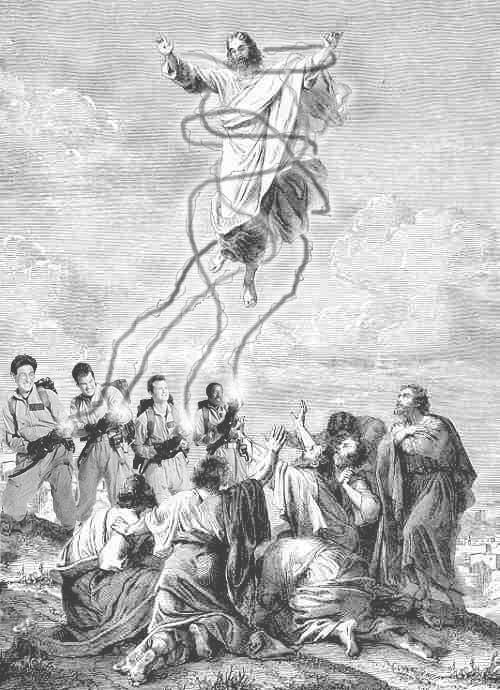 Portal
Collection by
mmashock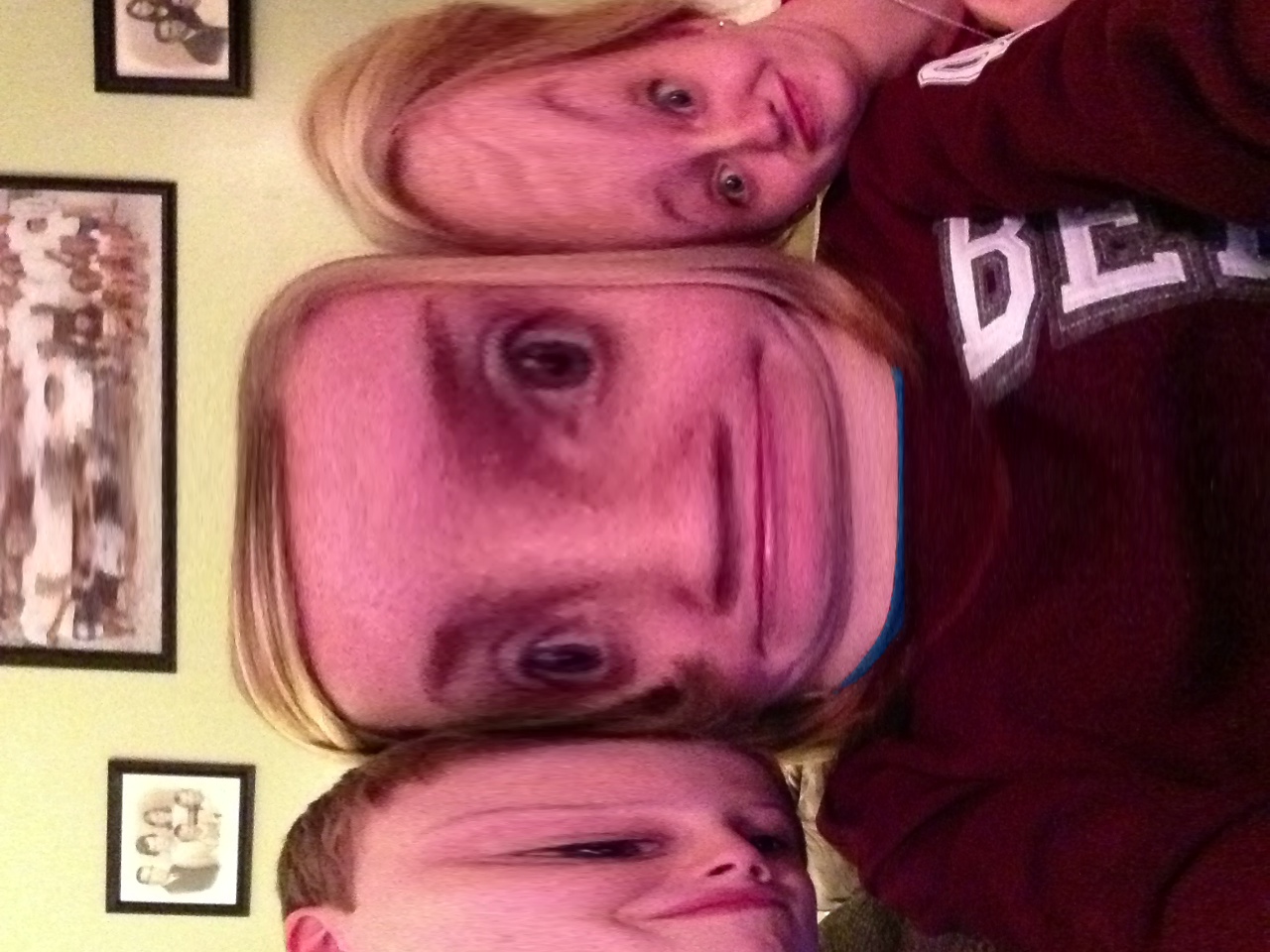 my test chambers
Collection by
bucketcollector
my favorite test chambers


!!!
Collection by
GE/\/iK0L0G