Showing 4471-4500 of 6,200 entries

Future Engineering
Collection by
The_Uo
Collection of easy and fun portal 2 maps.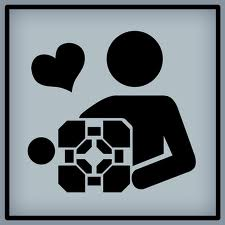 My Beloved Cube
Collection by
PixPak
Just a collection of some testchambers i made using the power of the companion cube!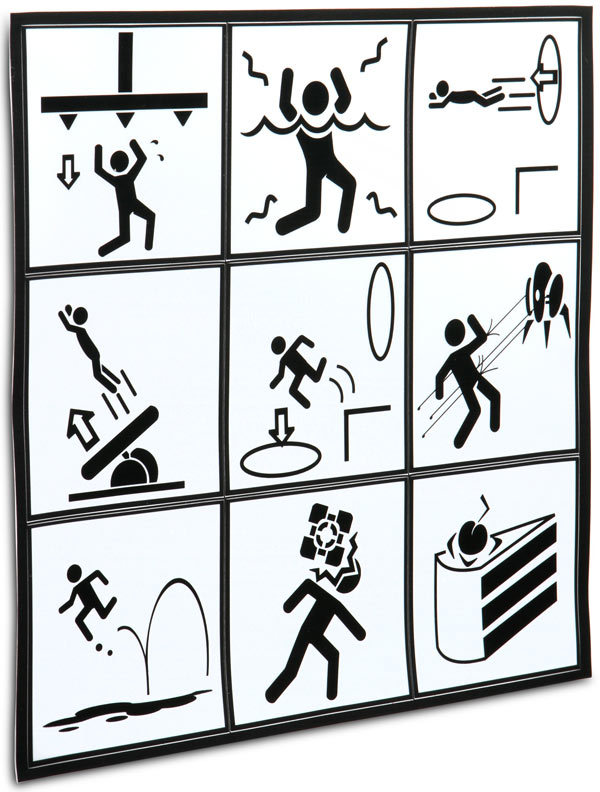 So much test
Collection by
Ascherrit
Début de création de salle =)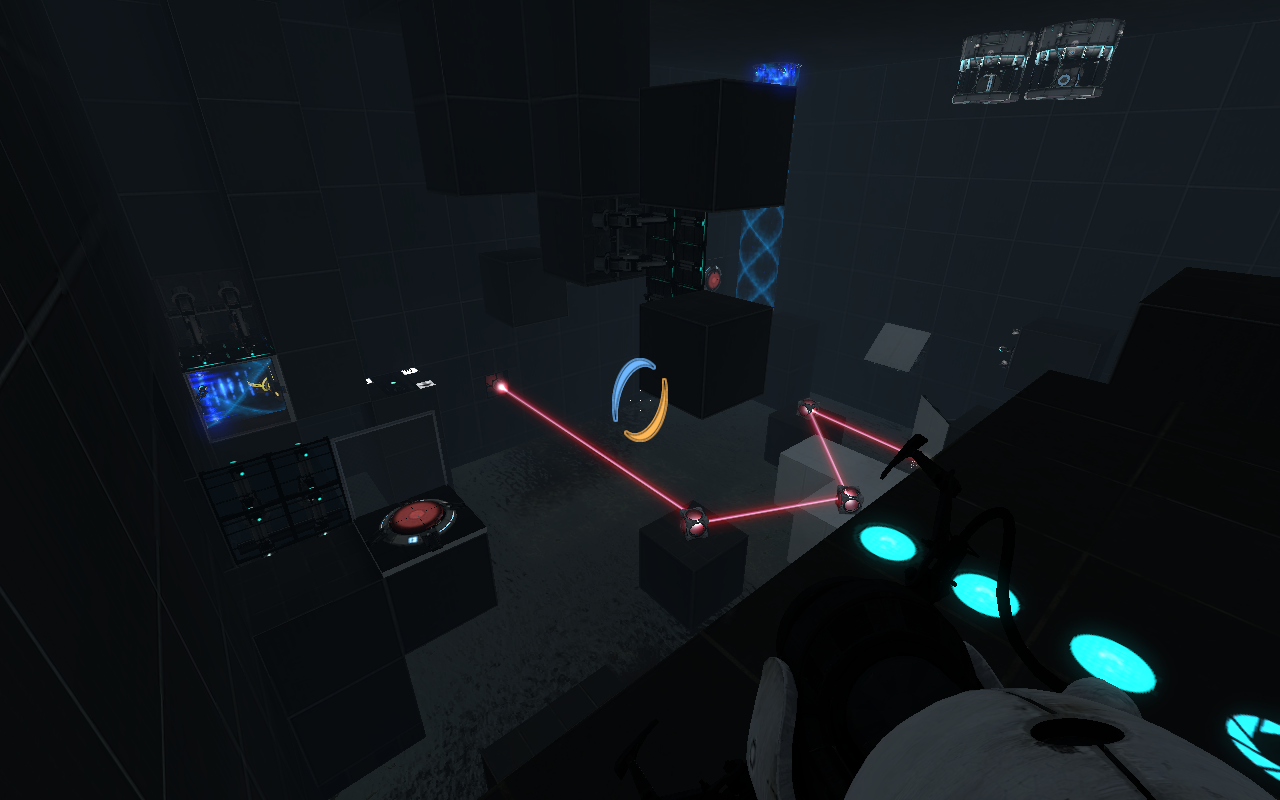 Ztr3e's Relentless Ball Buster!! [so you think you know portal?]
Collection by
Ztr3e
think again.. A COLLECTION OF 3 FIENDISHLY DECEPTIVE DIABOLICAL PUZZLES DEVISED BY MADMEN i defy anyone to complete this collection I DEMAND SCREEN RECORDINGS FROM ANY WHO COMPLEEEETE [the first is A BIT OF FUN]...just to ease you in [the second

My Test Chambers
Collection by
Marcus Rattman
My Easy-Beazy-Peazy maps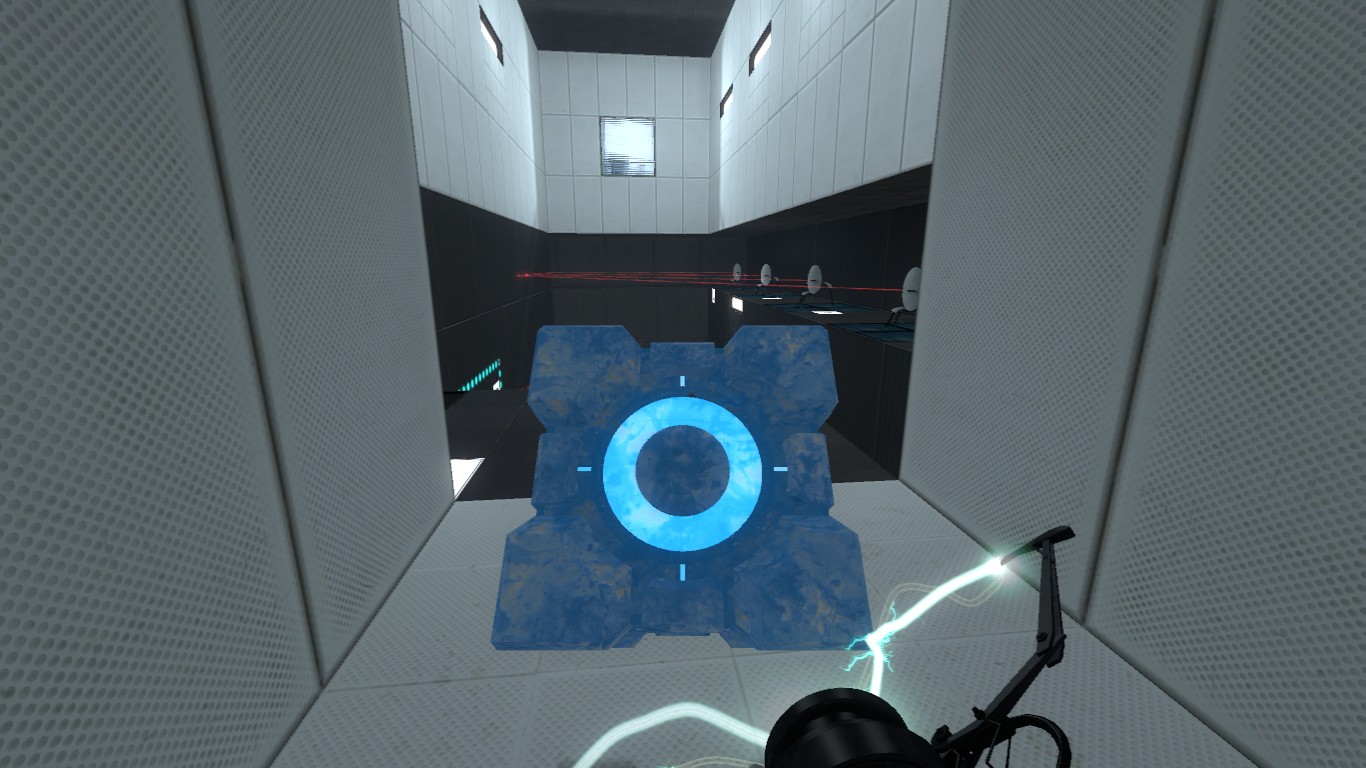 Bad blue cube!
Collection by
TalonOut
It's a bad...Very bad...

shoop's maps
Collection by
TheAndy9297

An Exploration into Lasers & Friendships
Collection by
Pele the Second
Many times have humans worked together, collaborated, to reach a goal not previously possible without aforementioed co-operation. Inatimate objects can also co-operate. Learn from your mistakes and successes, co-operation between objects is critical t

FUN HOUSE!
Collection by
ZXL3
It's Simply FUN!


$ Test Luxary
Collection by
slother
It's just one chamber thogh... and its pretty basic... but you'l allways have one more room to try :)

Demios
Collection by
Rootus Gahr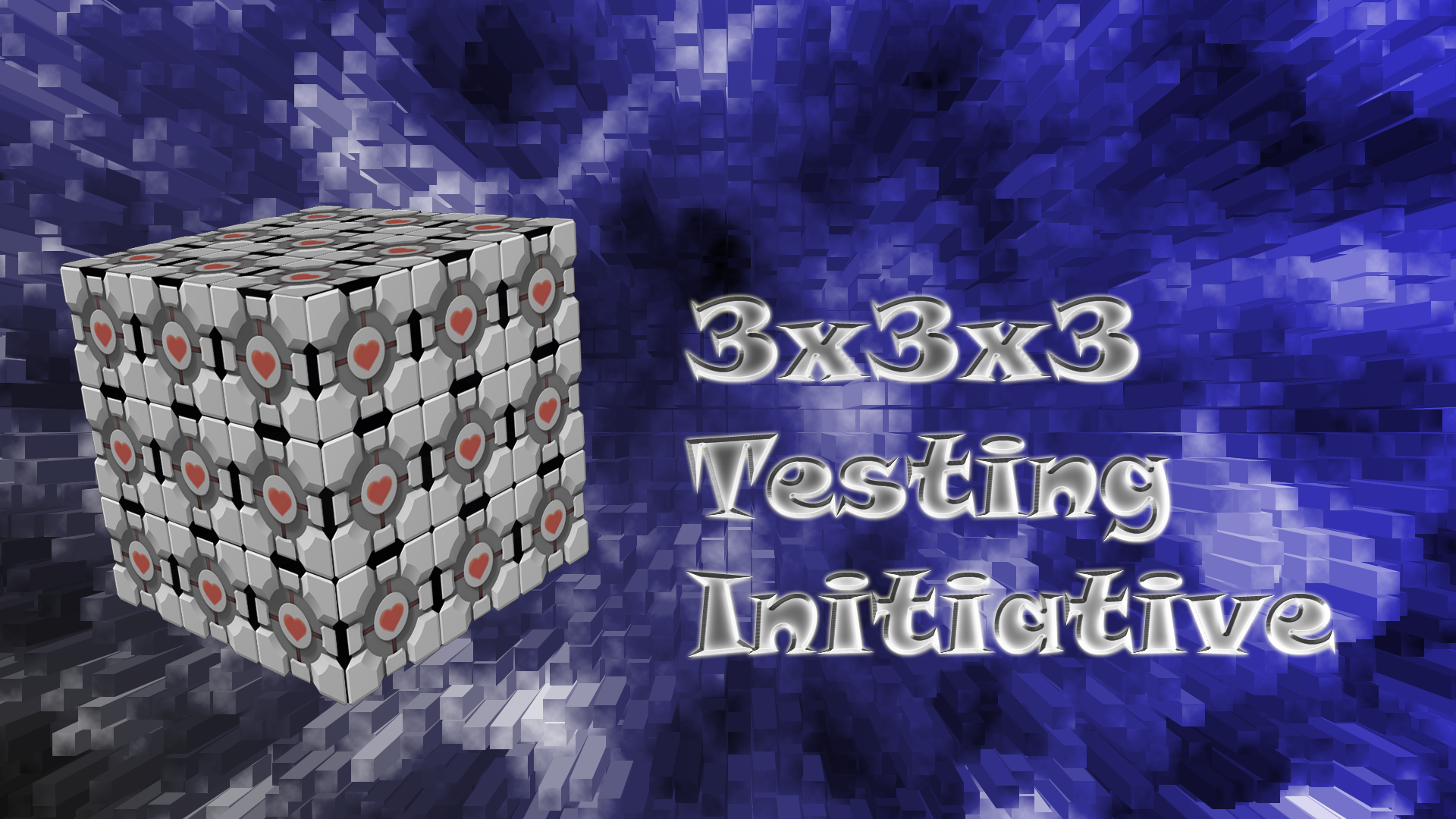 3x3x3 Testing Initiative
Collection by
Animal (BLUE) jg
A series of small test's usin a testing area of 3x3x3. Some Chambers are larger but the actual testing area is never bigger than 3x3x3.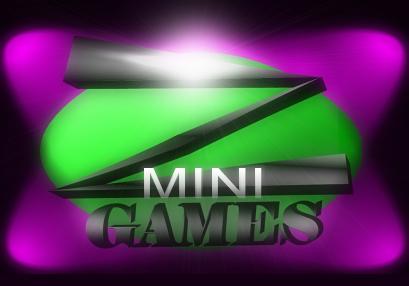 Minigames
Collection by
fr0ztbyTe
A Collection of Minigames can be found in here. Some like bowling and trick shots/trick jumps and many more!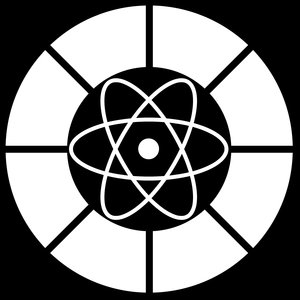 Recapture the Companion Cube
Collection by
Batman101494
GLaDOS has captured the weighted companion cube! You must use your detective skills to sneak into her hidden lair and recapture the cube!

Two Bots
Collection by
Shy Biscuits
"Two Bots" is a collection of Portal 2 cooperative test chamers starring everyone's favorite robots, Atlas and P-Body! See the crazy adventures that they will experience in the test chambers!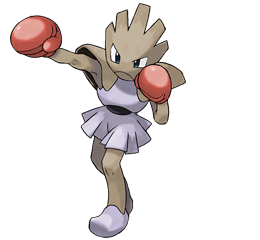 Tomb Raider
Collection by
Manosx52
A collection of my tomb raider maps.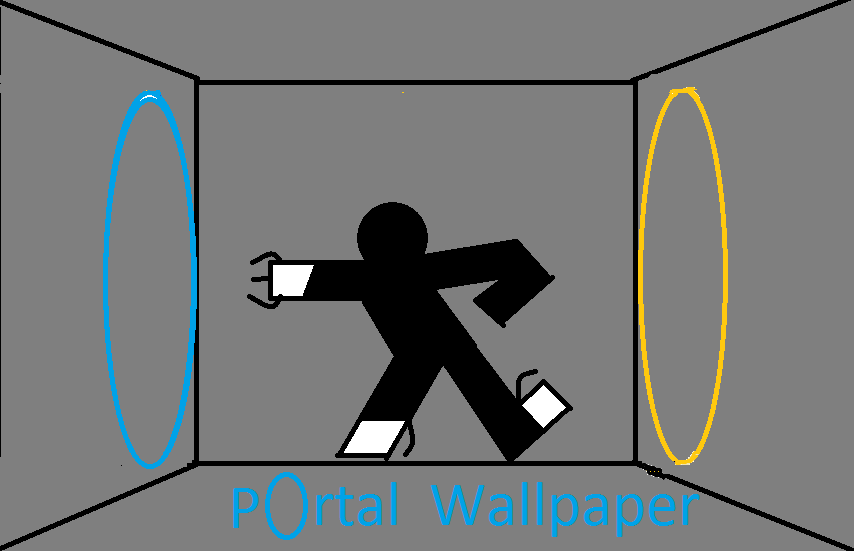 The New Aperture Laboratories
Collection by
Absorbingpaper
Oh no! The AI testing robots have taken over the facility. You must hurry and stop them! Leave a comment if you want this to continue!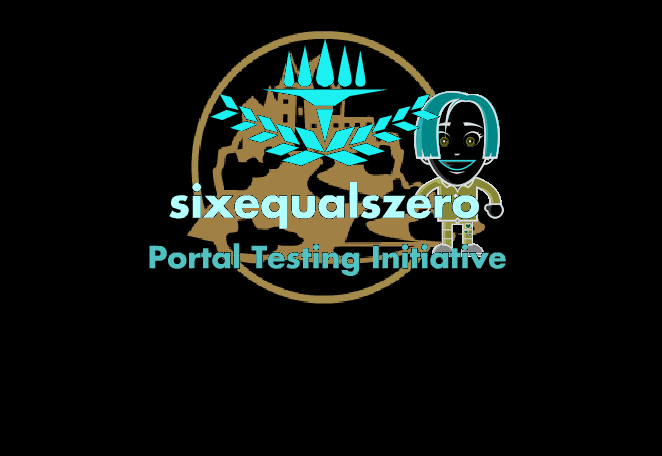 Rated chambers
Collection by
sixequalszero
Chambers you should play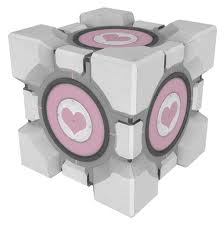 More and more
Collection by
deustiacci
Un test sur une map =)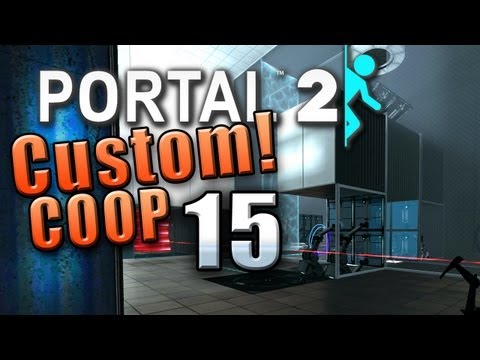 Für Rahmschnitzel und Knasti
Collection by
derEntenpopel
Hier eine zusammenfassung alle Portal2-Maps die ich für Rahmschnitzel ( http://goo.gl/0YcIs ) und dakieksde ( http://goo.gl/3O1zt ) erstellt und eingschickt habe.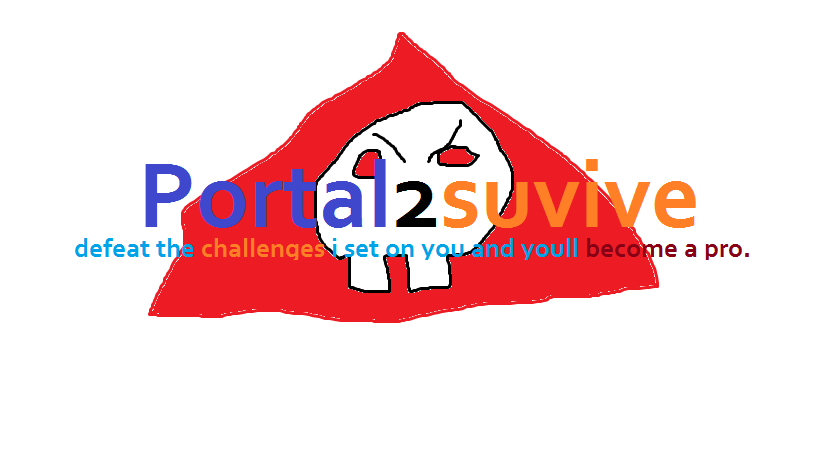 portal 2 survive
Collection by
Notawallplan
defeat the challenges be come a pro defeat all secondary objectons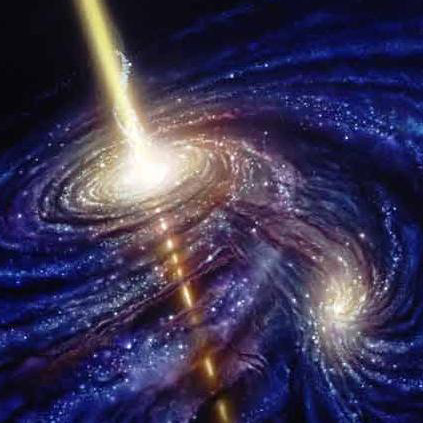 Tenebrous
Collection by
Krebsy
Krebsy does Science! A few test chambers to be getting on with, more to follow.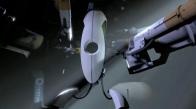 Turretland
Collection by
Okami [Pööçh]
GLaDOS throws you in test after deadly test filled with turrets. She thinks testing isn't worthwhile unless it is deadly. She created these deadly tests just for you. I add a new chamber every once in a while, so make sure to check for new ones!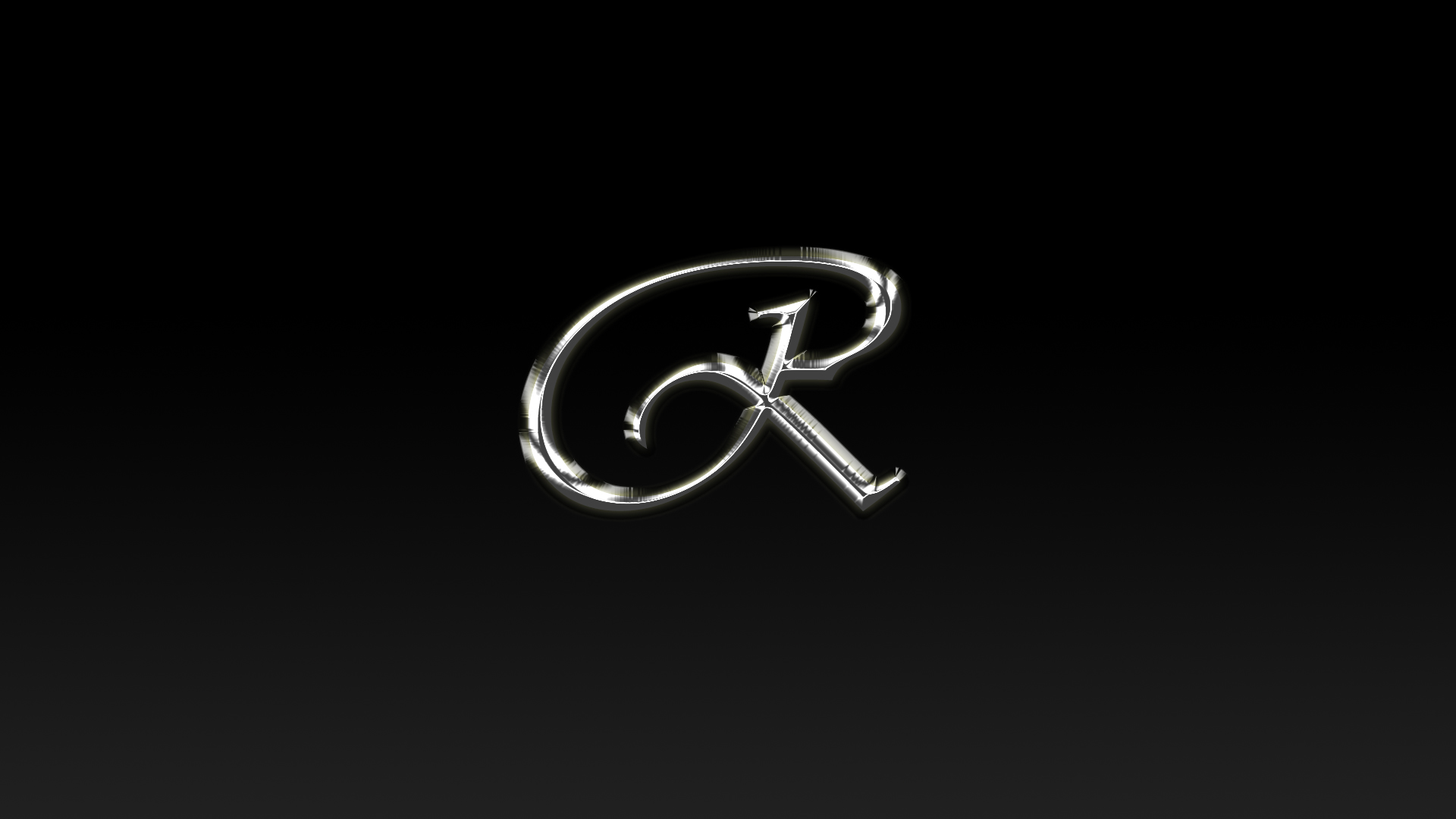 RobsysGames Testing Facility - Lab Rat
Collection by
RobsysGames
So, you managed to escape the Idiot's Quarters? Congratulations! You must have an IQ of at least 10. That's something to be proud of. We need to test your abilities further now. I hope you don't mind. Well, you don't really have a choice, do you? It's not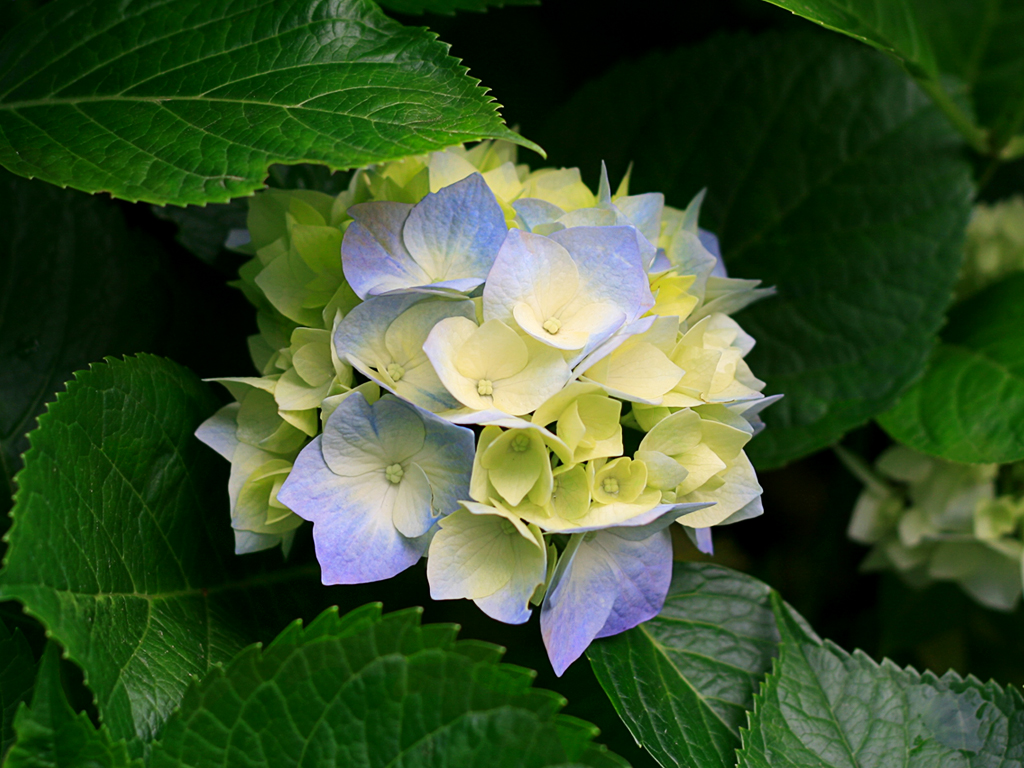 portal 2 co-op personal colection
Collection by
the outsider
another collection of levels for me and my friends to try out, your welcom to suscribe as well msot if not all these designers deserve it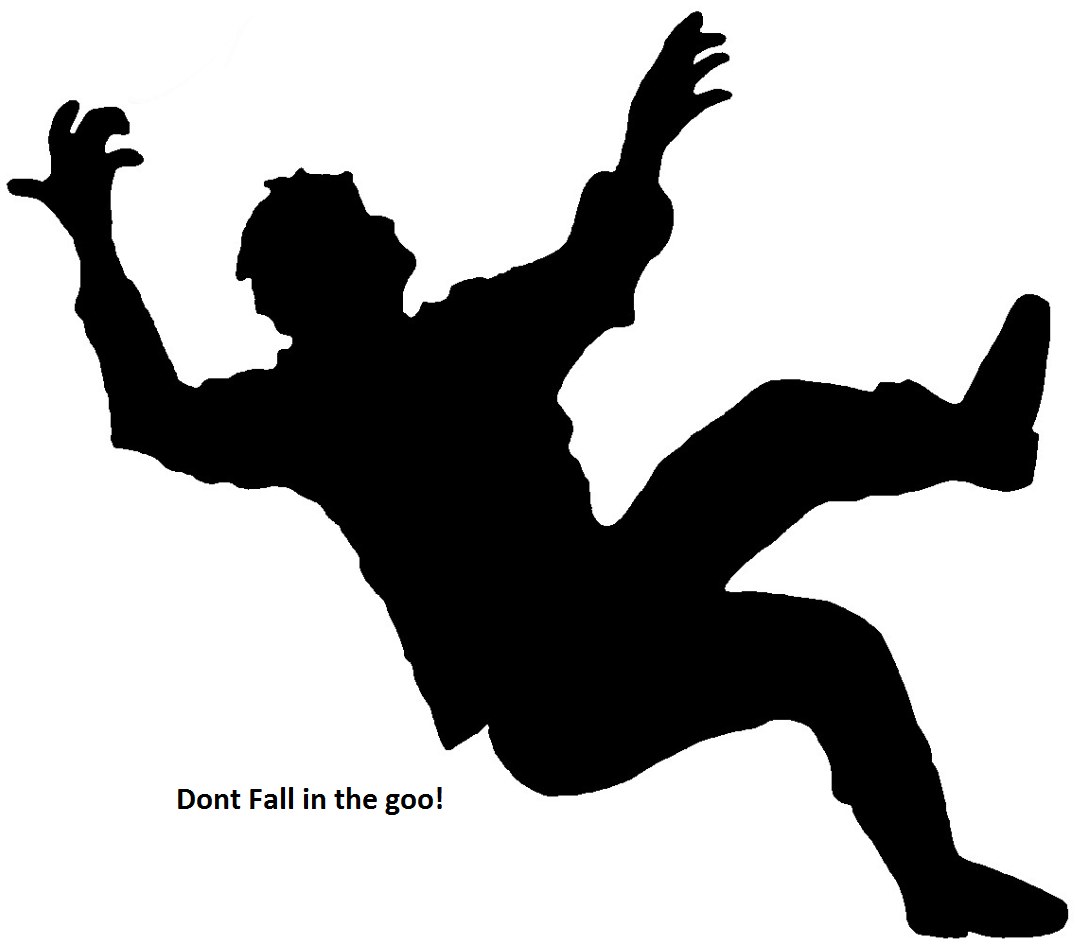 Test your skill to make it to the end before your friend can, Or die trying!
Collection by
Kill4Beer
This is my first 10 maps of the Race to the end series. Enjoy and have fun!

Floh's Insane!
Collection by
Imba, the Creator
Levels für die ganze Familie!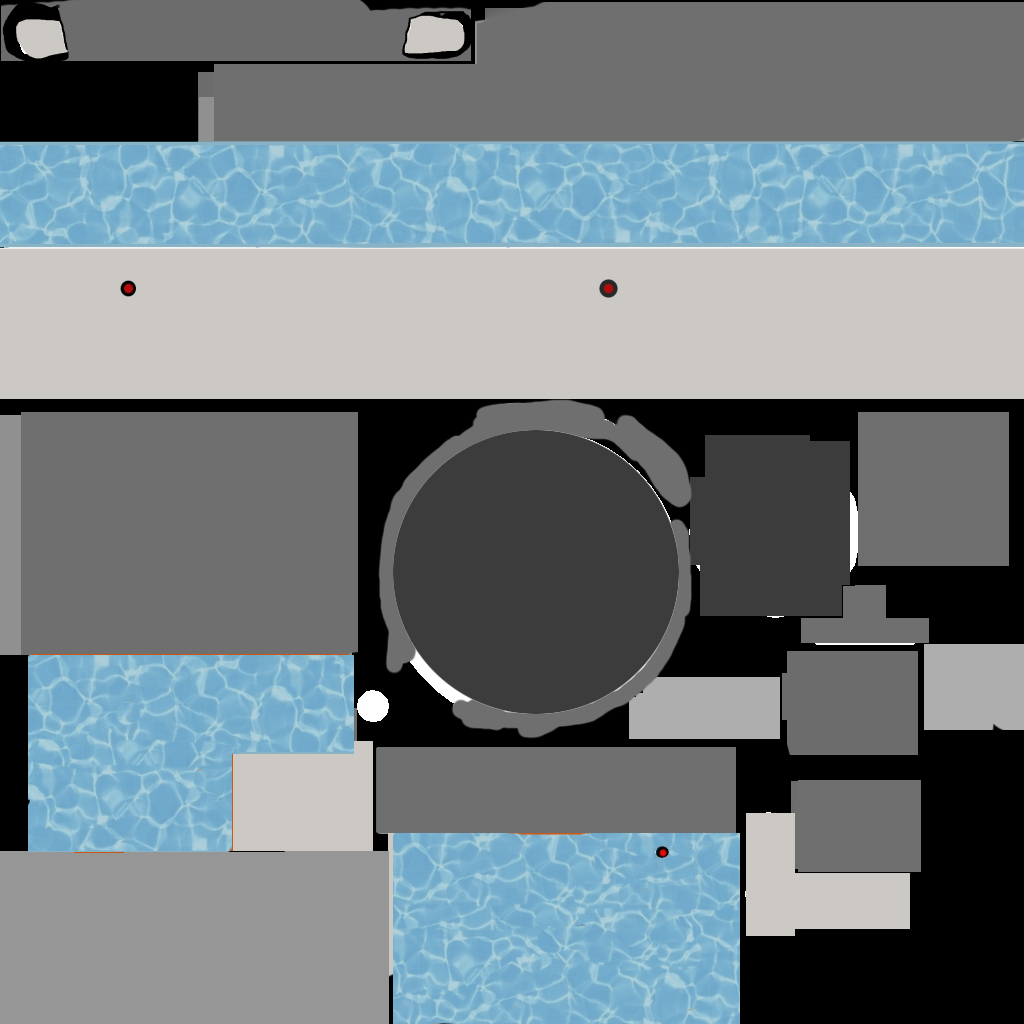 The Primary Sewer System
Collection by
IcyCactiAttack
Something's been sending the gel to the sewer system, causing it to overflow. Stop the problem before Aperture Science is entirely submerged in gooey sewage!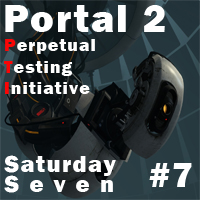 Saturday 7 Number 8: And, We're Back
Collection by
nhenrica
Hello, and welcome back at long last to the Saturday Seven. In case anyone was wondering, no I haven't stopped making maps, I've just had to slow down due finally getting a job, which obviously takes up a lot of time. This Saturday Seven includes a few sim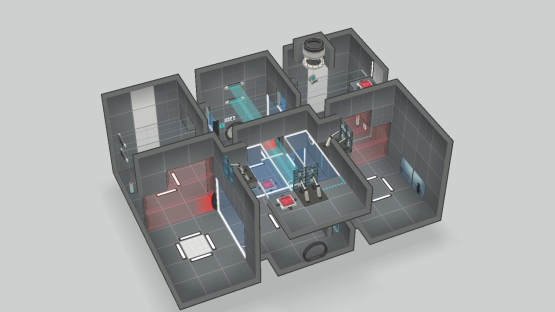 Squishy Little Map Pack 1
Collection by
Sickleberry Fapsauce
A little pack of maps.