Showing 4441-4470 of 6,428 entries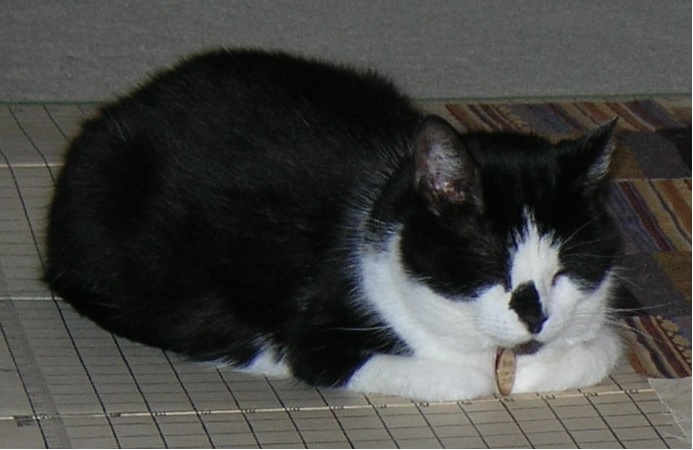 Portal 2 Files
Collection by
miva23

My Portal 2 Subs
Collection by
DaveKap
For me and my friends. Go away.
SEED School Summer Enrichment
Collection by
justin.d.eames
A very basic collection of puzzles for the beginner.
Ten Tragic tests
Collection by
Dannycopo
Jus some tests can be hard easy simple or medeium but require some logical thinking.
Petit Puzzles
Collection by
Kurs'd Arriator
This collection is a series of chambers that are either small, fast to solve, or easy. If possible, this series will be continued indefinitely. They will contain every single test element available in the Puzzlemaker. Each chamber has a different test e

Escape From Aperture
Collection by
space928
--------------------------------------------------------------------------------------- Run, Think, and Hide; wilst you are escaping Aperture Laboritories. --------------------------------------------------------------------------------------- Made by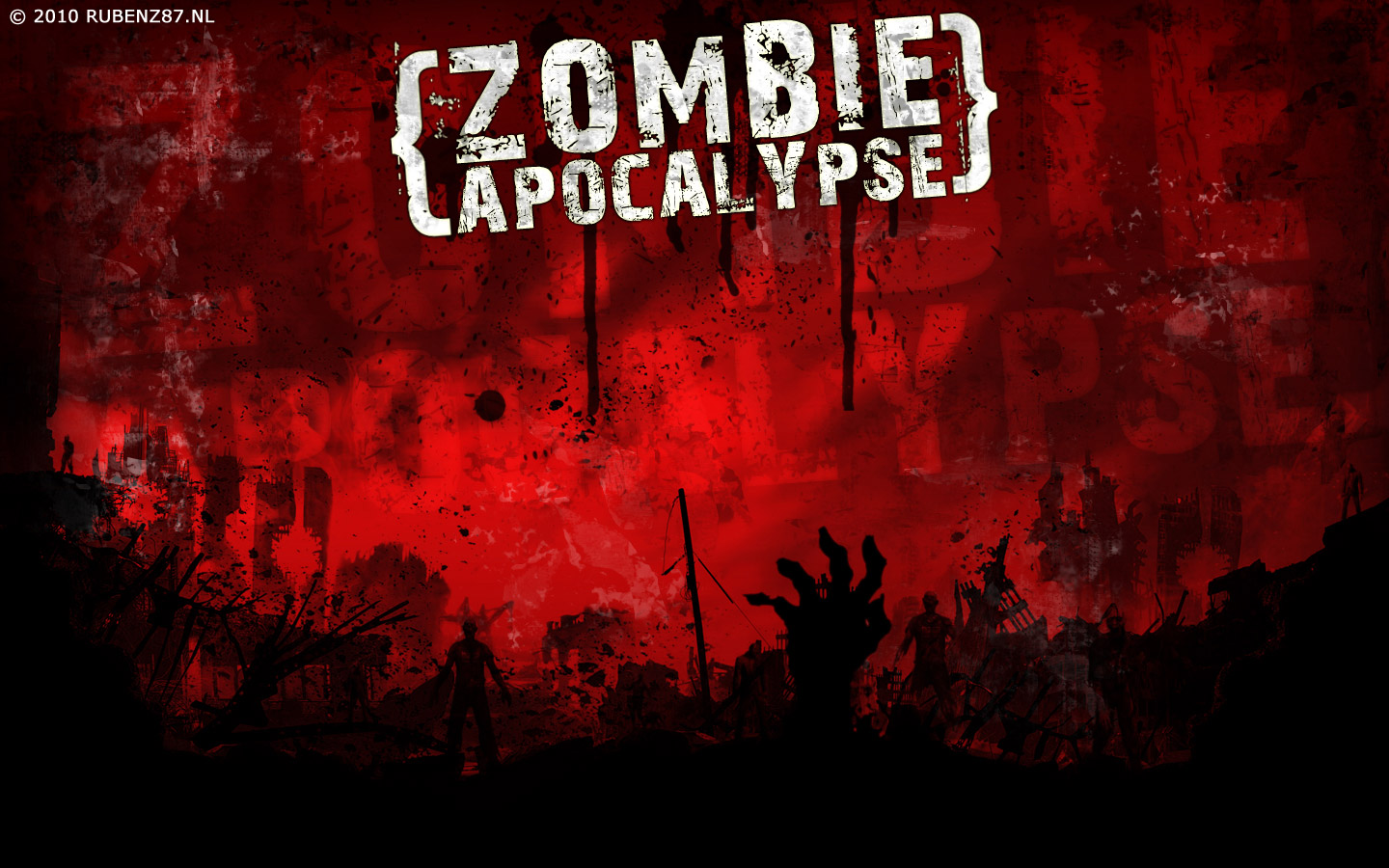 My Portal 2 Test Chambers
Collection by
Thomas the Dank Engine
This is my personal collection of test chambers i have created.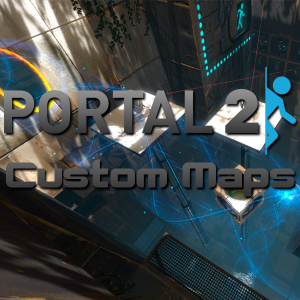 Gravity Chambers
Collection by
💾 TheFuryBumblebee 💾
Gravity with a magic mechanic.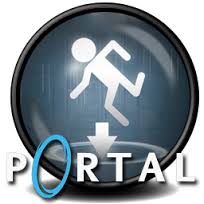 portal
Collection by
Txomas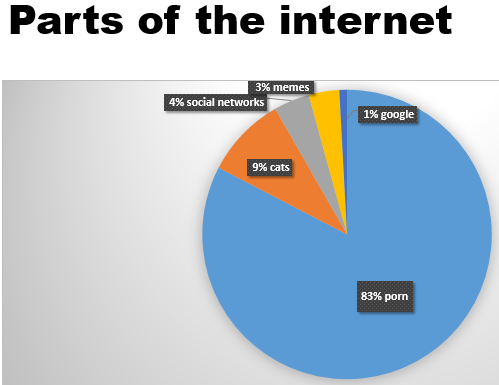 The Trails of Berry
Collection by
longest jojo season
these are ment to be played all at once but, dew to the item limit on the test chambers they had to be seperated. they are hard, and you will have to think outside the box, some (tests) dont ever require a portal gun.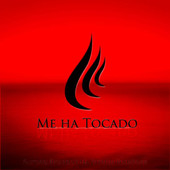 great portal 2 levels
Collection by
jota87r
great community made portal 2 levels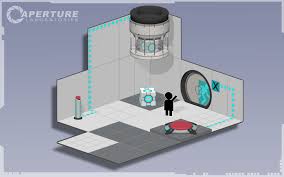 Portal 2 Maps
Collection by
Thomas The Dankengine
This is a collection of all the Portal 2 maps I've made.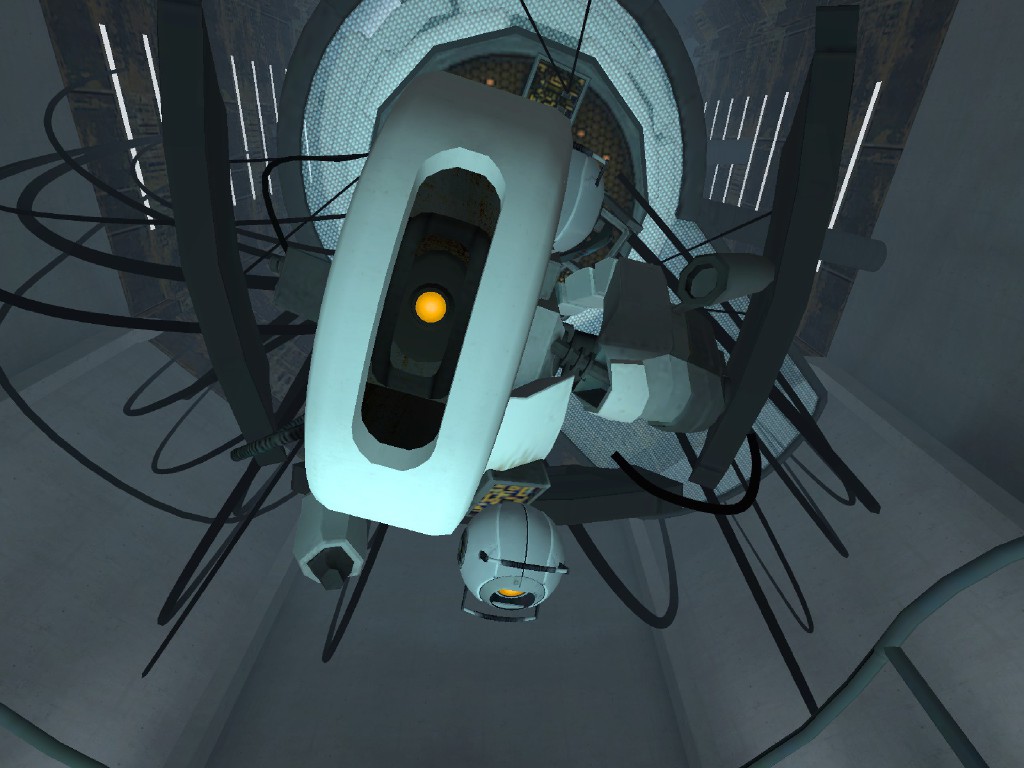 TEST PROTOCOL
Collection by
venomweb99
TEST PROTOCOL by venomweb99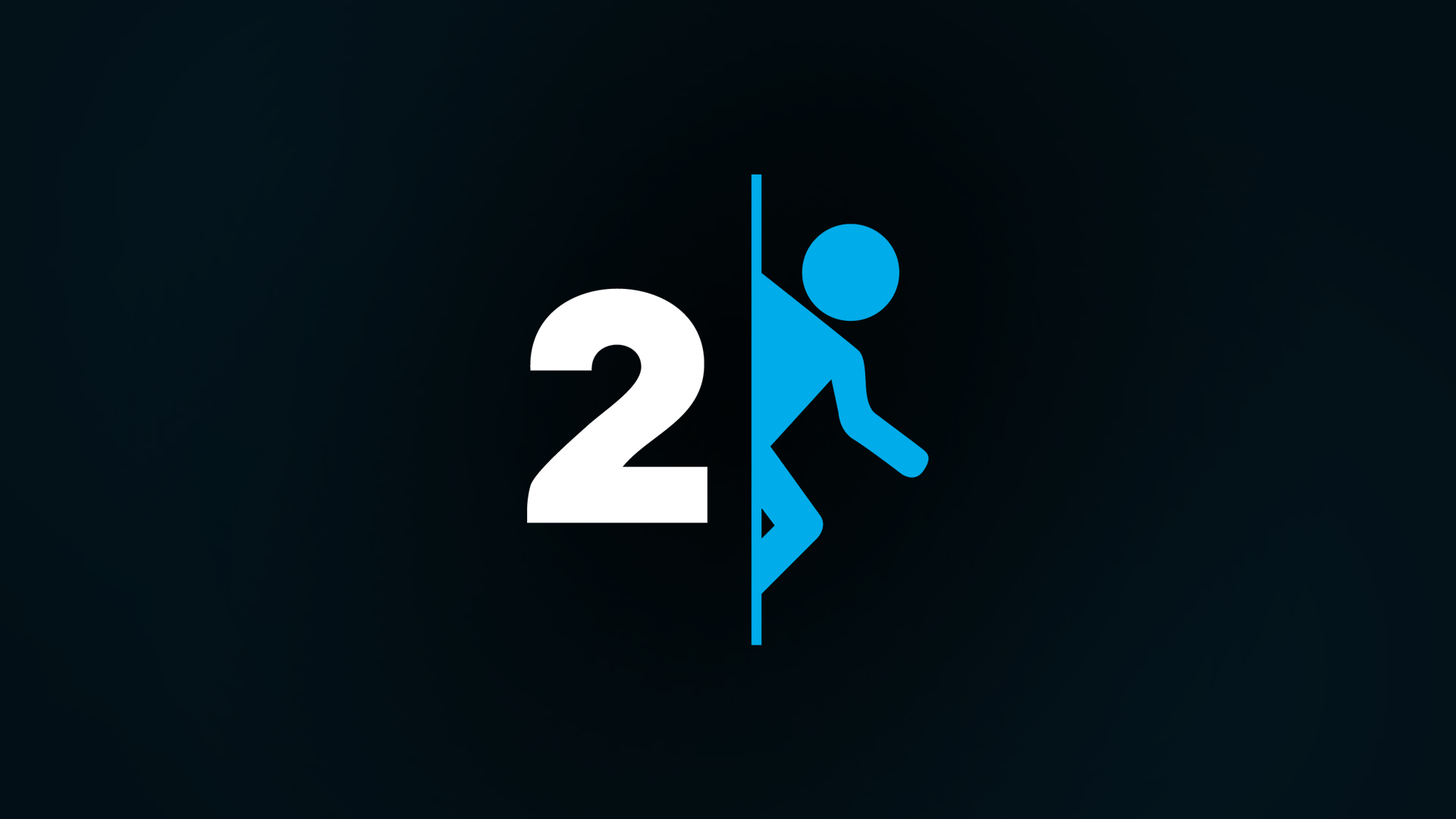 Portal custom maps
Collection by
newdev4ios
Levels i made for Portal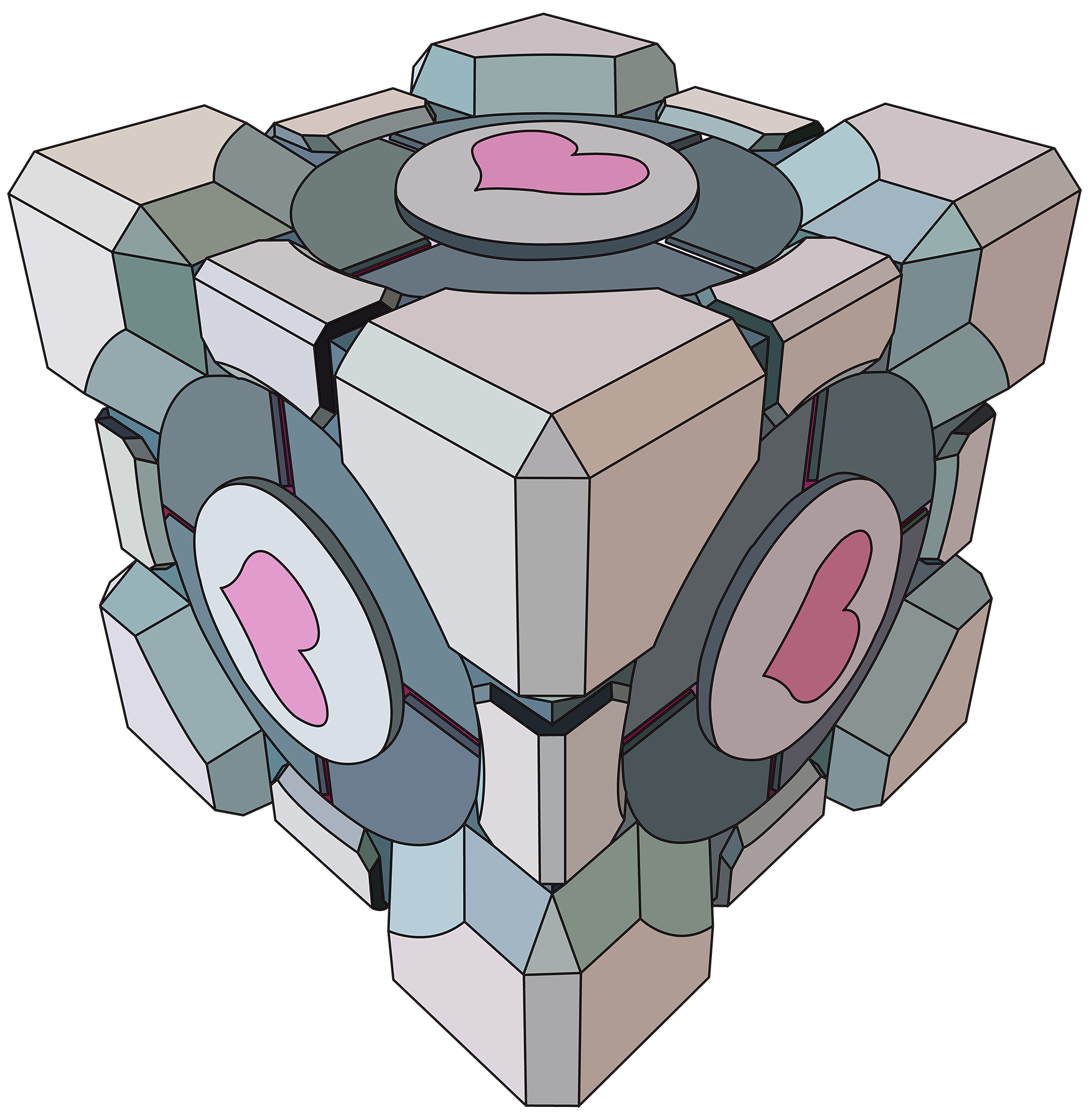 The CUBE
Collection by
Mrosenhave
All The CUBE maps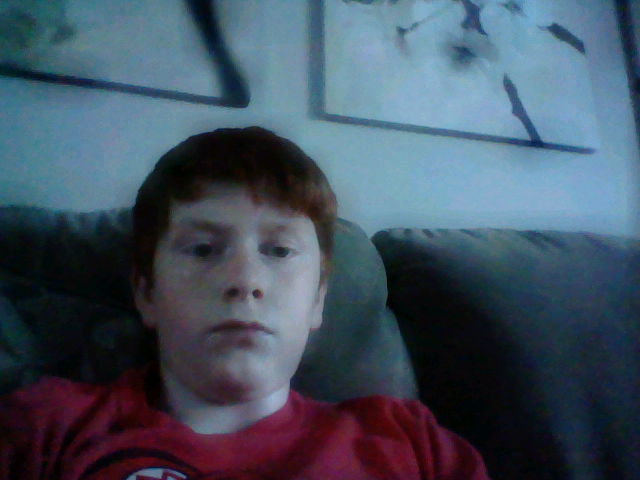 tests
Collection by
bigbanannabro
it is there

Portal 2
Collection by
blz

Portalocity
Collection by
Macavity
Collection of my created Portal maps of varying difficulty
Андрей
Collection by
ivandrey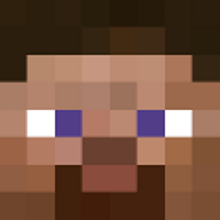 Portal 2
Collection by
Alemetal [LTG]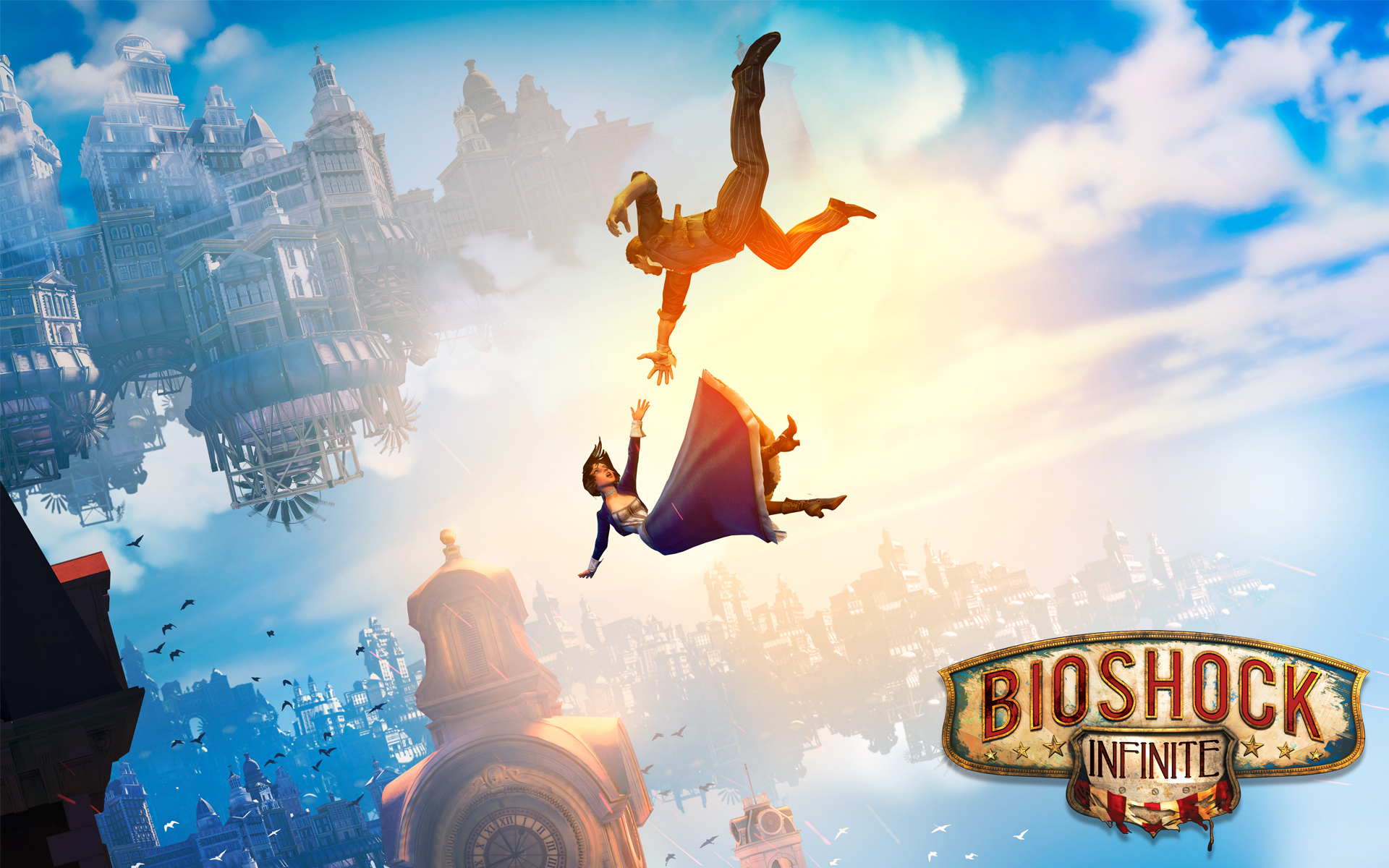 dat collection thod
Collection by
progowl18
what.

Aperture Forgotten
Collection by
Department of Redundancy Dept.
Collection for testing the beta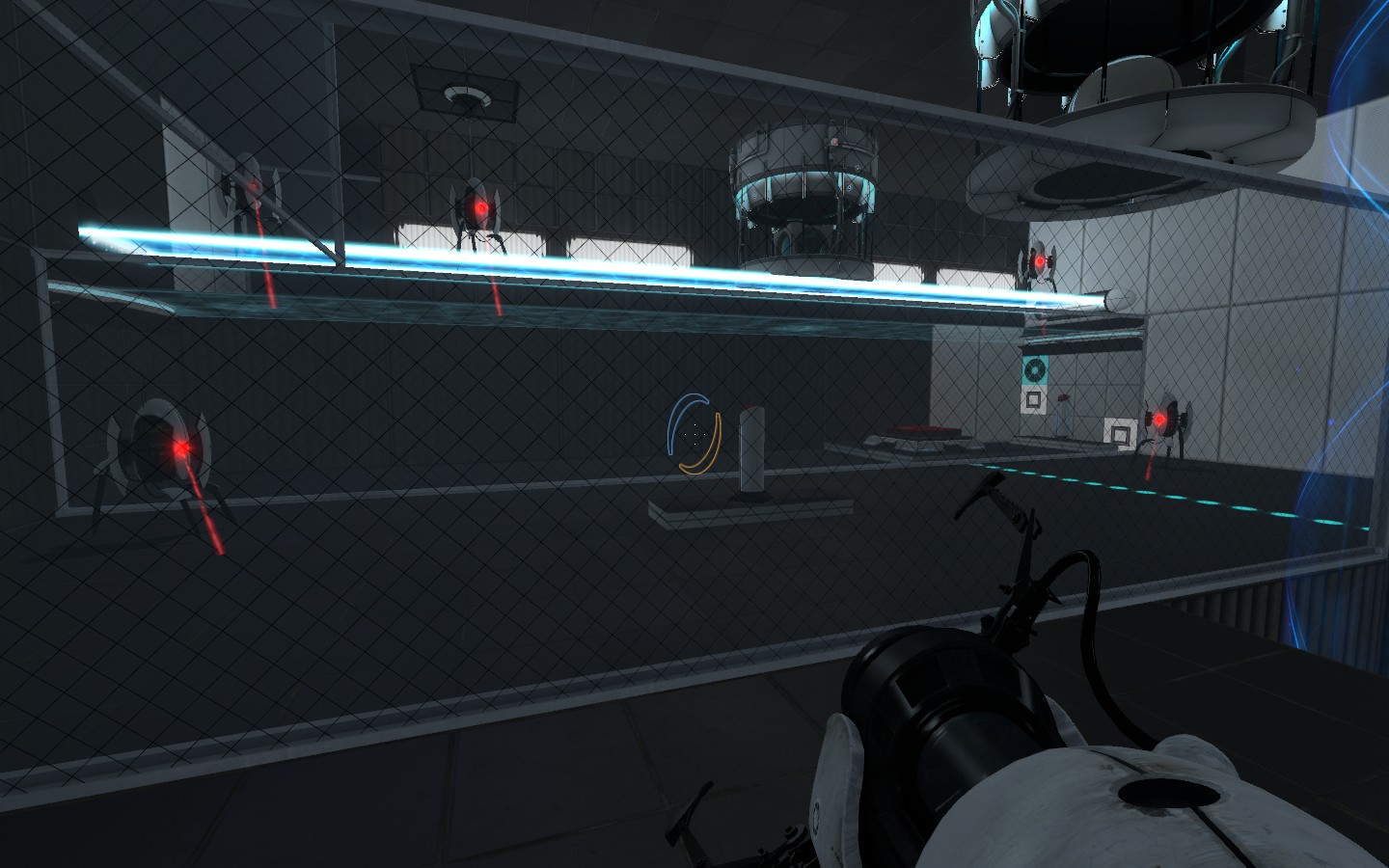 Cam's Challenges
Collection by
Hachiroku
A series of challenges designed to driive Cam up a tree. Feel free to climb up!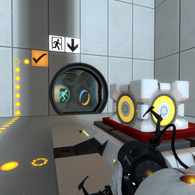 Portal 2 - Simple Concepts Collection
Collection by
Ranyhyn
This is a small collection of maps, testing fairly simple concepts, in mostly straightforward ways.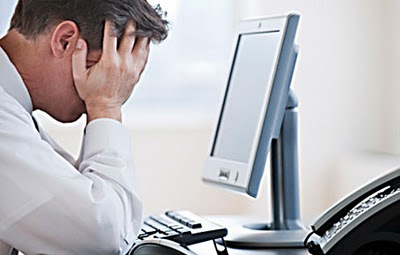 My maps
Collection by
Azu/Jensby
Some of these puzzles may be hazardous to your health.
Tristan Tonning's Test Equipment
Collection by
Heisenberg
CLASSIFIED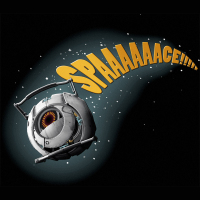 The Hidden Chambers
Collection by
Thundercleese
This is a collection of the Hidden Chambers Maps made by me. Image was took from the Space Core Skyrim Mod because I do not have a image to use for this collection if you want to make one by all means. (Please message me if you want to make one out of the

Level Design Final
Collection by
rebelphoenix17
Level Design Final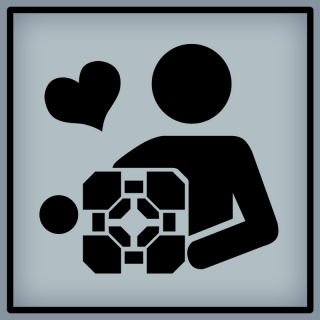 Portal Physics
Collection by
memoryloop
Puzzles created by the GSC Portal Phyics class.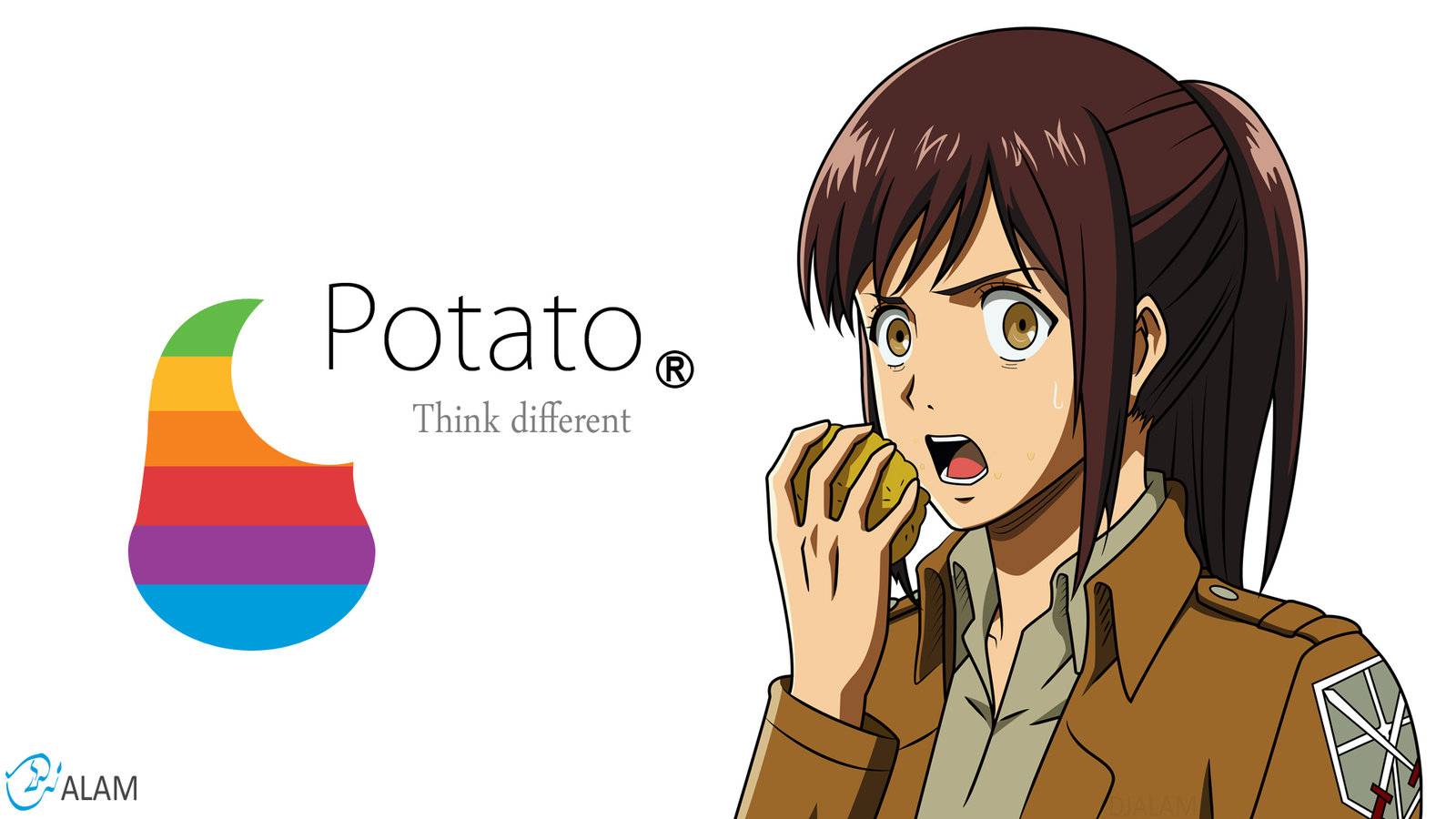 Vakoru FEG
Collection by
Heywood Jablome