Showing 4351-4380 of 5,291 entries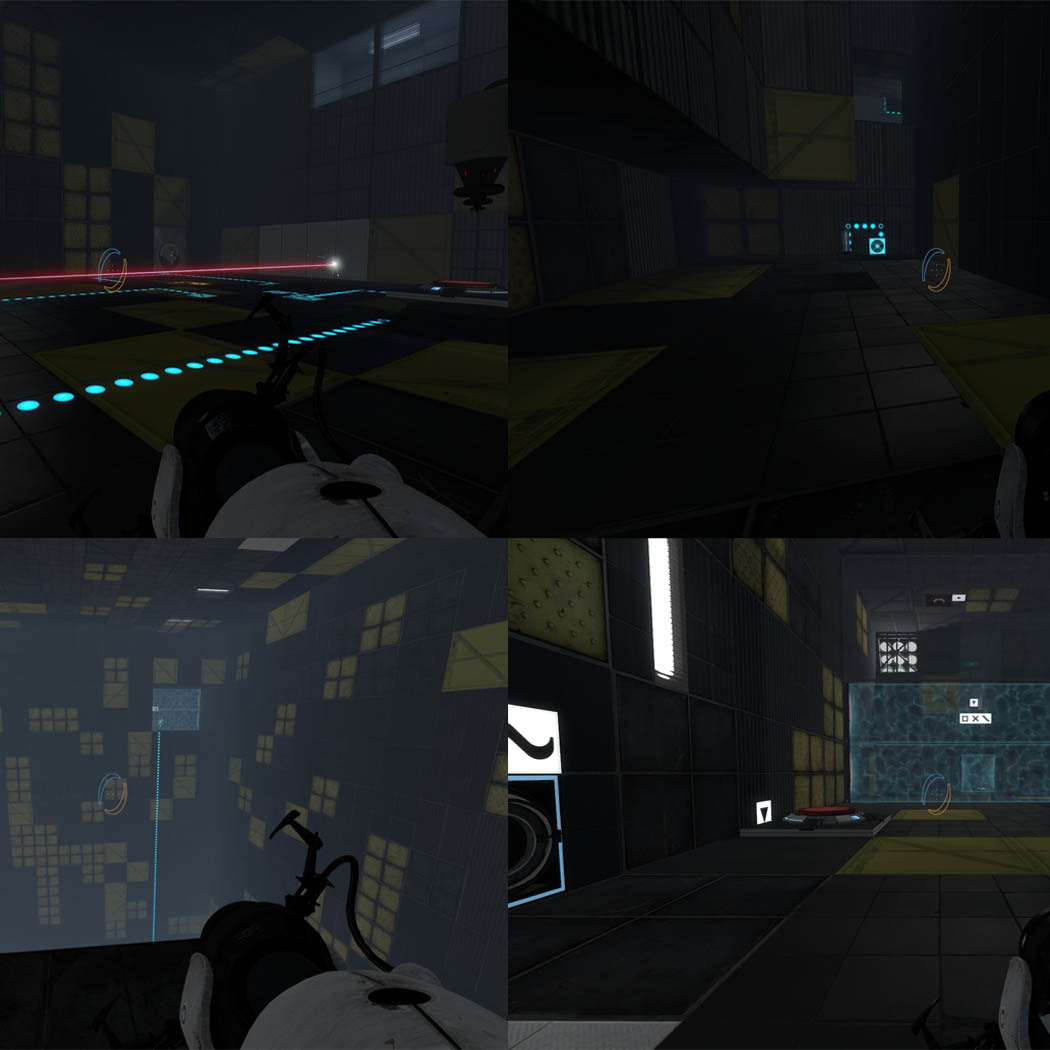 BumbleGrum Collection
Collection by
Bumbles
This collection doesn't have a particular theme. It's my first go at making puzzles, and I am experimenting with the ways in which various elements can be put together.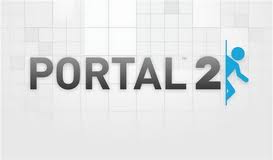 The Gamma Project
Collection by
JaBoiMario
This is my Collection of my Portal 2 rooms call the gamma chambers. The first few are pretty easy but i am ging to make them getter harder and harder while i learn more about the room creator. This will feature single and co-op rooms and i hope you guys e...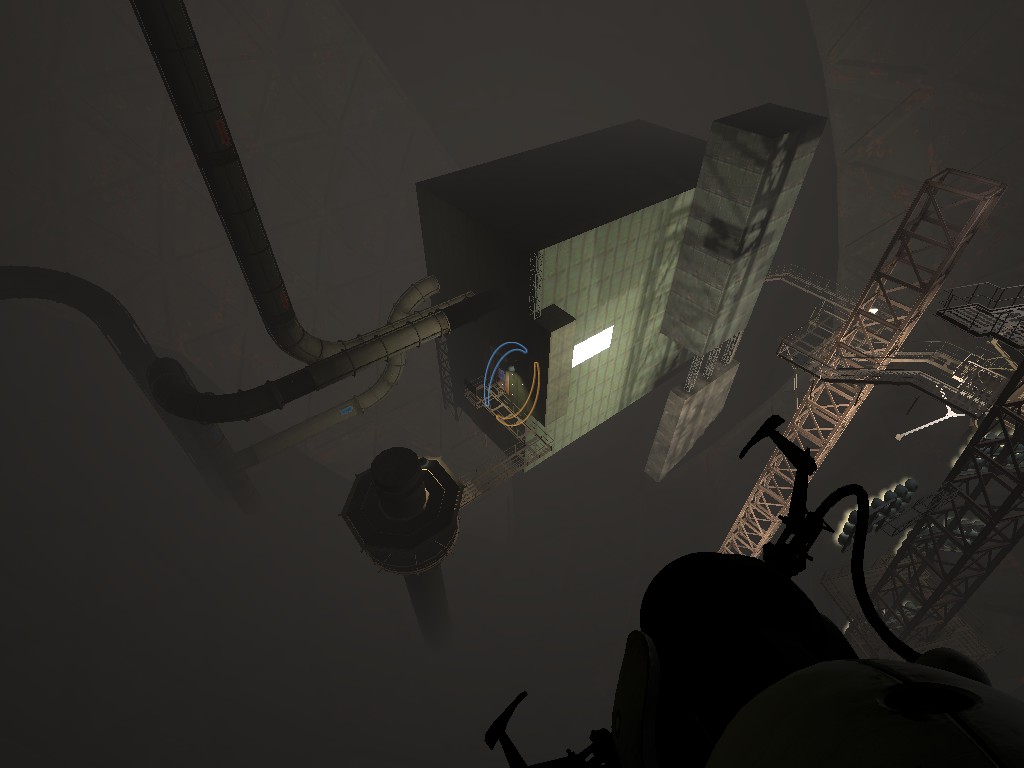 Portal 3
Collection by
Twerre
Portal 3: all parts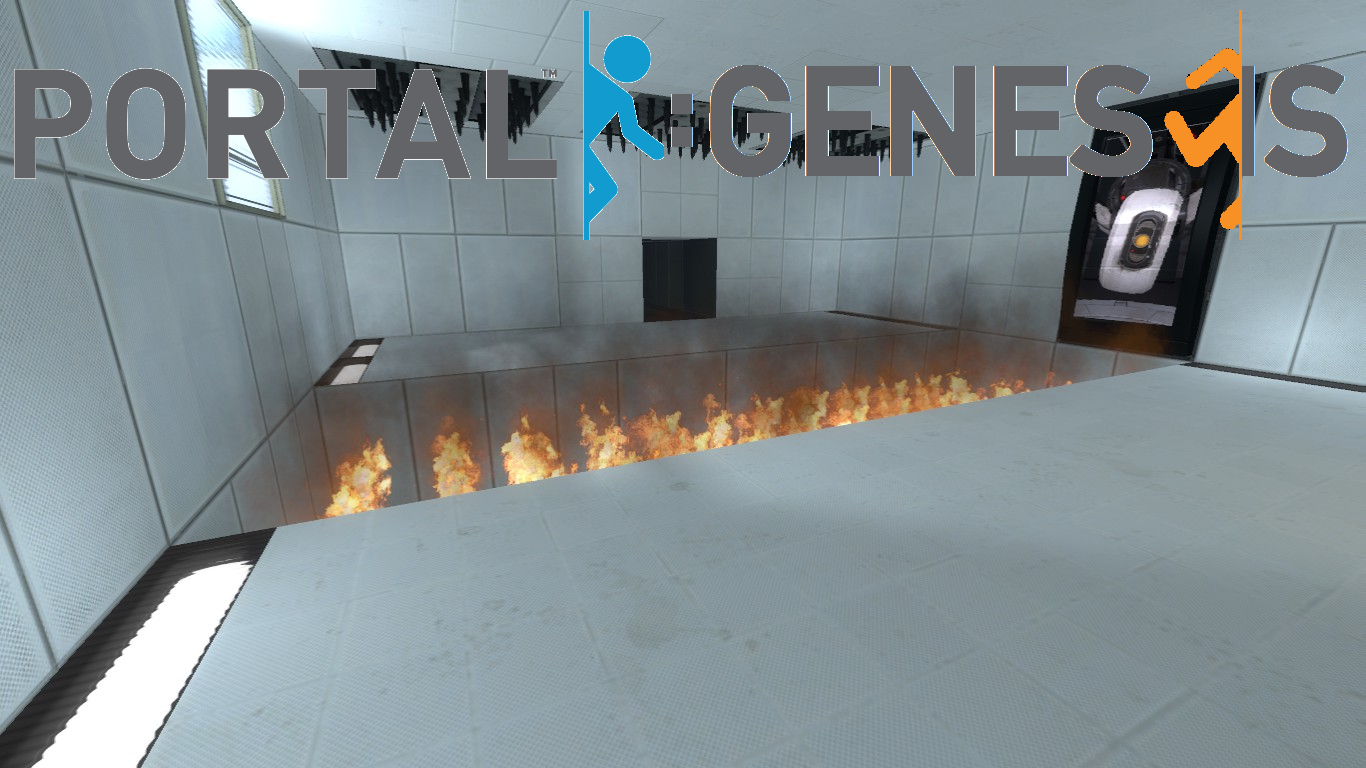 Portal: Genesis (A PTI Custom Story)
Collection by
スターブレード (ERich935)
From the Portal E3 Trailer, to the FInal Hours of Portal 2, many test chambers and elements were removed from the two titles we know and love, now let there be light as this custom story brings back some of those chambers and elements, remade with the in-...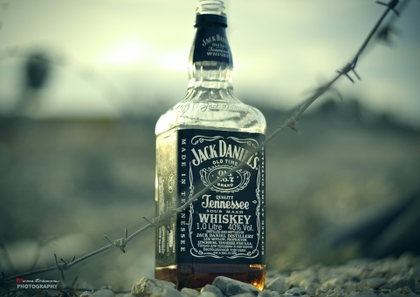 Under The Influence
Collection by
GraemeGunn
What makes these interesting? I made them while drunk. Is that interesting? It was, to me, when I was making the chambers...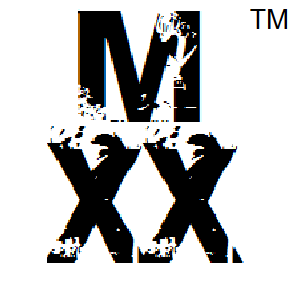 Portal 2
Collection by
MeXXla HD
Portal 2

Zach's Collection
Collection by
zachdecou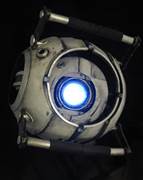 portal 2 community maps
Collection by
Lesbians Follow me on twitch pls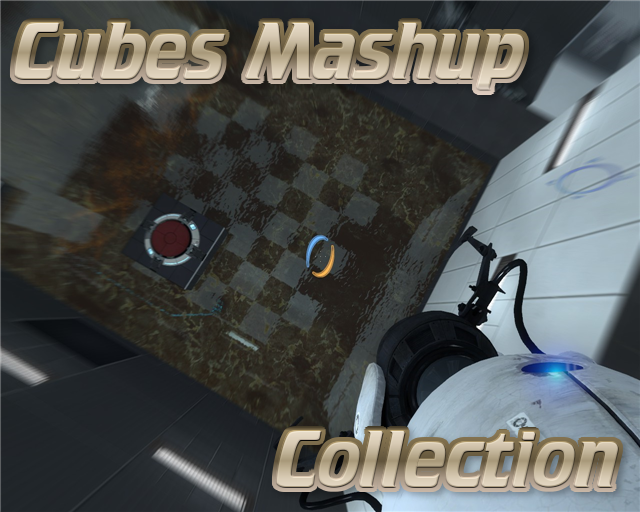 Cubes Mashup Collection
Collection by
hussarB
Collection of several Portal 2 puzzles. Pick one from several puzzles and have fun! Levels are medium-hard to solve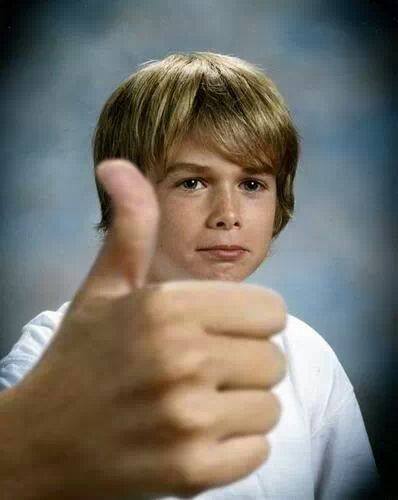 favourites
Collection by
tim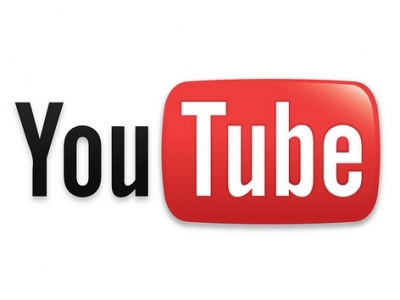 portal :)
Collection by
kirill.poddelskij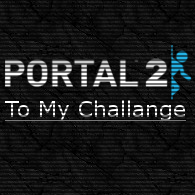 To My Challange
Collection by
TheGianpiero106
This have 3 Maps. -To Easy Challange -To Normal Challange -To Hard Challande Have Fun.

Collection
Collection by
talkeeper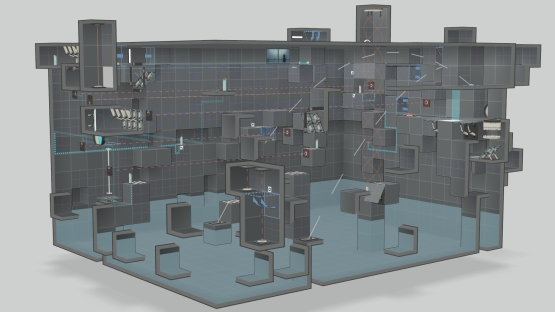 Long Maps
Collection by
Kepler
A collection of my own maps that are long. Usually they are not too hard, but they require steady focus and will keep you that way for a good long while...

Bisqwit's coauthored puzzles
Collection by
Bisqwit
Puzzles that I have created in collaboration with other puzzle authors.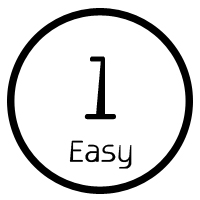 Einfach aber schön!
Collection by
Auftragskiller
Locker gelöst, fast zu einfach.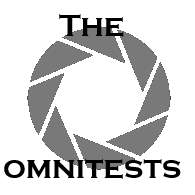 The Omnitests
Collection by
Ungentlemanly Conduct
A series of maps that contain a number of smaller tests for you to solve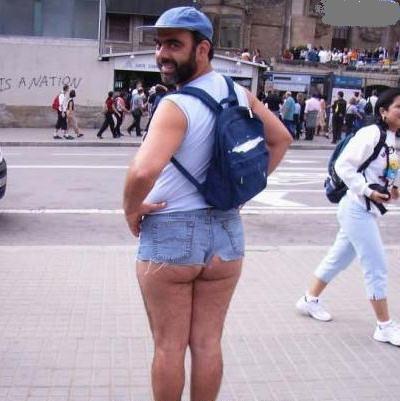 The Bear Cave
Collection by
Grunndle
Chambers for special friends.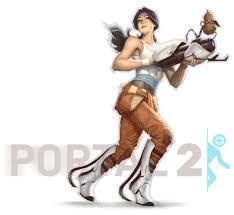 Portal 2 maps
Collection by
petrozorkneo
mapsek lesznek, ahogy az időm engedi :D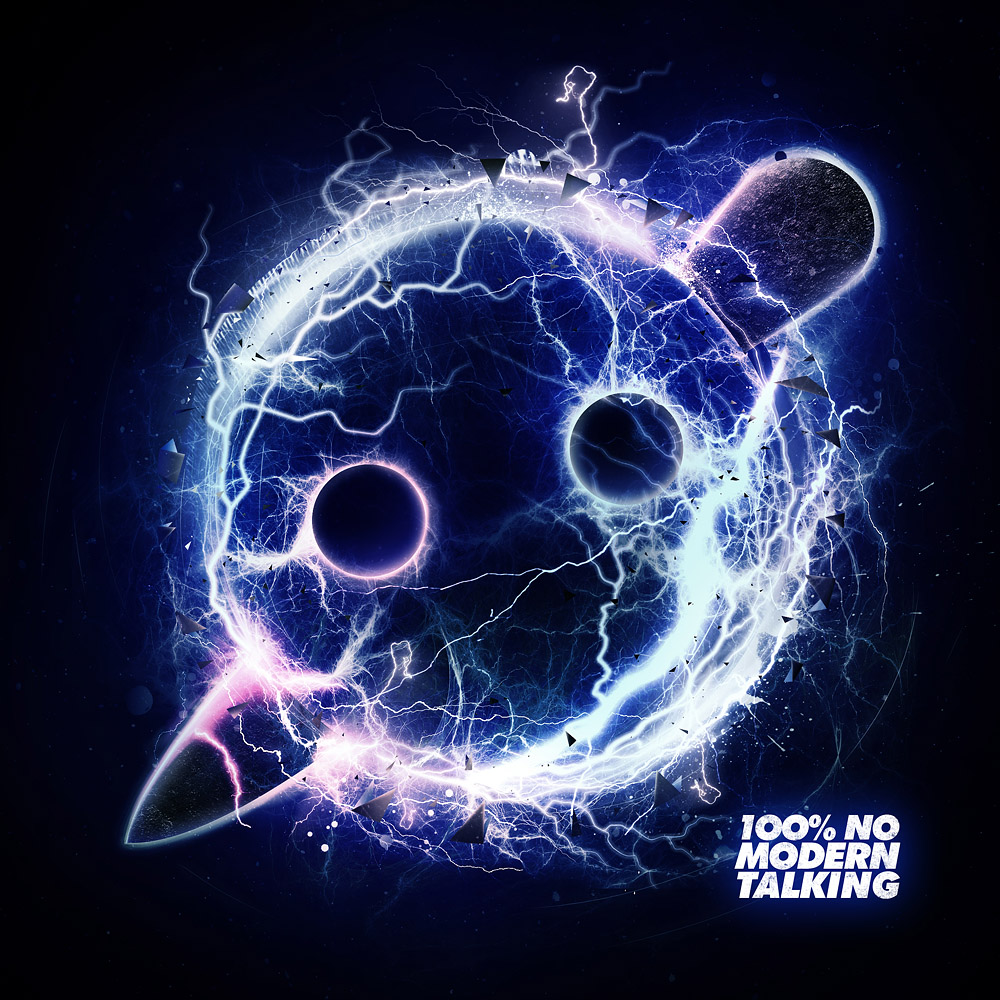 For Robby
Collection by
Darth Andy
I challenge Robby with these chambers.

fartz
Collection by
you monster
farting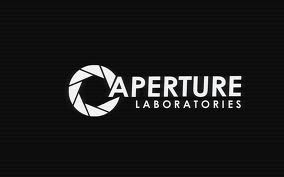 Apature Reboot: Chapter 2, The Reboot
Collection by
Twan!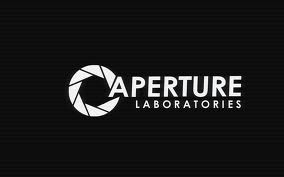 Apature Reboot, Chapter 1: Testing Again?
Collection by
Twan!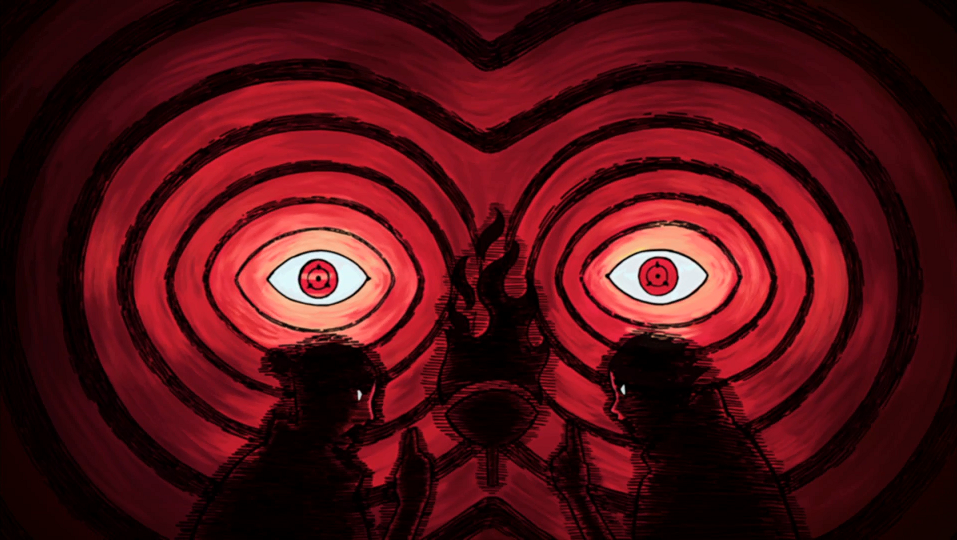 The Way of Izanami
Collection by
DaNiizZ
Izanami is a never ending cycle what absolutly confuses peoples brain, but hopefully you have your friend here so together you can break the never ending cycle, but we promise that it won't be easy!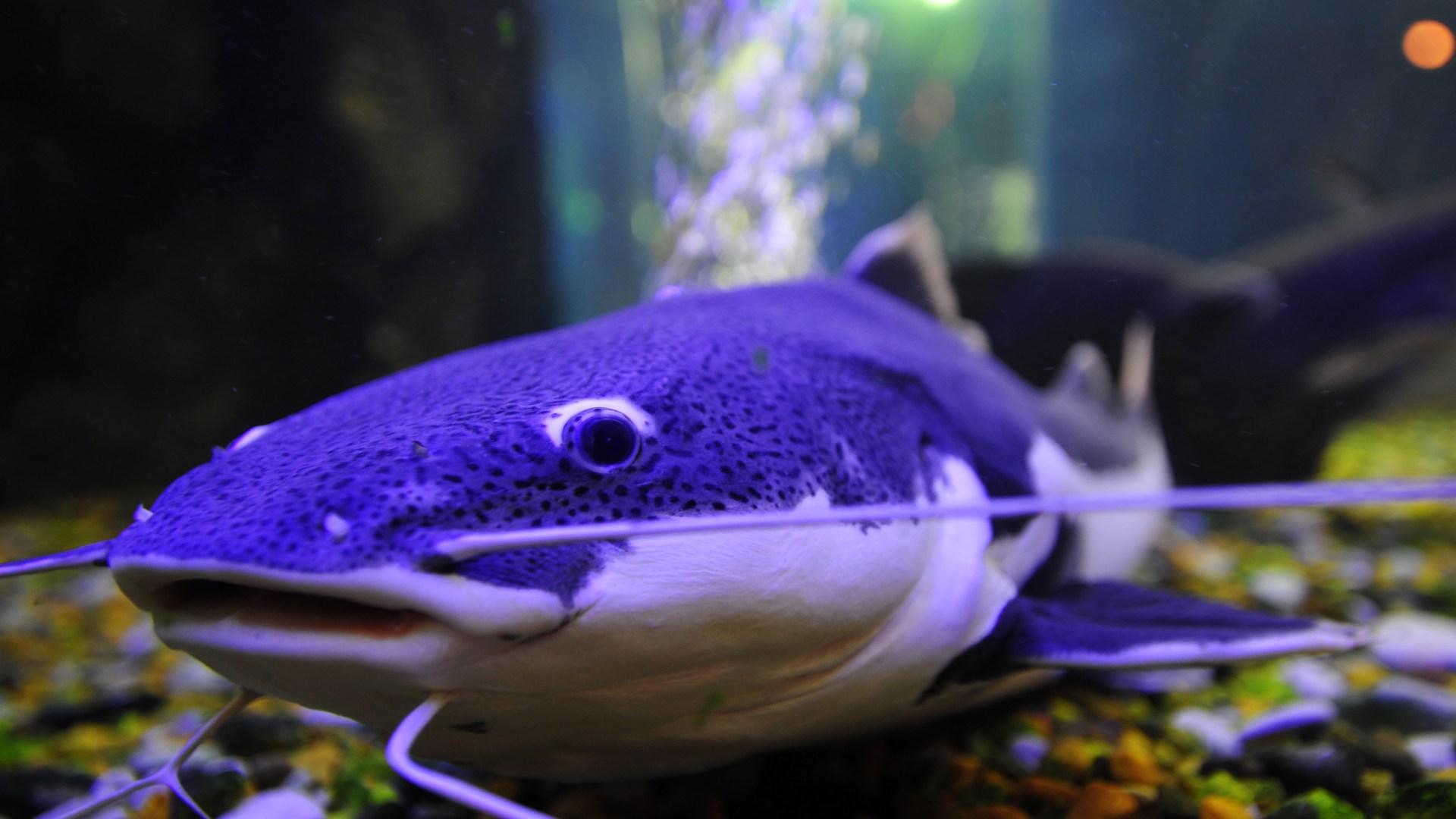 Conversion fun
Collection by
ĐĖĄĎМĂŊ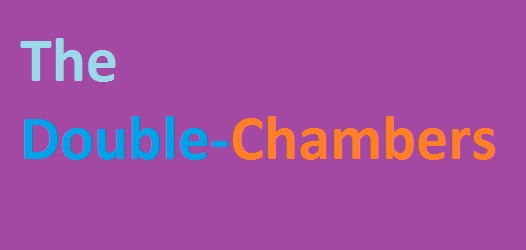 The Double-Chambers
Collection by
ujary
A collection of a series where each level has at least 2 chambers in them.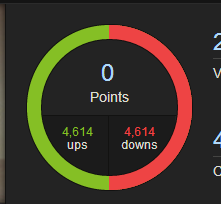 Portal 2 Custom Collection
Collection by
ЯΣÑÆ
Contains various Portal 2 Maps [Made for a friend but anyone can try it]


Racing
Collection by
PlaysWithSquirrels
This is just for racing because bite me.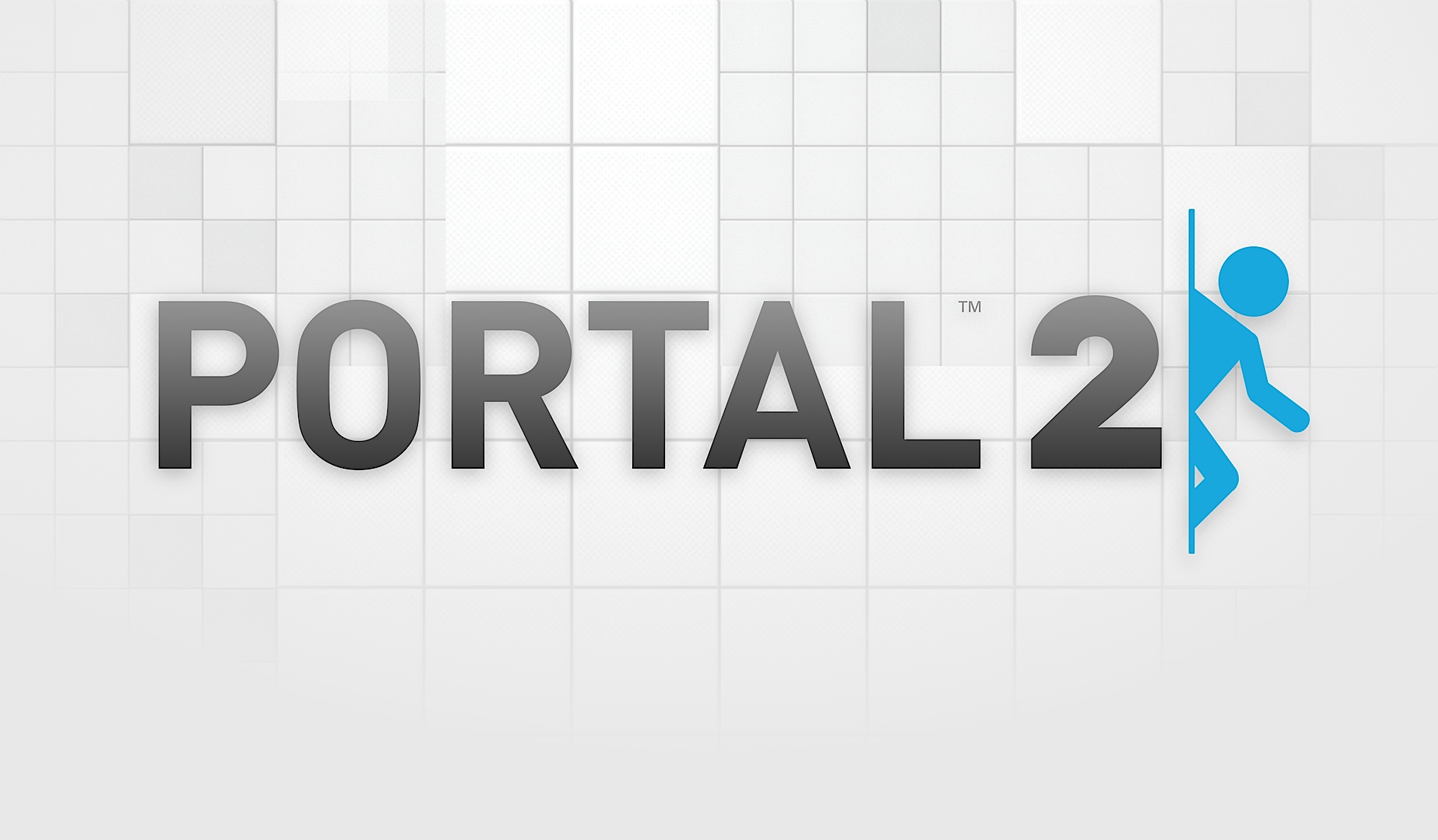 Portal 2 sumbmissions
Collection by
Hermite2010
These are my creations of different chambers for the Portal 2 workshop.

Portal 2 Tag Files
Collection by
ridered777