Showing 4261-4289 of 5,236 entries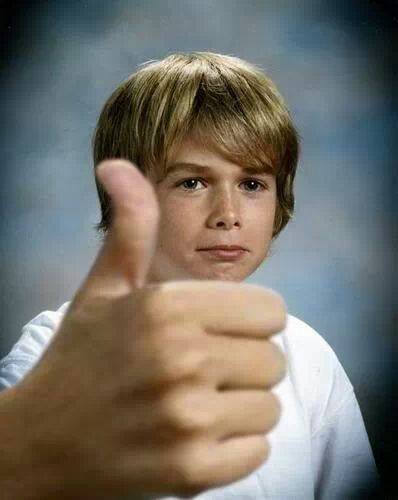 favourites
Collection by
tim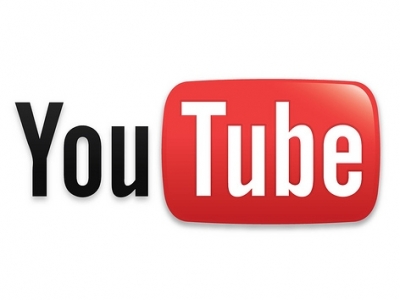 portal :)
Collection by
kirill.poddelskij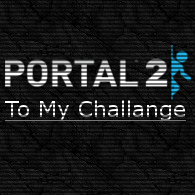 To My Challange
Collection by
TheGianpiero106
This have 3 Maps. -To Easy Challange -To Normal Challange -To Hard Challande Have Fun.

Collection
Collection by
talkeeper

maps
Collection by
Tuxle
cool maps

Kepler Maps
Collection by
Kepler
Maps should be • Challenging, but not frustrating. • Interesting. • Unique. • Beautiful. I do my best towards these goals.

Portal 2
Collection by
rqstadman
i don't care about the description

Progression
Collection by
albert6018
This is a progression of maps. Each level gets increasingly difficult as the levels increase. Level 1 is consdiered an "Easy" level.

Abstergo Course 1
Collection by
Alwinn
Nine chambers to solve. Let me know what you think. These are my first chambers

The Bear Cave
Collection by
Grunndle
Chambers for special friends.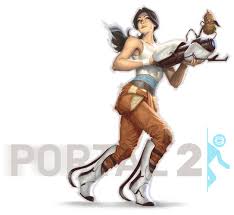 Portal 2 maps
Collection by
petrozorkneo
mapsek lesznek, ahogy az időm engedi :D

misa
Collection by
mr mouse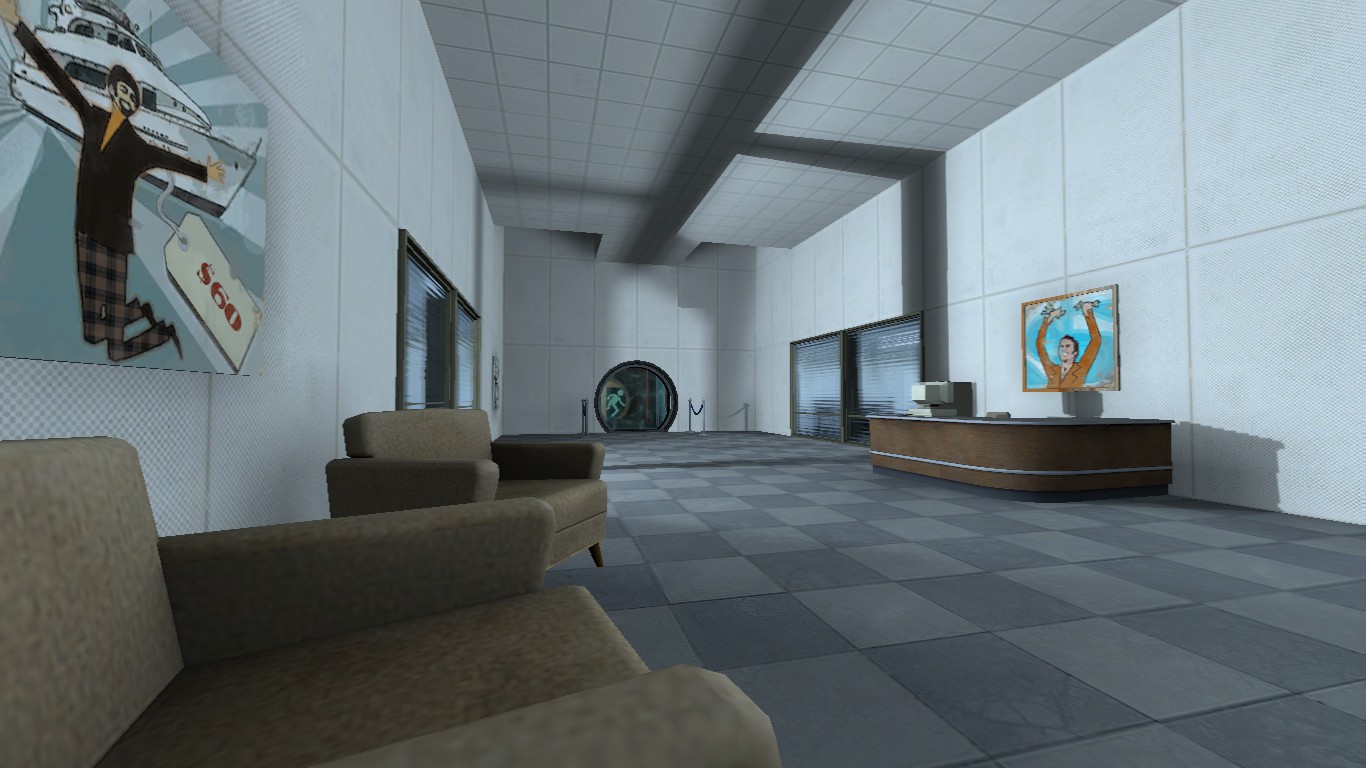 Testing Testchamber
Collection by
Tormunds
An adventure for Portal 2. You are a Aperture Science Worker and you need to make sure that the TestChambers work and can be pass through.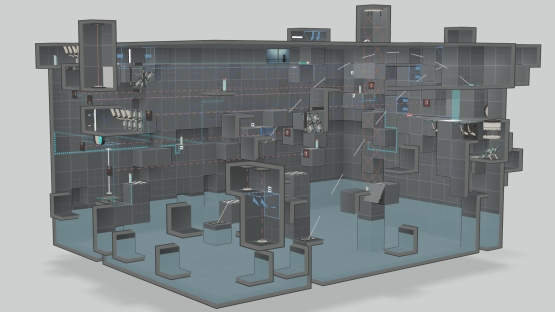 Long Maps
Collection by
Kepler
A collection of my own maps that are long. Usually they are not too hard, but they require steady focus and will keep you that way for a good long while...

Bisqwit's coauthored puzzles
Collection by
Bisqwit
Puzzles that I have created in collaboration with other puzzle authors.

Einfach aber schön!
Collection by
Auftragskiller
Locker gelöst, fast zu einfach.

The Omnitests
Collection by
Ungentlemanly Conduct
A series of maps that contain a number of smaller tests for you to solve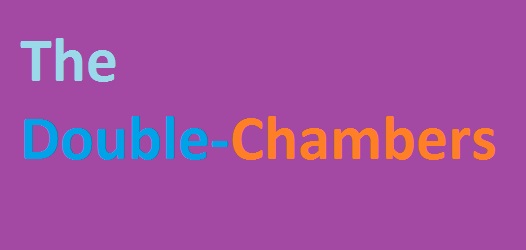 The Double-Chambers
Collection by
ujary
A collection of a series where each level has at least 2 chambers in them.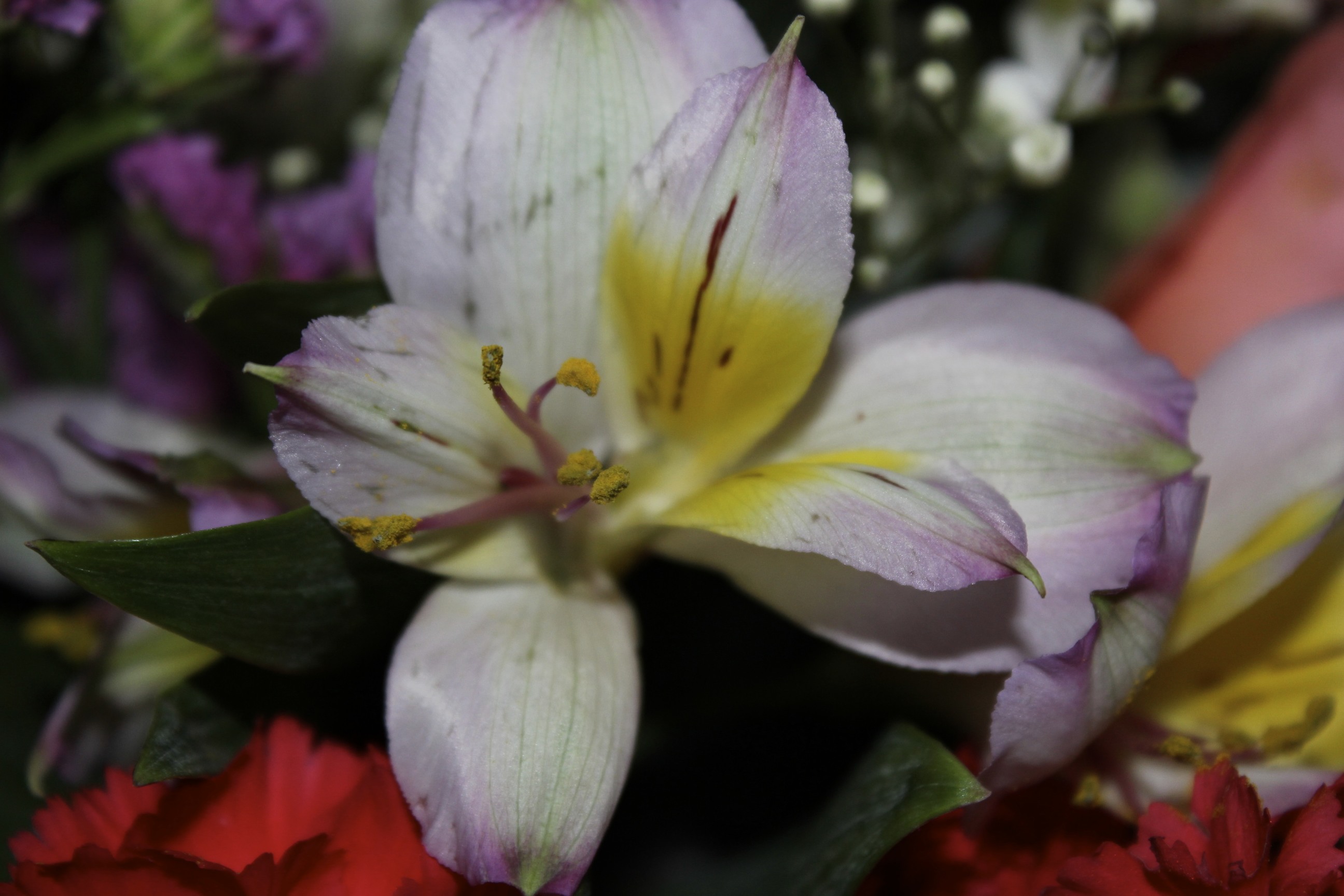 games
Collection by
jake.swartzel
adafda

Easy Test For New Players
Collection by
Scumbag Bonnie
this is for all easy test for new palyers that I made it!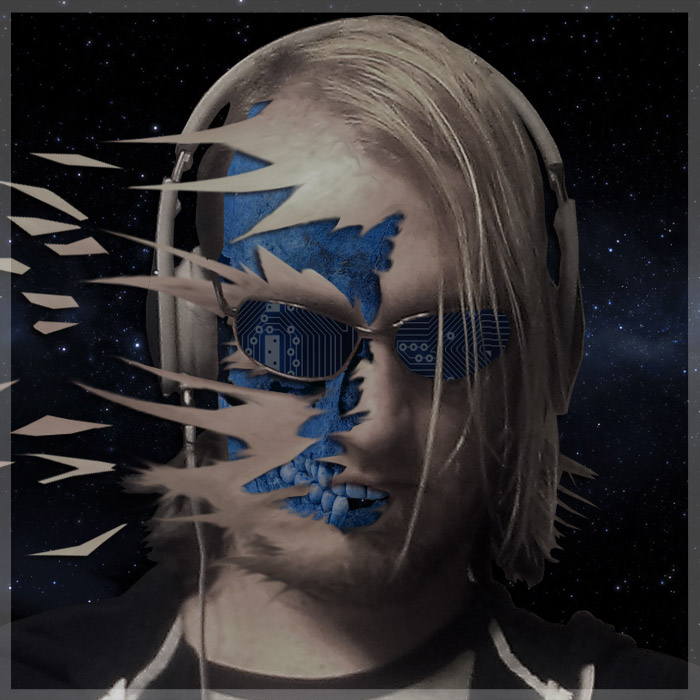 Nightmare Labs Test Chambers
Collection by
Digitalsleep
Welcome to Nightmare Laboratory, a test chamber contractor for Aperture Science.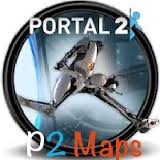 My chambers and playgrounds.
Collection by
Eldsky VIII
I make VERY strange co-op and singleplayer maps. This is a Sort-Of-good map collection made by me. al the maps are made by me too. not very good but might like it.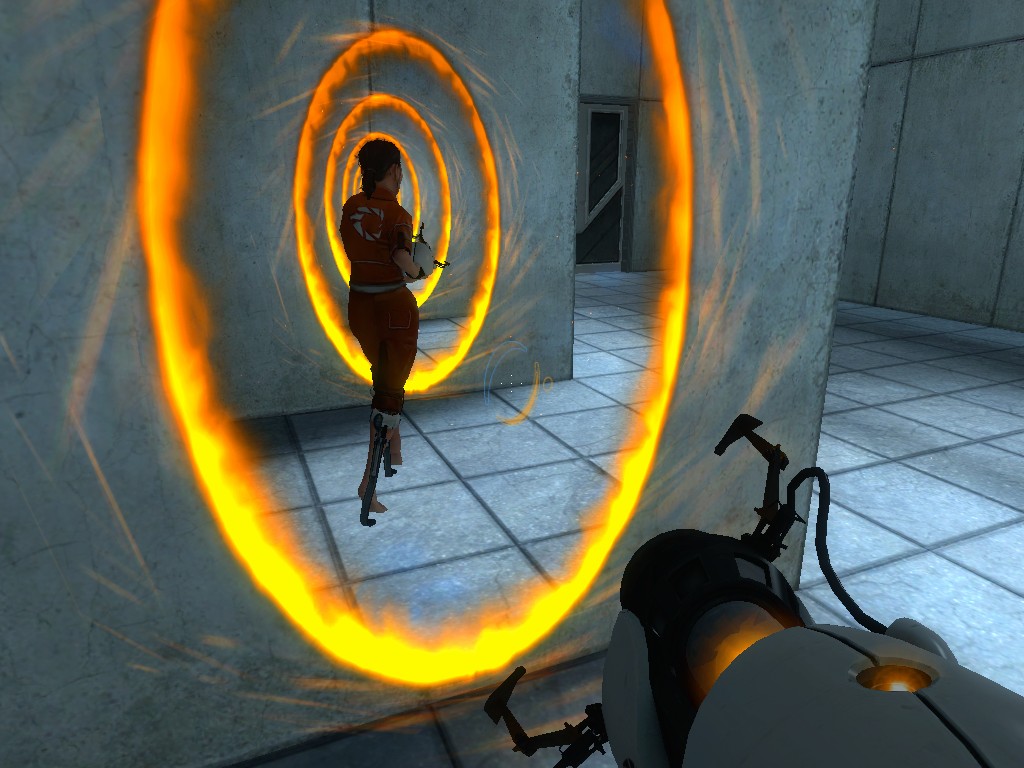 Portal 2
Collection by
kirst412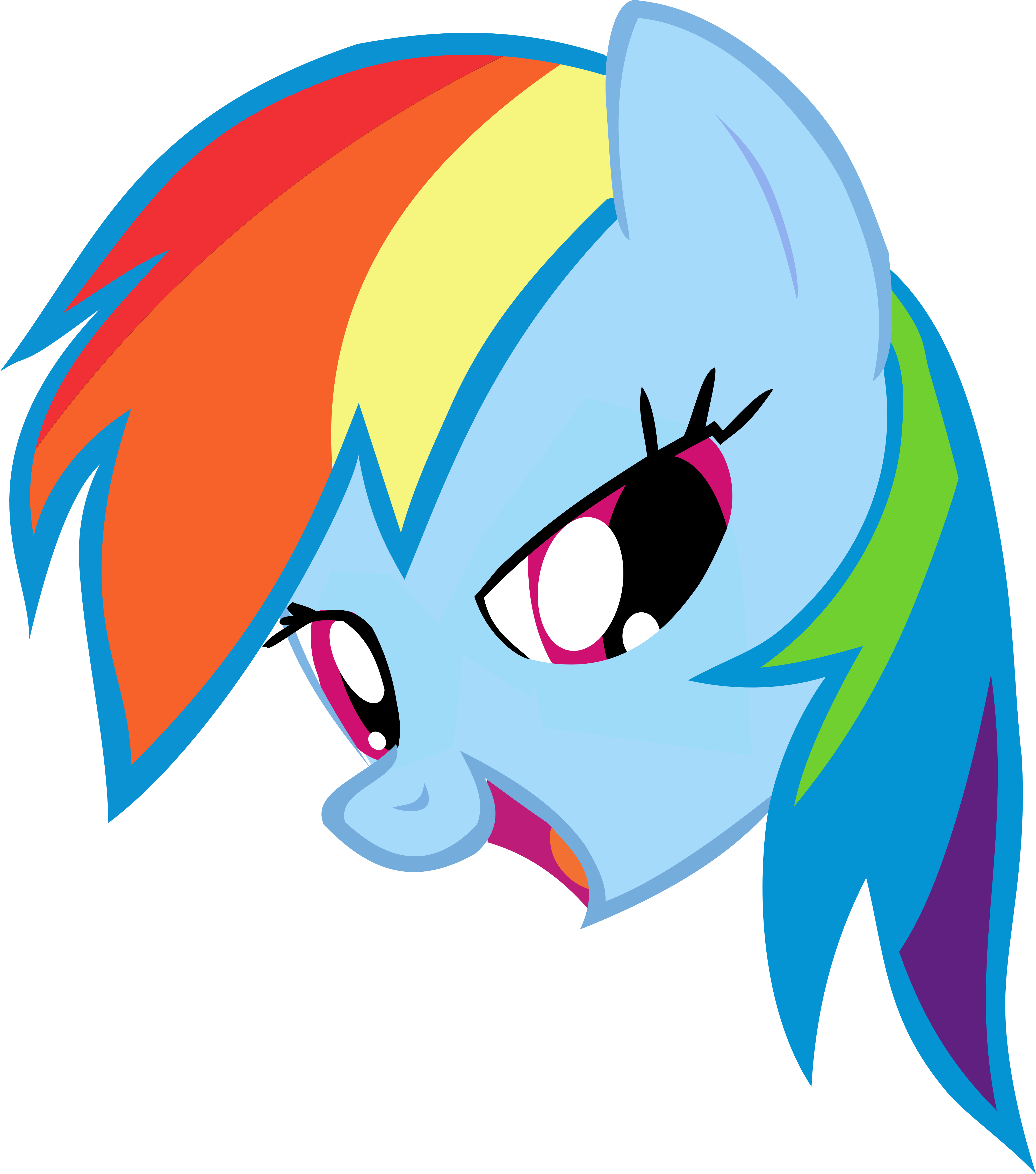 Portal 2 Custom maps
Collection by
Ninja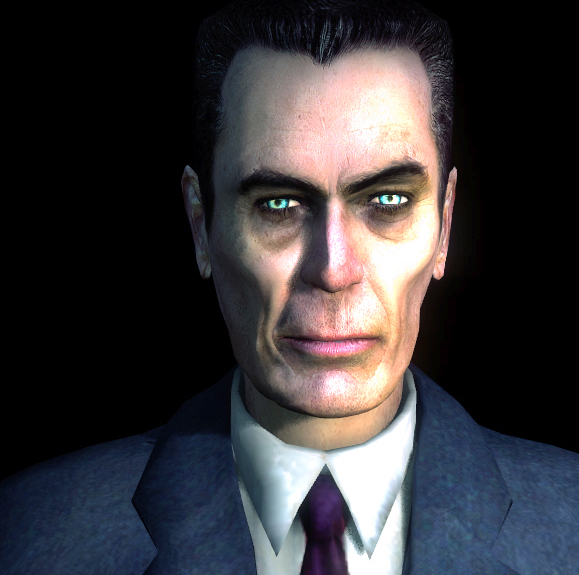 Chambers Of Self-Awareness
Collection by
K40S
This collection consists of my most challenging testing chambers.

For Robby
Collection by
Darth Andy
I challenge Robby with these chambers.

fartz
Collection by
you monster
farting

Portal 2 Custom Collection
Collection by
ЯΣÑÆ
Contains various Portal 2 Maps [Made for a friend but anyone can try it]


Racing
Collection by
PlaysWithSquirrels
This is just for racing because bite me.