Showing 4111-4140 of 5,379 entries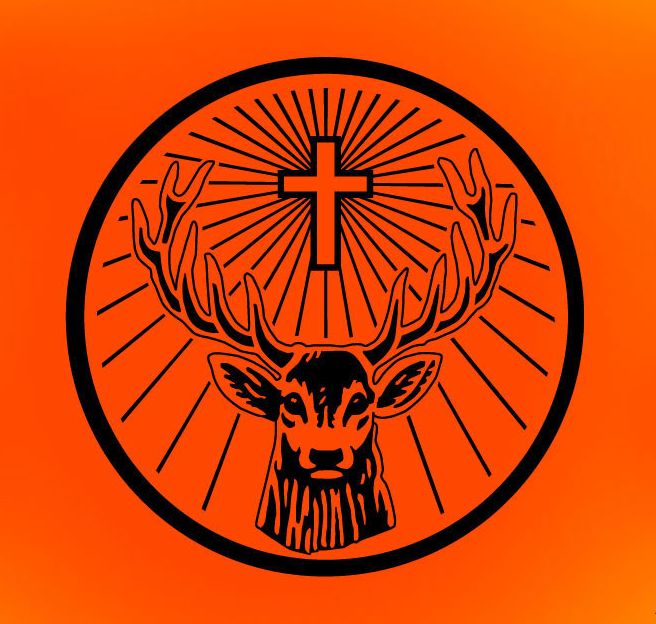 Co-op
Collection by
BumDiBum
Alles Co-op

The Darkness (co-op)
Collection by
epic luke 4

KnOWn_COllecTIoN
Collection by
Anal_Catfish

Monoportal Collection
Collection by
MrLux
This is collection of maps by Gig, his chambers have content from BEEmod. His first and exellent map named as Monoportal: Rescind. Download and play his chambers.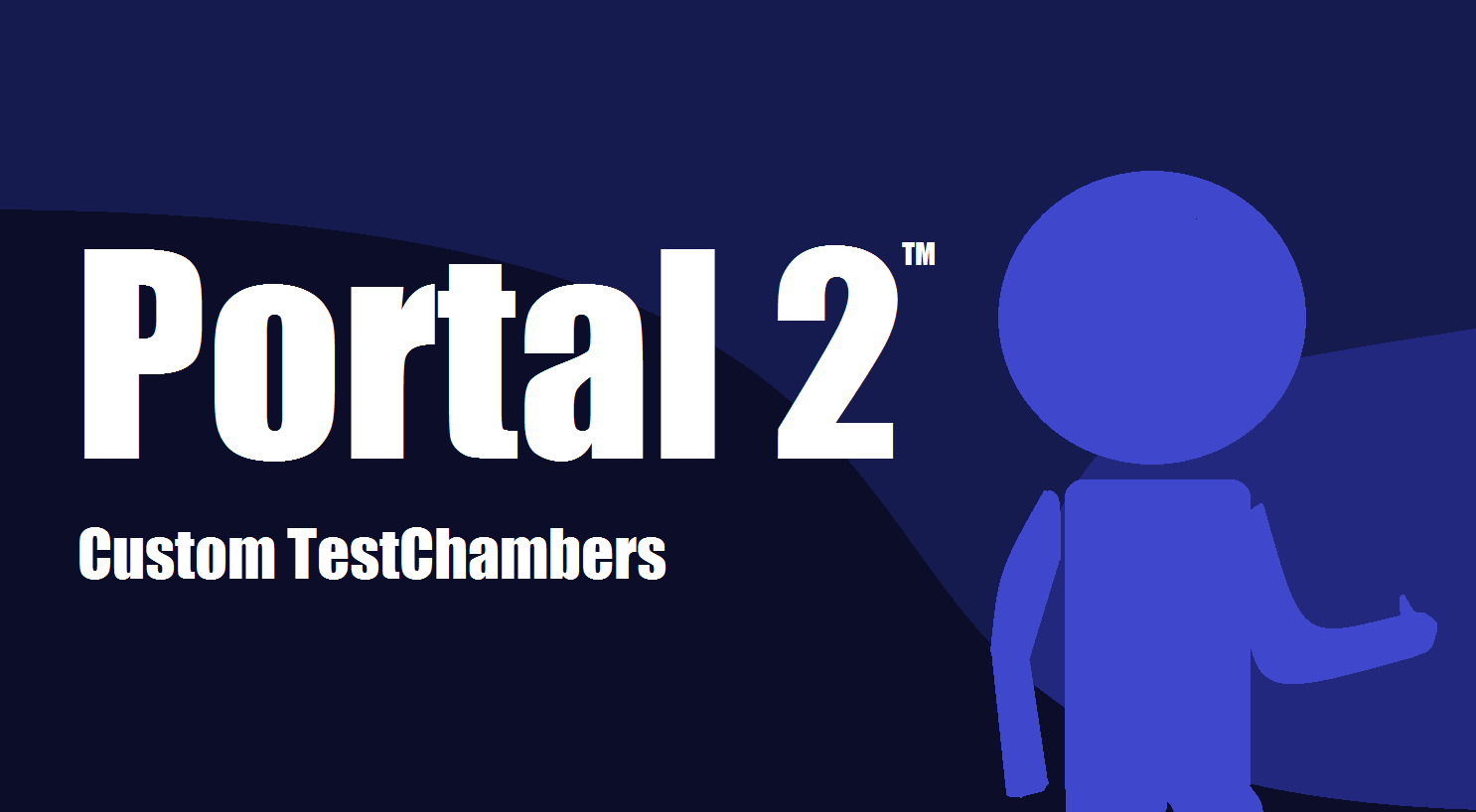 Portal 2: Custom TestChambers
Collection by
JSGamePlayer
My own TestChambers in Portal 2.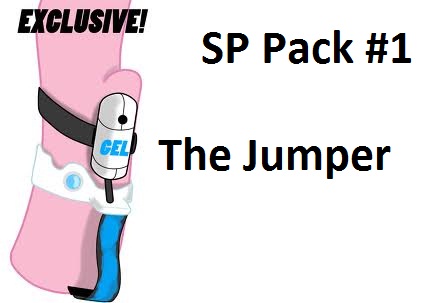 The Jumper
Collection by
OWL
My collection for everyone :D

Kiddies Playground
Collection by
Leafett Silverwolf
This is a map pack I am working on for my 7yo.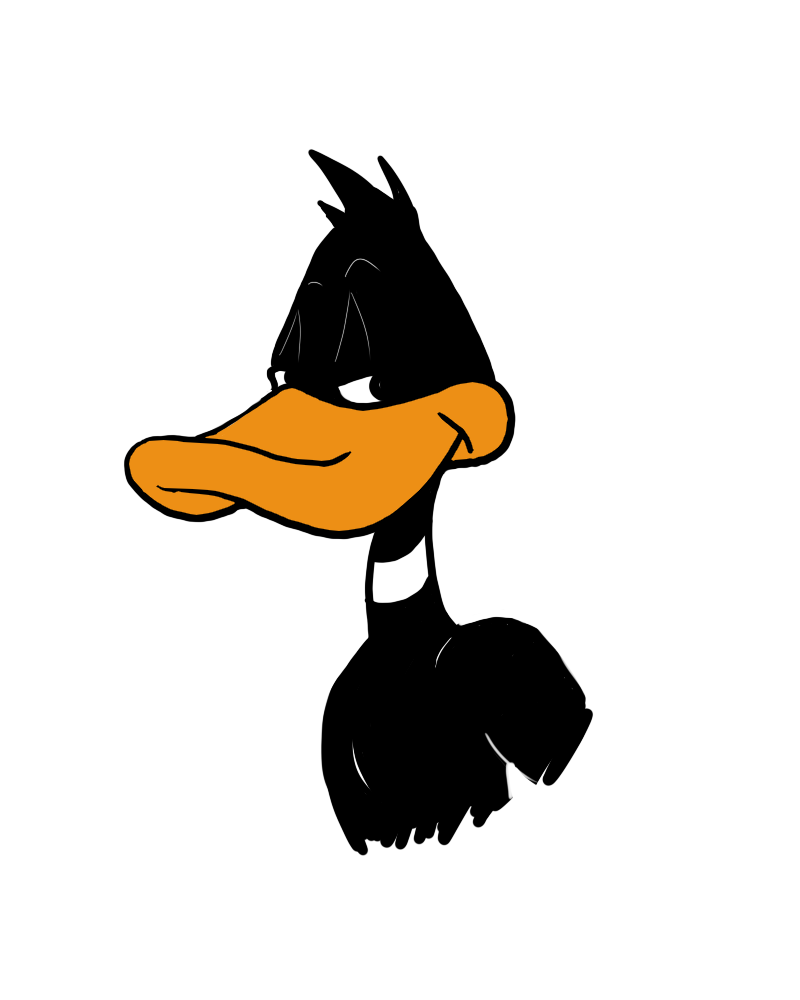 mospop
Collection by
zoomer d. duck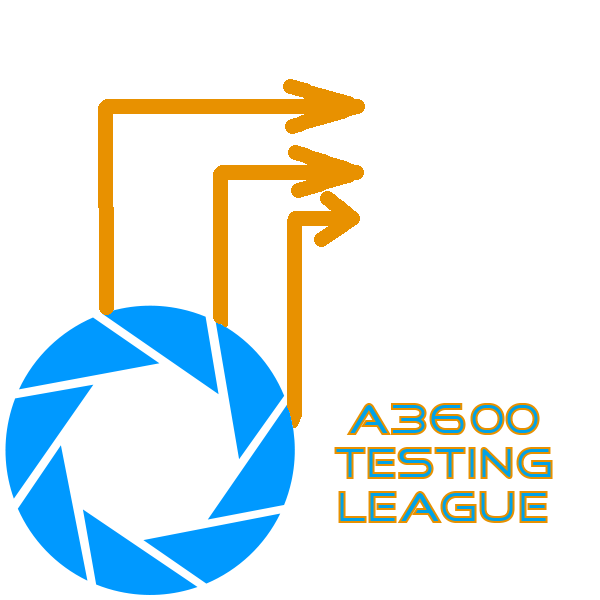 A3600 Testing League
Collection by
[EqDI] CEO Tempered Steel
Welcome to A3600 Testing League! Slate Johnson, the Grandson of original founder of Aperture Psygnosis (AKA Aperture Liverpool), is holding a contest to all test subjects willing to match their wit and speed. The goal, reach the exit in the shortest amoun...

Some fine maps
Collection by
Mr Fraggle (UK)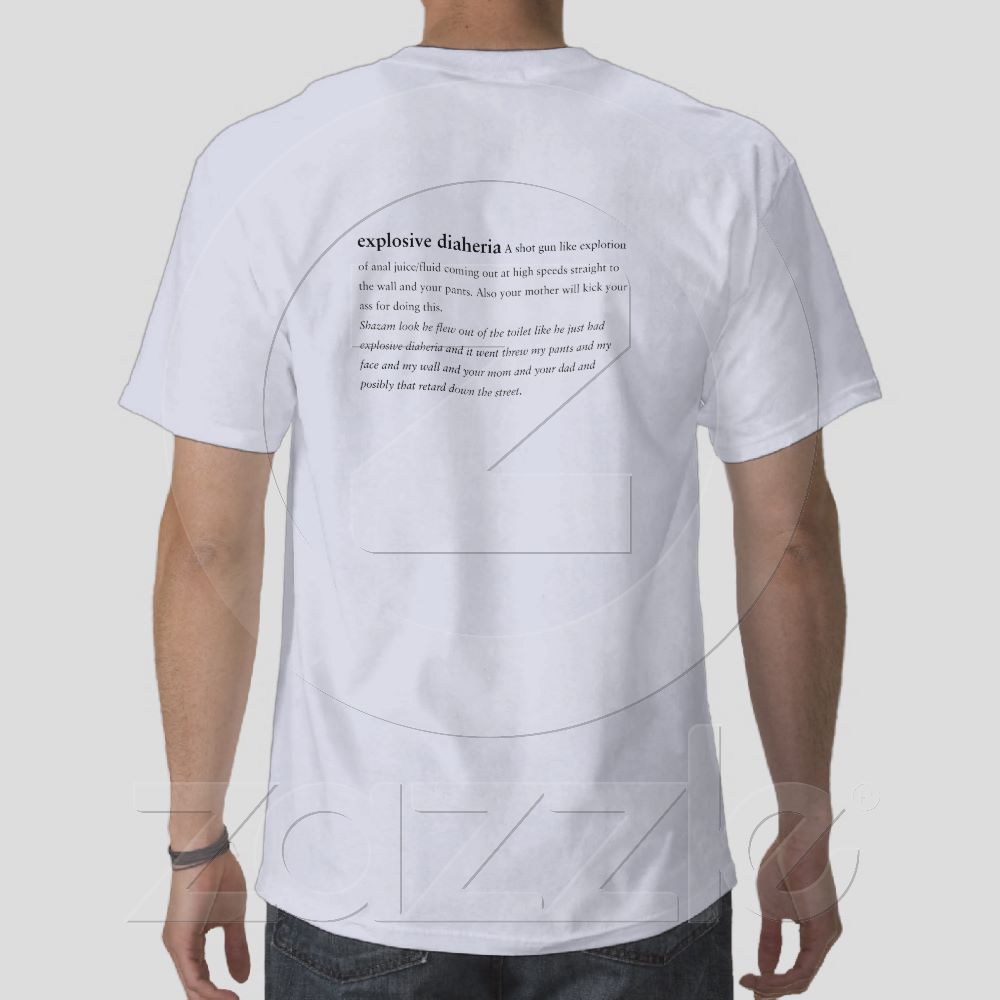 Legacy one
Collection by
colinob77
just starting let me know what you think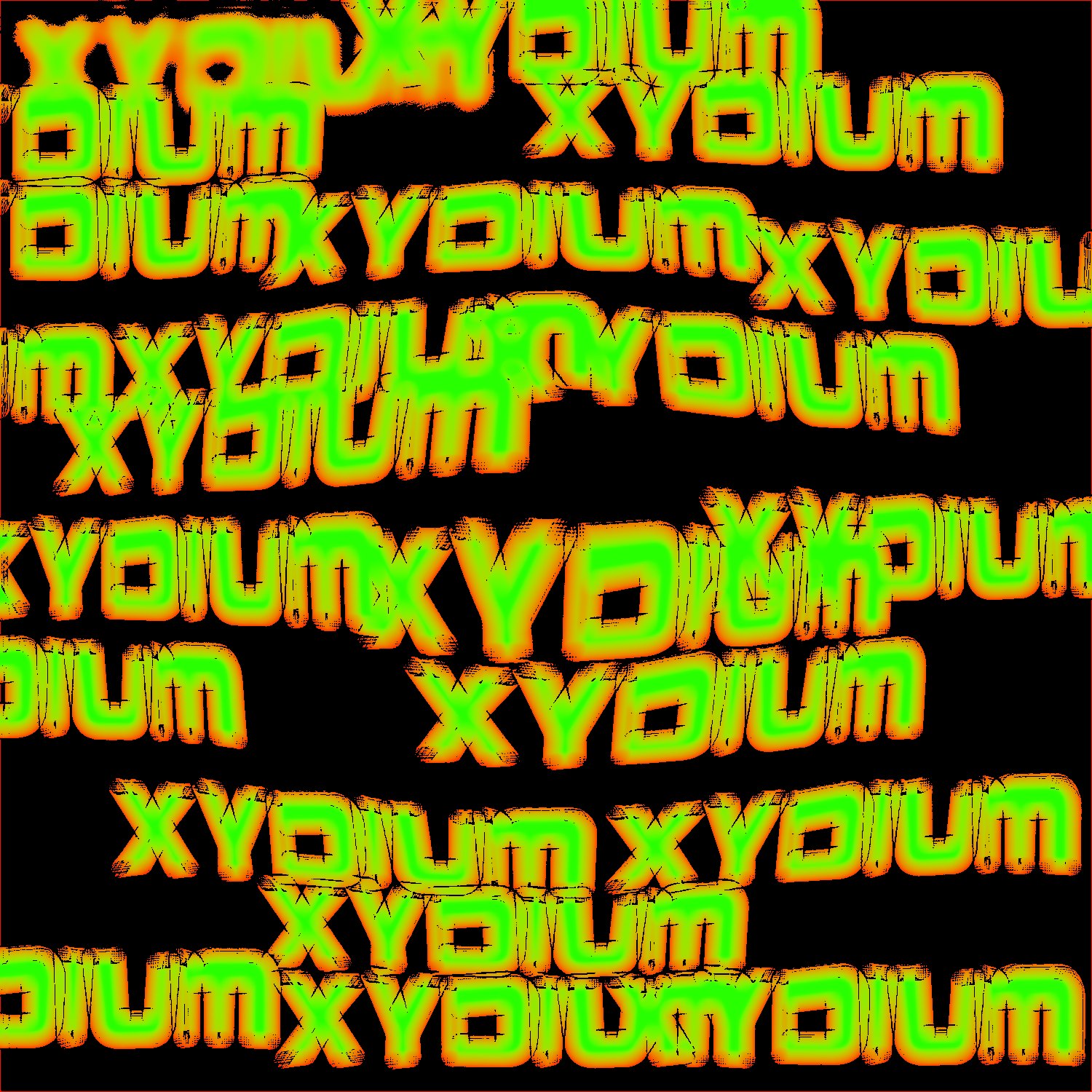 Xydium Industries
Collection by
God hates Bags
This is a short collection of maps I will be putting together over the next few days. Your primary objective is to complete the tests and escape the facility! Play this set of maps Hardcore Mode (Death = End of map playthrough)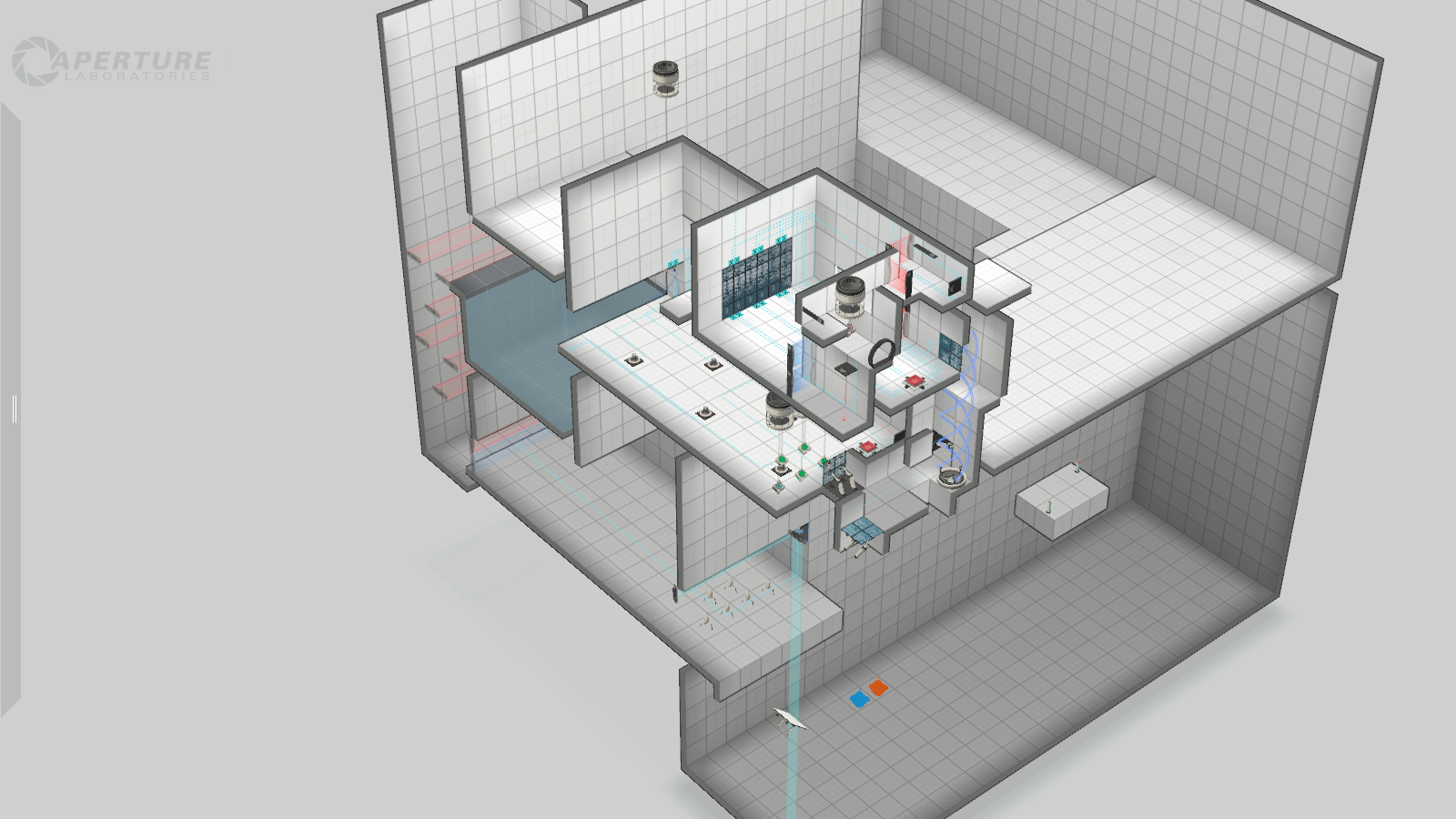 New Testing Initiative
Collection by
Ichinii-san
I'm trying to make something that's a little challenging as far as a new way of thinking, but easy if your comfortable with portals. May require a few technicalities, and a way to two to make things easier, but nothing terribly difficult. For those that a...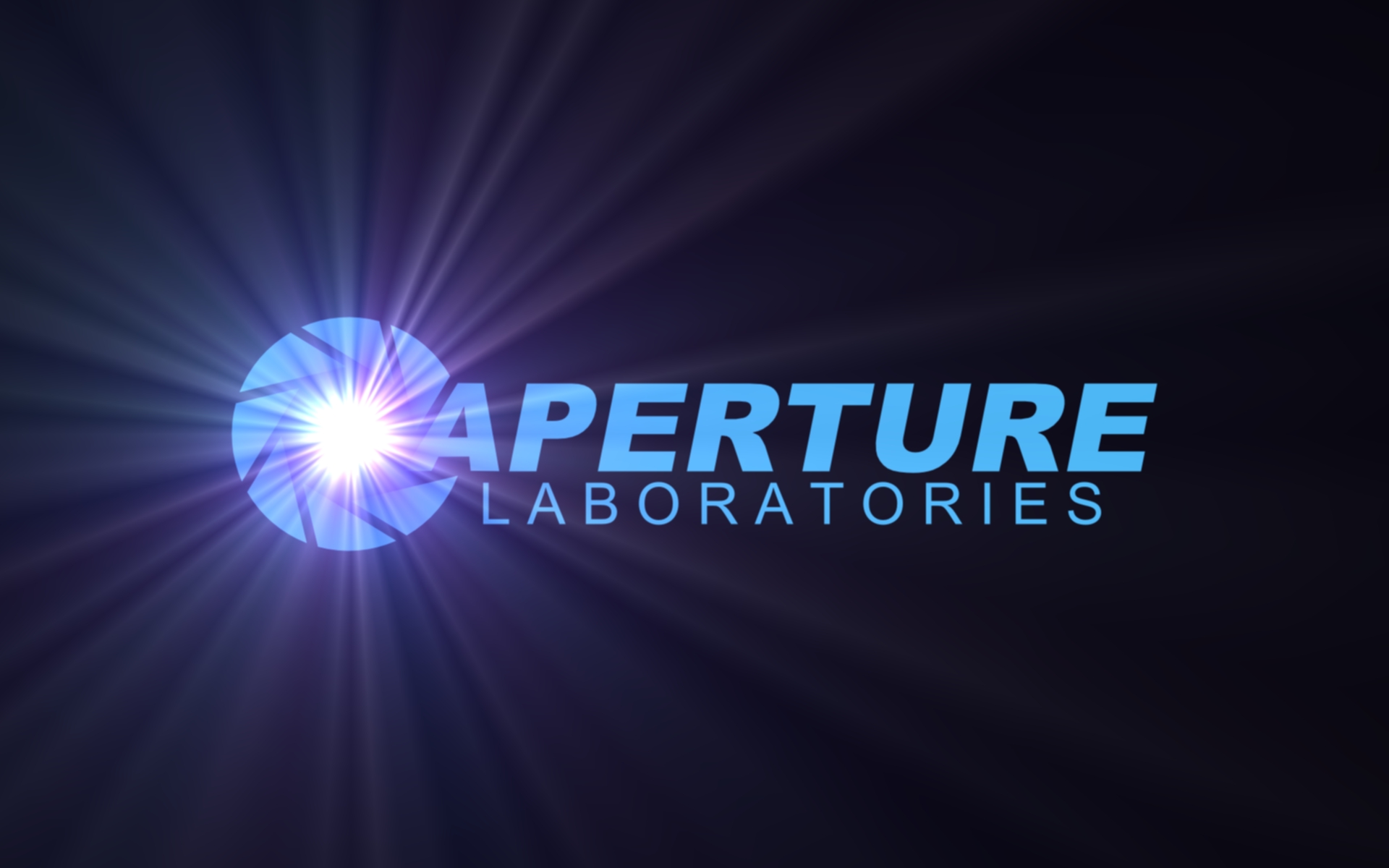 For Lack of A Better Name: Purity
Collection by
ҐⱪɑƦσS
All The Pureitys of For Lack of A Better Name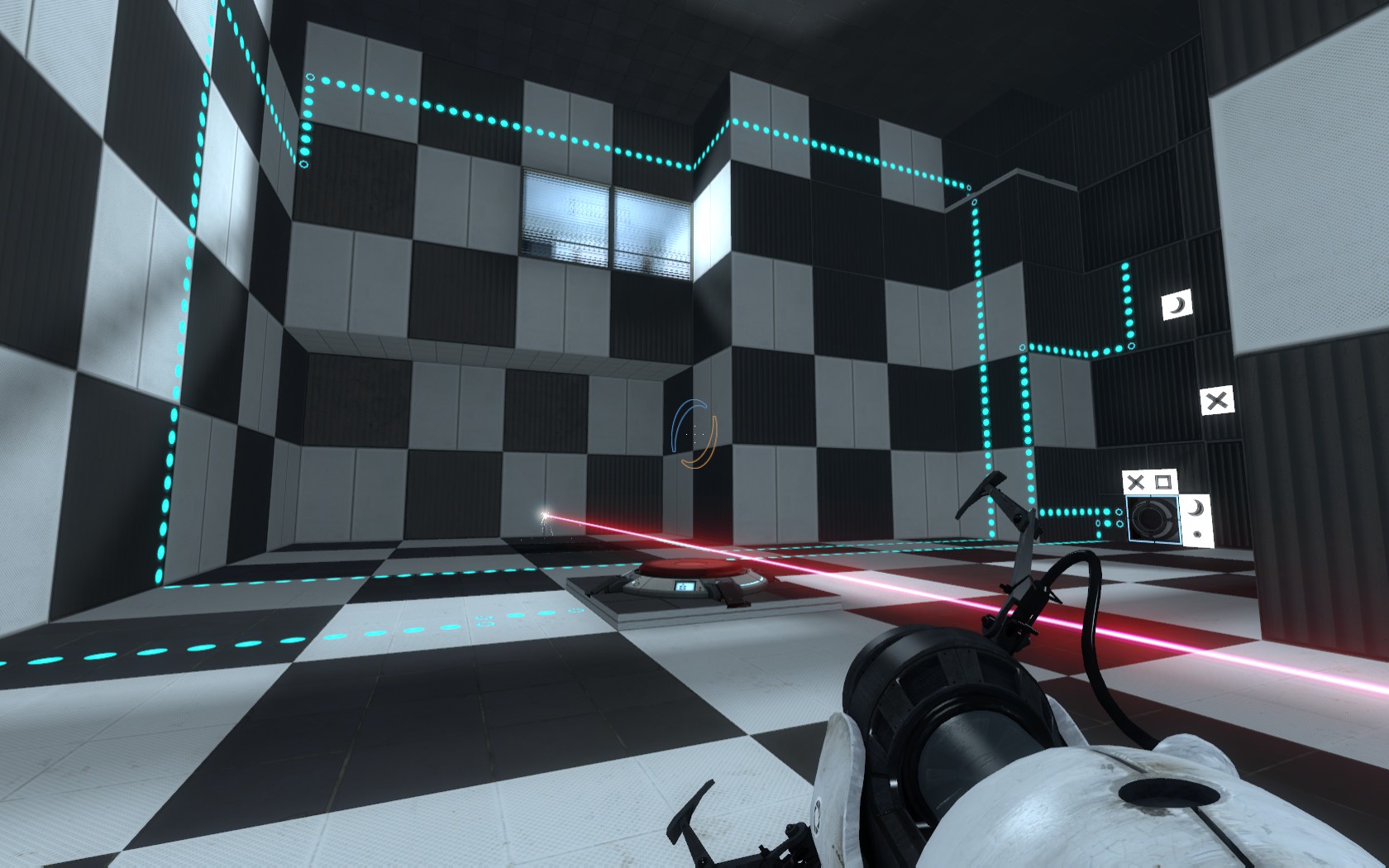 Checkboard puzzle
Collection by
Tyty
This set of puzzle is made from the chess's idea, so you'll see a checkboard on floors and walls of every rooms. Maybe you could be the king and defeat all turrets to solve the checkboard's puzzle!


Portal: Black Mesa's Take
Collection by
Prob
Chell has been asked by Black Mesa to be the first test subject for their take to Aperture's Portal experementation. This supposed to take place after Portal 2, Black Mesa asked Chell to be the first subject because Chell was the only person to pass Apert...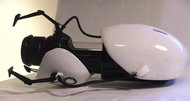 M.A.P.S.
Collection by
Phantom
The M.A.P.S. collection is a series of chambers with no real theme except the "the" prefix. I will be reorganising these in order of difficulty in another collection.

Micvention Tests
Collection by
マイケル・ヴィト 愛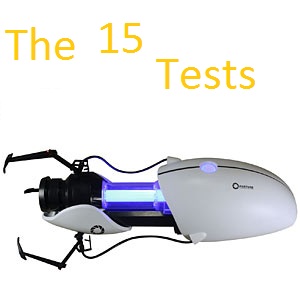 The 15 Tests
Collection by
Endjinn
The 15 Tests are 15 tests i put together to make this seres of nice tests for you to play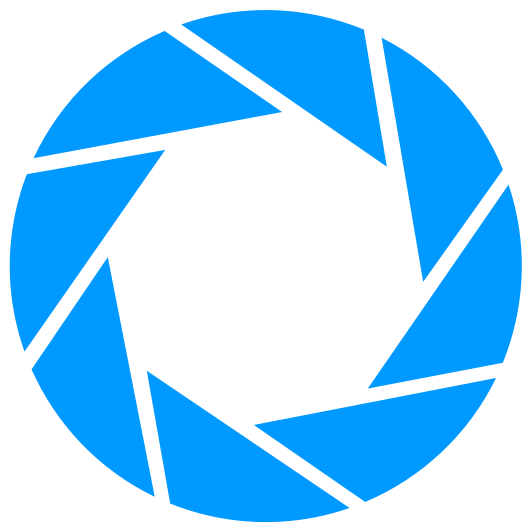 Stairway to Freedom
Collection by
Mambo Steve
Some random maps I've made.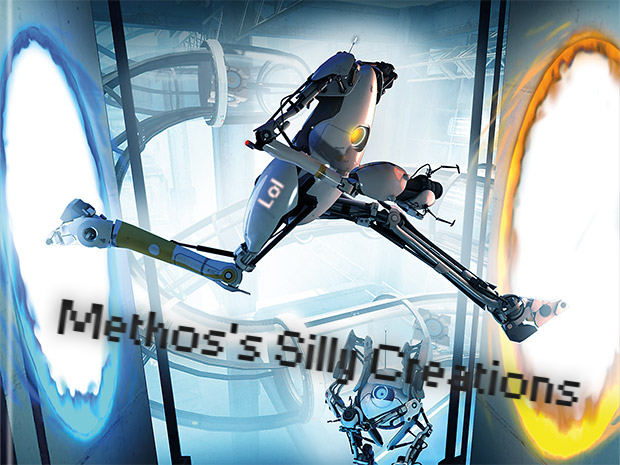 Auto Maps
Collection by
Droplet (Elevendy/Methos)
This is a group of autos made by me, Methos. The whole thing probably took 15 minutes per map. xD So I don't blame you if you don't like it. x3 I do hope you like it though! :D ~Methos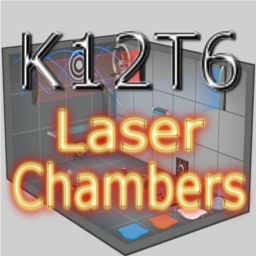 K12T6's Laser Based Chambers
Collection by
K12T6
This collection contains all of my Portal 2 test chambers that have lasers as the main puzzle element.

Elasticity Projection
Collection by
Animator
Fling yourself, Fling yourself with Gel FFZzzffZFFfzz.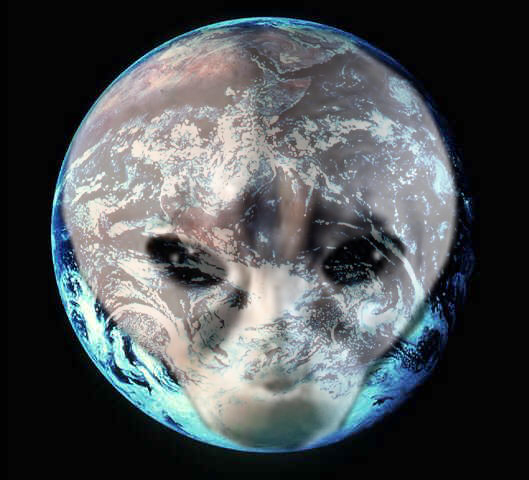 Ellinggton's breakfast
Collection by
dj_in_k
Voici les salles d'Ellinggton. Ne soyez pas surpris, les apparences sont trompeuses. Bienvenue dans mon modeste esprit dérangé !

lDionis Testing Collection
Collection by
[ExtremistUA] GodRage
Здесь будет коллекция моих работ с пиксел-артовыми рисунками на стенах.

The Test A Day Project
Collection by
TechDragon
This contains all the maps I have made for my Test A Day Project

Ingenior Science
Collection by
Omiganox
Vous êtes un nouvel employé d'Aperture Science, et votre rôle au sein de l'entreprise est de vérifier l'état des systèmes principaux de la structure porteuse des salles de test. Le seul problème, chez Aperture Science, c'est que tout le monde est t...

Gib work collection
Collection by
Mr. Gib
Portal 2 Maps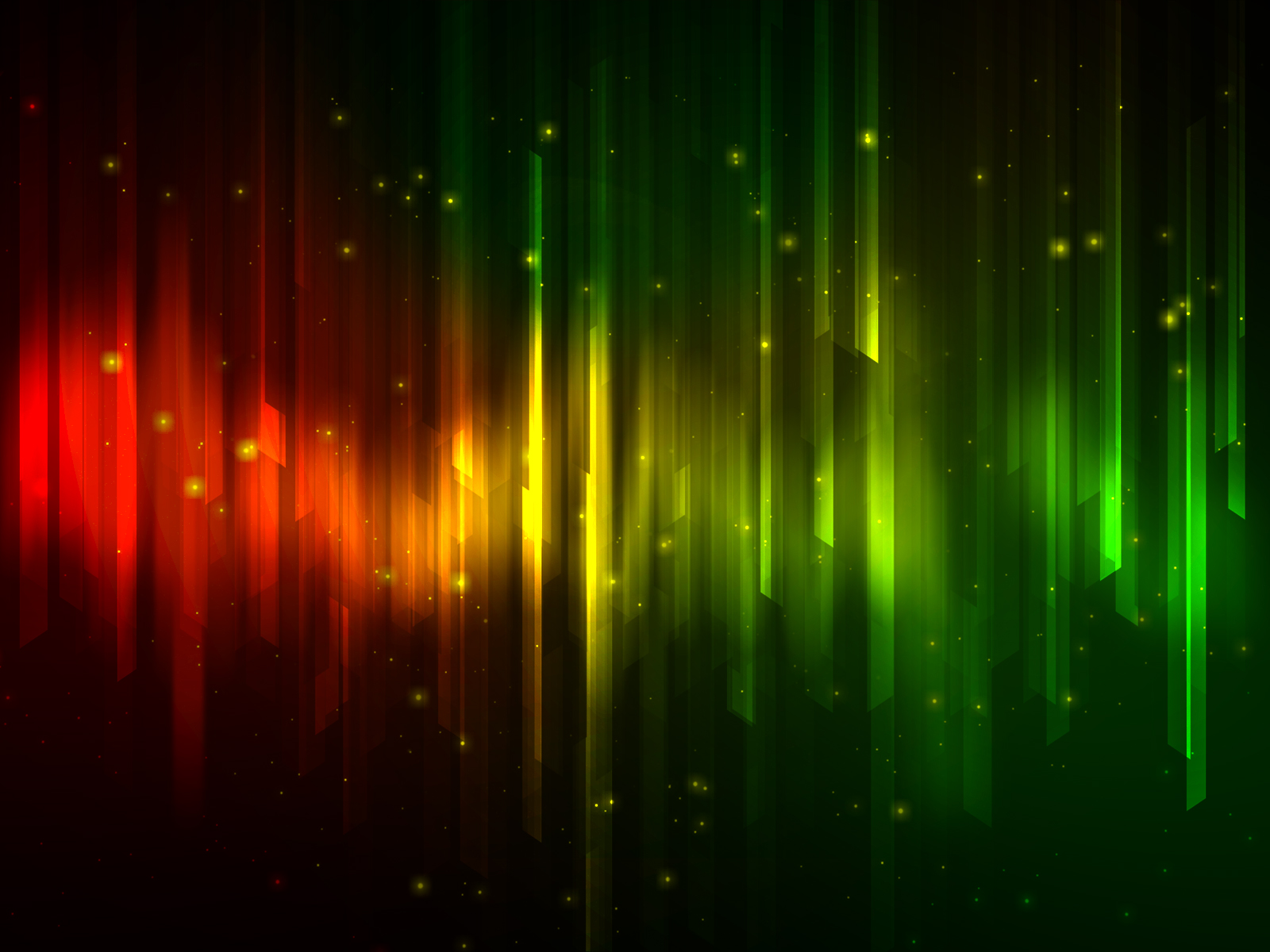 Experimental Science
Collection by
Domino Eleven
Imaginative Chambers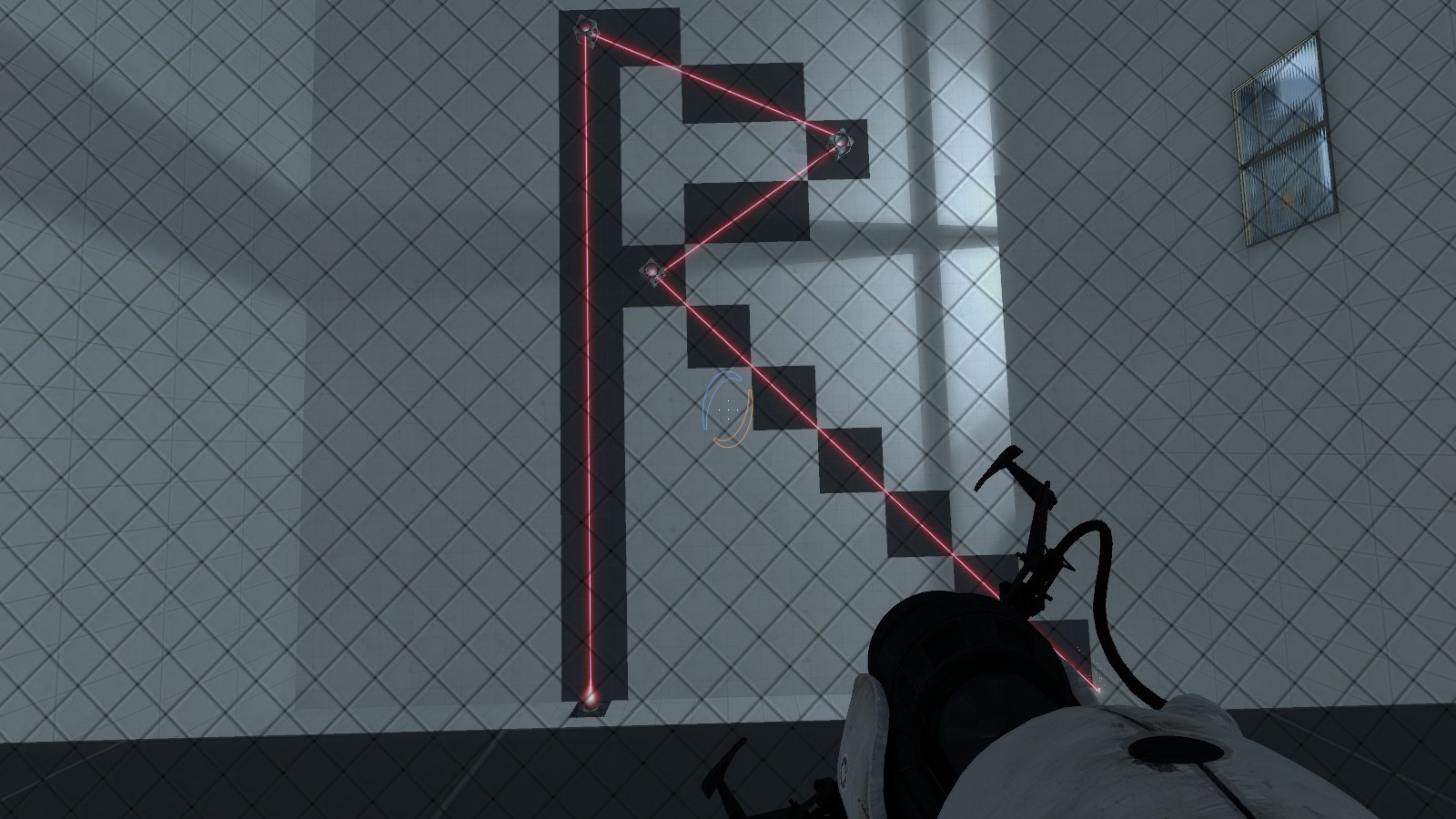 Redirection
Collection by
Backgrounds'
Six insane test chambers filled with lasers. I bet you you won't be able to beat this in less than an hour. I have found tons of different ways to use the laser making this siries. (Don't worry you won't have to use the portal gun.)