Showing 4051-4080 of 6,895 entries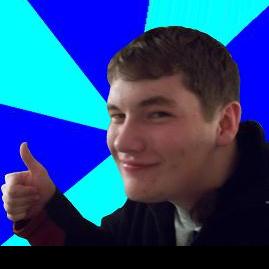 Isaac's Portal Puzzle Pack
Collection by
isaac.wass
This is my collection of Portal puzzles I made. I made it to group together all my puzzles, so one doesn't have to hit the subscribe for EACH SINGLE ONE. (c^o^)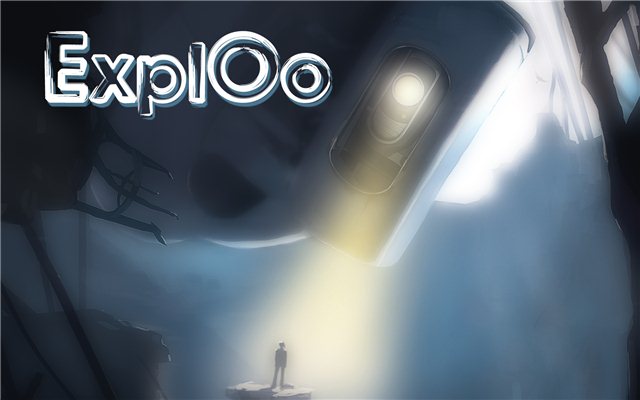 ExpLOo - Testing Innovations
Collection by
iPanda
Collection of testing chambers that will open you to a new level of testing. Turn on your logic and find a way to get to the exit. Please don't forget to rate maps and invite friends. Oh, and leave your comments ;)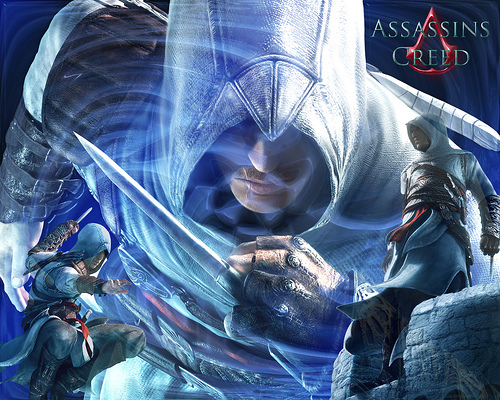 Первая коллекция
Collection by
Mirytoツ
моя первая коллекция не судите строго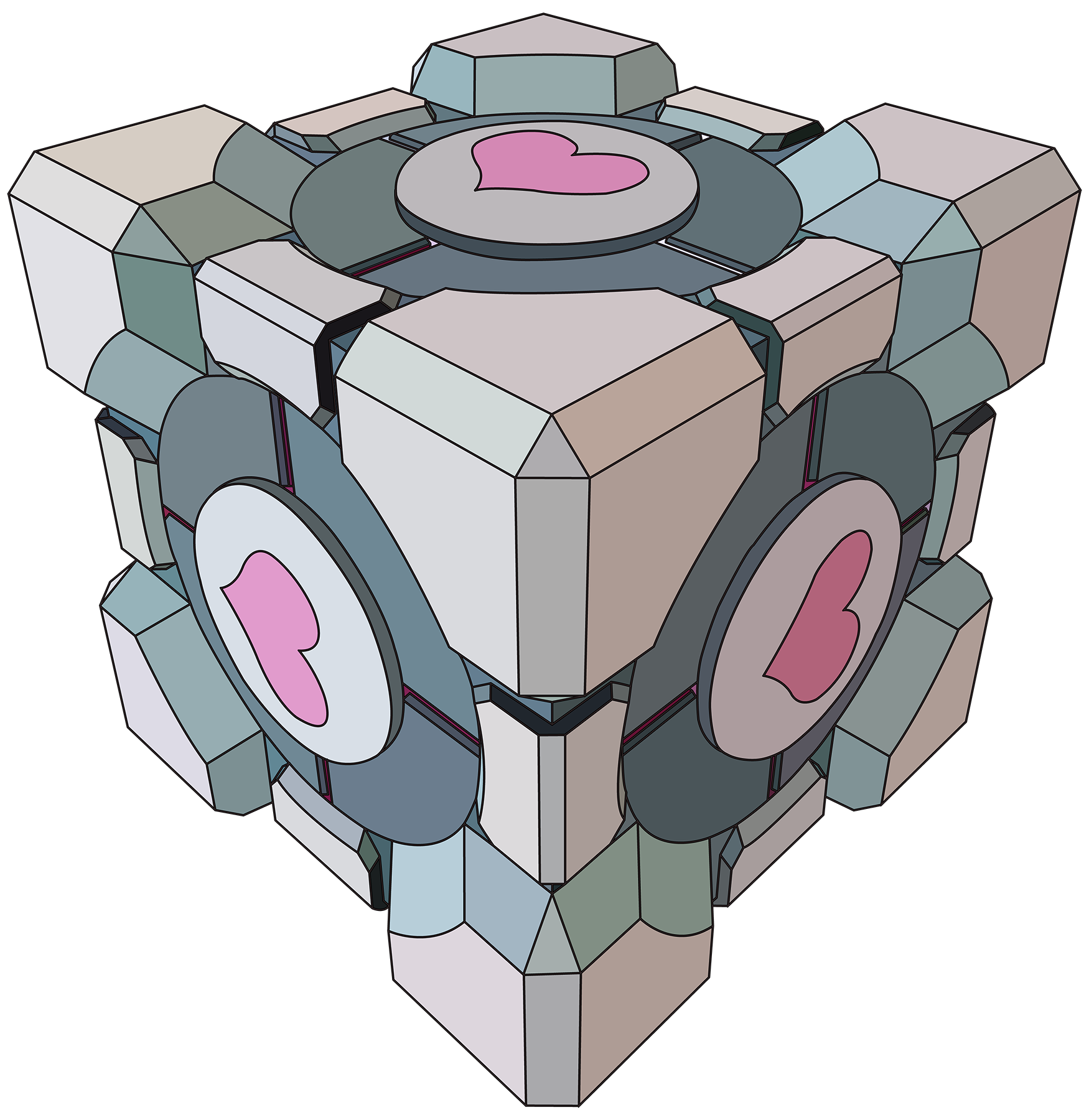 1...2...3...4...5
Collection by
Hendoodle
Simple But Quite Annoying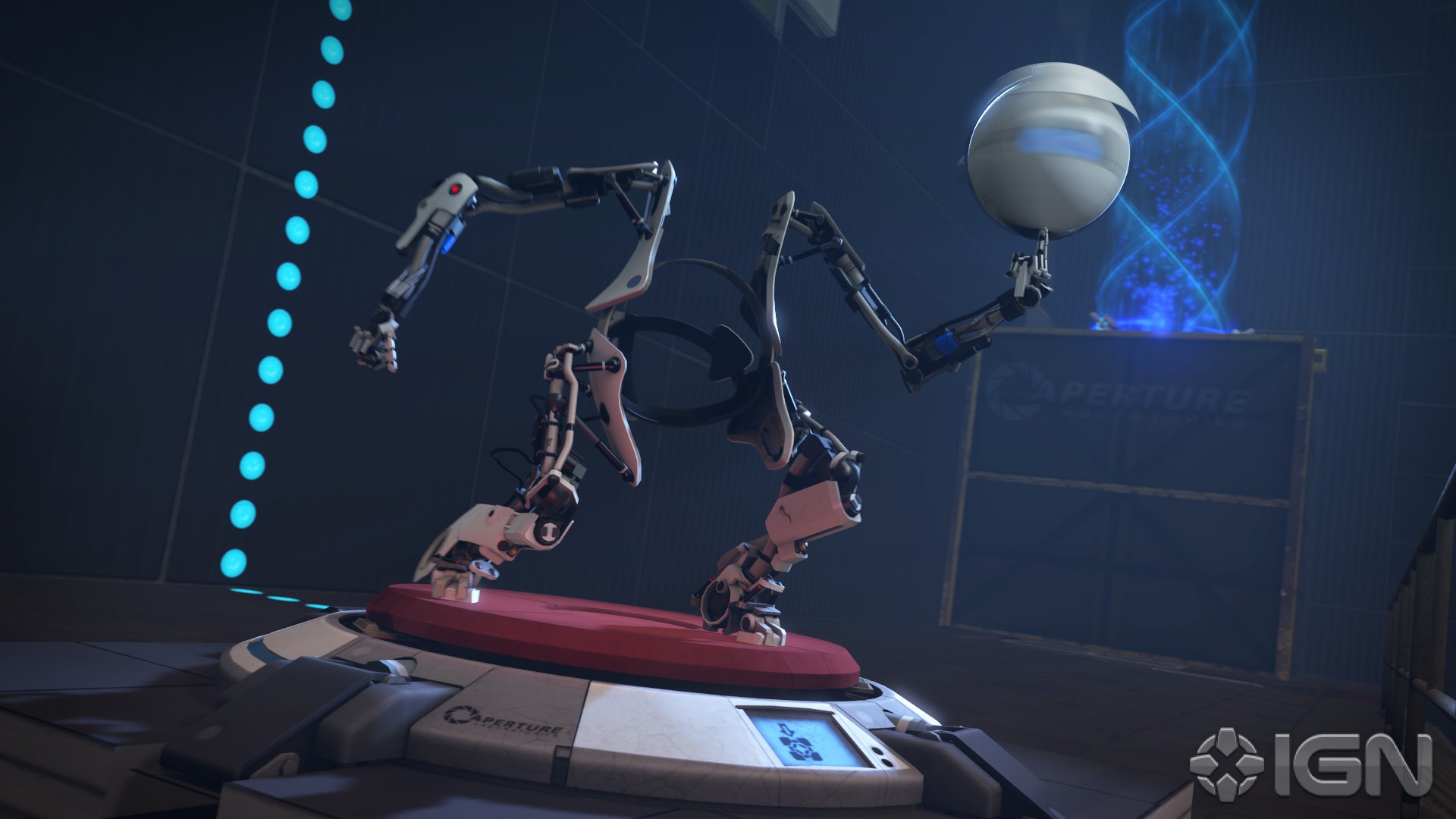 Brain Testers
Collection by
Shawnathan55
These are chambers my cousin made. They have stumped me a few times, but they aren't to bad. Enjoy!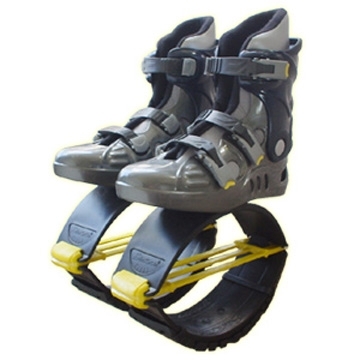 ill jumps
Collection by
IL ̿̿'̿̿\̵͇̿̿\=(•̪●)=/̵͇̿̿/'̿
Collection of bouncy tests.

Jump`n`Fun
Collection by
dodori.exe
Jump and have FUN!!!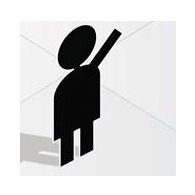 The Adventures of silhouette Man
Collection by
e-wok345
Follow the adventures of Silhouette Man! Current Chapters: 1 The Arrival 2 Modification Comming Soon: 3 Troubleshooting Note: Ignore everything Cave says, it doesn't matter.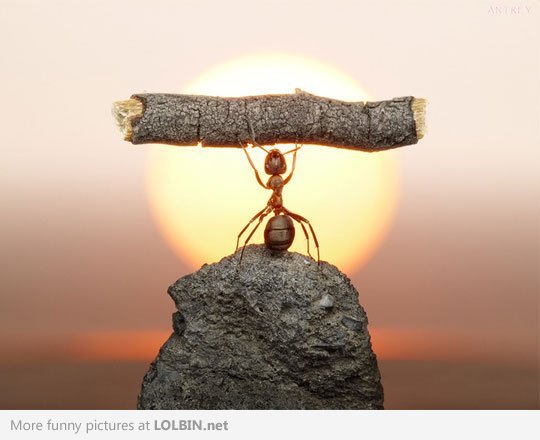 Dead Meat
Collection by
ACTUAL retard
The 10 Chamber Series 'Dead Meat'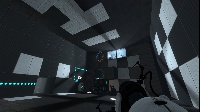 Testsubject Otze
Collection by
Deaxter
Hier befinden sich die Testchamber für mein Testsubjekt Otze! Otze's "Let's Play your Level": (Playlistlink Folgt)

Stuff
Collection by
Sir Joseph Oh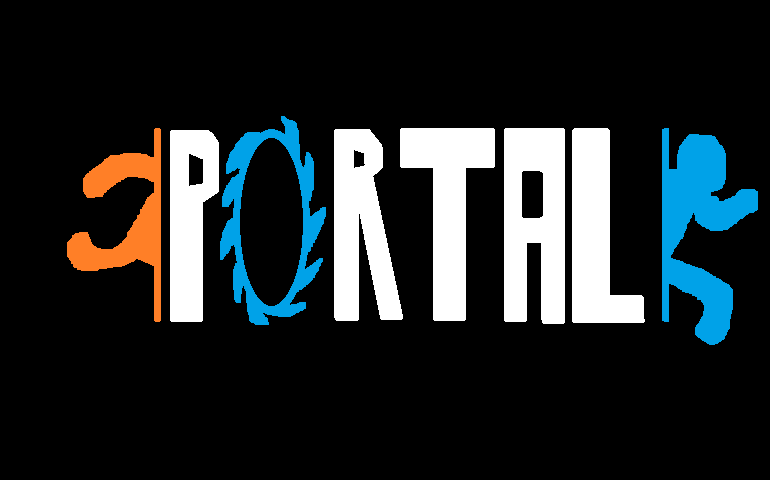 2Gstuff
Collection by
Allroy
IS NICE JES?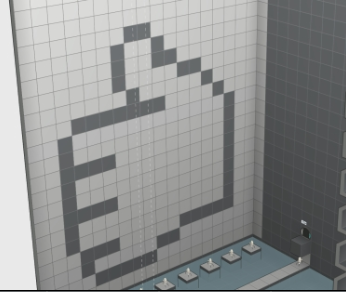 Test Chamber Collection - 3 Steps to Portal (by Epicmagination)
Collection by
Mr. Pênis L Long
So testing subject, you've defeated glados TWICE, you went to space and surived, BUT NOW WE GOT BRAND NEW TESTING CHAMBERS Begin Testing I hope you guys like it, check out my channel for more - http://www.youtube.com/user/epicmagination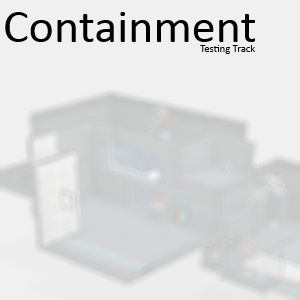 The Containment Test Track
Collection by
Druggeljug
A series of test chambers designed to follow a sequence, but with no required order to play.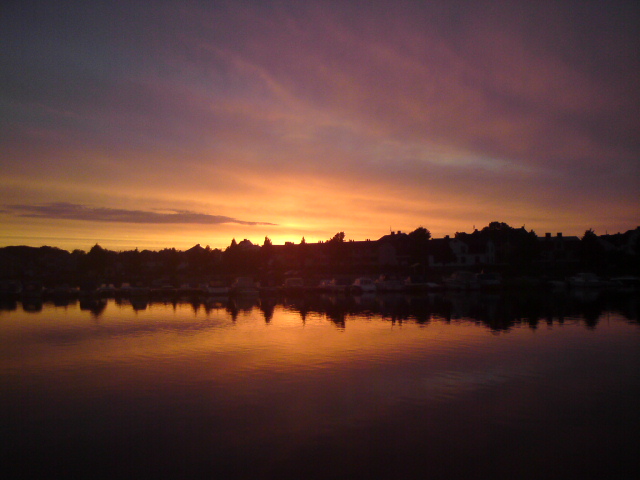 Arial Training
Collection by
Finjix
A collection of my test chambers~ Simple enough.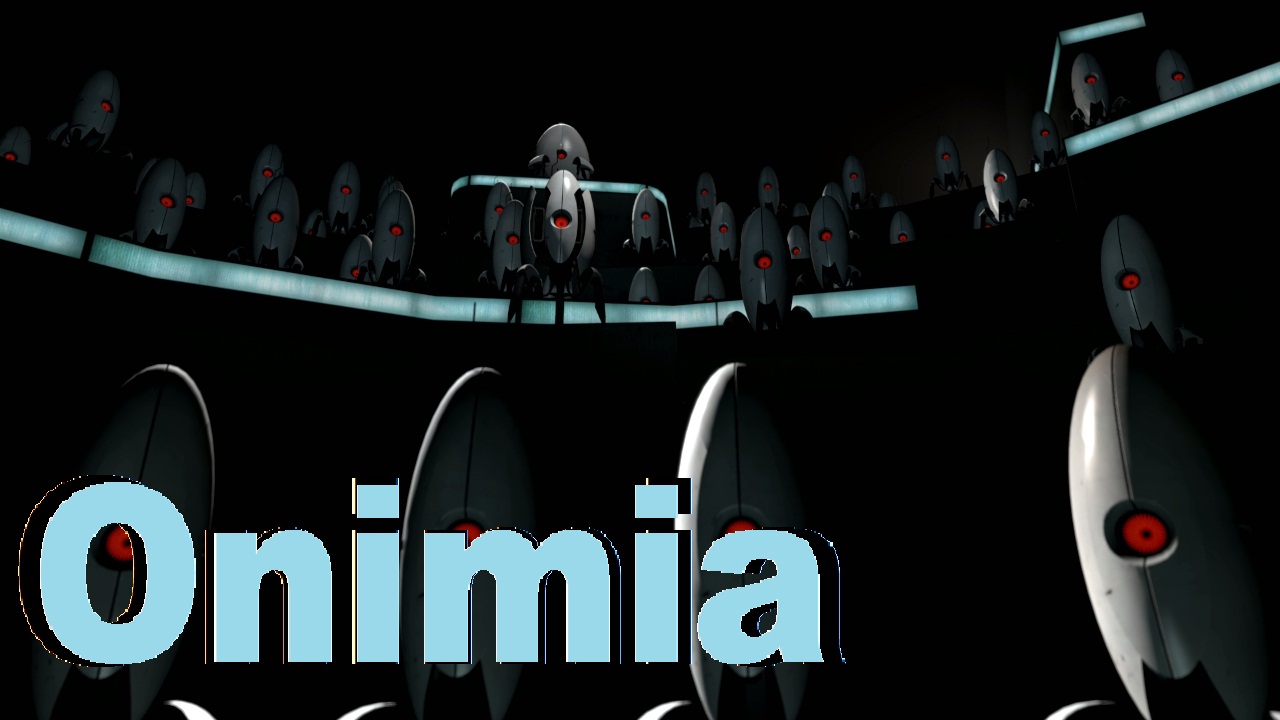 Onimia: map collection
Collection by
Beepity-boop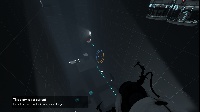 First set of levels
Collection by
shars1
these were my first set of levels created by the dlc. I hope you guys enjoy it.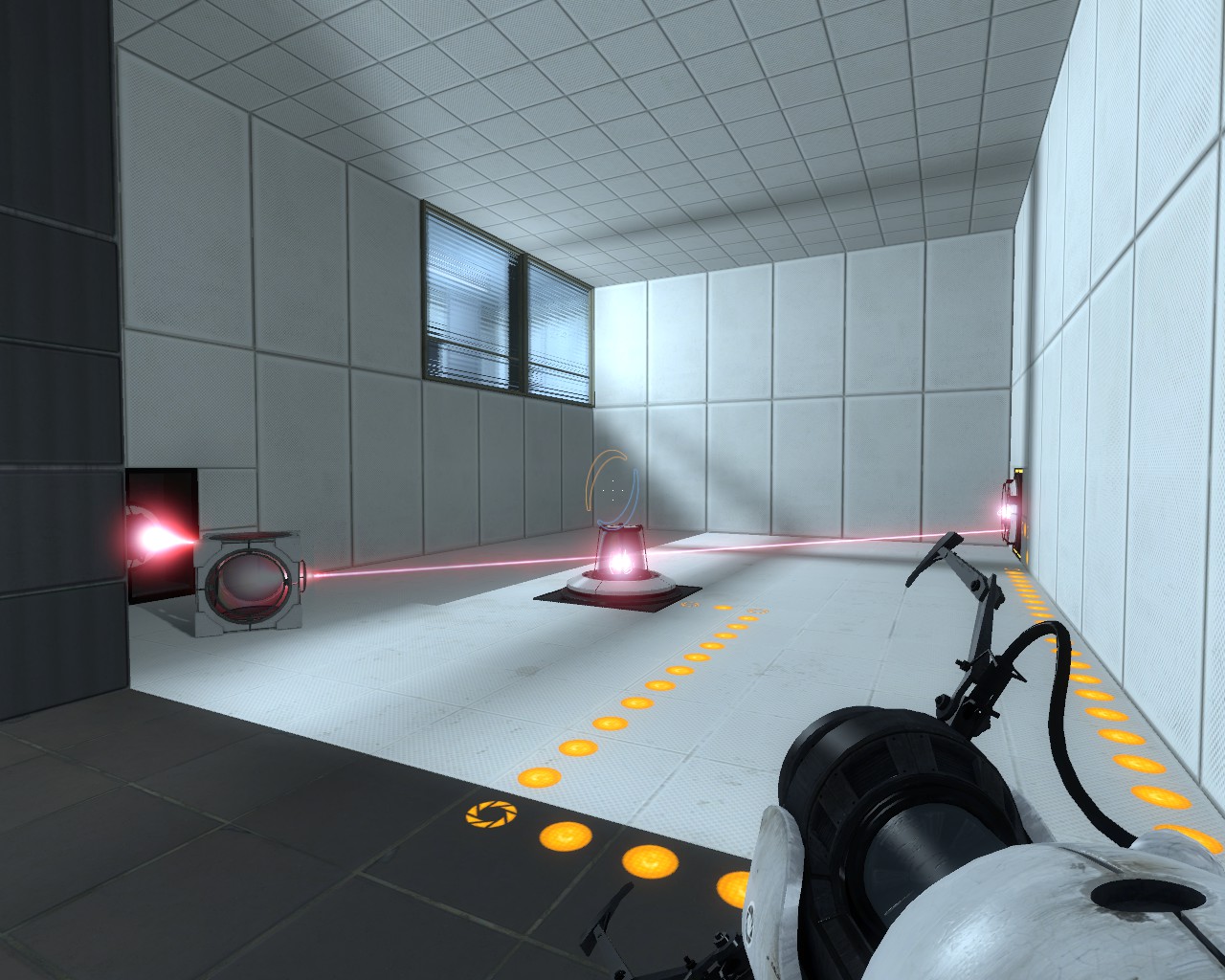 Uncontrolled Laser Fire
Collection by
nucular
This is a series of maps I have made, all of them involve lasers in some way, enjoy!

Two and a Half Thirty in the Morning
Collection by
nucular
Two and a Half Thirty in the Morning is going to be a (Possibly!) very large amount of maps, which all vary in design, elements, size, difficulty, and amount of coffe already made in the coffee machine. It's early in the morning, nobody's at work yet, but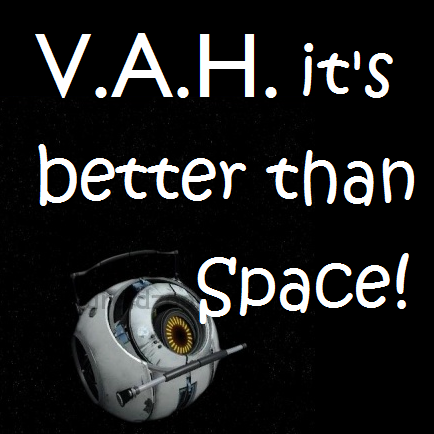 V.A.H.
Collection by
Vahmose
Try V.A.H. Three! I bet you can't get it on the first try.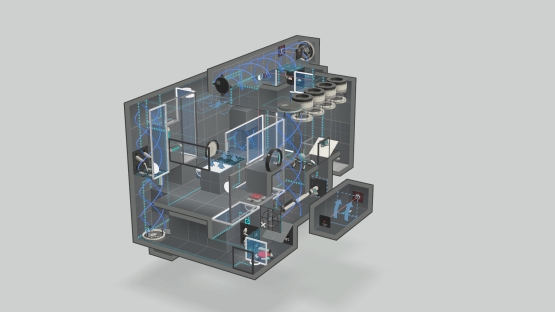 Mock's Lan Maps
Collection by
mocklantor
Verschieden Maps mit Portal 2 Editor erstellt und mit Hammer Editor bearbeitet.

La pyramide
Collection by
Nomanoclass
Des pièges, des portails, des cubes(c'est bien ça les cubes) et des pièges(oui c'est très dangereux), après avoir traversé un simple couloir vous atteindrez la pyramide.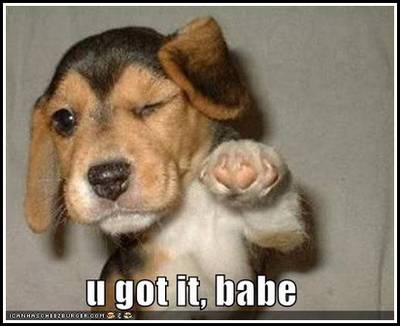 SEANINATORS436'S COLLECTION
Collection by
SEANINATOR436
This will rock your world YA!!!!!!!!!!!!!!!!!!!!!!!!!!!!!!!!!!!!!!!!!!!!!!!!!!!!!!! I will be posting more up soon ya!!!!!!!!!!!!!!!!!!!!!!!!!!!!!!!!!!!!!!!!!!!!!!!!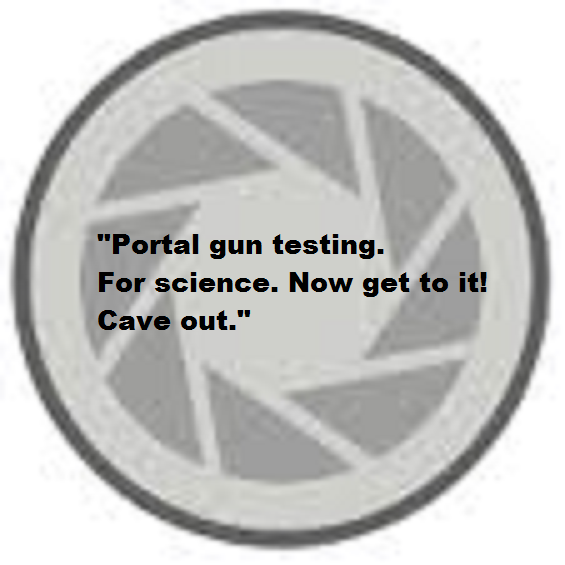 Aperture testing!
Collection by
Neo
Contains custom chambers for testing each different technology, starting with the portal gun.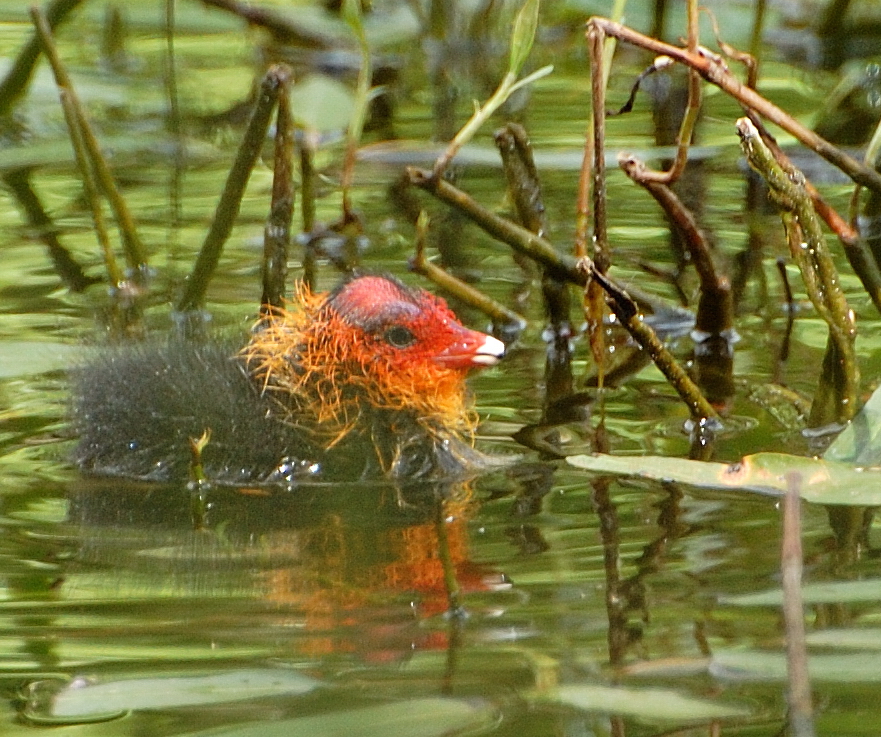 For you to solve
Collection by
flimmer925
Yes it can be solved.

The Operative Enrichment Program
Collection by
The King In The North
This is a collection of some of my levels. It is ment to be treated as a new Program created to enhance the efficiency of Aperture Operatives. Enjoy!

[BlackRoomseries]
Collection by
Drugsnix
The Dark Room Serie's Collection box.. every new Dark room Map will come automaticly here and it will be much more easy to get the newest maps.. The Dark Room Serie's was made by ''Anden'' The right's are all going to Anden.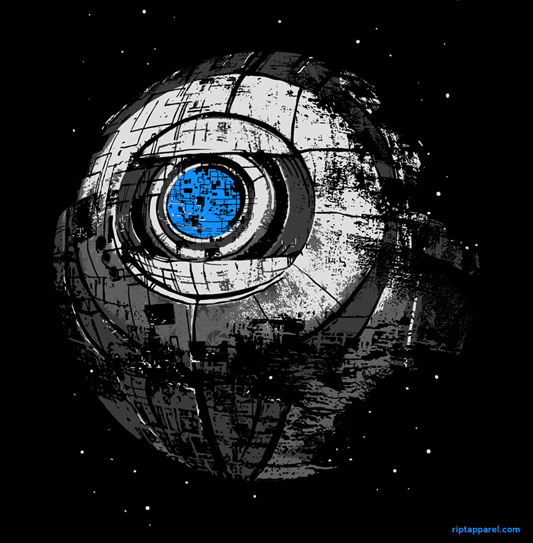 The House of Pain
Collection by
Kkendal
The toughest, deadliest, scariest, puzzle course you will ever come by. All puzzles by Keenan Spencer. Each puzzle should be harder than the next. Enjoy and leave feedback!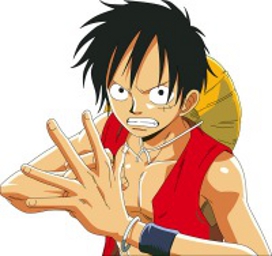 new
Collection by
✞AID✞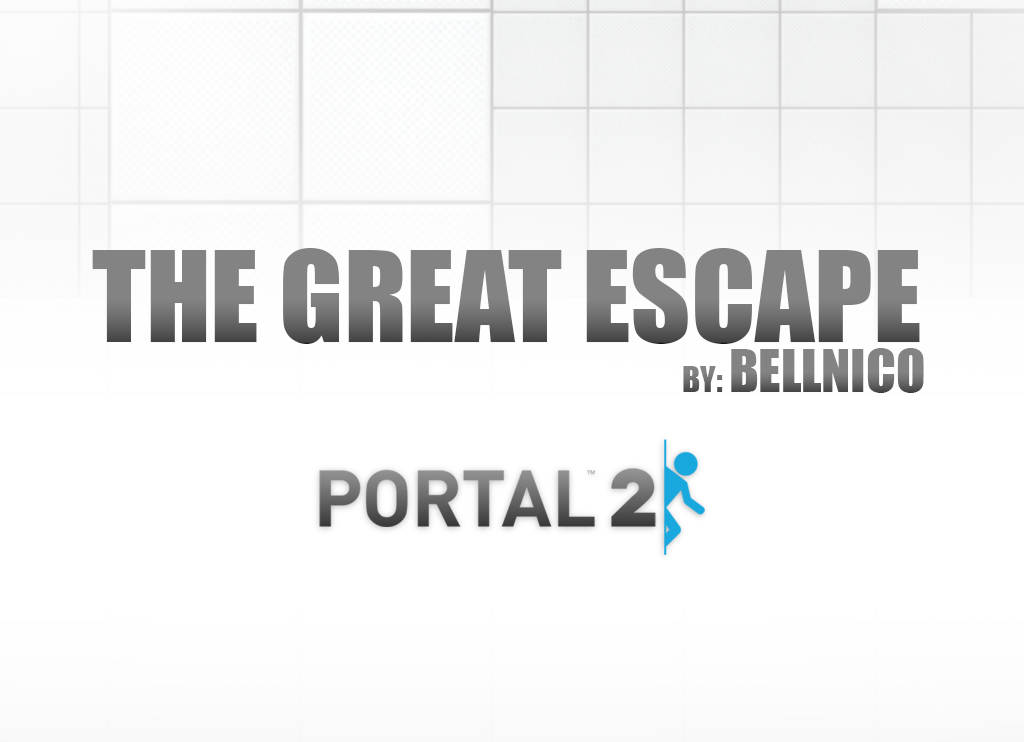 The Great Escape
Collection by
Zitinux
A collection of fun puzzles. "The Great Escape" offers a wide varerity of different obsticles and challenges. Try to find your way out of the testing area.