Showing 4021-4050 of 5,562 entries

Testing with ChrisGW
Collection by
ChrisGW
<< TESTING WITH CHRISGW >> This is a collection with my best maps for Portal 2. You can find different puzzles with all objects. The latter parts are harder, but also possible =) I hope u enjoy my maps and can solve it! You can comment for tip...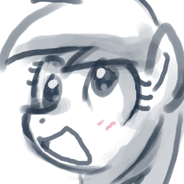 Scraps by zhoomcar
Collection by
Canadian Laserbear
Published test chambers which exist purely for sharing random ideas, or making really stupid maps. Quality / difficulty is not guaranteed.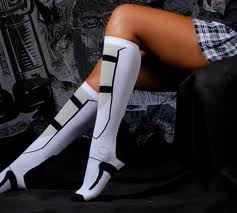 AnTohA :)
Collection by
AnToI-IA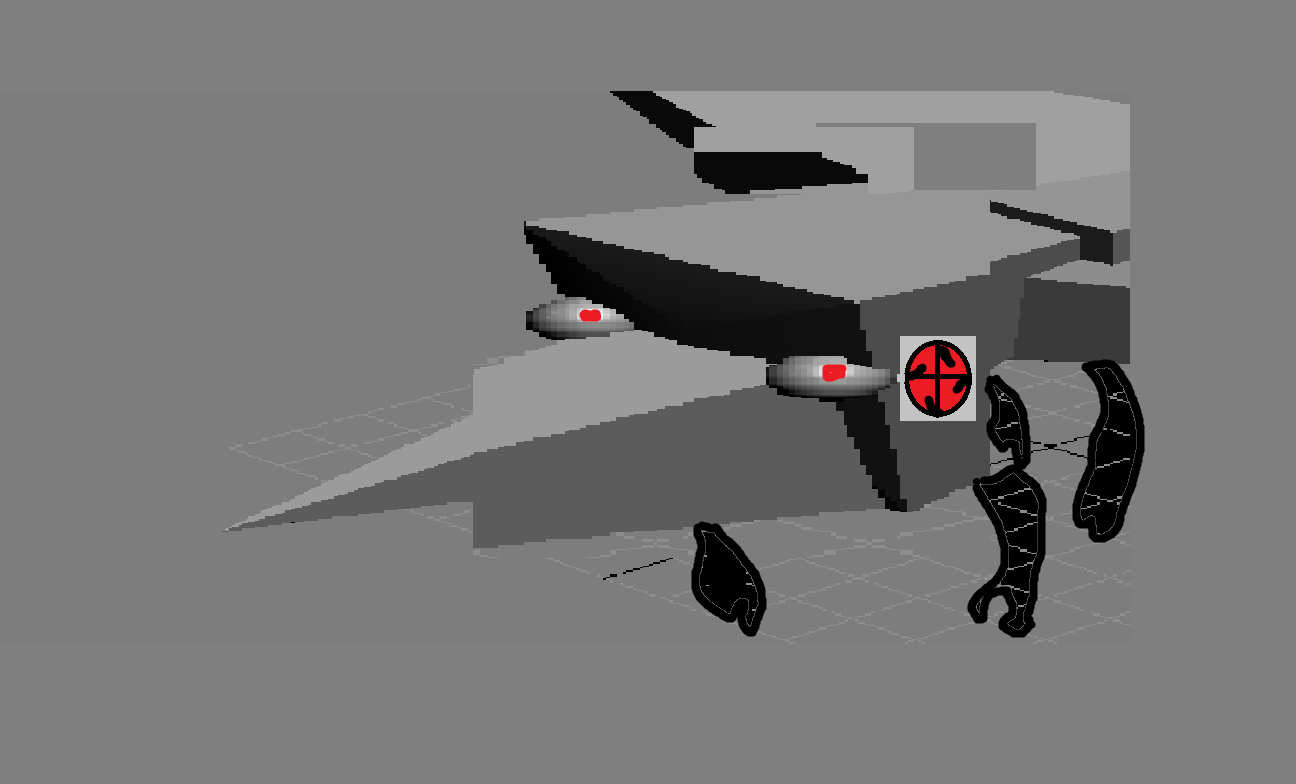 Нечто бредовое
Collection by
Холестерин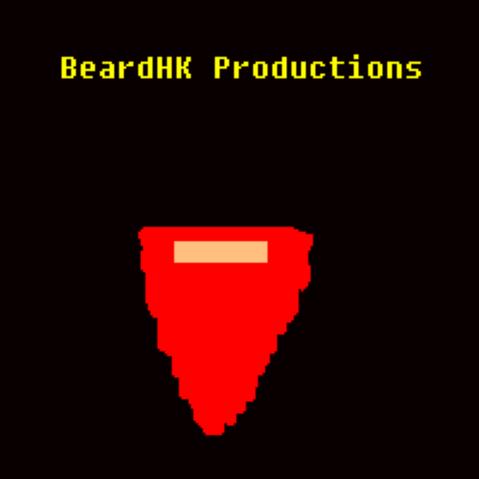 Beard Test Chambers
Collection by
Harry Knuckles
Hey guys! My name is Greg! Yep, that's right! I'm Mr. Johnson's assistant! Its so exiting! The guy is a true pioneer in this world! These tests are designed by me, for all of you guys! That's all I have time to write, there is another problem in the manti...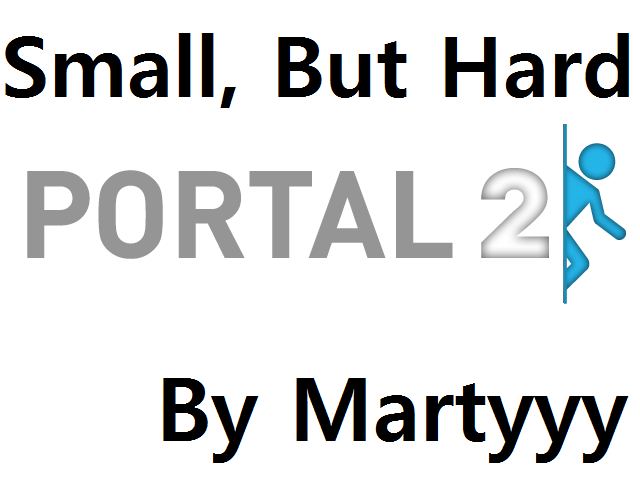 Small, but Hard
Collection by
Esprit ヽ(*・ω・)ノ
A collection (that will become bigger and bigger) containing small, but hard Portal 2 test chambers! Hope you like it!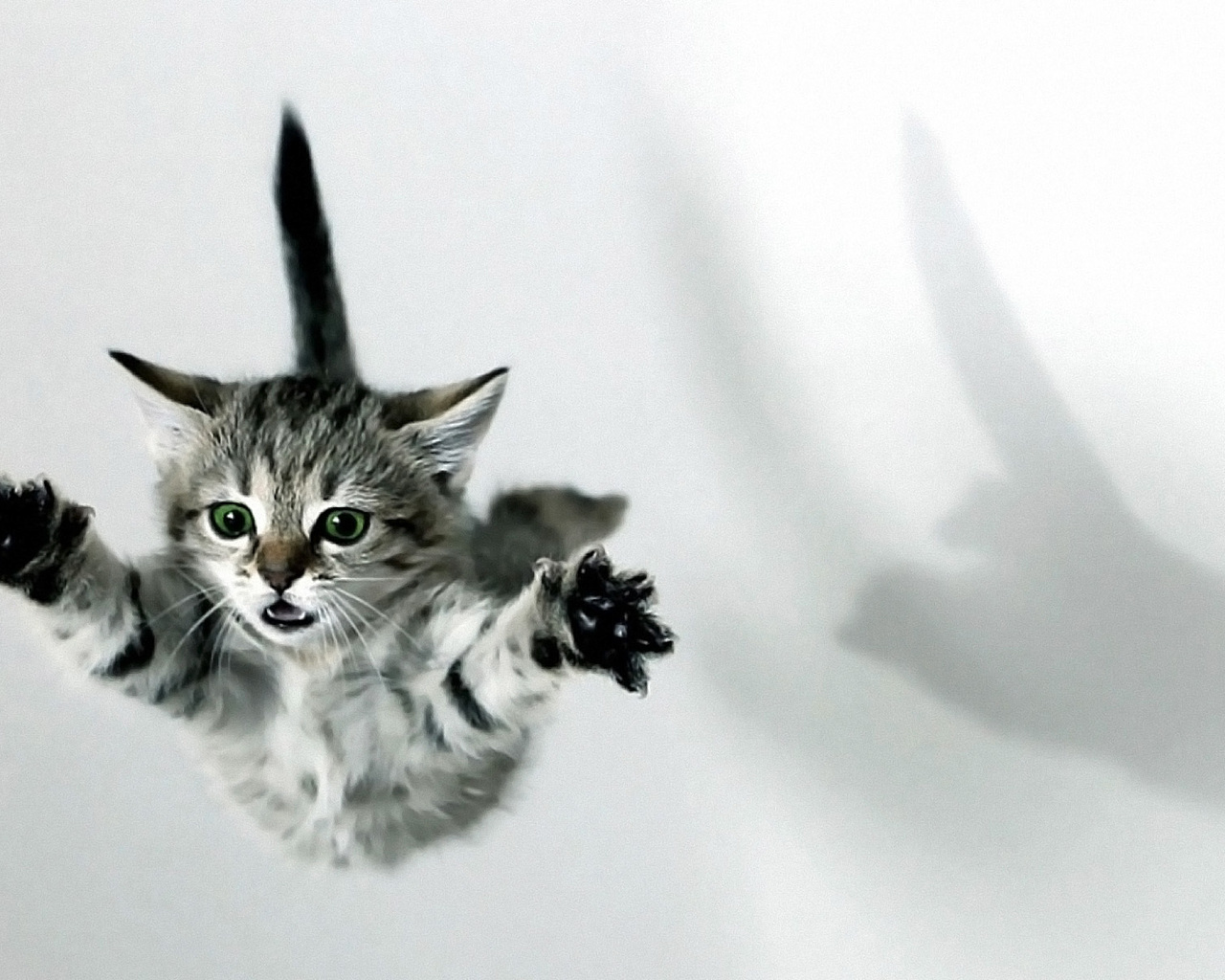 HammaMamma
Collection by
jc100
...

Levels
Collection by
mikfig
The two levels tests I put together

First Steps
Collection by
RAGEQUIT INC
Beta!!! NOT EASY!!!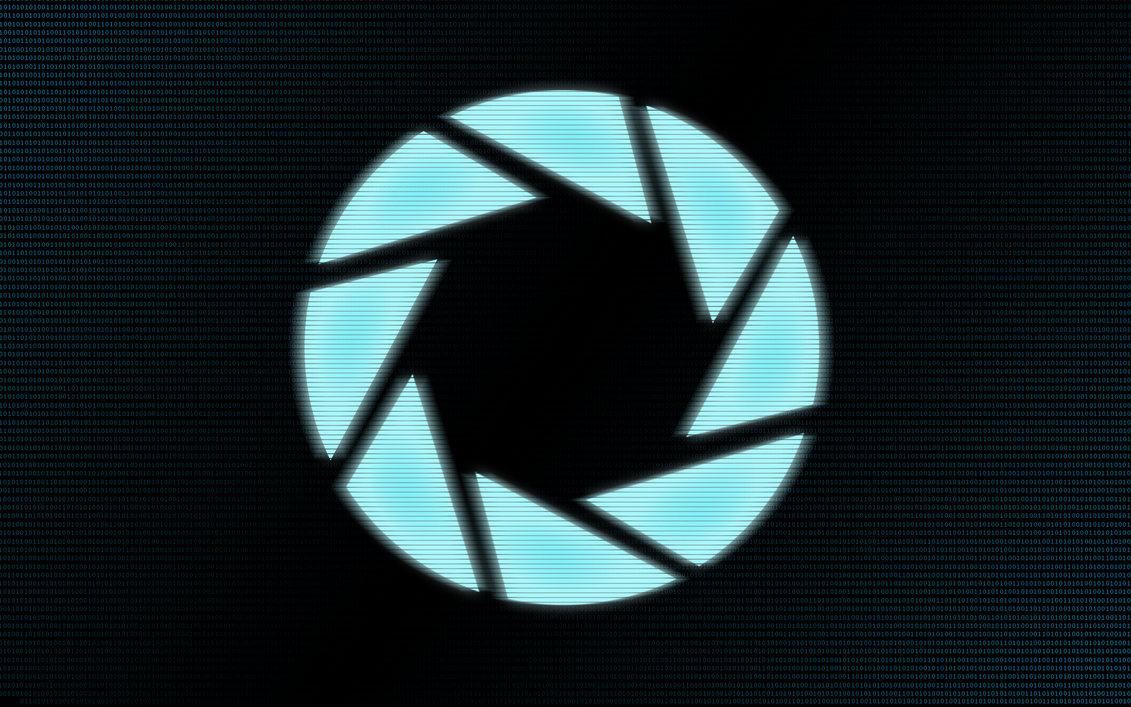 The Salty Remains Collection
Collection by
mochisushi
A series of medium difficulty maps meant to be fun and easy, but not obvious. I try to incorporate ninja flying portal moves in my maps in the style of portal 1's maps. There is no storyline to this collection, just tests. Comments appreciated.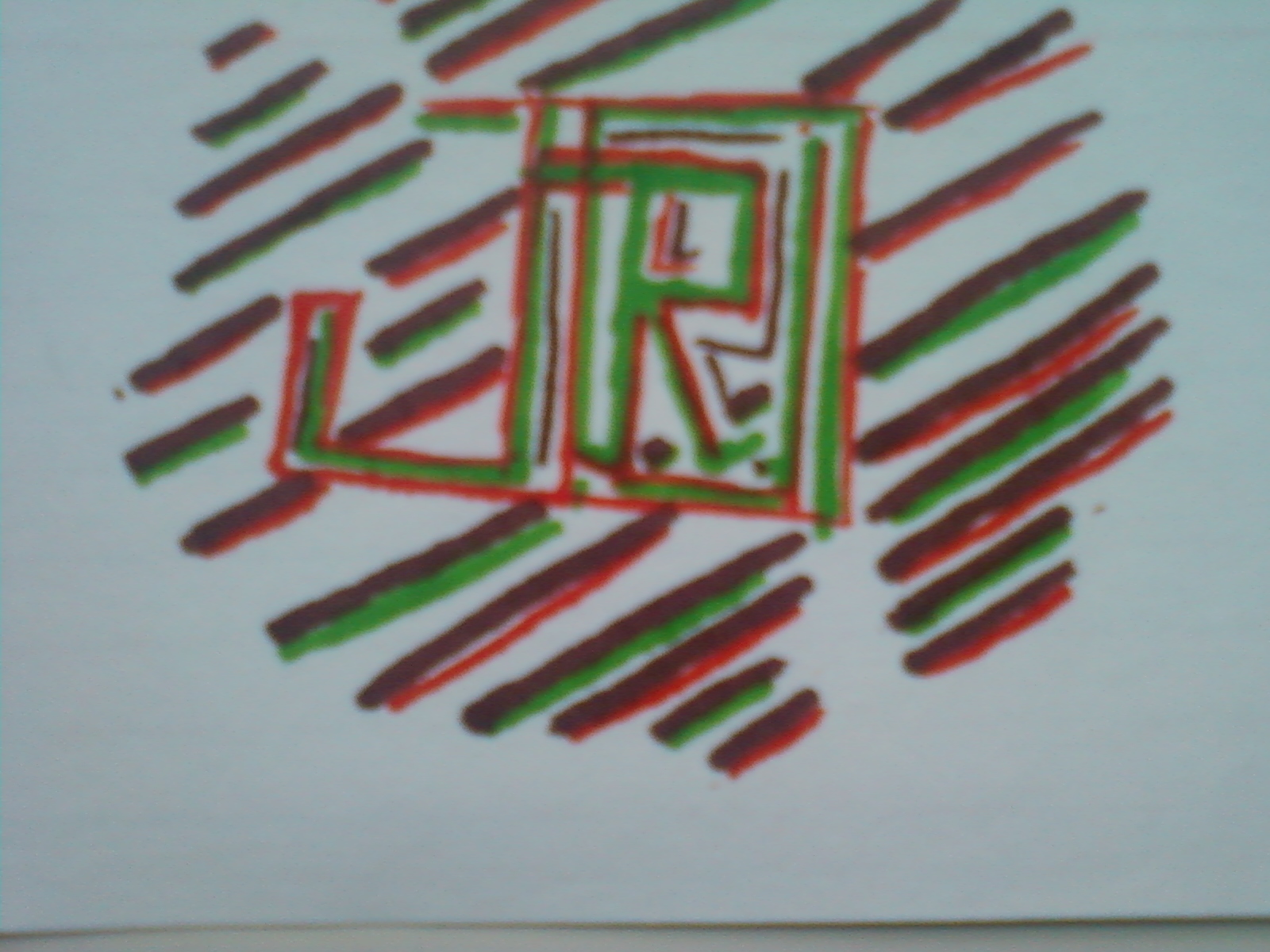 JD Tests
Collection by
The Kingish One
High flying Test more for fun than brain busting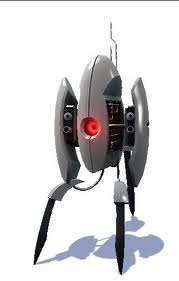 most of my tests
Collection by
portaluser101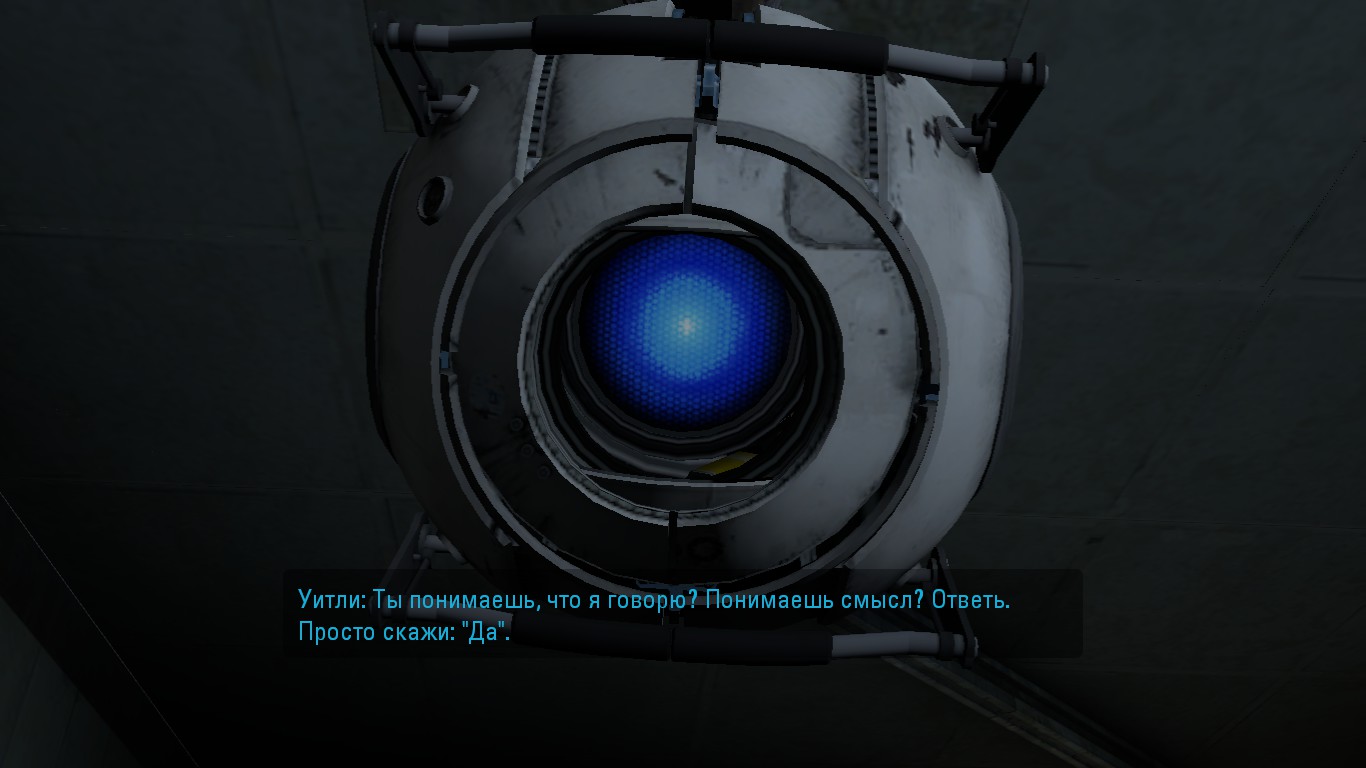 первые опыты (ознакомление)
Collection by
True Druid
Это первые и пока простые мои испытания. Пишите насколько сложно или наоборот и что лучше изменить.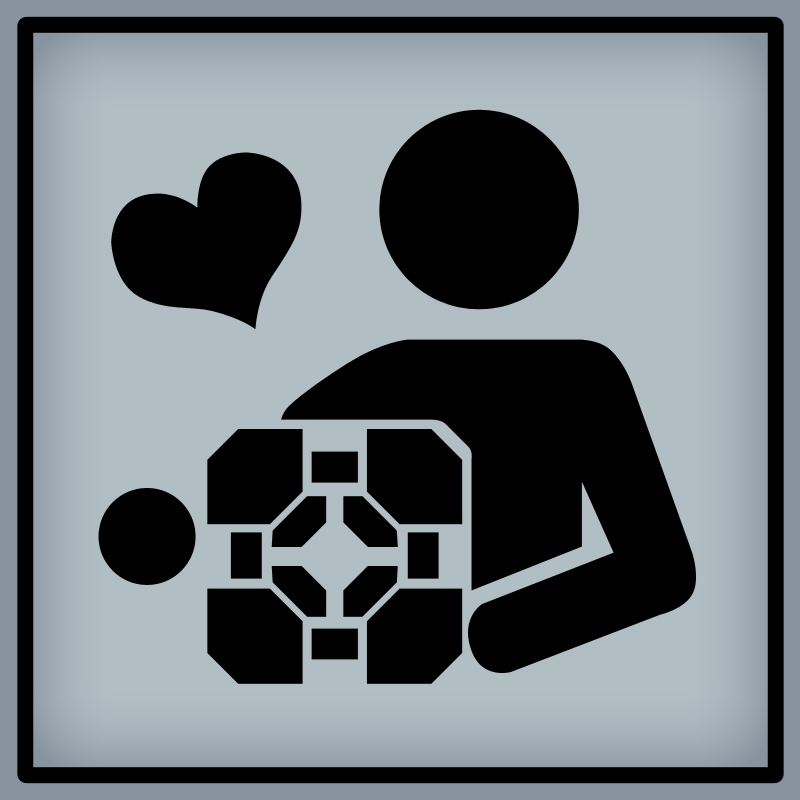 Test #0409
Collection by
Kaihatsu
Little collection by Kaihatsu de Dragon

NeoRetro10K's Test Chambers
Collection by
NeoRetro10K
These are maps created by me. I intended to make them challenging.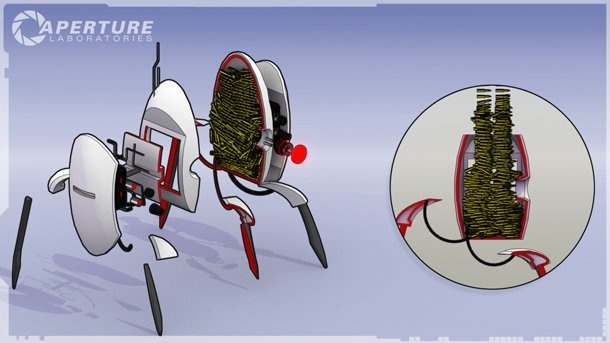 Turret Hunter
Collection by
Radient Apocalypse
Hunt turrets to escape.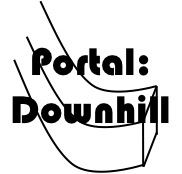 Downhill
Collection by
The Cake Nazi
In these four test chambers, you will be going downhill. Simple enough. Have fun! :]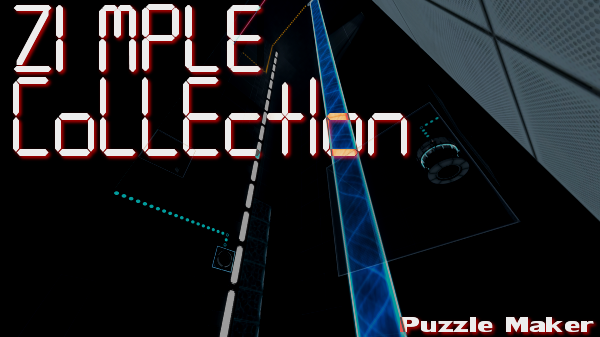 Zimple
Collection by
BerSeeker
all "Zimple" Maps made with puzzle maker. hope you like theses maps.

Box-O-Tests
Collection by
_A_n_d_z_A_
Collection of all my tests, will update as soon as I make a new map! Subscribe and Enjoy!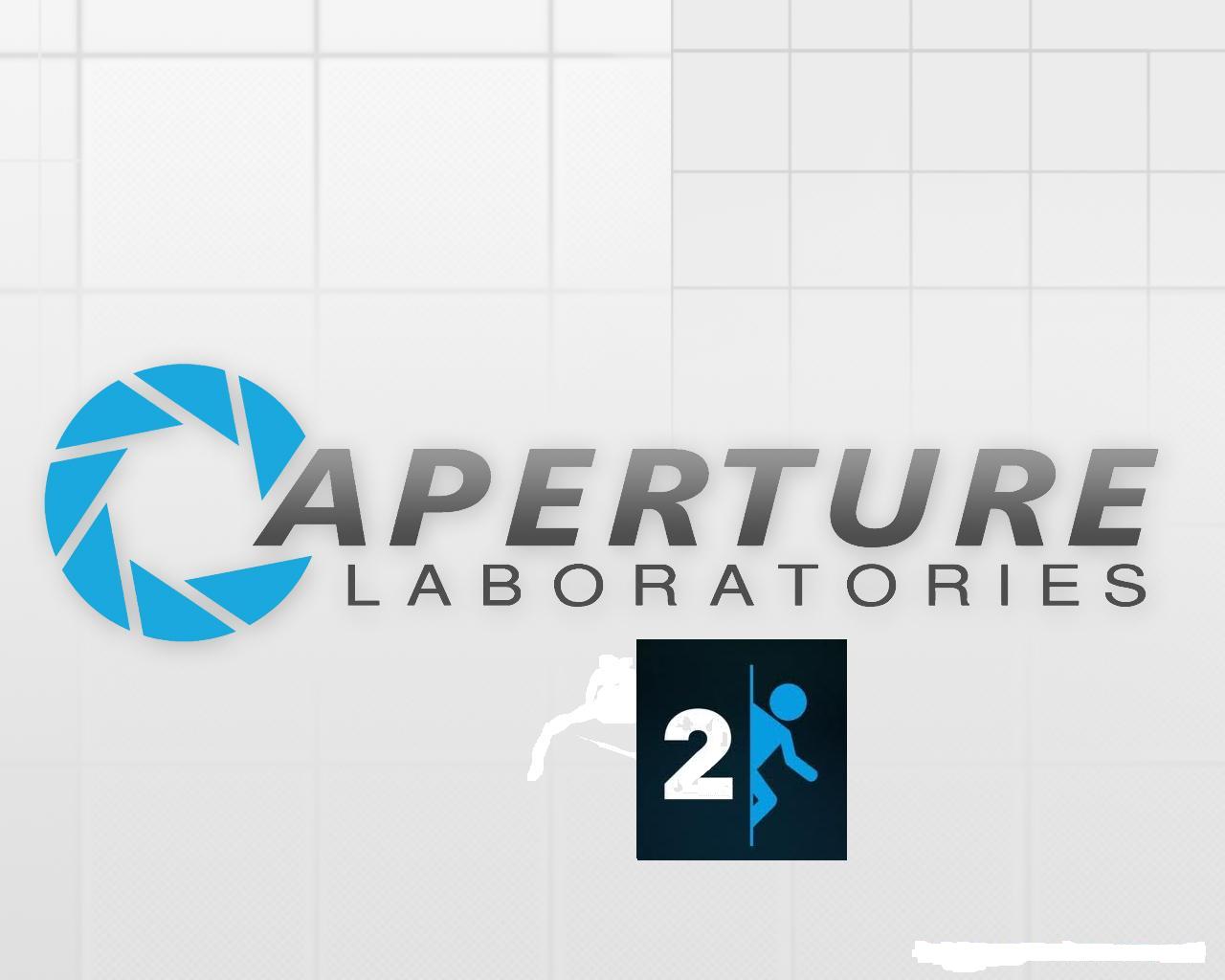 Aperture Laboratories2
Collection by
ChewieR2
A collection of levels I created. There are many more in the works.

колекция 1 от skelet.x2
Collection by
Scout RANDOM-SKIN.COM
Первоя колекция тренеровок для Portal 2 от skeleta.x2.Следуещая колекция будет очень скоро! В этой колекии 1 я использовал только Trenerovke 1 и 2! Но во вт...


CORN FILES
Collection by
CORN!
OHSHI!

Think
Collection by
Zakkite
A series of chambers with the intention of getting progressivly difficult over each part.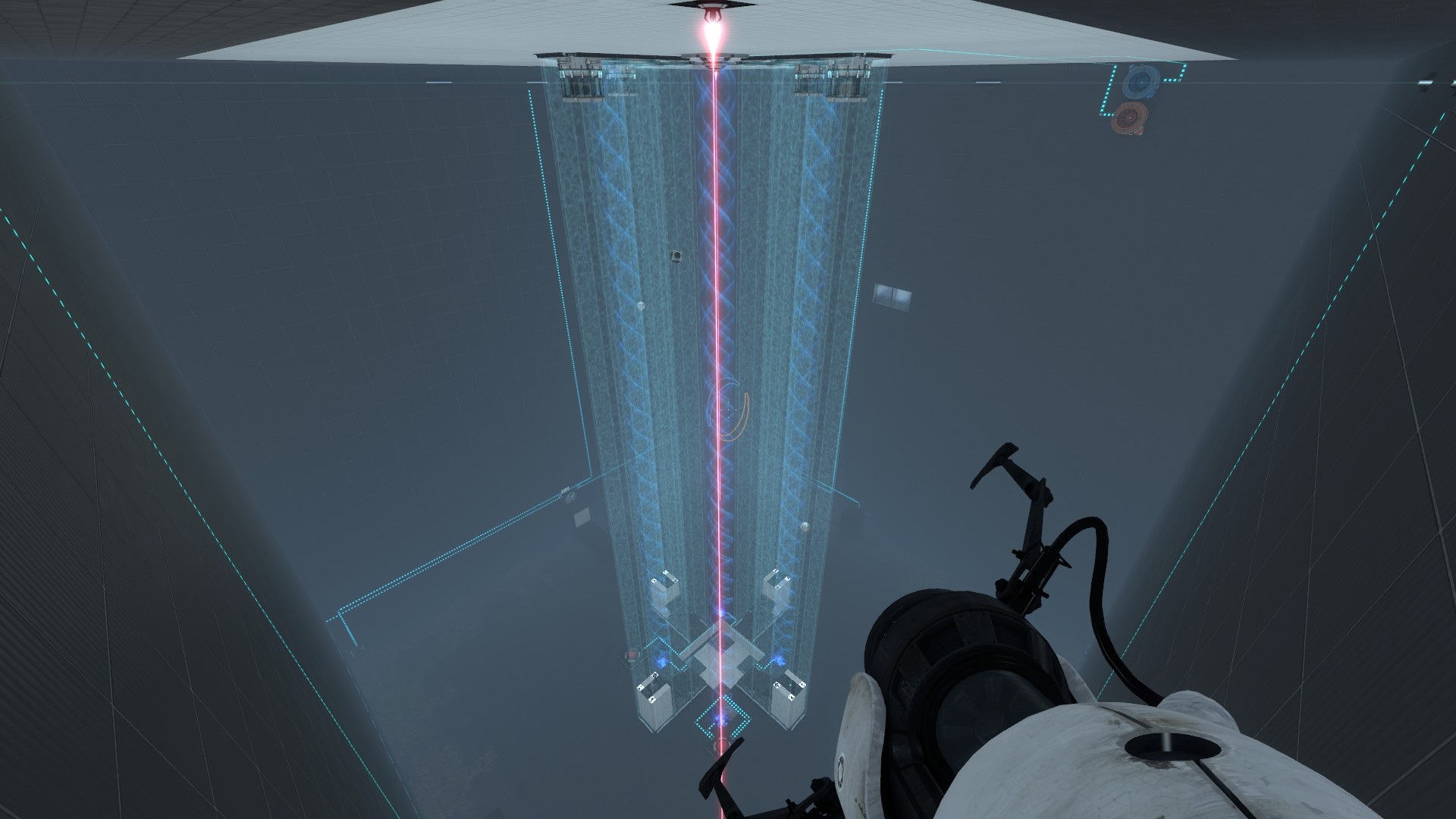 3 Big Rooms
Collection by
JoCarter
This is my 1st try building test chambers. I think these are fun and a bit challenging. Let me know what you think of these or tips for my next efforts.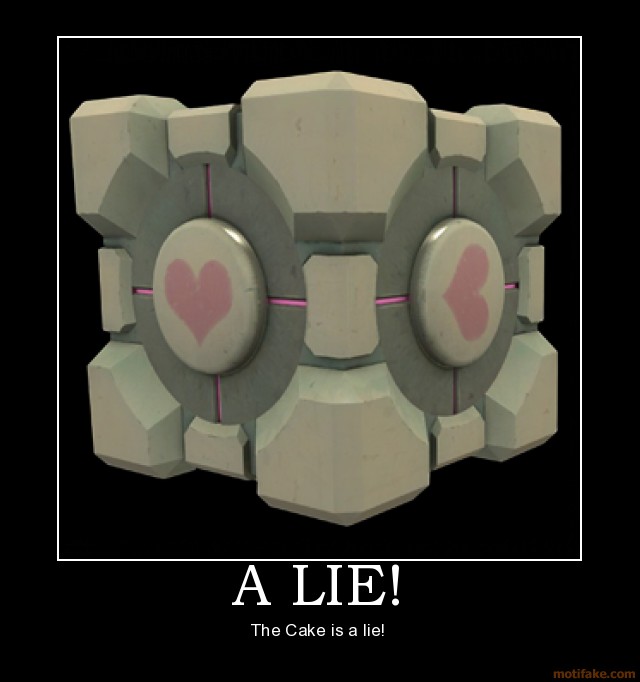 Semi-Difficult
Collection by
Nate601
A small collection that is semi-hard... Nothing much else.


Combos
Collection by
Koallah
Not too hard

Sometimes Deceptive
Collection by
bigrickcook
Generally straightforward, with the occasional fun twist of logic made more difficult to figure out by the deceptively simple scheme of the puzzles.

Test box collection 1
Collection by
Terry
No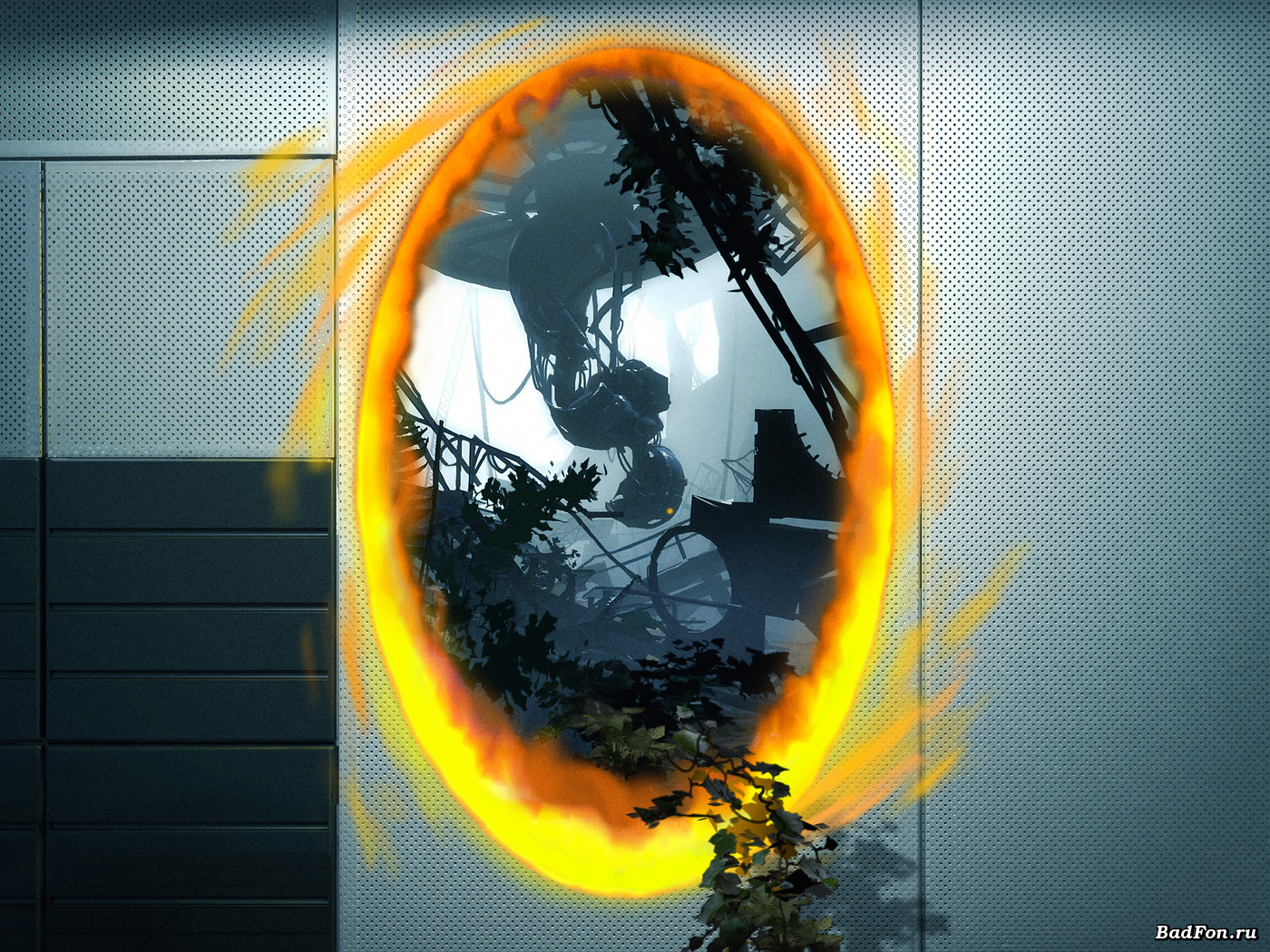 тестокамеры
Collection by
Twitch.tv/Sne1kem
трудность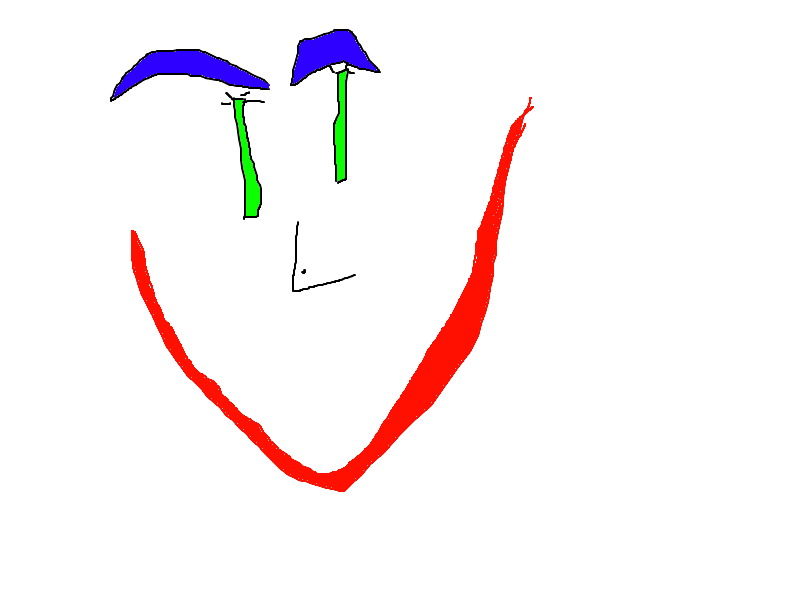 The Apeture Testing Facilities
Collection by
Khandad Sadbags
When Apature Science finish making a porduct, they test it here (or at least I say so). You can help by testing your skills and thier porducts right now!