Showing 4021-4049 of 5,387 entries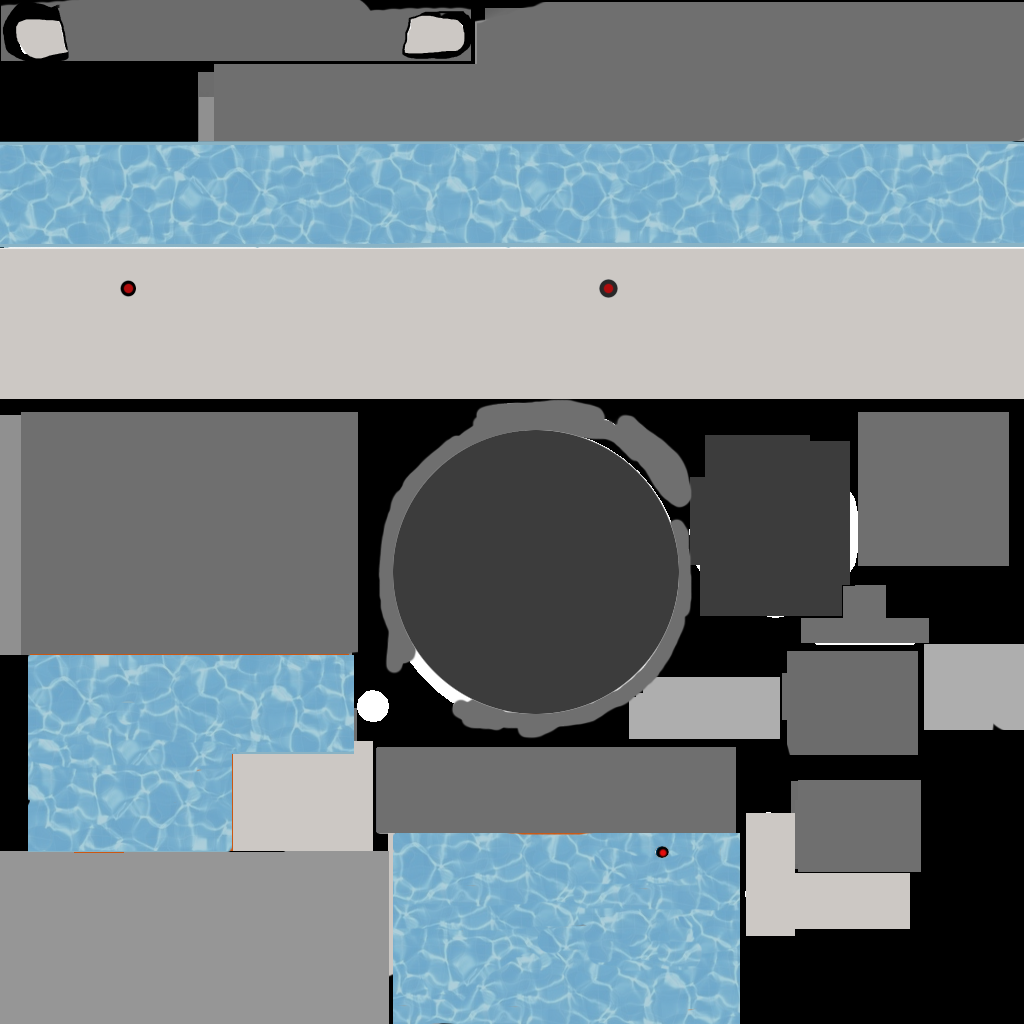 The Primary Sewer System
Collection by
パンツ
Something's been sending the gel to the sewer system, causing it to overflow. Stop the problem before Aperture Science is entirely submerged in gooey sewage!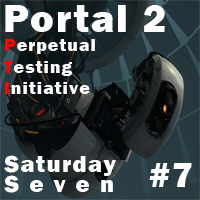 Saturday 7 Number 8: And, We're Back
Collection by
nhenrica
Hello, and welcome back at long last to the Saturday Seven. In case anyone was wondering, no I haven't stopped making maps, I've just had to slow down due finally getting a job, which obviously takes up a lot of time. This Saturday Seven includes a few si...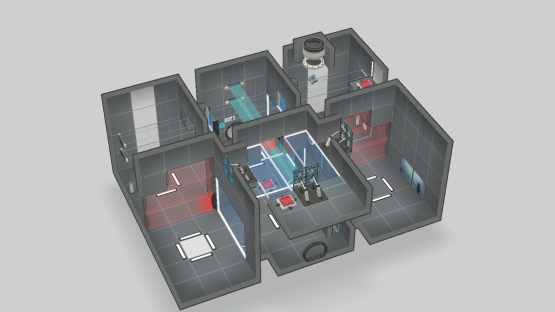 Squishy Little Map Pack 1
Collection by
Sickleberry Fapsauce
A little pack of maps.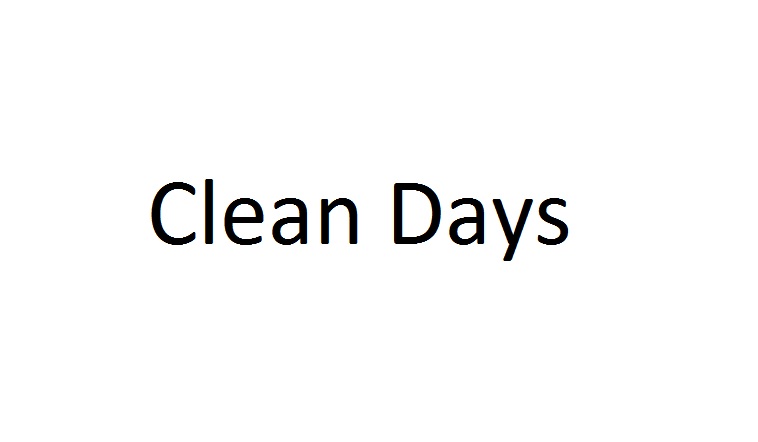 Clean Days
Collection by
GLaDOS
The first days of me messing around with this editor. Not much I guess.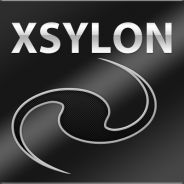 Xsylon
Collection by
Xsylon
Funny Testing Chambers by Xsylon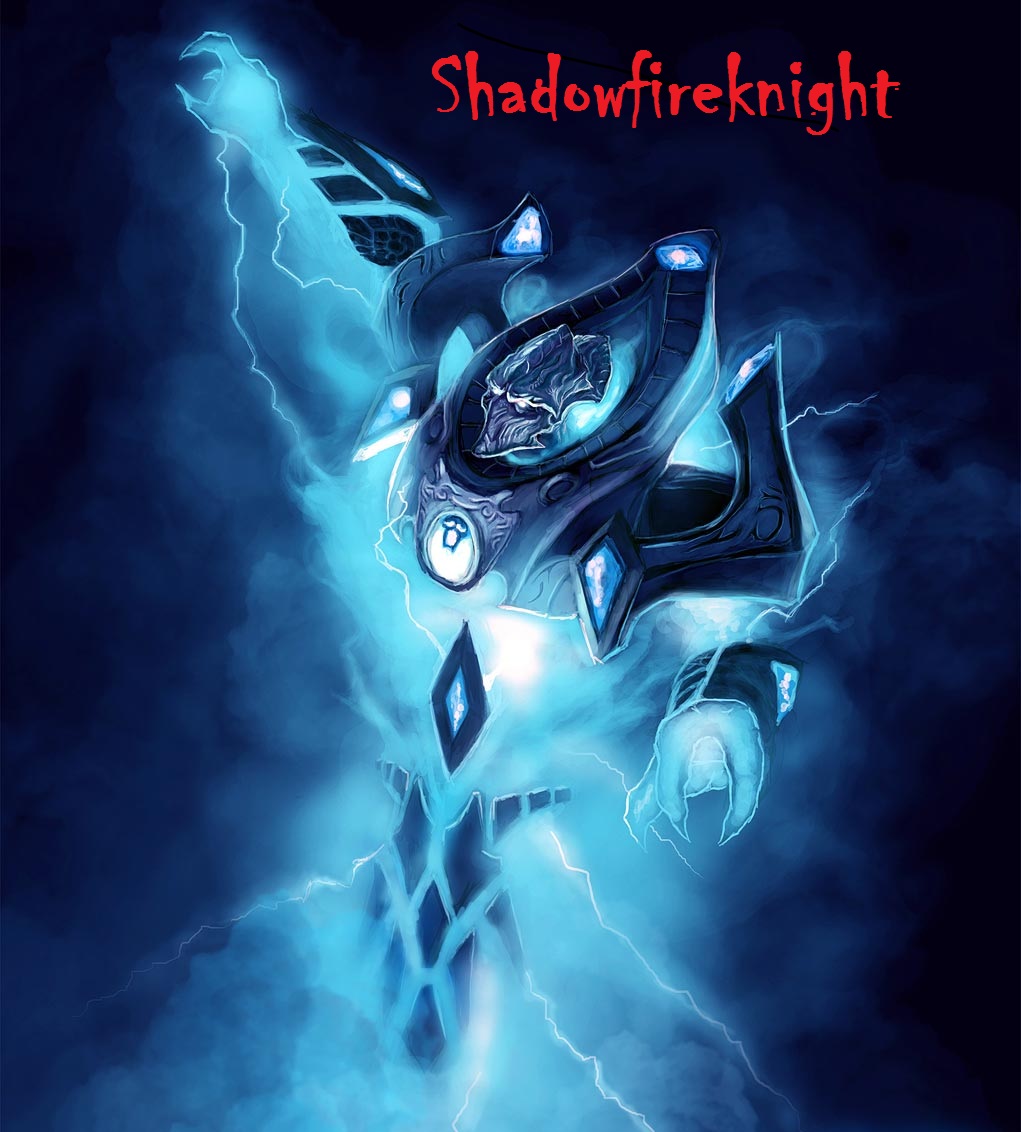 Shadowfireknight creations
Collection by
Void Drakaza
a collection of maps that iv made and recorded both playing and the making of... more will be added as i make and record them

The First Series
Collection by
Discarnito
This is the first set of chambers I've made using the new tools in Portal 2.

no way
Collection by
coolman21473
i want robots turrents all over the room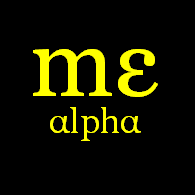 Machine Epsilon - Alpha protoypes
Collection by
charredUtensil
Some prototype levels for Machine Epsilon, an upcoming... thing from the creator of Gamma Energy. This is also a test to see how levels in a collection work in sequence, if at all. Valve was very nice to allow us to send stuff from Hammer into the worksh...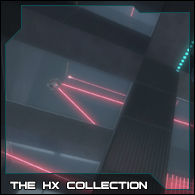 The HX Collection
Collection by
Hexit
All tests currently made by oneself which are of a decent calibre. Some are experiments in design, others in artistic merits, and the rest just fun. Everytime I get a new test chamber completed that is of a good quality and playable, it will be added here...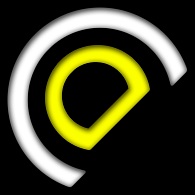 CrapDepot
Collection by
CrapDepot
1

Skellotastic
Collection by
Skelpolu | Alt.-Acc.
This is a small collection combining some test-chambers I made. I'll add more and more Testchambers over time.


The Financial Reassurance Initiative
Collection by
freeLANCER 960
Cave Johnson here to tell you that I know were in hard times, but if history has taught me anything it's that Black Mesa loves to steal things. What I'm getting at is that only way we can get out of bankruptcy is, to start over and hope Black Mesa doesn't...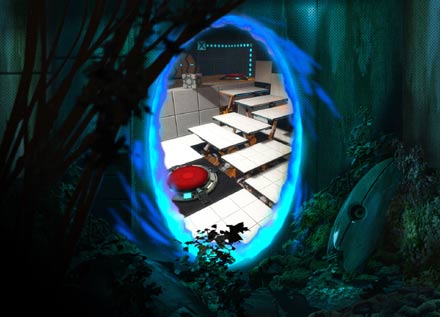 TEST
Collection by
⇇\ Top-Bot /⇉
Welcome to T.E.S.T, in these couple of chambers, you will find many simple or hard tests, we hope you enjoy these few tests, the enrichment centre wishes you the best of luck, you will also be acompained by the CEO of Aperture Science, Mister Cave Johnson...

Ball Games
Collection by
JK (Denmark)
This is my "Ball Game"-maps.

ZA7 Castaway
Collection by
LOZEMO76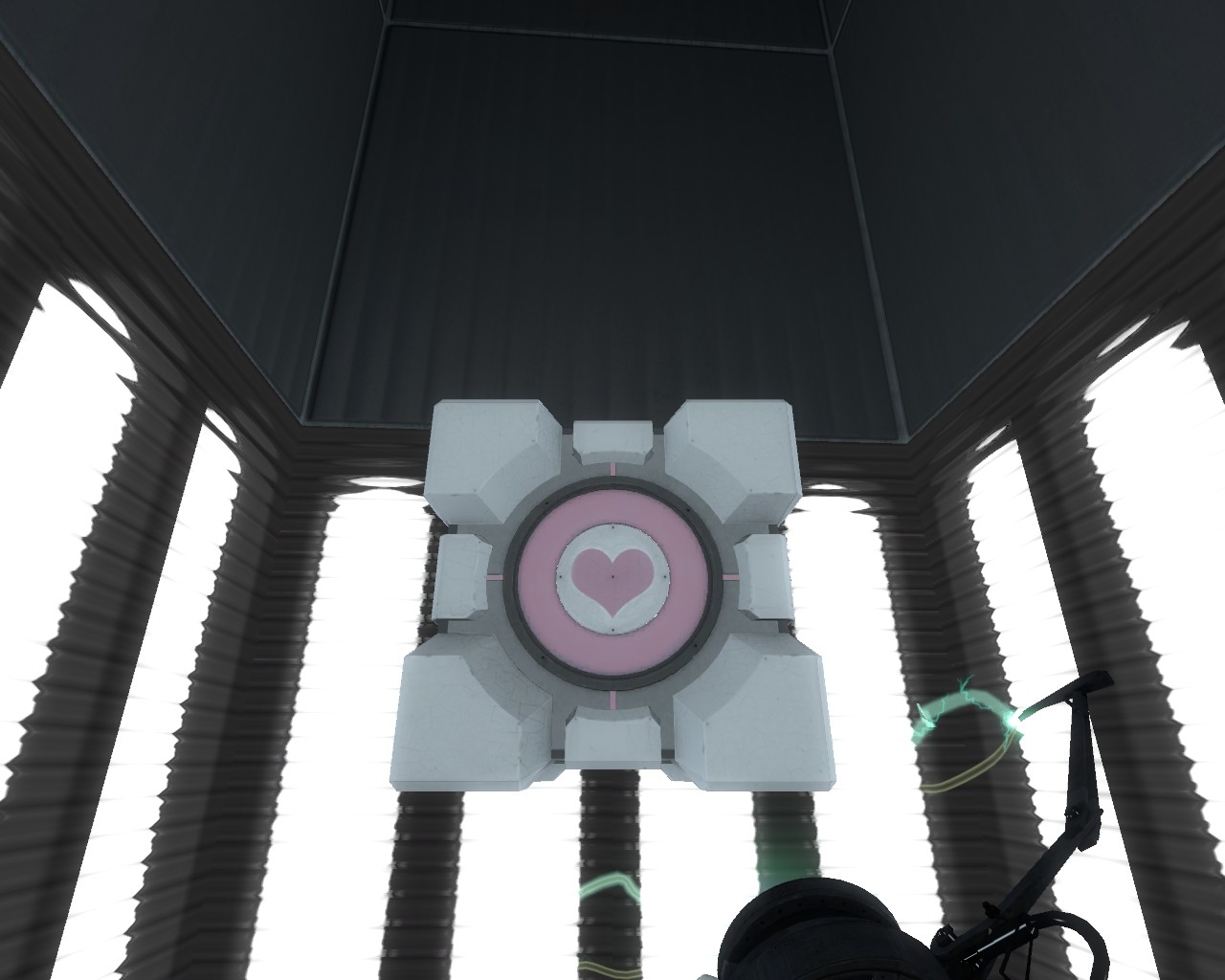 Strange Swimming Pool
Collection by
Ænima

One Horse Shay
Collection by
Daedelus
Give me feedback!

Underground Ideas
Collection by
Vikent8
Looking for idea for your Portal 2 new-awesome-great-wonderful map? Well, Underground Ideas is perfect thing for you! Here you can learn some new things for Portal 2 Puzzlemaker. - requires BEEMOD

Faith and Goo
Collection by
sino
for new players

the GLaDOS challenge
Collection by
Master Such Doge
this collection is just somthing i made up for fun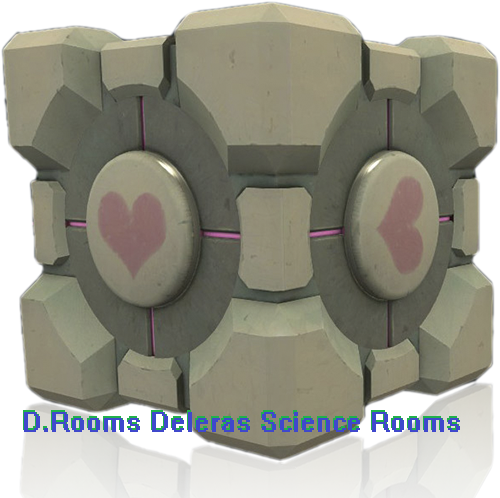 D.Rooms 1-10
Collection by
MartySharpe
My first 10 puzzle's in one collection hope you enjoy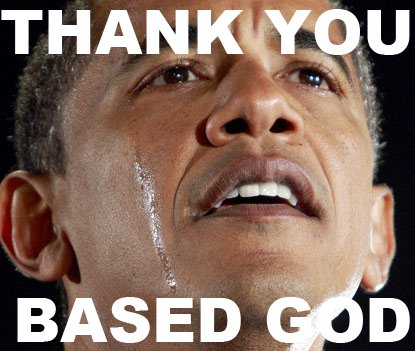 Airstrafe maps
Collection by
Marco oo
Collection of airstrafe maps because gig says so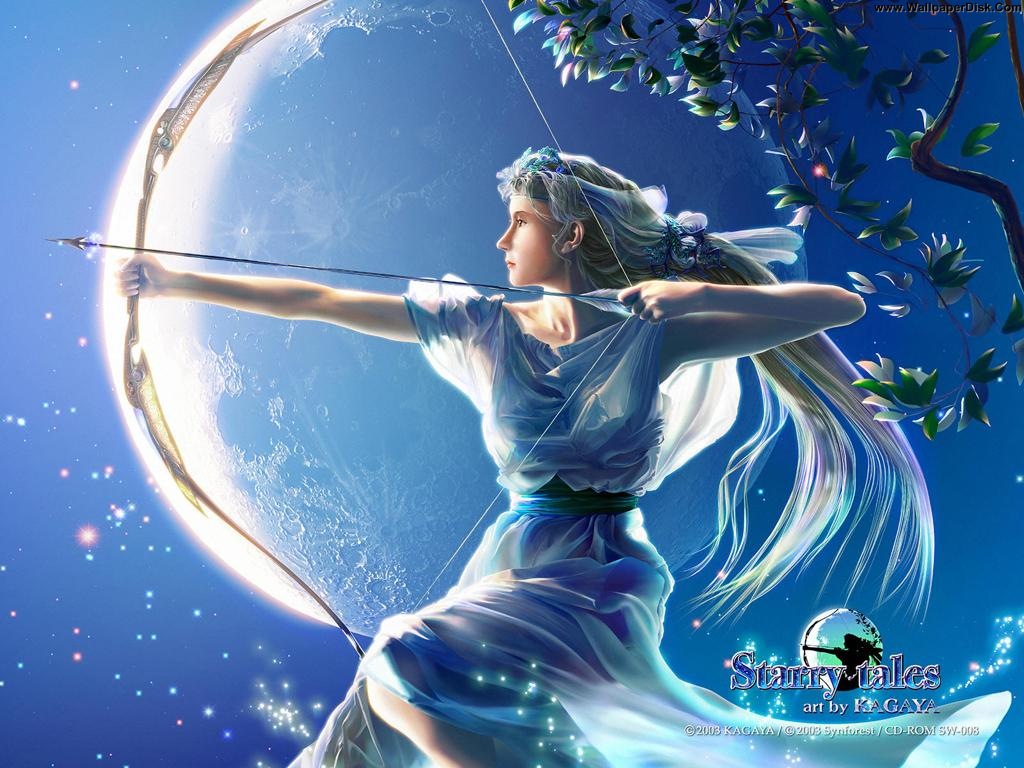 The Temples of Artemis
Collection by
MiTziBisHi
The Temples of Artemis A collection that is One of the Seven Wonders of the PORTAL World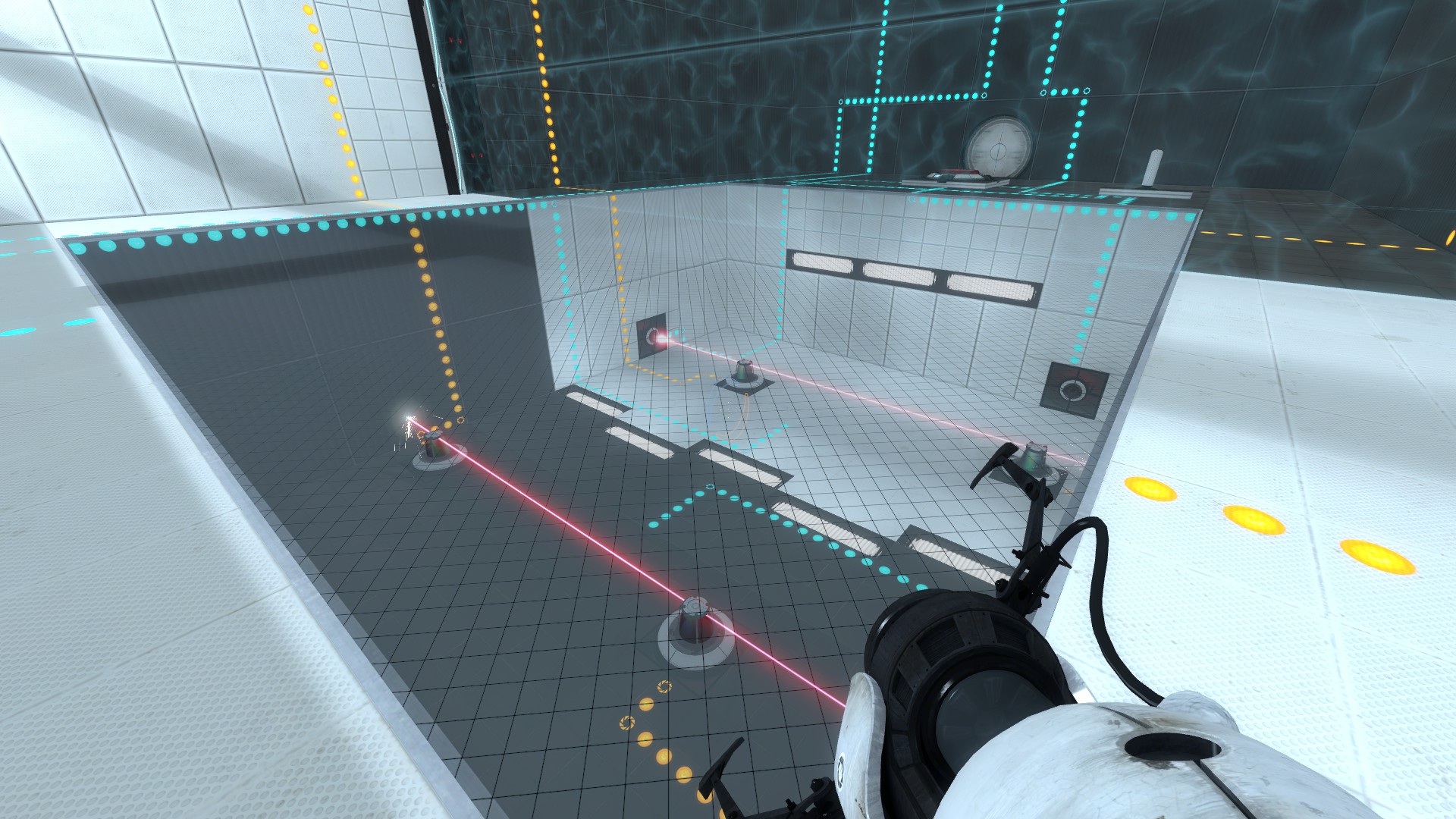 Complex Chamber
Collection by
Mamo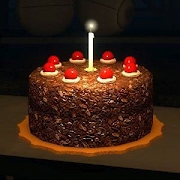 Don't Die
Collection by
Okami [Pööçh]
Try not to die in these deadly chambers. There may be cake at the end, if you survive! (the cake is a lie) They are easy/medium difficulty. New ones will be added frequently.

Rabbits Hive
Collection by
Nousagi
Kollektion ist nicht vollständig. Neue Testkammern kommen später dazu. -------------------------------------------- Collection is incomplete. More Champer coming soon.

Somewhere Underground Episode 2 - Parallel Universe
Collection by
Vikent8
Ready for test? Go ahead - to the parallel universe! May it help you or it will murder you? No one knows. Except G.R.E.G. Except Aperture.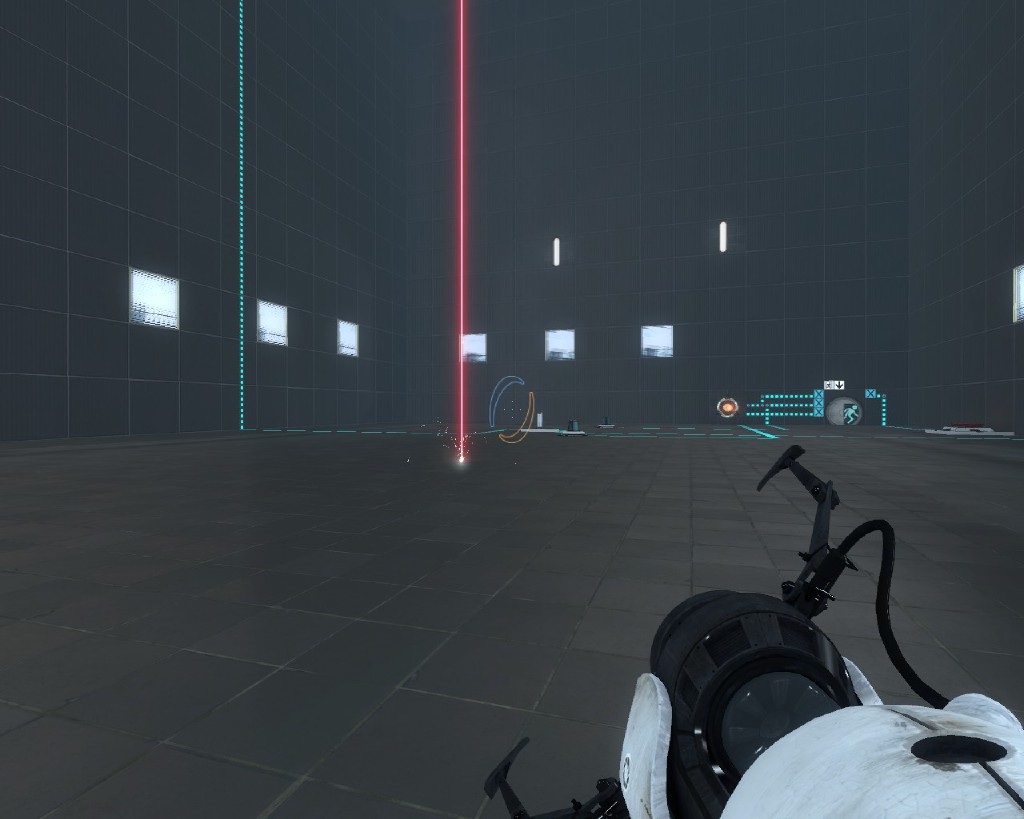 me and my friends first test chambers
Collection by
staryoshi06 *in queensland*
what the title says