Showing 3961-3990 of 6,565 entries

Cleanup!
Collection by
Sprowl
YOU NEED TO INSTALL MY CUSTOM PARTICLES (or else you'll have a hard time to solve some puzzles): http://forums.thinkingwithportals.com/downloads.php?view=detail&df_id=2529 Cleanup! (a expansion to my map "Deflect") is an unique Portal 2 experience with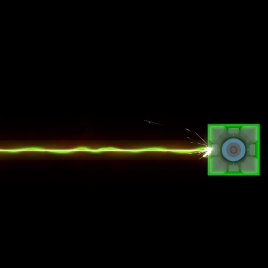 Innovative Maps
Collection by
KennKong
These are maps I've found which introduce new mechanics or other ideas not found in the original game, While some are just proofs of concept, most are excellent maps to play notwithstanding the innovations. Feel free to suggest other maps like this, an

GLaDOS for President
Collection by
UbuntuRox104
VOTE: GLaDOS or Wheatley for President of Apermerica (A new country on Earth 1175) GLaDOS is a pretty amazing character. Dedicated, honest, counsel (right judgement), and morality. She's got the skills to maybe even become President! This series, ho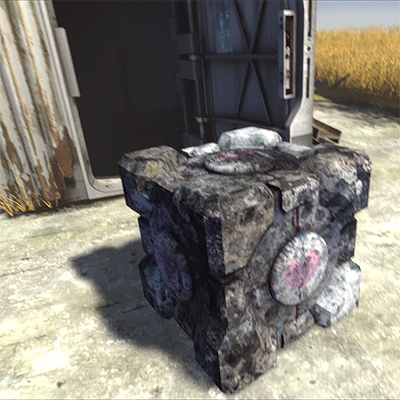 Test it for science
Collection by
EccleStone
Different features - have fun ! Thank you for participating and volunteering. Feedback and bug reporting is greatly appreciated.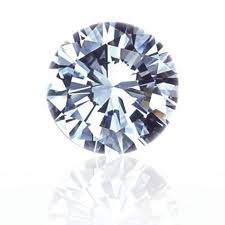 yet another collection
Collection by
l642
..N/A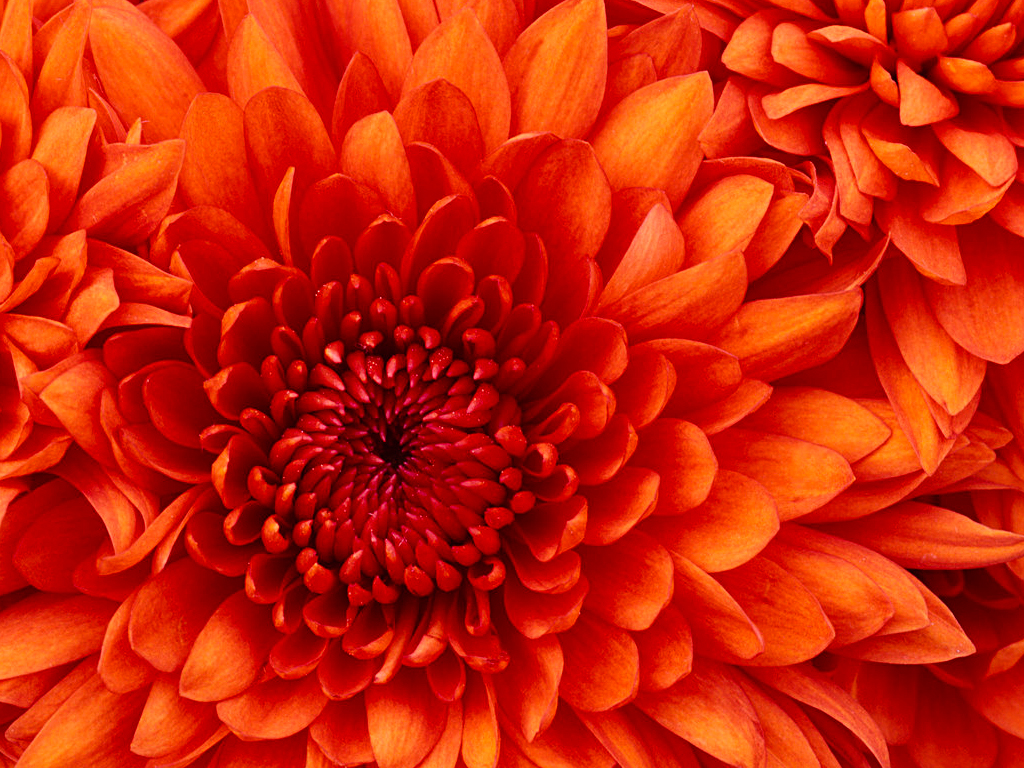 another collection
Collection by
l642
.N/A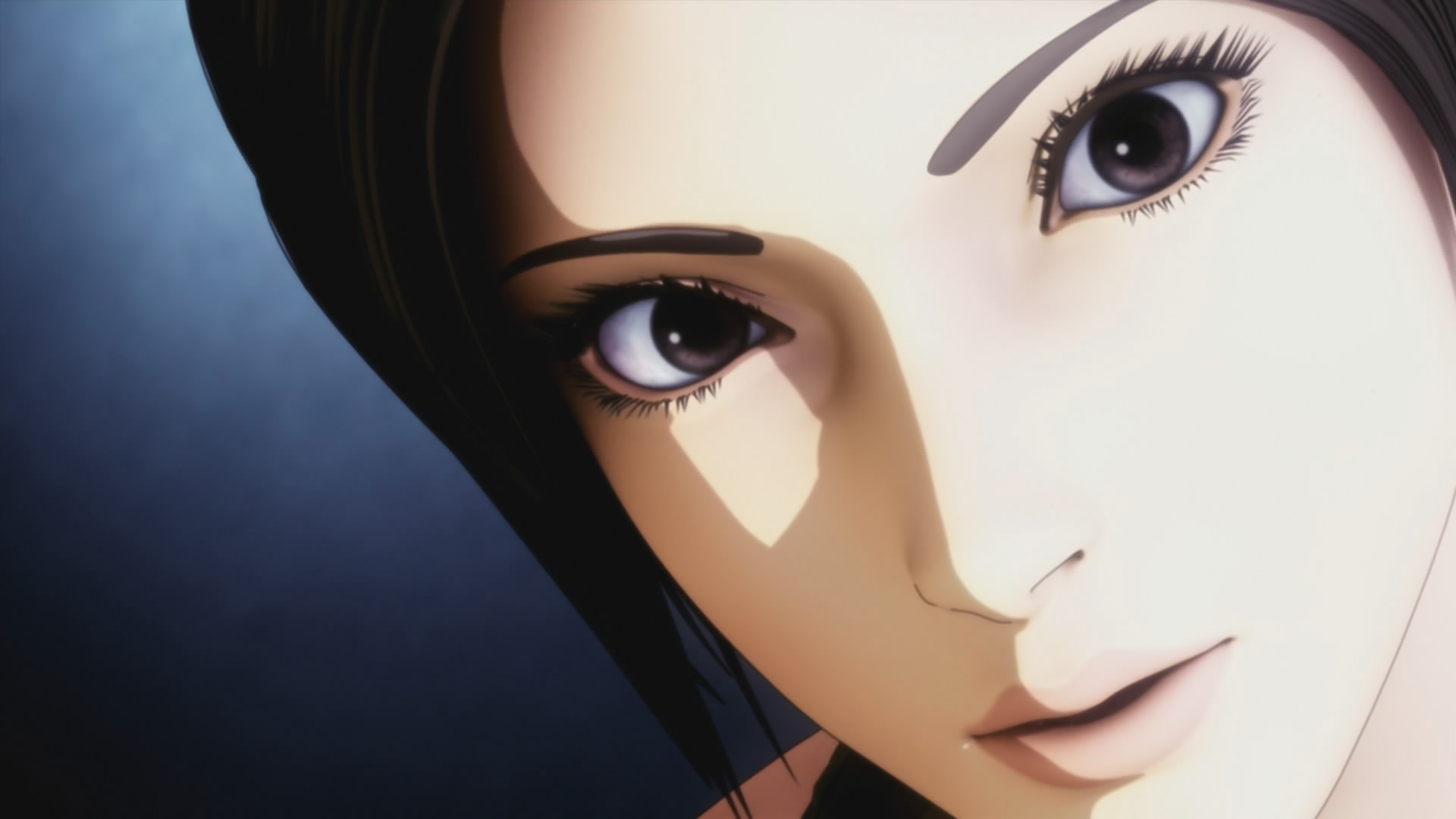 First try
Collection by
Buckage
2 test de l'editeur en rapide 0.0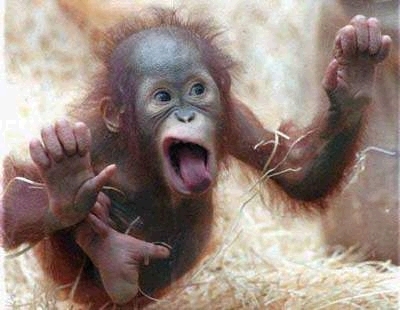 Monkey Test Subjects Wanted!!
Collection by
PKFIRE
Are you a monkey? Are you tired of getting turned down and turned away from jobs, simply because you are to hairy and smell gross? Are you waiting for that one oppurtunity to show the world that monkeys can too play with portals?! Well look no furthe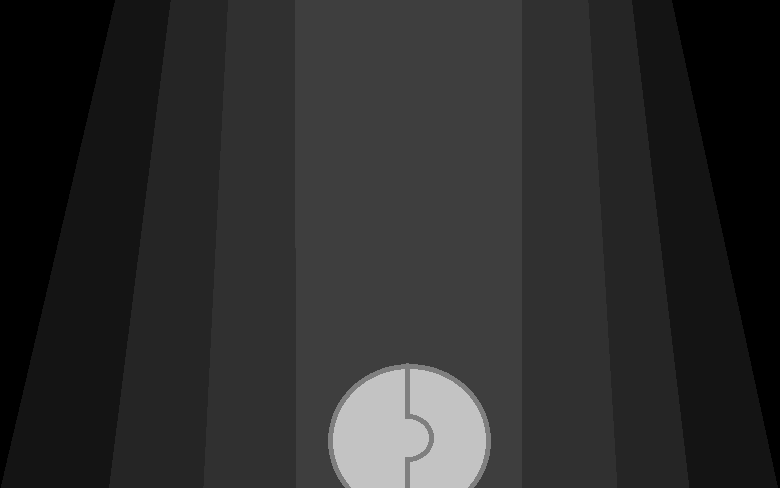 Enderbane Tower
Collection by
Firestorm Neos
Hello, this thing on? No? Yeah, yeah, very funny. Anyway, a cult of Test Subjects and Test Builders have assembled to wage war with Aperture Science... You know the rest.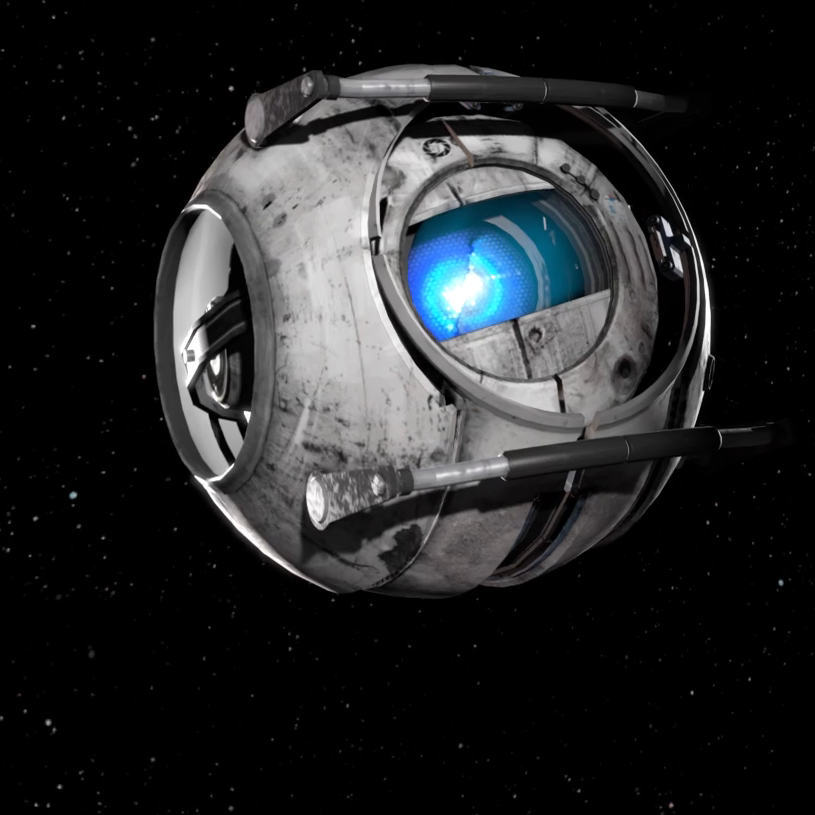 "Tests for good people"
Collection by
untakenusername
Welcome to my first collection! You will face many obsticles, and many tests. But all the blood you will bleed, goes to good people who don't have enough blood! So enjoy! *shuts down*

portal portal: all parts
Collection by
Defalt
this is where all of my portal portal maps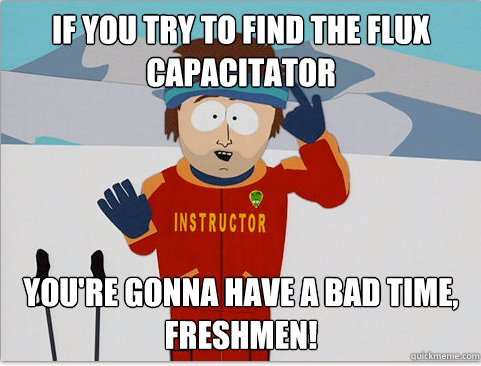 1396 Pt. III
Collection by
the_captn27
When we try to over complicate things in a puzzle, then that means it's time to go to bed.

The Chambers 1234
Collection by
*screeching*
The most SHORTEST Collection of tests YET... These are the Test Chambers Cave Johnson threw out as they were experimental. and Difficult,You manage to get stuck in this cycle of chambers as you plunge threw the Unused Half Of Aperture. :D

Somewhere Underground Xtras
Collection by
Vikent8
This collections will include some extra SWUG maps. Enjoy!

Windows: iNeed a Reboot
Collection by
UbuntuRox104
The games begin.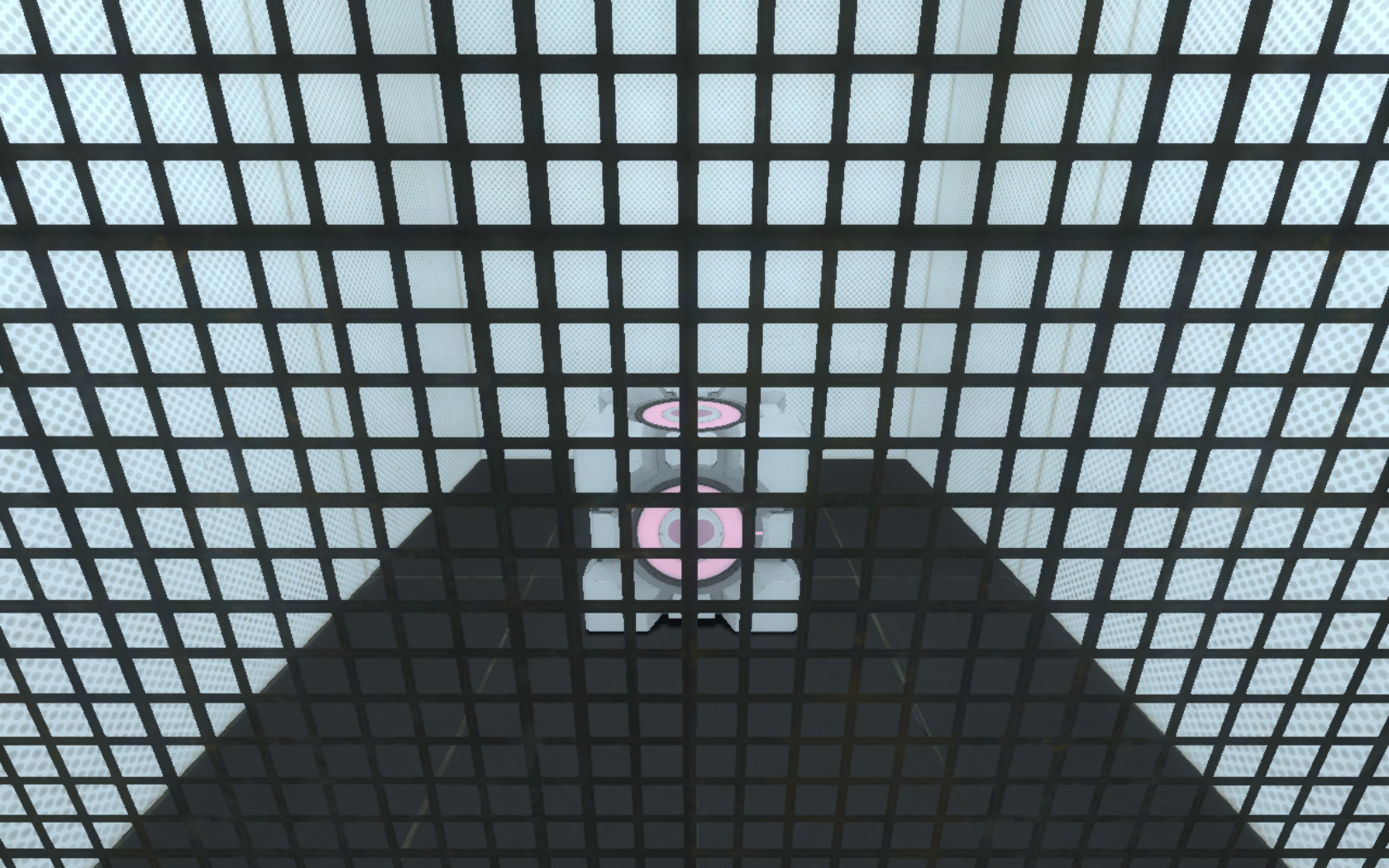 Ditch Your Friend
Collection by
Axel (gir jr.)
This is a collection of maps where the goal is to get to the exit and/or trap/ditch your friend. Don't be surprised if this collection never gets more than 1 or 2 maps in it.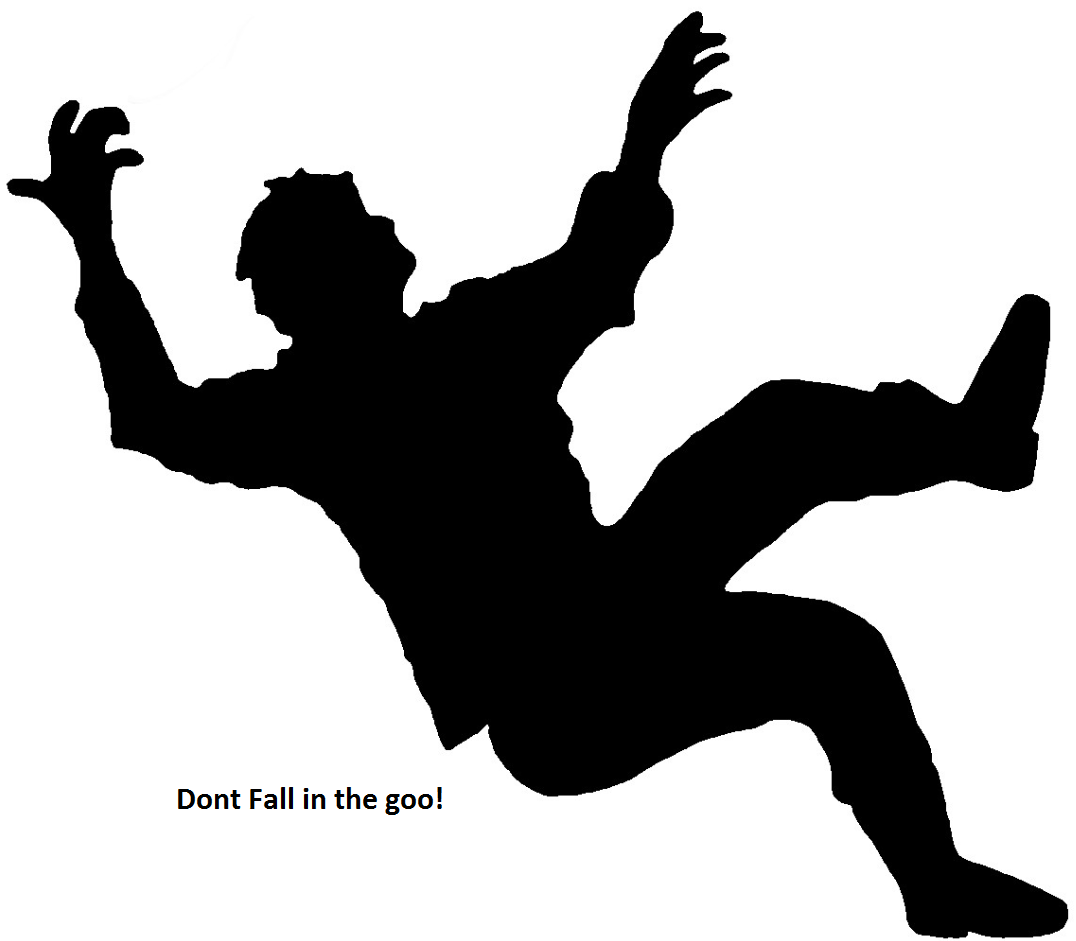 Test your skill to make it to the end before your friend can, Or die trying!
Collection by
⎛⎝Muffin⎠⎞
This is my first 10 maps of the Race to the end series. Enjoy and have fun!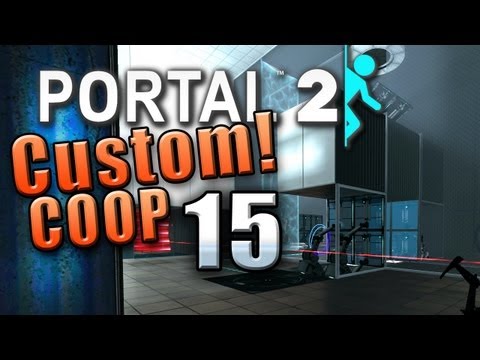 Für Rahmschnitzel und Knasti
Collection by
derEntenpopel
Hier eine zusammenfassung alle Portal2-Maps die ich für Rahmschnitzel ( http://goo.gl/0YcIs ) und dakieksde ( http://goo.gl/3O1zt ) erstellt und eingschickt habe.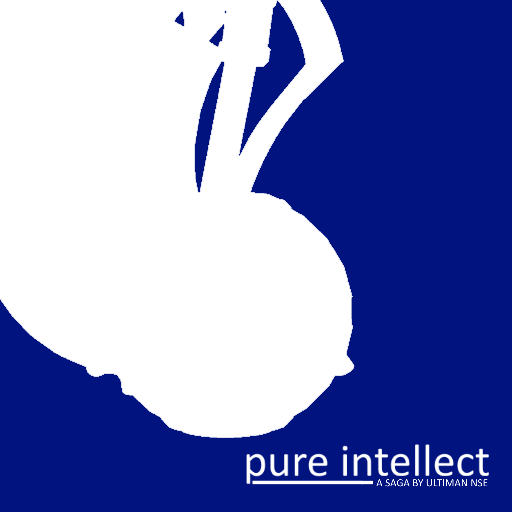 Pure Intellect
Collection by
we are floating.
https://www.dropbox.com/s/5ji7kvprav9mc3p/pilogo.png?raw=1 Welcome to the Pure Intellect Saga. GLaDOS has sent you (as the clever test subject Chell) into the bowels of Aperture as a way to dispose of you. Staggering your way throu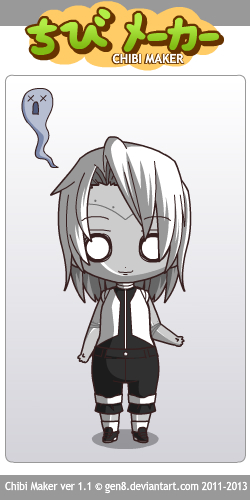 big fat red dragon pyros portal 2 collection
Collection by
bigfatreddragonpyro(screwcancer)
portal 2 stuff

Happy Tests
Collection by
ZOCK NORIS [Ger]
die Frölichste kolektion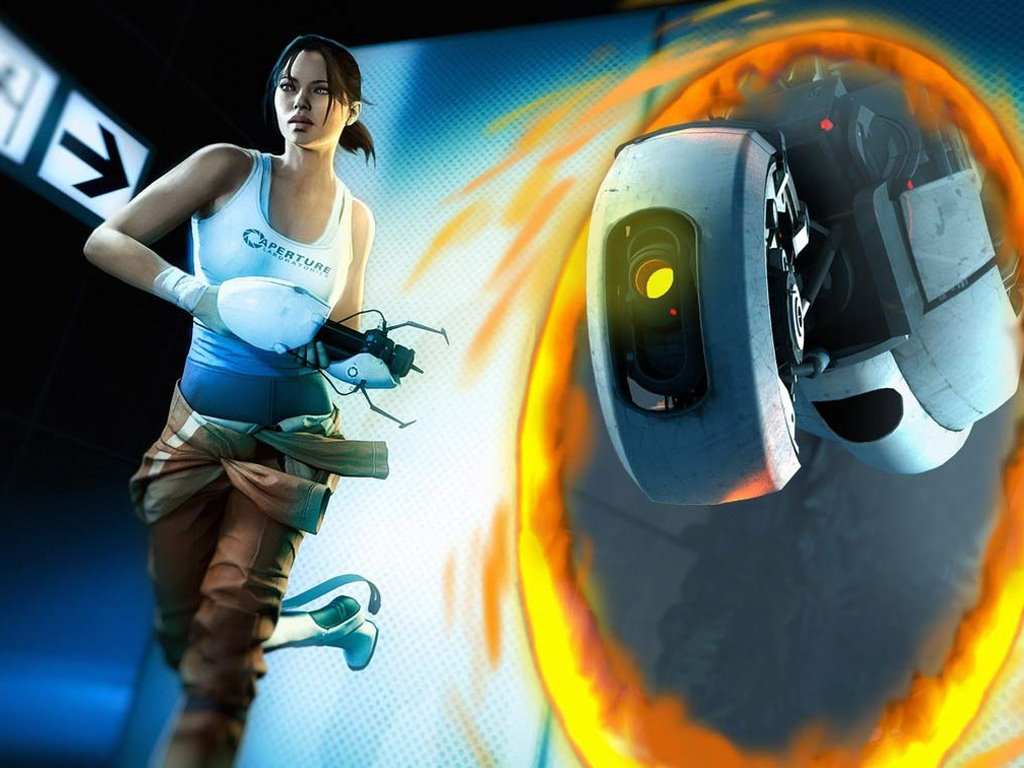 fun puzzles
Collection by
Marthtwo
these are my first 5 puzzles i made starting with the maze of death, death row, tower, high times, and death falls(a fun just walkthrough kind of puzzle no thinking needed well not alot) and yes im making more just thinking of ideas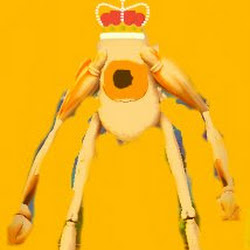 Crafterman's Lab Test Chambers Series
Collection by
CraftedPbody
My Series of Test Chambers (single player)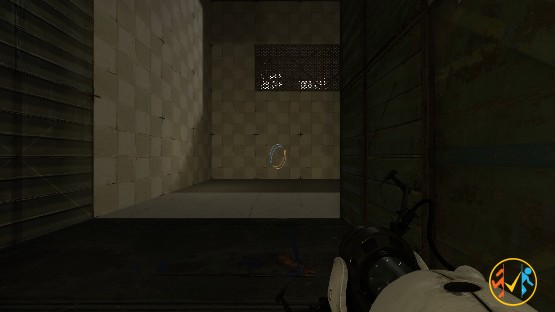 From underground to surface - by Ashkore Dracson
Collection by
Jay
From the very underground to the surface.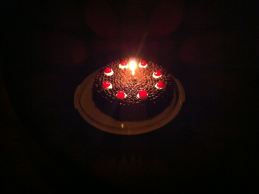 My Best Levels
Collection by
Russty
A collection of my best single player and co-op levels. Not as good as anything done in hammer, but I am proud of them.

Paranoia Collection
Collection by
CellarDoor96
Looking to get scared? Don't worry, you're in the right place. This series of test chambers is designed to keep you looking over your shoulder as you traverse dark, ominous passageways, some of them innocuous, some of them... a little more than they seem

LucasSM16 Map Collection
Collection by
LucasSM16
My collection of maps! Are you ready to play it?

Somewhere Underground Episode 2 - Parallel Universe
Collection by
Vikent8
Ready for test? Go ahead - to the parallel universe! May it help you or it will murder you? No one knows. Except G.R.E.G. Except Aperture.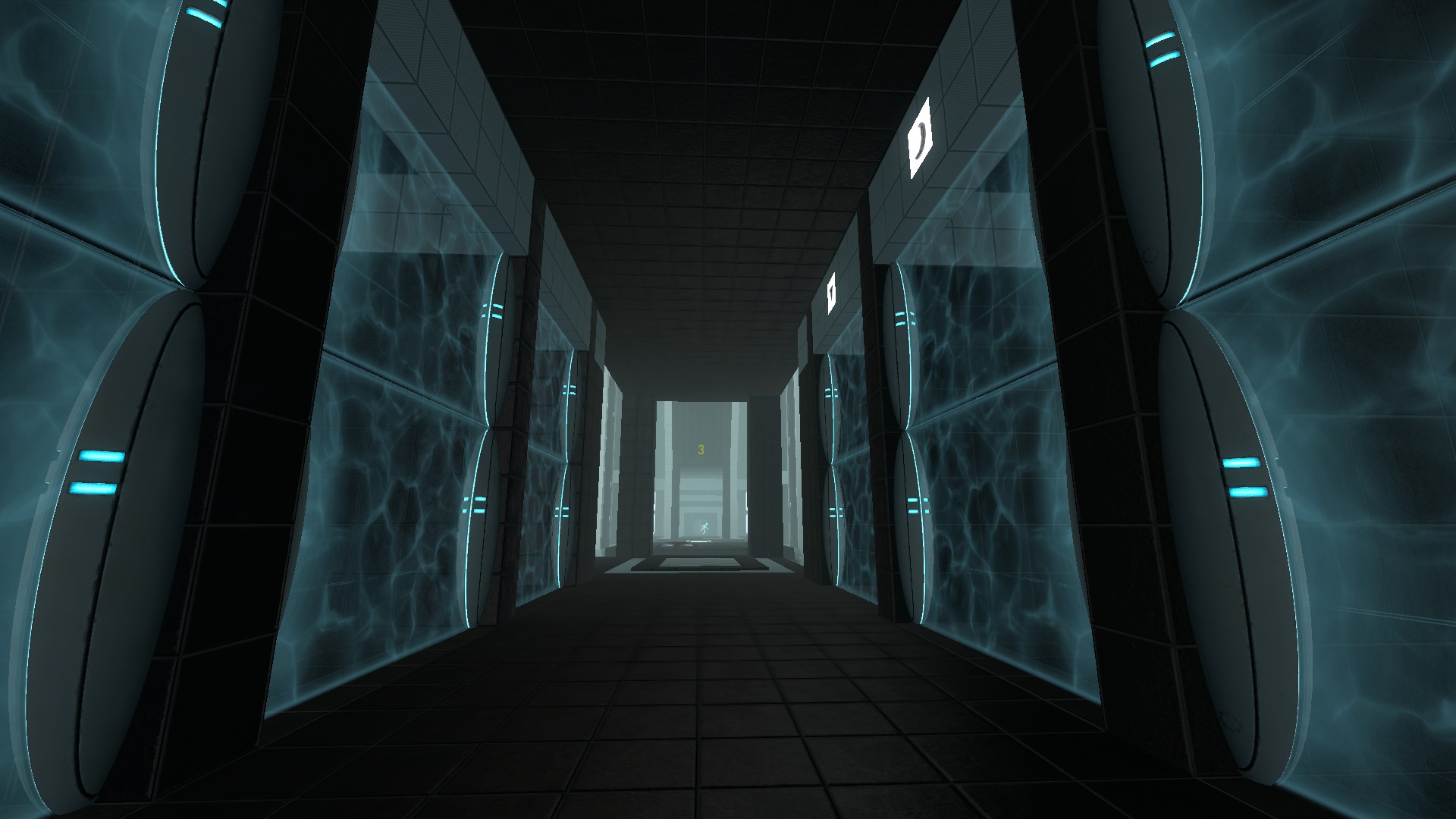 Maps by marKiu
Collection by
marKiu
A collection of all my maps! Have fun playing them... If you're getting stuck at some point please check out the Thinking with portals forum for solutions or hints. Good Luck marKiu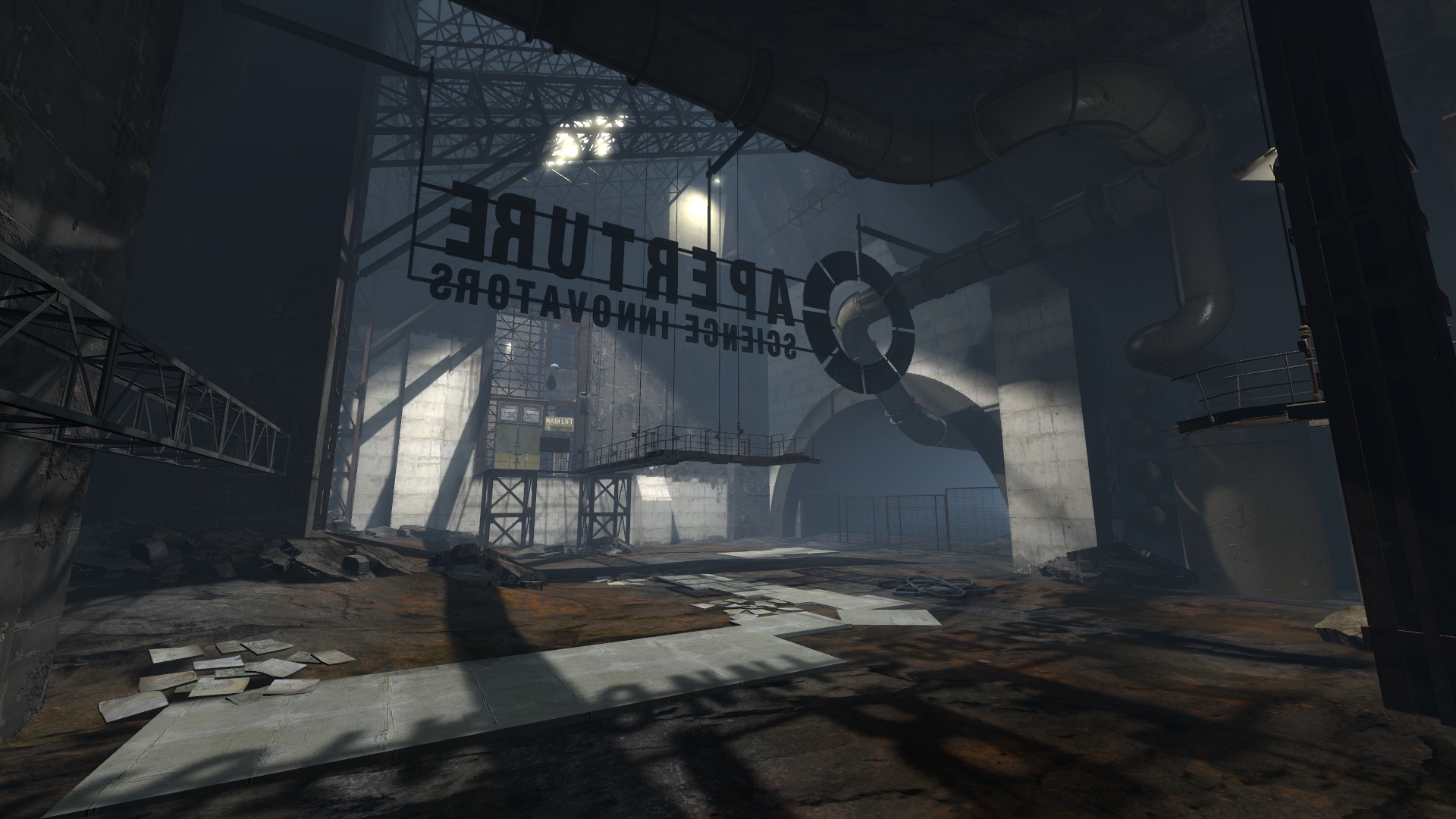 Cave Johnson's Lost Chambers
Collection by
mikebeza
Travel back in time to "Old Aperture" and explore the Lost Chambers that Cave Johnson could not test because they were too dangerous!