Showing 3961-3990 of 6,253 entries

FUN HOUSE!
Collection by
ZXL3
It's Simply FUN!

Excellent Partnership
Collection by
wildgoosespeeder
My Coop tests...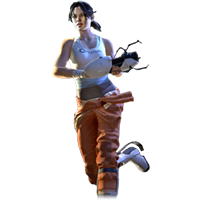 WGS_SP_Tests
Collection by
wildgoosespeeder
My SP tests...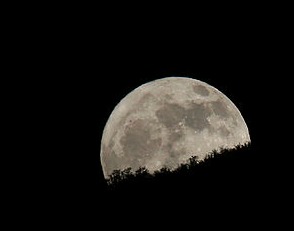 Nightshift Madness
Collection by
Thunder
Hello everyone. These maps are all created during night. To be more precise, at work during nightshift when bosses aren't watching and there's not too much actual work to do. Hopefully these maps will be entertaining for all of you steam community memb

tests
Collection by
badhaloninja

Gig's Advancified Maps
Collection by
Gigopler
My fiendish take on a number of maps mostly made by Mevious and Azorae with a few by others. In the maps' descriptions, there will be links to the original and other edits (If they exist.) Play these first as they will give you the general concept. Hope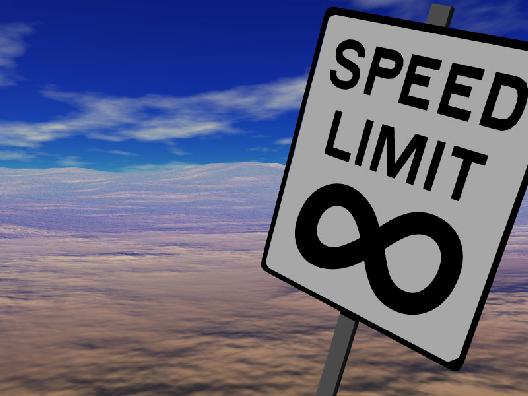 The Tests Of Speed
Collection by
Carolus Rex
This collection of tests are not very hard to solve, but they mostley run at time. I made this chambers to show people how slow they realy are, but some of you will solve them direcly. GOOD LUCK EVERYONE!


Parallel Universe Cooperative Testing
Collection by
Thunder
Hello and Welcome While making those other apertures pay for test chamber construction, we've decided to start planning Co-op test chambers. What we are expecting to accomplish with these tests is still unknown. But do not worry! All data is going to be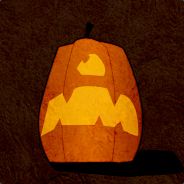 31 октября
Collection by
31 октября
Карты для совместного прохождения.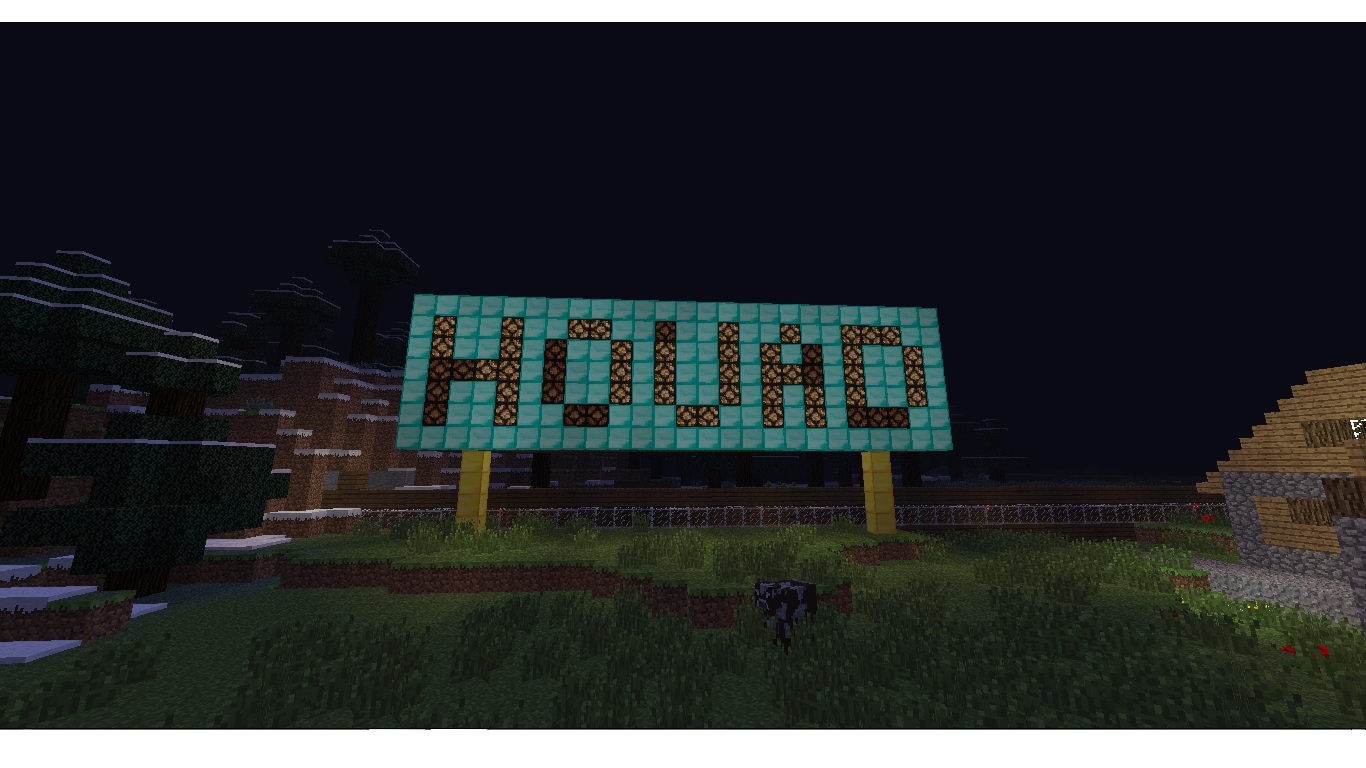 HOVAD MAP :ANTHOLOGY
Collection by
hovad11
HOVAD map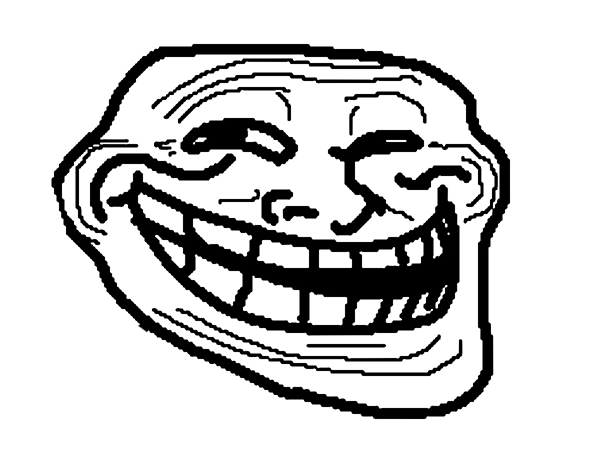 eightequalsd
Collection by
Adrian
drhuejw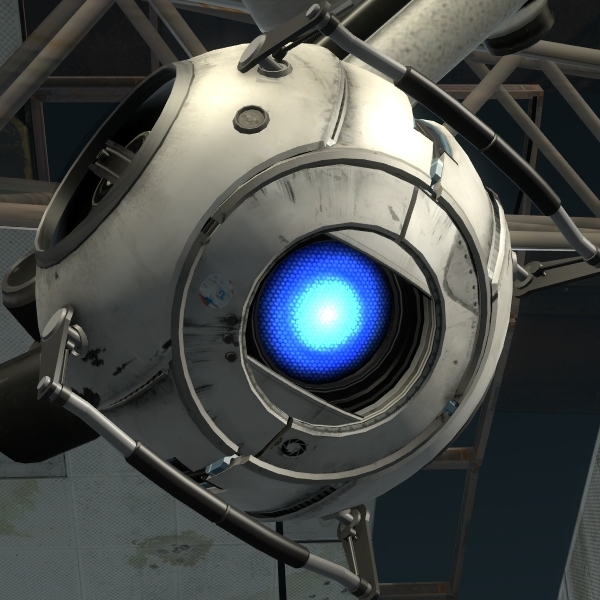 Wheatley chambers
Collection by
Driklir
Wheatley would like you to try out some of his geniusly designed test chambers of his.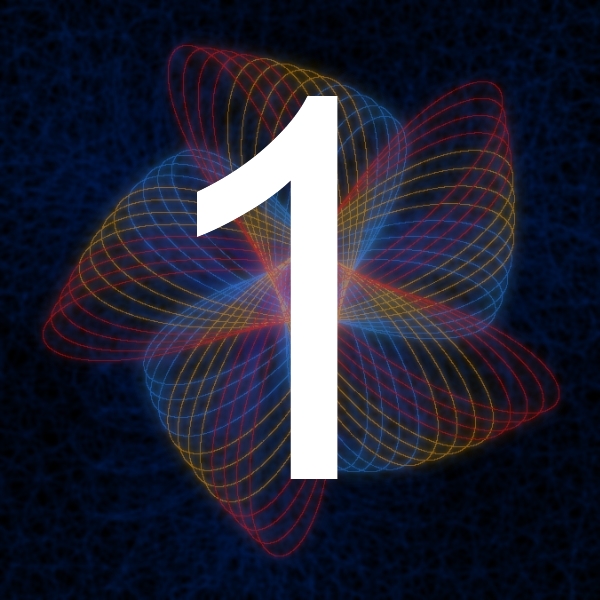 Stage 1
Collection by
Alioth
A composition of different rooms and puzzles. Level of difficulty: Demanding but not too difficult (middle). You may dislike the puzzles, but nevertheless you should have tried the 'Finale'. The known portal puzzles have to be solved in 'Rooms'. In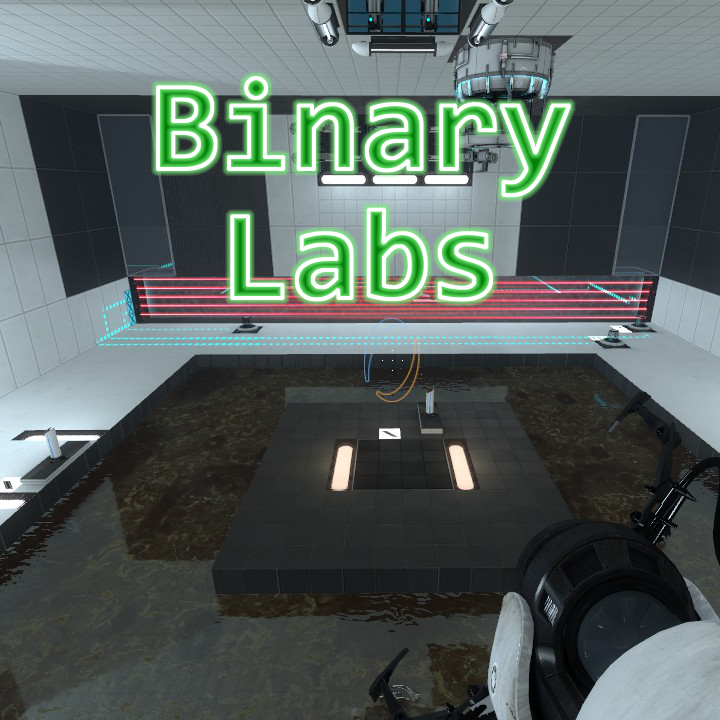 Binary Labs
Collection by
NyanNyanKoneko
Welcome to the Binary Labs series of test chambers. Binary Labs puzzles utilize space to the fullest while create non-linear, thought-provoking puzzles. You will find walkthrough videos for each puzzle on their respective pages. Difficulty levels vary dep

Sunbury Chambers
Collection by
BierPizzaChips
All 80 maps of the Sunbury Chambers series. The Series includes COOP and Single-Player maps. All maps having PeTI in the brackets had been created with the Ingame Editor. All maps missing the PeTI statement had been created primarily with Valve's Hammer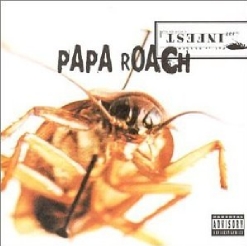 Infest
Collection by
Papa Roach
Mission Pack for singleplayer mode. Author Papa Roach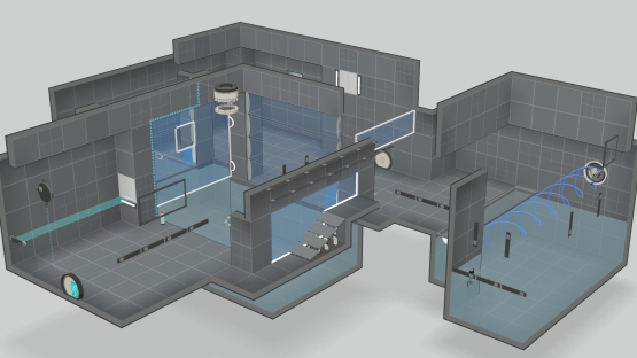 Entanglement
Collection by
Mevious
Azorae's Entanglement was awesome enough to spawn two remakes.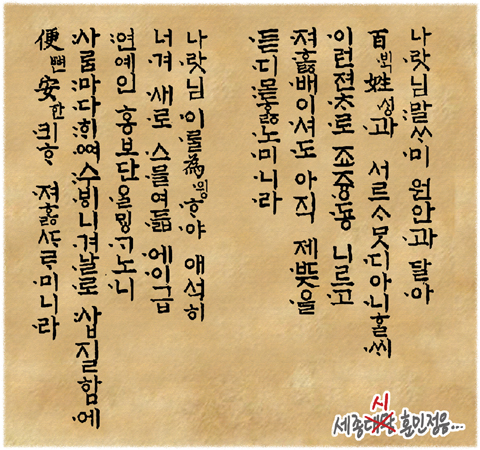 The Beauty of Hangul (한글의 아름다움)
Collection by
uuuuuuuno
여러분의 댓글이 저에게 큰 도움이 됩니다. あなたのコメントが私に大きな助けとなります。 Your comment will be a great help to me.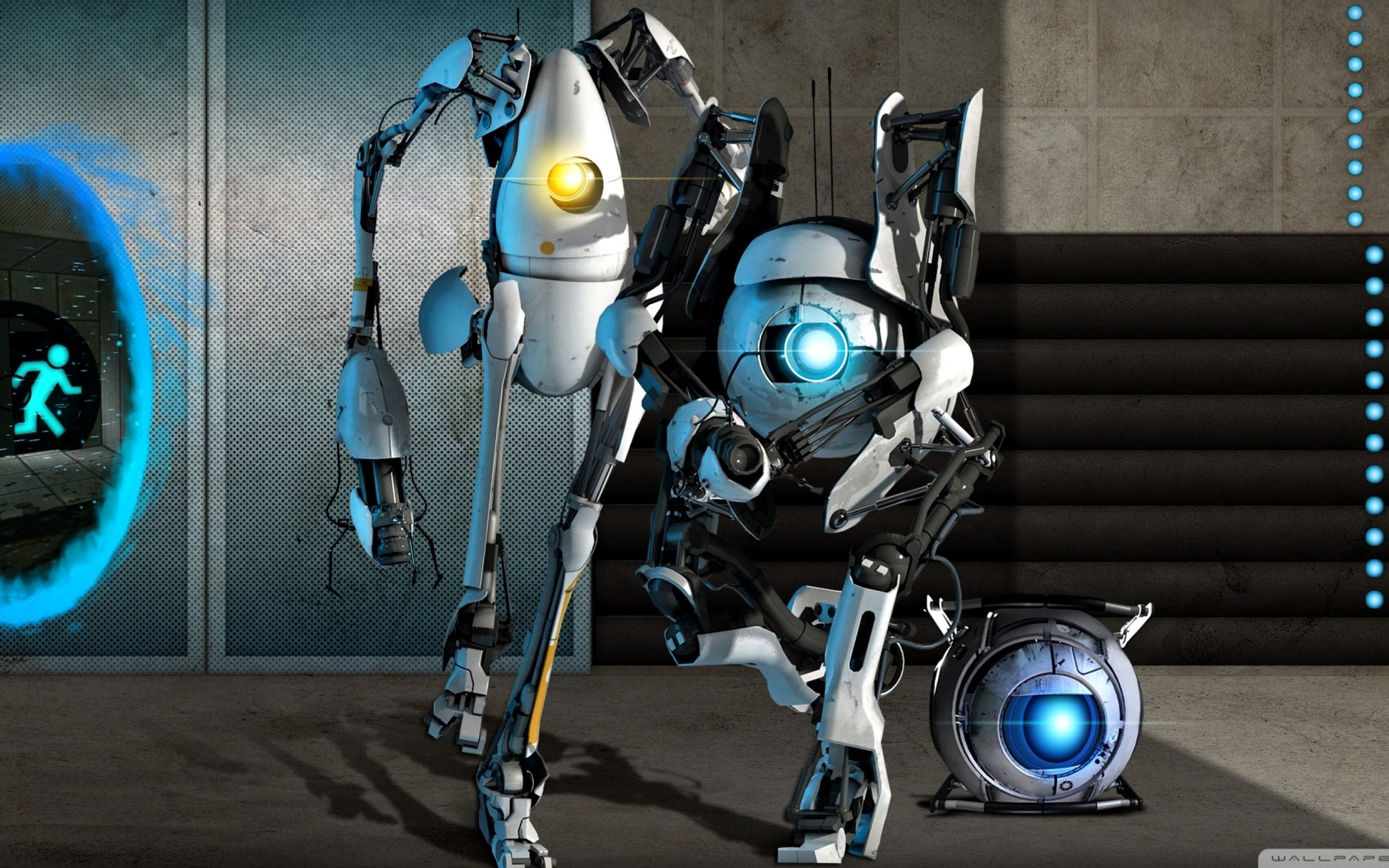 zacks tests
Collection by
ZFM2004
I never made a test with turrets!!!!!!!!!!!!!!!!!!!!!!!!!!!!!!!!!!!!!!!!!!!

HeartLove Labs
Collection by
Alejo
"HeartLove Labs: Only love and science." or is it? You are a test subject that is coursing a very simple series of tests chambers when suddenly you are moved outside the course and forced to work your way back thru a series of rooms on the facility's u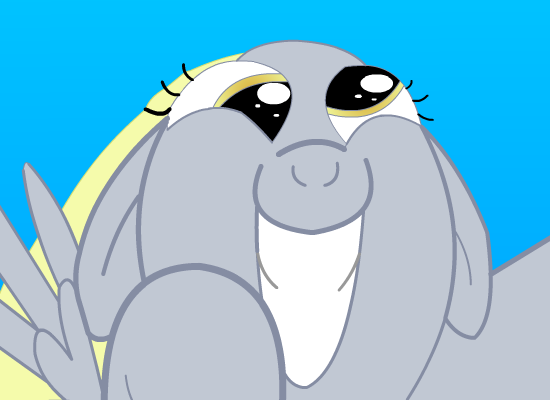 Epicderp's collection of easy levels 2
Collection by
Chameleon
More easy levels,and my new easy levels are comin out soon.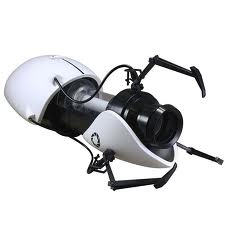 portal 3 demo
Collection by
Dr Hismario123
this is all of the portal 3 demo things.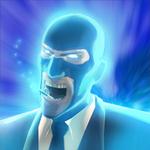 Go Teamwork
Collection by
Trogdor the Burninator
Teamwork RULES!!!!!!!!!!!!!!!!!!!!!!!!!!!!!!!!!!!!!!!!!!!!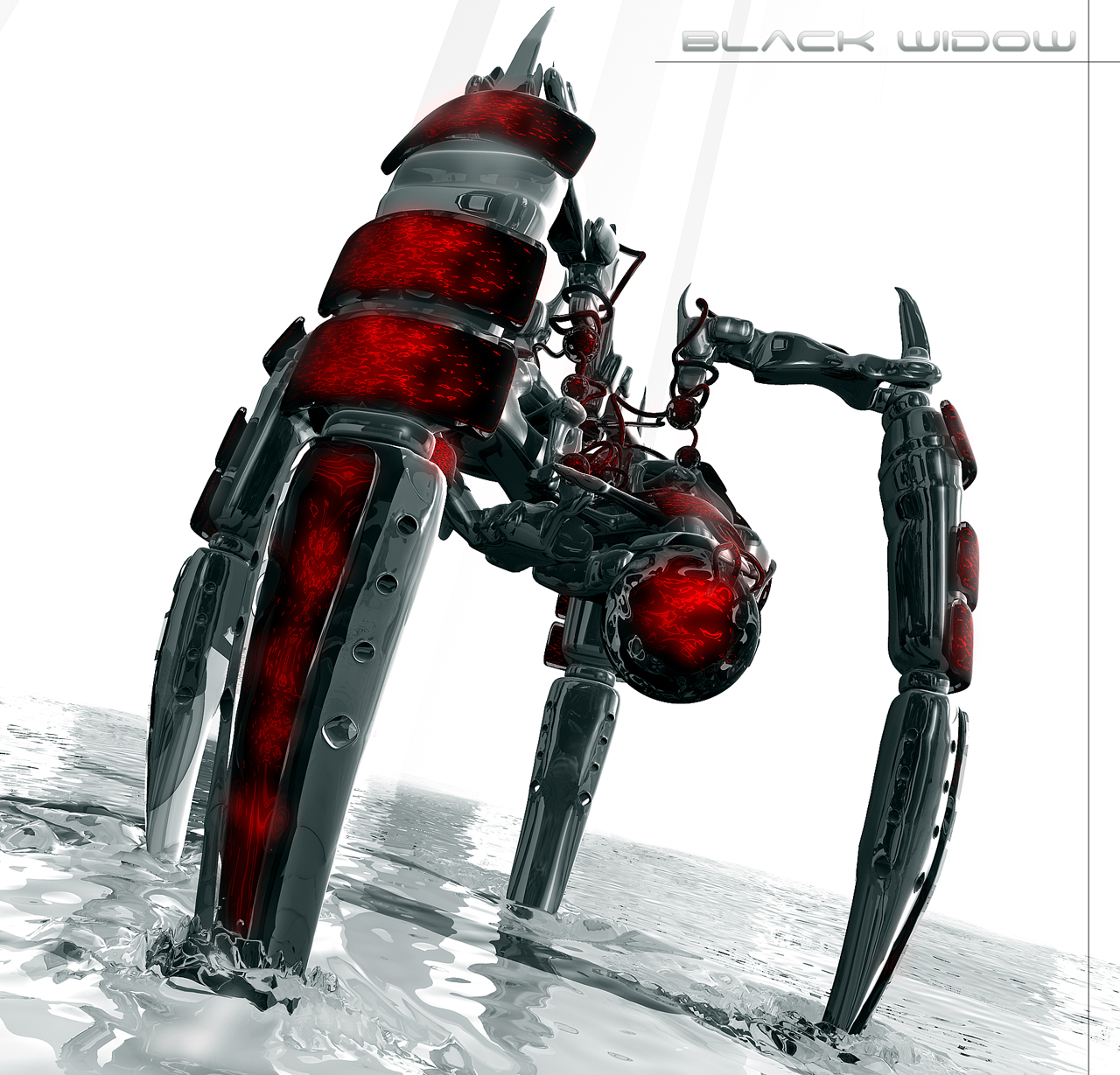 Gazmo
Collection by
hot4dennis
War is at and an now we need a war portal bot. find your way into the base and destory the controller.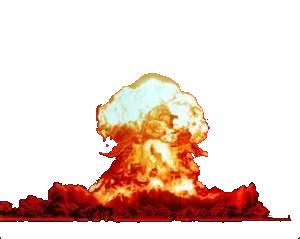 My Builds destroyed by Portal 2 Editor / Publisher
Collection by
Gooddog
Only my creations in this collection. (My favorites by other builders are in my other collection) [ remember,F6 is YOUR FRIEND ] These 3 Portal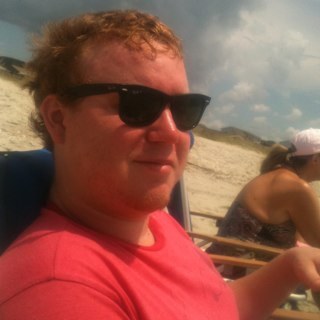 My First Collection of Tests
Collection by
Dr. StrangeGlove
These are my first three test chambers.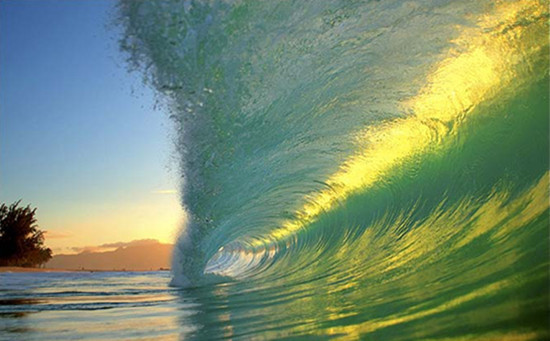 Introduction levels
Collection by
战神
These are all introduction to the basic tools in Portal 2.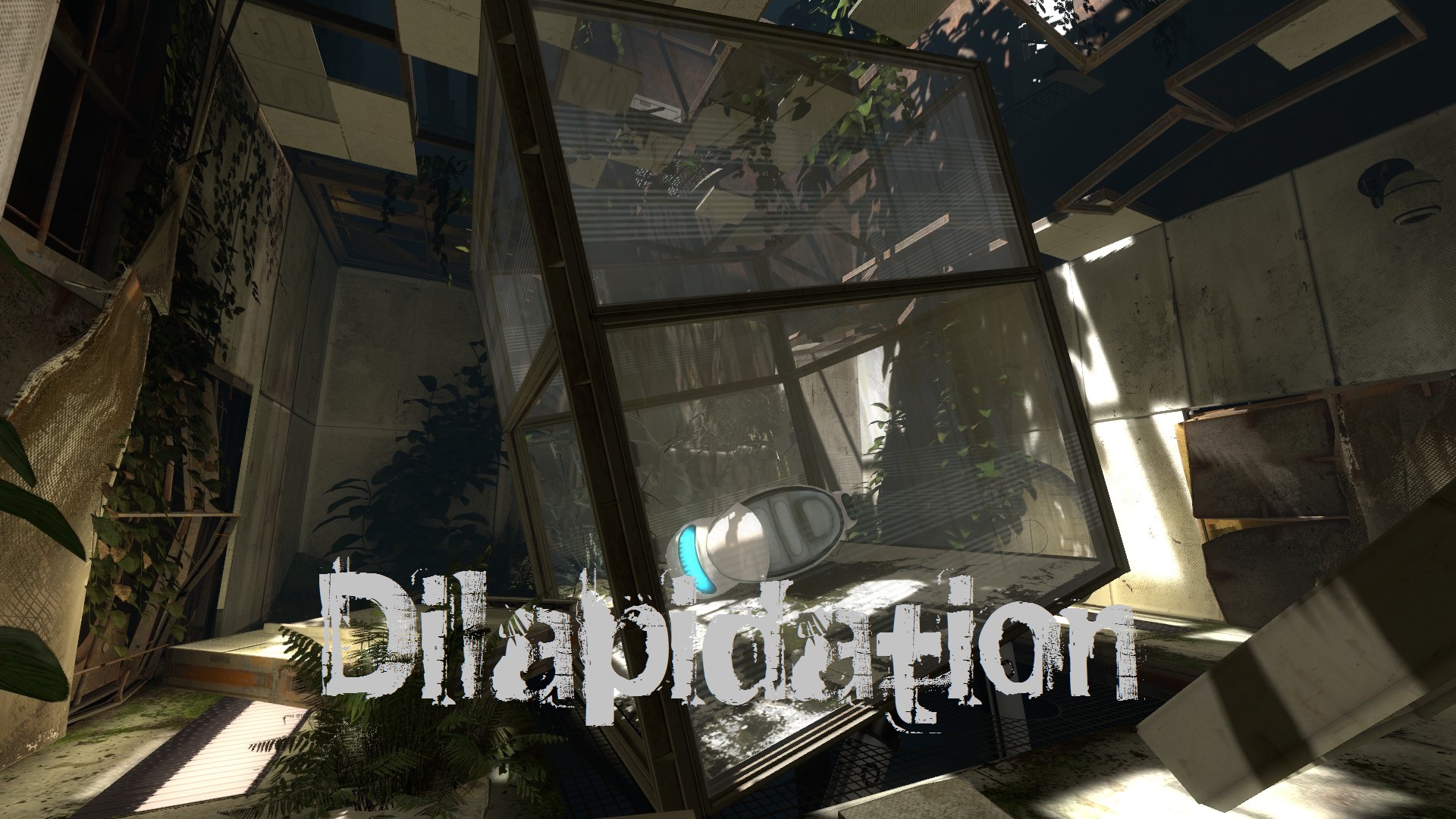 Dilapidation
Collection by
LoneWolf2056
A 7 part series of maps in the destroyed/overgrown style, explore and puzzle in the ruins of the Aperture Laboratories as you try to escape. Puzzles will be of mostly Medium/Hard difficulty, no ninja moves required. It should take around 2-3 hours to compl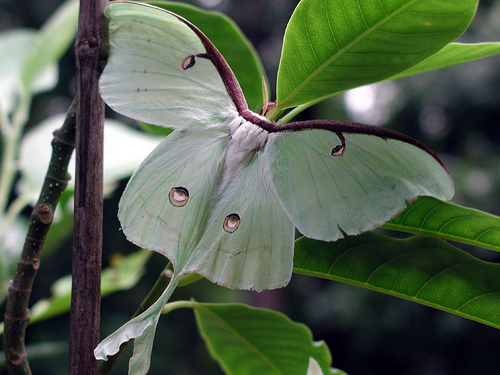 Moth's Maps
Collection by
Mothalius
A collection of my test chambers.


RayPals | Jump for Failure Series
Collection by
RayPals
From the maker of the chaos series brings you RayPals | Jump for failure. with the challenging single play version also theres the Co-op version so you and your bud can be a Epic Fail. also Join RayPals | Unity group on steam!