Showing 3931-3960 of 6,879 entries

Test Chambers PL
Collection by
Makonde
Moje pomieszczenia testowe.Nie jest ich zbyt dużo,ale co z tego :P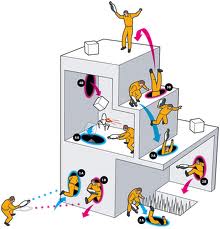 Fling
Collection by
EndLessHippopotamus
This is an Aperture Laboratories Initiative to see how test subjects react to being propelled in the air.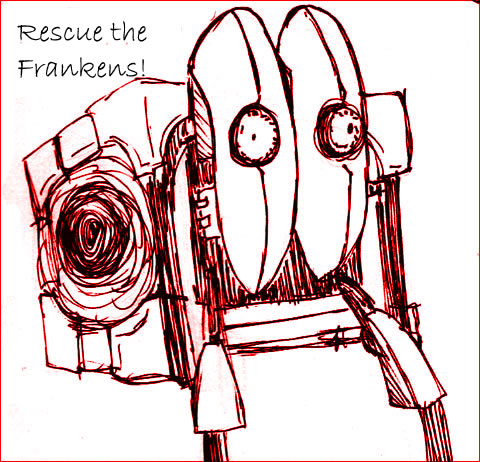 Rescue The Frankens....
Collection by
HJustice
The Frankens are prisoned!. They need your help! You must rescue them!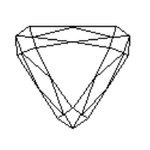 1-20
Collection by
Luck
ну тест камеры...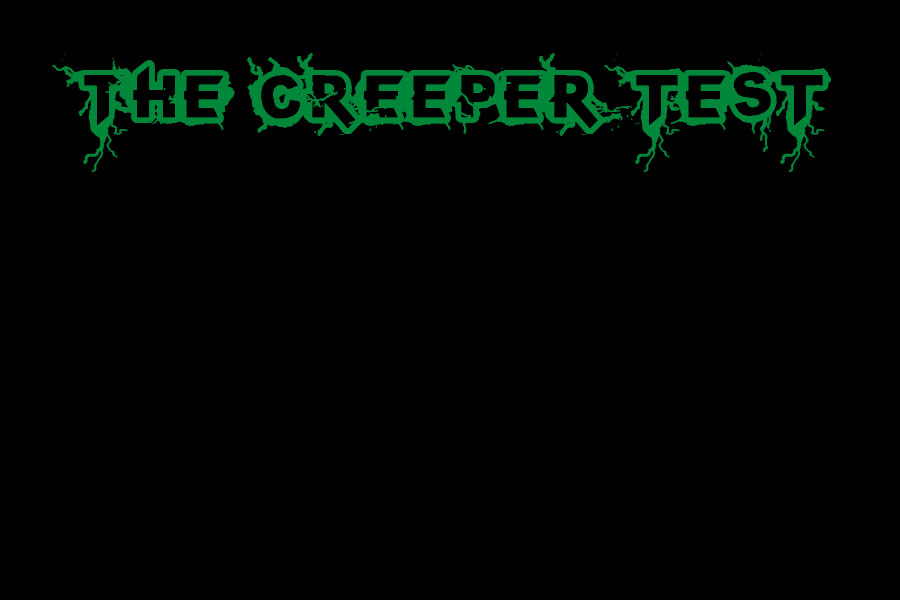 The CreeperTest´s Episode 1
Collection by
LeMMii
Here is the first episode of the Creeper test! Have fun!

The Warfare Dare
Collection by
Denkist Meymey
This is the Prison/ coremeltdown chamber/ apocolipse test uve waited 4, if u didnt then skrew u.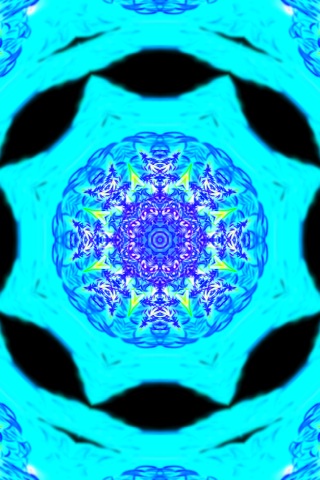 First One
Collection by
Janbert | macman1111
macht euch hoffentlich mehr Fun als mir :P

Smooth Chambers
Collection by
Penguini1126
My Smooth Chambers

LevelSwitchTest
Collection by
justin
Test for level switching in Portal 2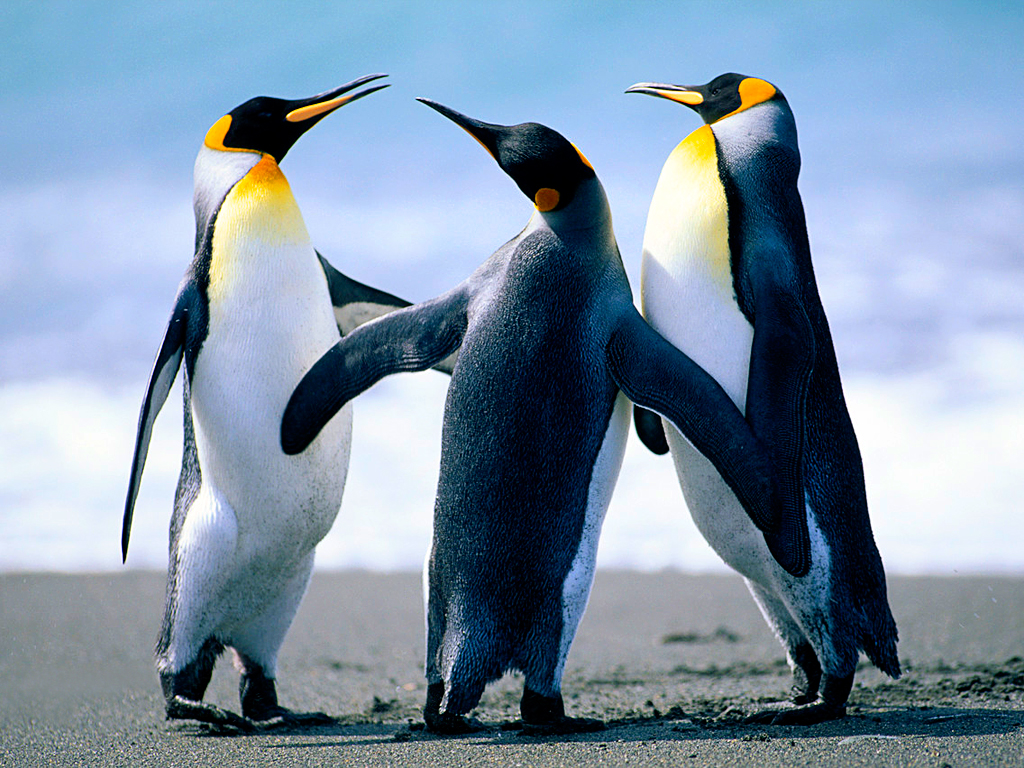 The Cube Knows (Collection)
Collection by
Yoshi97
Pro Just Pro

The Portal Project
Collection by
SDC
The Portal Project is aproject developed by me and one other individual. This series of levels will be turned into a video collection and put on YouTube.

7 of Your worst night mare's
Collection by
Coyote Starrk ツ
all of your worst nightmares have been put into portal 2, have fun

Kolekce dlouhých chodeb
Collection by
KraftmanCZ
Kolekce chodeb je uděláná, pro lidi bez klaustrofobie :). V prvních chodbách toho moc nebude, ale v dalších toho bude víc a víc (jak jinak).Samozřejmě, čím víc budu mít odběratelů, tím těžší a větší mapy budu dělat. KraftmanCZ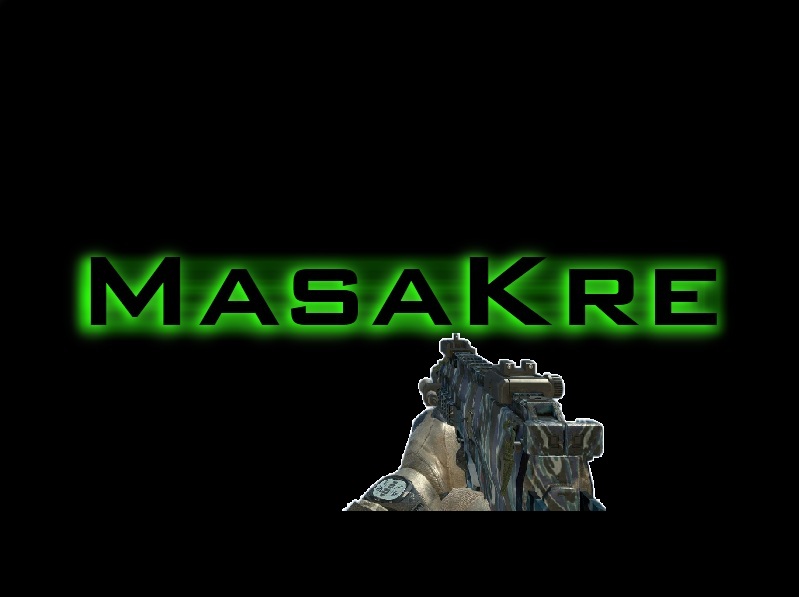 Masakre
Collection by
Seth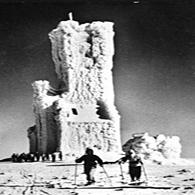 The ore mine Jesenik
Collection by
bbrt
Stoles ore mines Jeseníky mountains.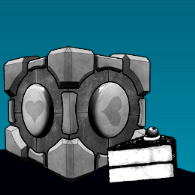 Think. For Science.
Collection by
danz
This collection will get updated and will have some random levels in it, but sometimes also a custom story. Stay tuned.


Kirjasto
Collection by
mitae

WotchChat Portals
Collection by
bluedarkyugi
A collection of the Portal 2 puzzles made by the WotchChat Group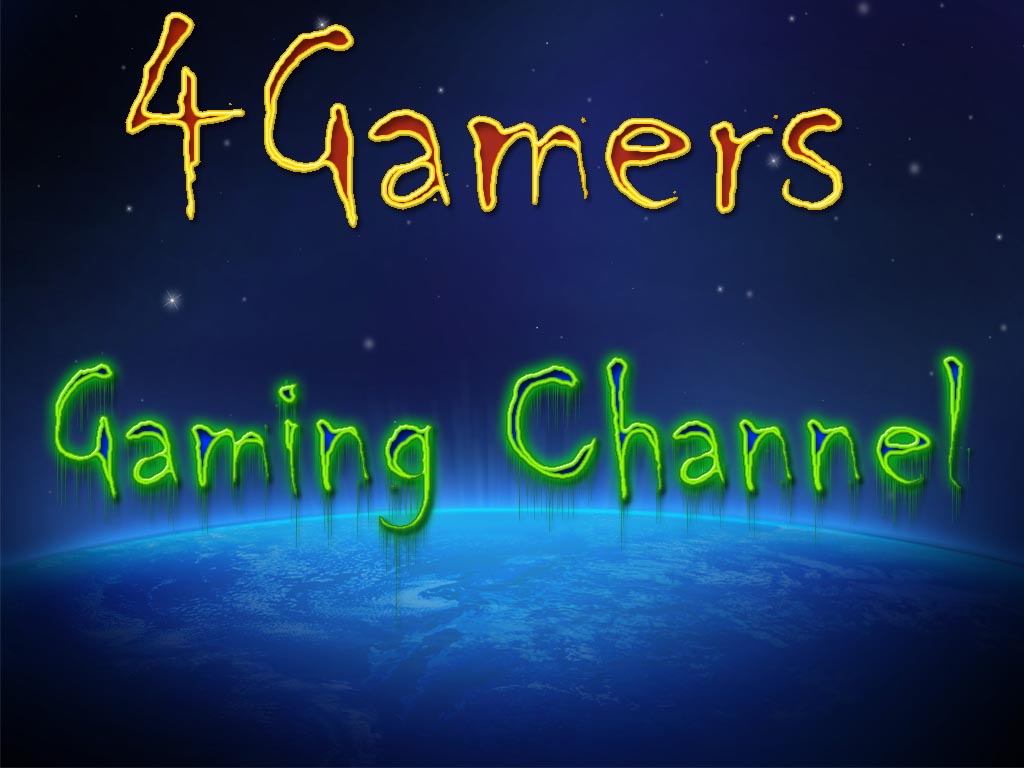 4GGCollection
Collection by
Bassbrick
a map collection by the creator of the 4GGChannel on youtube subscribe us if you liked the maps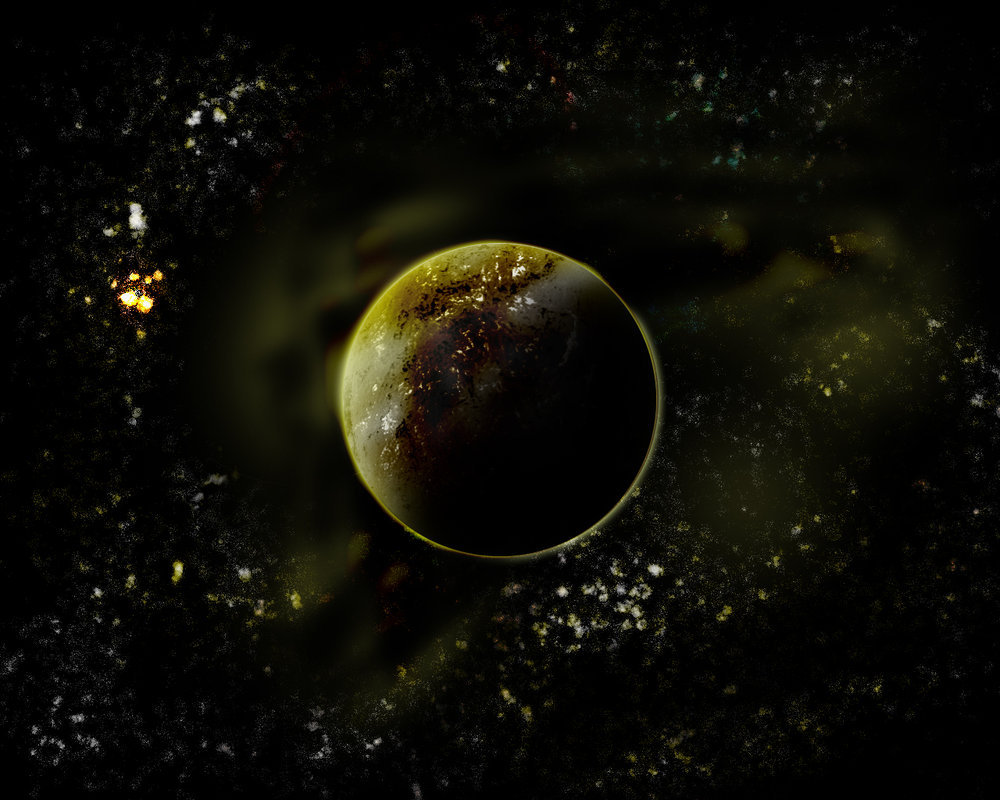 Portal 2
Collection by
iwargle
Portal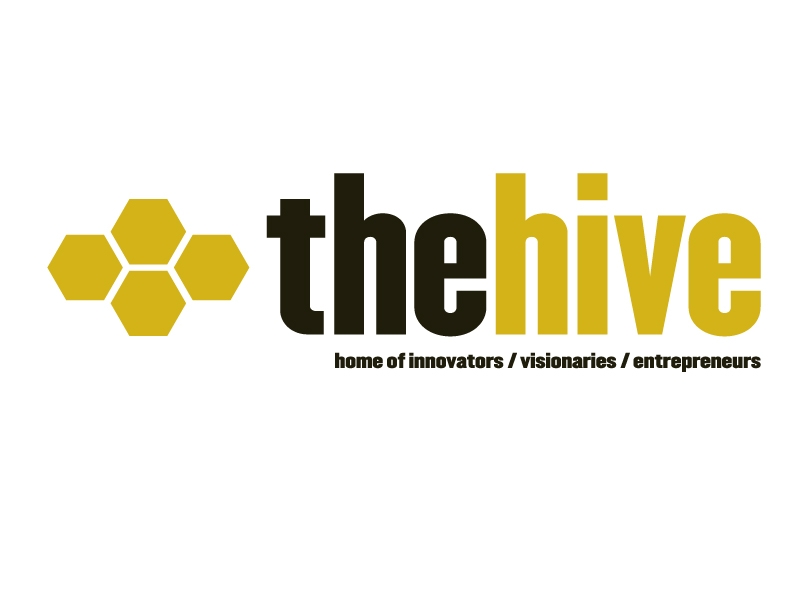 The Hive
Collection by
BernyMoon
SOON

The Go Levels
Collection by
A. Ovidius Ensis

Portal™ 2: The Replication
Collection by
UbuntuRox104
Hello, and again, welcome to the Aperture Science Joint Jason Farms Computer Aided Enrichment Centre. We hope your brief detention in the relaxation vault has been a pleasant one. Your specimen has been processed and we are ready to begin the test properly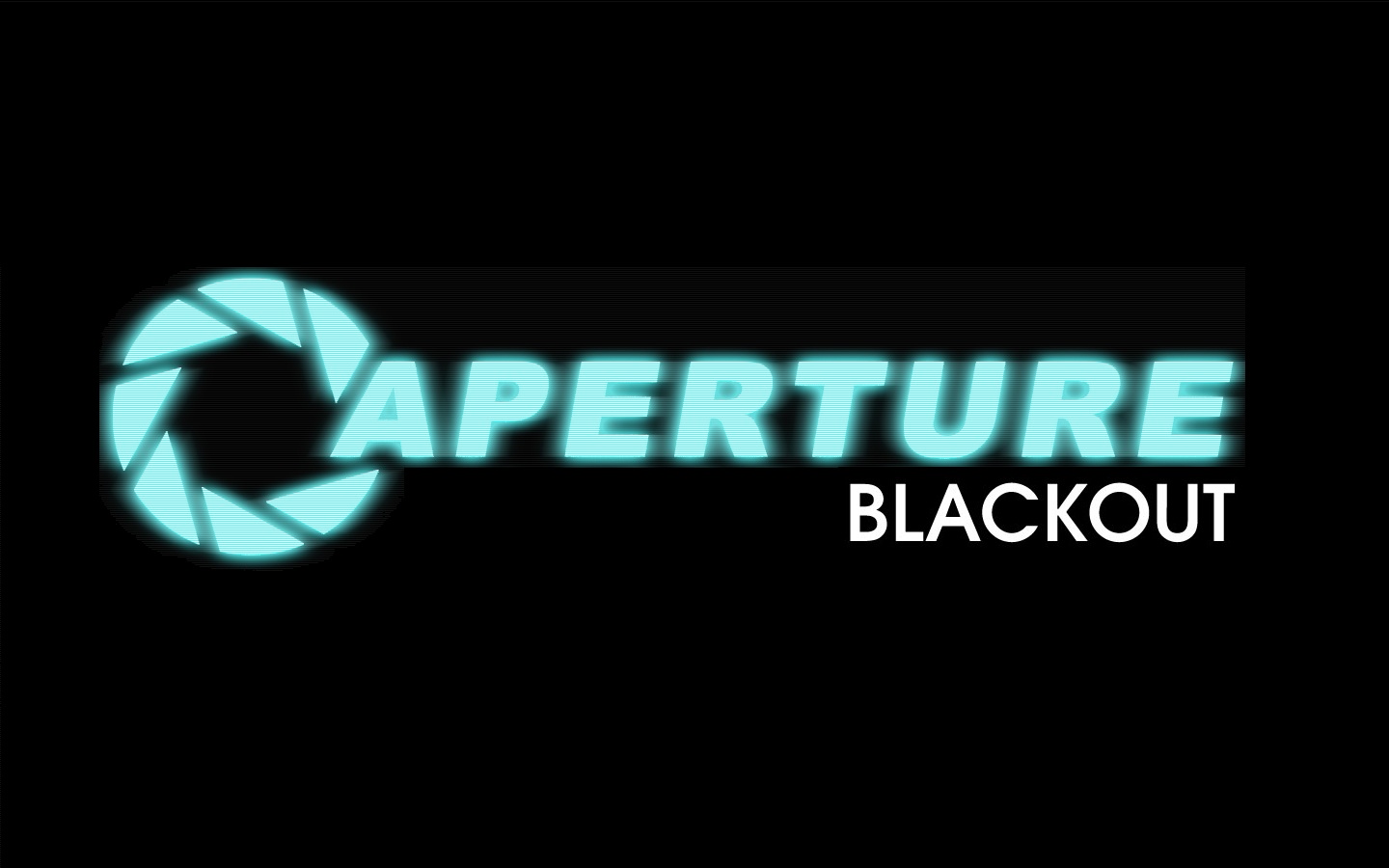 Aperture Blackout
Collection by
king of thieves
Are you up for it?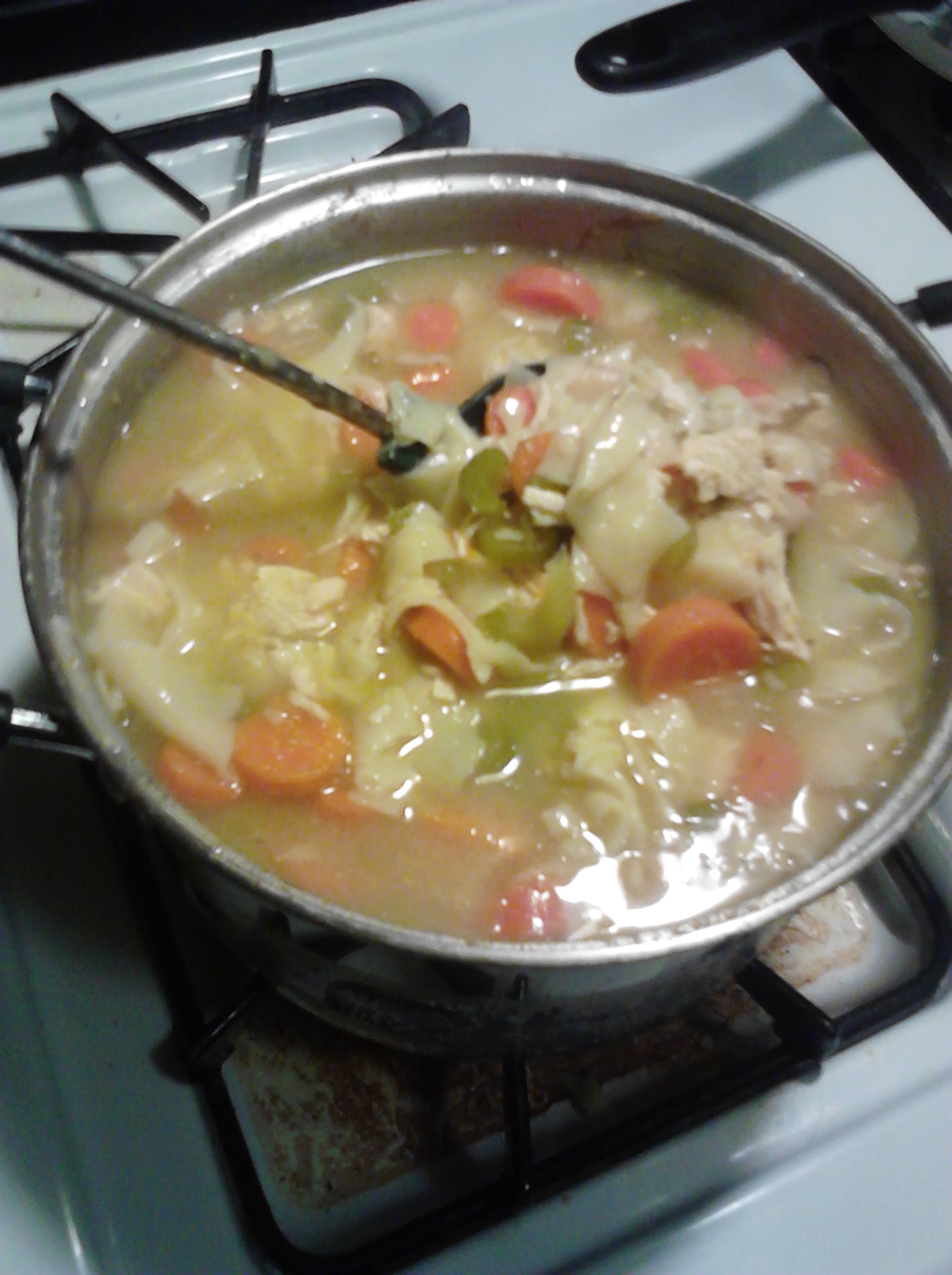 Endurance Testing
Collection by
Endureth
Just a bunch of tests I put together in my spare time.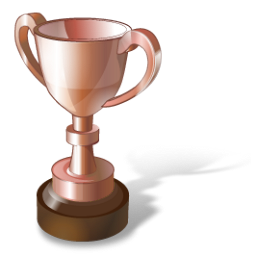 Bronze Progressive tests (1 of 3)
Collection by
Drazoru
A collection of 5 easy tests. Recommended for beginners.

The Chambers
Collection by
[TBR] broomhead123
A collection of test chambers the get increasingly harder.

a chunky collection
Collection by
chunky8bit
This collection is of my created test chambers that I built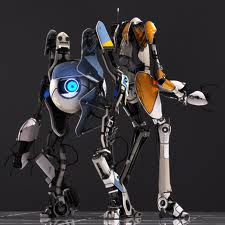 Maze
Collection by
Vanakine
Maze at work! thank for you patience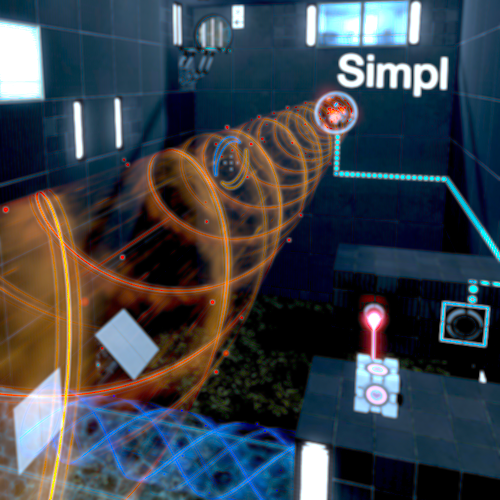 Simpl
Collection by
Disqord
Simpl is simply that: a collection of simpler, 5 minute puzzles made only for a quick run through, and not the intensive, long-winded campaign maps.