Showing 3871-3900 of 6,822 entries

Those Oh So Lucky Tests
Collection by
Tdoe321
This is a series of tests that require you to have luck in order to pass. I will continue to add to these chambers as I see fit. Have fun, and be lucky!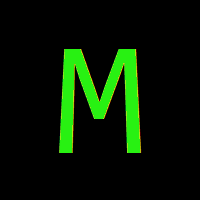 Aperture Science Enrichment Center Meltaway Industries Funded Pro-Human Rights Testing Chambers
Collection by
slurjkblohm
After a long and extensive trial involving human and zebra rights violations, we at Meltaway Industries have once again begun funding test chambers for Aperture Science. Only this time we're using robots! That's right, cold, lifeless metal tools with no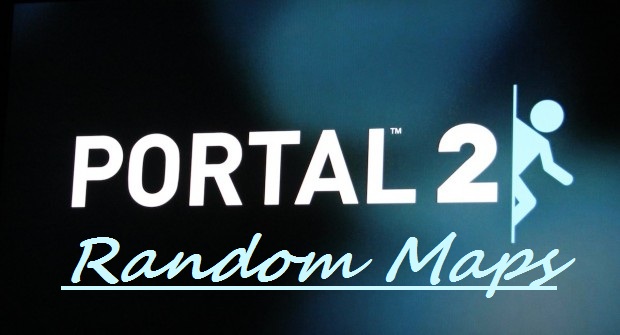 Random Test Chamber Maps
Collection by
James Hack
this is just random maps i make sometimes to test what stuff i can do.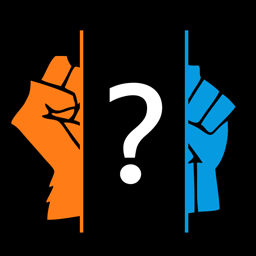 Test Chambers by vfig
Collection by
vfig
This collection contains all my standalone test chambers. Subscribe to it to get my latest puzzles the moment they're available.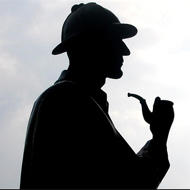 Sherlock's Puzzles
Collection by
Leeroy Jenkins
This is the puzzle that even Sherlock Holmes can't solve, so good luck and have fun!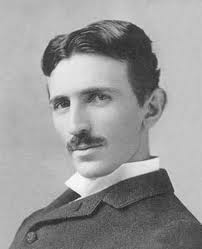 Pigeon maps
Collection by
E Mc73
All of my maps.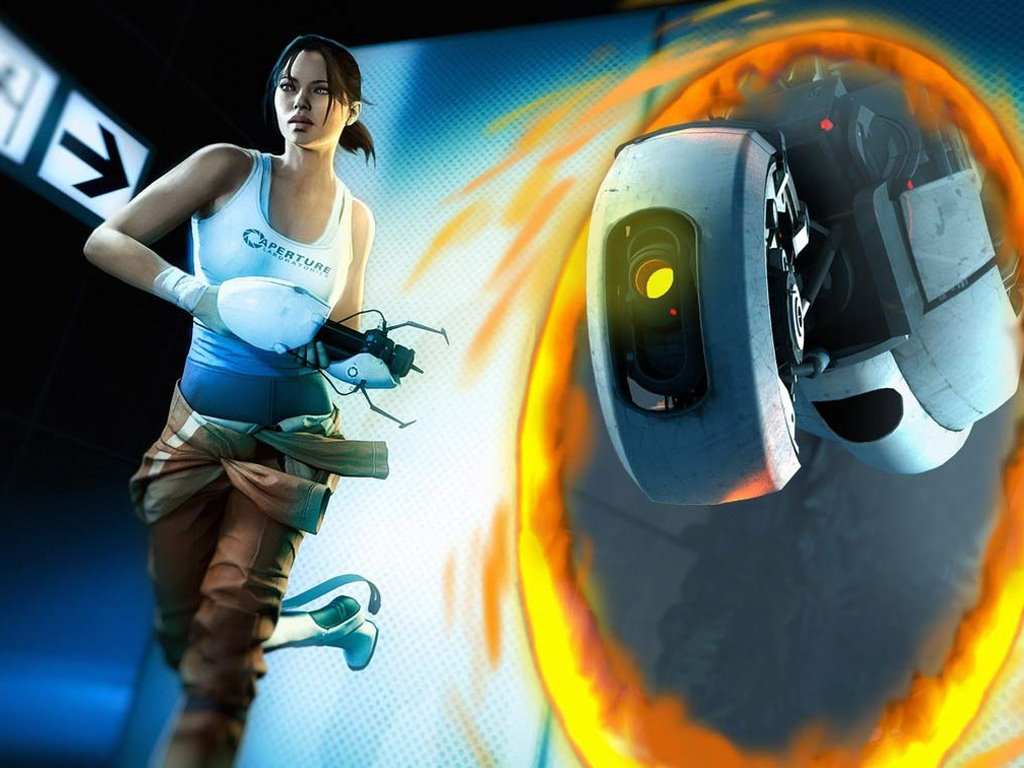 fun puzzles
Collection by
Marthtwo
these are my first 5 puzzles i made starting with the maze of death, death row, tower, high times, and death falls(a fun just walkthrough kind of puzzle no thinking needed well not alot) and yes im making more just thinking of ideas

тесты
Collection by
krosch
создаю простые и сложные уровни. не судите строго, если не прошли!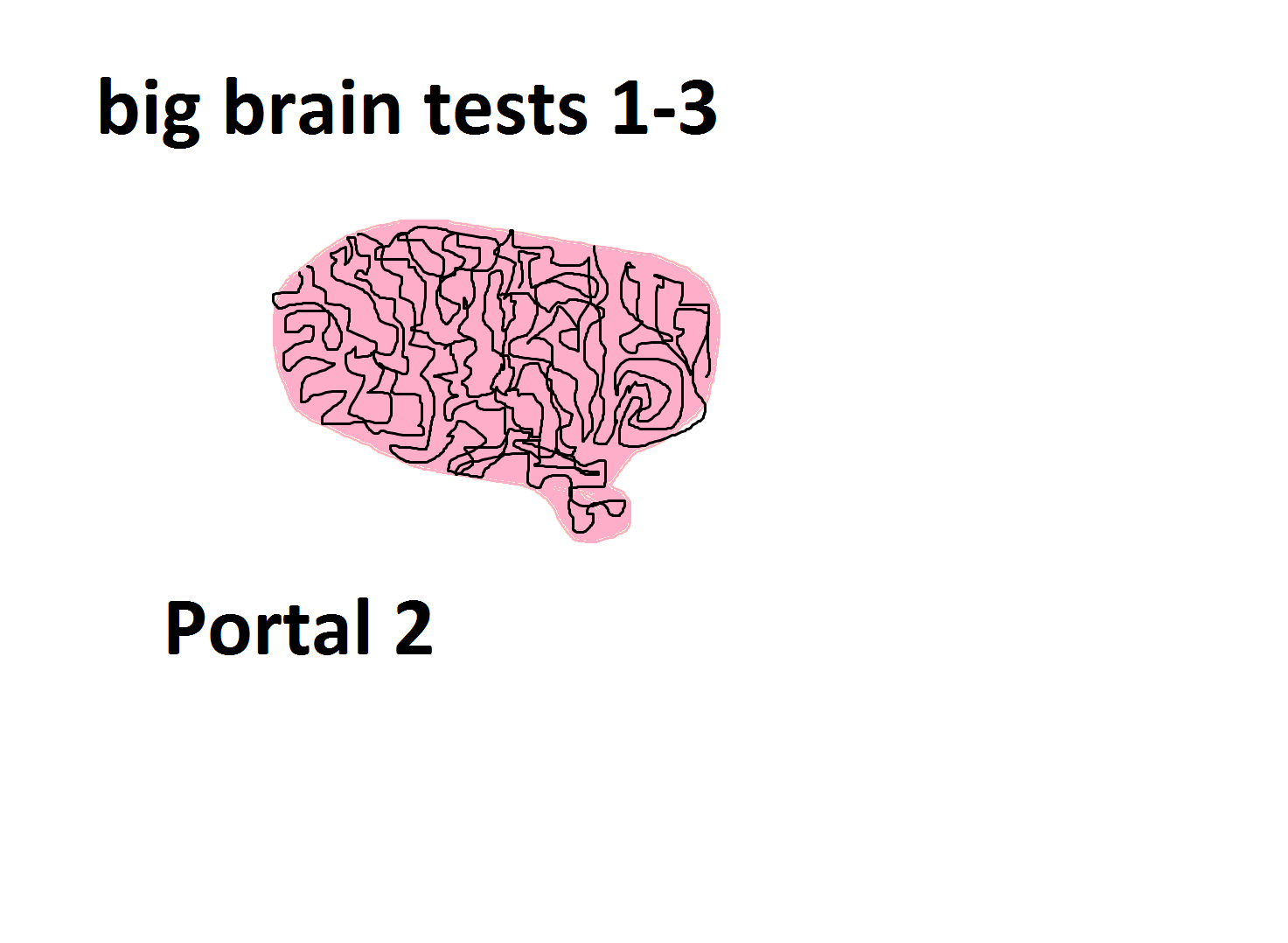 big brain tests 1-3
Collection by
winggar
big brain tests one through three can get hard at times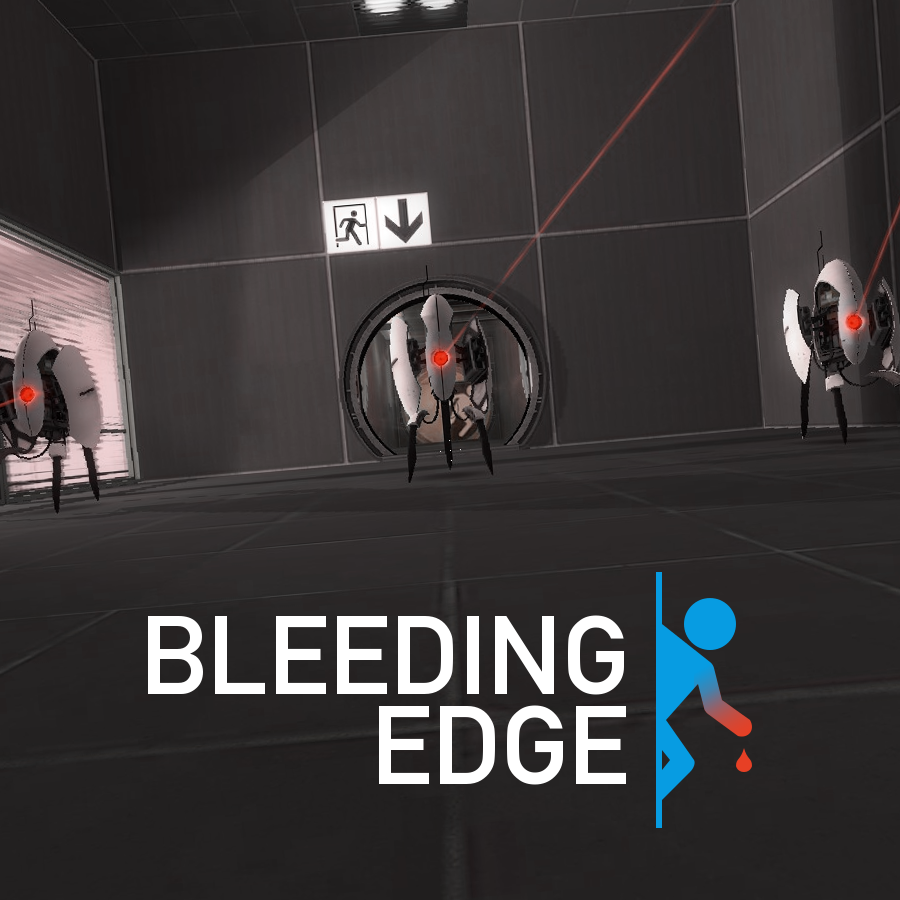 Bleeding Edge
Collection by
kshegzyaj
You're going to bleed.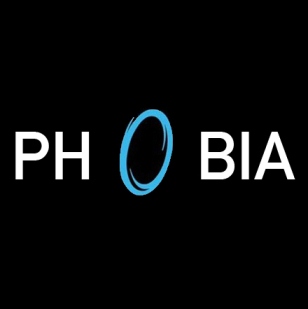 Phobia
Collection by
Dexter
A collection of maps based on fears: altitude, narrow places, and much more.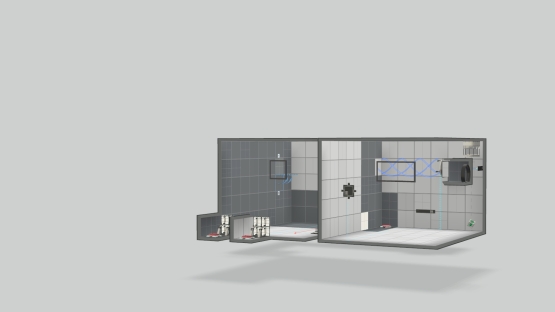 The somewhat simple but not too simple tests
Collection by
getynge
This is a compilation of a bunch of somewhat simple, but not too simple, tests. (It will expand as I make more tests)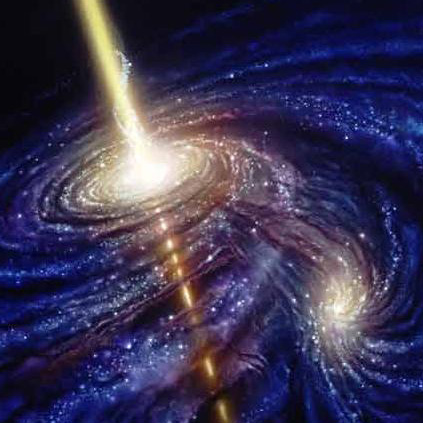 Tenebrous
Collection by
Krebsy
Krebsy does Science! A few test chambers to be getting on with, more to follow.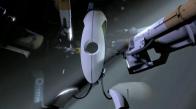 Turretland
Collection by
Fleureni
GLaDOS throws you in test after deadly test filled with turrets. She thinks testing isn't worthwhile unless it is deadly. She created these deadly tests just for you. I add a new chamber every once in a while, so make sure to check for new ones!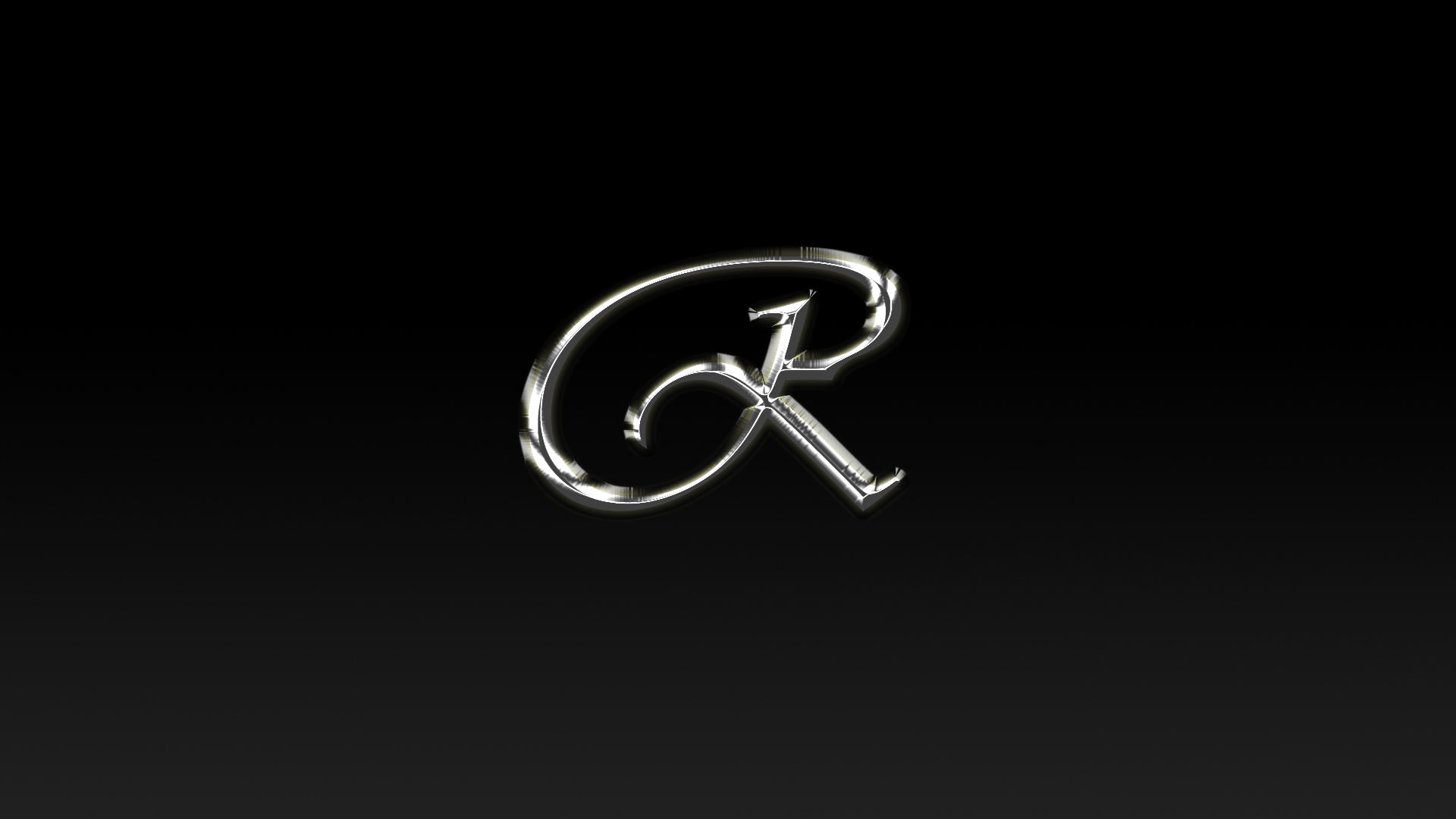 RobsysGames Testing Facility - Lab Rat
Collection by
RobsysGames
So, you managed to escape the Idiot's Quarters? Congratulations! You must have an IQ of at least 10. That's something to be proud of. We need to test your abilities further now. I hope you don't mind. Well, you don't really have a choice, do you? It's not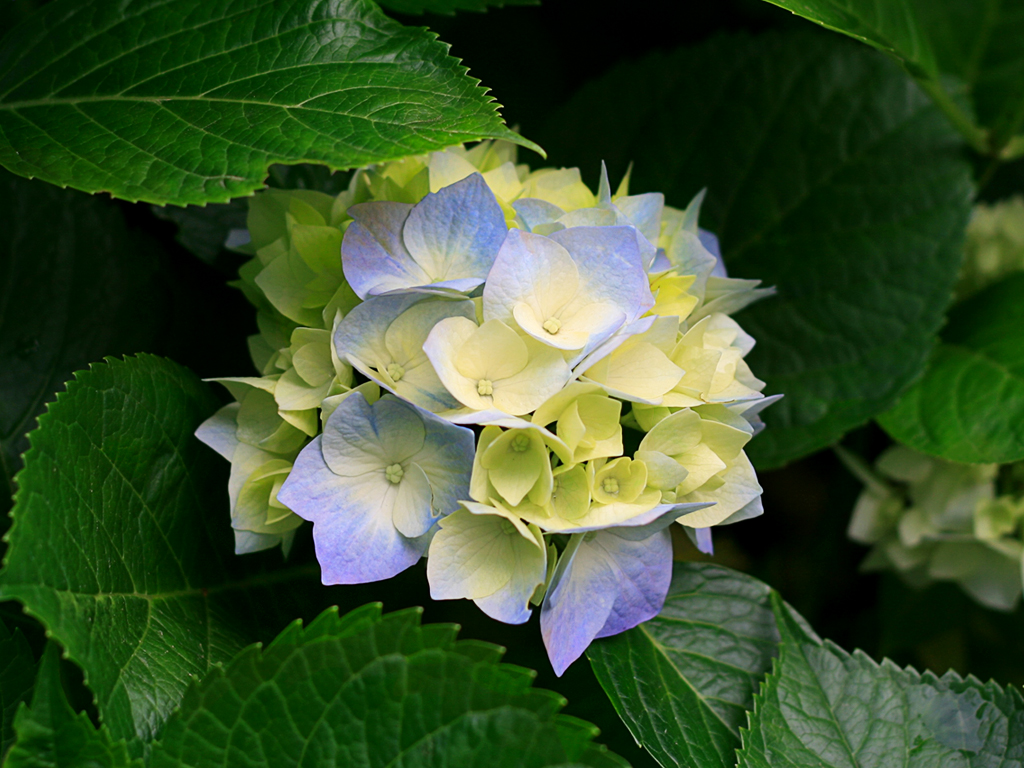 portal 2 co-op personal colection
Collection by
SSJ wolf-Rayet
another collection of levels for me and my friends to try out, your welcom to suscribe as well msot if not all these designers deserve it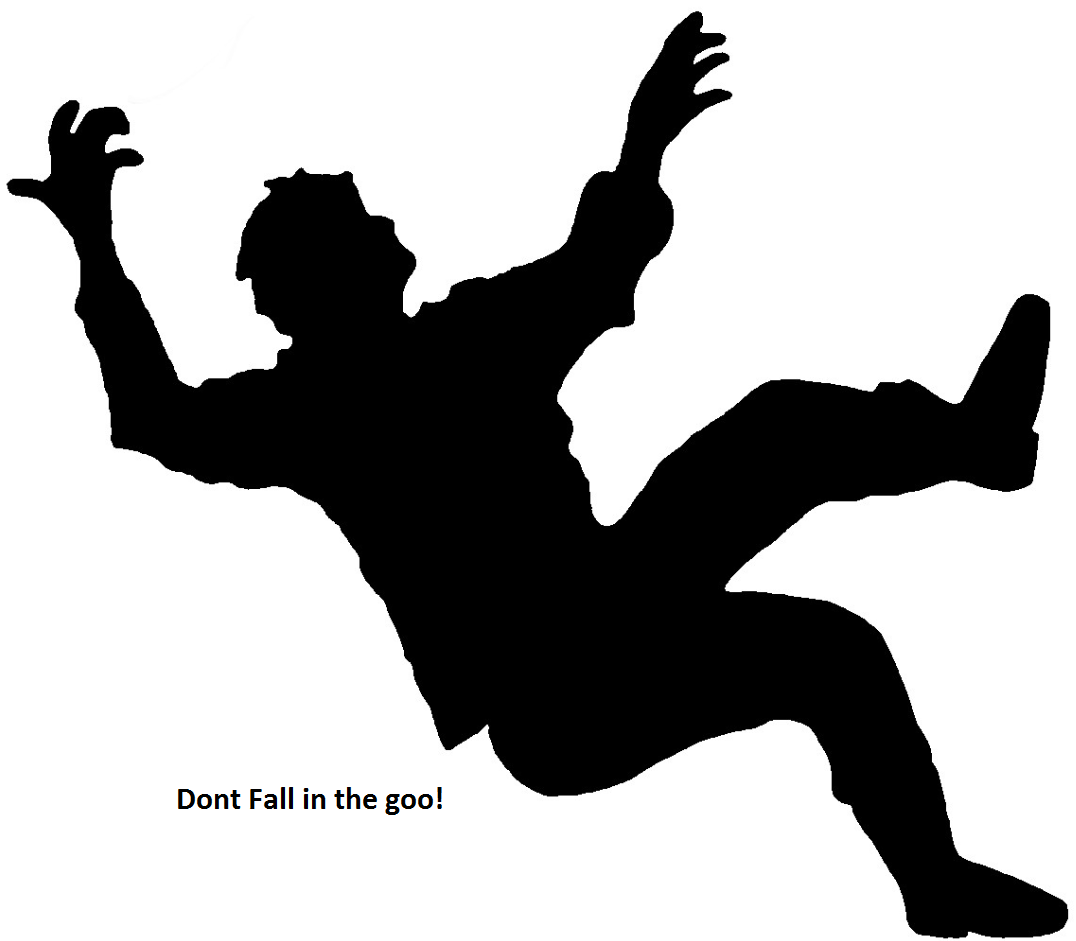 Test your skill to make it to the end before your friend can, Or die trying!
Collection by
Kill4Beer
This is my first 10 maps of the Race to the end series. Enjoy and have fun!

Floh's Insane!
Collection by
imbaSTEIN
Levels für die ganze Familie!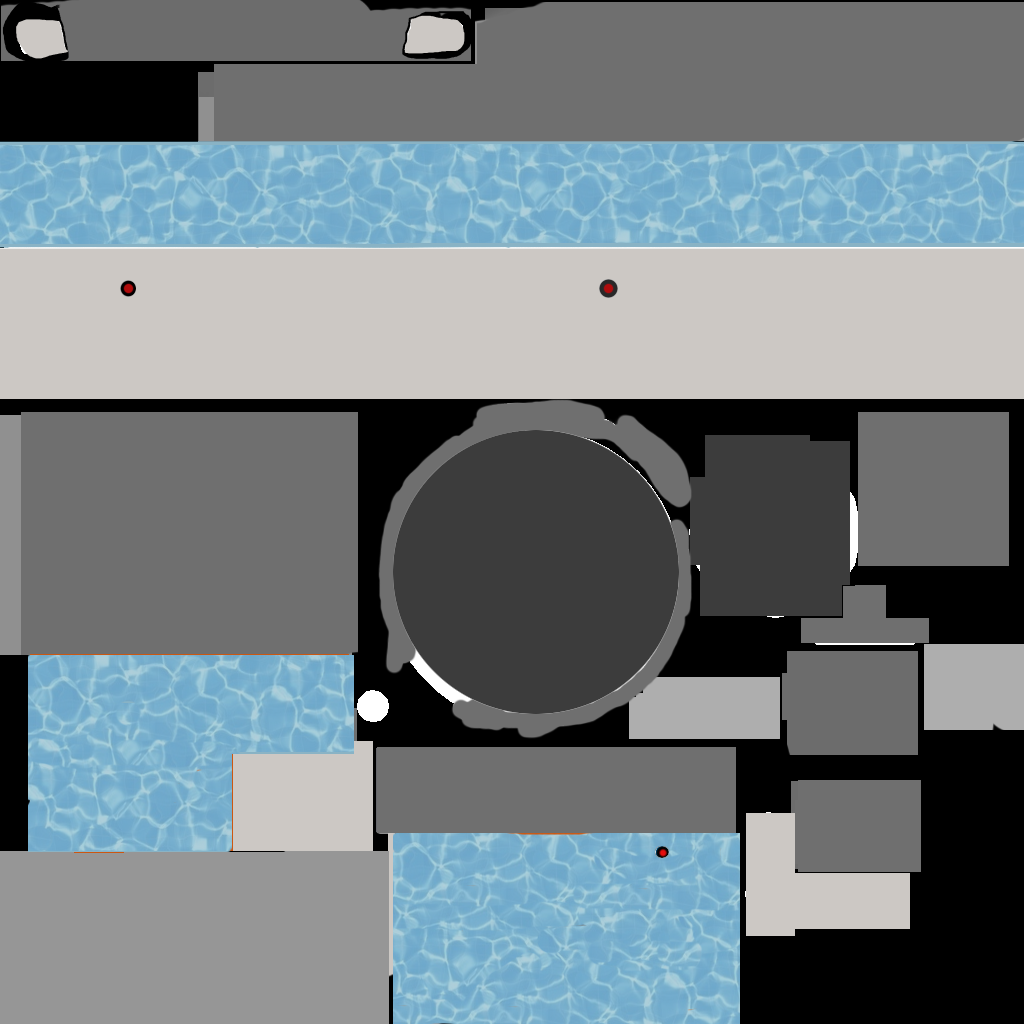 The Primary Sewer System
Collection by
IcyCactiAttack
Something's been sending the gel to the sewer system, causing it to overflow. Stop the problem before Aperture Science is entirely submerged in gooey sewage!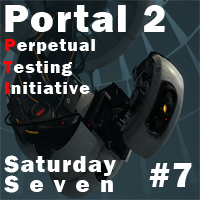 Saturday 7 Number 8: And, We're Back
Collection by
tman507se
Hello, and welcome back at long last to the Saturday Seven. In case anyone was wondering, no I haven't stopped making maps, I've just had to slow down due finally getting a job, which obviously takes up a lot of time. This Saturday Seven includes a few sim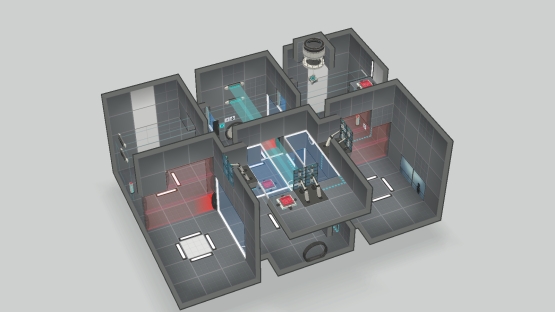 Squishy Little Map Pack 1
Collection by
Sickleberry Fapsauce
A little pack of maps.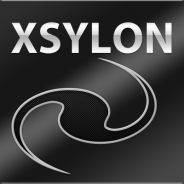 Xsylon
Collection by
Xsylon
Funny Testing Chambers by Xsylon

no way
Collection by
borkbork
i want robots turrents all over the room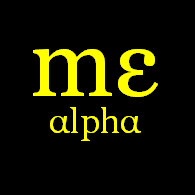 Machine Epsilon - Alpha protoypes
Collection by
charredUtensil
Some prototype levels for Machine Epsilon, an upcoming... thing from the creator of Gamma Energy. This is also a test to see how levels in a collection work in sequence, if at all. Valve was very nice to allow us to send stuff from Hammer into the worksho

The HX Collection
Collection by
Hexit
All tests currently made by oneself which are of a decent calibre. Some are experiments in design, others in artistic merits, and the rest just fun. Everytime I get a new test chamber completed that is of a good quality and playable, it will be added here.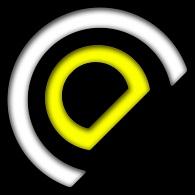 CrapDepot
Collection by
Oberst Klink
1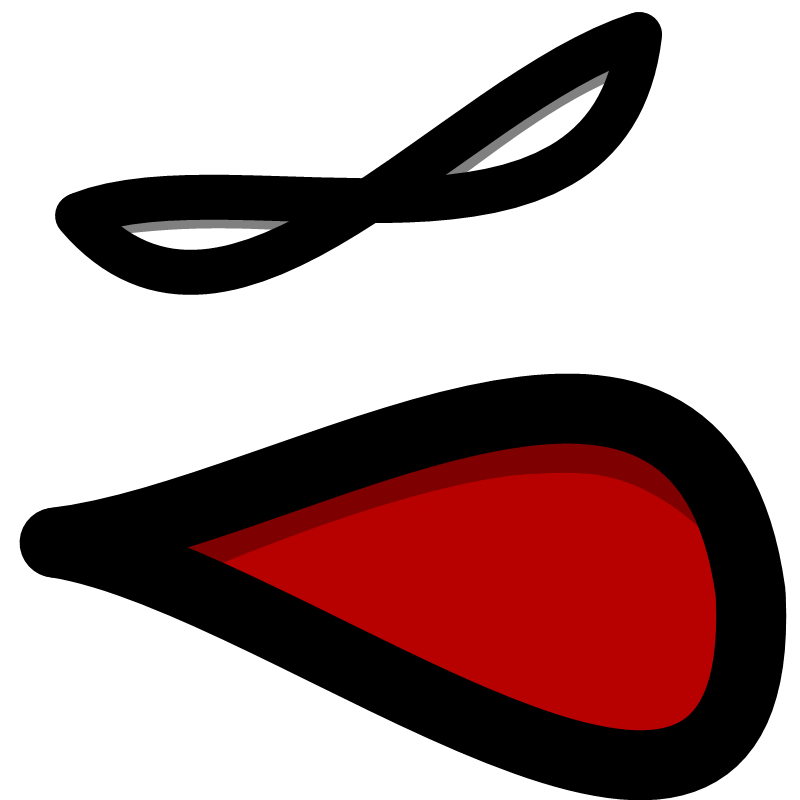 Skellotastic
Collection by
[Skelpolu/Munchface]²
This is a small collection combining some test-chambers I made. I'll add more and more Testchambers over time.


The Financial Reassurance Initiative
Collection by
freeLANCER 960
Cave Johnson here to tell you that I know were in hard times, but if history has taught me anything it's that Black Mesa loves to steal things. What I'm getting at is that only way we can get out of bankruptcy is, to start over and hope Black Mesa doesn't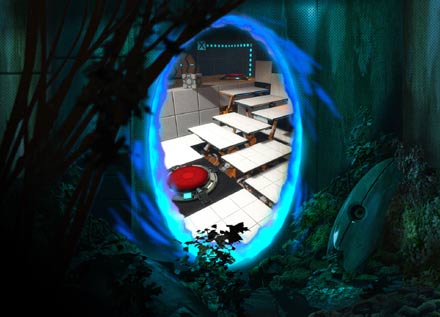 TEST
Collection by
duddles (on holiday)
Welcome to T.E.S.T, in these couple of chambers, you will find many simple or hard tests, we hope you enjoy these few tests, the enrichment centre wishes you the best of luck, you will also be acompained by the CEO of Aperture Science, Mister Cave Johnson.

Ball Games
Collection by
JK (Denmark)
This is my "Ball Game"-maps.