Showing 3751-3779 of 7,048 entries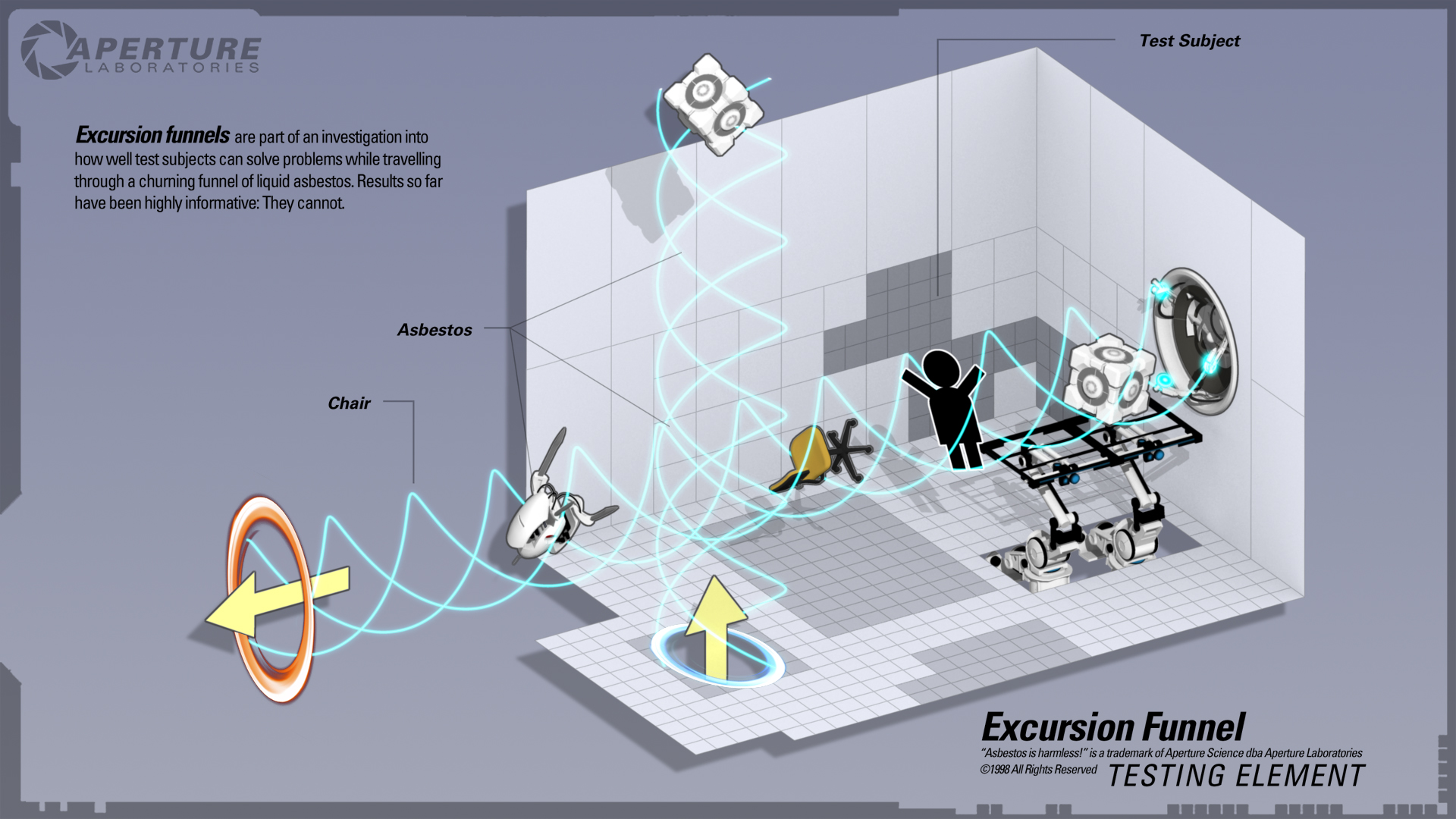 PeTI Test Cycle 06: Excursion Funnel
Collection by
TestSubject069
Dear [Subject Name Here], So the way this multiversethingamajig works is that in some universes gravity pulls people onto their ceilings or where Sentry Turrets shoot lolipops. Having said that, on Earth Prime, Asbestos is harmless. Now we may have gotten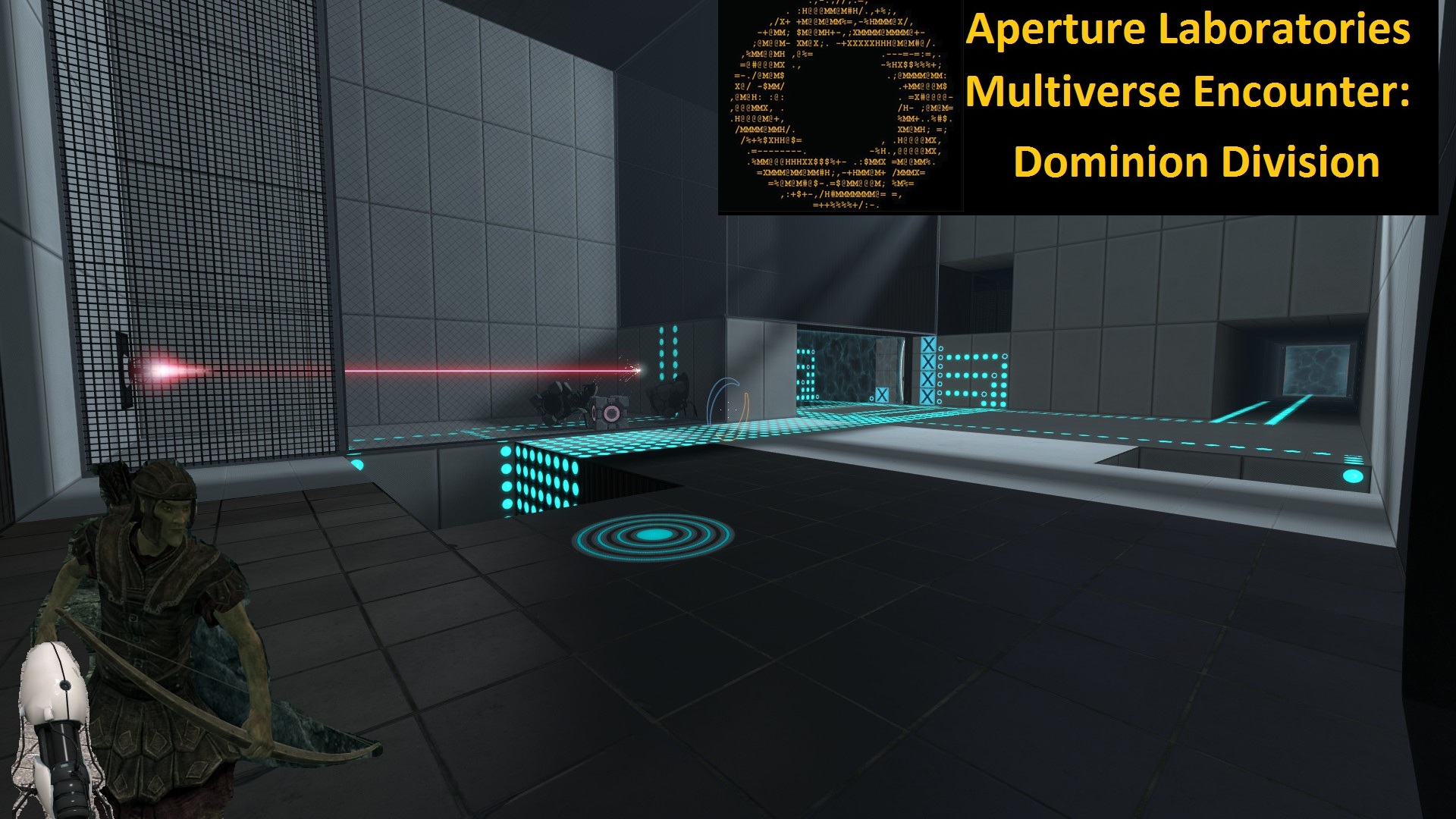 Aperture Laboratories - Multiverse Encounters - Dominion Division
Collection by
Arron Dominion
With the introduction of the Multiverse, different divisions have popped up. The Dominion Division is one of them, training subjects that partake in their testing program with the skills they will need for future encounters with the mechanics of testing.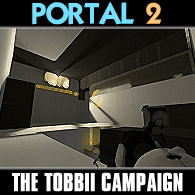 The Tobbii Campaign
Collection by
律: COOLEST ANDREA, A LESBIAN
All of the maps I've made for Portal 2, play them and pretend there's a story where I force you to test things without any purpose... Hooray!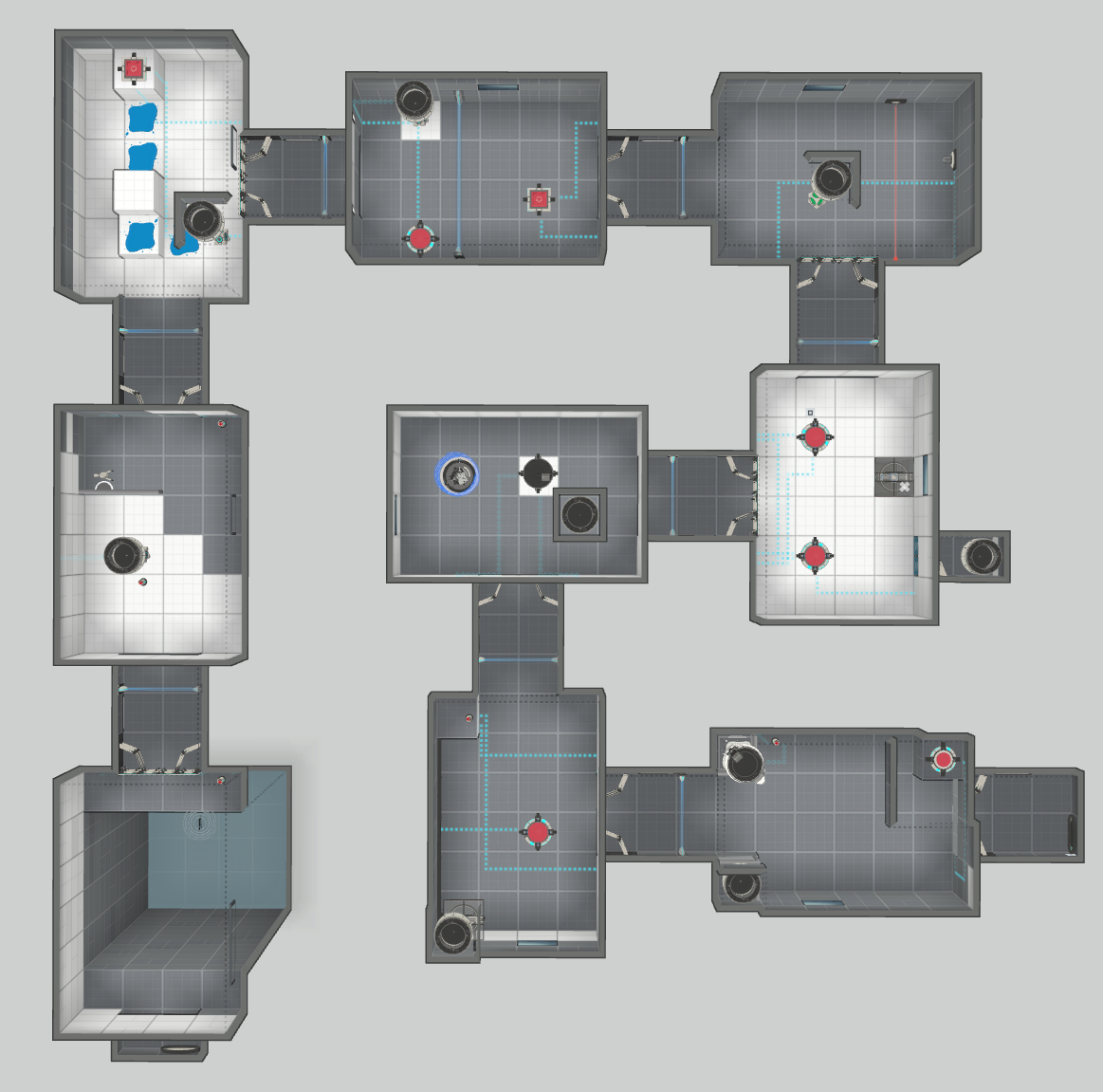 Simple Tests
Collection by
Spike
A set of simple test chambers divided into volumes. There are currently 3 volumnes available with a total test chamber count of 21.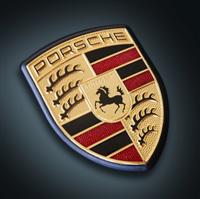 Hellhownd's Portal 2 Fun
Collection by
Hellhownd
A collection of test chambers I have created for you!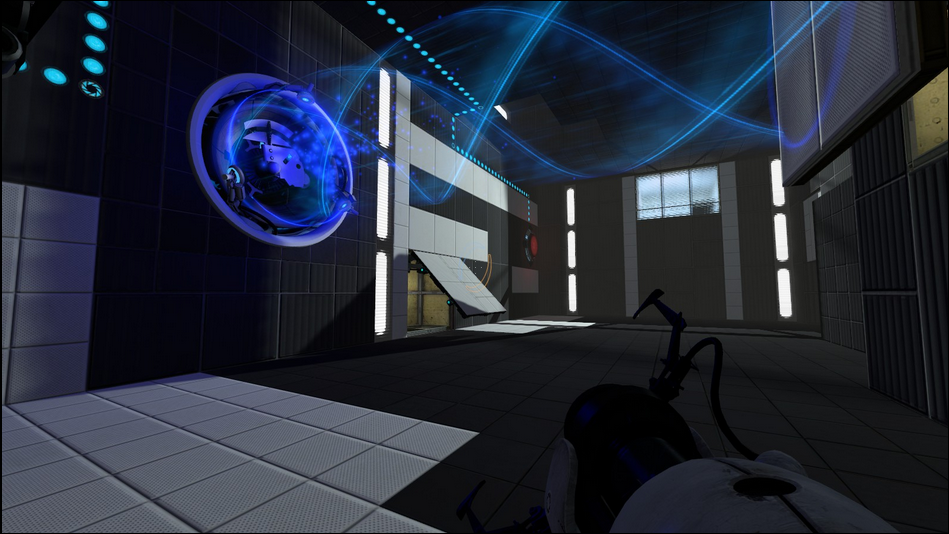 My maps for Portal 2.
Collection by
FMYury
Testchambers for Portal 2 :)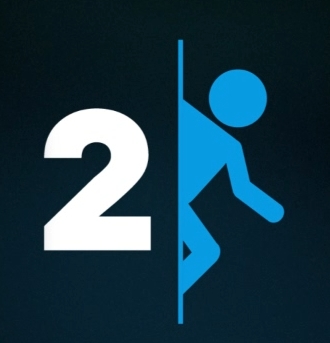 Thinking With Portals
Collection by
rexion
Just some random maps to mess around in Portal 2! Please enjoy.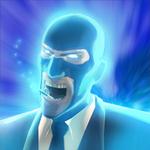 Go Teamwork
Collection by
Trogdor the Burninator
Teamwork RULES!!!!!!!!!!!!!!!!!!!!!!!!!!!!!!!!!!!!!!!!!!!!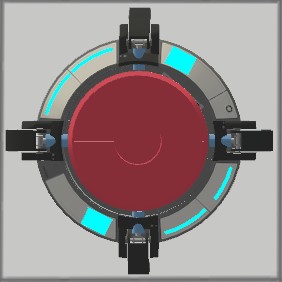 Icewinds Chambers vol. 1
Collection by
Darkküken
These is my first small chamber-pack. Have fun!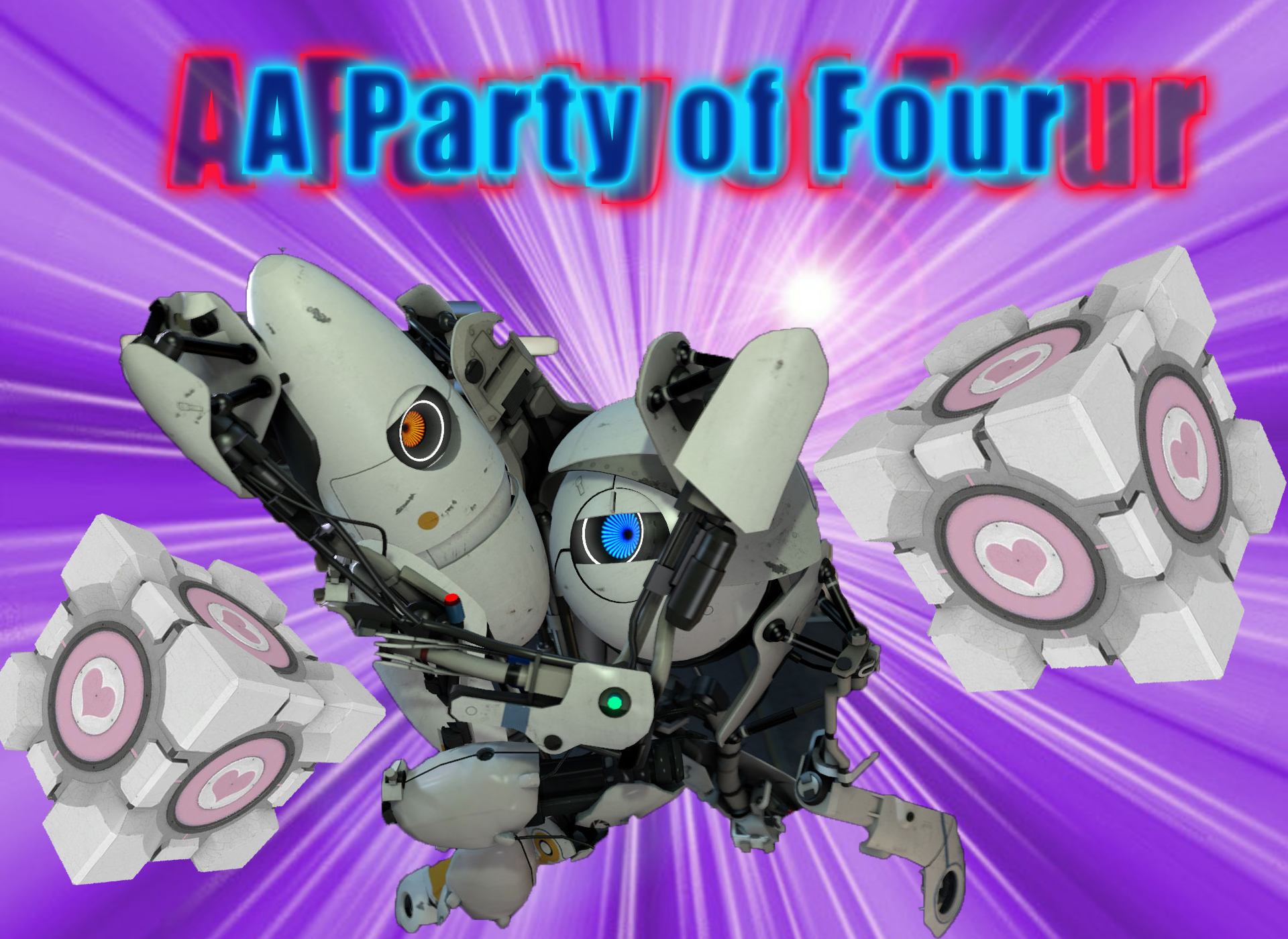 A Party of Four.
Collection by
SirArthur
Cubes are fun. companion cubes are a piece of lovely fun. But friends, are simply.... quite better than cubes. (Not companion cubes of course, just standards cubes.) This is not just a simple collection of chambers. These chambers were made as a gif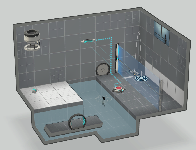 Shade - Mindless Entertainment
Collection by
Shade
This pack contains four maps that are simple but fun. Three are normal Portal chambers, and one is exploring the engine (inspired by Pechinko). I hope you like them :- )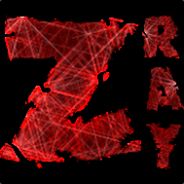 The ZRAY Collection
Collection by
Raptor42
All the maps made by Group ZRAY http://steamcommunity.com/groups/z-ray

eiszkalte Unterbrechung
Collection by
eiszfuchs
You should have read the tiny text on the contract.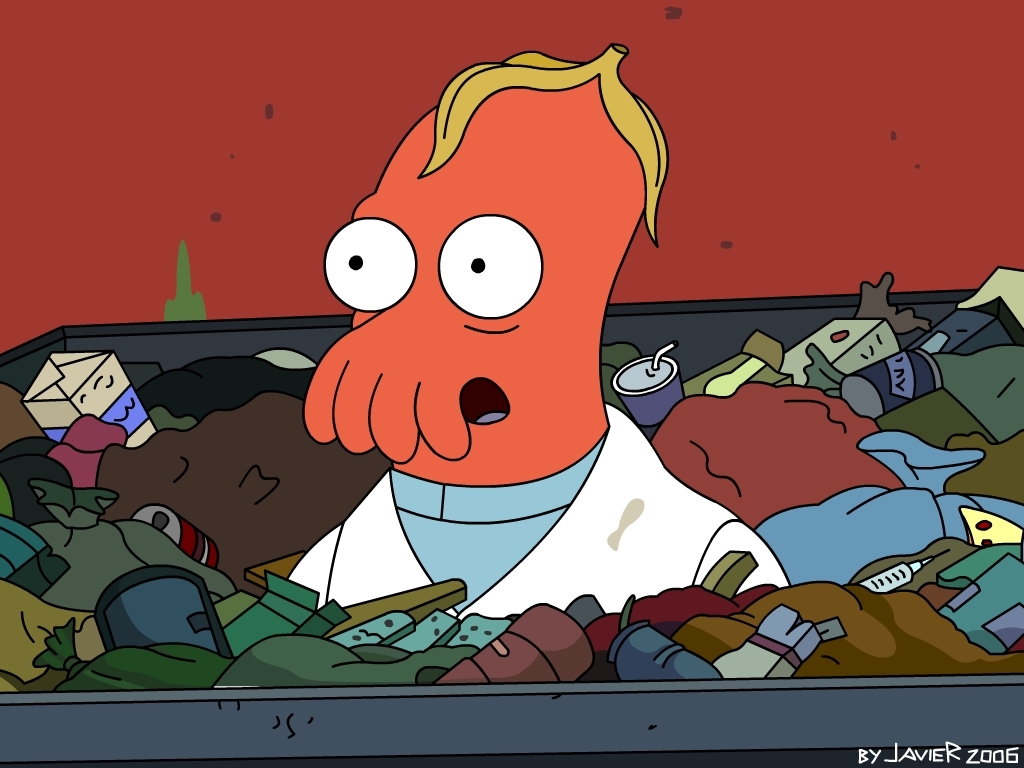 1396
Collection by
FrankTheTank

High-Energy Pellet Collection
Collection by
Shadow of Avalar
This is a Collection of all of the High Energy Pellet maps by me. This will be updated as I create more chambers. Specal thanks to skotty from thinkingwithportals.com, & the packrat program for .bsp files: for making these maps possible.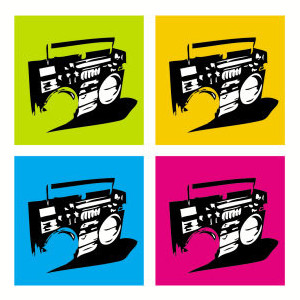 31 октября
Collection by
31 октября
Коллекция содержит только мои собственные карты.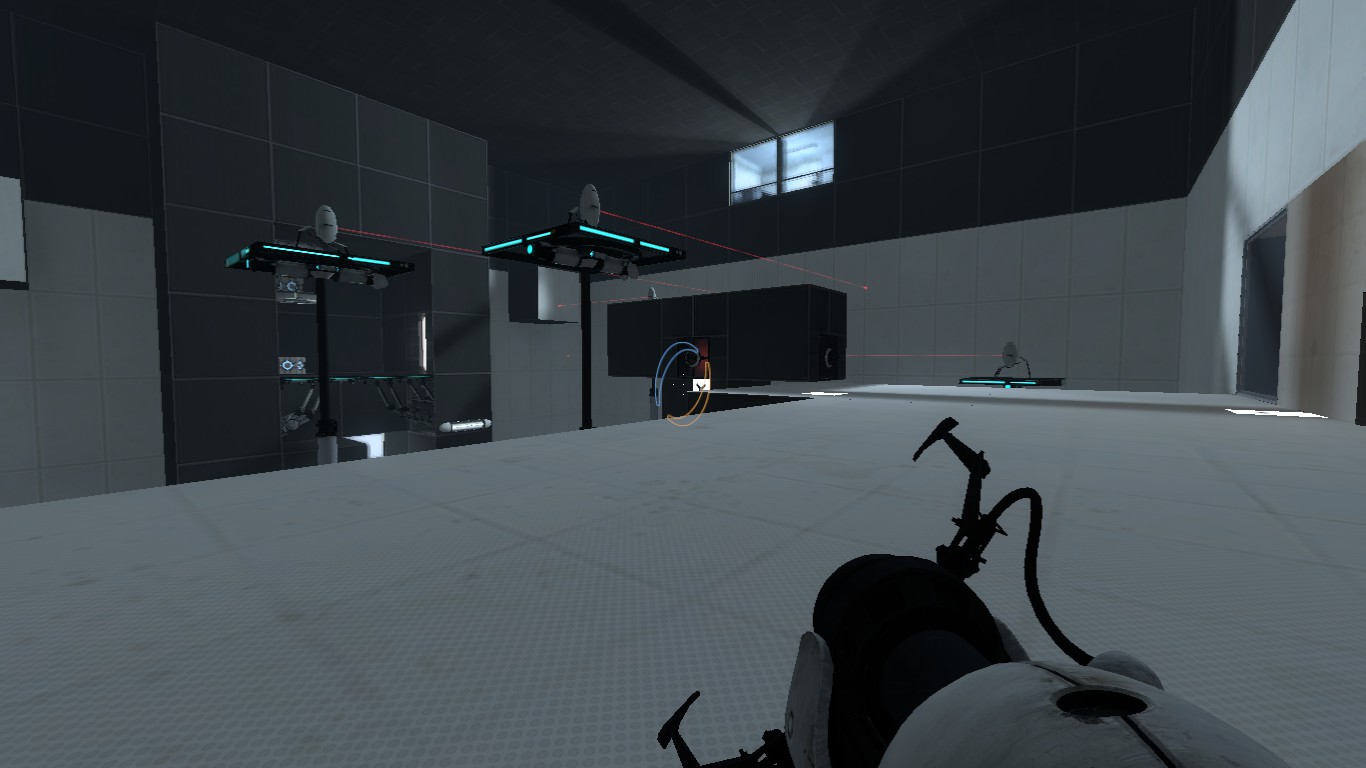 Portal 1 Chamber Remakes
Collection by
Soup Calhoun
This is a recreation of chambers 12-17, a bit of 18, the GLaDOS battle, and a bonus Wheatley battle. Dynamic background elements were used to make it more like the original while still using PeTI. -Lasers turn off when they are used. -Lasers and buttons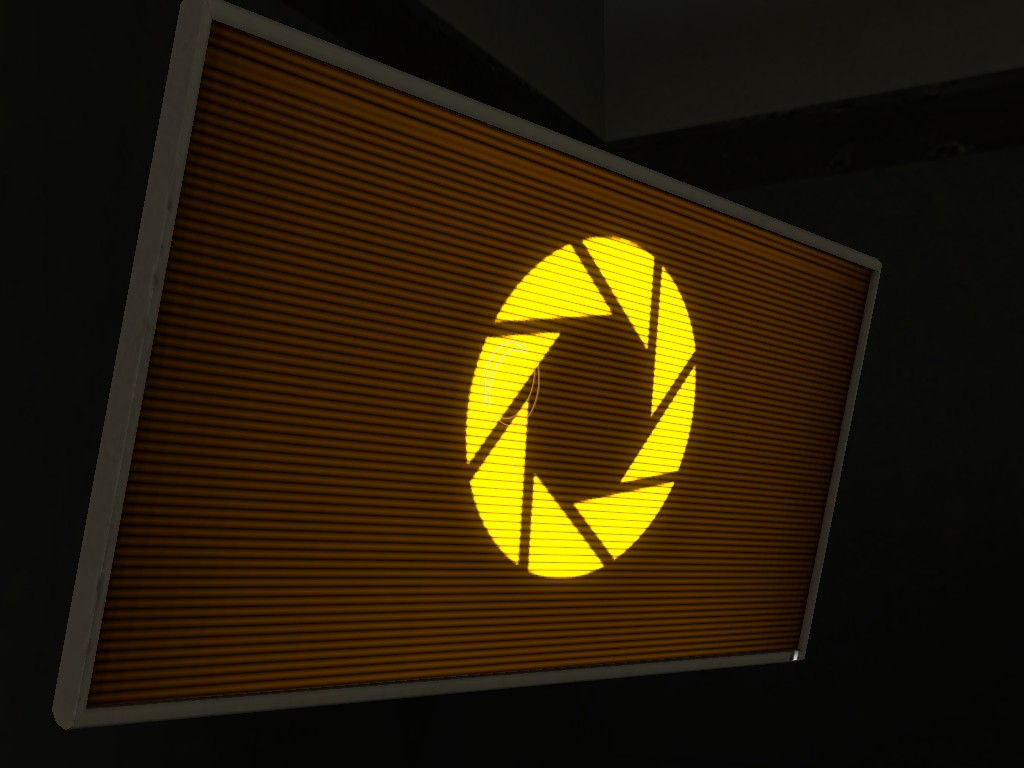 Science is funny
Collection by
chubbop
This collection is only for fun. Here aren't puzzles (mostly). Here is fun. Because science is funny!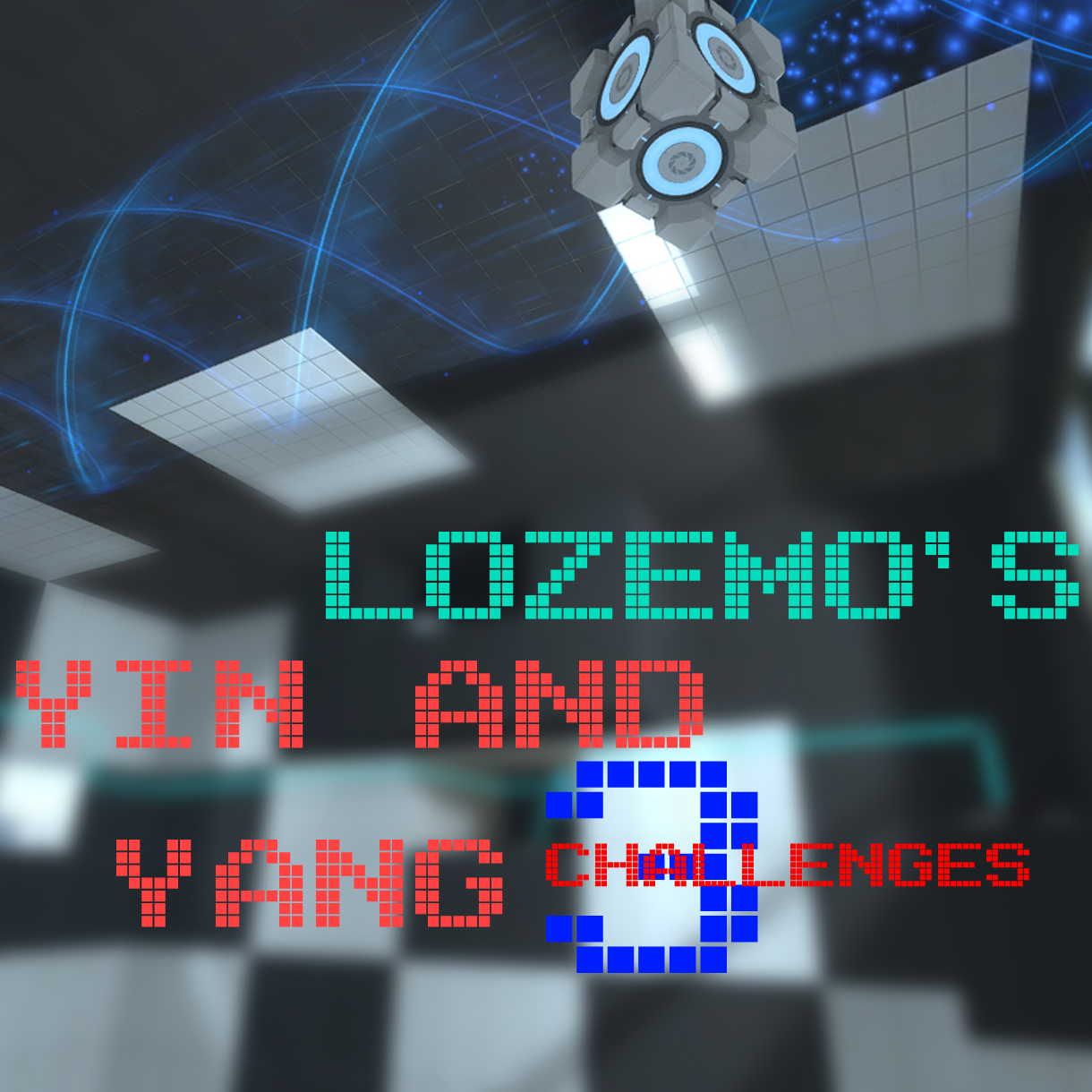 Yin And Yang
Collection by
TSF
3 B and W levels featuring Faith Plates, Lazers, Funnels, Cubes and More!

The Violet Collection
Collection by
Liquid Mantis
HEY, CAVE JOHNSON HERE. Hahah, Just Kidding! Hey, I bet you didn't expect this voice, right about now. Yeah, i really bet you didn't.Kenny Mccormack Here, Aperture Engineer! Now, we normally do stuff which in all 6 Corners of the would be Geneva Conventi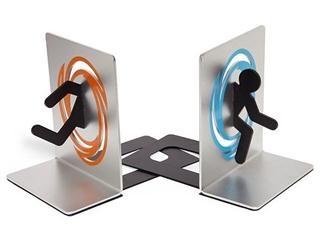 Matt's Campaign
Collection by
Gruzzly
A campaign of 12 Portal 2 chambers, featuring a wide variey of level design, and a vast array of gadgets and mechanics. Recommended for intermediate to advanced Portal 2 players.


FintOS
Collection by
chris
Here it is. The FintOS collection-Fine Intuition Naturalization Testing Operating System. If you have intuition....you'll not do this test. The worst is yet to come.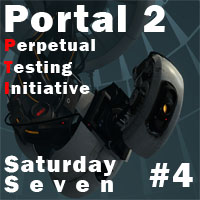 Saturday 7 Part 4: Science, Science, Science
Collection by
tman507se
Welcome once again to the Saturday Seven. This installment is called "Science, Science, Science", because that is what this is all about anyway isn't it. This 4th installment of the Saturday Seven includes these levels: 1. Juggling Test: In which

TURRETs.r.o.
Collection by
Biozombix
Turret s.r.o. se zaměřuje na logické uvažování při hraní . Naše společnost se pro vás snaží dělat zajímavé mapy :) Byl bych rád za jakykoli hodnocení ,protože každé dílo by se mělo ohodnotit :)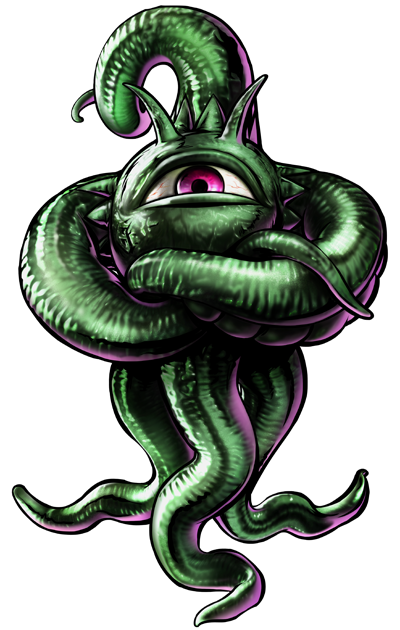 Chaos dimension : campaña habla espana
Collection by
<Ronin>Basara
la campaña Chaos Dimension , esta advientada en el portal 2 y sera dirijida a los fanaticos de marvel comics XD Shumat Gorath a conseguido llevarte a su laboratorio de portales y es tu mision sobrevivir a esta pruebas con una cuestion ,.Hay poco suelo p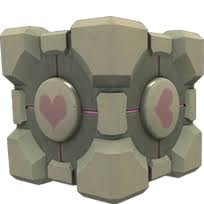 Test Chamber Collection
Collection by
AAAAAAAAAAAAAAAAAAAAAAAAAAAAAAAA
A small collection of Test Chambers i have made. Nothing to big or challenging, but should satisfy you.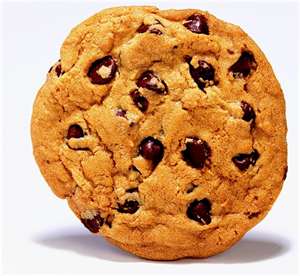 Cookie Science
Collection by
•cC• Cookie
This is a Portal 2 map collection i will be making. It will involve thinking with portals, and lots of turrets, i assure you :). As a member of aperture science, i will playtest every map i make, to ensure it's juicy goodness :3 I will add these frequent

...Continue Testing....
Collection by
Cyberb00ster
The Collection represents a series of chamber, each one focused on a different element used to solve it. I hope you'll enjoy it.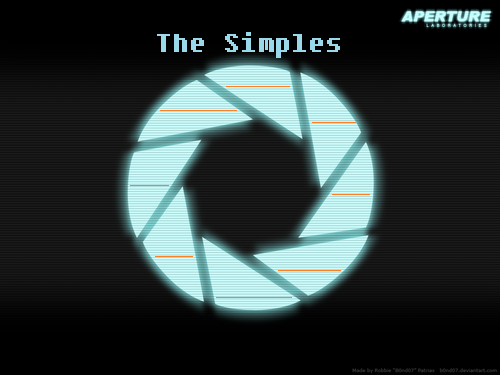 The Simples
Collection by
EpiXGuy
These are a pile of easy simple test chambers for begginers. They are NOT for skilled thinkers. You can solve these really easily without any frustration.