Showing 3721-3750 of 5,852 entries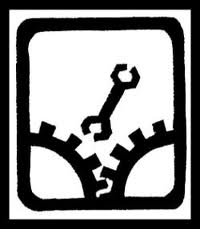 ~: Sabotage :~
Collection by
BRose
Vous vous infiltrez dans le laboratoire d'Aperture et tentez de saboter la creation du nouvel ordinateur diabolique qui controllera tout le batiment... A suivre en plusieurs episodes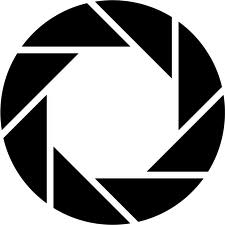 For TheUselessMouth
Collection by
iCH
testi dla Usele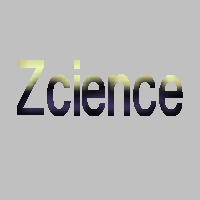 Zcience
Collection by
Lima Bravo
Its a bunch of test chambers. i will add more when i make more!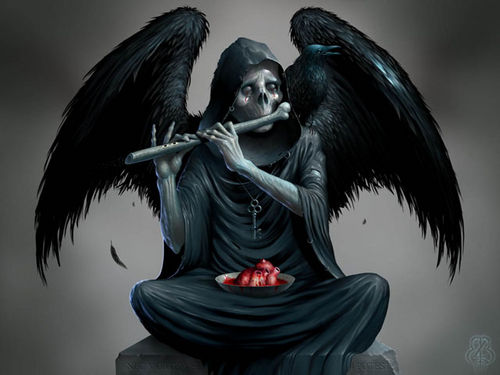 Voron
Collection by
i'm gonna give him pizdi
hny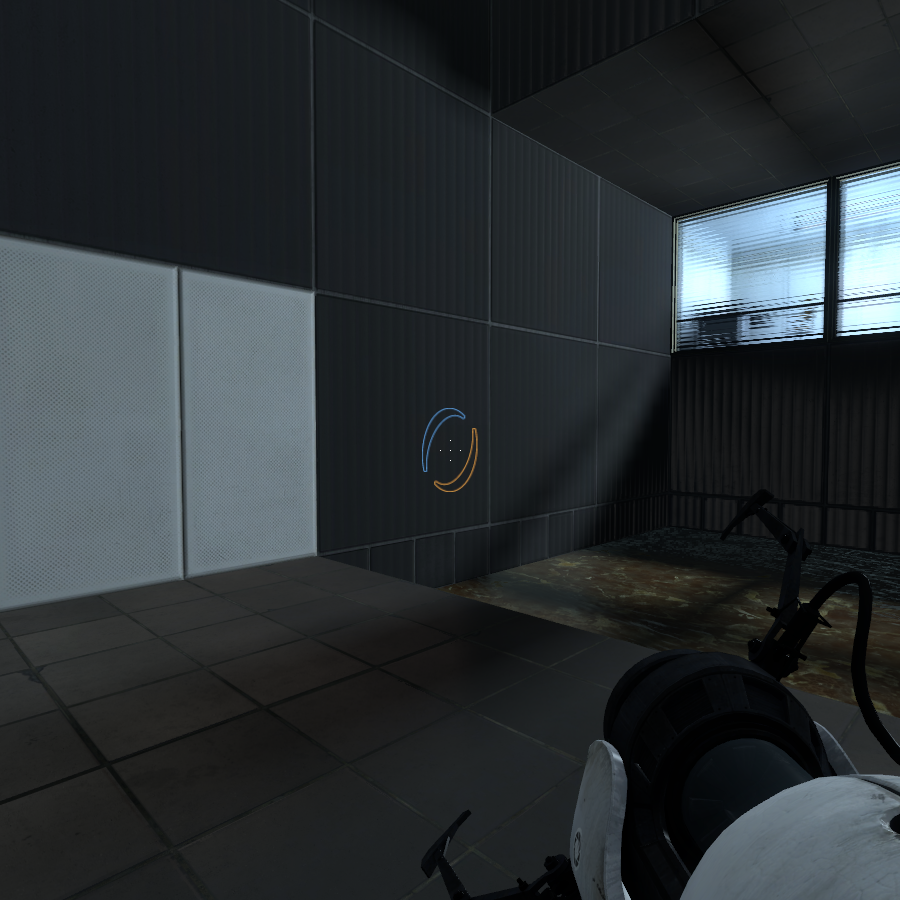 Whoa Collection
Collection by
Whoa Constrictor
A series of tests desgined by Whoa Constrictor

the story of shit.
Collection by
jonaskill555
no idea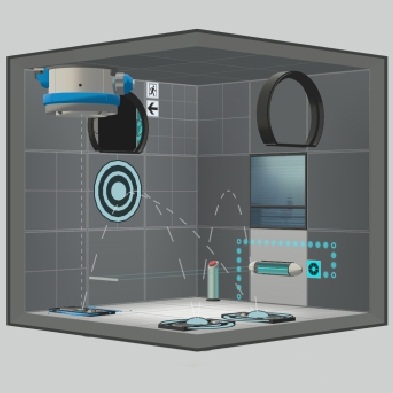 Mini Chambers
Collection by
Zhayd
A series of chambers that don't exceed 3x3x3 in size.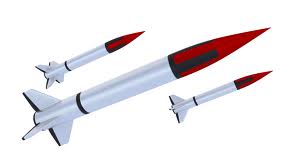 Rocket levels
Collection by
EBhero
Hello everybody! I create a collection of levels using: rockets! How to got the rocket launcher: 1. Go in the develloper console 2. Make the command: sv_cheats 1 3. Make the command: bind c fire_rocket_projectile Now, when you gonna press c, yo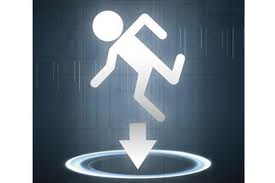 Portal 2
Collection by
ccosgrove65

Tier 3: Canpain
Collection by
Maxx
You are a Test Subject named Kat that is the primary lab rat of the SinDOS. SinDOS was put in charge of aperture to do the work of others. Such as Wacthing test subjects, working on new projects for scinece, and keep Aperture Science running for a LONG tim

Epic Maps!
Collection by
Maxx
Fun maps for me and/or my friends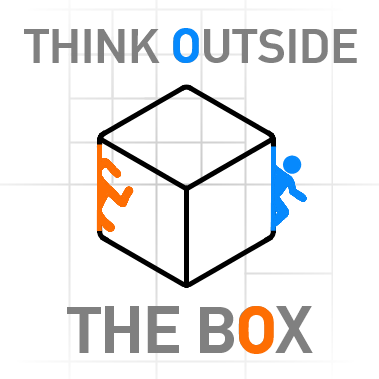 Think Outside the Box
Collection by
Squadaloo
This is a collection of my maps which contain one or more solutions that use the pre-existing Portal 2 objects in ways that aren't seen quite so often and certainly not in the main game. Thus, some creative thinking should be needed to solve them. In t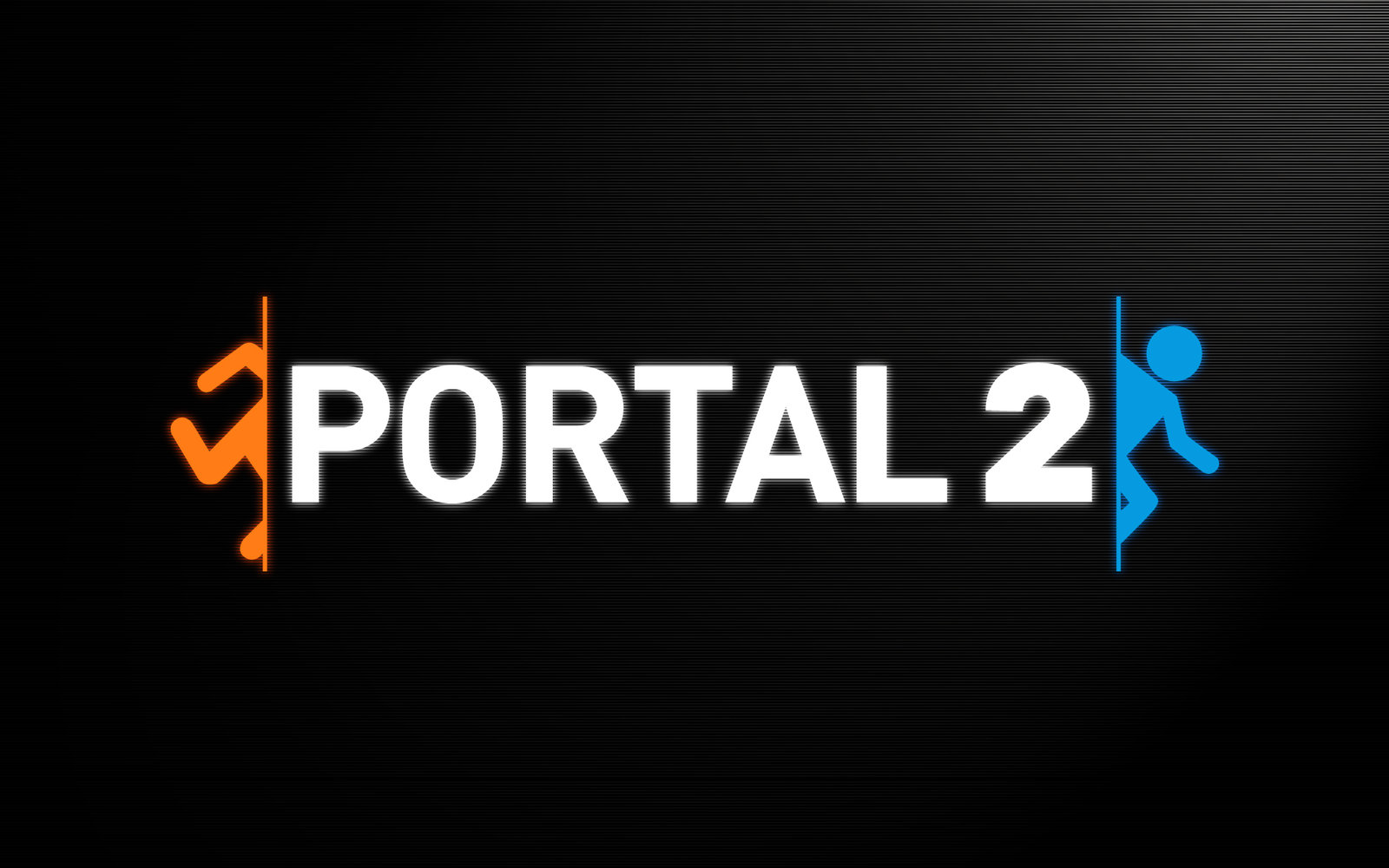 Test Campaign 1
Collection by
"Macho Man" Randy Savage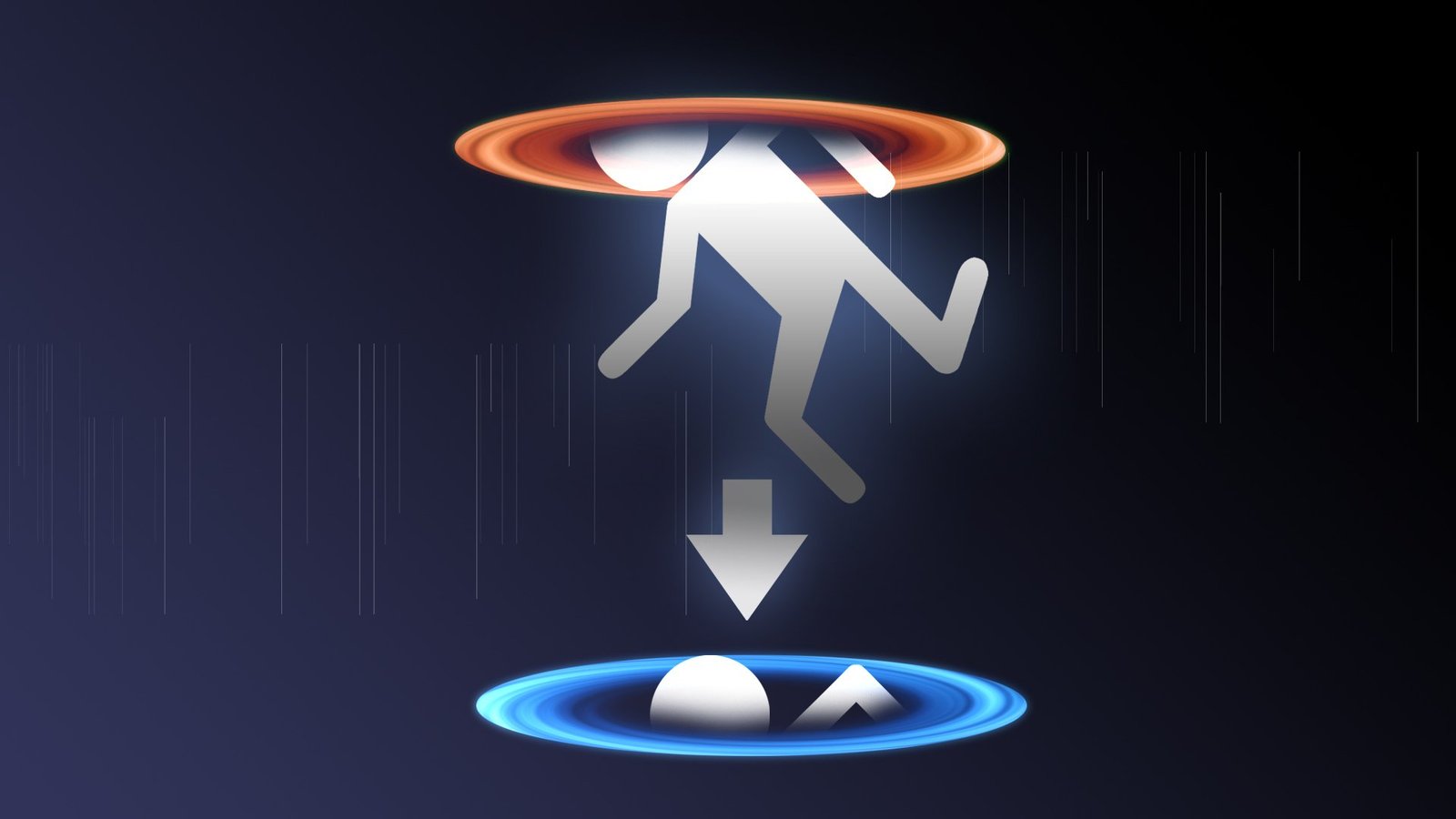 Portal: A second Look
Collection by
LawlTrev
My first basic collection of a few test chambers I made that I like. Hope you enjoy.

Portal 2 Custom Test Chambers
Collection by
Noire
This is a collection of all my Portal 2 Test Chambers I have created using the ingame editor, remember any and all comments are welcome as long as their constructive and not just "argh this sucks" or something similar, make your comments helpful for me to


tehsux0r's chambers
Collection by
tehsux0r
This is a collection of all my exploits in the Aperture Science Perpetual Testing Initiative. Please play, have fun, and rate!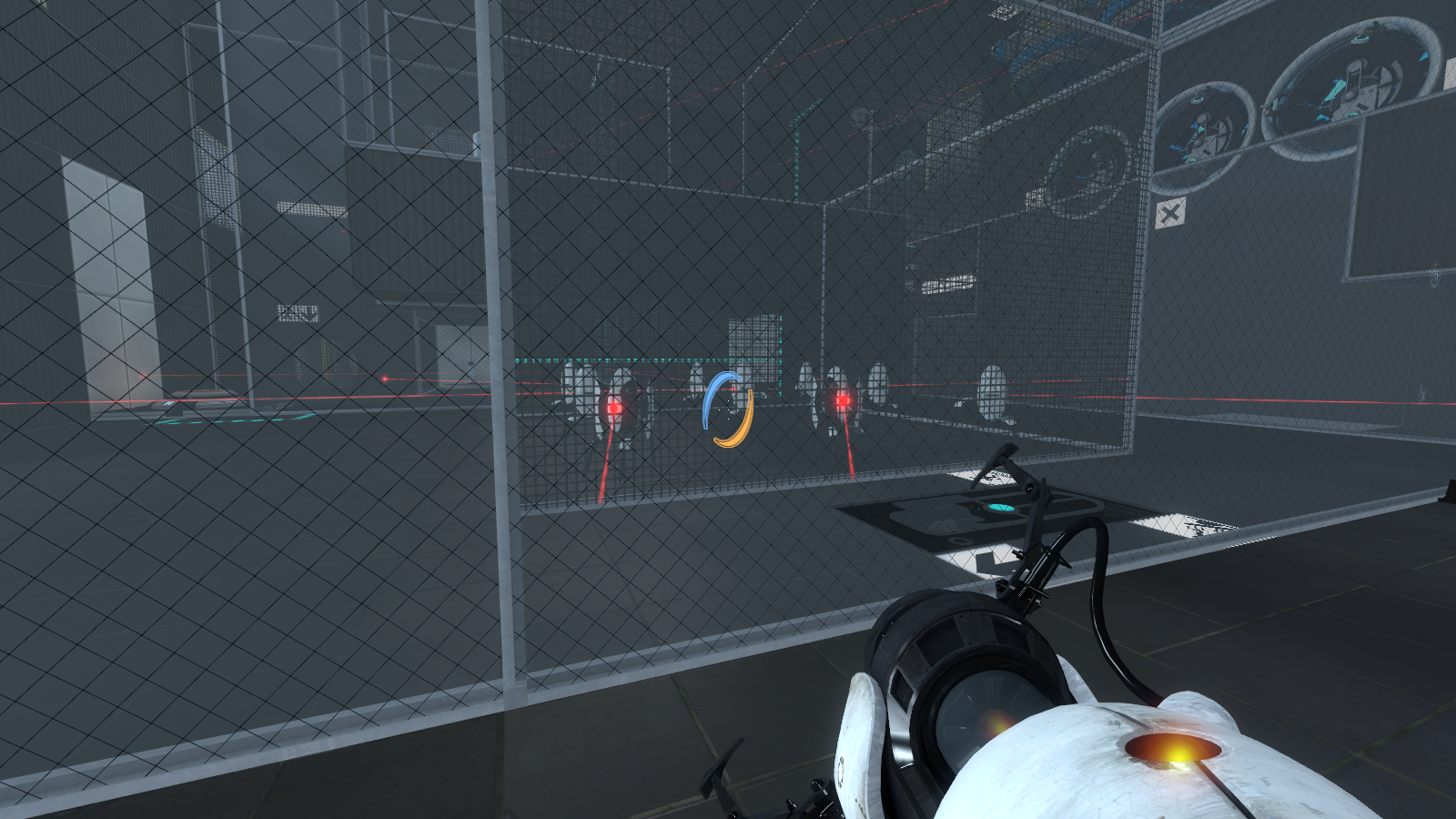 YsTestRoomPack
Collection by
yuya
My Test Room Package.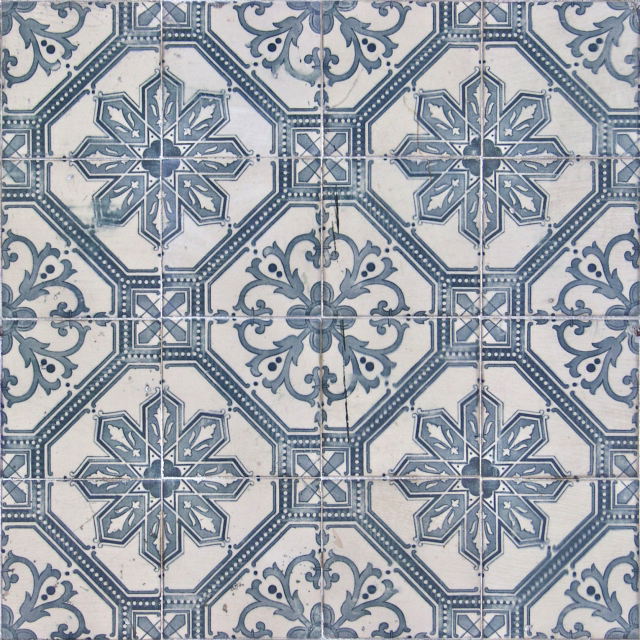 fun maps
Collection by
Bad Dream
play fun maps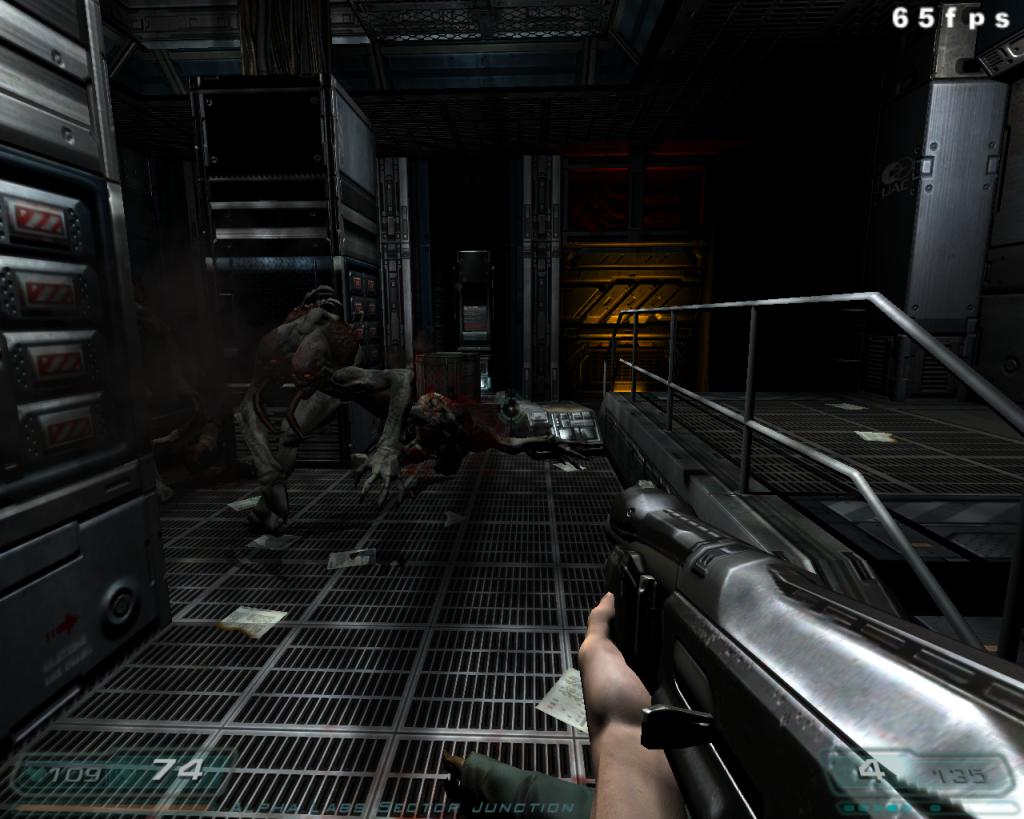 aec2
Collection by
ricardo.amadera
fase 1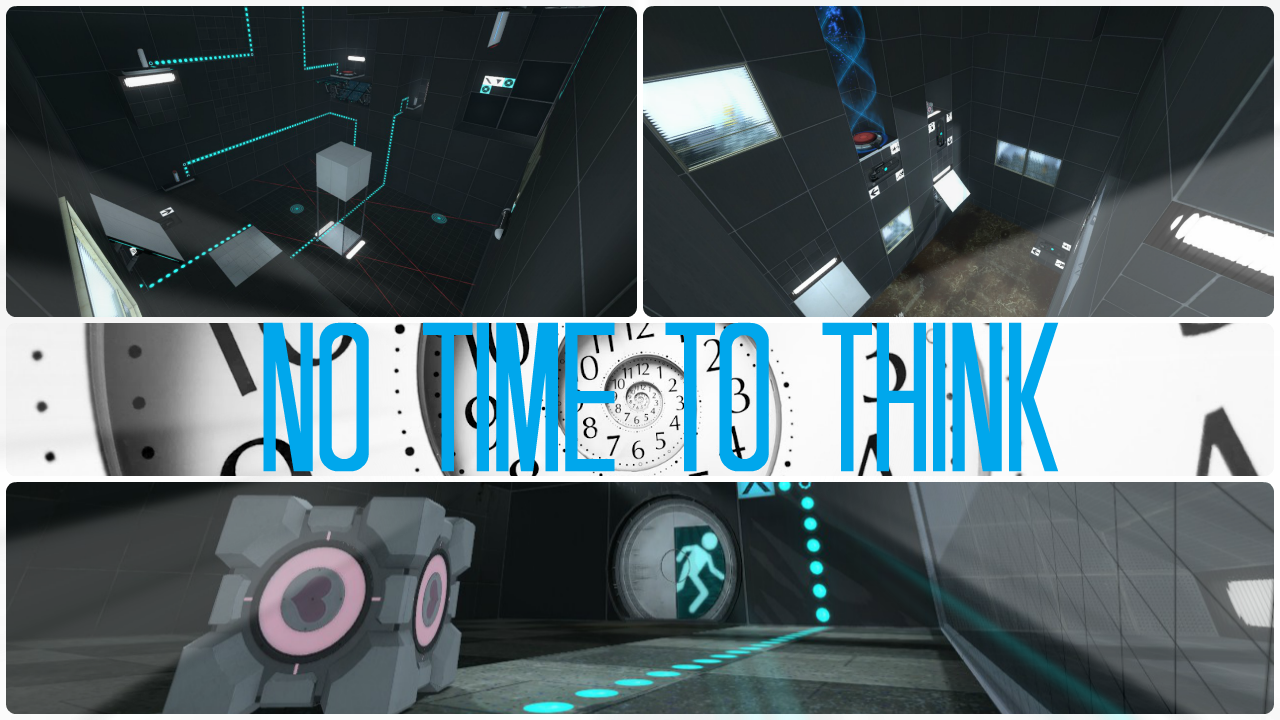 No Time To Think - All Chambers
Collection by
Nightvoid
No Time To Think is a collection of maps that were made especially to test your reaction.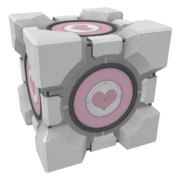 Der Begleiter
Collection by
micky_schwarz
Allen Testern viel Spass #BEEmod #StyleChanger


Just One Laser
Collection by
Pʀσρʜϵτ
A Laser, some cubes and relays. That's... about it :D A collection of easy test chambers I'm still creating. Same base : a laser. Maybe too easy, maybe not... Subscribe to know ! :P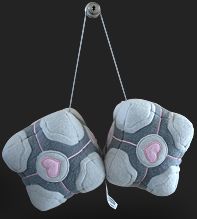 Advanced Companion Retrieval
Collection by
simoncrown
A set of advanced chambers to put together some of the neat things I've learned through the Portal community.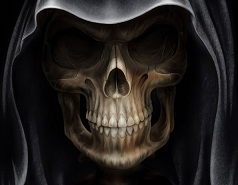 MINE!
Collection by
Otny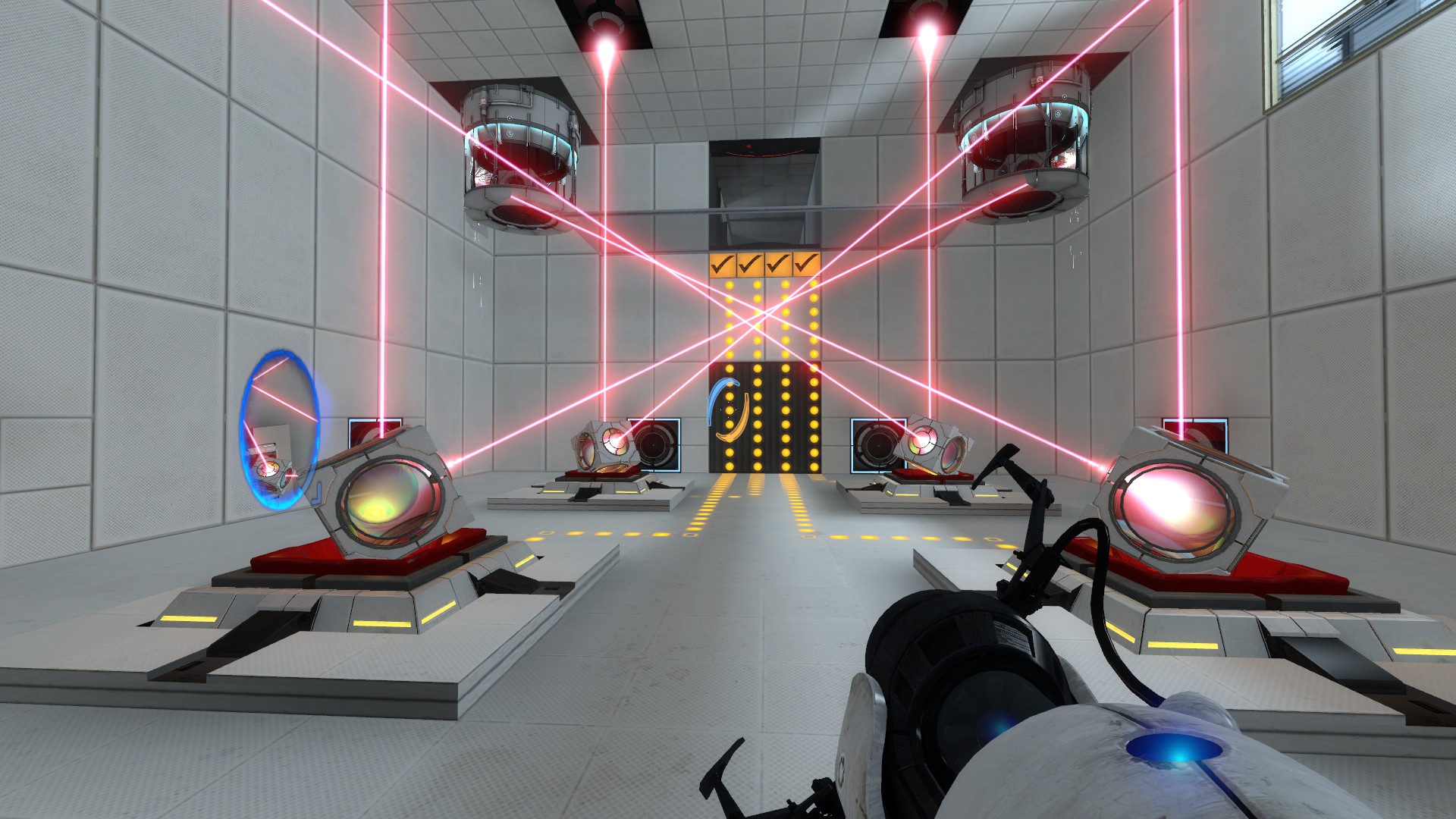 Wait, A Second?
Collection by
SkyRoots
Two almost identical rooms, except that the second room is missing something that made the first one easy to solve.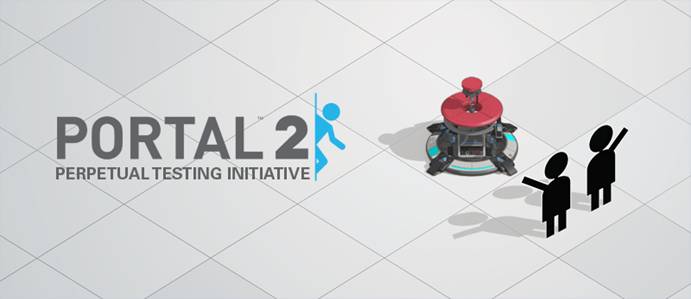 Test Chambers
Collection by
Syjhyl (Fwah)
Test chambers 001 onwards. It starts out fairly complex, so be careful!


Meine Maps
Collection by
Freakbobby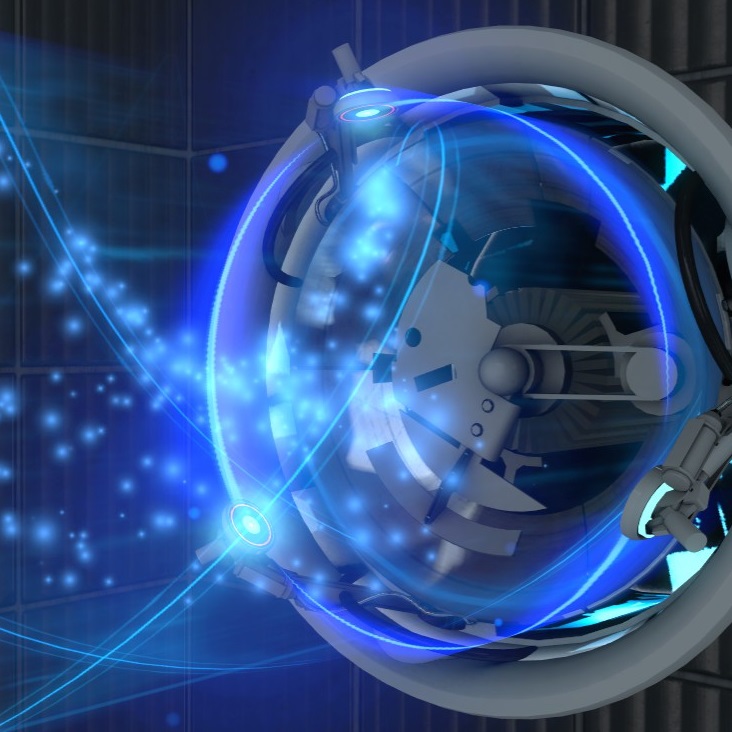 Funnel Cake
Collection by
Basking_Boomer.LS
A short sequence of tractor beam puzzles by Basking Boomer.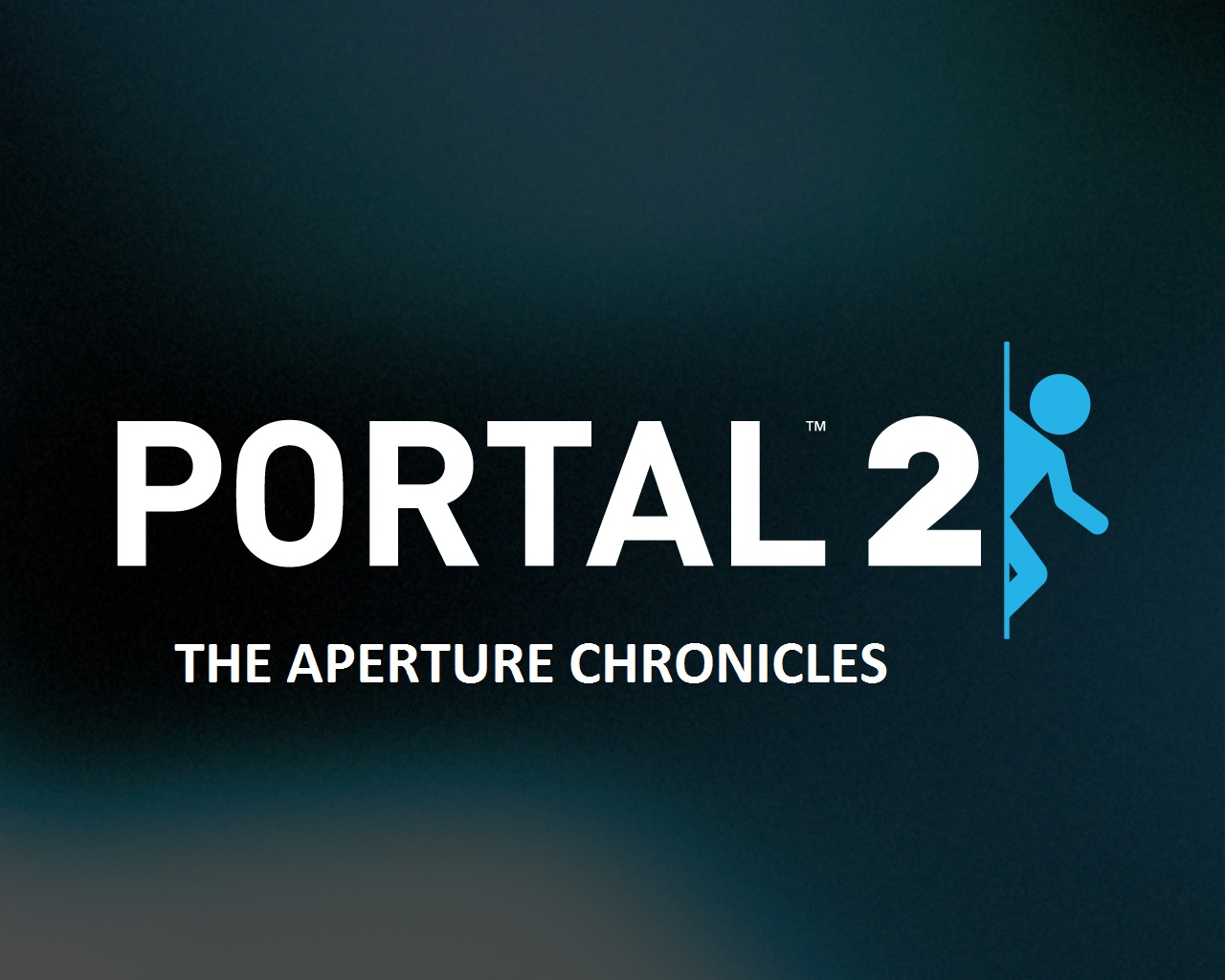 Aperture Chronicles
Collection by
I Like Trains
Alternate Portal 2 storyline, no story I can think of, read the description of the first map!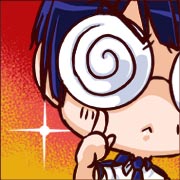 LevelDesign-TheGrowingChamber
Collection by
candy800419
The Growing Chamber has 10 levels, and it it not directly linear. The game starts off with 1 tutorial level and 1 semi-tutorial (level 1 & 2), then it branched out into 4 (level 3-1 to 3-4), then comes back (start at level 7). The test chamber grows bigg