Showing 3631-3660 of 7,050 entries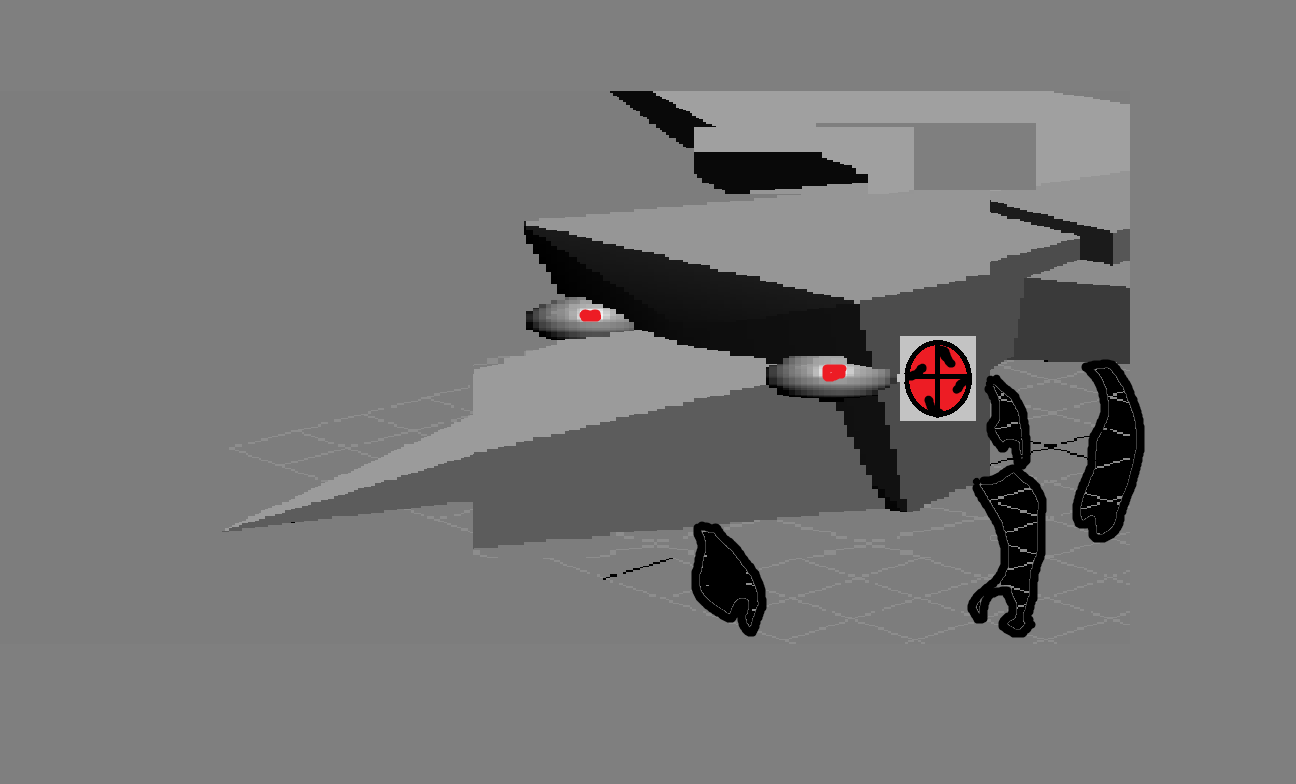 Нечто бредовое
Collection by
Холестерин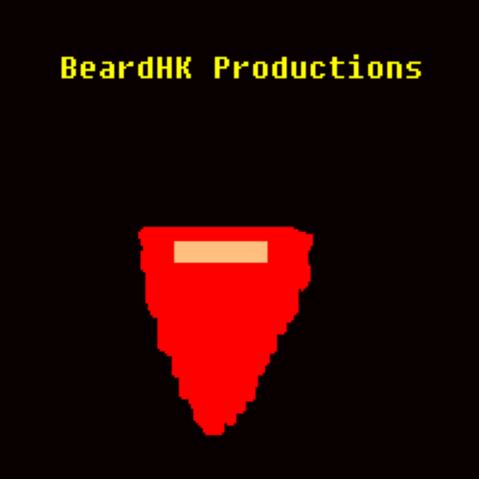 Beard Test Chambers
Collection by
Harry Knuckles
Hey guys! My name is Greg! Yep, that's right! I'm Mr. Johnson's assistant! Its so exiting! The guy is a true pioneer in this world! These tests are designed by me, for all of you guys! That's all I have time to write, there is another problem in the mantis

Small, but Hard
Collection by
Esprit
A collection (that will become bigger and bigger) containing small, but hard Portal 2 test chambers! Hope you like it!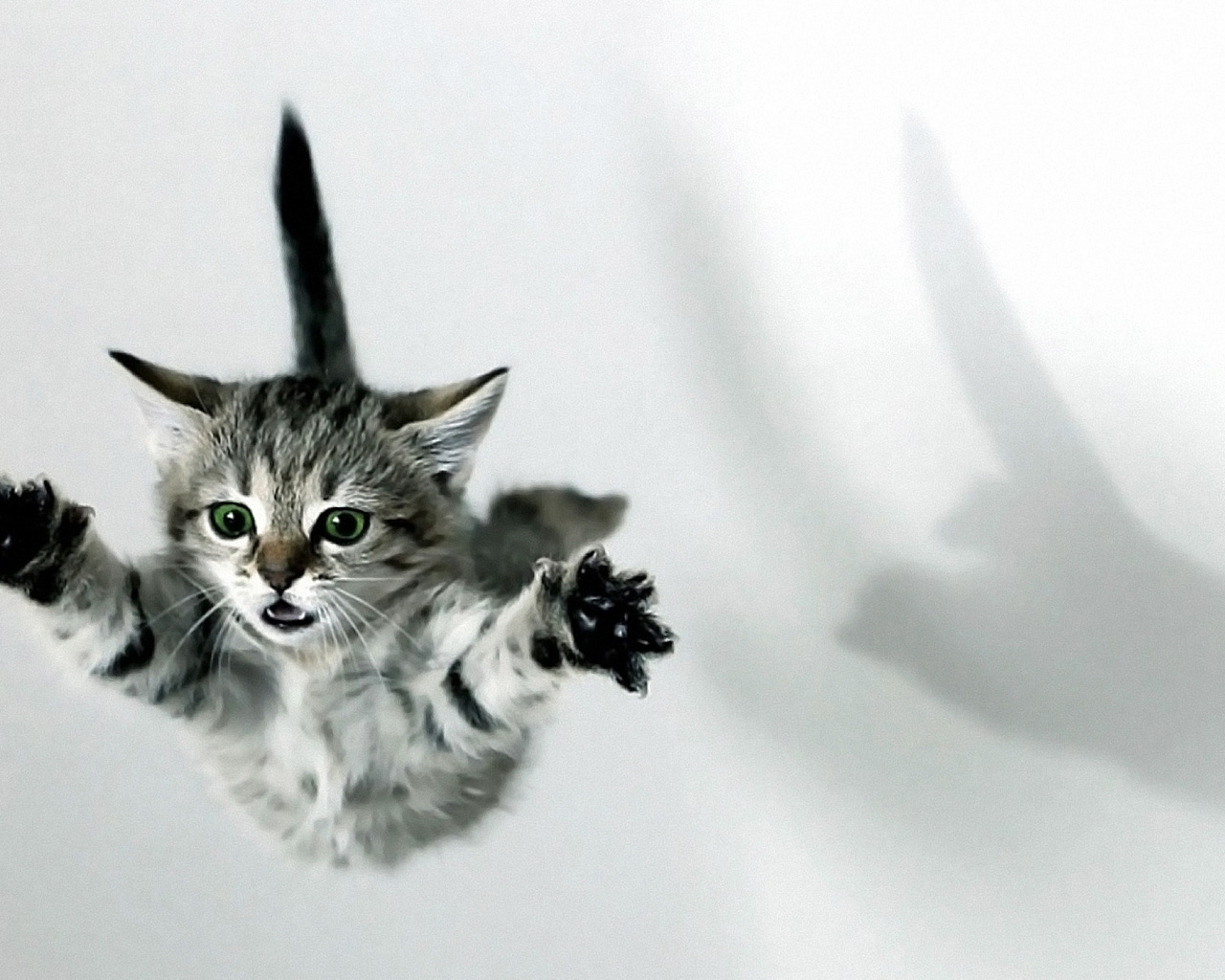 HammaMamma
Collection by
jc100
...

Levels
Collection by
mikfig
The two levels tests I put together

First Steps
Collection by
Ragequit_Inc
Beta!!! NOT EASY!!!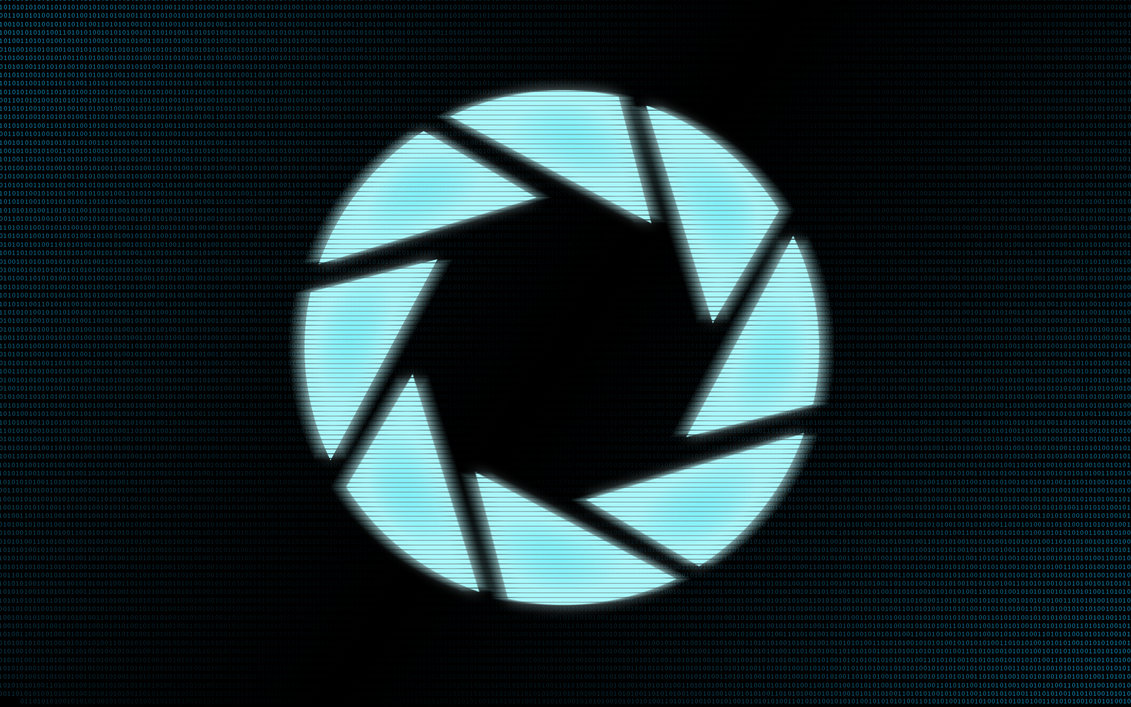 The Salty Remains Collection
Collection by
mochisushi
A series of medium difficulty maps meant to be fun and easy, but not obvious. I try to incorporate ninja flying portal moves in my maps in the style of portal 1's maps. There is no storyline to this collection, just tests. Comments appreciated.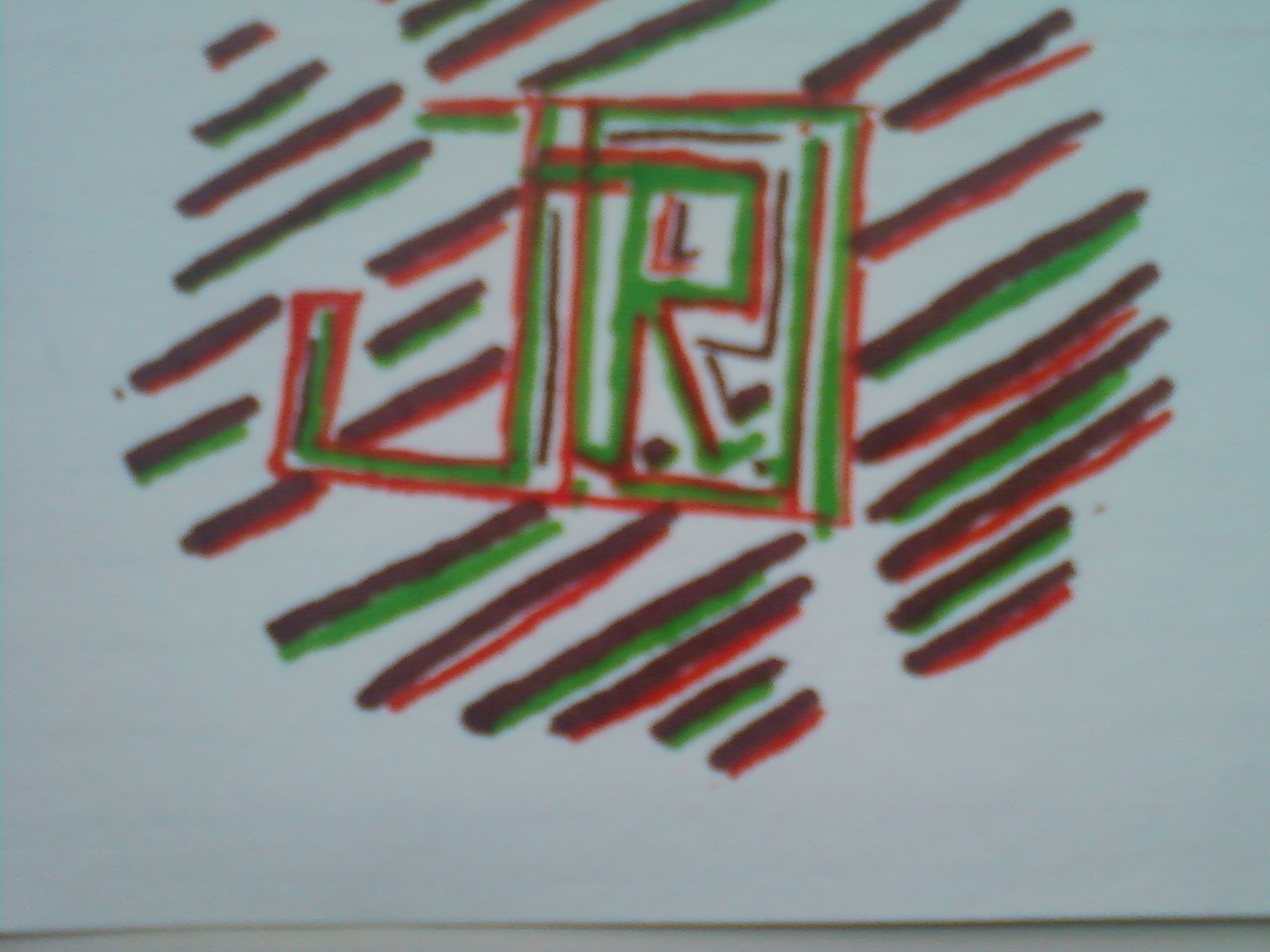 JD Tests
Collection by
Lionheart
High flying Test more for fun than brain busting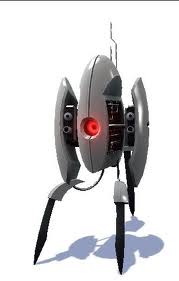 most of my tests
Collection by
Yellvis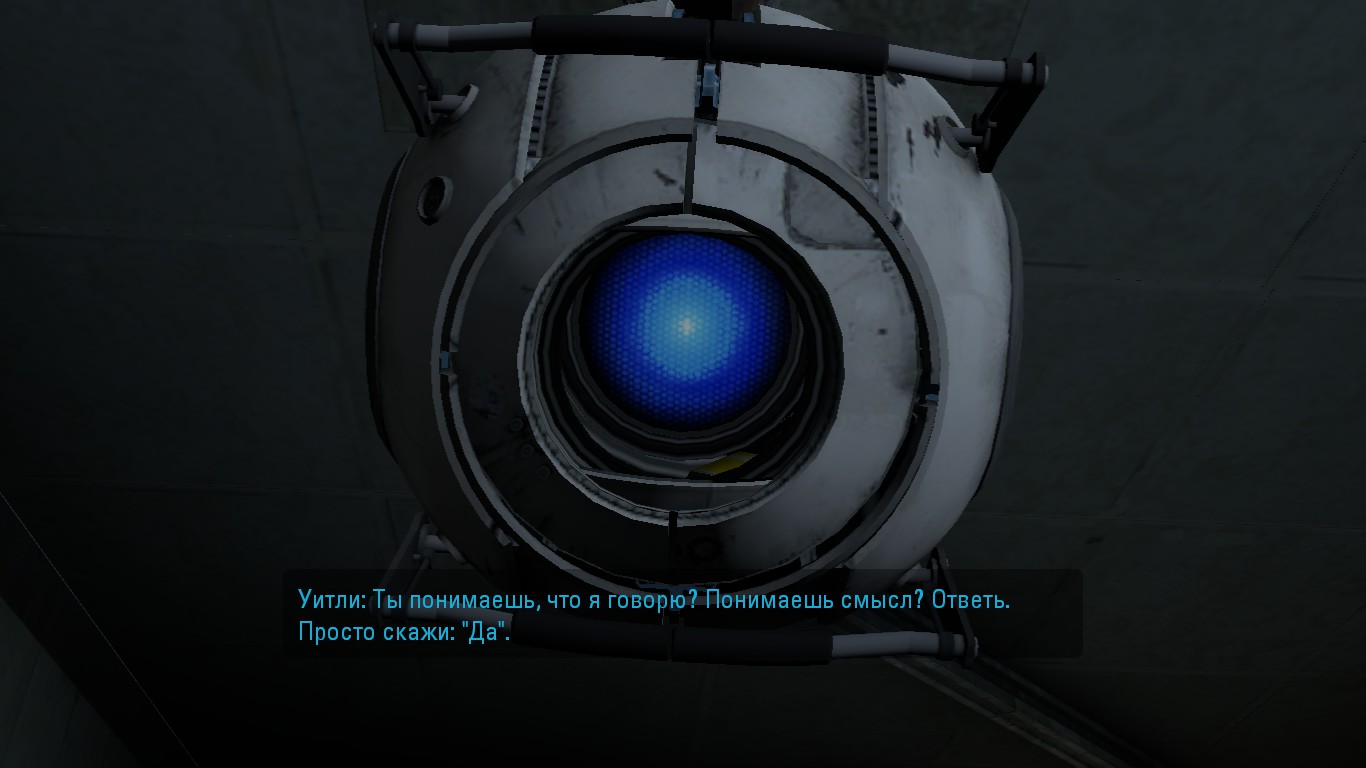 первые опыты (ознакомление)
Collection by
Бро-друже Игрок
Это первые и пока простые мои испытания. Пишите насколько сложно или наоборот и что лучше изменить.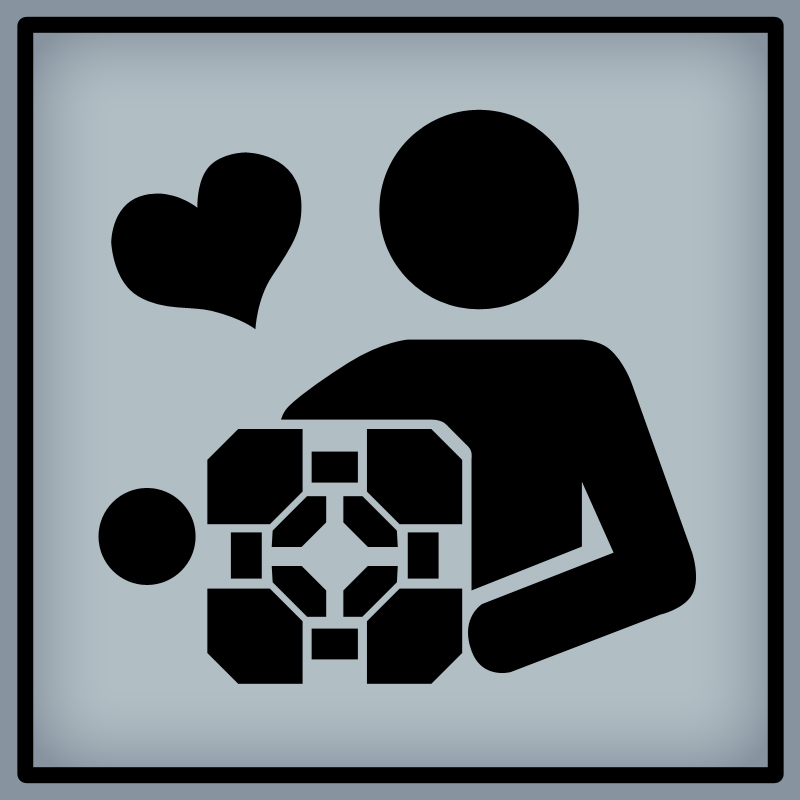 Test #0409
Collection by
Kaihatsu
Little collection by Kaihatsu de Dragon

NeoRetro10K's Test Chambers
Collection by
NeoRetro10K
These are maps created by me. I intended to make them challenging.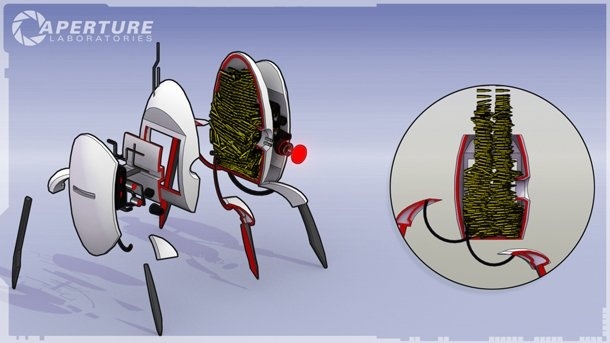 Turret Hunter
Collection by
Phabala
Hunt turrets to escape.

Downhill
Collection by
The Cake Nazi
In these four test chambers, you will be going downhill. Simple enough. Have fun! :]


The ASNSAP Program[Obsolete]
Collection by
Lord Hartley
You are a test subject for Cave Johnson, on Earth Prime. Cave has just sent you on tests, but as you go through, you soon realize that, maybe, something is VERY wrong... Edit:The Project is being restarted. Go check out the new ASNSAP Reborn Test Chambe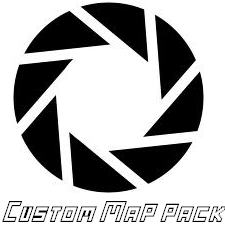 Bibbyboy123s custom mappack
Collection by
Bibbyboy123
just a collection of maps that i have made using the portal map creator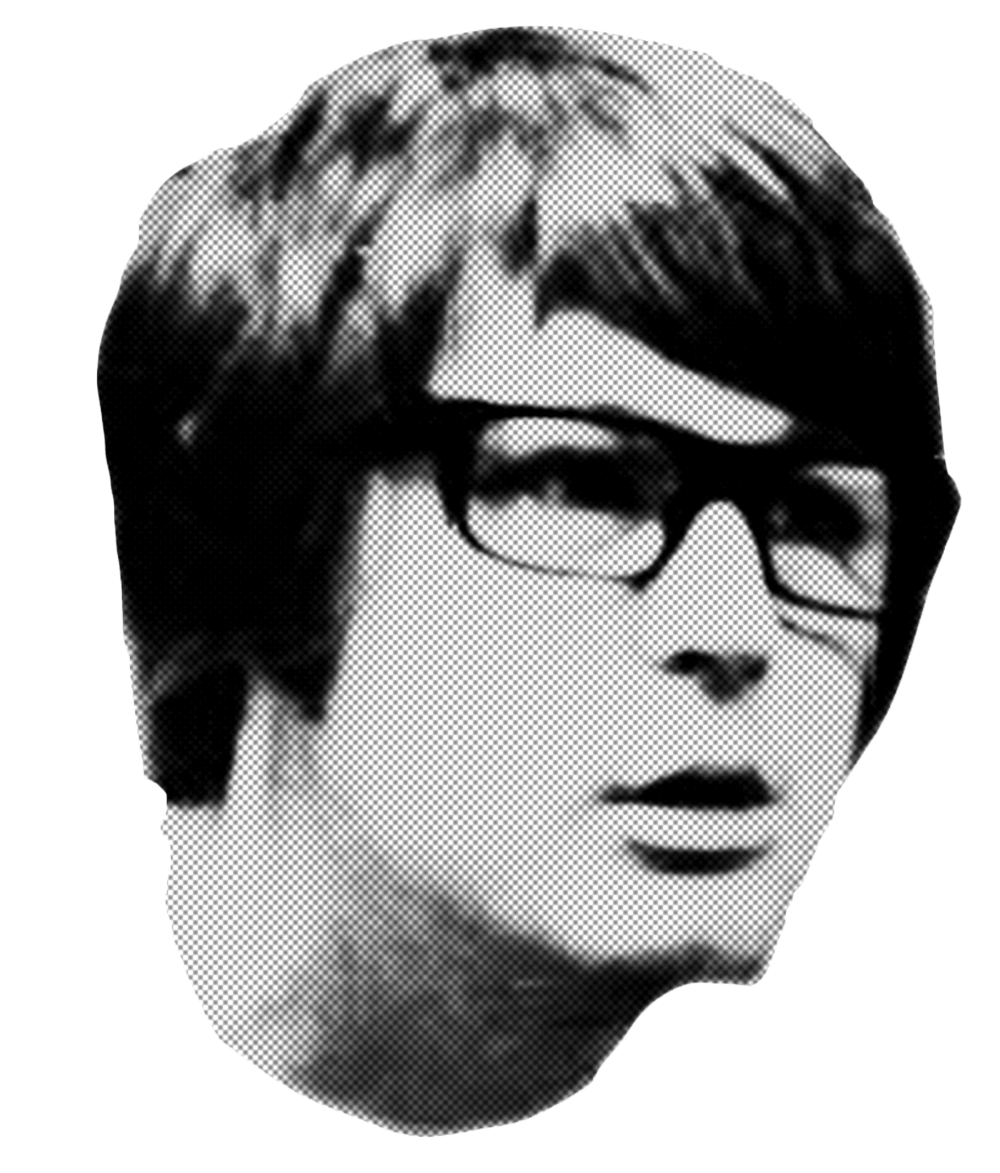 Stylechambers
Collection by
vphoebe
Here we go. Super custom set of chambers by Nick and Style. Play 'em all. Updated usually.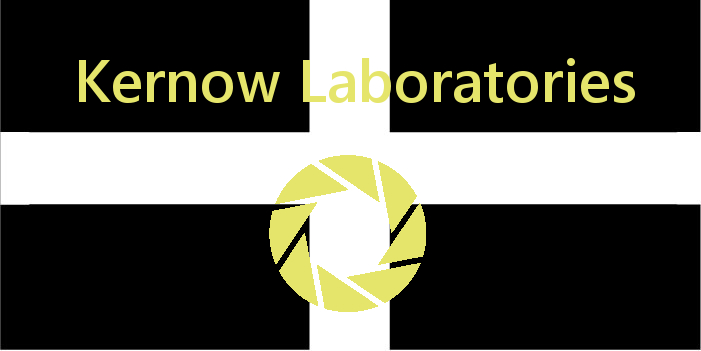 Kernow Laboratories' Test Chamber's
Collection by
Vesna
The entirety of the test chambers produced by Kernow Laboratories (Vesna).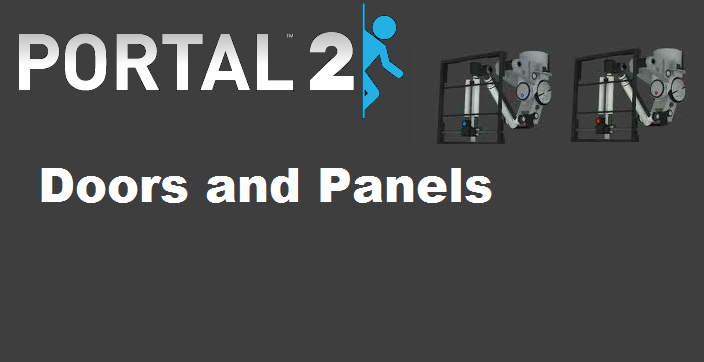 Doors and Panels
Collection by
Pastanaut
My last collection was disappointing, so I decided to make a new one called Doors and Panels.

NeoRetro10K's Challenge Maps
Collection by
NeoRetro10K
These maps are even more challenging than their normal counterparts. Your reflexes and situational awareness will be tested, as there are more and stricter timed sequences, as well as more map hazards.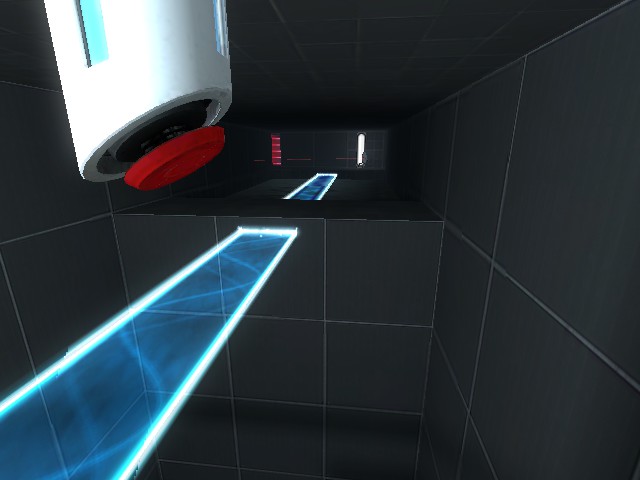 The Descent
Collection by
WITHIN CELLS INTERLINKED
You were hired by Aperture Laboratories to do simple tests. Simple. There's nothing simple about the things they've been putting in front of you. You need to keep completing their tests until you find a way to escape them. Although since you've thought of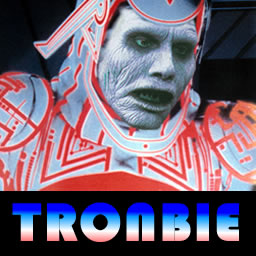 Scratch the itch
Collection by
Whisky hangover
complete the test chambers by playing with balls.

Testing with ChrisGW
Collection by
ChrisGW
<< TESTING WITH CHRISGW >> This is a collection with my best maps for Portal 2. You can find different puzzles with all objects. The latter parts are harder, but also possible =) I hope u enjoy my maps and can solve it! You can comment for tipp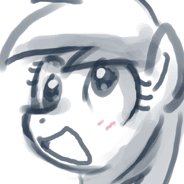 Scraps by zhoomcar
Collection by
Canadian Laserbear
Published test chambers which exist purely for sharing random ideas, or making really stupid maps. Quality / difficulty is not guaranteed.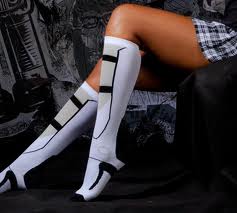 AnTohA :)
Collection by
AnToI-IA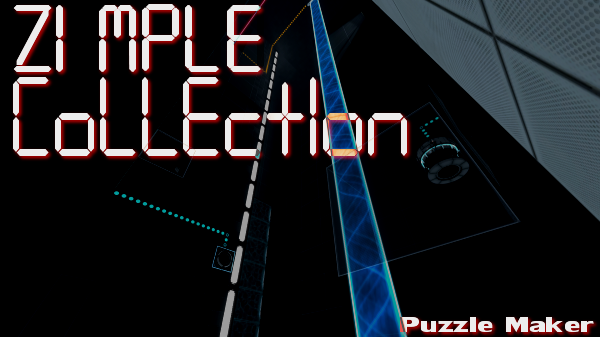 Zimple
Collection by
BerSeeker
all "Zimple" Maps made with puzzle maker. hope you like theses maps.

Box-O-Tests
Collection by
Rexomann
Collection of all my tests, will update as soon as I make a new map! Subscribe and Enjoy!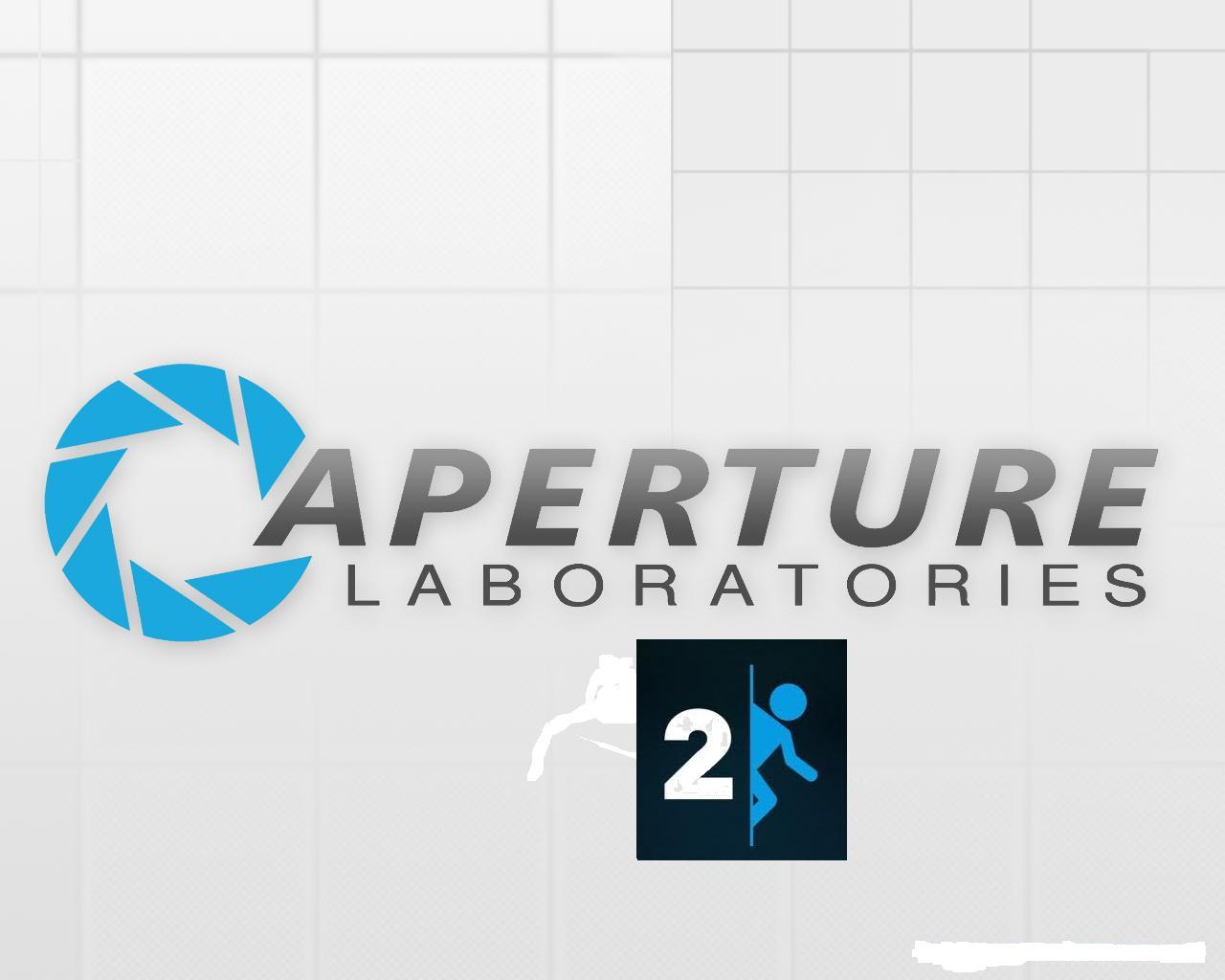 Aperture Laboratories2
Collection by
Wookiee Monster
A collection of levels I created. There are many more in the works.

Mevious: Employee of the Moment (May 2012)
Collection by
RaVeN
*:-.,_,.-:*'``'*:-.,_,.-:*'``'*:-.,_,.-:*'``'*:-.,_.-.,_,.-:*'``'*:-.,_,.-:*'``'*:-.,_,.-:*'``'*:-.,_ One of the Perpetual Testing Initiative (PeTI) beta testers, Mevious, made several great maps. Here are all 18 test chambers so far (June 5th 2012).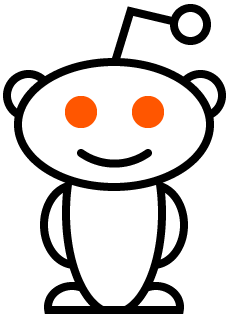 Mevious maps for redditors
Collection by
Jay
A collection of maps by Mevious that I think all map makers should play.