Showing 3511-3540 of 6,668 entries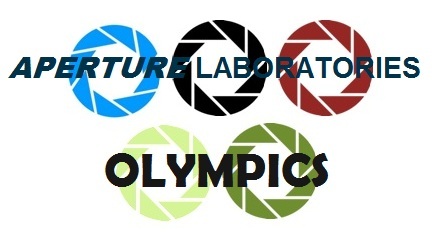 Aperture Laboratories 2012 Summer Olympics
Collection by
bluesunset127
Hi there, Cave Johnson here. Our marketing department tells me that we need to make science more interesting and appeal to a broader audience. I suggested that we revamp our blue gel recipe and give out free samples of the stuff at malls and sporting eve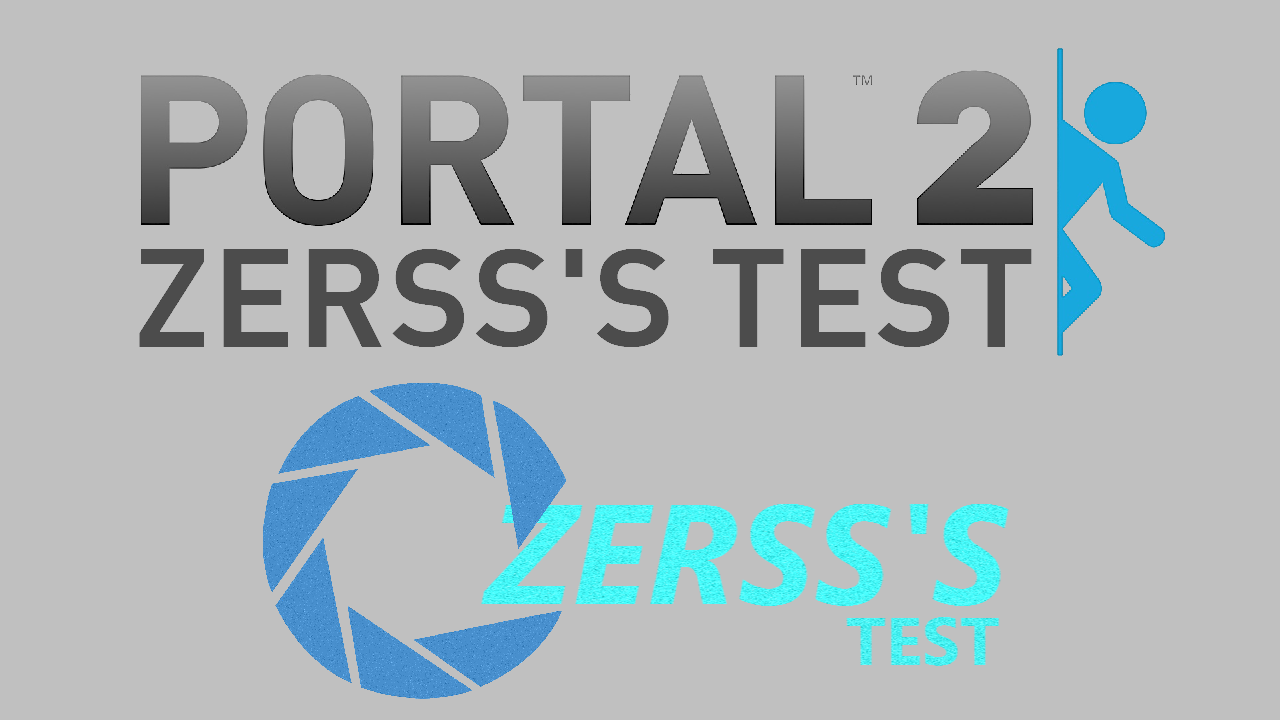 Zerss's Test
Collection by
dot
Il y a tout les tests de Zerss ici, des tests plus ou moins dur, qui sont là pour vous amuser/passer vôtre temps, je (Zerss) va essayer d'en faire le plus que je peux pour vous satisfaire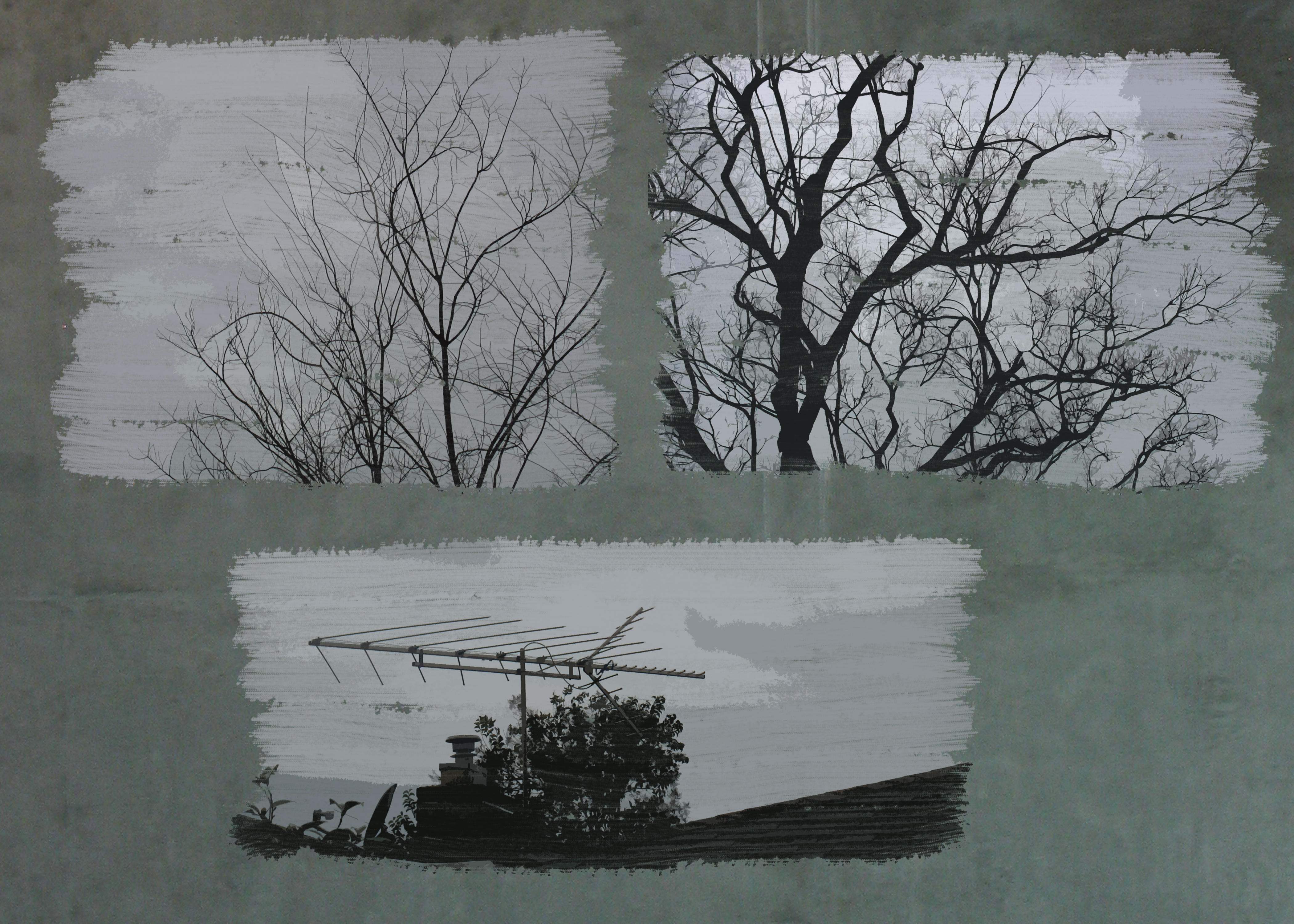 Bluefield series01: Ignytion
Collection by
PlayerZERO
My first series of Portal 2 maps. Taking place during and after the game's events, but is rather far from the same story. Hope you enjoy.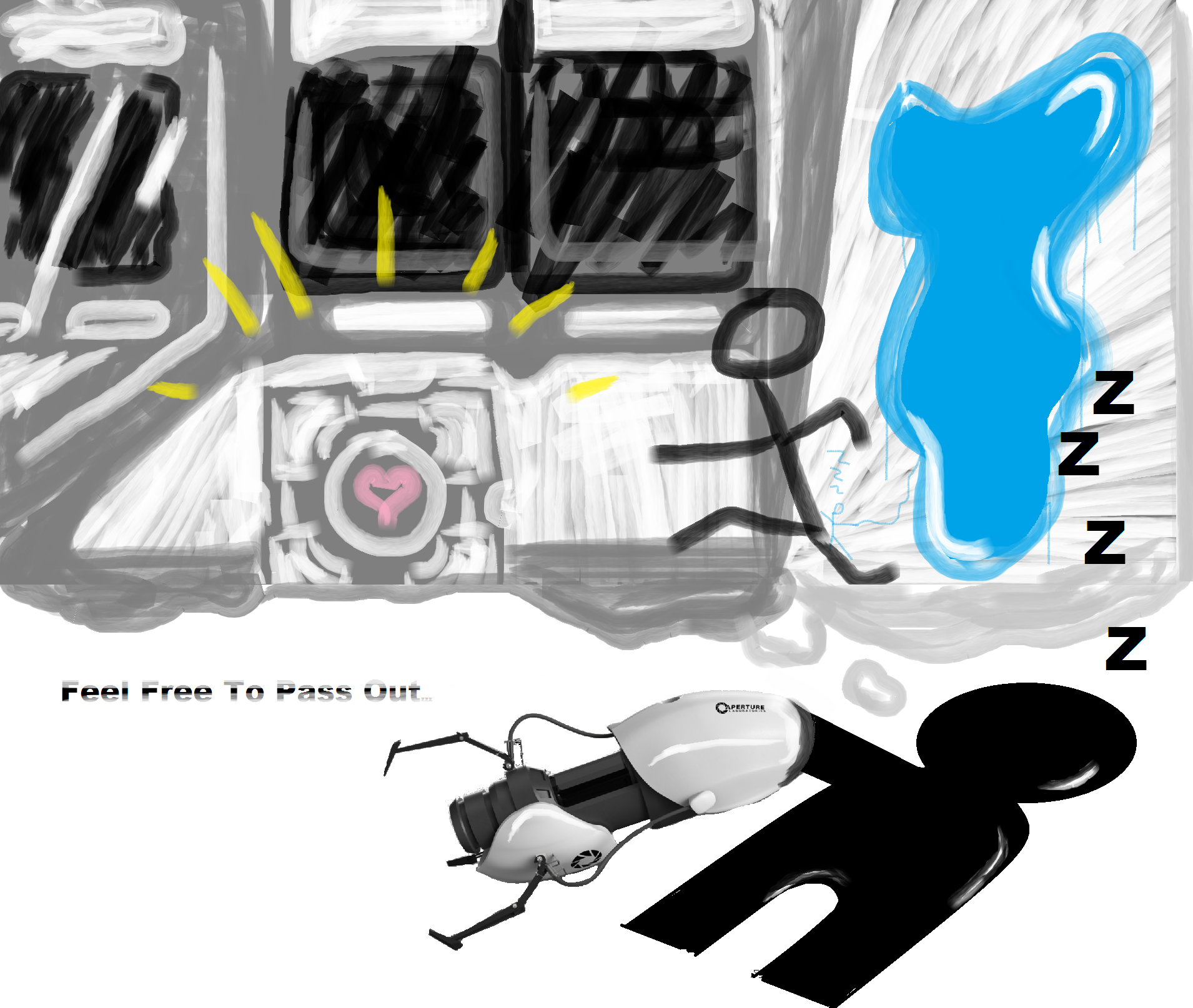 Feel Free To Pass Out
Collection by
A-Bomb
Series of 100% completed and carefully pre-tested test chambers whose key to completion soley depends on the test subject's ability to analyze important test material and use all possible assets to their advantage even if it seems either too obvious or too

Singular
Collection by
AD_79
These are BEEmod test chambers with one thing in common: They all force you to use the single portal device. The tests are not too difficult, but you will become more familiar with one portal as you solve the tests.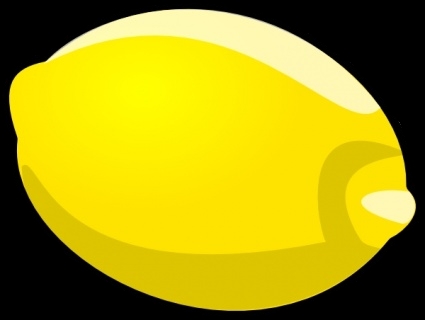 The Lemon Collection
Collection by
Lemonzap
A collection of portal 2 tests.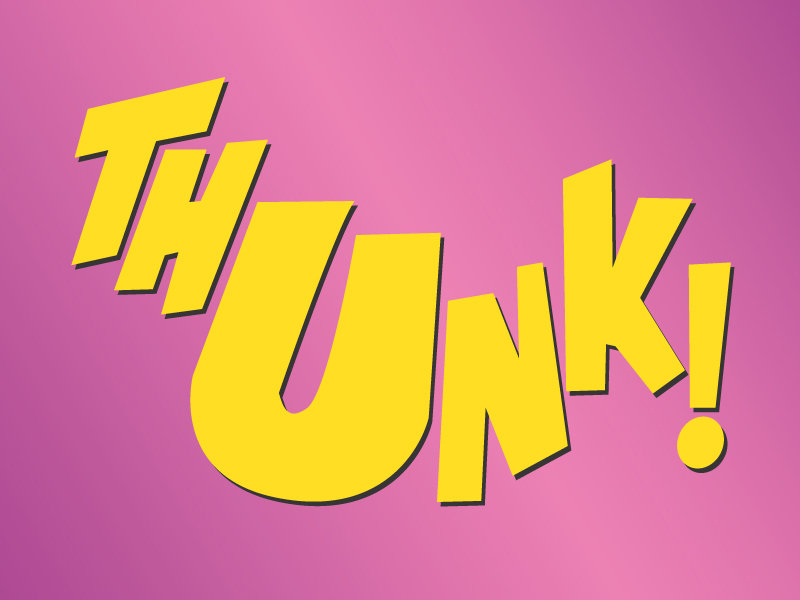 Thunk w/ Portal
Collection by
A Huck's Bigg Swigg
Just Thunk w/ Portal and you will be fine. ;) MexicanWombat22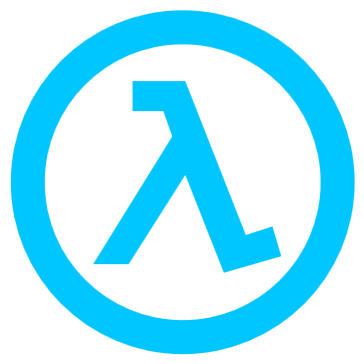 Project [Lambda]
Collection by
Koro Sensei CivilGamers.com
Project Lambda is taken place in the time when Gordon Freeman was put in stasis. Aperture science has started to work on project lambda when Black Mesa has been destroyed. Although the project's original purpose is unknown, some secret documents from Black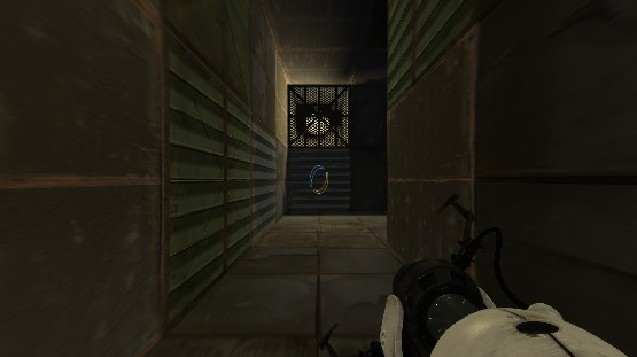 From underground to surface by Ashkore Dracson
Collection by
Shadow
Just gathering the maps done by Ashkore Dracson, entitled From underground to surface.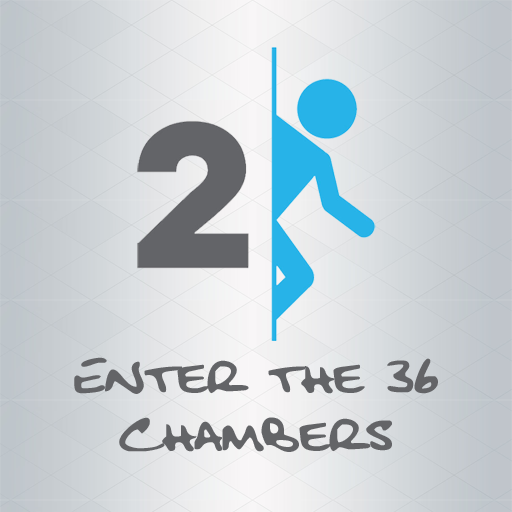 Enter the 36 Chambers: Part 1
Collection by
BoneyKingOfHove
Solutions available here: http://www.youtube.com/playlist?list=PLTSA0eBSMMAKMlDGotVvDW_oCsRQZJX5K Feedback would be much appreciated.


andelix-t
Collection by
Blackbelt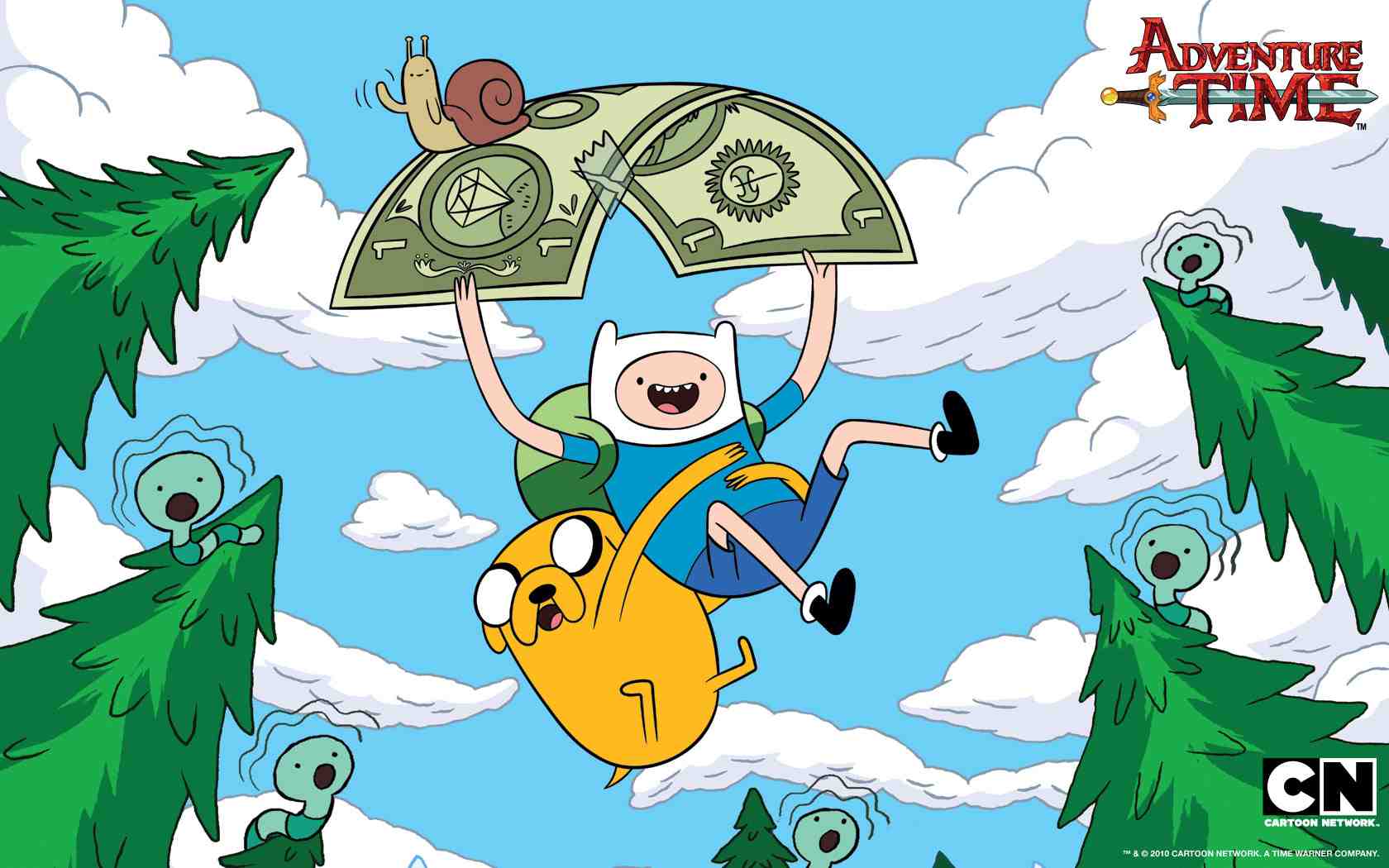 Plorta Test Chambers
Collection by
YangXao
My Collection of hard as buts Plorta Test Chambers (made with Bee Mod)

Play Ball
Collection by
EAF79_OD_
Playing with balls is fun, most of all it helps you escape from those day to day tests and challenges. In these chambers no one will tell you to stop playing with the balls on offer!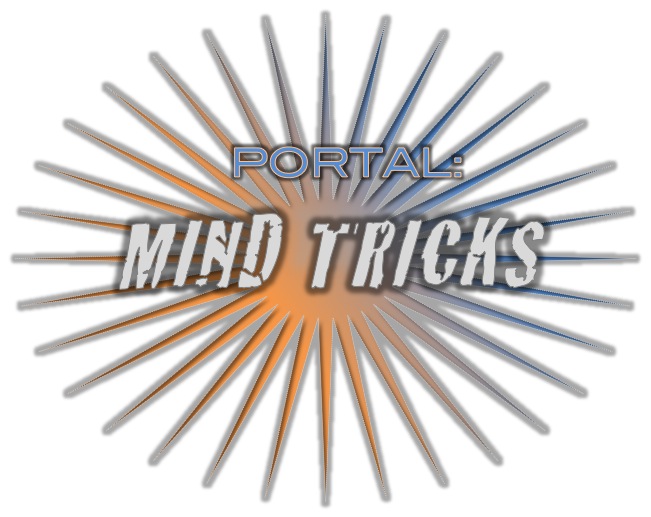 Mind Tricks
Collection by
The Cake Nazi
A series of test chambers. Simple enough, right? Except, of course, for the turrets, the timers, the lasers, the fizzlers, and, oddly, the lack of use of portals. On the upside, however, you get to see you best friend Companion Cube. Is this real? Or is yo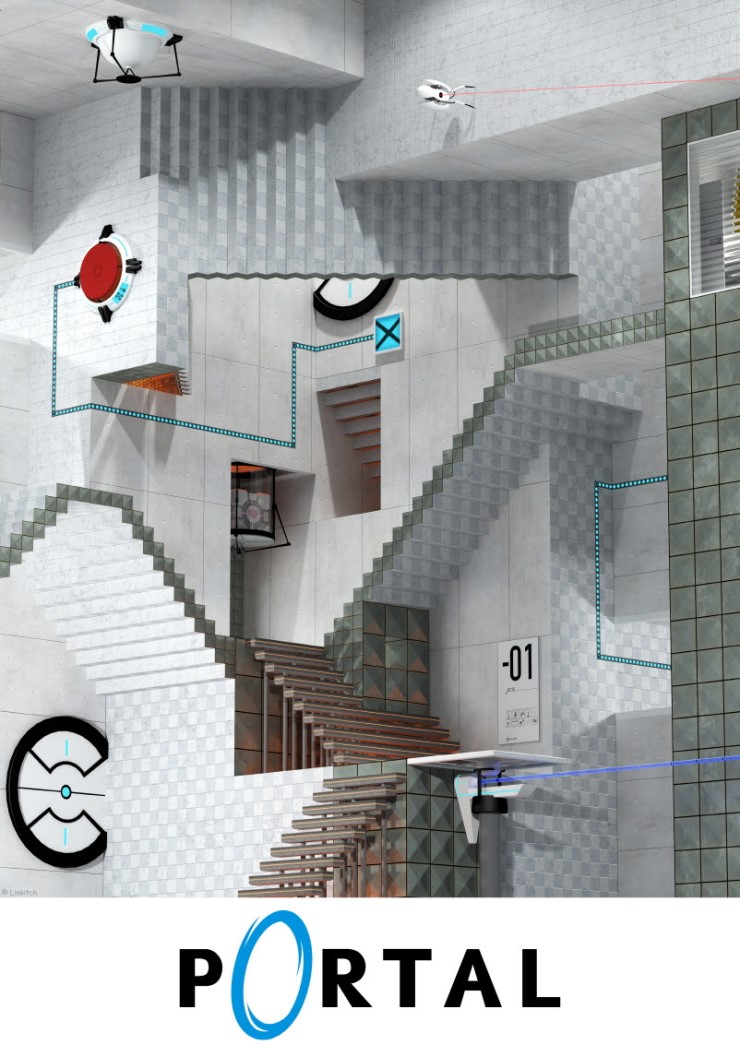 Small Chapters
Collection by
zidkt
not only use your brain but also need patience.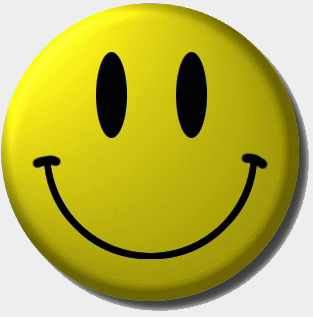 Acies First Mappack
Collection by
Acies
My first mappack.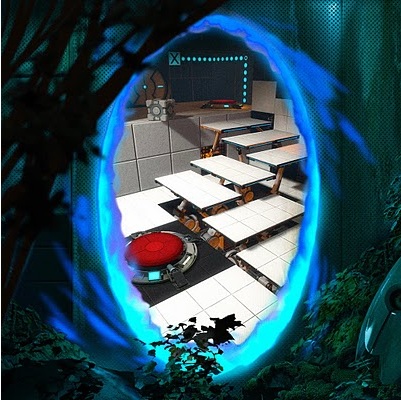 only1 tests
Collection by
only1
tests made ​​by an amateur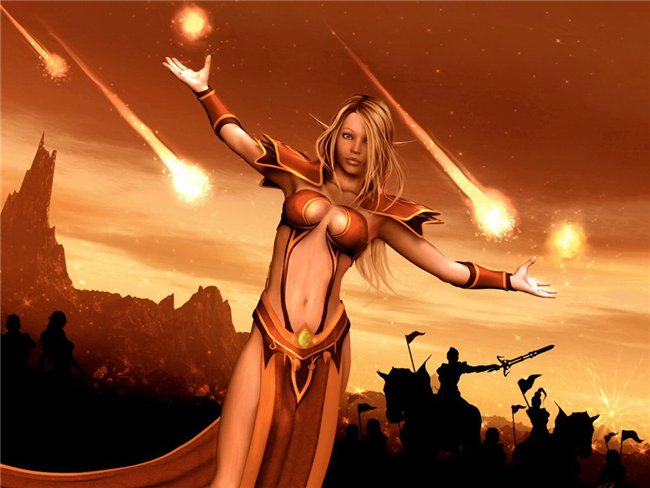 WTF
Collection by
Failure knight
Начинающие импровизаторы и создатели камер для portal 2. Прошу не судить строго, так как мы только начинаем наш проек WTF.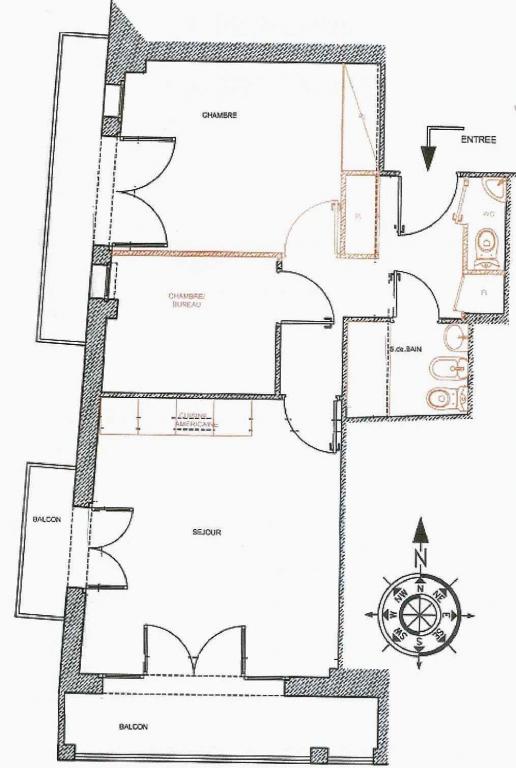 Bigger Map Series
Collection by
Augenblick
These Maps are bigger than the little Maps with more rooms and a bit more challenging, but still easy and fun to play!

Tests
Collection by
CopperPenguin
My first chambers, just testing things out.

The Alpha Series
Collection by
Cube
The Alpha Series is a collection of test chambers for Portal 2. Each designed to cover different testing scenarios, you'll meet all possible foes that Aperture Science can throw at you. Good luck.

the double test test rooms
Collection by
ReacesPieces
i thought "you know one test isn't enough" so I invented (and take all the credit thanks to the nobody I could have metioned but nobody helped me at all <thanks a lot I hate takeing all the glory> ) the double test test rooms (it is not said "double testte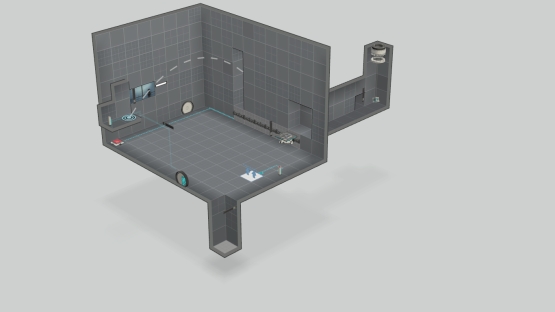 Mini and Science SP
Collection by
minsent
this is my collection of Mini and Science maps that are for singleplayer. enjoy :D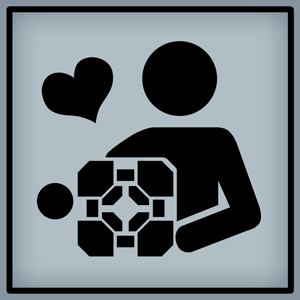 Science + Fun
Collection by
Don't Make Lemonade
The plan is a set of easy/medium difficulty maps for singleplayer. Some of the elements that will be used the most are gels and turrets.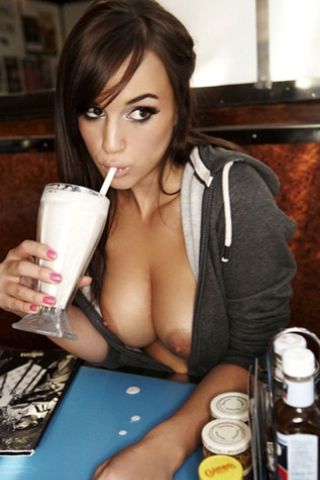 Wurzelgnom Singleplayer Missions
Collection by
Carsten Stahl
Singleplayer Wurzelgnom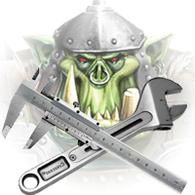 Test Collection: Gold Eition
Collection by
Unnamedsolder
Test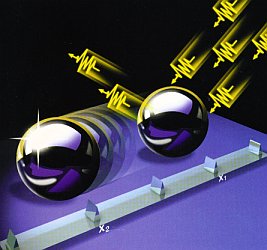 Chaotic series.
Collection by
Rabadapp
The easier it looks... the more difficult it gets. Continue if you have experience in the field of unlogics.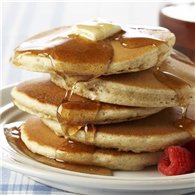 The Pancake is a Lie
Collection by
siberian
This is my first steps in creating of map for games. And first pancase no bad... always.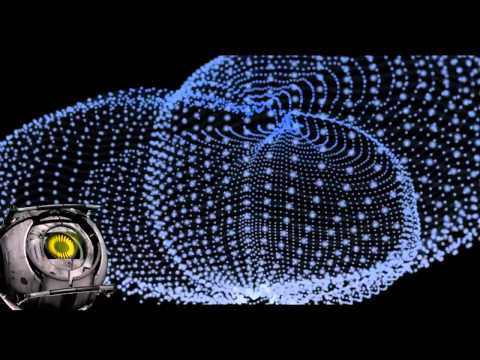 Glitches and Tricks or what?
Collection by
FrozenStriker
To solve this test you may or may not use glitches and strange mechanics xP Please rate and faver if you Liked and check out my Coop map thx :D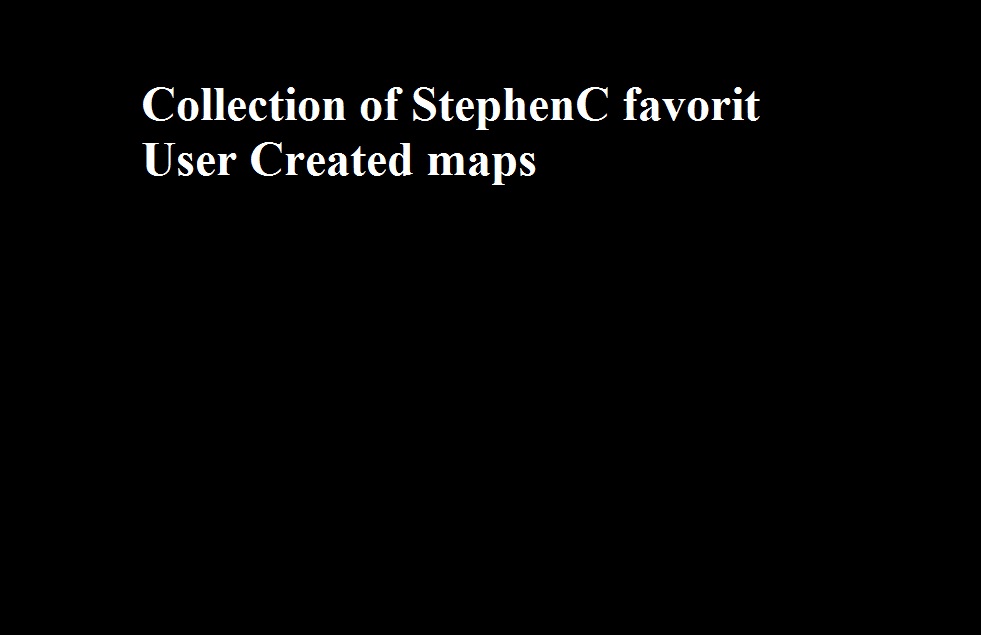 Collection of my favorate maps
Collection by
StephenC
This is a collection of my favorit maps by other users.