Showing 3391-3420 of 5,254 entries

Hammer Maps
Collection by
macihun93
Here I'm going to put those of my Portal 2 maps that have been created in the Valve Hammer map editor. Both Coop and Singleplayer. (If I'm going to create any more of course.)

NONE Laboratories
Collection by
竜死神写
Moje testovací místnosti. My testing chambers.

The Inferno Cascade Puzzle Set
Collection by
flarespire
Just a little collection where i make tests for people to have fun with.

Those Oh So Lucky Tests
Collection by
Tdoe321
This is a series of tests that require you to have luck in order to pass. I will continue to add to these chambers as I see fit. Have fun, and be lucky!

Aperture Science Enrichment Center Meltaway Industries Funded Pro-Human Rights Testing Chambers
Collection by
slurjkblohm
After a long and extensive trial involving human and zebra rights violations, we at Meltaway Industries have once again begun funding test chambers for Aperture Science. Only this time we're using robots! That's right, cold, lifeless metal tools with no...

Random Test Chamber Maps
Collection by
Sabo
this is just random maps i make sometimes to test what stuff i can do.

The aperture science Lab by John
Collection by
X1
It's a prototype of Aperture science Labs. But differents are: 1. Maps single + co-op 2. Compiled in Puzzle maker 3. Compiled in Hammer 4. More difficult 5. Large maps ================================ So, i will post maps rare, because maps will b...

Test Chambers by vfig
Collection by
vfig
This collection contains all my standalone test chambers. Subscribe to it to get my latest puzzles the moment they're available.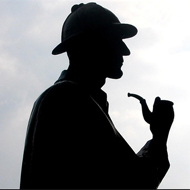 Sherlock's Puzzles
Collection by
Leeroy Jenkins
This is the puzzle that even Sherlock Holmes can't solve, so good luck and have fun!

Pigeon maps
Collection by
B Lub()
All of my maps.

fun puzzles
Collection by
Marthtwo
these are my first 5 puzzles i made starting with the maze of death, death row, tower, high times, and death falls(a fun just walkthrough kind of puzzle no thinking needed well not alot) and yes im making more just thinking of ideas

тесты
Collection by
Krosch
создаю простые и сложные уровни. не судите строго, если не прошли!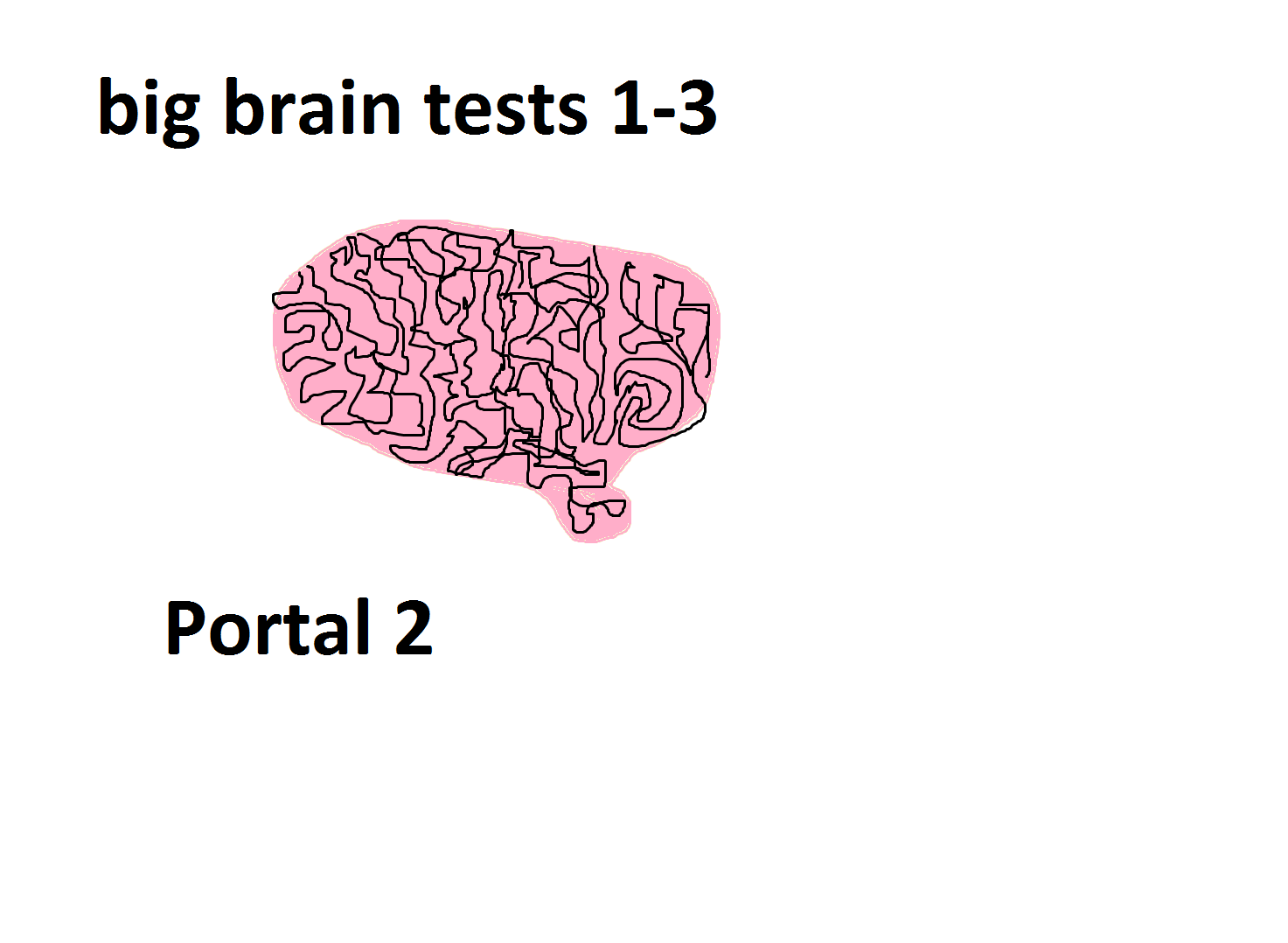 big brain tests 1-3
Collection by
winggar
big brain tests one through three can get hard at times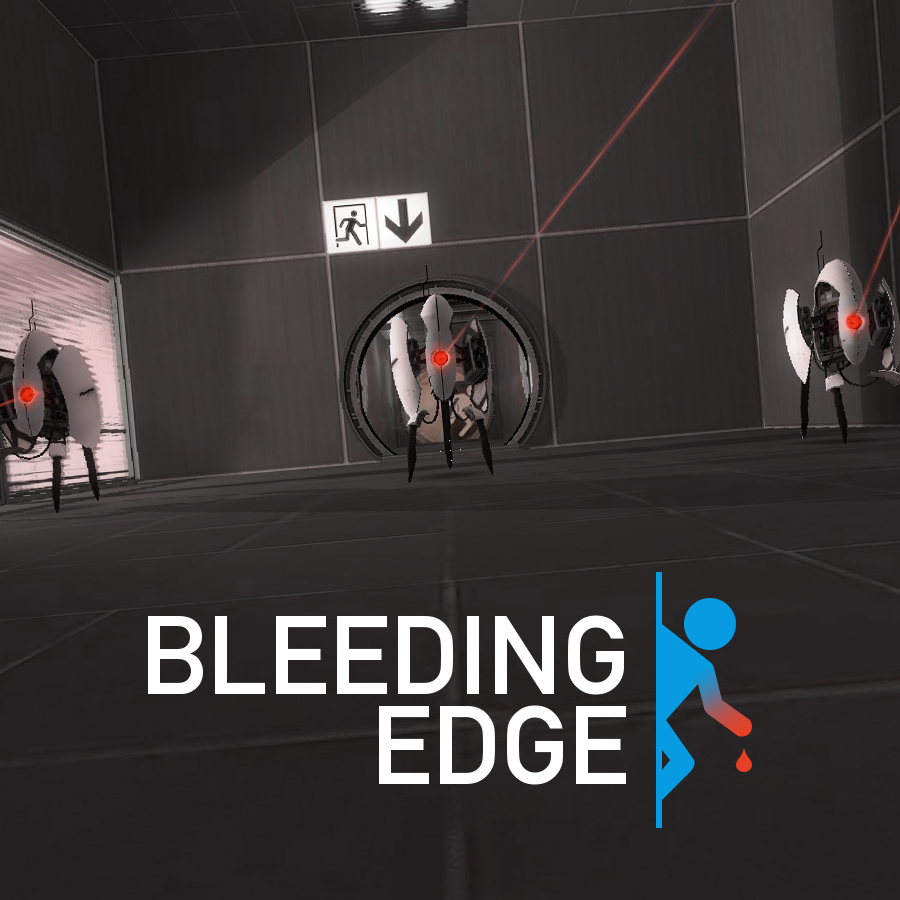 Bleeding Edge
Collection by
kshegzyaj
You're going to bleed.

Zen Aperture
Collection by
LOZEMO76
Prepare to face some of the most fierce, fascinating, calmful, exciting challenges you have ever been through. (With Complete Zen!)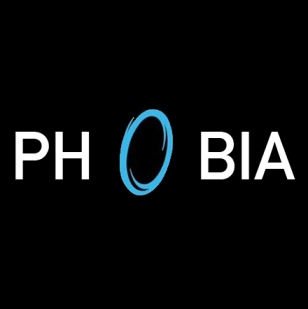 Phobia
Collection by
Dexter
A collection of maps based on fears: altitude, narrow places, and much more.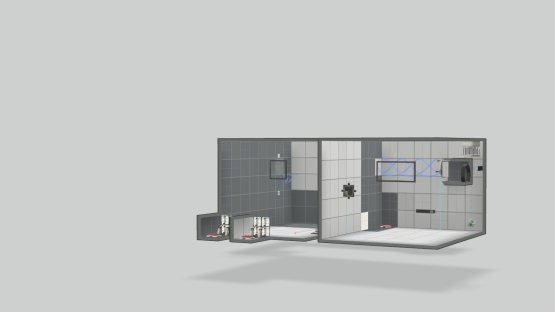 The somewhat simple but not too simple tests
Collection by
muttstuffle
This is a compilation of a bunch of somewhat simple, but not too simple, tests. (It will expand as I make more tests)

Cube Hunter Test Series
Collection by
Awesome Weegee
A series of tests based on finding and gathering Weighted Storage Cubes as a key piece in solving each puzzle

Portal Escape
Collection by
Fry98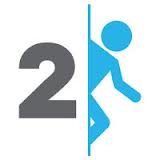 co-op maps
Collection by
okaki
co-op maps collections

Speed's Liked Maps
Collection by
[DFS] thekittyhawk
Simply Maps that I liked, but cant keep subscribed to due to limits of the Queue.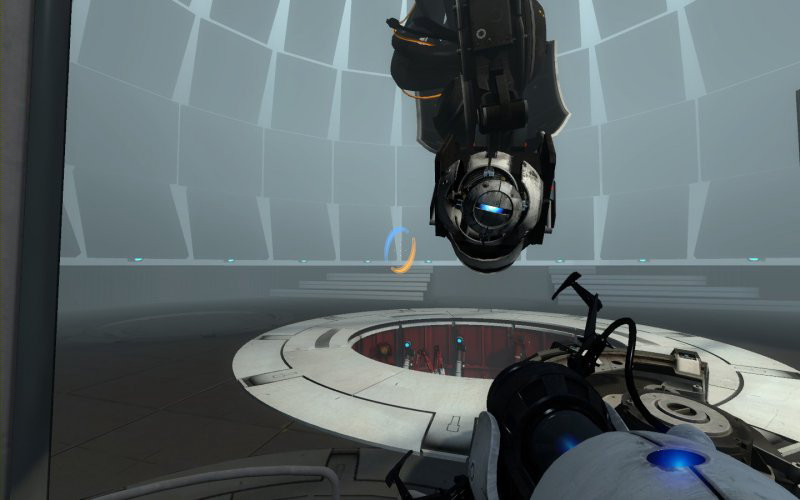 zack labotores chapter 1 and first test in chapter 2
Collection by
ZFM2004
its the time for a labotores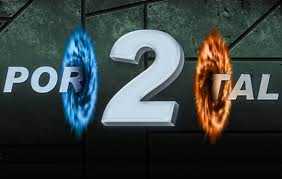 Mrlptoturial Test Kammer :D
Collection by
Lifted<3
Reihe Von Teskammer...Bitte Melden Bei FAils

cAVE JOHNSON SOCIETY
Collection by
[BN]KING PEINS
in 1997 cave johnson dies he made 12 test chambers before he did you must survive them

PeTI: Welcome to the Multiverse
Collection by
HarassmentOnion™
You are one of the first to test the Multiverse and hence have been given a few basic tests to start you off. But be warned, if you leave designated testing areas, it wont be a Cake Walk for long...

my test chember
Collection by
=.PLwr.=Frolkin02
моя маленькая колекция тестовых камер для тестирования пишите если что не так я исправлю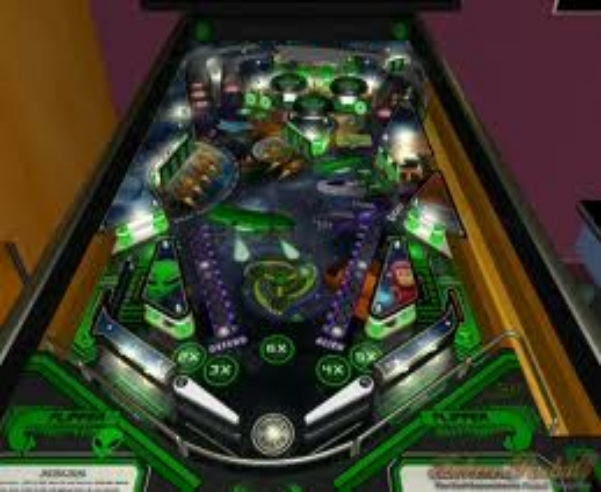 Arcadium Conundrum
Collection by
dinivin
A nostalgic trip back to the 80's with those old school arcade games and sideshows. Just don't coun't on winning any tickets with which to trade in for that huge teddy!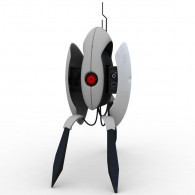 Luna Collection
Collection by
Lunatix
Just a collection of chambers I created recently.

Tests solitaires de l'employé Cladall
Collection by
[JdG] Cladall Bandicoot
Collection de 7 salles de tests faites totalement en improvisation dont certaines demanderont du sang froid pour les finir.

Vbenyamin's Logics Tests
Collection by
Divided By Zero
The Series: I present you a series of tests in the order of growing difficulty. In a centre directed by mad men. (And women of course). I'm a young man of fifteen/sxiteen years, I played to Portal 2 for 2 months and I've played to Portal 1, but I've lo...