Showing 3211-3240 of 5,235 entries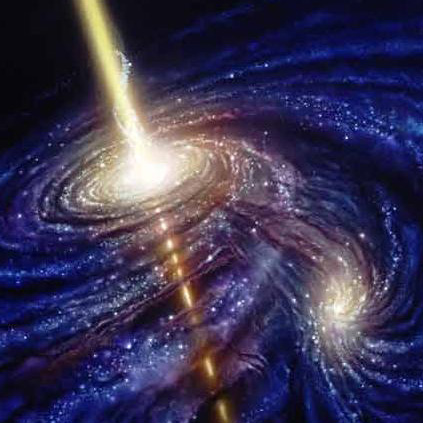 Tenebrous
Collection by
Krebsy
Krebsy does Science! A few test chambers to be getting on with, more to follow.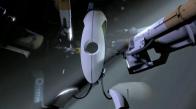 Turretland
Collection by
Okami [Pööçh]
GLaDOS throws you in test after deadly test filled with turrets. She thinks testing isn't worthwhile unless it is deadly. She created these deadly tests just for you. I add a new chamber every once in a while, so make sure to check for new ones!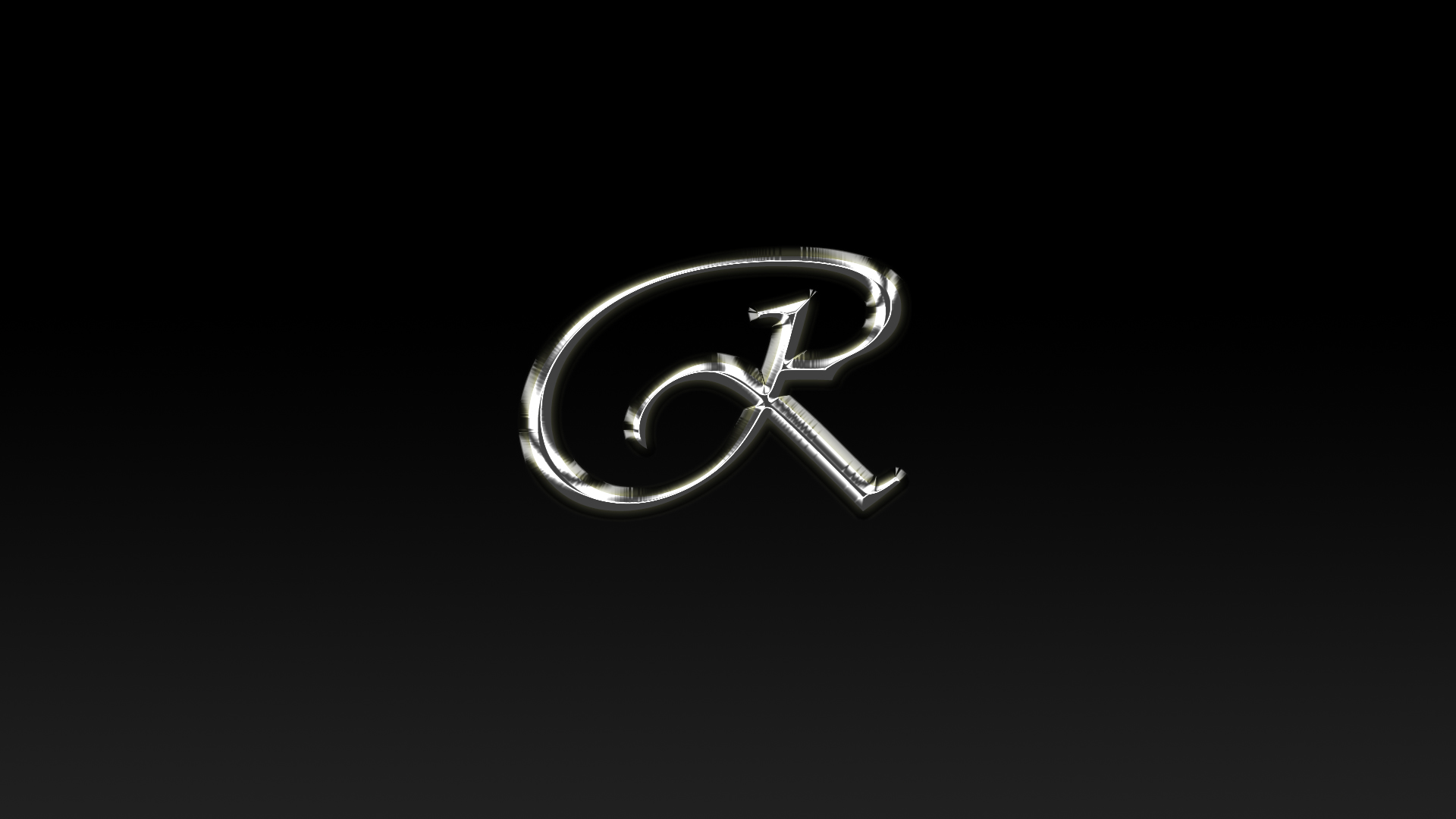 RobsysGames Testing Facility - Lab Rat
Collection by
RobsysGames
So, you managed to escape the Idiot's Quarters? Congratulations! You must have an IQ of at least 10. That's something to be proud of. We need to test your abilities further now. I hope you don't mind. Well, you don't really have a choice, do you? It's not...

portal 2 co-op personal colection
Collection by
here to talk
another collection of levels for me and my friends to try out, your welcom to suscribe as well msot if not all these designers deserve it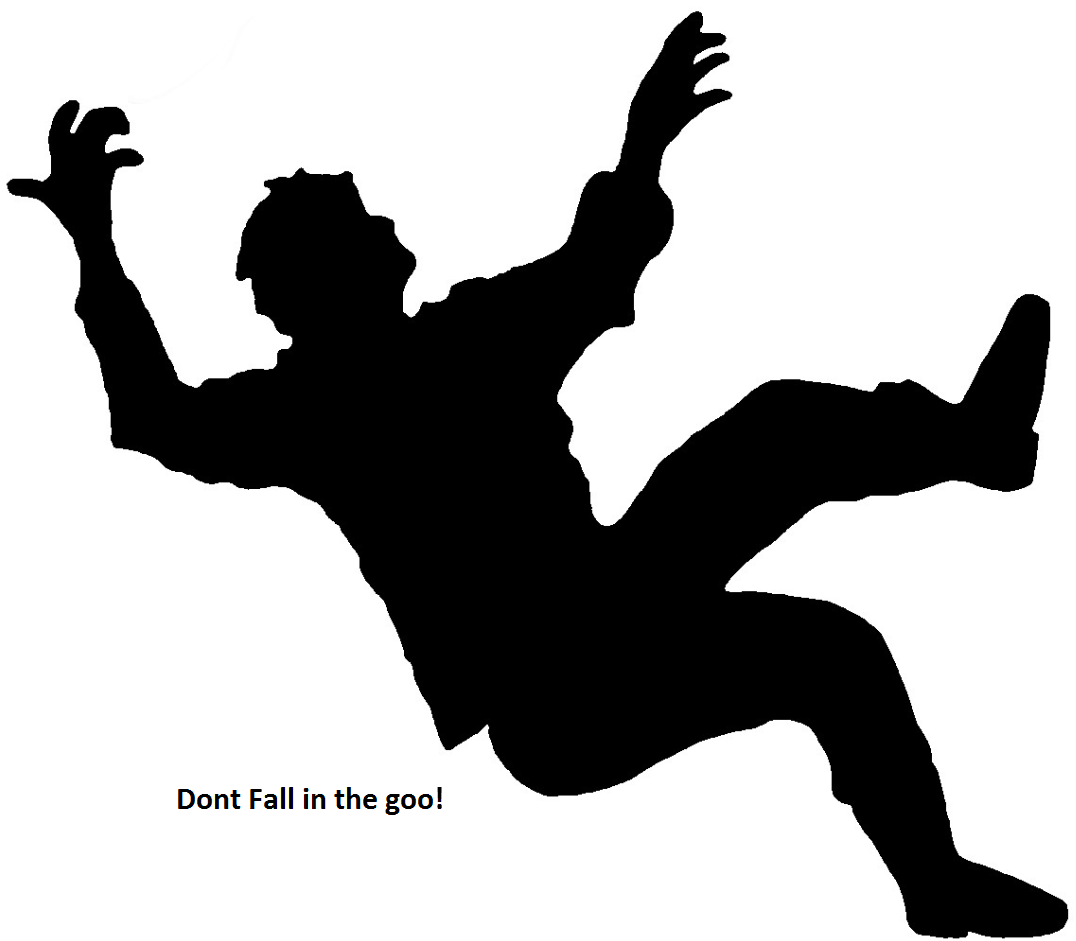 Test your skill to make it to the end before your friend can, Or die trying!
Collection by
Kill4Beer
This is my first 10 maps of the Race to the end series. Enjoy and have fun!

Floh's Insane!
Collection by
Imbastein ;_;
Levels für die ganze Familie!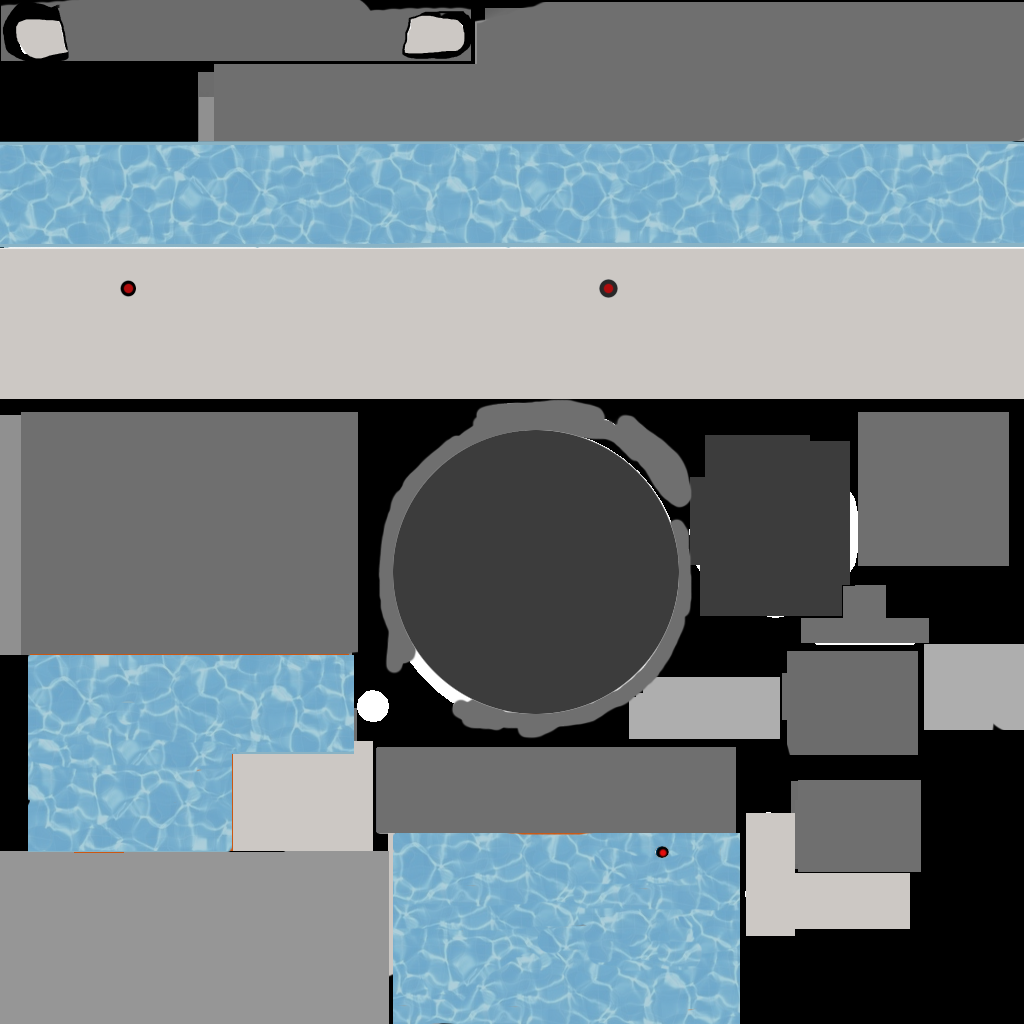 The Primary Sewer System
Collection by
IcyCacti #Shantae4Smash
Something's been sending the gel to the sewer system, causing it to overflow. Stop the problem before Aperture Science is entirely submerged in gooey sewage!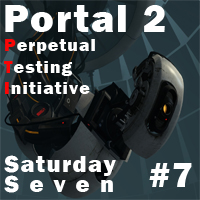 Saturday 7 Number 8: And, We're Back
Collection by
nhenrica
Hello, and welcome back at long last to the Saturday Seven. In case anyone was wondering, no I haven't stopped making maps, I've just had to slow down due finally getting a job, which obviously takes up a lot of time. This Saturday Seven includes a few si...

Squishy Little Map Pack 1
Collection by
Sickleberry Fapsauce
A little pack of maps.

Clean Days
Collection by
GLaDOS
The first days of me messing around with this editor. Not much I guess.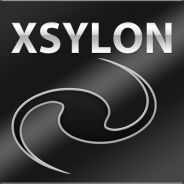 Xsylon
Collection by
Xsylon
Funny Testing Chambers by Xsylon

Shadowfireknight creations
Collection by
Void Drakaza
a collection of maps that iv made and recorded both playing and the making of... more will be added as i make and record them

The First Series
Collection by
Discarnito
This is the first set of chambers I've made using the new tools in Portal 2.

no way
Collection by
coolman21473
i want robots turrents all over the room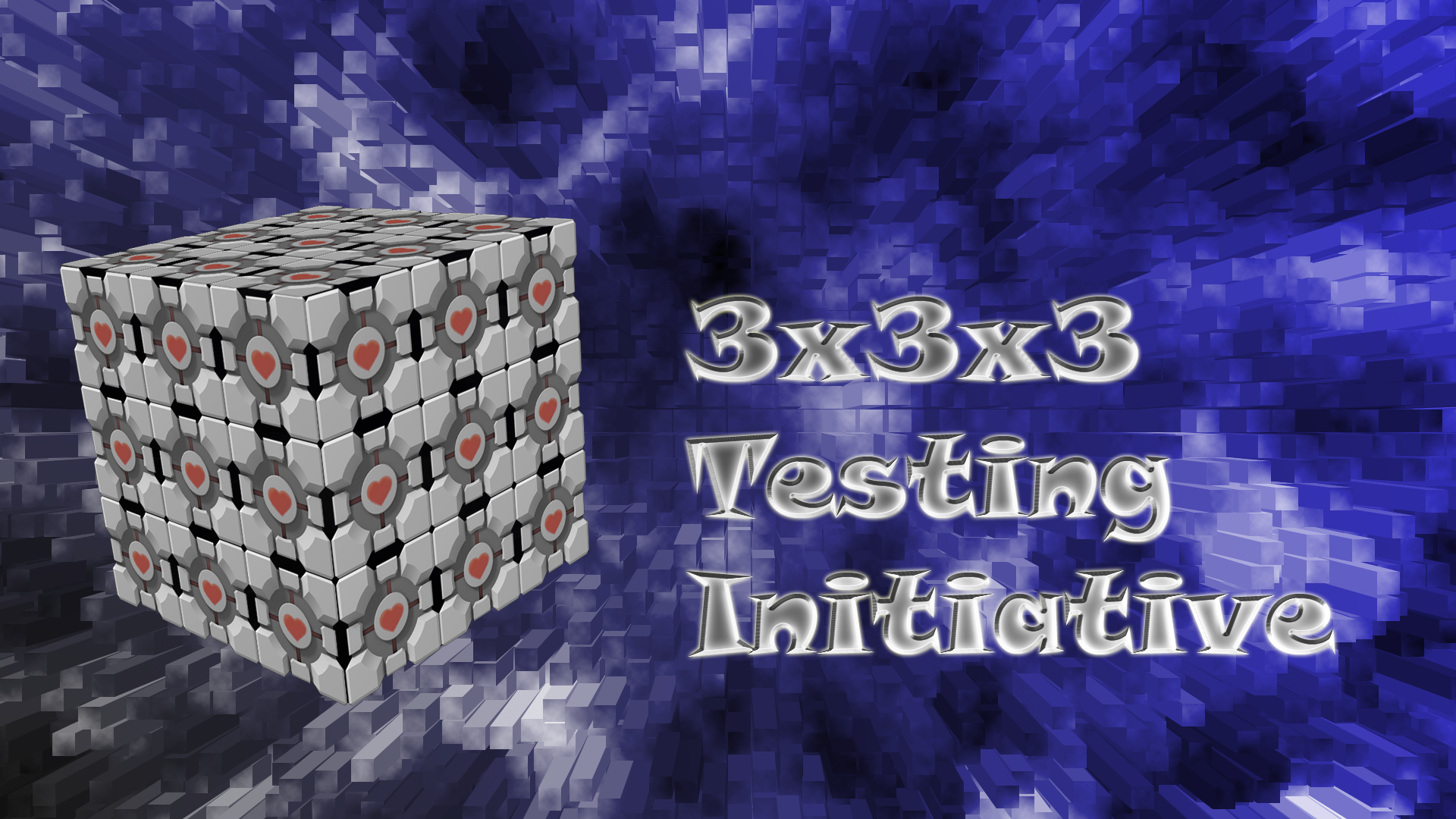 3x3x3 Testing Initiative
Collection by
Animal (BLUE) jg
A series of small test's usin a testing area of 3x3x3. Some Chambers are larger but the actual testing area is never bigger than 3x3x3.

Minigames
Collection by
κρυοπάγημα
A Collection of Minigames can be found in here. Some like bowling and trick shots/trick jumps and many more!

Recapture the Companion Cube
Collection by
Batman101494
GLaDOS has captured the weighted companion cube! You must use your detective skills to sneak into her hidden lair and recapture the cube!

Two Bots
Collection by
Shy Biscuits (sleeping)
"Two Bots" is a collection of Portal 2 cooperative test chamers starring everyone's favorite robots, Atlas and P-Body! See the crazy adventures that they will experience in the test chambers!

Tomb Raider
Collection by
Manosx52
A collection of my tomb raider maps.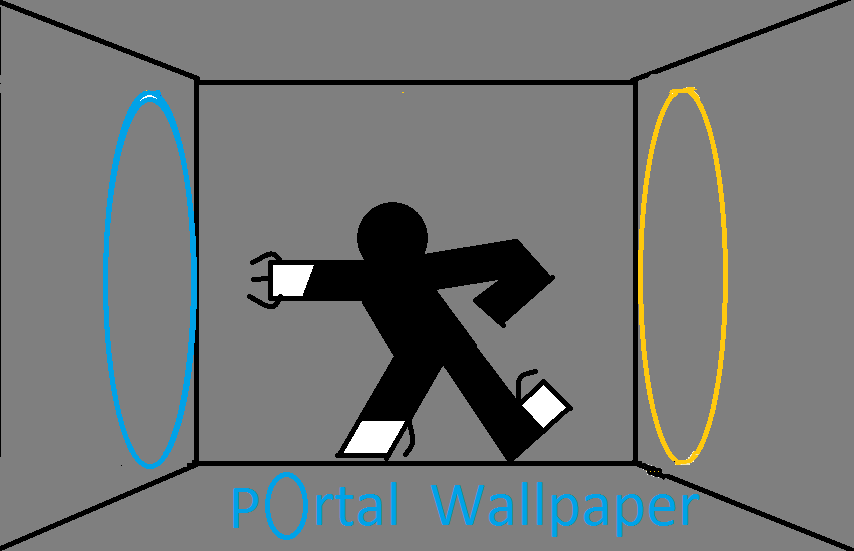 The New Aperture Laboratories
Collection by
Absorbingpaper
Oh no! The AI testing robots have taken over the facility. You must hurry and stop them! Leave a comment if you want this to continue!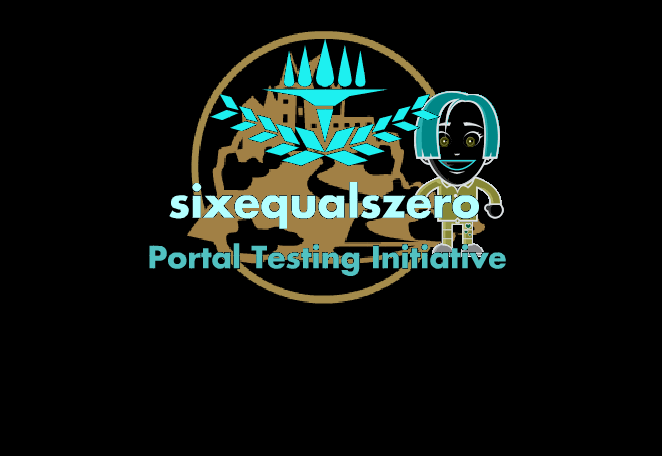 Rated chambers
Collection by
sixequalszero
Chambers you should play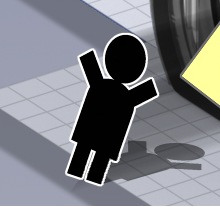 SuPa DuPa
Collection by
SuPa Fly Ho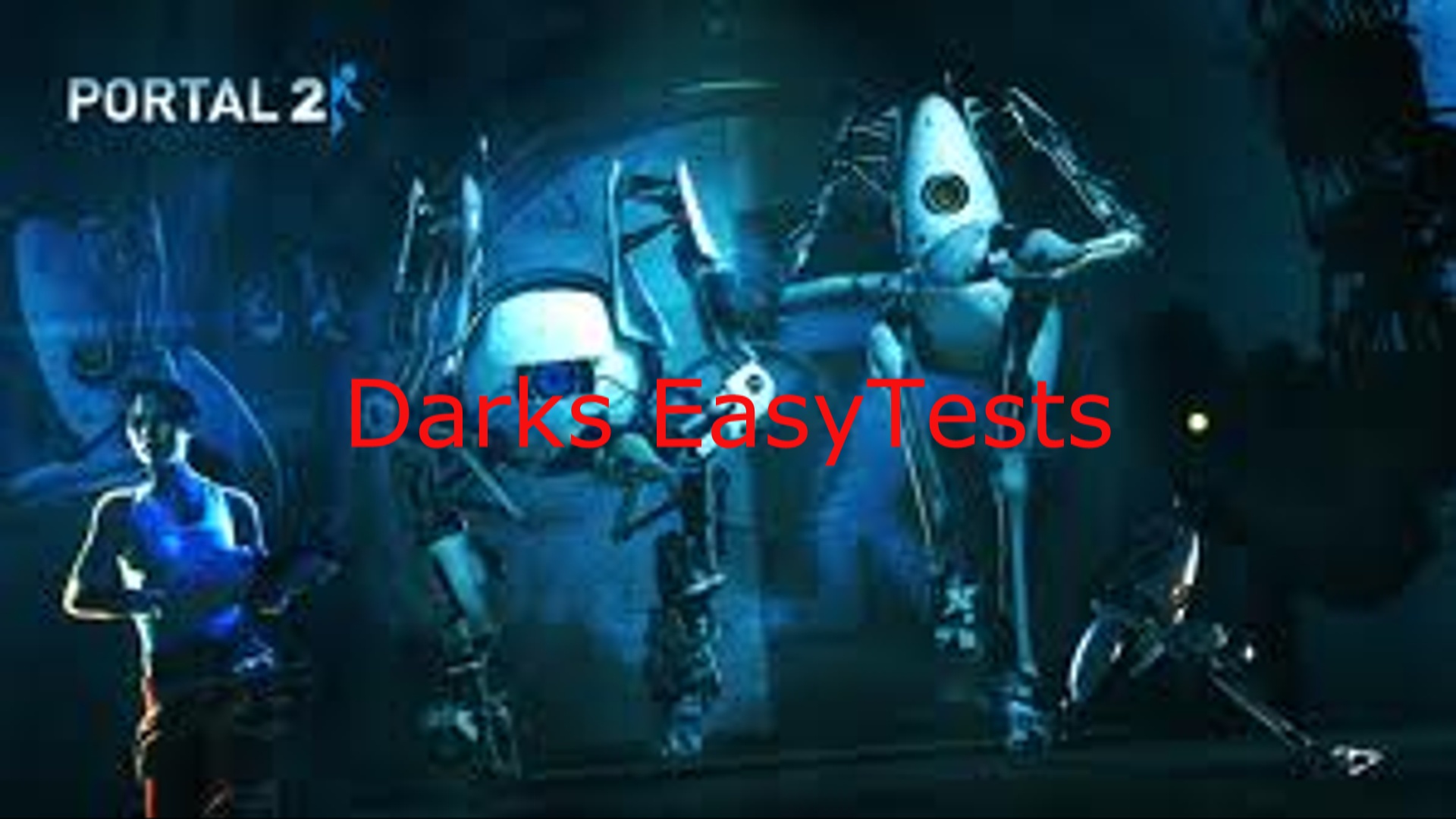 Darks Easy Tests
Collection by
|>RaR<| KiNgDaRk™
4 easy Beginer Maps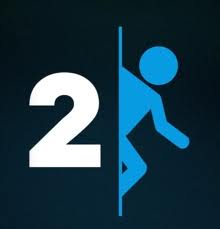 Portal Testing Discouragement Initiative
Collection by
G.I. JEW THE ALLAMERICAN HEBREW
5 of the hardest chambers I've made. As the name implies, they can be discouraging, but they should be pretty fun - The end of each should feel like an accomplishment. Save often in each chamber, and enjoy.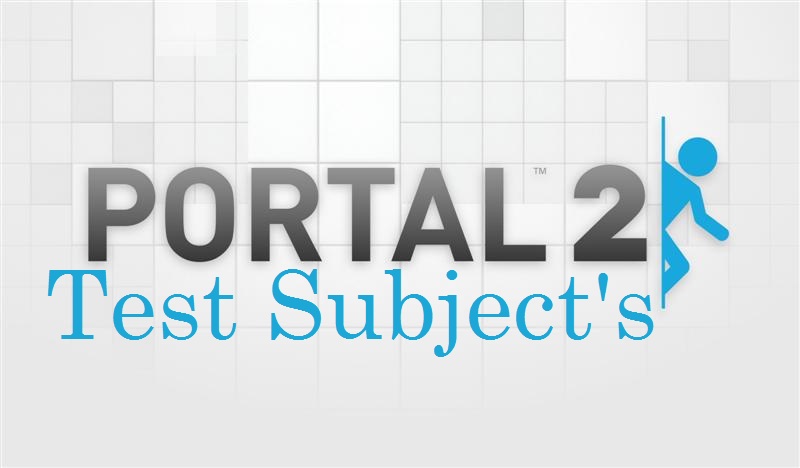 Test Subject's
Collection by
Sabo
This is just some Maps that i make every once in a while with a nice fun play to them.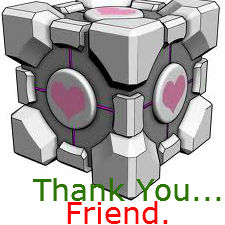 "Thank You... Friend"
Collection by
XeonZach
My series called "Thank You... Friend".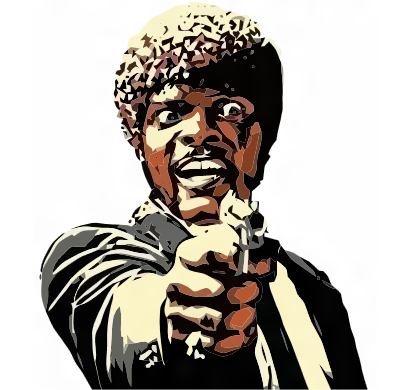 Pulp Friction
Collection by
Pow! Haha!
A Series of small but challenging puzzles that will hopefully get you to think.

My Testing Course
Collection by
Waltz
A testing course I created. Still WIP.

Companion Cube Rescue
Collection by
Ziggylata
Portal 2: Companion Cube Rescue A story that is slowly increading in both production value and plotline.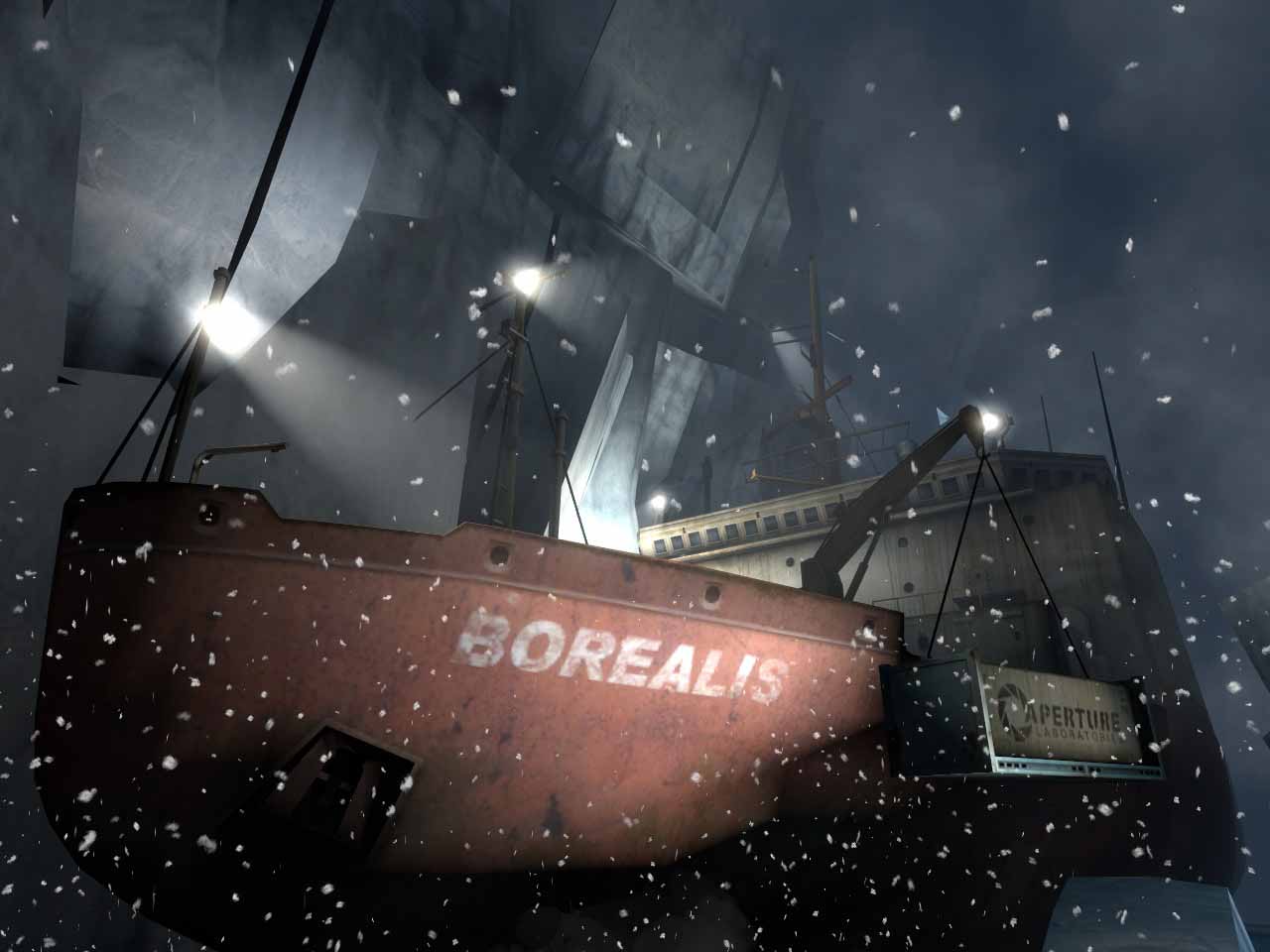 Apertures missing chambers
Collection by
Captain Cthulhu
The missing tests