Showing 3211-3240 of 7,253 entries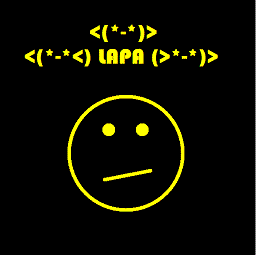 Bodegar's Challenges
Collection by
Snorks
I am making this collection just to challange my little brother to think a little bit

My Tests
Collection by
Jackson
These are the test chambers of my personal effort. Now I have organized them into one little pack.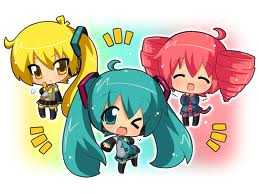 Baka Files
Collection by
[GFMN] Doctor Quack
Insane Works from Insane Minds of little voices in my head.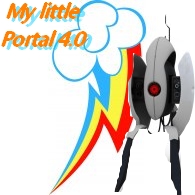 My little Portal 4.0 Teil 1: Aller Anfang ist Schwer
Collection by
TJ Perkins

The ninja pack
Collection by
BarnOwl
This pack is my own little tests for all of you. This pack contains: a tutorial (not so good though), 10 tests, a chamber that lets you relax for a bit (Its just a course that pushes you around to the exit, but its fun to watch), a room to mess around in,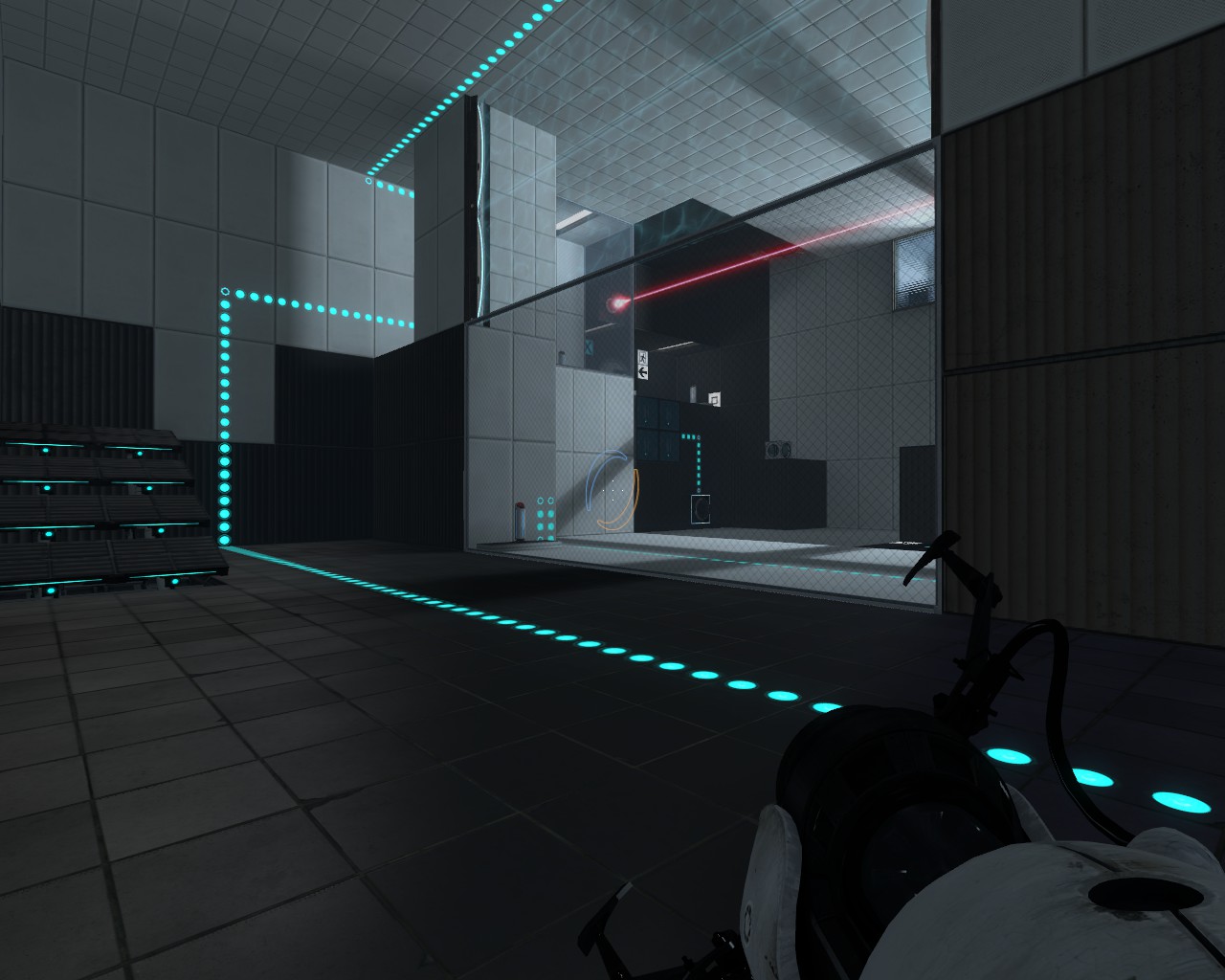 Markowski's The Six Test Chambers Series
Collection by
markowski
Can you get through these test chambers? Probably you can. Do you think the same way with me? Mercy on you if you do. Get through series of six chambers and maybe you find it out. Six different types of puzzles for you to discover. Looking for little enter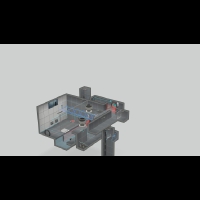 My Little Puzzle I - III
Collection by
GamesOmatic
first try with the editor I hope you enjoy the maps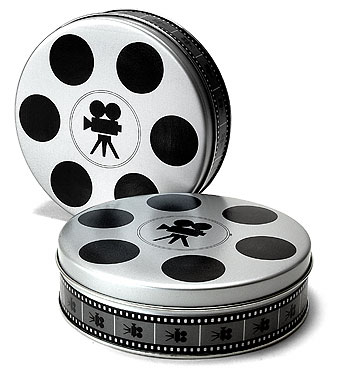 Movie Tribute Maps
Collection by
JustaLackey
None of these maps are direct recreations of a film. The inspiration was used to capture the themes of a movie or the feeling of a few specific scenes. Any missing gunfights or carchases are due to budget constraints. Inspirations are cited in a map's desc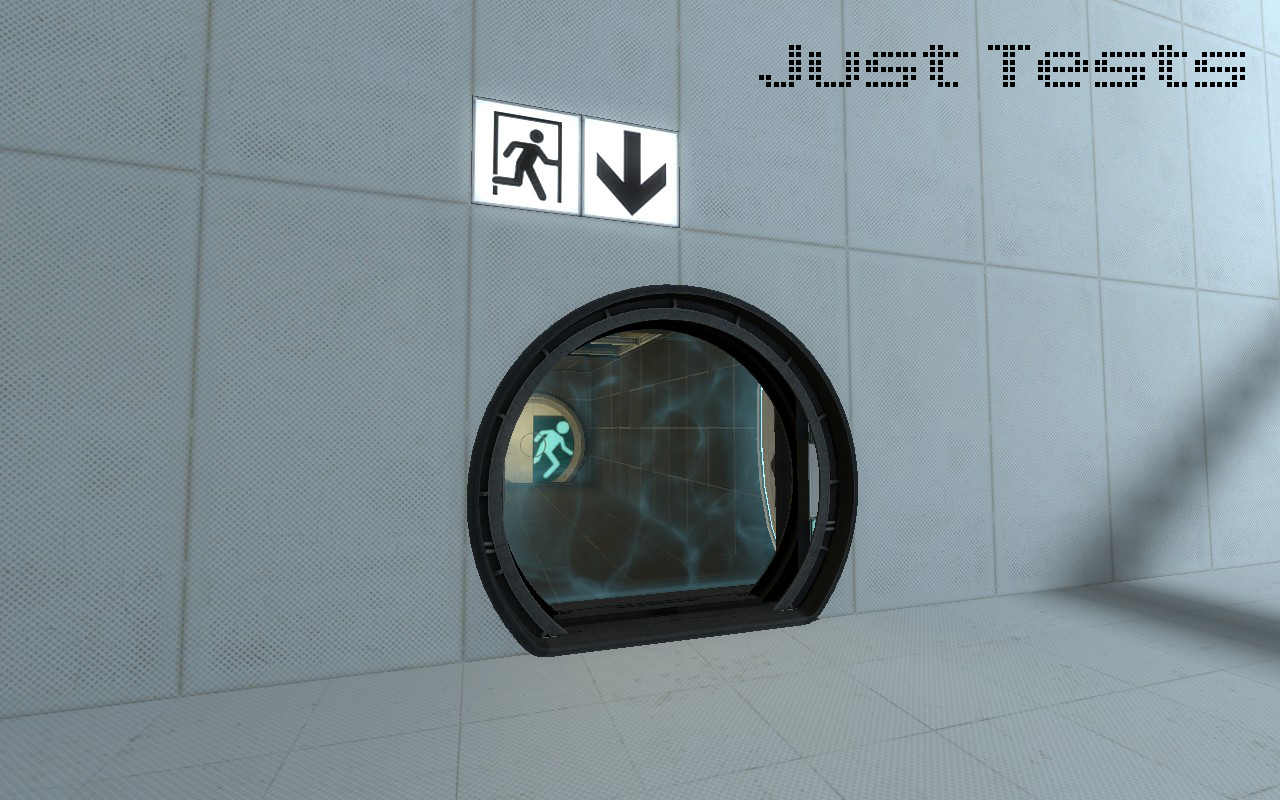 Just Tests
Collection by
PowerPigeon
This is a re-creation of a Portal map I made in Minecraft. I used the Portal mod, if you want you can check it out here: http://www.planetminecraft.com/project/5-chambers-by-tvink98/ They're fairly simple starting out, and I had to make a few modificati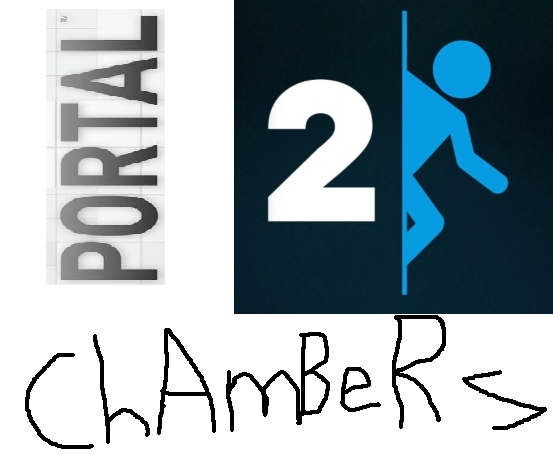 collection of chambers
Collection by
☆Fiery DawN☆
a whole bunch of chambers you will be able 2 solve in a flash depending on the chamber also adding the brand new Can you Beat THIS a whole bunch of challenging chambers that might leave you wandering around in circles.


Fail chambers (My first)
Collection by
General_Merv
This is most likely a fail.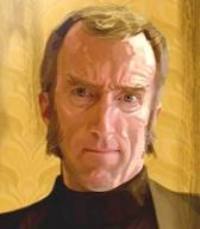 The Forgotten Chambers I-V
Collection by
SirPhobos1
Before his death, Cave Johnson created these five test chambers. They've been hidden away, in an area long thought unreachable. Well, in the interest of science, (and certainly nothing relating to the recent Wheatley core incident) these five chambers ha

Room of Horror
Collection by
MERTEL KEMBET
Enfin sorti la série Room of Horror. L'histoire : Cave Johnson viens de créer Aperture labolatories Qu'il a déjà choisi son "Rat des laboratoires" malheuresement vous tentez de vous en échappez mais il n'y a aucune porte de sortie survivrez-vous ?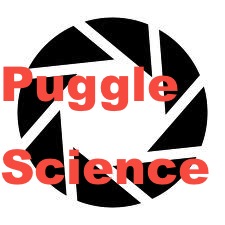 Puggle Science!
Collection by
Zetabe
Puggle Science, The creator? Rocco Johnson of course! Puzzles, and more! OMG. Cave's dog is AWESOME!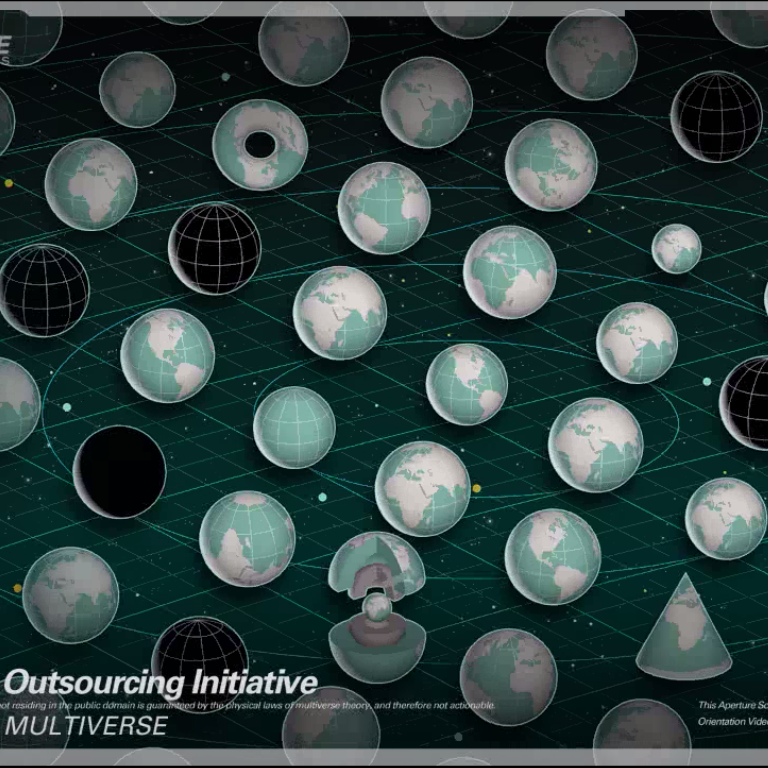 Chamber Showcase
Collection by
ad_skip
A collection of my favorite maps.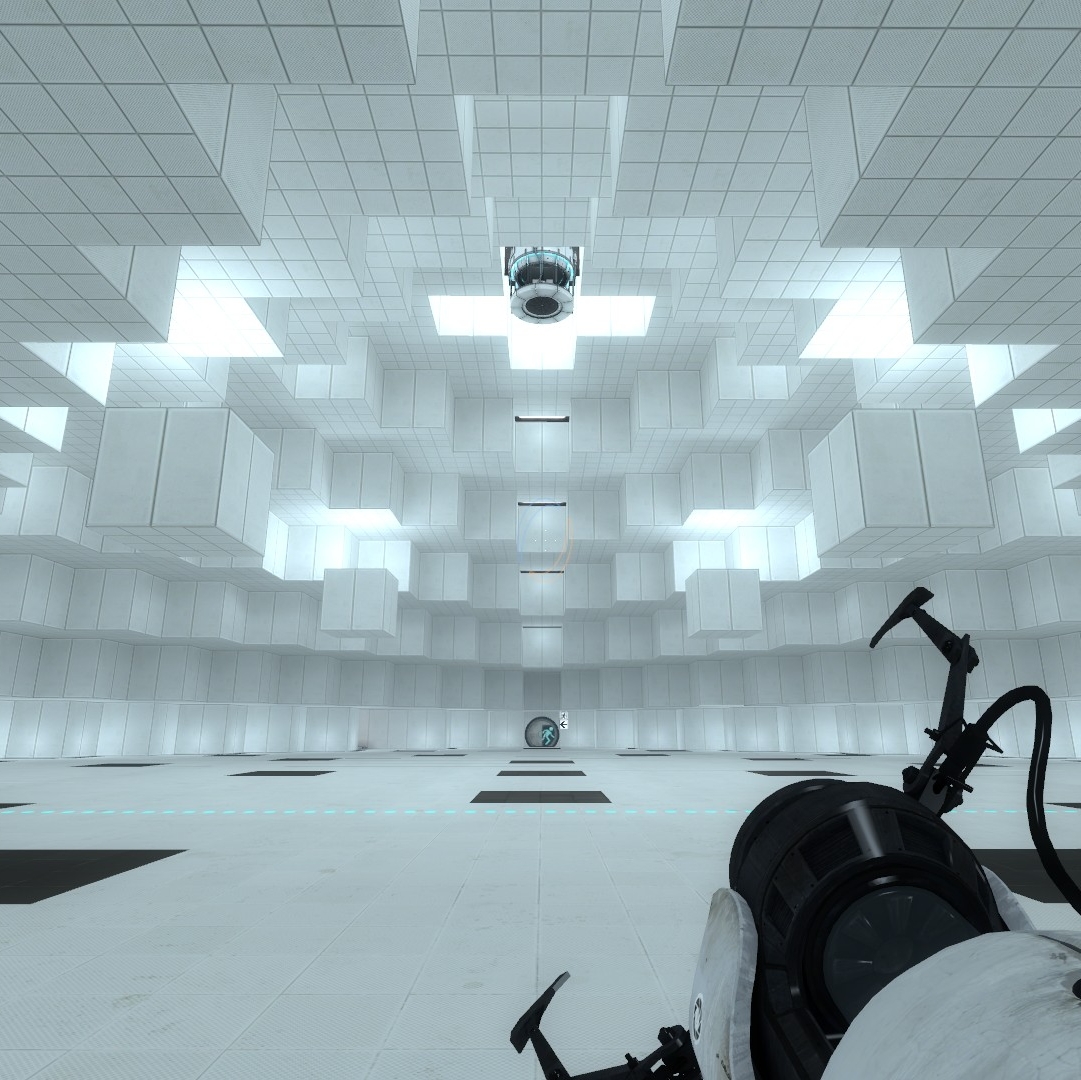 Lights
Collection by
kitkat_skye
A progressively tougher set of levels intended to capture the eye first and redirect attention rather than tell you where exactly to go. Each stage explores the in-engine's use of lights and lit objects to cast glows and colors in differing environments, w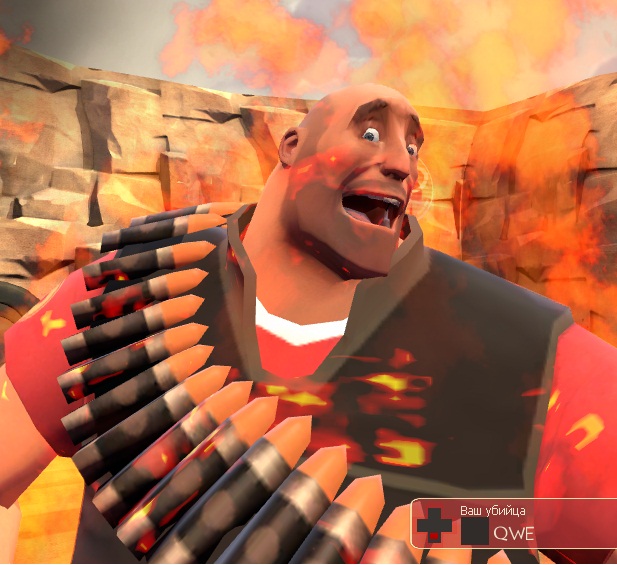 Пройденные годные карты
Collection by
d@N0n
Все хорошие карты, которые я прошёл

Encore et toujours des tests
Collection by
Babiole
Amusez-vous bien ;) Ce pack contient 6 map pour l'instant je compte en faire une dizaine. Enjoy ;) This pack contains six now, I think in ten to.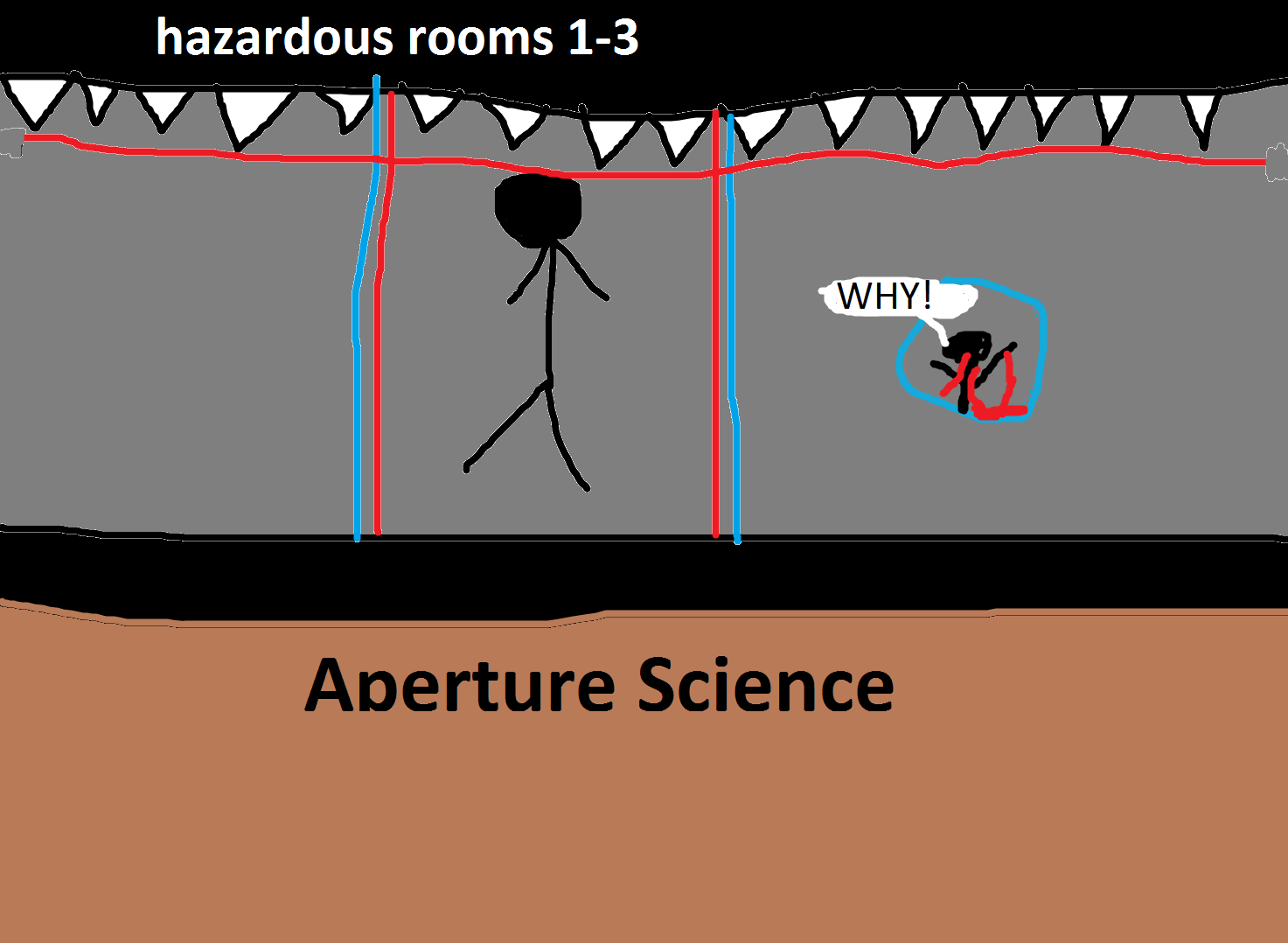 hazrdous rooms 1-3
Collection by
winggar
play all three of my hazardous rooms. WARNING be ready to get irritated by my creations and remember do them in ORDER of 1,2,3 Have Fun!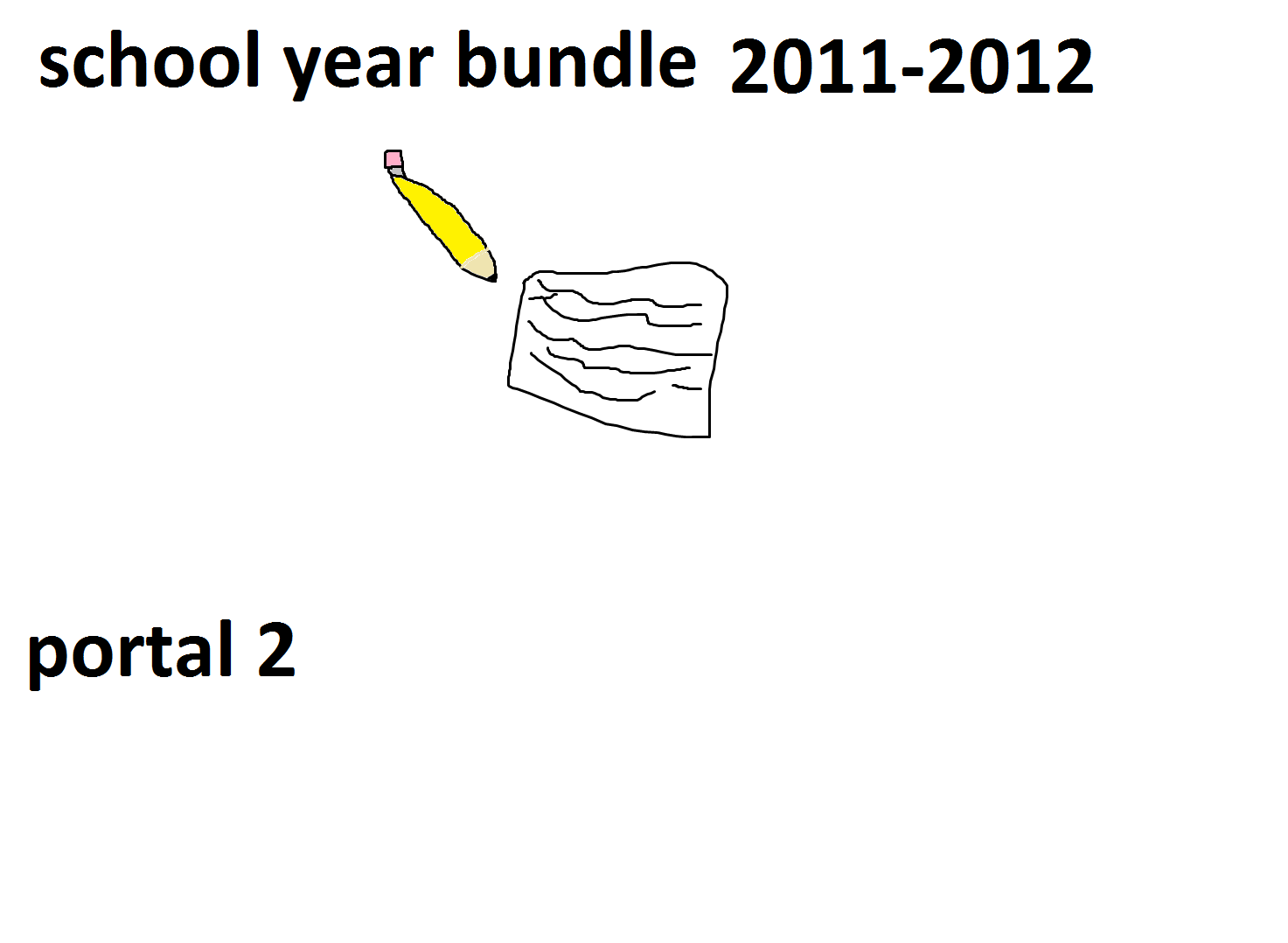 school year bundle 2011-2012
Collection by
winggar
it is the end of the school year so i am collecting all of this years maps (made by me) and putting them in this bundle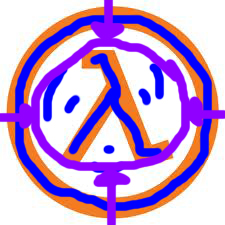 Catishcat Labs Tests
Collection by
Catishcat
// Here are two + one (I can not say this stupid number) tests. Tests: Test 1. Test 2. Test 3. //

Retro Monoliths
Collection by
temp_anon
Gigantic statues of 8-bit and up video game characters and items.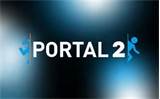 kolekcja tego co zrobiłem
Collection by
Hejzi
Wszystko to co zrobiłem będę tu umieszczał

Pack 1
Collection by
~ creamy mocha ~
Includes easy-medium diffuculty test chambers. The pack will be fully complete when there are five chambers uploaded.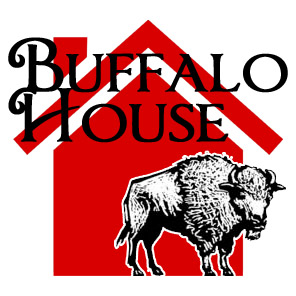 Buffalo House
Collection by
Kemipo
Buffalo (buhf-uh-loh): verb. to puzzle or baffle; confuse; mystify. House (hous): noun. a building for any purpose. The Buffalo House has been established as a secure environment for society's logical outcasts to exercise their otherwise wasted minds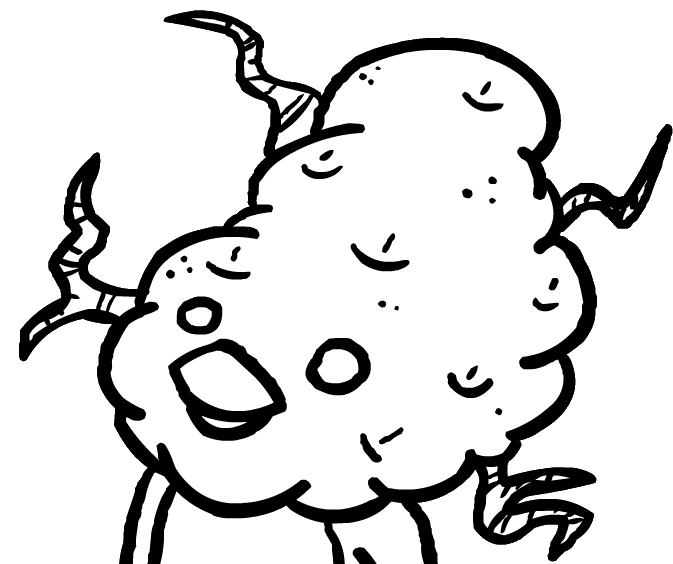 The Testing Is Not Over...
Collection by
SnowballSkum
The first series I've started. These are medium difficulty puzzles. They don't require anything like bhop or airstrafing. Any people who have played a bit of portal could probably do most of these puzzles.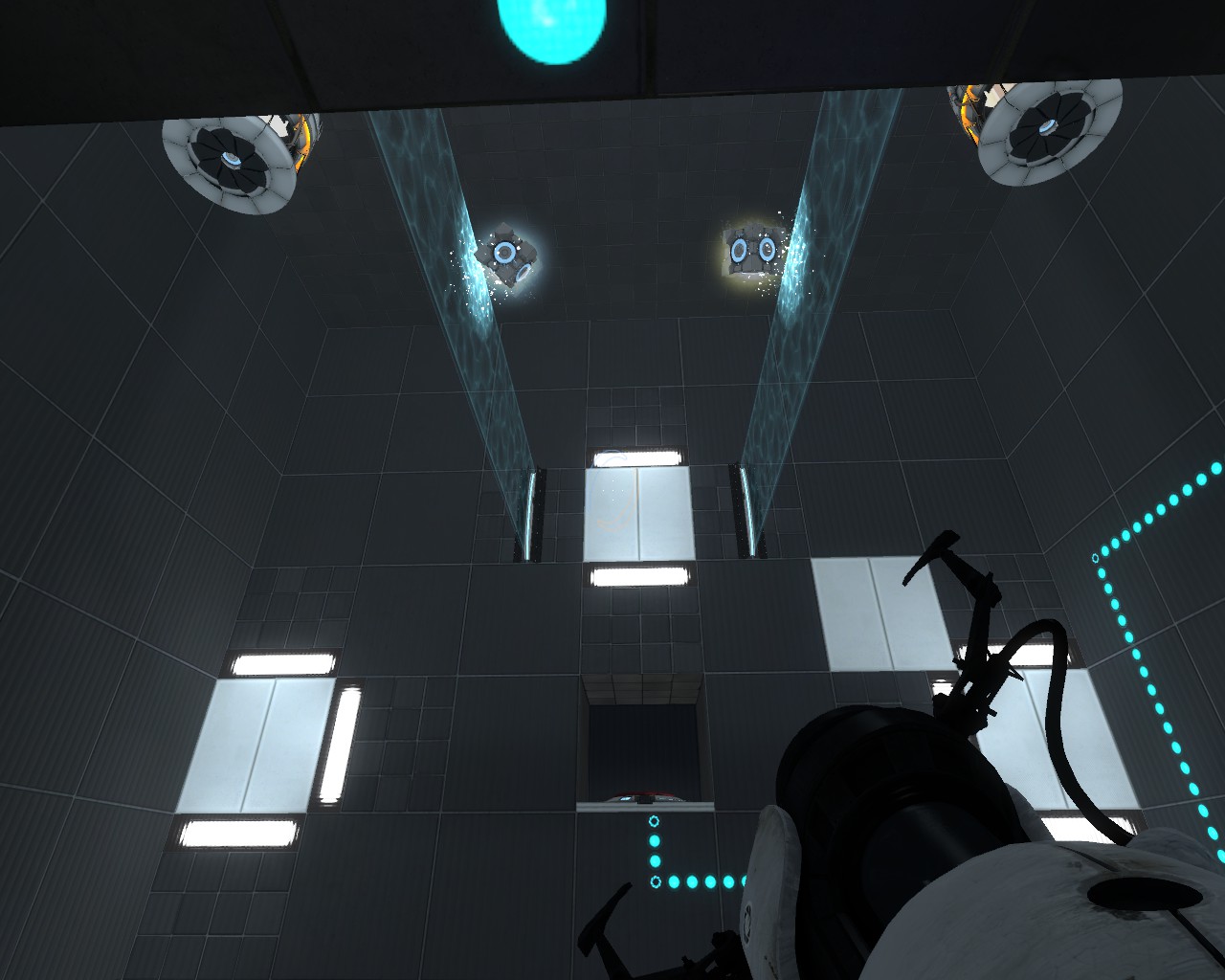 V12 Series - Oswald Nurmenguur
Collection by
veoviscool12
A series of test chambers designed by Aperture employee Oswald Nurmengurr. What sort of a madman is he, I wonder...?

Vikman's testing rooms
Collection by
Vikman
All made by vikman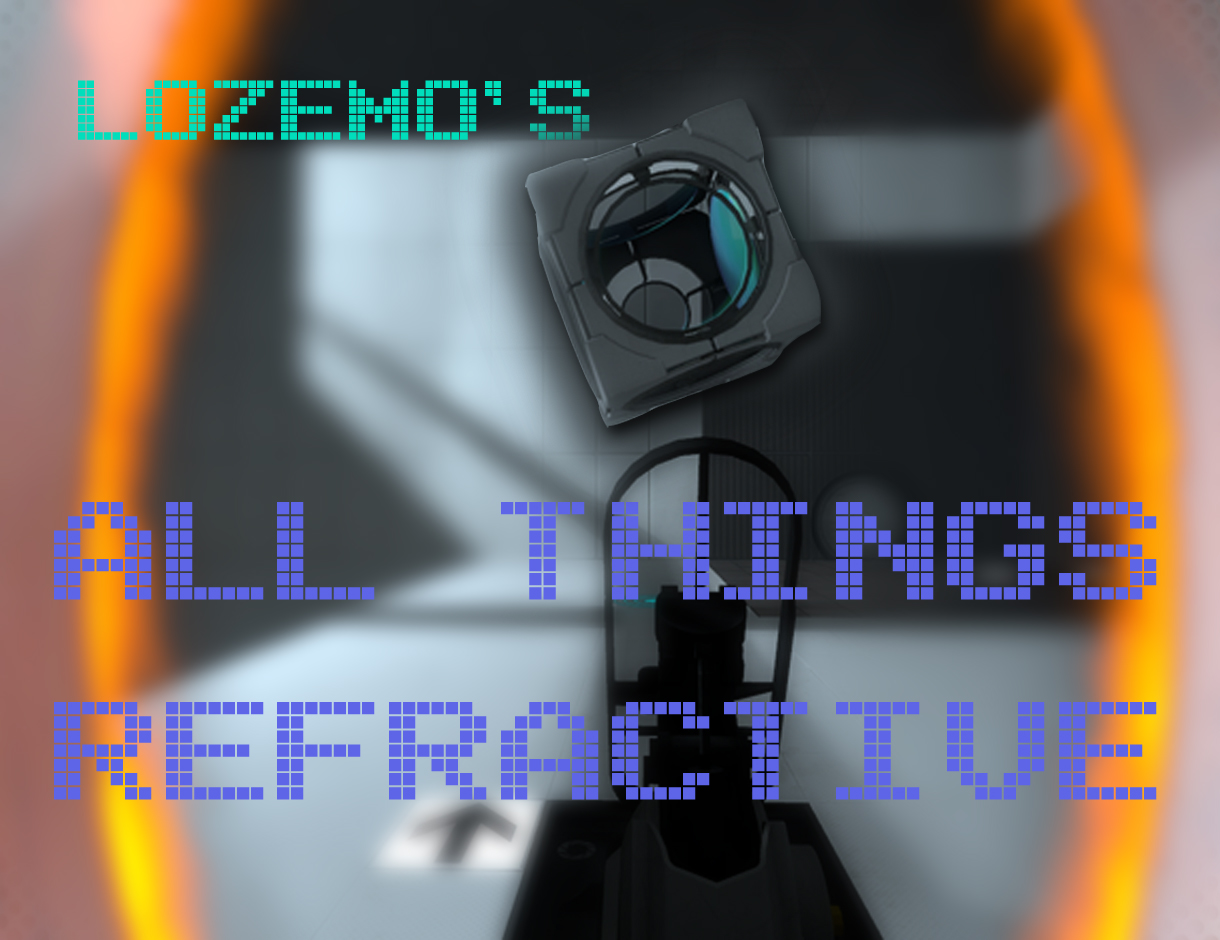 All Things Refractive
Collection by
TSF
Test your skills in Reflecting Lazers in ways like you could never imagine!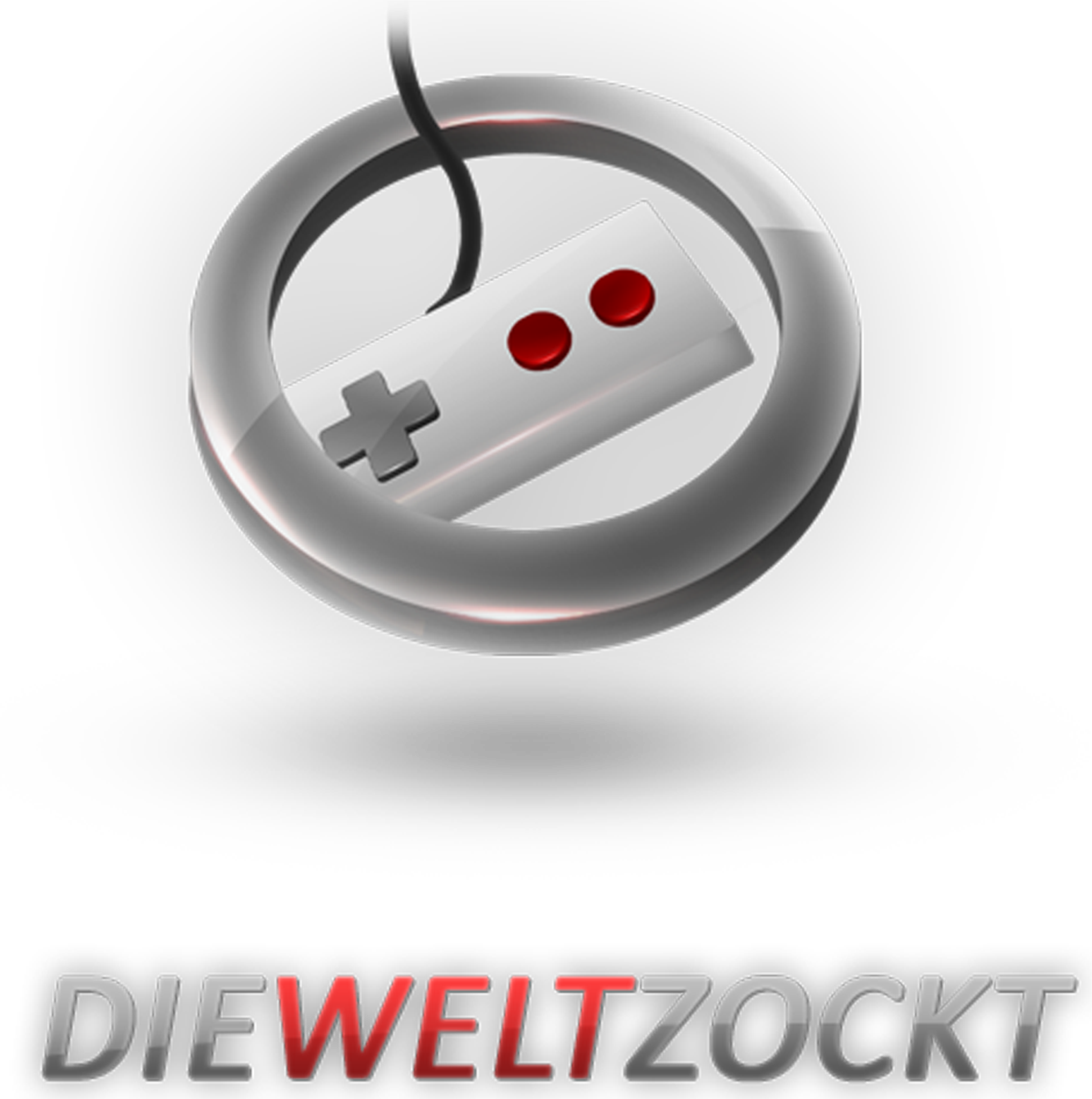 DWZ Kampagne
Collection by
[DWZ] Wolfsterror
Diese Kollection beinhaltet die DWZ testkammern Kampagne!