Showing 3091-3120 of 6,662 entries

Fuer Einsteiger
Collection by
automoeller
Dies ist kein "Intelligenztest" sondern zu therapeutischen Zwecken. Oder als Einstieg ohne Ballast.


Test Chambers (Temp)
Collection by
Blueyosh64
temp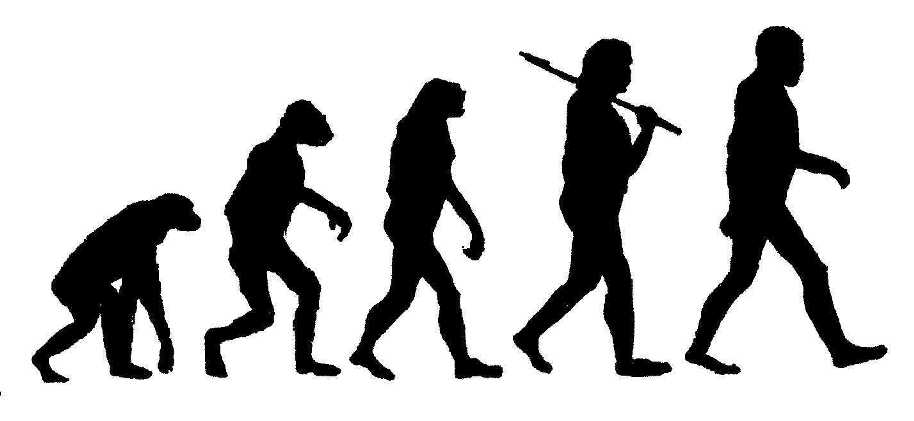 Progression
Collection by
BloatedMonkey
A series of tests, starting easy and becoming progressively harder.

Mine
Collection by
AysuDrakon
What I want to play.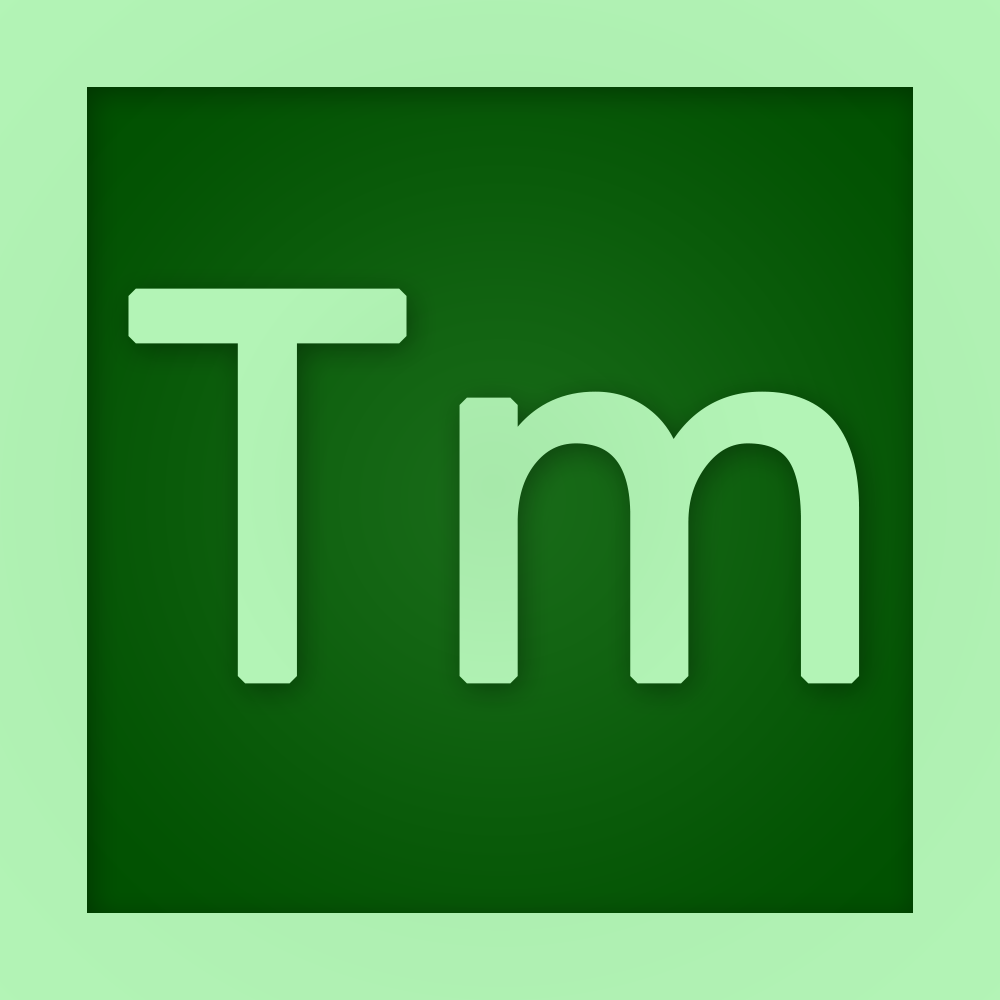 Malfunctioning Chambers
Collection by
timmc94
Sometimes, test chambers are built at Aperture that don't function properly. In those cases, sometimes a person needs to go to the chamber and solve a problem or find an alternate exit strategy.

Room Series
Collection by
Code Cube
A collection containing all of the 'Room' series chambers. so far it has: 1.0.0 1.3.0

[I see you!] in my little trap series
Collection by
Scheddoc
I, The Friendly Turret, has captured you. You must escape... but how? The Friendly Turret knows less about the room than you...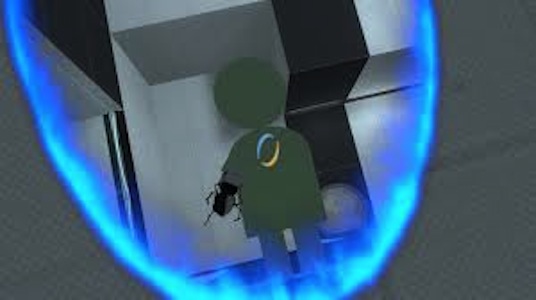 Portals in propultion
Collection by
Panda Games
A brand new area in the Appeture science labs has recently been discovered, and since atlas and p-body are in the co-op testing, Glados decides to test it on you, bendy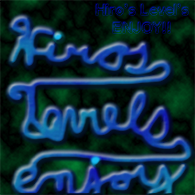 Hiro's Levels
Collection by
Hiroyuki0487
These are just the level's I have made, So I wanted to make a collection for them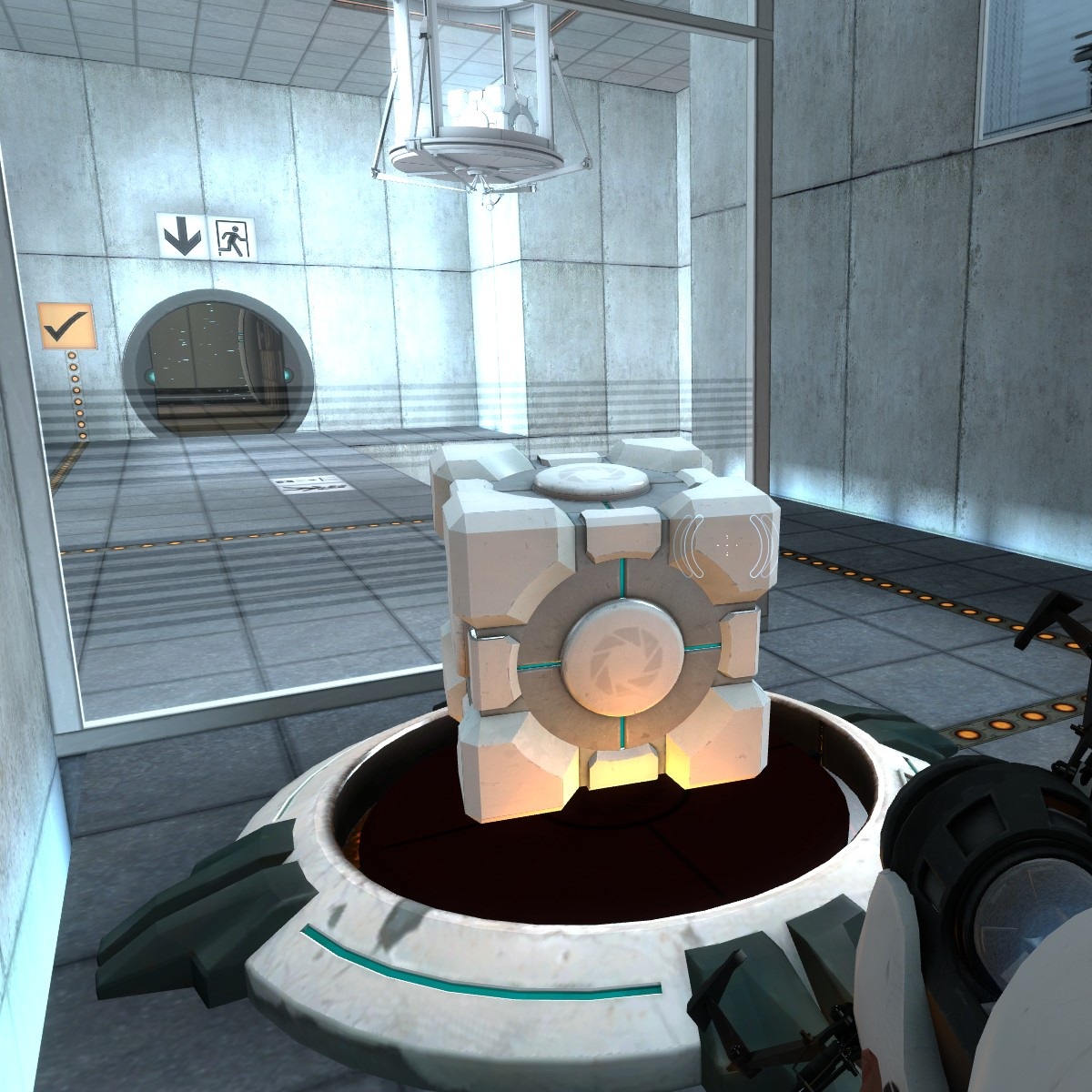 Fun To Solve
Collection by
Cockfoster
Fun Chambers with some tricks to keep you thinking


ME PLAY
Collection by
SCROTT
I PLAY

Aperure plumbing - Multiplayer -
Collection by
Scheddoc
*BZZZT* I just got the fright o-of my l-life. S-someone was with my human test subjects! Yes, I f-found them. But I n-need you to do a different job. Don't mess this up! *BZZZZZZZZZZZZZZZZZZT* "MWAHAHAHAHA!" *Tshhsss*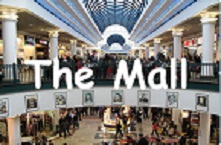 The Mall
Collection by
omerchen923
Welcome to the mall. Your the only one that stay alive and you want to get out of here. Good luck!!!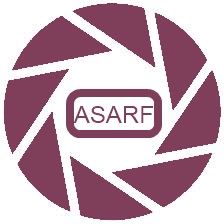 ASARF/AlphaCo Series
Collection by
Vex
This is the AlphaCo Enrichment Series :D

DAPAQ
Collection by
Hatten #VägenTillKTH
DAPAQ is a portal 2 chamber serie made for you who want random stuff, a challange, and go crazy. As you play through the maps you may uncover the mystery of DAPAQ... or is the mystery just a legend? No one knows.... But maybe you will find out? Try it t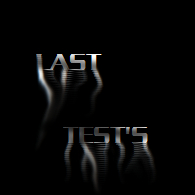 Last Test's
Collection by
MikaMi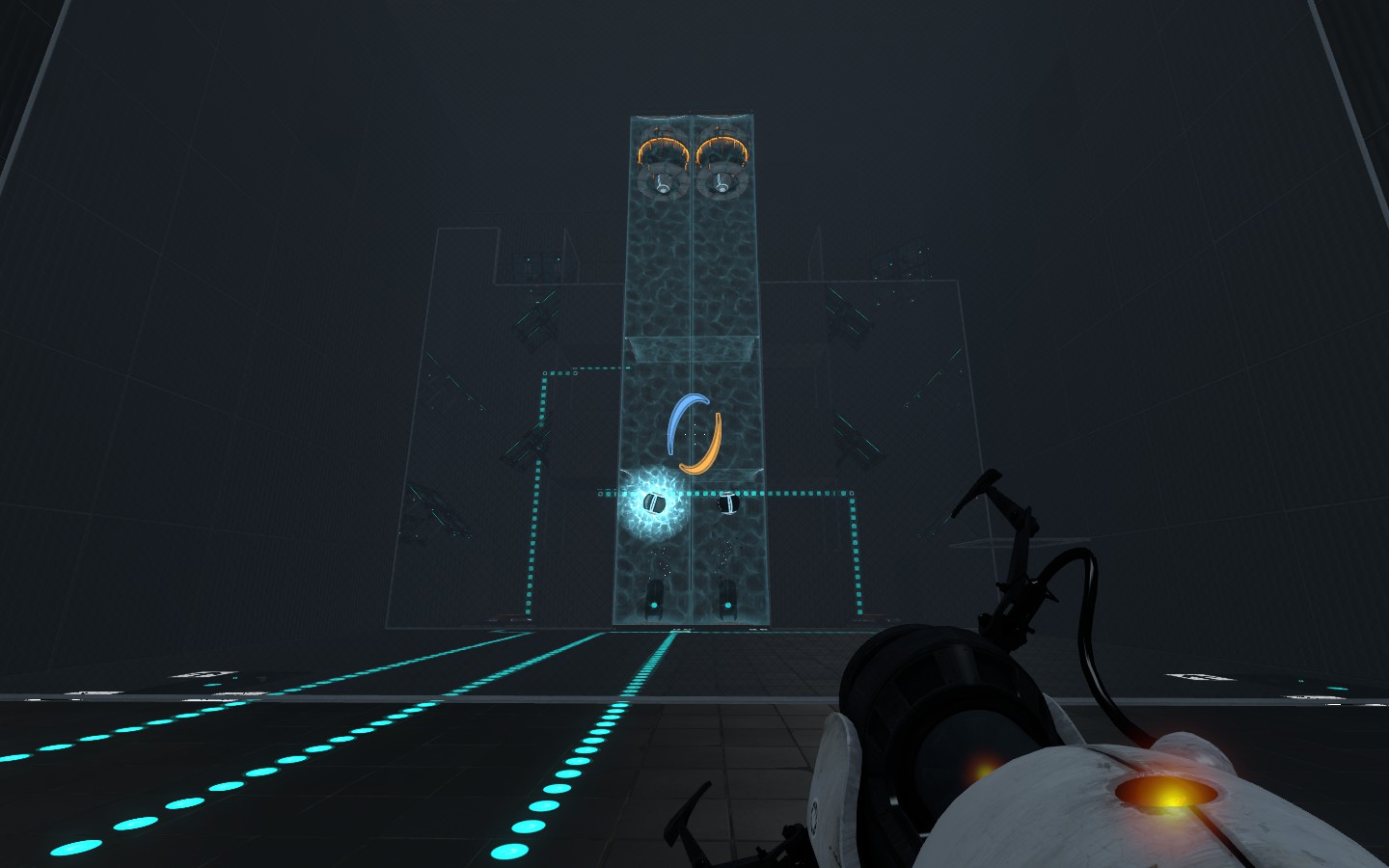 Hörnchen nest
Collection by
Das Obihörnchen mit Nusspumpe
Versuch lebend anzukommen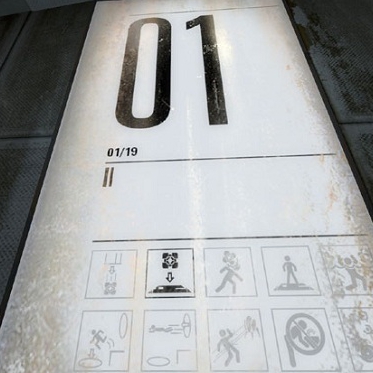 Mouse Challenge Chambers
Collection by
Knockout Mouse
These tests will push your problem solving abilities to the limit. Starting with the simplest and gradually becoming more complex, these chambers will challenge you in new, innovative ways, and are absolutely necessary to further the cause of science! T


Mouse Single Rooms
Collection by
Knockout Mouse
These maps are all single-chamber challenges. The entrance and exit will always be contained within the same room, and while they aren't always easy, they have a singular challenge you need to overcome to solve them. Enjoy these bite-sized test experien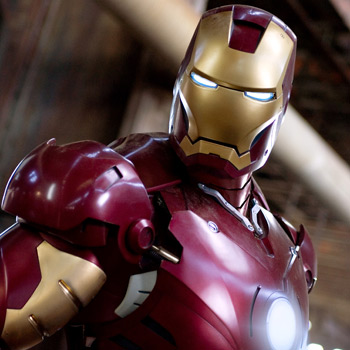 The Ferrous Chronicles, Part I : The Beginning
Collection by
FerrousMan
first collection in the series, good chambers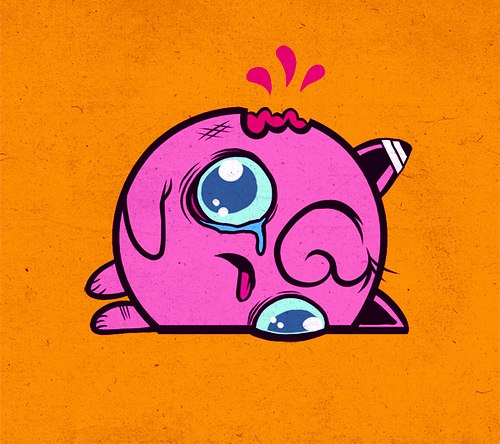 bahusico
Collection by
bahus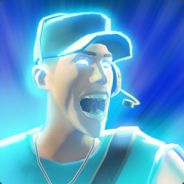 exploring old aperture - session 1
Collection by
staryoshi06
these are the test chambers i made in the first session of making exploring old aperture (thats why i used my avatar as a picture) (also this is custom story cause its supposed to be a story)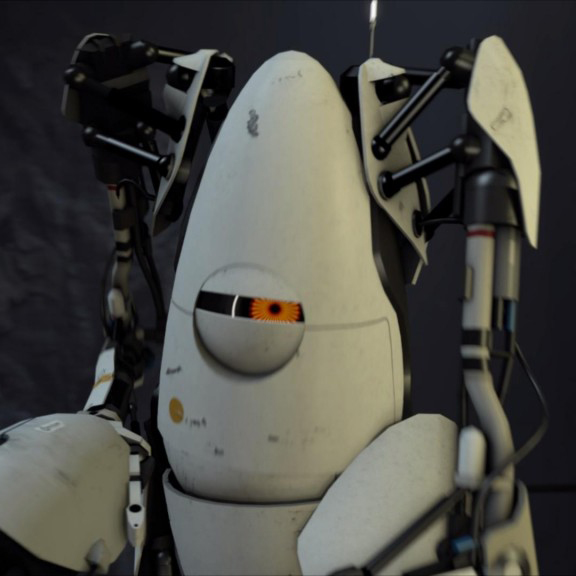 A Love Story
Collection by
swisher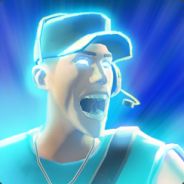 exploring old aperture session 2
Collection by
staryoshi06
these are the test chambers i made in session 2 of making exploring old aperture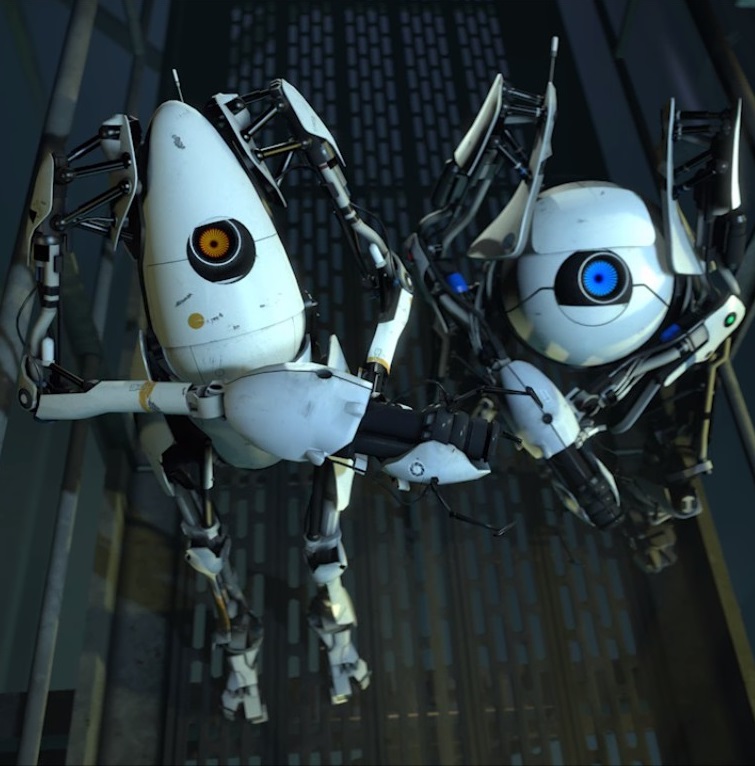 Hand in Hand
Collection by
micky_schwarz
Allen Testern viel Spass in meinen "Hand in Hand" Kammern

Adrians tests part 2
Collection by
Gu the Snake
Part 2 of Adrian tests


Polsetest [1-12]
Collection by
vaffe
Collection of all polsetest maps! Updated: -Added Map 8. -Added Map 9-10-11-12.

Coop maps I like
Collection by
>:3 john d'oh [2E1D]
Coop maps I like.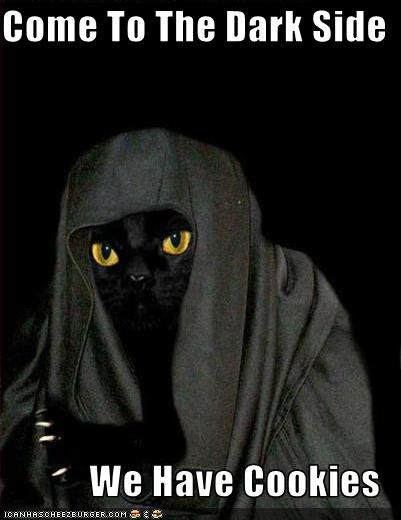 Gabe
Collection by
LoveYourLizard


alexmaps
Collection by
Amathaunta