Showing 3031-3060 of 6,907 entries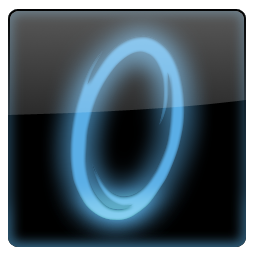 TheChinski's Chambers
Collection by
TheChinski
Just a few chambers i've whipped together. They are all possible.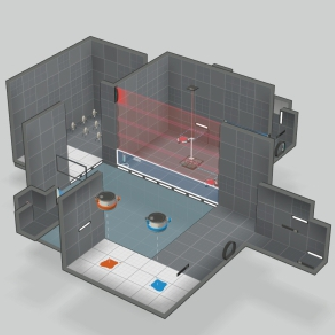 A hard Challange
Collection by
ReaperDerGrabsteinPolierer
Its Hard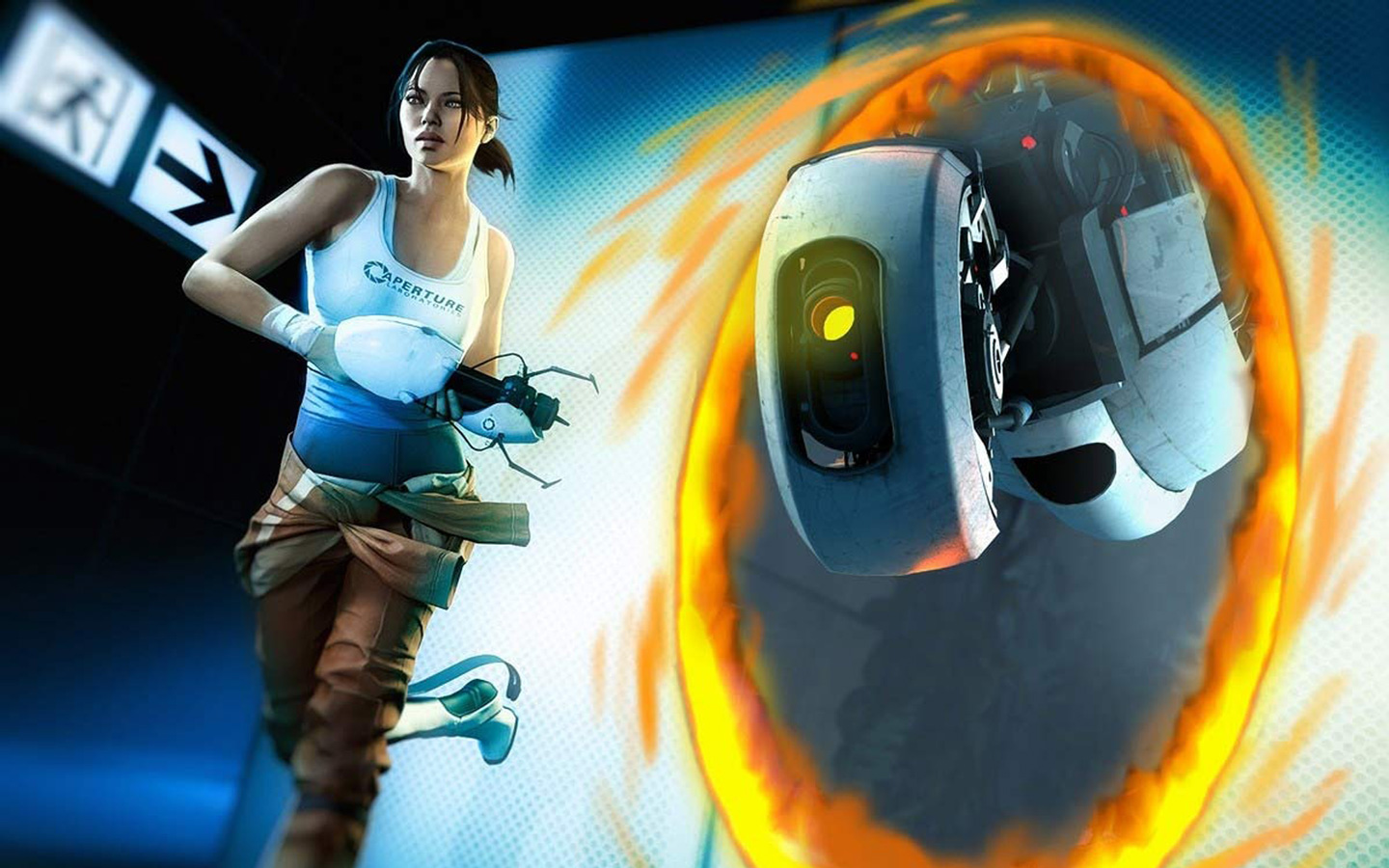 Portal 2 Maps
Collection by
Kraken
Add on maps to Portal 2
TG's P2 Collections
Collection by
Voidspacer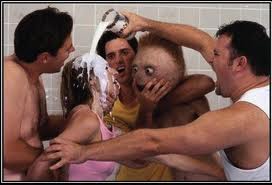 Portal 2 Collection
Collection by
Tinky My Winky
Portal singleplayer and co-op workshop stuff I like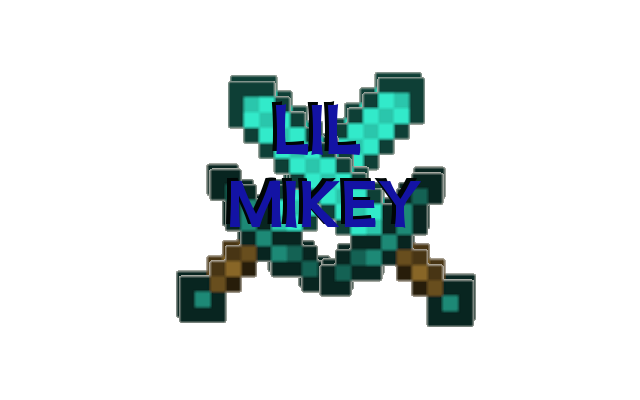 Portal 2sdays
Collection by
Kibbles
Cool Series
Collection by
finiswheein
Portal 2 Cool series Collection ------------------------------------------ At all (as far as I made) 1 : Cool tests 2 : Cool glitches 3 : Cool throw Cool tests. I love it. :D try to hack the map. I have secret place for speedruner/who can us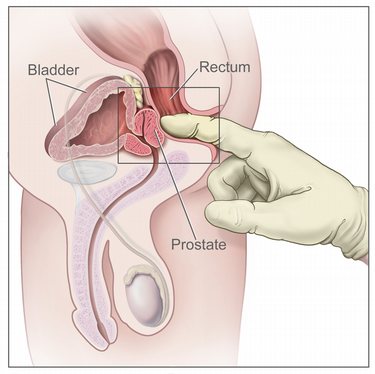 It's a thing
Collection by
gnarly space ingredients
sh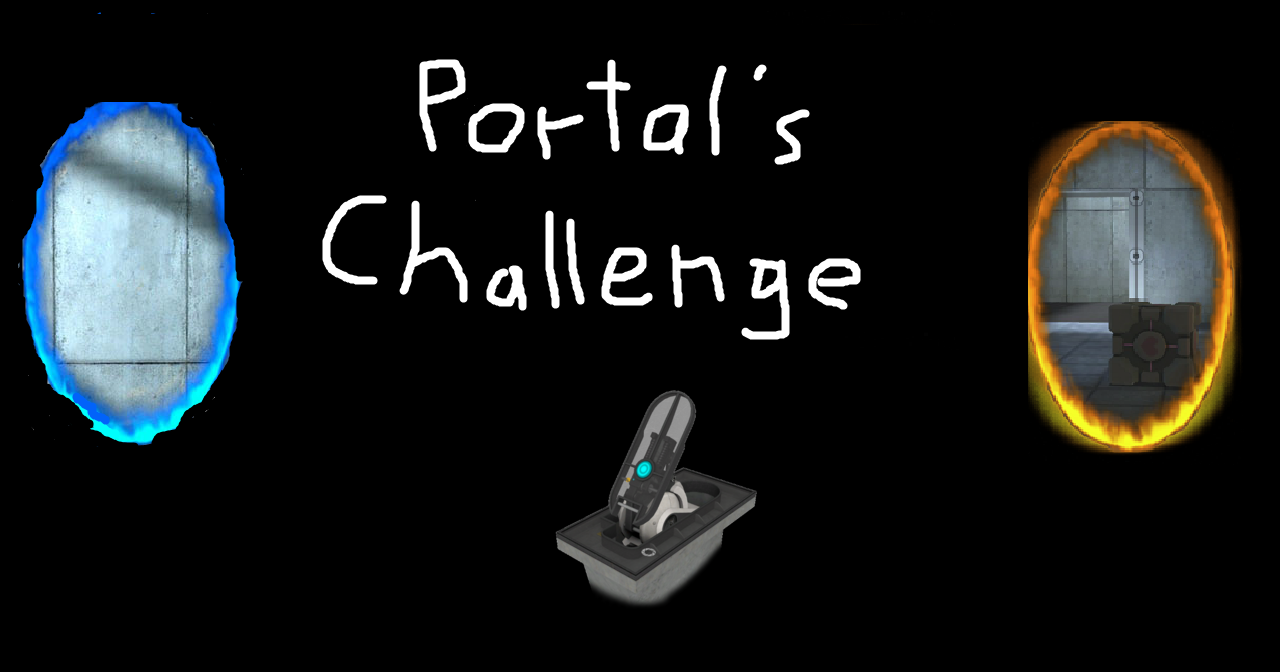 Portal's Challenge: The Complete Series
Collection by
WX78
This collection includes all my Portal's Challenge chambers. There are 5 chambers, and each chamber gets harder than the other. Enjoy!
maps
Collection by
CrypticDev
a collection of portal 2 maps that i really liked playing and i think you'd love then to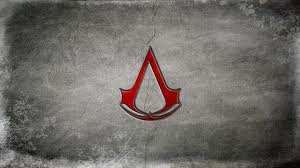 The Forbidden Tests
Collection by
WrenchingStar
These tests were forbidden by GLaDOS to use. Soon you will know why.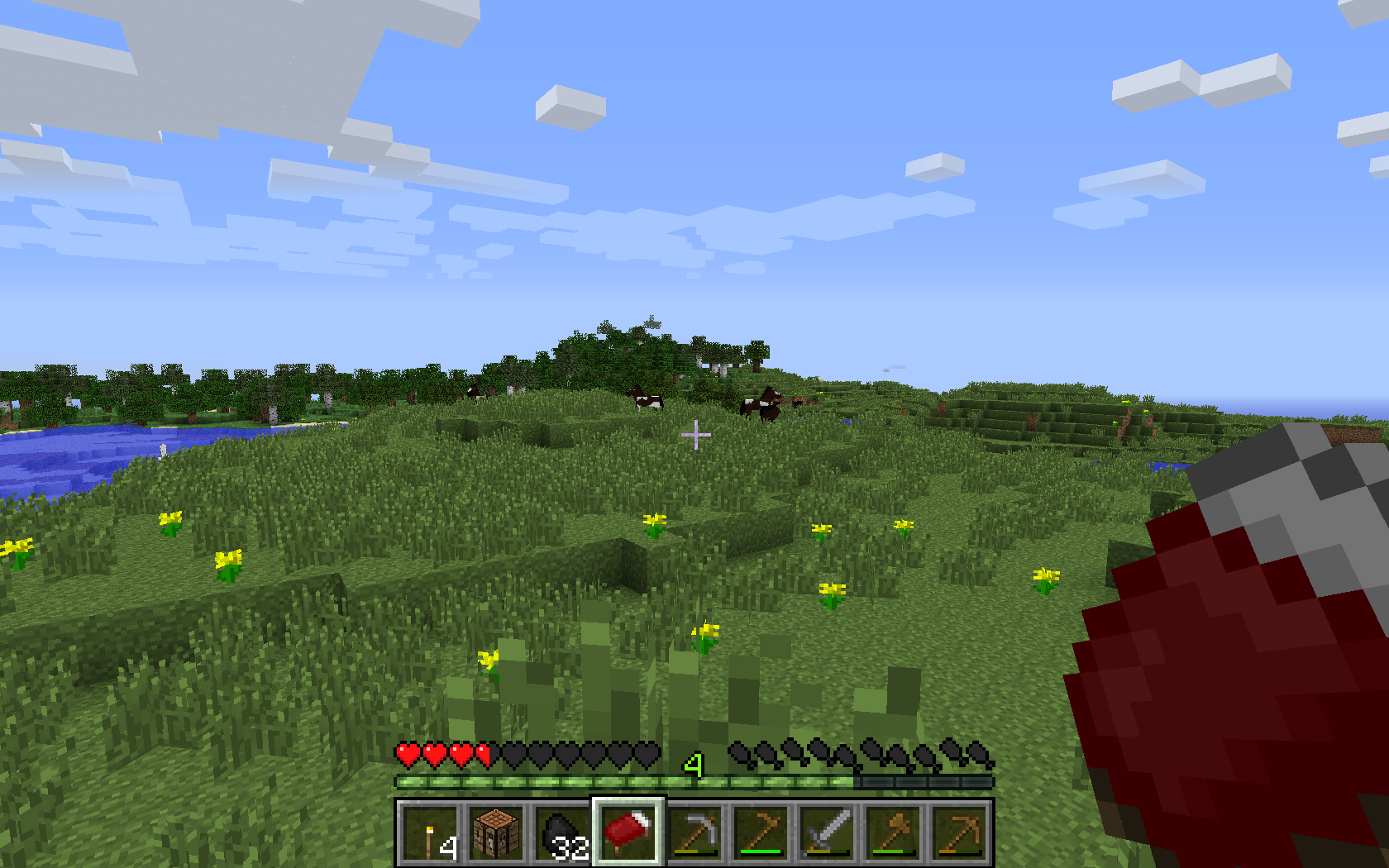 Stuffed Box
Collection by
jon.divita
These levels are specifically designed to give players the lessons of portal 2, without the campaign and long maps to figure it out. THEY ARE... STUFFED BOX

minecraft+portal2
Collection by
bombo142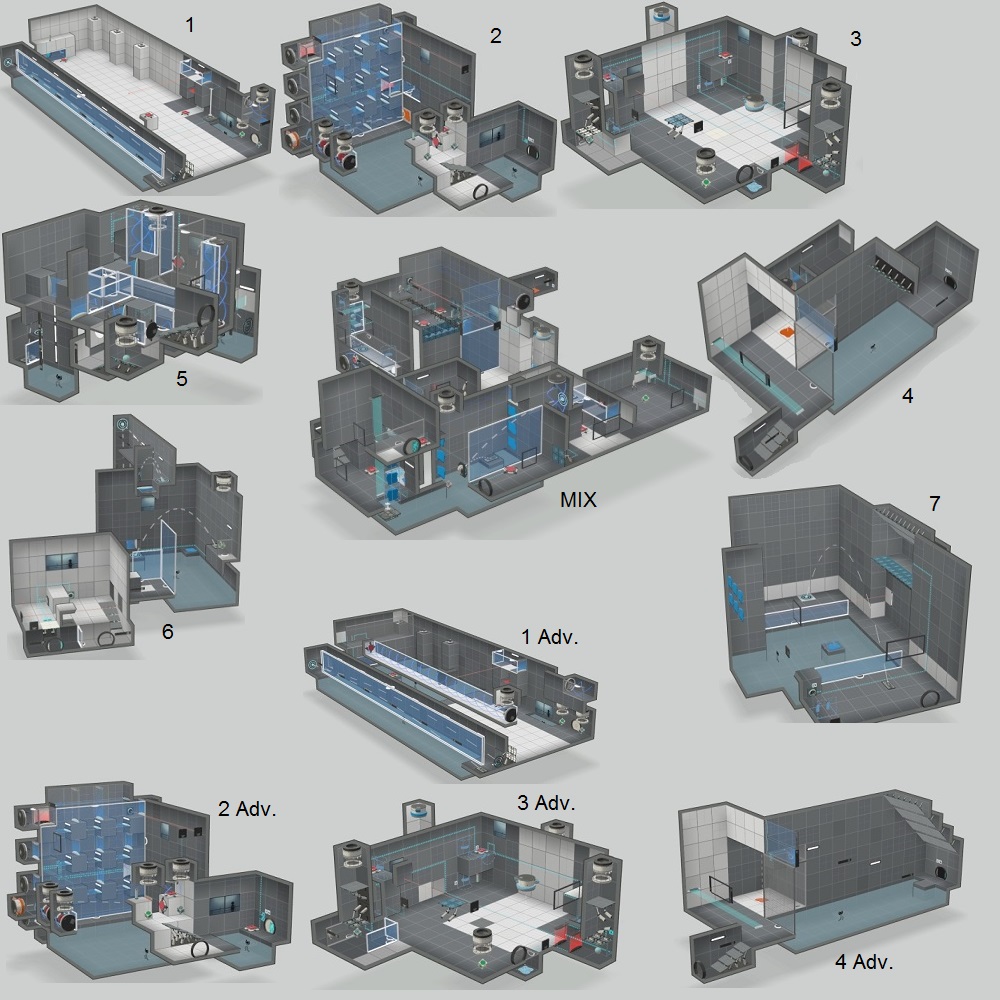 KampfFisch's chamber collection 1
Collection by
KampfFisch
This collection includes all the chambers you 'need' when you want to play my Megamix. I personally like how some chambers turned out and there are some I didn't want to publish at first, but decided to do it anyway so I can get some feedback there too. A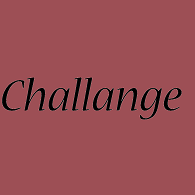 Challanges
Collection by
Dale Cooper
skill and trickmaps, some contain skills, other a little bit of outside-the-box-thinking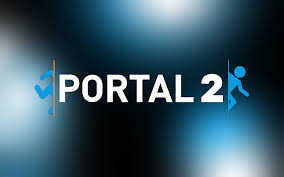 my portal 2 maps
Collection by
EL Diablo (MLT)
my portal 2 maps
mines
Collection by
Glyphic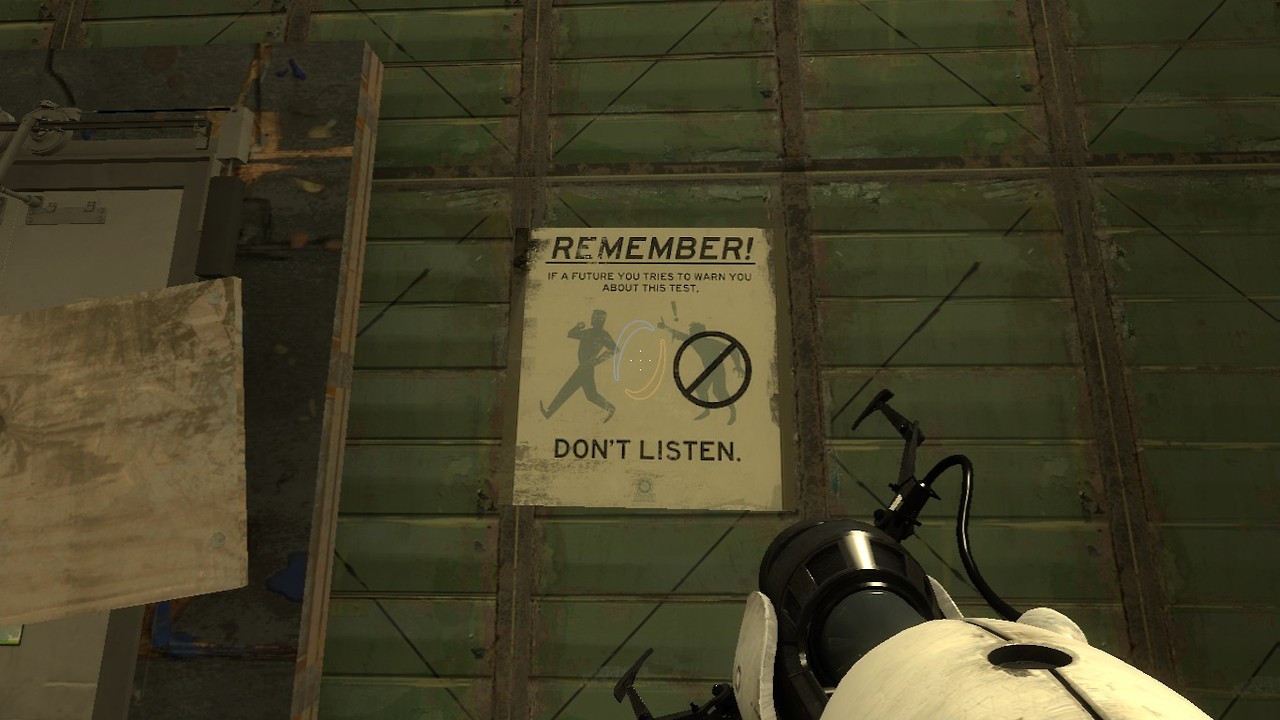 Pawozky tests
Collection by
Pawozky
Esto es difisil.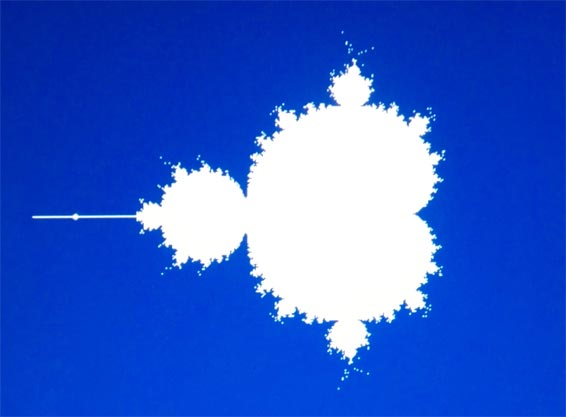 yo sarah these are the effing levels
Collection by
mrdopebunny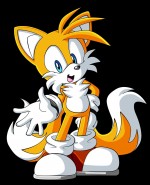 The best levels I created
Collection by
🔱 Horror!Undyne 🔱
This collection contains my masterpiece chambers created in Portal 2's Puzzle Creator located at the menu of the game at Community Chambers.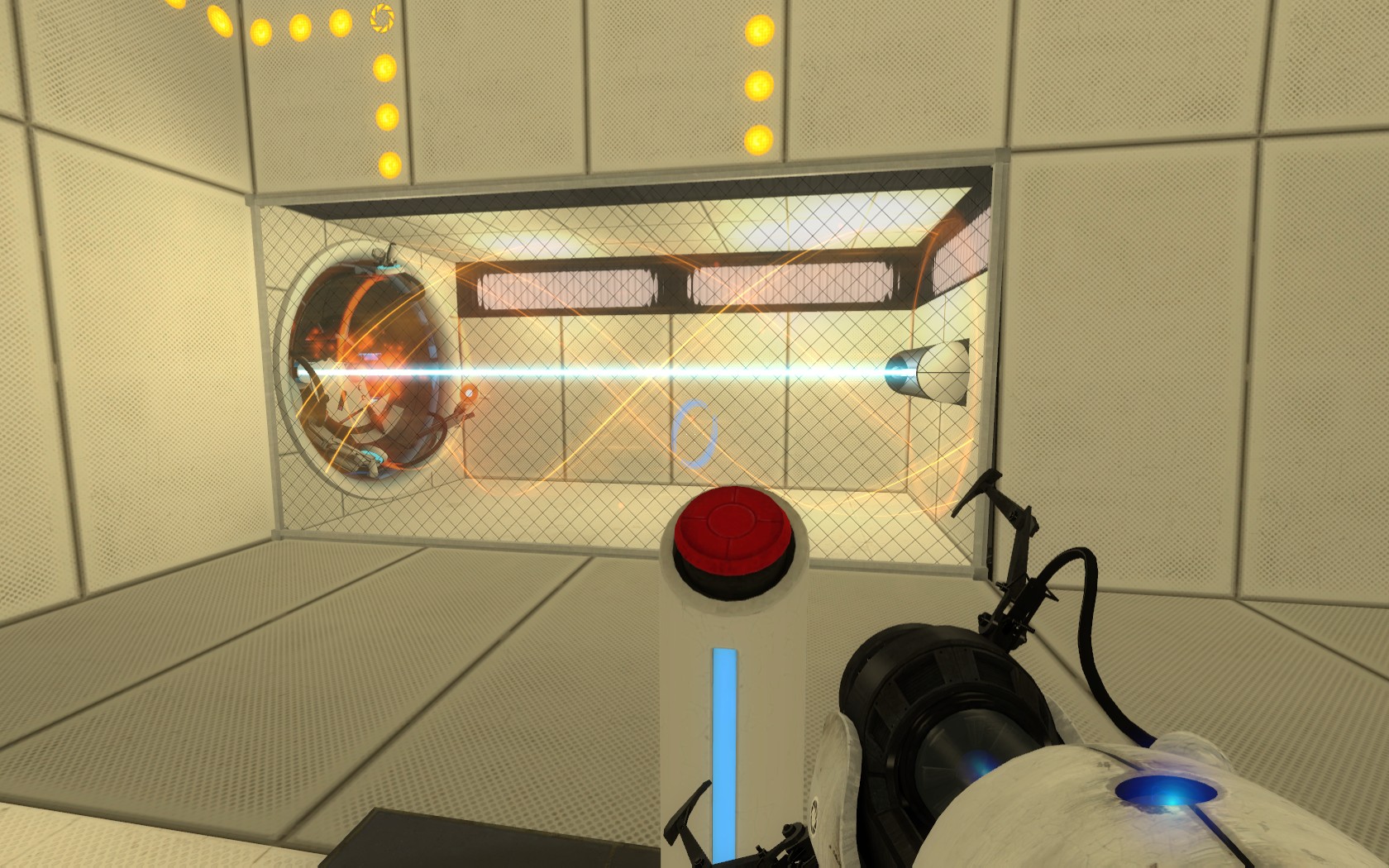 Bridge or Funnel
Collection by
nintendo.erk
Autoportal maps with a pedestal button that toggles between bridge or funnel through a portal The 3rd one toggles three times : bridge, funnel, reverse funnel The 4th one toggles four times but only if a floor button is active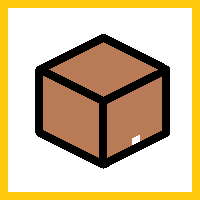 My Maps
Collection by
rft50
All my maps so far :D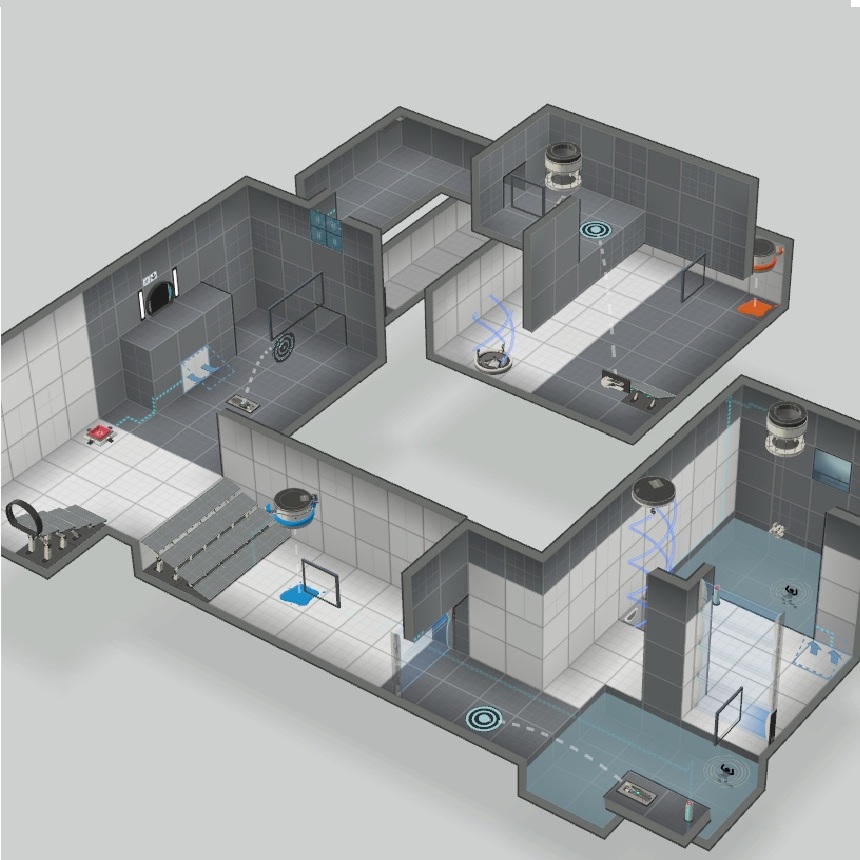 Thomas' Test Chambers
Collection by
Silas O'Brian
This collection contains all the maps I have done using the portal 2 editor.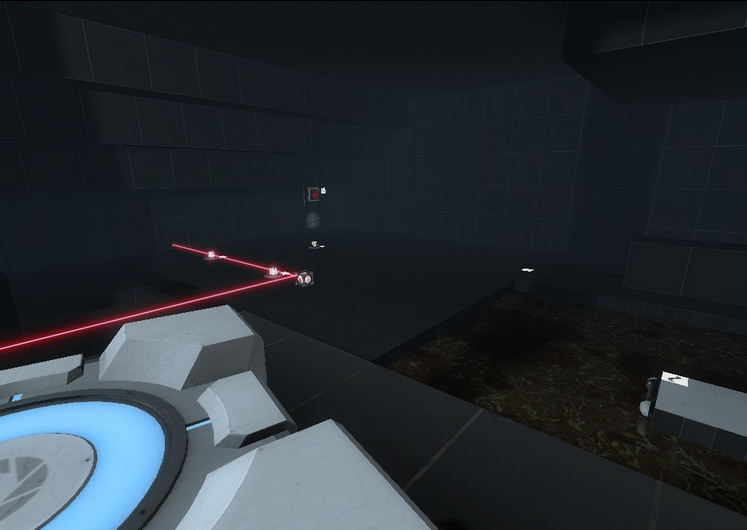 The Test Chambers
Collection by
Equestrian Republican
Collections of Test Chambers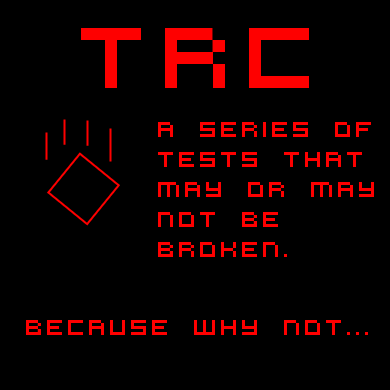 [WIP] The Red Cube - A Series of Interesting (Weird) Test Chambers
Collection by
Wolfie
The Red Cube - A Series of Interesting (Weird) Test Chambers Allow me to drop you a quote from myself to explain this (wow, that was complicated). "This is designed to be a set of test chambers that are completely random and may-or-may-not work dependi

PORTAL2
Collection by
takoasihaisen
portal2
I Saw a Deer
Collection by
Raxmitax
Enjoy this next test. I'm going to go to the surface. It's a beautiful day out. Yesterday I saw a deer. If you solve this next test, maybe I'll let you ride an elevator all the way up to the break room and tell you about the time I saw a deer again. Jus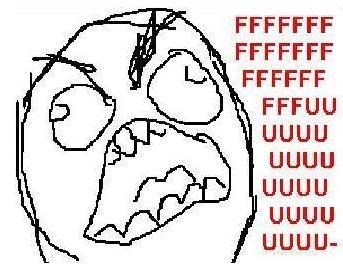 Portal frustration
Collection by
beothorn
A series of frustrating maps.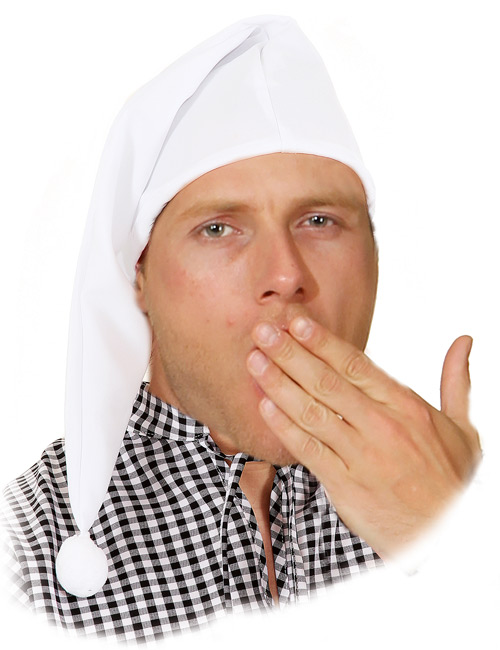 Sweet Maps
Collection by
Paul 3478
For now, these are recommended single player maps. I will play coop this weekend and maybe add some good ones as I come across them.
All chambers
Collection by
Carnivore-
All meine bisherigen Testkammern in einer Kollektion.