Showing 3001-3030 of 5,390 entries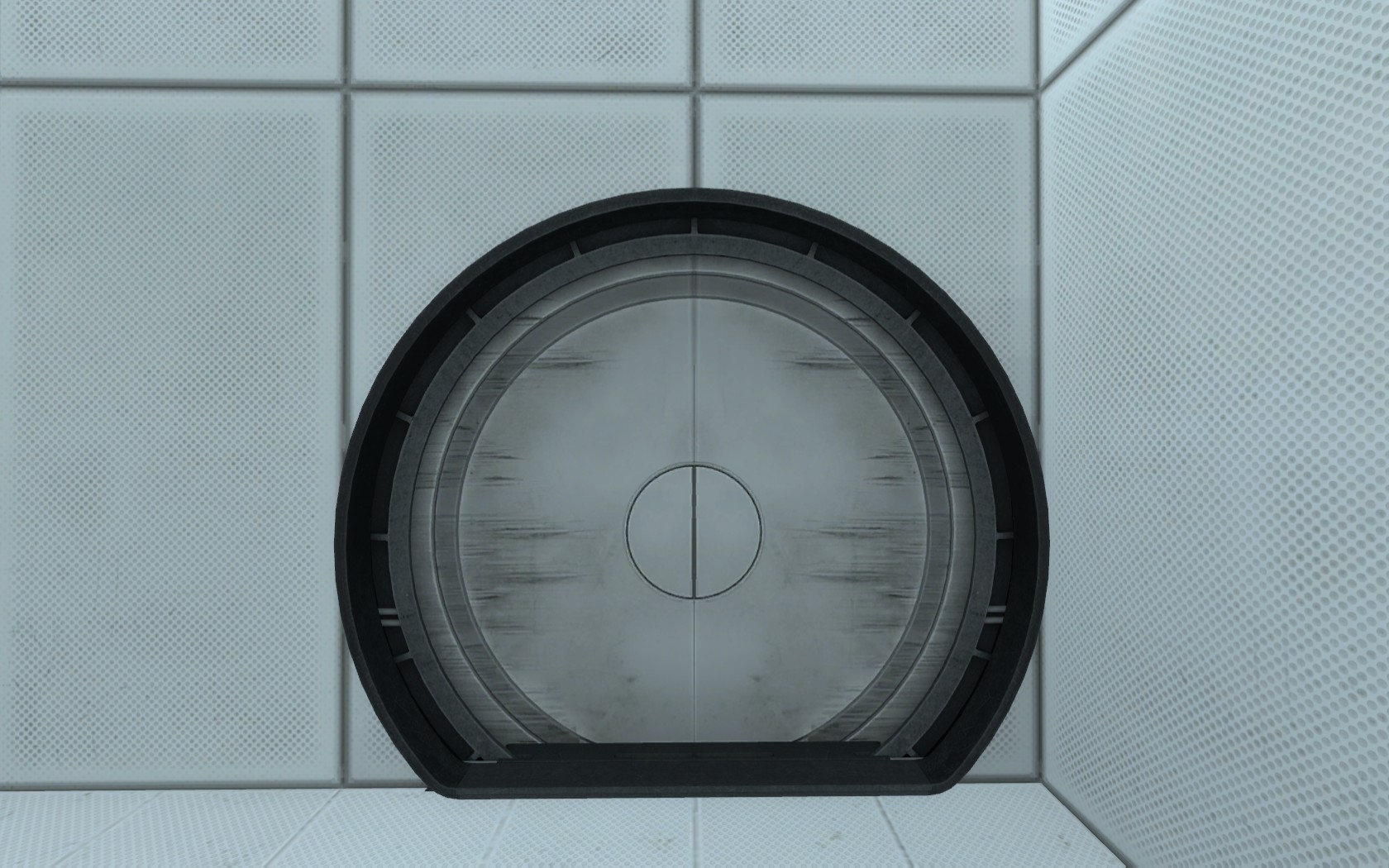 9.
Collection by
SewdiO [FR]
Nine small maps, of medium or hard difficulty :)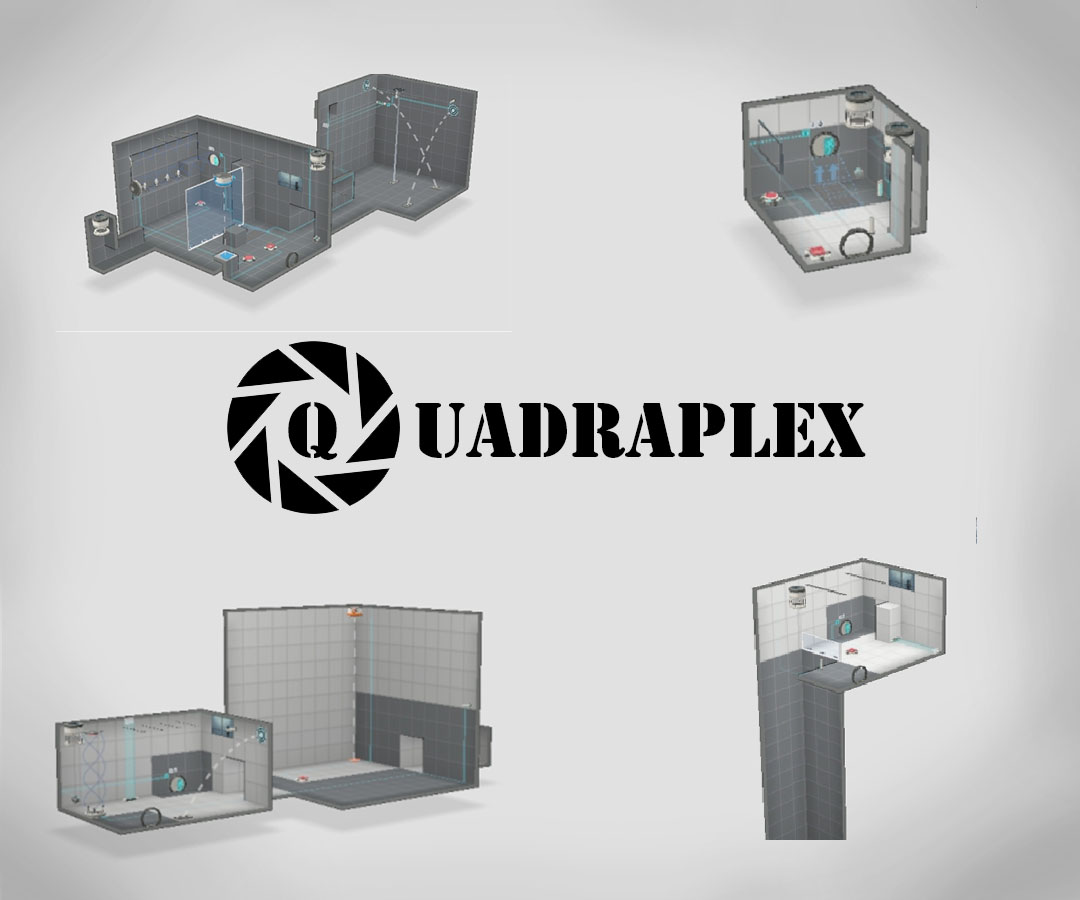 Quadraplex
Collection by
Portato
My first collection of maps, which are increasing in difficulty. Any ratings would be much appreciated. Have fun, and thanks for playing. -Chichifresco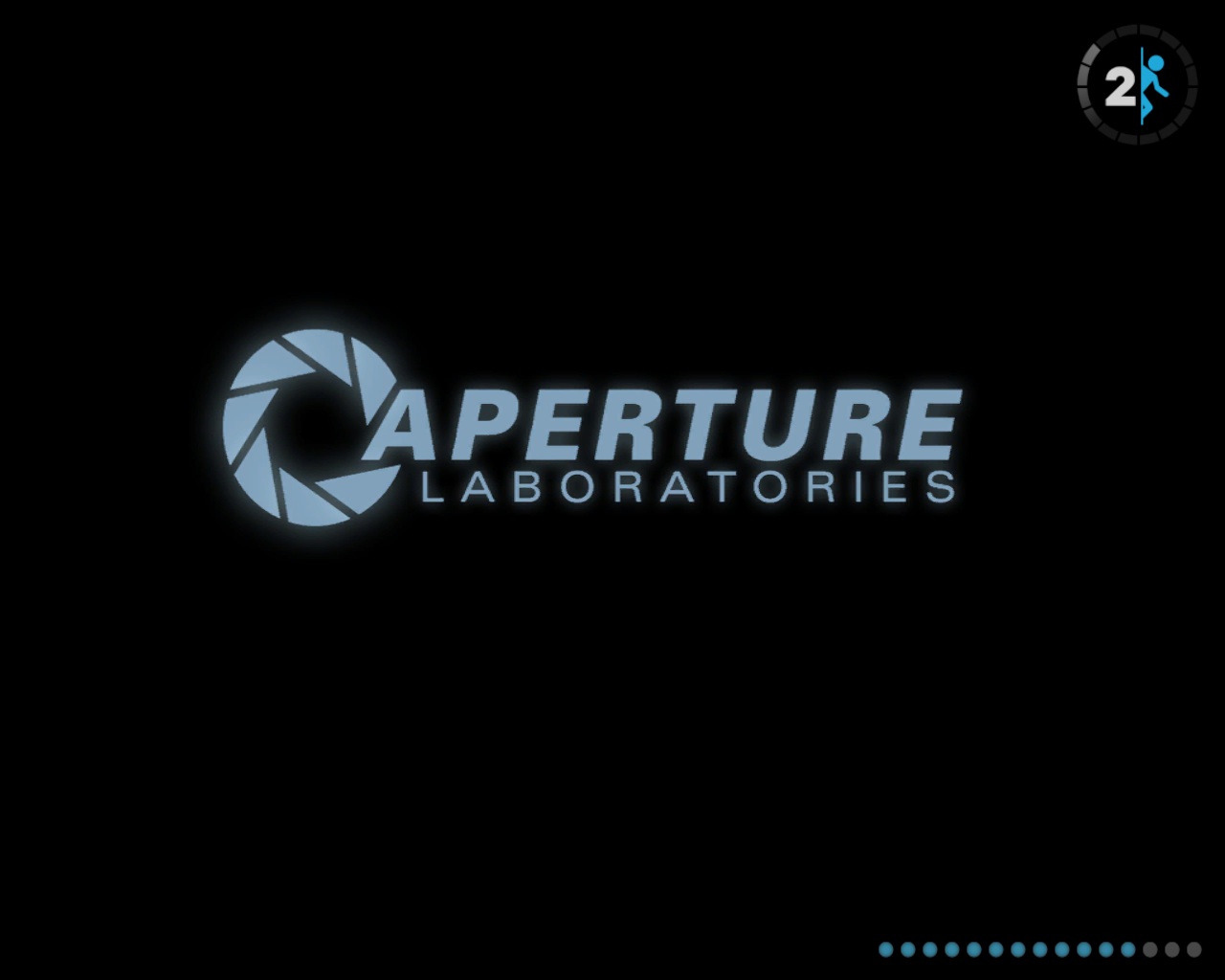 Playing Ball... and thinking with portals
Collection by
twitch.tv/DaWolv
It's a simple idea, really: Spawn a ball, that has to roll, fly, or being portaled through an obstacle course. At the end, it will meet the button that will open the chamber exit. Sounds easy right? It started out as a test test chamber (1) which I im...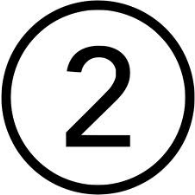 2 [ item name here ]
Collection by
(: Sam :)

My 1st Collection
Collection by
lflcorreia
My 1st Collection.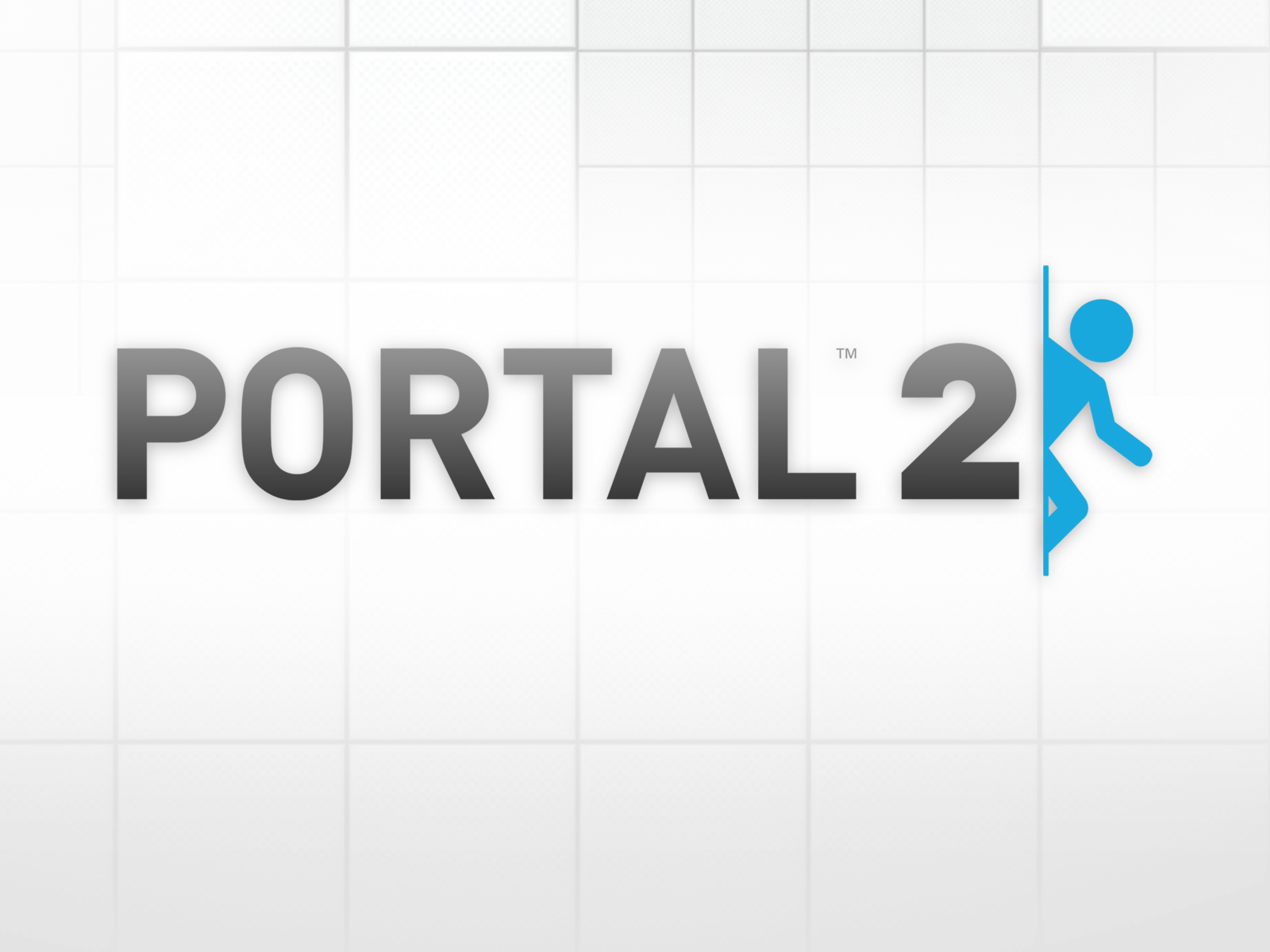 Earth 1225
Collection by
Mandavar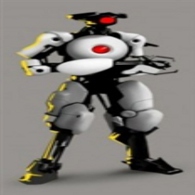 unconventional
Collection by
Eesti orav
a few unconventional test chambers. Some of them require deep skills in portal 2 :)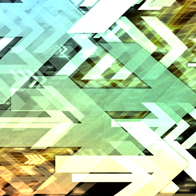 Some times, just some times, sheep live in trees
Collection by
Buffy°
Small area puzzels which can be solves quickly once you know the process. The video might give a little way if you get stuck :)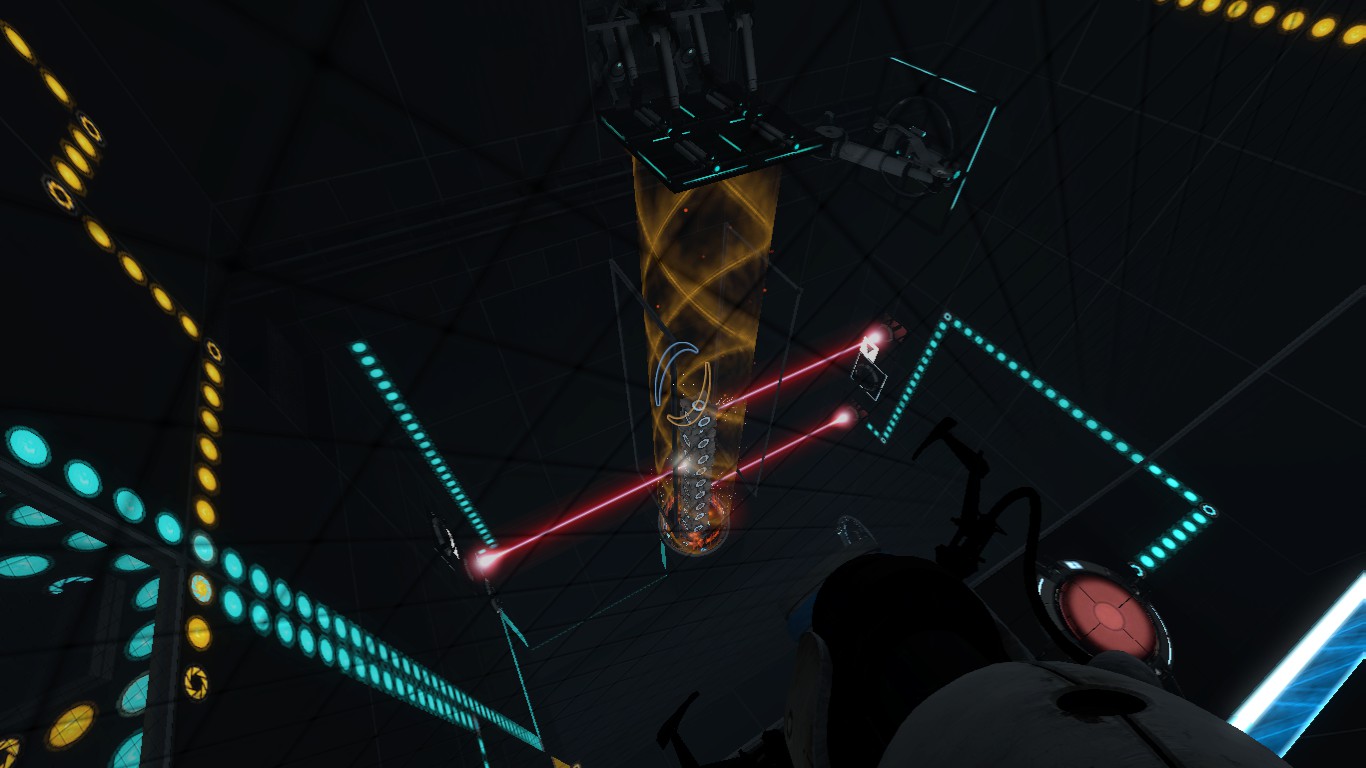 Minigames and Rides
Collection by
Soup Calhoun
Games and Rollercoasters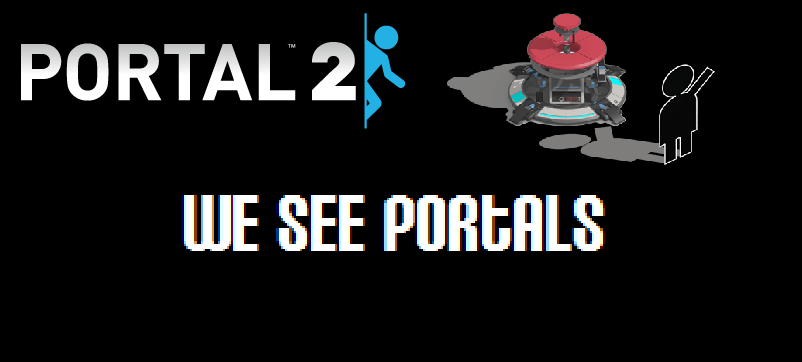 We See Portals
Collection by
Pastanaut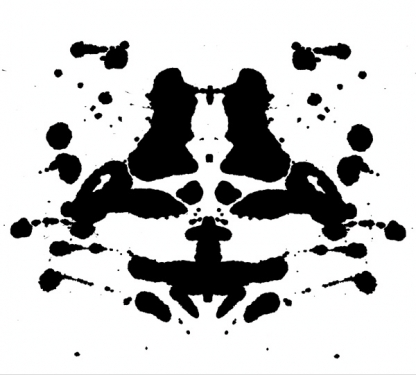 Test Chambers 1
Collection by
Calvinio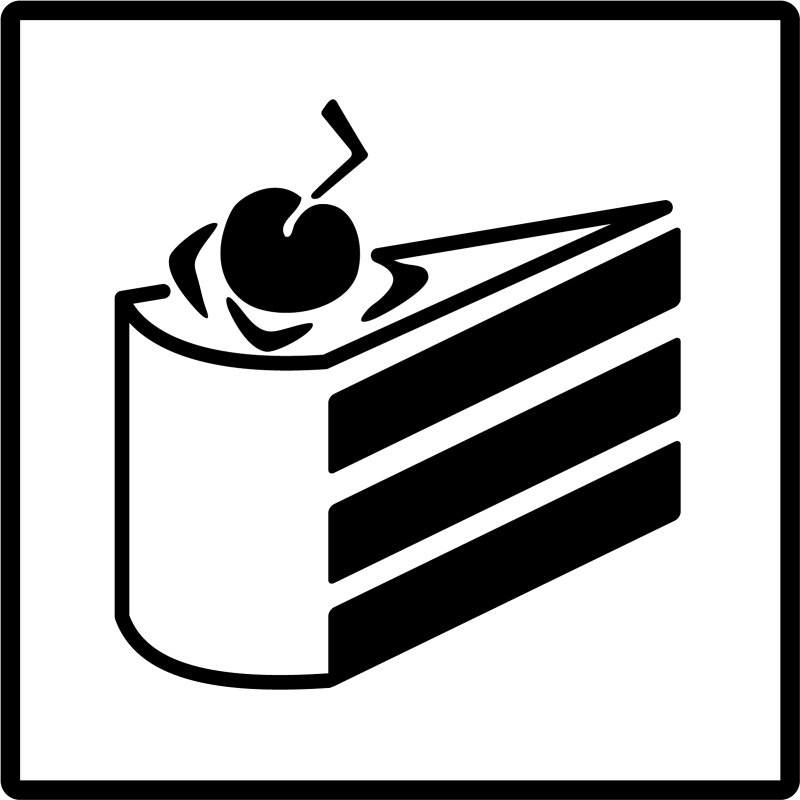 New Beginnings
Collection by
dragons1blood
My first chambers.

Turret Factory
Collection by
The Fonz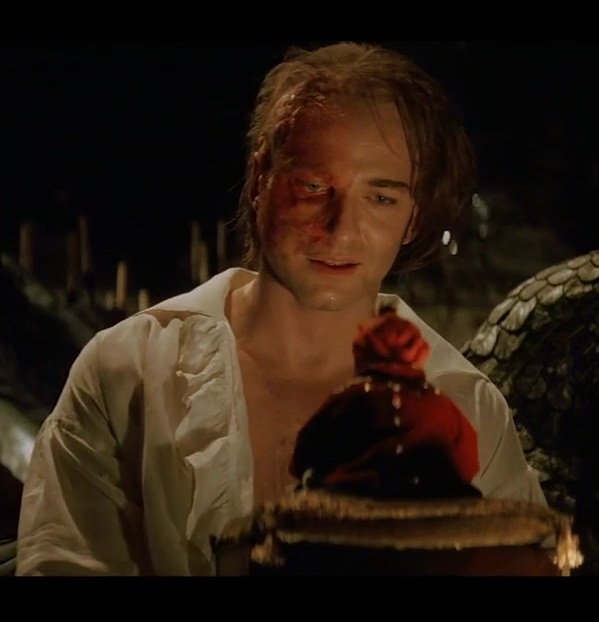 Practice NoSorog Test
Collection by
tag&rat
The strangest things that rob you of the brain, but they are possible; D Very funny .. I think.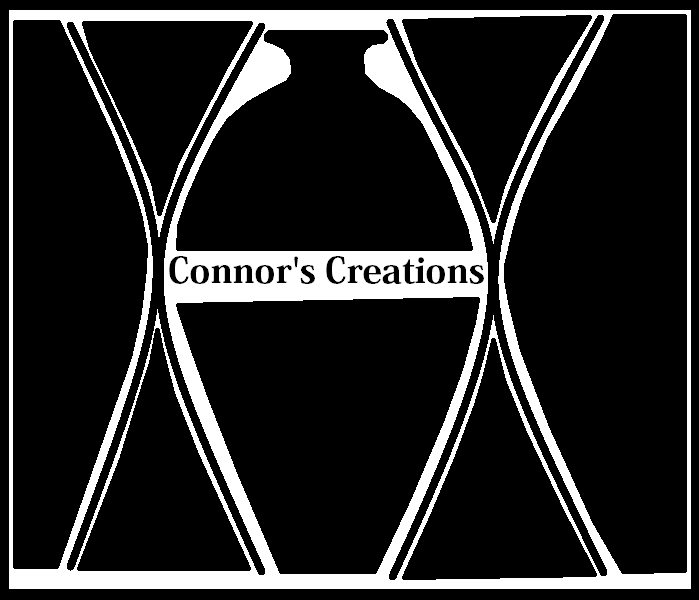 My Collection
Collection by
connorpatrick
HELLO!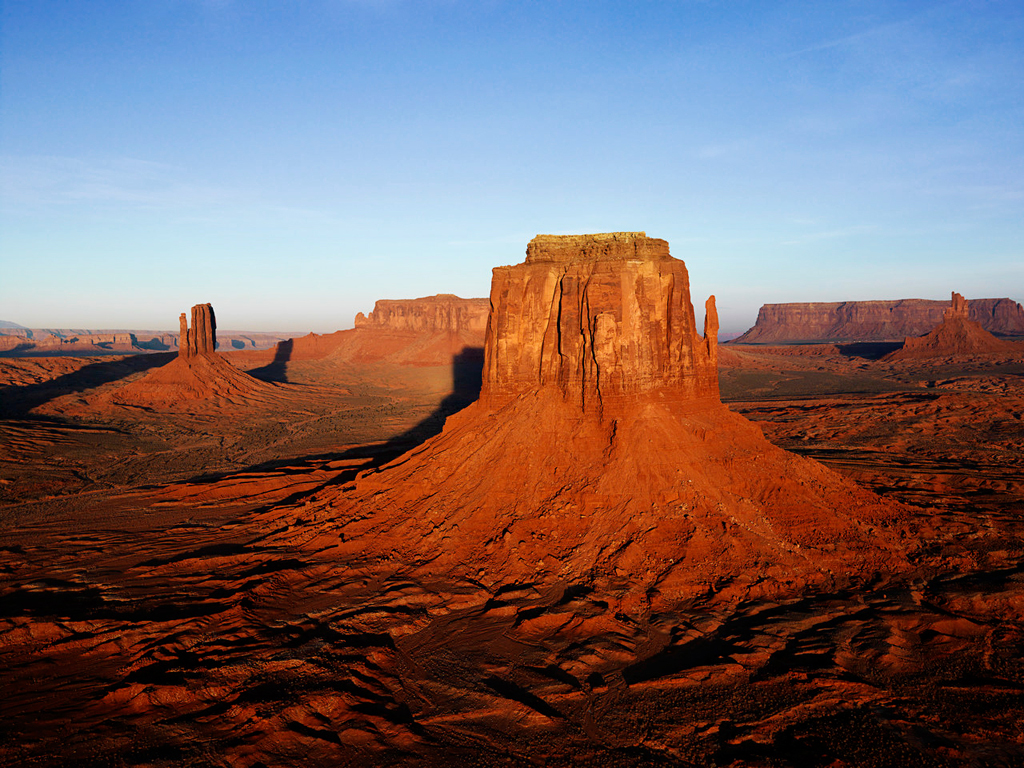 yetanothercollection
Collection by
maxalbali
N/A!!!!!

THEBESTC0llectionever123
Collection by
maxalbali
n/a

A Birthday Present
Collection by
Radam
I couldn't think of anything to do for my friend on his birthday. So I made these 3 test chambers. It's the thought that counts, right? Sorry I can't be there, friend. These are a few of my first test chambers, so let me know what you think.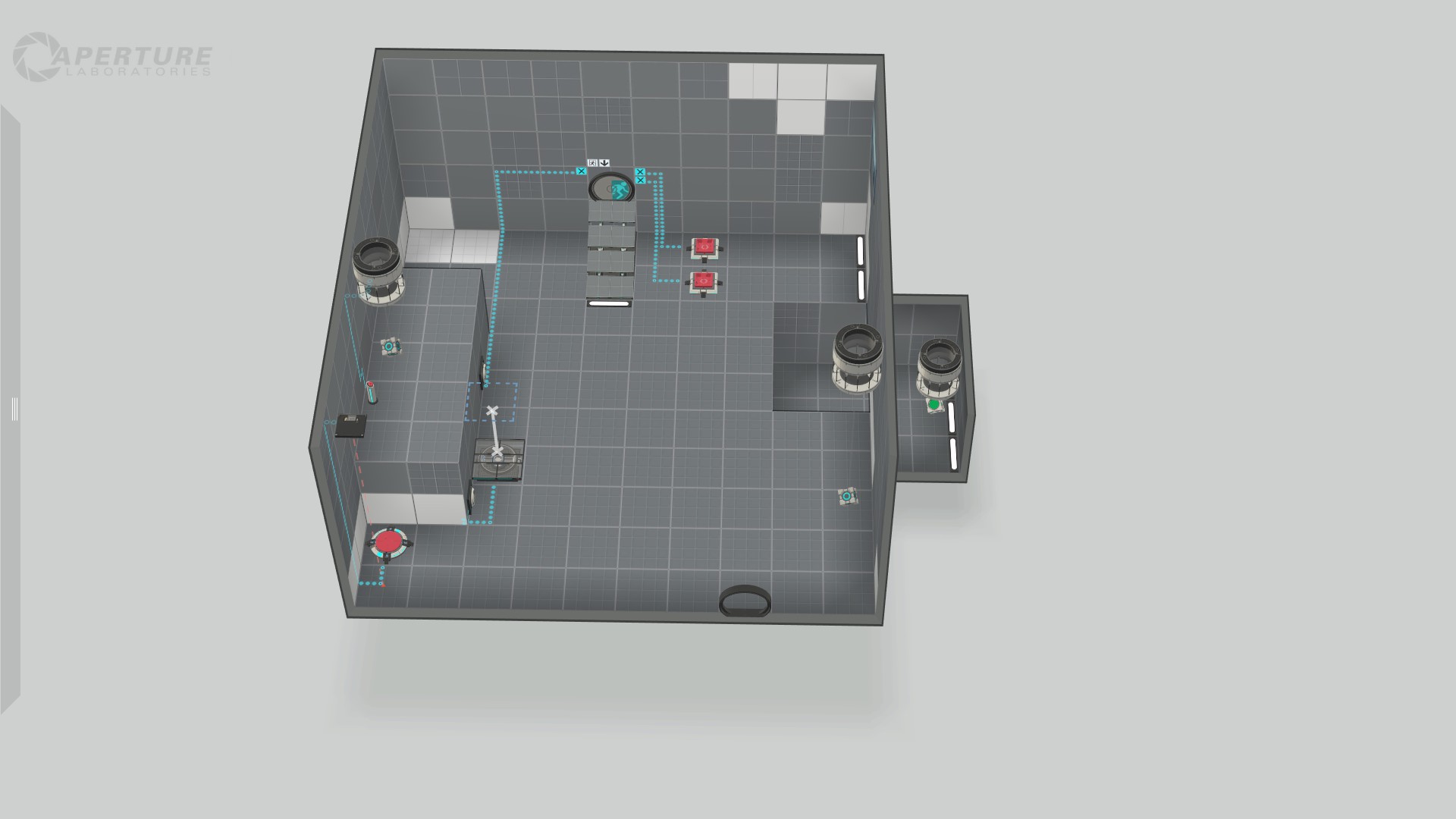 Coop 999
Collection by
KaZze

GHT
Collection by
°=mc=°gyver
First three test chambers of the greatest coop team ever :)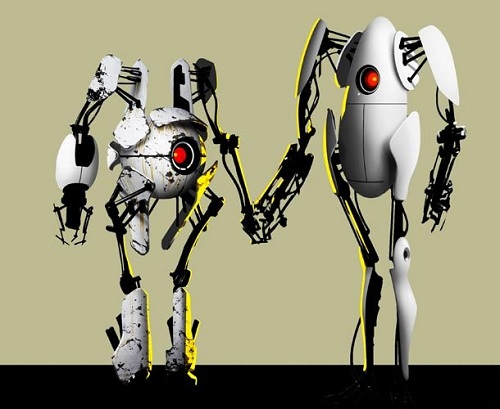 JACOBS COOP
Collection by
Jacob om-10
Set of 3 coop maps. Hope You'll enjoy it.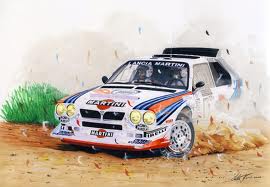 Ebbzylon - COOP
Collection by
Ebbzylon
All my Coop maps.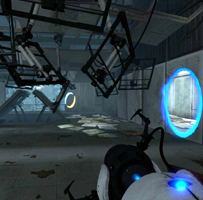 Fox Test Chambers
Collection by
Foxy
Here are my 5 maps to play, test and solve. These are not too hard but I hope you find them challenging enough and enjoy them.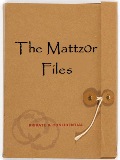 The Mattz0r files
Collection by
Lana Del Rekt
My first collection in Portal 2 maps, let me introduce the Mattz0r files! not too hard puzzles, made for have fun and enjoy the Portal 2!

Simple collection
Collection by
furniture
Simple but hard? Let me know!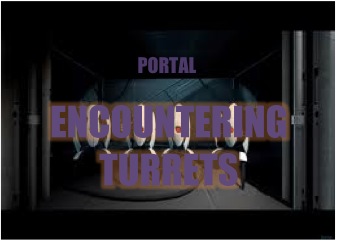 Encountering Turrets
Collection by
The Cake Nazi
Turrets, turrets, turrets. They're everywhere. They won't stop until you've been terminated. Evil robots. We all saw this coming, didn't we? Anyway, each encounter comes with its own fun ways to kill those killing machines. Have fun! :]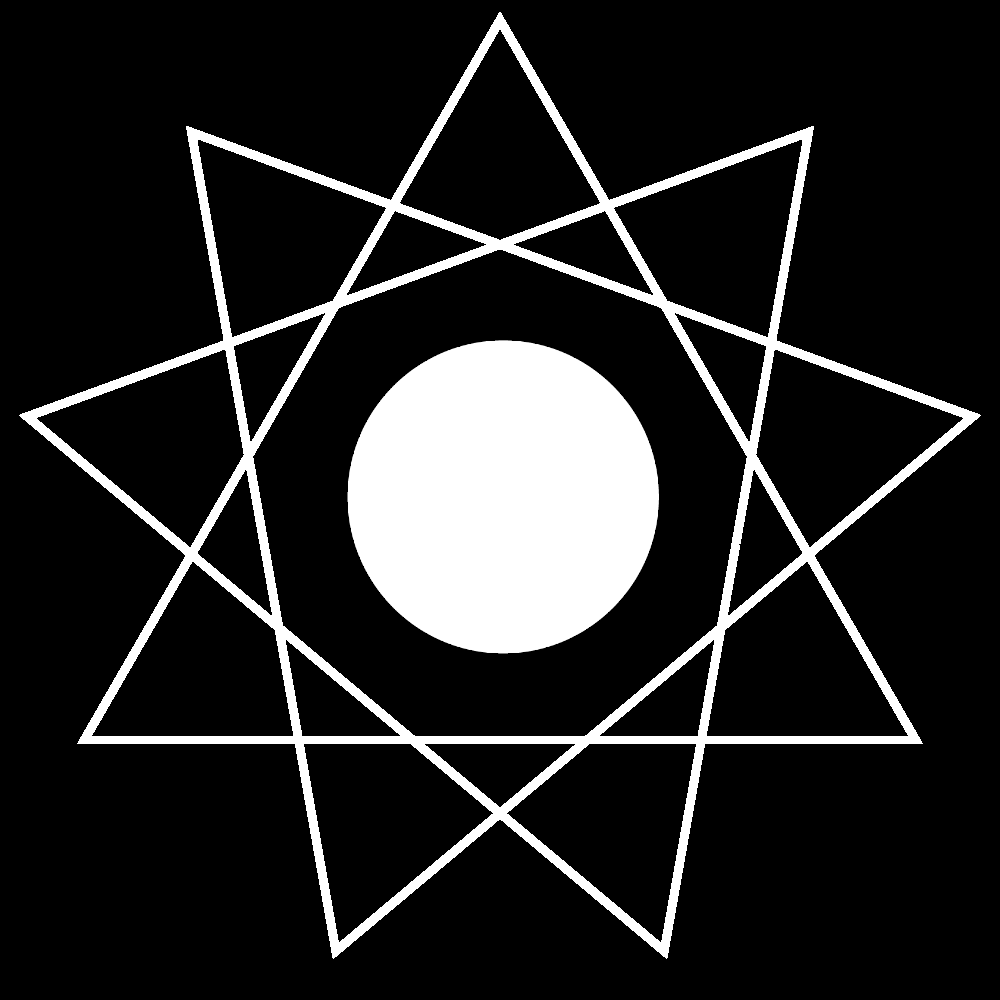 Hitori Laboratories
Collection by
Homusubi
Welcome to Hitori, test subject. You have been selected to take part in a test. Or maybe we just stole you from the Aperture warehouse. The Hitori labs perform fewer tests annually than the Aperture labs, but actually make more profit, as their tests a...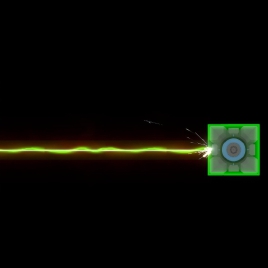 Innovative Maps
Collection by
KennKong
These are maps I've found which introduce new mechanics or other ideas not found in the original game, While some are just proofs of concept, most are excellent maps to play notwithstanding the innovations. Feel free to suggest other maps like this, a...

TWP 2012 Contest Entries
Collection by
KennKong
Separate collection just for the 2012 mapping contest.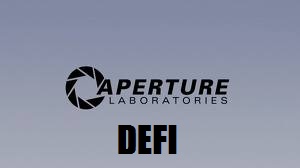 Defi
Collection by
G0LÐÊN §1LVËR
The Defi series is full of gauntlets. Sort of. Well... I really don't know what you would call them, but they are what they are.