Showing 1-30 of 6,892 entries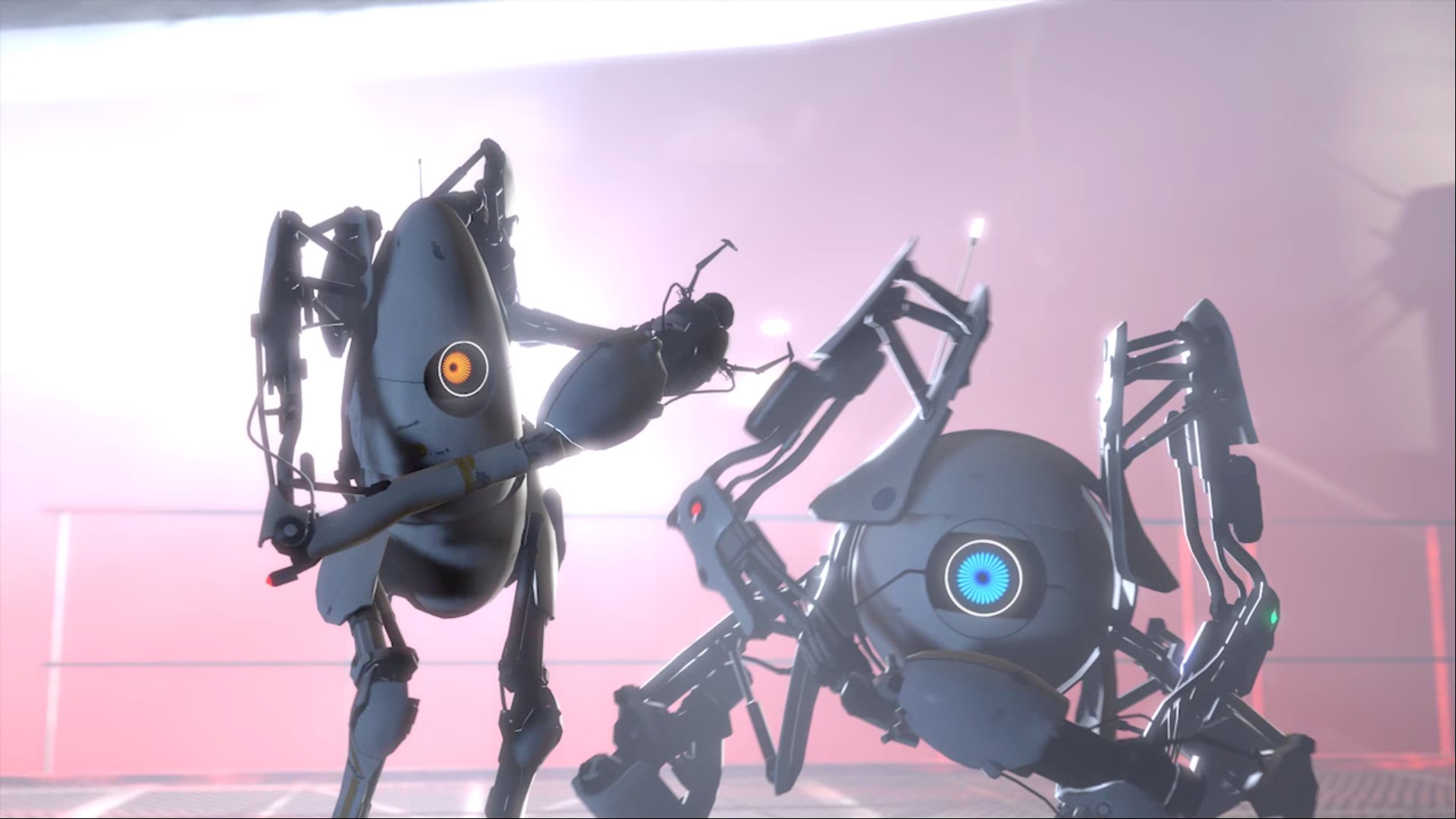 Just Jump !
Collection by
Skrowze
A lot of jumps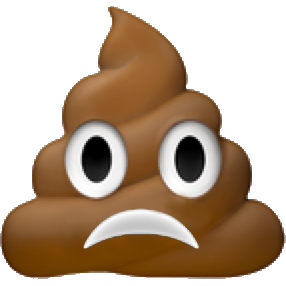 Bad
Collection by
LB
These are maps that I have made that are bad. Don't play them expecting anything good.
Penrose
Collection by
Mesos
The Penrose Collection features a series of maps with a focus on the Surface Division Field, a fancy new invention that the lab boys at Aperture Science Southern District developed to create large-scale portals. These tests were expertly designed over h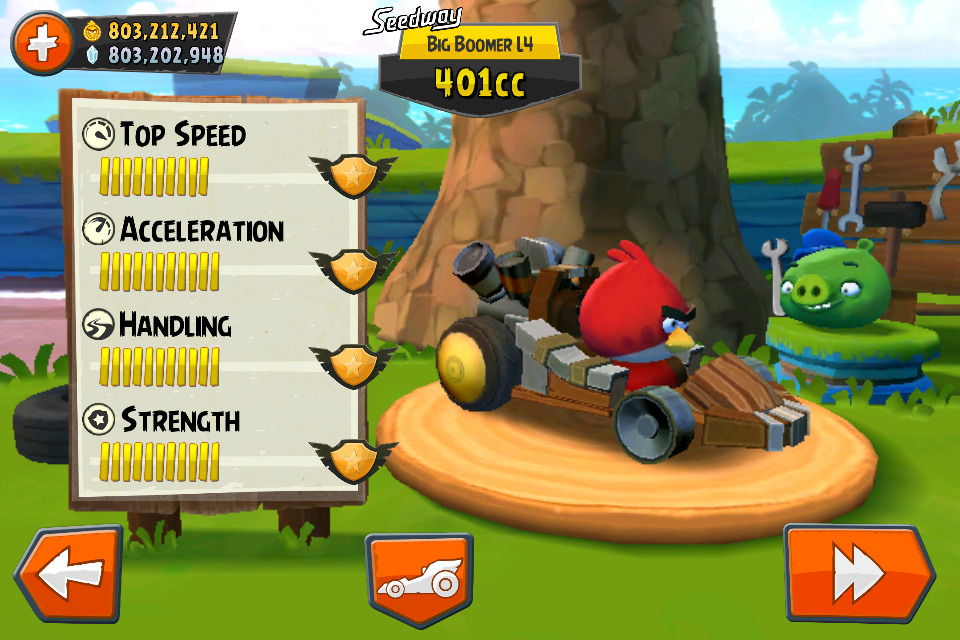 каевевевеуеуеуеуеуе
Collection by
-_|S.V|_-Shpycrab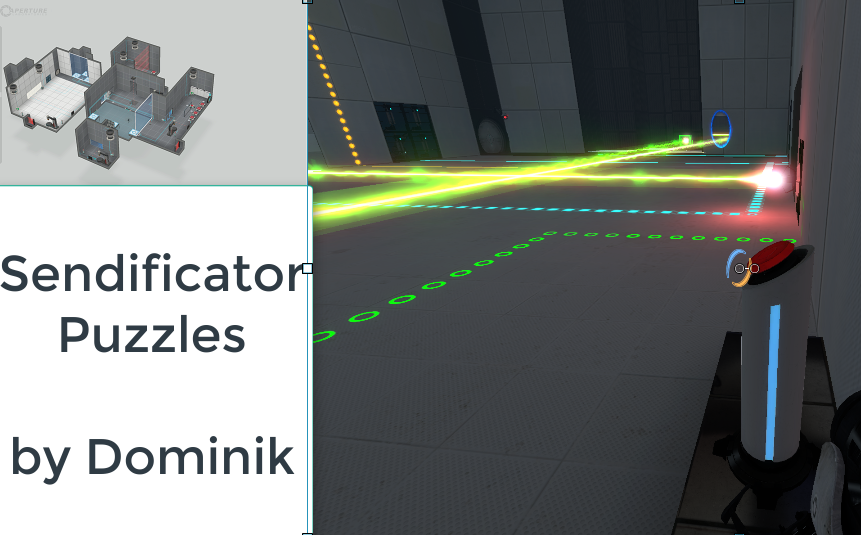 Singleplayer Maps
Collection by
dominik
My Singleplayer maps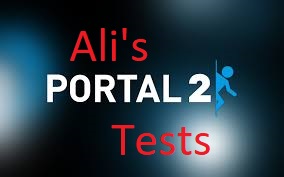 Single Player Maps
Collection by
Ali's | gamekit.com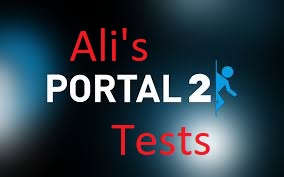 Multiplayer Maps
Collection by
Ali's | gamekit.com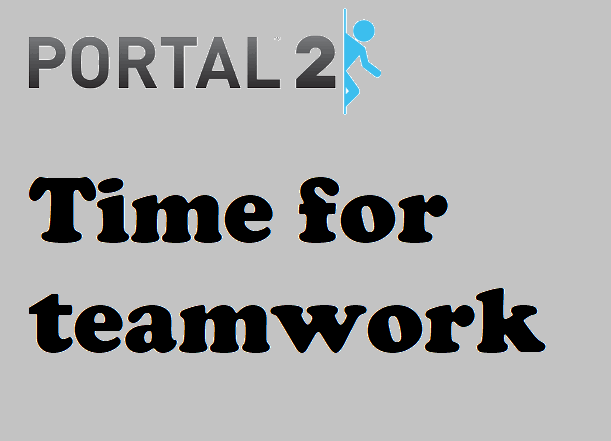 Time for teamwork
Collection by
Swedish Firefighter
These chambers have one thing in common. Everyone has an extra stress factor, time! At a given moment, the time begins to count down and the gas begins to fill the test chamber. Even if you and your test mate are unable to complete the chamber befor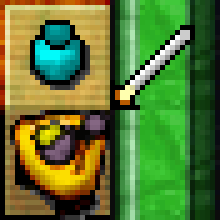 good single-player maps
Collection by
Jatopian
The "Unordinary Science" chamber list
Collection by
Shantrapa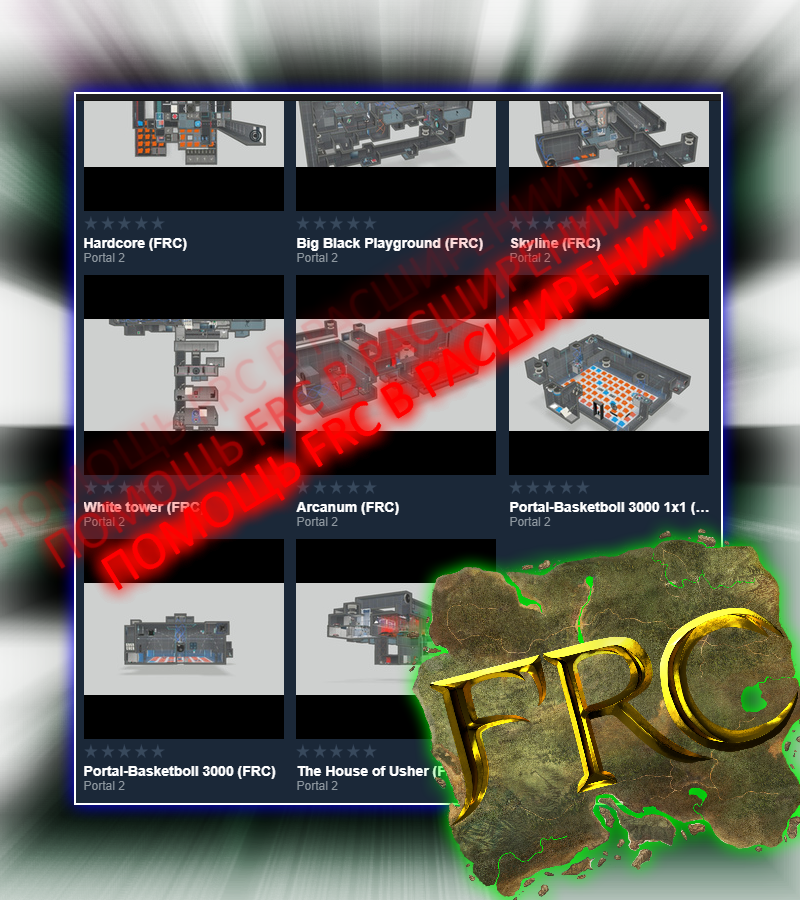 FRC in Portal
Collection by
FRC-Bot
Редактор в Портал 2 - будто бы продолжение мыслей. Его сложно сравнивать с редакторами Fable или даже со всем знакомым WorldEditor-ом. Но творчество в любом виде - это хорошо, и, хотя я не могу писать от всех, FRC творило, творит и будет творить. Даж
Fire!
Collection by
Kadynamite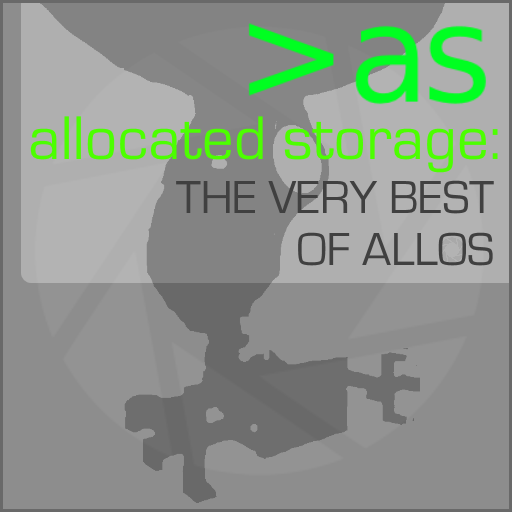 > Allocated Storage - The Very Best of ALLOS
Collection by
Anachronistic ALLOS
My personal best maps, all put into one place. These are the maps I see as my best, and my favorites. If you wanna see the best of my work, look no further than here.
Portal gun ON/OFF concept
Collection by
Robo SK.
Notice: If you stand up on the blue or orange button, you have portal gun. you not seand up on blue or orange button, you not have portal gun. All it´s explained in the map: PRACTICE portal gun on/off. Except for this is in the end added testing chamber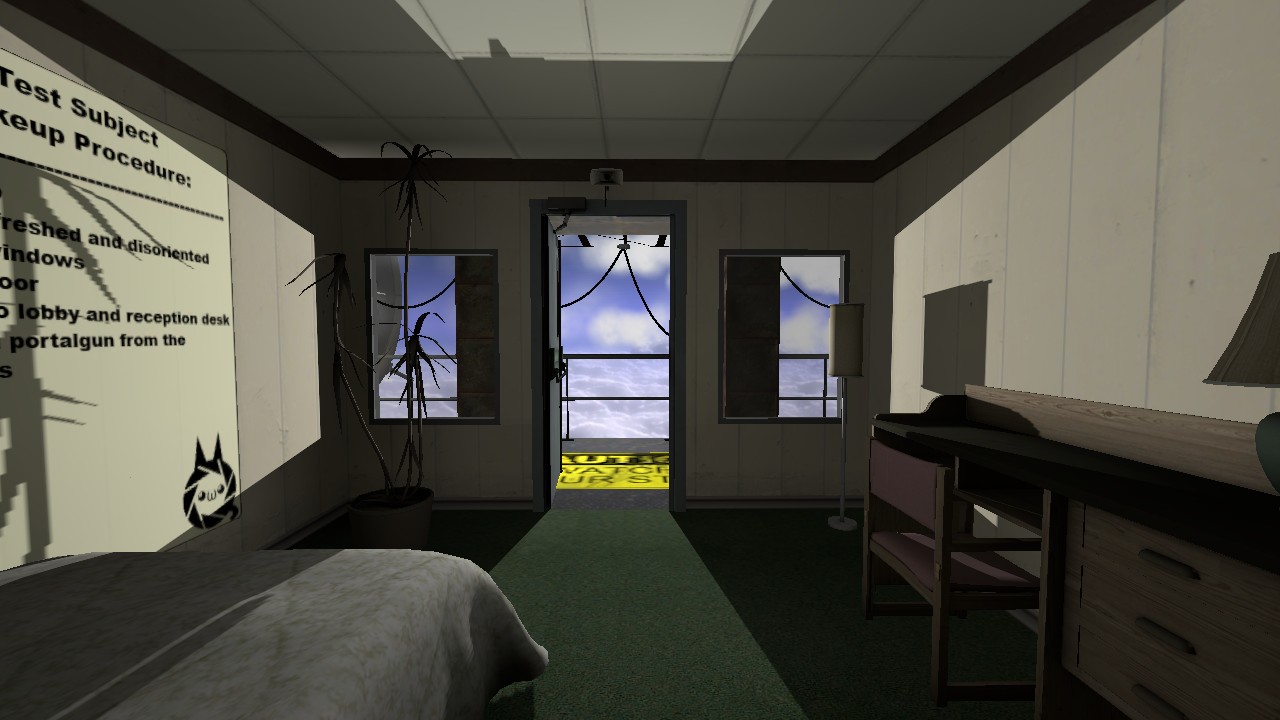 All of my Portal 2 tests
Collection by
Batcat ʕ•ᴥ•ʔ
Just everything
For science! - Collection by H0ttent0tten_99™
Collection by
Callolide™
All "For science!" - COOP maps by H0ttent0tten_99™. Good luck and have fun!
The Take That Saga
Collection by
RectorRocks
The Take That Saga is a collection of maps titled after songs and albums from the English pop group Take That. Featured video is Nock's hilarious playthrough of Higher Than Higher. There are currently ten maps in total, separated by two stages. St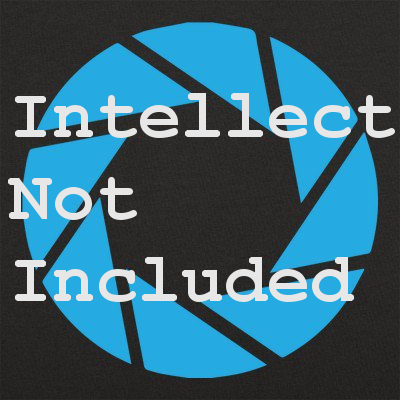 Intellect not Included
Collection by
lcjacobpd
Some fun little single player maps that I've made in Portal 2. Enjoy!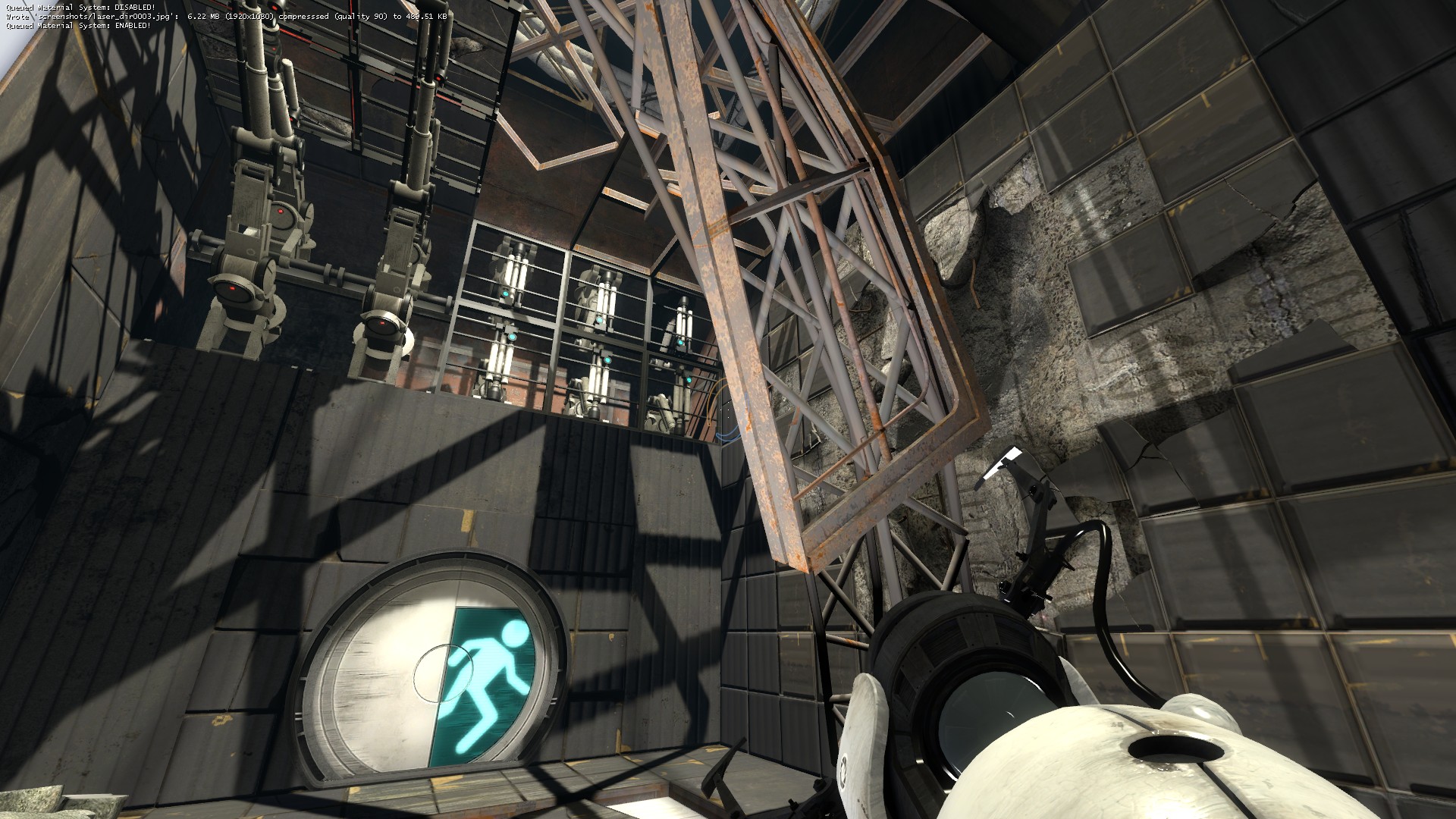 Old chambers
Collection by
BEN 77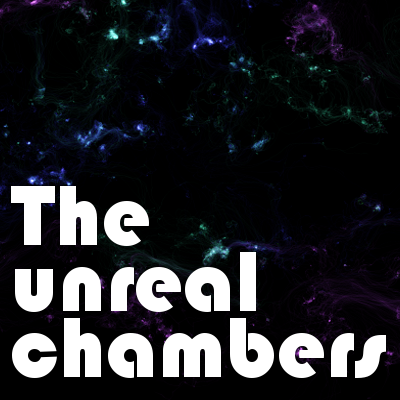 UNREAL CHAMBERS
Collection by
Enderlux
These are the unreal chmbers. Prepare for the most unreal chambers you've ever seen :D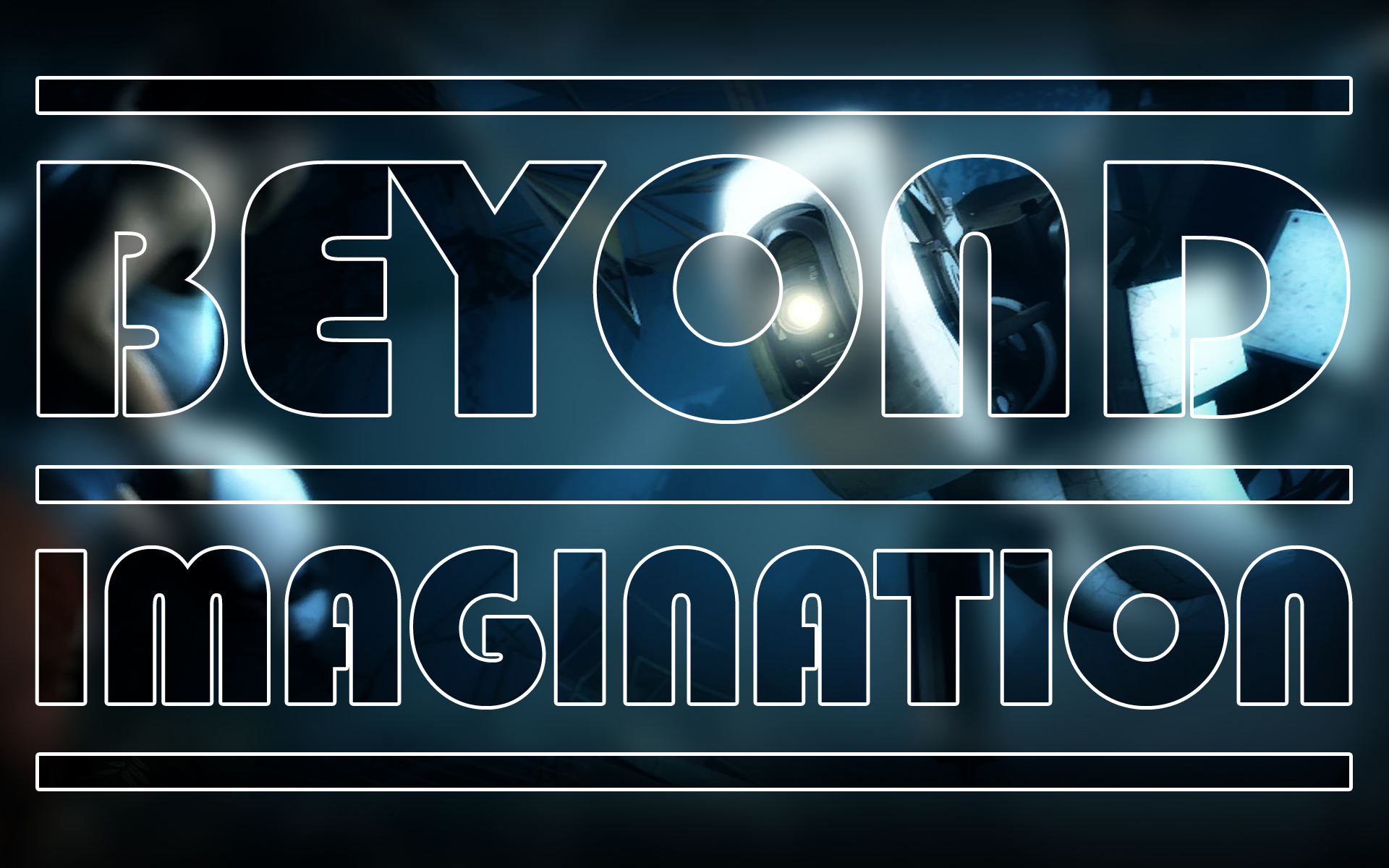 [COOP] Beyond Imagination
Collection by
DrFauli
Beyond Imagination - think outside of the box! What might look like a paradox at first, can be solved in another more complex way. - map series with estimated difficulty: hard - no ninja skills and no strafe jumps needed - no bugusing, no gli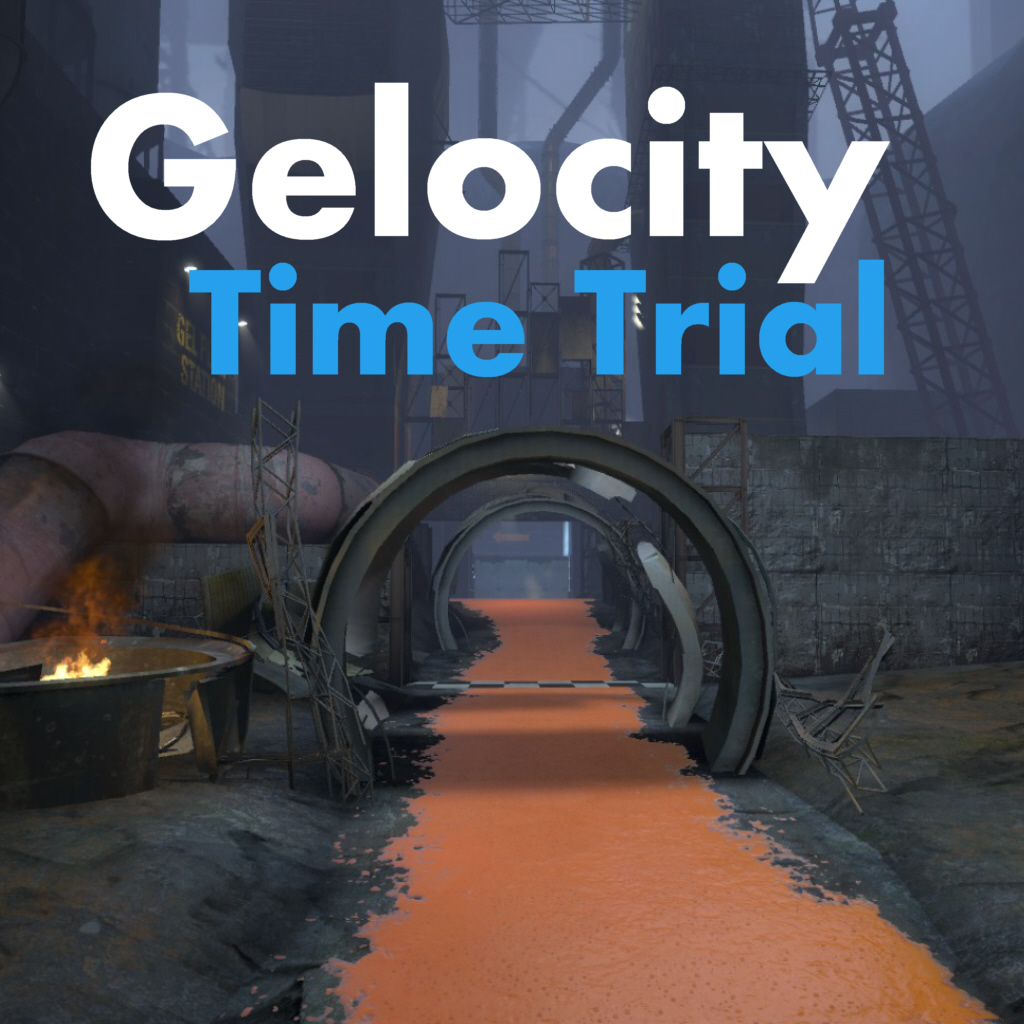 Gelocity Time Trial
Collection by
Radix
A collection of Portal 2 race maps. The tracks are covered with orange speed gel and your task is to reach the finish line in a limited time.
INTO THE MULTIVERSE (an incomplete adventure)
Collection by
Blappeture Executive NO.1
The enrichment centre has worked hard to build the first ever Multiverse Device. However, you are but a mere test subject and are not privy to its sensitive machinery. So it was only natural that when you walked past security and pressed a few buttons when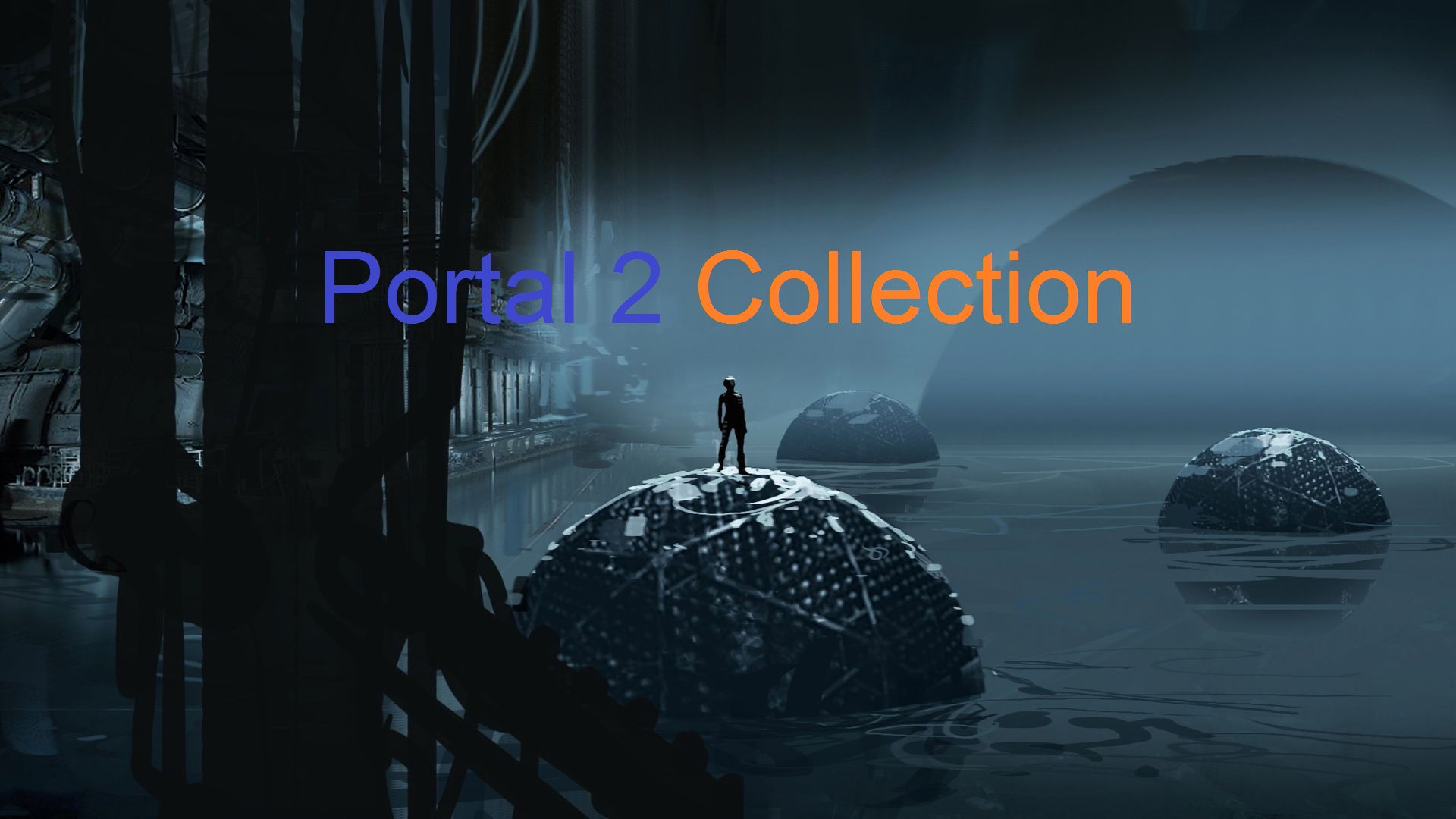 [W_] Portal 2 Collection
Collection by
w_
A Collection of my Tests I use This Mod to make most of my chambers.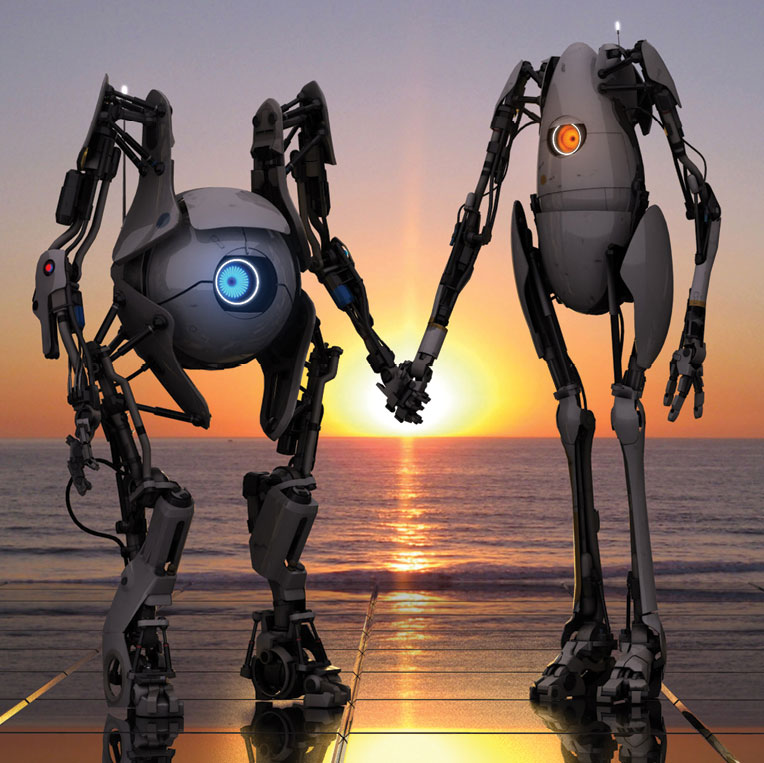 Portal 2 co-op Chambers
Collection by
Whiskey_Fox
A collection of co-op Test Chambers to play with my friends!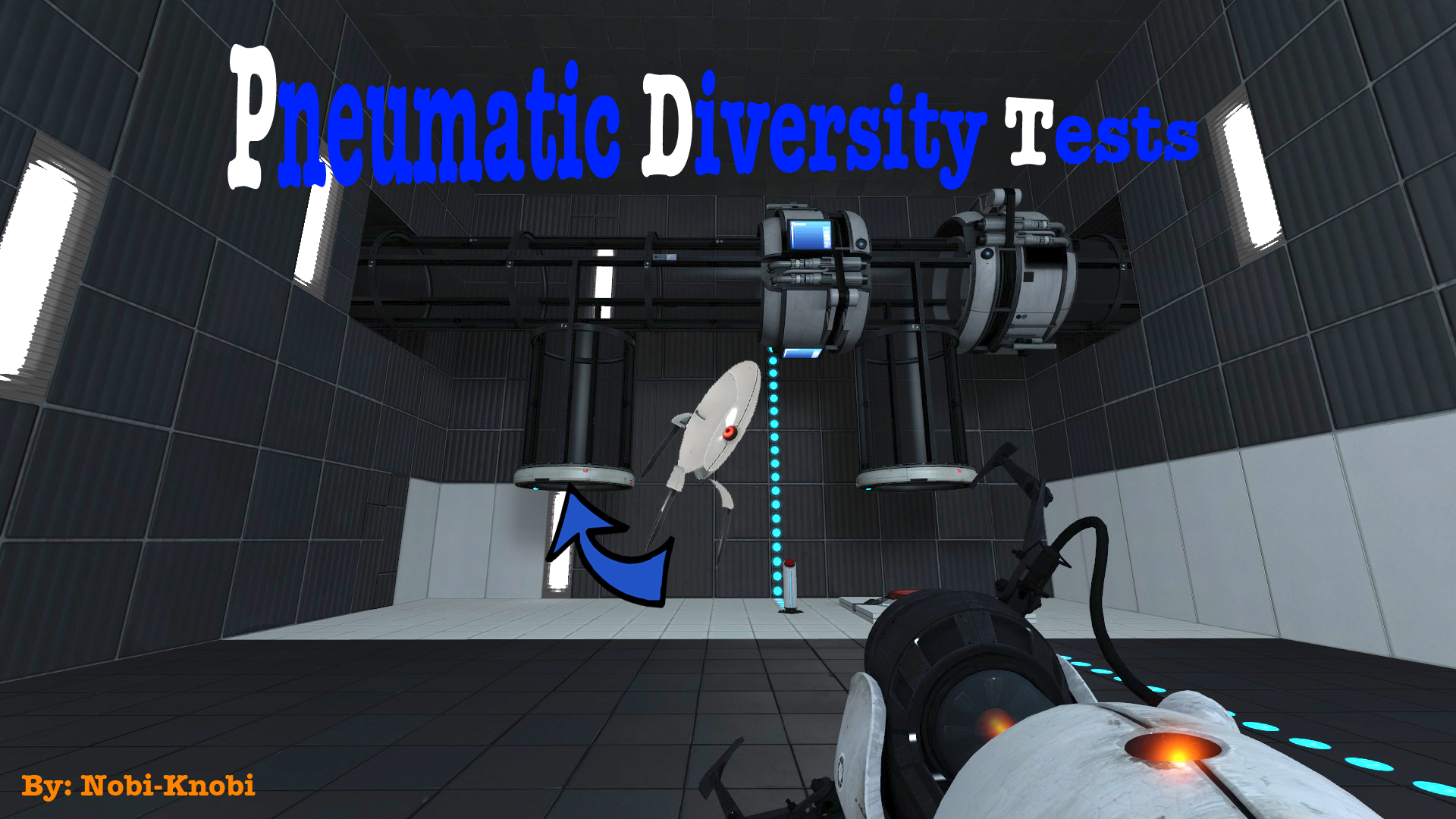 Pneumatic Diversity Tests
Collection by
Nobi-Knobi
In Pneumatic Diversity Tests you start in a brand new Testing-Track just finished and partly under construction. While you are the first testsubject that is exploring the new chambers, you have to make your way through the Pneumatic Diversity Tests, a r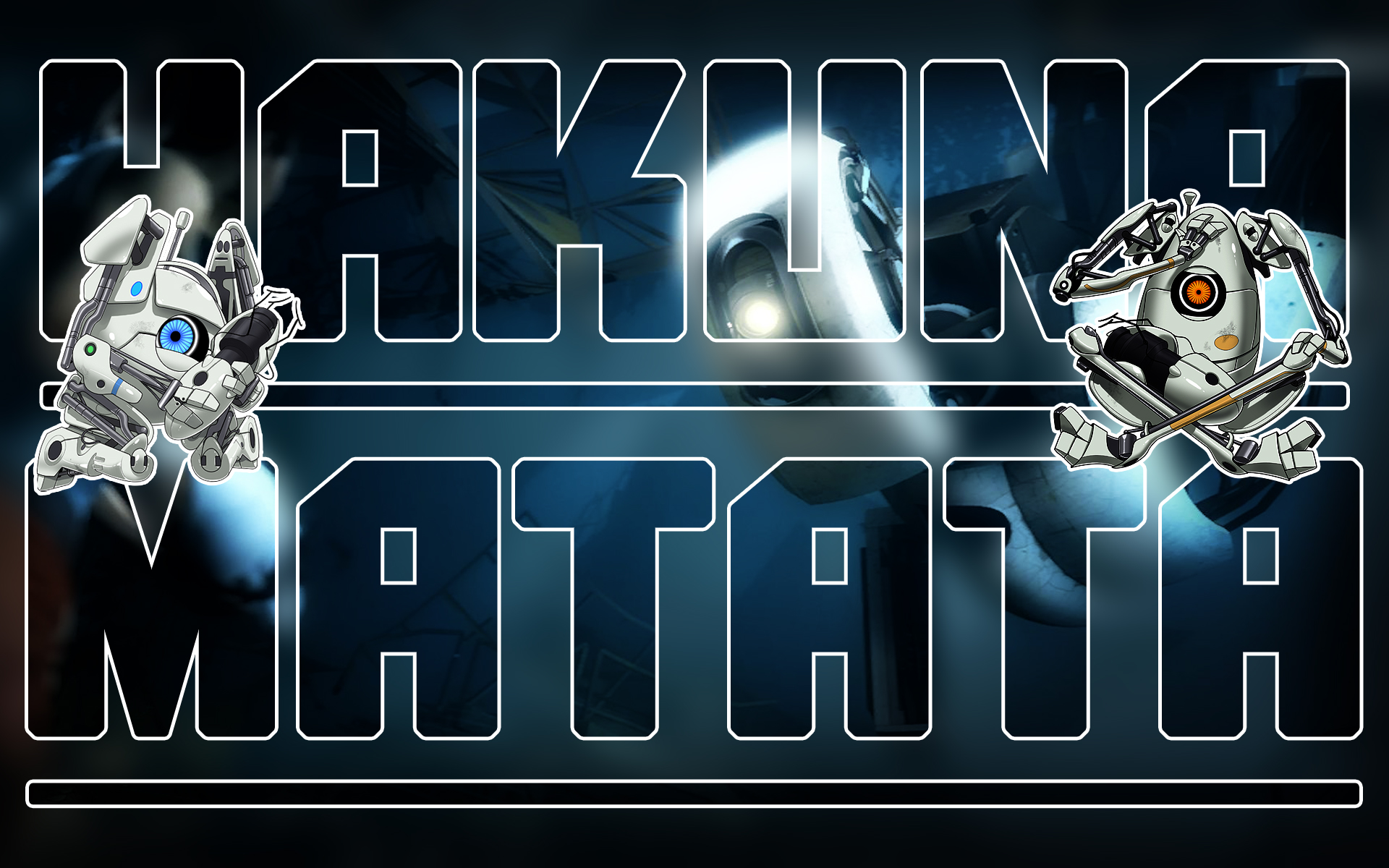 [COOP] Hakuna Matata
Collection by
DrFauli
Hakuna Matata - "no worries"; - map series with estimated difficulty: medium/hard - no ninja skills needed - you do not have to die to solve these maps - if you lose your portals, it is easy to get them back Over the past years I have spe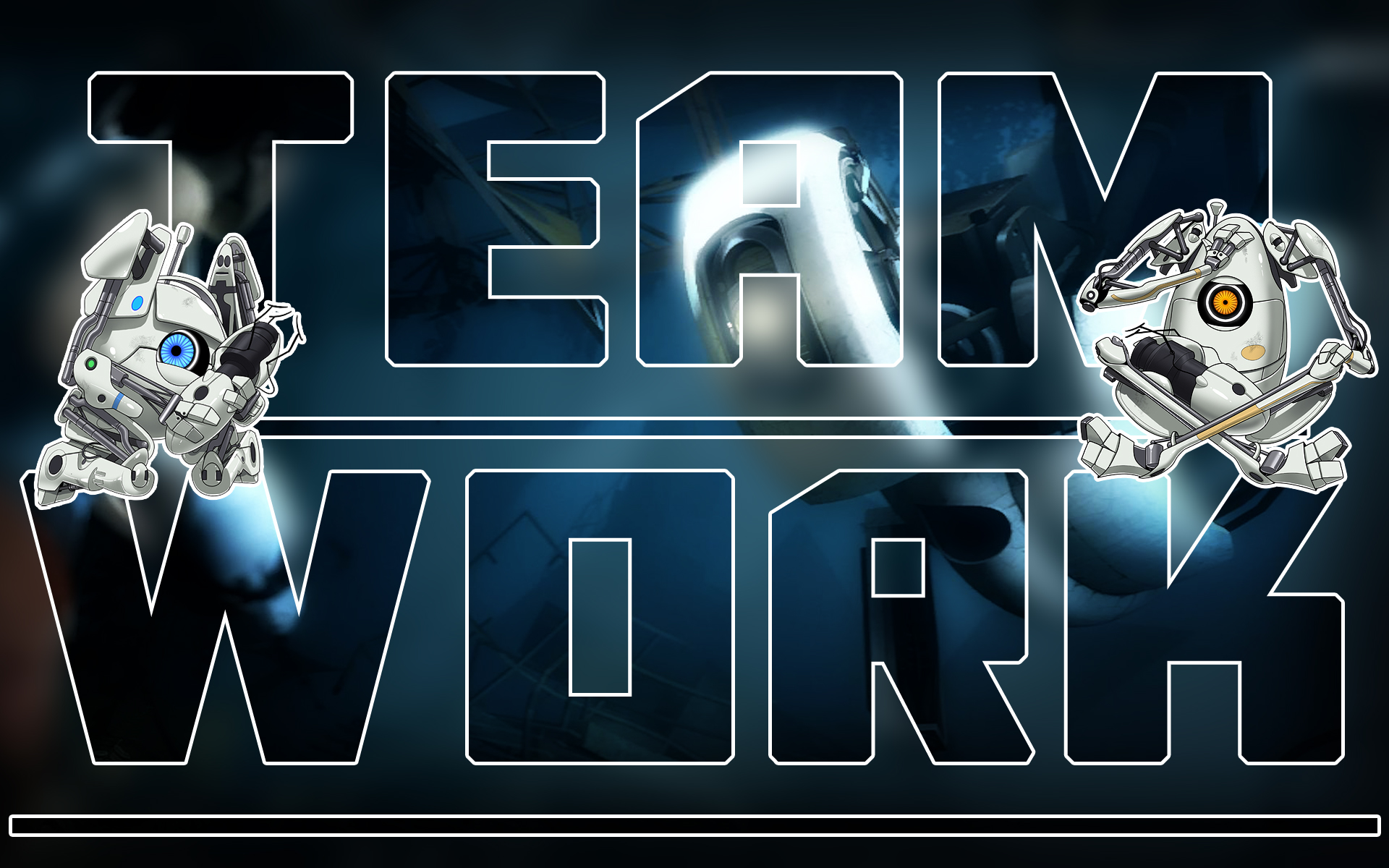 [COOP] This is Teamwork
Collection by
DrFauli
This map-series has been completely reworked on 29. June 2017 [7 maps] • 3 new maps have been added • 4 existing maps have been updated, reworked and improved • gameplay improvements and bugfixes (including engine related bugs) • I strongly reco
Designed for Danger Campaign
Collection by
Puddy
|| ABOUT || Designed for Danger (www.designedfordanger.com) is a Portal 2 Campaign that offers eight new levels and 1 to 2 hours of play time. In the campaign, you assume the role of Chell during an early part of Portal 2. This time however, things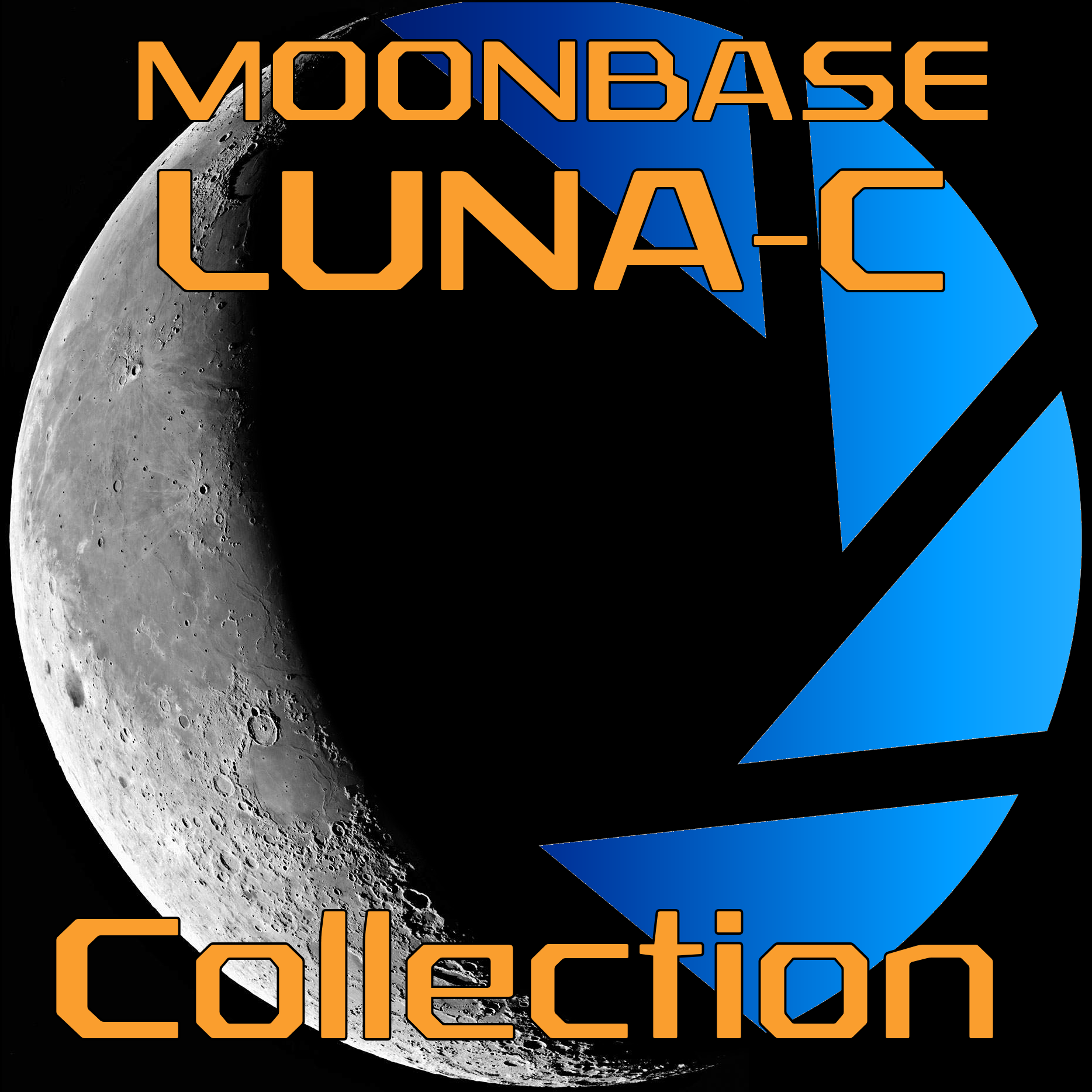 Moonbase Luna-C
Collection by
Catsy
Somewhere in the Multiverse, in another Aperture not too different from ours, an intern working on the Conversion Gel project had a stroke of inspiration: if moon rock is such a great portal conductor, why not open a portal on the Moon and get it ourselves