Showing 1-18 of 6,152 entries

DIAMEND Collection
Collection by
BlueASIS
CORRIDOORS, and ELEVATOORS, my two maps using world portals to bend reality.


Cult Of The Companion Cubes- All Test Chambers
Collection by
[BKK][73rd] Dingle Dangle
All of my test chambers featuring the Cult Of The Companion Cubes. In every test chamber, the cult is in a secret hiding place, where they can chant silentily for eternity. Unless you murder them, but why would you do that?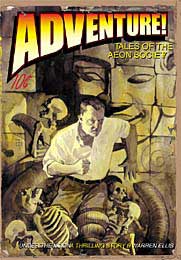 Adventure Maps
Collection by
swestrup
I love the puzzles that Portal presents, but I especially love it when an author goes the extra distance and makes an adventure map. This collection holds some of the best adventures I've played so far.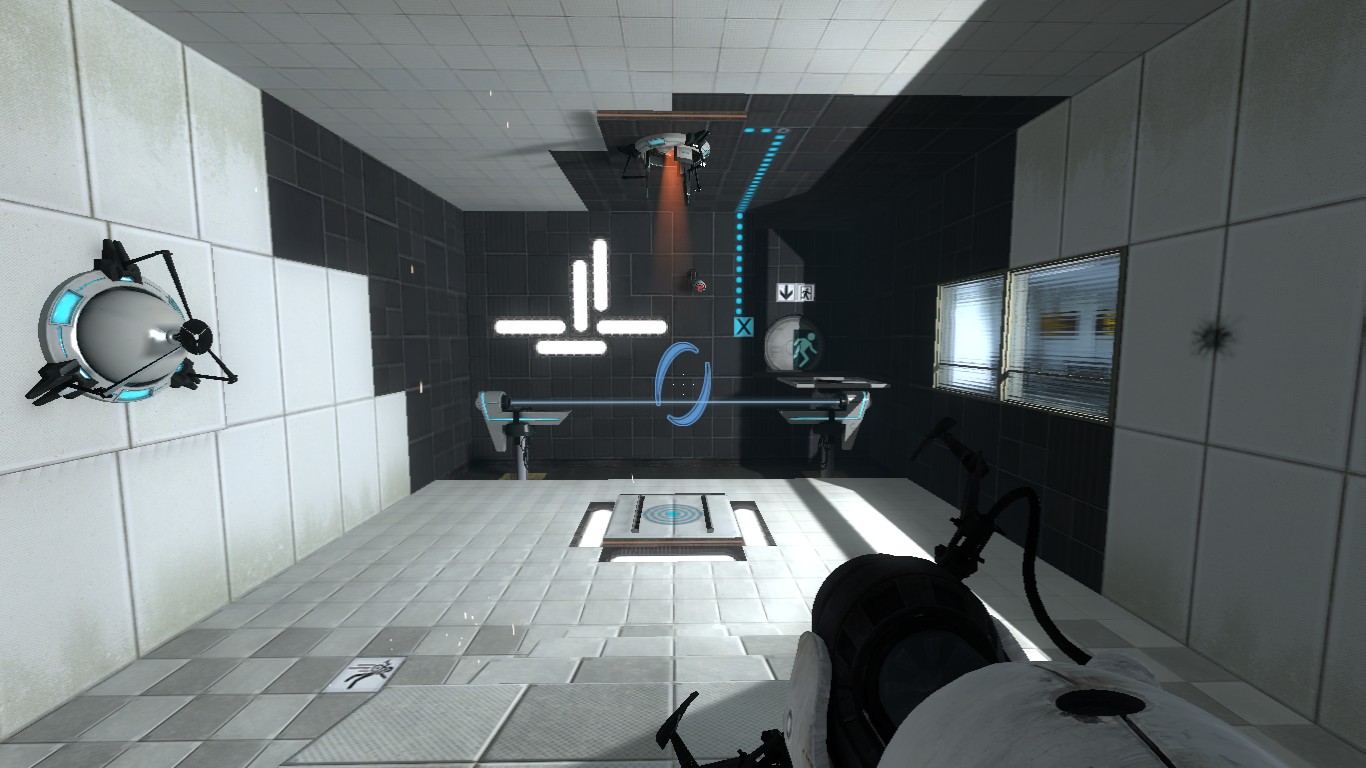 DeJa Vu
Collection by
starovpavel
This Collection for this, he dont playing in Portal. DeJa Vu!!!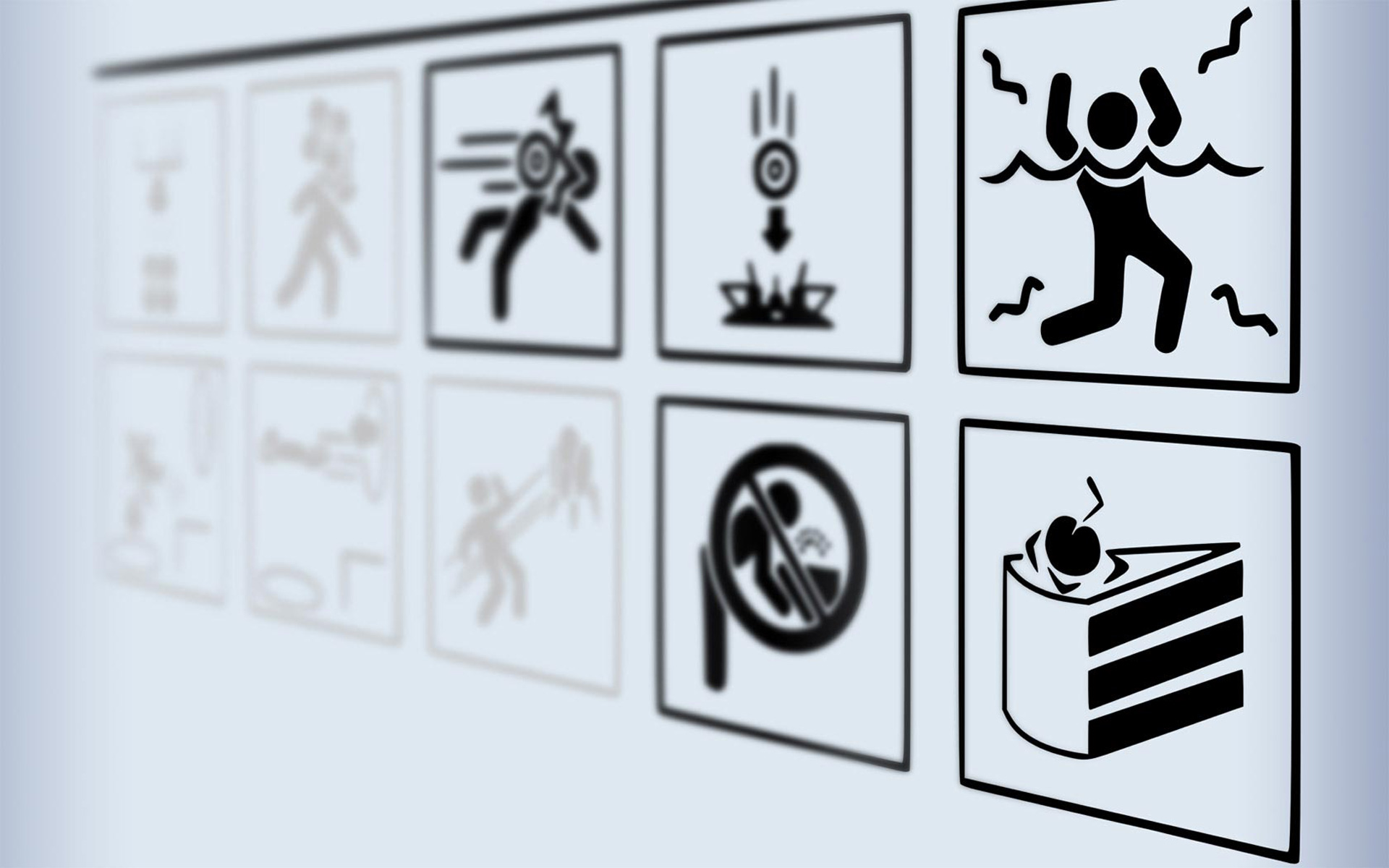 Custom Maps
Collection by
Raffaele Russo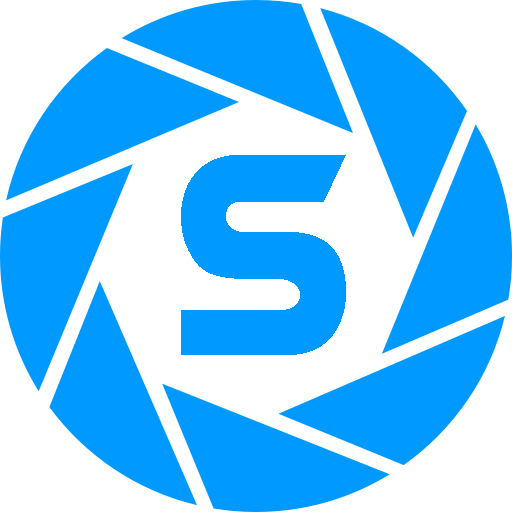 Sadperture Laboratories Serial Testing
Collection by
Sad Time
A serial of test chambers made by me and approuved by Sadperture Science !


Portal 1 Chambers
Collection by
kmwsky1
Portal 1 Chambers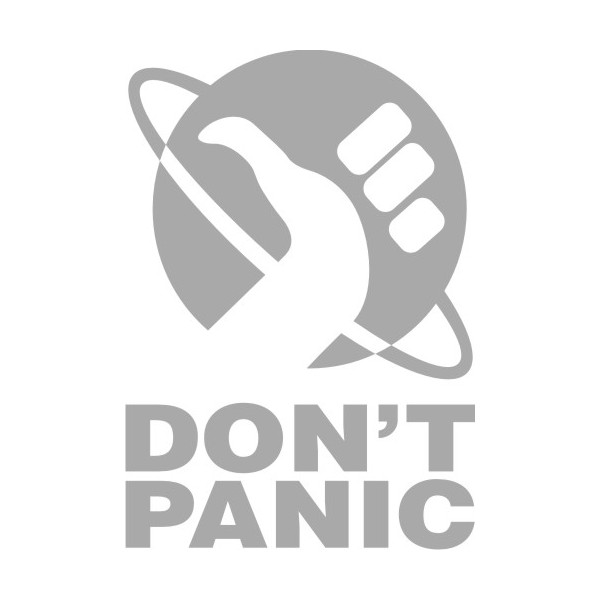 Portal Maps that Beat Me
Collection by
swestrup
I find most Portal puzzles trivial to easy, but every once in a while I come across one that stumps me. This is where I save them.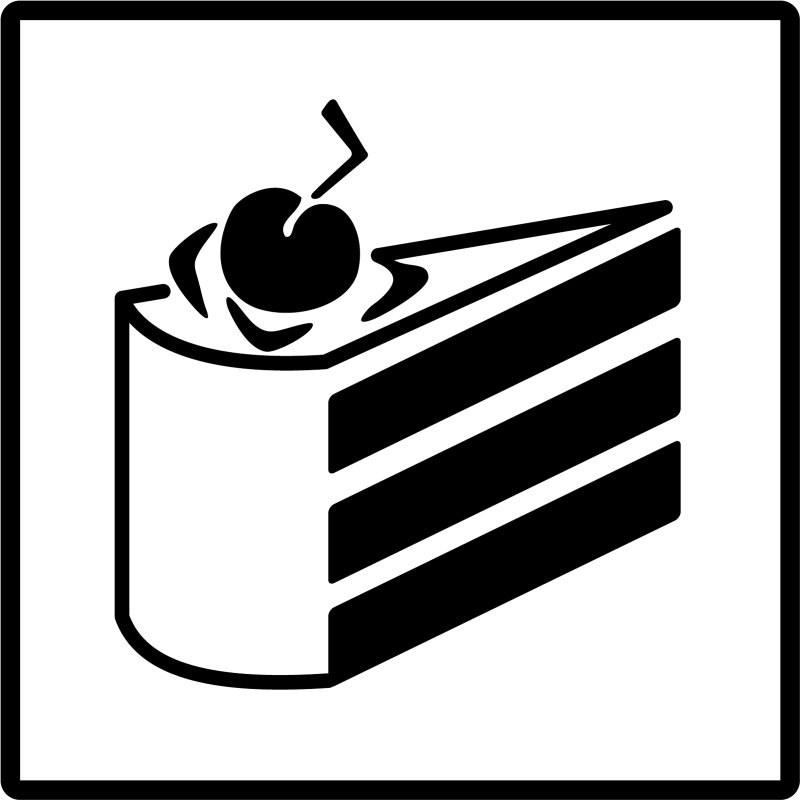 portal2_coop
Collection by
main
Good coop maps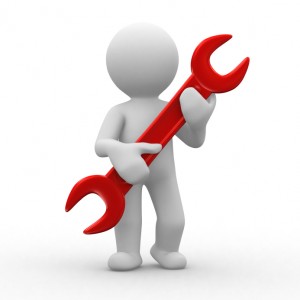 Lazer Trouble
Collection by
AppleGeek01
More levels coming soon. ;)

portal stuff
Collection by
isuma laboratorys
where i put my portal crap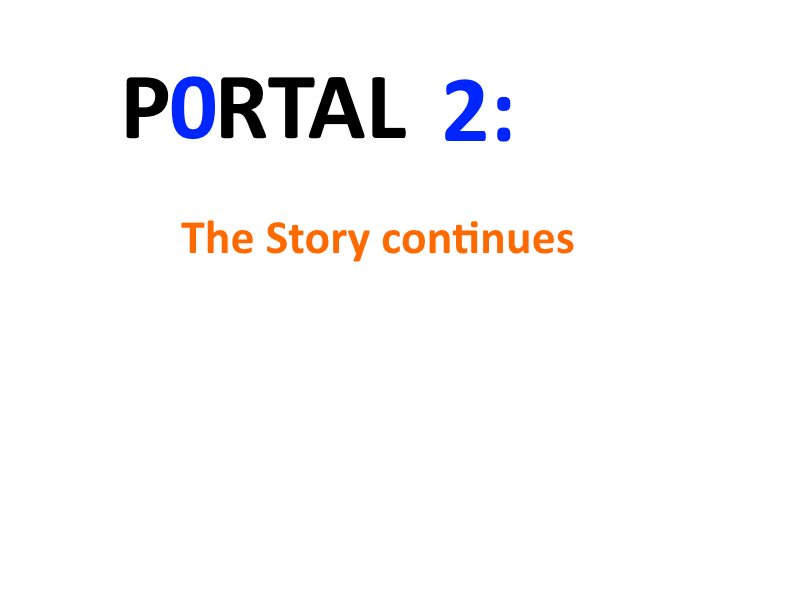 Portal 2: The Story continues
Collection by
MisterMegaCraft
The Story: As you were free, everything crashed down and you woke up later in a test chamber of Wheatlerture. Wheatley took over the facility again and now you must escape...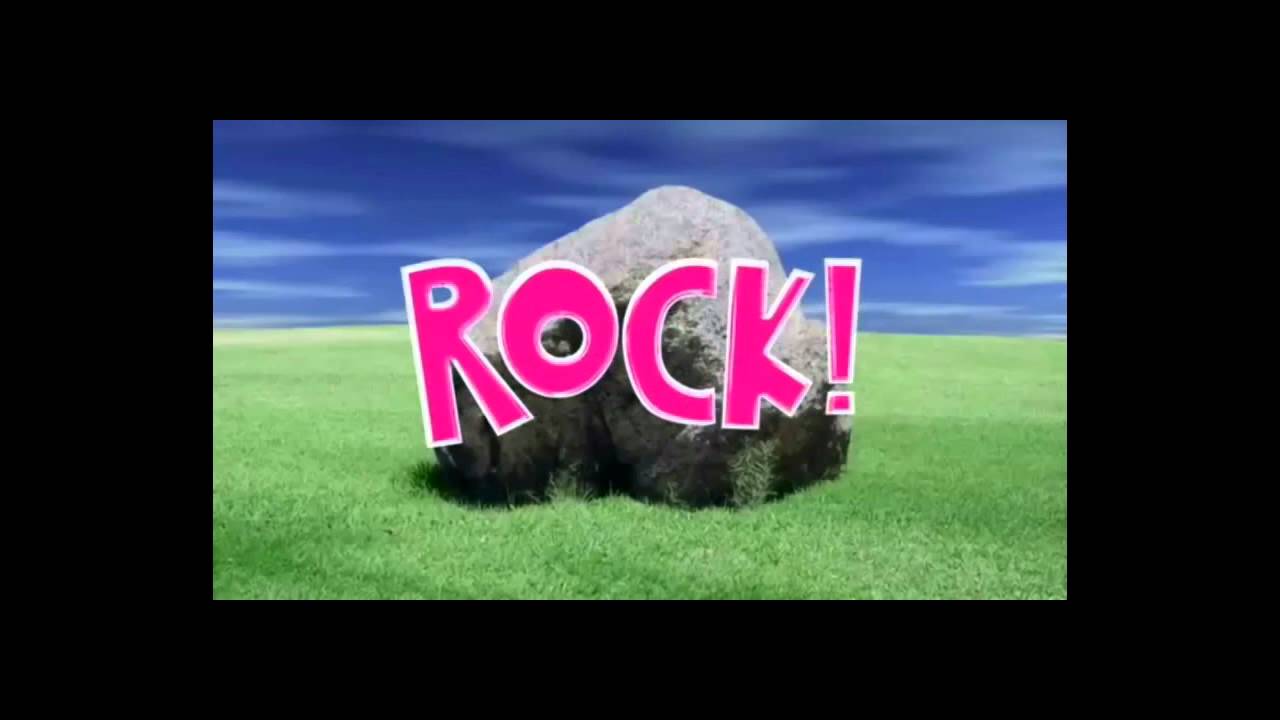 Fun Maps
Collection by
Lock Wolf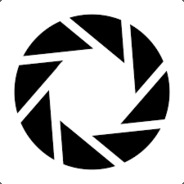 NewStory
Collection by
GLaDOS
Hello its a NewStory tests


hardest
Collection by
Pyotr François(TR)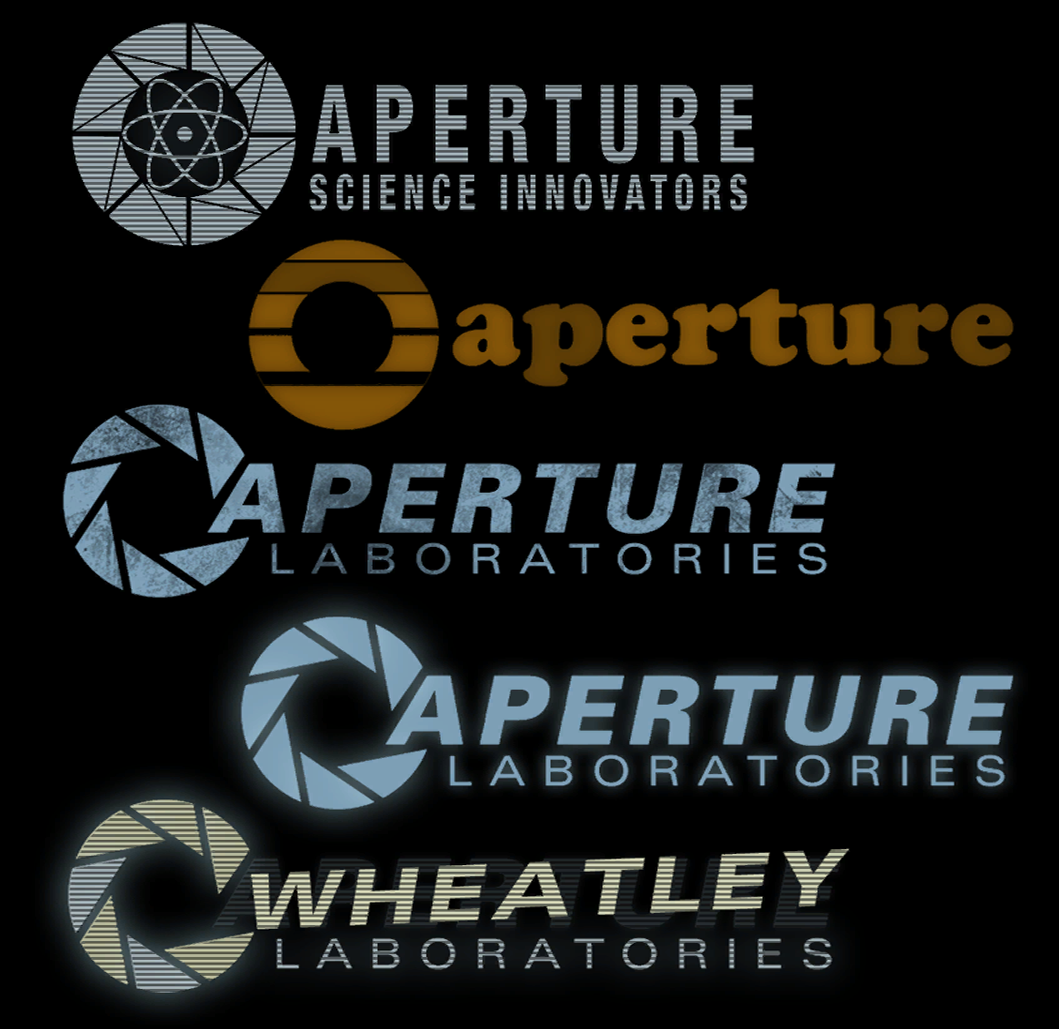 Evolution of Aperture
Collection by
TumbleGamer
Evolution of Aperture

Leon Test
Collection by
Leon Game Fr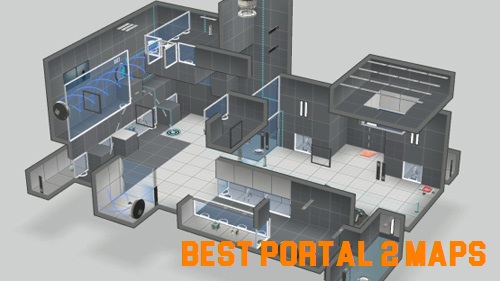 Best Portal 2 Maps!
Collection by
iCrazyBlaze (G.E.W.P)
Want a good puzzle? You got it!