Showing 1-9 of 5,444 entries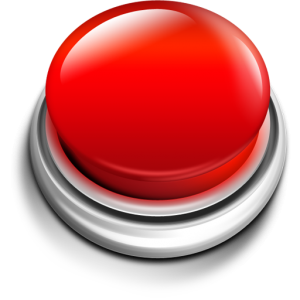 Portal 2: What Does This Do? (Singleplayer)
Collection by
UlitiamteExpert2
Portal 2 singleplayer map collection. Difficulty: Moderate "There is one in every level, each harder to spot than the last!"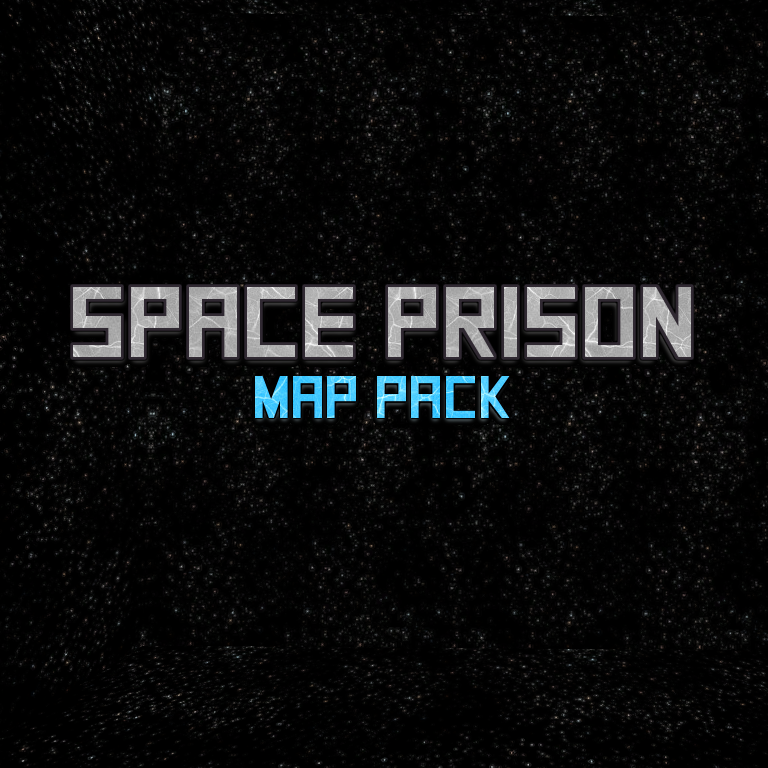 Space Prison Map Pack
Collection by
Nextej
------------------------------------------------------------------------------------------------------------------------------Welcome Test Prisoner No. 234. You are on a space station penal colony Terra-three, orbiting around the Earth. You've being awake...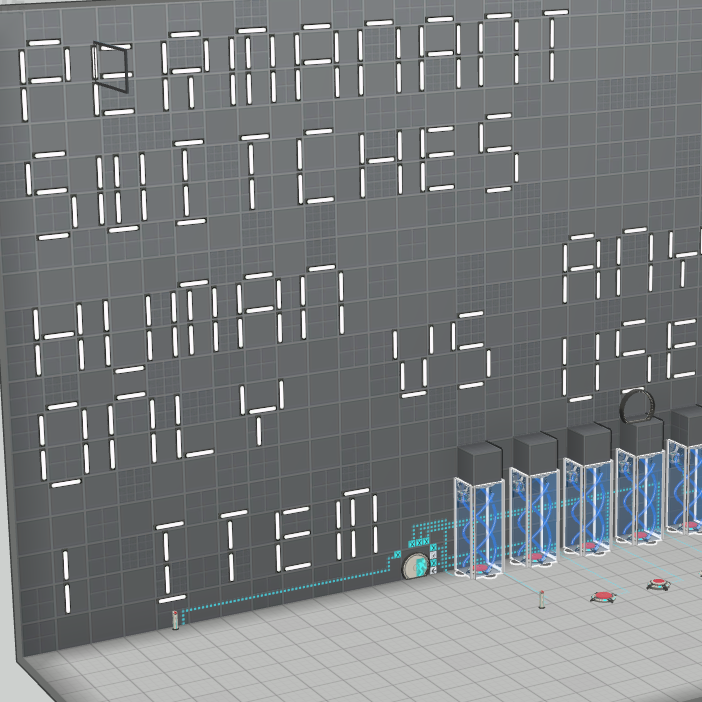 Showcase
Collection by
bonesiii
These maps showcase very useful logic gate techniques and other Portal systems, usually contrasting with the more limited standard versions (if any), in the Portal 2 official map creator. Brief explanations are written on the wall with an alphabet (shown ...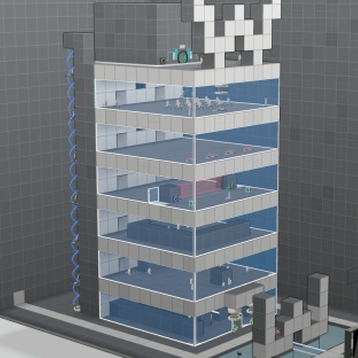 Military Androids (Cooperative)
Collection by
bonesiii
Wheatley has resurrected a series of live fire courses for military androids from the old days of GLaDOS's original rule over the Aperture Science facility. Unfortunately, no military androids were available at the time, and he put it into an automatic mo...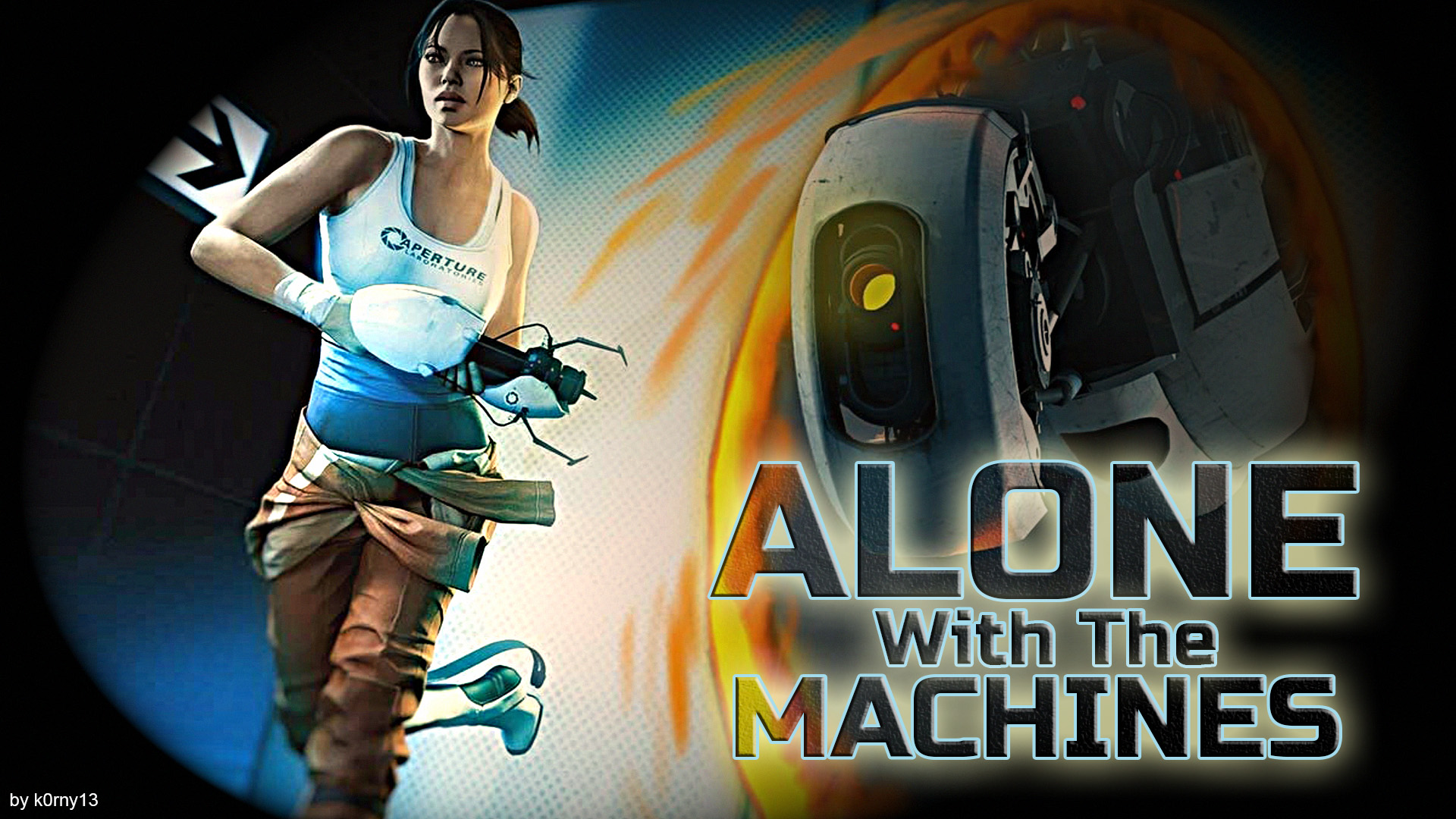 Alone With The Machines
Collection by
◄ k0rny ►
Hello Guys ! After all the demands from the players following my cooperative collection of puzzles "YOLO With The Machines" (here : http://steamcommunity.com/sharedfiles/filedetails/?id=459669706), I proudly present you my official single-player collec...


The Reverse Chambers
Collection by
►LWUK | Precipitator
This is a collection for my series called "The Reverse Chamber" Hope you enjoy.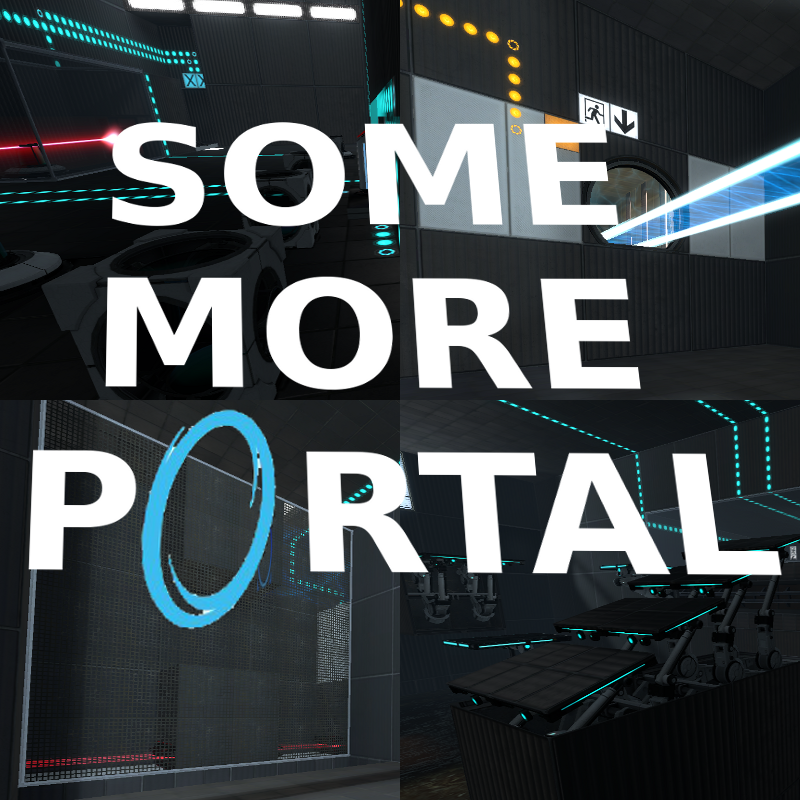 Some more Portal SP
Collection by
MrGreenGame
All Singleplayer chambers made by me! Don't forget to save. :P Walkthrough: 1: https://www.youtube.com/watch?v=DT_VGDaZR24 2: https://www.youtube.com/watch?v=9tPjEkW_6d8 3: https://www.youtube.com/watch?v=_CjSW-dNcIQ 4: https://www.youtube.com/w...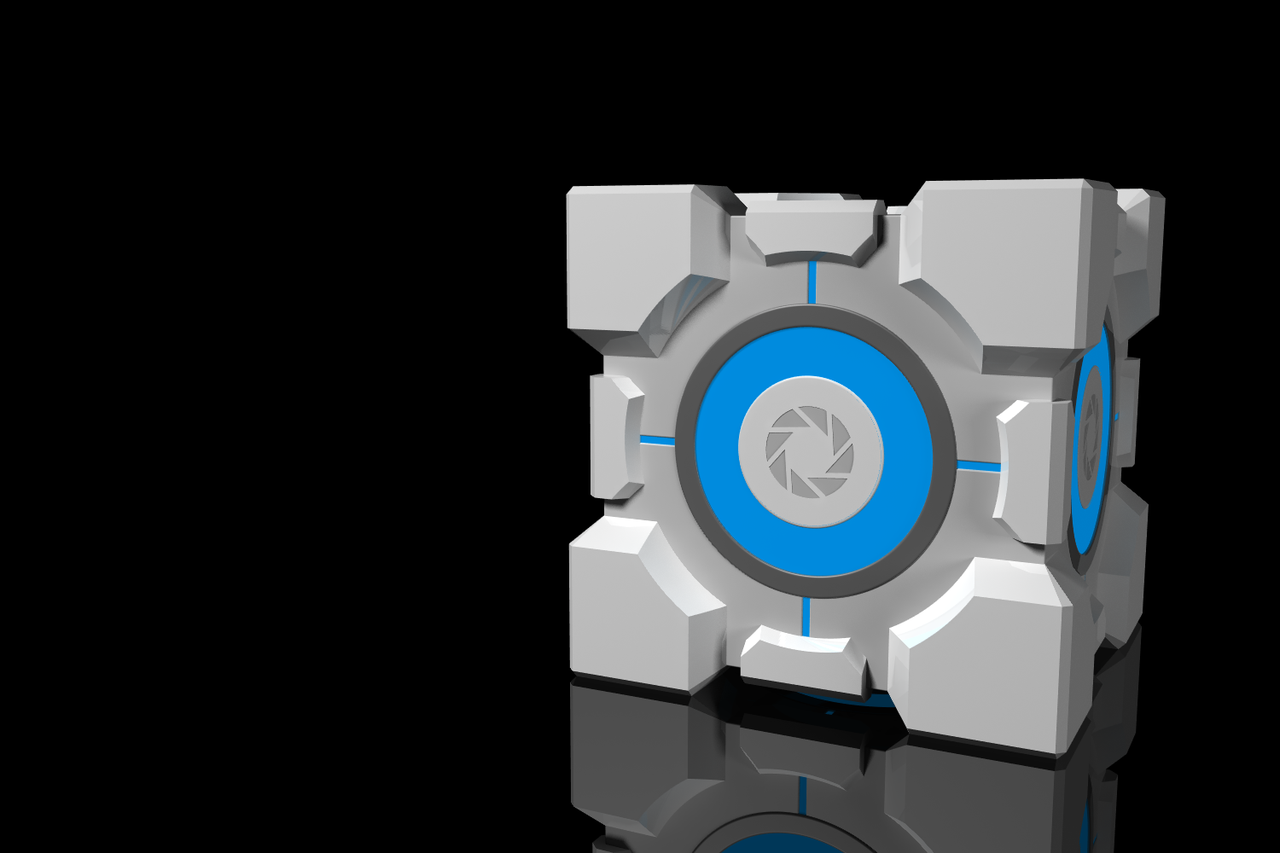 Mat's Cubelessness Series
Collection by
Mathey2009
Cubelessness map series collection. I will add the maps as they come along. Subscribe and enjoy!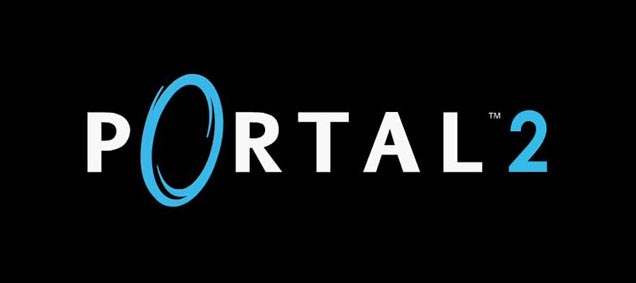 PORTAL 2 MAPS
Collection by
stankaban