Showing 1-9 of 5,285 entries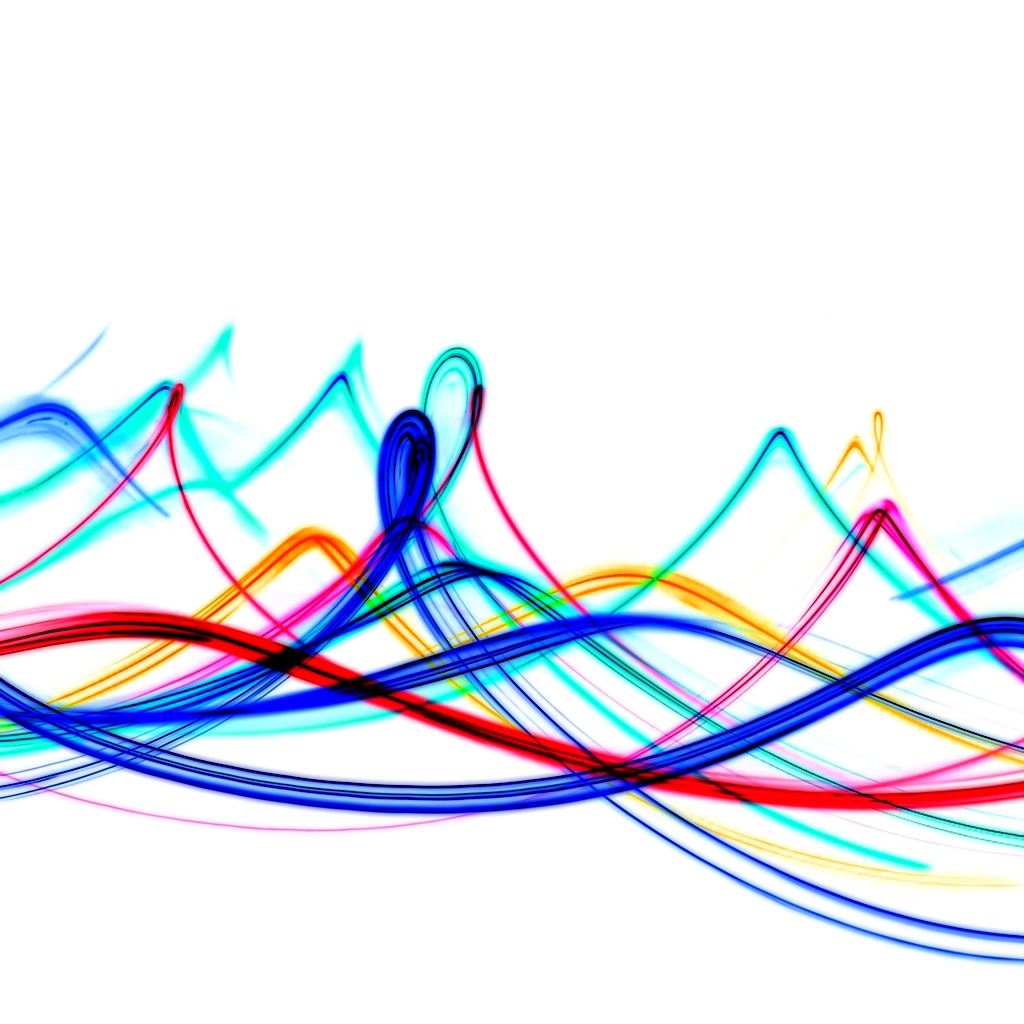 Laser Connection
Collection by
FLooper
It's a collection of all maps, where you have to connect a laser with some receiver to exit the level. I call the lever "Laser Connection". At this time, there are 4 maps in total. I hope you have fun to think about the solutions ;) !i!i!i!i!i!i!i!i!i!...


Monoportal
Collection by
Gig
A series of maps in no particular order that aren't very long, but only allow the player to place one portal and manipulate the location of the other portal using testing elements.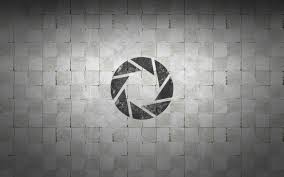 Co-op Collection
Collection by
KillaBitGaming
This is personally my first co-op map collection and I hope you enjoy. And remember... "This is for Science" (GLaDos)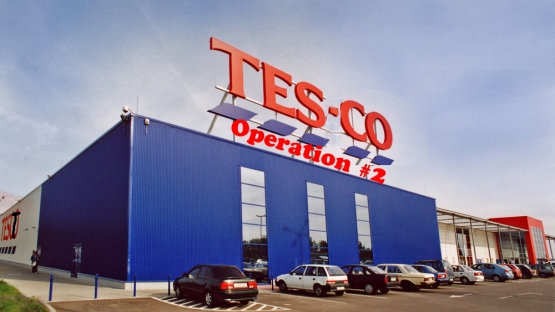 TesCO-Operation series
Collection by
Dr. Hax
The collecton of the TesCO-Operation maps.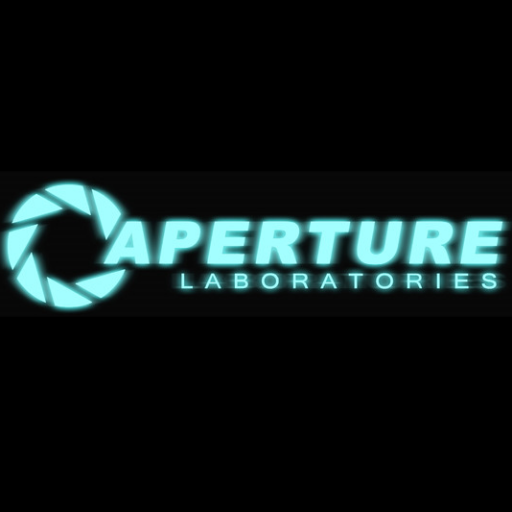 Official Technical Difficulties Collection
Collection by
jccreszMC
The official collection of Technical Difficulties Maps that I make. They are not junk maps that constantly flood the workshop. I've dedicated myself to making quality maps to thin out the crap on the Workshop. I hope you enjoy. I'm always available ;)

Countdown to Extinction (Director's cut)
Collection by
jk7201
This is a special version of the Countdown to Extinction collection. It contains the original maps plus some extra stuff. The difficulty increases as you proceed, so following the suggested map order is highly recommended.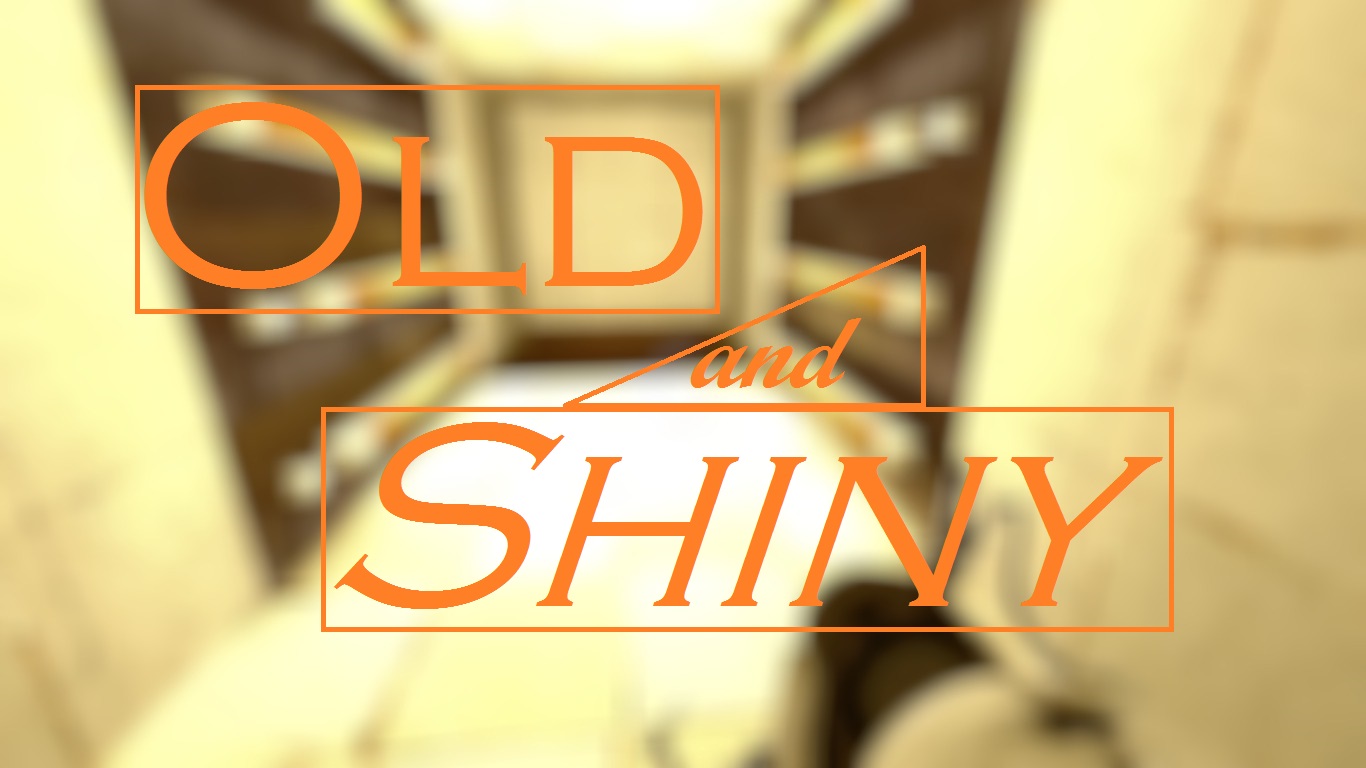 Old and Shiny
Collection by
Gimzie
This is the Old and Shiny series. Not much to explain, except that this series takes place in Old Aperture.

L1zardr0cket's Best of the Best
Collection by
WAHHHH KONG
This collection of maps are my personal favorites :) I hope you enjoy!!!!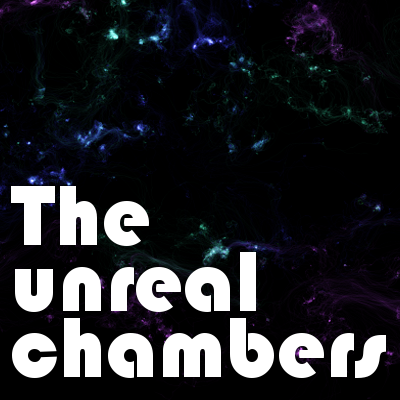 UNREAL CHAMBERS
Collection by
Enderlux
These are the unreal chmbers. Prepare for the most unreal chambers you've ever seen :D